Best Buy has a one-day sale running on its website that discounts various items. You can save $25 on a few 3DS XL systems including the recently-released Smash Bros. models. Additionally, Theatrhythm Final Fantasy: Curtain Call is $10 off.
Again, this sale is only live for one day. Be sure to keep that in mind!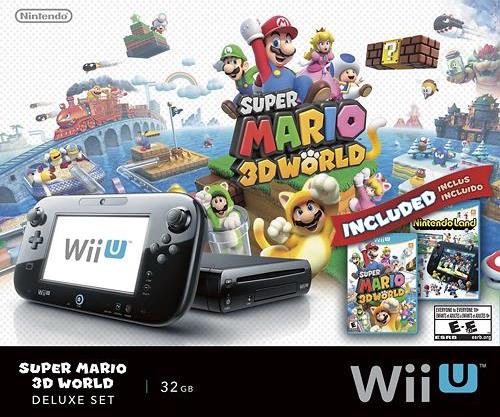 A few notable Nintendo deals just kicked off today.
Over on Amazon, both Zelda games for 3DS have been discounted. You can save $10 on The Legend of Zelda: Ocarina of Time 3D
as well as The Legend of Zelda: A Link Between Worlds
.
Savings are also available for a pair of Wii U bundles. You can purchase the Super Mario 3D World and Nintendo Land bundle and New Super Mario Bros. U and New Super Luigi U bundle for $25 off.
All of these deals should be valid through the rest of this week.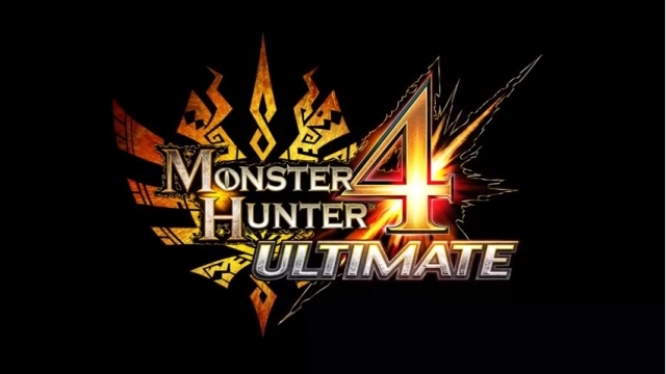 Update (9/23): Best Buy has corrected its price and is no longer taking pre-orders. However, strangely enough, Monster Hunter 4 Ultimate is available on Amazon
for $29.99.
---
Best Buy appears to have made a price error with its Monster Hunter 4 Ultimate listing. It should cost $39.99 when it comes out next year, but the retailer has the game available for only $29.99. You can place an order here and save $10 while the mistake remains in place.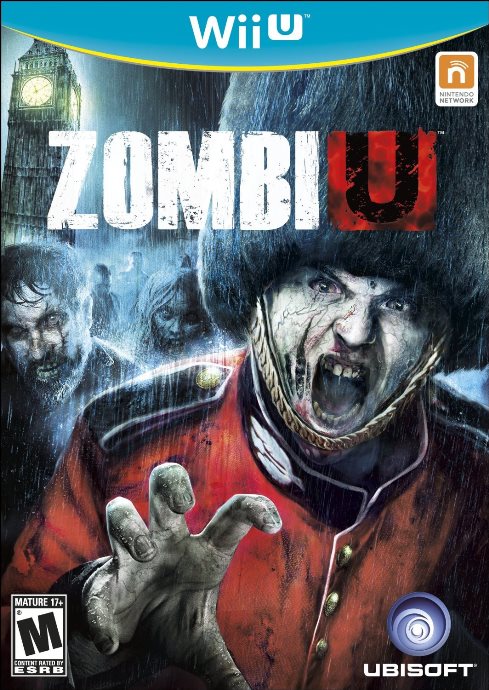 Best Buy is holding a one-day sale on a few Wii U games. Ninja Gaiden 3: Razor's Edge, ZombiU, Call of Duty: Black Ops II, and Cabela's Big Game Hunter: Pro Hunts are all $7.99 each. You can check out the games here – add them to your cart to see the sale price.
Pikmin 3 is one of those games that has managed to hold its value since launch. Thinking about it, there haven't been any major deals since its original release!
You can at least save a bit on Pikmin 3 at Best Buy today. It's normally priced at $59.99, but the game has been discounted by $12 as part of the retailer's "Deal of the Day".
If interested, you can check out the official product page here.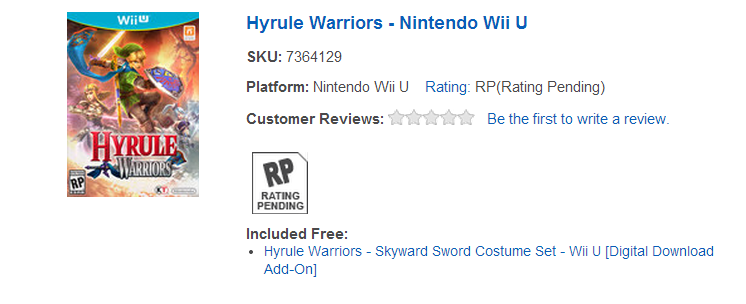 A few days ago, news started to emerge about the retailer-exclusive pre-order bonuses for Hyrule Warriors. GameStop is offering the Ocarina of Time Costume Pack while Amazon has the Twilight Princess DLC.
We now have confirmation about the final Costume Pack for Hyrule Warriors. Best Buy is selling the Skyward Sword DLC with pre-orders, as confirmed on the retailer's product page. You can place an order here.
We'll also mention quickly that the Amazon US
page has now been updated with news about the Twilight Princess costumes. It was previously listed on the Canadian website only.
Thanks to Jake for the tip.
Update: Price-matched on Amazon
.
---
Best Buy has discounted the Nintendo Land with the Luigi Wii Remote Plus bundle. For today only, you can purchase the bundle for $40 instead of $60. The deal is valid both in-store and online.
Best Buy currently has the Wii Fit U bundle on sale, which includes the Balance Board and Fit Meter. It can be purchased for $60 instead of $90, and you can save $30 in the process.
If this interests you, check out the official product page on Best Buy here. Note that this deal is valid through today only.
Best Buy's weekly deals are now live, including a very special offer on select 3DS games.
Consumers can take advantage of a buy 1, get 1 free offer on The Legend of Zelda: A Link Between Worlds, Bravely Default, Pokemon X, Pokemon Y, Tomodachi Life, Kirby Triple Deluxe, Mario Golf: World Tour, Yoshi's New Island, Disney Magical World, and Mario Party: Island Tour. It's valid both in-store and online.
Also at Best Buy this week, the white Wii U Pro Controller is available for $20 off. You can also get a $10 gift card with the purchase of select Wii Remote Plus controllers.
These offers are valid through July 26.