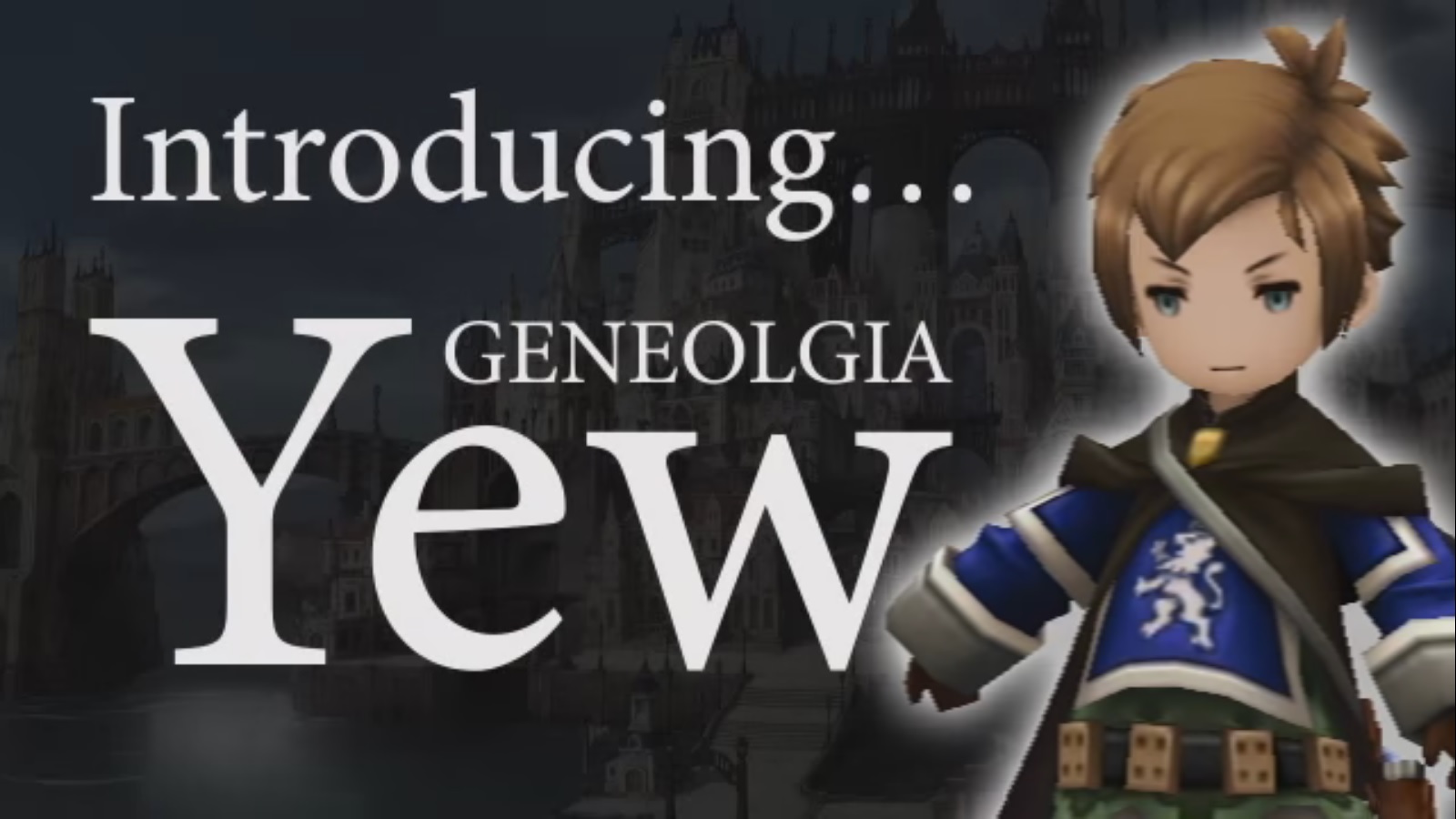 The latest trailer for Bravely Second introduces us to Yew Geneolgia. Check it out below.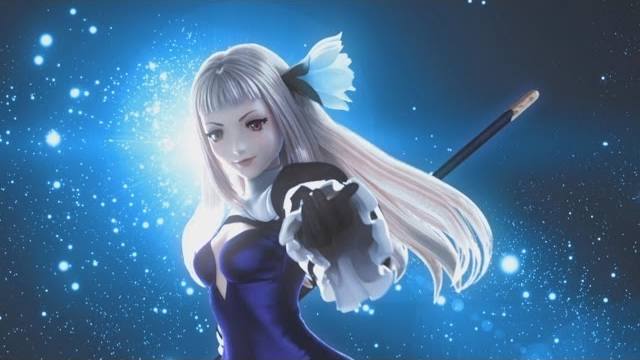 We now have a look at the Bravely Second AR movie in English. Check it out below.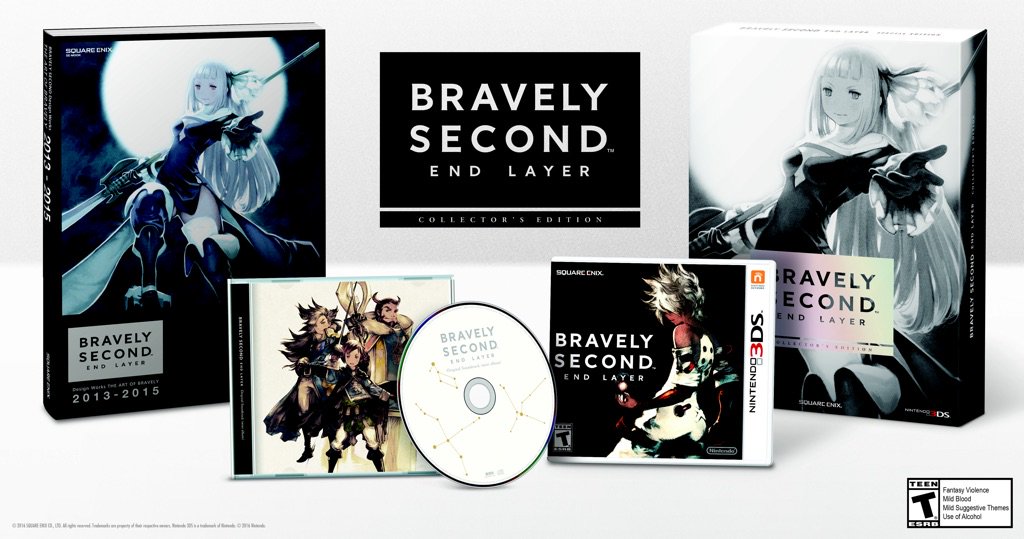 If you're still looking to nab the Bravely Second Collector's Edition, Best Buy has you covered. The retailer is now taking pre-orders here. Note that shipping is only available, so there are no in-store pickups currently.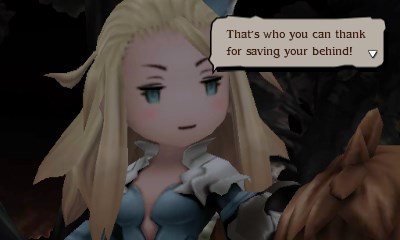 13 minutes of footage has come in from Bravely Second's English version. View the video below.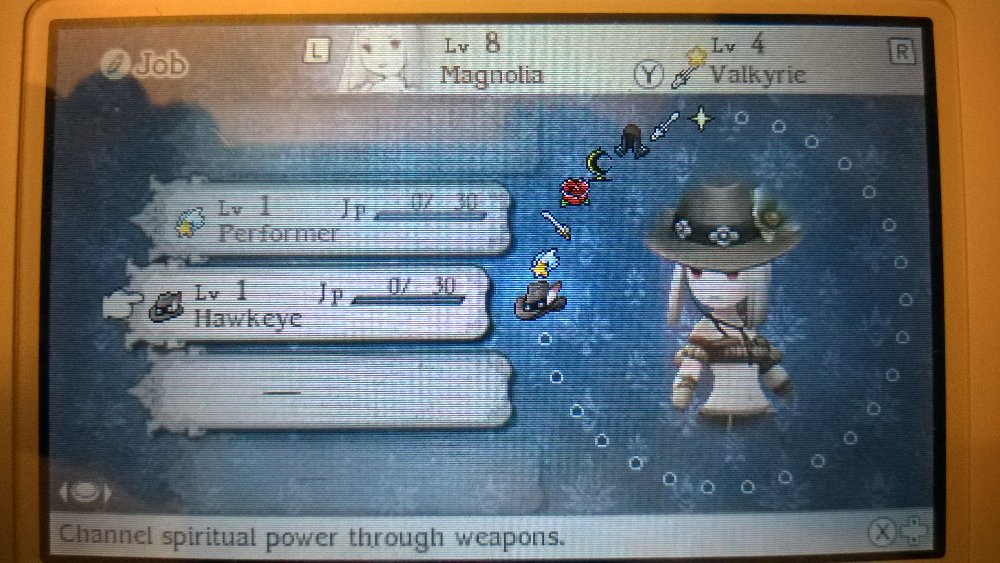 A couple of months ago, a rumor popped up regarding a potential class change in Bravely Second. It was thought that the Tomahawk class would be modified in the west. Now that people are starting to get their hands on the game's demo in Europe, this has been confirmed.
Overseas, Bravely Second's Tomahawk class is now known as Hawkeye. Along with the outfit change, there appears to be a Southern accent as well.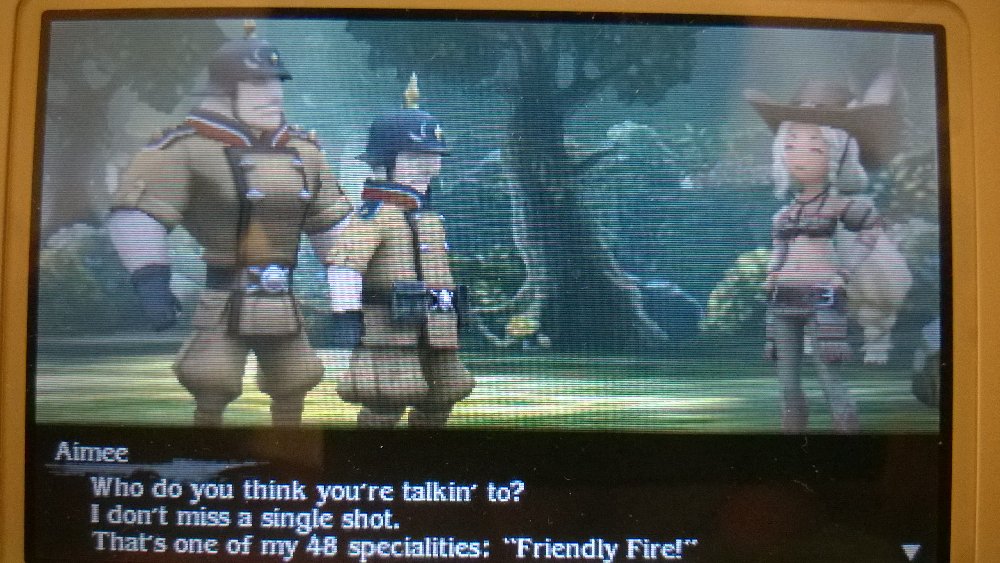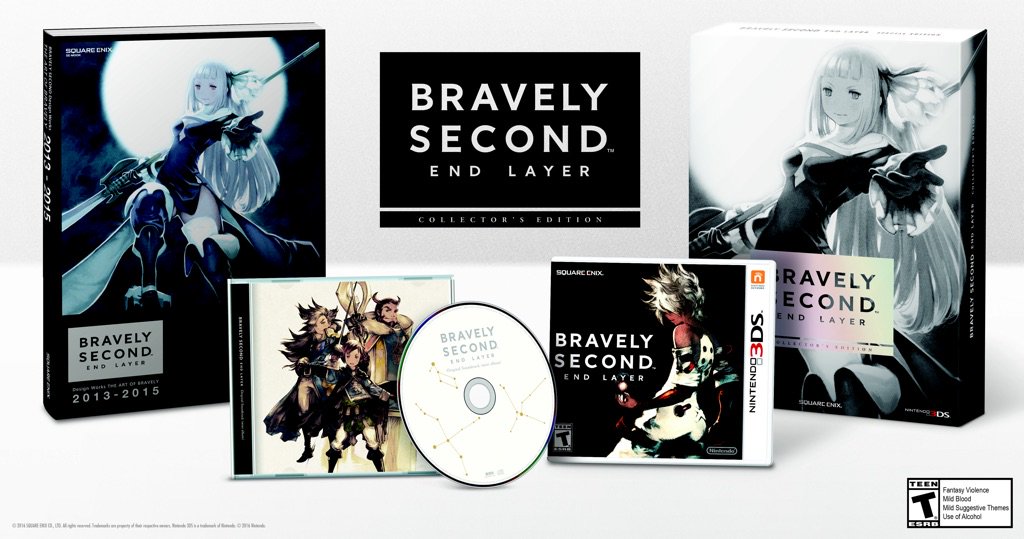 Last week, Nintendo announced the Bravely Second Collector's Edition for North America. Amazon has now posted a few photos showing off the different goodies. Find the new photos below.
We also have this description of the art book:
"This art book contains over 500 images detailing the various design stages over which the Bravely Second: End Layer world was brought into life. The images range from early design prototypes for characters and backgrounds, to special supplementary pieces for the OST sleeve case, the Bravely manga and various other Bravely-related merchandise. Additionally, we have also included numerous images from the Bravely archive, as well as a unique collection of illustrations drawn specifically for this book by Yuno-san, one of our chief contributing artists.
Source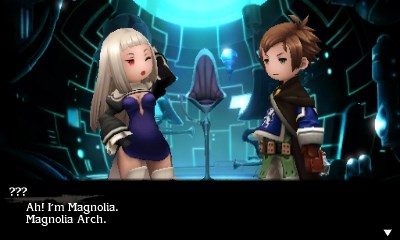 Our latest look at Bravely Second is footage showing when the player first meets Magnolia, a character in the game. Check out the video below.
Head past the break for videos showing the opening credits and some battling.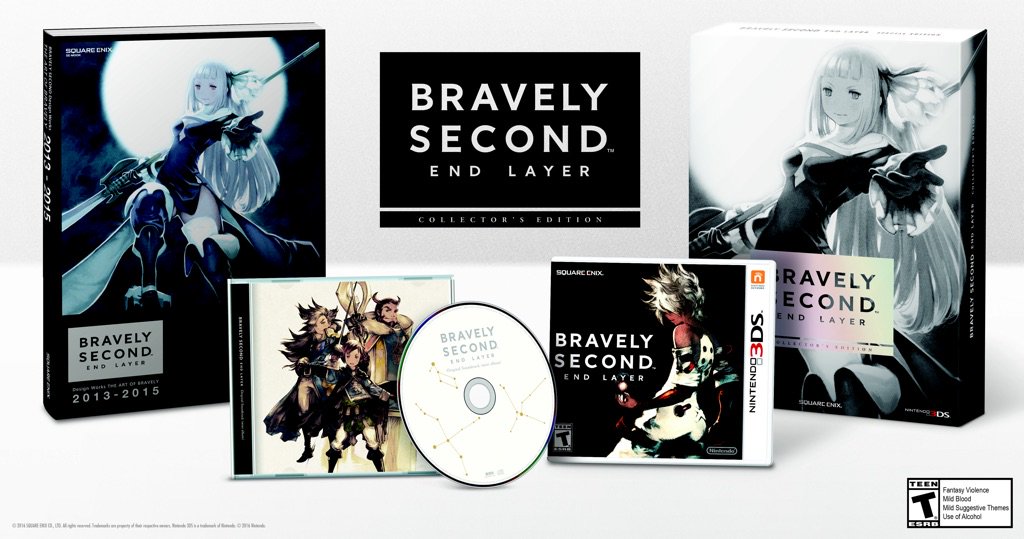 Amazon has opened up pre-orders for the Bravely Second Collector's Edition. Get yours here.
If you have Amazon Prime, this can be purchased for $55.99 as opposed to $69.99.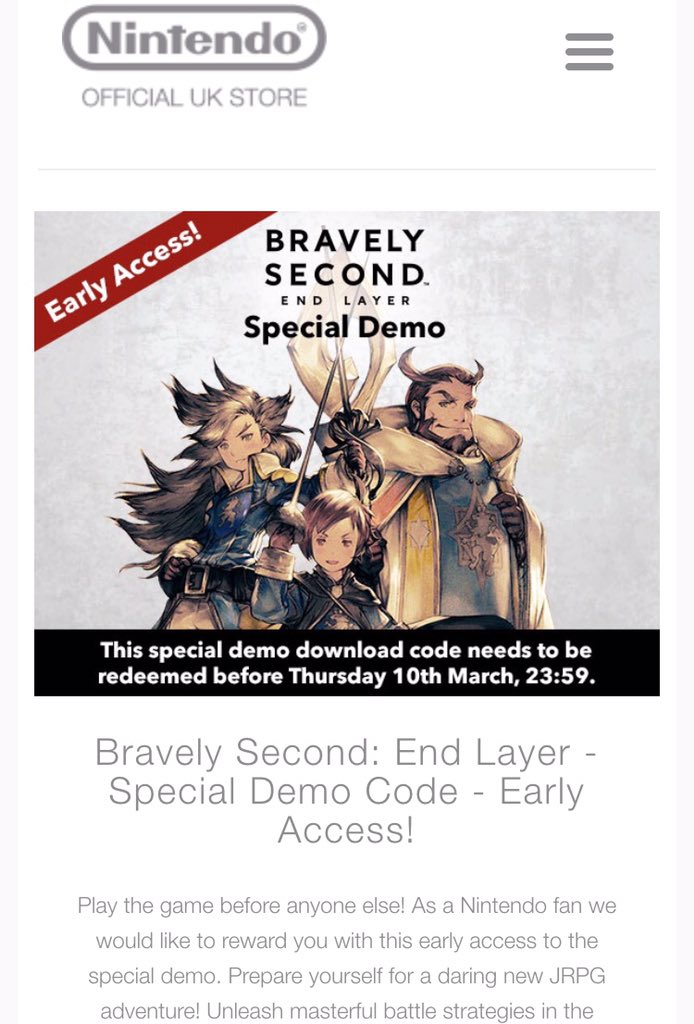 Select Nintendo fans in the UK have started receiving demo codes for early access to the Bravely Second demo, courtesy of the official store. Codes are being sent out via email, so keep an eye on your inbox. They'll need to be redeemed before the end of March 10, though the demo should be widely available at that point in any case.
Note that the demo is 2,597 blocks. There is no usage limit, so you can boot it up as many times as you'd like.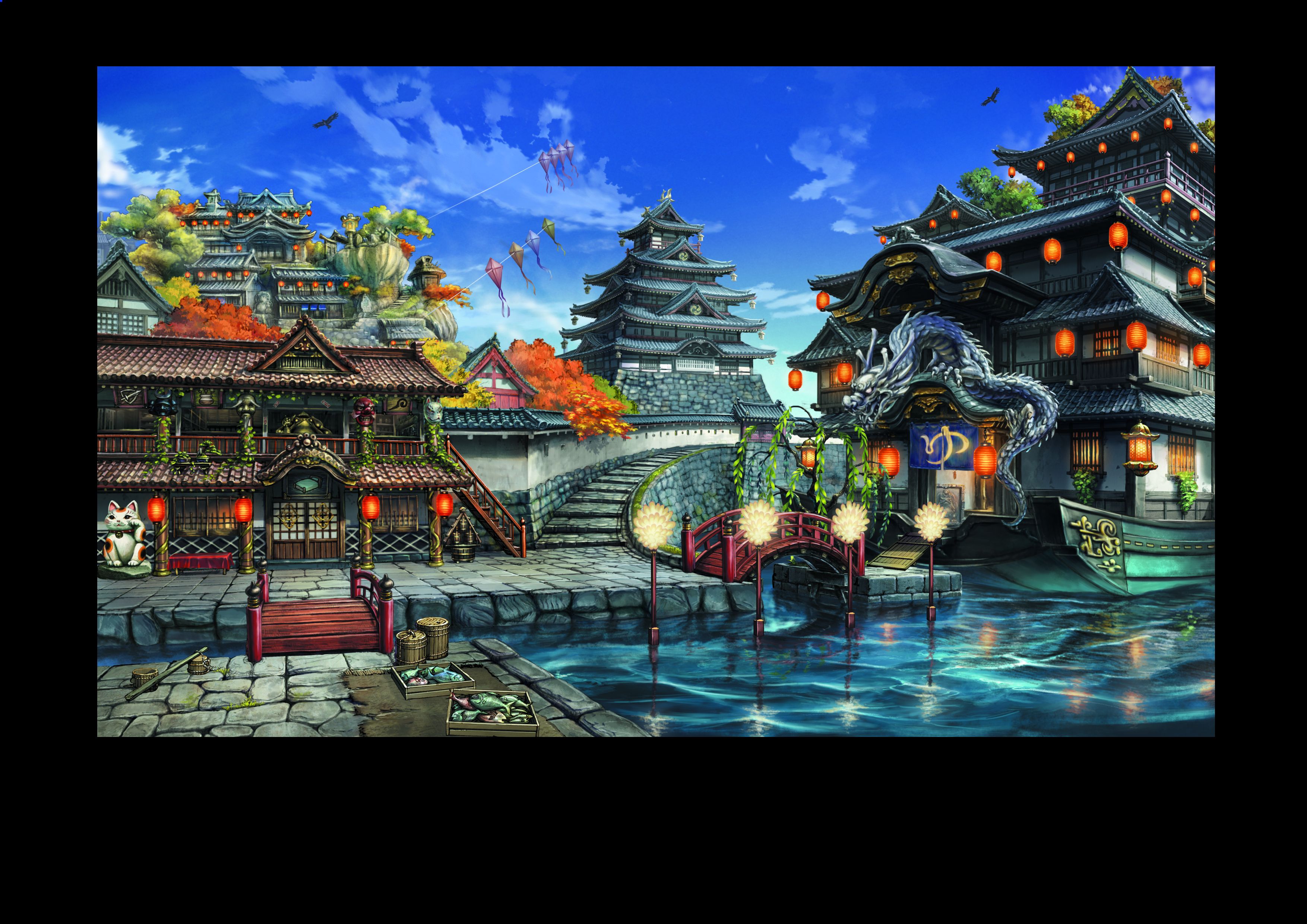 Nintendo has shared some new screenshots and high-resolution artwork from Bravely Second. Check them out in the gallery below.