Bravely Second made its way to Europe last month. The RPG came with some changes in its western release, such as how completing optional side quests always provides players with a "good" ending.
Nintendo Life has now managed to obtain a statement from the Big N regarding this change. In its response, Nintendo noted that Bravely Second's developers believed that this modification would be appropriate based on "overwhelming feedback" from Japanese players. Users "felt an unsatisfying disconnect between their intentions and the characters' reactions" as "each side quest would end with the team lamenting the decision they made, regardless of the player's decision."
You can read up on Nintendo's full statement below.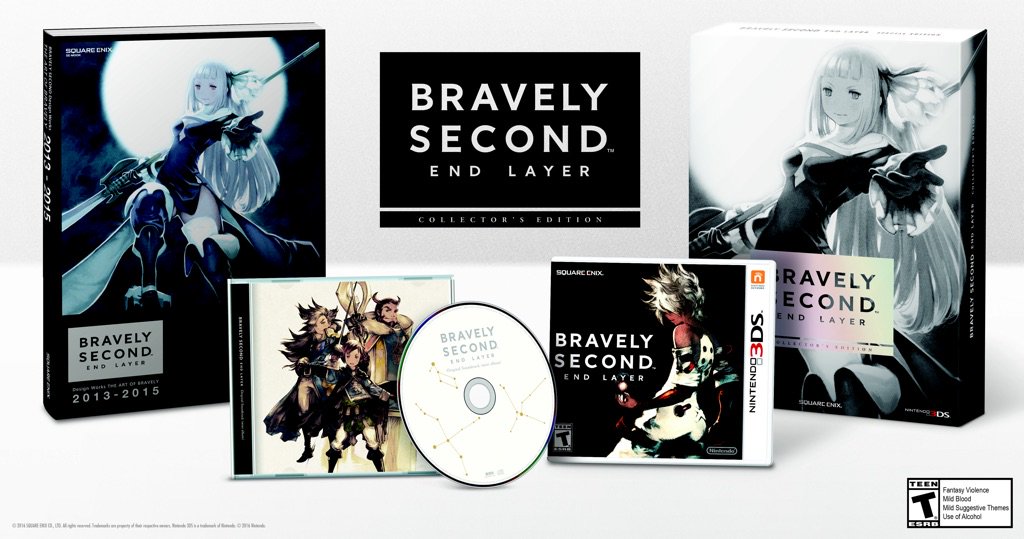 GameStop is once again taking pre-orders for the Bravely Second Collector's Edition. You can reserve it here. This is currently sold out on both Amazon and Best Buy.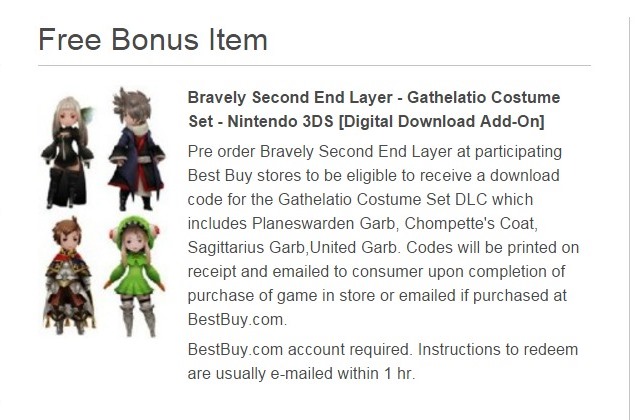 Best Buy has a pre-order bonus available for Bravely Second similar to what's being offered on the eShop. If you reserve the game, you'll receive a download code for the Gathelatio Costume Set DLC. This includes Planeswarden Garb, Chompette's Coat, Sagittarius Garb, and United Garb.
You can pre-order Bravely Second at Best Buy here. The offer seems to be in-store as well.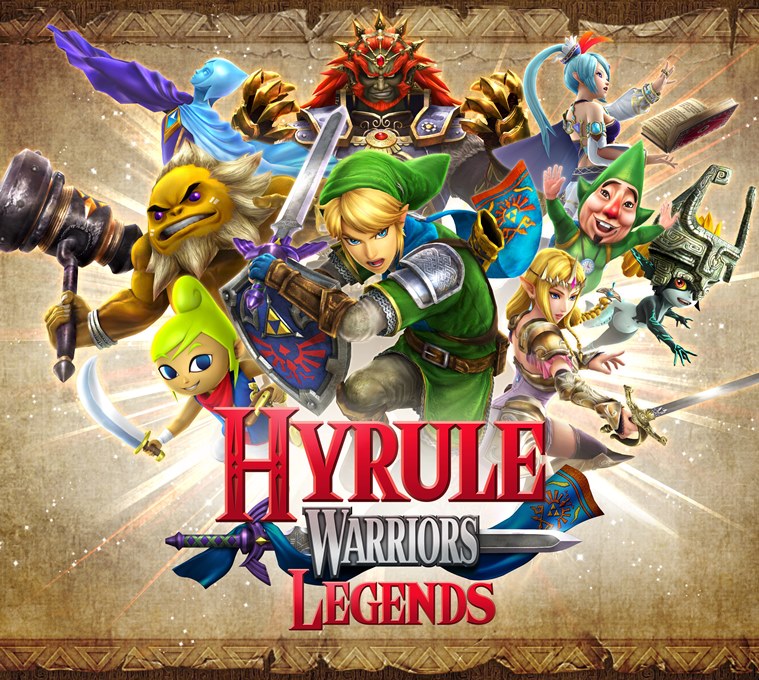 Two upcoming 3DS games can now be pre-loaded from the North American 3DS eShop: Hyrule Warriors Legends and Bravely Second. Those who are interested in either game can purchase them now and download most of the required data. Then at launch, only a small update will be needed to begin playing.
Hyrule Warriors Legends is slated for March 25. Bravely Second launches a few weeks later – April 15.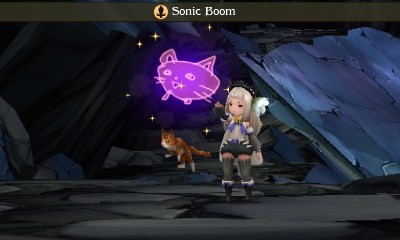 If you're a Best Buy Gamer's Club Unlocked member, you should be receiving a code in your email for the Bravely Second demo. This can be activated starting on March 7. The demo will also be up on the 3DS eShop for everyone starting on March 10.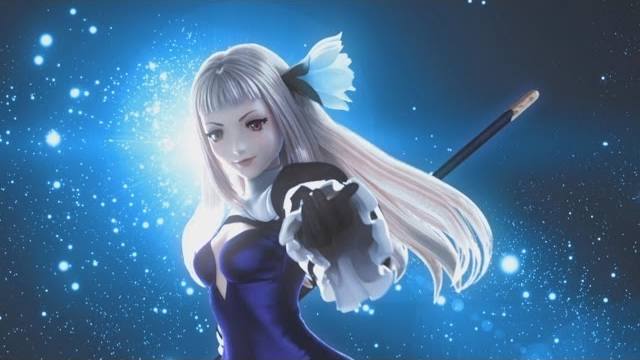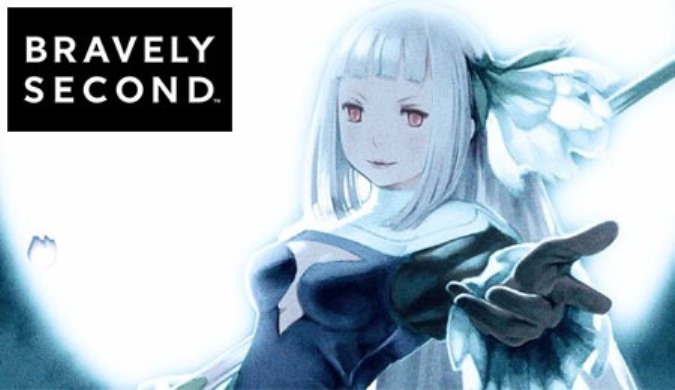 Yet another notable change has been discovered within Bravely Second's European version. With sidequests, whereas the Japanese release has players picking a side and seeing the consequences of their decision being played out, European copies result in a "good" ending regardless. There's a little more on this in a forum thread here – just beware of some spoilers.
As far as other western changes go, it was reported earlier today that some character models have been modified. We've also known about a class change for quite some time as well.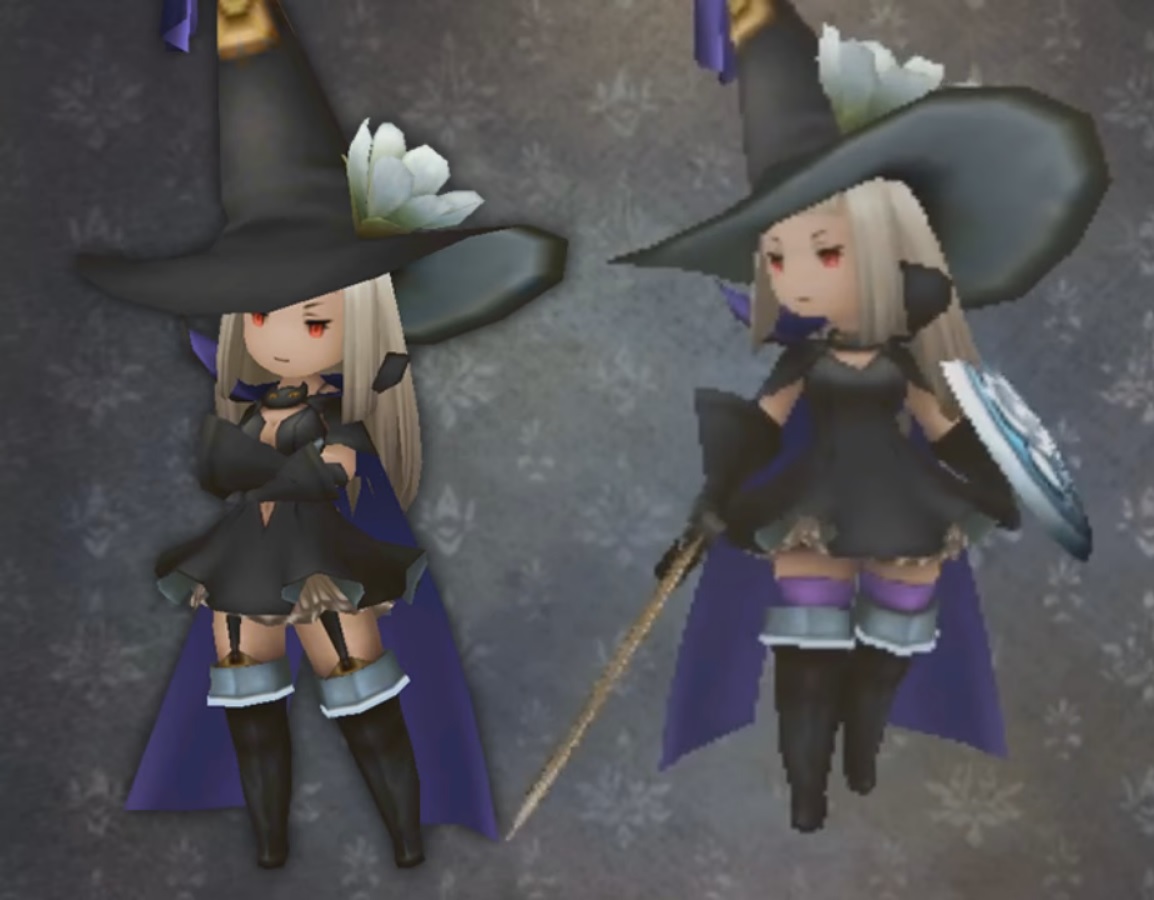 Bravely Second has made some changes in the west. For example, the Tomahawk class became Hawkeye for the overseas version. Changes extend to at least another aspect of the RPG as well.
One fan has poked through and compared the original Japanese and western versions to see what's been modified. Models have been updated, which was done to cover up certain parts of the body. A few more of the changes can be seen in the video below.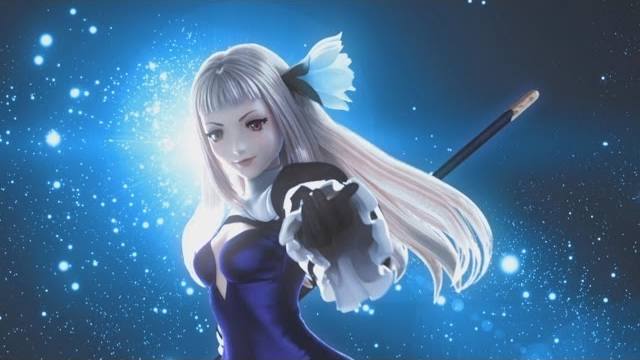 Square Enix has yet another new trailer up for Bravely Second to promote the game's media reception in Europe. Take a look at the video below.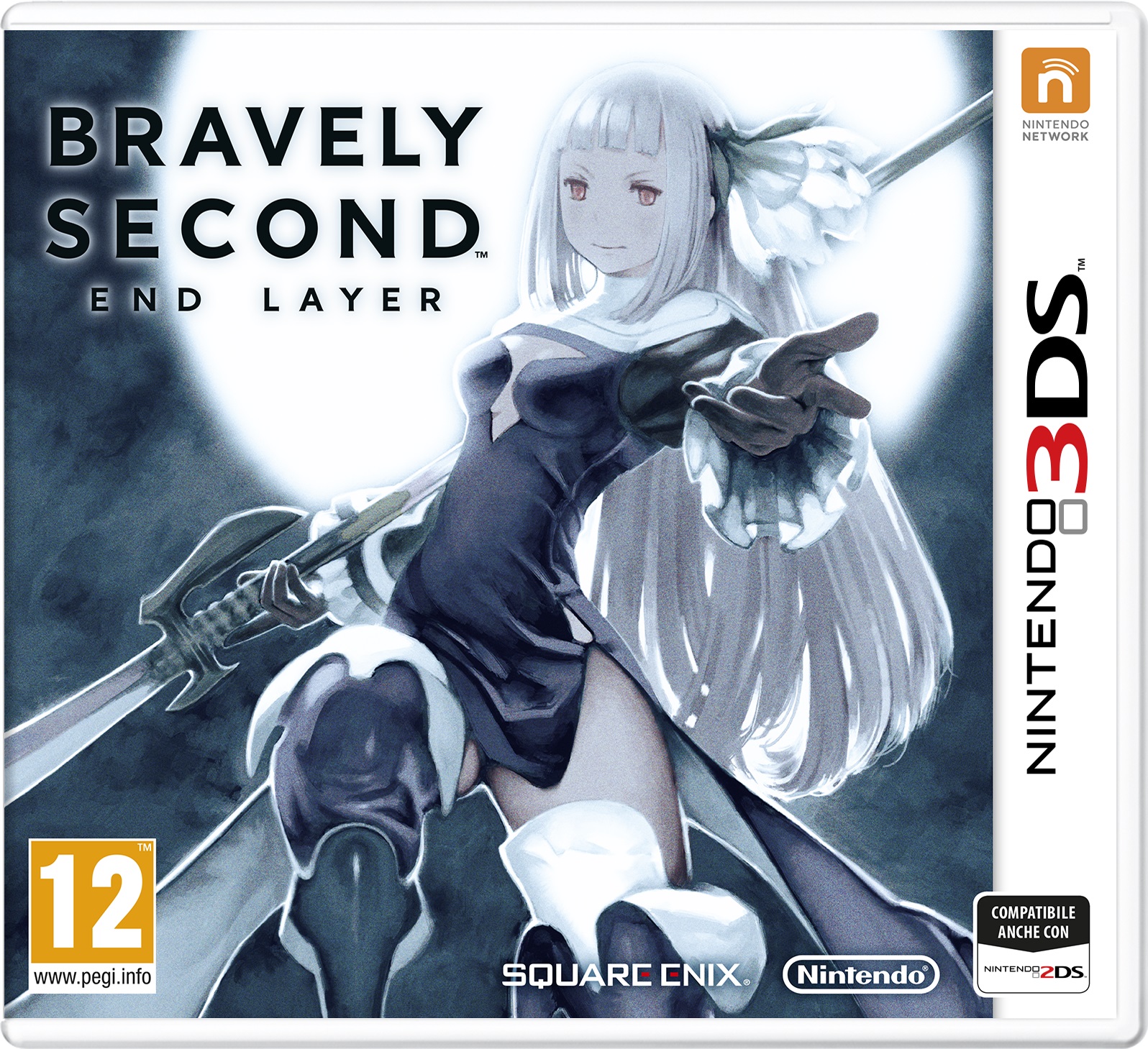 Nintendo has published the official European Bravely Second launch trailer. You can view it below.