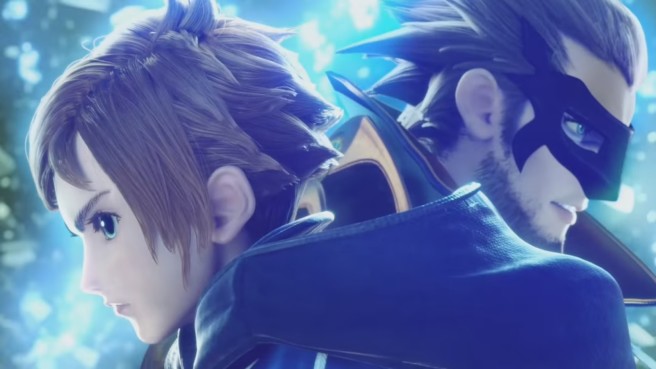 Nintendo has uploaded a new overview trailer of sorts for Bravely Second. Give it a a look below.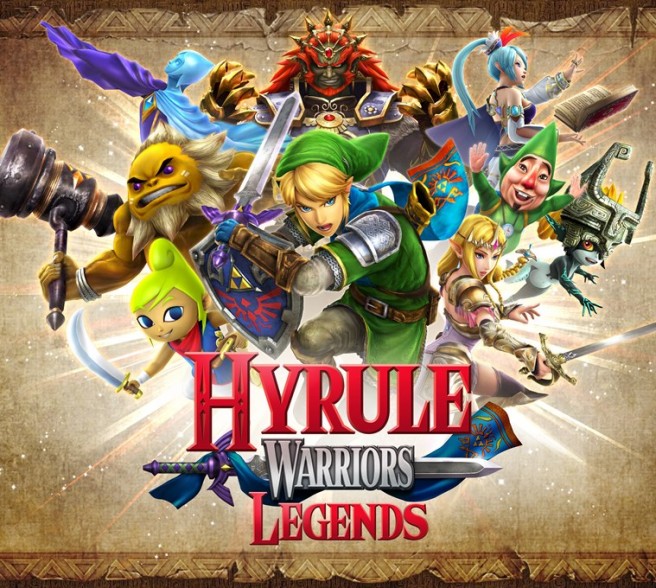 Two upcoming 3DS games can now be pre-loaded from the North American 3DS eShop: Hyrule Warriors Legends and Bravely Second. Those who are interested in either game can purchase them now and download most of the required data. Then at launch, only a small update will be needed to begin playing.
Hyrule Warriors Legends is slated for March 25. Bravely Second launches a few weeks later – April 15.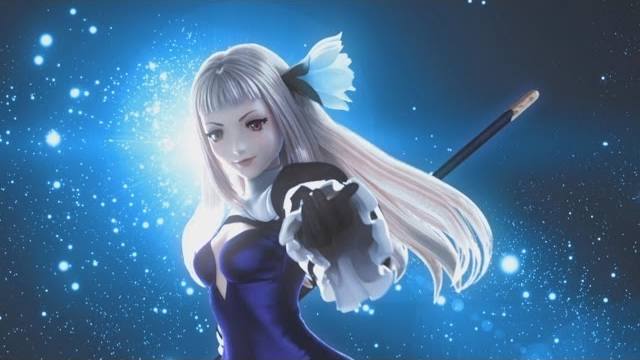 Square Enix has yet another new trailer up for Bravely Second to promote the game's media reception in Europe. Take a look at the video below.