Monster Hunter is seeing its 10th anniversary this year. To celebrate, Capcom released the video above highlighting the series' previous entries.
After announcing Monster Hunter 4G for Japan earlier today, Capcom followed up with a confirmation for the west. Indeed: Monster Hunter 4G will be arriving in North America and Europe in early 2015 as "Monster Hunter 4 Ultimate".
Monster Hunter 4 Ultimate is said to be "built on the foundations of Monster Hunter 4 but have way more content." "In typical Monster Hunter fashion, you can expect to see a number of returning older monsters, but also a great selection of new threats to challenge you in unique ways," Capcom teased.
Capcom announced Monster Hunter 4G for 3DS at Monster Hunter Festa earlier today. While not many details have been revealed as of now, we do know that save data from the original game can carry over. Capcom also intends to ship the game in Japan this fall.
A message from Capcom CEO Kenzo Tsujimoto outlines some fairly ambitious plans for the company over the next five years, not the least of which is their plan to hire at least 100 new development staffers every year. The goal? To improve the strength of the team at Capcom and the quality of titles put out in order to build a stronger brand and make more money.
"Our next objective is to provide to as many people as possible a variety of products that take full advantage of Capcom's vast amount of content," he said, noting that certain games– Monster Hunter 4 in particular— performed excellently over the past year while others– Resident Evil 6 comes to mind– did not.
Capcom has posted the boxart and provided a look at its e-store exclusive first print bonus. View both items below: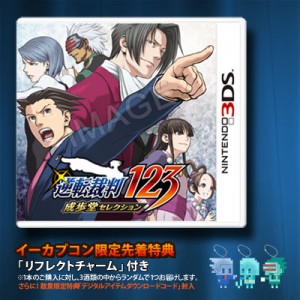 Source
,
Via