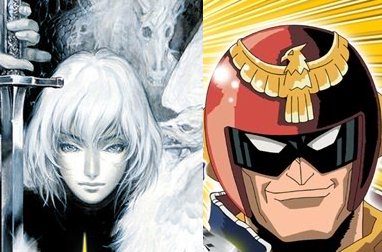 Could Castlevania and F-Zero be joining the Wii U's Virtual Console lineup? That's what these two recent classifications by the Australian government seem to suggest. Neither game was originally released down under, meaning there's no existing classification to use – unlike Advance Wars, Golden Sun and the other Game Boy Advance titles heading to the service. Given that the publisher is listed as Nintendo in both cases, it looks like Wii U owners will soon be able to play one of the best entries in the Castlevania series, along with that F-Zero game based on the F-Zero anime series based on the F-Zero games. That said, I'd take any hints of future Virtual Console releases with a grain of salt – I'm still waiting on that localisation of The Mysterious Murasame Castle, after all.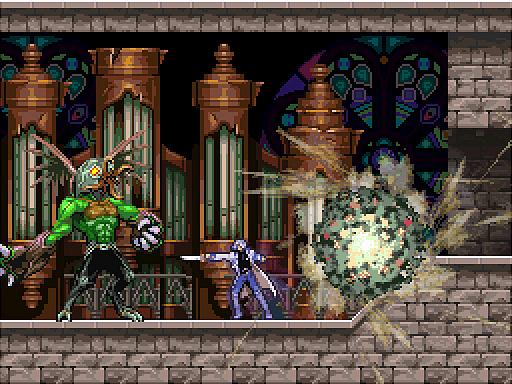 "Metroidvania" is a term that's commonly used in the gaming industry today. Initially though, longtime Castlevania producer Koji Igarashi "was surprised by the name."
That's what Igarashi told USGamer while speaking about Metroidvania. He also revealed how he originally set out to make "a Legend of Zelda style game."
He said:
"I was actually surprised by the name. In my heart, I really wanted to create a Legend of Zelda style game. But I suppose that when you turn Zelda into a 2D platformer, yes, it resembles Metroid. I thought it was because of the game's super jump, which is very similar to Super Metroid's."

"When I left Konami, they told me I couldn't use the name Castlevania when talking about my plans. So it was actually really handy that the word 'Metroidvania' existed!"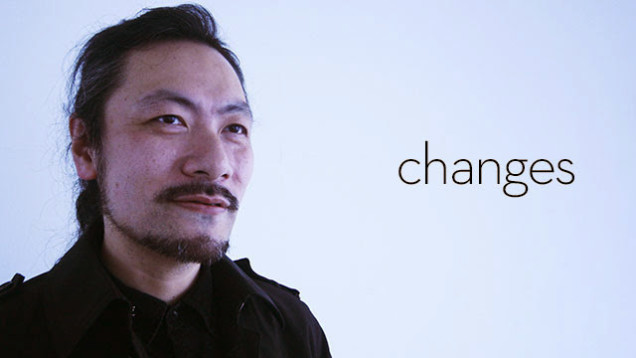 Kotaku was able to talk with Koji Igarashi before he officially announced his departure from Konami. He discussed why he's leaving the company, the Lords of Shadow series and why it would have been difficult for him to be involved, and what lies ahead for the future (Kickstarter is a possibility!).
We've rounded up Igarashi's comments below. Also be sure to check out Kotaku's full article here.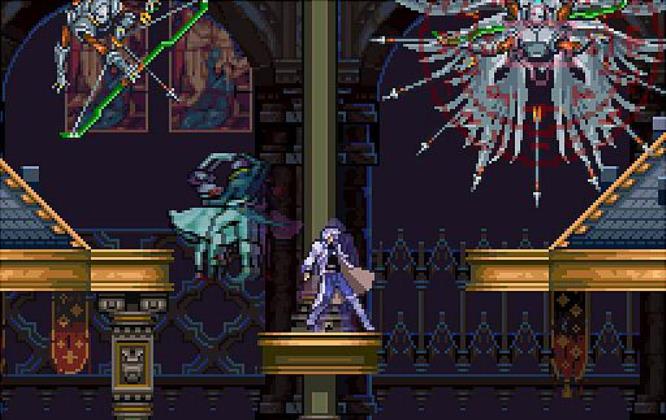 David Cox, producer of the Castlevania: Lords of Shadows series, believes that the days of 2D Castlevania games are gone.
Cox told GamesTM this month that even though hardcore gamers would appreciate a new 2D Castlevania, "the reality is that it's a very niche market and Konami really want this series to be mainstream again." He wouldn't rule out a new 2D title completely, though it wouldn't come from MercurySteam.
You can find Cox's full comments below.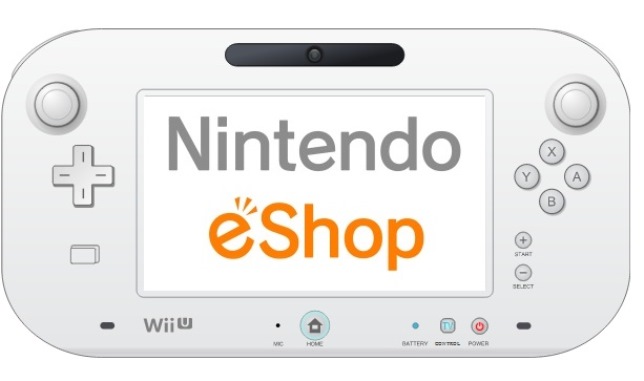 Two new Virtual Console games are on track for the Japanese Wii U eShop next week. Castlevania (Famicom) and Downtown Special: Kunio-kun no Jidaigeki da yo Zen'in Shūgō! (Famicom) will be out on December 4. Pricing is set at 500 yen each.
Super Castlevania IV will be released on the North American Wii U eShop next week, Nintendo has confirmed. Pricing for the SNES Virtual Console title is set at $7.99.