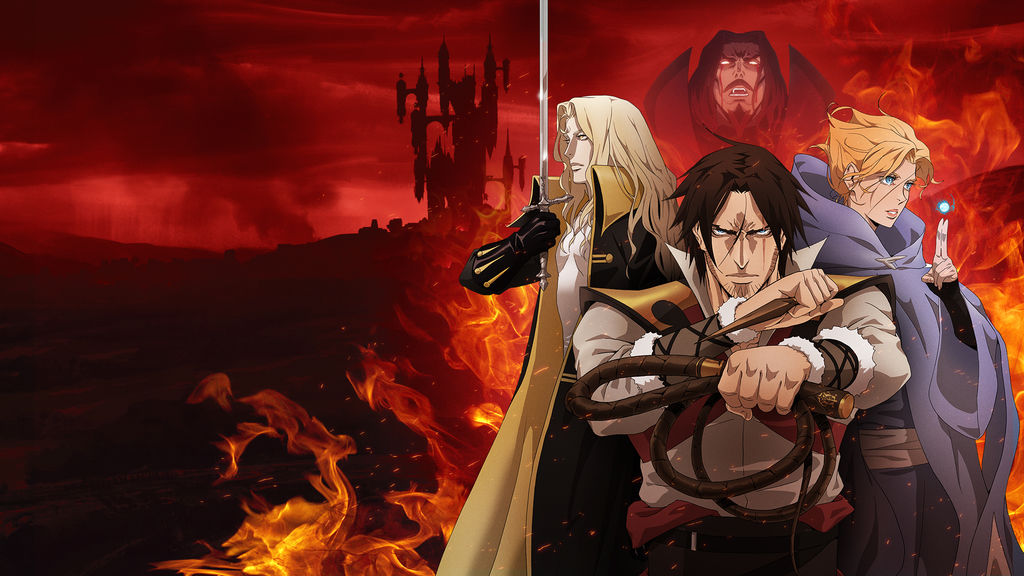 The Castlevania animated series was a hit after it debuted on Netflix last year. A second season was promptly ordered, which will debut sometime this summer.
Fortunately, the series is already confirmed to have a future beyond what has been currently announced. Richard Armitage, who voices the character Trevor Belmont in the show, told Digital Spy: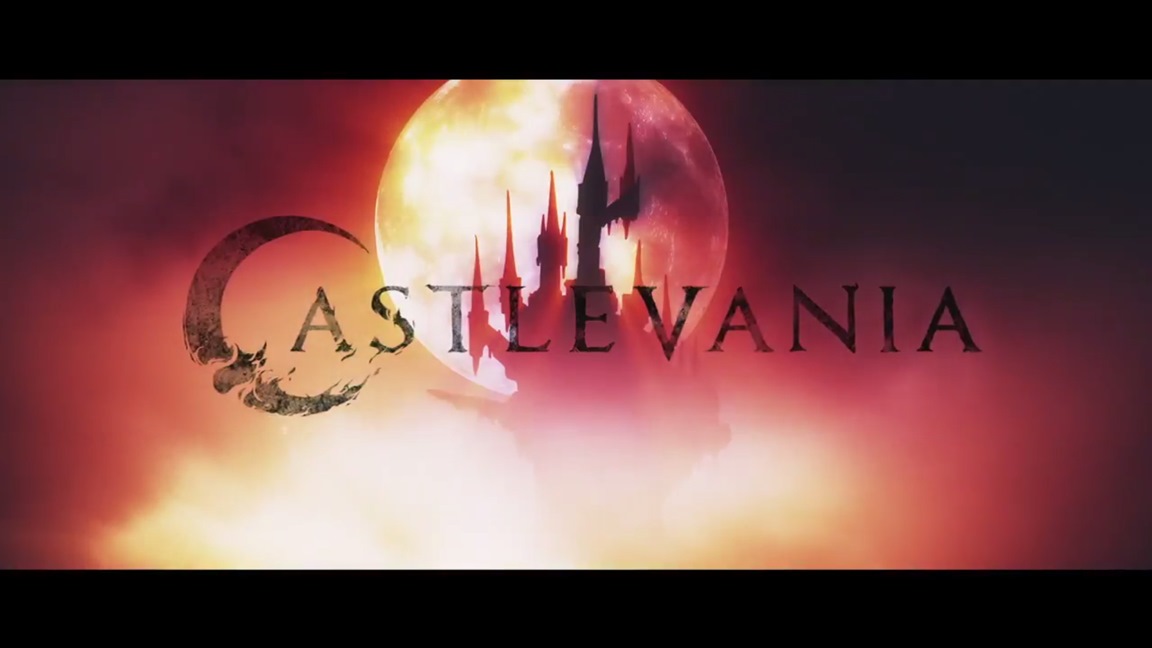 Following its success in 2017, the Castlevania animated series on Netflix will be making later this year. Writer Warren Ellis confirmed on Twitter that the show has been picked up for another eight episodes that will debut this summer.
Ellis put out the news on Twitter today:
FAQ: people keep asking, so I guess word didn't get around? We're coming back this summer, for eight episodes, from @Netflix. pic.twitter.com/HckIke4REI

— (@warrenellis) January 19, 2018
Netflix actually confirmed a second season for its Castlevania animated series on the same day that it premiered. It'll be interesting to see if a third season ends up happening.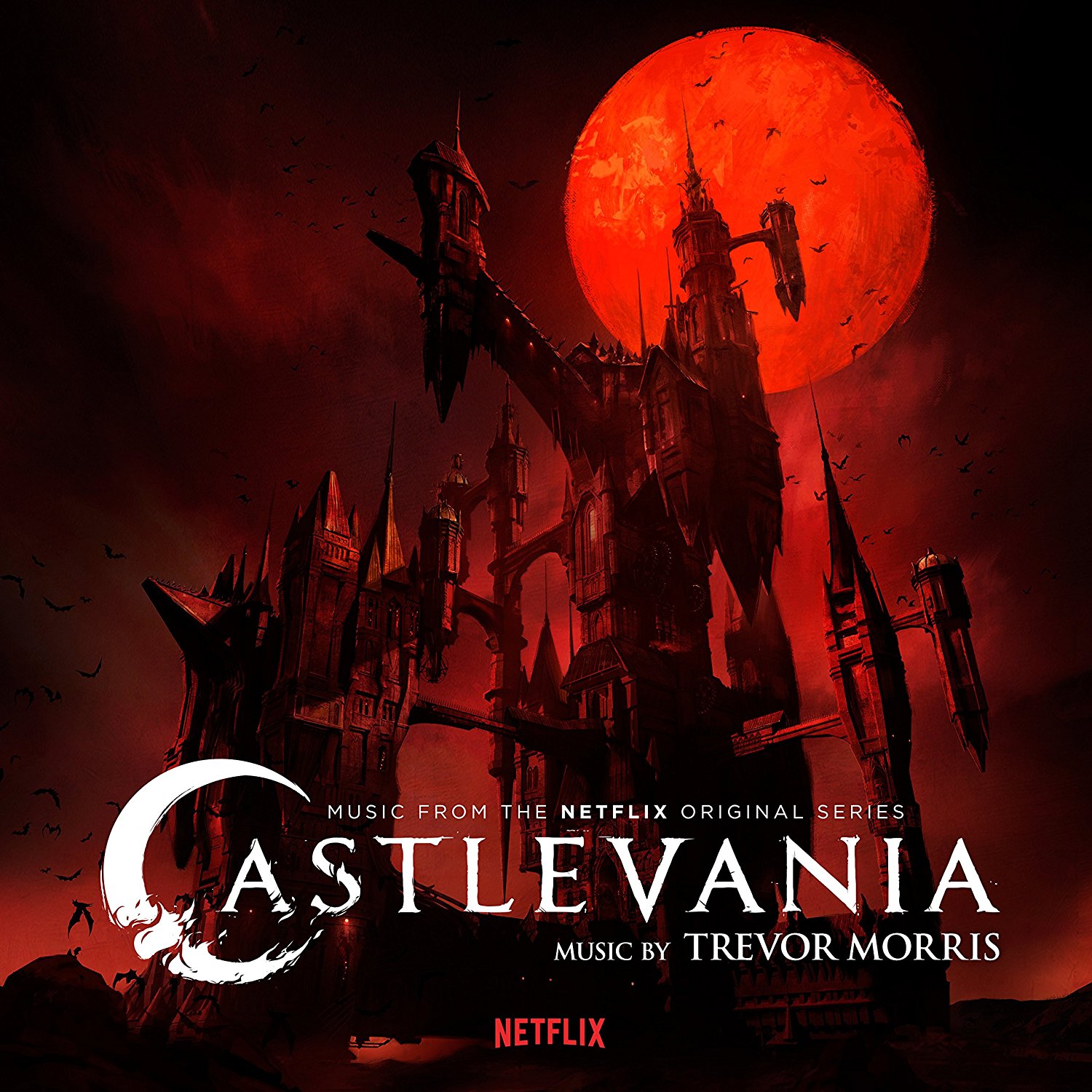 In conjunction with the new Castlevania animated series on Netflix, an official soundtrack is now available.
Featuring an original score composed by Trevor Morris and produced by Morris and Trey Toy, the music is inspired by the classic game series. Morris is an Emmy Award-winning composer, and in addition to films, has also worked on games such as SimCity Societies, Army of Two, Need for Speed: Carbon, and Dragon Age: Inquisition video.
The soundtrack can be ordered on Amazon here in an MP3 format or audio CD. 27 pieces of music are included.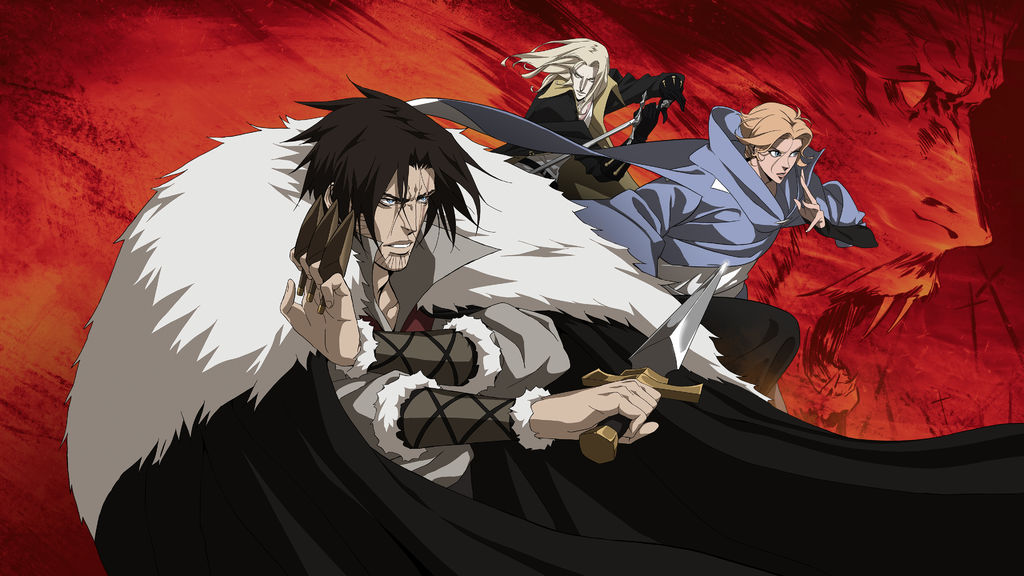 The anticipated Castlevania animated series debuted on Netflix today. Despite that, a second season has already been confirmed.
For the first season, Castlevania only had four episodes. The next season will doubt that to eight.
Frederator Studios will be back on board to handle animation. Aside from that, not much is known, but that's hardly surprising.
Below are a couple of videos for the first season: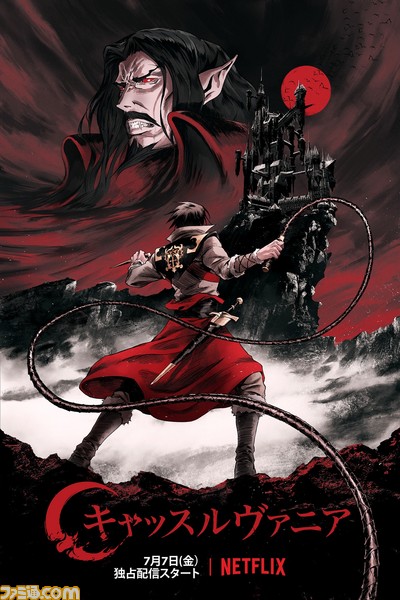 Netflix recently showed off some footage of the upcoming Castlevania series including the intro. Luckily, there was some off-screen footage recorded during the showing. Check them out below.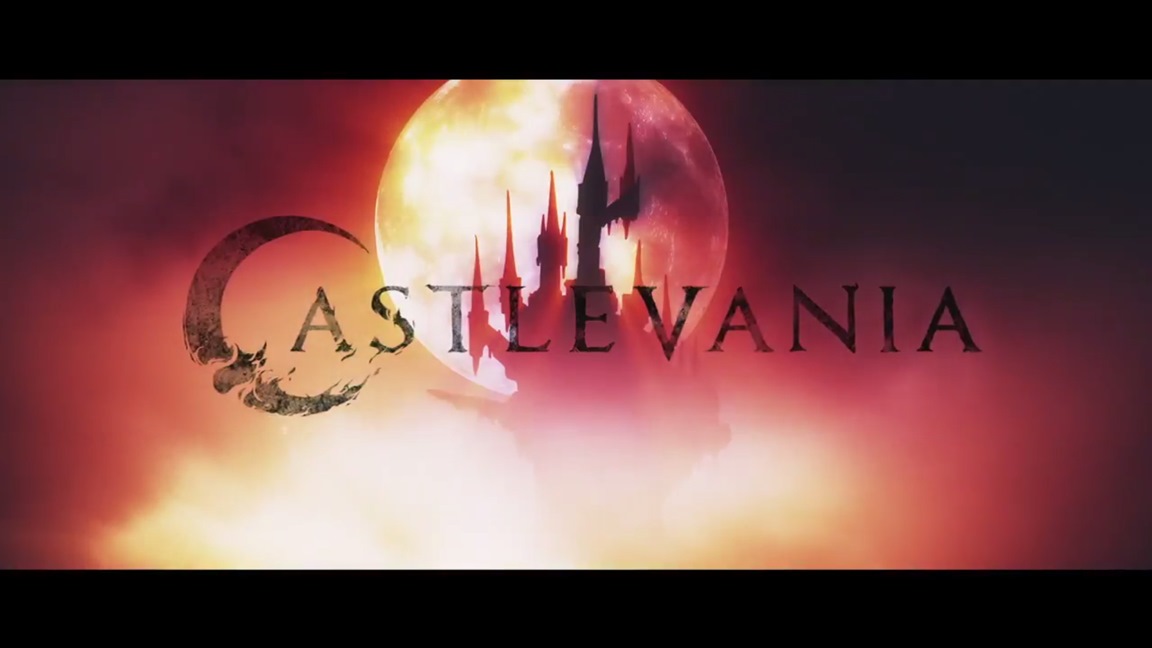 With Netflix's new Castlevania animated series just a little over a week out, the show's voice cast has been announced. Producer Adi Shankar and actor Graham McTavish unveiled the lineup in a new video that we have below.
Here's the lineup in list form:
– Graham McTavish: Dracula
– Richard Armitage: Trevor Belmont
– James Callis: Alucard
– Alejandra Reynoso: Sypha Belnades
– Emily Swallow: Lisa Tepes
– Matt Frewer: The Bishop
– Tony Amendola: The Elder
Netflix's Castlevania animated series debuts on July 7.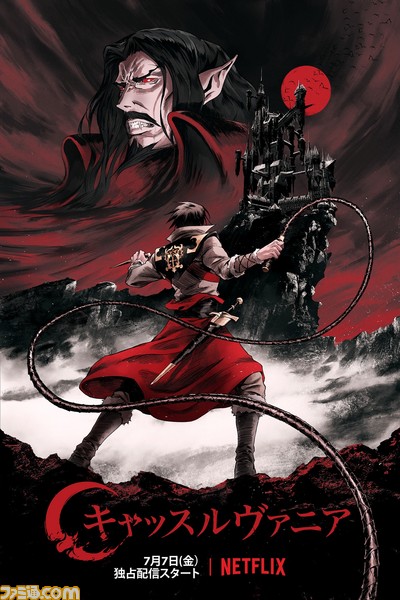 The first trailer for Netflix's Castlevania animated series aired this week. If that wasn't enough, we also found out that the show begins on July 7.
In Japan, the news was accompanied with a new piece of art, which we have above. Does it look familiar? Take a look at this key art for the first Castlevania: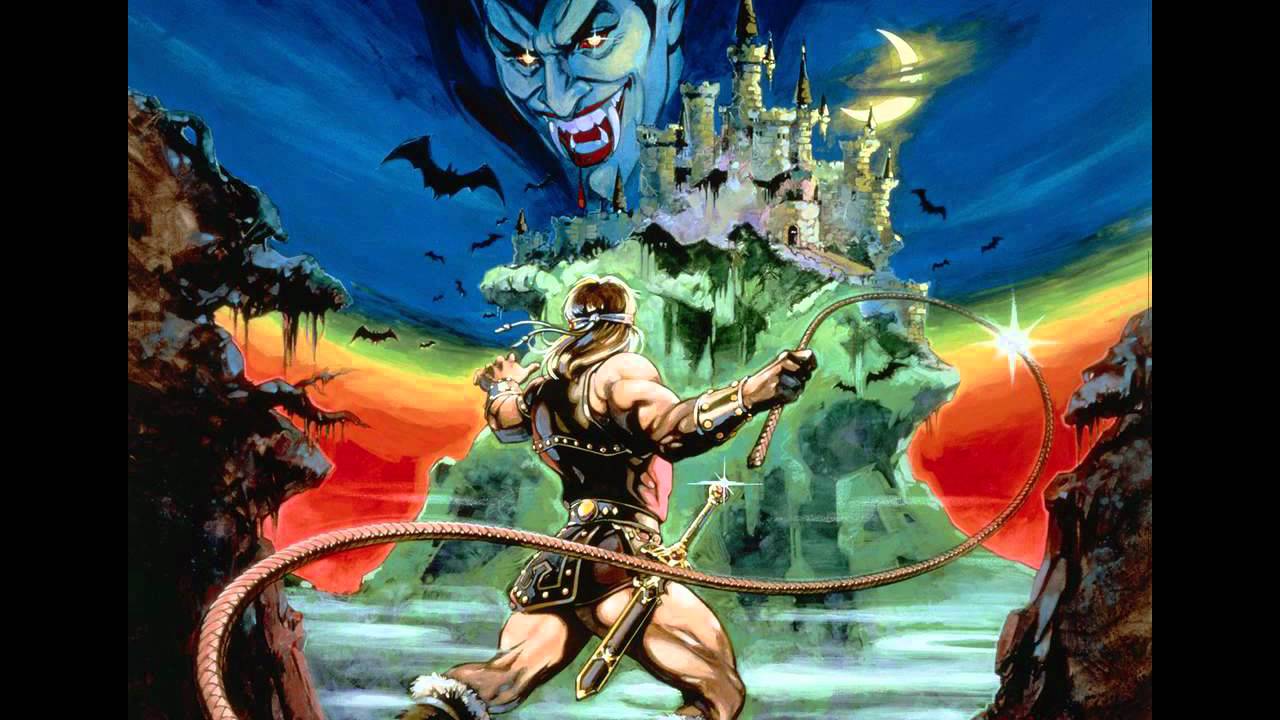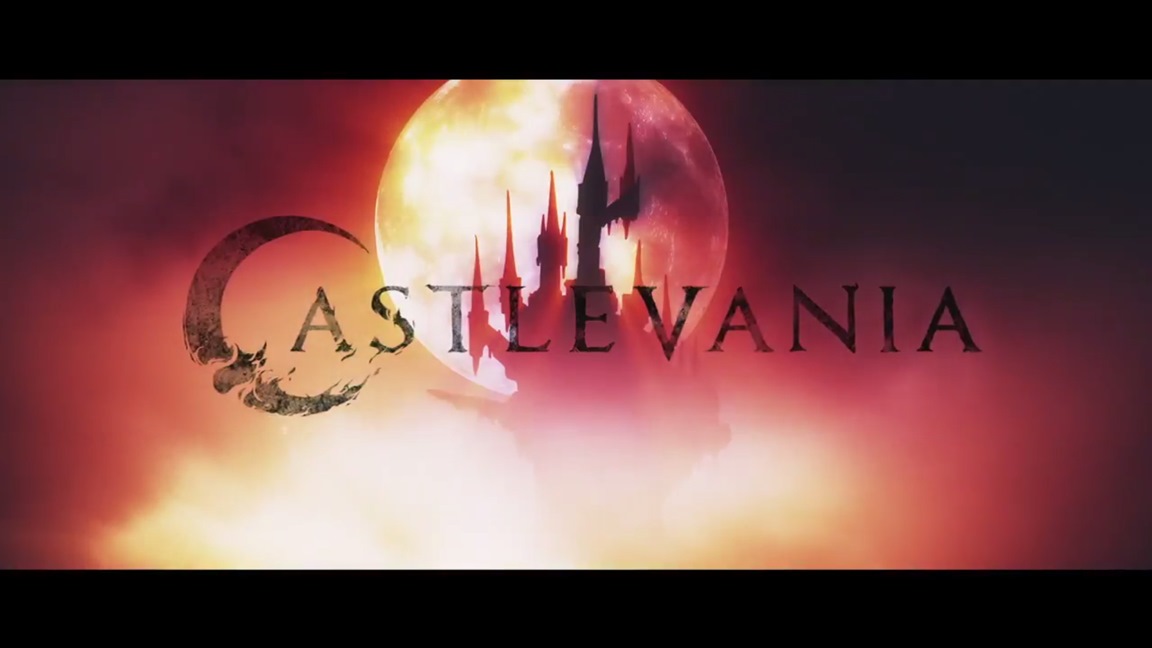 The first trailer is now online for Netflix's Castlevania animated series. On top of that, we have a release date of July 7.
Here's the video:
Existe una esperanza en medio de las tinieblas. #Castlevania. pic.twitter.com/750lnrLlQY

— Netflix LATAM (@NetflixLAT) May 24, 2017
The new Castlevania show follows "the last surviving member of the disgraced Belmont clan, trying to save Eastern Europe from extinction at the hand of Vlad Dracula Tepe himself." According to producer Adi Shankar, it's based on Castlevania III: Dracula's Curse. Shankar also previously said that it will be "very much Castlevania done in the vein of Game of Thrones" with very mature content.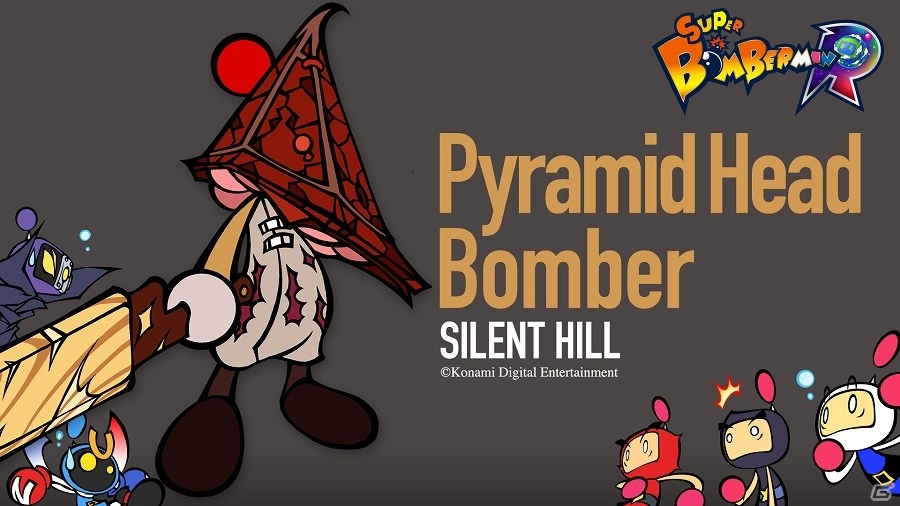 Super Bomberman R just received a fairly major free update, but Konami is already looking ahead to what's next for the game. The company revealed that in a future update, three characters from classic Konami franchises will be added to the game: Simon Belmont from Castlevania, Pyramid Head from Silent Hill and Vic Viper from Gradius.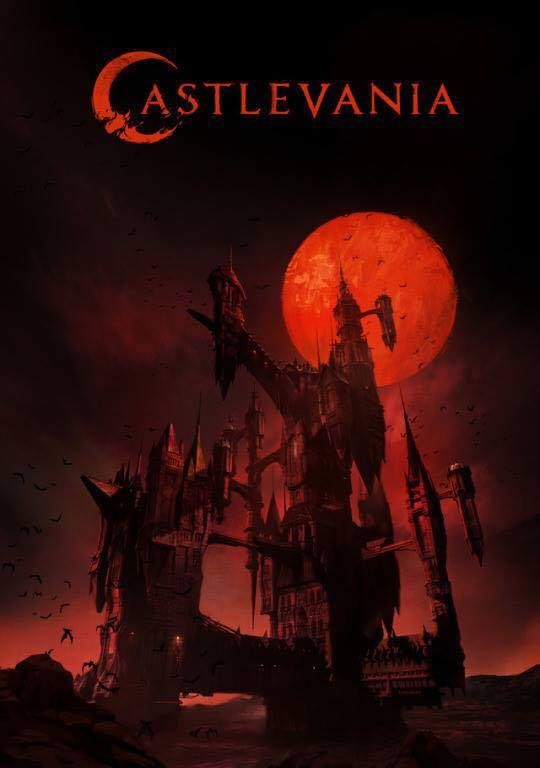 Earlier in the month, Netflix announced a new animated series based on Castlevania. Executive producer Adi Shankar has now shared a piece of art, pictured above.
The new show will debut on Netflix sometime this year. Frederator Studios will be handling production.