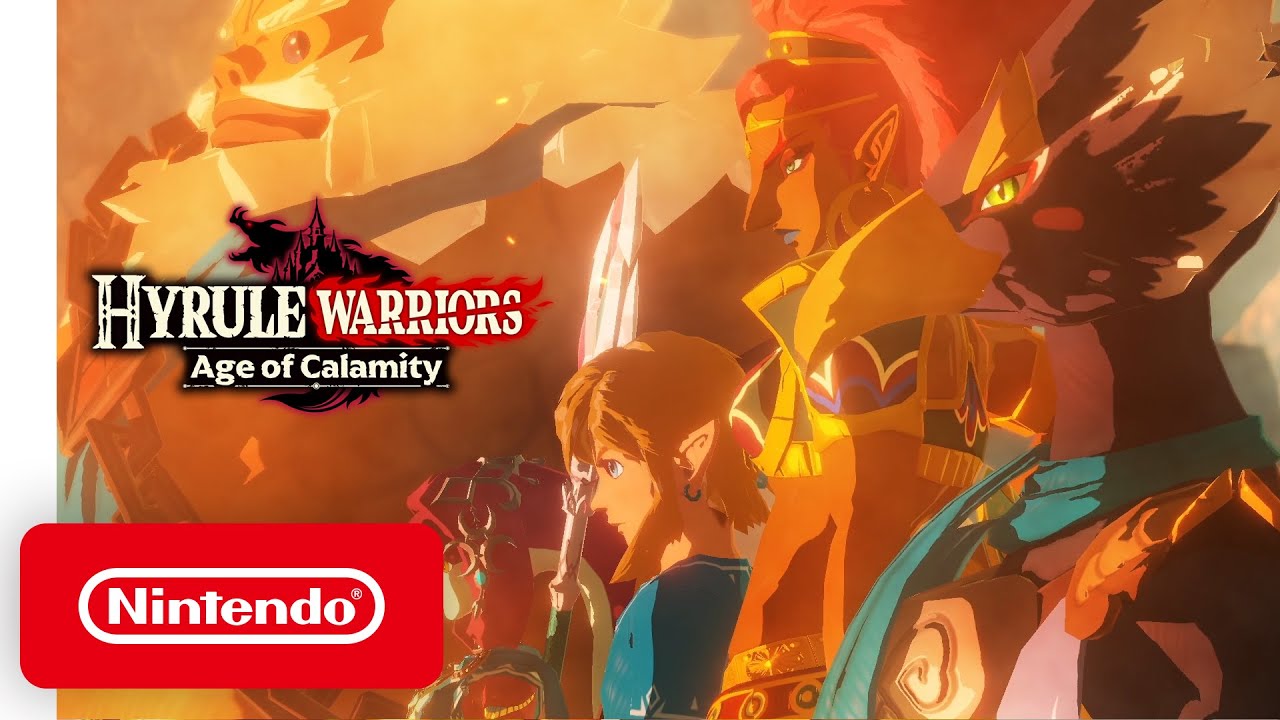 Thanks to Game, we have a few bits of sales data concerning Switch titles in Germany.
First up, Animal Crossing: New Horizons has sold over one million copies at retail. Clubhouse Games: 51 Worldwide Classics and Hyrule Warriors: Age of Calamity are at over 100,000 units a piece.
We'll also mention that Just Dance 2021 has sold over 100,000 copies in Germany. Keep in mind that this one is for all platforms combined.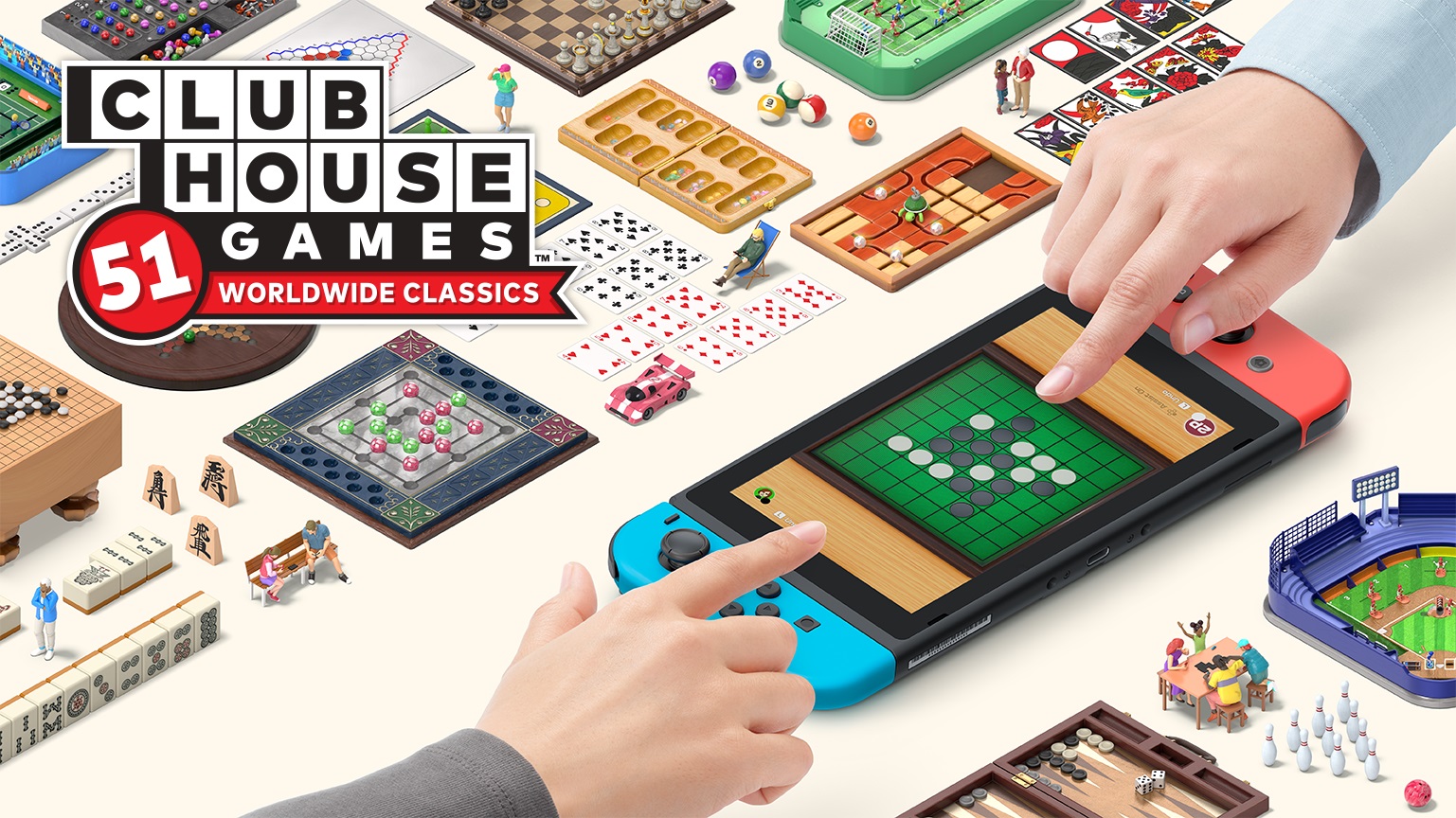 Nintendo has issued a small patch for Clubhouse Games: 51 Worldwide Classics, bringing it to version 1.1.3. The update tackles one problem in particular.
Here's the full notice: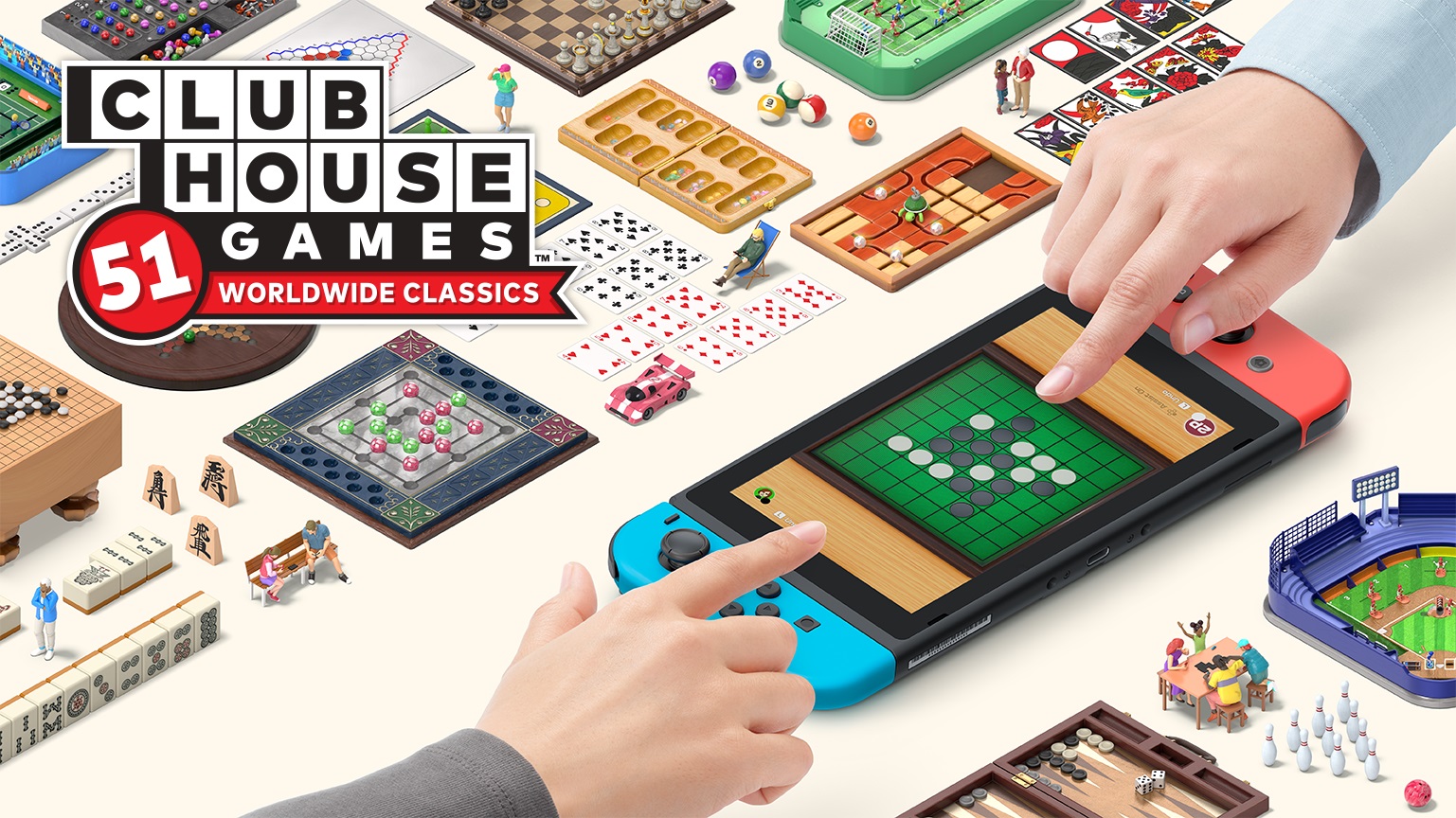 Nintendo has uploaded a pair of new Japanese Winter 2020 Switch commercials. In addition to an advert for Clubhouse Games: 51 Worldwide Classics, we also have one for Momotaro Dentetsu: Showa, Heisei, Reiwa mo Teiban! Both can be found below.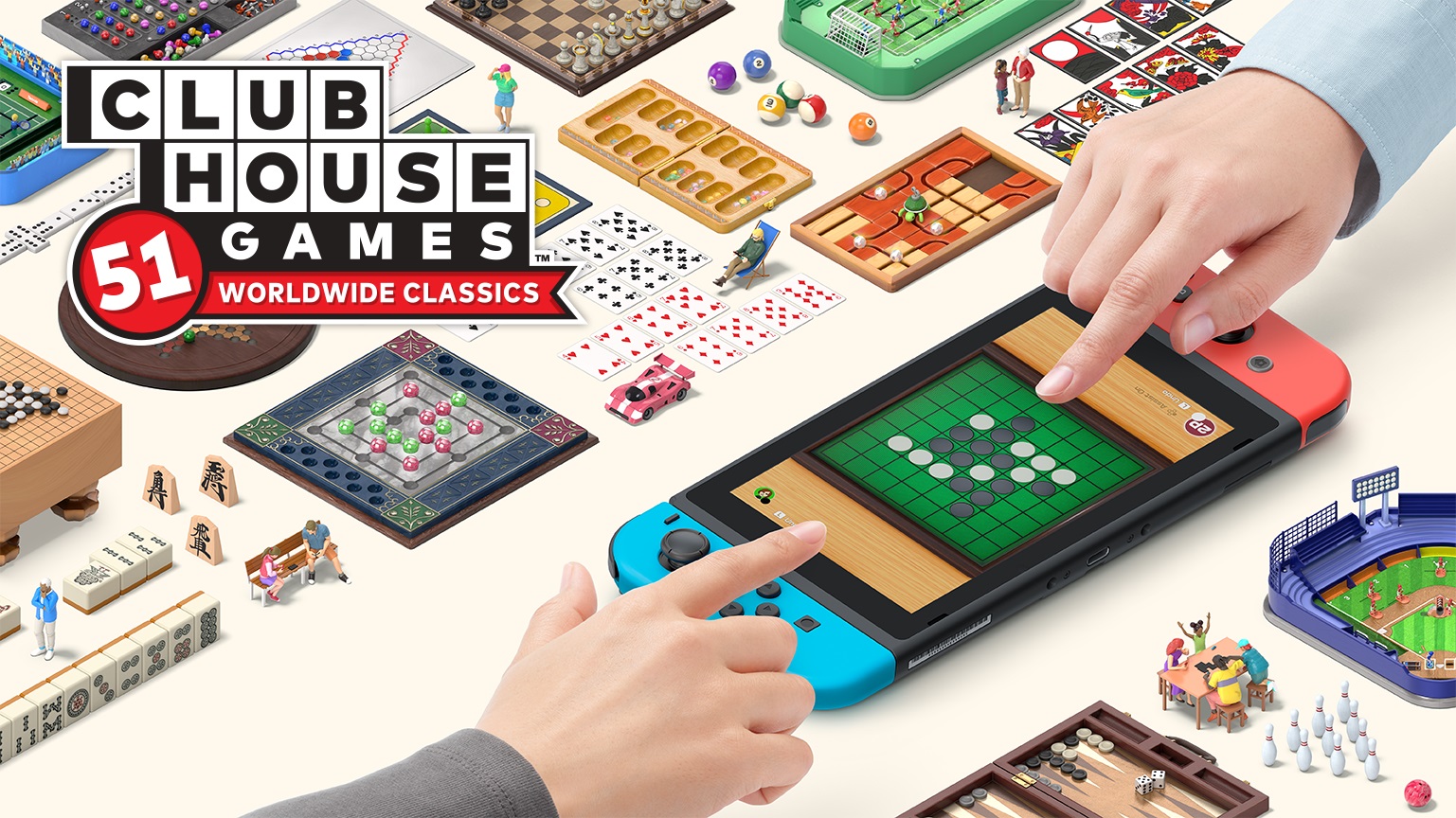 In a new post on its Japanese blog today, Nintendo shared new rankings for Clubhouse Games: 51 Worldwide Classics. Information was revealed about the top games by total play time, most played worldwide, longest and shortest average play time, and more.
Here's the full roundup of data: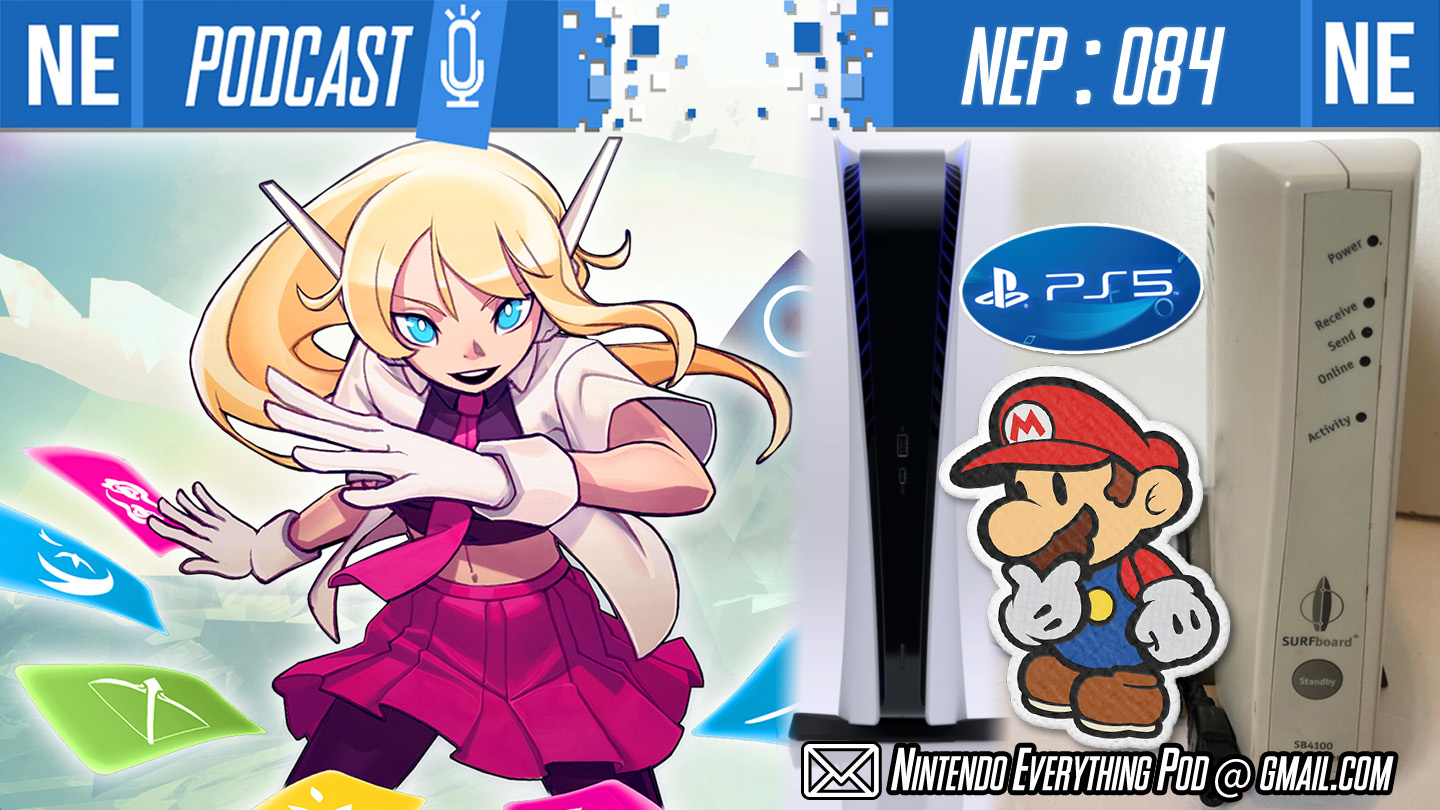 Hello, my cardboard cuties! This week on Nintendo Everything Podcast, Oni Dino goes deeper into Xenoblade, and Galen finally plays a game made for him: One Step From Eden. We analyze the new info we got on Paper Mario: The Origami King, Oni Dino resurrects his brilliant idea for a Final Fantasy style Mario RPG, we discuss the weird Google Stadia leak of Gods & Monsters (tentative title), and we also cover the PS5 event for good measure. Why does it look like that?
Check out links and timestamps below, and come hang out.
If you're enjoying NEP, please consider giving us a 5 star review on Apple Podcasts, and share us with a friend. It's incredibly helpful in getting us exposed to new listeners through algorithms, so we would greatly appreciate your help. Thank you for listening!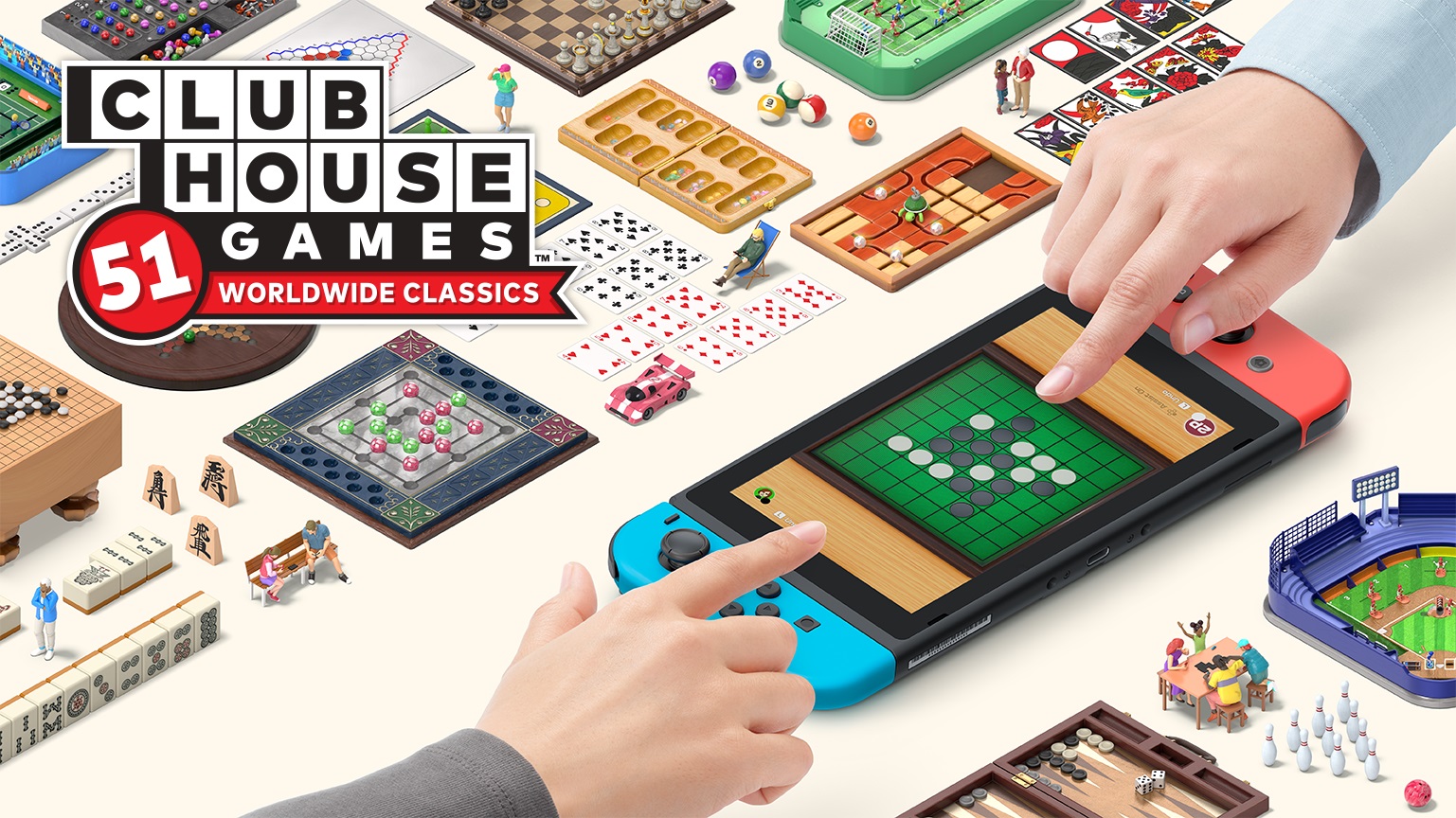 When Nintendo announced Clubhouse Games: 51 Worldwide Classics back in March, there was some speculation that Super Mario Party developer NDcube was working on the project. However, Nintendo never actually confirmed that information. But now that the game is out and we're able to see the credits, we can officially say that NDcube is primarily behind the new Switch release.
For one thing, the company is very clearly listed towards the end of the credits. Additionally, many of the key developers from Super Mario Party returned for Clubhouse Games.
We have a look at the top staff positions listed in the credits below. You'll notice that most employees carried over similar roles from Super Mario Party.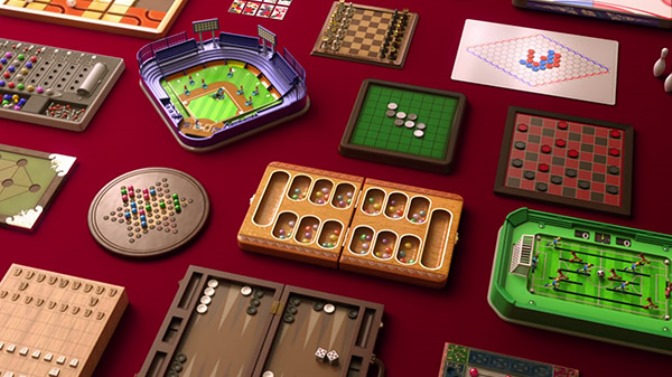 Alongside the launch of Clubhouse Games: 51 Worldwide Classics, Nintendo bumped the game up to version 1.1.1. This update is also bundled with a separate 1.1.0 patch that enables some online features.
Below are the full patch notes: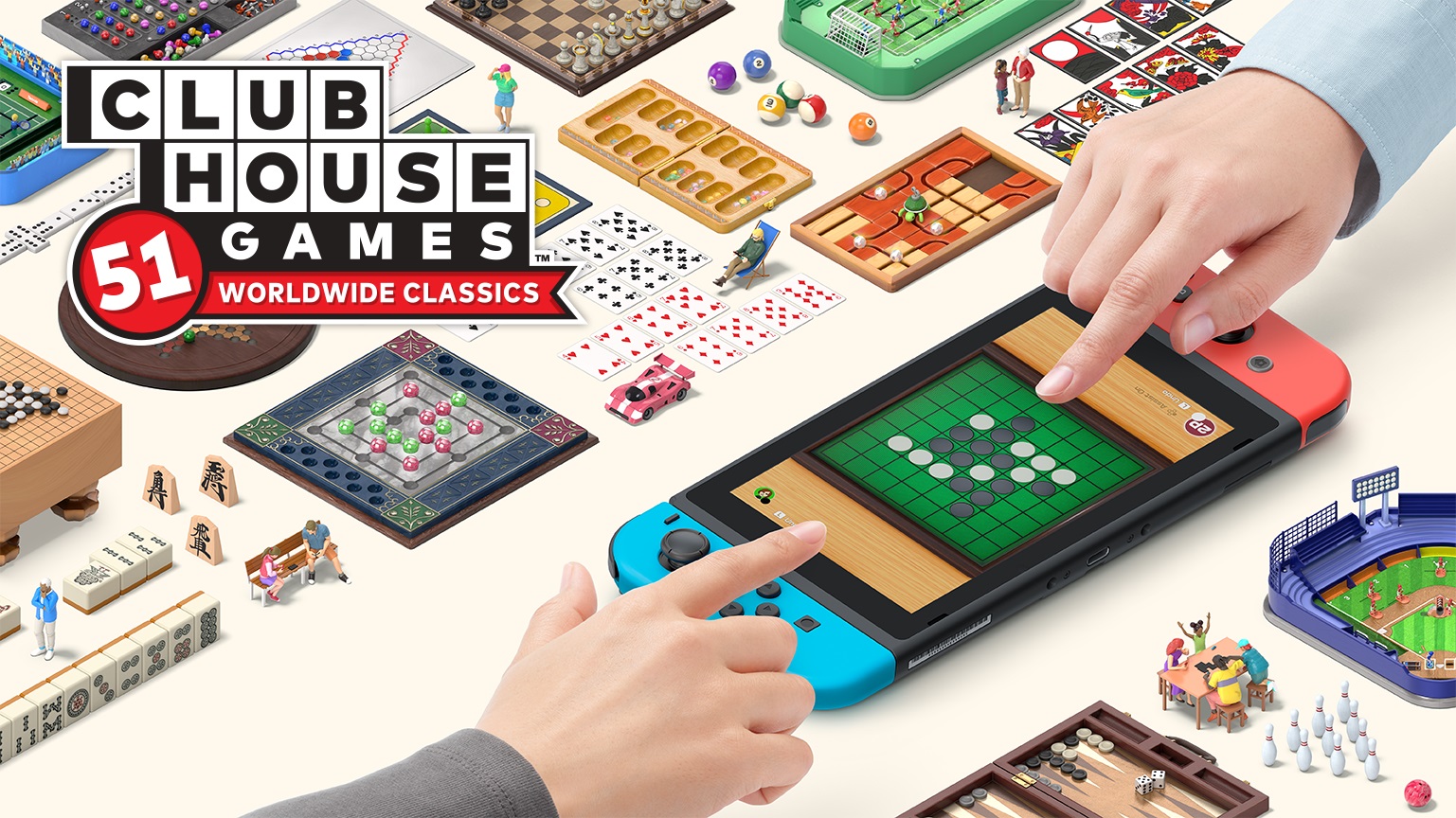 Nintendo has shared a new UK commercial for its board game compilation Clubhouse Games: 51 Worldwide Classics. Get a look at the advert below.
Clubhouse Games: 51 Worldwide Classics is slated for June 5 on Switch worldwide.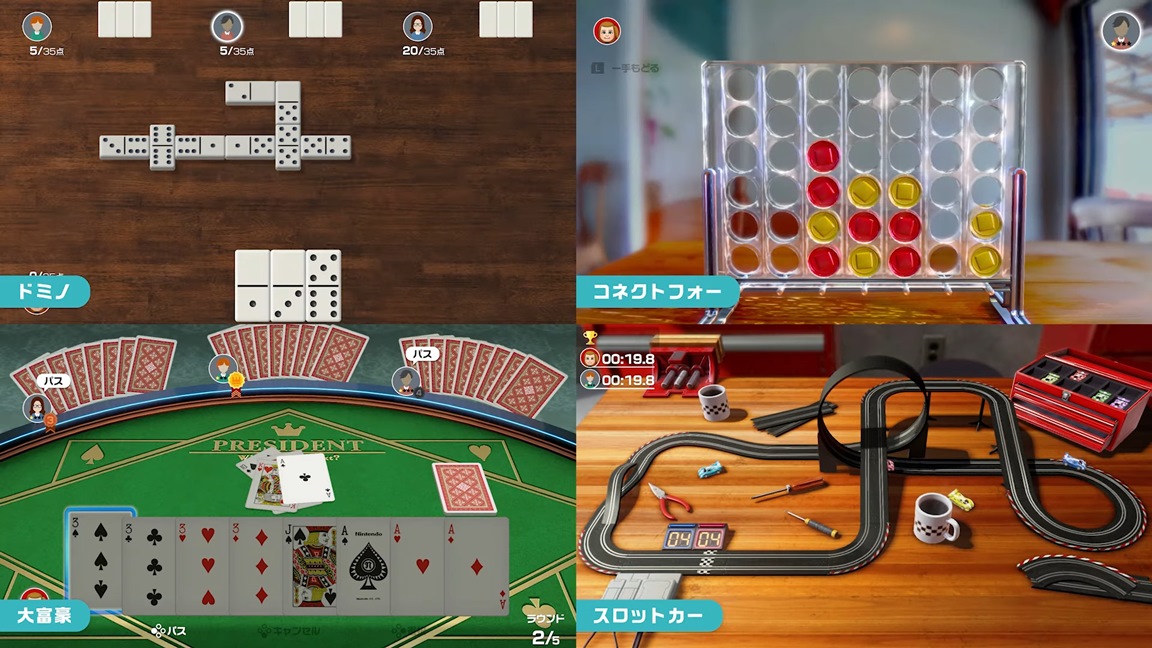 Nintendo has put out a brief video showcasing the free Pocket Edition for Clubhouse Games: 51 Worldwide Classics. We have it below.
By downloading the Pocket Edition from the eShop, you'll gain access to Dominoes, Connect Four, President, and Slot Cars. Local multiplayer is supported. Also, those with access to the full game can use their copy to play other experiences with users that only have access to Pocket Edition.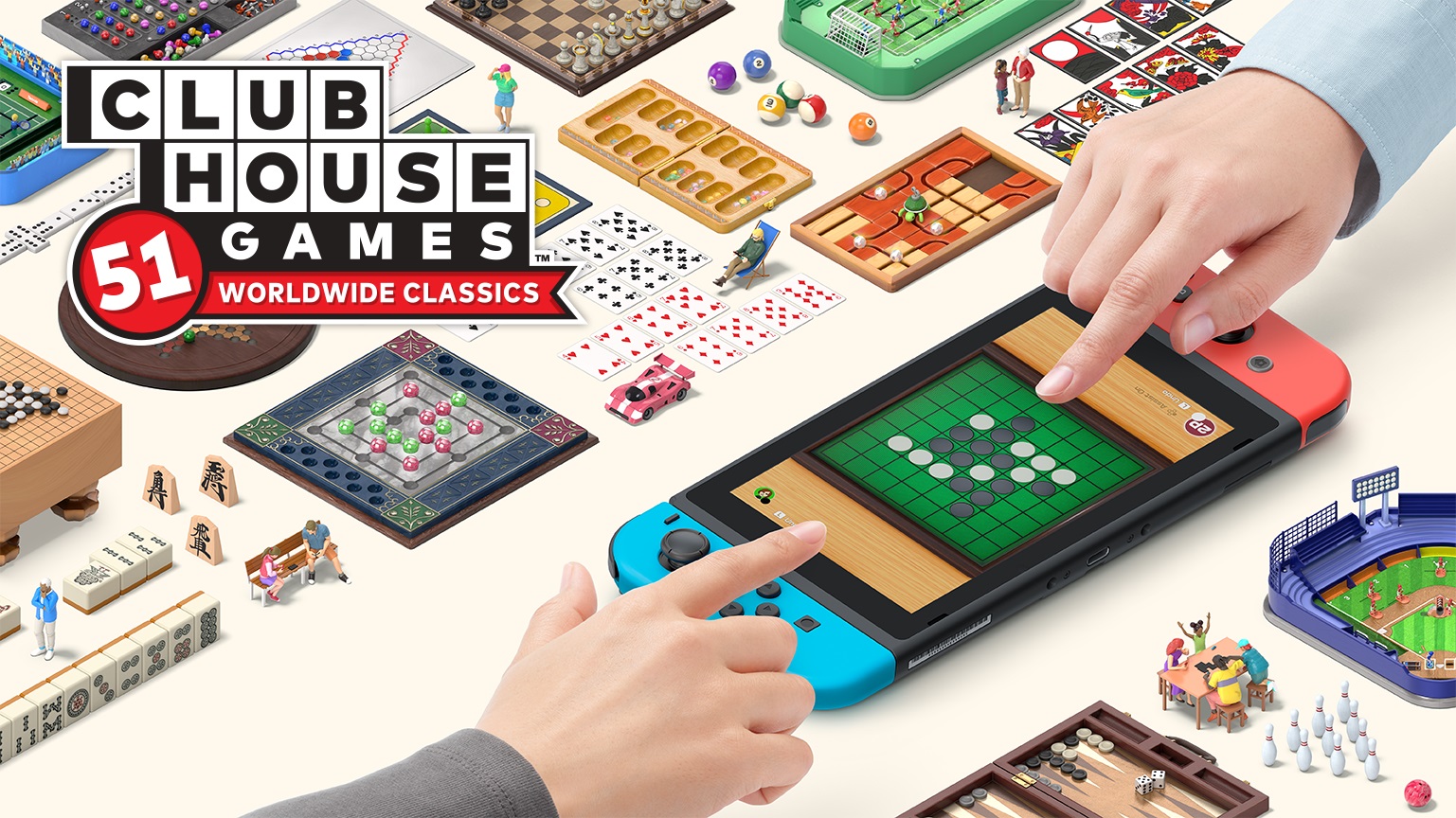 After releasing Xenoblade Chronicles: Definitive Edition a few days ago, Nintendo is gearing up for the release of another Switch game that's a bit more mellow. Clubhouse Games: 51 Worldwide Classics launches at the end of this week with a collection of tabletop titles.
Here's a roundup of some early reviews: