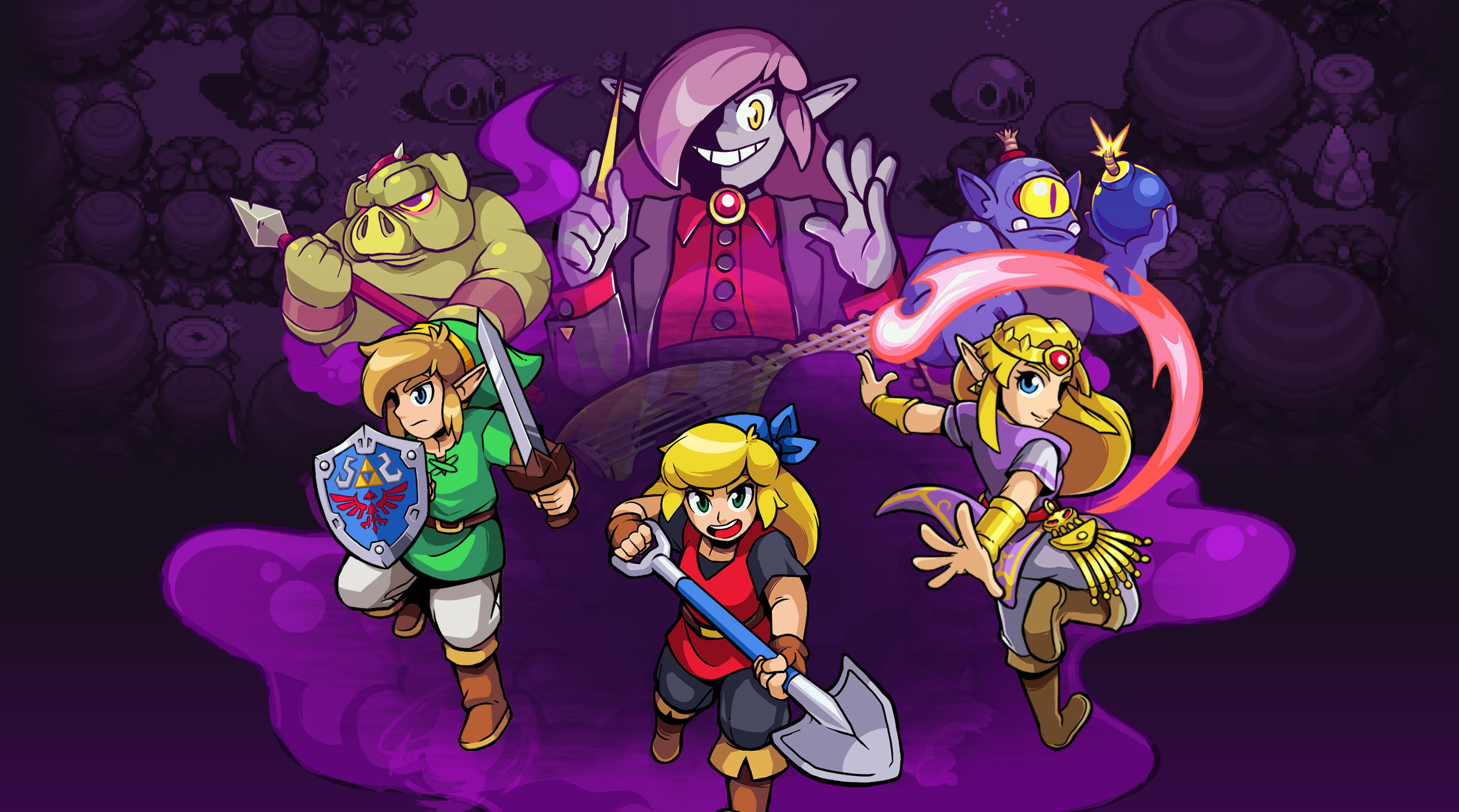 If you haven't purchased Cadence of Hyrule yet but are interested in seeing what it has to offer, you'll be happy to know that a demo has been released on the Japanese eShop. It's not available in other regions as of now, but the Japanese trial does come with an English language option. Nintendo hasn't said if and when the demo will be offered in the west.
Cadence of Hyrule originally launched on Switch back in June, and the full game can be purchased on the eShop.
Source: Switch eShop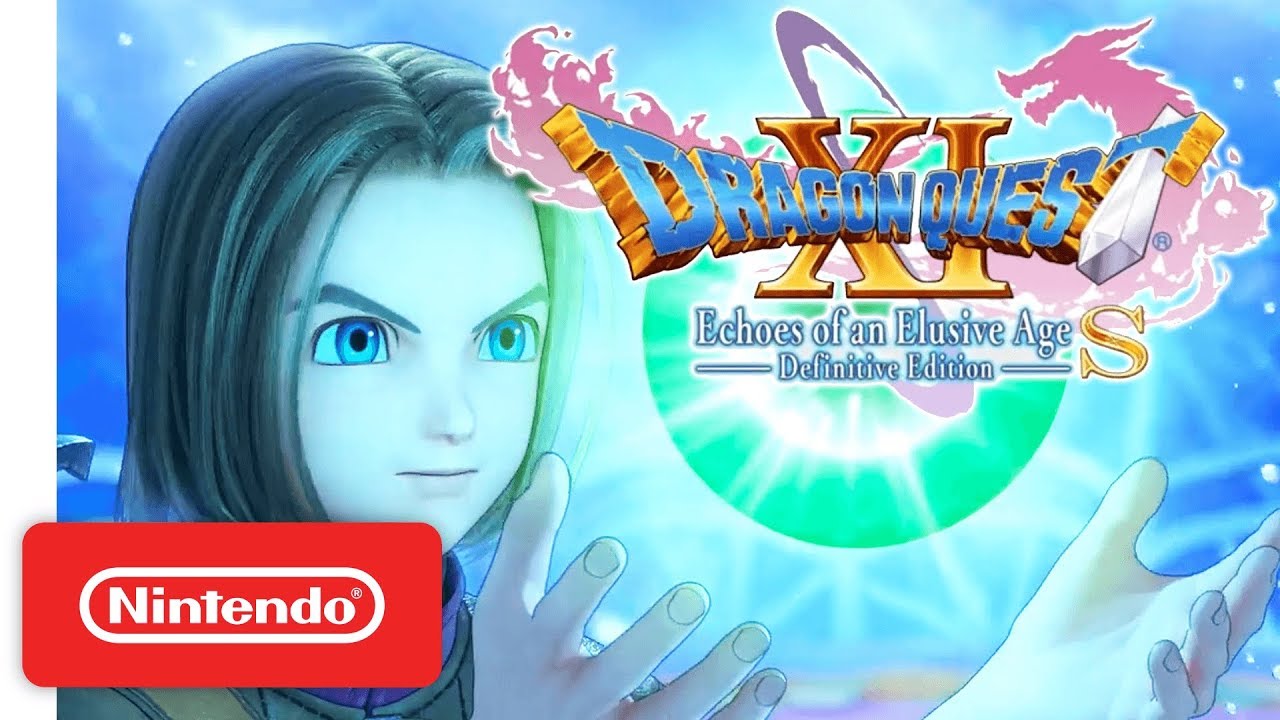 During the Dragon Quest Summer Festival 2019, Square Enix held a special stage show for Dragon Quest XI S. It was revealed at the event that a demo for the Switch RPG will be released.
Data from the demo can be transferred to the full game, and Square Enix will offer a Skill Seed as a bonus. A special Erdrick card can also be obtained for Dragon Quest Rivals on Switch.
A date for the demo will be shared sometime in the future. That should be announced soon, as the game is due out worldwide on September 27.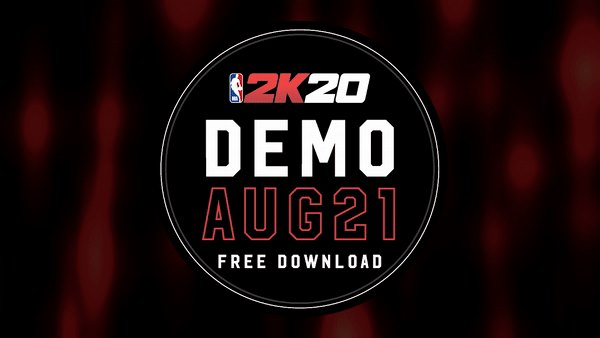 2K Sports will offer a demo for NBA 2K20 starting August 21, the company has announced. It will be available for download starting 12:01 AM PT / 3:01 AM ET.
The demo will let players get an early start on MyCAREER and the MyPLAYER builder. Multiple MyPLAYER configurations can be made, which will be carried over to the full game.
NBA 2K20 launches September 6.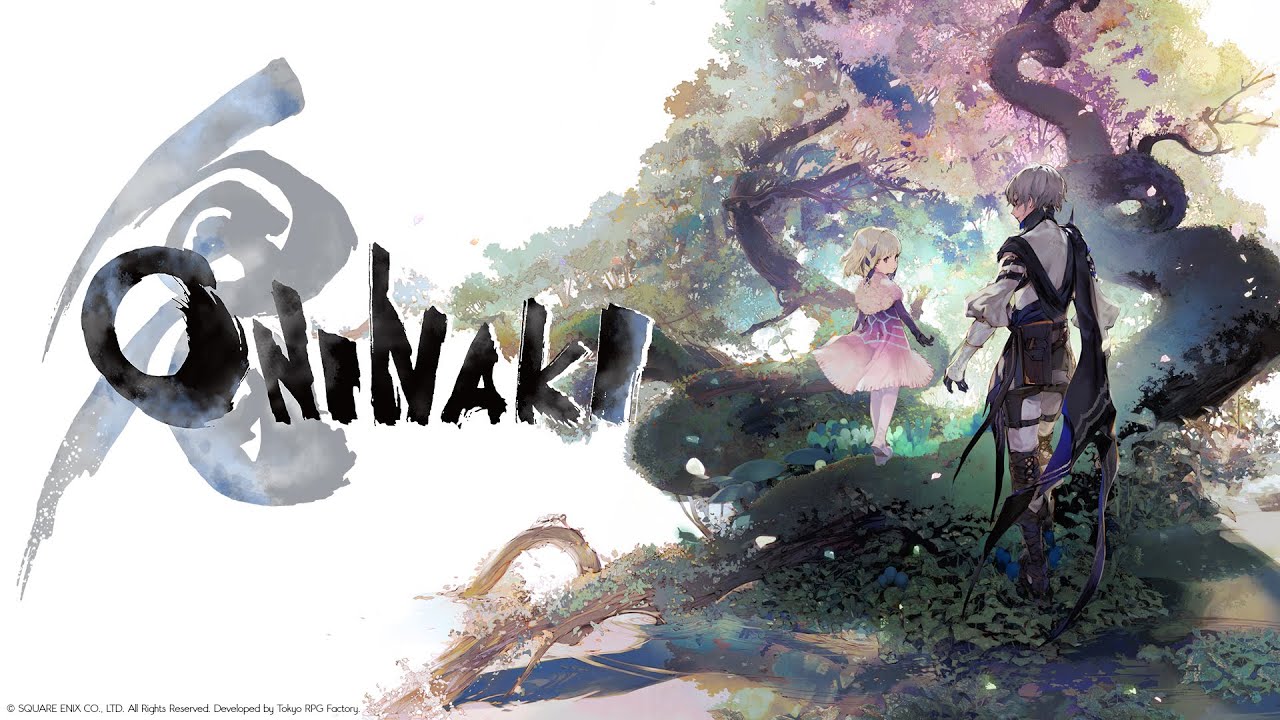 As reported a short while ago, Square Enix has made a demo available for Oninaki. Take a look at some footage below.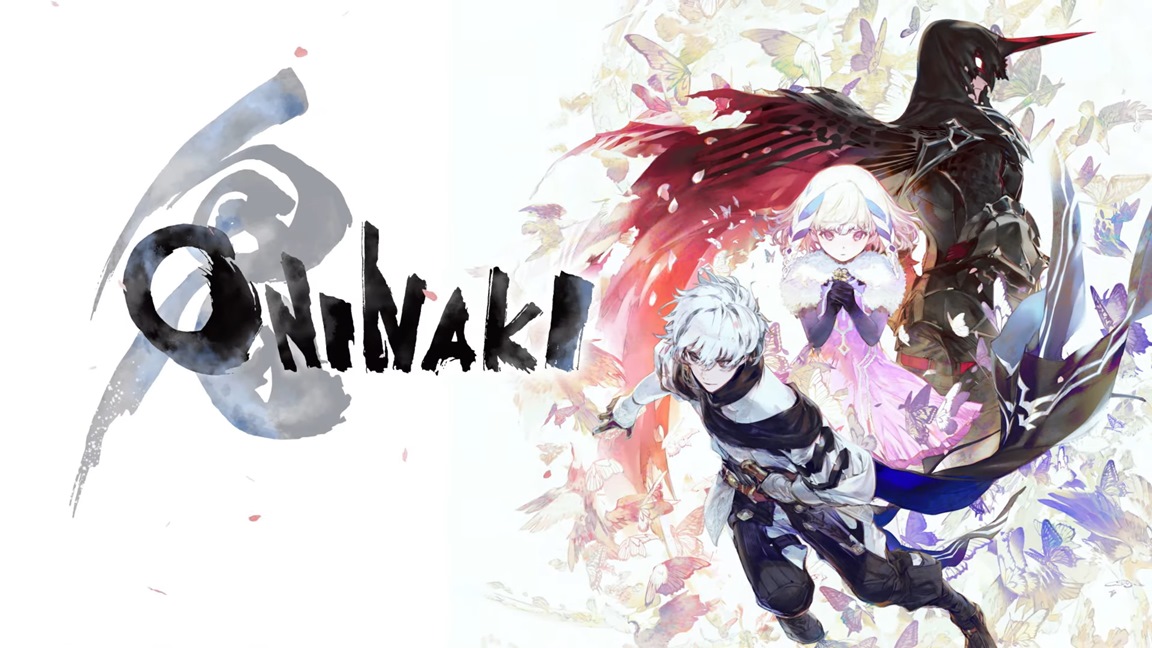 The Switch RPG Oninaki won't be ready for another month, but Square Enix has actually released a demo for the game. It's currently out now in Europe and Australia. We assume that it will be extended in North America when the eShop updates tomorrow. The demo takes up 1.4GB of space.
Since Oninaki has an eShop listing, we now know the game's file size. It'll be a 2.7GB download on Switch.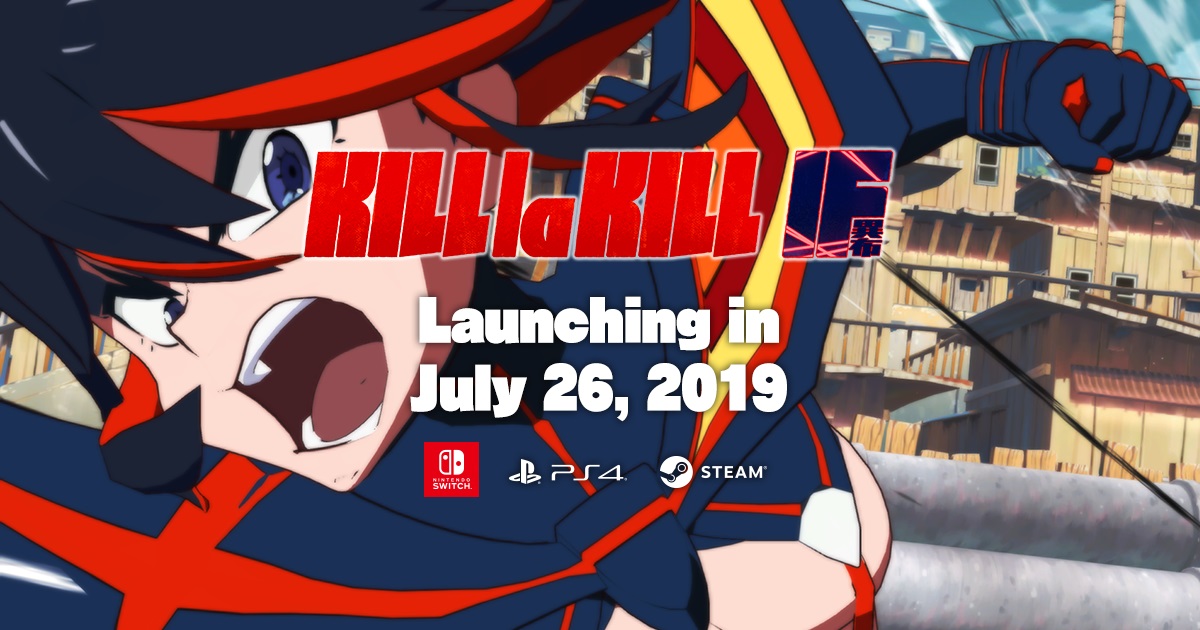 Kill la Kill: IF launches on Switch later this week. If you're interested in seeing what the game has to offer though, you can now find a demo on the eShop. It's live in both North America and Europe.
We published a review of Kill la Kill: IF yesterday. Find our verdict of the fighter here.
Source: Switch eShop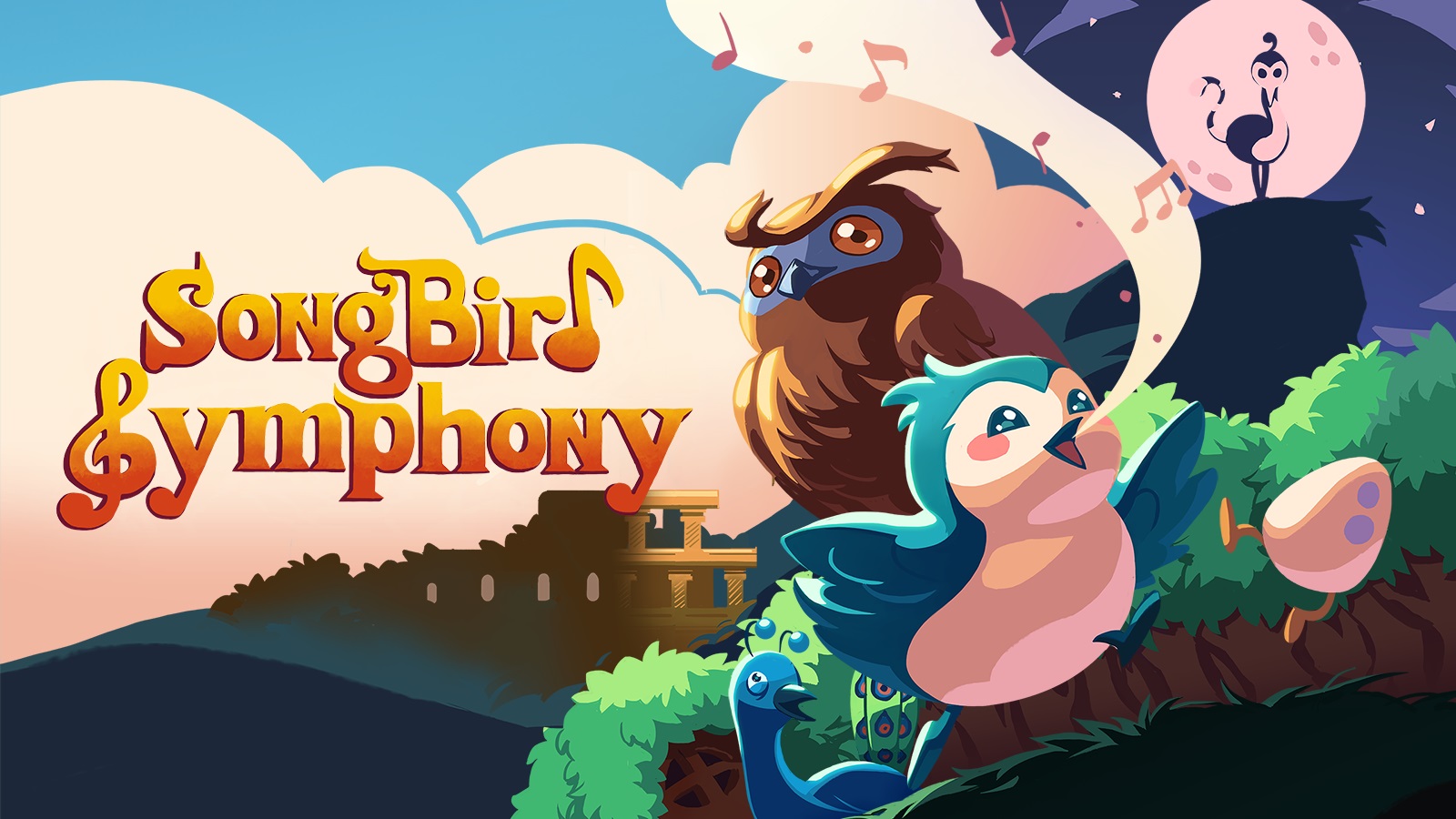 Publisher PQube and developer Joysteak Studios have announced that a demo for the upcoming musical platformer Songbird Symphony is now available in Europe. In North America, it'll be out on July 15.
Here's the latest information and trailer for Songbird Symphony: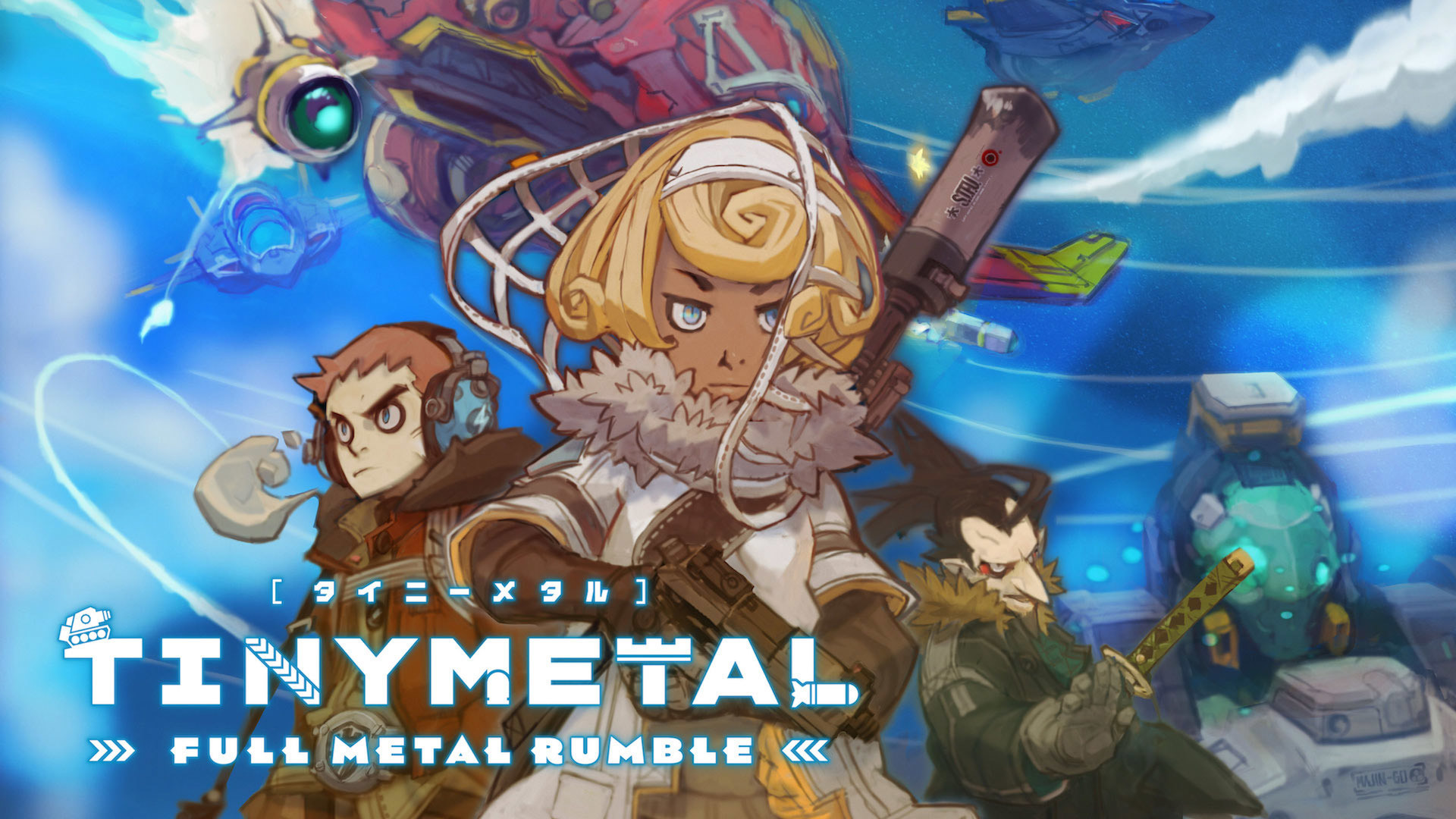 New footage has emerged for the demo of Tiny Metal: Full Metal Rumble on the Switch eShop. Take a look at the gameplay below.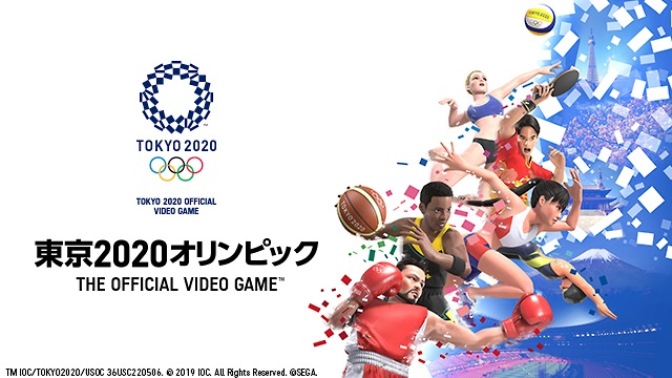 A limited-time demo for Olympic Games Tokyo 2020: The Official Video Game is now available on the Japanese Switch eShop. Players can participate in three events: 110m hurdle, 200m individual medley, and tennis. English is supported.
SEGA will no longer offer the demo after July 17. The demo itself will last until July 23.
Source: Switch eShop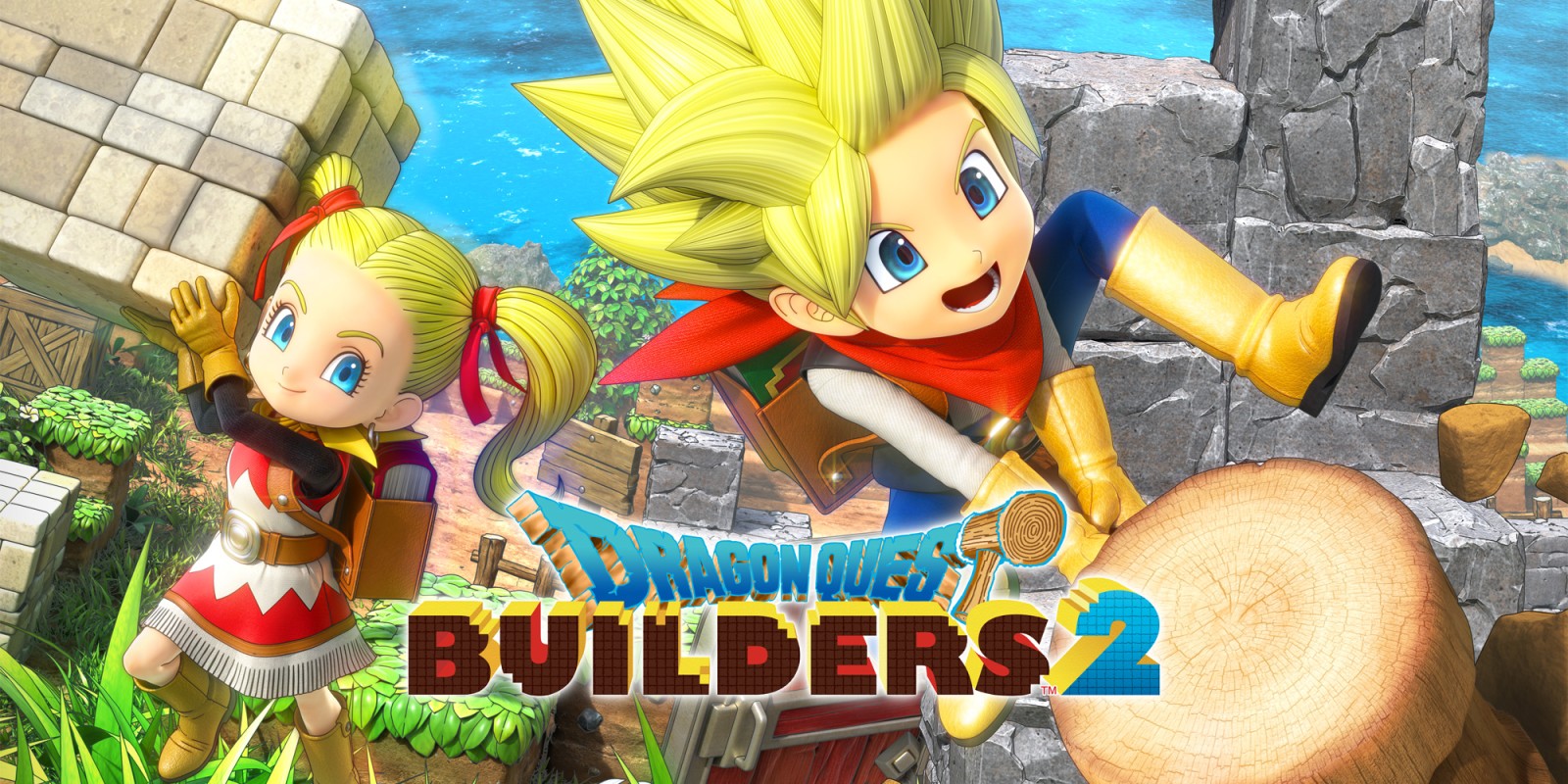 Yesterday, Nintendo published a demo for Dragon Quest Builders 2 on the North American and European Switch eShop. View some footage of the download below.