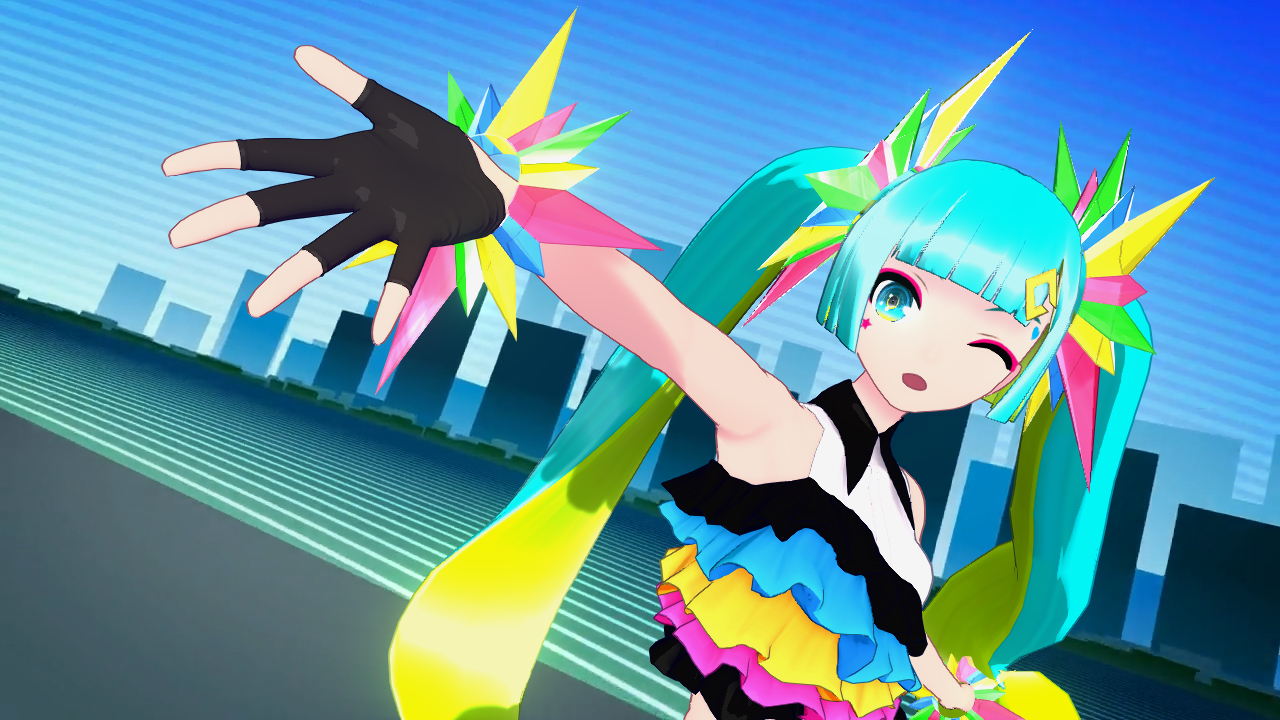 Earlier today, SEGA issued a demo for Hatsune Miku: Project Diva Mega Mix on the Switch eShop. View some footage in the video below.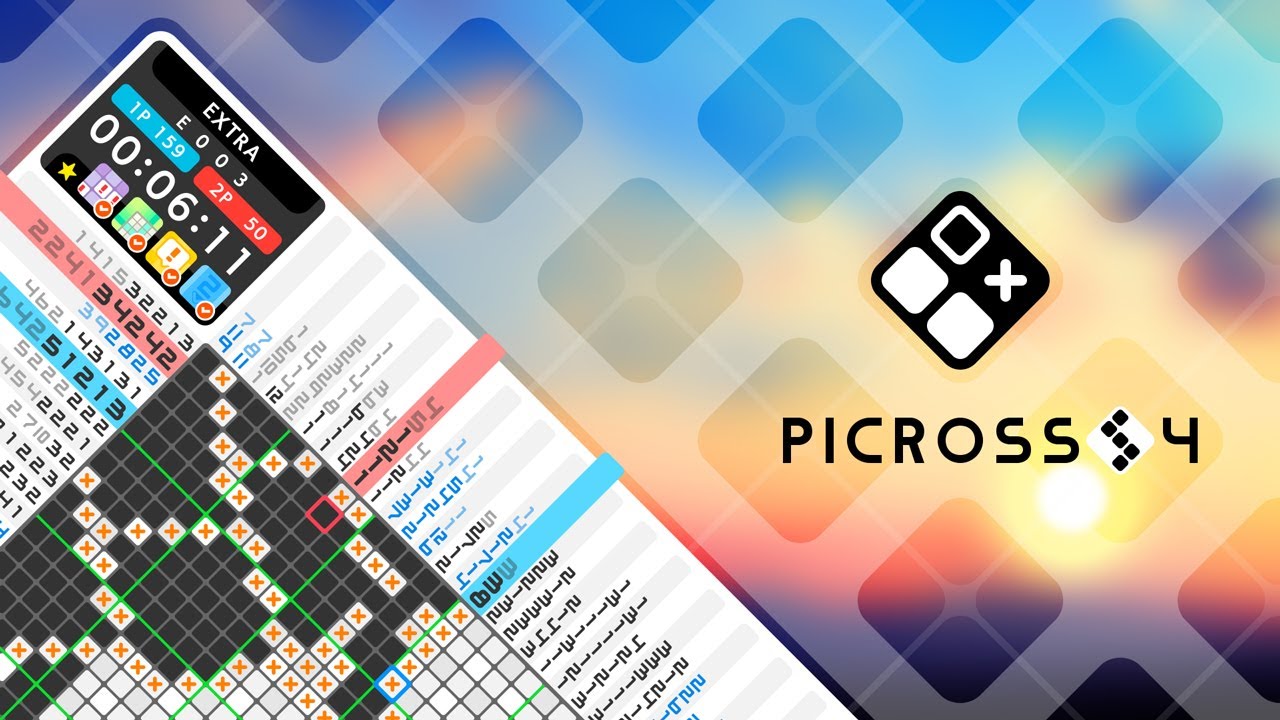 Picross S4 has received a listing on the Japanese eShop where fans can download a demo ahead of next week's launch. Take a look at some footage below.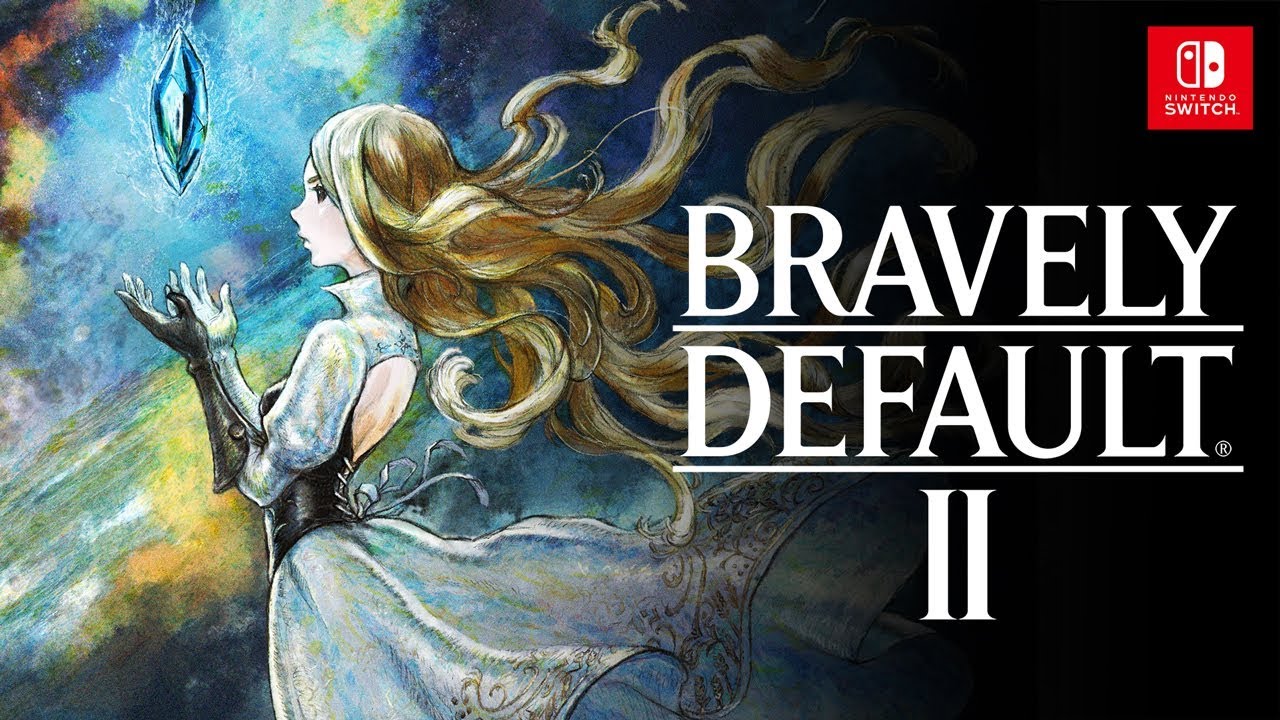 Bravely Default II ended up receiving a surprise demo on the Switch eShop earlier today. Watch some footage from a GameXplain live stream below.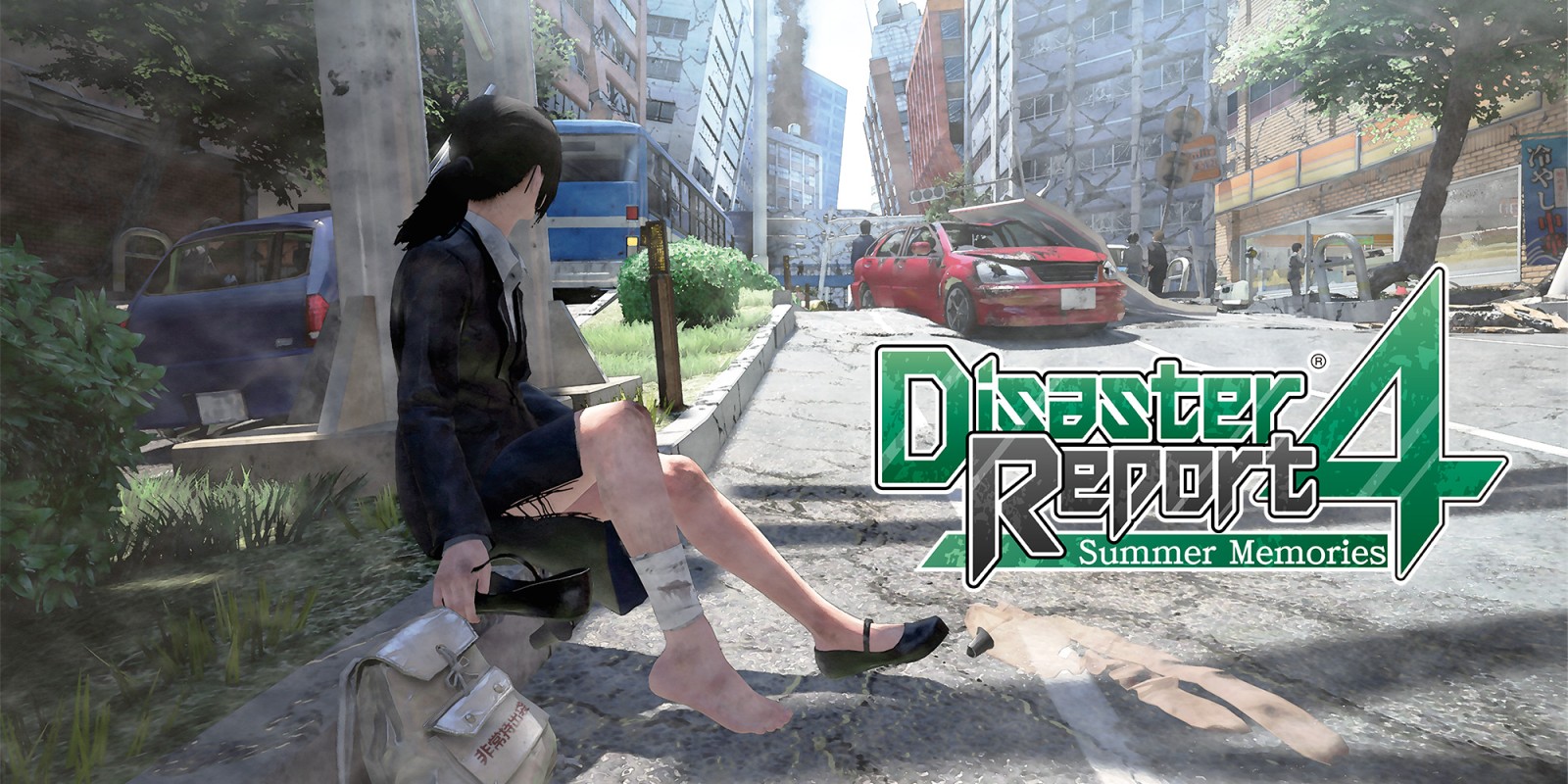 NIS America has announced that fans can try out Disaster Report 4: Summer Memories with a new demo. It's up on the Switch eShop and can be accessed from the official store page.
The full release of Disaster Report 4: Summer Memories is set for April 7.
Source: NIS America PR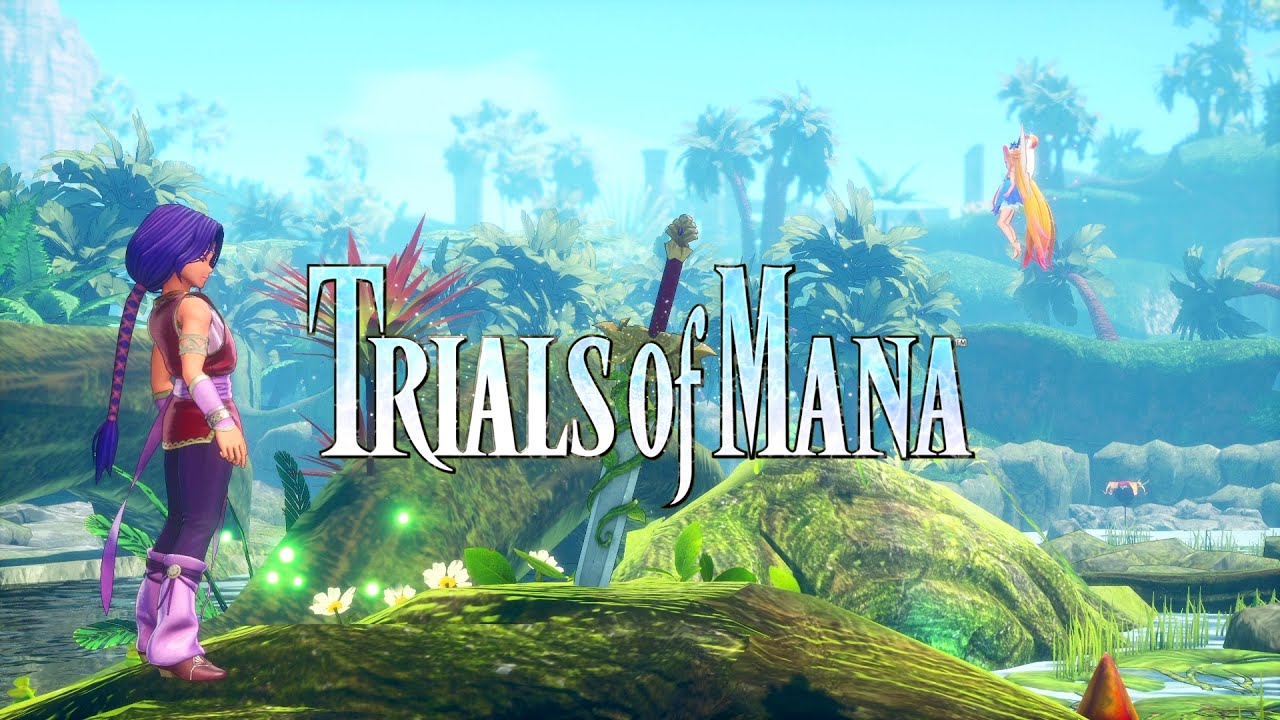 New footage has emerged from the demo of Trials of Mana on Switch. Get a look at nearly an hour of gameplay below.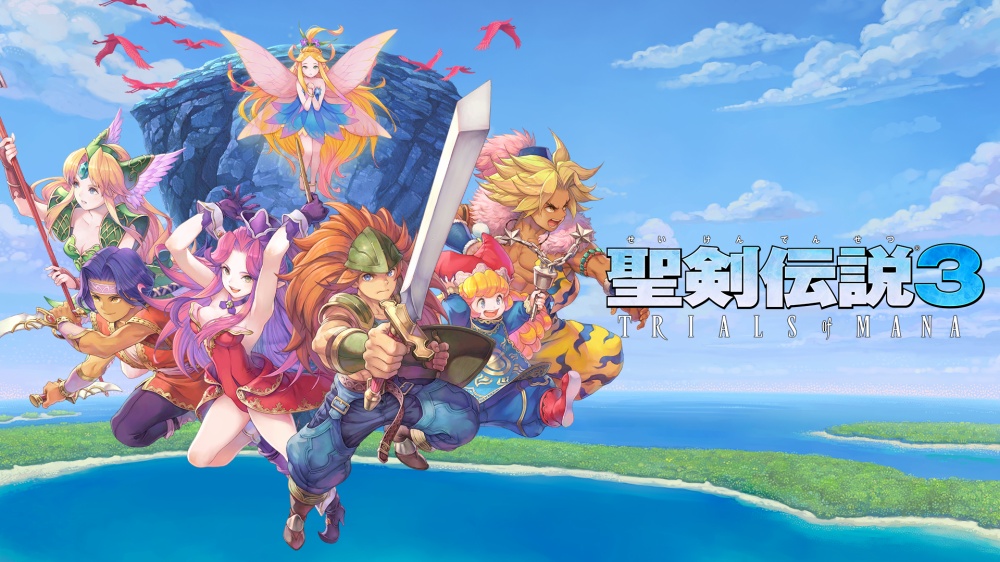 Square Enix has officially announced that a demo for Trials of Mana is on the way. You'll be able to play it very soon, as it's due out on March 18.
The demo will let players experience the beginning of the game, including the Fullmetal Hugger boss fight. You'll be able to get your hands on the six playable characters as well. Progress can be transferred to the full version.
If you're looking for the full game, Trials of Mana launches on April 24. We have a bunch of footage below.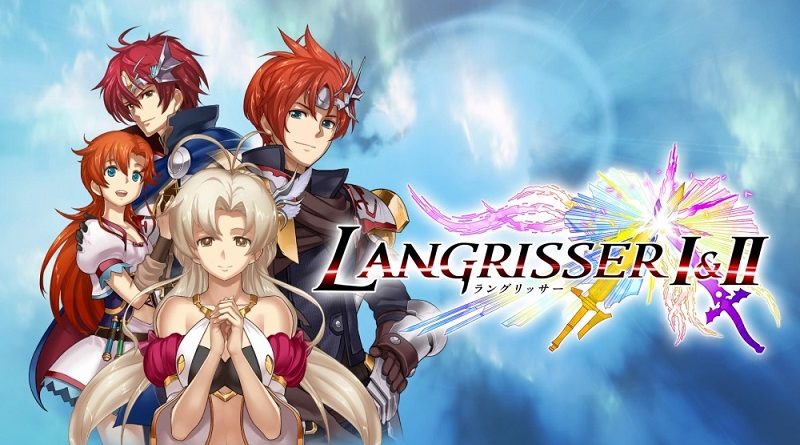 Langrisser I & II received a demo on Switch this week, and to celebrate, NIS America has prepared a new trailer. Check it out below.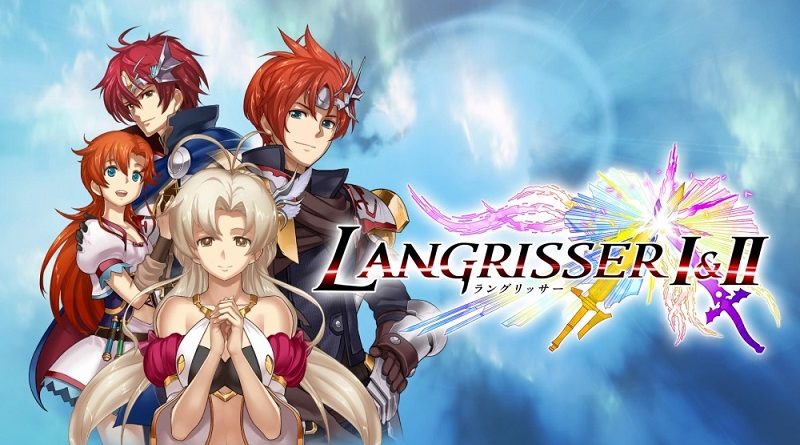 NIS America has announced that Langrisser I & II will be receiving a demo on February 20, which covers Chapters 1-3 of Langrisser I and Chapters 4-6 of Langrisser II. Players can experience the Classic and Remastered art styles.
By creating demo save data, you'll earn 5,000 gold and 2 CP at the start of the main game. Four sets of classic BGM from previous releases of the two classic Langrisser titles (1993-1998) will be available upon the game's full release in the Legacy BGM Pack.
Source: NIS America PR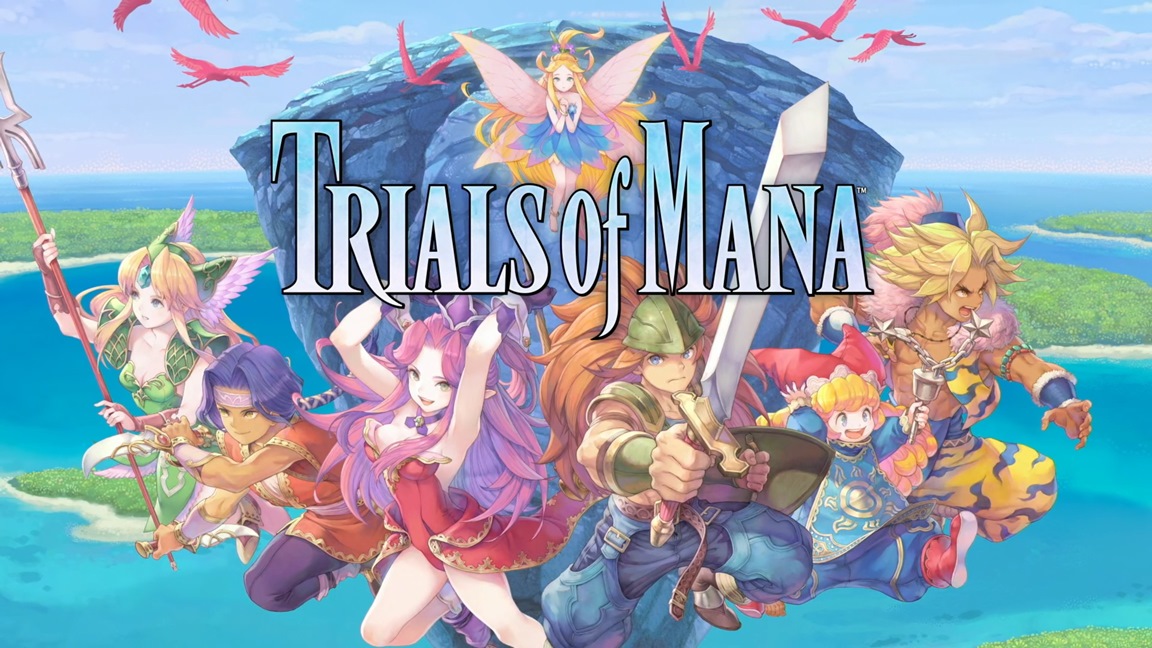 Square Enix appears to be preparing a demo for Trials of Mana. Gamstat, which tracks upcoming PlayStation Network releases, has a specific listing for the trial version.
Assuming that the listing is accurate, Switch will almost be getting it as well. One previous example of a Square Enix demo is Dragon Quest Builders 2, which was offered on both Switch and PS4.
Trials of Mana won't be out until April 24, so there's a chance that we won't be seeing the demo anytime soon. Still, if we hear anything official, we'll let you know.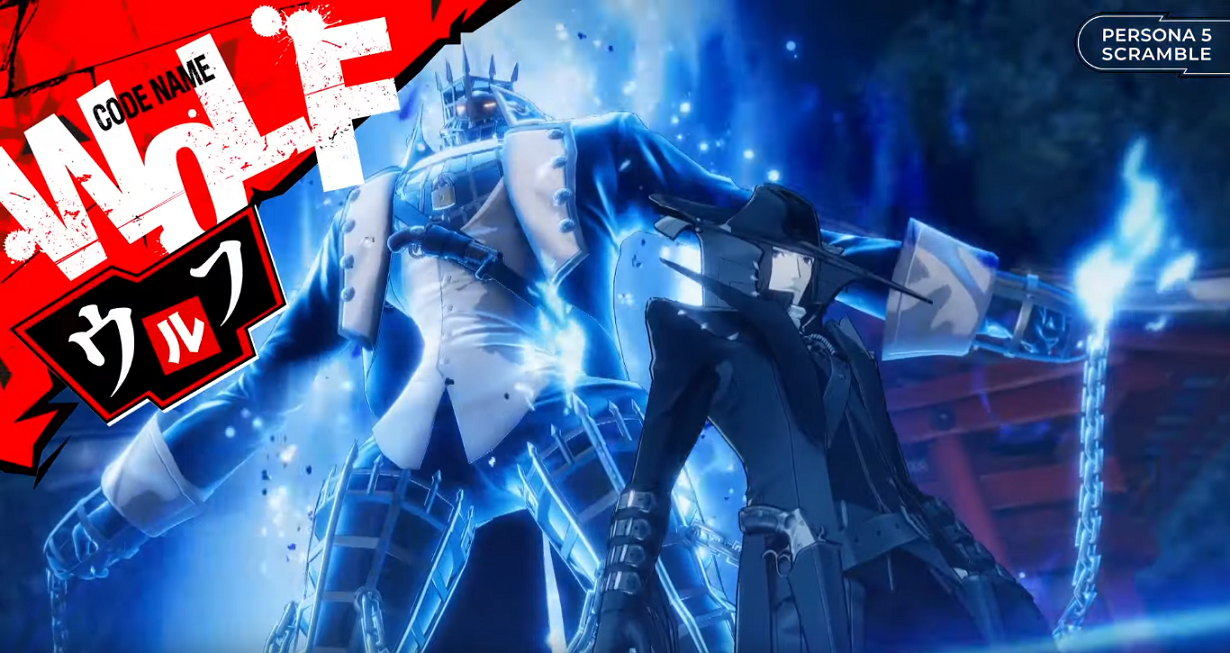 The fifth "Morgana Travel Report" video for Persona 5 Scramble: The Phantom Strikers has been released. It covers the two cities of Kyoto and Osaka as well as the character of Zenkichi Hasegawa. We've summarized it below (credit goes to Gematsu for the translation):
Kyoto
The historic city of Kyoto is one of Japan's major tourism spots. The Phantom Thieves head there after a proposal by public safety police officer Zenkichi Hasegawa, who is travelling with them. Zenkichi is actually from Kyoto, and his daughter Akane still lives there. She's a big fan of the Phantom Thieves.
Naturally, Kyoto also has a Jail that the Phantom Thieves have to conquer. It takes on the appearance of a huge shrine, with lots of torii gates within that warp you to different locations when you pass through them. Also, it seems like something will happen to Zenkichi in this Jail.
Osaka
Another major tourism spot in western Japan, Osaka is famous for its good food and abundance of cultural activities. Osaka is also the home of the famous IT company Madicce, which somehow seems to be involved with the incidents the Phantom Thieves are investigating. The president of Madicce is Akira Konoe, an ambitious man who has become popular due to his charisma and the innovative services his company provides.
The Osaka Jail takes on the look of a futuristic city, complete with surveillance cameras and security robots. The enemies here are extremely strong, so you will need to be cautious.
Code Name: Wolf
Zenkichi Hasegawa eventually awakens a Persona and fights alongside the Phantom Thieves. He fights using a large sword, with gives him a long reach in melee combat, as well as two pistols. He can steal HP from enemies as well as using a berserk ability to cut down his own HP in exchange for higher attack power.
His Persona is Valjean (modelled after Jean Valjean of Victor Hugo's Les Misérables), who uses Gun and Almighty skills in addition to strengthening his allies.
Here's the video showcasing Kyoto and Osaka: