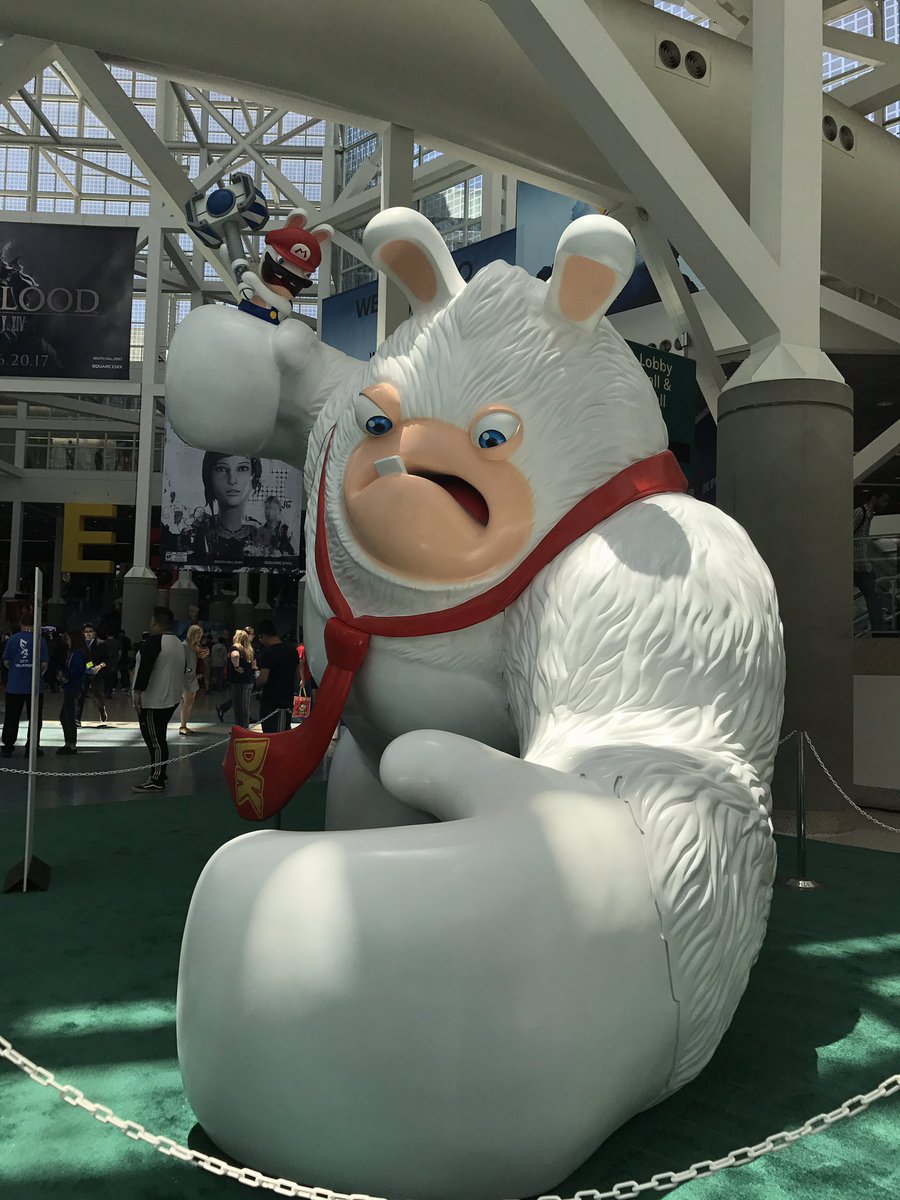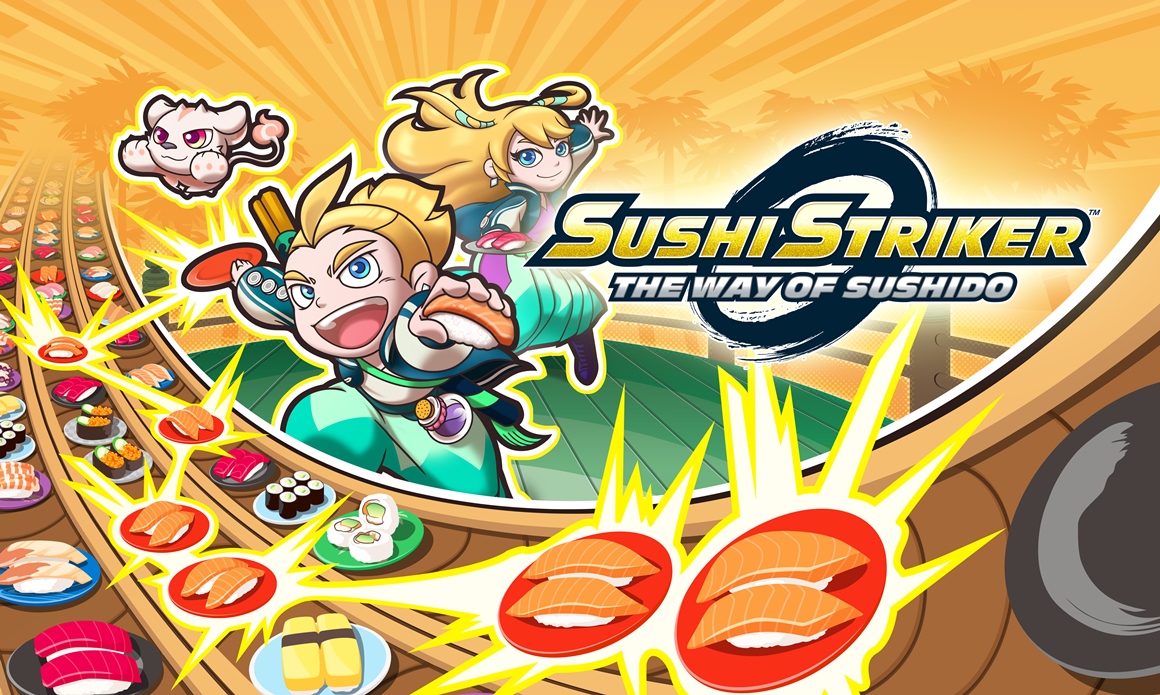 Nintendo crowned champions in two separate tournaments today during the E3 video game trade show in Los Angeles.

In the 2017 Pokkén Tournament DX Invitational, four teams battled it out in a crew battle, with the winning team of YouTube star MatPat and pro-gaming player Allister Singh each taking home a framed Pokkén Tournament DX art piece signed by Tsunekazu Ishihara, president and CEO of The Pokémon Company, and developers from BANDAI NAMCO Entertainment Inc.

Later, during the 2017 ARMS Open Invitational, four expert gamers competed in a single-elimination tournament against four E3 attendees. The winner Jamal "Zerk" Mackey, an E3 attendee that qualified for the tournament in the Nintendo booth today, received the coveted 2017 ARMS Open Invitational Belt. He also got the chance to face-off against the Kosuke Yabuki, the producer of ARMS, in an exhibition match.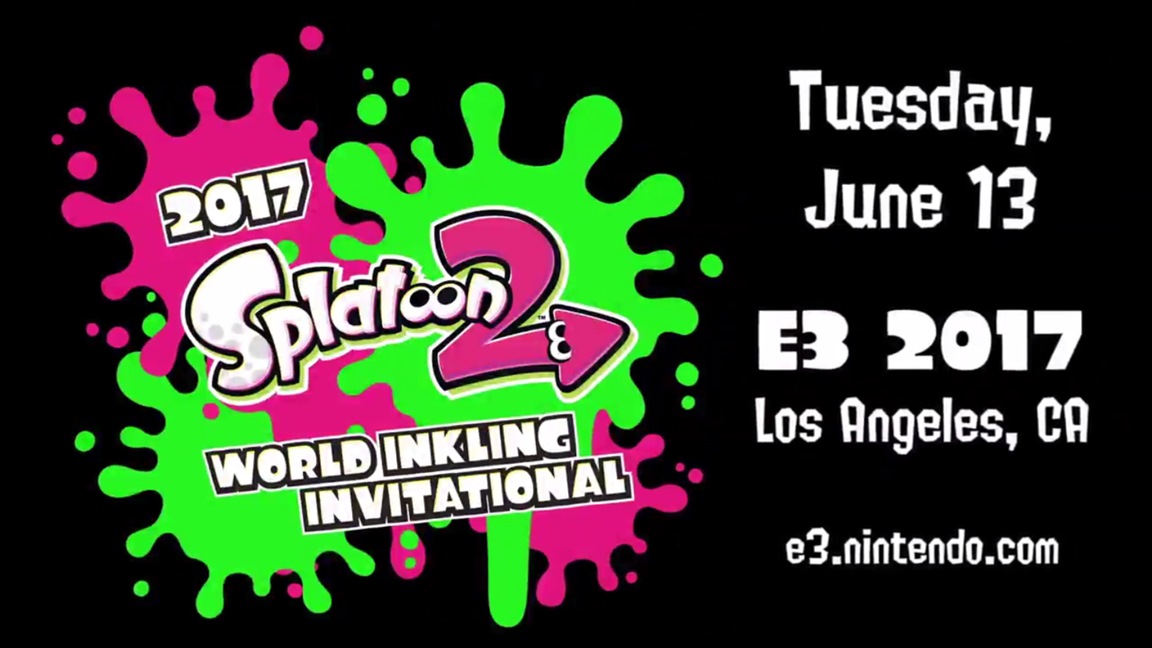 — Prominent Gaming Personalities to Be Featured in Original Series
'Polaris Primetime,' 'Parker Plays' and 'Polaris: Player Select' —

Disney will debut D|XP, a daily summer programming block dedicated to the world of gaming, SATURDAY, JULY 15 (9:00 p.m.–3:00 a.m. EDT), on Disney XD. D|XP will showcase games, publishers, events and prominent personalities across the gaming landscape including both entertainment gaming and esports. The television and multiplatform destination – featuring content produced in collaboration with ESPN, Disney Digital Network and its Maker creators, IGN, Attack Media, Warner Bros. Television Group's Blue Ribbon Content, Banger Films, ESL (Electronic Sports League) and VICE's Waypoint – is designed to connect with gaming enthusiasts of all ages, with a core demographic of age 13+.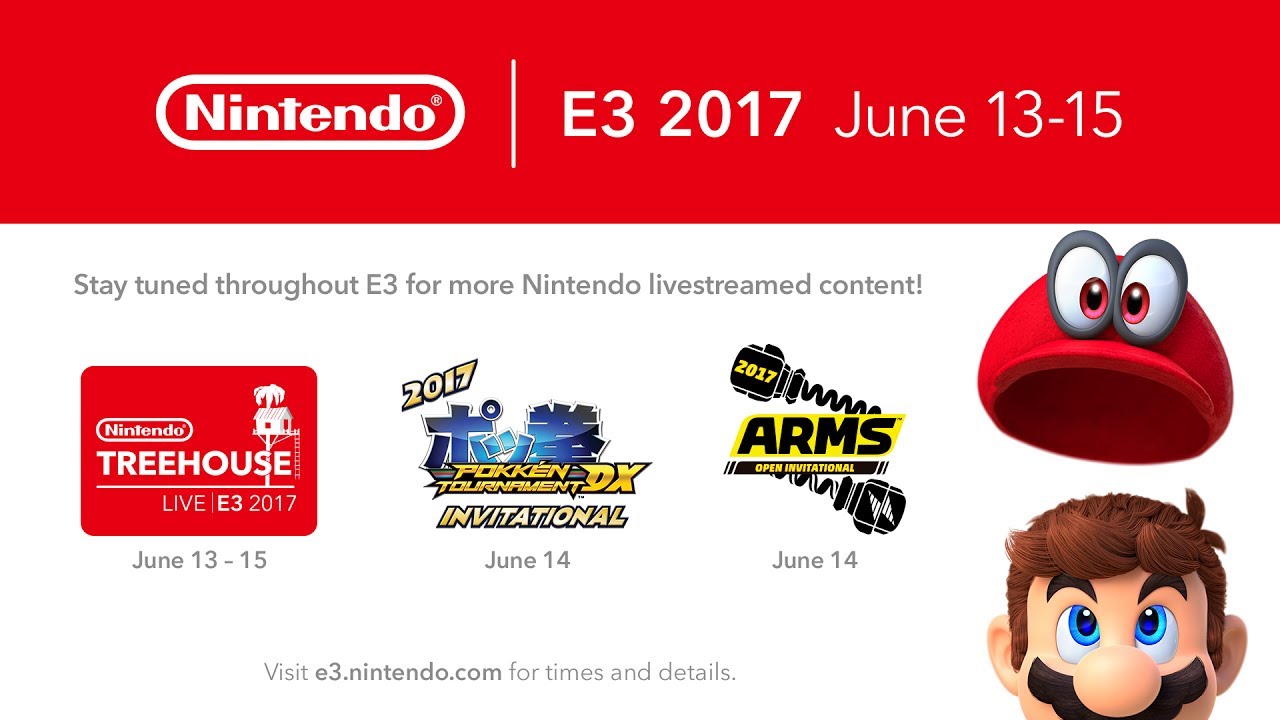 The second day of Nintendo's E3 2017 festivities will be kicking off soon. Treehouse Live will be back at 10 AM PT / 1 PM ET / 6 PM in the UK / 7 PM in Europe. Pokken Tournament and ARMS Invitationals will be held as well.
You can watch Nintendo's latest E3 activities below. We'll bring you any notable news we come across as well as recordings of each Treehouse segment.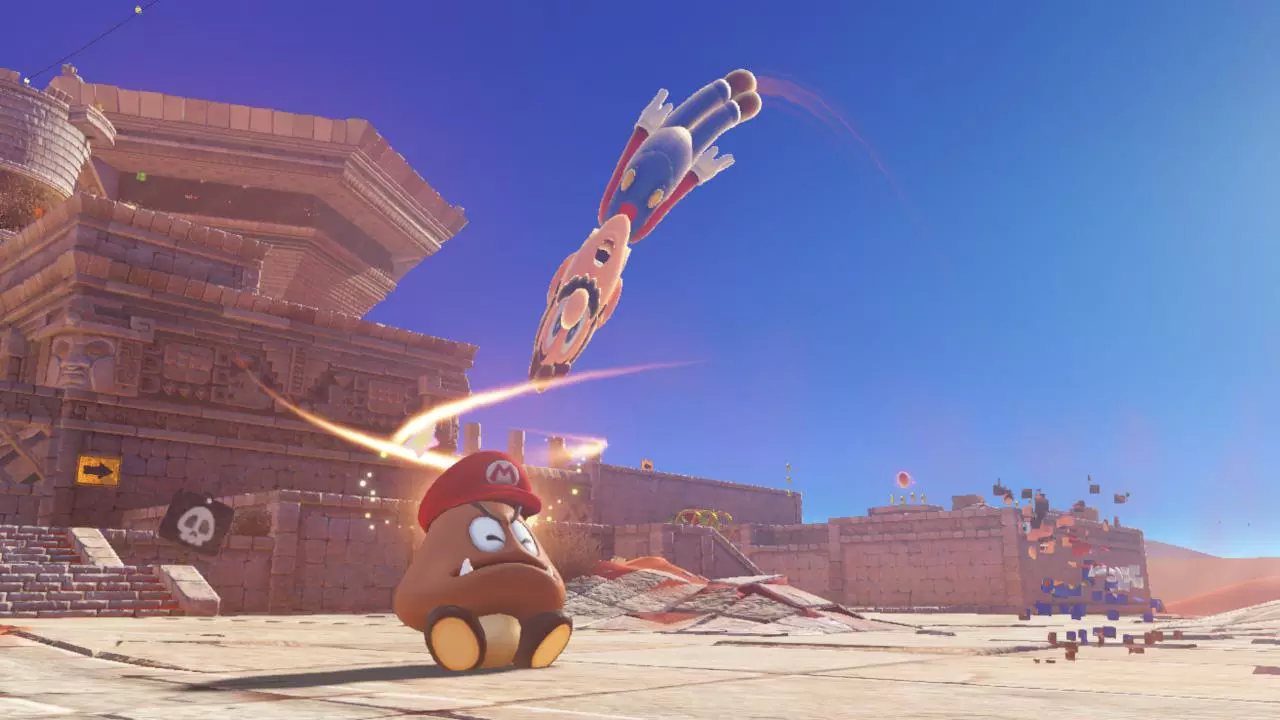 Several game demos are playable at Nintendo NY this week. In case you're wondering what the lineup looks like, here's the full list:
– Super Mario Odyssey
– ARMS
– Fire Emblem Warriors
– Pokken Tournament DX
– Ever Oasis
– Miitopia
Note that the New 2DS XL can also be tried out.
And here's a recap of all activity at Nintendo NY this week: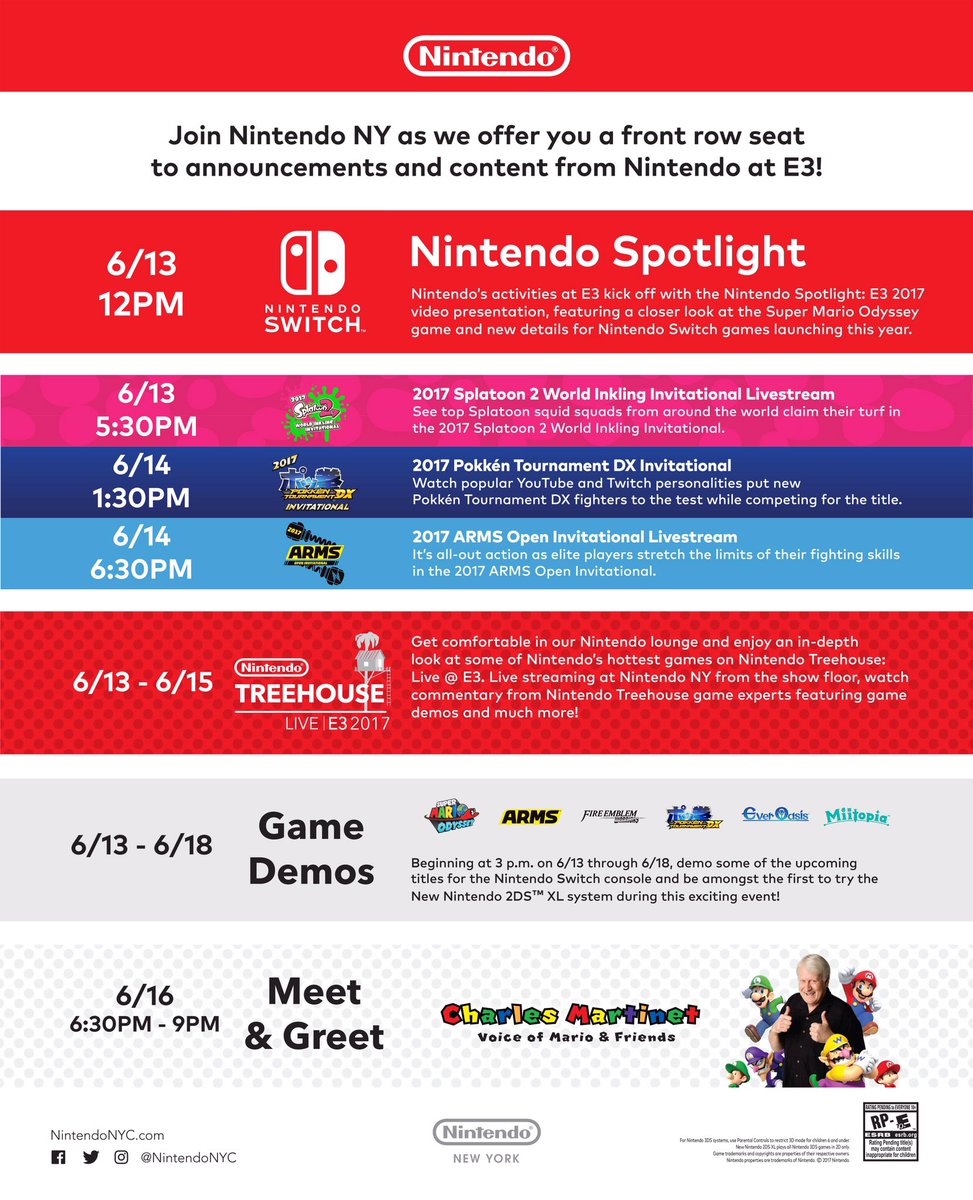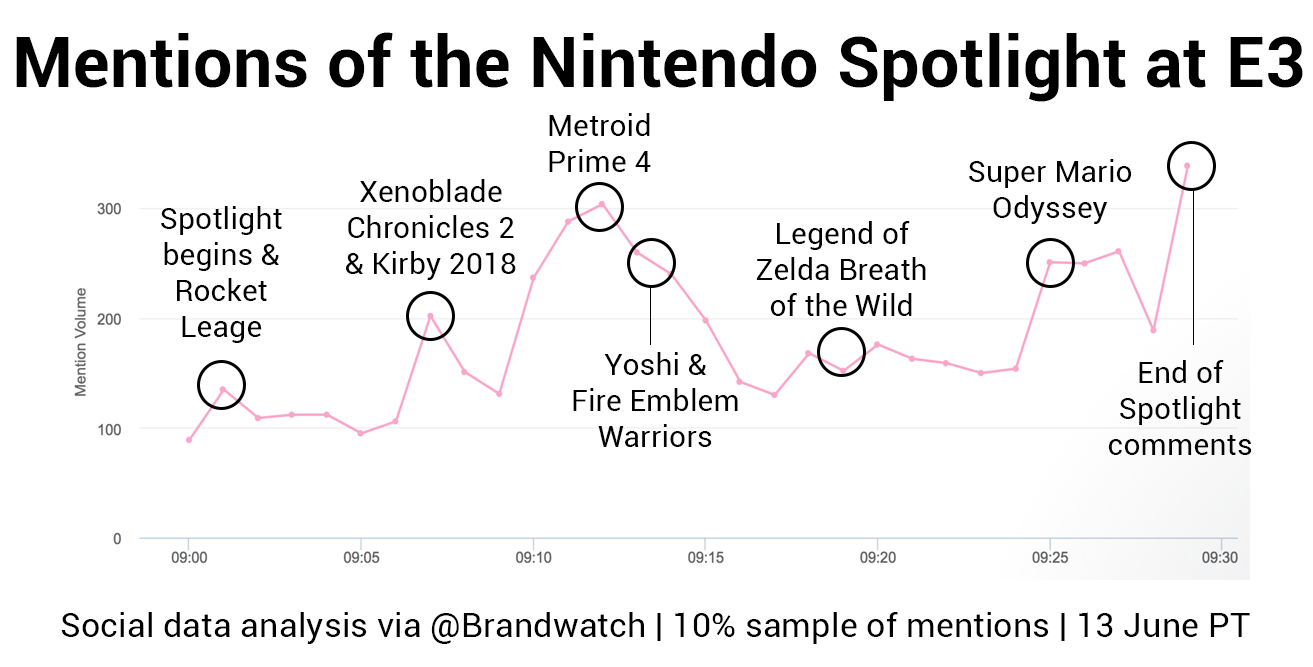 Brandwatch has some new information about social media activity for the Nintendo Spotlight: E3 2017 video presentation.
Here are some of the notable tidbits:
– Over 50,000 mentions of the Nintendo Spotlight between 9 and 9:30am PT
– 74% of gender-categorized authors were male, 26% were female.
– Highlights: The largest mention spike during the conference (not counting the end of conference spike in comments) was when Metroid Prime 4 was announced.
– Notable in the mentions overall was the fact that Animal Crossing did not have a part.
Metroid Prime 4 and Kirby saw the most significant game-related mention spikes during the Spotlight. Additionally, Metroid Prime 4 had the largest number of mentions, followed by Kirby 2018 and Super Mario Odyssey.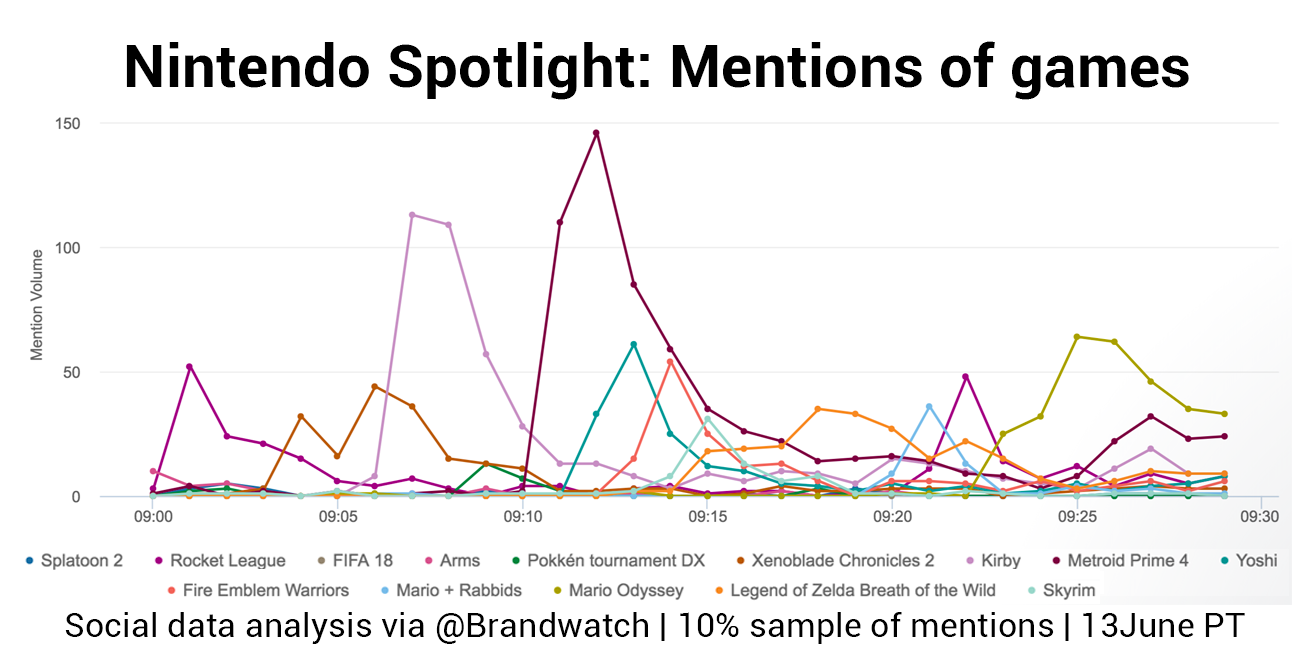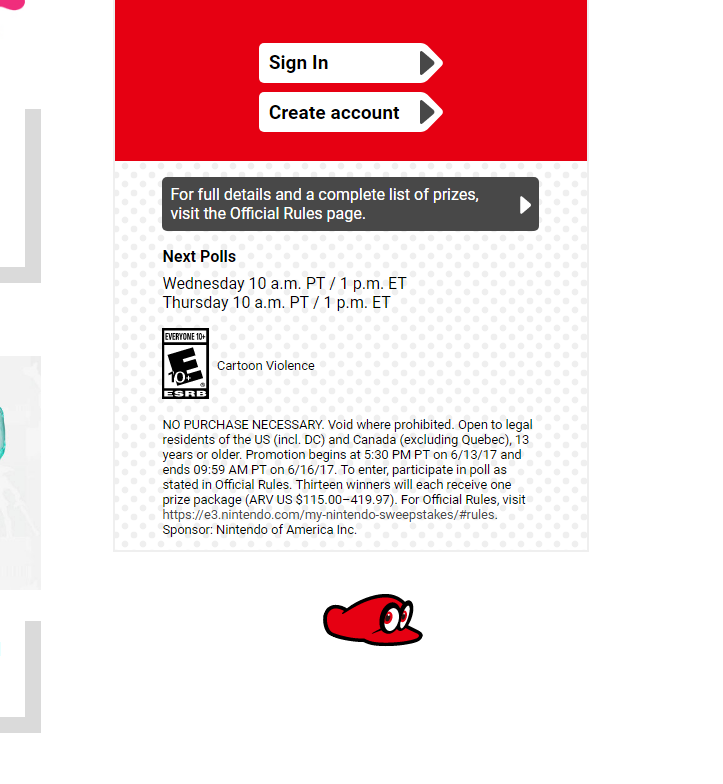 Nintendo's E3 wesbite has a hidden little secret for those who want to get more Platinum Points for their My Nintendo account. If you scroll down to the daily poll section, Cappy should be floating down a bit directly underneath it. Click Cappy and you get 20 Platinum Points!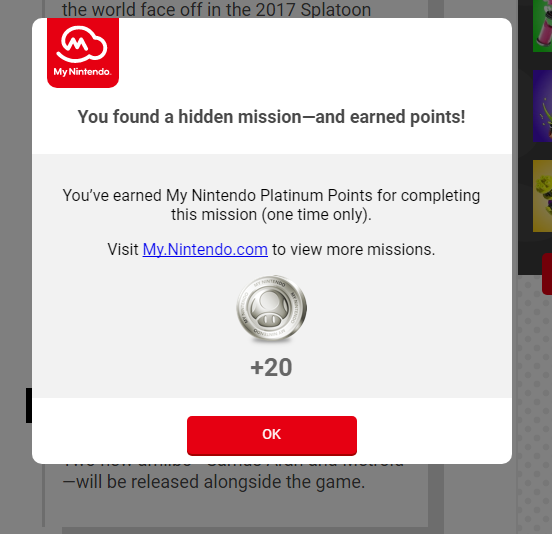 Click here to go their website and try it out for yourself!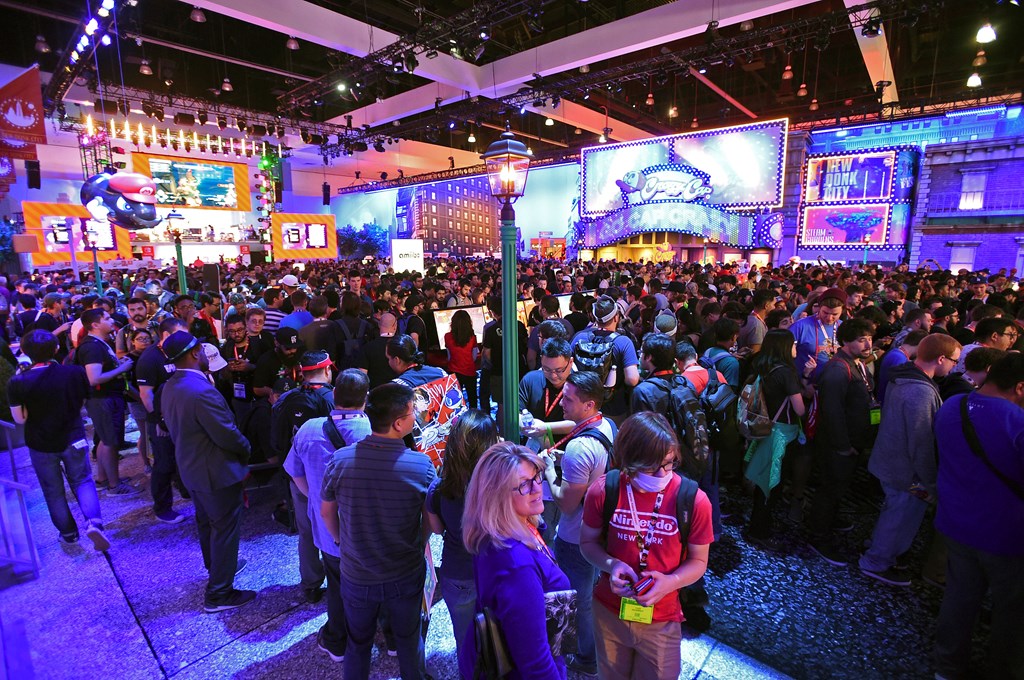 Nintendo's activities at today's E3 video game trade show in Los Angeles included the announcement of a remake of a classic Mario & Luigi game and the crowning of the winning team in the 2017 Splatoon 2 World Inkling Invitational.

Following a morning packed with new announcements, the Nintendo Treehouse: Live at E3 show included in-depth play-throughs of a variety of games for both the Nintendo Switch and Nintendo 3DS systems. During the show, Nintendo announced that an updated version of the first game in the Mario & Luigi series was in development for the Nintendo 3DS family of systems. Mario & Luigi: Superstar Saga + Bowser's Minions contains all the fun gameplay and dialogue of the Game Boy Advance original, as well as an optional Easy mode for younger or more inexperienced players.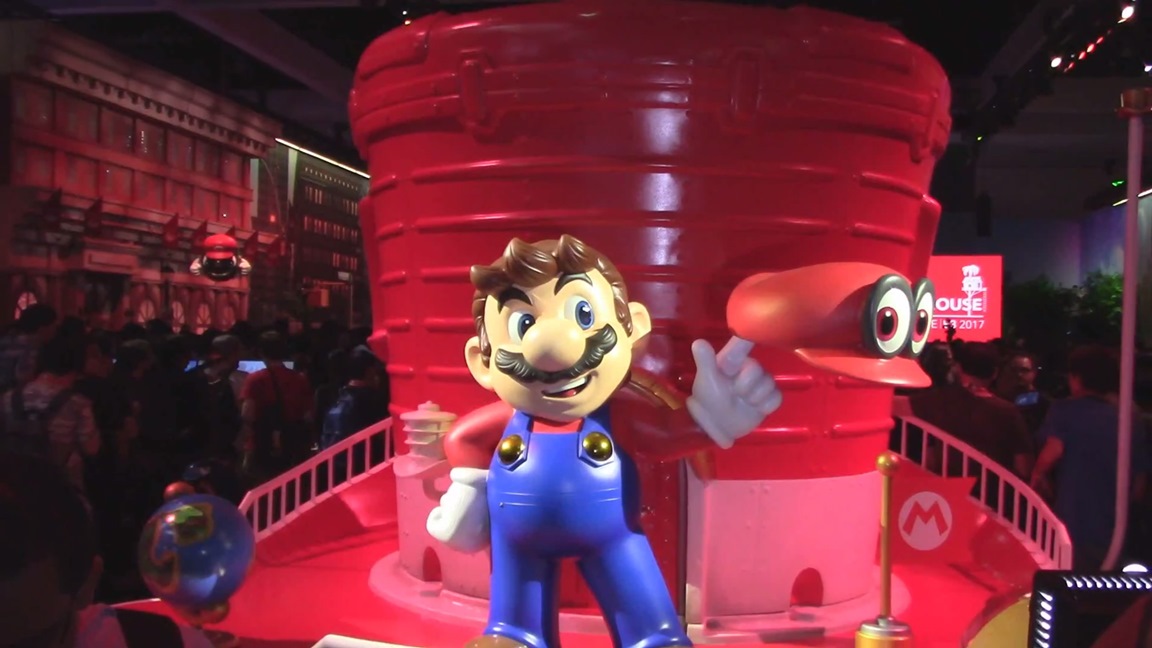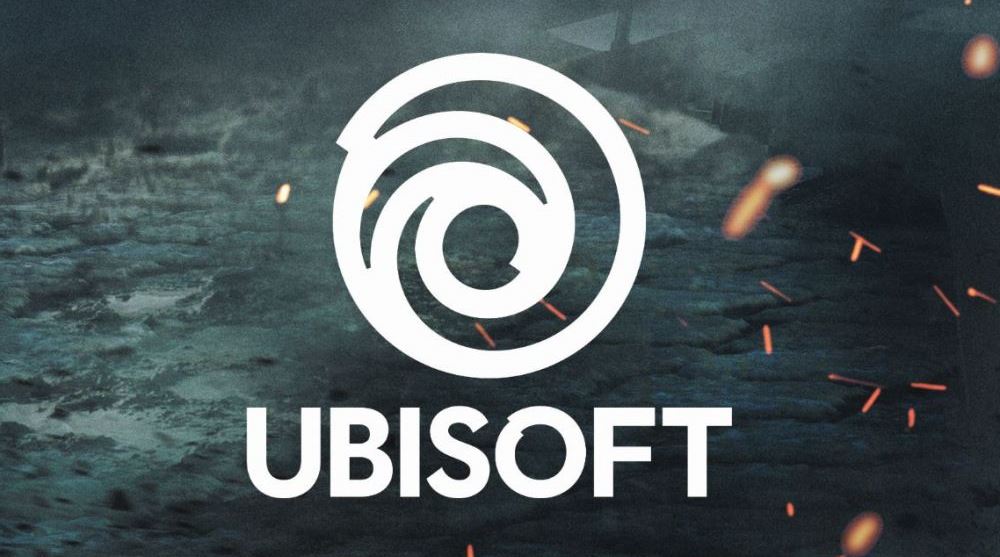 Ubisoft's E3 2017 press conference is just on the horizon. The briefing begins at 1 PM PT / 4 PM ET / 9 PM in the UK / 10 PM in Europe.
Ubisoft will likely say something about the next Just Dance game, which will probably be on Switch. Might we hear about other Switch titles though? Like a certain Mario and Rabbids crossover game, perhaps? We'll find out very soon.
View the conference as it happens below. We'll keep tabs on any Nintendo-related important news.