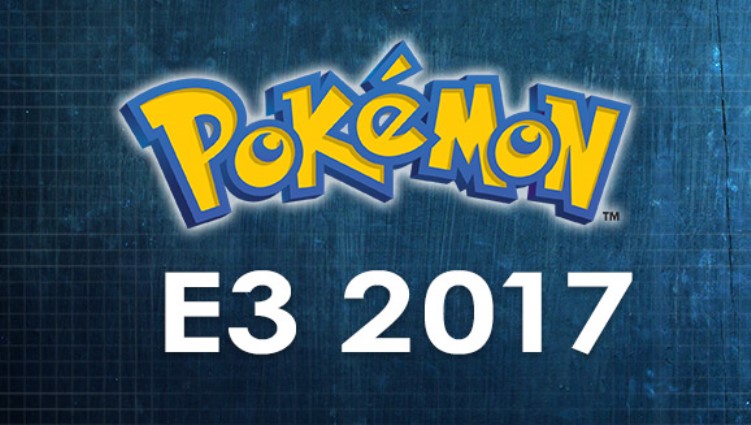 Pokken Tournament DX will have a heavy focus at E3 2017. We previously heard about the tournament taking place on Wednesday. However, before that, something else will be happening.
Pokemon president Tsunekazu Ishihara will be stopping by to talk about Pokken Tournament DX with Nintendo Treehouse, developers, and experts. It'll offer development insights, new gameplay, and "behind-the-scenes details".
The session will take place at the following times on Wednesday:
– 10 AM PT
– 1 PM ET
– 6 PM in the UK
– 7 PM in Europe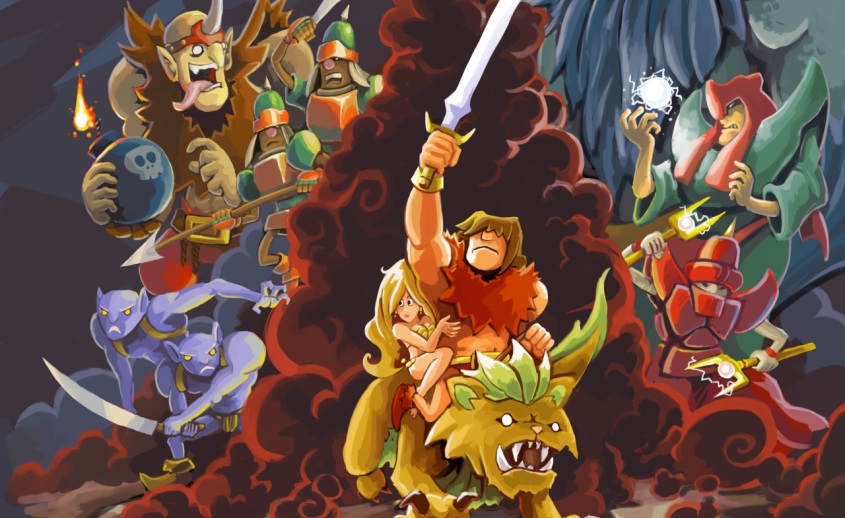 Nicalis' E3 2017 lineup is in. Believe it or not, everything the publisher intends to showcase is lined up for Switch.
The newly-revealed Blade Strangers will be present, along with The End is Night, and Ittle Dew 2+. We also now know that Tiny Barbarian DX is on the way to Switch.
Tiny Barbarian DX is a mix of 2D platforming action and combo-based hack-and-slash combat with a retro-style pixel art style. Two-player co-op, unlockable game modes, and homages to classic 8- and 16-bit games are included.
We've included a trailer for Tiny Barbarian DX below. You can also find the full rundown on Nicalis' E3 lineup after the break.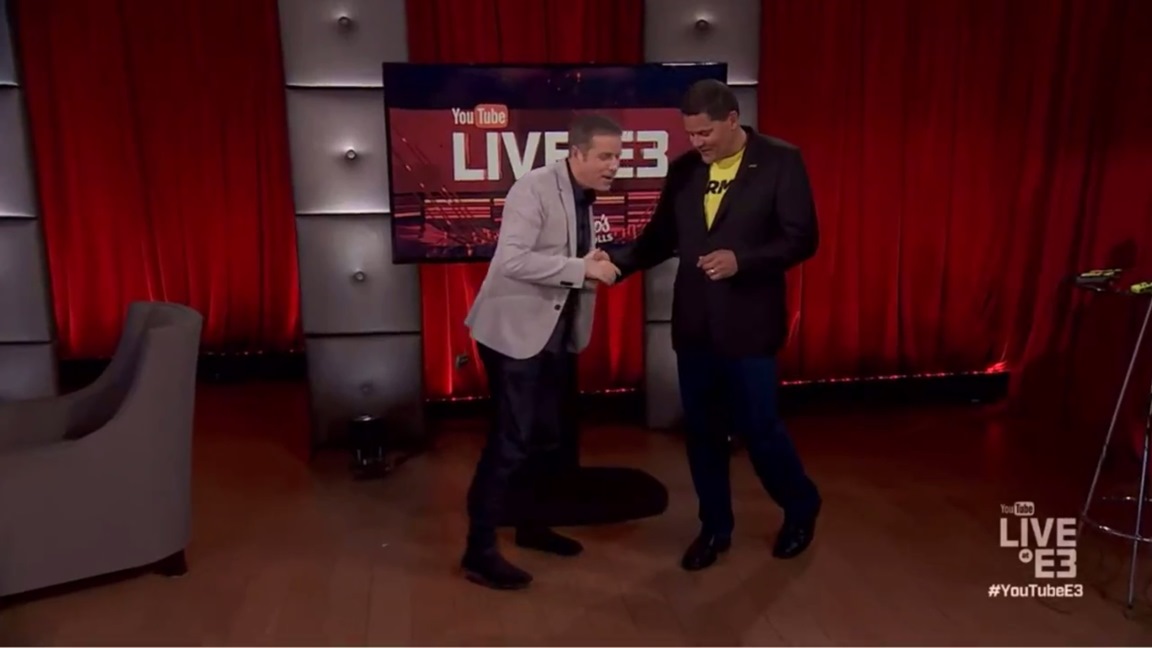 Nintendo of America president Reggie Fils-Aime stopped by YouTube Live at E3 to chat about the company's activities at E3, and also battled Geoff Keighley in ARMS. We have the full recording below.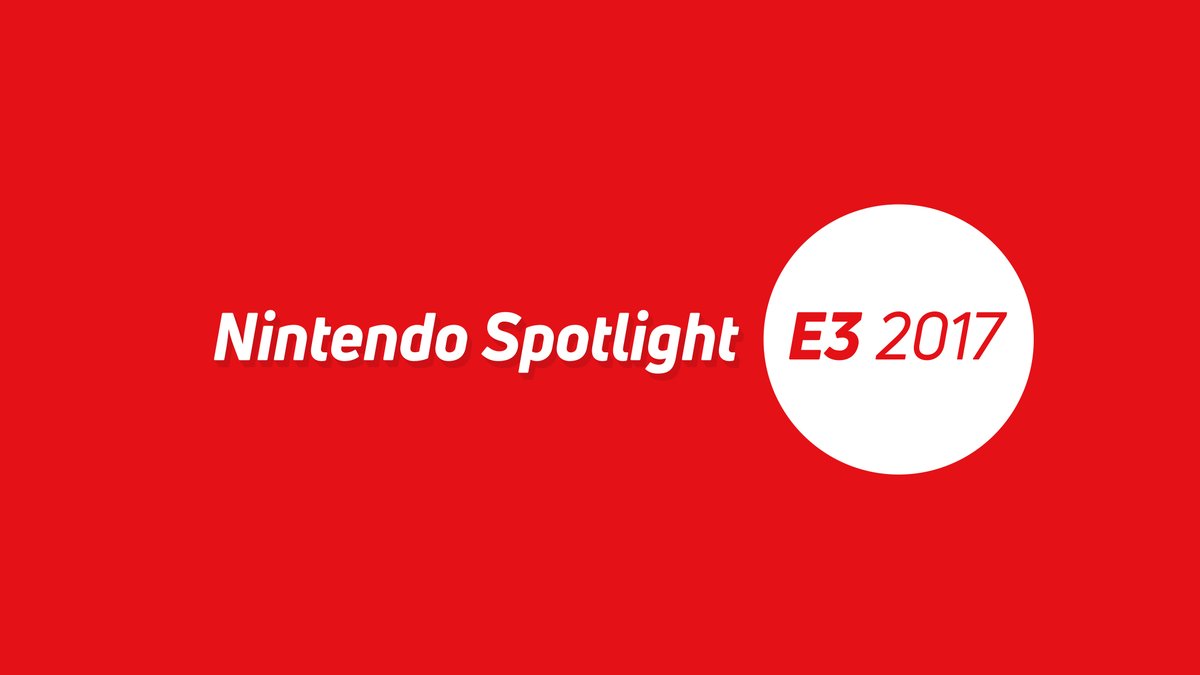 Nintendo Spotlight: E3 2017 will be 25 minutes long, Nintendo of America president Reggie Fils-Aime confirmed during a segment for YouTube Live at E3. He teased that there will be "a number of reveals, a number of first looks." On top of that, within the first hour of Treehouse Live, Nintendo will be breaking more news.
The purpose of Nintendo Spotlight is meant to be "fast" and "to the point" while highlighting "a number of key games." Super Mario Odyssey will be a big part of it as expected.
The big N's E3 activities won't be all about Switch. Reggie promised that 3DS will be getting a lot of love as well.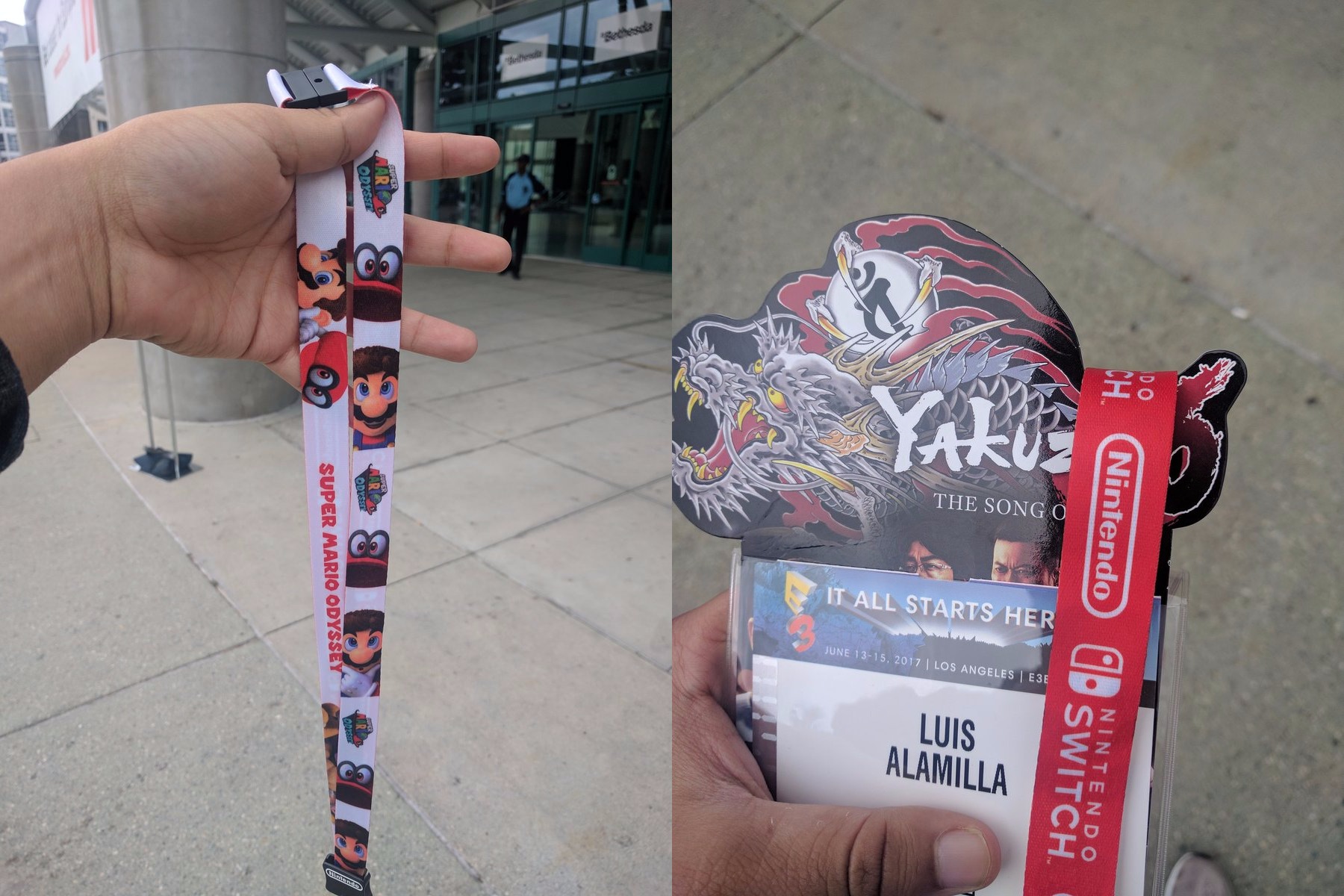 Nintendo's E3 2016 lanyard featured Zelda. This year, unsurprisingly, Super Mario Odyssey gets the focus.
One side of the lanyard is dedicated to the upcoming game. On the other side are the general Nintendo and Switch logos. You can get at the full lanyard above.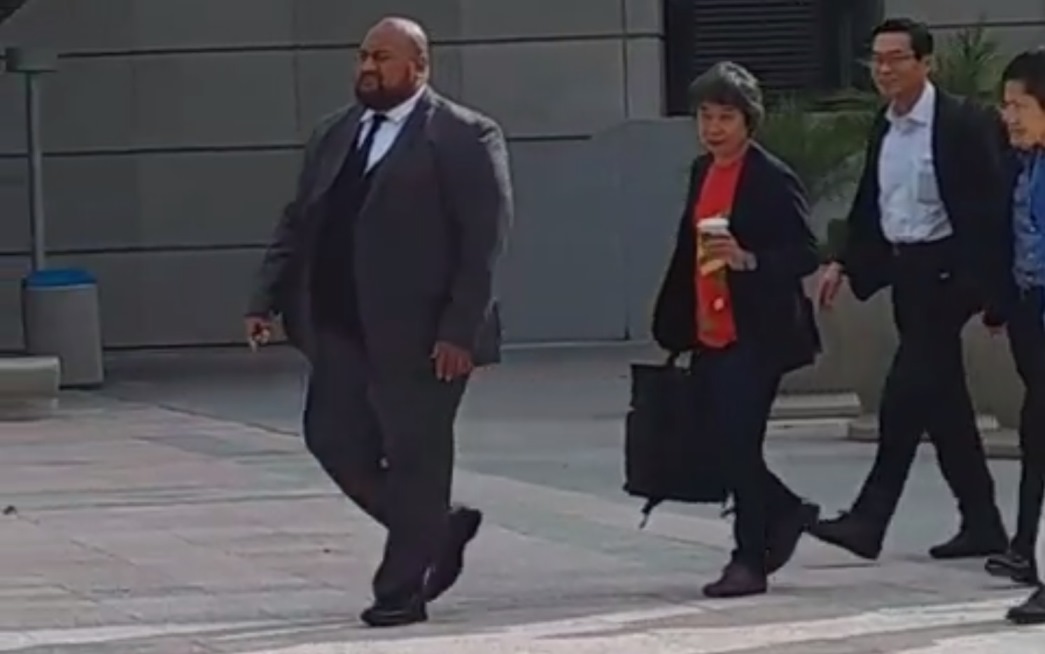 It may not come as huge surprise, but Shigeru Miyamoto will be in attendance at E3 2017. TheExpGrind spotted Miyamoto heading to the LA Convention Center and filmed a brief video.
Here's a look:
You can definitely count on Miyamoto showing off Super Mario Odyssey. He was around for a part of the Treehouse stream last year for Zelda: Breath of the Wild, so you'll likely see him making an appearance during this year's feed as well.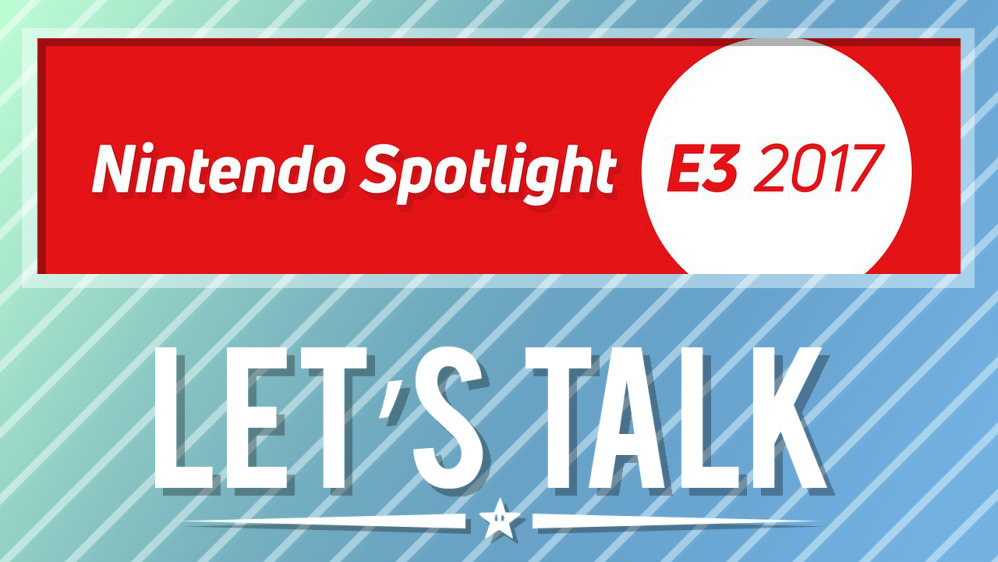 E3 is by far the biggest gaming event of the year. It's true that Nintendo Directs often deliver significant news, but E3 tends to be where the most important announcements and reveals take place – at least across the industry as a whole. All eyes are always on each of the major platform holders to see what they have in store for the months and years ahead.
After a slightly nontraditional – but still successful – E3 in 2016, we're getting a more standard format from Nintendo this time around. Nintendo is returning to video presentations with its broadcast on Tuesday. Treehouse will be back as well for three days of streaming (up from two days last year). And if that wasn't enough, three separate tournaments are happening: one for Splatoon 2, another for ARMS, and a final one for Pokken Tournament DX.
E3 is always where people can dream big. And since we're just a few days out from the expo, we want to hear from all of you. What do you want to see Nintendo announce at E3? What are your realistic expectations, and dreams that are a bit further out there? Even if you simply want to bathe in the hype that is E3, that's fine as well! Be sure to share your thoughts with us below.
Highlights from last week's topic: What are you playing? – June 2017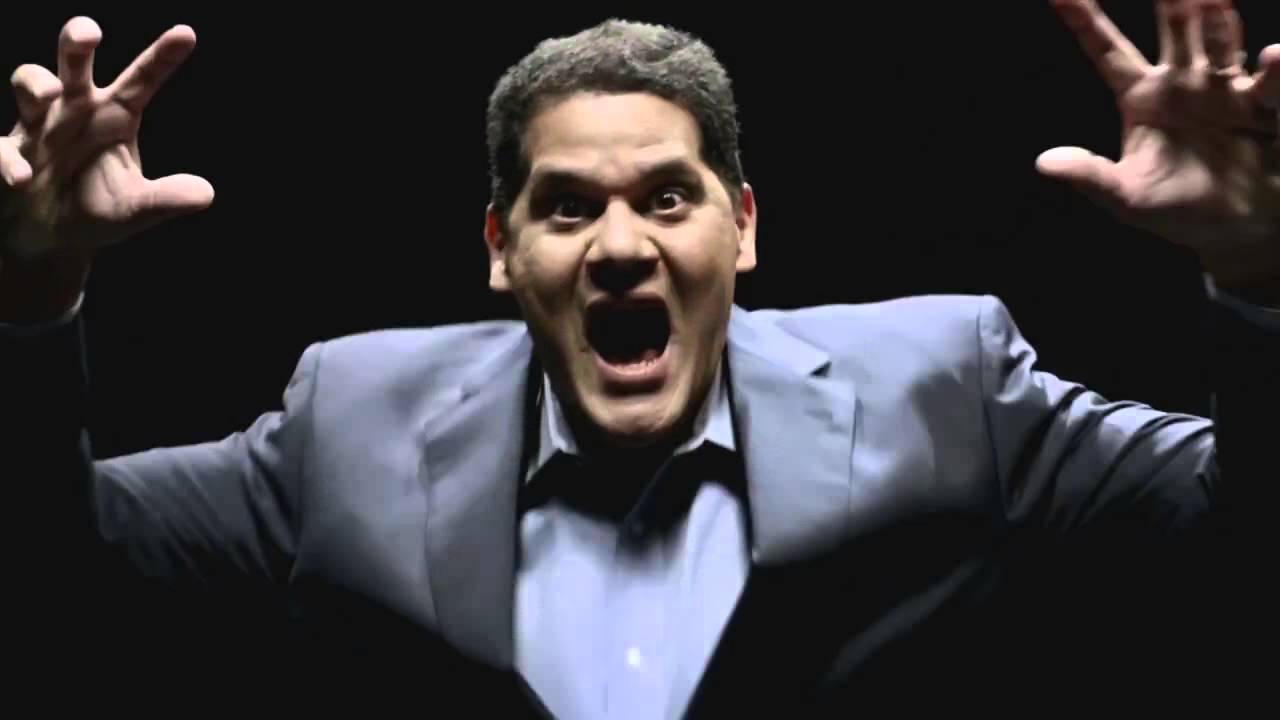 YouTube Live at E3 is kicking off its festivities tomorrow. Hours of conferences, gameplay previews, and more will be shown. The Game Awards boss Geoff Keighley will be hosting the proceedings.
Towards the end of tomorrow's stream, Nintendo of America Reggie Fils-Aime will be stopping by. The program note mentions, "Geoff and Reggie are reunited live on the YouTube Live at E3 stage for an epic head-to-head battle in ARMS, as Reggie previews Nintendo's activities for E3 2017."
Reggie will be on the program at the following times (roughly):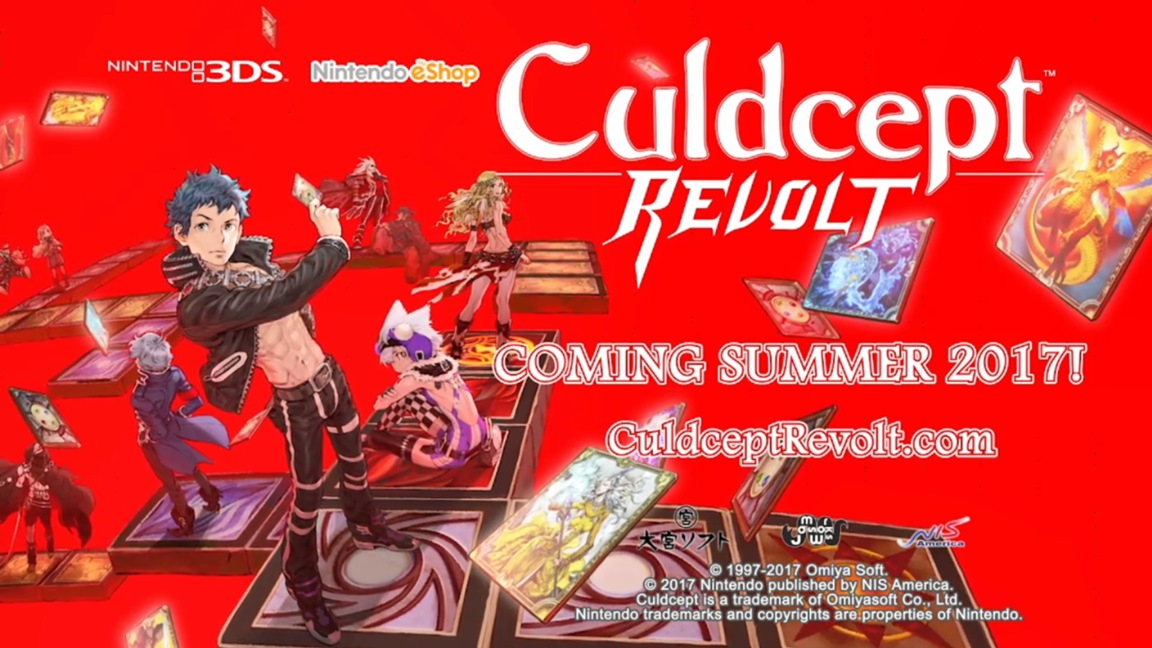 NIS America confirmed its lineup for E3 2017. For Nintendo fans, there's one main highlight. NIS America will be featuring Ys VIII: Lacrimosa of Dana, Danganronpa V3: Killing Harmony, and the 3DS game Culdcept Revolt.
E3 2017 kicks off next Tuesday. The expo will last through June 15.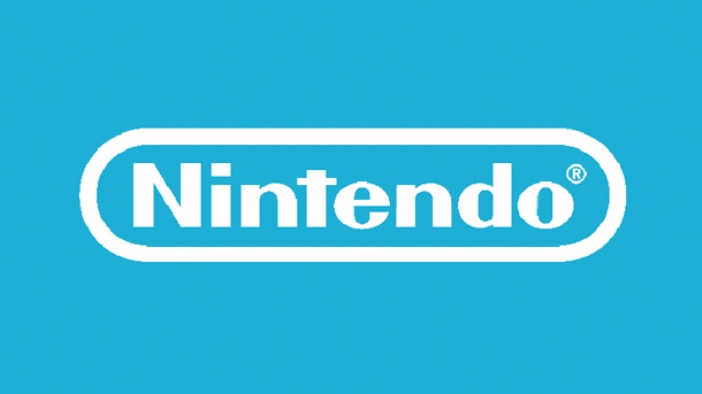 At E3 2017 next week, GameSpot will be hosting its own stage show to show off upcoming games from various companies. Nintendo will be represented with three titles. GameSpot will be featuring each one on three different days – Tuesday, Wednesday, and Thursday.
It'd be very surprising if at least one of these sessions isn't for Super Mario Odyssey. As for the other two, that's unknown for now.
GameSpot will be showing the three Nintendo games at the following times: