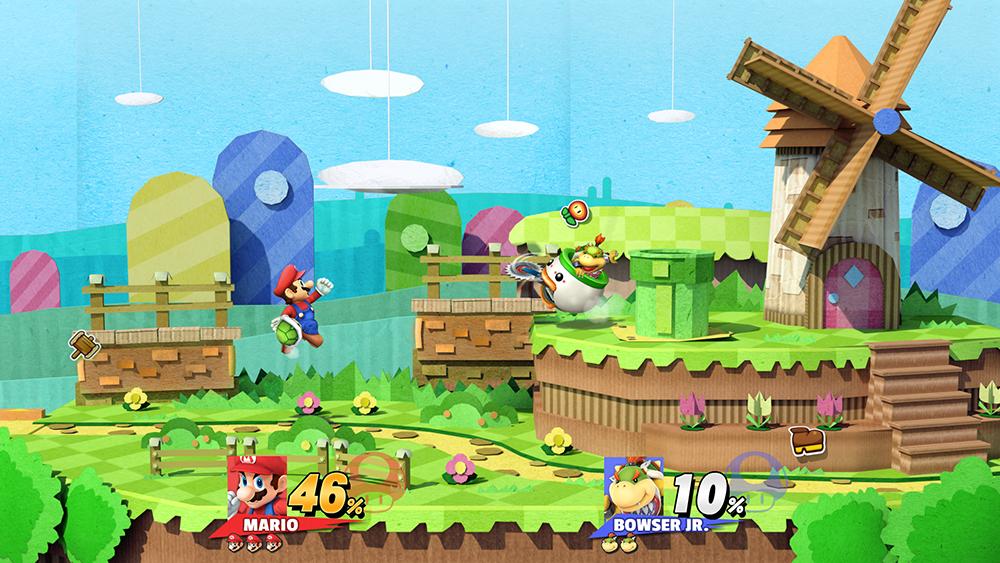 Update 2 (6/1): The person behind the images has come forward confirming that the "leak" is fake. That's the end of it, folks!
---
Update: While it's not been made absolutely official, we can close the book on this one. The evidence here and certain sites such as GameXplain stating outright that the images were fabricated are enough.
---
Original (5/30): One game heavily rumored for Switch ever since the system's reveal is Smash Bros. Early speculation suggested that Nintendo would eventually bring out something that mixes the Wii U and 3DS versions together into one ultimate package. With Nintendo's big E3 presentation just two weeks away, the Smash Bros. Switch rumor is back in the news.
Unconfirmed screenshots from Smash Bros. on Switch are beginning to spread like wildfire online. The images appear to originate from 4Chan. Although anyone can post on the site under anonymity – making some rumors dubious – reports have panned out correctly from time to time in the past. In fact, before Nintendo's Switch unveiling in January, someone accurately leaked the full slate of titles that appeared at hands-on events.
A first glance at the Smash Bros. screenshots would lead us to believe that they're the real deal, or at least that someone put in a lot of effort here. But you know what people say these days: anyone can create a fake leak. Switch will undoubtedly receive a Smash Bros. game at some point, though we definitely can't say that these images can be trusted. If they are true, we're looking at some new content like Target Smash and improved visuals in the 3DS stages.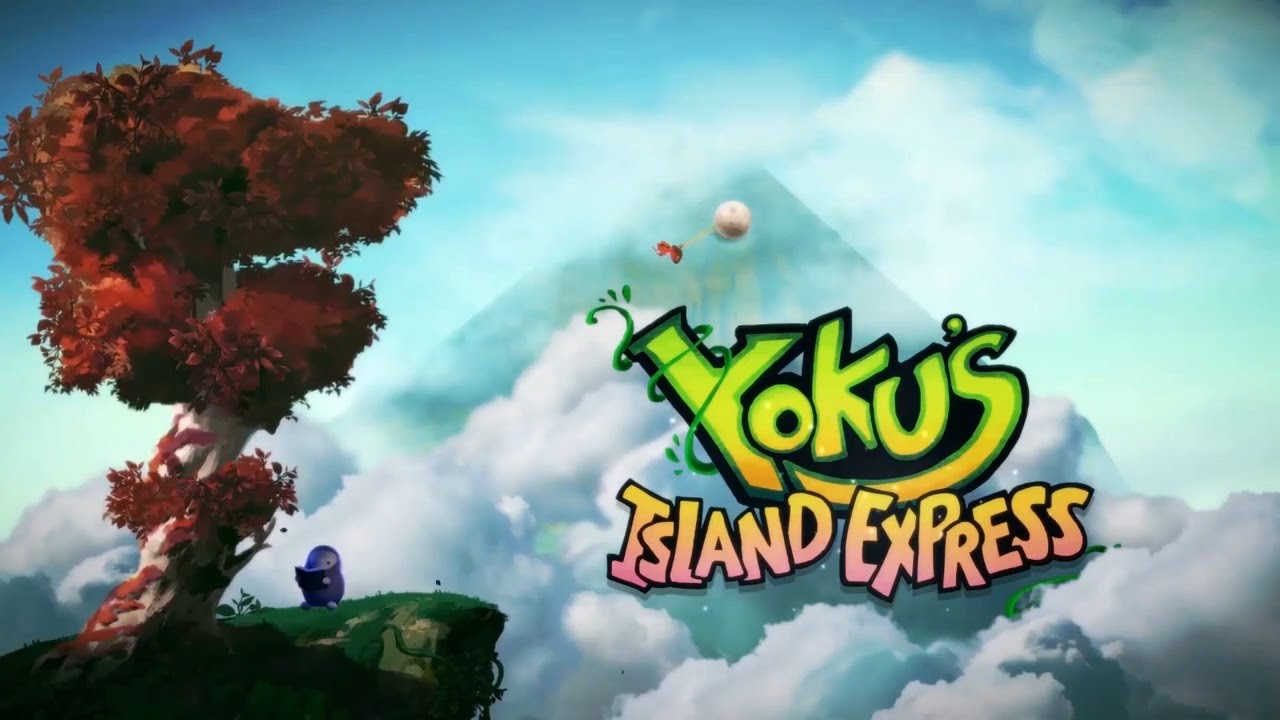 Team17 announced its lineup for E3 2017 today. The company will be bringing along Aven Colony, Genesis Alpha One, The Escapists 2, and Yoku's Island Express. The latter two titles are planned for Switch.
E3 2017 will take place between June 13 and June 15.
Source: Team17 PR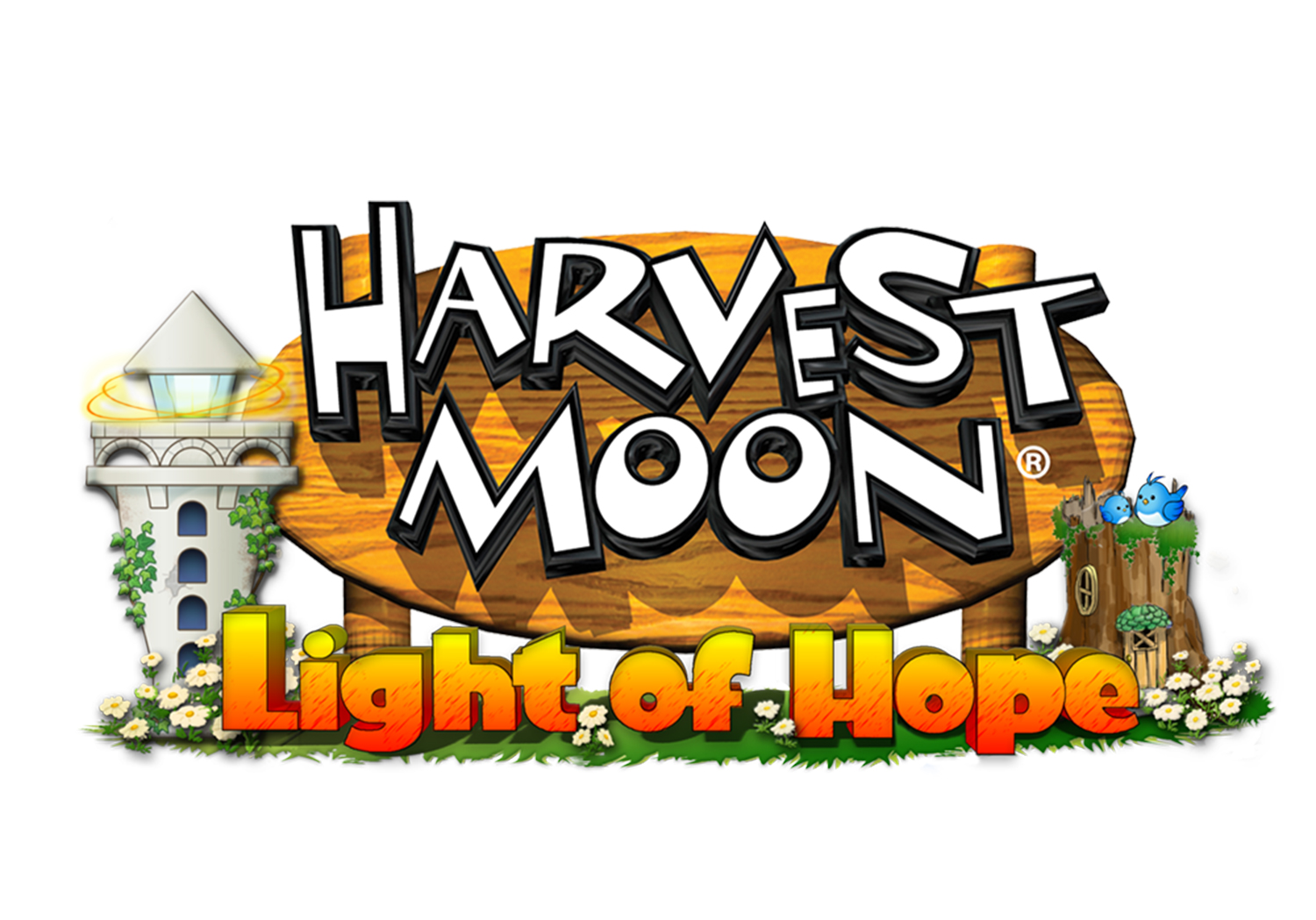 Natsume recently announced Harvest Moon: Light of Hope for Switch and other platforms. At E3 in June, it'll be shown off for the first time.
Aside from Harvest Moon: Light of Hope, Natsume has more Nintendo-related news in store. The latest "State of the Farm" update teases:
"We have more exciting E3 news to announce that will be sure to please Nintendo fans! Keep watching our Facebook, Twitter, Tumblr, and Instagram for additional game reveals and more as we count down the days to June 13th."
So… any guesses as to what this is about?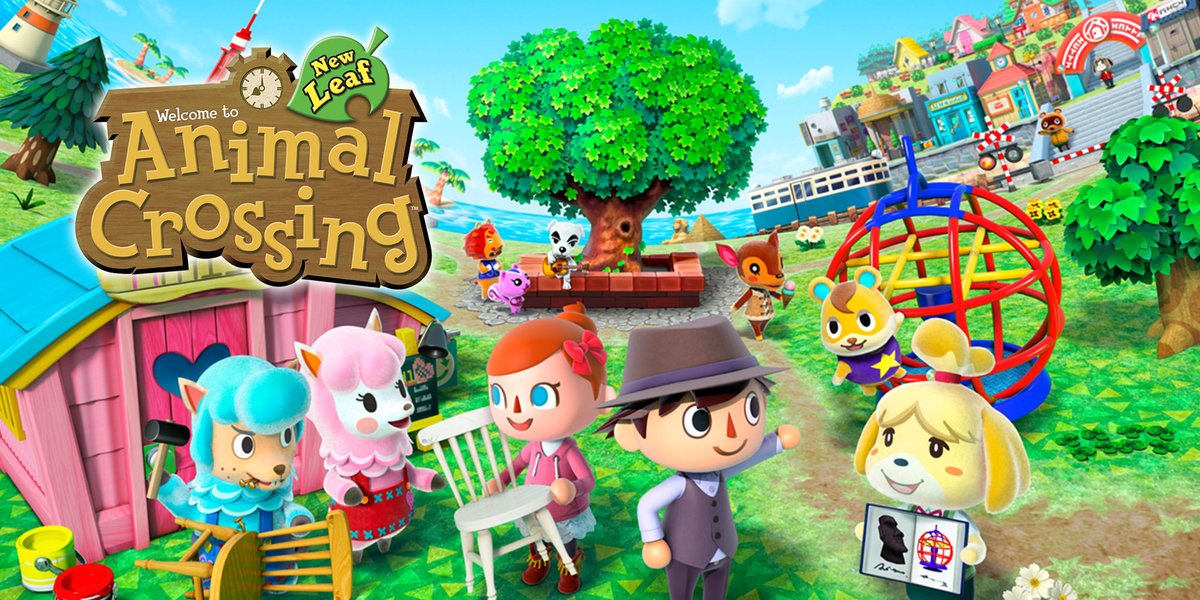 A rather silly rumor has been making the rounds over the past day or so. In the latest Boys' Life magazine, a quote was found that led some people to believe that Nintendo will be announcing new Animal Crossing and Pikmin games for Switch at E3.
The quote is as follows:
"Since Nintendo already launched its Switch console and the epic Zelda: Breath of the Wild earlier this year, what's left to announce? Updates on cool Switch games like Super Mario Odyssey, Splatoon 2, Animal Crossing and even a new Pikmin title."
GameXplain reached out to the source directly for an answer. As expected, Boys' Life did say that this was only conjecture. If new Animal Crossing and / or Pikmin games are announced, it'll merely be a coincidence.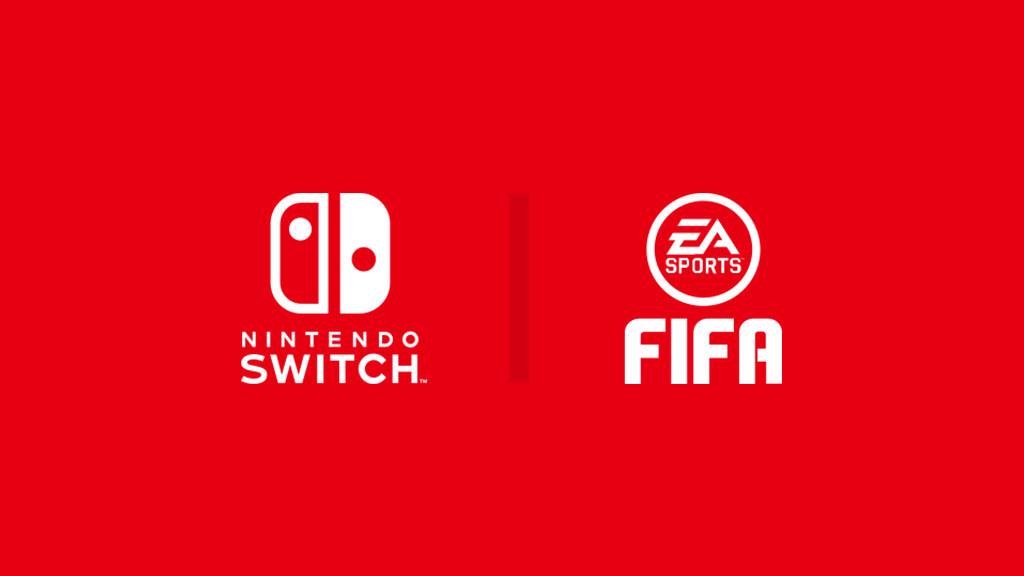 EA won't have a traditional press conference at E3 this year. That's in large part because the publisher is hosting its own event dedicated for fans, known as EA Play 2017.
The full lineup for EA Play 2017 was announced today. Interestingly, FIFA on Switch will be playable for the first time (as of now it's not using the FIFA 18 name by the way).
EA Play 2017 will take place on the following days / times at the Hollywood Palladium:
Saturday June 10 from 4pm – 8pm
Sunday June 11 from 12pm – 6pm
Monday June 12 from 12pm – 5pm
EA Play 2017 will be fully open to the public. Free tickets can be ordered here.
Source: EA PR
Nintendo Spotlight: E3 2017 will be hosted on June 13. With the video presentation, we'll be given a look at Super Mario Odyssey and other upcoming Switch games.
You can set a reminder for the Nintendo Spotlight by adding the event to your calendar through the official website. When doing so, Nintendo fills in an hour-long slot. However, this doesn't necessarily mean that the presentation will last an hour since calendars tend to work with 30-minute increments. You can at least expect it to be 30 minutes long.
For reference, Nintendo's E3 2015 presentation was just over 48 minutes. The 2014 edition was about 47 minutes.
Earlier in the week, Nintendo provided official details about its E3 plans. Along with a video presentation, tournaments for ARMS and Splatoon 2 will be held. The usual Treehouse stream will be back as well.
Nintendo's presentation will no doubt be the highlight of E3. You may want to turn in to the Treehouse stream though, as it sounds like a few surprises could be in store.
Nintendo has the following on its E3 site: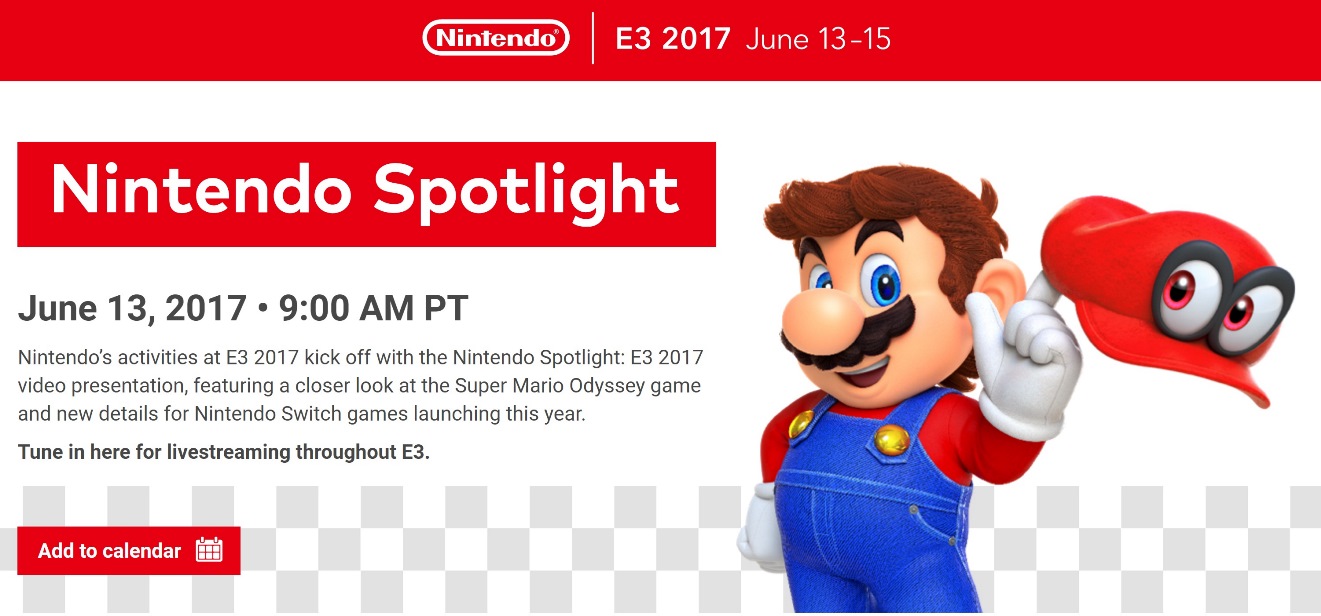 Now that its plans are known, Nintendo opened the official site for E3 2017. It currently recaps the various activities planned for the show. When E3 actually begins, you can count on it being updated with plenty of content. Access the site here.
Nintendo announced the first part of its plans for E3 2017. At the big expo in June, a special pre-release, exhibition tournament will be held for Splatoon 2.
Specifics about the tournament haven't been made known just yet. We should be hearing more in the weeks to come.
Nintendo sent out the following notice on Twitter:
A #Splatoon2 pre-release, exhibition tournament is coming to #E32017! Stay tuned for more details. pic.twitter.com/rFB3yvhCNm

— Nintendo of America (@NintendoAmerica) April 25, 2017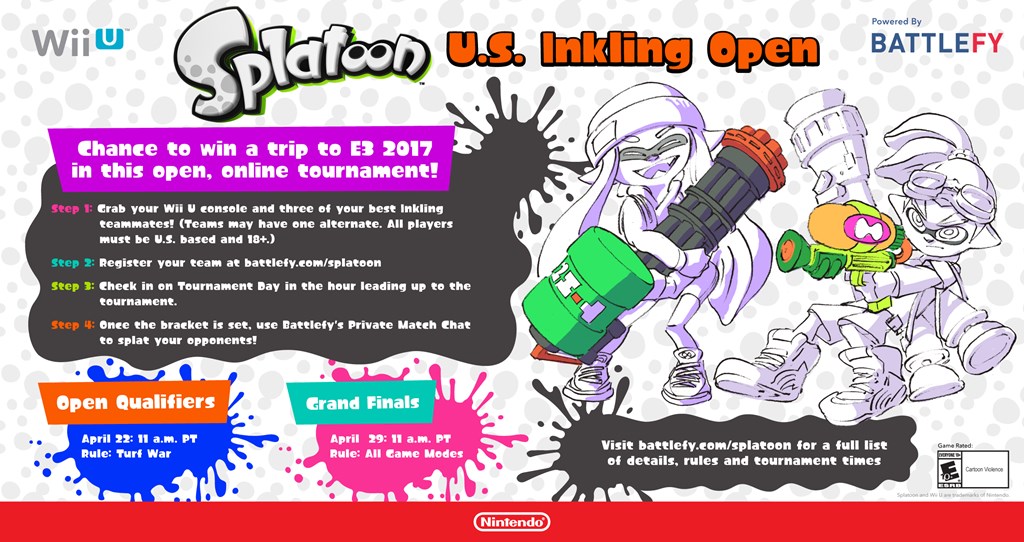 Battlefy is hosting an online Splatoon tournament, and it's offering a pretty huge prize in the end: a trip to E3 2017. Those who are 18 and up living in the United States with a Wii U, a copy of Splatoon, and internet access are eligible to enter. The winning team will be granted a trip to this year's E3 and an opportunity to see what Nintendo has in store at the expo.
Nintendo has the following information about the tournament:
"The qualifying round (Turf War) is on April 22 at 11 a.m. PT, but make sure to log in early and click the 'Check In' button an hour before tournament time. Once the bracket is seeded, you can set up your qualifying match using Battlefy's Private Match Chat and then proceed to splat your way to hopeful victory. The top 16 teams in the qualifying round will then move on to the finals. In the finals, teams will play Turf War, Splat Zones and Tower Control in succession in single-elimination best-of-five play until only two teams remain. The Grand Finals will see the final two teams doing battle in Rainmaker mode to determine the winner. The finals will begin on April 29 at 11 a.m. PT."
You'll need to enter the tournament with three other friends and an optional backup. Then register your team here.
Source: Nintendo PR