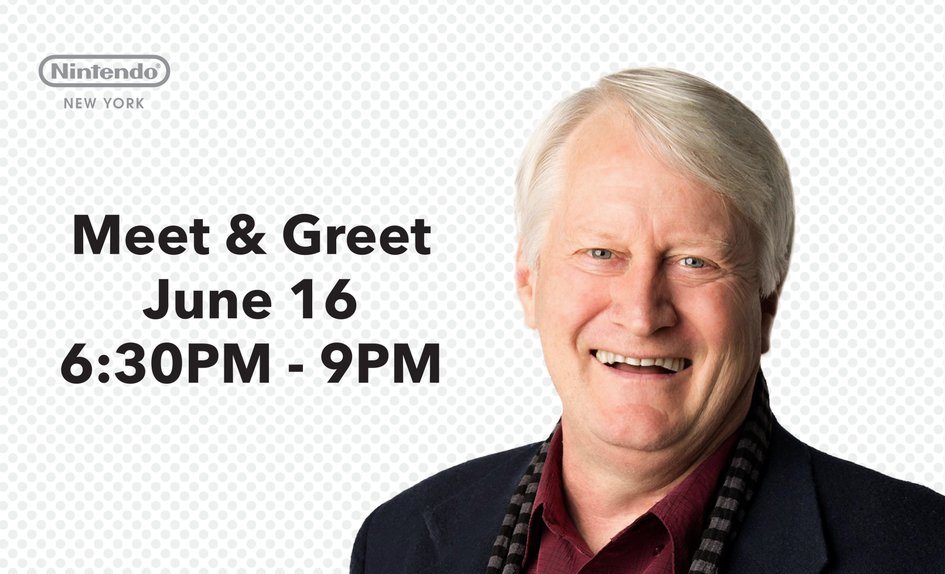 Nintendo NY has big plans in store for E3 2017. The store rolled out what it has planned for the expo next week.
On Tuesday, Nintendo NY will host a live stream of Nintendo Spotlight: E3 presentation as it happens. The Treehouse streams will also be covered throughout the week. Charles Martinet, the voice of Mario, will be stopping by next Friday, and playable demos will be available.
Here's a roundup of everything Nintendo NY is planning for E3: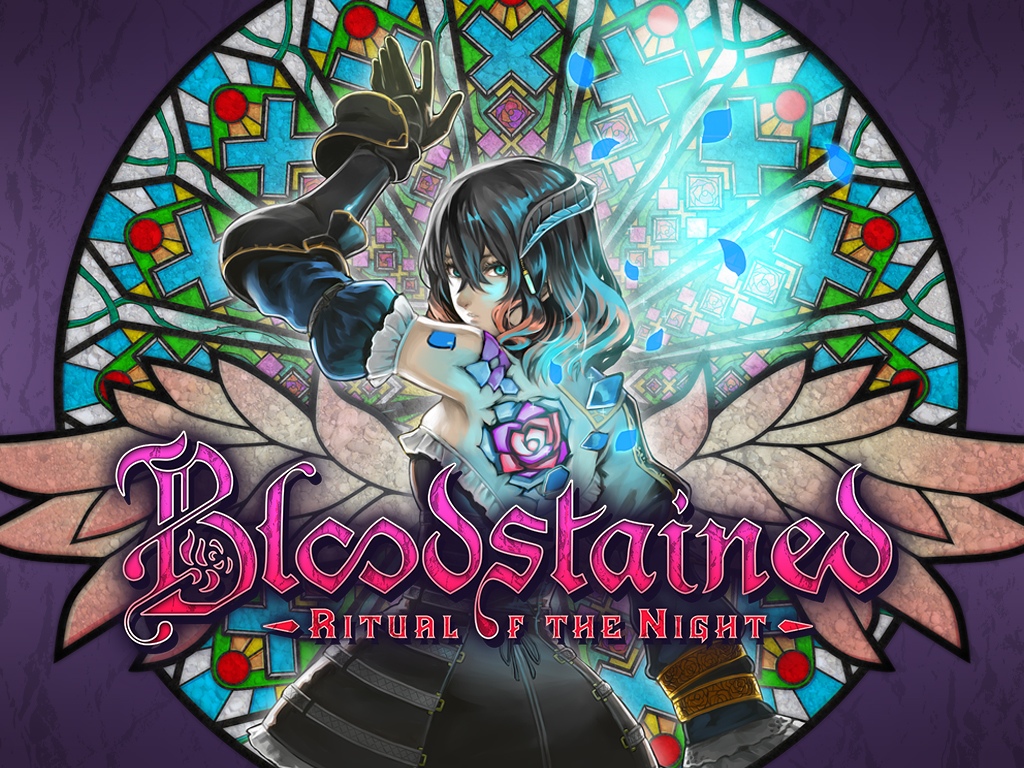 The official E3 2017 trailer is now live for Bloodstained: Ritual of the Night. View the game's new trailer below.
Today's trailer shows the new "Church" map and improved environments over earlier demos. We can also see added skills for Miriam including Spear Throw, Resist Holy and Optimizer, as she uses new weapons including her Whip, Rapier and Katana to challenge the brand new boss Bloodless.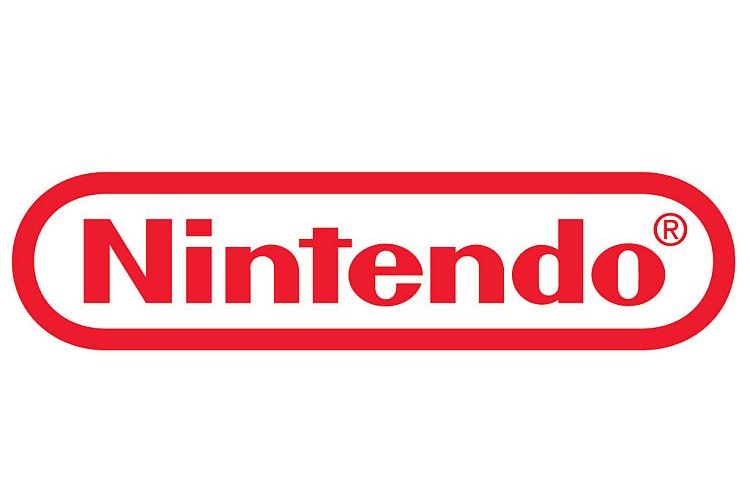 If Best Buy Canada's E3 page is anything to go by, at least three new Switch games could be announced next week.
The retailer currently has placeholders images up on its main page. Each one says "To be revealed at E3".
Now, we do know that one of them isn't Super Mario Odyssey as it already has a listing. Mario + Rabbids Kingdom Battle could be a candidate for sure.
The one thing to be slightly concerned about is that Pokken Tournament DX and Fire Emblem Warriors don't have their own listings on Best Buy Canada right now. But surely they aren't considered to be new reveals, right? In any case, it's always a good idea to maintain some skepticism when dealing with retailers. We'll know what the future holds very soon.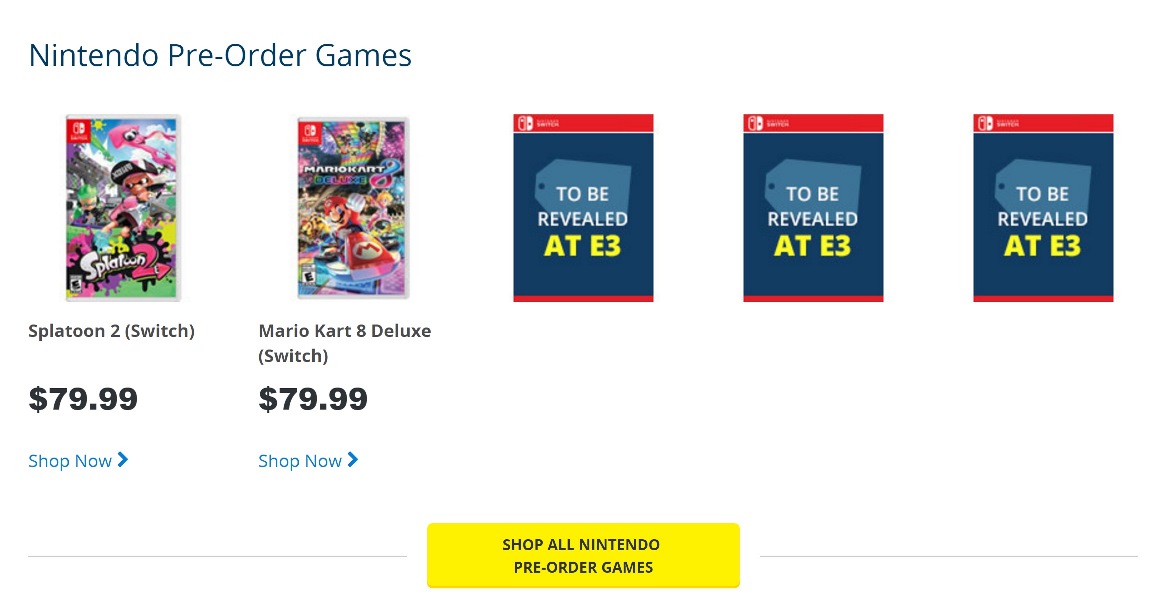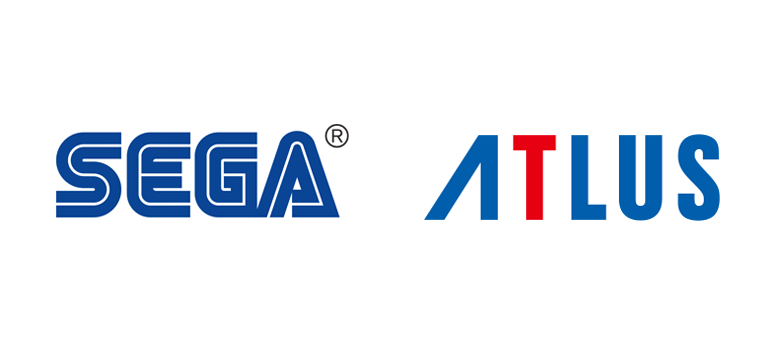 SEGA and Atlus have announced their joint lineup for E3 2017. The two sides will have neighboring stands in the West Hall, showcasing a various games in the publisher's biggest E3 showing since 2013.
From SEGA, both Sonic Mania and Sonic Forces will be playable. Atlus will also be featuring Etrian Odyssey V: Beyond the Myth, Radiant Historia: Perfect Chronology, and Shin Megami Tensei: Strange Journey Redux.
Continue on below for Atlus and SEGA's full lineup plus overviews of all games.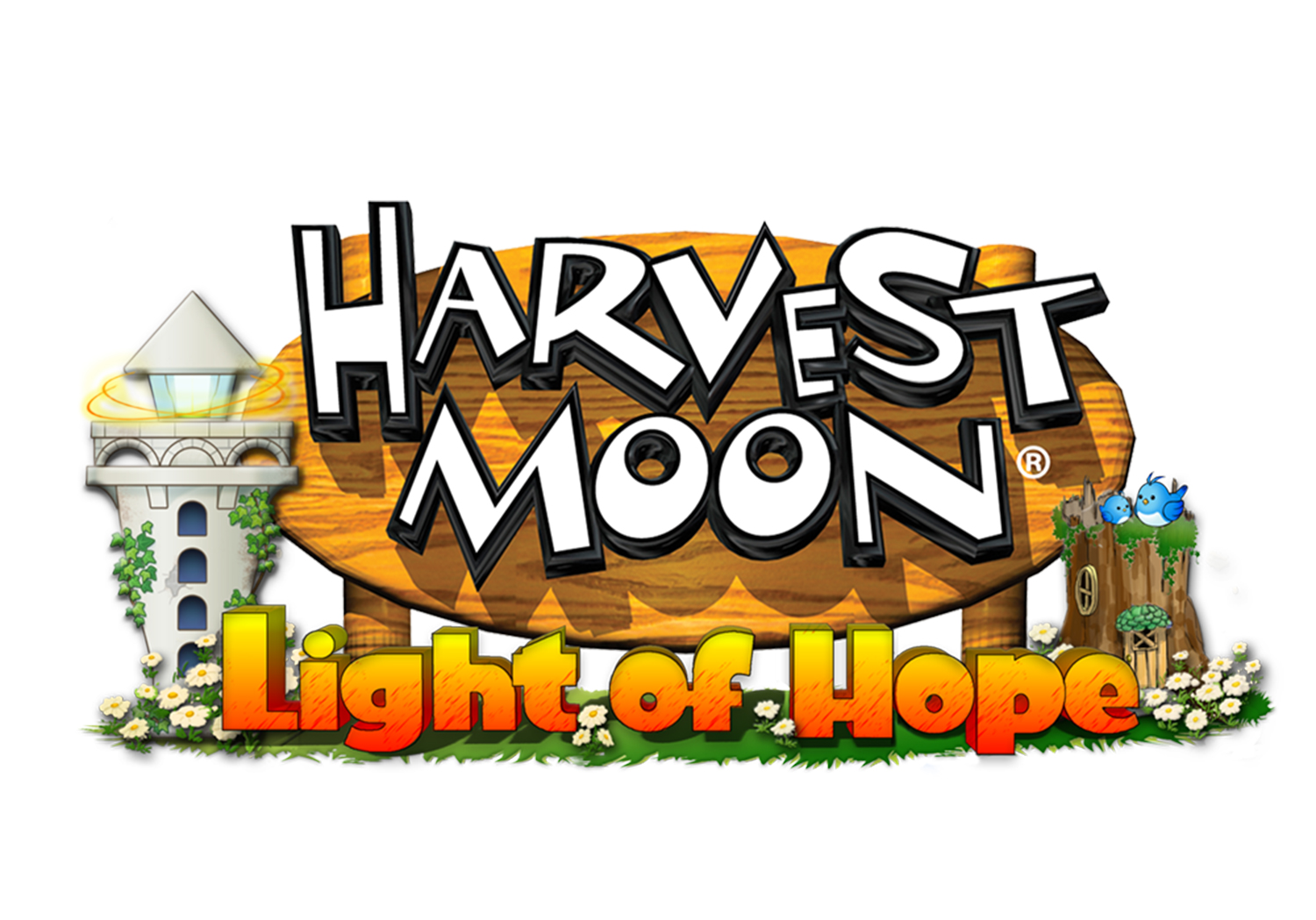 Natsume has confirmed its full lineup for E3 2017. Several Nintendo-related titles will be showcased.
Harvest Moon: Light of Hope leads the lineup, and will be shown for the first time on Switch. River City: Knights of Justice, River City: Rival Showdown, Wild Guns Reloaded, and Harvest Moon: Lil' Farmers round out the rest of the games.
Full details on Natsume's E3 titles are below.
Update: The exact terminology Nintendo uses is that the Treehouse stream starts at "about" 9:30 PM PT. Again, we don't think that leaves much leeway for a video much more than 30 minutes, but perhaps it'll go slightly over.
---
Original: We've heard hints that the Nintendo Spotlight: E3 2017 presentation would be at least a half hour long. It actually looks like it'll be pretty much 30 minutes on the spot.
With Nintendo elaborating a bit more on its E3 plans today, the company said that Nintendo Treehouse: Live at E3 begins at 9:30 AM PT / 12:30 PM ET next Tuesday (10 AM PT / 1 PM ET on Wednesday and Thursday). We also know that Nintendo Spotlight: E3 2017 will begin at 9 AM PT / 12 PM ET. That doesn't really much room for the presentation to be more than a half hour long.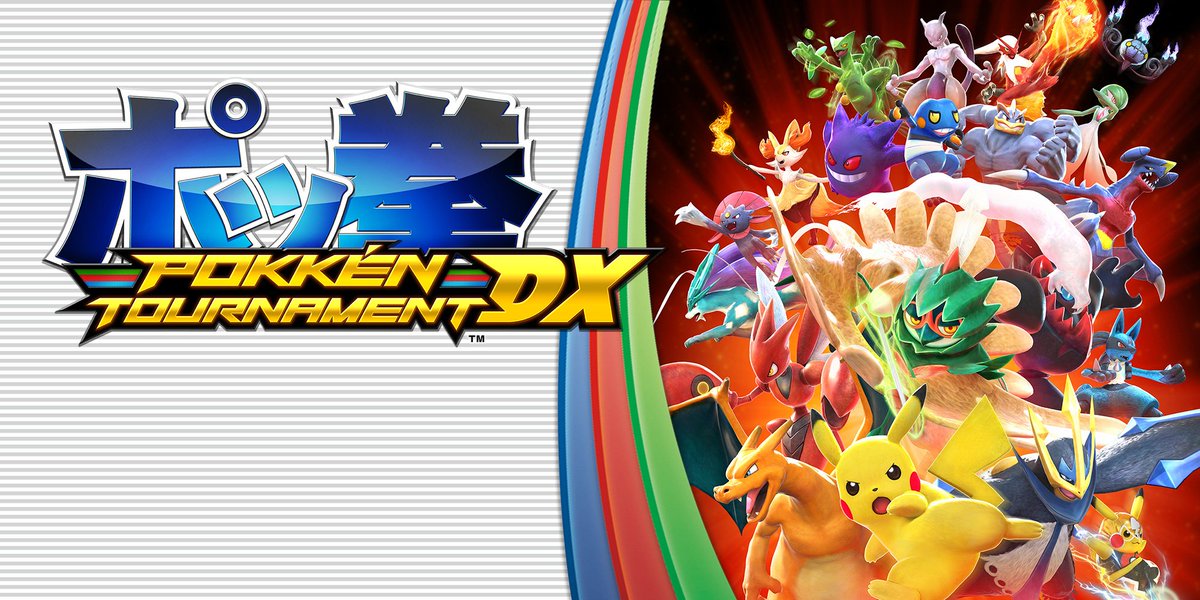 Splatoon 2 and ARMS won't be Nintendo's only tournaments at E3 2017. Joining them is Pokken Tournament DX, which was just announced for Switch.
We've included today's full announcement about Pokken Tournament DX at E3 below.
Pokkén Tournament DX joins the ARMS and Splatoon 2 games with its own invitational tournament at E3 2017. This third Nintendo Switch game will complete the triad of social, competitive games in action at Nintendo's booth next week at the E3 video game trade show in Los Angeles. Fans around the world can watch all the tournament action, as well as Nintendo Treehouse: Live at E3, by visiting http://e3.nintendo.com, or by watching on Nintendo's Twitch and YouTube channels.

Here's a handy schedule of events for the week: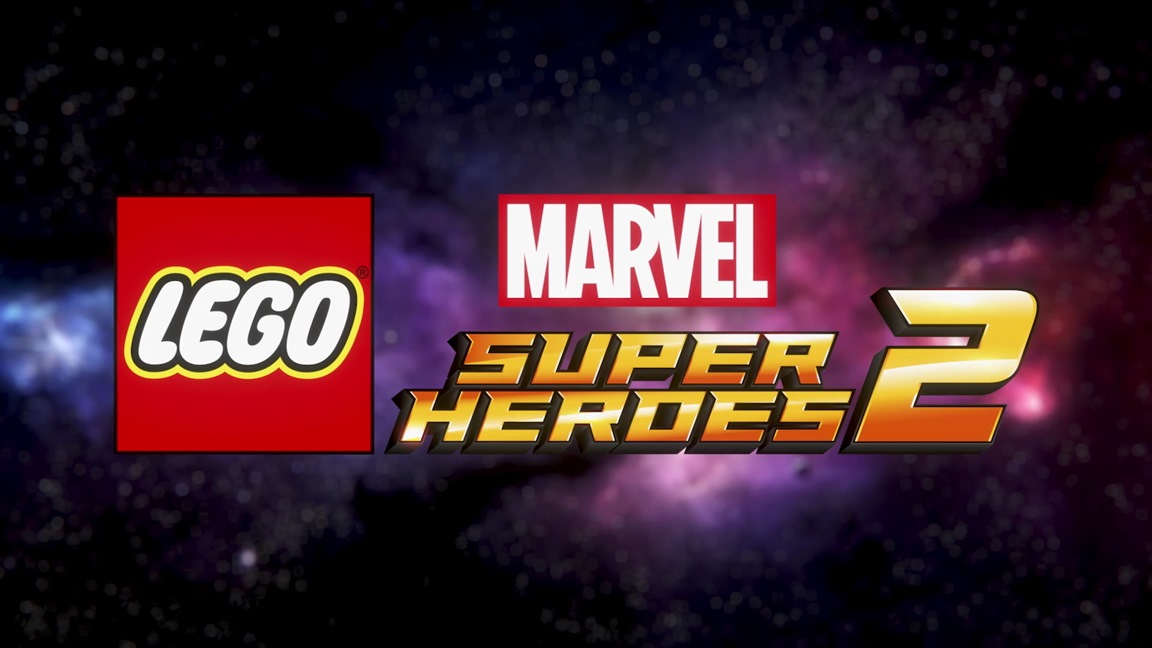 Warner Bros. will be streaming live from E3 2017 for the first time this year. The publisher's new show, known as "WB Games Live!", will be featuring LEGO Marvel Super Heroes 2, LEGO Worlds, and LEGO Dimensions.
WB Games Live! will feature live gameplay demos, discussions with developers and surprise guests, and cosplay contests. Those who are watching online can enter for online giveaways and prizes.
WB Games Live! will be hosted between June 13 and June 15. You can watch it all here.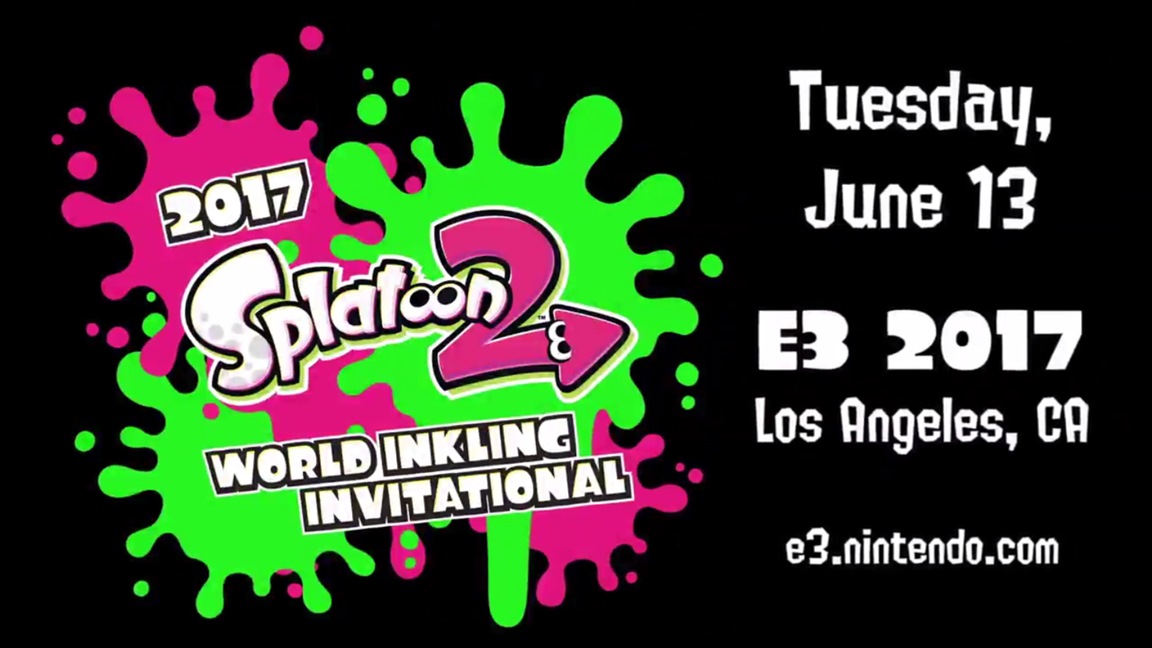 In addition to a tournament for ARMS at E3 2017, Splatoon 2 will also be getting the same treatment. Take a look at a teaser for the 2017 Splatoon 2 World Inkling Invitational below.
The #Splatoon2 World Inkling Invitational begins in two weeks at #E32017! Watch 4 teams from around the world battle for the gold! pic.twitter.com/MaSjBt6Rvm

— Nintendo of America (@NintendoAmerica) June 1, 2017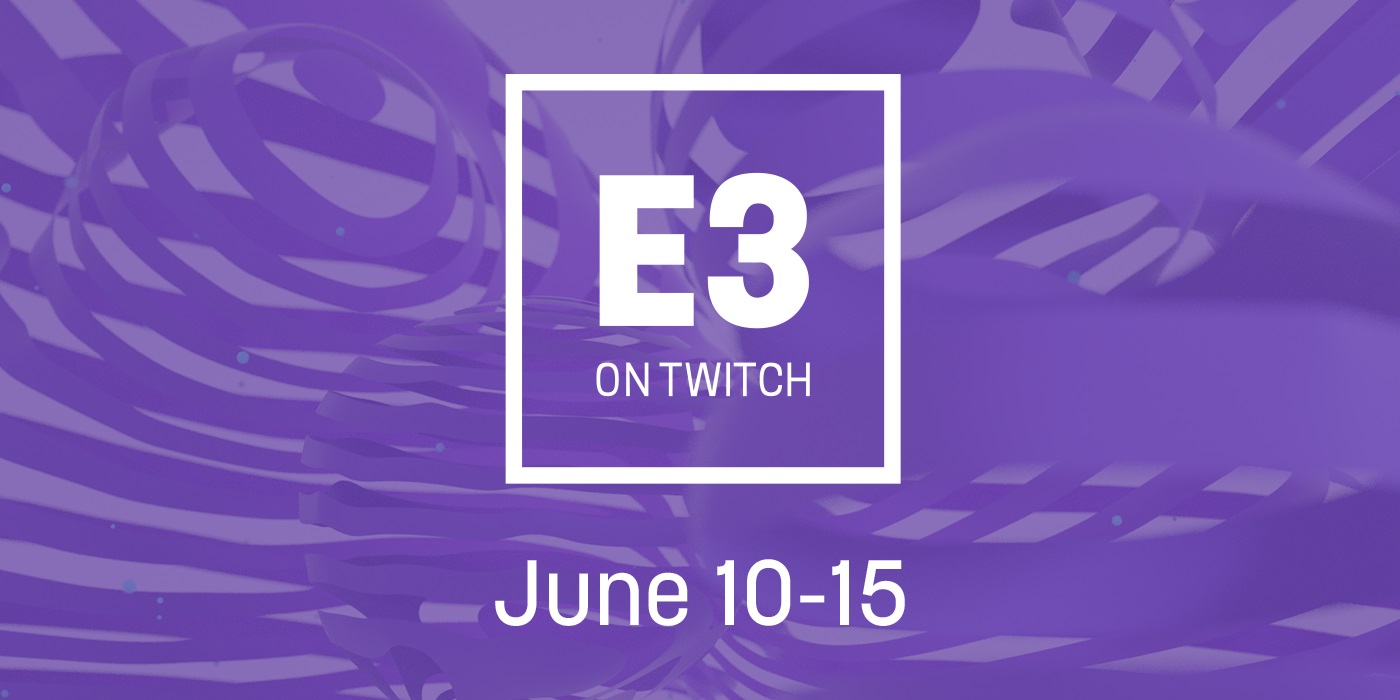 Just like in previous years, Twitch will be live streaming several days of Twitch coverage. The specific time slots are still being filled in, but we have an overall idea of the schedule.
Of course, you'll be able to watch the Nintendo Spotlight video presentation on June 13. Additionally, Nintendo will be stopping by later that day as well as on June 15 to showcase upcoming titles on Twitch's stage show.
Twitch is also teasing exclusive news from Nicalis on June 11. It's not clear if the reveal will be Nintendo-related, but we do know that the company has been giving Switch a lot of love as of late.
In any case, Twitch's live stream schedule for E3 2017 is as follows: