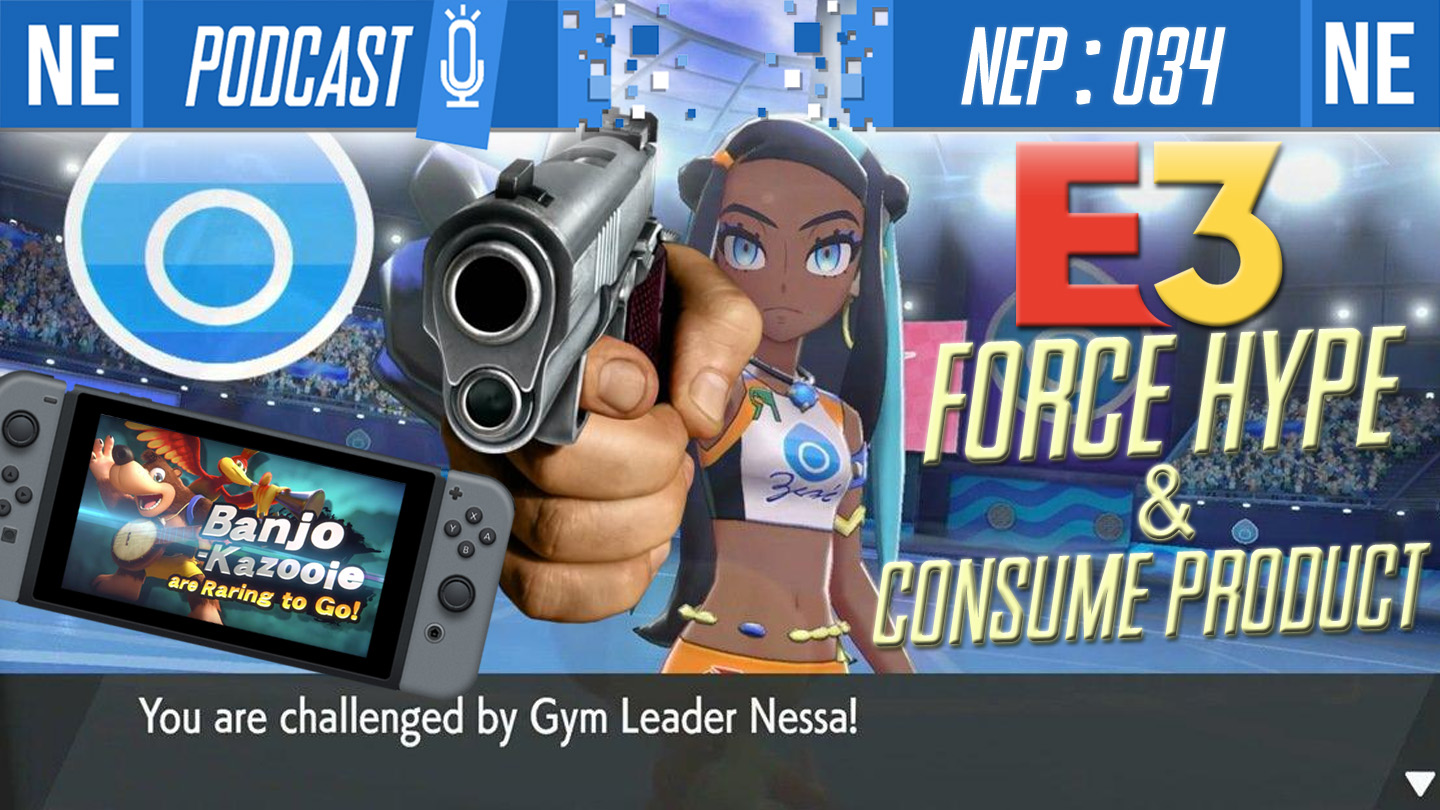 Hello my beautiful materia! We're closing out our celebration of E3 this week on NEP with another bonus episode. We start things off by discussing Final Fantasy VII Remake since Oni's been playing the original on Switch lately. We then chat about the event as a whole, how E3 changes moving forward into 2020 and what it means for the games industry as a whole. Galen and Oni also discuss Microsoft's Scarlett and trends in games at E3, too. Check below the break for more details and timestamps.
To celebrate E3, we've been putting out double content all month long! Check out our last 4 episodes! If you'd like to support our show, you can help out by sharing the show with someone who hasn't heard of us before, and by rating us 5 stars on iTunes! We really appreciate all your support!
Thank you so much for listening!