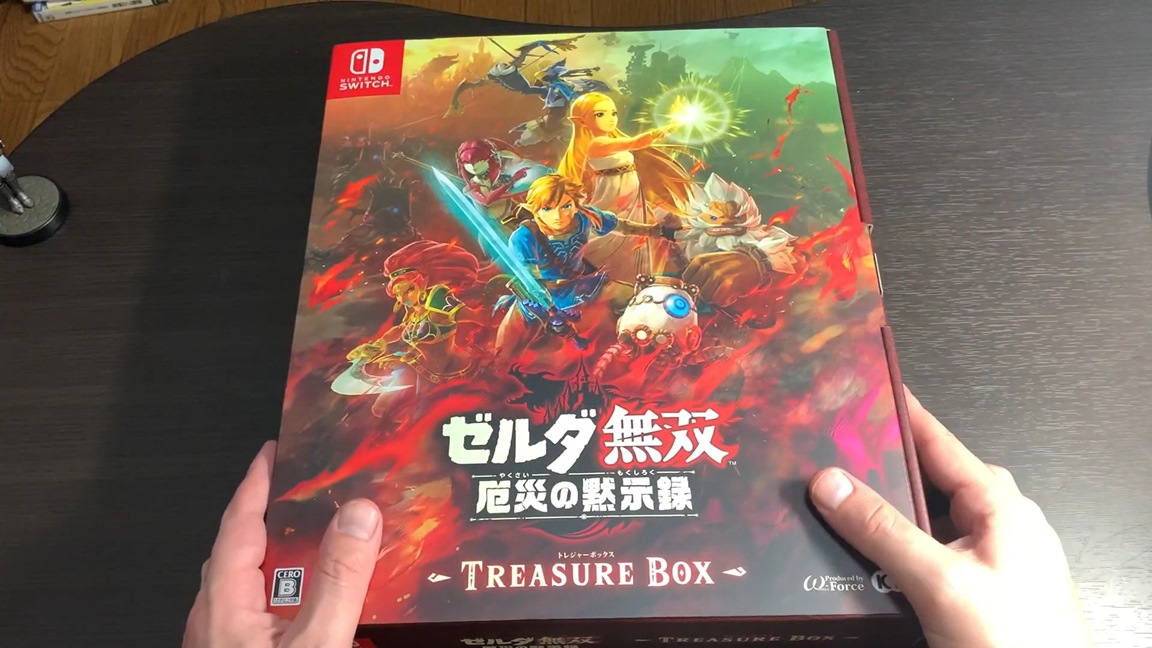 Hyrule Warriors: Age of Calamity didn't have any sort of special edition in the west, but Koei Tecmo did release a Treasure Box in Japan. Copies include the game, an acrylic plate, paraglider blanket, and metal charm.
Here's an unboxing video showing off the full contents: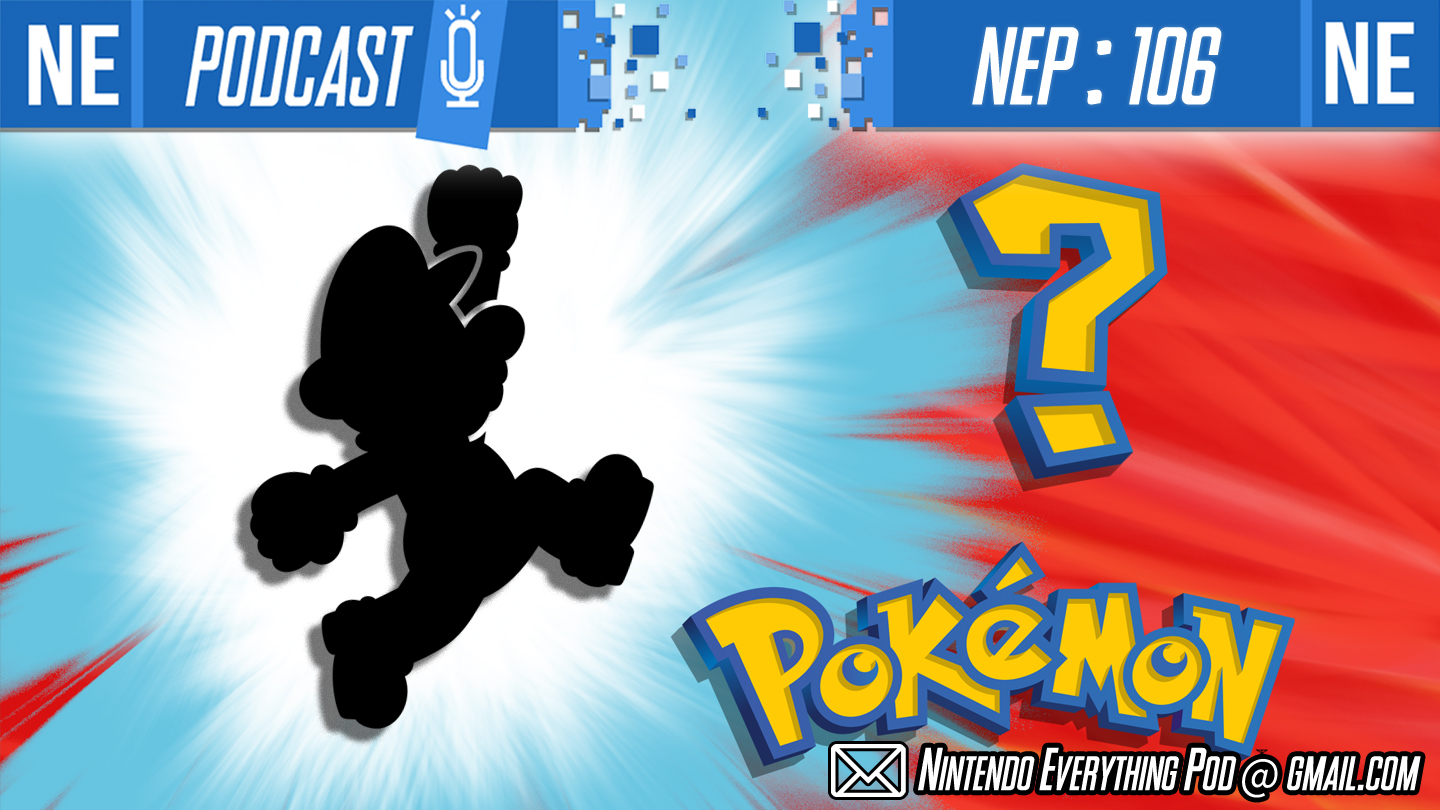 This week on Nintendo Everything Podcast, we're getting Animal Crossing's Turkey Day out of the way and chatting about Hyrule Warriors. Oni Dino has spoiler-lite impressions on SWERY's The Missing. We then chat about Wii U Maio Maker's early stages of being "sunset" as they love to say. Finally, the listener mail has a great food for thought for us: the general normalization of monetizing games. From DLC to microtransactions to loot boxes to season passes.
If you're enjoying NEP, please consider giving us a 5-star review on Apple Podcasts and share us with a friend. It's incredibly helpful in getting us exposed to new listeners through algorithms, so we would greatly appreciate your help. Thank you for listening to our Nintendo podcast!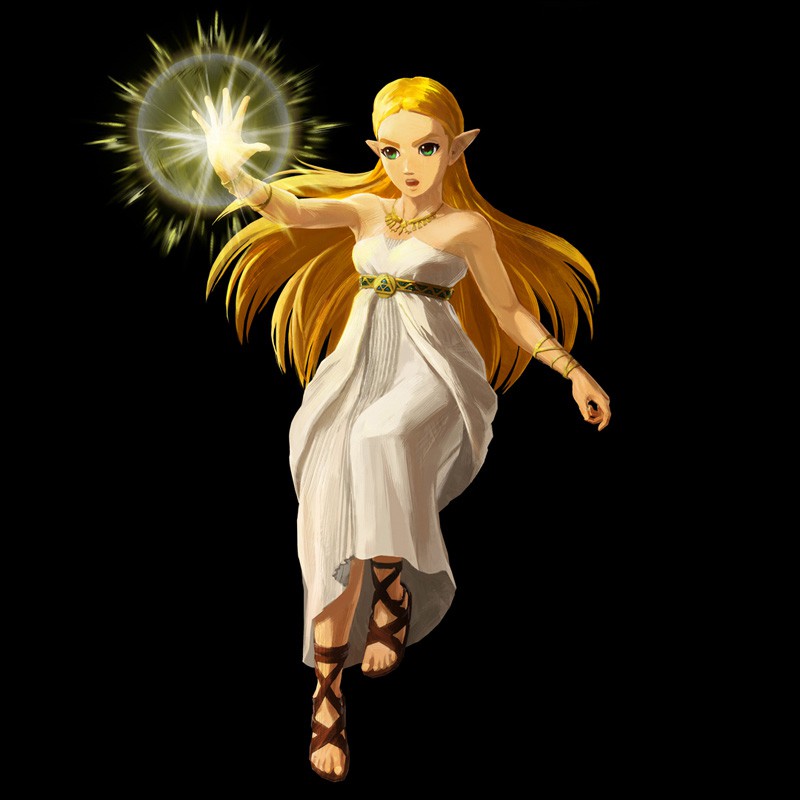 Nintendo has shared a few more pieces of art from Hyrule Warriors: Age of Calamity that showcases more of the game's characters. Check out the full set below.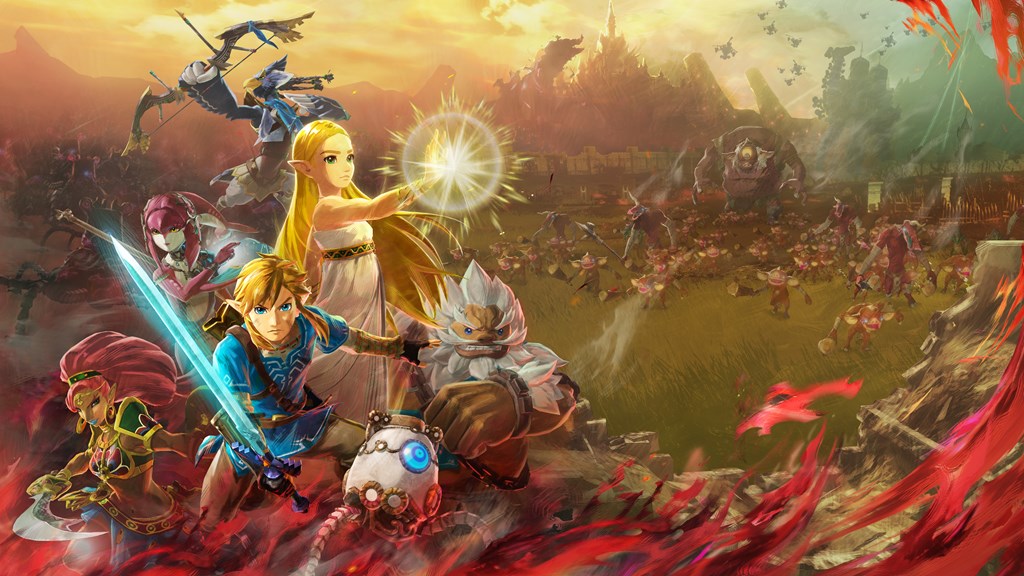 At least as things stand now, Nintendo and Koei Tecmo haven't announced any DLC plans for Hyrule Warriors: Age of Calamity. However, it's possible that new content could materialize down the road. After all, the original Hyrule Warriors had its fair share of DLC.
Although there's nothing official yet, there could be some signs pointing to extra characters being added to the game. That's based on a new datamine involving voice clips.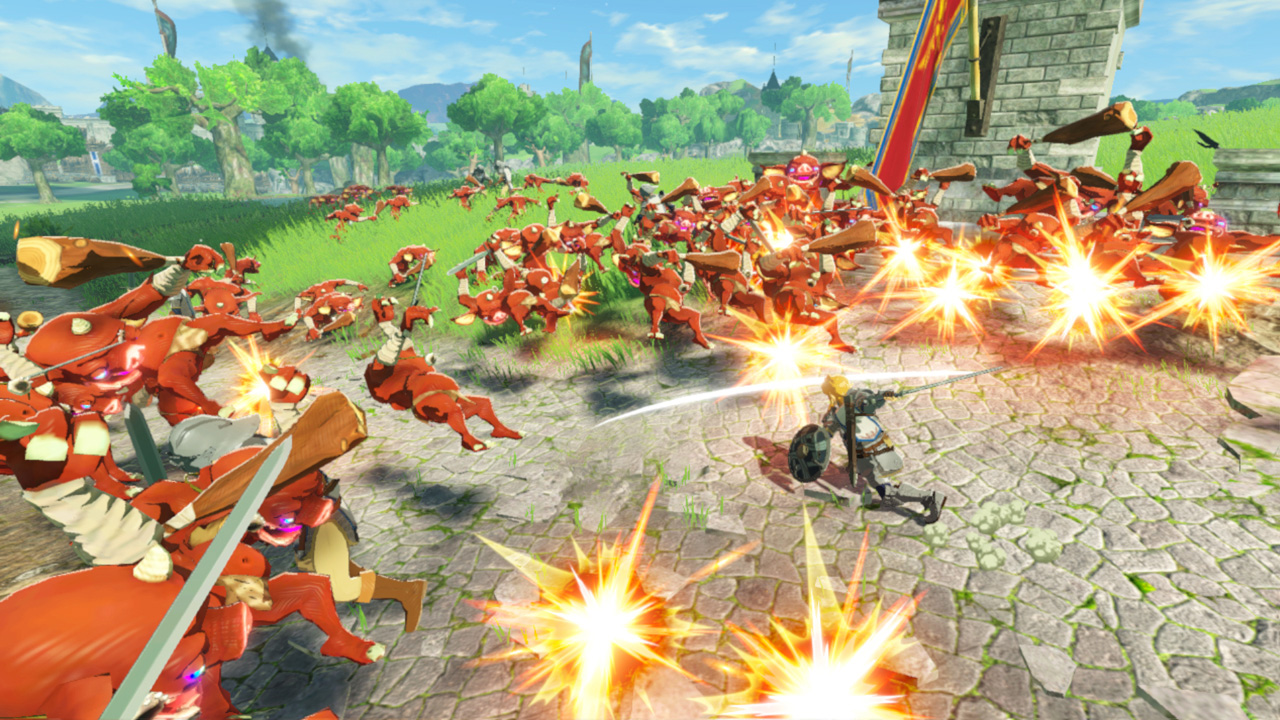 Hyrule Warriors: Age of Calamity, which released on November 20, has surpassed 3 million units sold worldwide as of November 24 according to an announcement from Koei Tecmo translated by Perfectly Nintendo. This is especially significant as it makes Hyrule Warriors: Age of Calamity the best selling title in the Warriors franchise to date. For comparison, as of January 2015, the original Hyrule Warriors surpassed 1 million units sold.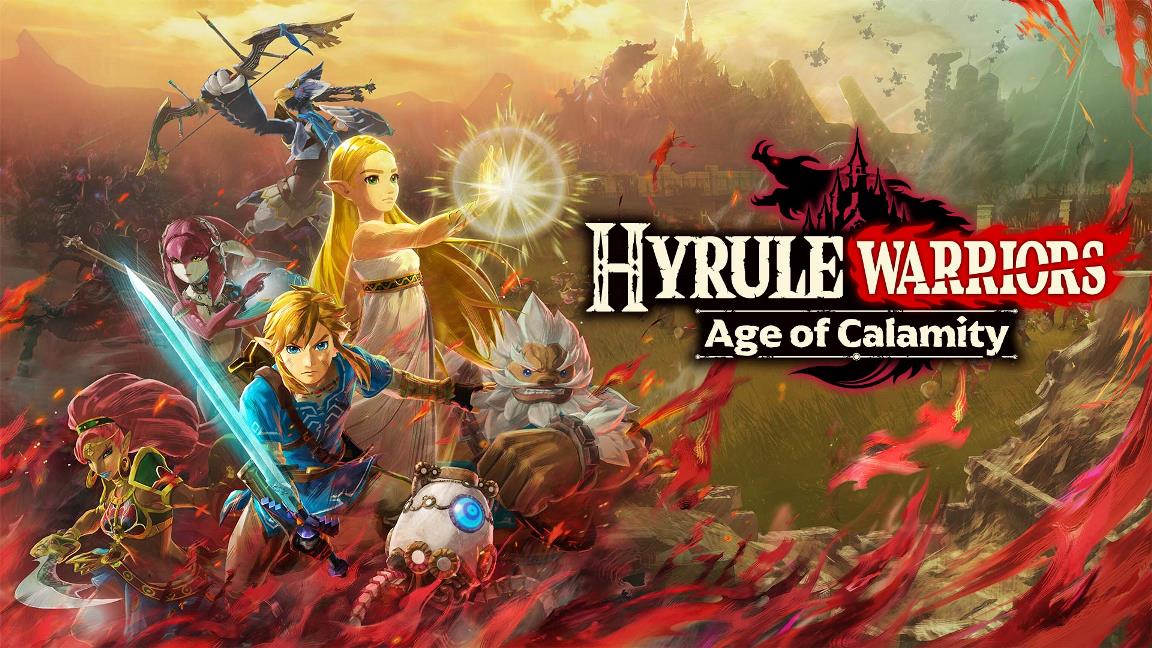 This week's issue of Famitsu contains an interview with key members of the Hyrule Warriors: Age of Calamity team. Producer Yosuke Hayashi and director Ryouta Matsushita as well as Zelda series producer Eiji Aonuma answered a few questions about the new Switch game.
Famitsu asked about a few topics, including why a new Hyrule Warriors game was made themed after Breath of the Wild and whether Aonuma had any specific requests for the project. The magazine also asked about whether certain elements had already been established when it came to the characters and story.
Here's our full translation: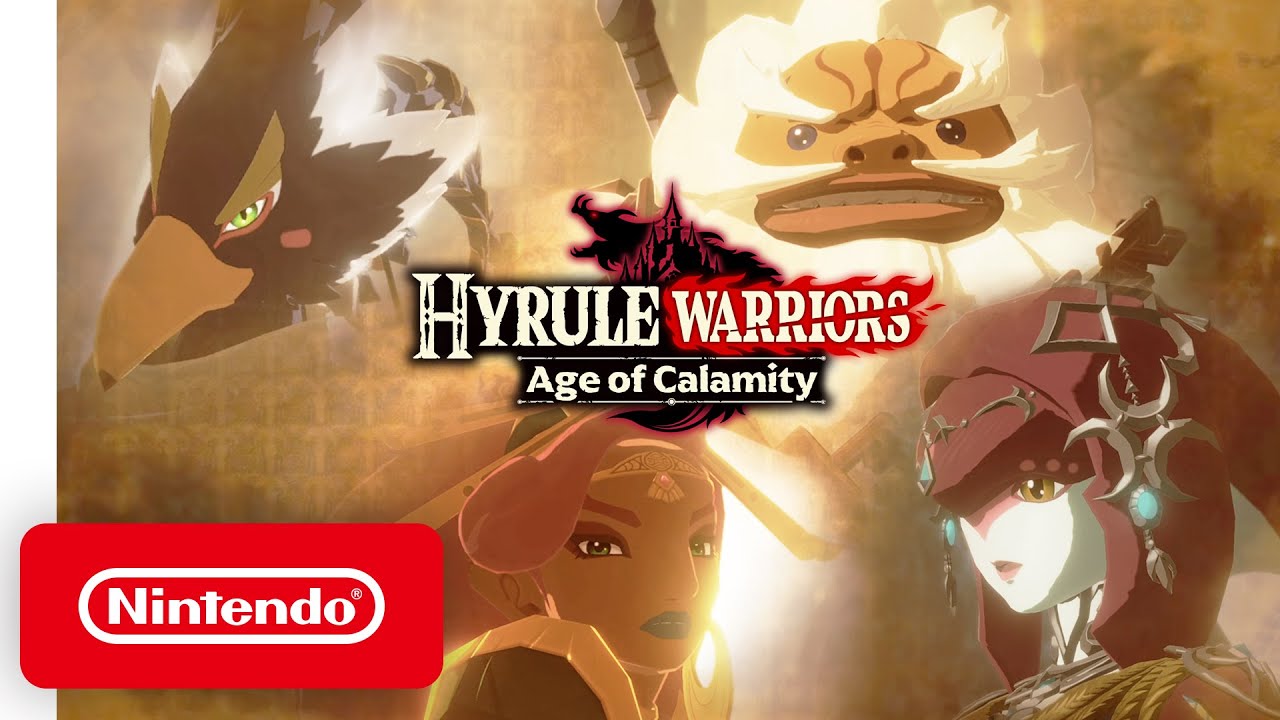 The North American Hyrule Warriors: Age of Calamity website has updated again, this time with an opportunity for My Nintendo members. 100 Platinum Points are up for grabs.
Throughout the different pages of the site, there are a few ancient symbols. Simply click on one to receive 20 Platinum Points. There are five in total, so that's where the 100 Platinum Points come in.
You can access the website for Hyrule Warriors: Age of Calamity here.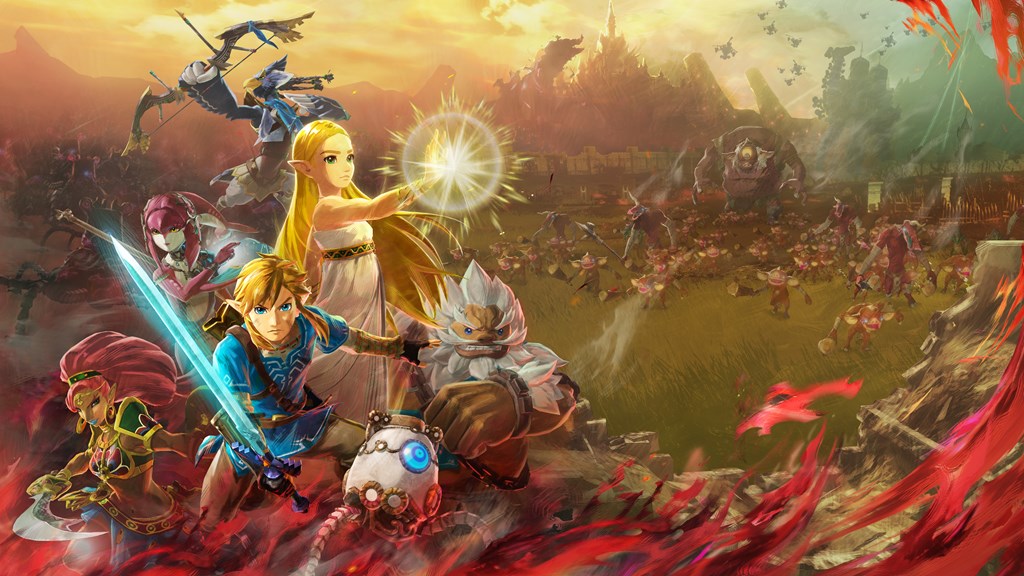 Nintendo and Koei Tecmo came together for the first Hyrule Warriors, a spin-off of the Zelda series, back in 2014. They then collaborated on the just-released Hyrule Warriors: Age of Calamity. Now that we've seen two of these games, some fans might be wondering if Hyrule Warriors could be its own dedicated spin-off series.
IGN recently spoke with Zelda series producer Eiji Aonuma as well as Age of Calamity producer Yosuke Hayashi, and asked whether Nintendo is considering making this its own standalone series to go alongside mainline Zelda games. The two developers said in response: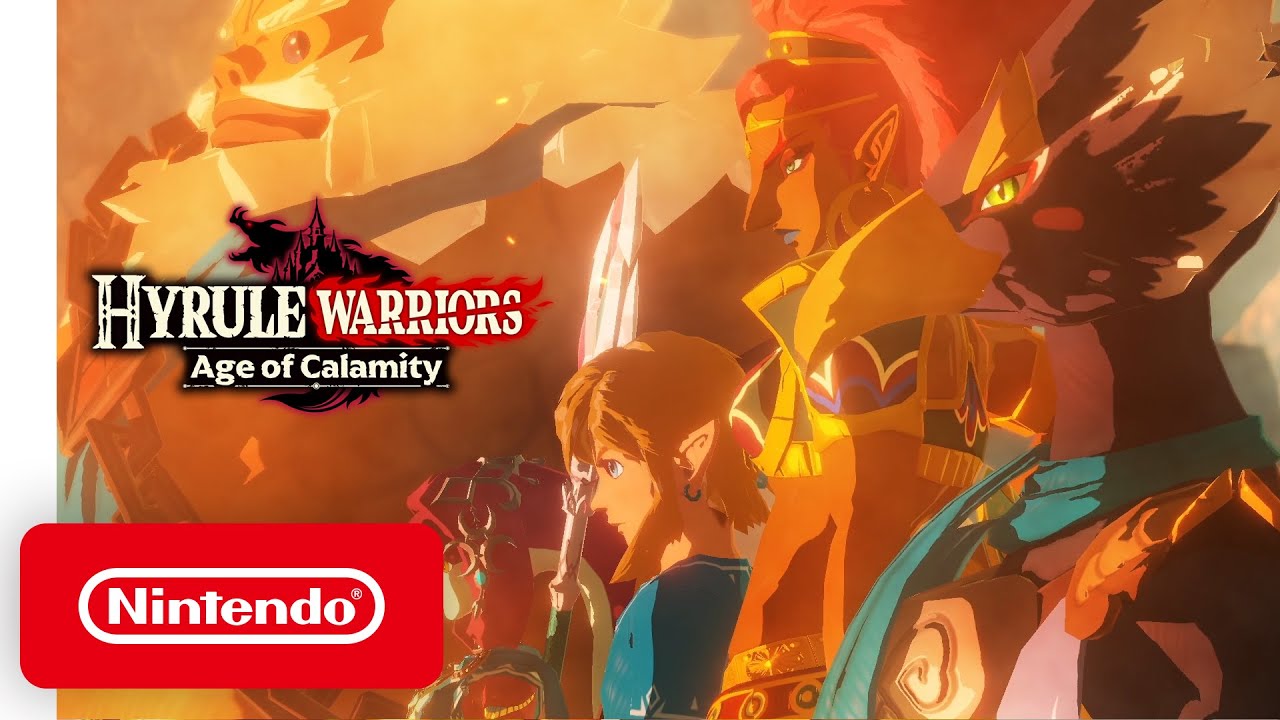 Alongside its launch, Hyrule Warriors: Age of Calamity has received its first update. The game is now at version 1.0.1.
Today's update addresses several bugs. For the full patch notes, continue on below.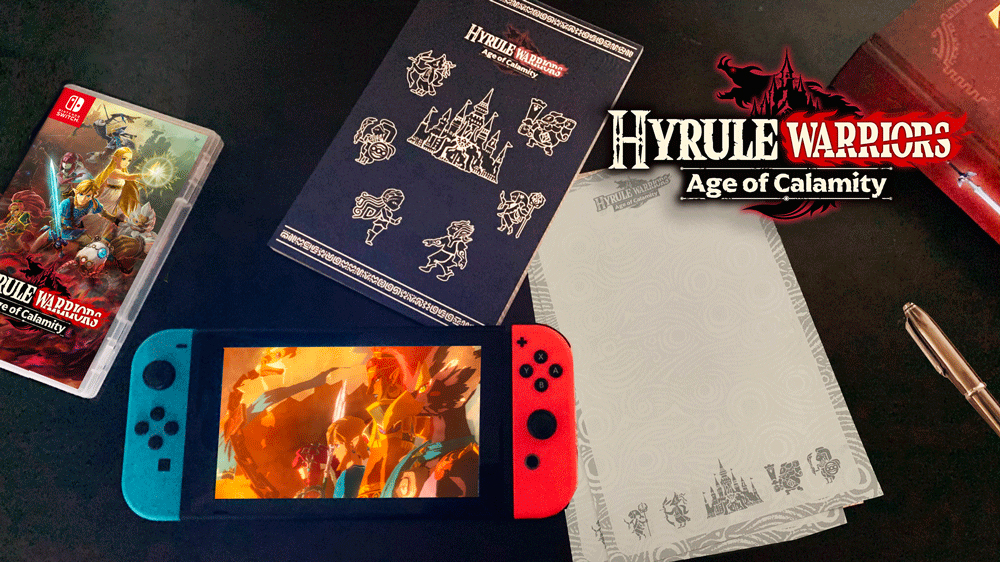 In celebration of Hyrule Warriors: Age of Calamity's launch, My Nintendo has added a new reward in North America. Members can pick up the just-added memo pad. It costs 600 Platinum Points.
You can redeem the Hyrule Warriors: Age of Calamity memo pad here. We have a few additional photos below.