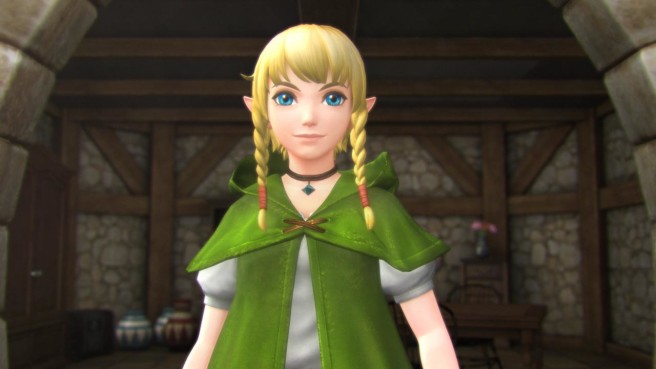 Hyrule Warriors Legends was showcased during a live stream event today. A recording can be found below, which shows off things like Linkle, the My Fairy system, and the Great Sea Adventure Mode map.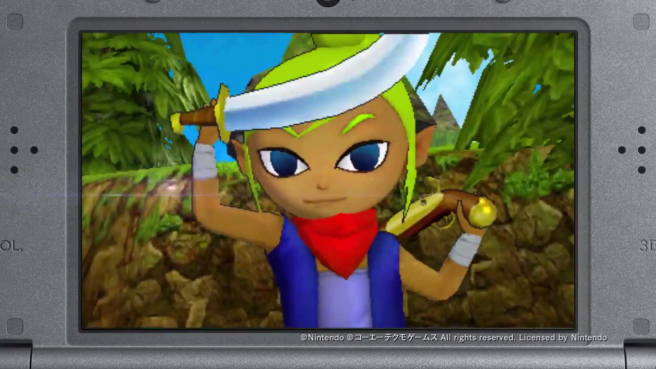 Koei Tecmo has released a lengthy new trailer for Hyrule Warriors Legends. Check it out below.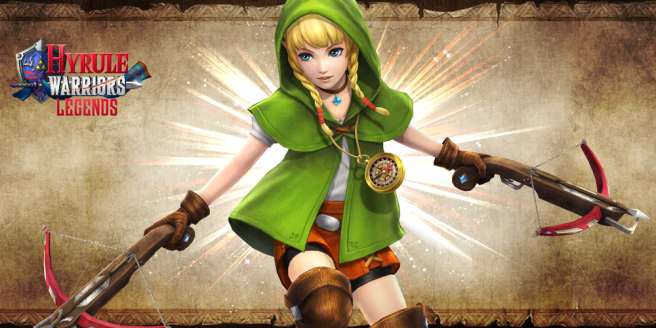 Koei Tecmo has just released a new trailer showing off Linkle in the upcoming Hyrule Warriors Legends for 3DS. In the trailer below, you'll see how she utilizes her weapons on the battlefield and a look at what some of her specials look like.
Hyrule Warriors Legends releases in Japan on January 21st, with North America and Europe to follow on March 25th, 2016.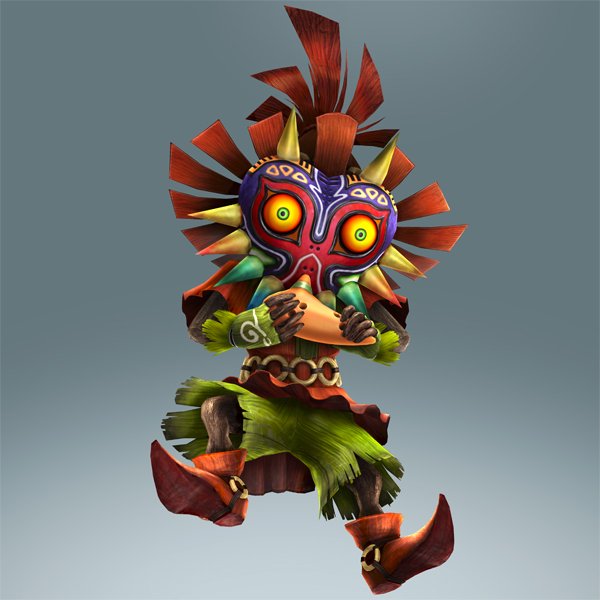 The latest Japanese Hyrule Warriors Legends trailer shows off Skull Kid, one of the new playable characters in the game. View the video below.