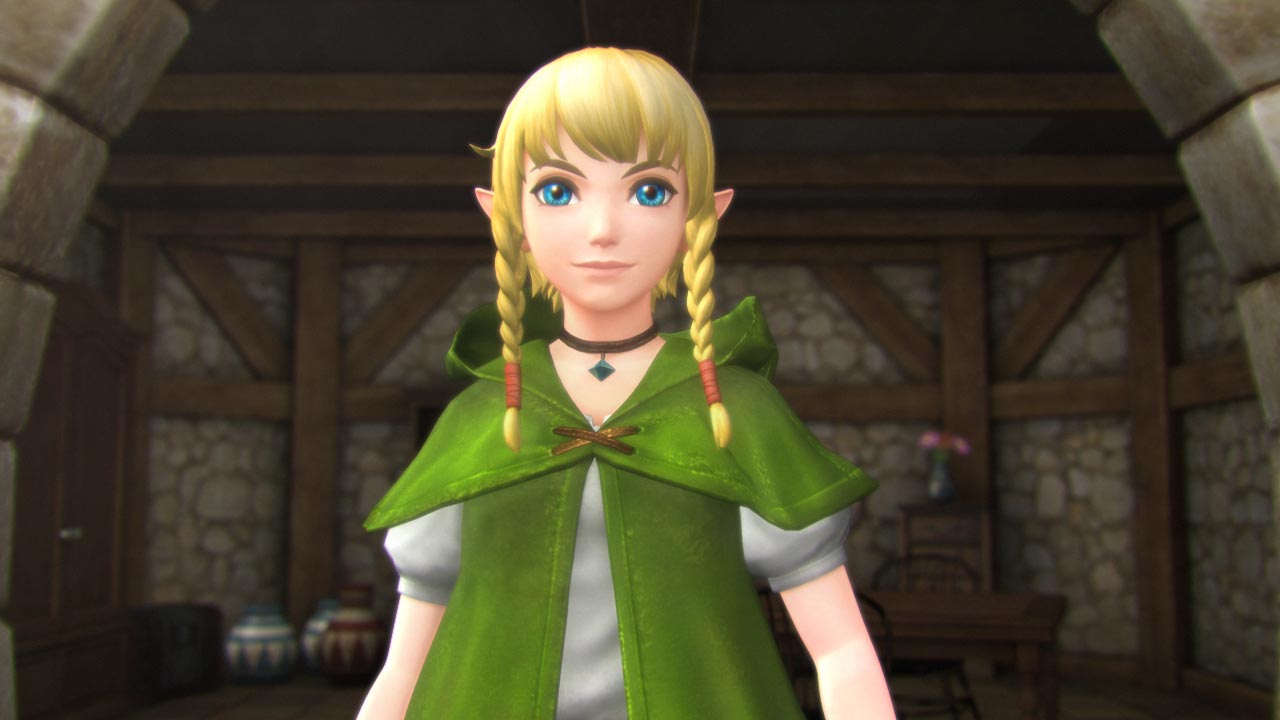 Hyrule Warriors Legends was showcased during a live stream event today. A recording can be found below, which shows off things like Linkle, the My Fairy system, and the Great Sea Adventure Mode map.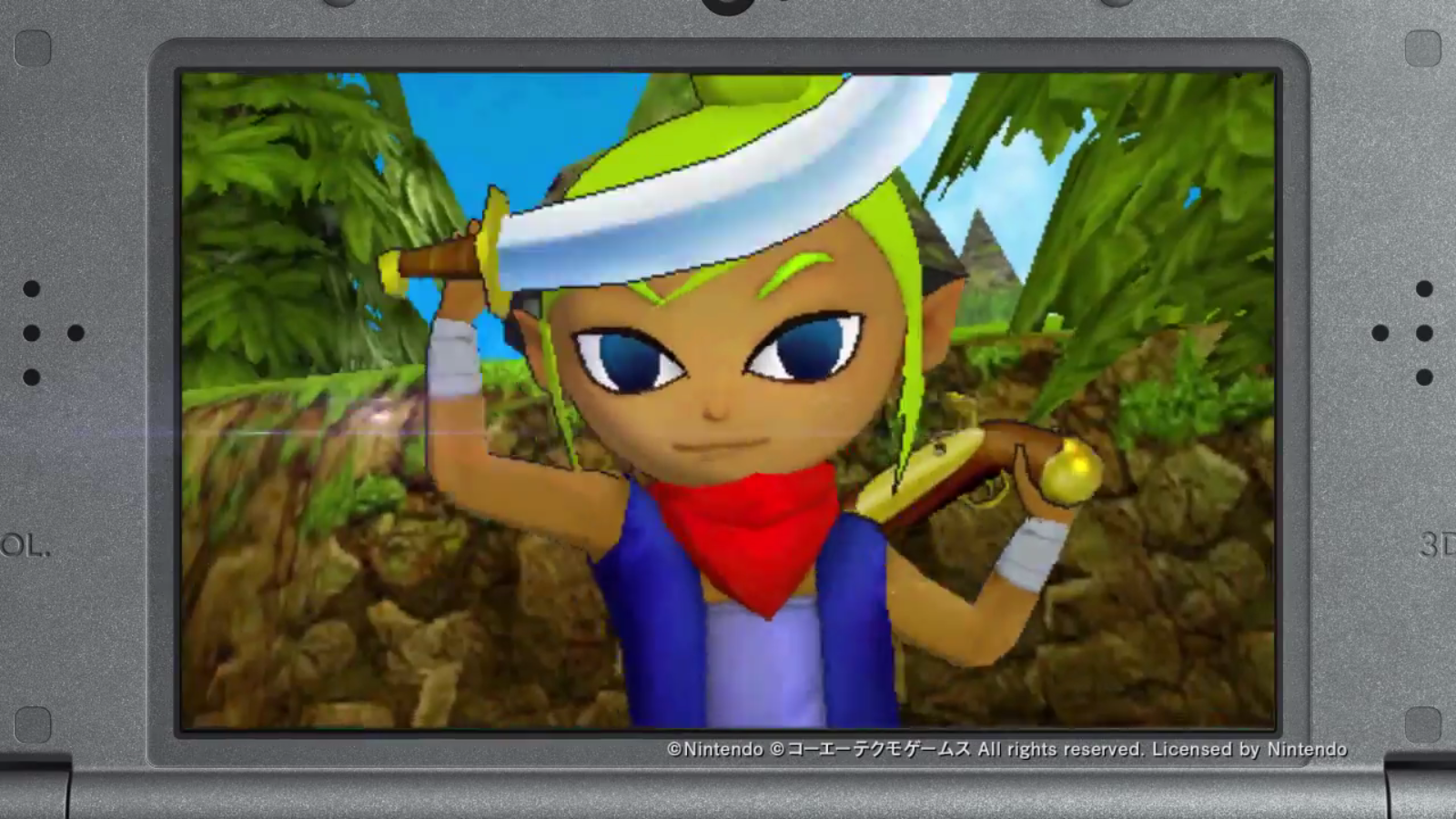 Koei Tecmo has released a lengthy new trailer for Hyrule Warriors Legends. Check it out below.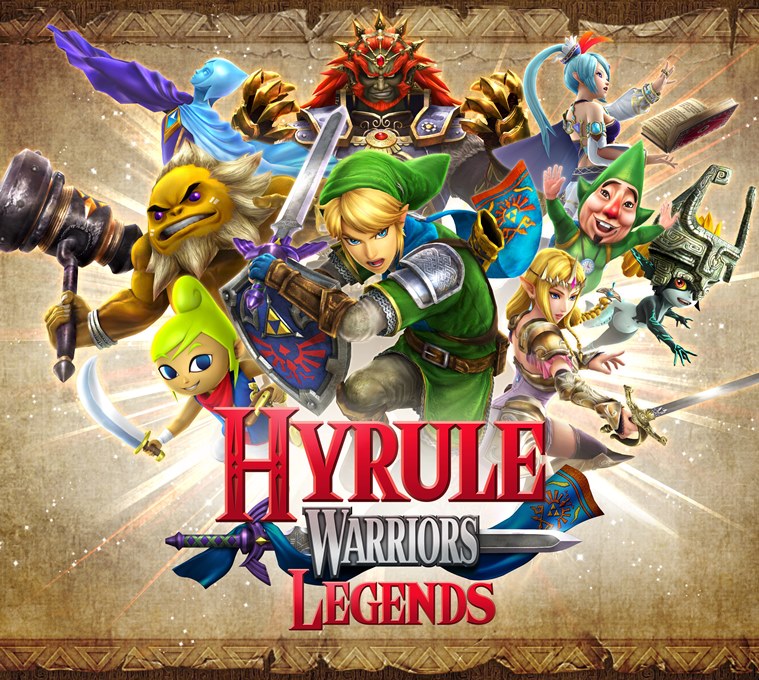 Koei Tecmo updated the Japanese Hyrule Warriors Legends website with the latest screenshots and art. Basically, all of the images are what's featured in Famitsu this week – My Fairy, Adventure Mode, and alternate costumes. View the latest shots below.
We'll probably be getting larger screenshots tomorrow. Also, be on the lookout for the latest trailer for Hyrule Warriors Legends.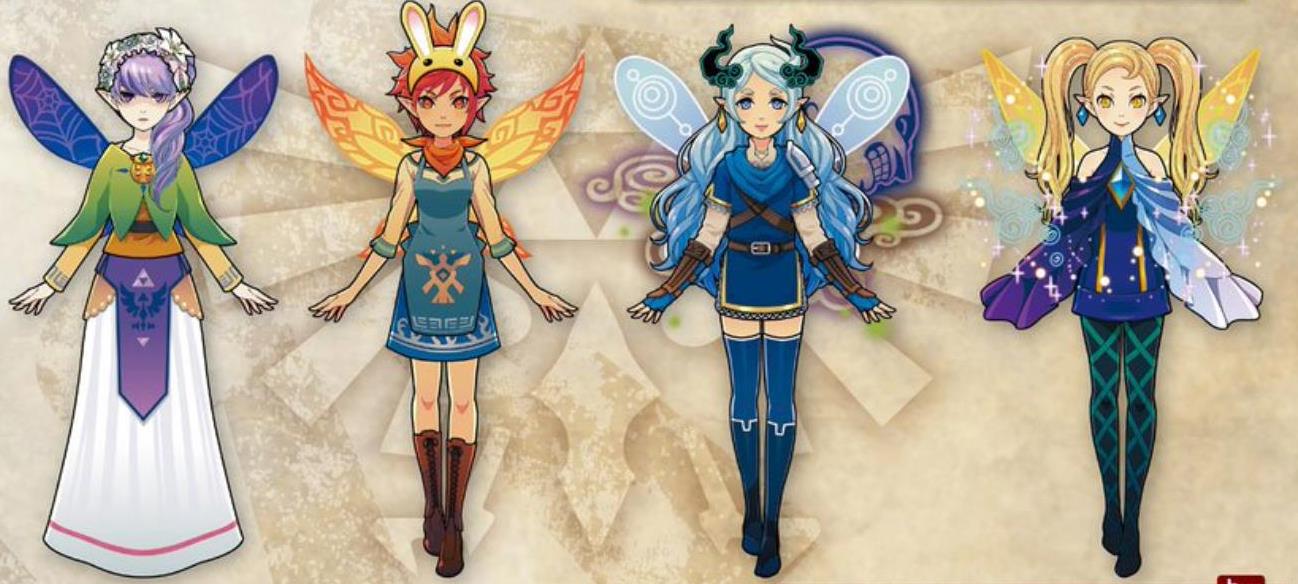 Hyrule Warriors Legends is once again featured in this week's issue of Famitsu. As previously mentioned, the magazine highlights a new "My Fairy" system and Great Sea map in Adventure Mode.
Fairies act as partners on your journey in Adventure Mode. If befriended, they will be in "My Fairy". Fairies can unleash devastating attacks using fairy magic, and you can also customize special attributes. Just one can be taken into battle at a time.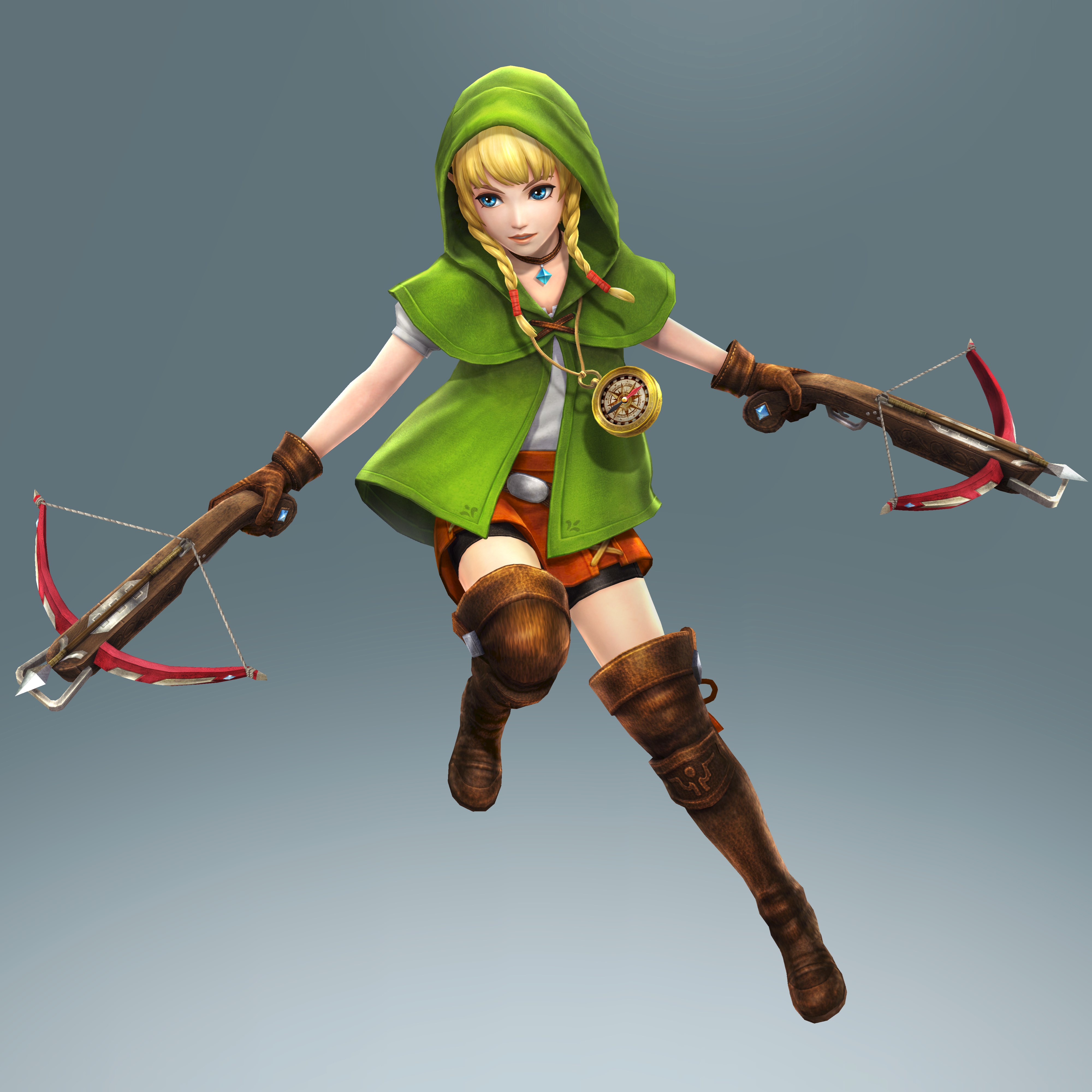 IGN has more on Linkle, one of the new roster additions to Hyrule Warriors Legends, from Zelda series producer Eiji Aonuma and Koei Tecmo producer Yosuke Hayashi. The two spoke with the site about Linkle's origins, how the response from fans motivated the team to reconsider her, and the character's personality. Head past the break for Aonuma and Hayashi's comments.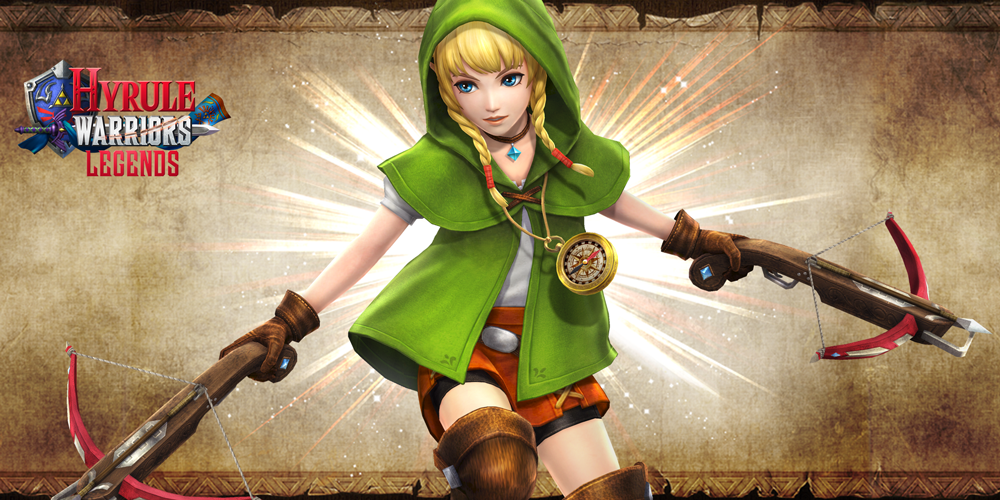 Linkle is making her debut in Hyrule Warriors Legends. However, it's possible that we'll see the character in future Zelda games.
Speaking with IGN, series producer Eiji Aonuma said: "I'm sure we will keep her in mind when thinking about future titles."
Aonuma also said that he was able to share input about Linkle during the development of Hyrule Warriors Legends:
"I had a chance to give feedback on Linkle during development, but the satisfying action of using a crossbow, which we developed for the spinoff title Link's Crossbow Training, was implemented this time completely by Koei Tecmo. It may feel a little different from other titles in the franchise, but she doesn't feel out of place at all in the world of the Zelda games."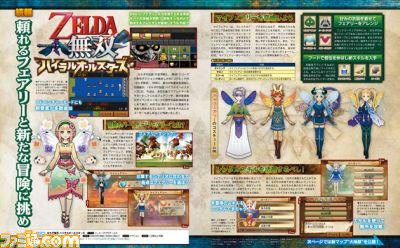 Famitsu has published a brief article about Hyrule Warriors Legends for its magazine coverage this week. In it, we learn about two new elements in the game.
First up, Hyrule Warriors Legends will have a "My Fairy" system. Famitsu doesn't go in-depth about this, but indicates that it'll be used to help players. Also confirmed is a new Great Sea map in Adventure Mode.
Expect more details about both of these items when Famitsu releases tomorrow.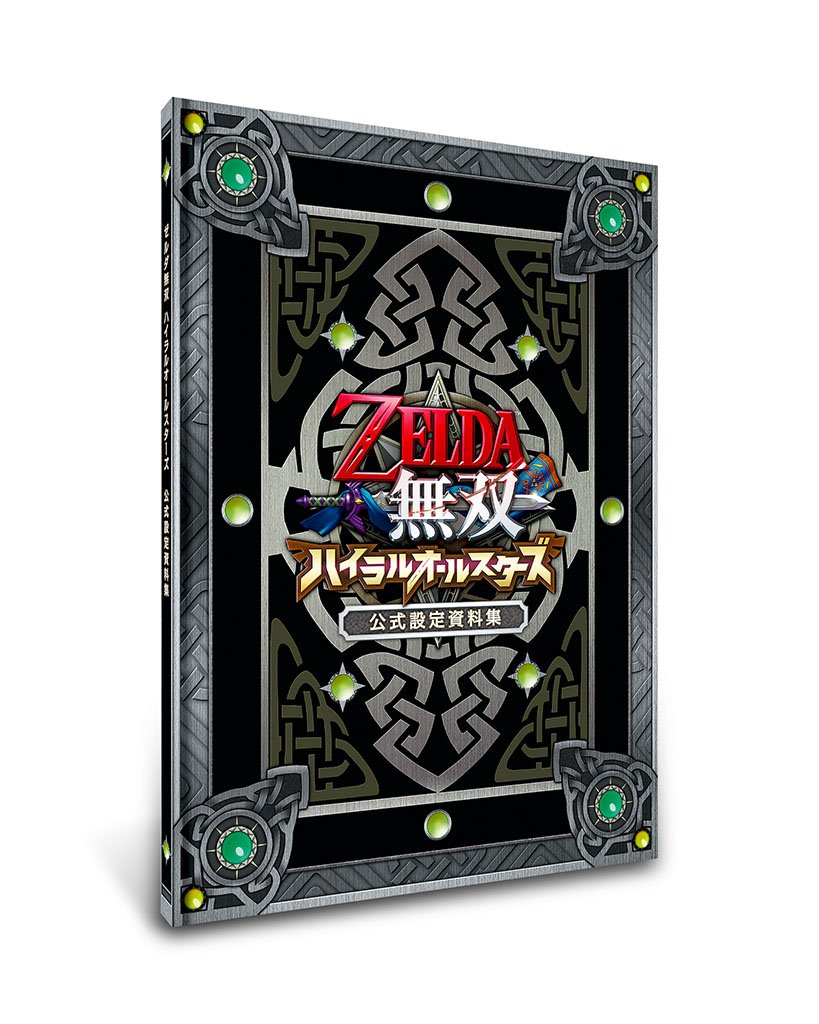 Hyrule Warriors Legends is getting two special editions in Japan. Consumers will be able to pick up the Treasure Box or Premium Box, each of which comes with an art book. A first look at the cover can be viewed above.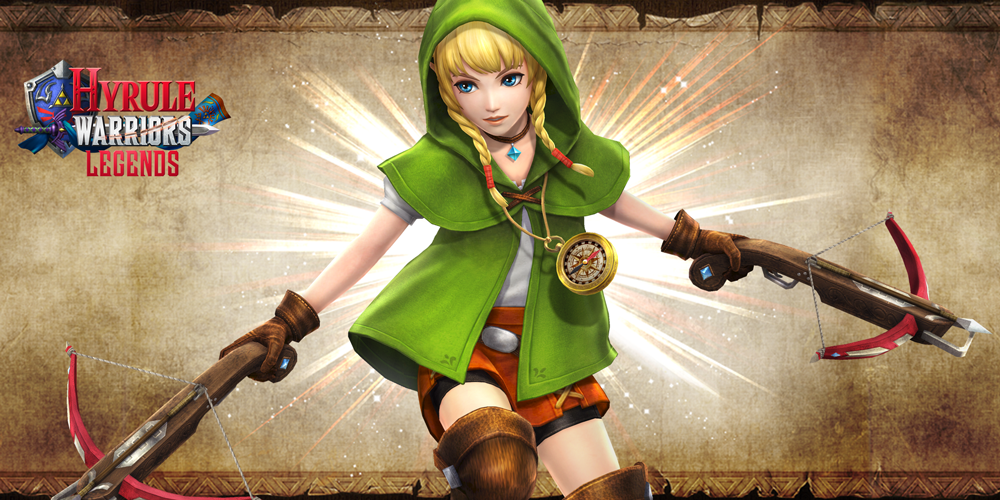 Koei Tecmo has just released a new trailer showing off Linkle in the upcoming Hyrule Warriors Legends for 3DS. In the trailer below, you'll see how she utilizes her weapons on the battlefield and a look at what some of her specials look like.
Hyrule Warriors Legends releases in Japan on January 21st, with North America and Europe to follow on March 25th, 2016.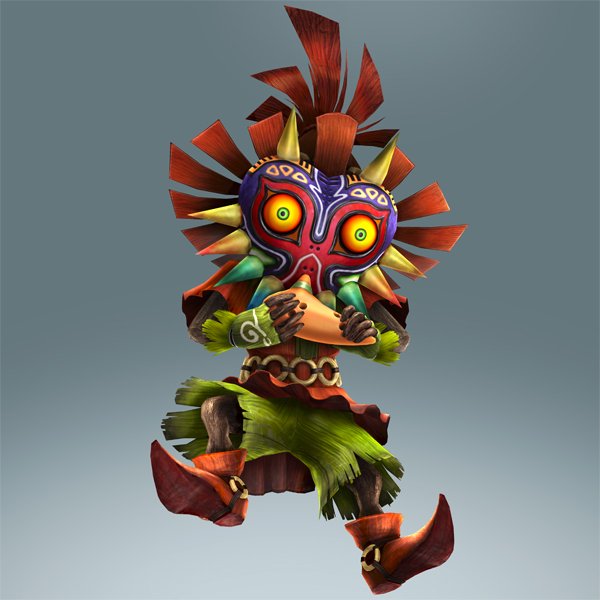 The latest Japanese Hyrule Warriors Legends trailer shows off Skull Kid, one of the new playable characters in the game. View the video below.