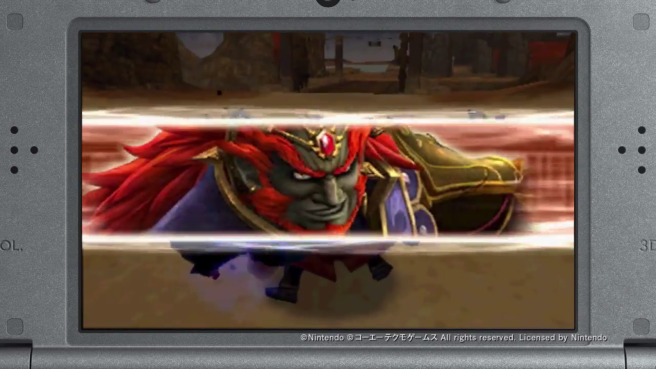 Koei Tecmo have published Ganondorf's Hyrule Warriors Legends trailer, which features him using his new Trident weapon. Check it out below: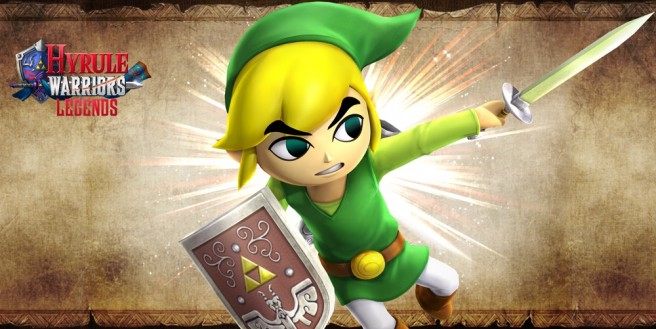 Last week we got a peek at the King of Hyrule in the upcoming Hyrule Warriors Legends for 3DS, the handheld version of the Wii U hack-and-slash. Today, we get a look at a new character not seen in the Wii U version – Toon Link! Take a look at the brand new trailer below by Koei Tecmo and see how Toon Link defeats his foes on the battlefield: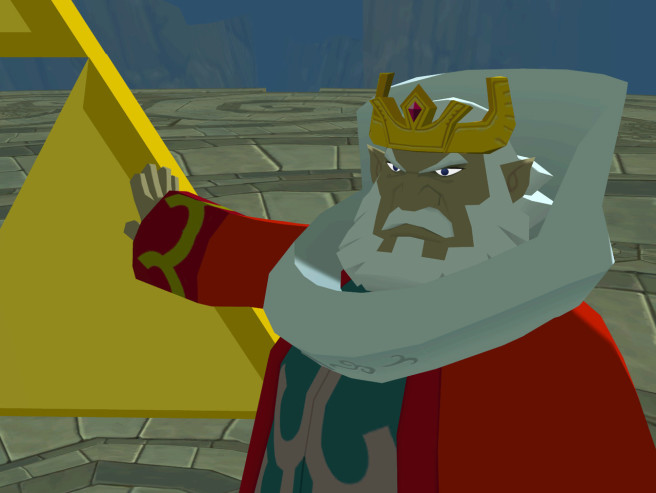 The King of Hyrule is headed to Hyrule Warriors Legends, the 3DS version of Hyrule Warriors, and with that comes an awesome character trailer showing off what he'll look like in battle! Check out the trailer below: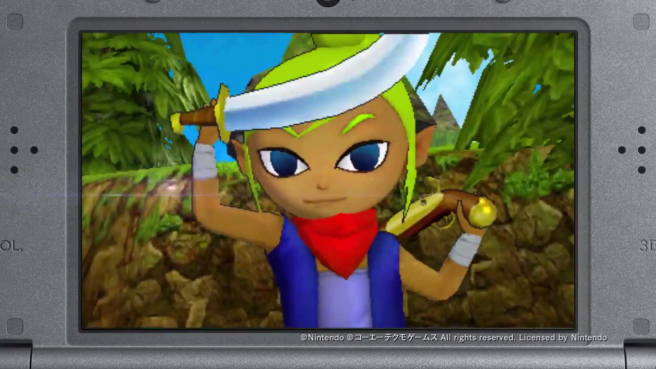 Koei Tecmo have published the latest character trailer for Hyrule Warriors Legends. This one focuses on Tetra, the pirate princess. It shows off her various moves and combos in addition to a new location and some new enemies. What are your thoughts on it?