Koei Tecmo published another lengthy Hyrule Warriors Legends gameplay video featuring producer Yosuke Hayashi and voice actress Ruriko Aoki. Other than some standard gameplay, mostly with adult Link, the video also shows off some of Legends' new content, such as Linkle's story. Check it out below: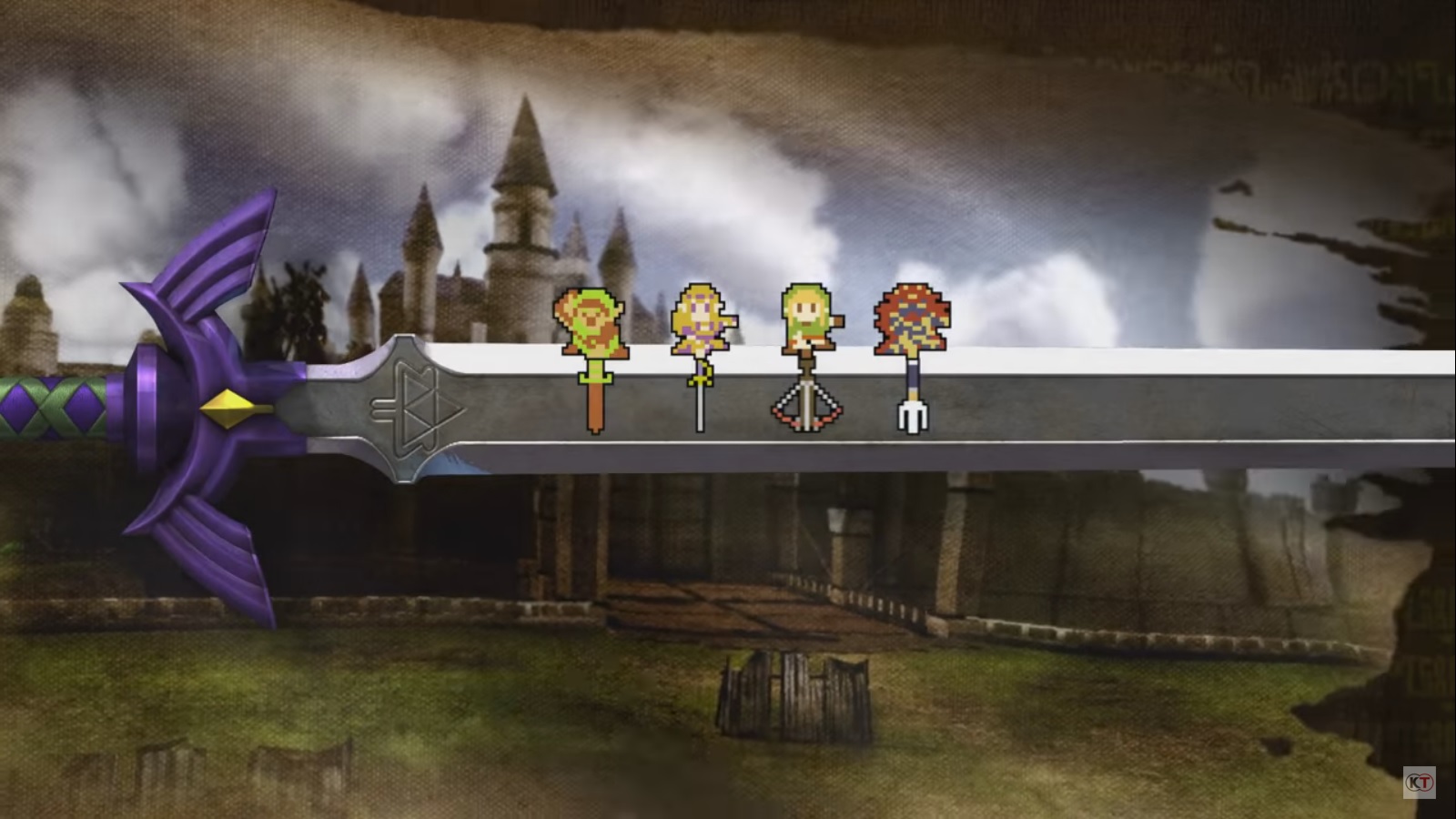 Koei Tecmo has issued another Japanese commercial for Hyrule Warriors Legends. This one's slightly longer, coming in at 30 seconds. View it below.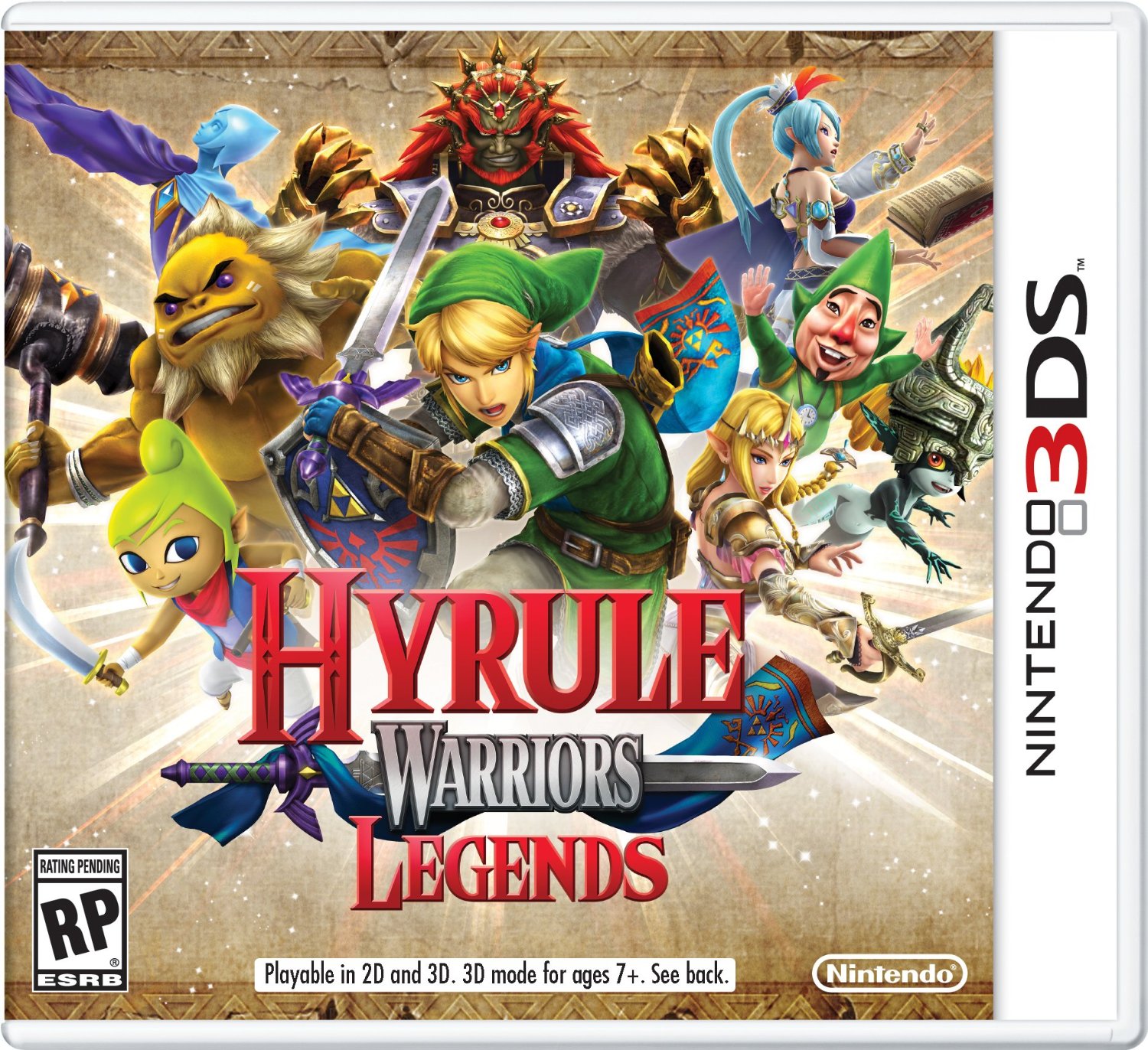 Koei Tecmo sent out two new videos for Hyrule Warriors Legends today. Watch some gameplay with producer Yosuke Hayashi and voice actress Ruriko Aoki below, along with a Japanese commercial.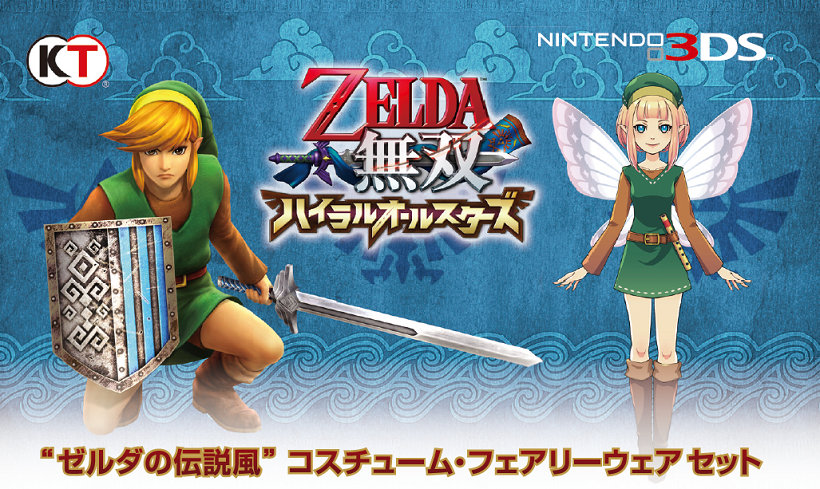 The Hyrule Gold Edition New 3DS XL will finally be launching in Japan next month. When it hits store shelves, the system will come with a little bonus.
Nintendo has revealed that a download code will be included for a classic Link costume usable with a fairy in Hyrule Warriors Legends. Note, however, that the game itself is not included.
We'll probably be seeing this costume/DLC when Hyrule Warriors Legends heads west in March. It's also unlikely that it will be exclusive to the bundle in Japan.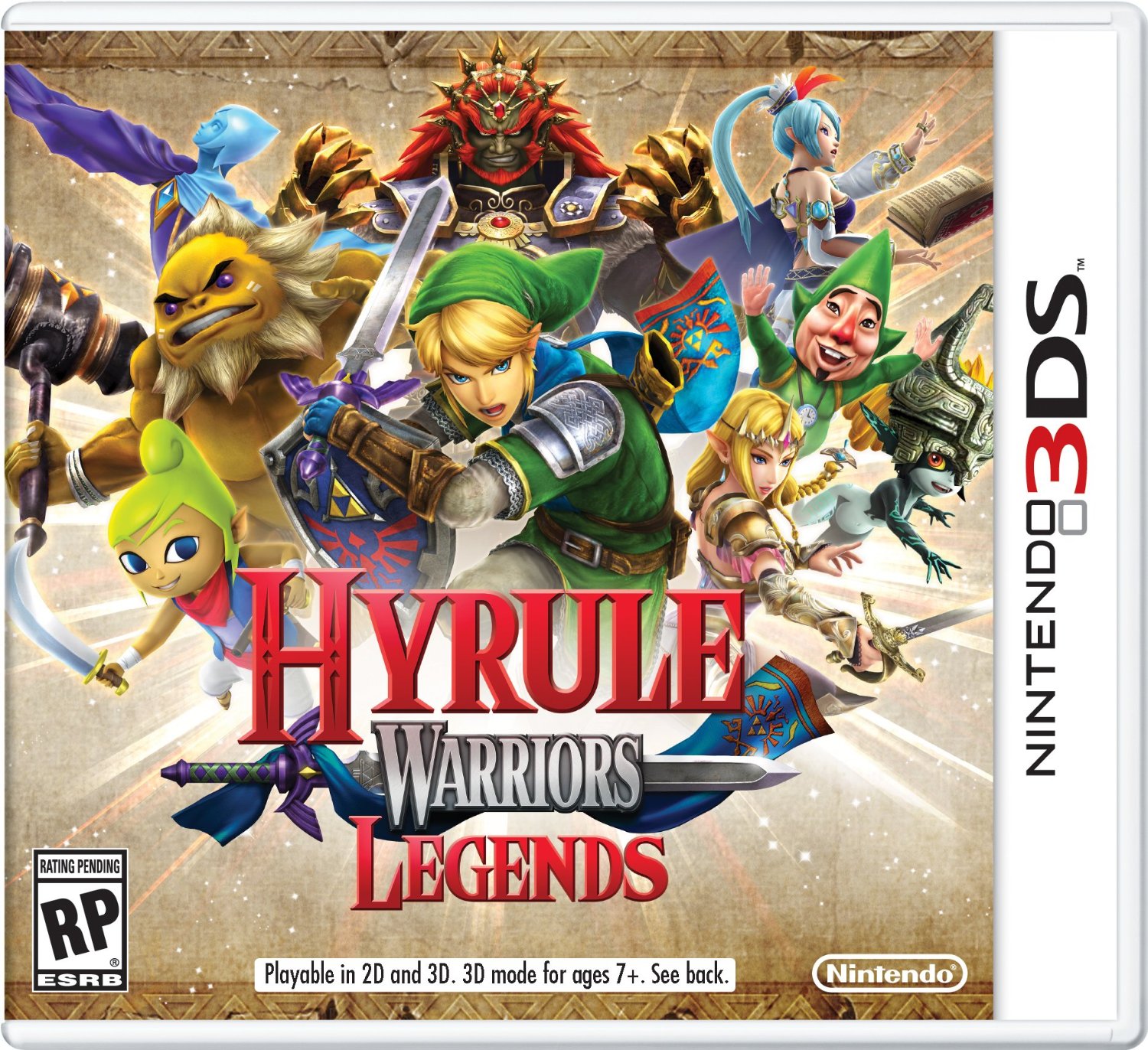 Koei Tecmo updated the Japanese Hyrule Warriors Legends website today with more screenshots from the game. We've rounded up all of the various images below. There are a couple in there that we've seen before, but most are actually new.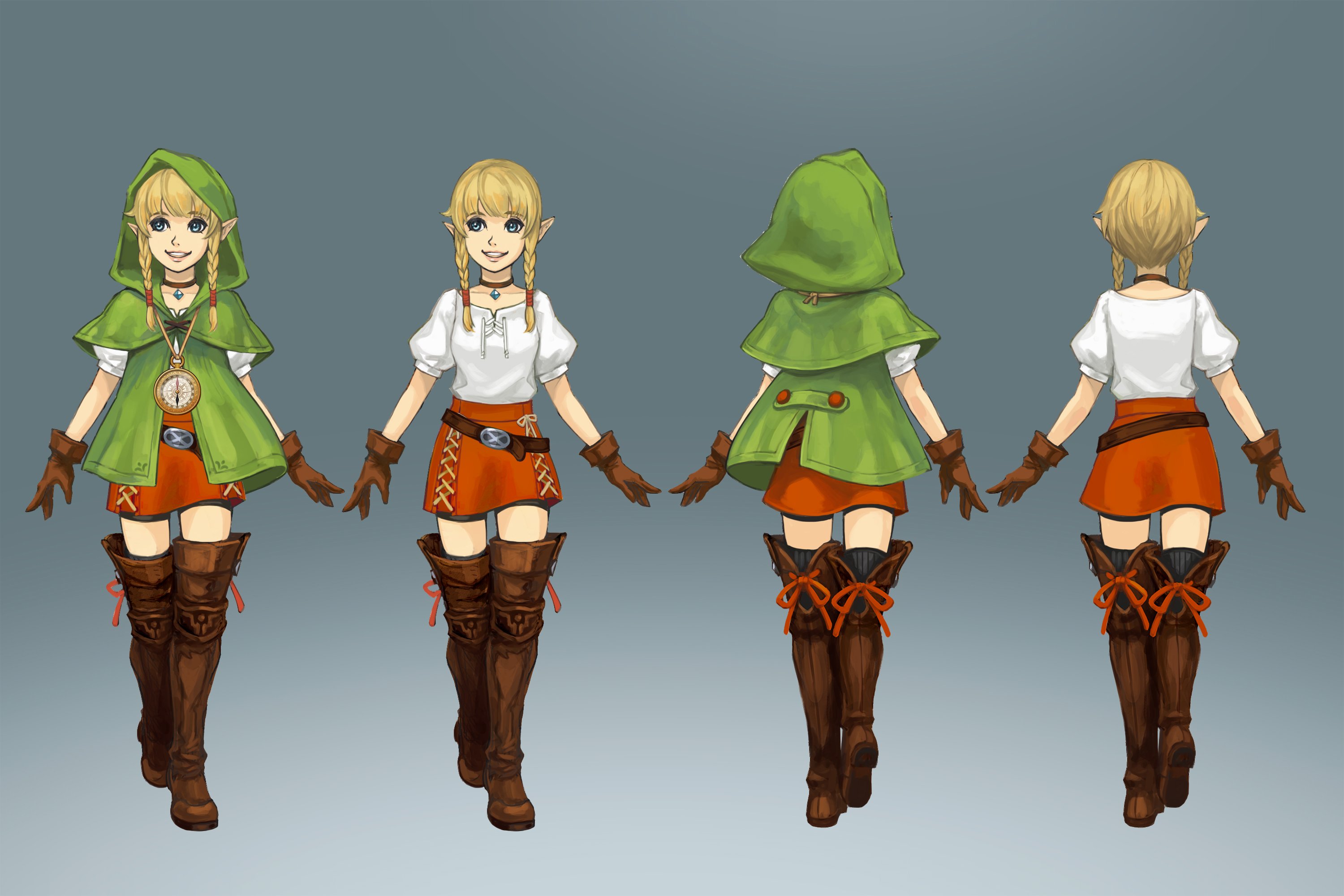 The Hyrule Warriors Twitter account posted a new image showing art of Linkle today. This is one of many images featured in the limited editions of Hyrule Warriors Legends in Japan. Get a look at the piece of art above.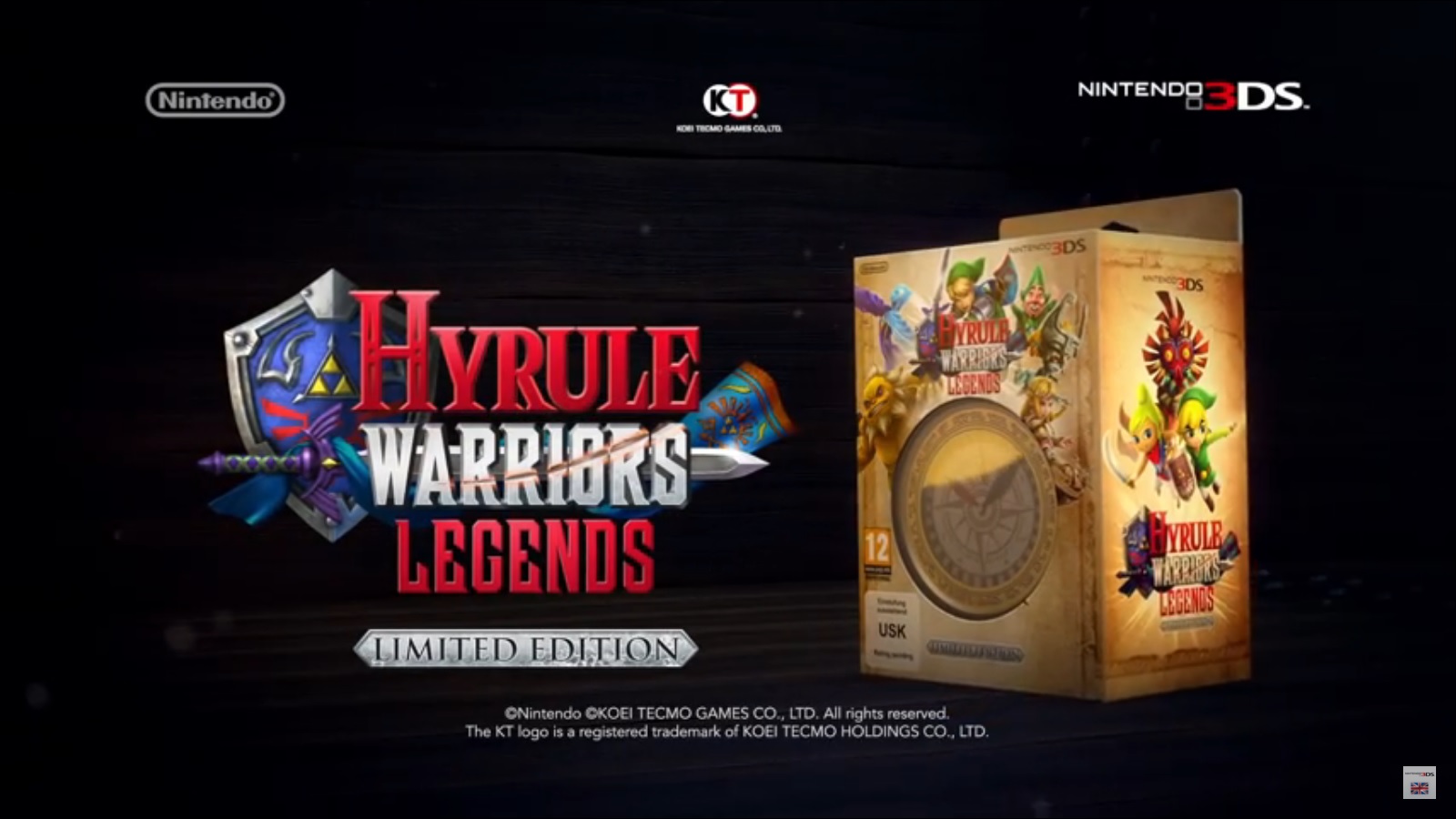 Amazon France
now has the Hyrule Warriors Legends Limited Edition in stock. This news may come in handy for those of you in Europe. Along with a copy of the game, you'll also receive a compass-watch.
Also, while we already mentioned this for the UK, Zelda: Twilight Princess HD is now live on Amazon France as well. It can be pre-ordered here.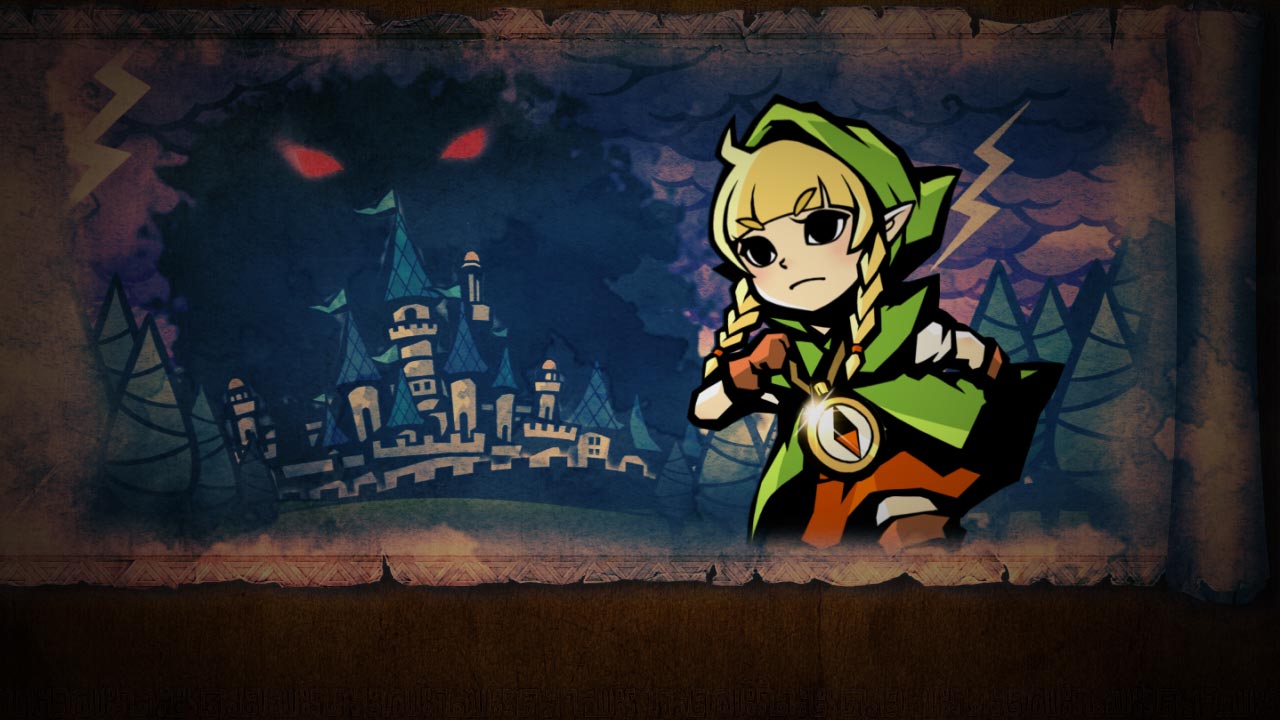 Hyrule Warriors Legends was featured in a live stream earlier today. We saw a number of elements, including Linkle's story. Reddit user solarsaturn9 posted a translation of the opening cinematic and the narrative before Linkle's first battle, which gives insight into the character's story. Head past the break to read it in full.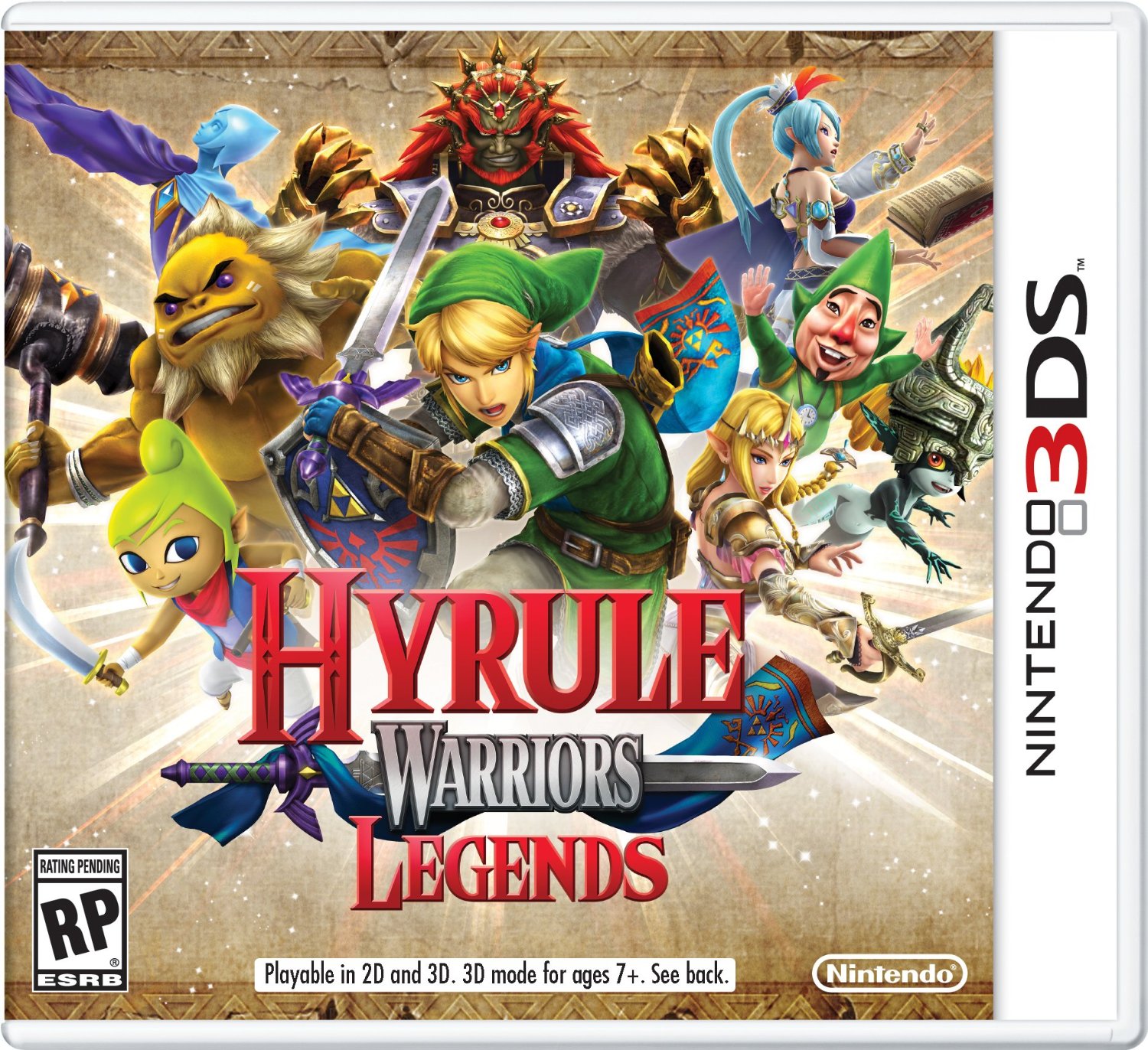 Another round of Hyrule Warriors Legends screenshots and art have been sent out. View the latest images in the gallery below.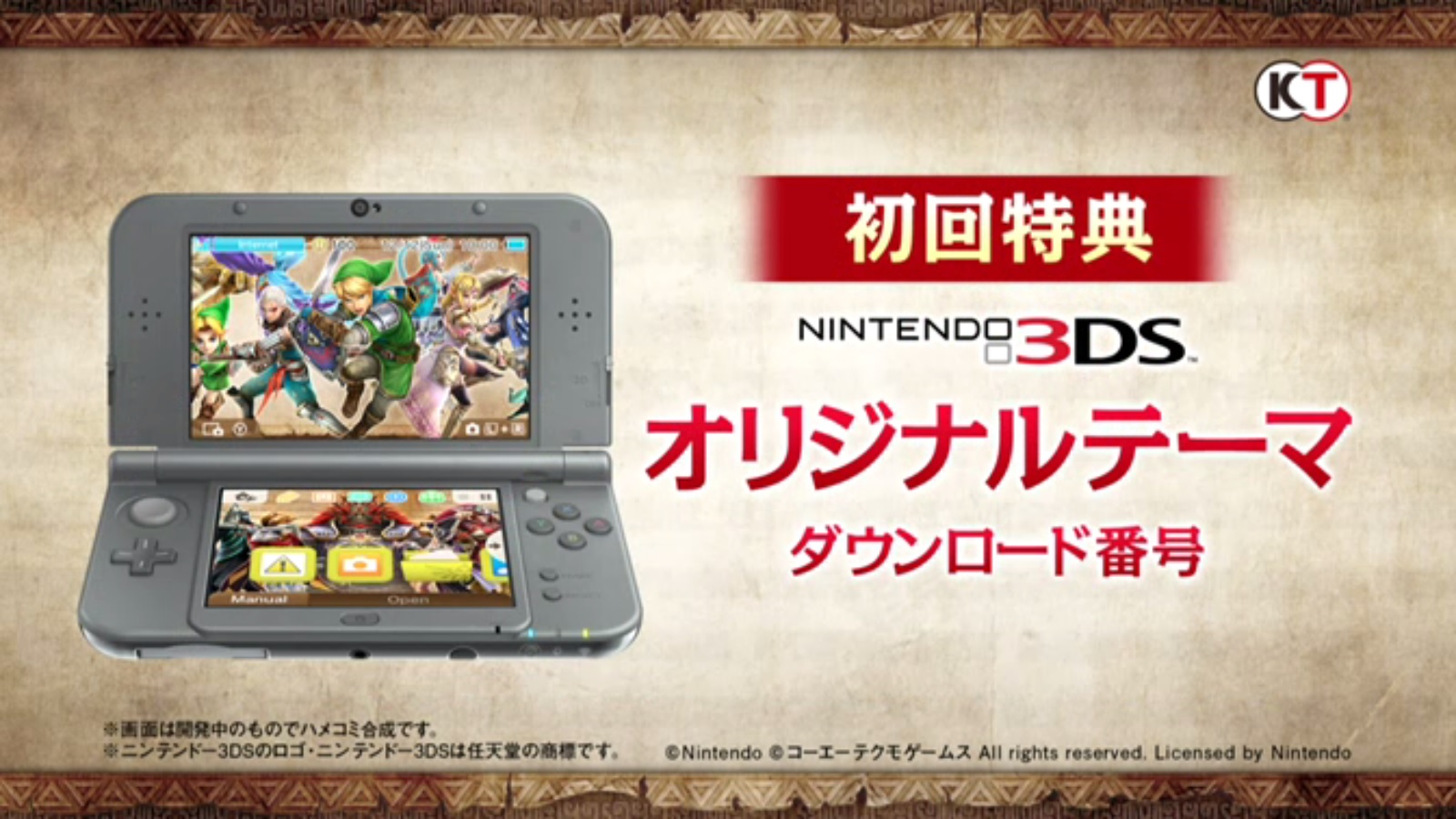 Along with new footage from Hyrule Warriors Legends, Koei Tecmo also showed off the upcoming 3DS theme during today's live stream event. Get a look at it below.