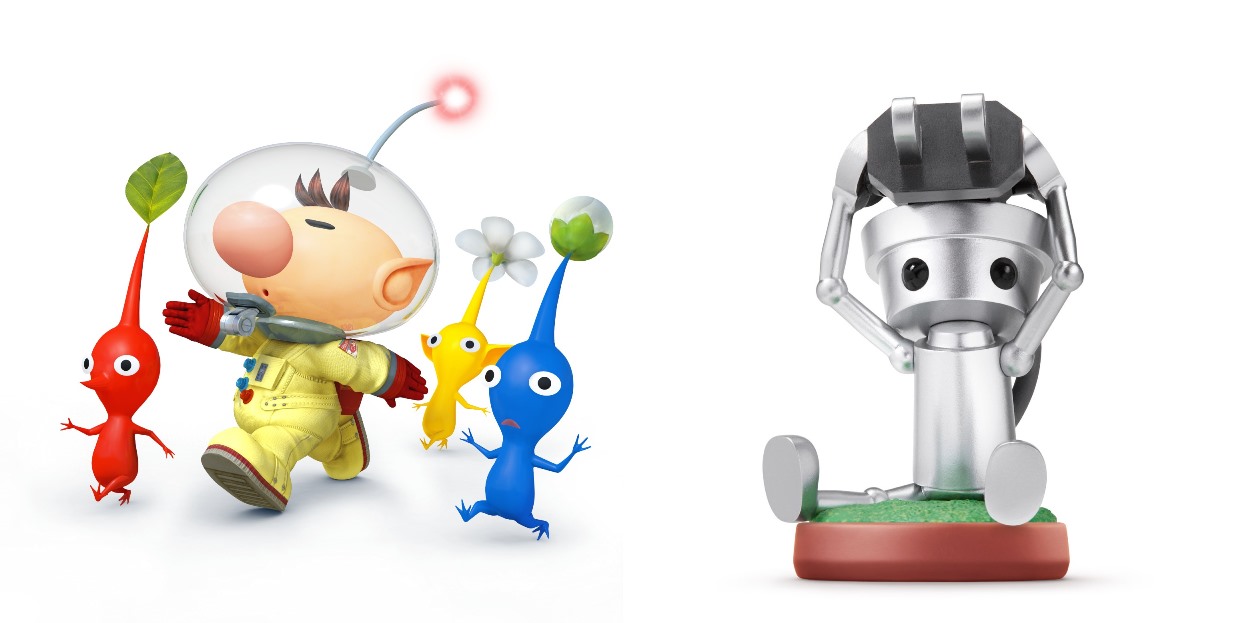 Nintendo World Report recently asked Nintendo producer Kensuke Tanabe about the possibility of Olimar and the Pikmin running into Chibi-Robo! at some point in the future. To this, he said: "That's an interesting idea, and something I could speak to Mr Miyamoto about a collaboration."
How would you guys feel about some sort of Pikmin and Chibi-Robo! crossover. Is that something you'd like to see?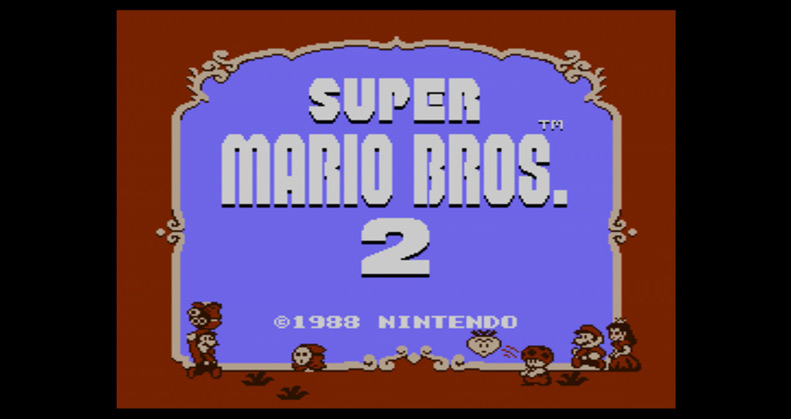 Super Mario Maker has support for Super Mario Bros., Super Mario Bros. 3, Super Mario World, and New Super Mario Bros. U. But what about Super Mario Bros. 2?
Nintendo's Kensuke Tanabe addressed this while speaking with USgamer at E3 last week, in which he stated:
"Super Mario Bros. 2, as you know, when we created that game in Japan, it didn't have Mario as the main character Probably because of that, it's been overlooked for Super Mario Maker. I didn't talk to Mr. (Takashi) Tezuka at all about it, actually. It does seem sort of unfortunate."
Tanabe did give a bit of hope for the future, as he seemed to show some interest in something like a Super Mario Bros. 2-style version of Mario Maker. "If I ever have the chance, yes, it would be interesting to work on something like that," he said.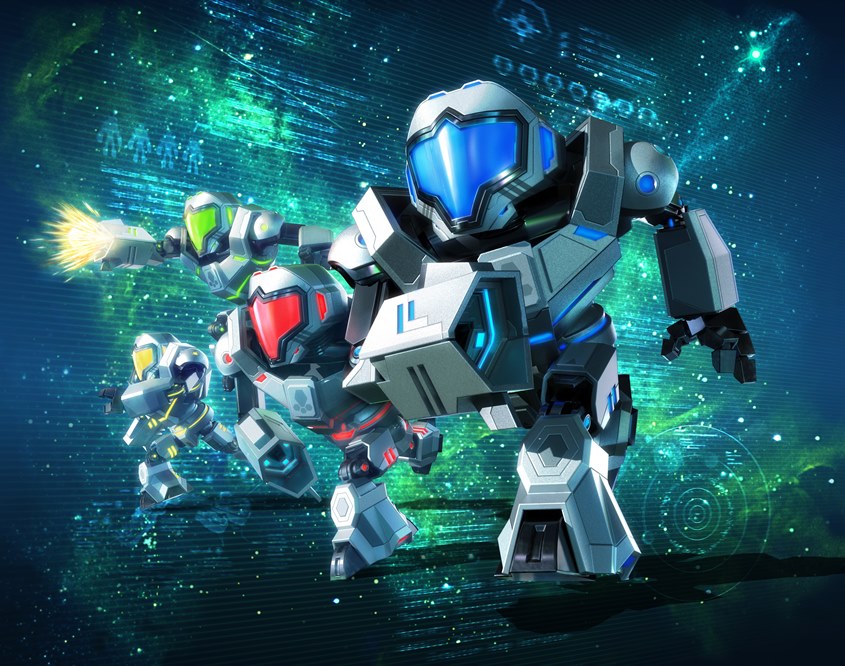 This information comes from Metroid Prime series producer Kensuke Tanabe…
– Use the New 3DS' second stick to look around
– Also runs on regular 3DS
– Tanabe feels Blast Ball could serve as a replacement for a traditional tutorial in terms of getting players accustomed to classic Metroid Prime controls
On the game's premise…
Tanabe: I'm sure once you play the actual game you'll be able to get a feel of it and a better understanding of what the game is. As you mentioned, when you experience Blast Ball, you can probably feel that the controls are exactly the same as the Metroid Prime series. And on top of the control scheme being the same as the Metroid Prime series, you can also tell that the whole environment is still in the Metroid Prime universe, including the background music as well.
On how it doesn't seem like a Metroid game, and how it came to be…
Tanabe: Originally, since 10 years ago, I've been thinking about the concept for this game. Back then I was working on the three main Prime games…
So Metroid Prime Hunters [on DS] was one title that I wanted to shift the focus a little bit by introducing some new bounty hunters. One thing I wanted to do since back then was focusing on the galactic federation members, focusing on them and having a fight with the space pirates. It's sort of like a different perspective that I'm taking with this game to create sort of an opportunity to expand, to broaden the universe.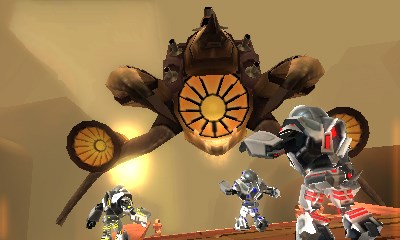 This information comes from Metroid Prime series producer Kensuke Tanabe…
"Well, first I would say that the focus on the battle between the Federation Forces and the Space Pirates was an idea I had since I was involved in Metroid Prime 3. It's similar to with Metroid Prime Hunters, how we relied on NST [Nintendo Software Technology] to do that. Hunters deals with the relationships between the bounty hunters besides Samus in the world of Metroid. We wanted to make something that would show the fight between the Federation and the Space Pirates, but there was no company that would make that for us."

"In making this game we initially intended it to launch alongside the New Nintendo 3DS, but we were a bit late in doing that. The team who's schedule was free at the time was Next Level Games, and so we turned to them."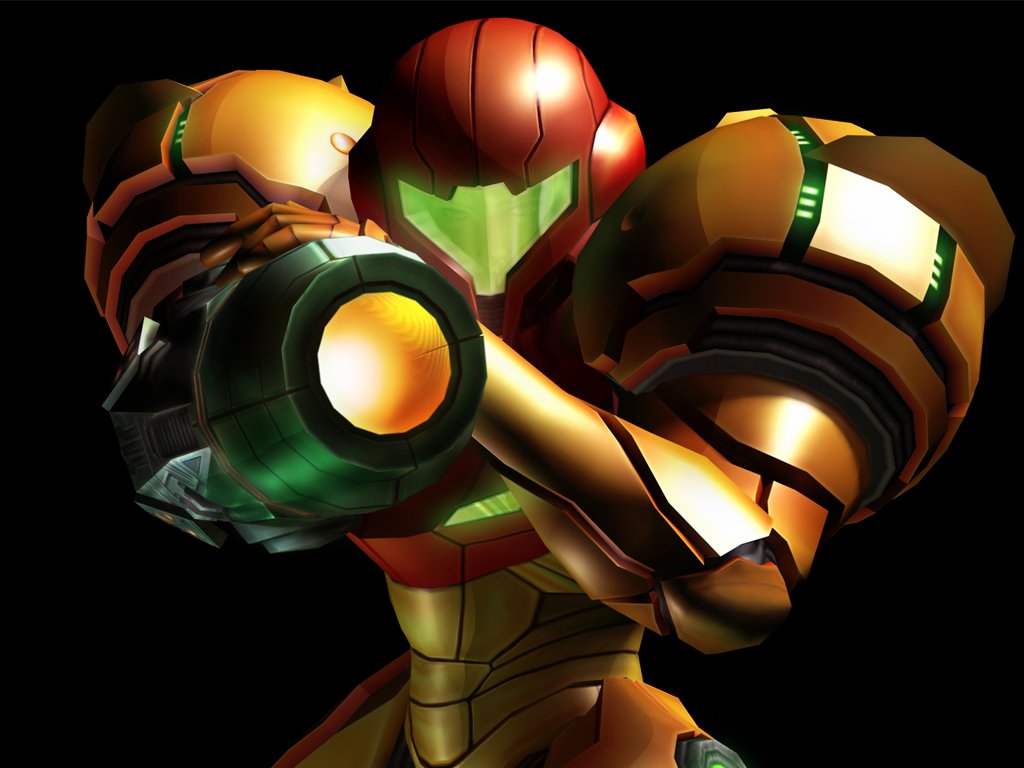 This information comes from Metroid Prime series producer Kensuke Tanabe…
"If we started for Wii U now, it would likely take three years or so. So it would likely now be on Nintendo's NX console. It's a long time but it would need to include a lot of content, which would take a lot of work on the development side."
– Tanabe has plenty of ideas for the game
– This includes a focus on a single planet that has a time-shifting mechanic
"Instead of broadening it to more planets I would have one and would focus on the timeline, and being able to change that. That's one interesting idea I have in mind… but I understand many people thought that [Echoes] was too difficult."
Head past the break for more quotes, which may include Metroid Prime spoilers for some.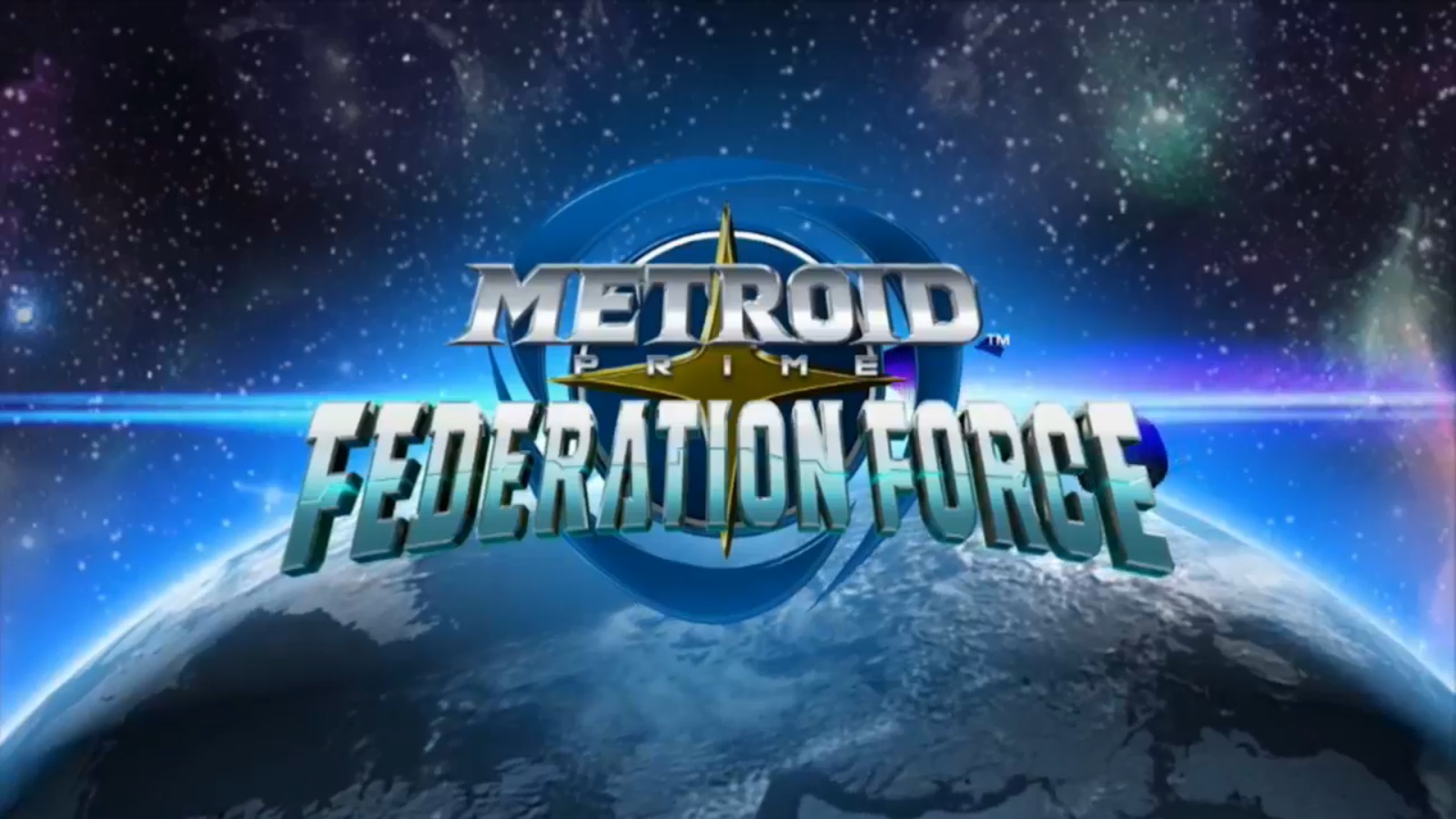 Engadget has published a new interview with Nintendo's Kensuke Tanabe about Metroid Prime: Federation Force. Tanabe discussed the game's origins, revealed that a Wii U version was considered, and spoke about how Nintendo tried making a multiplayer Metroid game for the DSi. There's that and much more in the interview roundup posted after the break!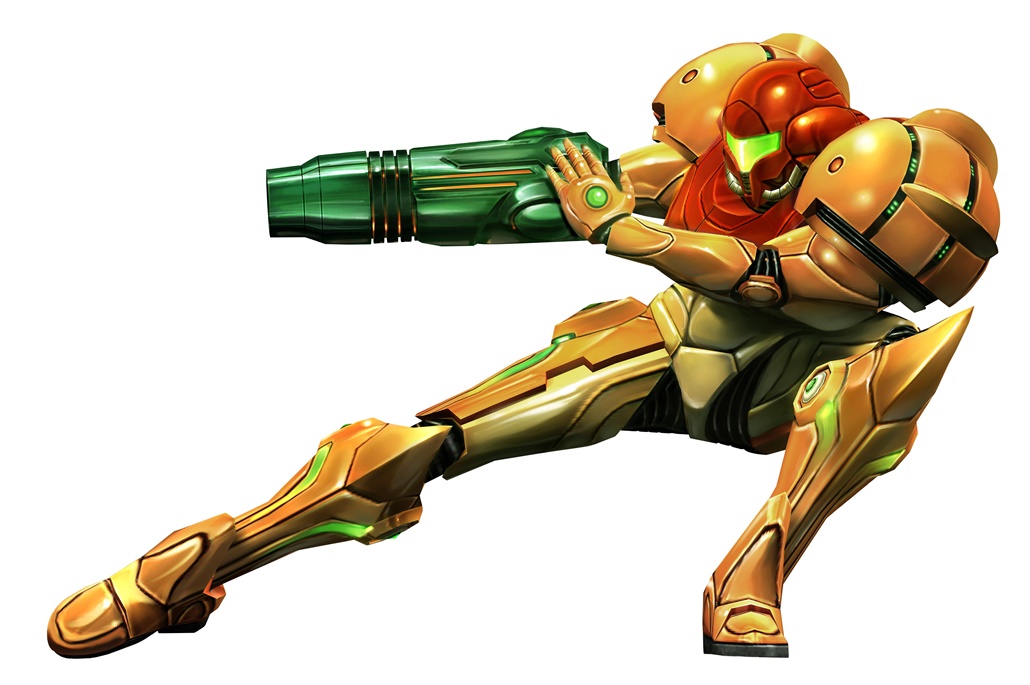 This information comes from Metroid Prime producer Kensuke Tanabe when if Metroid Prime Federation Force is the only Metroid Prime game he's working on…
"I said this at the beginning, but I'm not involved in the 2D Metroid games that Mr. Sakamoto works on. I still feel like there's a little more work left for me to do in the Metroid Prime series. I can't say when, but I want to make another one.
– Tanabe reminded IGN about the ending of Metroid Prime 3: Corruption
– After Samus's ship flies off into the distance, another ship suddenly appears
– He said that players Metroid Prime Hunters should recognize that the ship belongs to a bounty hunter called Sylux.
"He's actually chasing after Samus, and that's where that game ends. There's still more I want to build around the story of Sylux and Samus. There's something going on between them. I want to make a game that touches upon [it]."

"I'm also thinking that, in that eventual game between Sylux and Samus that might get made, that I wants to involve the [Galactic] Federation as well. So it would be a good idea to release a game like Federation Forces to flesh out its role in the galaxy before moving on to that."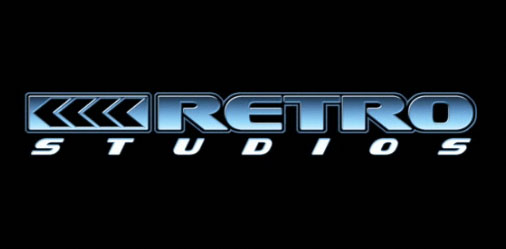 IGN has gone live with a new feature about how Retro goes about making Nintendo games. There's commentary from Retro's Michael Kelbaugh as well as Nintendo's Kensuke Tanabe. You can find quotes from both below, and IGN's full piece here.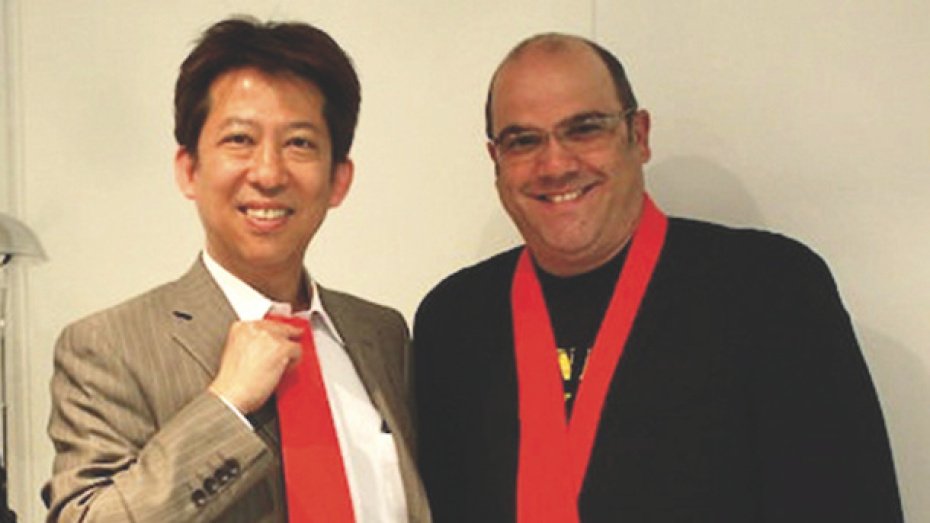 Veteran Nintendo producer Kensuke Tanabe and Retro Studios CEO Michael Kelbaugh have both weighed in on why the Big N is against putting its games on mobile devices.
Tanane told GameSpot that translating the controls available with traditional games is "a really, really difficult task." Also, when all is said and done, "I want Nintendo games to be played on Nintendo hardware," he stated.
Tanaba's quotes in full: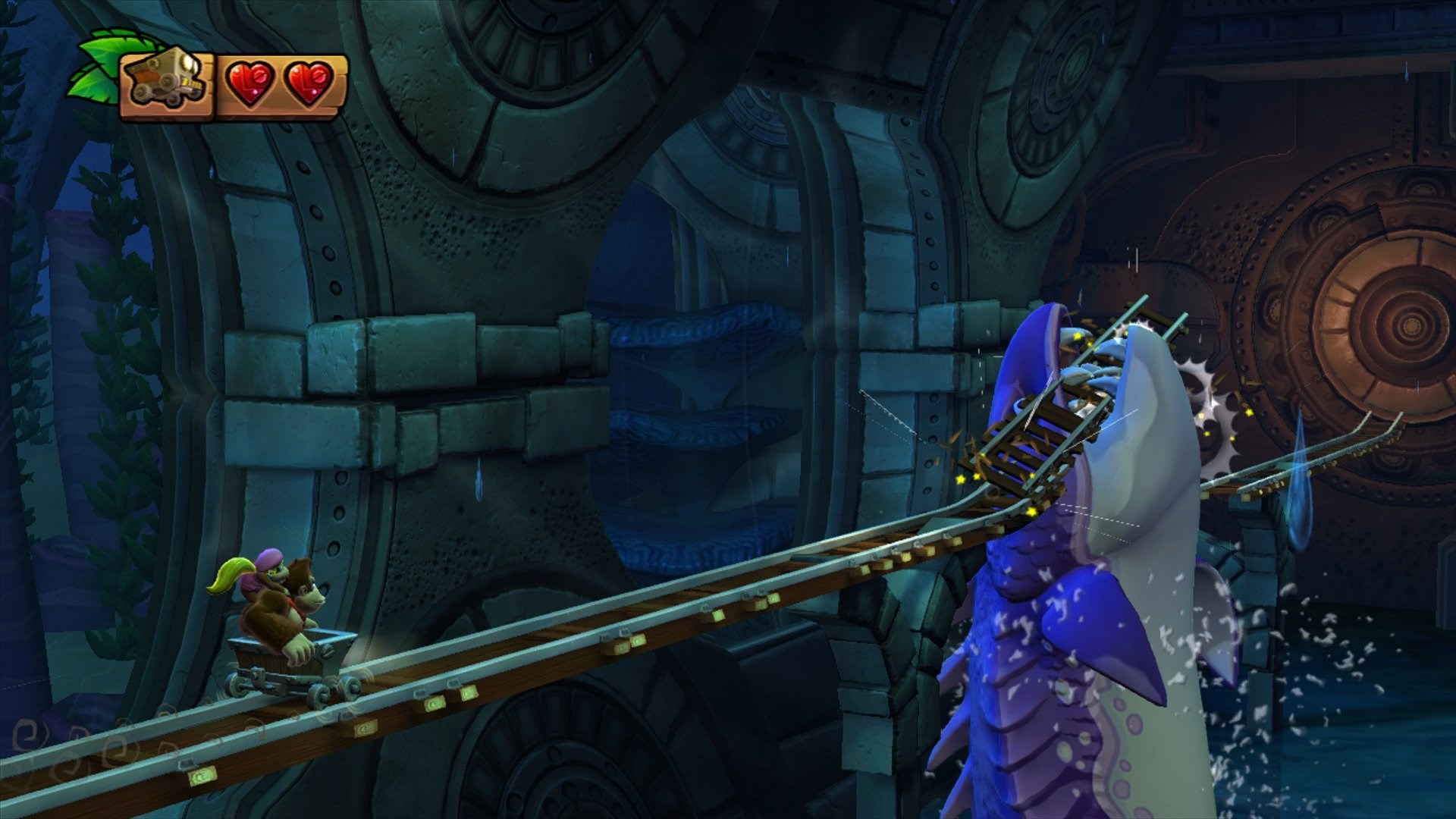 USGamer has a few new quotes from Nintendo's Kensuke Tanabe and Retro's Michael Kelbaugh. Between the two, they commented on tutorials, Donkey Kong Country: Tropical Freeze, and the possibility of returning to Metroid one day. You'll find a roundup of the quotes below.