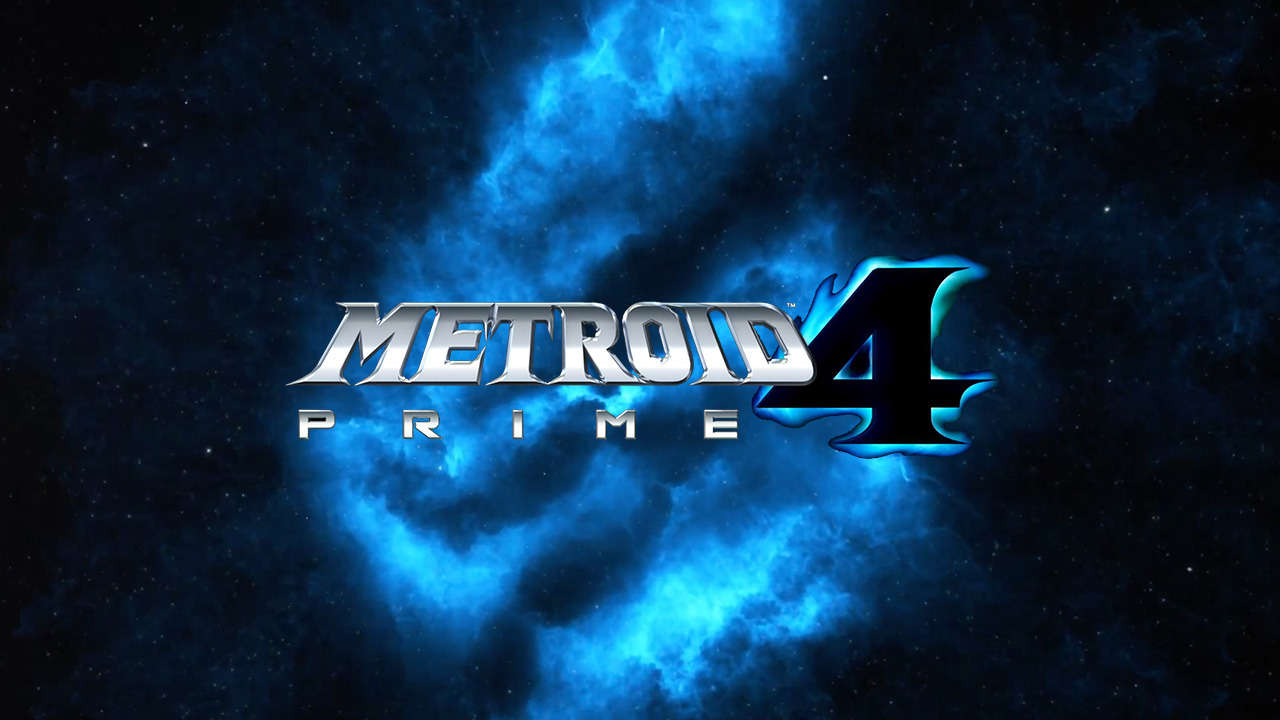 Nintendo's Kensuke Tanabe is working on Luigi's Mansion 3. That's not the only important project he's involved with, however. Tanabe is also one of the key staffers helping to make Metroid Prime 4 happen.
At E3 last week, Eurogamer decided to ask if Tanabe had any sort of update on Metroid Prime 4. He gave a bit of an interesting answer, noting that he wants people to pay attention to Luigi's Mansion 3 for now.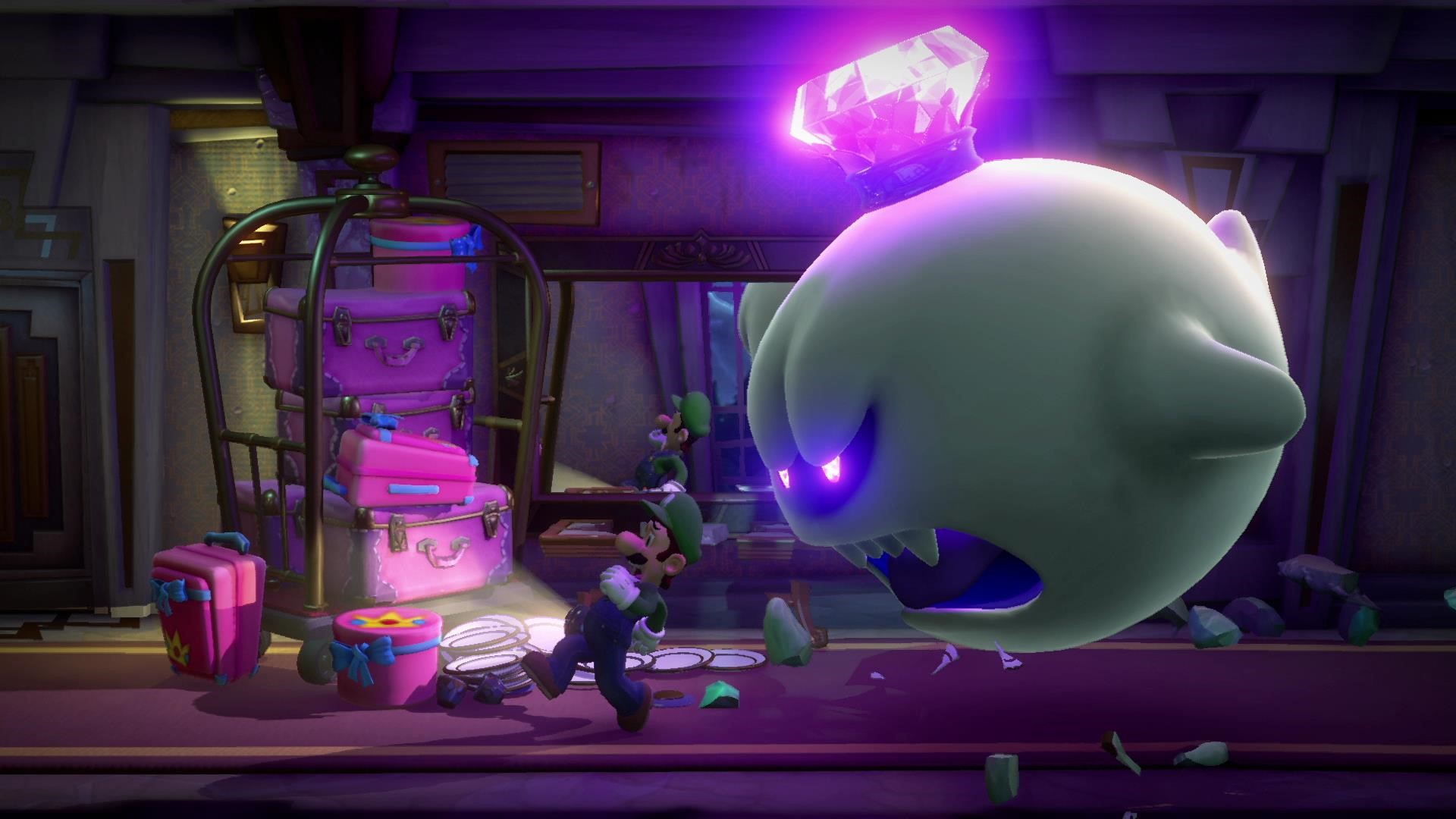 At E3 2019 last week, Kotaku spoke with Luigi's Mansion 3 developers Yoshihito Ikebata and his boss, Kensuke Tanabe. We learn that this time around, the team is really looking to improve the boss battles over the last game, Dark Moon. We also get some inisght into Luigi as a character, confirmation that the series has a timeline, and more.
Here's the full roundup: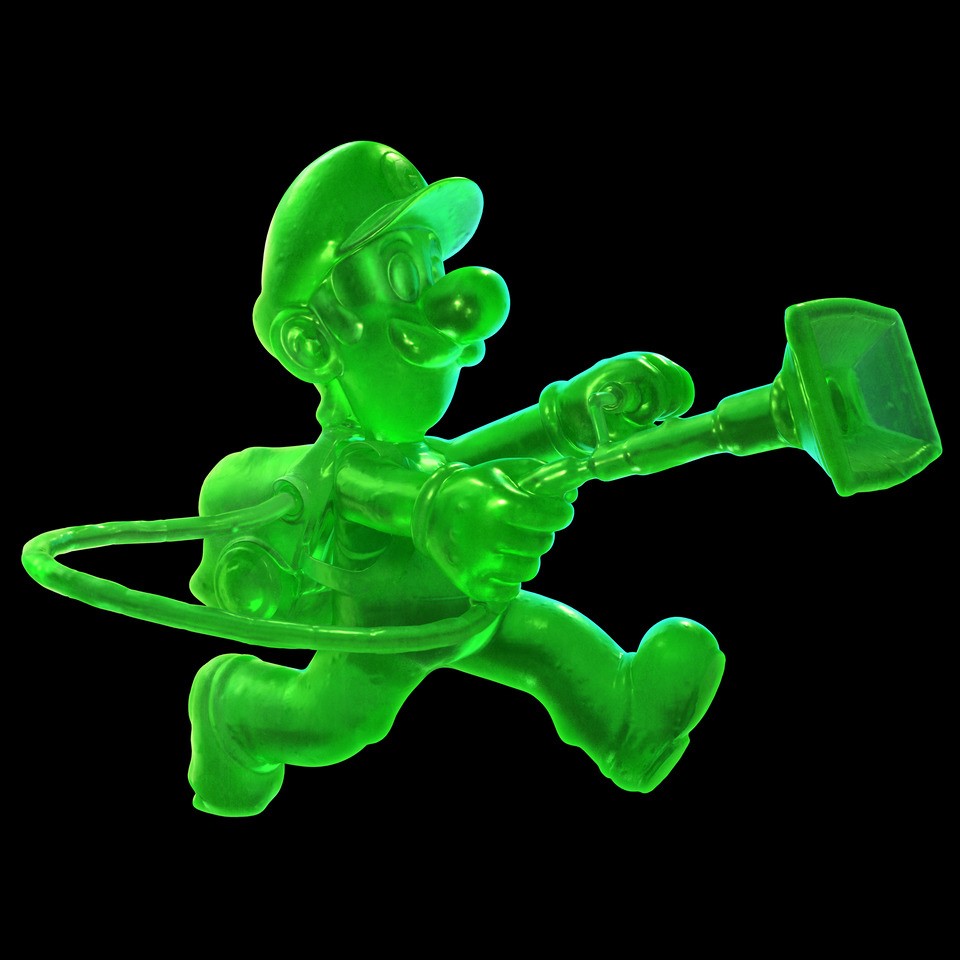 At E3 2019, Game Informer asked a few out-of-the-box questions while speaking with Luigi's Mansion 3 producer Kensuke Tanabe. Tanabe weighed in on whether you can eat Gooigi, if he wants to see Luigi in more games, and if there have ever been any talks about making a Wayoshi (since there is a Wario and a Waluigi). Find these excerpts below.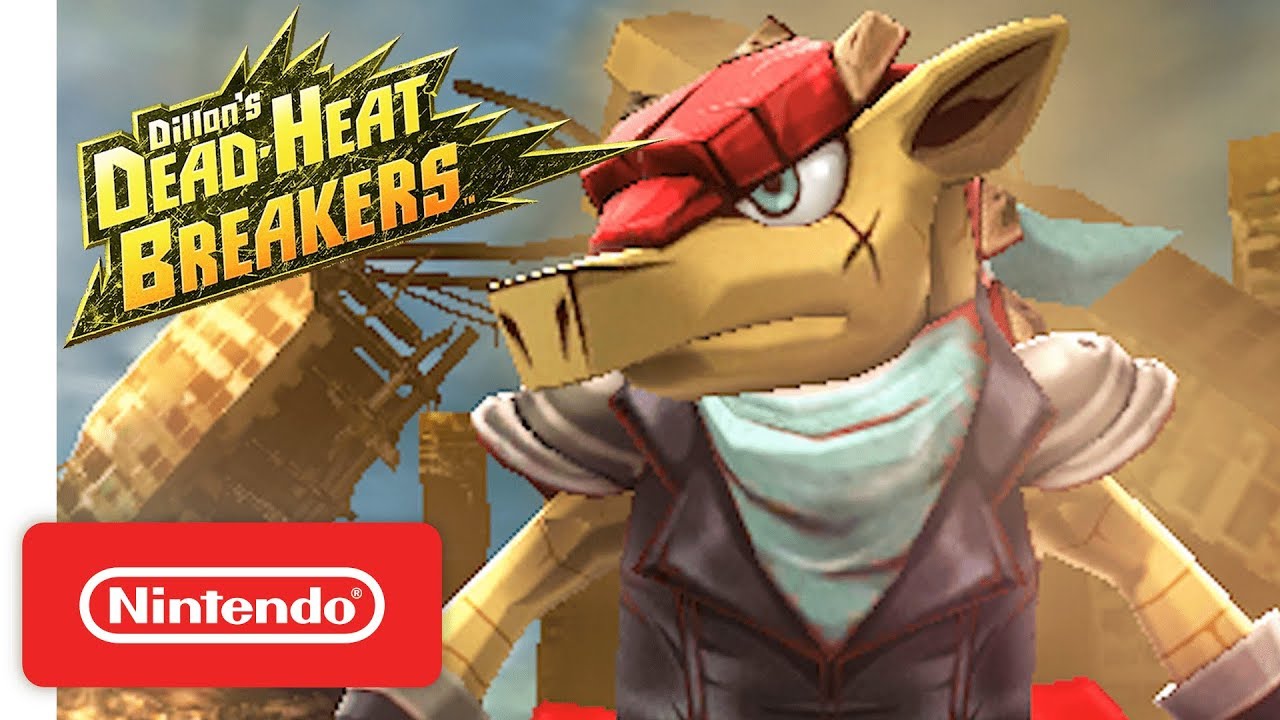 Did you know that Nintendo brought Dillon's Dead-Heat Breakers to the 3DS in May? Perhaps not, as it definitely went under the radar. It was eShop-only in North America, and with Switch soaking up the limelight right now, the game's producer believes that folks may not be aware that it was released.
In an interview with Kotaku, Nintendo producer Kensuke Tanabe spoke about wanting more people to play Dillon's Dead-Heat Breakers. He also spoke about interest in creating another title with Dillon as an RPG.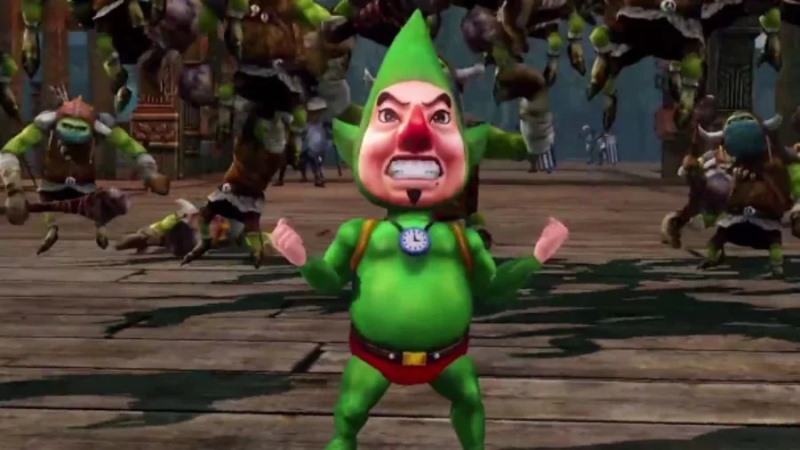 Tingle, the peculiar character from the Zelda series, has been featured in his own games before. Freshly-Picked Tingle's Rosy Rupeeland and Ripened Tingle's Balloon Trip of Love are the most notable of the bunch, and came out on DS many years ago.
Tingle actually could have received another title, but Nintendo and Vanpool pulled the plug. In an interview with Kotaku, Nintendo producer Kensuke Tanabe revealed: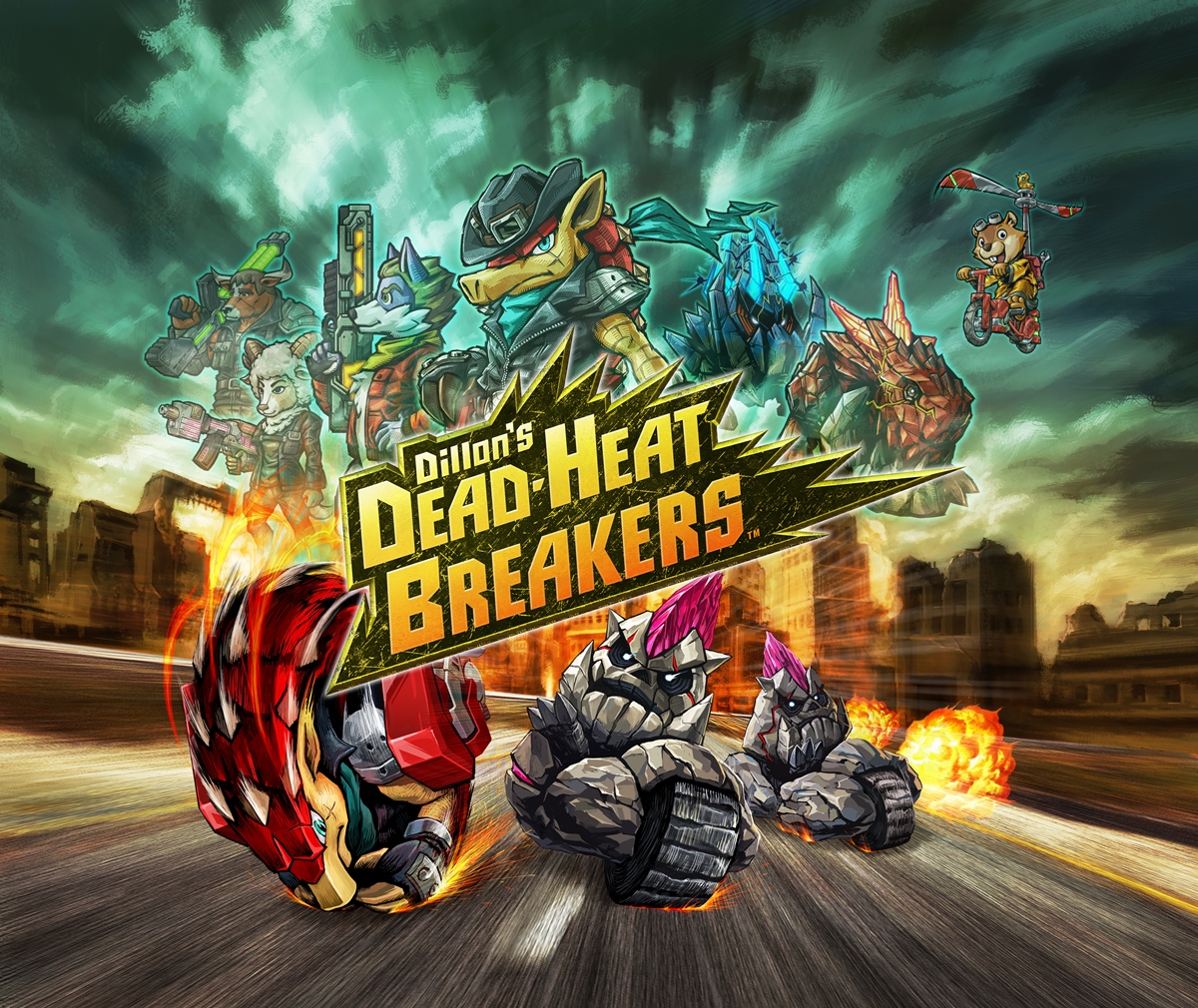 In an interview with Nintendo World Report, Nintendo's Kensuke Tanabe and Risa Tabata as well as Vanpool's spoke about the origins of the franchise and some of its influences.
When originally making Dillon's Rolling Western, one of the first concepts was to have Goron tribe characters from The Legend of Zelda. Tanabe and Tsuda explained: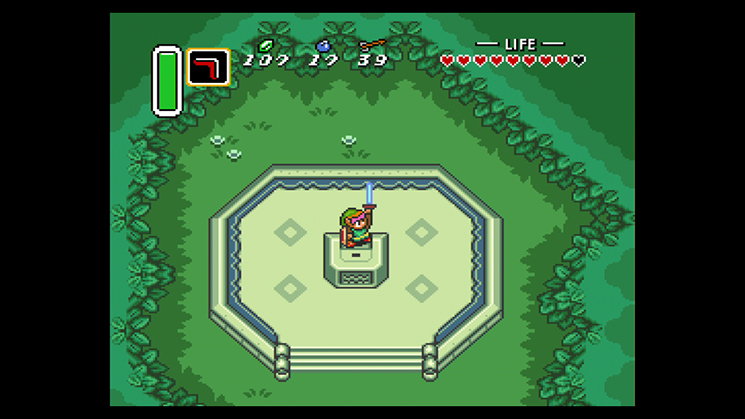 It's not often that Nintendo talks about past Zelda games. Right now, all eyes are focused on Breath of the Wild. But in this month's issue of RetroGamer, the magazine caught up with Zelda: A Link to the Past director Takashi Tezuka and script writer Kensuke Tanabe to look back on the classic game.
Most of the comments we have are from Tezuka, who talked about the game's structure, scrapped idea, and more. Tanabe also chimed in with Tezuka at one point to talk about the advantages of working with the SNES at the time.
Head past the break for a rundown of Tezuka and Tanabe's comments.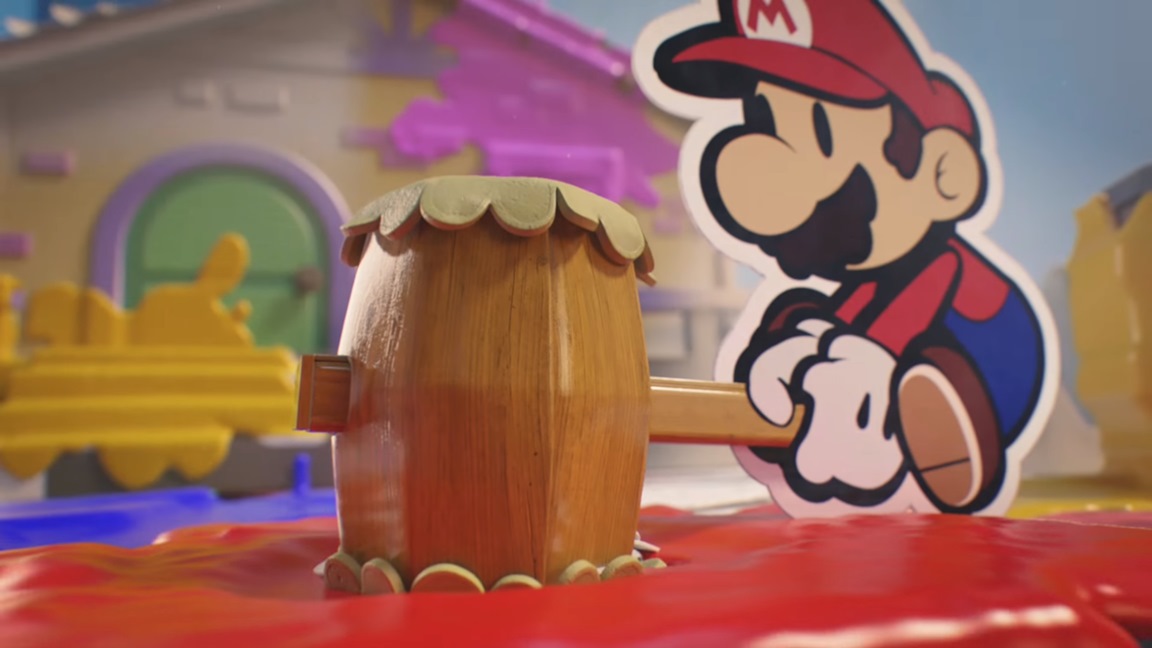 Game Informer has now published its full interview with Paper Mario: Color Splash producer Kensuke Tanabe. Tanabe was asked about a variety of topics, including the inspiration behind repainting the world, whether the team ever considered ditching combat entirely, and the team's sense is for what fans of the Paper Mario series would like to see in the future.
Continue on below for a roundup of Tanabe's notable responses. Read the full interview on Game Informer here.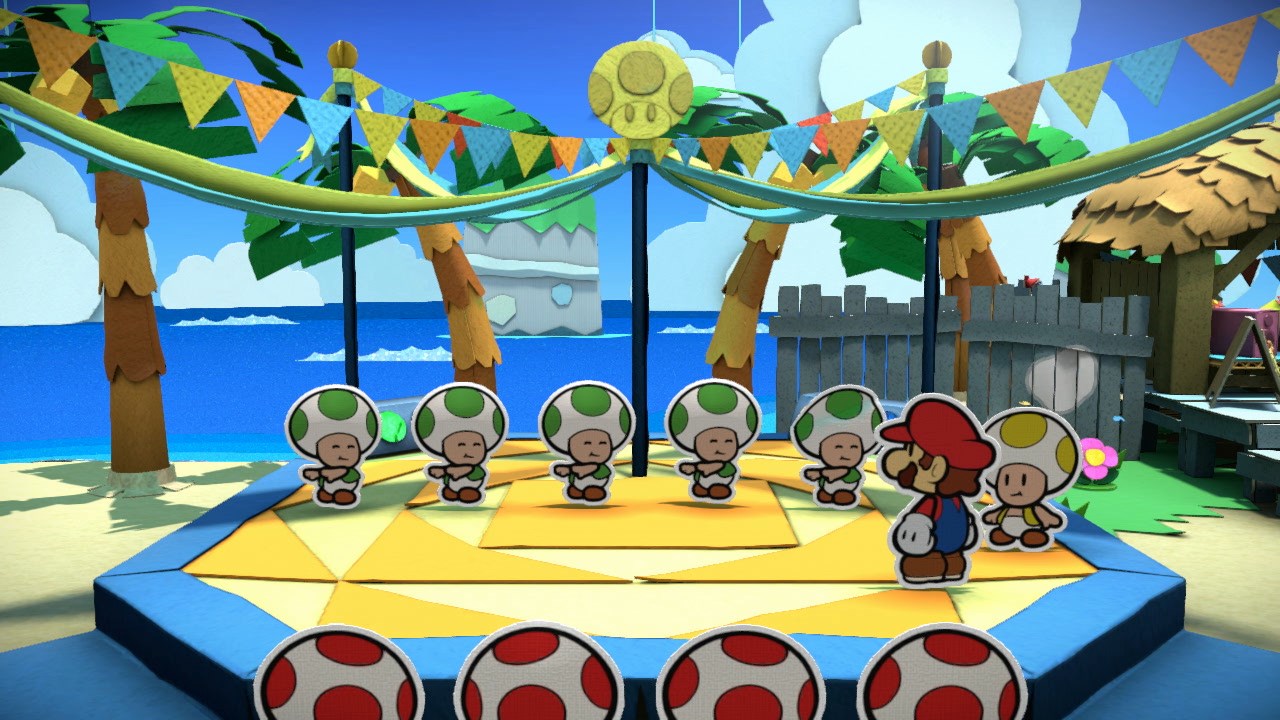 Paper Mario's first two games featured many original characters and party members with original abilities. However, since then, the series has been moving away from that. It is especially evident in Color Splash, as many of the characters encountered are Toads.
Game Informer spoke with Kensuke Tanabe, the Wii U title's producer, in this month's issue. The magazine started out by asking why old NPCs from the early Paper Mario games haven't returned. Tanabe replied with the following: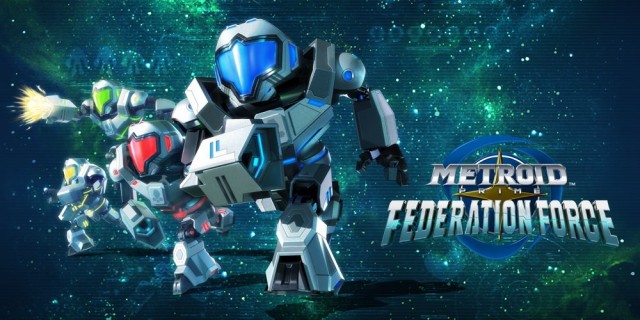 A few hours ago, Nintendo shared a new Metroid Prime: Federation Force video. It contained commentary from Kensuke Tanabe, the game's producer.
Kotaku picked out one excerpt from the interview which is particularly interesting. At one point, Tanabe explained why Federation Force's art style was chosen.
Tanabe spoke about how Next Level Games wanted "to make a multiplayer gameplay experience great on a handheld system" following Luigi's Mansion: Dark Moon. Technical hurdles were in the way, however. Another issue was that players would be shooting objects that look tiny on a small handheld screen. That eventually led to the "more rounded art style for the characters".
Here's Tanabe's full explanation: