Thanks to Jake for the tip.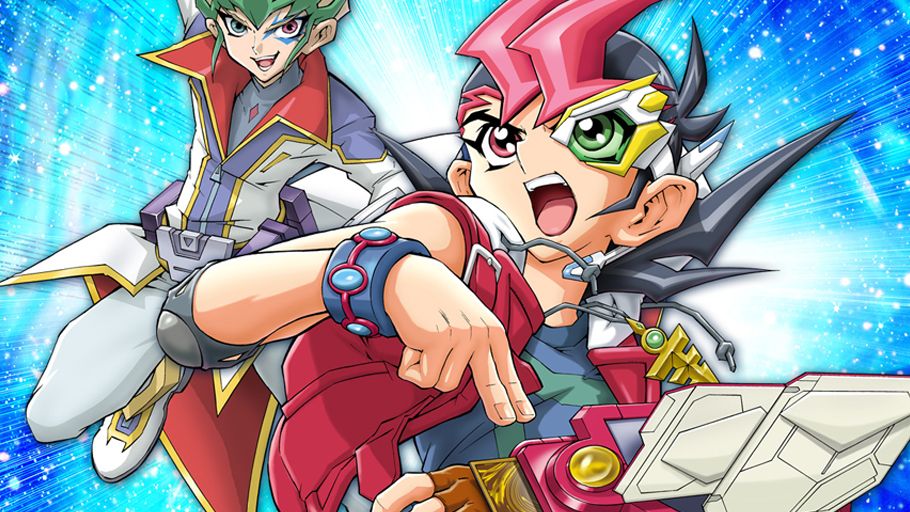 A few new details have come in for Yu-Gi-Oh Zexal Clash! Duel Carnival.
The 3DS game kicks off with the World Duel Carnival's commencement. Yuma Tsukumoto, Reginald Kastle, and Kite Tenjo will be available as initial playable characters.
Yu-Gi-Oh Zexal Clash! Duel Carnival includes over 40 playable characters (along with full voice acting while dueling), and more than 5,700 cards. That's the most in any Yu-Gi-Oh game thus far.
Remember: World Soccer Winning Eleven 2014 is essentially PES 2014, but for whatever reason, Konami opted to only release a 3DS game in Japan this year.