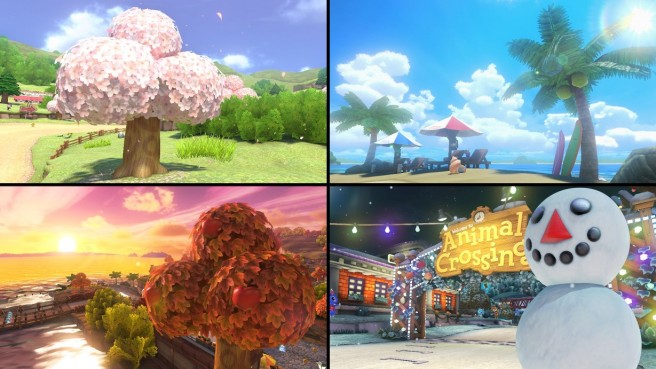 The Mario Kart 8 comparisons aren't done yet! GameXplain finished a new video that compares the different seasons in the new Animal Crossing track. Check it out below.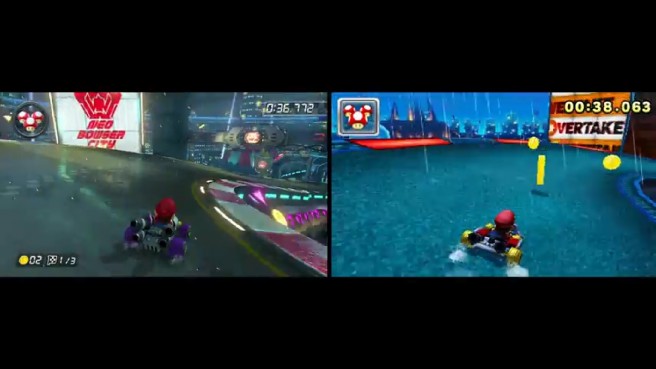 The latest Mario Kart 8 track comparison comes from NintendoWorldReport, who pitted the Wii U version of Neo Bowser City up against its 3DS counterpart. Take a look below: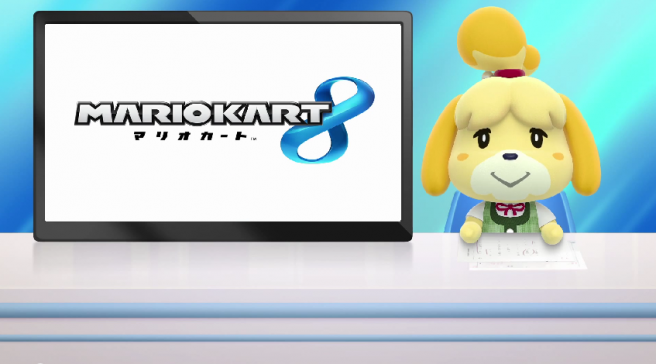 Nintendo is promoting Mario Kart 8's latest downloadable content in Japan with a new commercial. The video primarily features Isabelle as well as the new Animal Crossing track. We've included the commercial below.