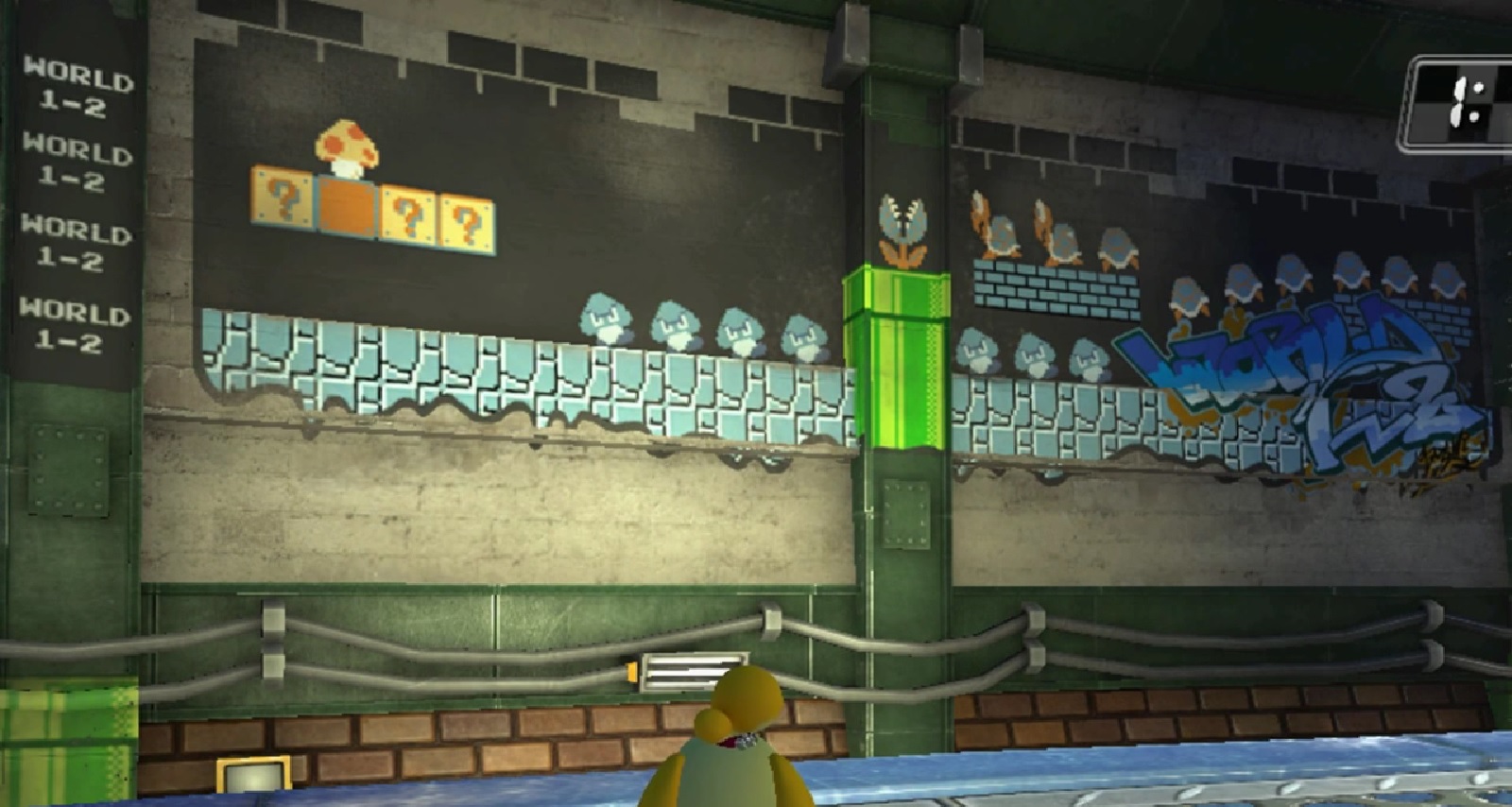 GameXplain has been closely examining Mario Kart 8's new DLC pack in hopes of finding some hidden secrets. In the video below, you'll find five of the neater things uncovered in the latest tracks.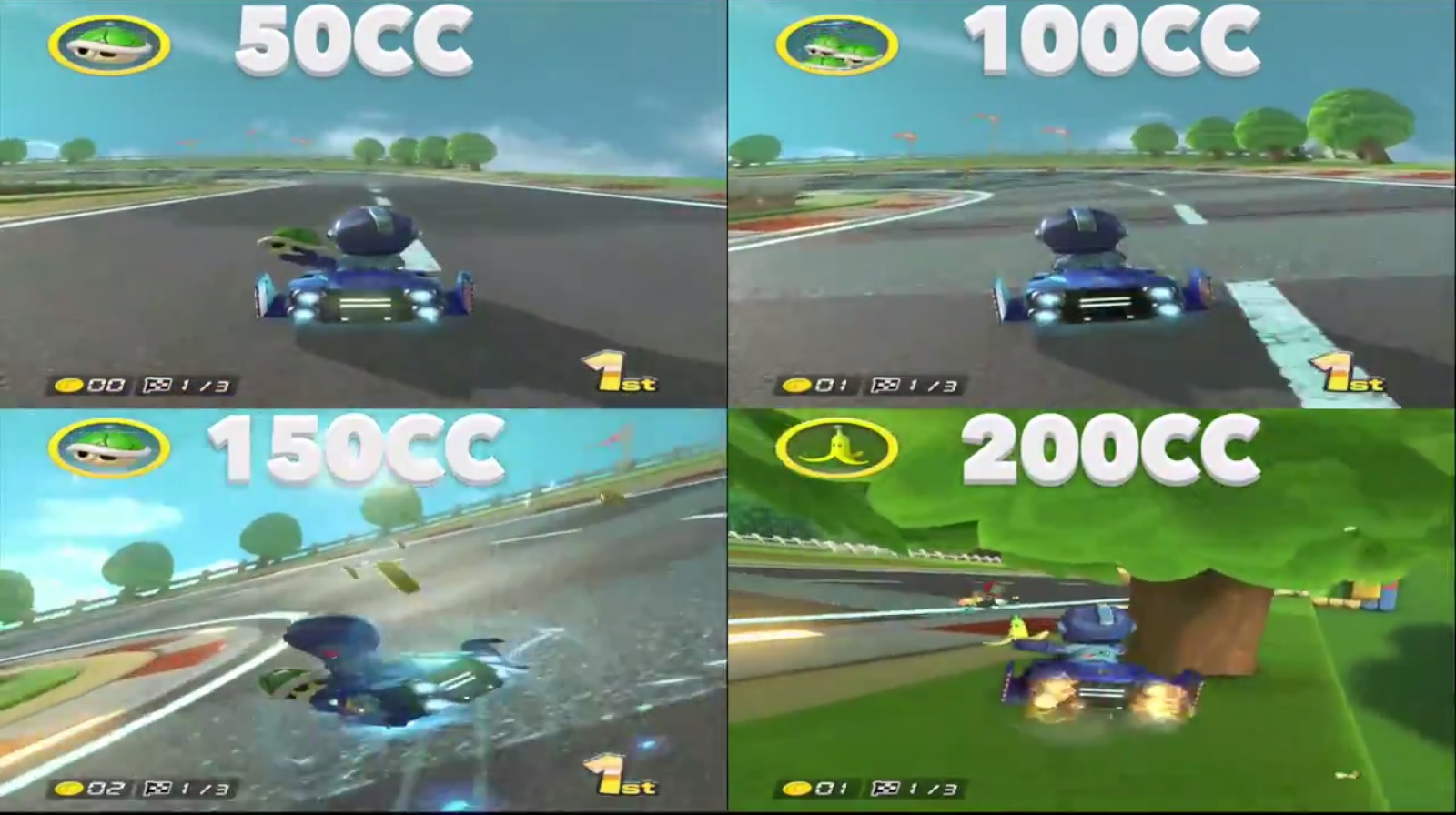 A new video from Nintendo Life compares Mario Kart 8's new 200cc speed to the 50cc, 100cc, and 150cc options. Check it out below.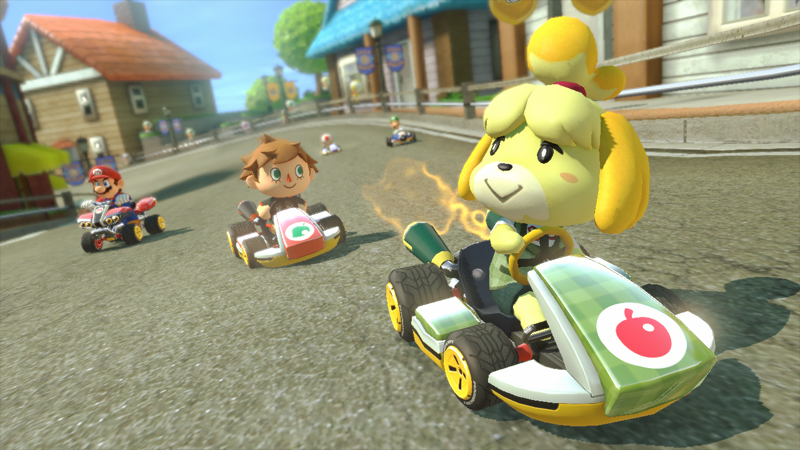 Yesterday, Nintendo UK held a live stream over on Twitch to celebrate the launch of the new DLC and 200cc Mode for Mario Kart 8. If you missed it, you can watch the full recording below.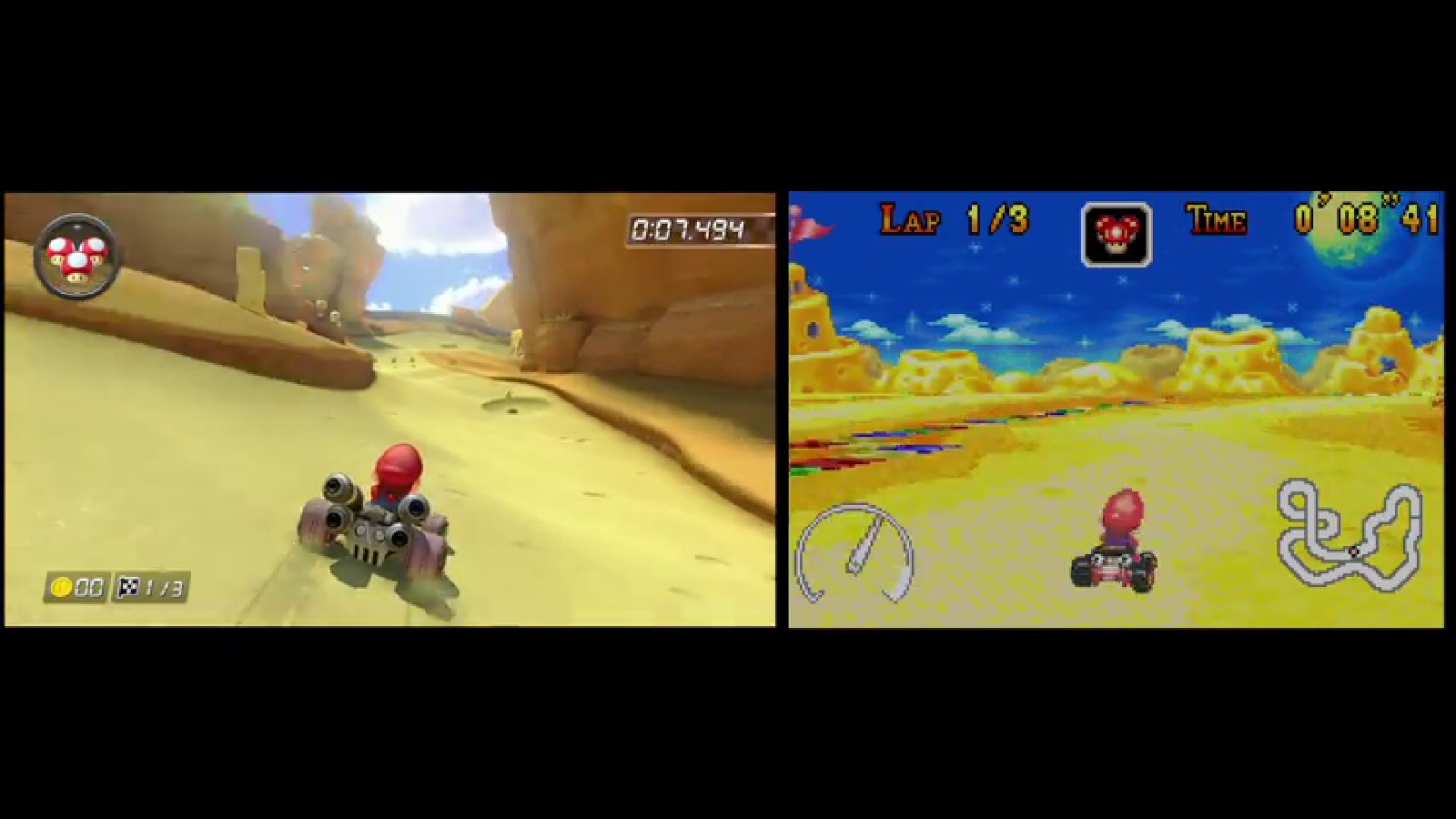 Another Mario Kart 8 comparison has come in – this time for Cheese Land. It's a track that we haven't really seen in comparison form unlike some of the other courses, but the improvements are immediately noticeable. Take a look at the video below.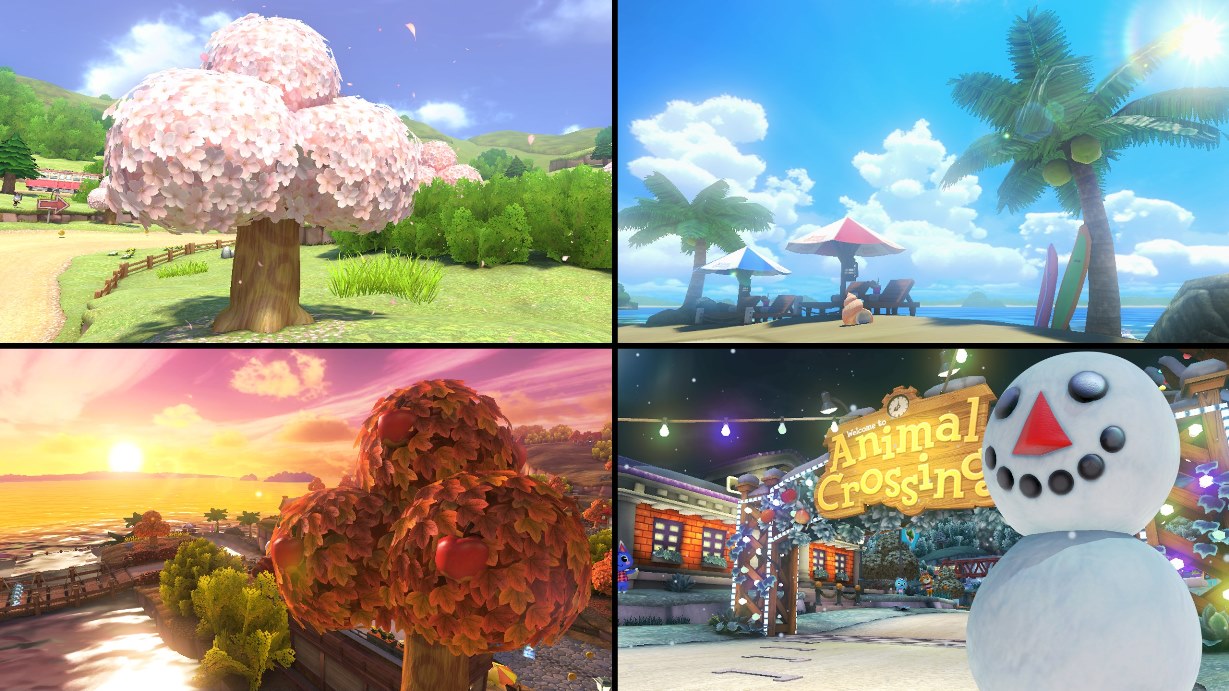 The Mario Kart 8 comparisons aren't done yet! GameXplain finished a new video that compares the different seasons in the new Animal Crossing track. Check it out below.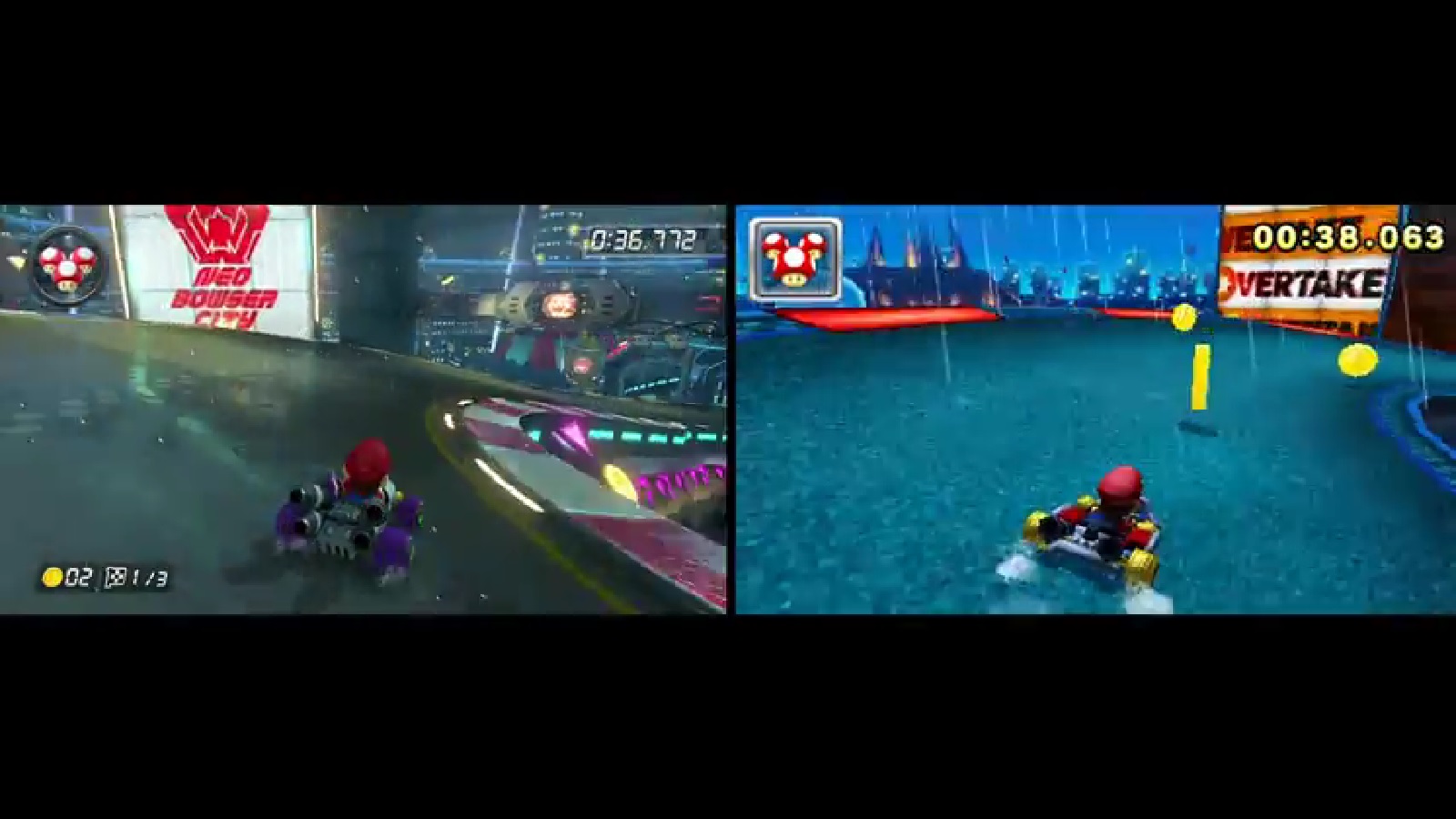 The latest Mario Kart 8 track comparison comes from NintendoWorldReport, who pitted the Wii U version of Neo Bowser City up against its 3DS counterpart. Take a look below: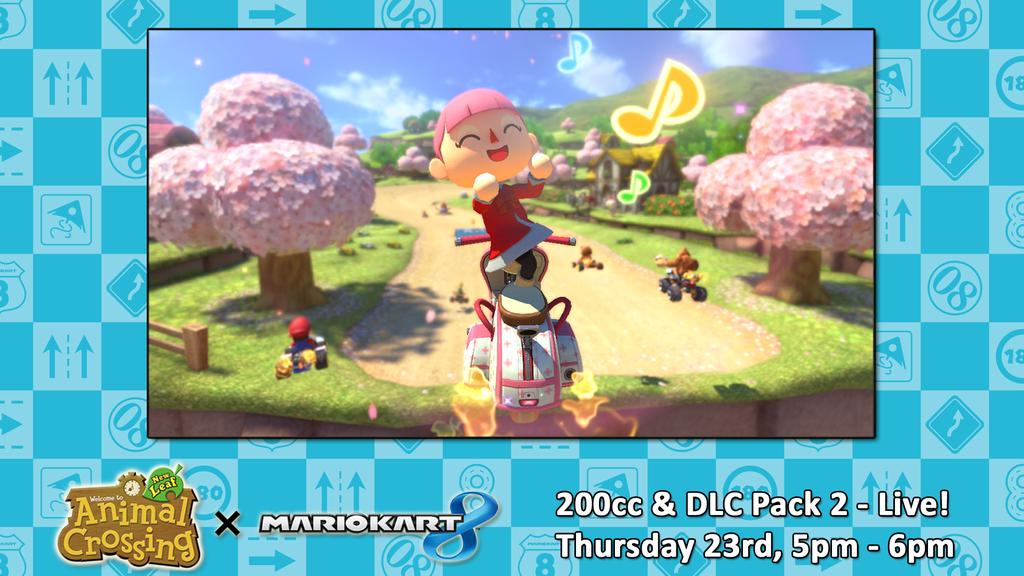 Nintendo's live stream for the Mario Kart 8 DLC Pack 2 is now live. We've included it after the break due to auto-play.

Today's Mario Kart 8 update was accompanied by the addition of new Miiverse stamps. Players now have an extra 10 stamps at their disposal while writing comments in the game's community.
As for what's new specifically, Nintendo has added the following:
– Link
– Isabelle
– Animal Crossing tree
– F-Zero logo
– Bowser Clown jack-in-the-box
– Hylian symbol
– Animal Crossing house
– Blue Falcon
– Kung-Fu Lakitu
– Neo Bowser City logo
All of these stamps are available as soon as you apply today's update.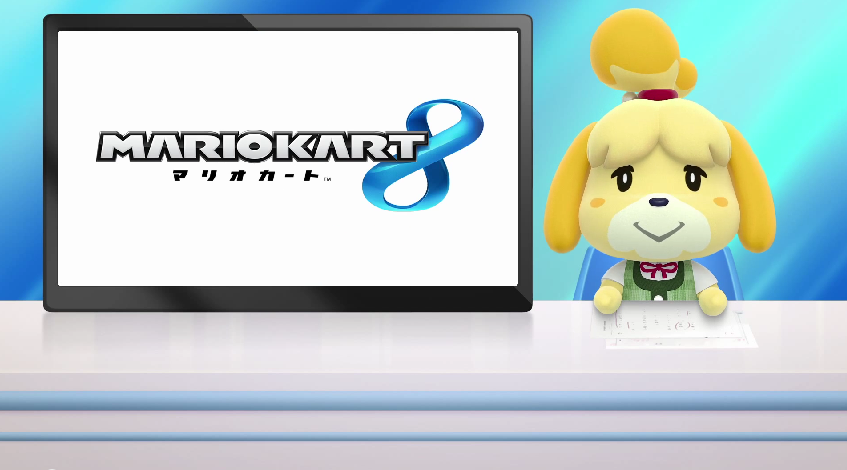 Nintendo is promoting Mario Kart 8's latest downloadable content in Japan with a new commercial. The video primarily features Isabelle as well as the new Animal Crossing track. We've included the commercial below.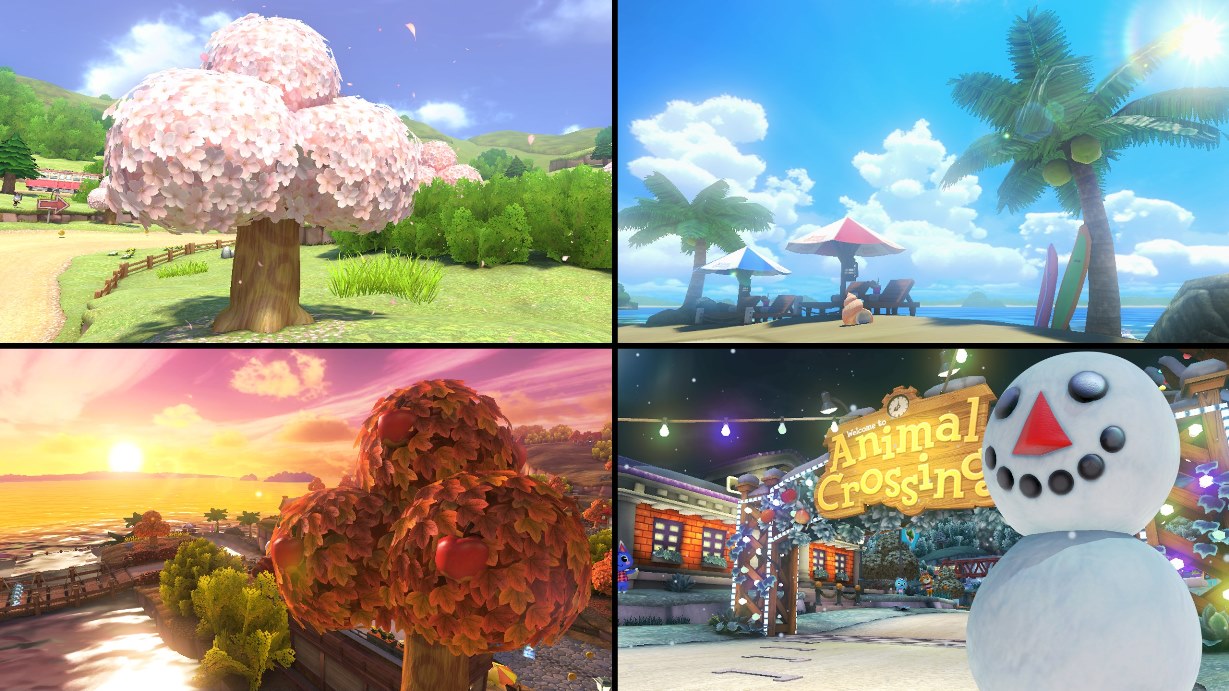 Now that the new Mario Kart 8 DLC has arrived, fans are starting to record a whole bunch of footage from the latest tracks. You can find a roundup of videos below.