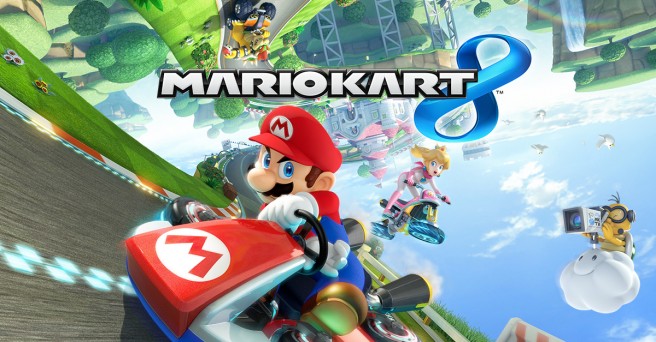 Nintendo is airing a new commercial over in France to promote Mario Kart 8's new 200cc mode and DLC. You can take a look at it below.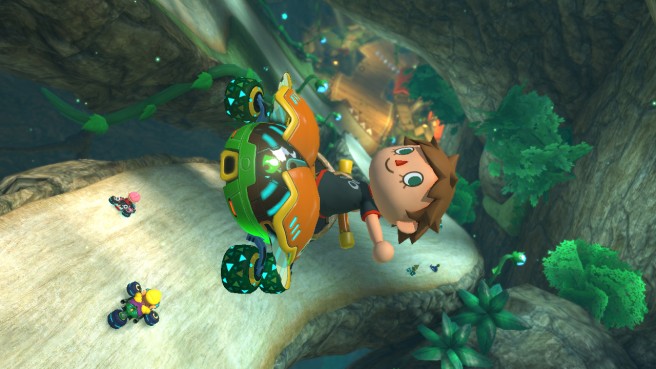 Digital Foundry has cooked up another technical video that examines the frame rate of Mario Kart 8. All of the game's new tracks have been tested, and it should come as no surprise that the DLC seems to maintain a stable 59-60 FPS. Check out the video below.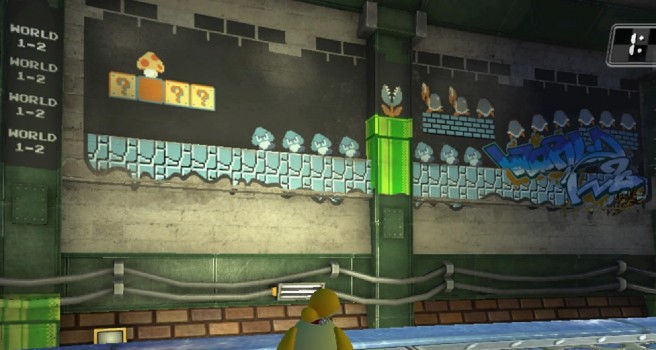 GameXplain has been closely examining Mario Kart 8's new DLC pack in hopes of finding some hidden secrets. In the video below, you'll find five of the neater things uncovered in the latest tracks.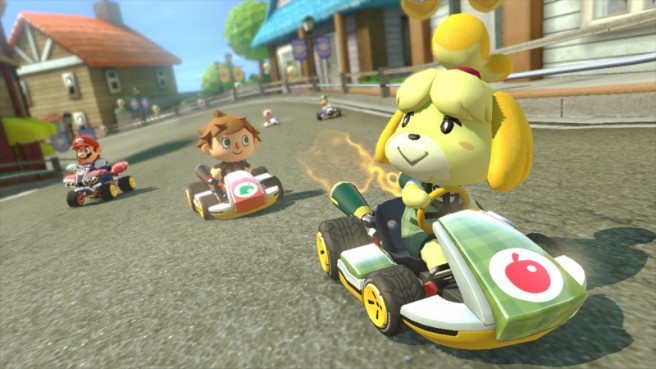 Yesterday, Nintendo UK held a live stream over on Twitch to celebrate the launch of the new DLC and 200cc Mode for Mario Kart 8. If you missed it, you can watch the full recording below.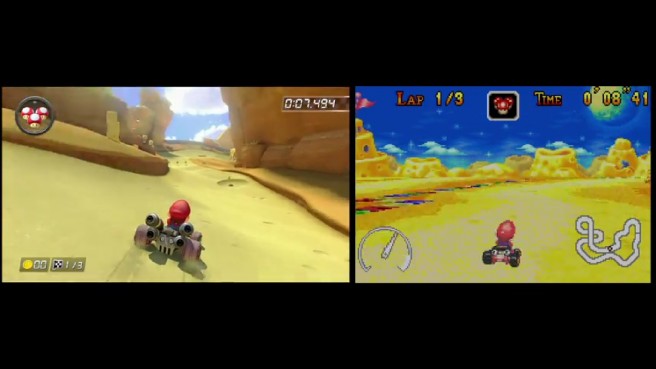 Another Mario Kart 8 comparison has come in – this time for Cheese Land. It's a track that we haven't really seen in comparison form unlike some of the other courses, but the improvements are immediately noticeable. Take a look at the video below.