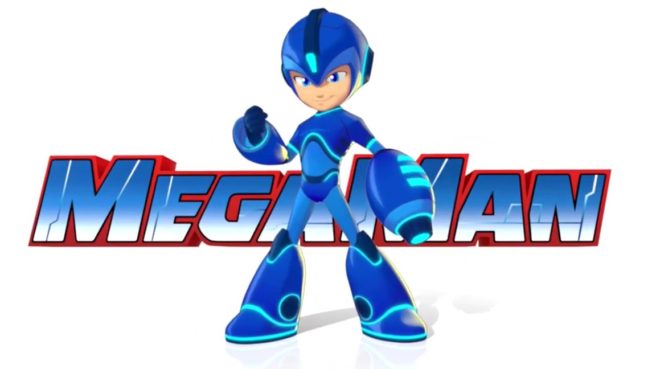 Our first real look at the Mega Man animated series has come through via a brief video that has surfaced online. It's only about 30 seconds long, but shows Aki Light transforming into Mega Man through nano-core technology. See the teaser below.
Thanks to Jack for the tip.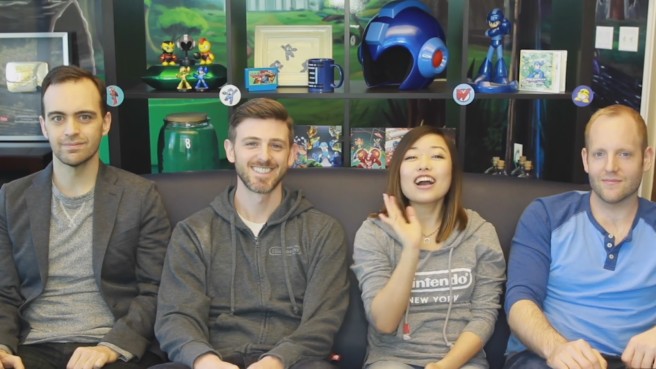 Kit and Krysta are back for a new episode of Nintendo Minute. This week, the two hosts look back on Mega Man's history with a couple of guests. Check out the full video below.