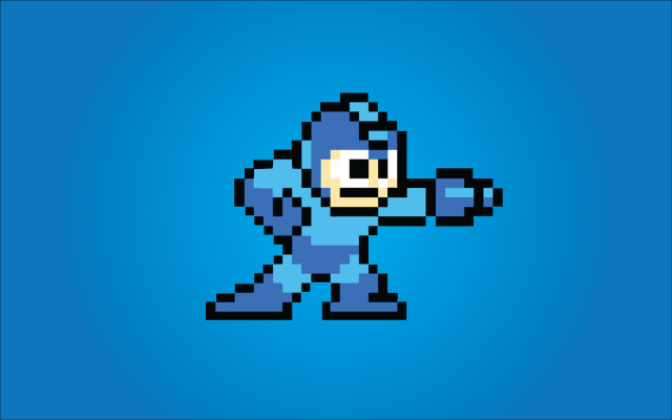 There hasn't been a new, major Mega Man game since 2010's Mega Man 10. With the lack of news surrounding the series, fans are beginning to wonder when the Blue Bomber might surface again.
Greg Moore, Capcom's senior community and online specialist, recently weighed in on the lack of Mega Man titles of late. He acknowledged that four years may seem like a long time without a new release, though it's "not an extraordinarily large gap for your average IP."
He said:
"Four years is certainly a large gap for Mega Man, which has some 129 titles to its name spanning just 25 years, but not an extraordinarily large gap for your average IP."

"Even without a recent title, Mega Man has a constant presence, be it in our news reel, the Japanese investor relations site, the frequently updated Rockman Unity blog in Japan, or with frequent rereleases in the digital space."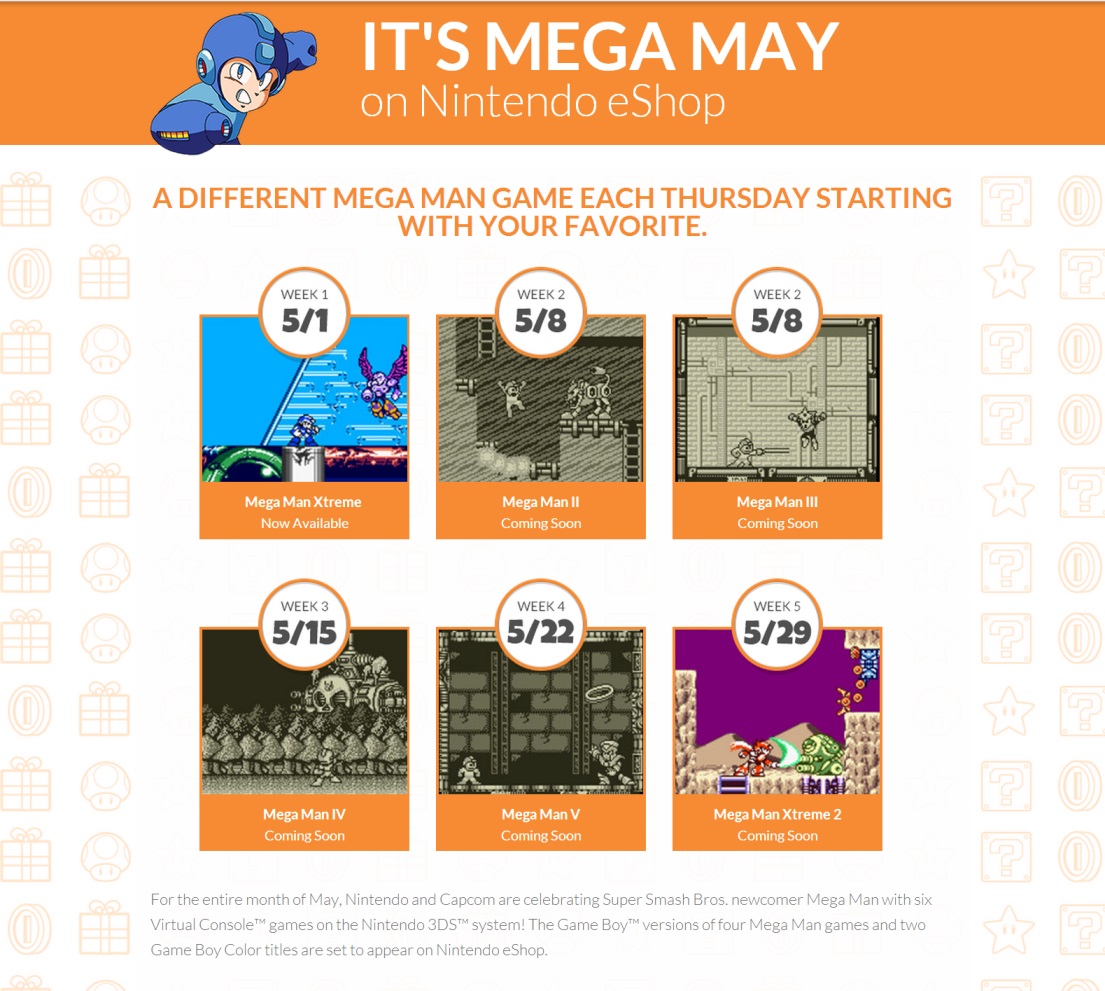 Two more Mega Man games are due out next week – Mega Man II and Mega Man III. Mega Man IV is slated for May 15, followed by Mega Man V on May 22 and Mega Man Xtreme 2 on May 29. Plenty of classic games to look forward to!
Last week, a pair of GBA Wii U Virtual Console titles were outed by the OFLC: Man Battle Network 3: Blue Version and Man Battle Network 3: White Version. Capcom has since officially confirmed these games for the eShop, and also mentioned to IGN that additional GBA titles are on the way.
Capcom's statement reads:
"We are working on bringing this and other GBA titles to the North American Virtual Console. We'll have more information about the lineup in the coming months. For Australia and Europe, we are still in discussions about the release of Virtual Console titles for those markets."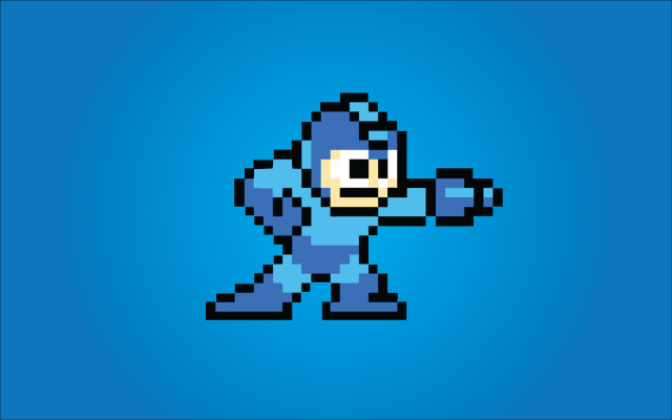 Over on the Capcom-Unity boards, Capcom USA community manager Brett Elston acknowledged the interest fans have in seeing a new Mega Man collection.
Responding to a fan on the forum, Elston said:
Nothing to announce or tease at the moment, but I've definitely taken note of – and passed along – the desire for a modern collection. Those 2004 / 2006 discs are getting pretty old at this point and I'd love to get those games out to a new audience – plus give people like us an excuse to play them yet again.
Capcom hasn't done anything major with Mega Man in quite some time. That applies to collections as well. Capcom seems to be hesitant to put out a new Mega Man game on consoles, but how about a new product that bundles a few of the series' previous entries together?
A few days ago, Capcom discounted two Mega Man Virtual Console titles on the eShop in North America – well, the US that is. The sale wasn't valid in Canada for whatever reason(s).
Interestingly though, it seems that both games – Mega Man X on Wii U and Dr. Wily's Revenge on 3DS – have now been discounted. Each is $2 through the 24th.
No idea why the sale started in Canada a bit later, but all's well that ends well!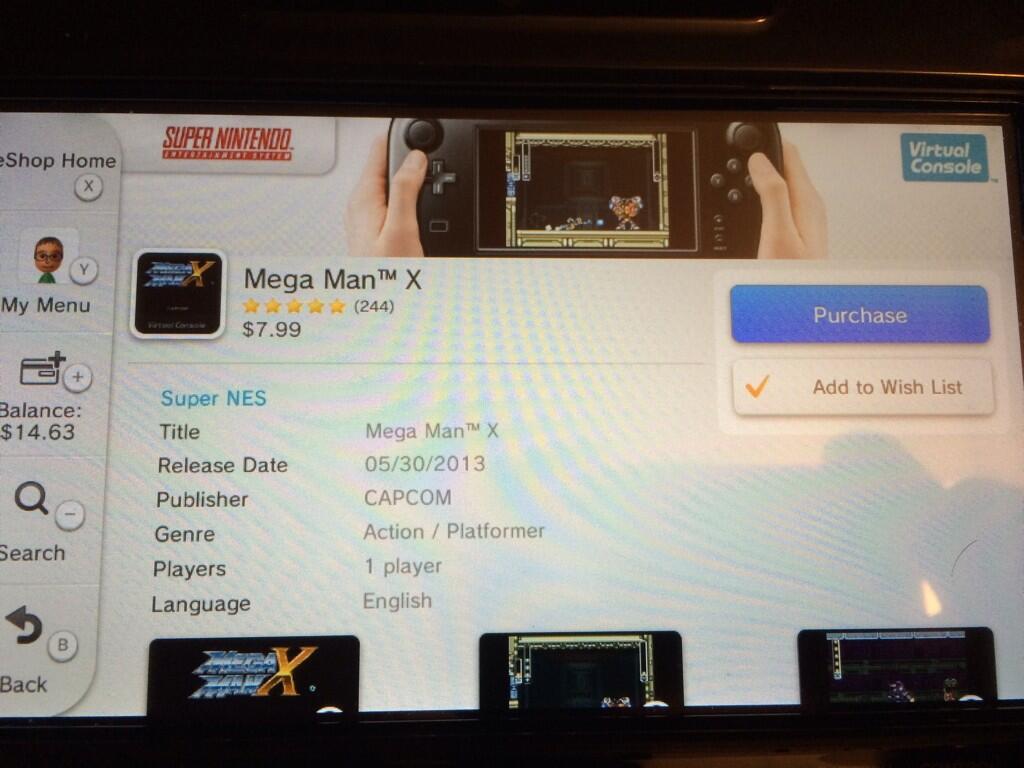 Two Mega Man Virtual Console games went on sale yesterday. Mega Man X and Mega Man: Dr. Wily's Revenge were discounted in the US, but the sale doesn't apply to North America as a whole. Unfortunately, for whatever reason(s), neither Mega Man title has been discounted in Canada.
Thanks to Steven for the tip.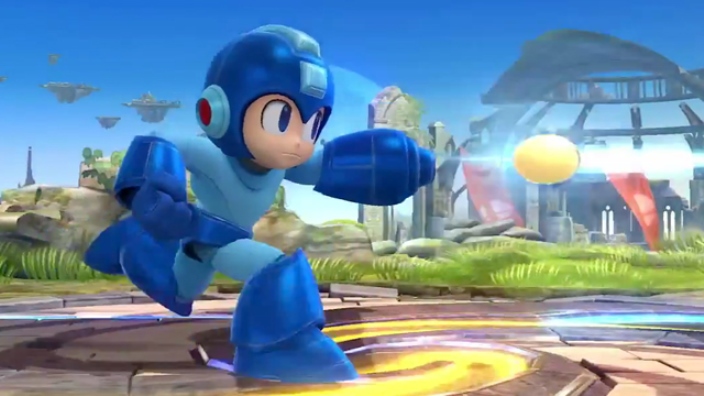 Mega Man is celebrating his 26th birthday today. The series' very first game launched in Japan way back on December 17, 1987 for the Famicom. Mega Man has had a rough going these past few years, but we still love the Blue Bomber!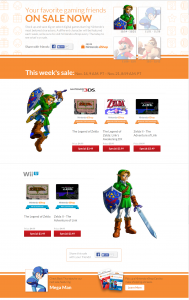 Nintendo will be kicking off a wave of character sales on the 3DS and Wii U eShops tomorrow. Zelda titles will be discounted through November 21, followed by Mega Man on November 21, Mario on November 28, and Donkey Kong on December 12.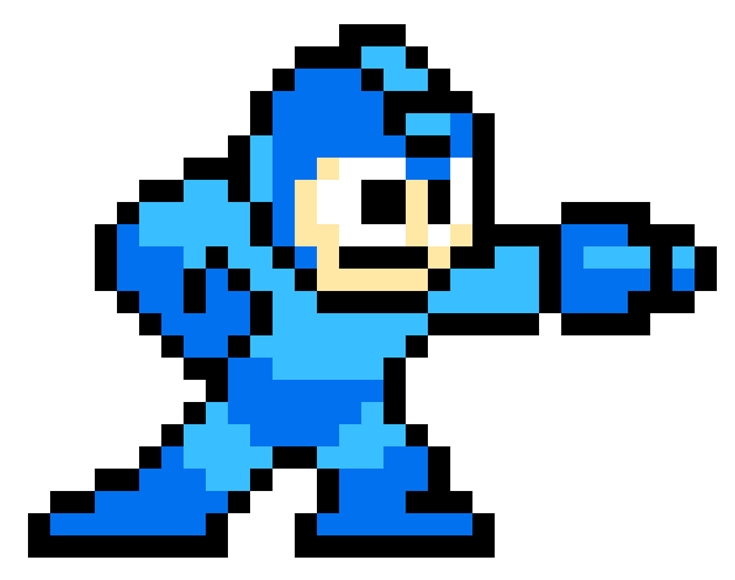 As of September 2013, the Mega Man series has sold 30 million copies. All games in the series – 131 in total – are accounted for in that figure.
Total sales of the Mega Man franchise have climbed by one million units since 2011.
Mega Man is Capcom's third best-selling franchise, only surpassed by Street Fighter and Resident Evil.