Last week, a pair of GBA Wii U Virtual Console titles were outed by the OFLC: Man Battle Network 3: Blue Version and Man Battle Network 3: White Version. Capcom has since officially confirmed these games for the eShop, and also mentioned to IGN that additional GBA titles are on the way.
Capcom's statement reads:
"We are working on bringing this and other GBA titles to the North American Virtual Console. We'll have more information about the lineup in the coming months. For Australia and Europe, we are still in discussions about the release of Virtual Console titles for those markets."
A few days ago, Capcom discounted two Mega Man Virtual Console titles on the eShop in North America – well, the US that is. The sale wasn't valid in Canada for whatever reason(s).
Interestingly though, it seems that both games – Mega Man X on Wii U and Dr. Wily's Revenge on 3DS – have now been discounted. Each is $2 through the 24th.
No idea why the sale started in Canada a bit later, but all's well that ends well!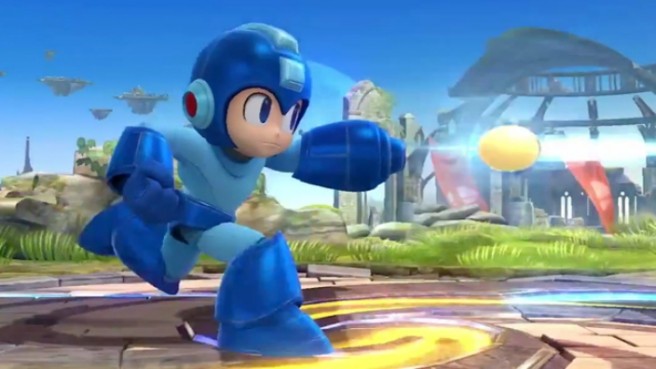 Mega Man is celebrating his 26th birthday today. The series' very first game launched in Japan way back on December 17, 1987 for the Famicom. Mega Man has had a rough going these past few years, but we still love the Blue Bomber!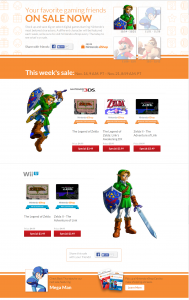 Nintendo will be kicking off a wave of character sales on the 3DS and Wii U eShops tomorrow. Zelda titles will be discounted through November 21, followed by Mega Man on November 21, Mario on November 28, and Donkey Kong on December 12.