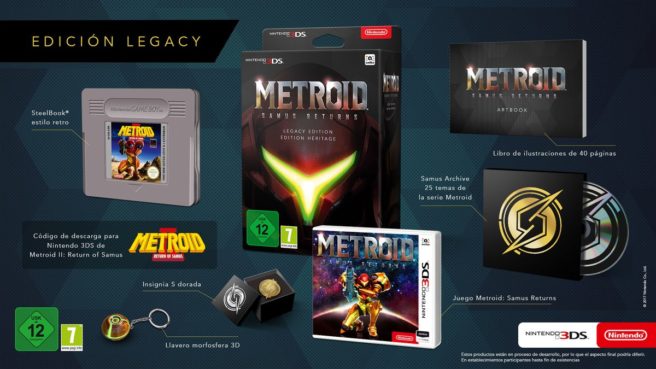 We're a couple of days away from launch, but some folks are already getting their hands on the European Metroid: Samus Returns – Legacy Edition. Check out an unboxing below.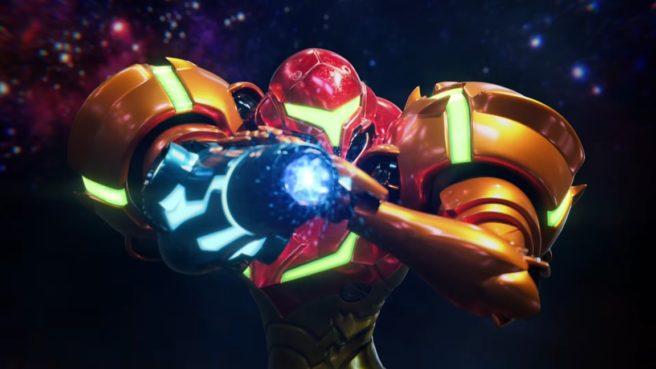 Since Nintendo has lifted the review embargo for Metroid: Samus Returns, more footage of the game is coming in. Watch a half hour of gameplay below.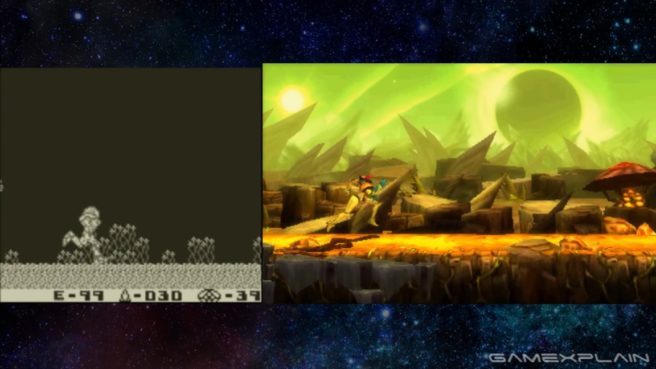 GameXplain has put its own video together comparing Metroid: Samus Returns and Metroid II: Return of Samus. See how the Game Boy original and the new 3DS remake stack up against each other below.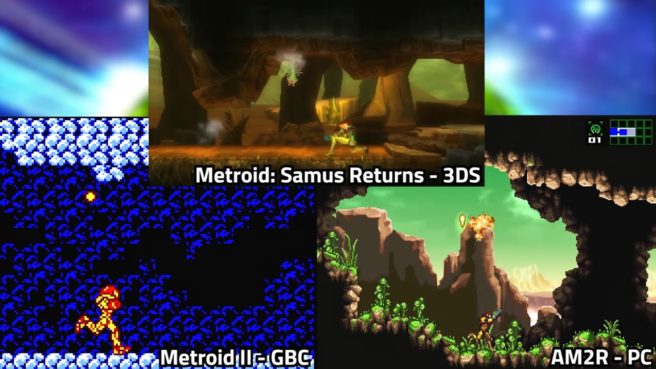 Three versions of Metroid II technically exist. We have the original Game Boy version, the fan-made Another Metroid II Remake, and Nintendo's new Samus Returns version for 3DS. Game Informer takes a look at how all three compare in the video below.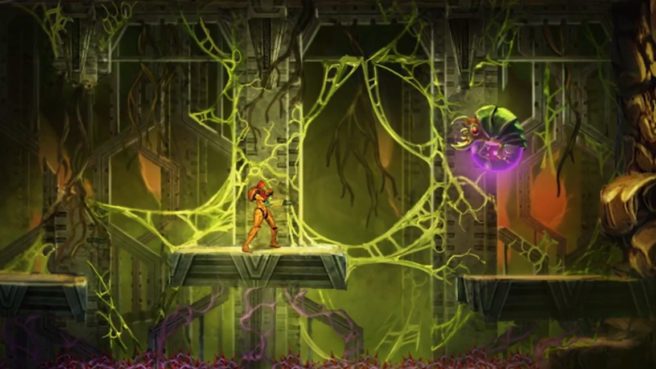 At PAX West last week, a special episode of Nintendo Minute was filmed featuring Metroid: Samus Returns. Gameplay was shown as well as some brand new concept art. Watch the full recording below.