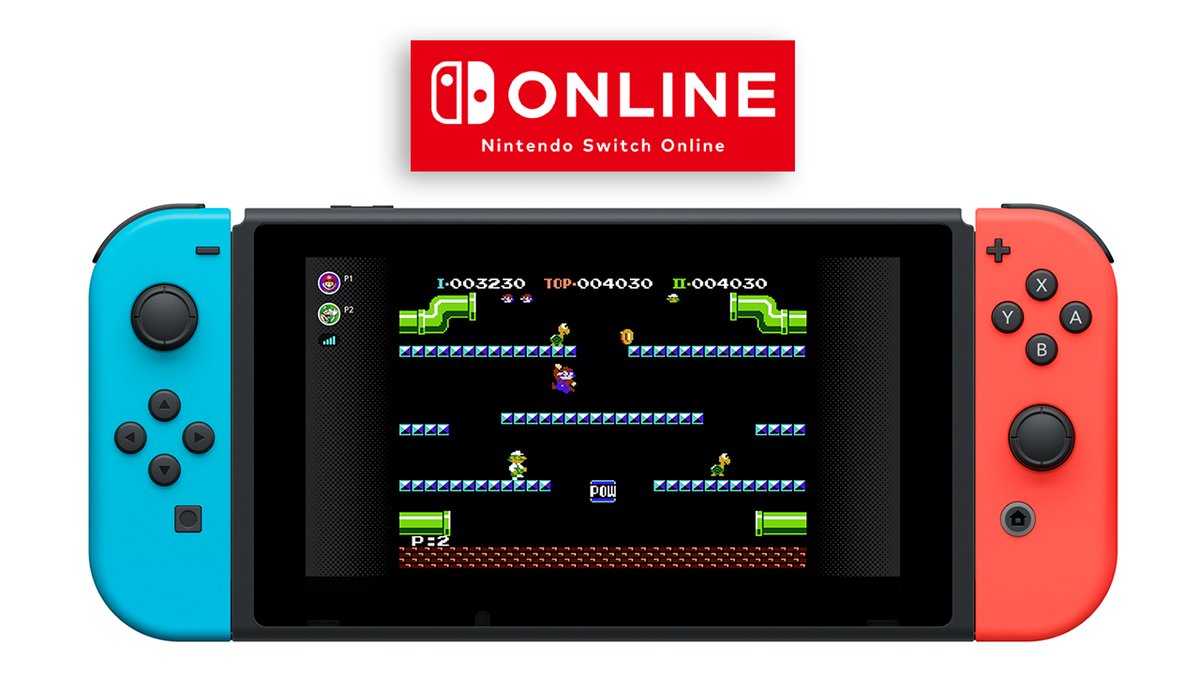 A whole bunch of NES games will be offered to Nintendo Switch Online subscribers when the service officially starts this month. As we know, they'll come with new functionality in the form of online play.
Nintendo gave a brief update on one of these games, Mario Bros., in a tweet earlier today. Online co-op will be supported, allowing you to take control of Mario and a friend as Luigi – or vise versa.
Nintendo Switch Online will kick off in the latter half of September.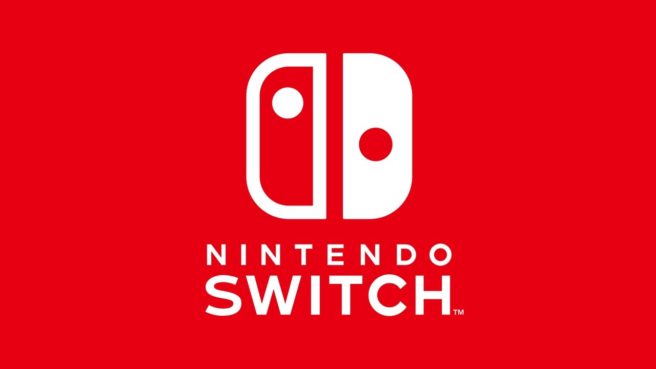 It seems like the Switch is getting its next firmware update pretty soon. Hackers have found out that Nintendo uploaded firmware update 6.0 to its servers already (though it isn't publicly available to download yet) and were able to datamine it. Here's an overview of what they were able to find out about the update – keep in mind, however, that this may not necessary reflect the update once it launches officially.
As to be expected, the update adds support for the Nintendo Switch Online service, including sava data backup. It seems like the tagline for the service is "More Games. More Features. More Fun."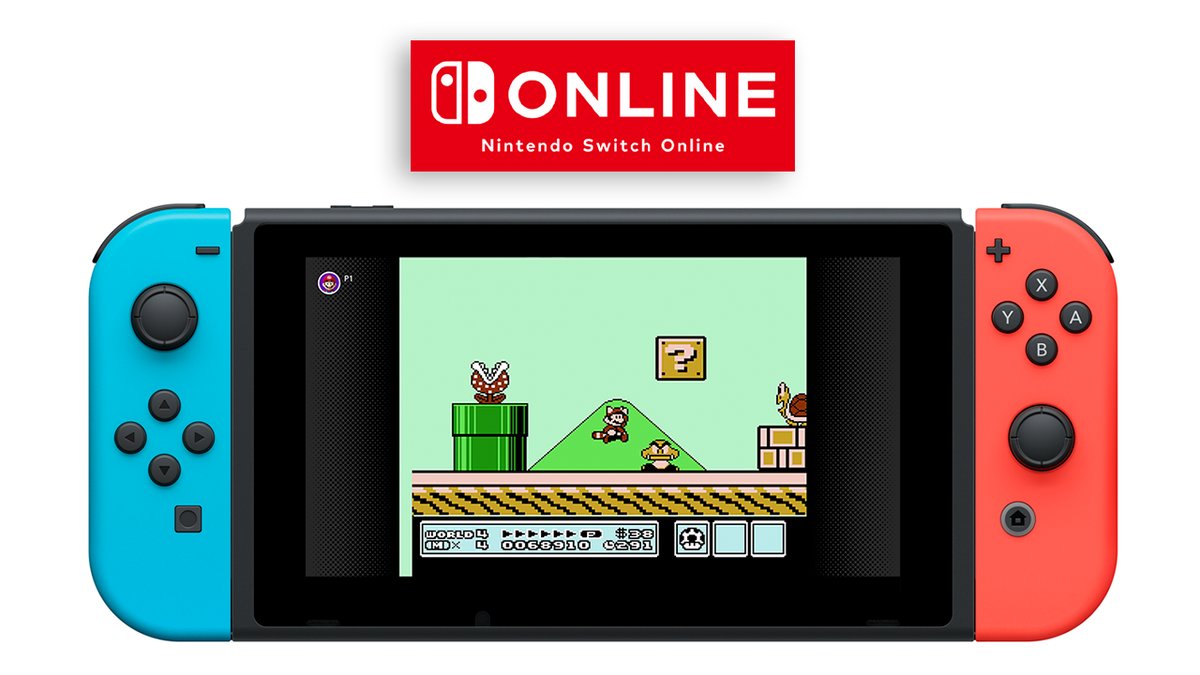 The Nintendo Switch Online website has updated with a notable piece of information. For the NES games included with the subscription service, it will be possible to voice chat during play sessions. That'll be done through the Nintendo Switch Online app.
Nintendo's website states: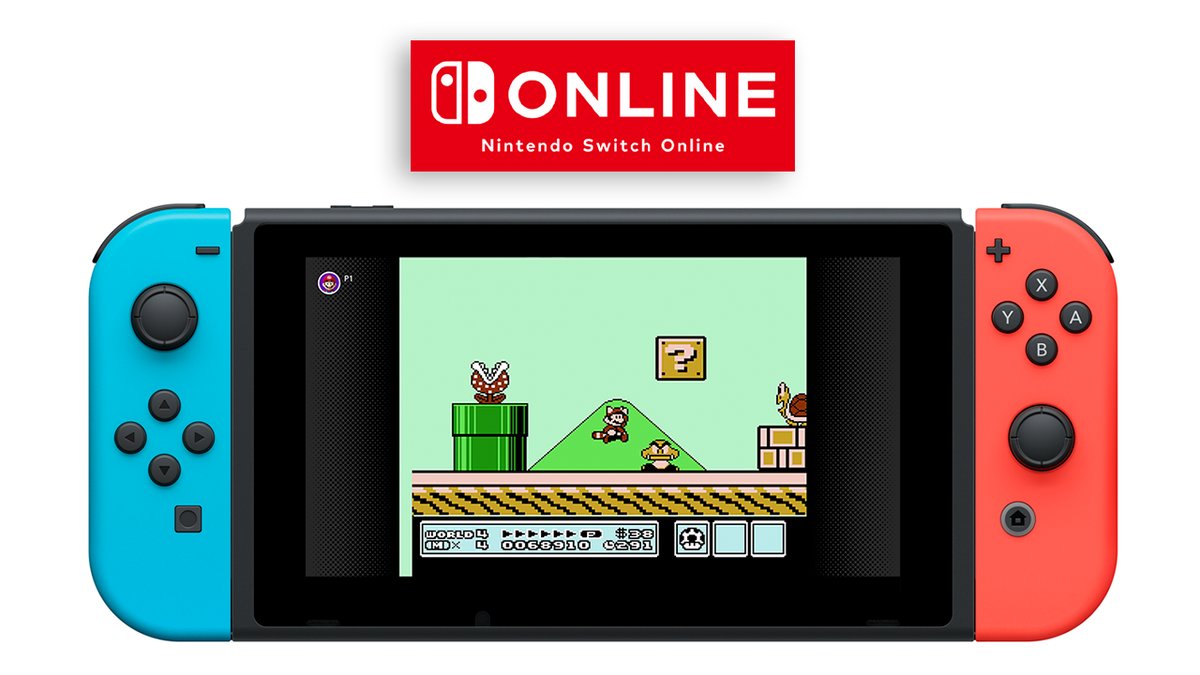 One of the perks Nintendo Switch Online subscribers will receive when the service launches is access to classic NES games. Even better, they'll support online play.
Nintendo posted a screenshot today showing Super Mario Bros. 3 with Nintendo Switch Online as it'll appear on the system. Basically, it's the game as you remember it – but now you'll be able to play it with a friend online, even if they're on the other side of the world.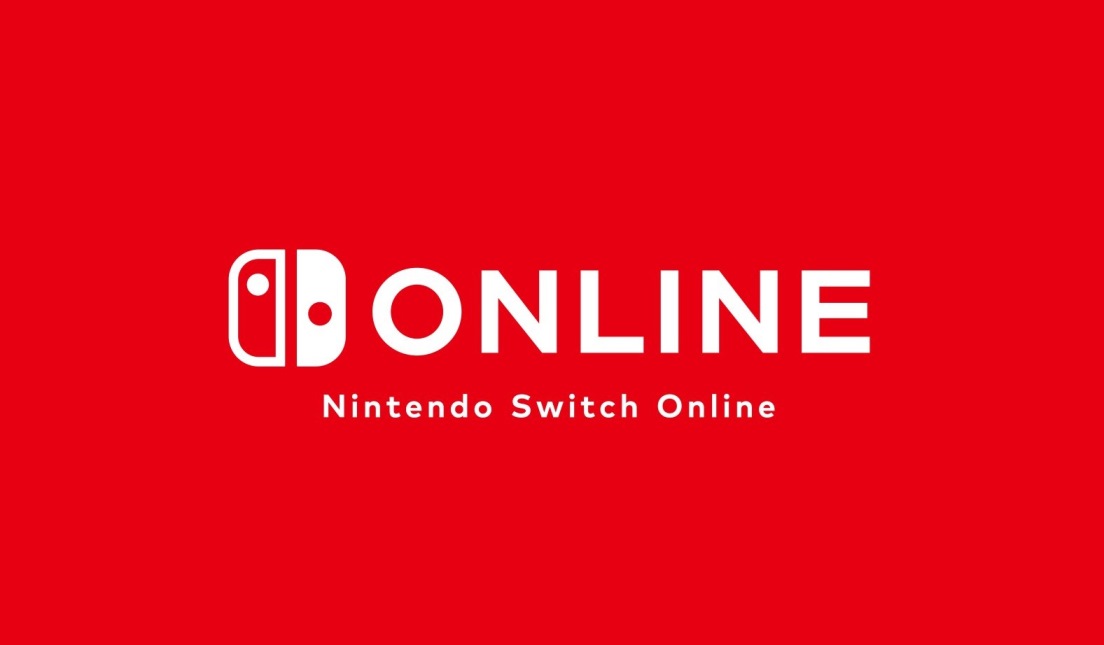 Nintendo has provided a small update on Nintendo Switch Online's rollout. Though we still don't have an exact date, it will be going live in the second half of September.
Subscribers will gain access to a number of features with Nintendo Switch Online. These include access to online play and cloud saves, NES titles with online play, and exclusive discounts.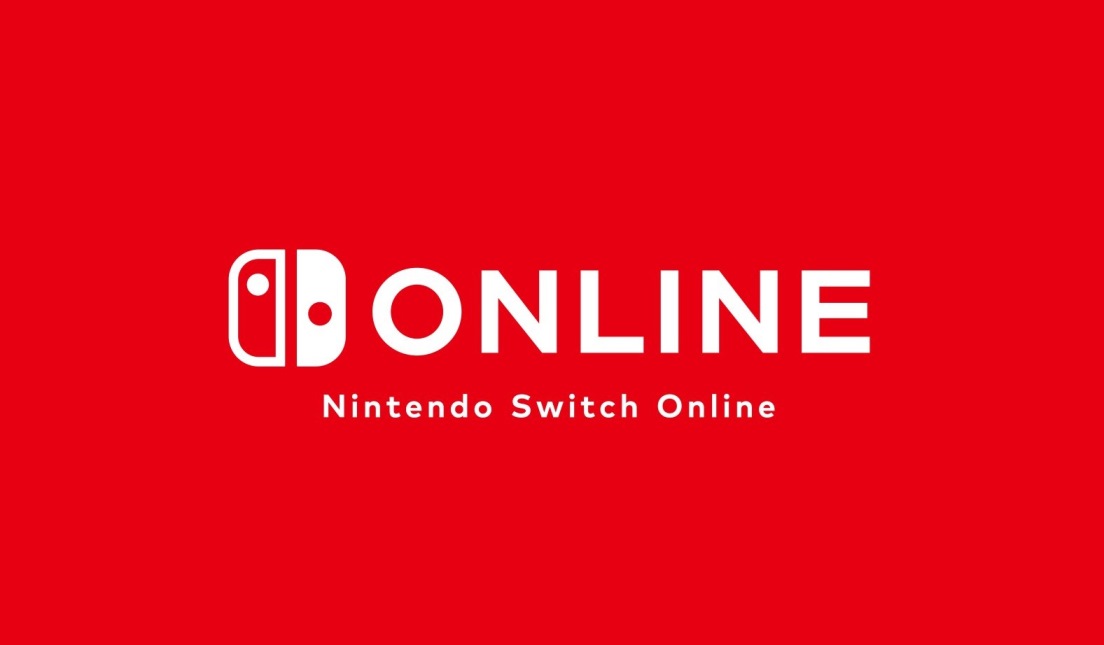 Nintendo Switch Online is about a month away from its full launch. When that happens, most games on the system will require the paid membership to play via the internet. However, there seems to be a few exceptions: free-to-play titles.
The eShop provides some interesting information here. For a listing like Minecraft, which has online play, the page store has the following notice in the fine print: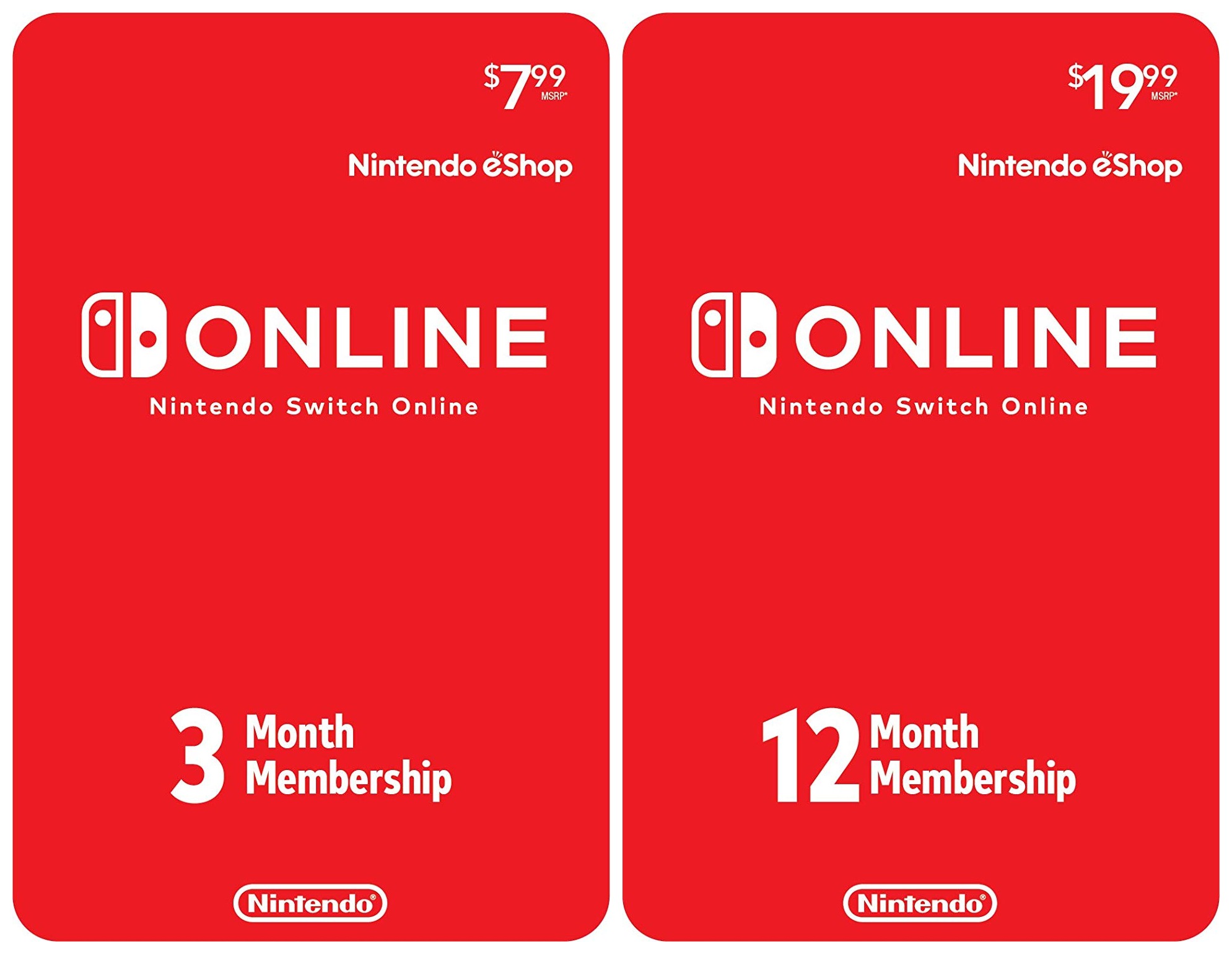 Nintendo Switch Online still has a little ways to go before it fully launches. However, just like we saw with Amazon Germany not too long ago, Amazon US is selling codes. There's a 12-month membership here and a 3-month membership here.
Nintendo Switch Online launches in September. It will include access to online multiplayer, classic games, cloud saves, and exclusive discounts. Amazon's codes should be distributed when the service goes live.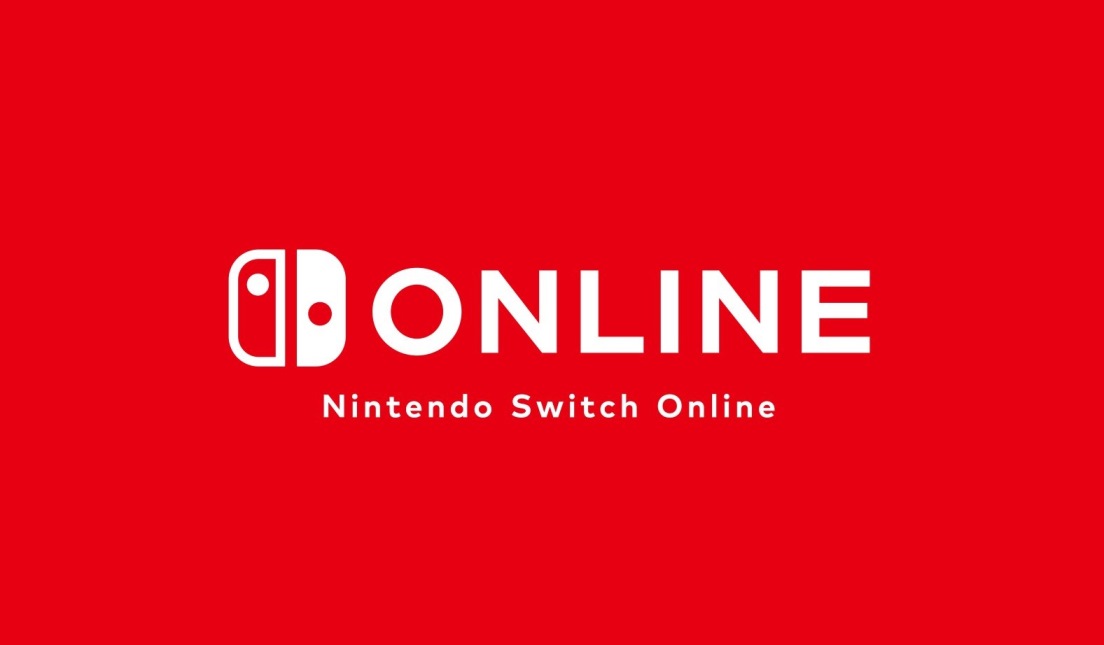 Nintendo Switch Online launches sometime in September. Key aspects of the service have been detailed, including access to online play, classic games, cloud saves, and special offers.
Before Nintendo Switch Online launches, Nintendo will apparently be sharing "a little more information". That's according to Tatsumi Kimishima, the company's former president.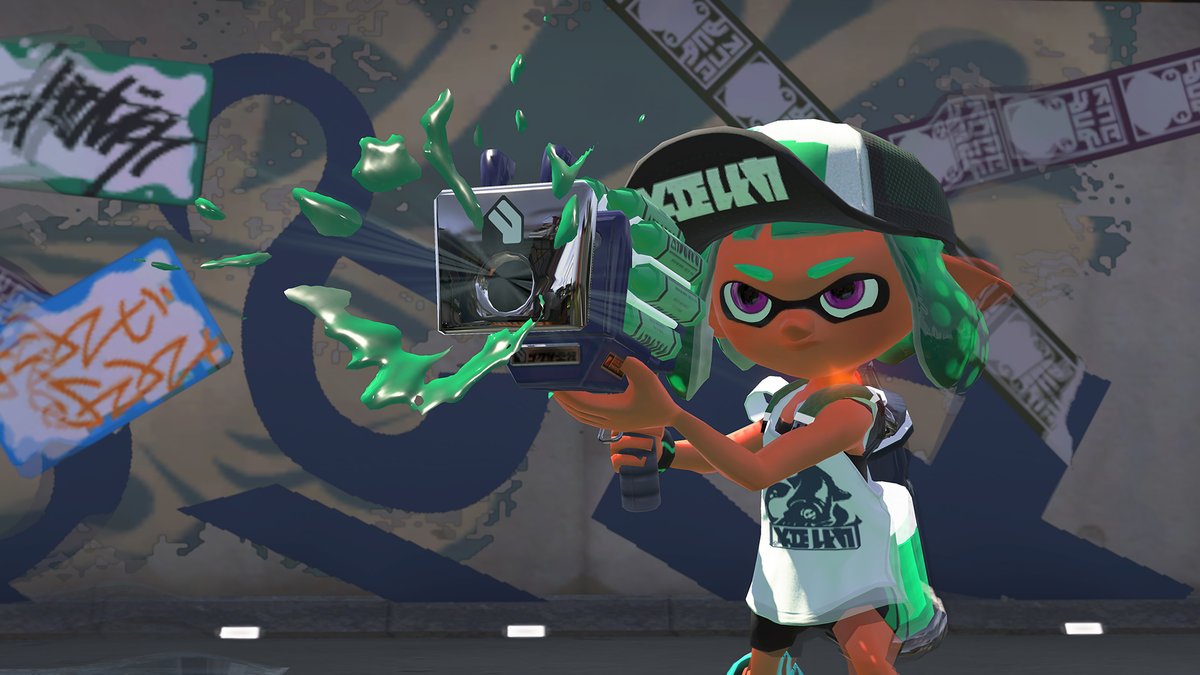 Up until this point, Splatoon 2 has been entirely free to play online. Yet in just a few months ago, that's going to change in a notable way. When Nintendo Switch Online fully launches in September, players will need to pay if they want to battle others.
Producer Hisashi Nogami told Polygon that he doesn't believe the move to paid online multiplayer will have a major impact. However, he does feel that there could be some changes to how people approach the game.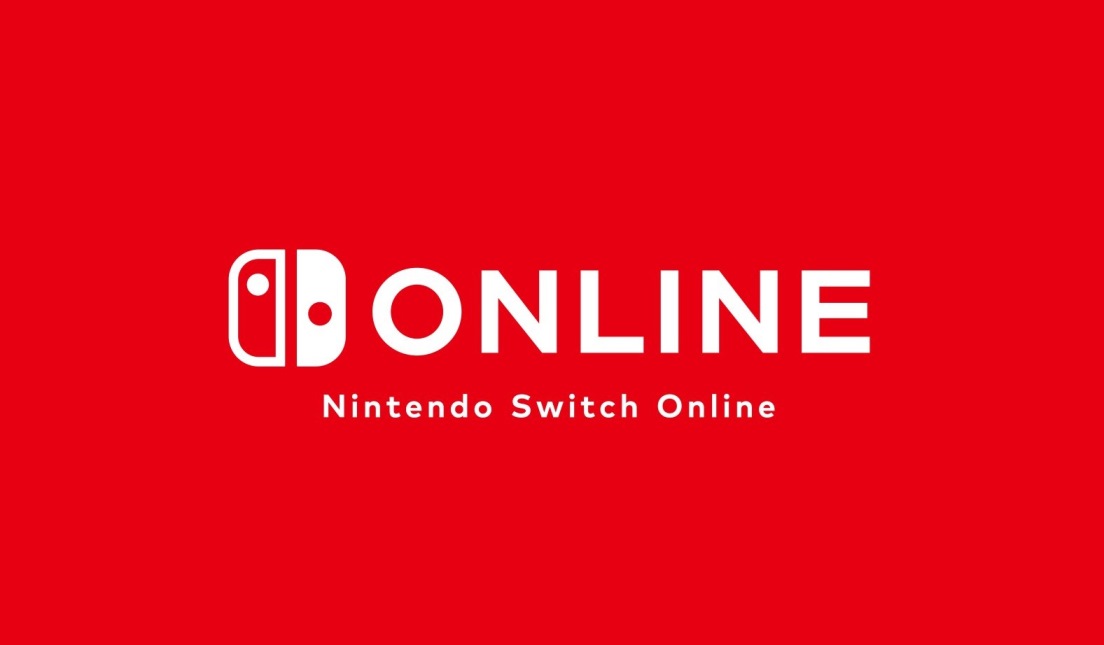 Interested in getting a very early head start on paying for Nintendo Switch Online? If so, perhaps you'd like to see what's taking place over on Amazon UK and Amazon Germany.
The retailer is currently taking pre-orders for Nintendo Switch Online subscriptions. 3-month and 12-month options can be purchased as of now. A release date of September 30 is shown, though we're certain that's nothing more than a placeholder.
Nintendo Switch Online won't be fully launching until September. There will be 1-month, 3-month, and 12-month plans priced at $3.99, $7.99, and $19.99 respectively.