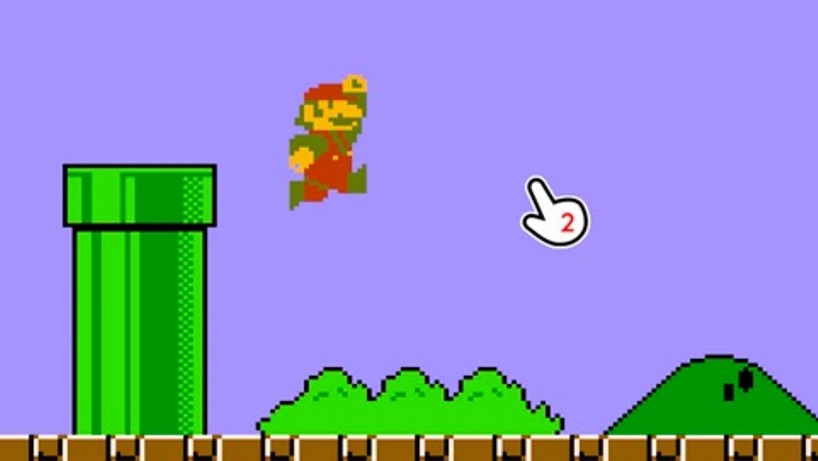 More and more details about the NES games included with Nintendo Switch Online are coming to light. The latest batch of information comes straight from the official site.
On the Nintendo Switch Online page for NES games, a couple of clips are shown. One of these confirms that suspend points will be included.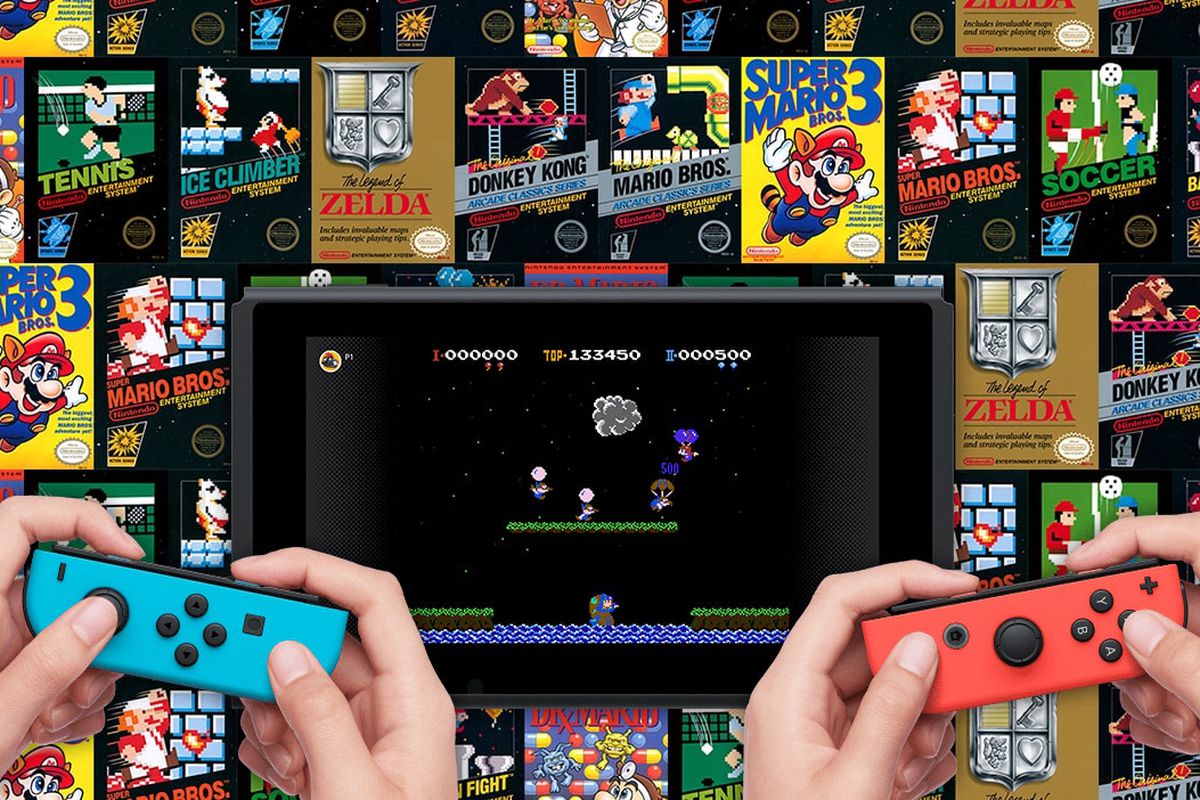 Nintendo is sending out emails to its customers about Nintendo Switch Online. Some additional interesting information has come to light about the NES games.
First, these titles are said to run in "HD resolution". The same email also states that filters will be available, though no further details are provided.
Nintendo Switch Online launches September 18 in North America and September 19 in the rest of the world.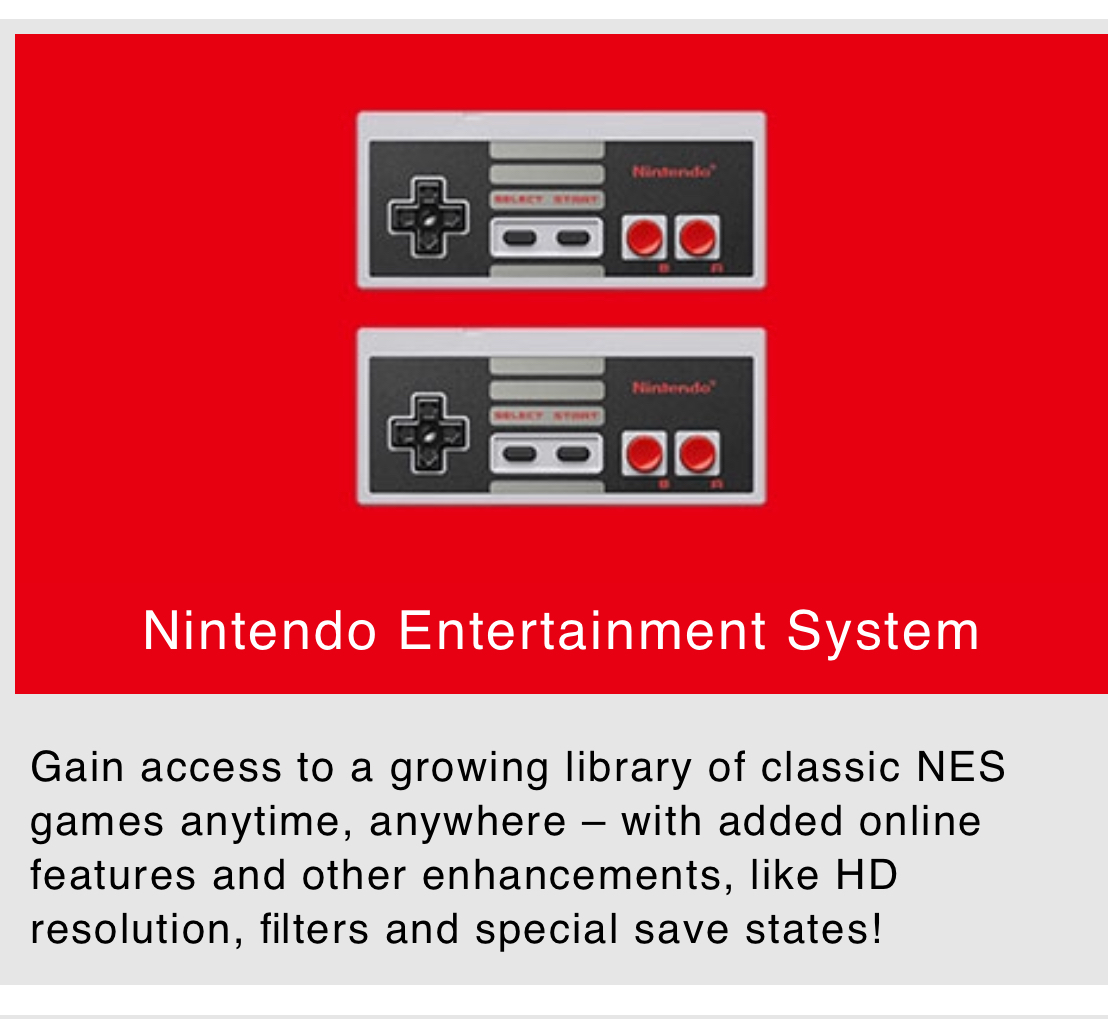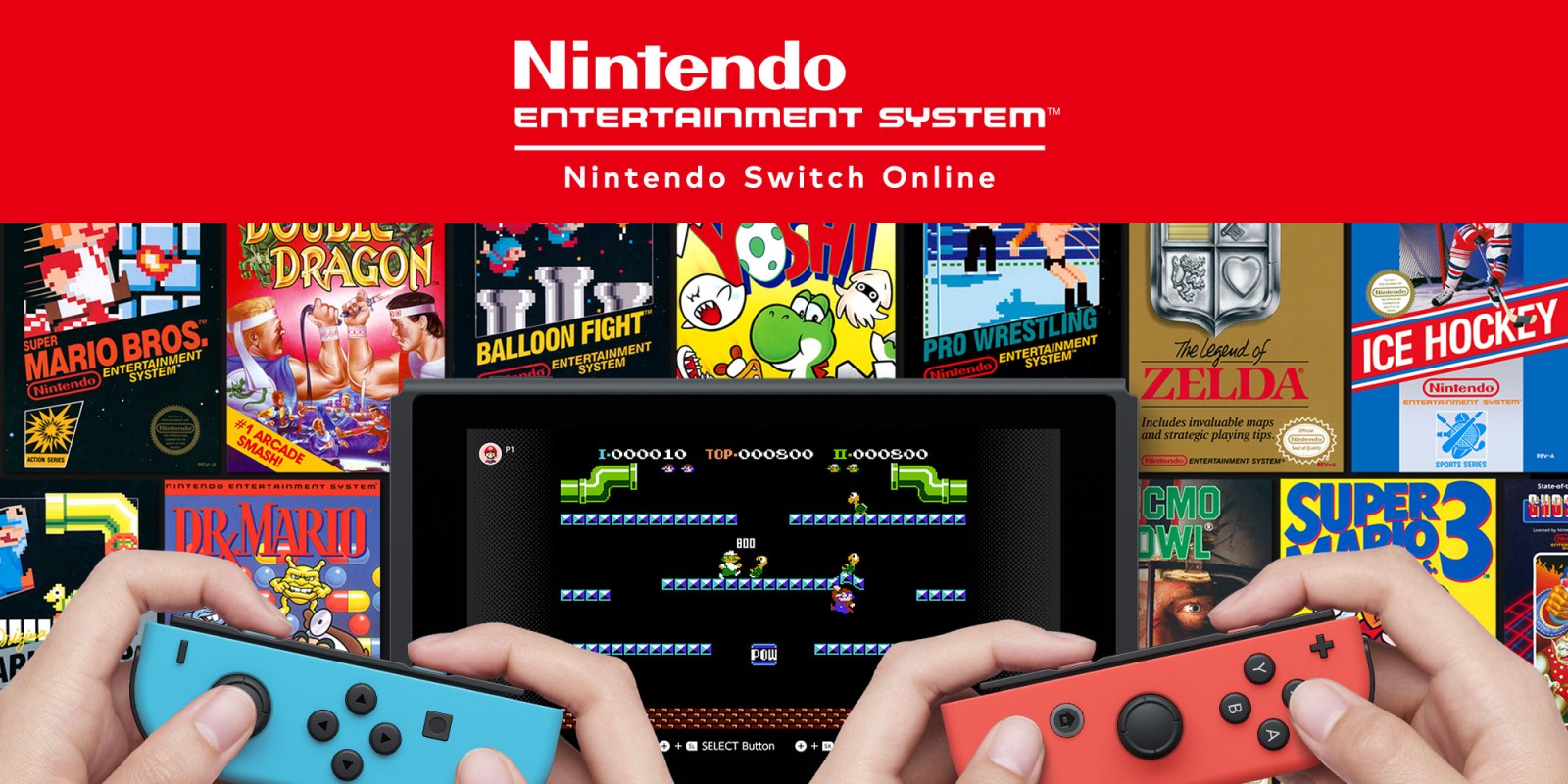 Switch owners will be able to begin playing NES games on Switch when Nintendo Switch Online officially kicks off next week. How will that be done? Well, you'll simply need to download the new Nintendo Entertainment System – Nintendo Switch Online app.
Perhaps it's not much of a surprise, but Nintendo Entertainment System – Nintendo Switch Online will be a very small download. Nintendo UK's website lists it at just 58.72 MB.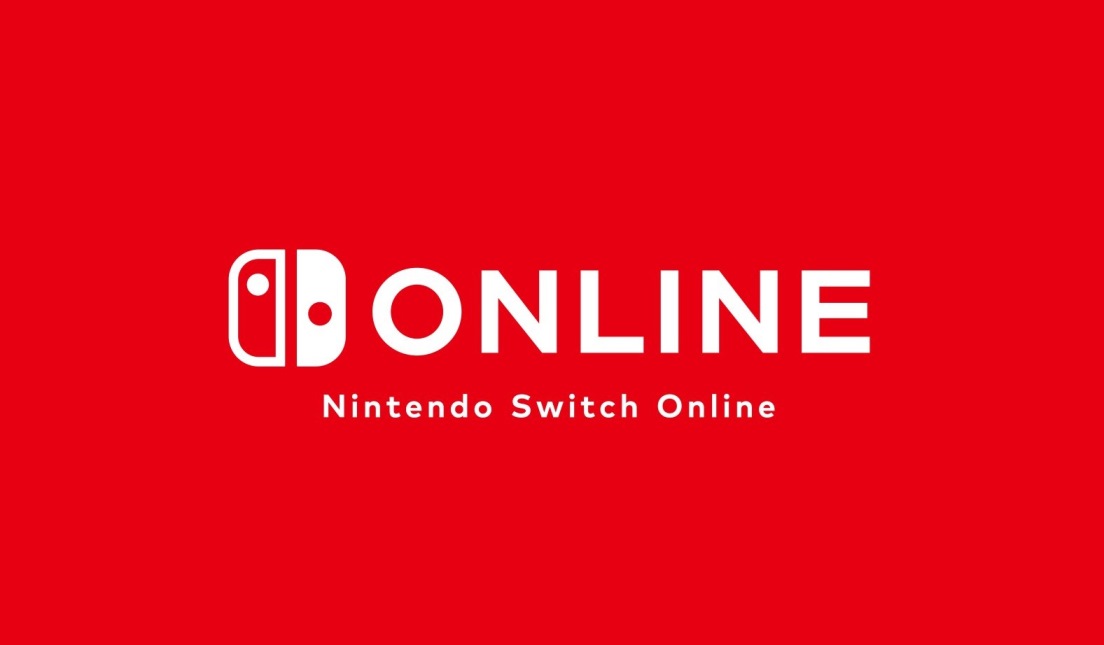 Nintendo UK has posted a new FAQ for Nintendo Switch Online that contains quite a bit of interesting information.
When your subscription to the service ends, cloud saves expire. Nintendo says explicitly: "Save data stored with Save Data Cloud cannot be kept outside of the duration of your Nintendo Switch Online membership." On the other hand, NES save data can be maintained if you keep local save data.
Here's the full FAQ: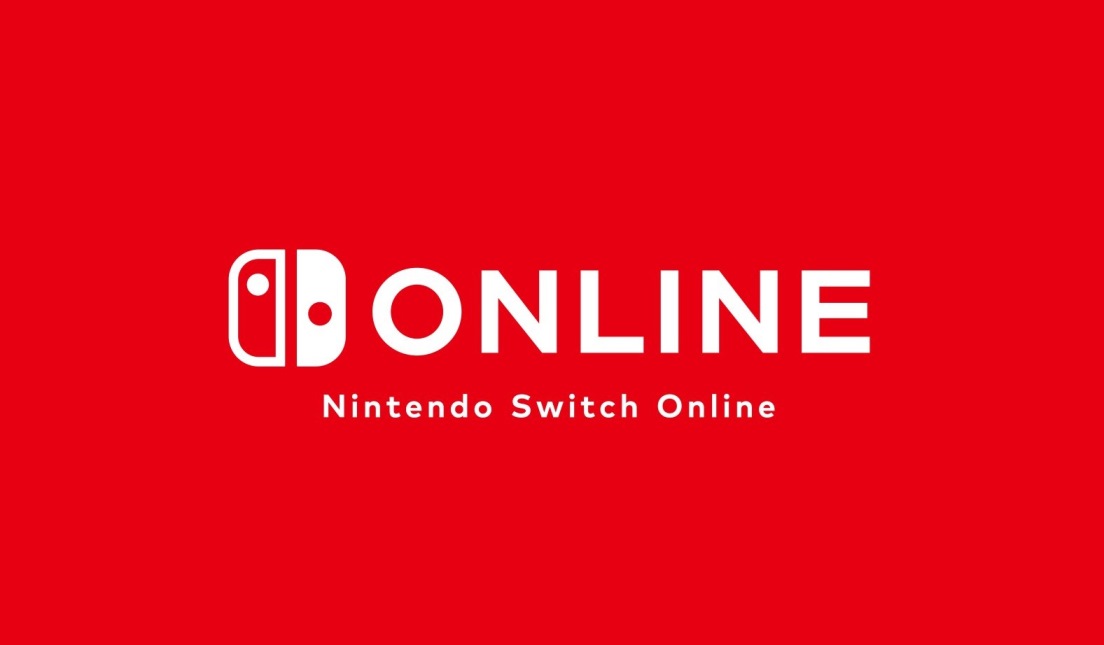 Nintendo has started to roll out a new update for the Nintendo Switch Online app. Version 1.4.1 is live on Android, and should be up soon on iOS.
The main highlight for today's update is the addition of more supported software for voice chat. We have the full patch notes below.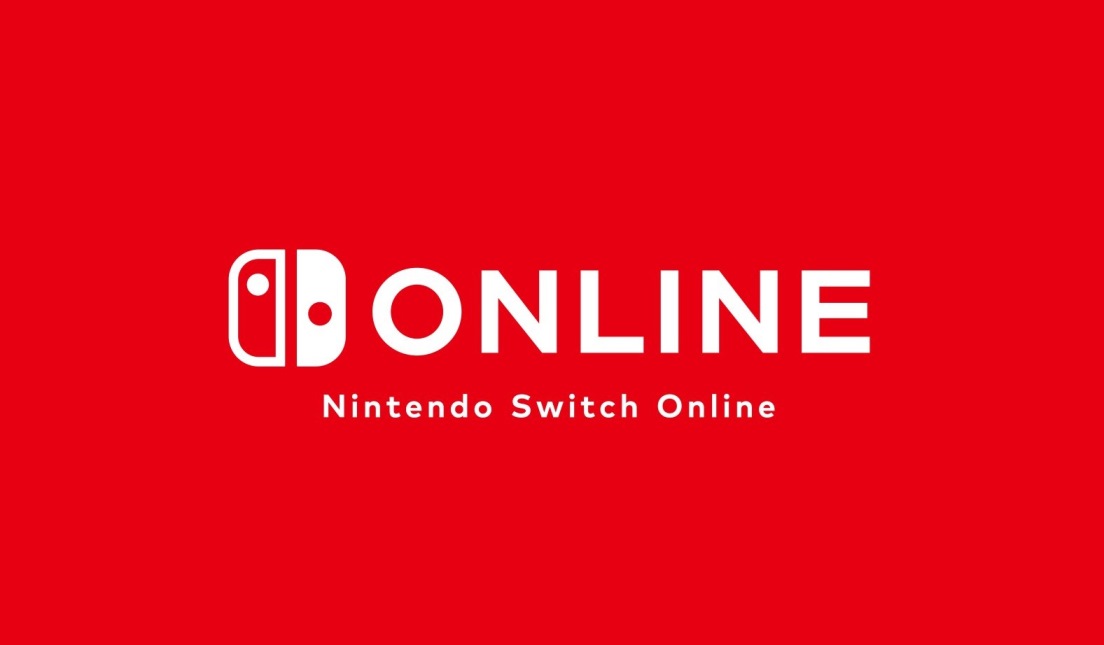 Nintendo Switch Online will kick off next week with twenty NES games. But Nintendo isn't stopping there, with new games being added regularly.
Nintendo has actually already revealed what's in store for October, November, and December. Some of these include "special versions".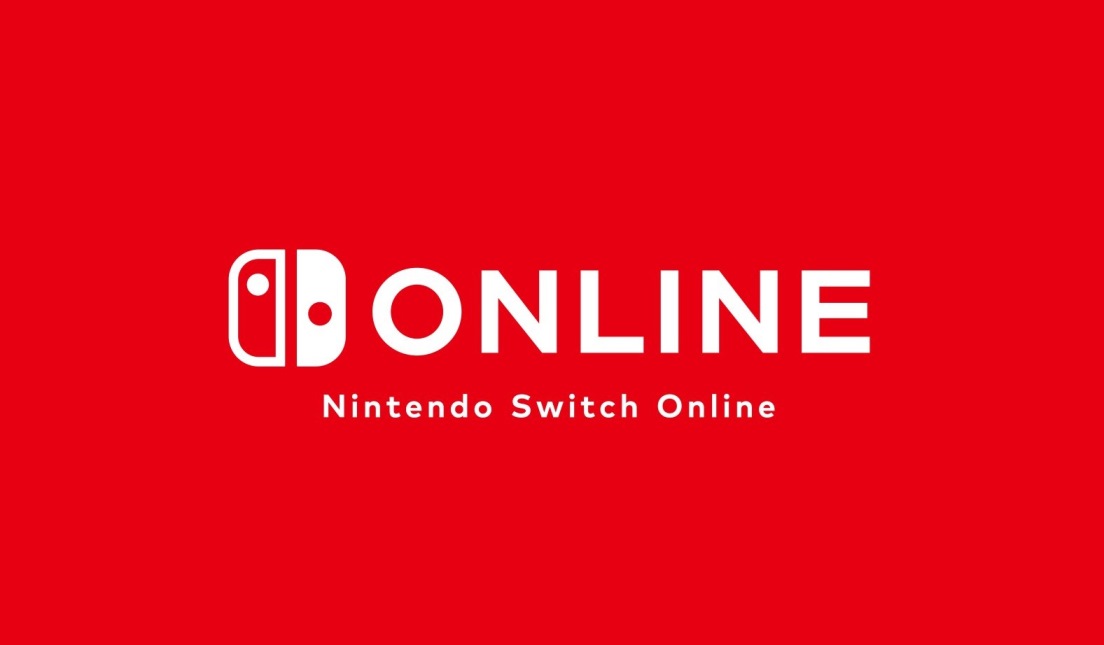 When Nintendo Switch Online launches next week, subscribers will have access to twenty different games. Nintendo has now confirmed the full lineup.
The listing is as follows: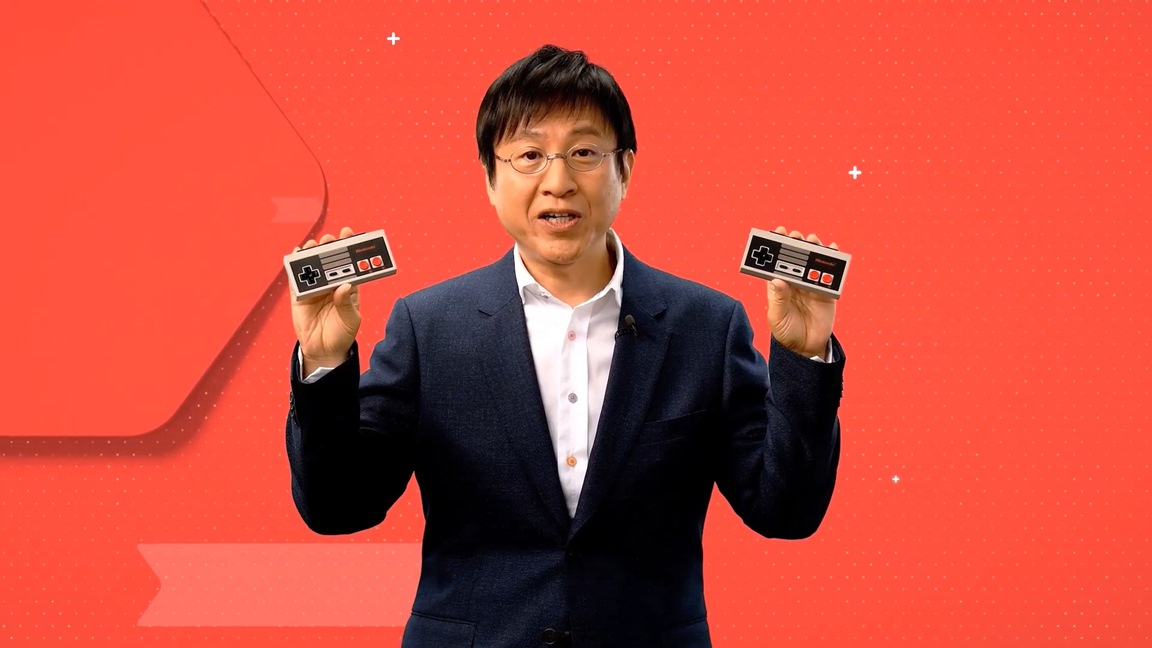 Nintendo has announced that it will be offering NES controller that are compatible with Switch. They're primarily intended for the NES titles for Nintendo Switch Online.
These wireless controllers launch this month. Pricing is set at $59.99.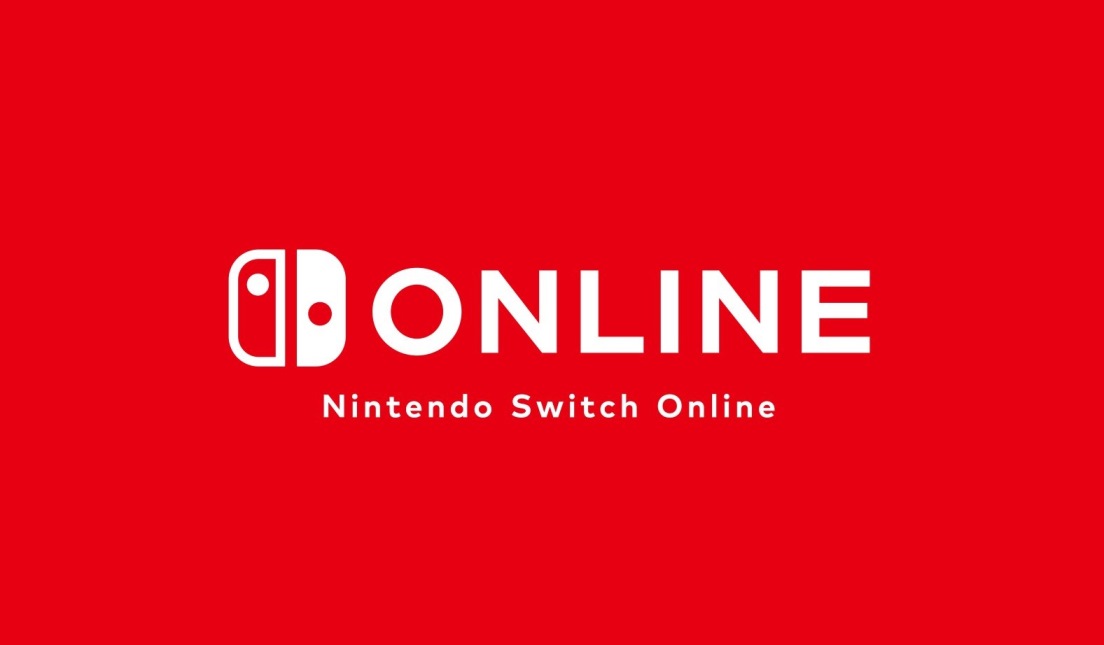 When Nintendo Switch Online launches next week, system owners will be able to take advantage of a Family Plan. Up to eight users can participate in a single plan.
Nintendo has been updating its Japanese website with additional information about this aspect of Nintendo Switch Online. Find the translated details below, courtesy of glorious_sunshine.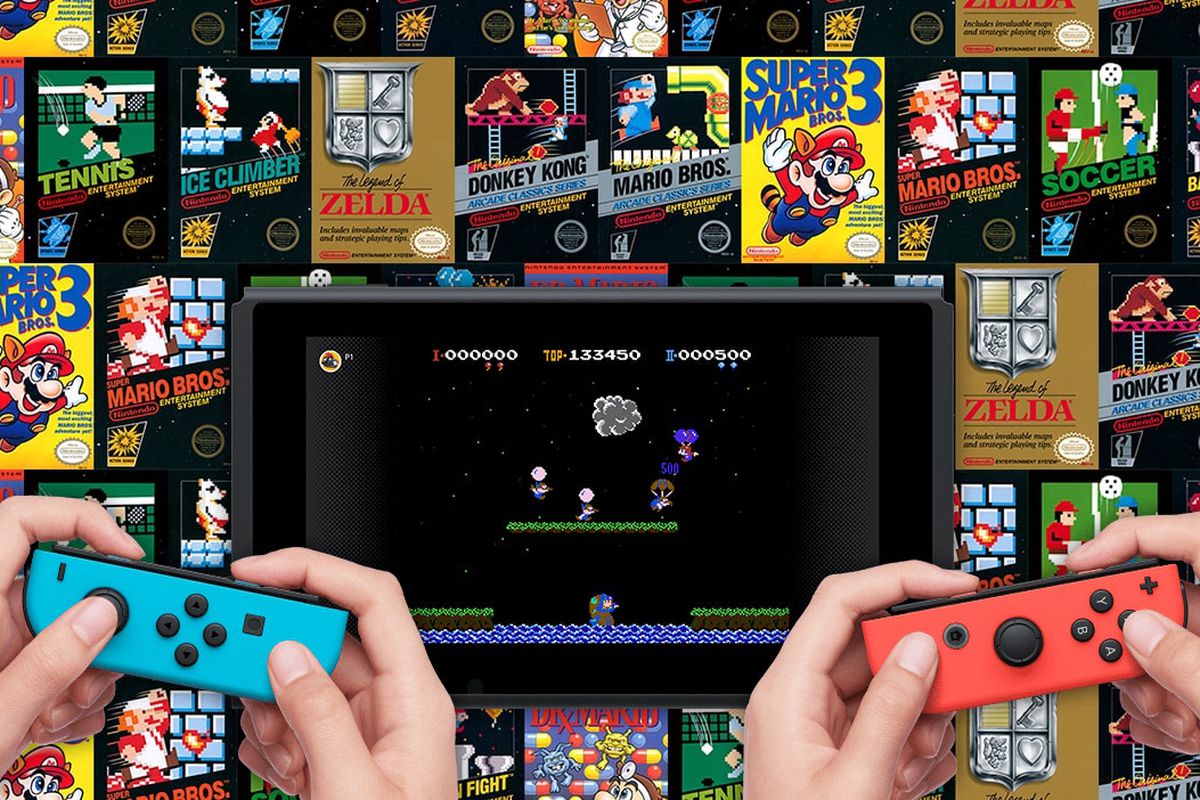 In this photo, there's a description on the back of a box for Japanese title Hakuoki Shinkai: Fuukaden that reads, "Compatible with Save Data Cloud Backup of Nintendo Switch Online." That suggests that Switch cloud saves might not be universal and instead are dependent on the game. We'll likely learn more during tomorrow's Nintendo Direct.
薄桜鬼買ってきたんだが、気になる表記が。『「NintendoSwitchOnline」の「セーブデータお預かり」に対応しています。』か… pic.twitter.com/RzeQxqZIpt

— みのり (@MIN428) September 6, 2018