Professor Layton and the Azran Legacy is the Final Chapter in the Series' Second Trilogy

REDMOND, Wash.–(BUSINESS WIRE)– Puzzles can appear in the most unlikely of places – take this press release, for example. Yes, it is announcing the upcoming launch of Professor Layton and the Azran Legacy for Nintendo 3DS in stores and on the Nintendo eShop on Feb. 28, but it is also contains two puzzles that are ready for solving. Can you break the code and reveal the hidden messages?

Discovering secrets and solving mind – bending puzzles is wHat Professor Layton does best. In the Professor Layton and the Azran Legacy game, Professor Layton and his faithful assistants Luke and Emmy board the airship Bostonius and journey to locations all over the world as they solve the grEatest puzzle mankind has ever faced. Their globe – spanning quest to uncover the mystery surrounding the ancient Azran civilization takes them to such exotic and mysterious locations as the snow – covered town of Froenborg and the lush jungles of Phong Gi .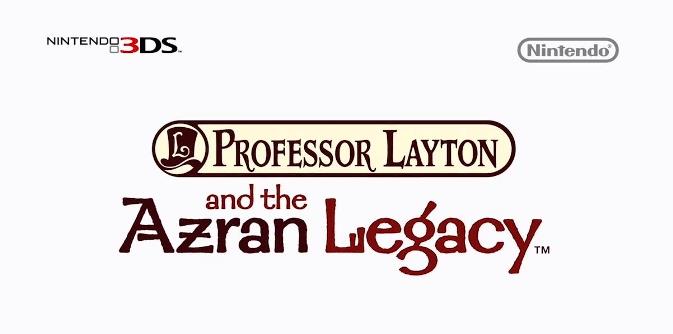 Reviews for Professor Layton and the Azran Legacy are starting to pour in ahead of the game's North American launch on Friday. We'll round up verdicts throughout the day below.
Joystiq – 3.5 / 5
GamesRadar – 4 / 5
Shacknews – 7 / 10
Game Informer – 8.25 / 10
GamesBeat – 88 / 100
USGamer – 4 / 5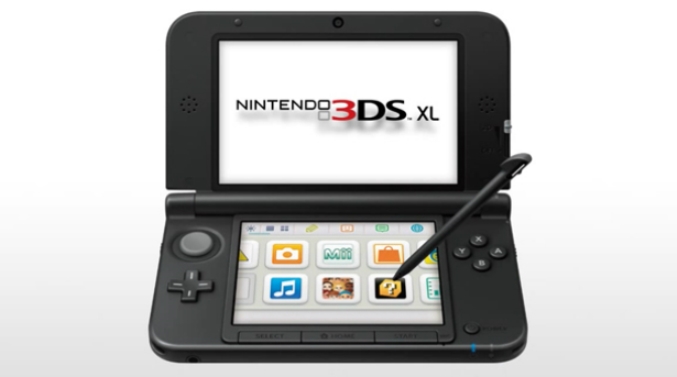 Nintendo has revealed some strong stats for the 3DS in 2013, highlighted by the platform's sales that have surpassed 11.5 million units in the US.
The company also revealed today that over 16 million packaged and digital 3DS games were sold last year. That's a rise of more than 45 percent compared to the 3DS' game sales in 2012.
In other news, Nintendo has confirmed several release dates for upcoming titles. Yoshi's New Island will release on March 14, followed by Disney Magical World (the Japanese title now heading west) on April 11.  Also remember Professor Layton and the Azran Legacy, which launches on February 28.
You can find Nintendo's full announcement below.
Professor Layton and the Azran Legacy isn't out in the states yet, but you can pre-order the game and save a bit of cash in the process.
. Amazon currently has it available for $40. By reserving Azran Legacy now, you'll save $10 – or 25 percent. Not bad for a new Nintendo release!