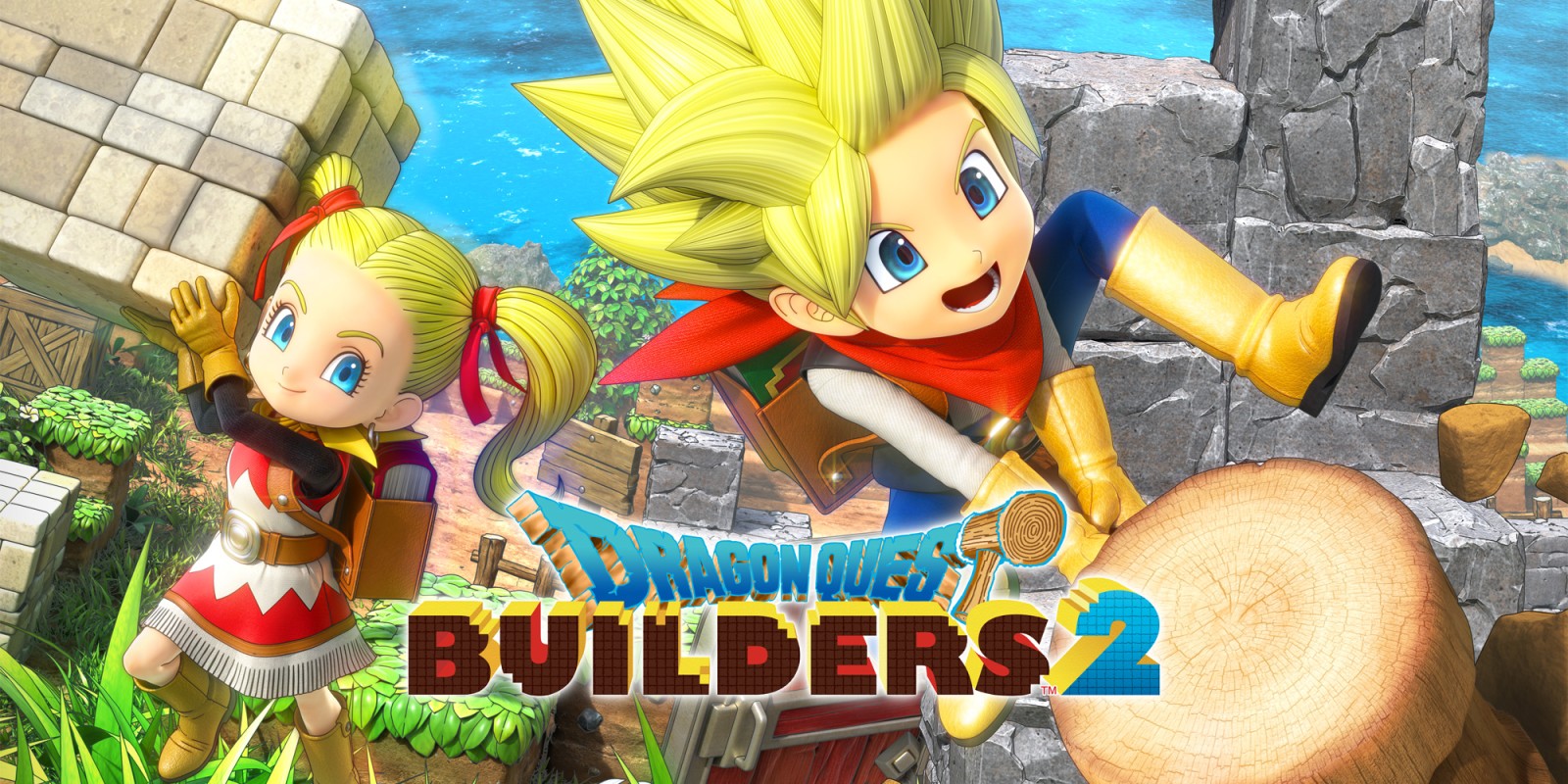 While this may come as unexpected news for some, Dragon Quest Builders 2 appears to be one of the games pushing Switch the most. In its latest video, Digital Foundry points out that it can run under 10 frames per second in extreme cases, which usually results from playing user-made levels.
As for the actual campaign, Dragon Quest Builders 2 usually sits between 20 and 40 FPS. There's no frame rate cap, hence the variable performance.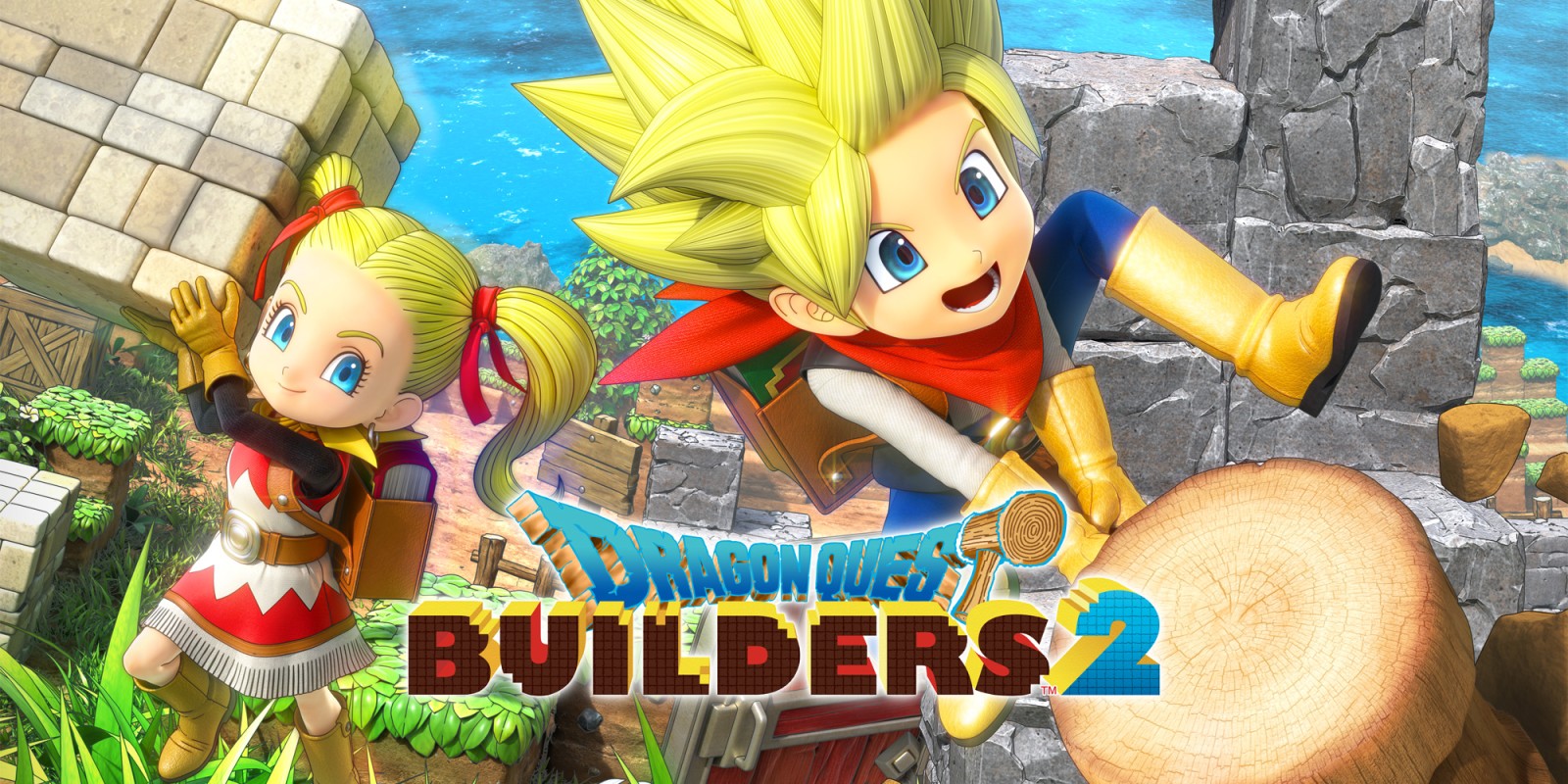 Nintendo has shared anew Dragon Quest Builders 2 video with producers Noriyoshi Fujimoto and Takuma Shiraishi. Below, the two developers touch on three things you might not have known.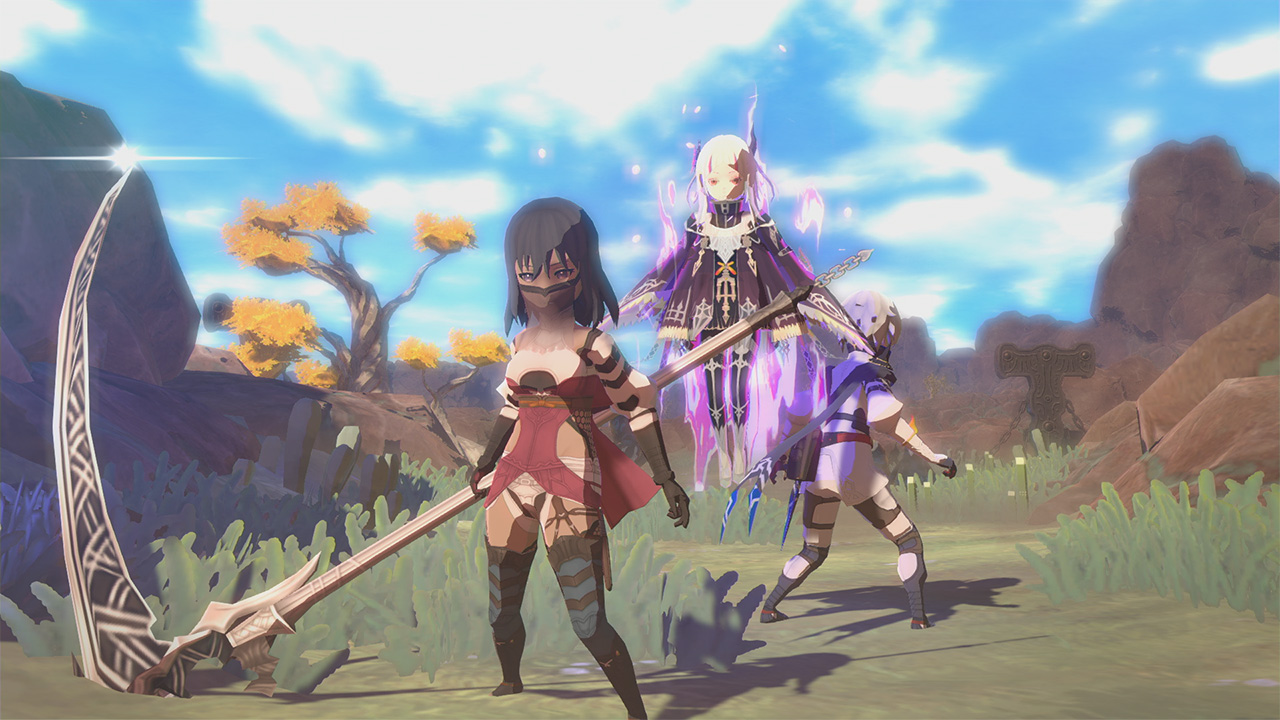 To promote the new demo that was just released, Square Enix has prepared a new trailer for Oninaki. Watch it below.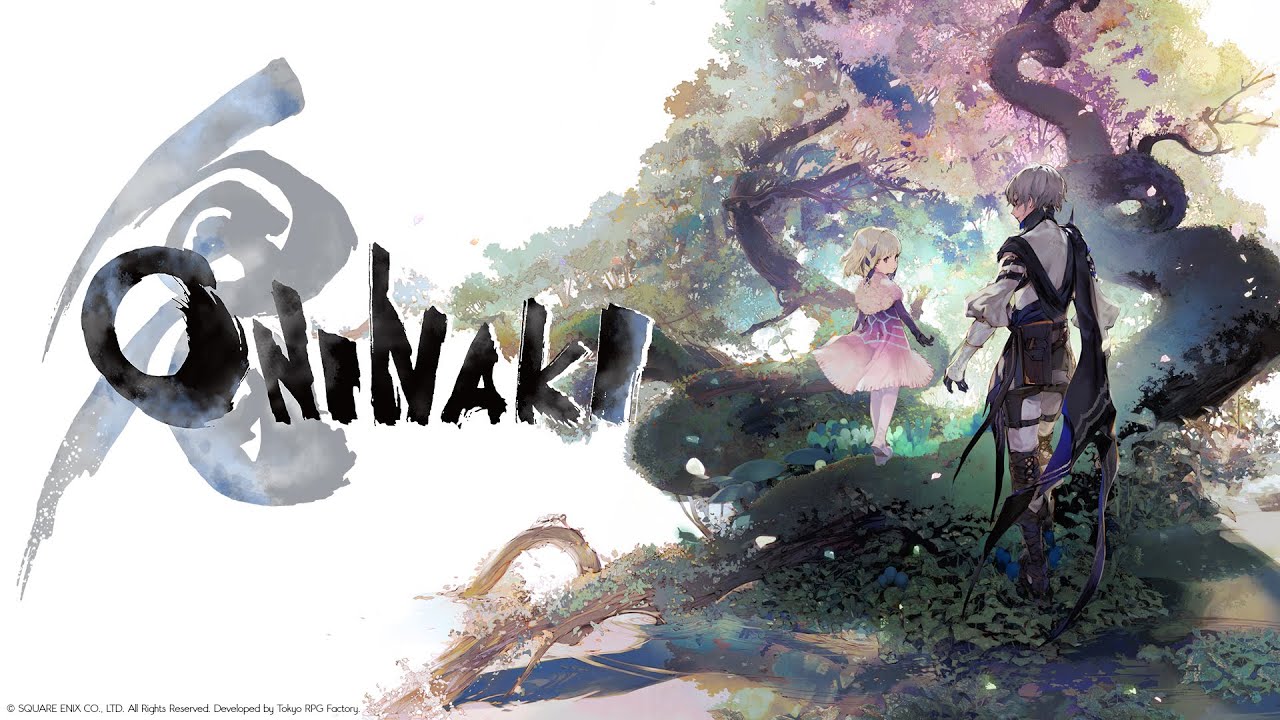 As reported a short while ago, Square Enix has made a demo available for Oninaki. Take a look at some footage below.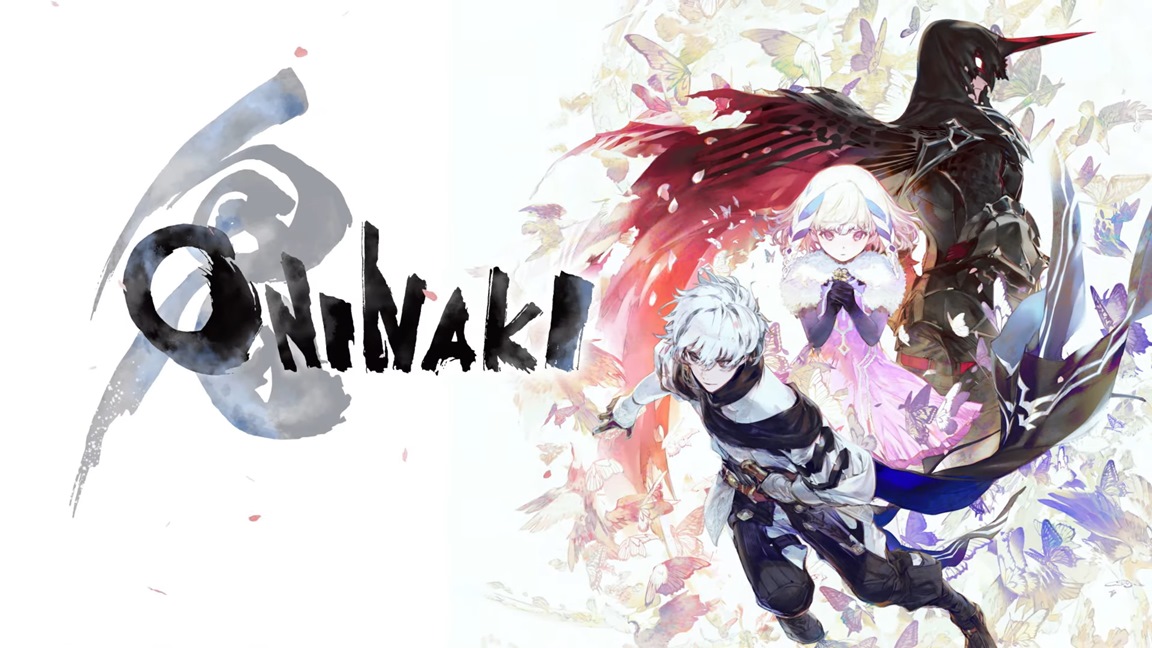 The Switch RPG Oninaki won't be ready for another month, but Square Enix has actually released a demo for the game. It's currently out now in Europe and Australia. We assume that it will be extended in North America when the eShop updates tomorrow. The demo takes up 1.4GB of space.
Since Oninaki has an eShop listing, we now know the game's file size. It'll be a 2.7GB download on Switch.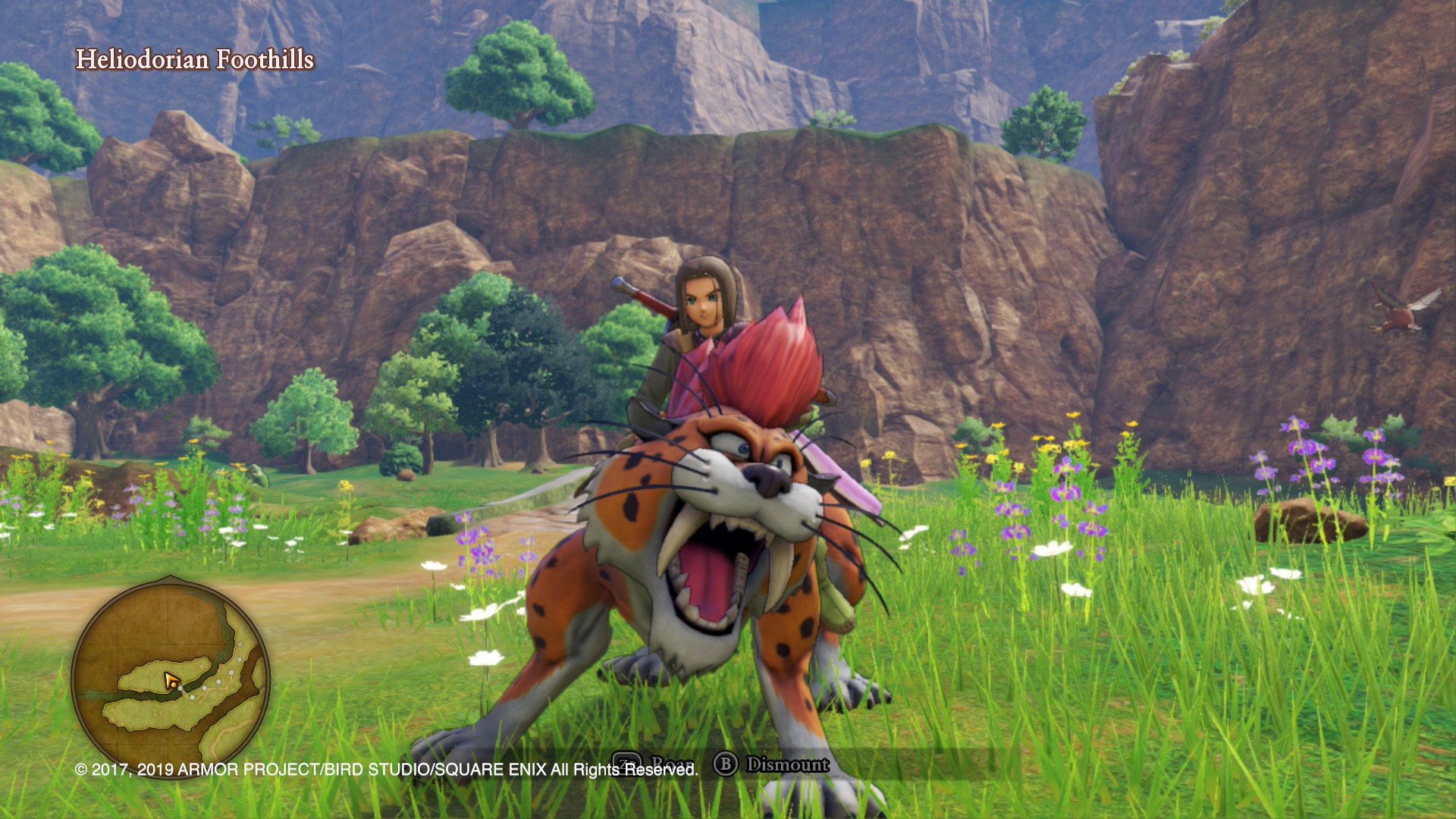 GameXplain has shared some fresh footage of Dragon Quest XI S out of San Diego Comic-Con 2019. Get a look at the gameplay below.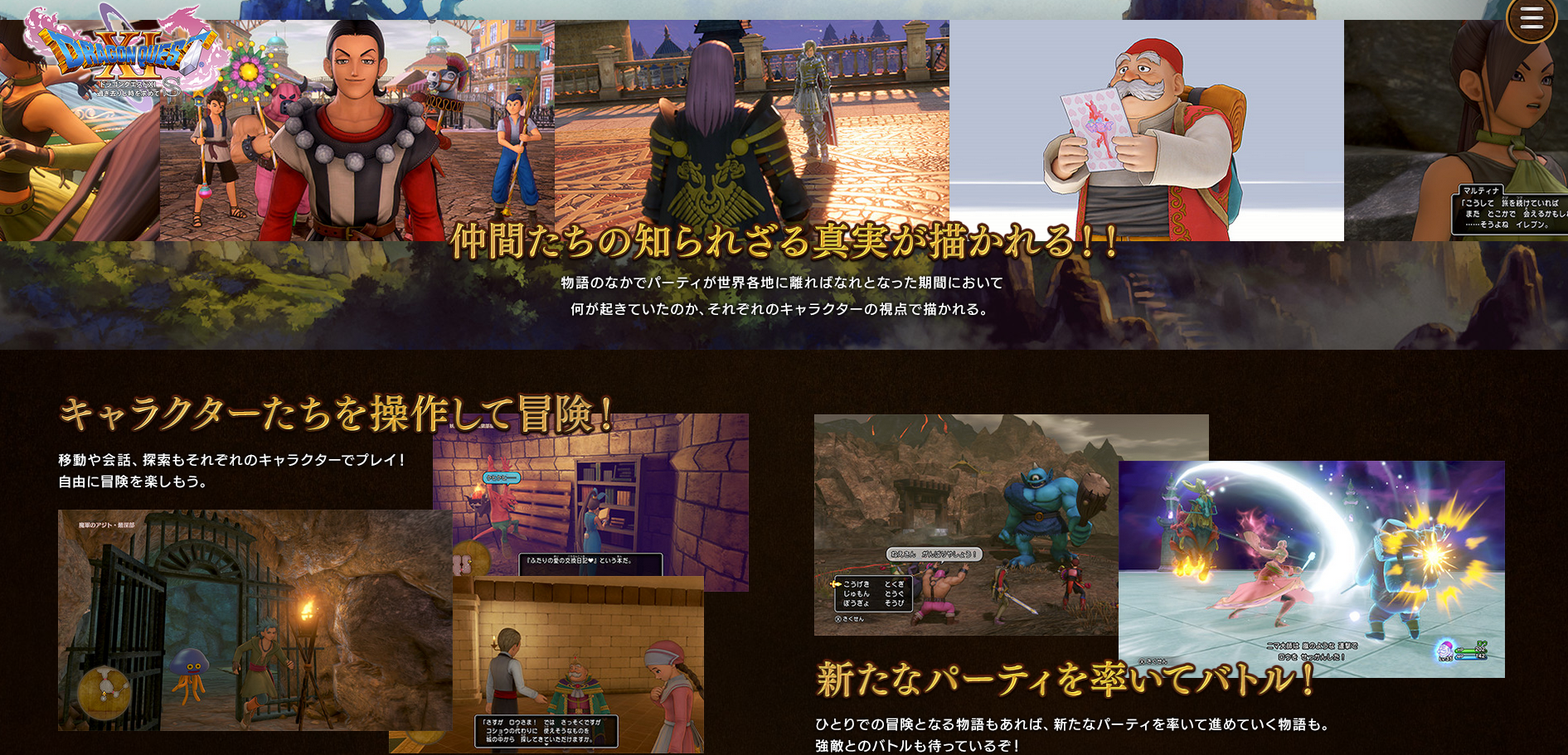 An exciting addition to Dragon Quest XI S: Echoes of an Elusive Age – Definitive Edition are the new side stories focused on each of the party members. Square Enix updated the game's official Japanese website today, detailing these new stories in which each party member is the protagonist of their own story (credit goes to Gematsu for the translation).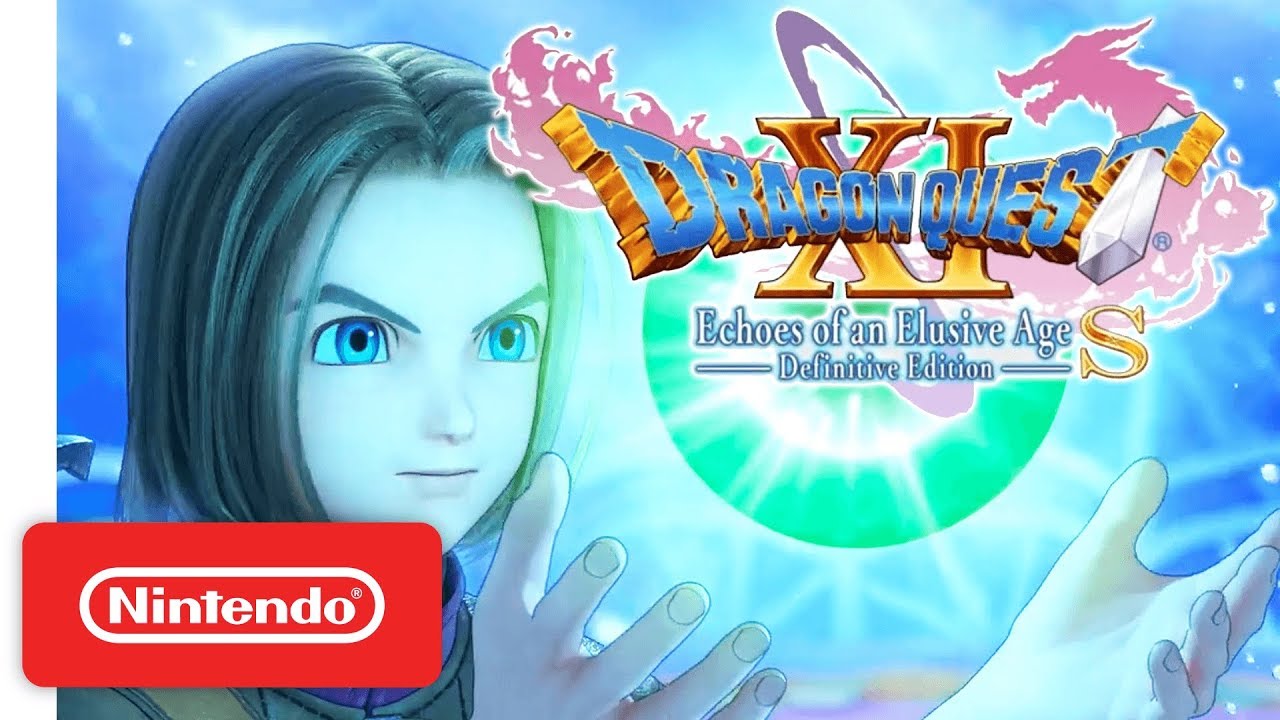 With Dragon Quest XI S launching on Switch in about two months, Square Enix has started to make final preparations for the game. Producer Hokuto Okamoto has confirmed that the Japanese version has gold gone.
Okamoto's work on Dragon Quest XI S actually isn't finished. Square Enix is still working on the western release, so that will now be his primary focus.
Dragon Quest XI S will be available for Switch on September 27.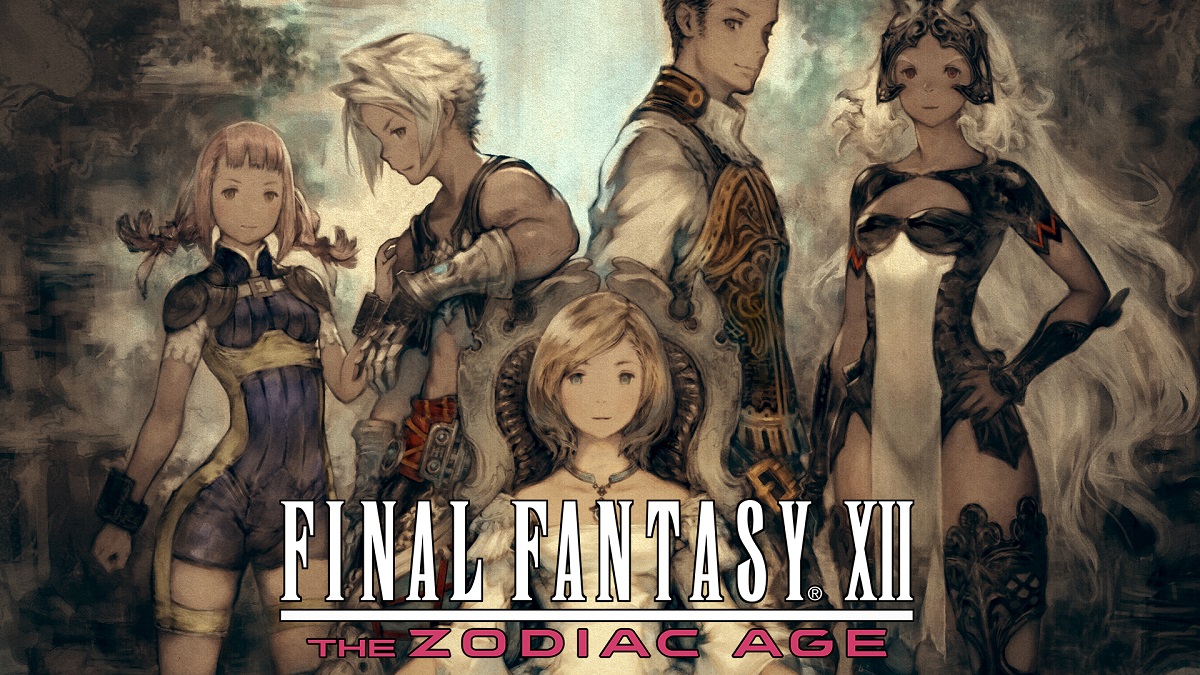 Square Enix shared a new behind-the-scenes video for Final Fantasy XII: The Zodiac Age today. Below, director Takashi Katano and producer Hiroaki Kato take a look at some of the secrets and anecdotes from the development of the classic RPG.
Final Fantasy XII: The Zodiac Age is currently available on Switch.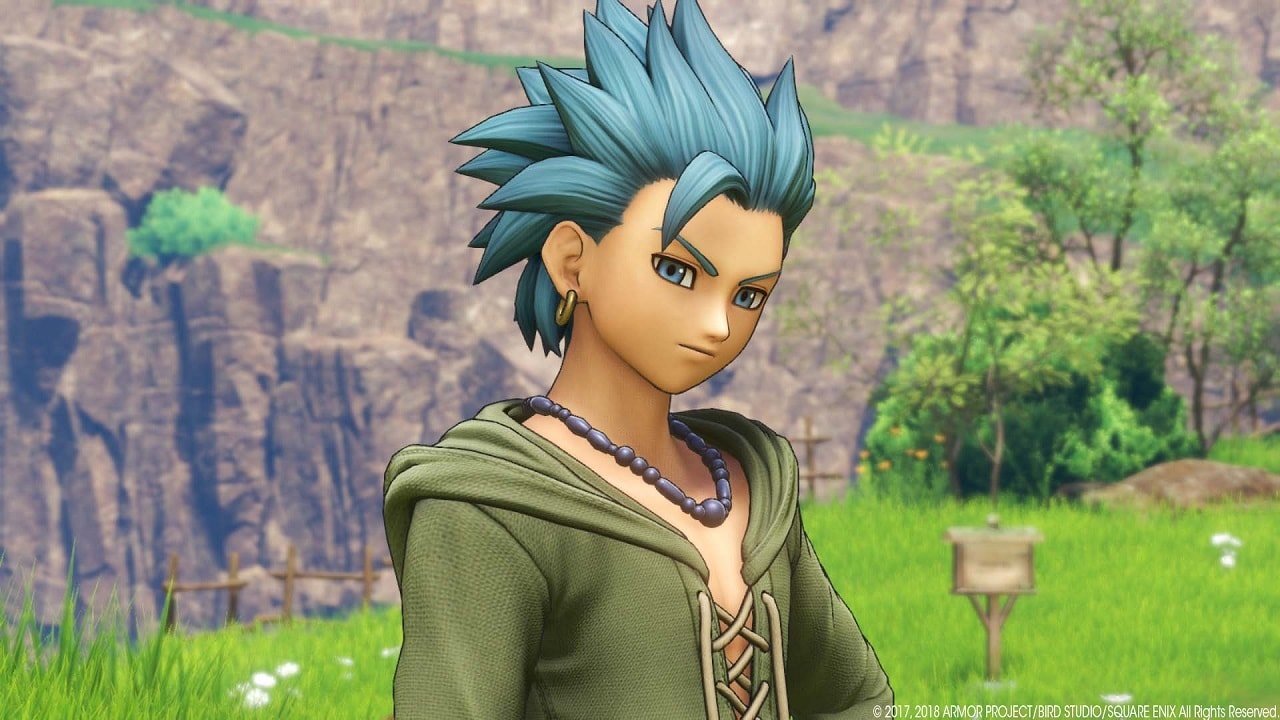 Square Enix has teased some sort of announcement for Dragon Quest XI's Erik. It's unclear what exactly is planned, but the news will be shared during the Dragon Quest Summer Festival 2019 on August 3.
Fans can only speculate until the reveal is made. It could be related to the new Dragon Quest Monsters game announced late last year, which will feature a young Erik and his sister. Another possibility is the upcoming voice drama with Erik, Mia, and other characters in Dragon Quest XI S.