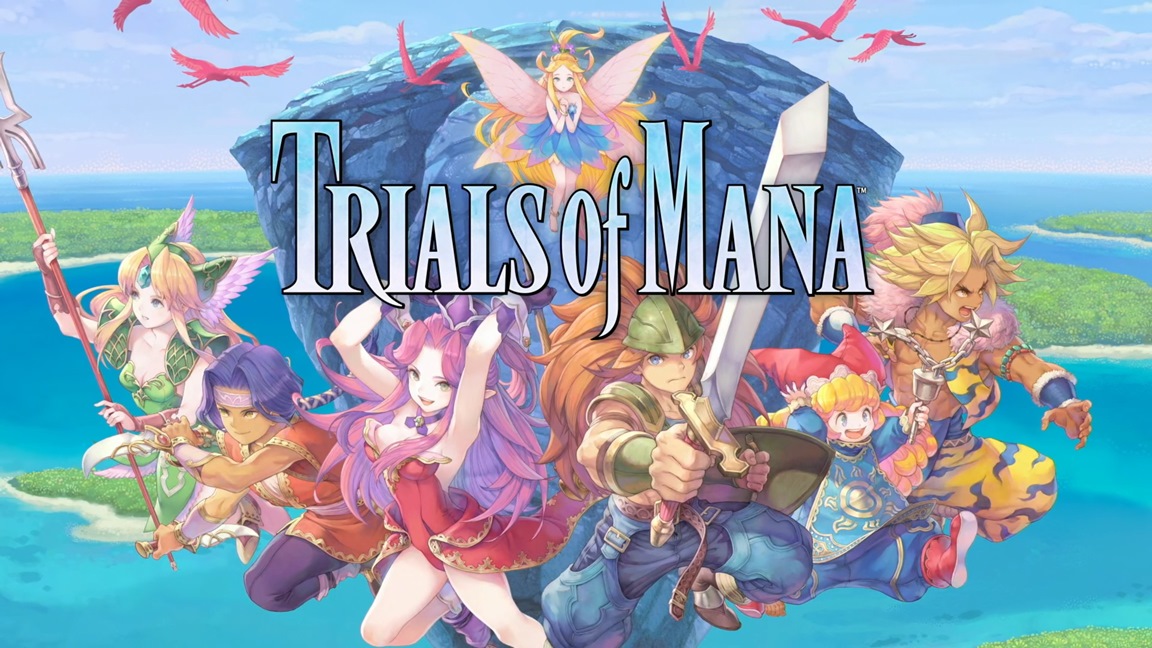 Square Enix today announced its lineup for Gamescom 2019.
Trials of Mana will be appearing at the show, where it will make its global debut with a new demo. Other confirmed titles include Marvel's Avengers, Final Fantasy VII Remake, Final Fantasy XIV Online, and Kingdom Hearts III.
Square Enix will be located at Gamescom in Hall 9. The show itself runs between August 20 and August 24.
Source: Square Enix PR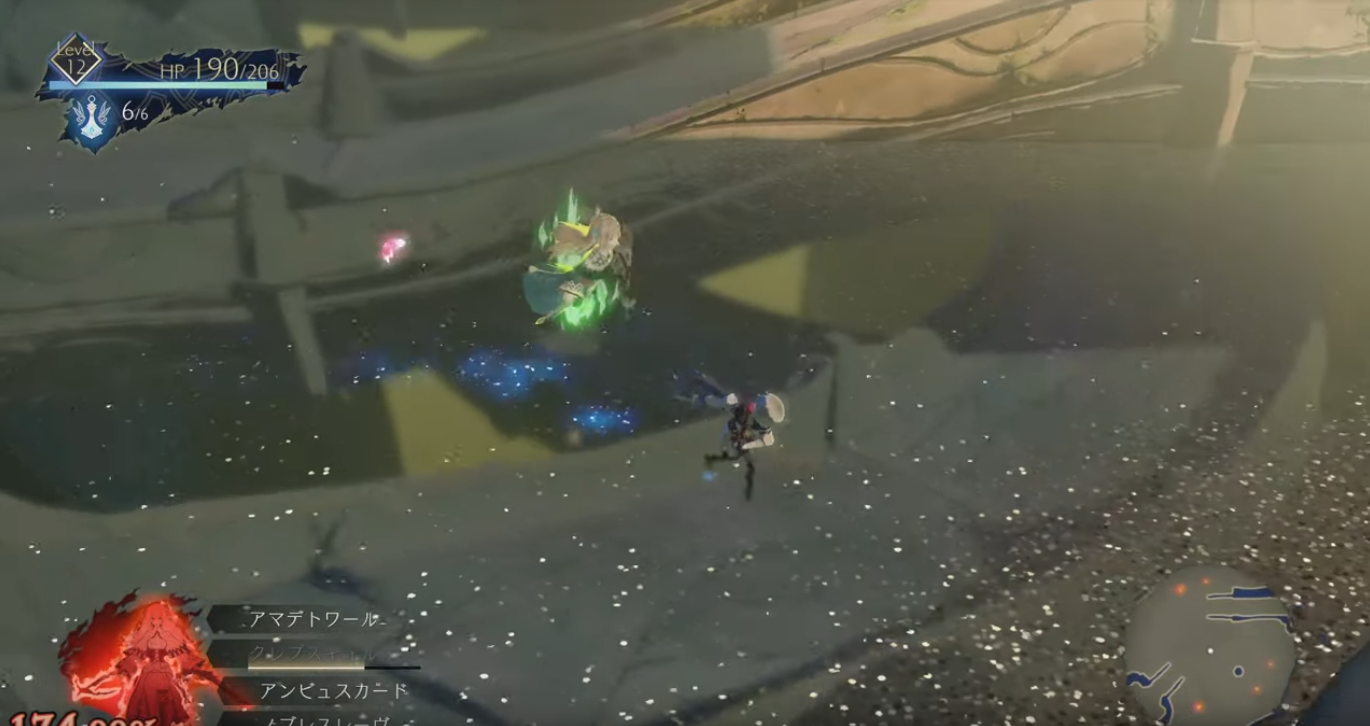 Square Enix released another gameplay video for Oninaki today. This one focuses on the demon Dia: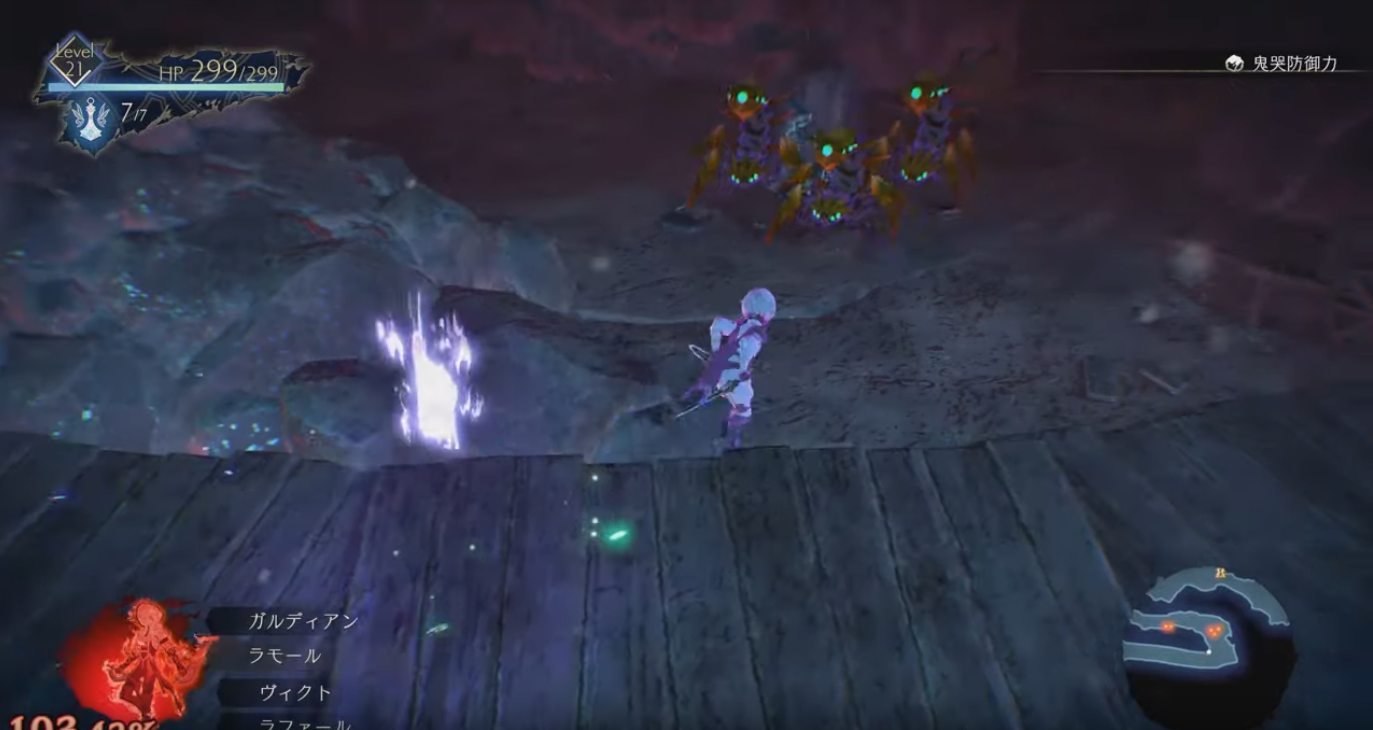 Square Enix released a brief new video on Oninaki, showing off roughly four minutes of gameplay from their upcoming action-RPG:
Oninaki will be released on Nintendo Switch on August 22.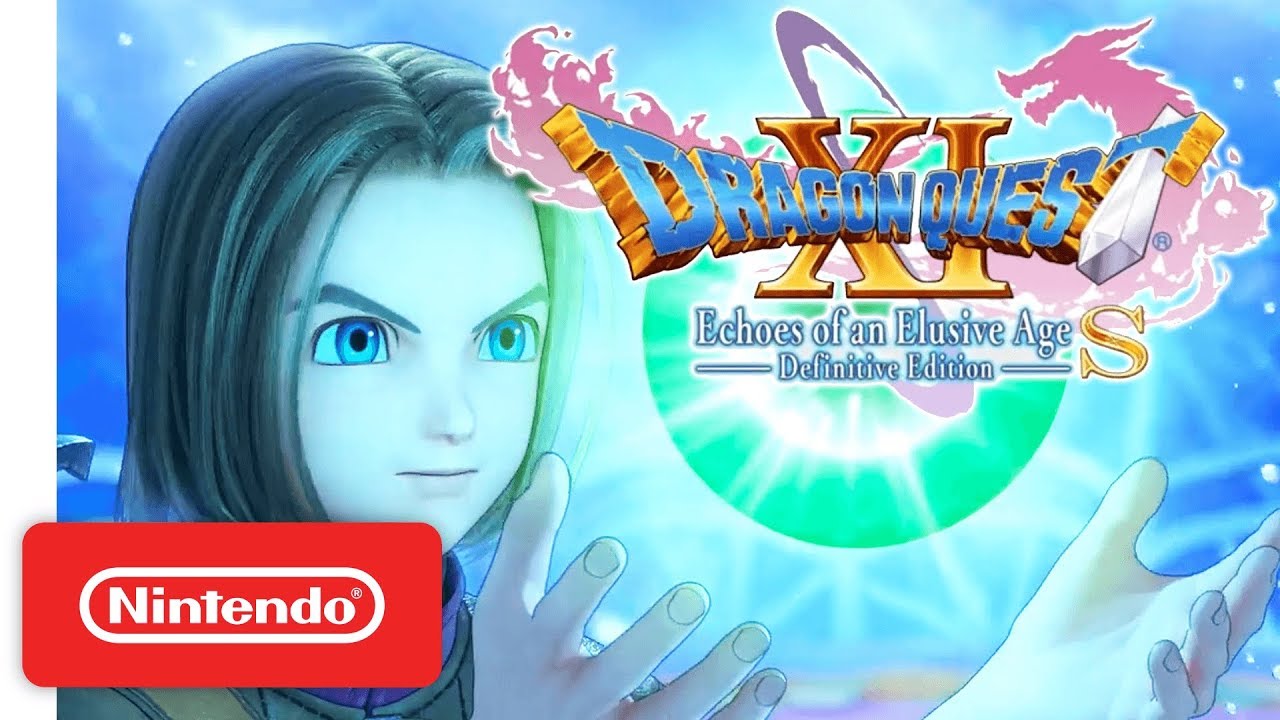 During the Dragon Quest Summer Festival 2019, Square Enix held a special stage show for Dragon Quest XI S. It was revealed at the event that a demo for the Switch RPG will be released.
Data from the demo can be transferred to the full game, and Square Enix will offer a Skill Seed as a bonus. A special Erdrick card can also be obtained for Dragon Quest Rivals on Switch.
A date for the demo will be shared sometime in the future. That should be announced soon, as the game is due out worldwide on September 27.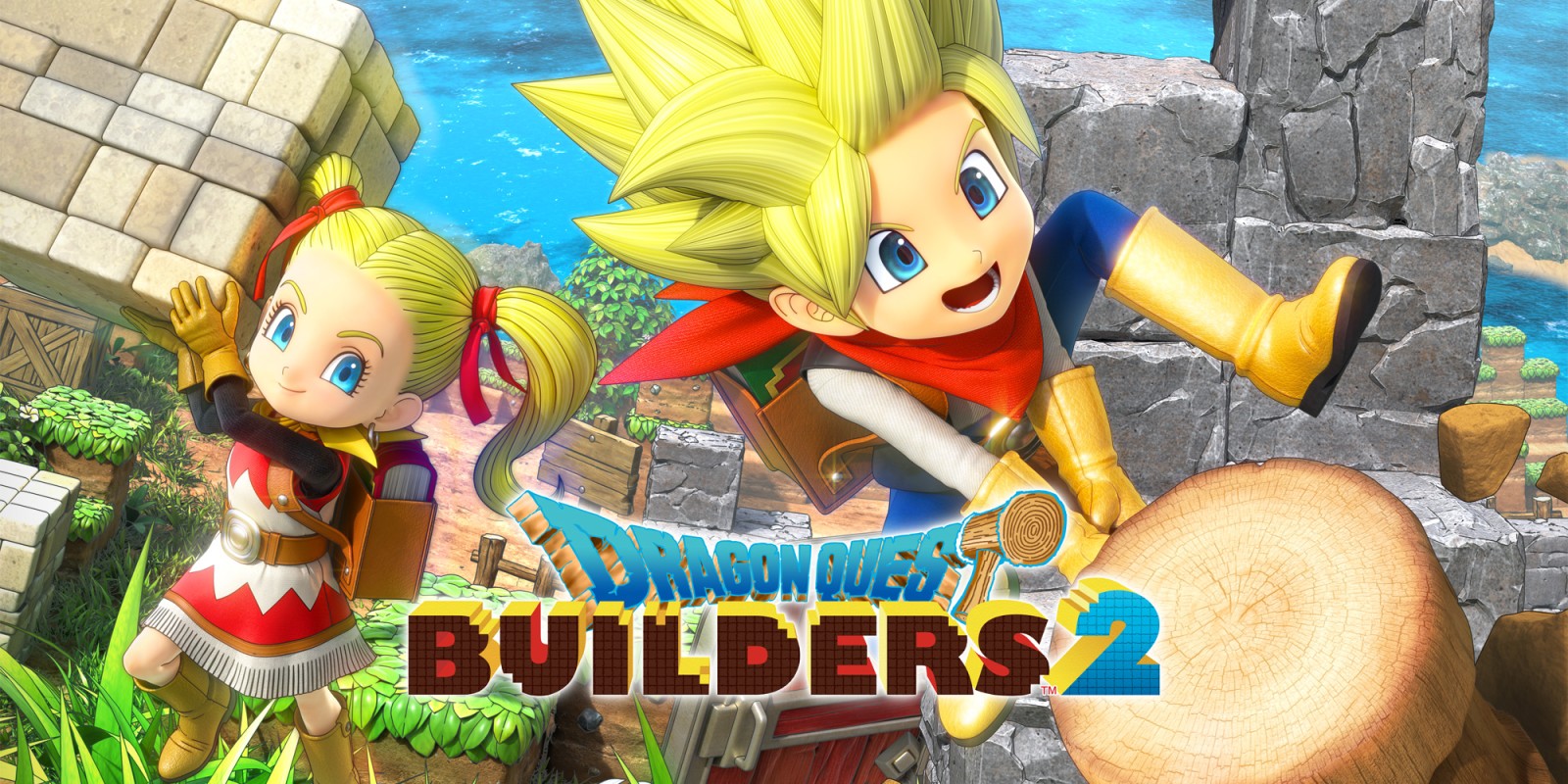 Square Enix has confirmed that they will be holding a live stream on August 8th that will cover the last free update for Dragon Quest Builders 2.
The broadcast will go live at 21:00 JST. It will feature game producers Noriyoshi Fujimoto and Takuma Shiraishi.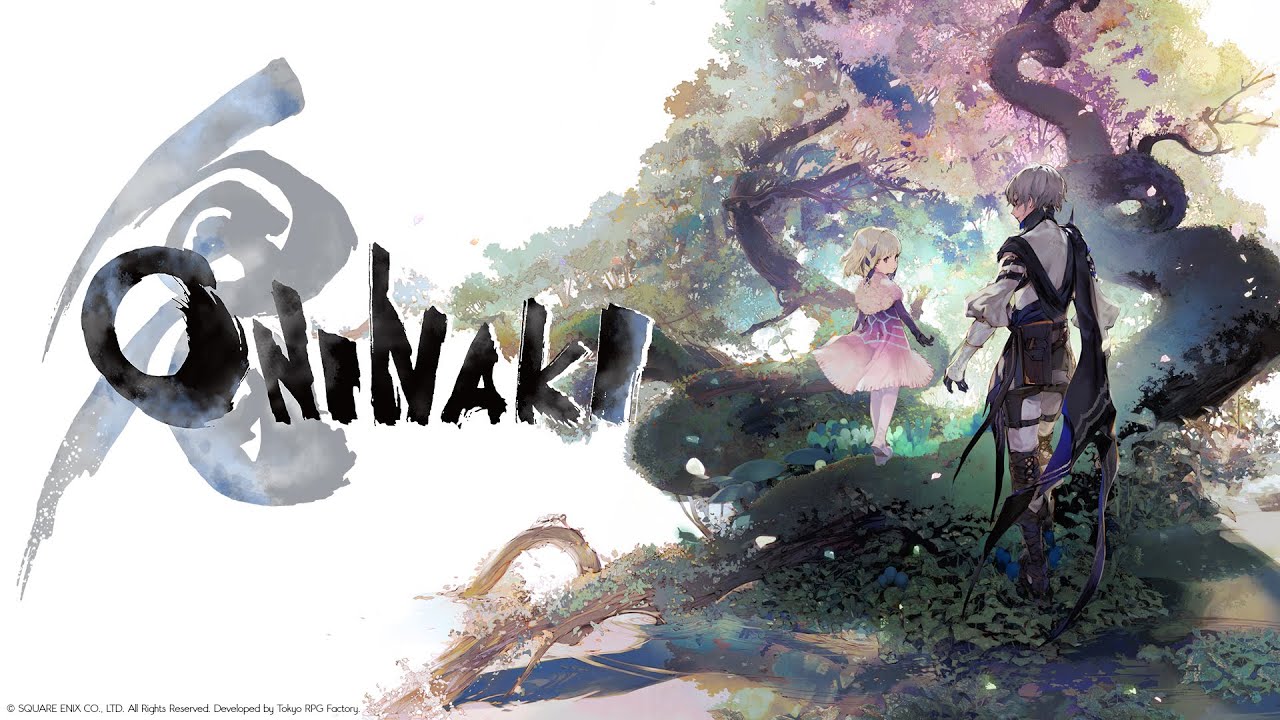 Square Enix has published a pair of new commercials for the RPG Oninaki. We've included the adverts for your viewing pleasure below.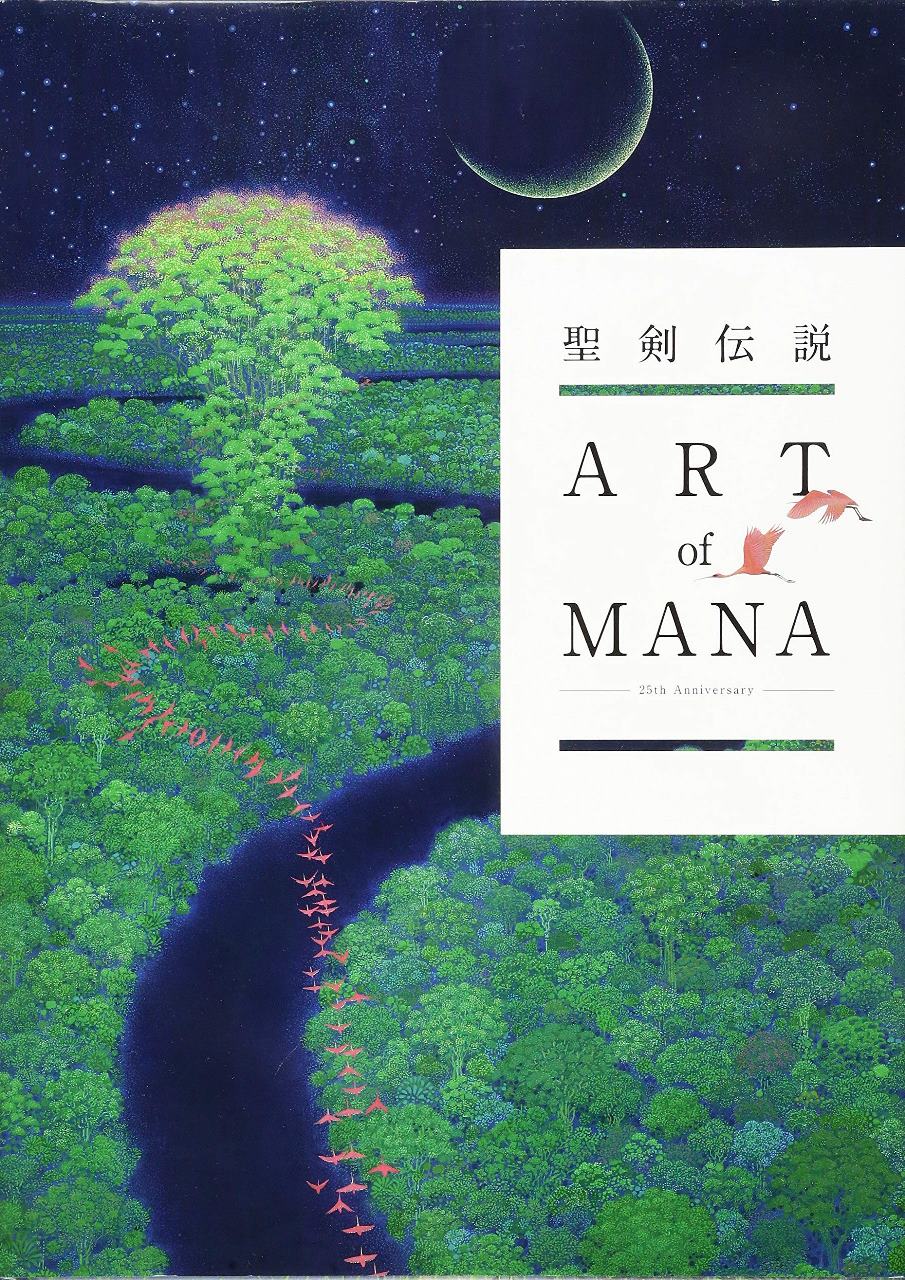 Square Enix and Dark Horse have formed a partnership to release The Art of Mana outside of Japan. This is the first official art book for the Mana series, which contains over 200 pages and 400 illustrations.
Here's a full description of the book: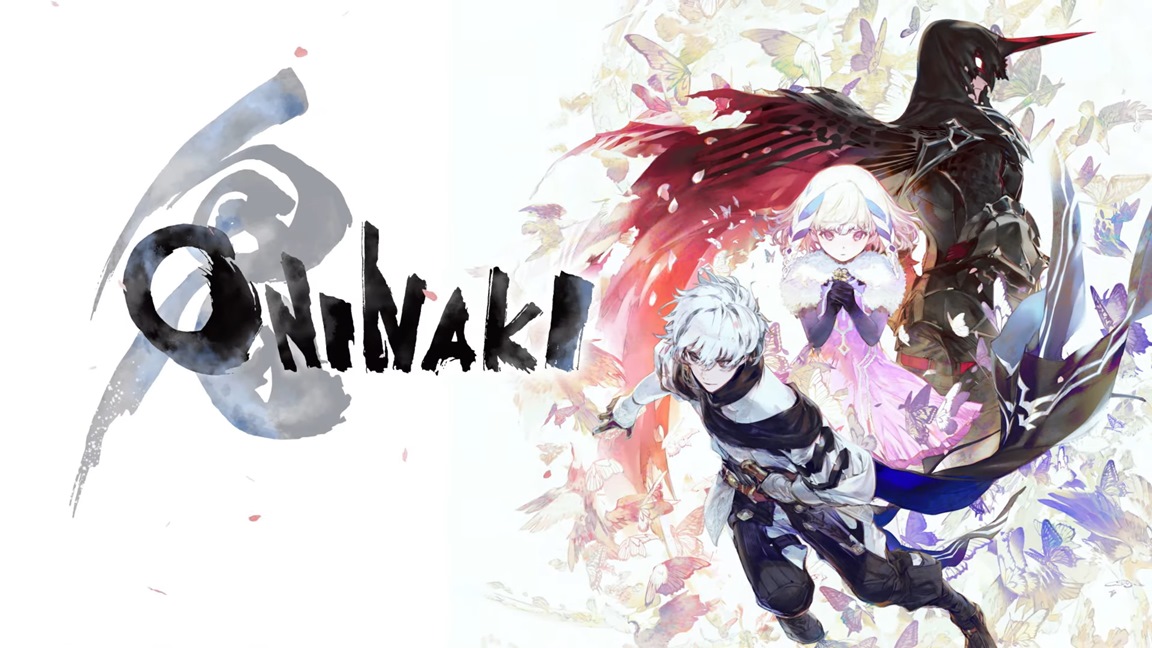 Japanese outlet 4Gamer recently had a chance to speak with a few members of the Oninaki development team. Atsushi Hashimoto, Takashi Tokita, and Ryutaro Sasaki participated in the discussion. The three developers talked about why the game is an action-RPG rather than turn-based, how long the story will be, the decision to mix up the art style following I Am Setsuna and Lost Sphear, and more.
We've now prepared a full translation of the interview. If you're interested in learning more about Square Enix's Switch RPG, continue on below.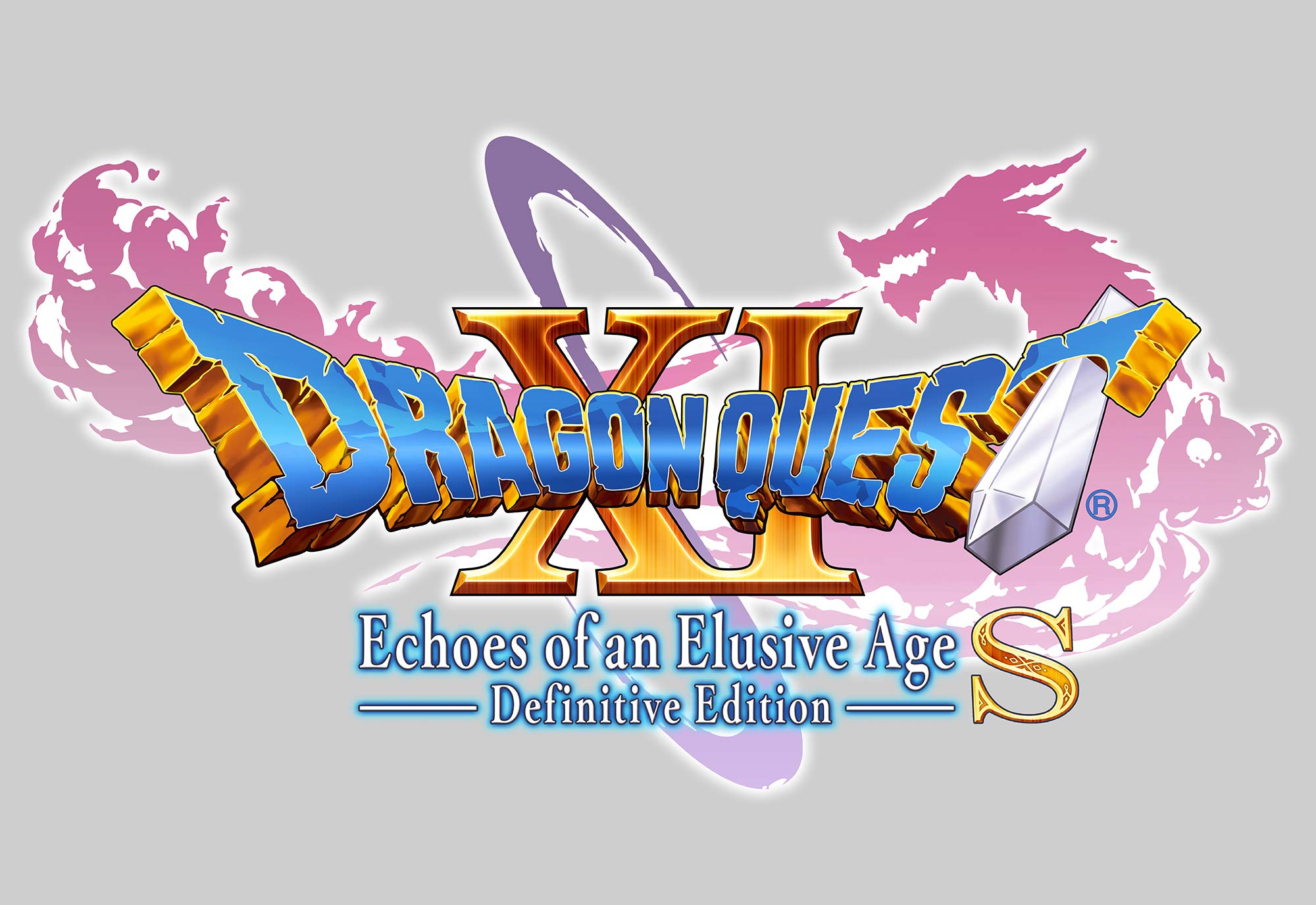 Dragon Quest XI S producer Hokuto Okamoto announced last week that the Japanese version of the RPG had gone gold. The same thing can now be said for the western version as well. Indeed, the overseas release has wrapped up, according to Hashimoto.
Dragon Quest XI S launches for Switch on September 27.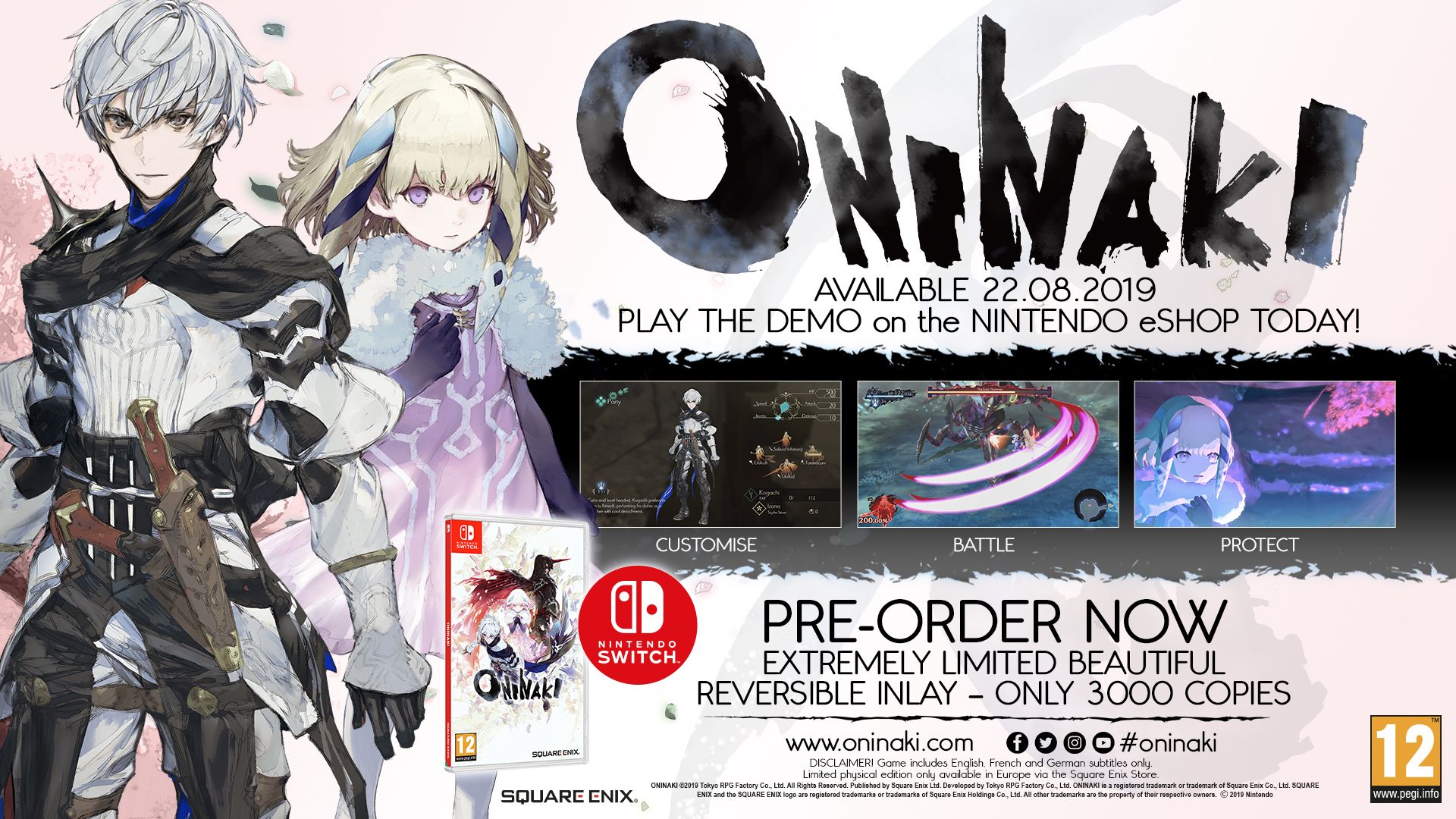 Oninaki was previously confirmed for physical release in Japan. Europe will be getting a physical copy as well, though only through Square Enix's online store.
Pre-orders are now open here. Only 3,000 copies will be made, and a reversible inlay will be included.
Note that there's no word on a physical version for North America at this time.
Thanks to apfel for the tip.