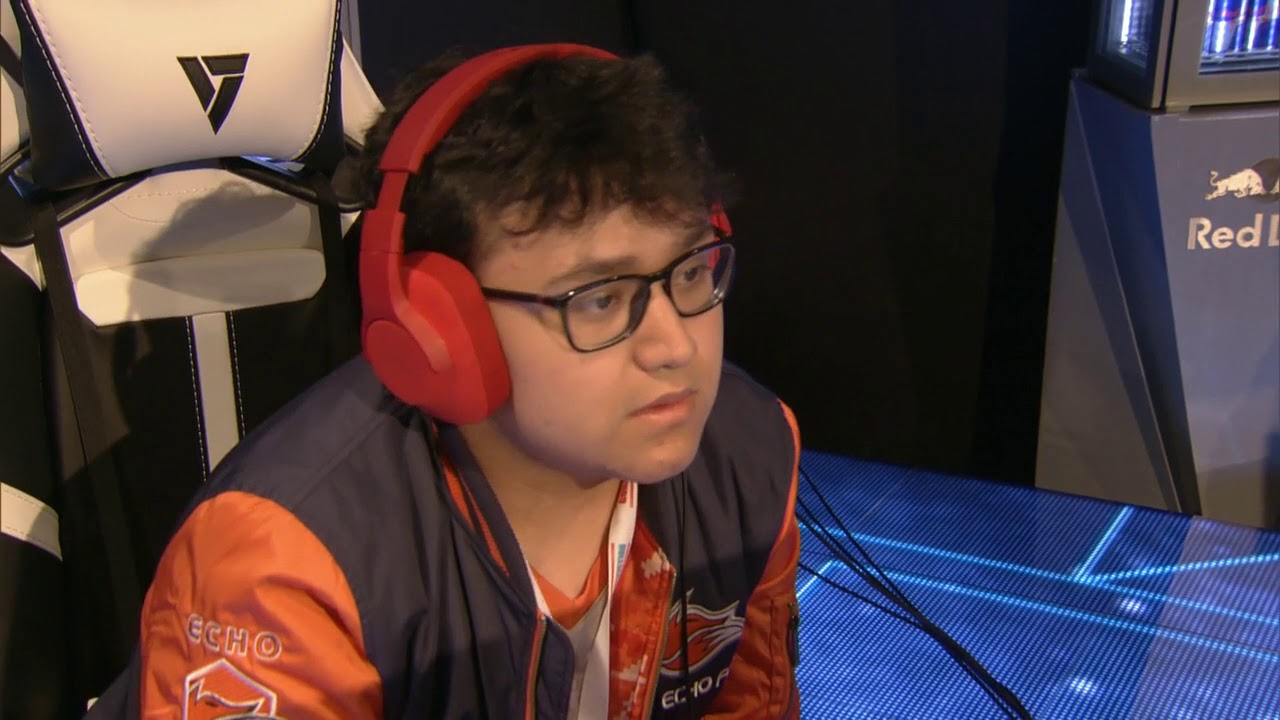 After a three-day run, MKLeo has won the Super Smash Bros. Ultimate tourney at EVO 2019.
Coming from the Loser's side of the bracket, Joker-player MKLeo reset the bracket on Tweek's Pokemon Trainer after being down 2 games to zero, and falling behind by two stocks in Game 4 of the first set. Then, MKLeo went on to win the championship by sweeping the second set in 3-0 fashion.
THE SHOW'S OVER! After an incredible show of skill coming out of Losers and resetting the bracket, @Mkleosb defeats Tweek 3-0 and is your #EVO2019 Super #SmashBrosUltimate champion! Congratulations! pic.twitter.com/5KEk9s09bi

— Nintendo Versus (@NintendoVS) August 5, 2019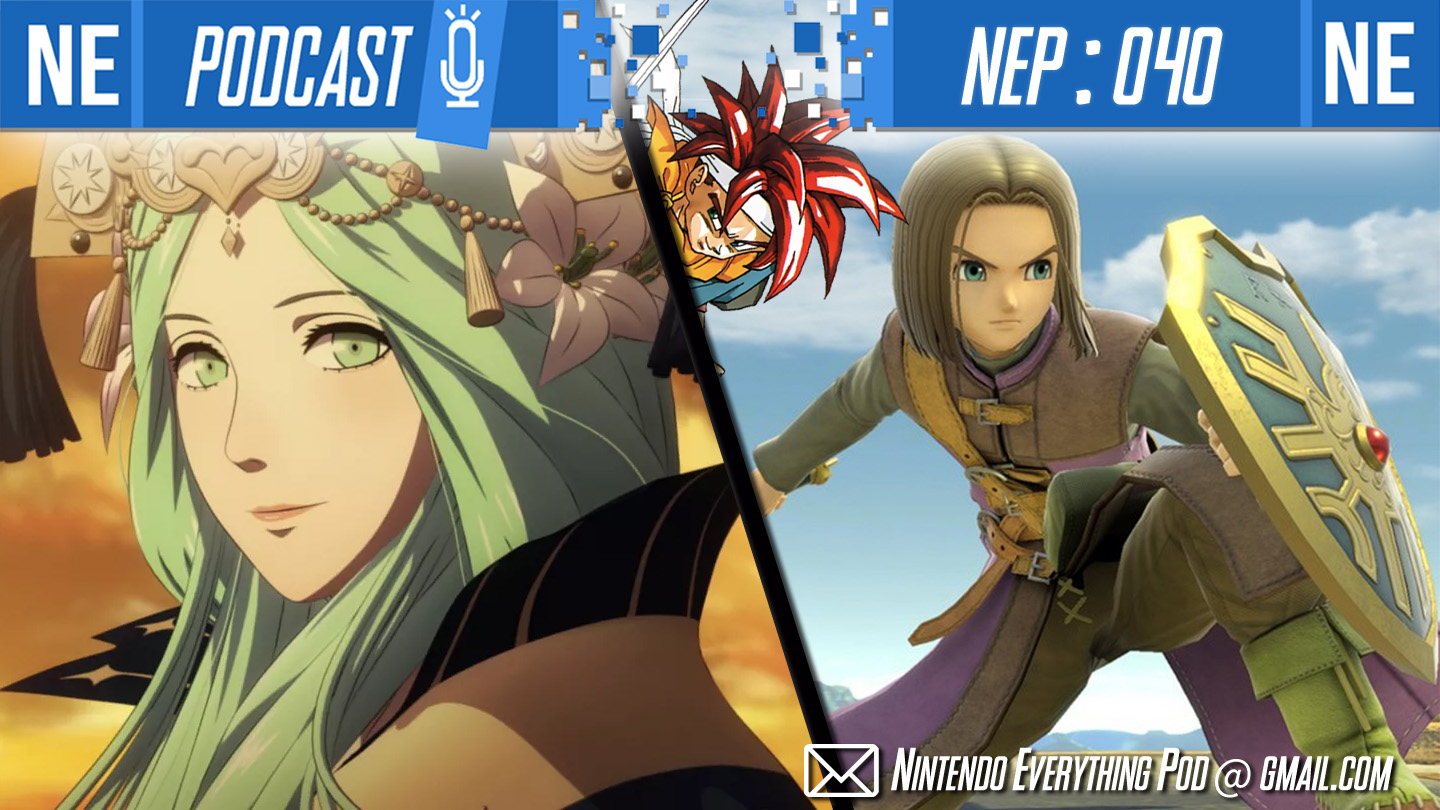 Hello my beautiful Black Eagles, Blue Lions and Golden Deer! In this episode of NEP, we put on the boxing gloves and discuss microtransactions in gaming, why Fire Emblem: Three Houses is so damn good, and the wild mechanics with Dragon Quest Hero as he debuts in Super Smash Bros. Ultimate. We also have a chat about the new additions to Nintendo Switch Online and if they save the service or not, Ubisoft's Chinese Rabbids game and the meager announcements from Nintendo and Tencent at ChinaJoy. Finally in our Listener Mail segment, we recommend JRPGs and give our brutally honest feelings about the Final Fantasy series and Kingdom Hearts series.
We hope you enjoy!
If you like what you're hearing, you can support us by giving NEP a 5 star review on Apple Podcasts, aka new iTunes. We would greatly appreciate if you could help us out! We're very thankful for your support, and we thank you for listening.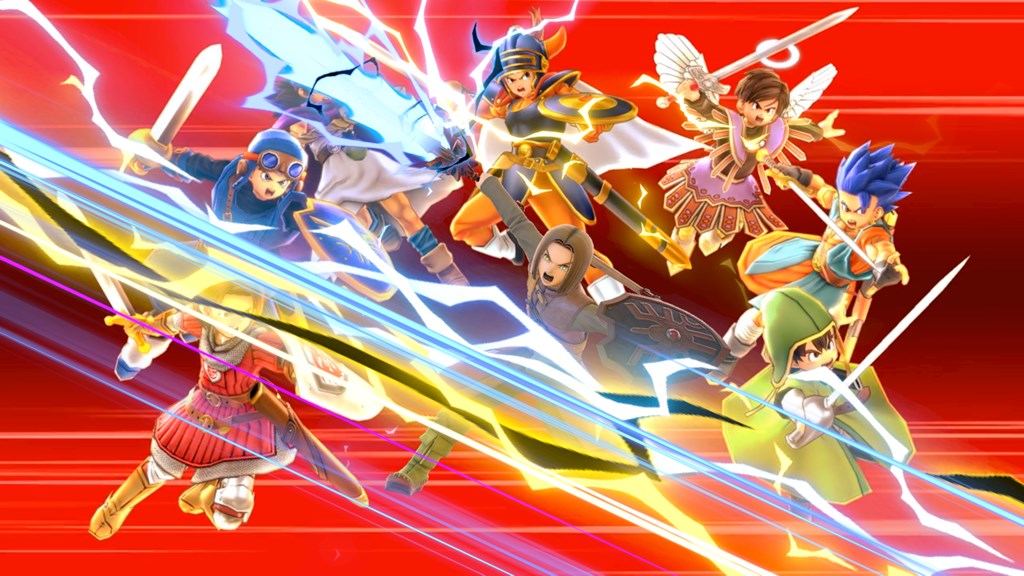 To promote the arrival of Hero in Super Smash Bros. Ultimate, Nintendo has come out with a new Japanese commercial. View the advert below.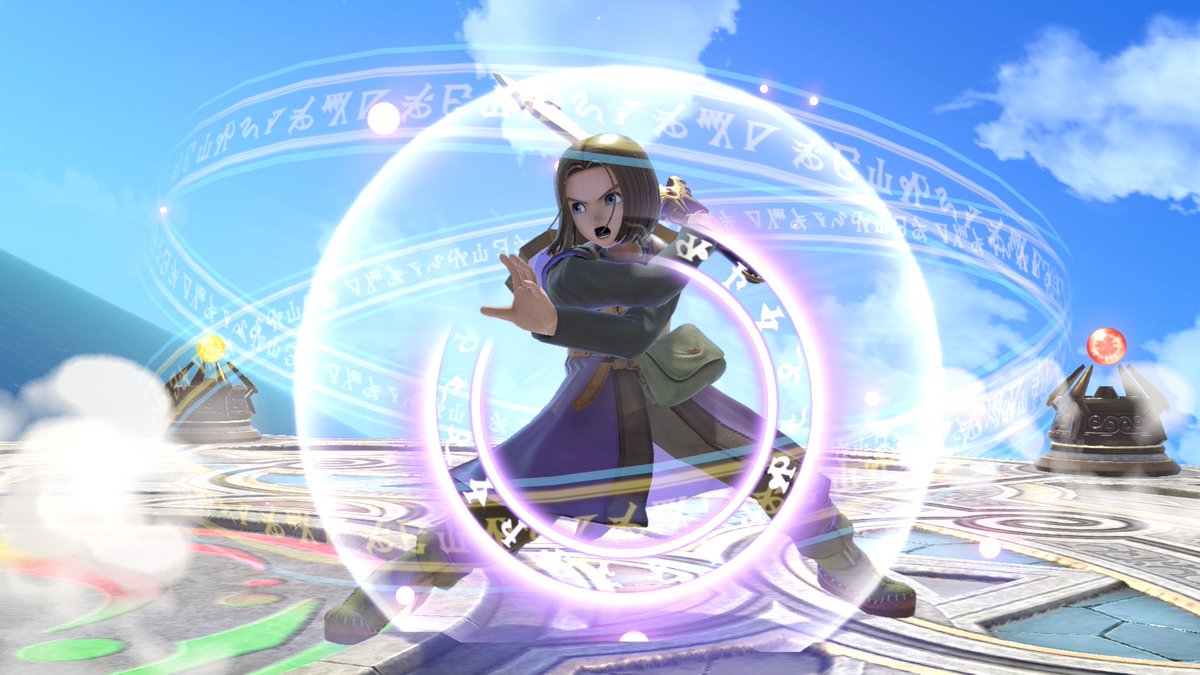 GameXplain has shared some footage of the just-released Hero DLC in Super Smash Bros. Ultimate, including the Yggdrasil's Altar stage. Check out the video below.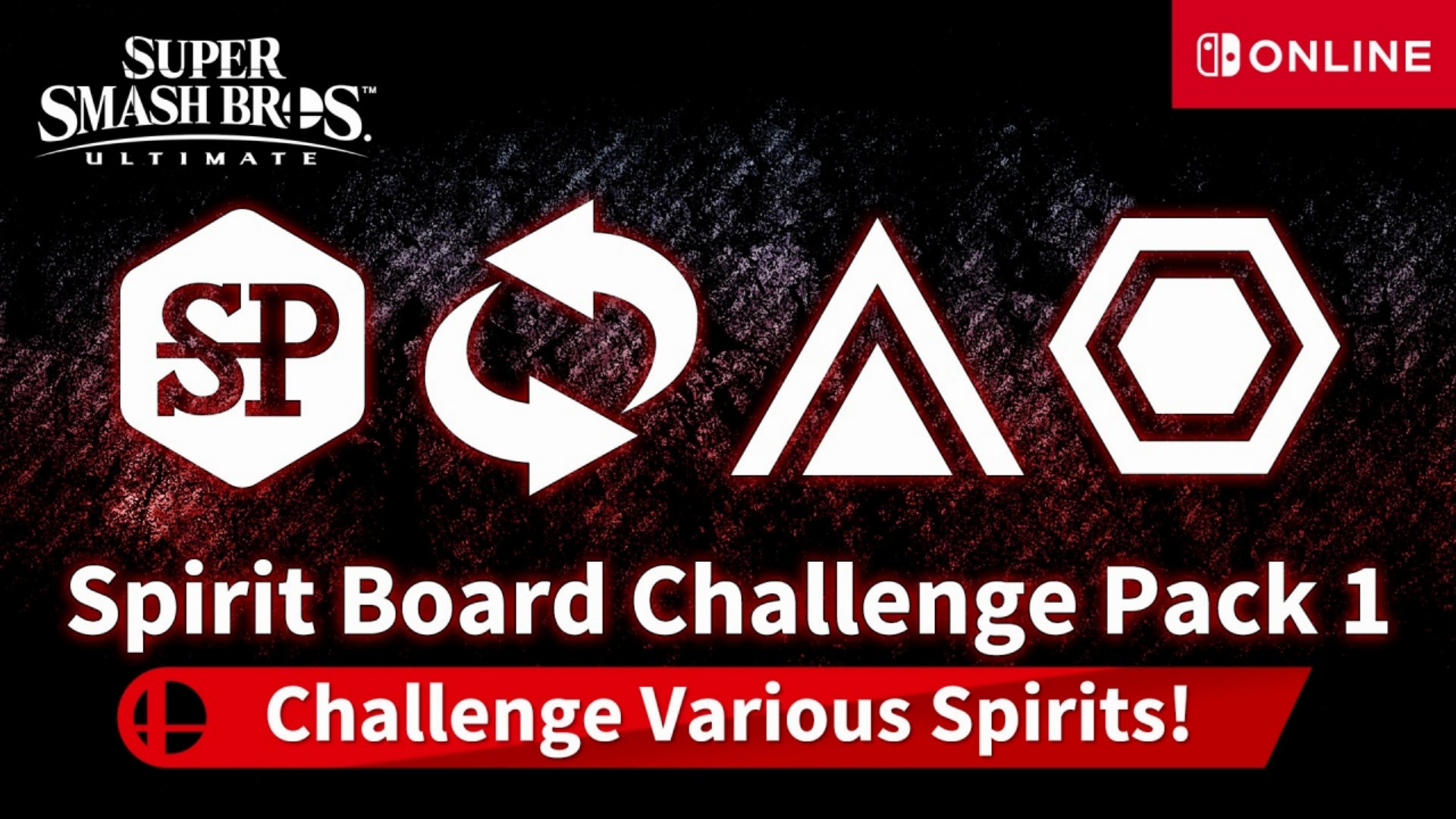 Are you subscribed to Nintendo Switch Online? If so, you can now download the free Spirit Board Challenge Pack 1 for Super Smash Bros. Ultimate. It was just released on the Switch eShop for active members.
The pack includes some items that can be used from the Spirit Board mode in Smash Bros. Ultimate. The full contents are as follows: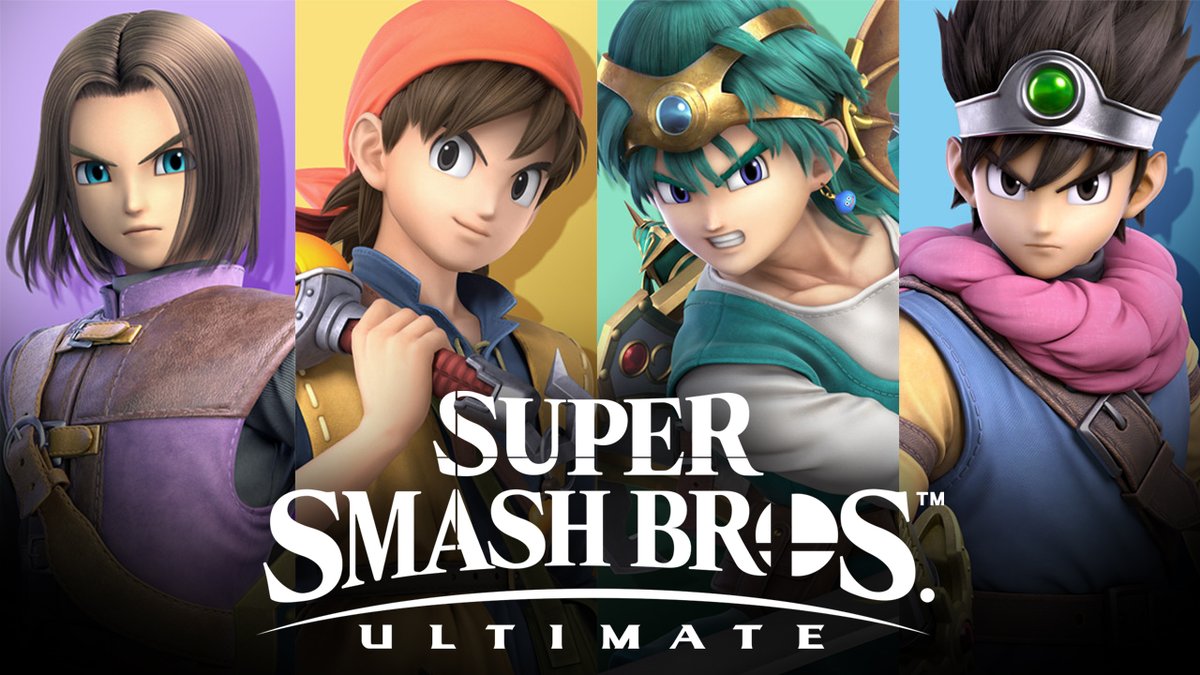 The much anticipated 4.0.0 update for Super Smash Bros. Ultimate is now live. Aside from the addition of Hero DLC, today's patch includes some additional features, and of course, plenty of balance adjustments.
Below are the full patch notes: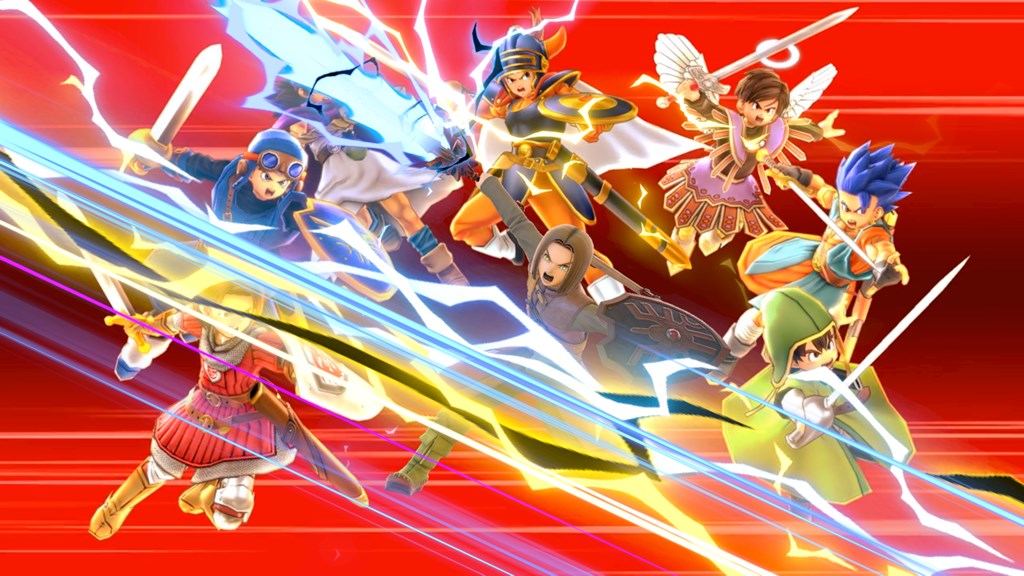 Nintendo has put out a press release covering all of today's news from the Hero video presentation. Aside from detailing the character, it also briefly covers the new 4.0.0 update.
Here's the full announcement: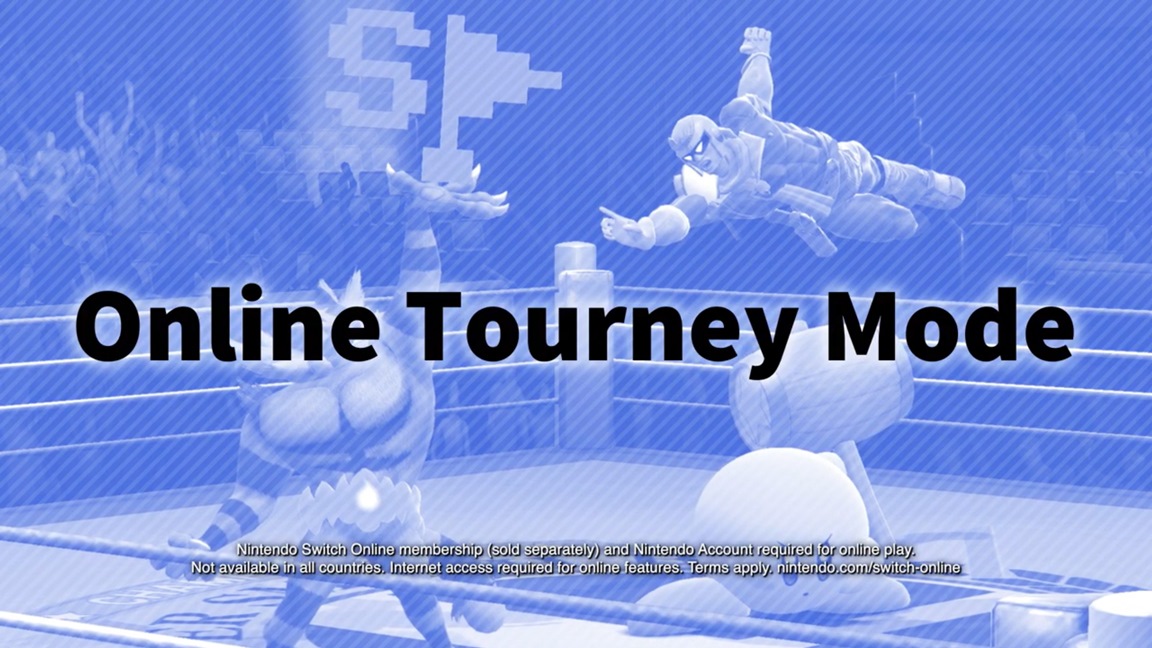 During today's video presentation for Super Smash Bros. Ultimate, version 4.0.0 was detailed. It will of course be paving the way for the Hero character DLC, but some new features are coming as well.
Here's the full rundown: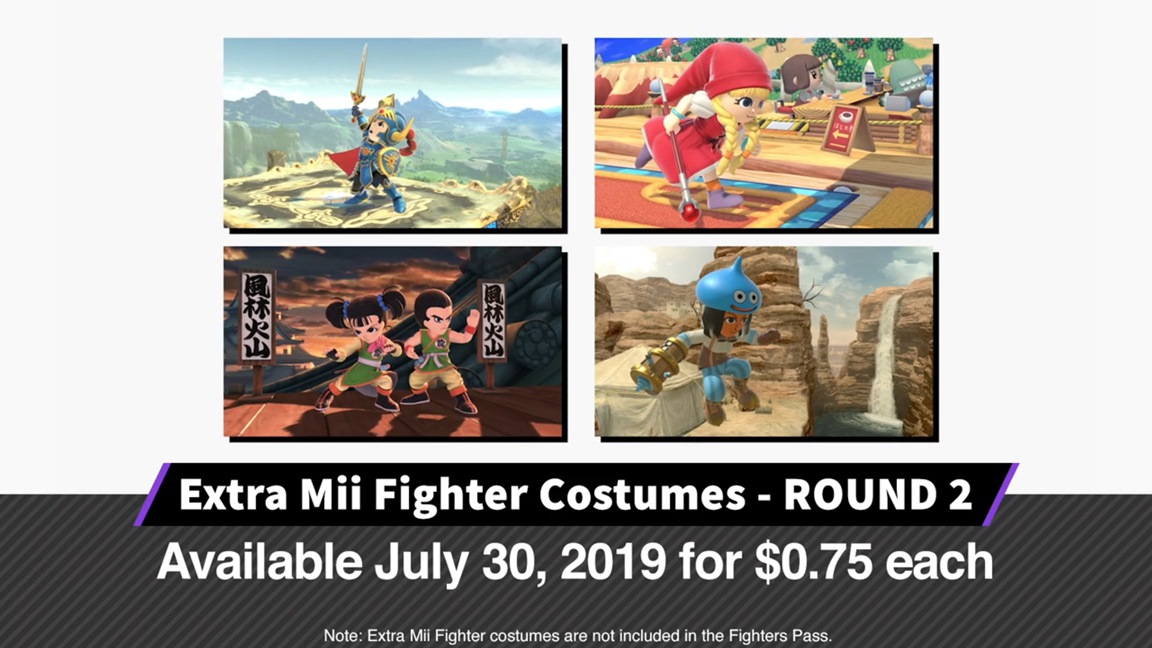 Nintendo has announced a new wave of Mii Fighter costumes joining Super Smash Bros. Ultimate. Veronica (Swordfighter), Erdrick (Swordfighter), Martial Artist (Brawler), and Slime (Hat) will all be sold as DLC. Each one represents the Dragon Quest series.
The new Mii Fighter costumes launch alongside Hero today. Pricing is set at $0.75 each.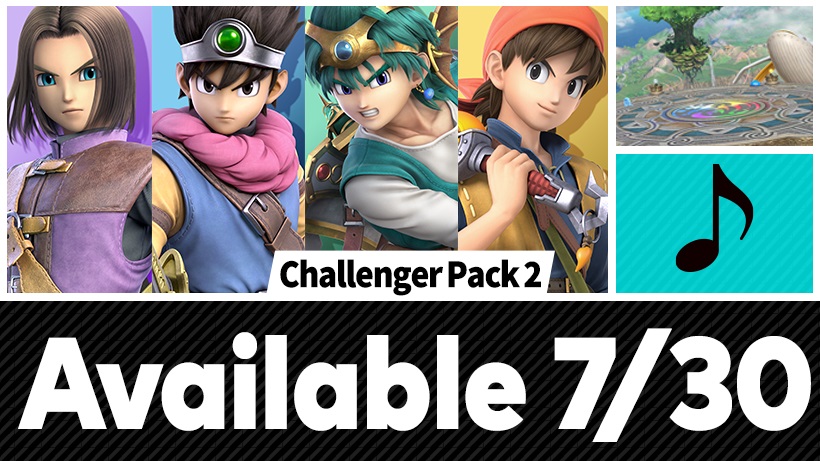 As promised, Nintendo just issued a new Super Smash Bros. Ultimate video presentation with director Masahiro Sakurai featuring new Hero. We've now received official confirmation that the DLC character will be launching today, July 30.