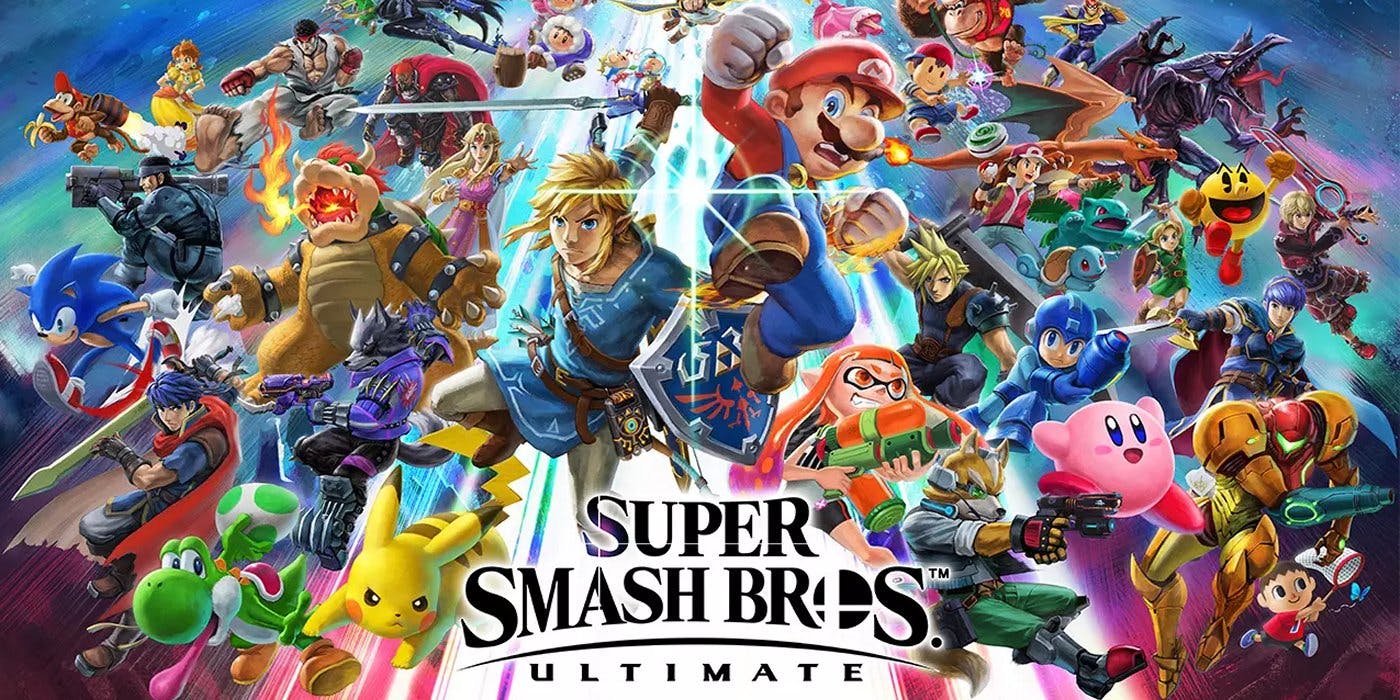 Last week's issue of Famitsu had a different type of Super Smash Bros. Ultimate interview. While we're typically used to hearing from director Masahiro Sakurai, the magazine caught up with two people heavily involved with the music side of things. Hideki Sakamoto (who wrote the main theme song) and Erina Koga (who sung the main theme in Japanese) chatted with Famitsu. There was talk about the creation of the music, what the recording session was like, and more.
You can read our full translation of the interview below. We do also have a brief comment from Sakurai as well who commented on his approach to the main theme this time around.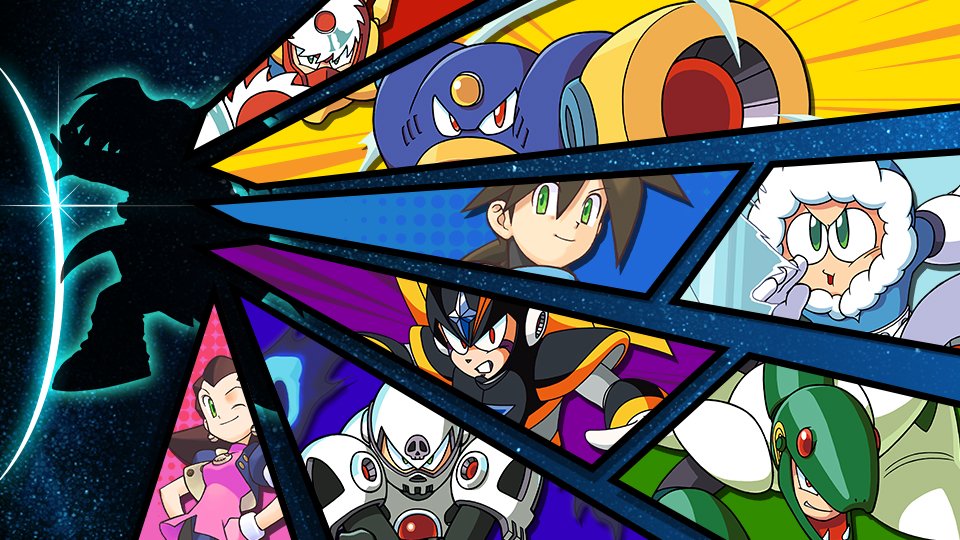 The previously announced Mega Man-centric Spirit Board event for this week — titled "Mega Spirits!" — is now live in Super Smash Bros. Ultimate.
As one could expect, Spirits related to the Mega Man series will have an increased appearance rate on the board over the three event days. Some highlighted Spirits are MegaMan Volnutt, Dr. Wily, and Bass.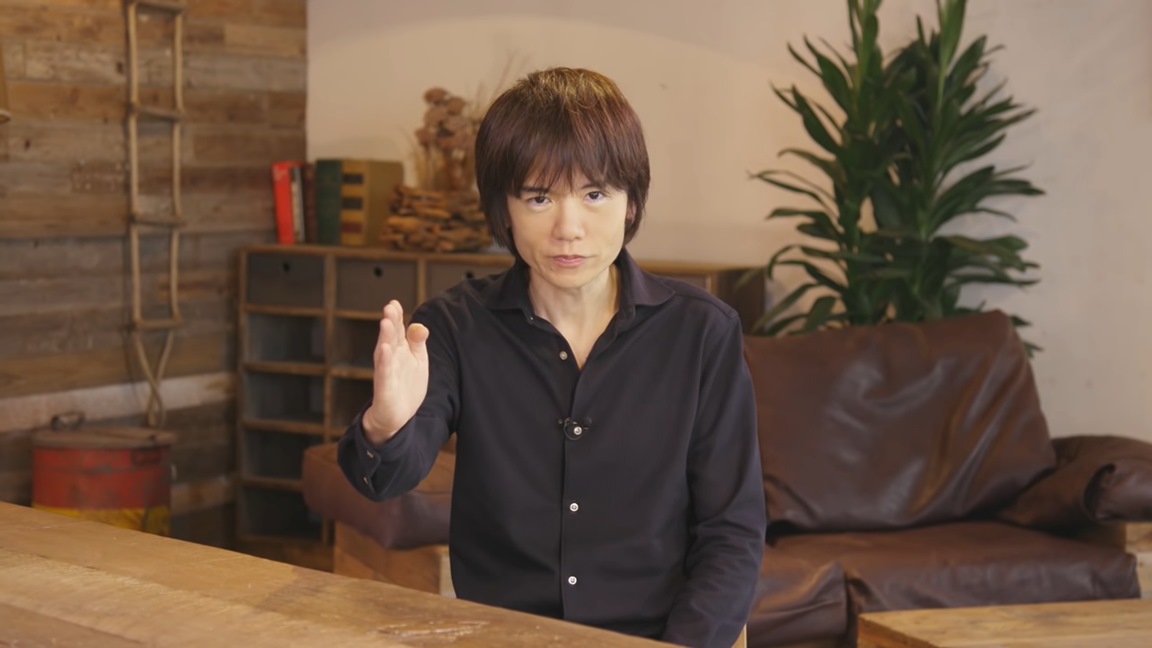 After a week off, Masahiro Sakurai published his latest column in Famitsu this week. His piece was again dedicated entirely to Super Smash Bros. Ultimate, and this one was particularly interesting.
Sakurai managed to receive permission from Nintendo in sharing some data about online play in Smash Bros. Ultimate. His column was only in reference to a specific week, but he went over victory rates, character usage, and more.
Here's our full translation: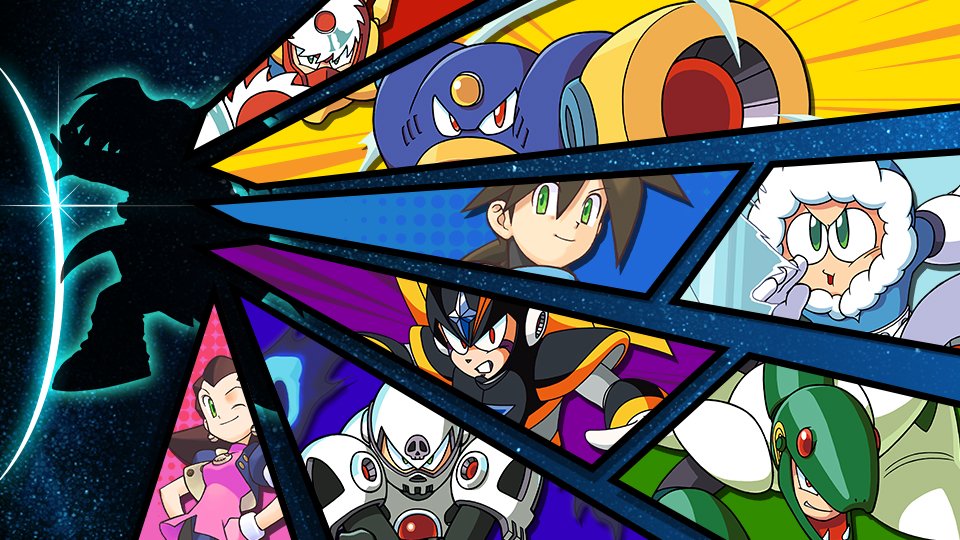 Nintendo has announced the next Spirit Board event for Super Smash Bros. Ultimate. The theme this time around is "Mega Spirits!", featuring spirits from the Mega Man series. Defeating them will provide you with more gold than usual.
Below are the lineup of spirits: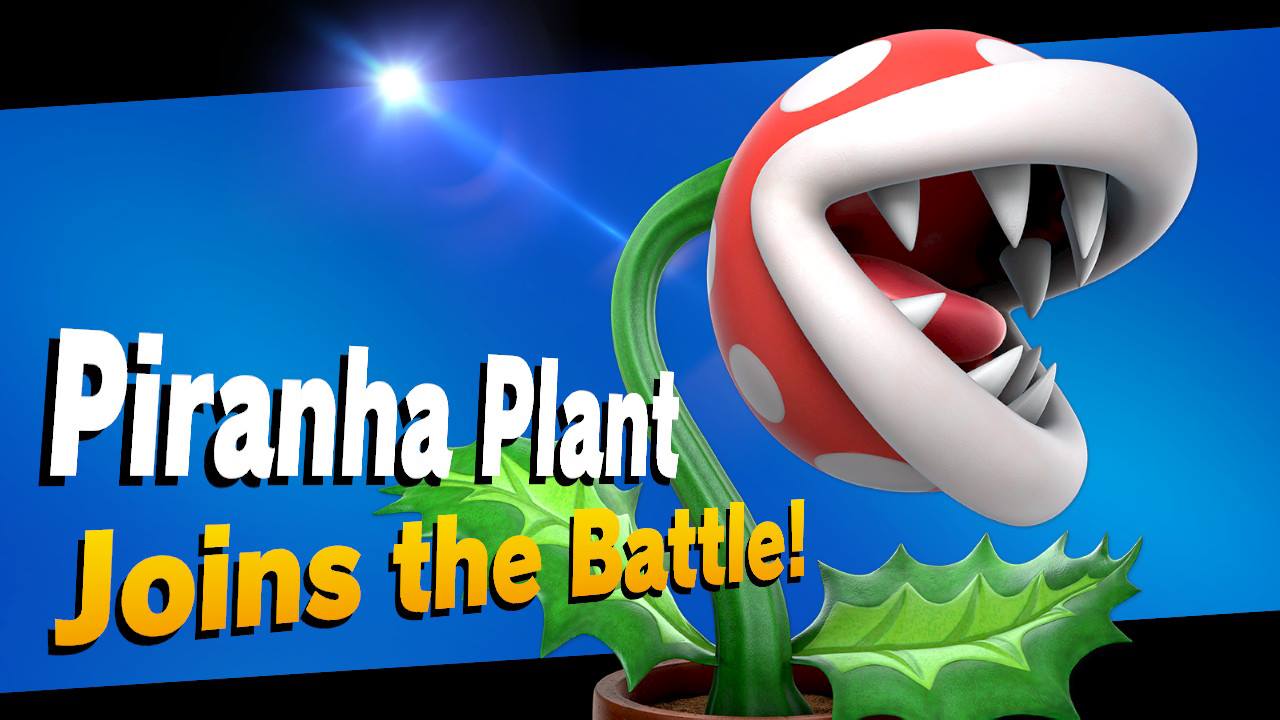 Nintendo added Piranha Plant to Super Smash Bros. Ultimate tonight. It's not just a new playable character, as it can also be used across various game modes. However, you may want to hold off on playing as Piranha Plant in one specific mode.
We're hearing that save data may become corrupt after going through All-Star Mode with the latest roster addition. It's currently unclear why this is happening, but multiple player reports are out there. Nintendo will likely be preparing a fix very soon, so it'd be best to hold off until a patch is made available.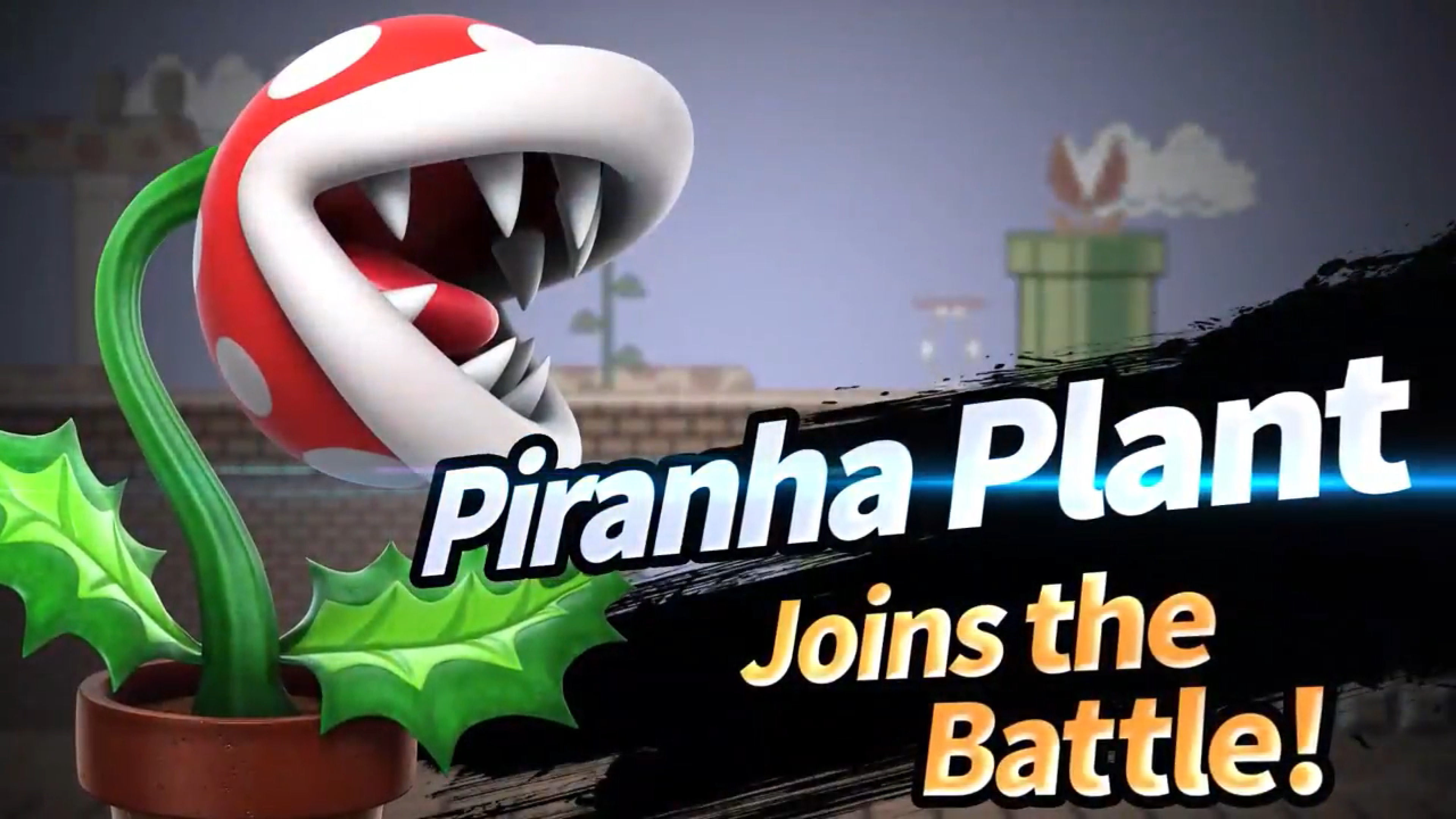 After it was just released a short while ago, footage for Super Smash Bros. Ultimate's latest character, Piranha Plant, is already popping up online. We have videos showcasing gameplay below, including Palutena's Guidance, Kirby's transformation, and more.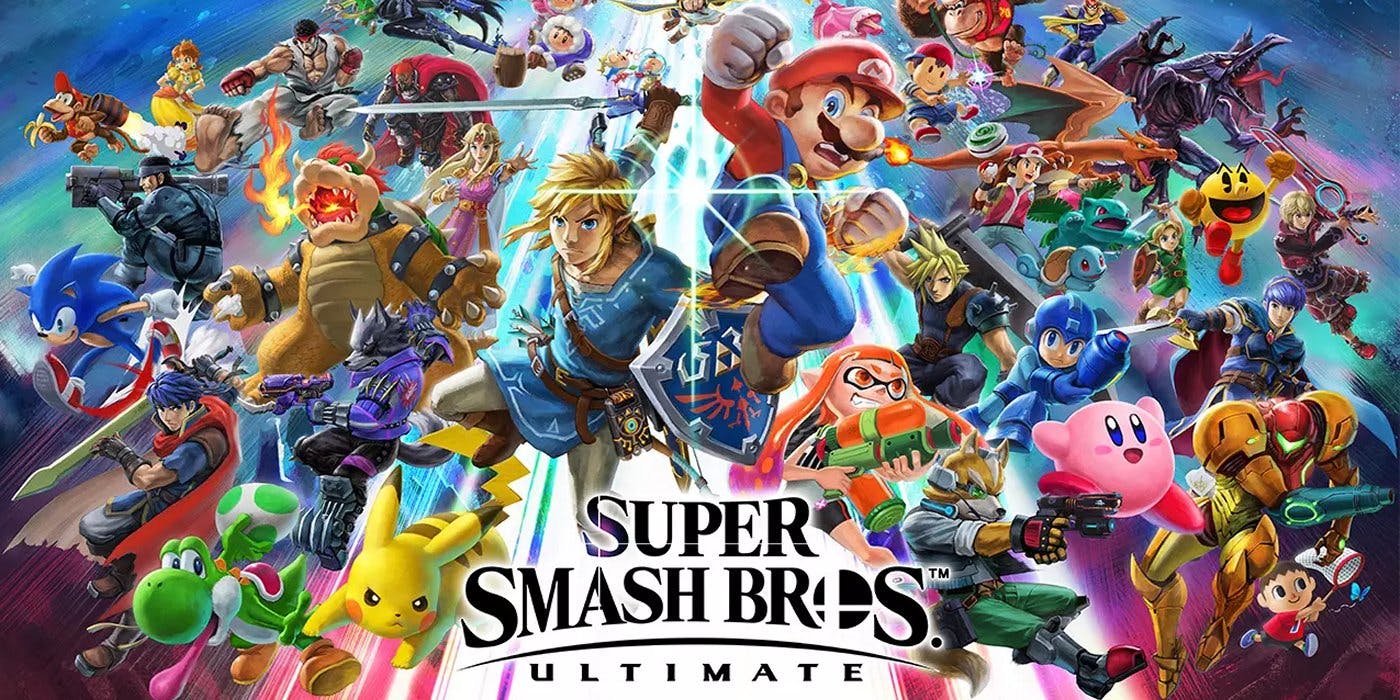 Nintendo recently sent out word that an update for Super Smash Bros. Ultimate would be arriving soon. The patch has now officially gone live, bringing the game up to version 2.0.0.
The big highlight of today's update is the arrival of Piranha Plant. Spirit Board now supports four players, fighters have been adjusted, and more. Full patch notes below.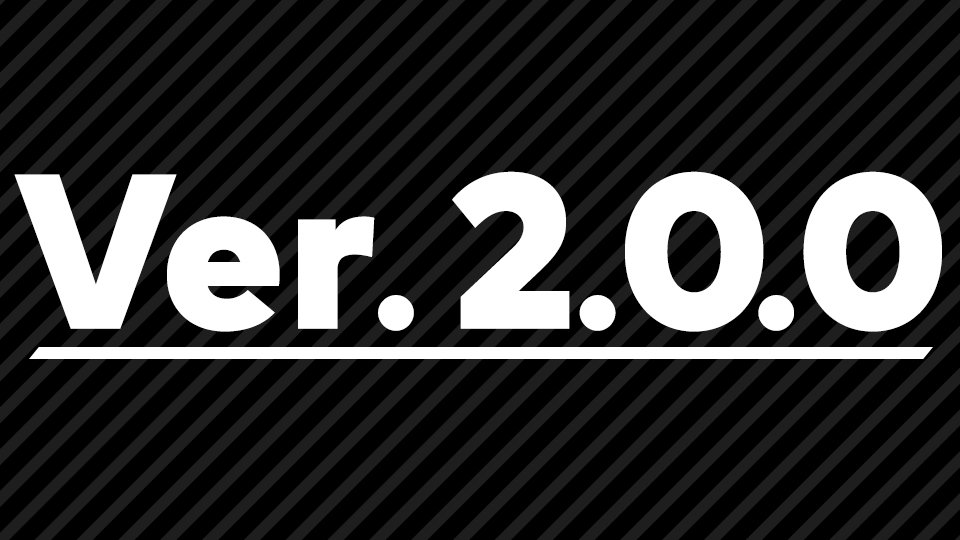 A few days ago, Nintendo let Super Smash Bros. Ultimate players know that a new update was on the way. The company said that the patch would be out sometime within the next week.
No official announcement has been made, but Smash Bros. Ultimate version 2.0.0 is expected to go live tonight. An in-game noticed has been spotted on Nintendo's servers that supposedly confirms the news.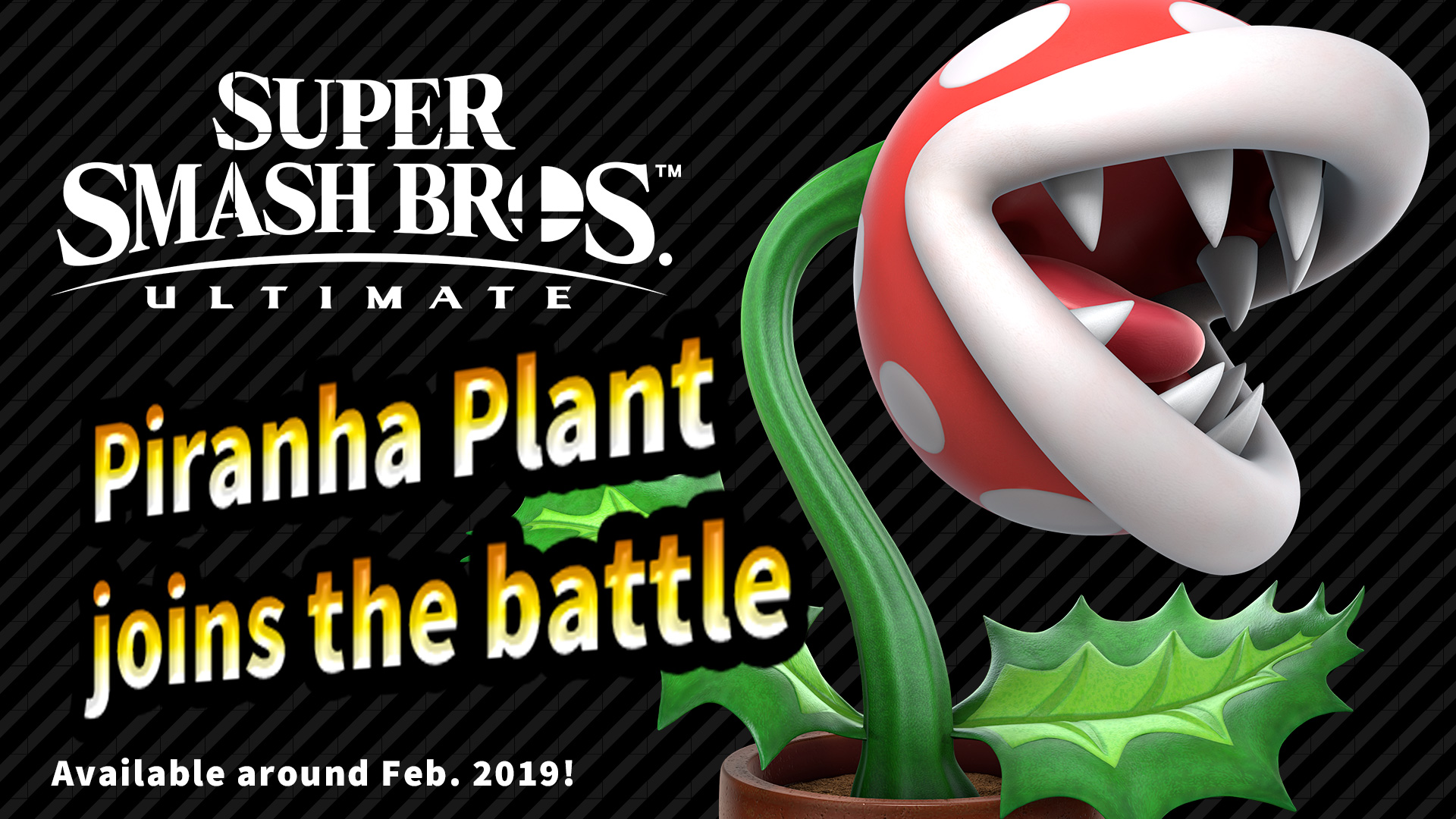 A couple of things are happening in the world of Nintendo within the next few days. Two deadlines are just around for corner.
If you've bought the physical version of Super Smash Bros. Ultimate, now is your last chance to register the game on My Nintendo for free Piranha Plant DLC. Again, you need to do so by January 31. Nintendo will email you a code to redeem the DLC for future use a bit after the game has been registered. If you bought the digital version, no further action is needed.
Also, on January 30, the Wii Shop Channel is closing for good. Nintendo already removed the ability to add Wii Points last year, but if you have any extra points lying around, you'll need to spend them before January 30. This move is also accompanied by the end of remaining video-on-demand services on Wii.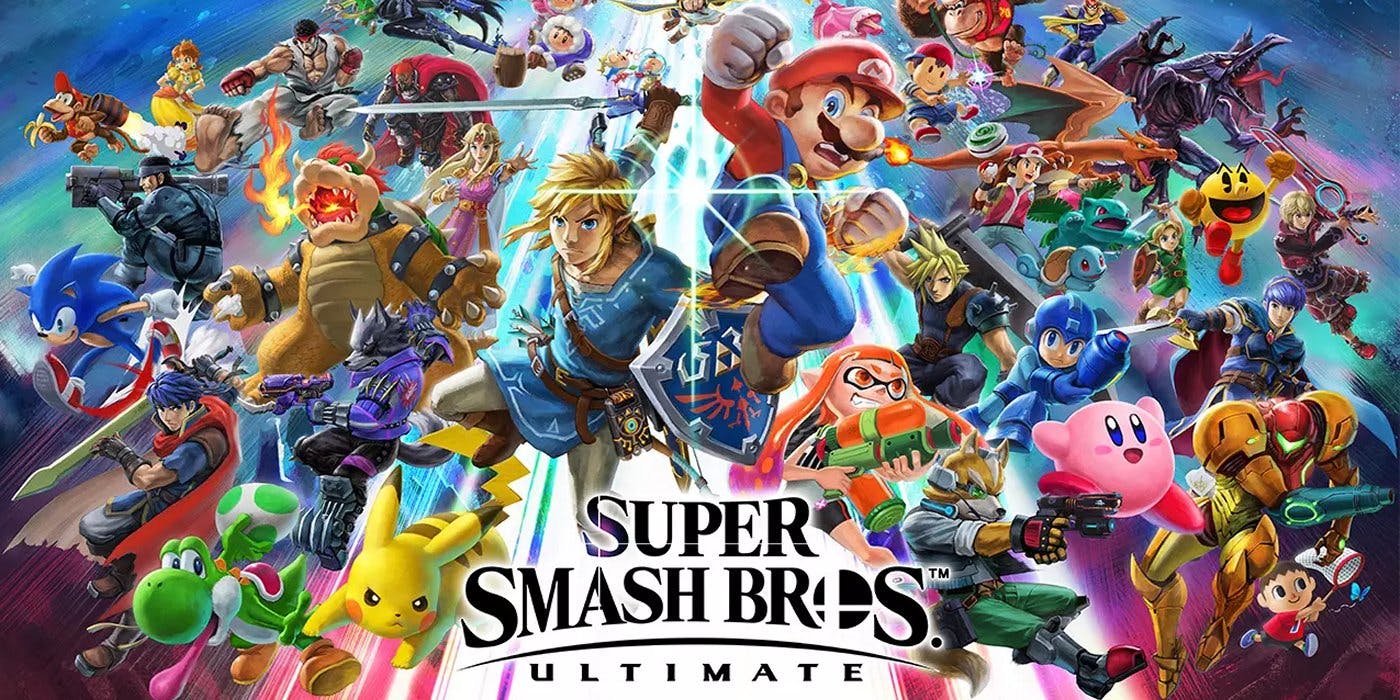 In this month's issue of Nintendo Dream, a lengthy interview was published with Masahiro Sakurai. The magazine has several pages touching on a wide variety of topics with the Super Smash Bros. Ultimate director. Sakurai weighed in on the lack of certain playable characters like representatives from Xenoblade Chronicles 2 and ARMS, explained why Incineroar was chosen over Decidueye, spoke about Piranha Plant, talked about specific character changes such as giving Ganondorf a sword, online play, and more.
We've prepared a complete translate of Sakurai's interview with Nintendo Dream. You can read it in full below.