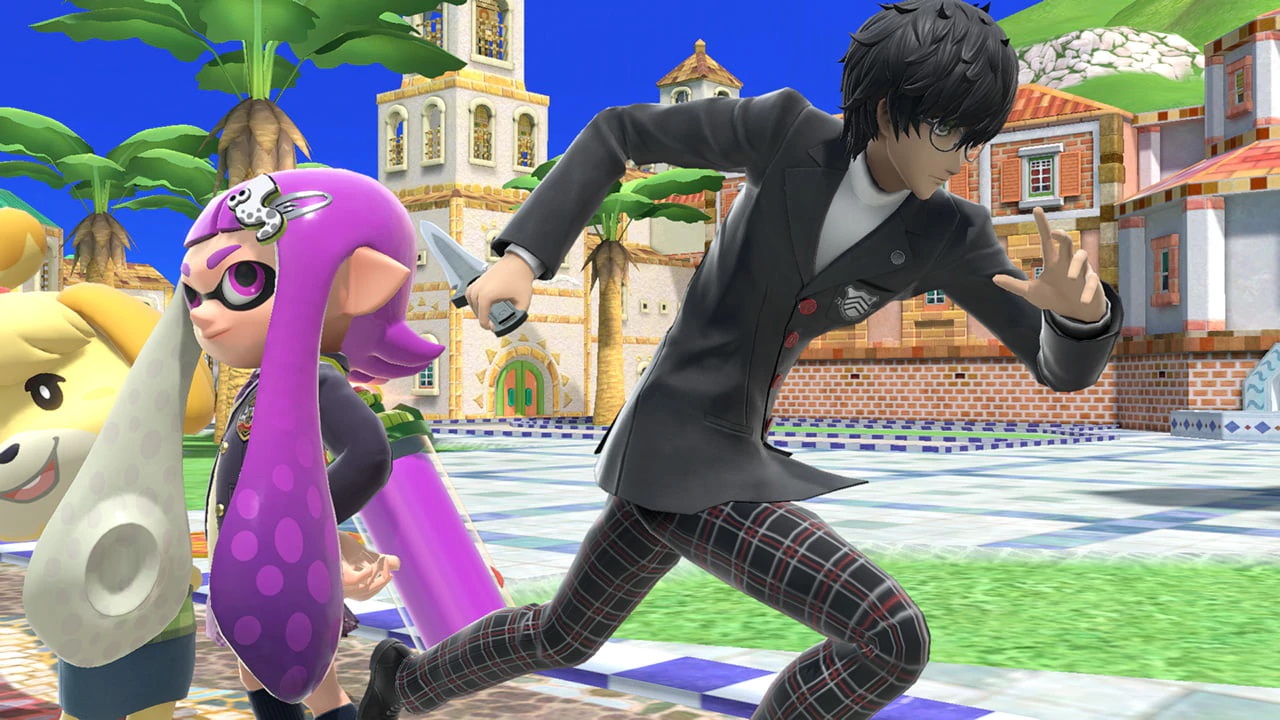 Now that Joker has been added to Super Smash Bros. Ultimate, footage is beginning to pop up online. Get a look at 5 minutes of gameplay below.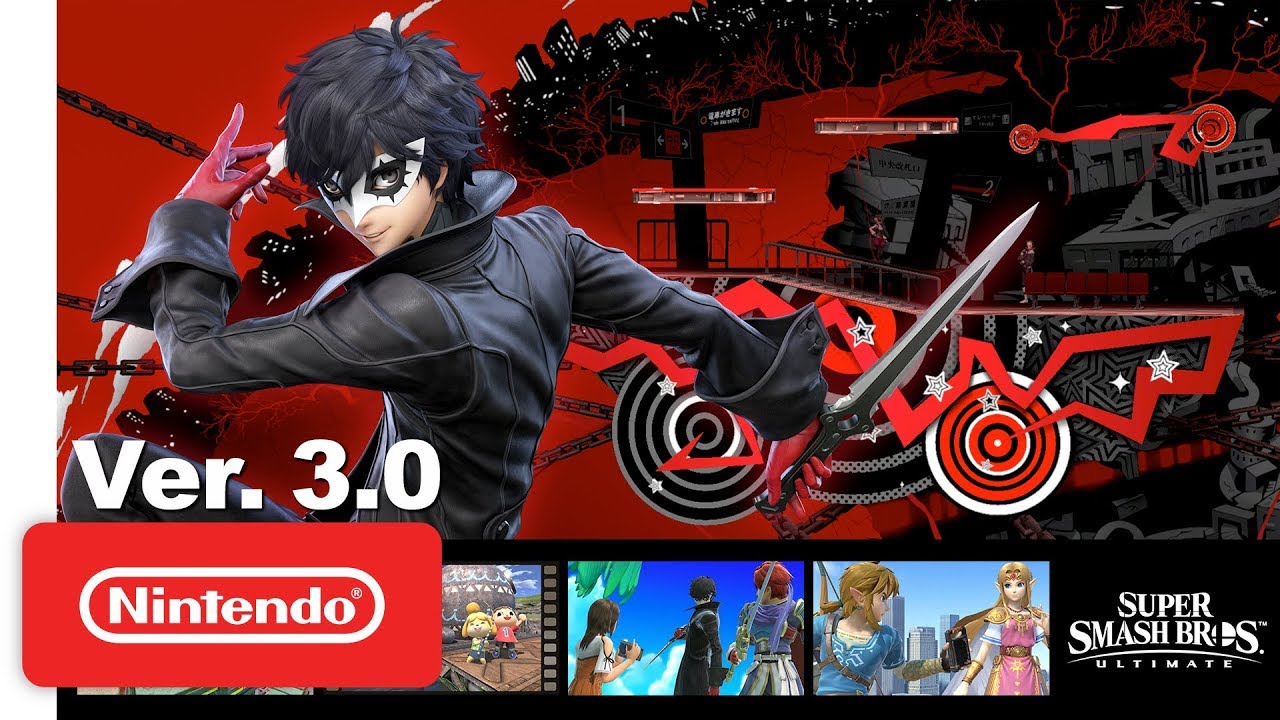 Super Smash Bros. Ultimate's latest update has gone live. Version 3.0.0, which was detailed last night, is now available.
As part of the update, Joker's DLC pack is up and running. Nintendo has also added the Stage Builder, video editing, support for sharing of online content, and support for Smash World.
Below are the full patch notes: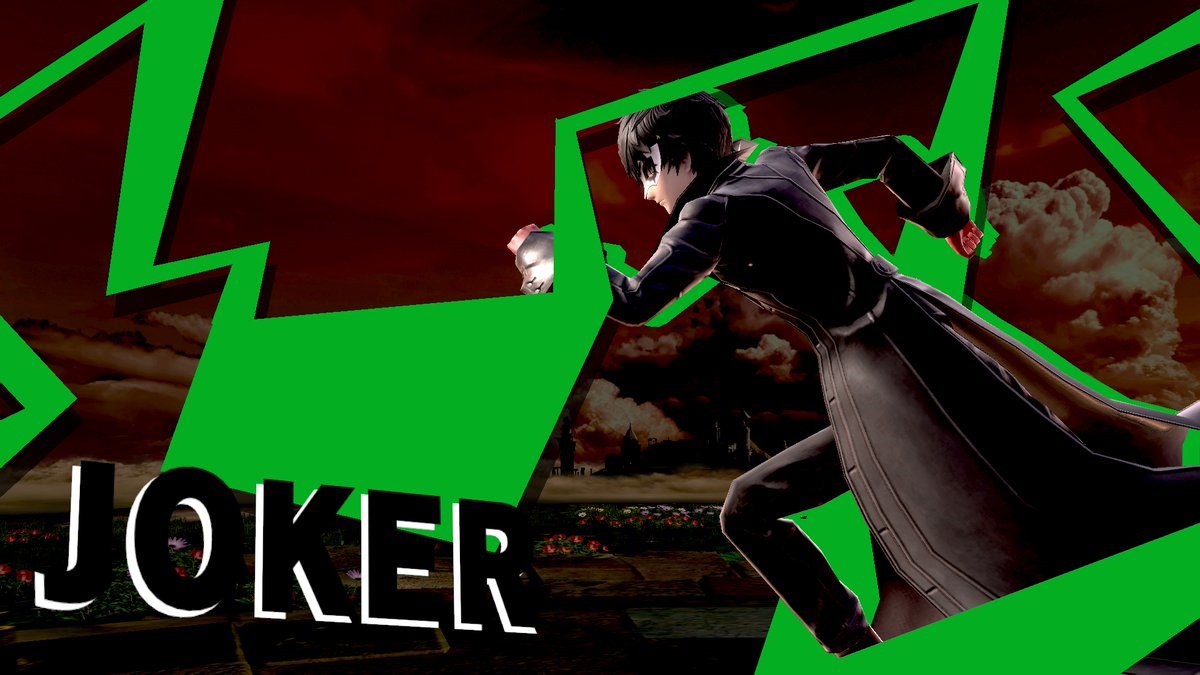 Update: We've added an official translation from Nintendo below.
---
Original: After Nintendo put out yesterday's Super Smash Bros. Ultimate video and announced everything pertaining to today's DLC and update, director Masahiro Sakurai shared a few extra tidbits on Twitter regarding Joker.
Here's the roundup of information, courtesy of Siliconera: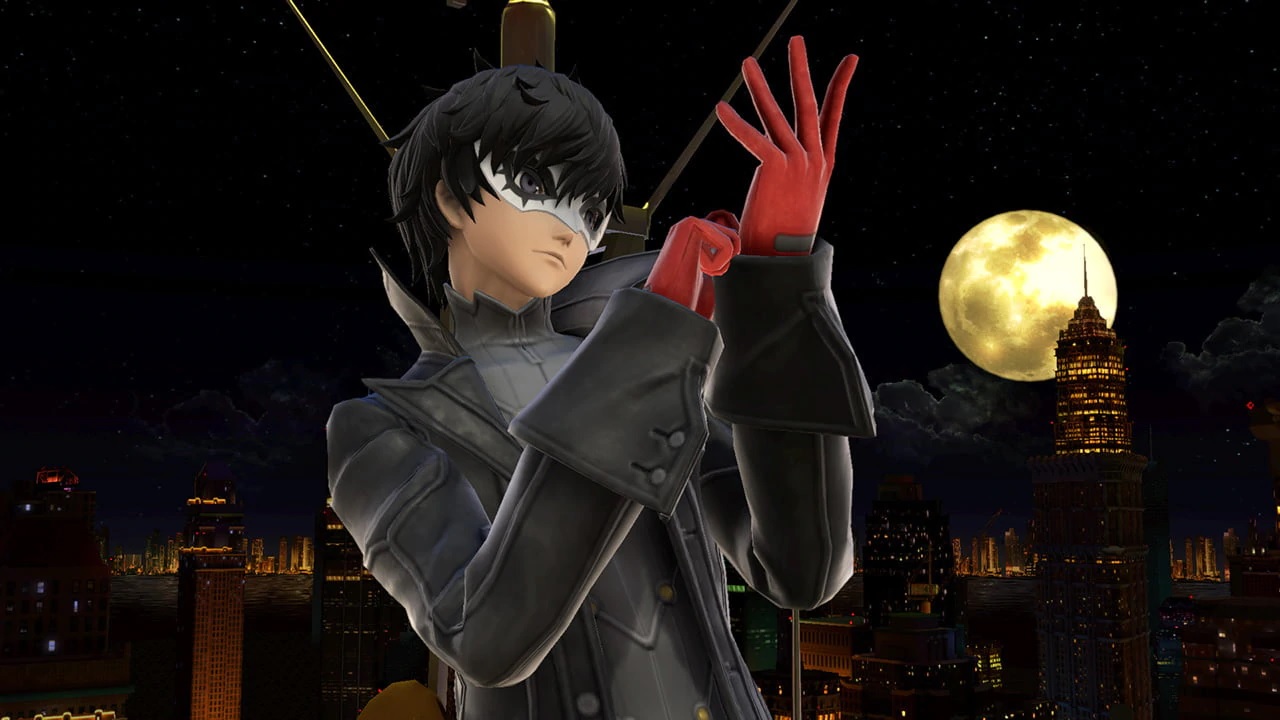 As part of Joker's introduction to Super Smash Bros. Ultimate, a bunch of different songs from the Persona series will be added to the game. One of these is "Beneath the Mask", a new arrangement based on a track from Persona 5.
We now have confirmation that ACE (TOMOri Kudo / CHiCO) created the new arrangement for the song. This group is known for their work on the Xenoblade series, and were also behind the arrangement for Gang-Plank Galleon in Smash Bros. Ultimate.
Vocals for Beneath the Mask are by original singer Lyn Inaizumi. She was the original vocalist in Persona 5.
『大乱闘スマッシュブラザーズ SPECIAL』の有料追加コンテンツ第1弾(ジョーカー)で、ACEは新規追加曲『Beneath The Mask』のアレンジをさせて頂きました!ヴォーカルはオリジナル歌手のLynさんです。#スマブラSPhttps://t.co/4cigHmAQ1t pic.twitter.com/SvCz6qIKZ9

— [email protected] (@CHiCOACE) April 17, 2019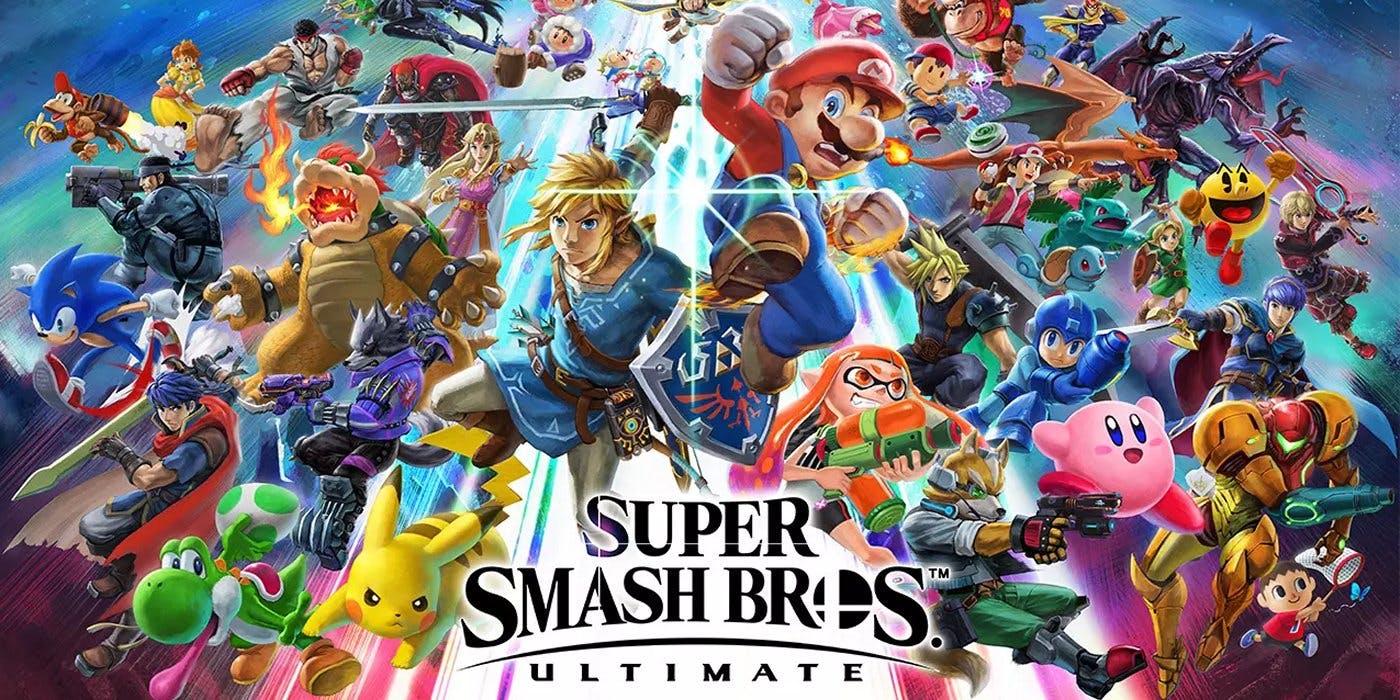 Super Smash Bros. Ultimate version 3.0.0 is launching tonight. Ahead of its release, there's one thing that players should be aware of.
Nintendo has noted that replays created in versions before 2.0.2 are not compatible with 3.0.0. If you want to save any data, you can convert theses replays. Simply visit "Vault", then "Replays", "Replay Data", and lastly "Convert to Video" before updating your game.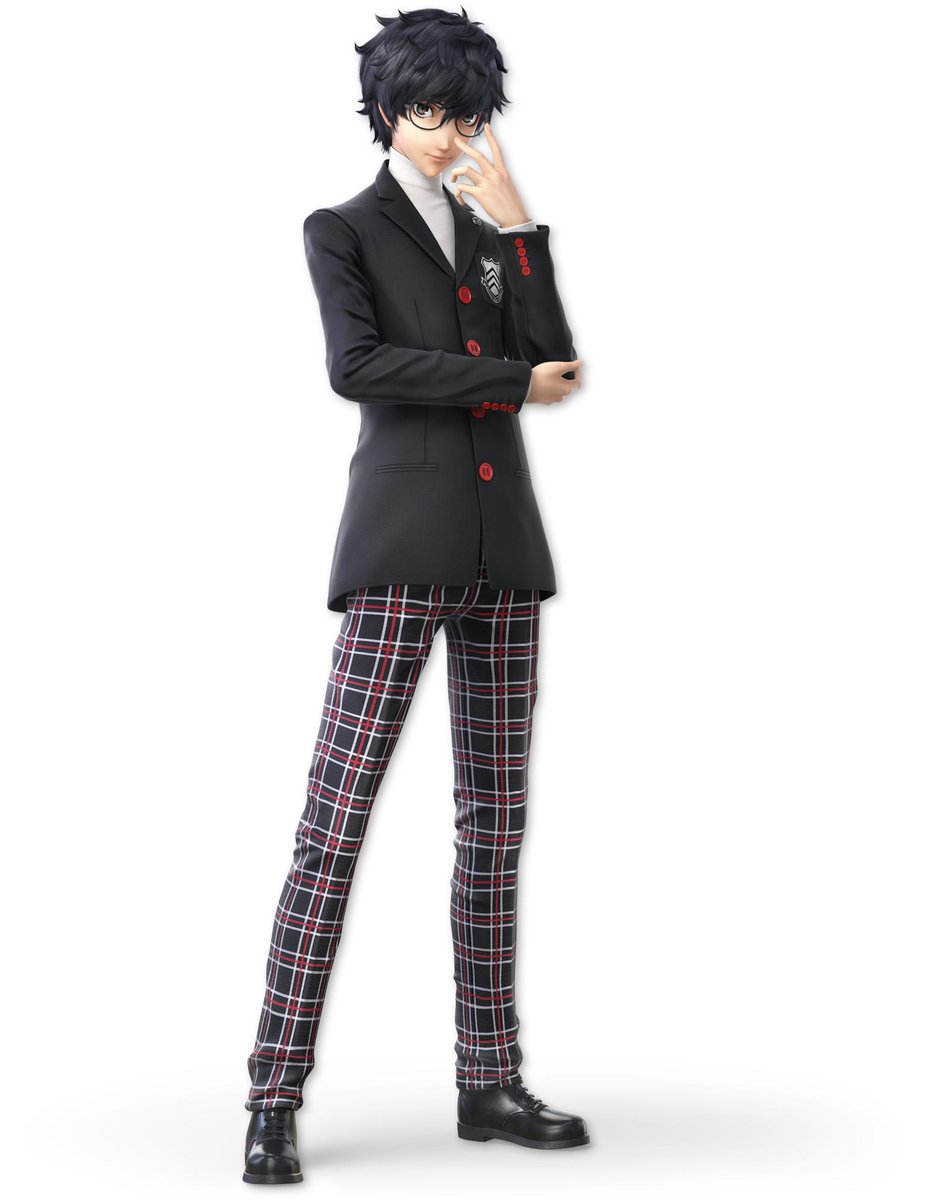 Nintendo has provided new screenshots of Joker's appearance in Smash Bros. Ultimate. Additionally, we have a look at the character's alternate costumes. Check out the full set below.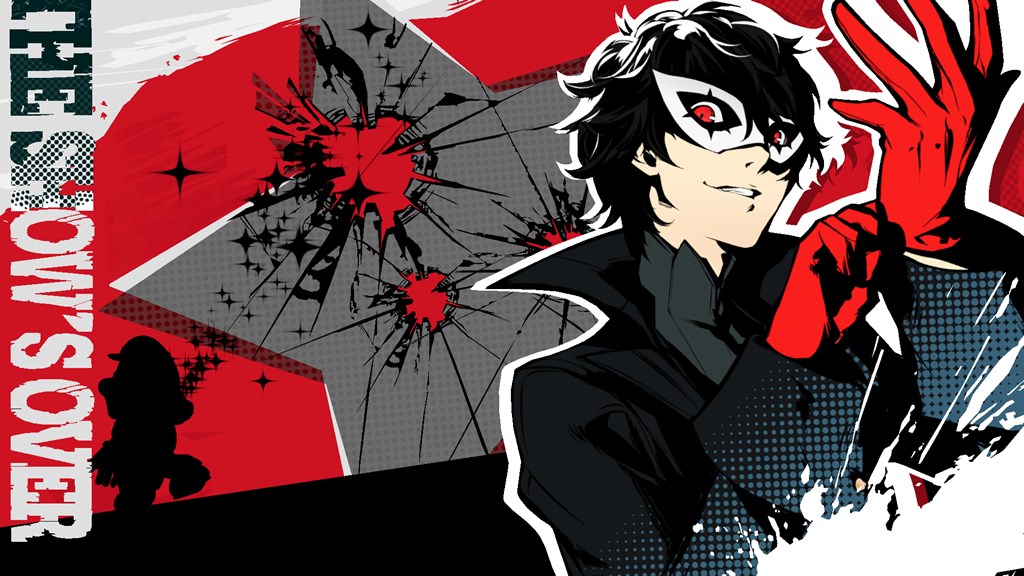 Nintendo has put out an official press release announcing all of the new content for Super Smash Bros. Ultimate dropping tomorrow. We have it below.
REDMOND, Wash., April 16, 2019 – In a new video released today, Nintendo unveiled that the new playable fighter Joker from Persona 5, the Mementos stage and several Persona series music tracks will be coming to the Super Smash Bros. Ultimate game for the Nintendo Switch system on April 17 for players who own the Super Smash Bros. Ultimate Fighters Pass or purchase Challenger Pack 1*. In addition to showcasing Joker in action, the video also highlighted the free Version 3.0 update for Super Smash Bros. Ultimate available on April 17, which will introduce a new Stage Builder feature, new video editing features and the Smash World service for the Nintendo Switch Online smartphone app**. To view the video in its entirety, visit https://youtu.be/FmuTGcbu4Kc.


"As the fastest-selling Nintendo Switch game of all time and the fastest-selling game ever released in the Super Smash Bros. series, Super Smash Bros. Ultimate continues to deliver a seismic collision of the biggest cast of iconic video game characters ever assembled in one game," said Nick Chavez, Nintendo of America's Senior Vice President of Sales and Marketing. "Through both free content updates and paid DLC, like Joker from Persona 5, we're able to keep making the game bigger and better with new experiences for Super Smash Bros. players to enjoy for a long time to come."


After downloading the free Version 3.0 update on April 17, the following features, among others, will also be added to Super Smash Bros. Ultimate: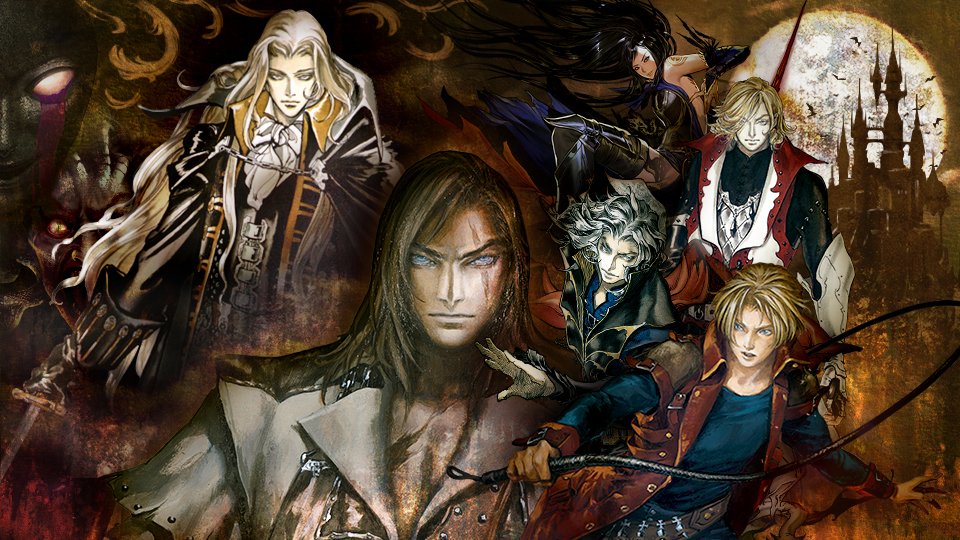 Nintendo has announced the latest Smash Bros. Ultimate Spirit Board event. This week, the theme is "Castlevania: Spirit Nocturne" where Castlevania spirits will be appearing. If you defeat them, you'll earn more gold than usual.
The Spirit Board event should kick off on Friday. Like past events, look for it to last a few days.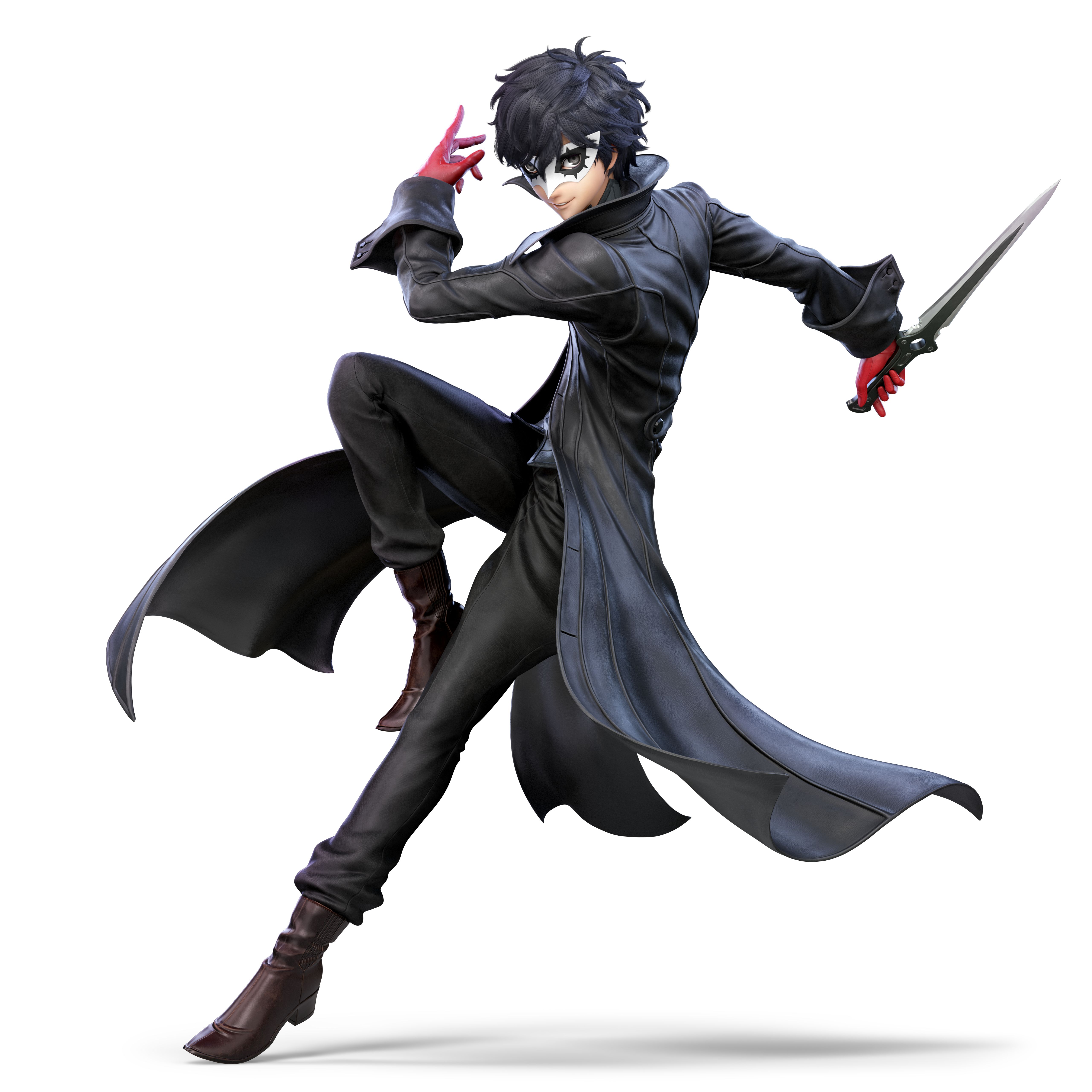 At the end of March, Best Buy showed what appeared to be Joker's render in Super Smash Bros. Ultimate. That rumor has now been confirmed, and we also have a look at the complete image.
You can see Joker's design for Smash Bros. Ultimate above. The image has been spotted on Nintendo's servers, which makes sense since the character will be offered as DLC soon. Hopefully we'll have a release date before too long.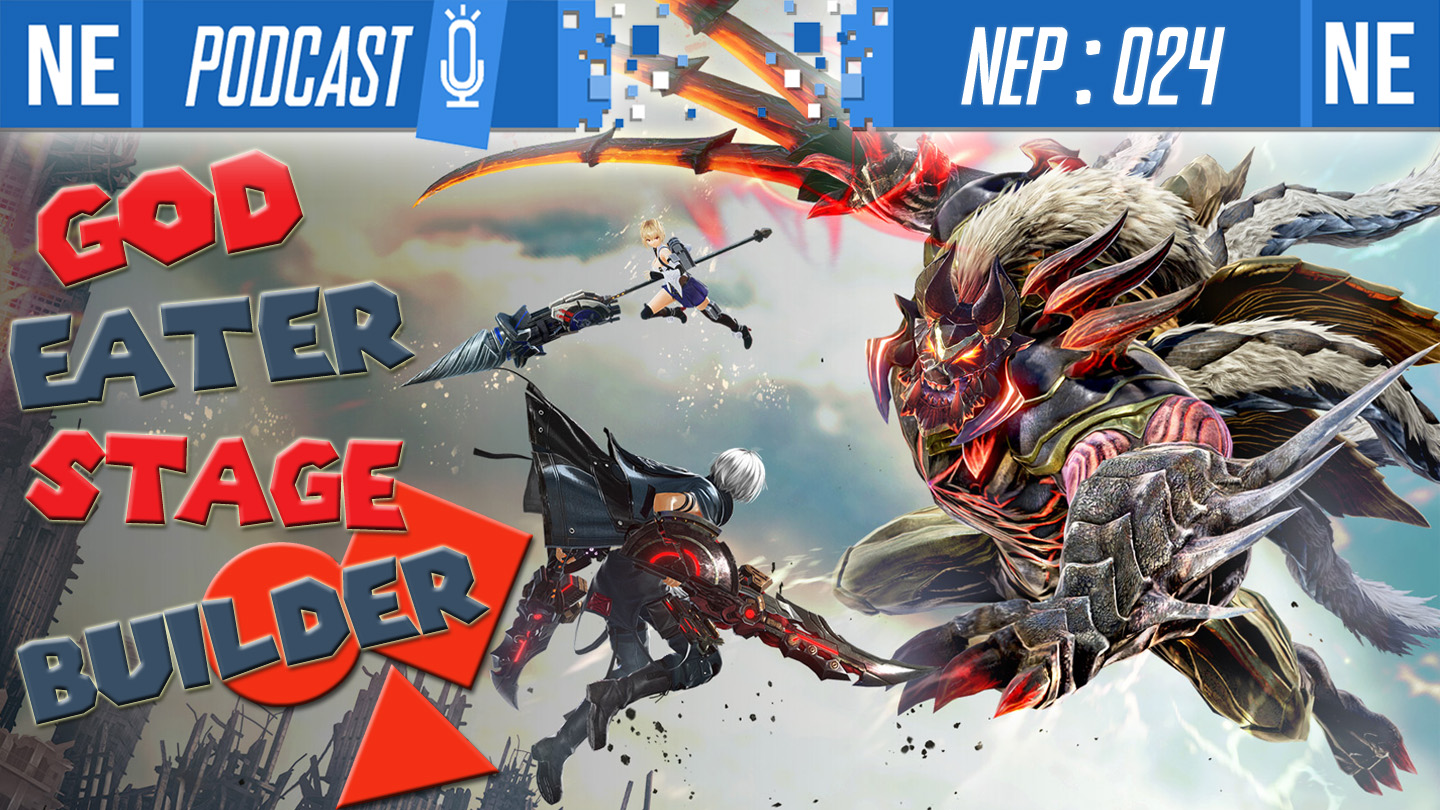 Hello, my beautiful warp stars and pop stars! This week on NEP, we kick things off with info on our limited edition Switch console giveaway! We then talk about Octopath Traveler losing its Switch exclusivity and how this does not ruin your experience. We discuss the new mode Nintendo leaked themselves for Smash Ultimate and what else they may have in store. We talk God Eater 3, and Galen requests that we both imitate overly dramatic anime… Finally, Oni and Galen reveal their personal habits as we have a lengthy discussion on what gaming related media to display in your space.
Thank you for listening! Please help the show grow by sharing the podcast with someone who would enjoy and by giving us ratings on your preferred platform of listening. It helps an absolute ton, and we really appreciate your support!