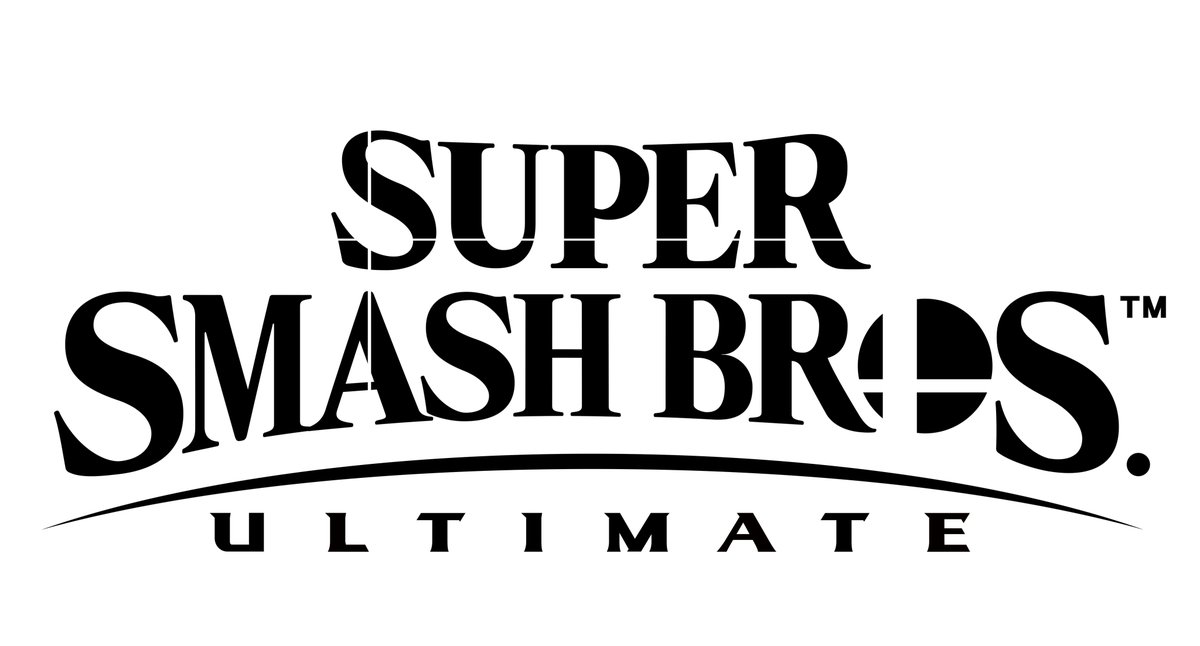 Smash Bros. has stage hazards in some of its levels, but not everyone enjoys them. For Smash Bros. Ultimate, some will be happy to hear that they can be turned off. Smash Bros. Invitational players who have gone up close with the game has confirmed that there's a toggle for the hazards.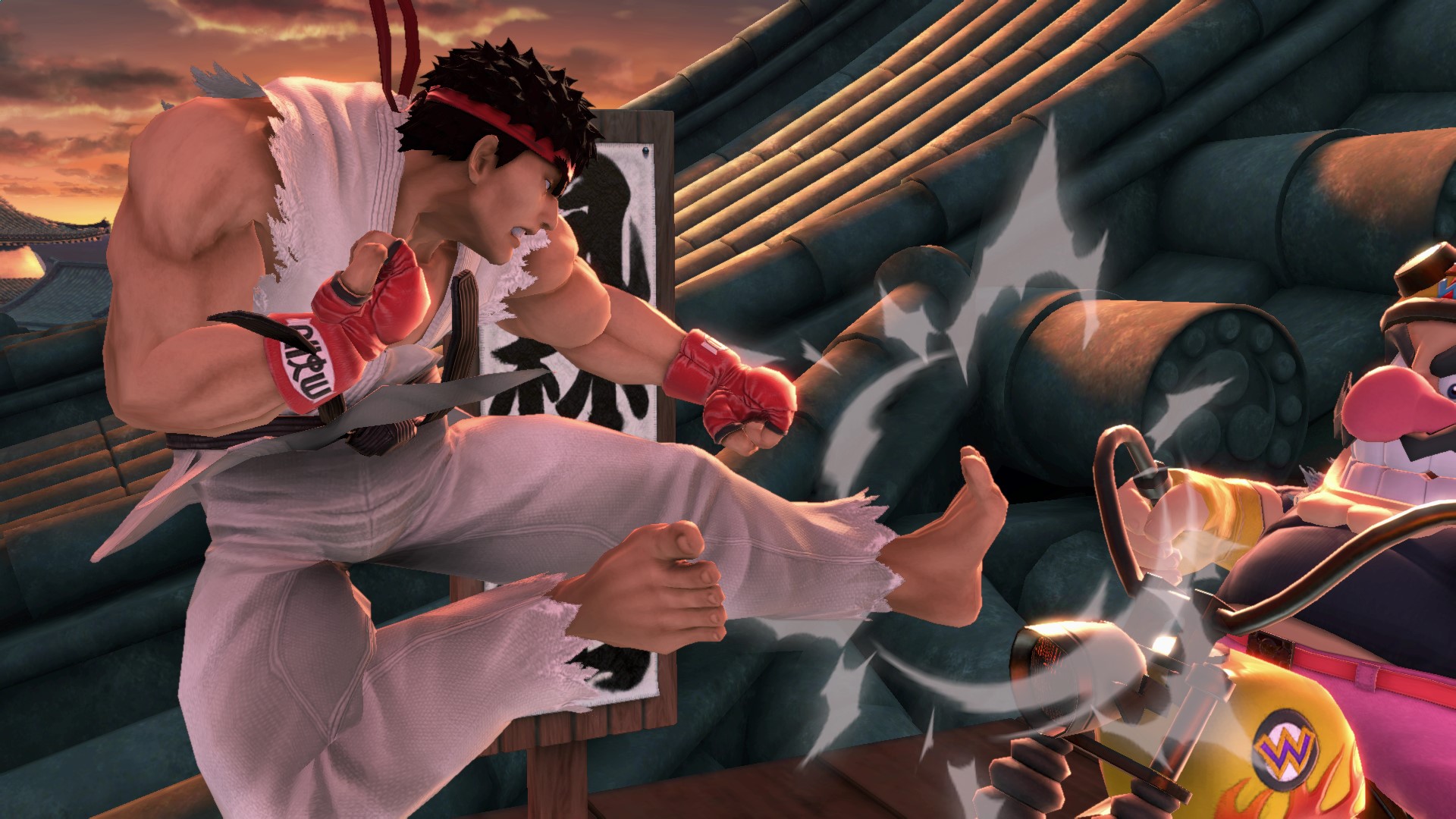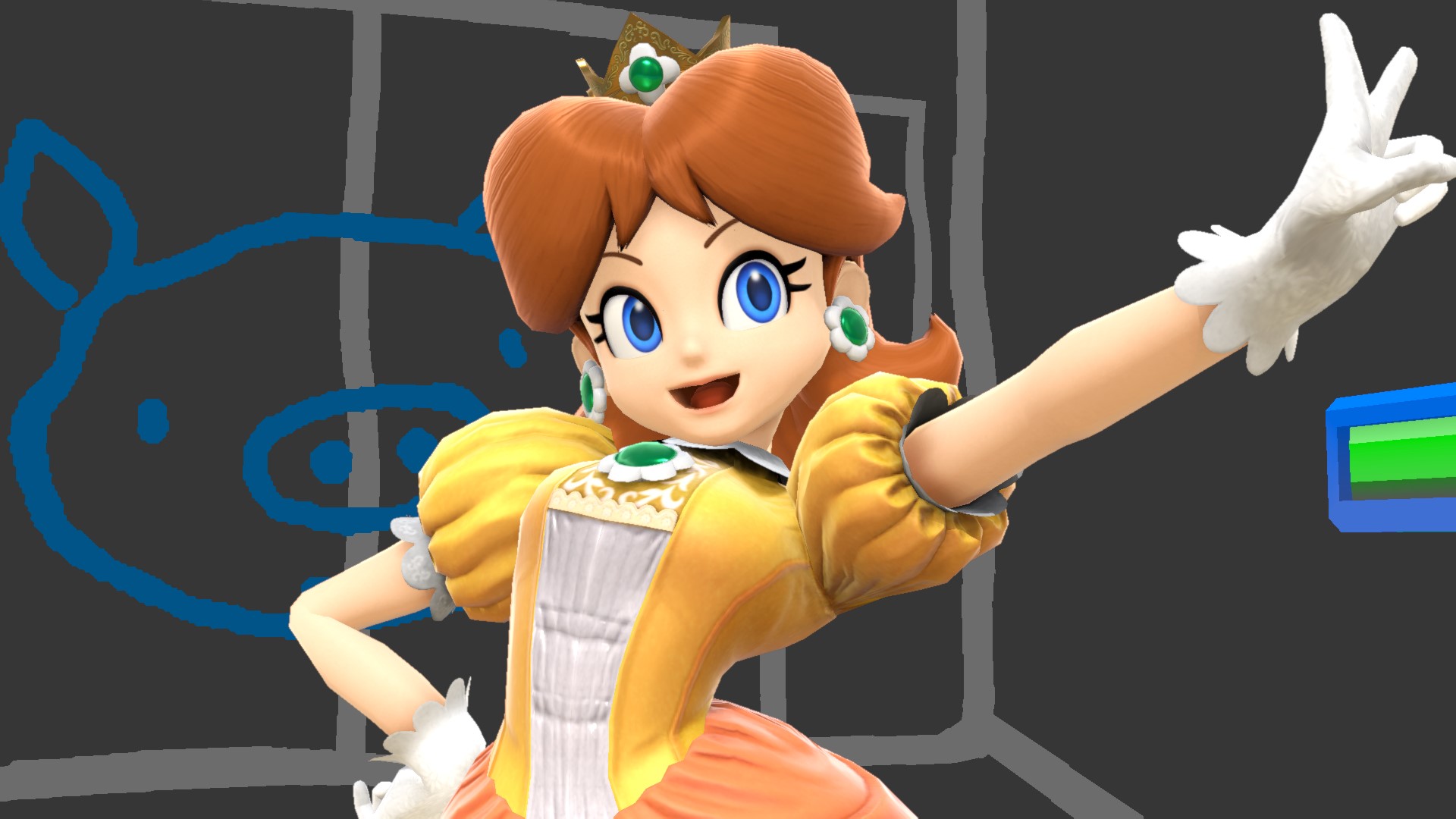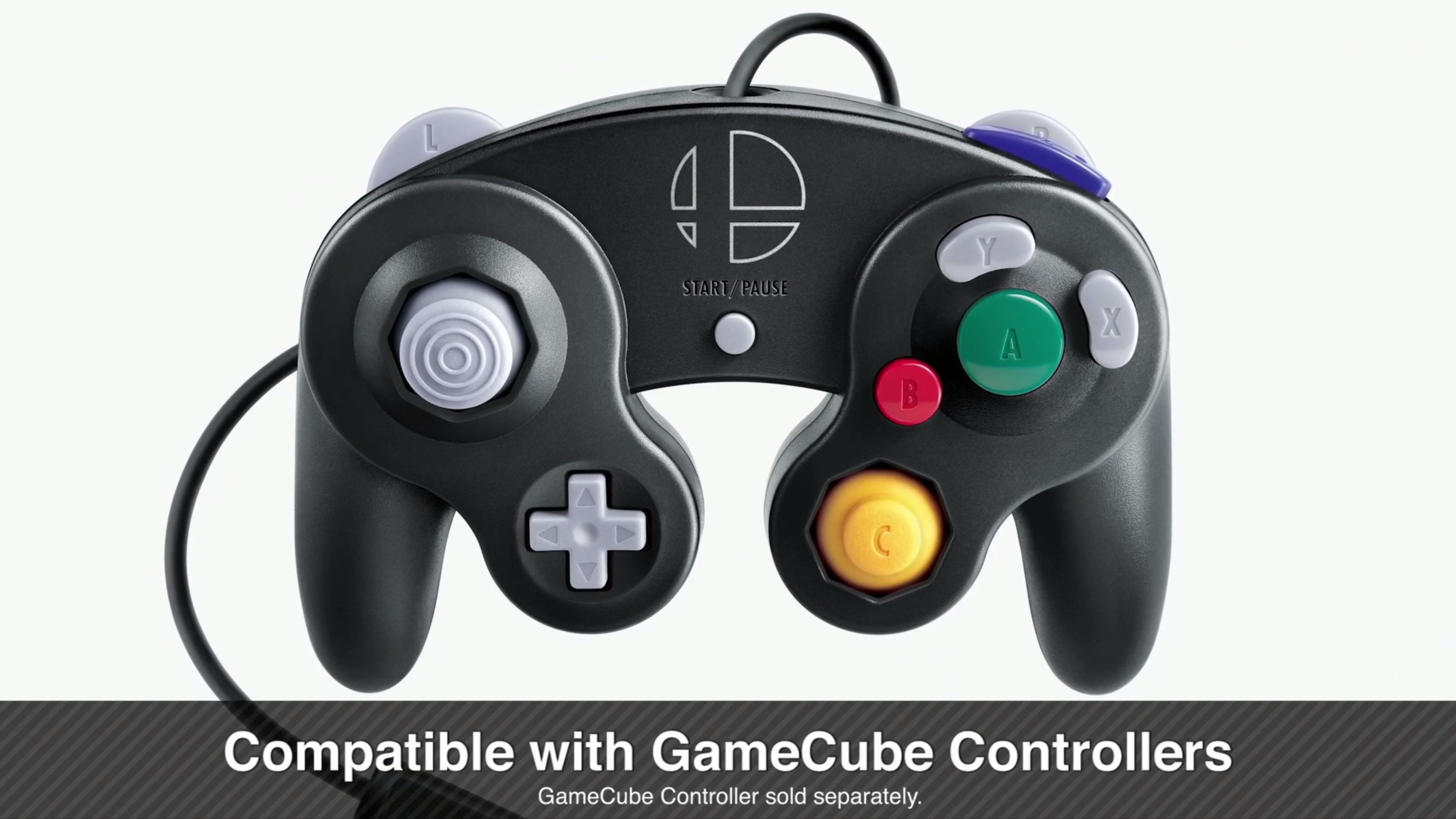 During the E3 Nintendo Direct presentation today, it was announced that Smash Bros. Ultimate will support GameCube controllers. It makes sense then that Nintendo is preparing a new GameCube controller adapter.
GameSpot heard from a Nintendo representative that the accessory will be released alongside Smash Bros. Ultimate in December. Additionally, it will cost $20.
A new line of Smash-branded GameCube controllers are also planned for later this year.
The official website for Smash Bros. Ultimate saw its grand opening today. It houses pages for every character confirmed thus far.
On the character pages, each portrait is accompanied by a stage. It's here that nine more returning stages have been discovered.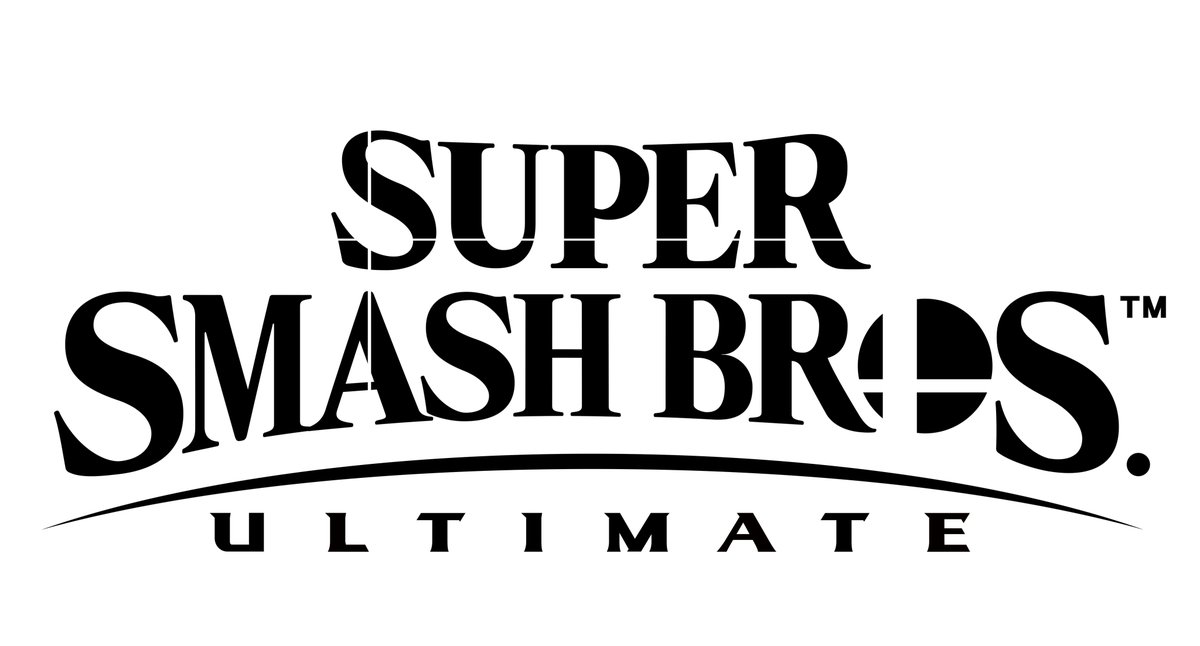 Xander Mobus was the announcer in Super Smash Bros. for Wii U and 3DS. For Smash Bros. Ultimate, he'll be reprising his role.
Mobus shared the news on Twitter today:
So I guess there was a gaming conference or something with some cool stuff announced? Either way…I'M BACK, BABY! pic.twitter.com/tdaCMvx20D

— Xander Mobus (@XanderMobusVO) June 12, 2018
Nintendo has offered up a few tidbits of technical details regarding Super Smash Bros. Ultimate.
When docked, the game runs at full 1080p resolution. It drops to the standard 720p resolution when in portable mode. For both modes, Smash Bros. Ultimate runs at 60 frames per second.
By the way, while it's not really surprising given what we learned today, the GameCube Controller Adapter is supported.