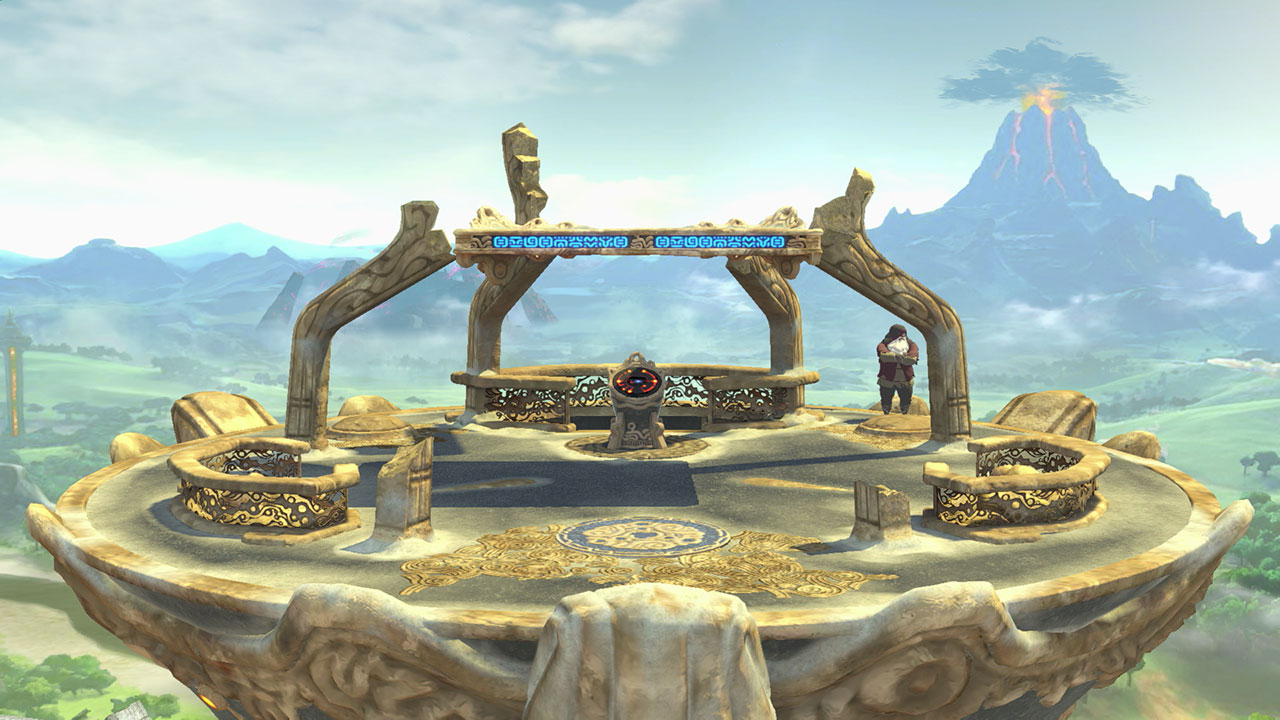 Today's Super Smash Blog update is a look at one of the new stages – Great Plateau Tower from The Legend of Zelda: Breath of the Wild:
This is the tower everyone visits first in The Legend of Zelda: Breath of the Wild. The top part of the tower can be destroyed after taking damage, but will come back eventually. You can spot a certain Old Man in the background, watching over the match…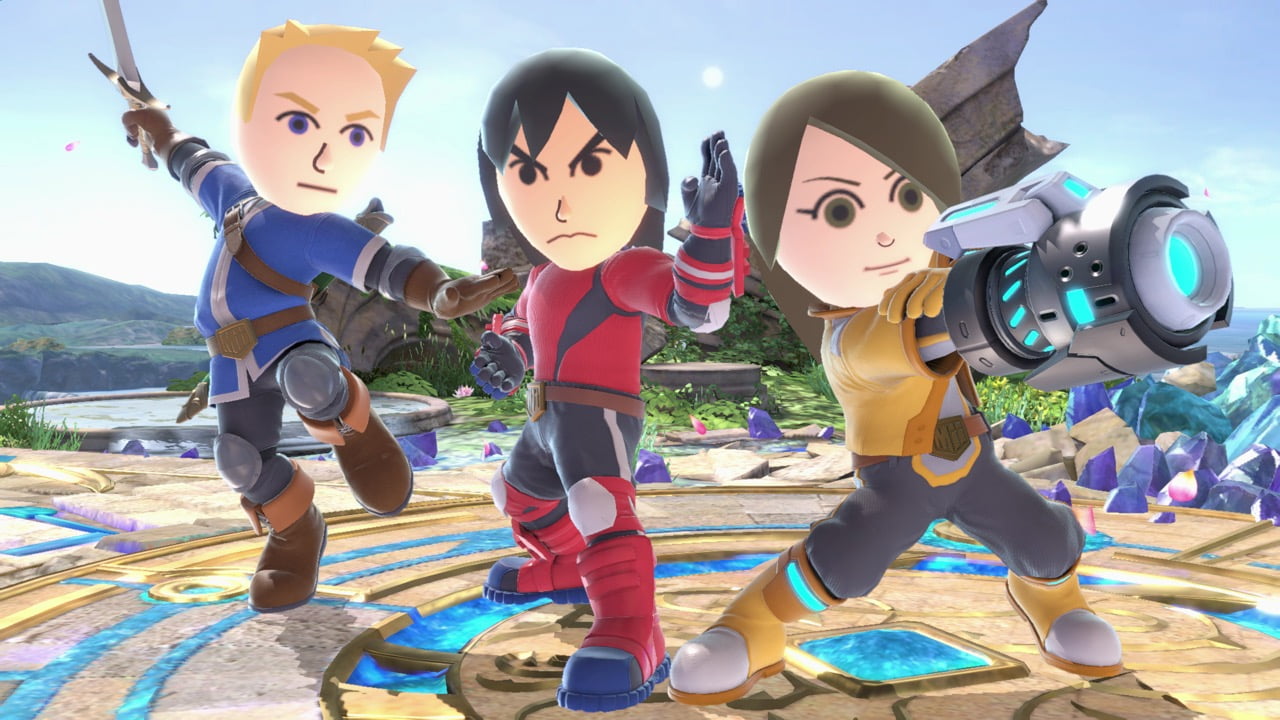 The first Super Smash Blog update of the week deals with another returning veteran – or veterans, as it were, the various Mii Fighters:
#51-53: Mii Fighter (Brawler/Swordfighter/Gunner)
You can choose from the three types of Mii Fighter and select from a set of three specials for each type. You can also choose one of 12 voice options!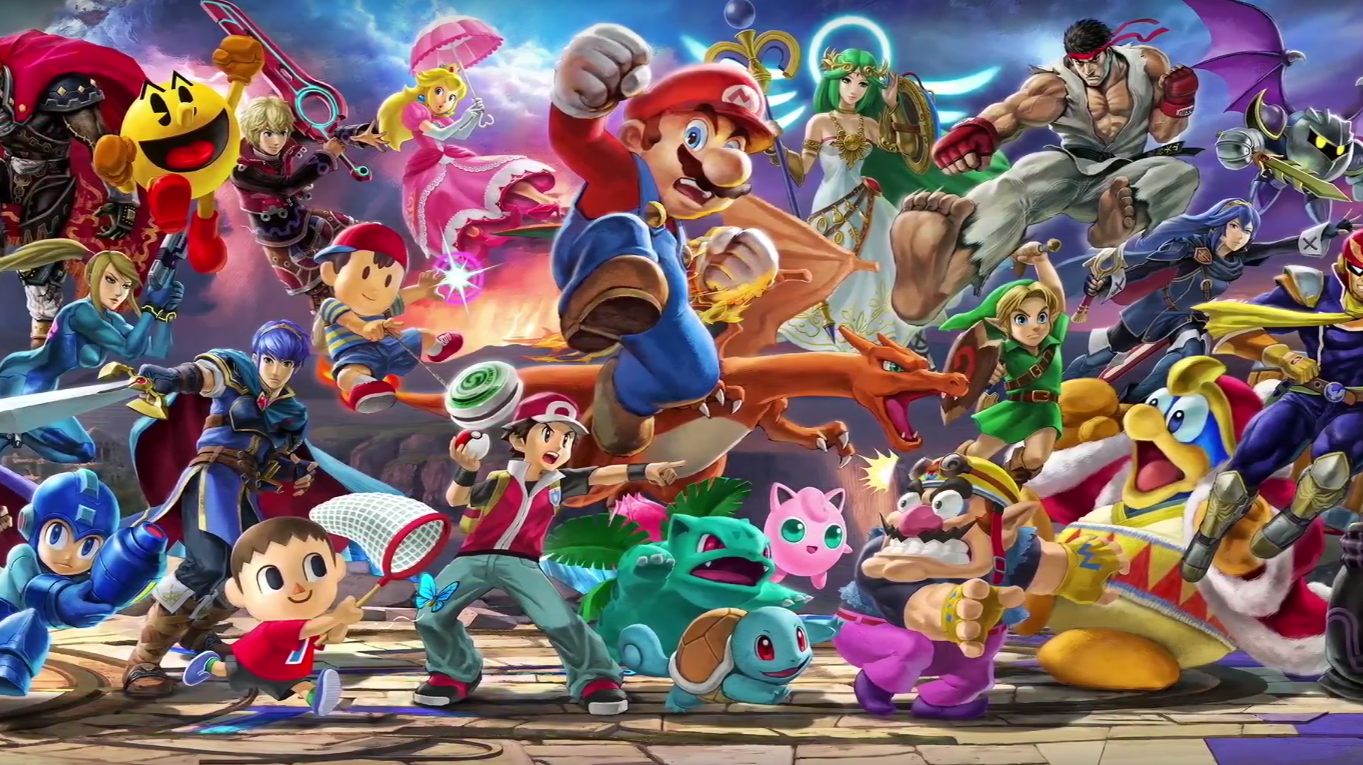 At Comic-Con yesterday, IGN spoke with Nintendo's Bill Trinen about Super Smash Bros. Ultimate. The two sides spoke about a number of topics, including the possibility of a demo down the road and DLC.
When asked if we could see a demo similar to the likes of ARMS Global Testpunch or Mario Tennis Aces, Trinen stated: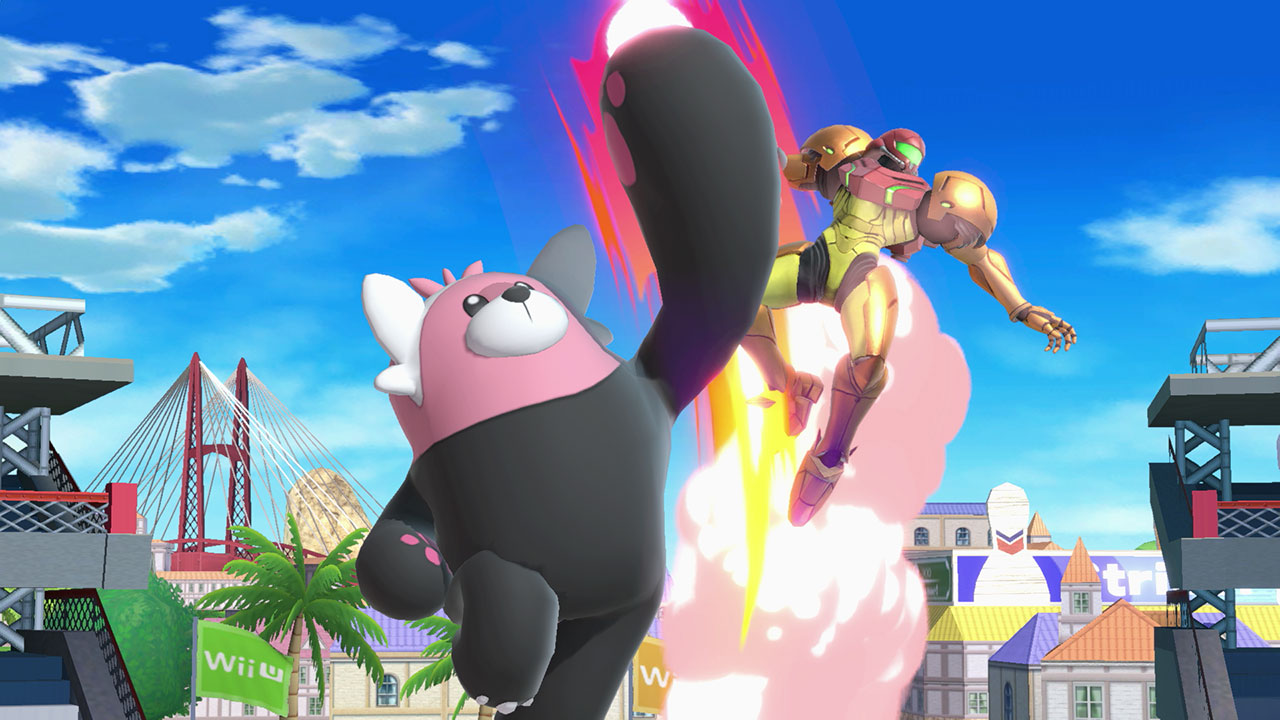 The final Super Smash Blog update for this week is a new Pokeball Pokemon from Pokemon Sun & Moon, Bewear:
Bewear's more ferocious than it looks, with slow movement speed offset by very powerful attacks.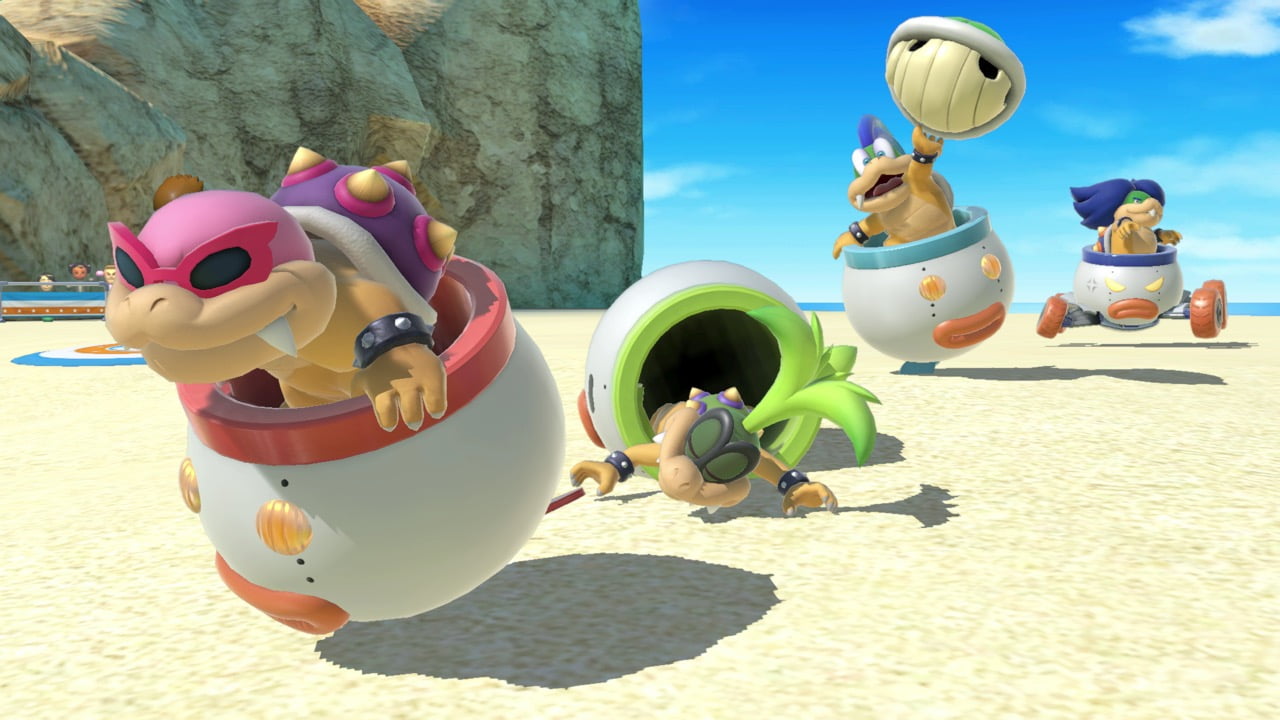 Today's Super Smash Blog update about is about Bowser Jr. (and the Koopalings):
When attacked, the Jr. Clown Car this little fella rides in takes less damage than Bowser Jr. himself – so try to stay in the car when taking damage. The different colour variations are the Koopalings!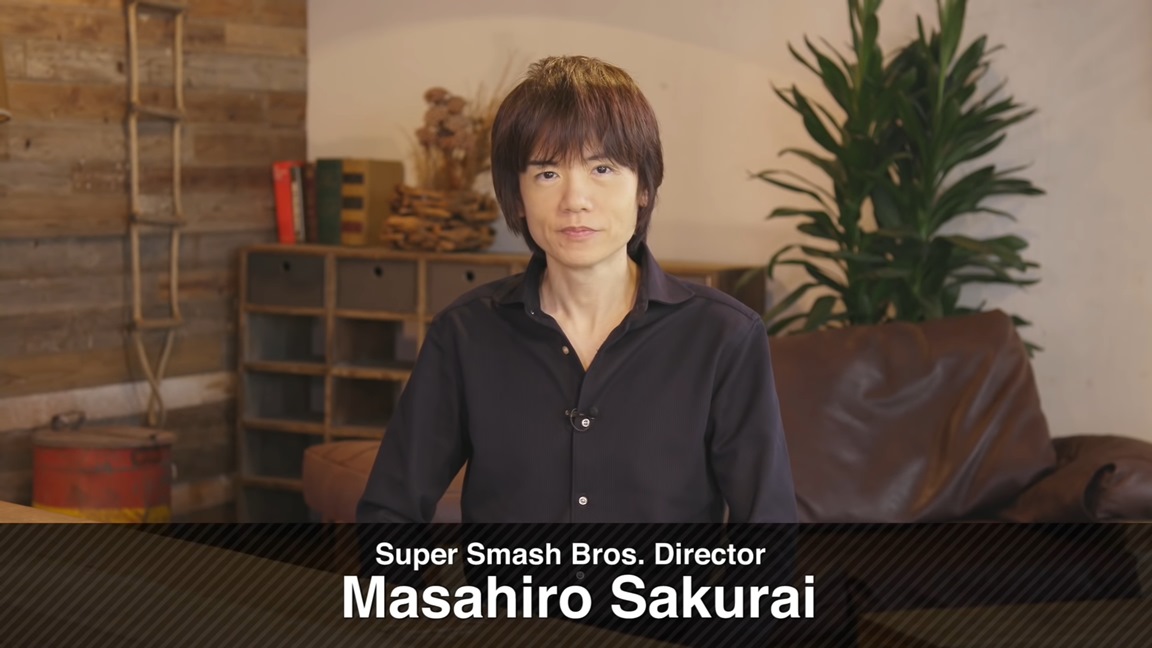 Smash Bros. Ultimate director Masahiro Sakurai is back this week with one of his regular columns in Famitsu. This was the first piece he shared after seeing the reaction to the game's announcement at E3.
Aside from speaking about the response, Sakurai also spoke about keeping Ultimate and reveal itself a secret, and addressed the series' future again. There's even a bit of talk about his health as well.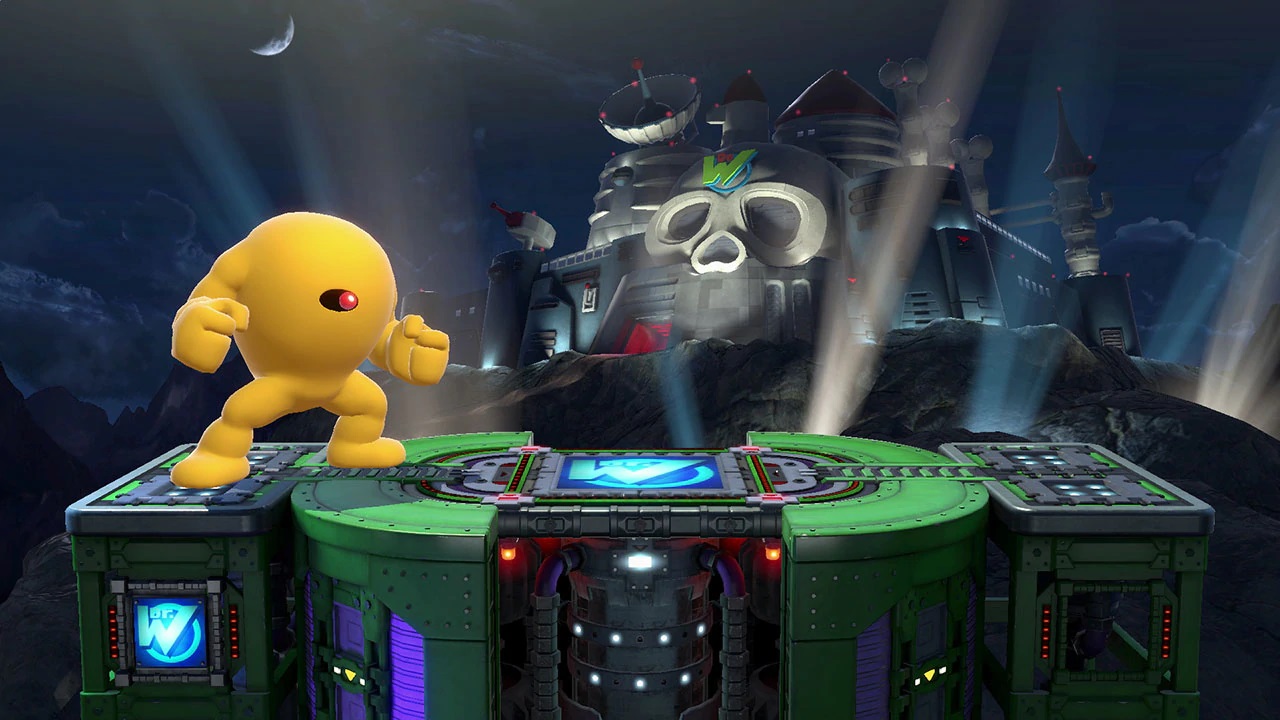 The Smash Bros. Blog has updated with its latest entry for Smash Bros. Ultimate. This time around, the Wily Castle stage gets the focus.
Here's an introduction: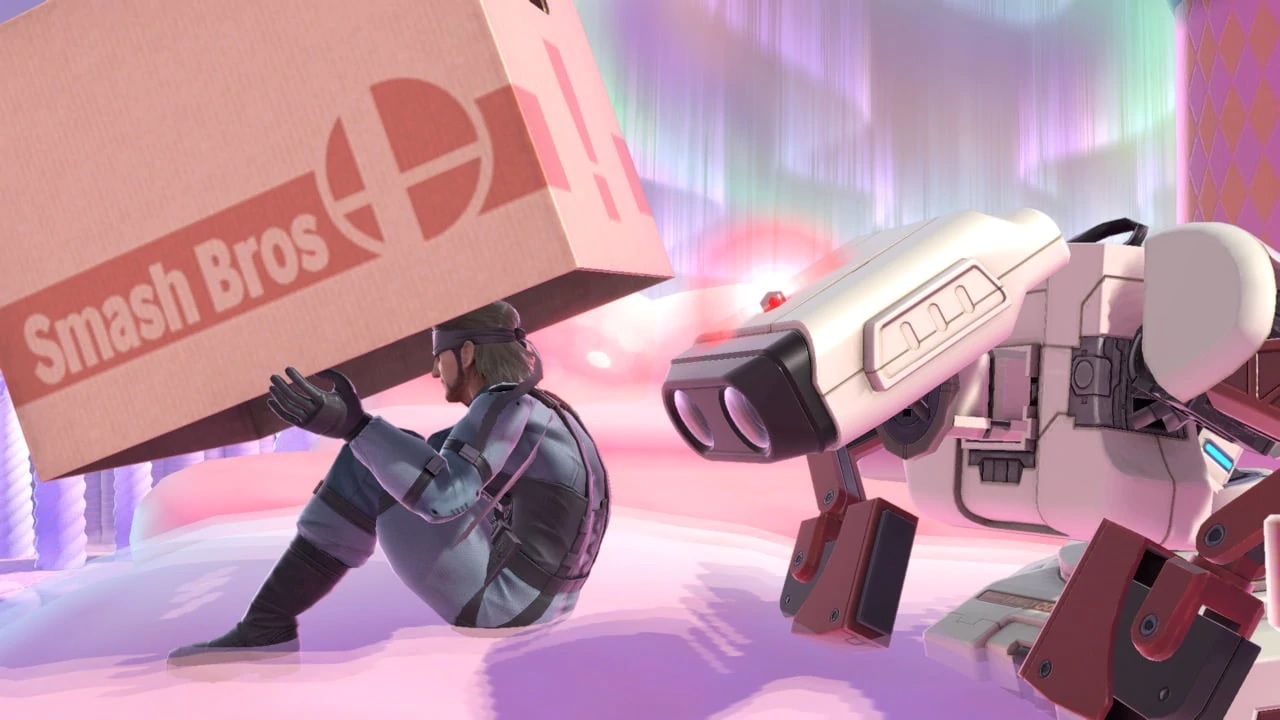 Nintendo is back with another piece of music from Smash Bros. Ultimate. Below, you can listen to "Snake Eater".
The original version of the music acted as the opening theme song for Metal Gear Solid 3. Nobuko Toda, a longtime composer for the series, was in charge of the arrangement for Smash Bros.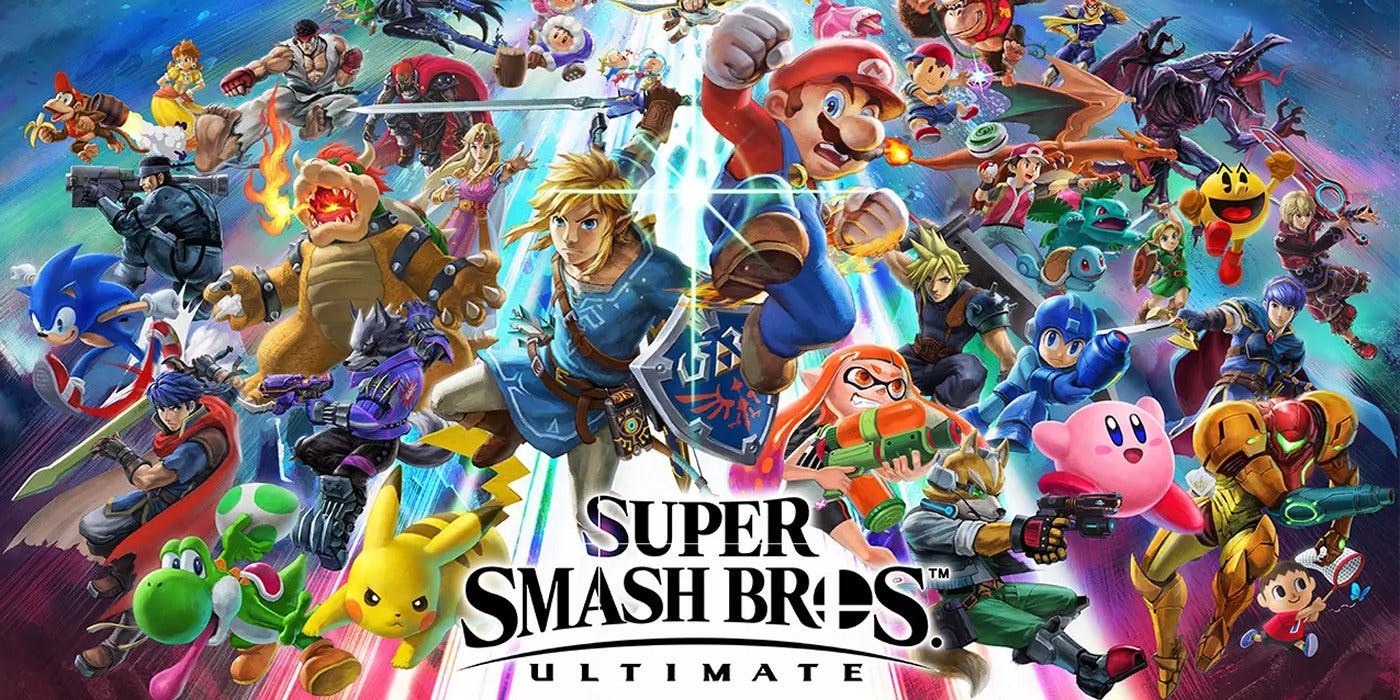 The upcoming Super Smash Bros. entry for Switch will be featured at the Evolution Championship Series, or Evo for short. Its presence at the fighting games event further validates the series as an eSport.
Evo 2018 takes place between August 3 and August 5. Smash Bros. Ultimate will be located at Nintendo's booth.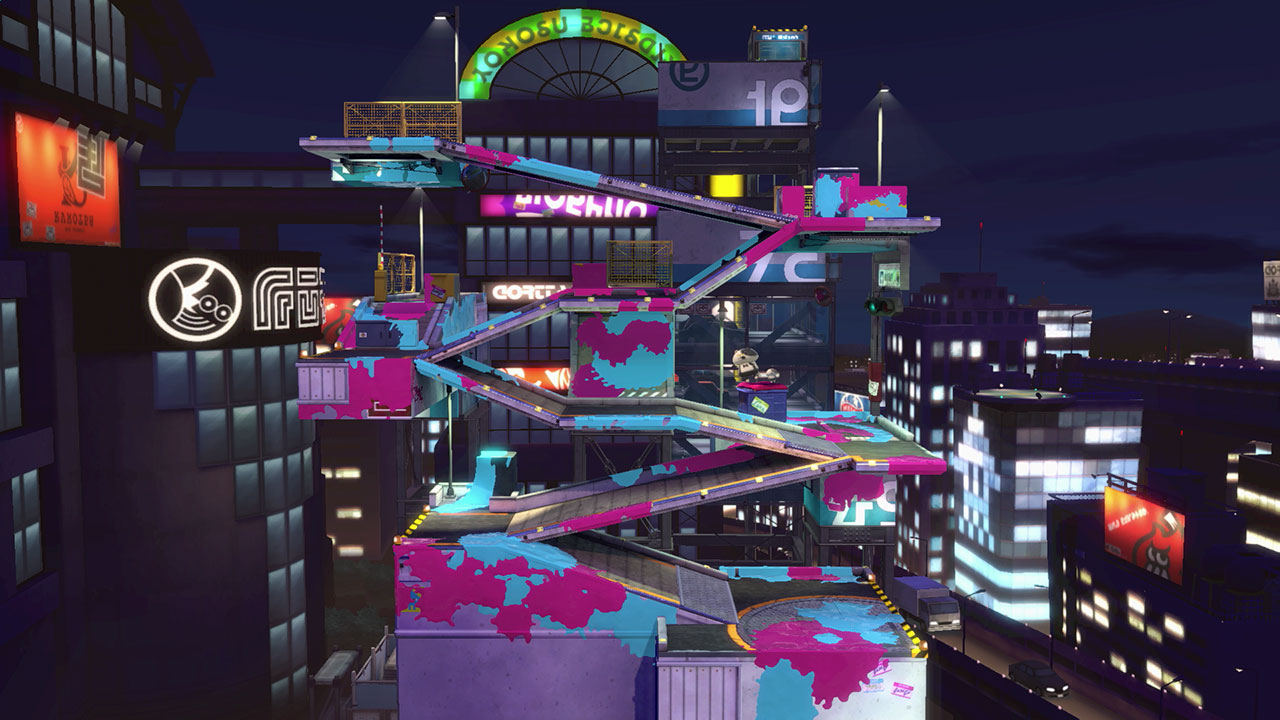 Today's Super Smash Blog update is a look at a new stage – Moray Towers:
This is a stage from the Splatoon and Splatoon 2 games. Look closely for Judd and Li'l Judd. Judd will raise the flag with the color of the fighter or team currently in the lead