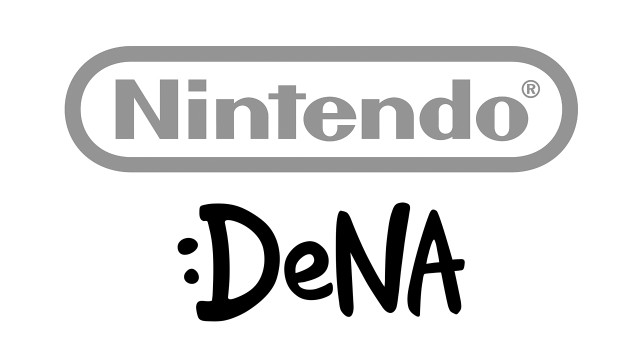 Diamond Online published a new interview with Nintendo president Tatsumi Kimishima today. It rehashes a lot of what has been said previously, but there's some interesting talk about mobile.
Kimishima once again said that smartphone titles can co-exist with games on Nintendo's dedicated systems. The company still intends to have 2-3 apps ready each year, though the business will depend on the character the title in question is based on.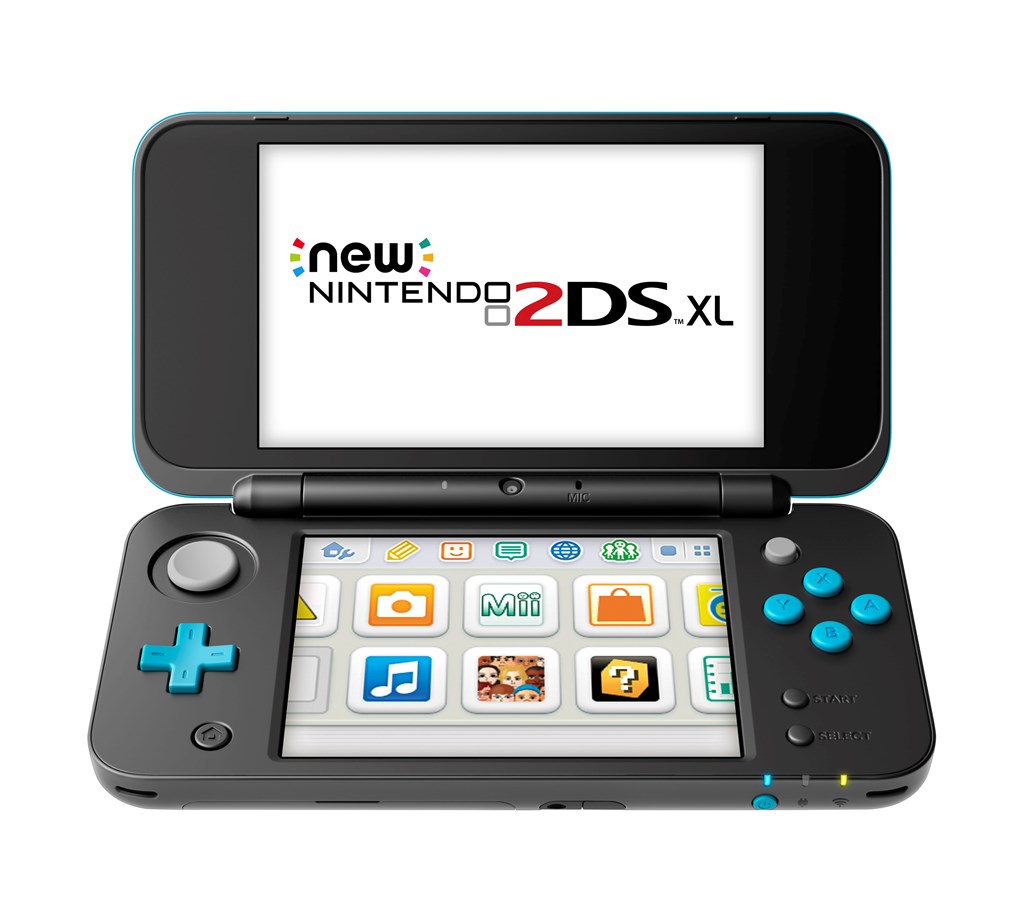 Despite the prominence of Switch over the past year, Nintendo has continued to say that the 3DS isn't going anywhere. The dedicated portable will still be sold in the future. This is something Nintendo president Tatsumi Kimishima reiterated during the company's latest financial results briefing.
Kimishima's remark came in response to a question about a successor to the 3DS. Senior executive officer Ko Shiota weighed in on this as well, and spoke about technology in general, indicating that Nintendo is considering various possibilities.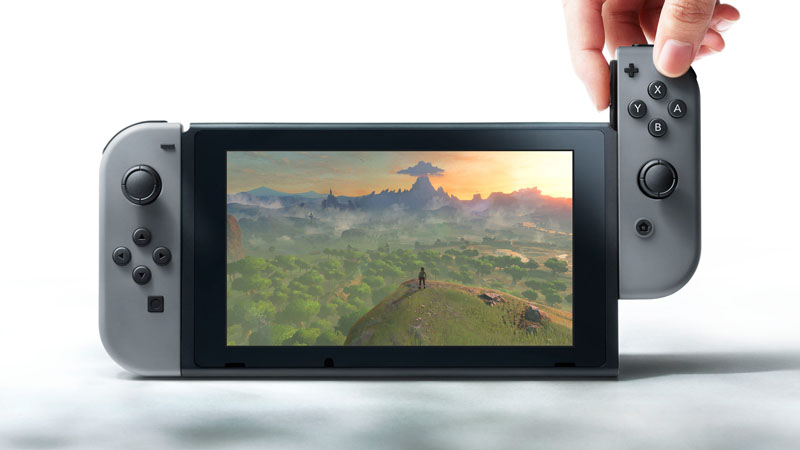 The lifecycle of Switch was a prominent topic discussed during Nintendo's latest financial results briefing. President Tatsumi Kimishima, managing executive officer Shinya Takahashi, and Shigeru Miyamoto weighed in on year two and the system's future in general.
Kimishima once again spoke about the importance of year two. In 2018, Nintendo will focus on games featuring Switch's concept of playing "anytime, anywhere, with anyone" and "encourage consumers to discover their own ways of having fun." Kimishima added that Nintendo "will release a series of products, including some not announced today, and continue to create games like Nintendo Labo that people look forward to playing."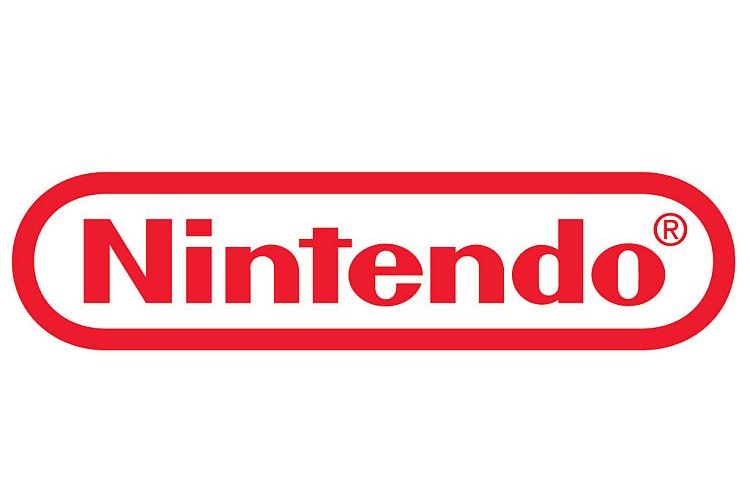 One topic brought up during the Q&A portion of Nintendo's latest financial results briefing. President Tatsumi Kimishima and Shigeru Miyamoto both weighed in.
Kimishima noted that Nintendo looks to avoid selling hardware at a launch. Additionally, the company thinks about a price that "consumers will consider fair value and Nintendo-esque." For software, Kimishima said "it is important that the software contain content of value, and that the value of the content not vary even if the way it is provided changes."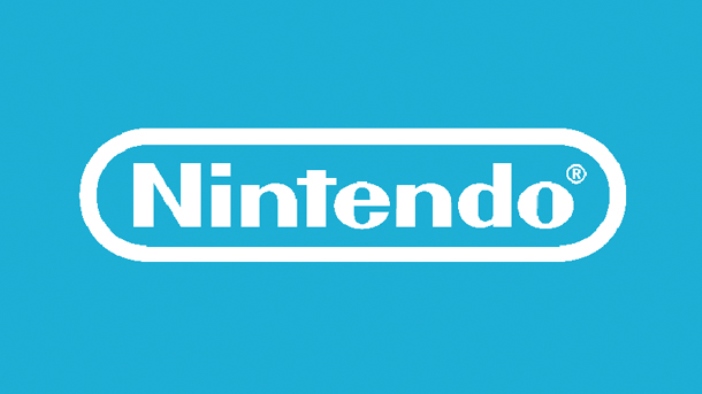 Right now, Nintendo doesn't have too much of a presence in China. That doesn't mean the company isn't interested in expanding in the country, however.
Nintendo president Tatsumi Kimishima commented on plans for China. Currently the Big N is looking into how it can have more of a foothold there and is "consulting with various other parties on aspects we cannot tackle alone." Kimishima added that "would like to realize this as quickly as possible".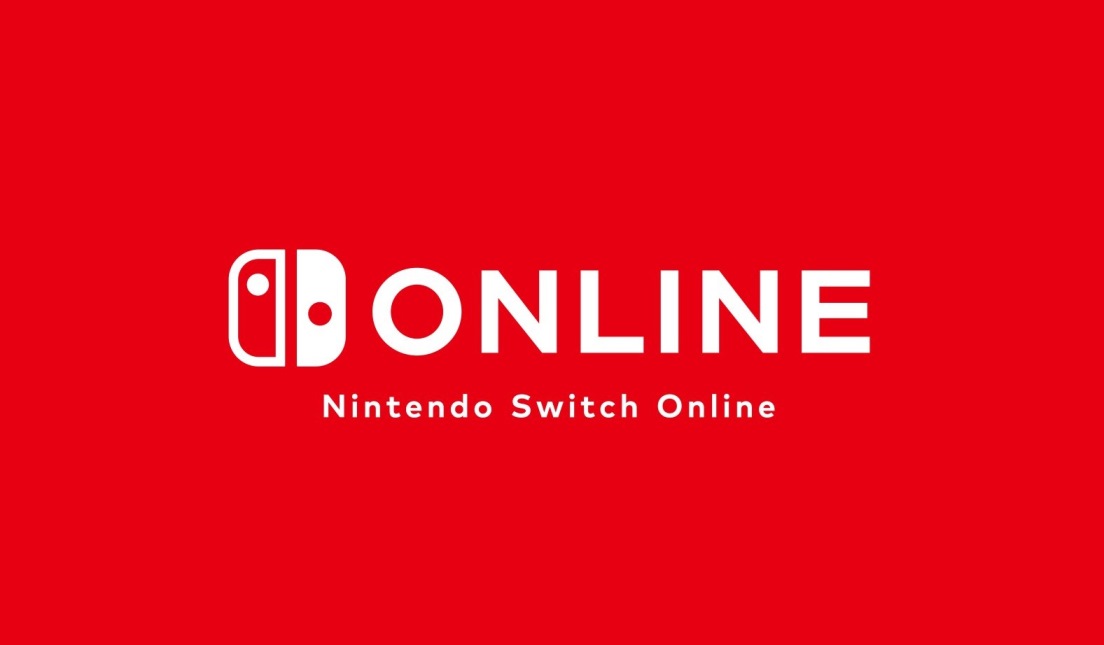 An update on Nintendo Switch Online was financial provided during Nintendo's latest financial results briefing. We finally know that the service will be launching in September.
During the Q&A session of its financial results briefing, Nintendo commented on this just a bit further. Both president Tatsumi Kimishima and managing executive officer Shinya Takahashi weighed in on the service, with Takahashi stating that the next announcement will be worth the wait.
The two stated:
This week, Japanese publication Nikkei conducted an interview with Nintendo president Tatsumi Kimishima. The two sides discussed a number of different topics.
One of the first things discussed is how Nintendo is looking to support Switch in the long term. "We want to continue selling this console for more than 5-6 years (the usual lifetime for a new game console)," Kimishima said. By expanding sales with continuing to provide new ways to play in the second year and beyond, they could see Switch exceeding Wii which sold 100 million units in six years.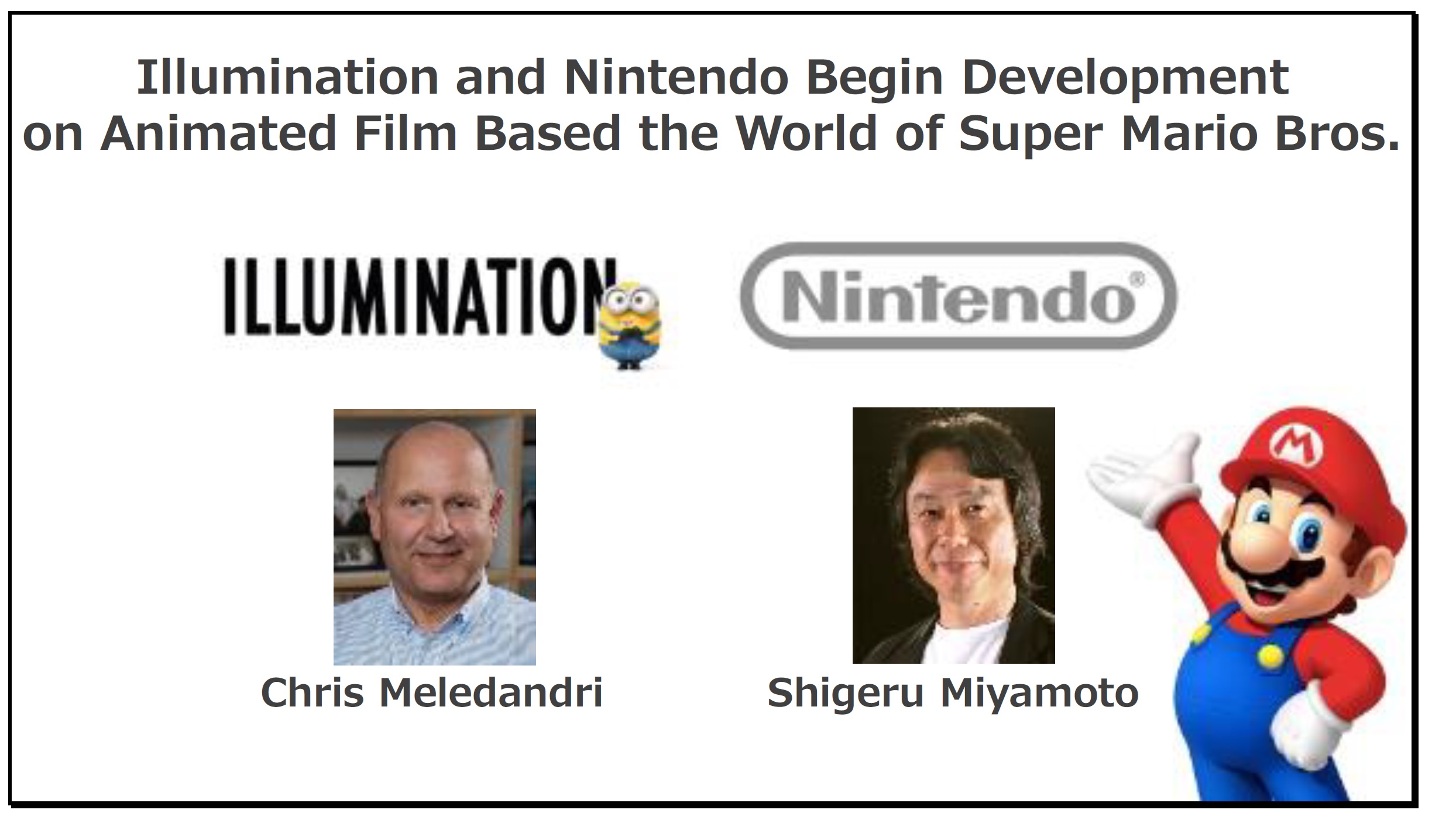 This information comes from Nintendo president Tatsumi Kimishima…
As part of utilizing Nintendo IP, we hope to increase visibility of Nintendo characters in the daily lives of our consumers and boost familiarity with the worlds in games made by Nintendo as entertainment. By combining the effects of many such initiatives, we aim to create an engine of competitiveness in the dedicated video game platform business and all of our other businesses.

I will introduce several examples from 2017. The winners of the UTGP T-shirt design competition held in cooperation with Uniqlo were announced, and their designs were sold in Uniqlo stores worldwide.

Kellogg released a breakfast cereal in the US that features Mario on the box. The box contains a new initiative, an amiibo tag with an NFC chip.

Last year we also piloted the release of the main theme songs from game software on music distribution services, ahead of the release of the game software itself.

In addition to these examples, we are engaging in other initiatives to boost opportunities for consumers to interact with Nintendo characters by increasing the number and variety of regional and worldwide collaborations with partner companies. In this way, we will continue seeking to raise the value of Nintendo IP and maximize the potential of our
overall business strategies.

Lastly, we will now introduce a new initiative to effectively use Nintendo IP. We have started development of an animated movie featuring "Super Mario" with Illumination, the movie studio that brought films such as "Despicable Me" and "Minions." For this project Mr. Chris Meledandri, Founder and CEO of Illumination and Shigeru Miyamoto, Representative Director, Fellow of Nintendo will co-producing the film. The film will be co-financed by Universa Pictures and Nintendo, and distributed theatrically worldwide by Universal Pictures.

Further announcements on details such as release dates will be made at a later date. We look forward to providing further information about the release timing for this movie that we hope everyone will enjoy.

As a part of our effort to expand Nintendo IP beyond video games, we look forward to bringing smiles to people around the world through this movie.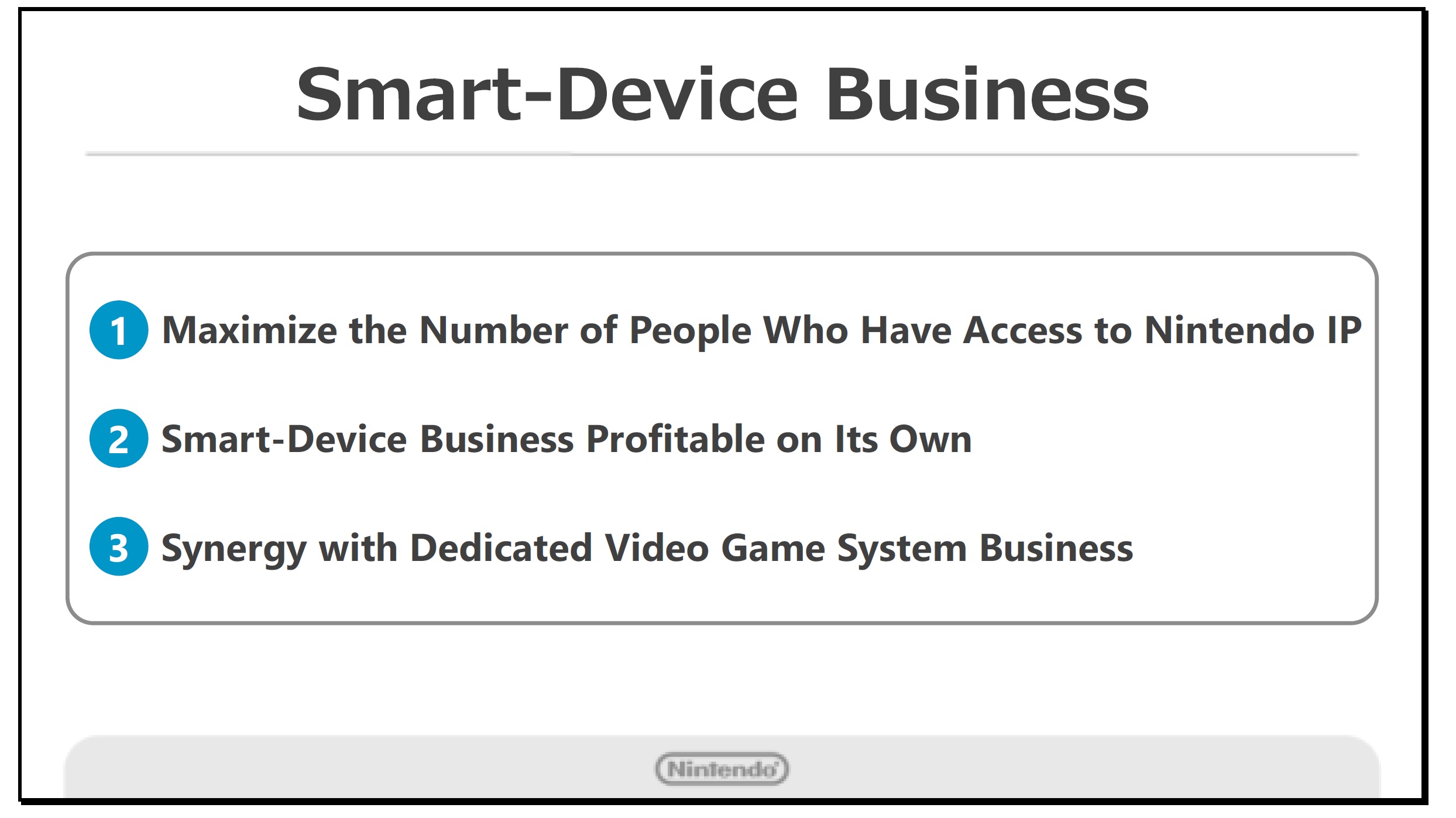 This information comes from Nintendo president Tatsumi Kimishima…
We have three main goals when it comes to our smart-device business. We aim to utilize smart devices as a platform to reach the maximum number of consumers with our IP. We also hope to grow the smart-device business into a pillar of revenue for Nintendo. Furthermore, we aim to generate synergy with our dedicated video game systems to maximize the potential of our overall business strategies. Just as Super Mario Run particularly contributes to expanding the reach of Nintendo IP, each application has different characteristics and goals with respect to these overall business aims. Rather than achieving each of these aims with a single application, we are striving to use multiple applications to achieve these goals for the business as a whole.

In September of last year, Super Mario Run received a major update, version 3.0. At the financial results briefing in October of last year, we reported that Super Mario Run had achieved 200 million total downloads, and the number of downloads has continued to increase since then. We are maintaining a base of approximately 20 million monthly active users. This game helps to maximize the number of people who have access to Nintendo IP by providing a Mario game that a wide variety of users around the world can enjoy.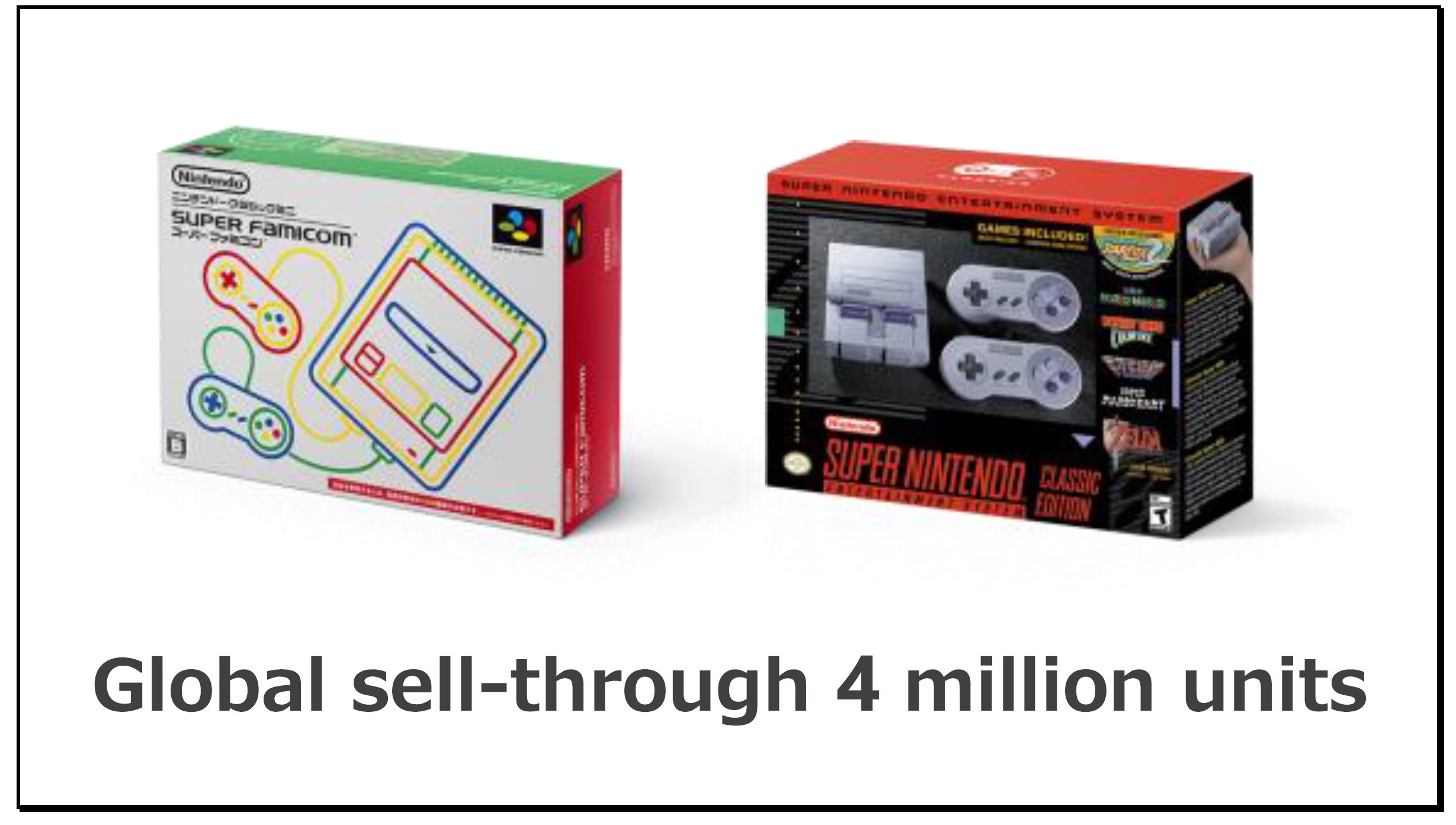 This information comes from Nintendo president Tatsumi Kimishima…
During fall of last year, we brought back the nostalgic Super Nintendo Entertainment System as a palm-sized home console. Super Nintendo Entertainment System: Super NES Classic Edition has reached 4 million units in global sell-through.

We have announced that we will resume production for NES Classic Edition this year. We plan to continue selling NES Classic Edition and Super NES Classic Edition this year. We view them as an opportunity to garner interest in Nintendo Switch from those who have not interacted with video games in a long time, or ever.