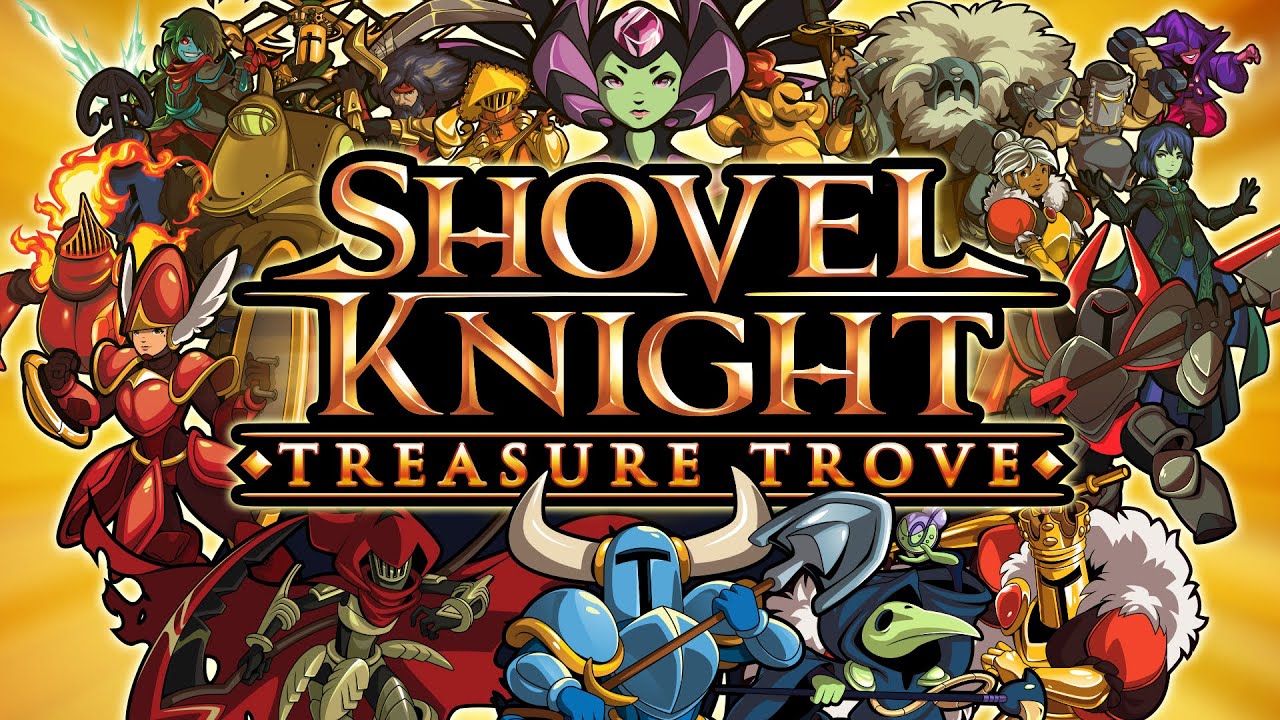 Yacht Club Games has detailed a big 4.1 update planned for Shovel Knight. It will affect the various campaigns in addition to Shovel Knight Showdown.
Note that version 4.1 isn't actually live yet on Nintendo platforms, but should be in the near future. For now, you can read up on all of the patch notes below.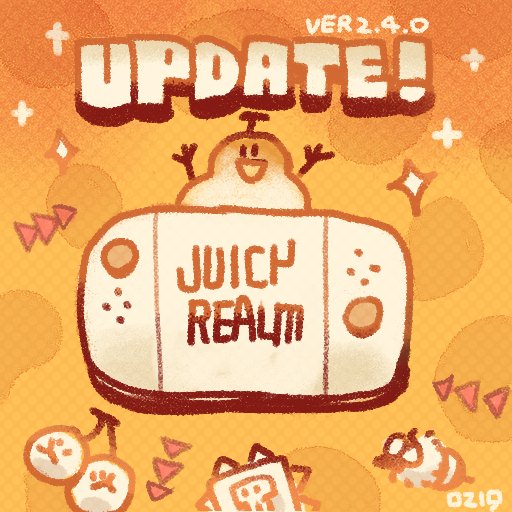 A new update for Juicy Realm is now available on Switch. As of today, 2.4.0 has started distribution.
Juicy Realm has received a bunch of additional content with the new patch. This includes a new level 5, new cherry monsters, new badge abilities, and various small improvements.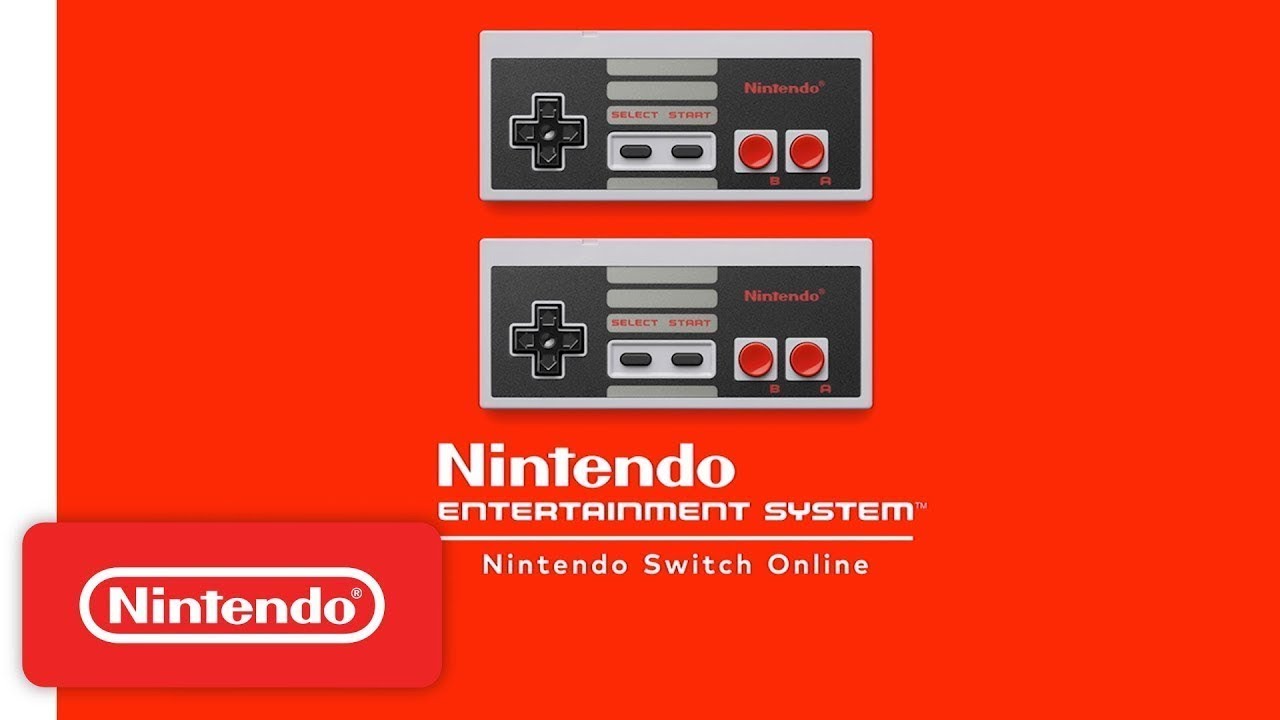 Much like its SNES counterpart, the Nintendo Entertainment System – Nintendo Switch Online app has a new update. Nintendo is issuing 4.2.0, which once installed, will add Shadow of the Ninja and Eliminator Boat Duel.
Below are overviews of both titles: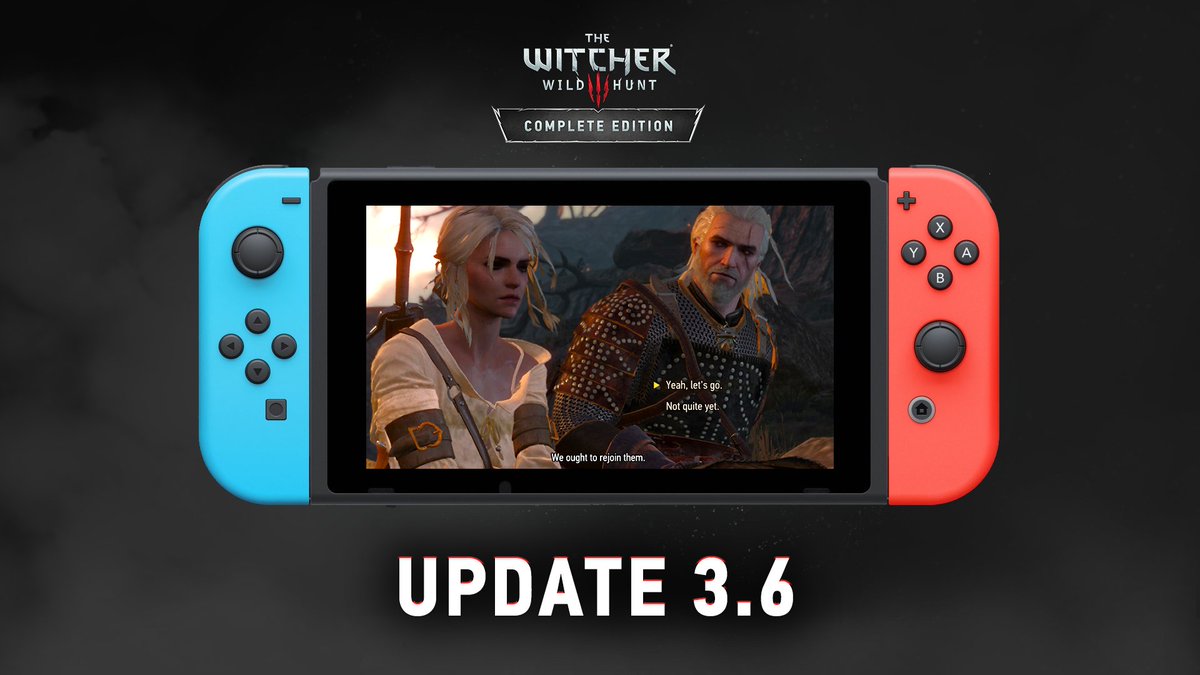 The Witcher 3: Wild Hunt's new 3.6 update is out now on Switch worldwide, CD Projekt has announced.
As previously mentioned, the patch adds support for save file integration with Steam and GOG. There's also new graphical options, support for touch controls, and more.
Below are the full update details: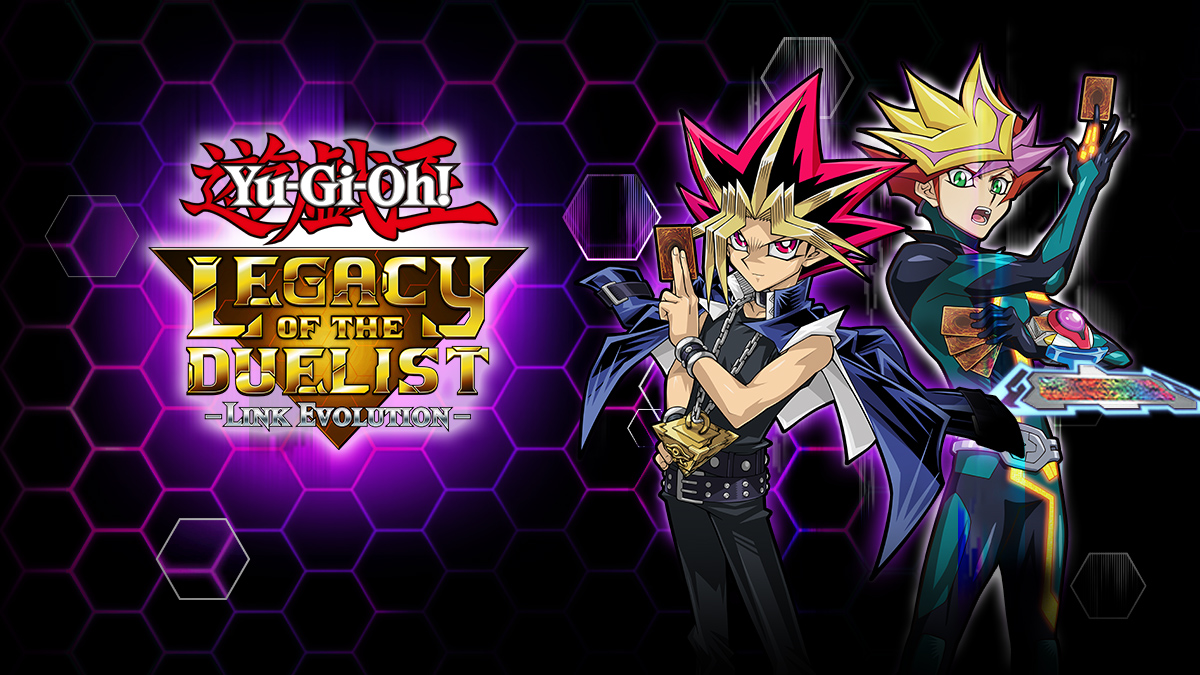 Yu-Gi-Oh! Legacy of the Duelist: Link Evolution, formerly a Switch exclusive game, will be released on other platforms in Spring 2020. However, the Switch version will be getting a free update at the same time which will add the new content the other versions are getting. As we previously reported, this will include new cards such as Crystron Halqifibrax as well as 15 new characters from Yu-Gi-Oh! VRAINS.
Perhaps more importantly though, the update will also include the new Master Rule change that's also coming to the TCG on April 1st. The new Master Rule will once again allow players to summon Fusion, Synchro and Xyz monsters to the Main Monster Zone. Currently in Yu-Gi-Oh! Legacy of the Duelist: Link Evolution, it's only possible to summon one of these monsters to the Extra Monster Zone, which severely limits the viability of many decks.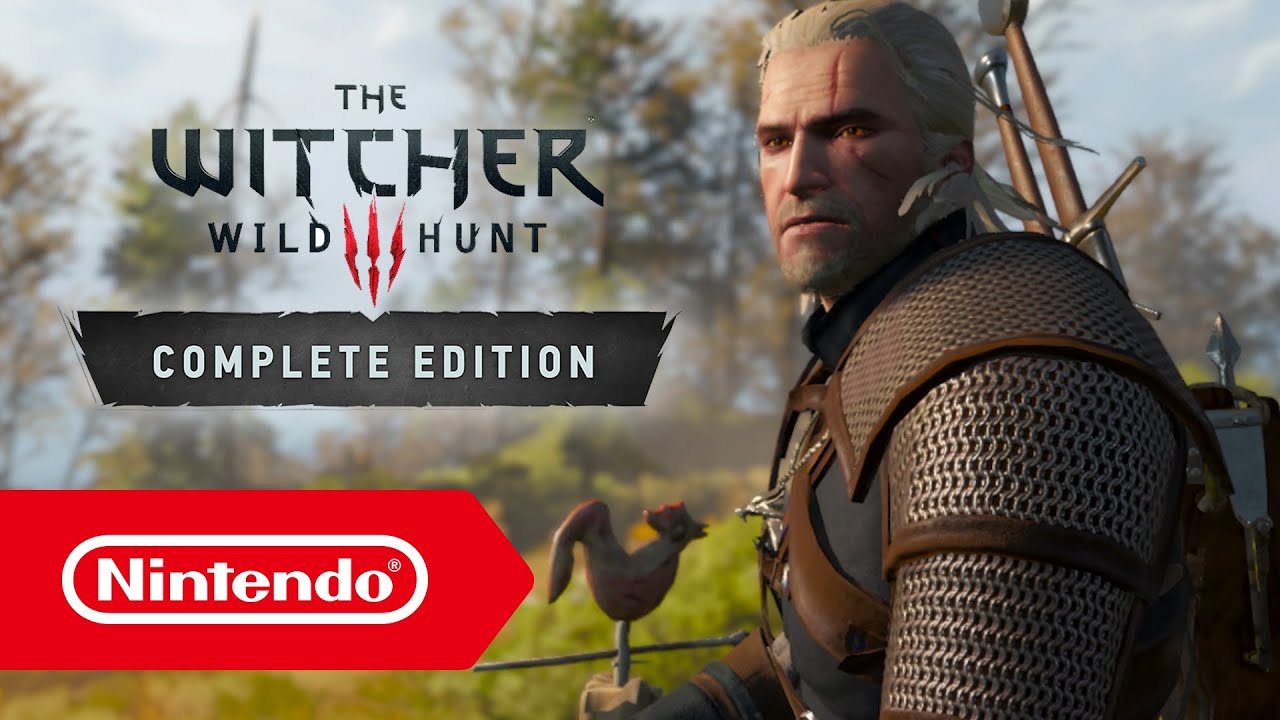 There have been mixed reports as to whether The Witcher 3: Wild Hunt would be updated on Switch. Saber Interactive, one of the studio's involved with the port, had apparently said on a VK social media page that a patch was coming and it would be "worth the wait." However, that comment was deleted, leading fans to wonder what was actually happening.
Making matters more confusing, we're hearing that an update has in fact started to roll out. Players in Korea are allegedly able to download version 3.6, though we can't confirm that it's live in any other region currently.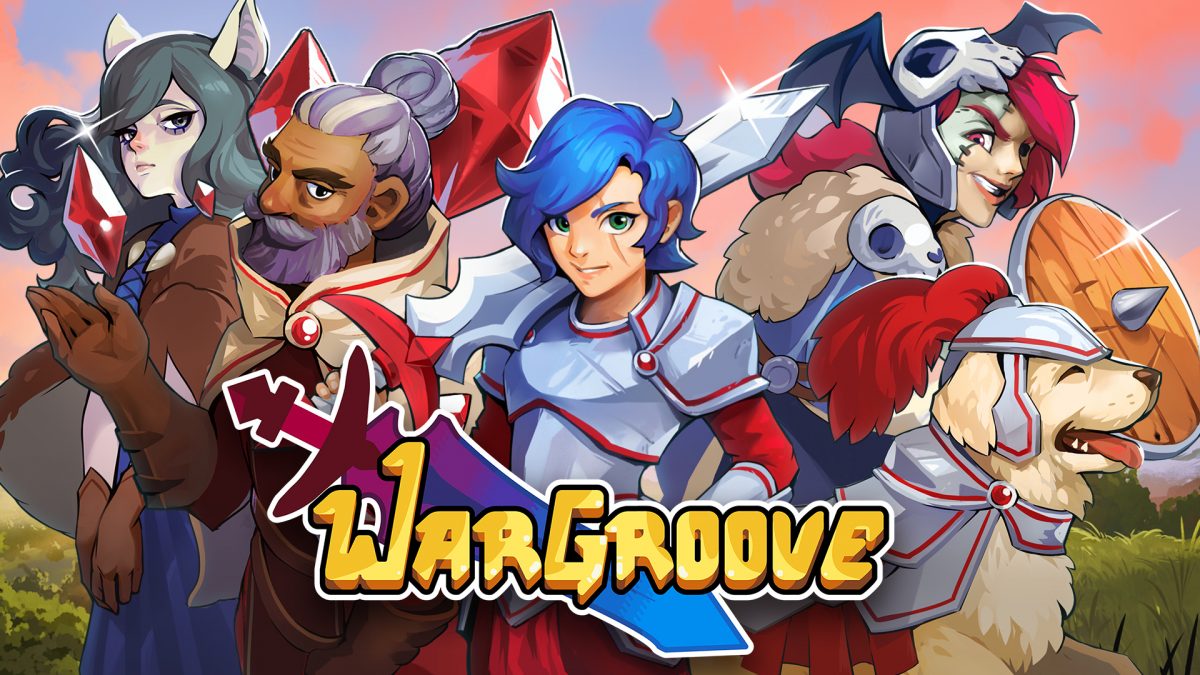 Wargroove's latest update is out now on Switch. With version 2.0.3, Chucklefish is looking to address some issues introduced with Double Trouble.
Below are the full patch notes: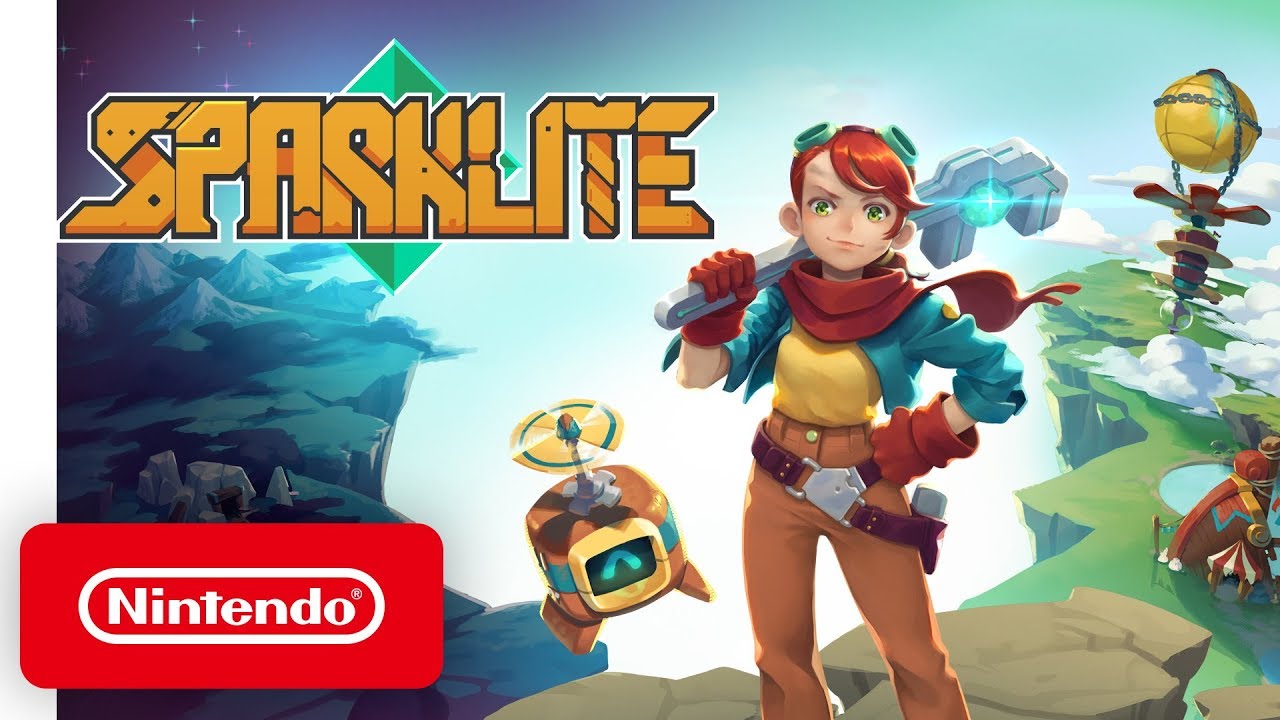 A major 1.5 update is now available for the action-adventure game Sparklite. Once installed, players can access new features, including two additional modes.
The 1.5 update includes: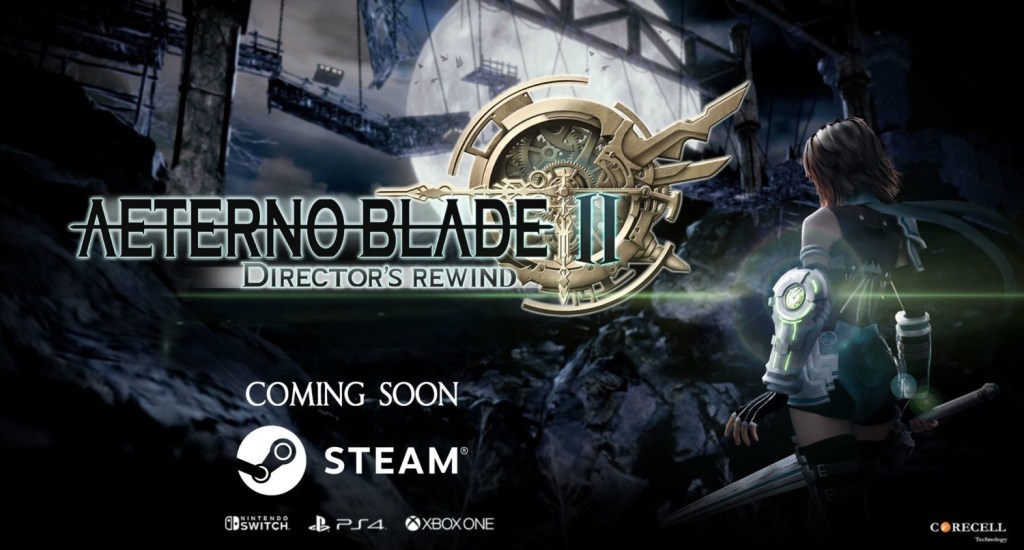 Corecell has announced a substantial update for AeternoBlade II. Known as the "Director's Rewind" patch, it will revamp the combat system, overhaul levels, and more.
Here's the full rundown: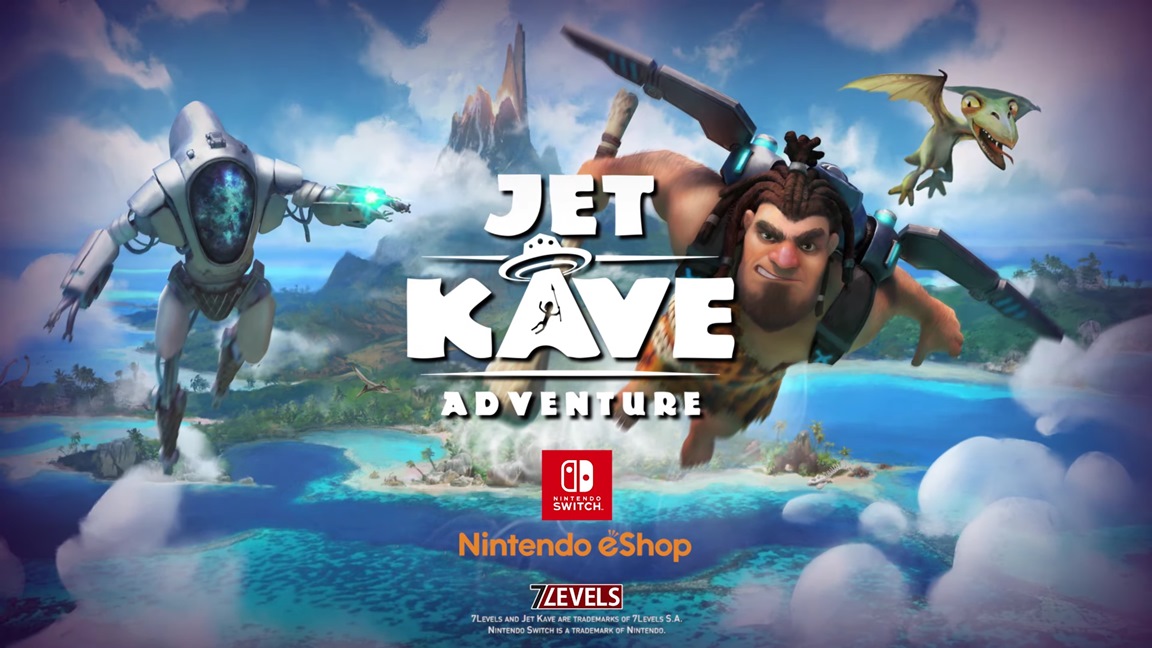 7Levels is now distributing a major update for Jet Kave Adventure. Version 1.1.0 is live, which features Arcade Mode, online rankings, achievements, and fixes.
Here's a rundown of the new features: