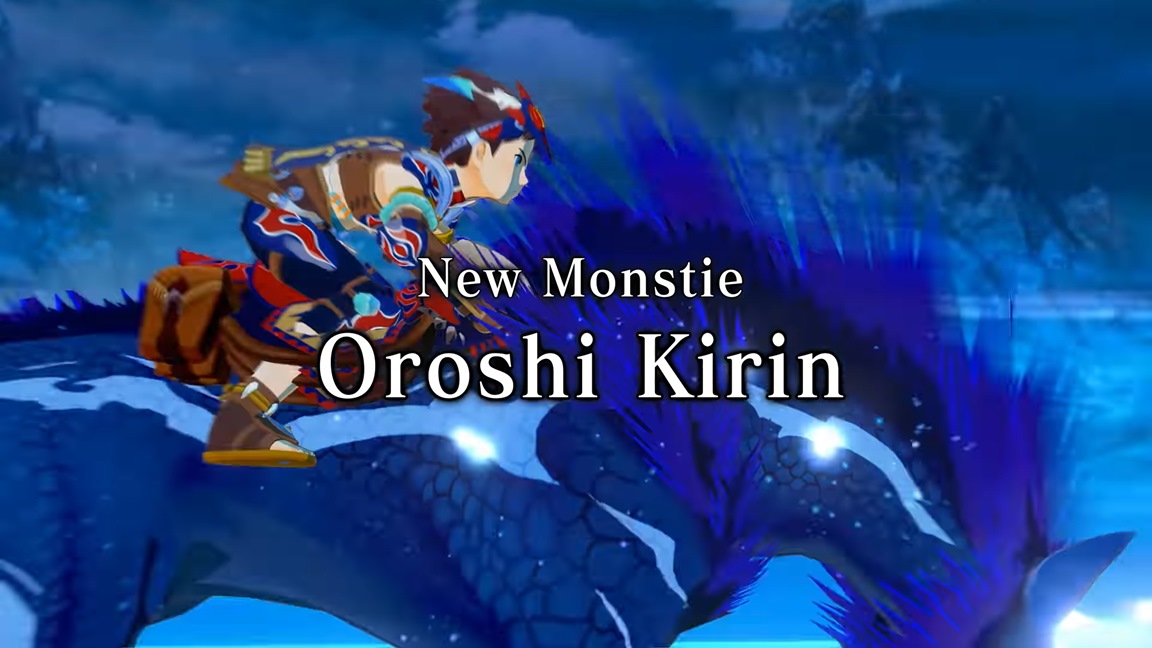 The new 1.3.0 update for Monster Hunter Stories 2 has just been made available. It includes new monsters, co-op quests, and subquests. A bunch of bug fixes have also been implemented.
Below are the full patch notes: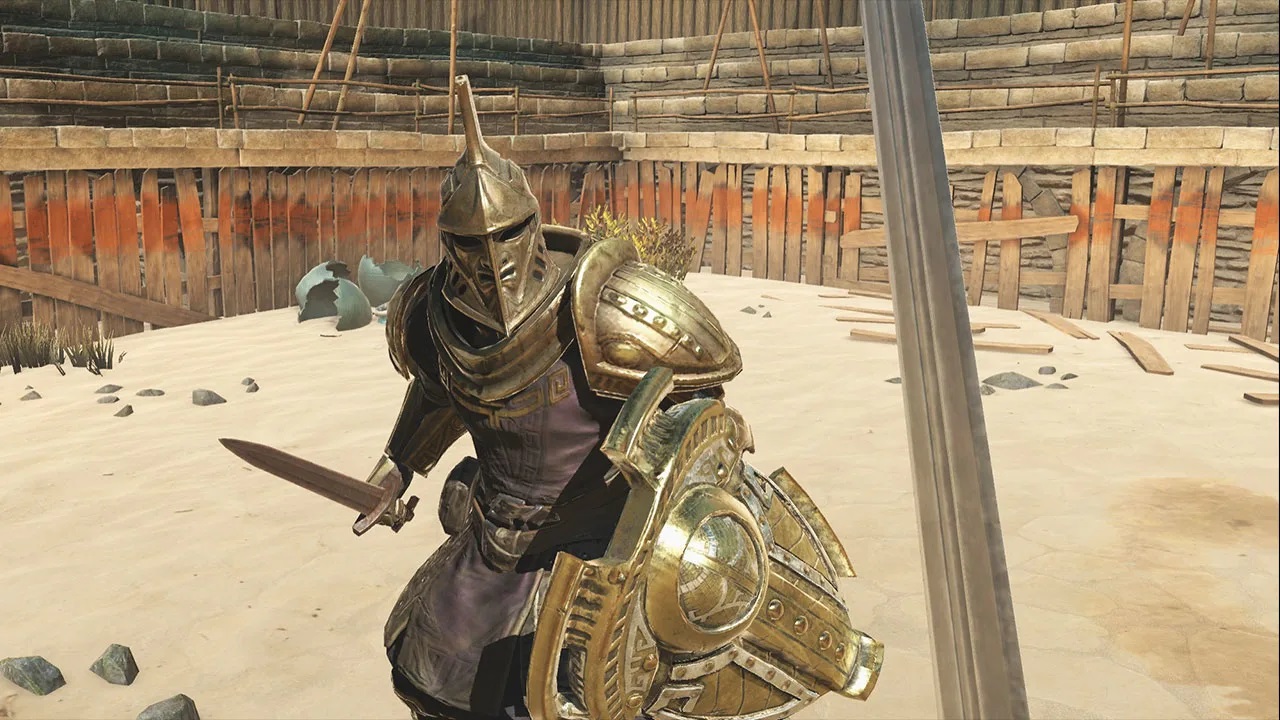 Bethesda has readied a new 1.16 update for The Elder Scrolls: Blades. It includes new Event Quests, Ultimate Items at the Sigil Shop, Harvest's End event, and more.
Below are the full patch notes: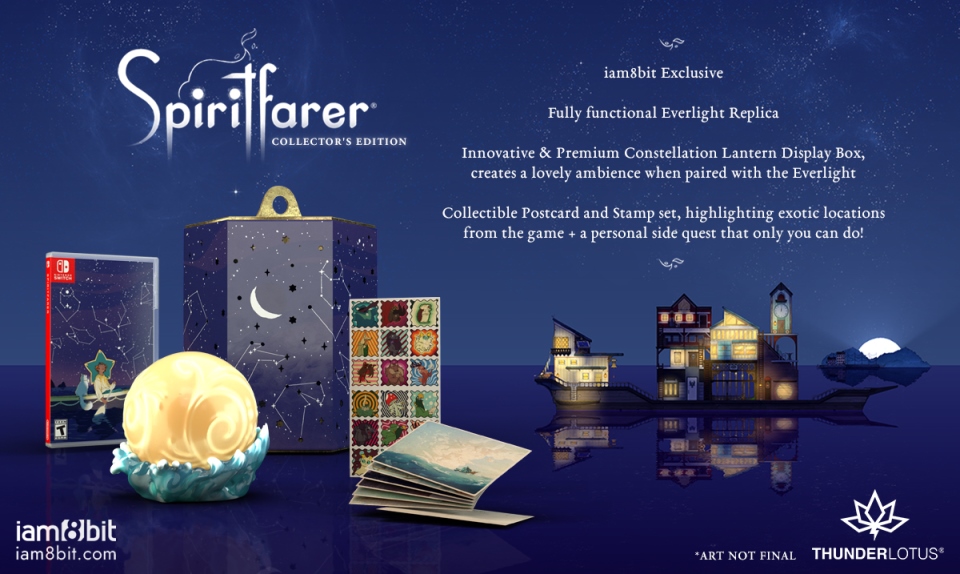 In celebration of Spiritfarer's first anniversary, Thunder Lotus and iam8bit are teaming up to produce a special collector's edition. It can be pre-ordered today exclusively through the iam8bit store for $199.99.
All copies include: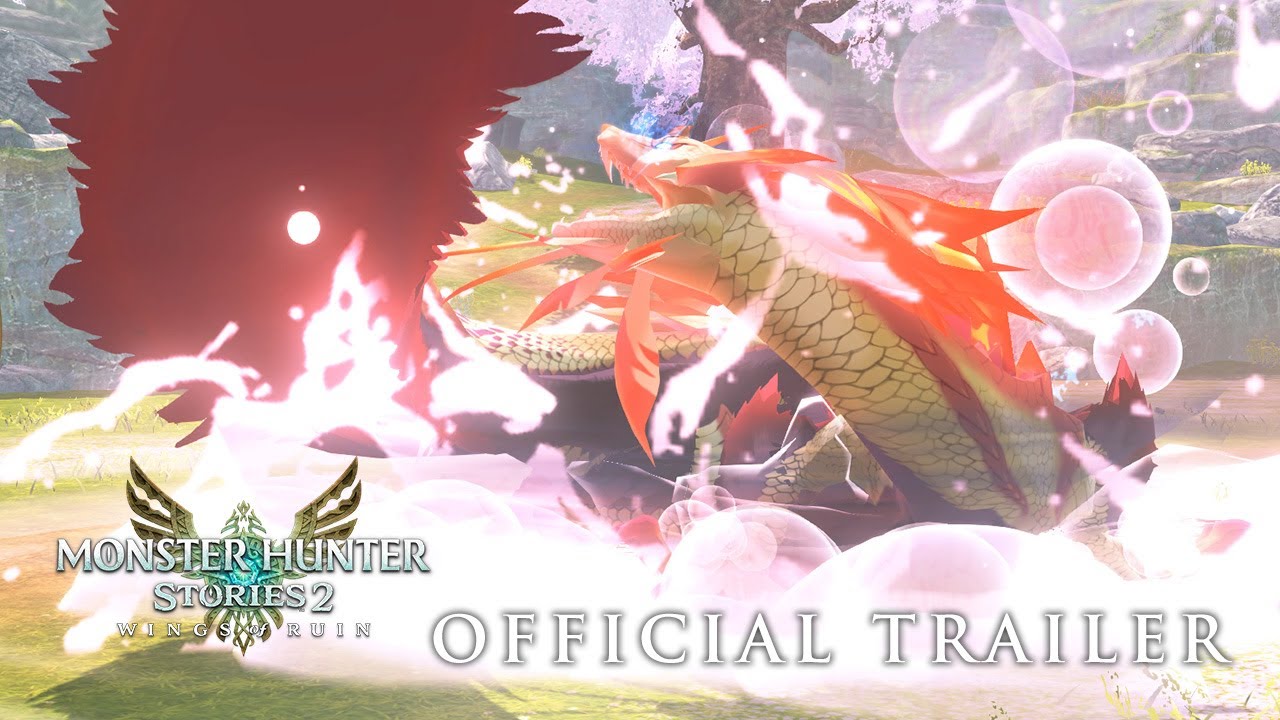 Capcom has announced a third content update for Monster Hunter Stories 2. Arriving on September 2, this new update will add 3 new Monsties and 4 new Quests. Check out a trailer for the new content below.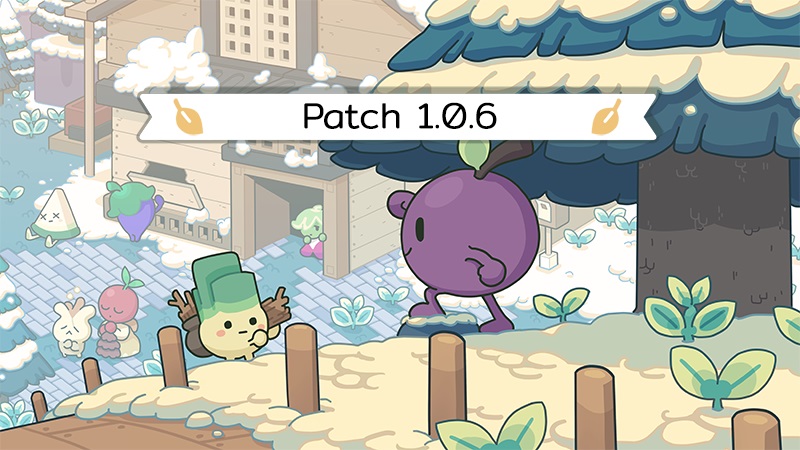 Rose City Games and Rose City Games have gone live with a new 1.0.6 update for Garden Story. A few additions, adjustments, and fixes are included – note to mention a new Switch home menu icon.
Below are the full patch notes: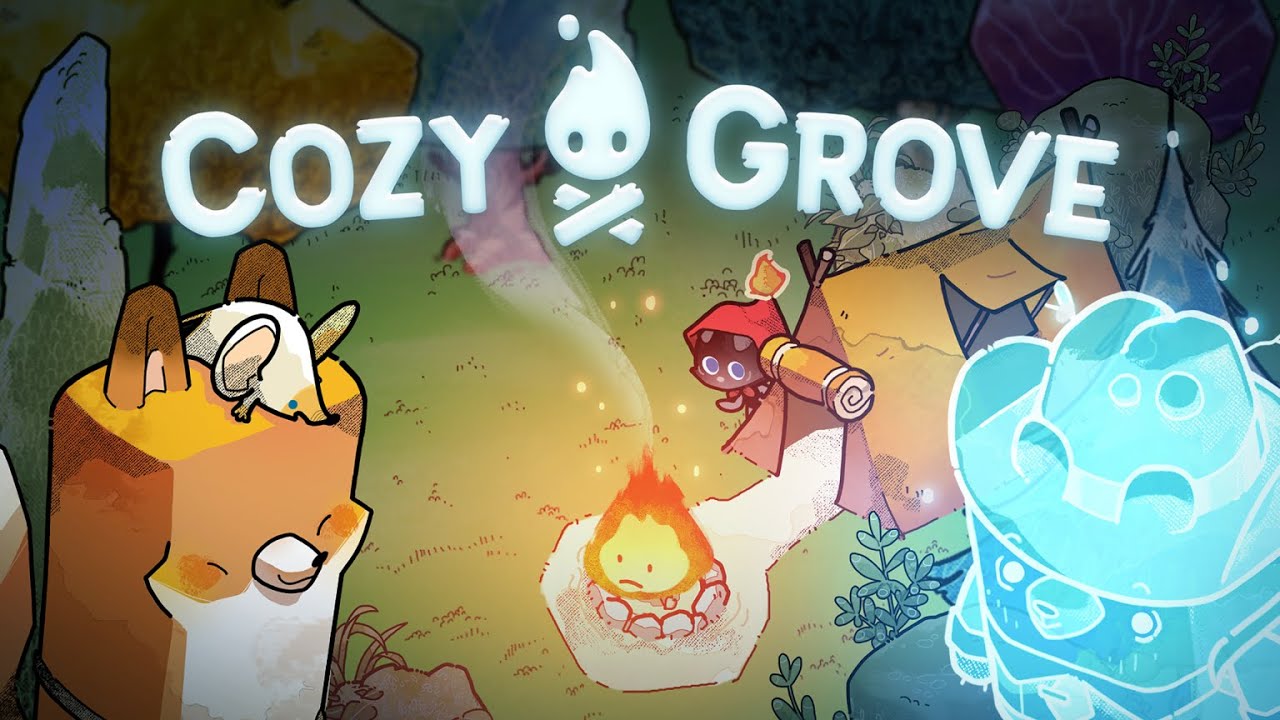 Cozy Grove has been updated on Switch again, with the latest patch introducing version 2.3.0. There are some new features such as chests that can be used to store items in, performance improvements, and more.
Below are the full patch notes: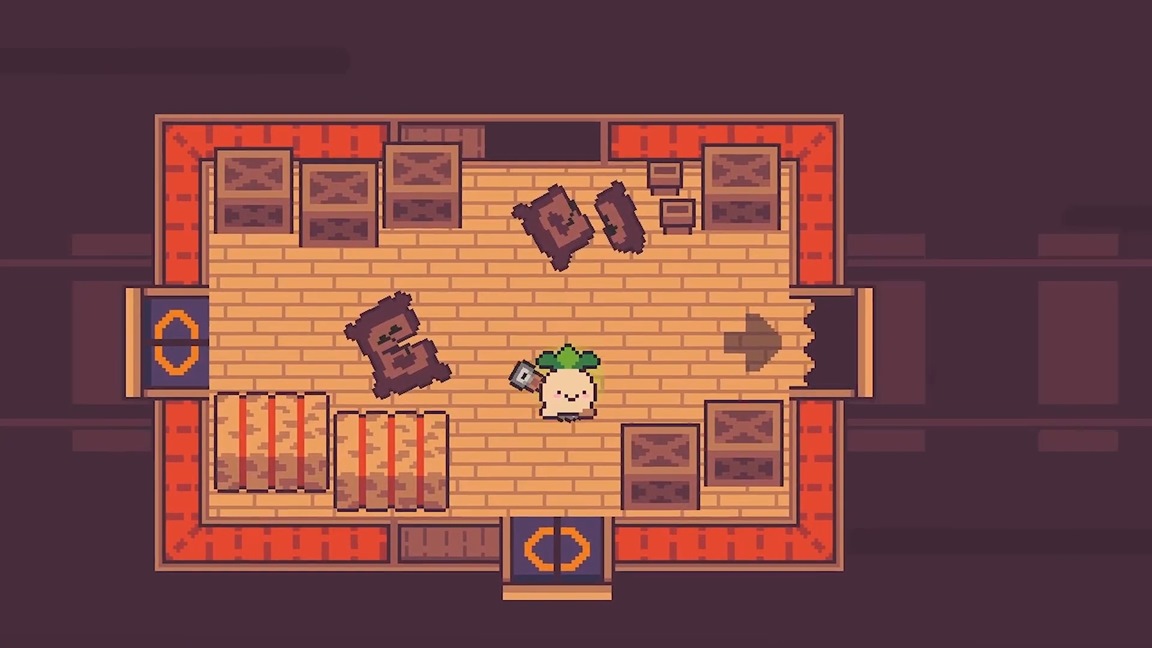 Turnip Boy Commits Tax Evasion recently revealed free DLC in the form of the "Sunset Station" update. There's plenty to experience for returning playeres here, including an infinite rogue-lite train dungeon, three brand new enemies, foes that have been revamped, an additional boss fight, 15 new hats, and more. The usual polishing and bug fixes have also been implemented.
Publisher Graffiti Games and developer Snoozy Kazoo have now sent out a trailer showing off the Turnip Boy Commits Tax Evasion DLC in greater detail. Give it a look below.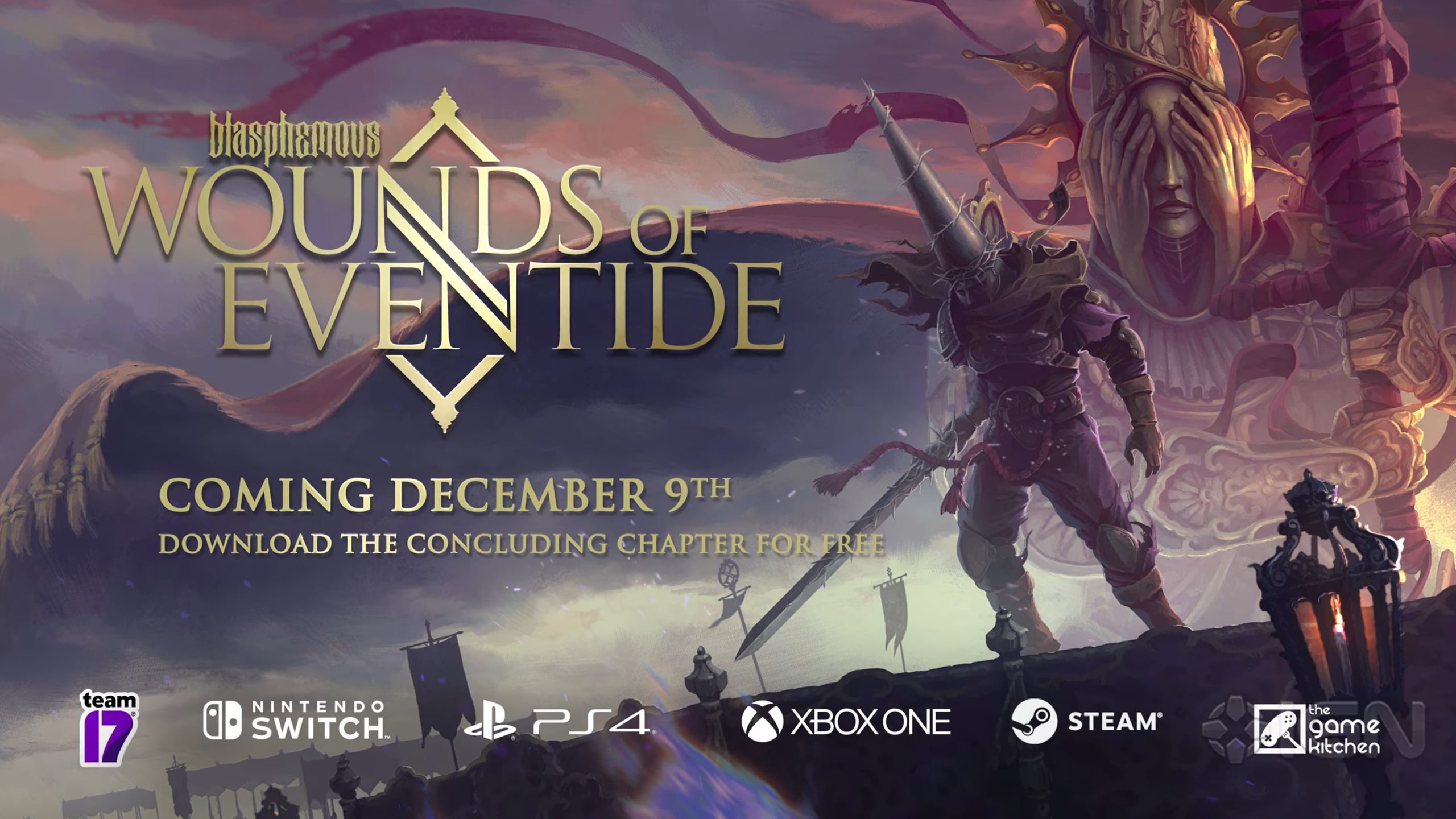 Blasphemous still has a bit of life in it as the game is set to receive another update titled Wounds of Eventide, Team17 and The Game Kitchen have announced. It will unlock the game's true ending. While we don't have a concrete date yet for its release, expect to see it on December 9. It will be available entirely for free.
That's not all for Blasphemous, as a sequel has been confirmed as well. Blasphemous II will launch in 2023. If you're curious about the series' future, you'll probably want to play through the new Wounds of Eventide update.
Here's a trailer covering all of today's news: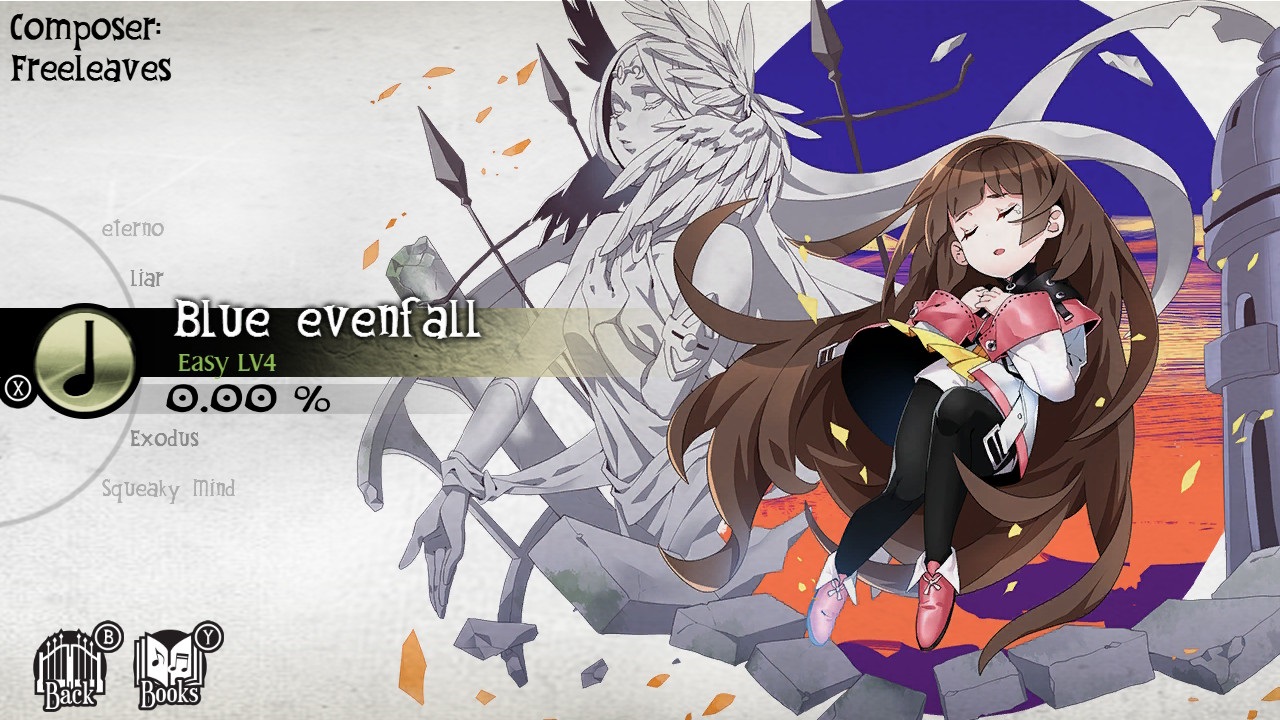 Support for the rhythm game Deemo continues with a new version 1.9 update. Another batch of songs can be accessed after installing today's patch – 18 in total.
Today's update includes three collections, which are as follows: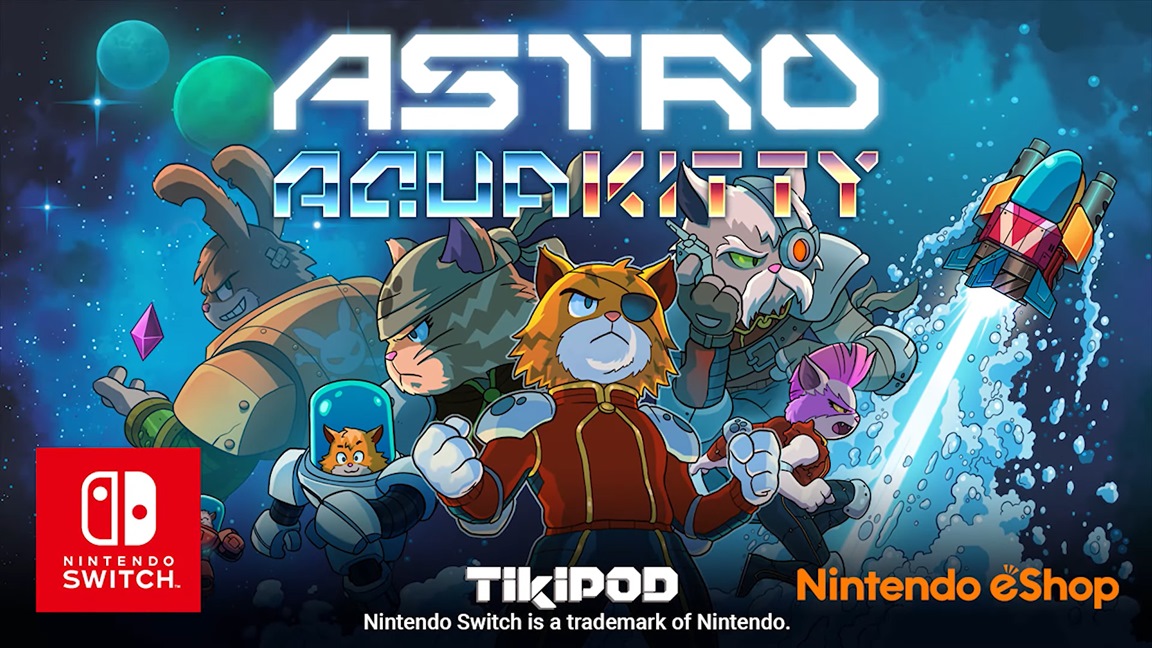 Astro Aqua Kitty, which first made it to Switch in April, just received a new update. Tikipod has added in a new Challenge Mode for the action RPG shoot 'em up adventure. The patch will go live automatically, but you can force the update to download immediately from the Switch home menu.
Here's some additional information straight from the developer: