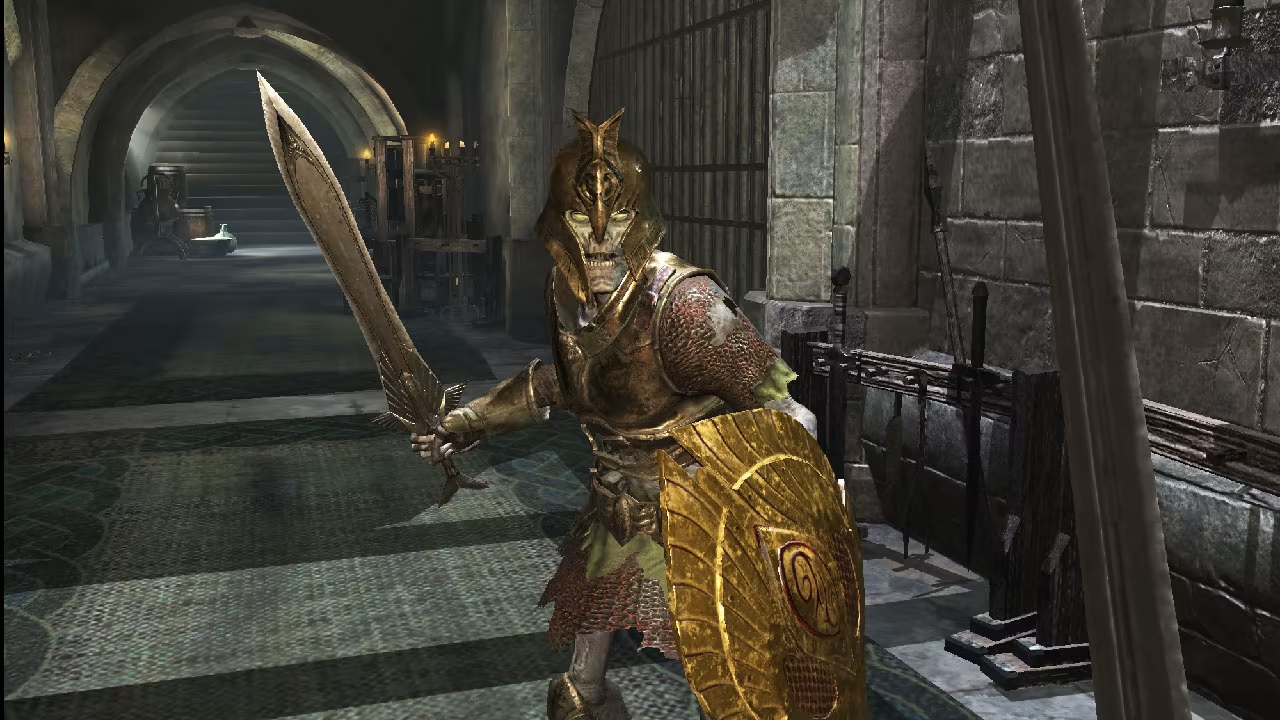 Another small update has come to The Elder Scrolls: Blades on Switch, with version 1.18 being made available. It includes the Warrior's Festival as well as a new Ultimate Item.
Below are the full patch notes for The Elder Scrolls: Blades version 1.18 update: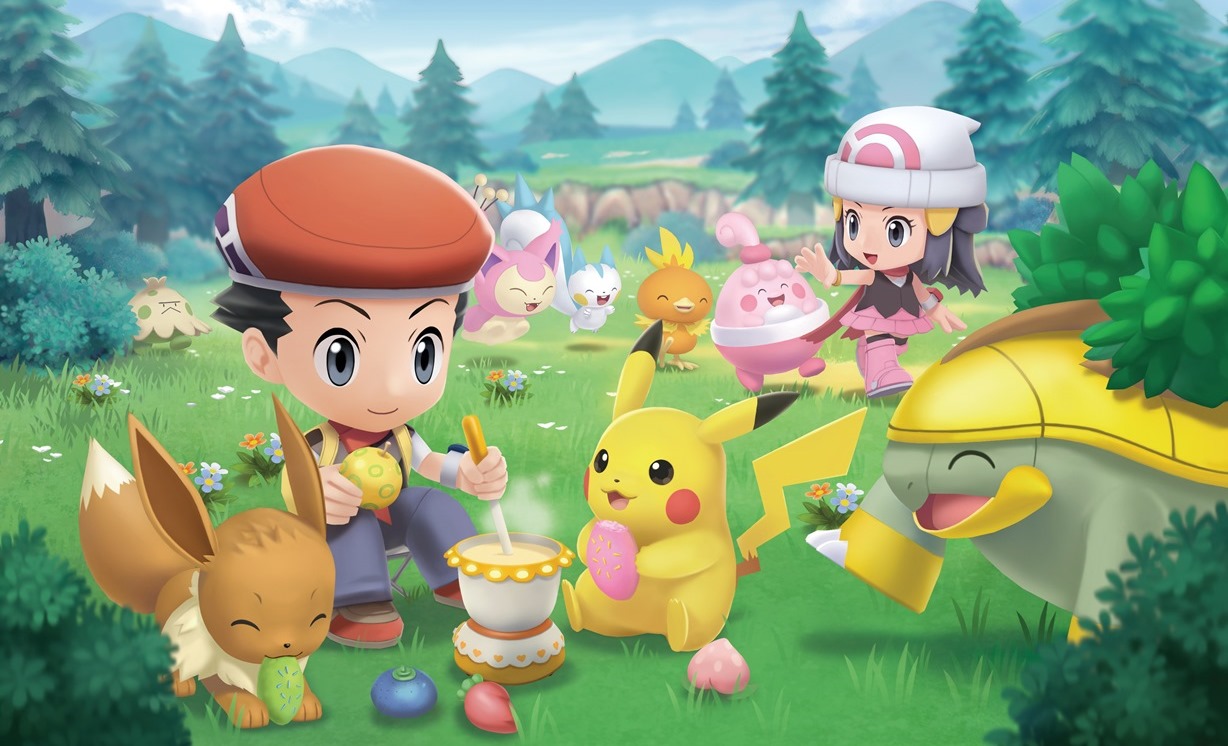 Nintendo has shared details on a day one update planned for Pokemon Brilliant Diamond and Pokemon Shining Pearl, which will put the games at version 1.1.0.
This patch is very significant, as it makes certain features and content accessible. This includes access to Grand Underground, Super Contest Show, Union Room, and Mystery Gift. Other additions are also included.
Below are the full patch notes for the Pokemon Brilliant Diamond and Shining Pearl version 1.1.0 update: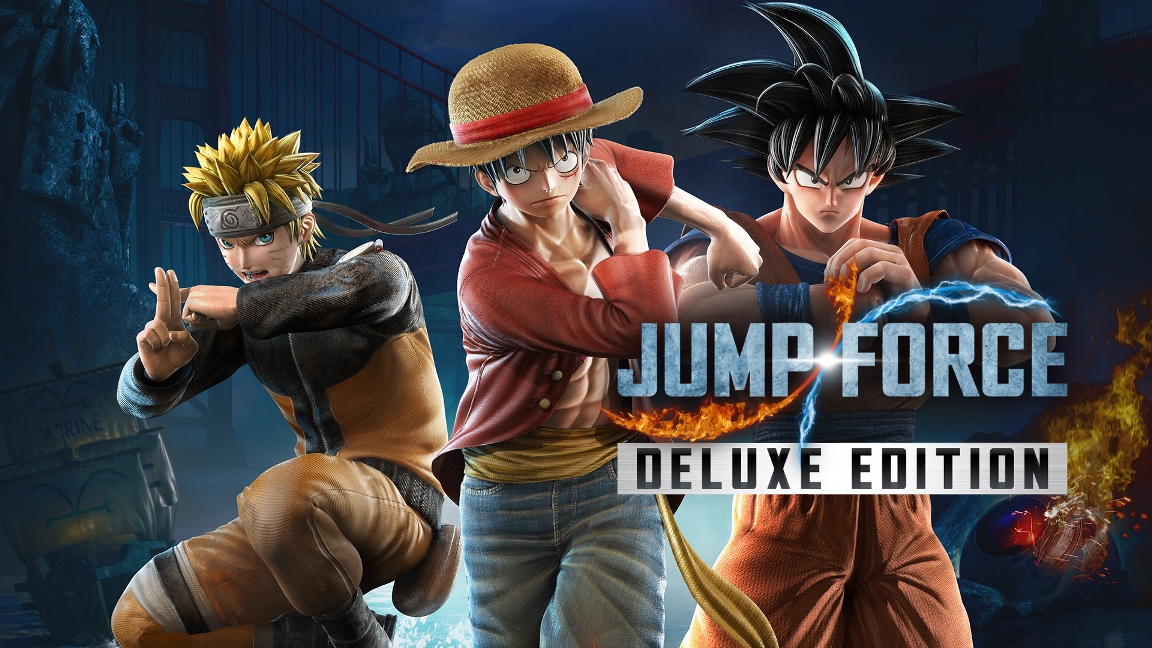 Jump Force is coming to an end, with Bandai Namco announcing that it will no longer make the game available for purchase. The base game, DLC, and virtual currency will be taken offline on February 7, 2022 at 5 PM PT and 8 PM ET. This applies to all versions of the game, including Switch.
Bandai Namco is also pulling the plug on online servers as of August 24, 2022. All single players content can still be accessed along with PVP battles (except for the Ranked Match mode).
Here's some additional information: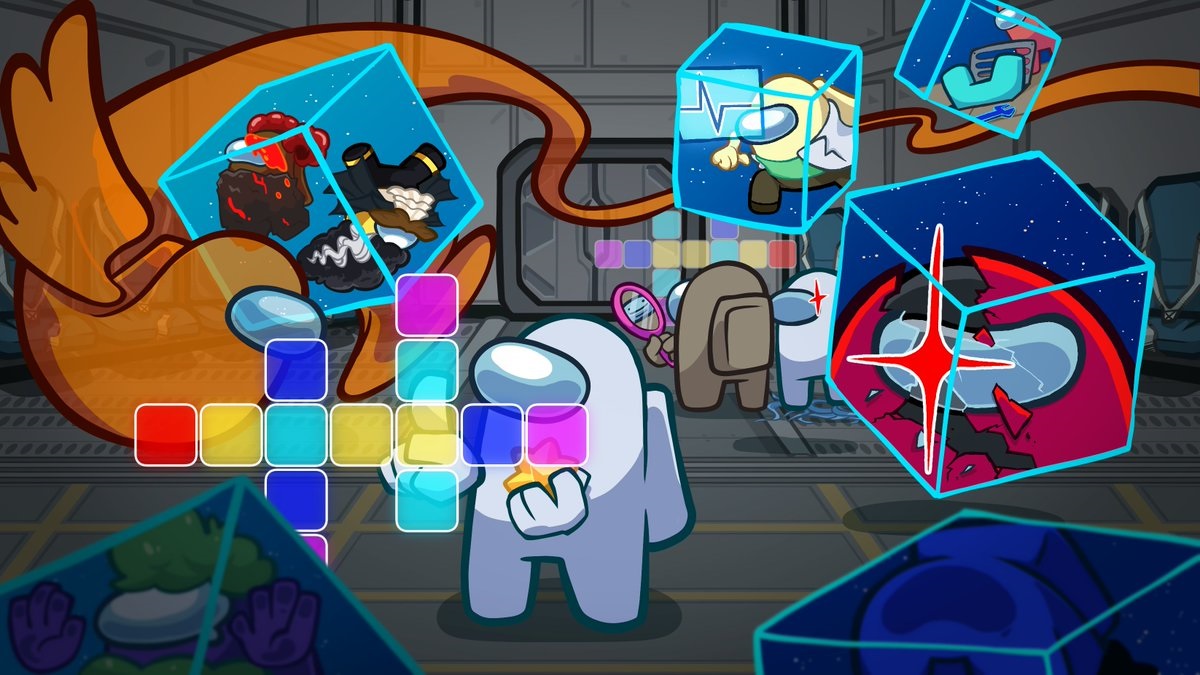 A massive update for Among Us has just come to Switch in the form of version 2021.11.9.
New roles have been added in the form of the Shapeshifter, Guardian Angel, Engineer, and Scientist. That's on top of new unlockable cosmetics and Cosmicubes, and more.
Below are the full details on the Among Us version 2021.11.9 update: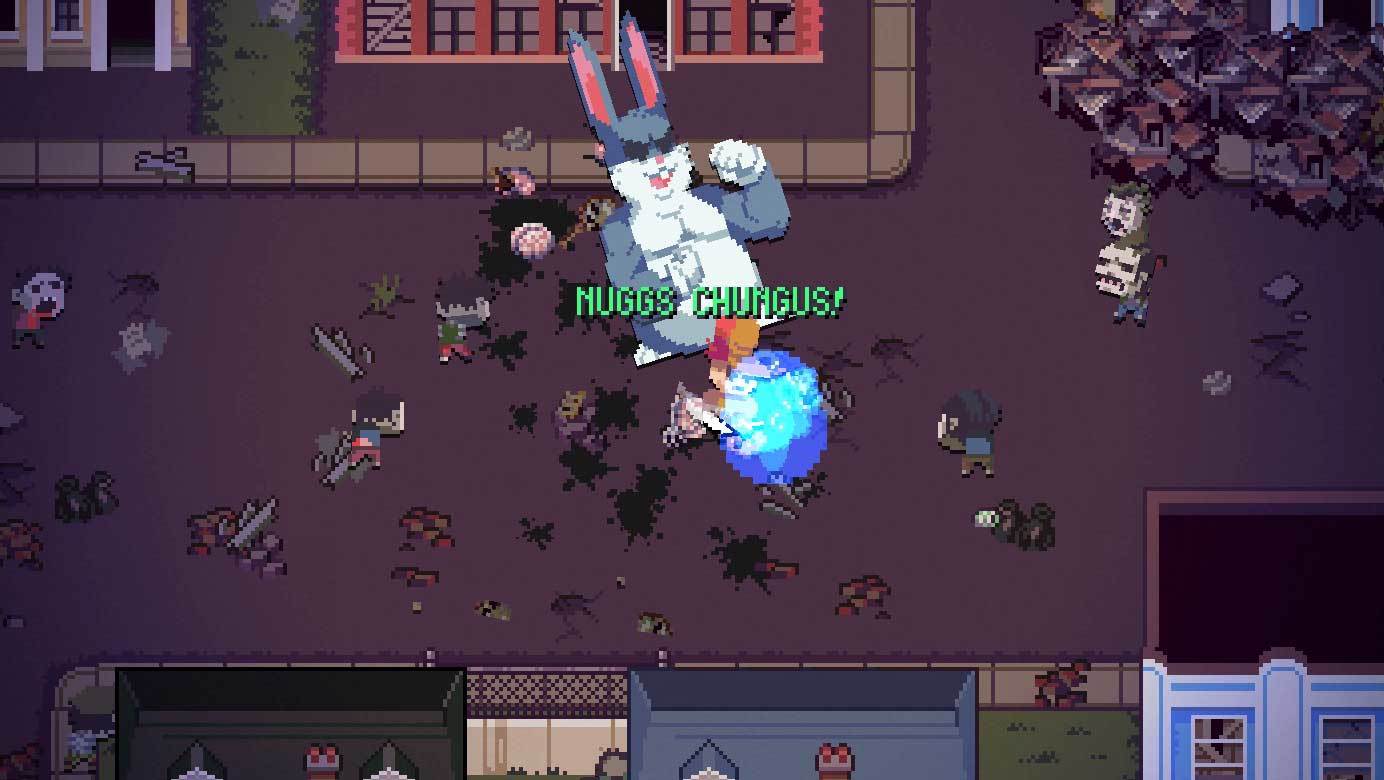 A major 1.0.6 "Liver" update recently went live for Death Road to Canada on Switch. It comes with new characters and a slew of other content, not to mention various tweaks and fixes.
Below are the full patch notes for the Death Road to Canada 1.0.6 "Liver" update: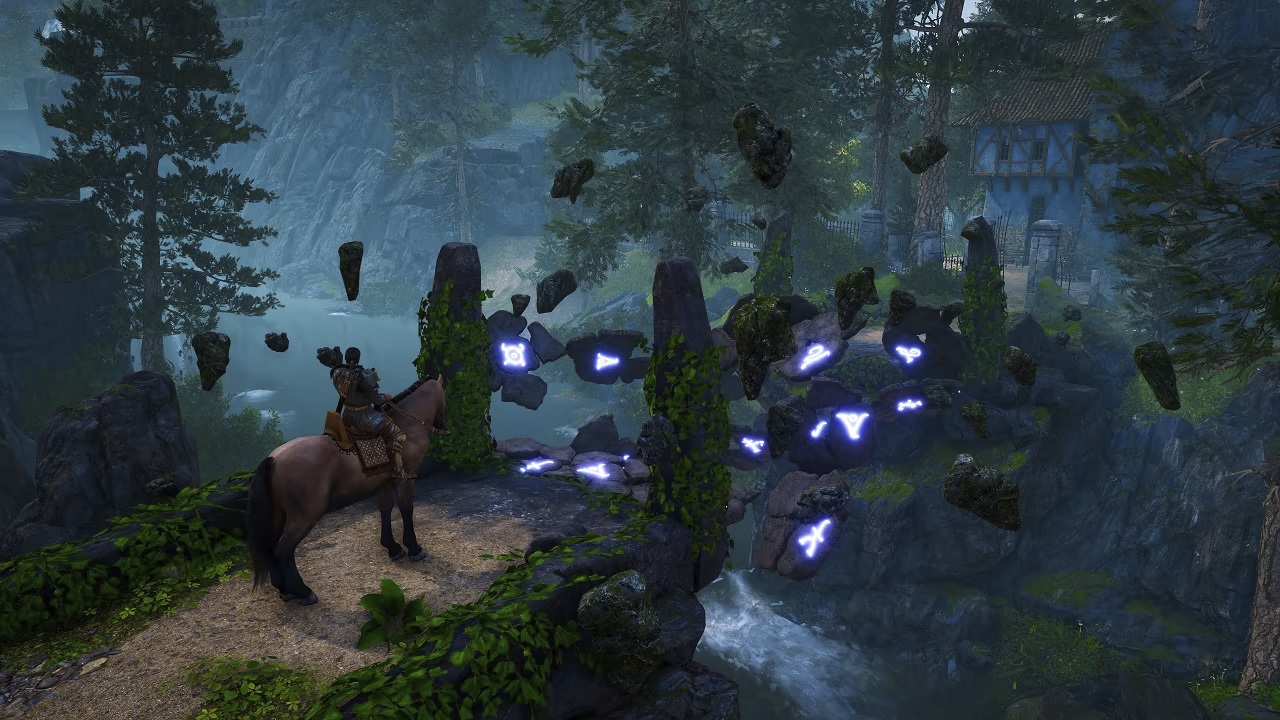 Another update for King's Bounty II was recently made available on Switch, bringing the game to version 1.5. It comes with more gameplay and balance changes, stability improvements, and more.
Continue on below for the full King's Bounty II patch notes pertaining to update version 1.5.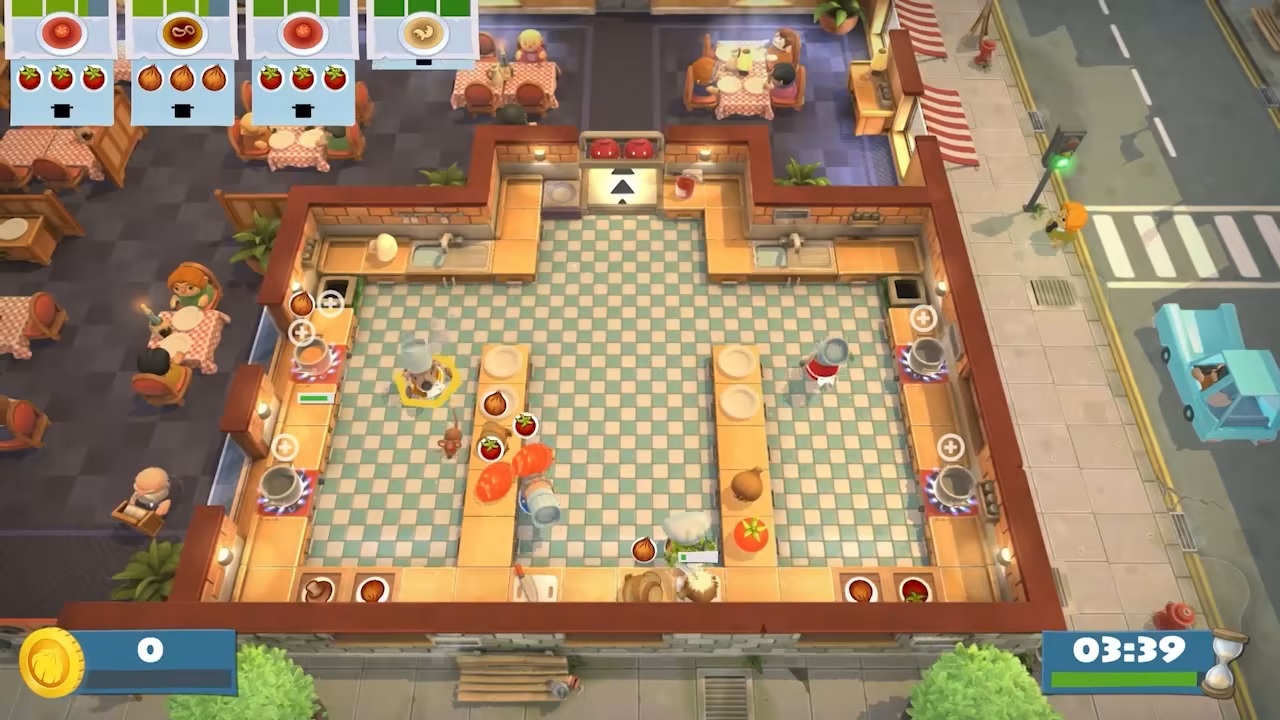 A new update for Overcooked! All You Can Eat went live on Switch this week, with players now being able to access version 1.0.6. It doesn't contain any new features, but it's worth downloading as it comes with some under-the-hood improvements and a number of different fixes.
Below are the full patch notes for the Overcooked! All You Can Eat version 1.0.6 update:
In response to significant issues being found in the latest update for Animal Crossing: New Horizons, Nintendo has announced that they are working to address the bugs in a future update. In addition, the issues are preventable, and Nintendo has also explained a suggested workaround for the bugs. No complete patch notes have been offered yet. Here are the details: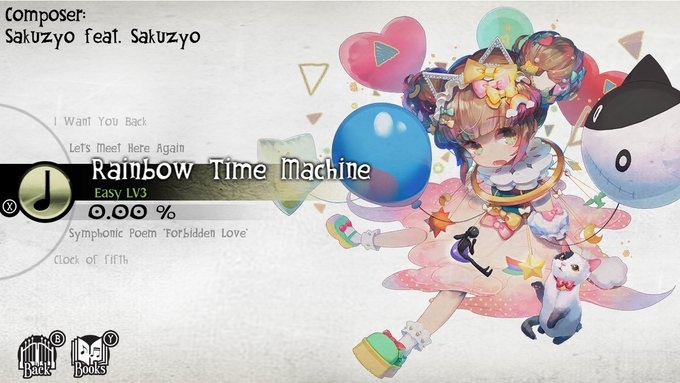 With a new month comes new songs for Deemo, and that's what's been included in a just-released 1.11 update for the rhythm game on Switch.
Publisher Flyhigh Works and developer Rayark have made 13 new songs available. Thanks to today's patch, the total amount of tracks now stands at 372. "Hana no Kotoba" by Shina Kami and Silaver, "Rainbow Time Machine" by Sakuzyo feat. Sakuzyo, "To Live" by Xi, and "Cloud9" by Xi are among today's additions.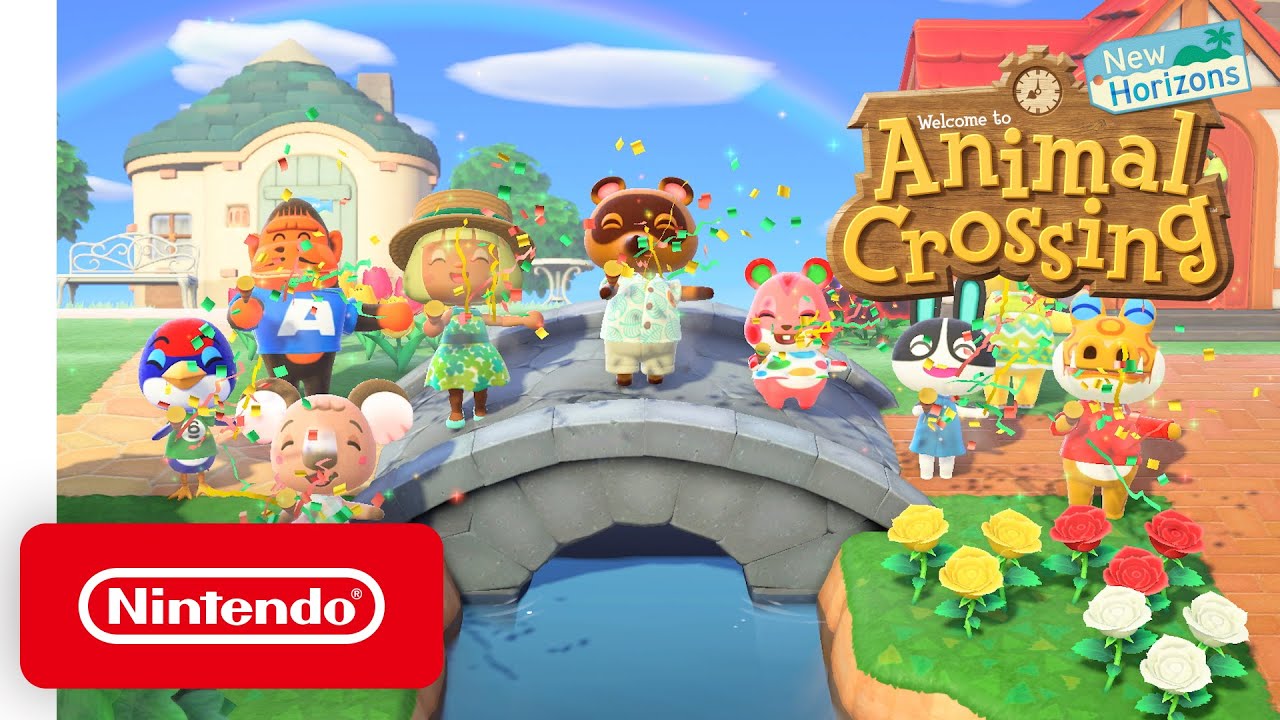 It's gone live earlier than expected, but Animal Crossing: New Horizons has just received its new 2.0.0 update, and Nintendo has made the full patch notes available. The game has added in a bunch of new content, features, and more.
Below are the full patch notes for the Animal Crossing: New Horizons version 2.0.0 update: