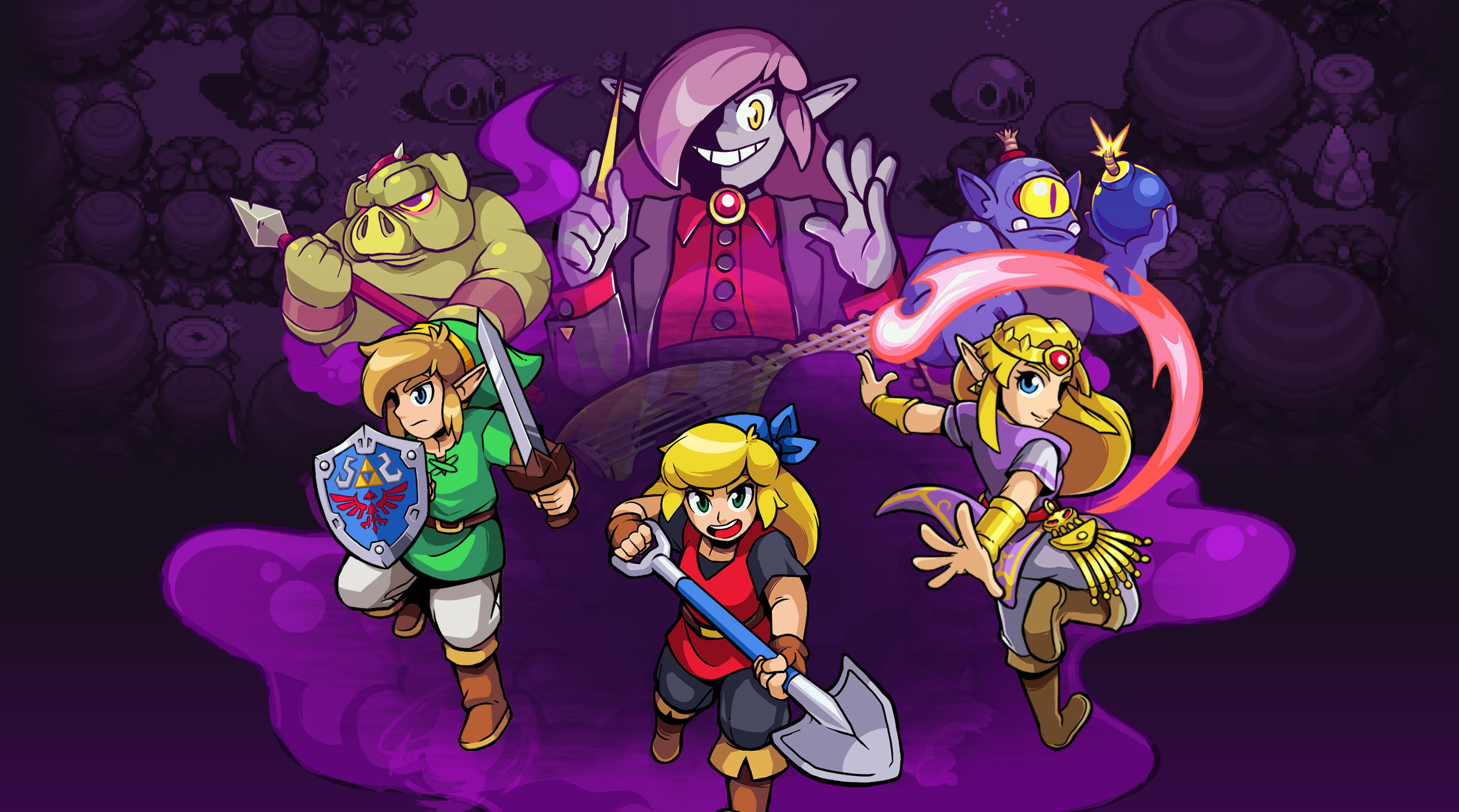 Although the update has been out for a few days, Cadence of Hyrule recently received an update that hasn't really been mentioned elsewhere. The game is now at version 1.0.1.
Below are the patch notes, courtesy of the official Brace Yourself Games Discord: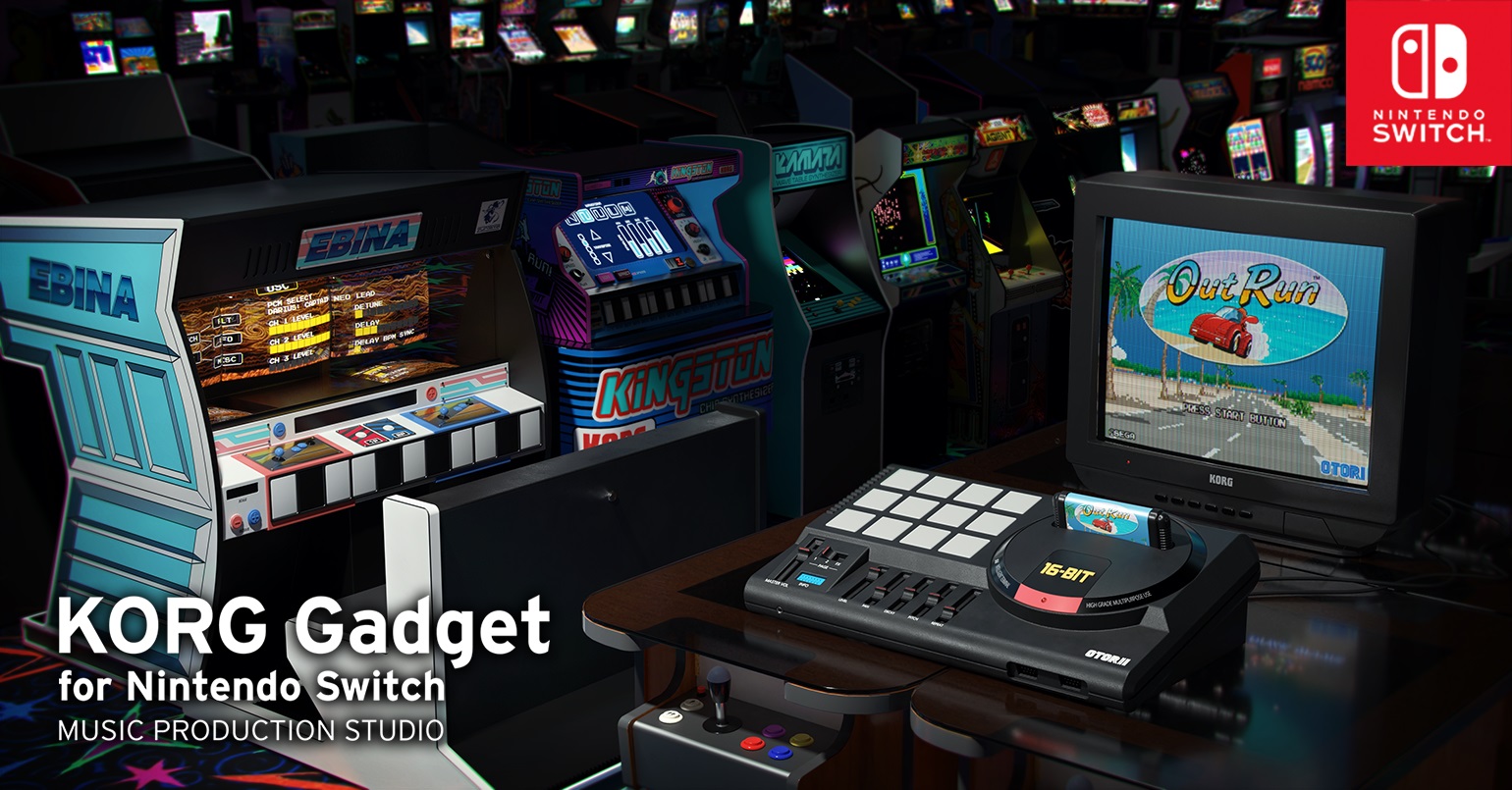 KORG has announced that its 3.0 update for KORG Gadget on Switch will be available starting July 11. Once live, users will be able to access new gadgets from SEGA and Taito.
Below are the full details: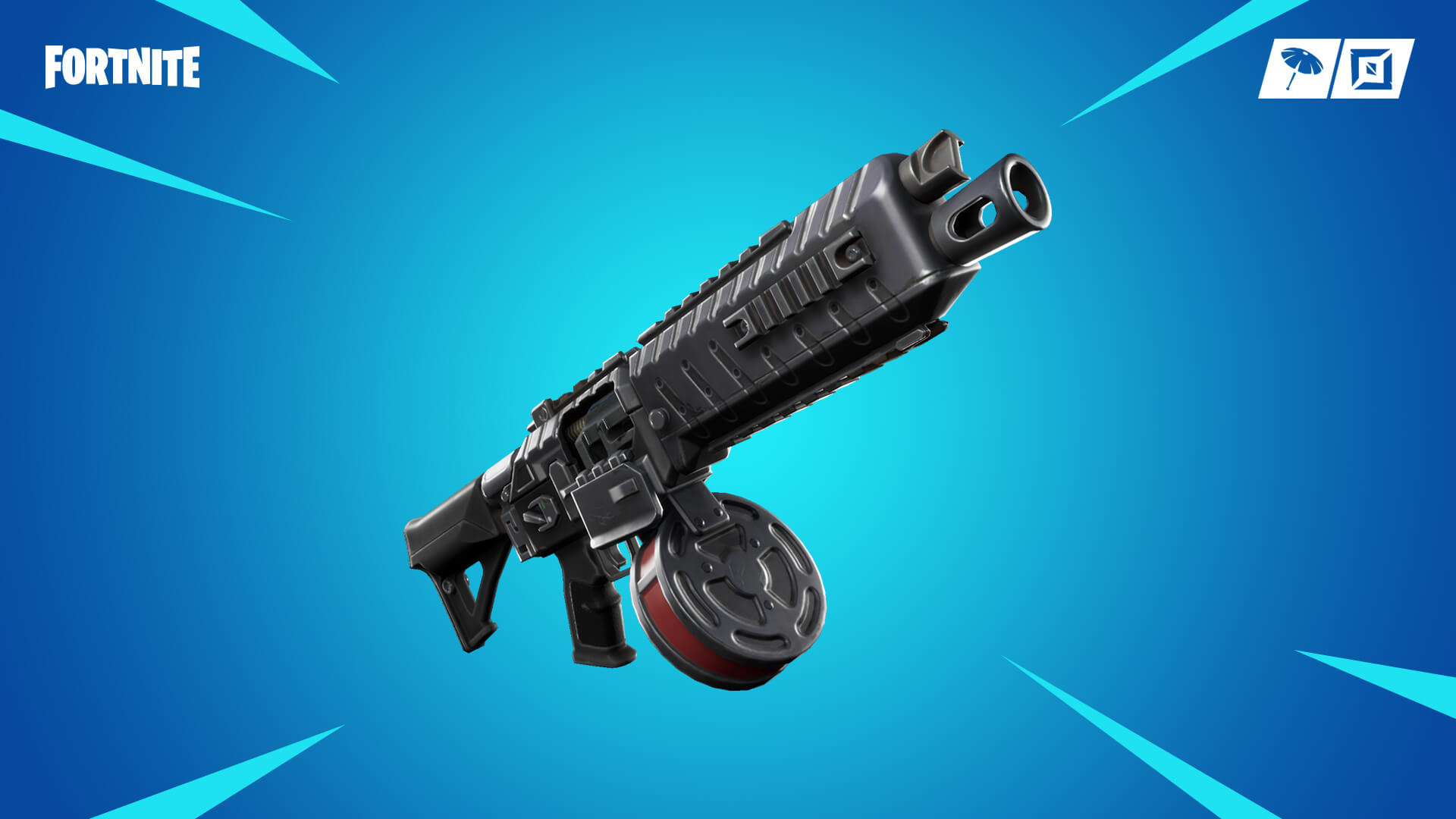 Fortnite's latest content update is now live. Version 9.30 – #2 features the Drum Shotgun and more.
Below are the full patch notes: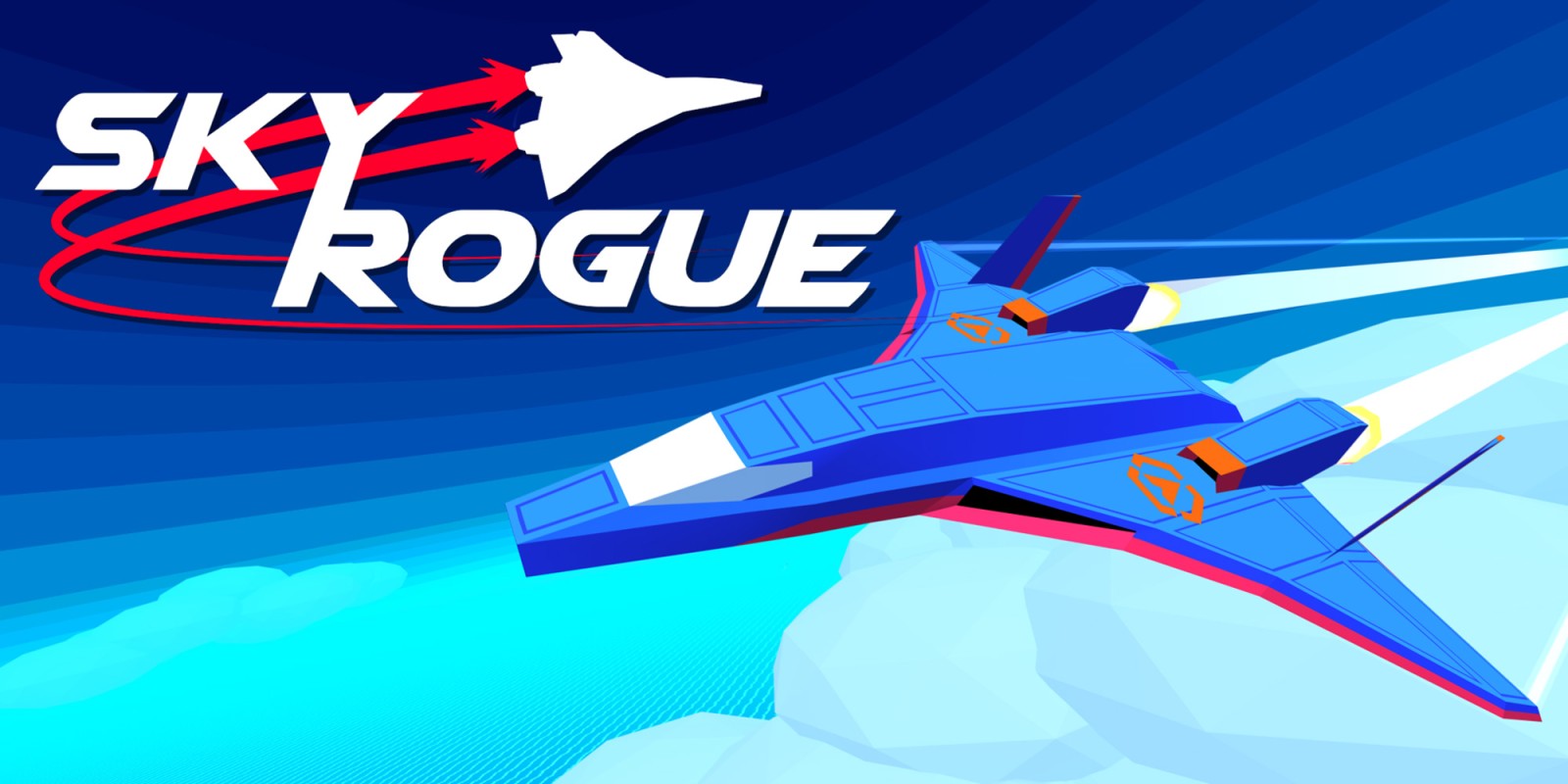 Fractal Phase has provided the latest update for Sky Rogue. Version 1.1.6.1 is out now, bringing it in line with the PC release.
Below are the full patch notes: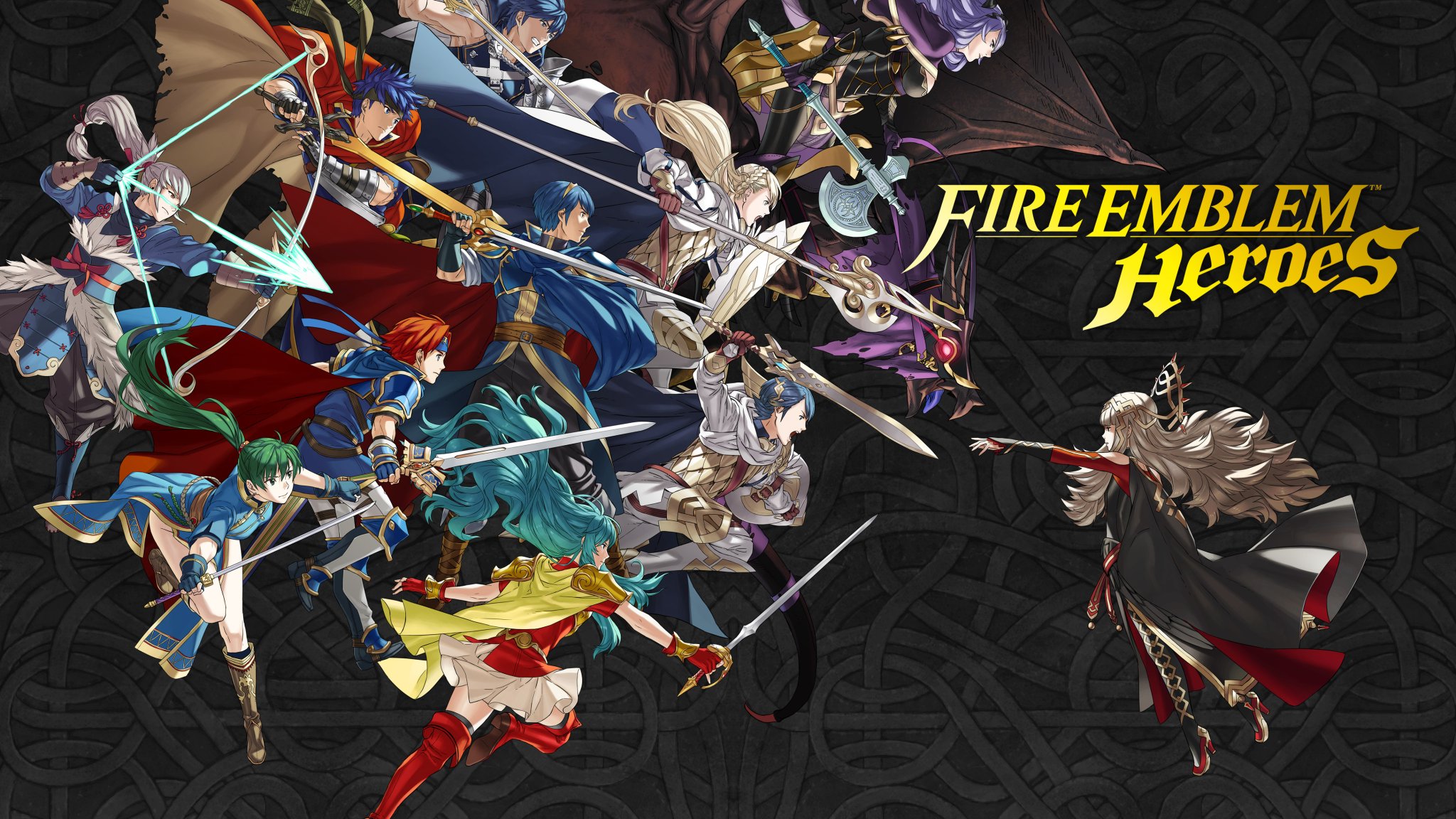 Nintendo and Intelligent Systems have announced a new version 3.7.0 update for Fire Emblem Heroes. It'll be going live in early July, and will involve Aether Raids as well as new weapon skills and weapons.
Below are the full details: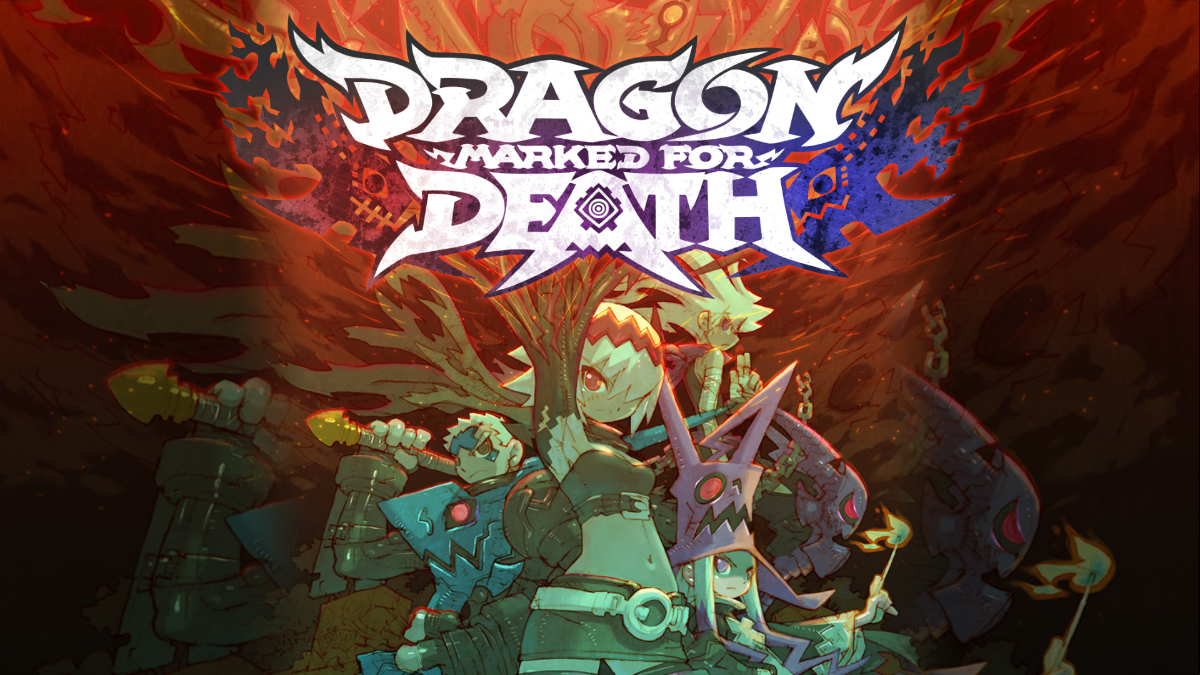 The latest update for Dragon Marked for Death is now available. Version 2.1.1 includes a couple of system changes as well as various bug fixes, which Inti Creates has detailed.
Below are the full patch notes: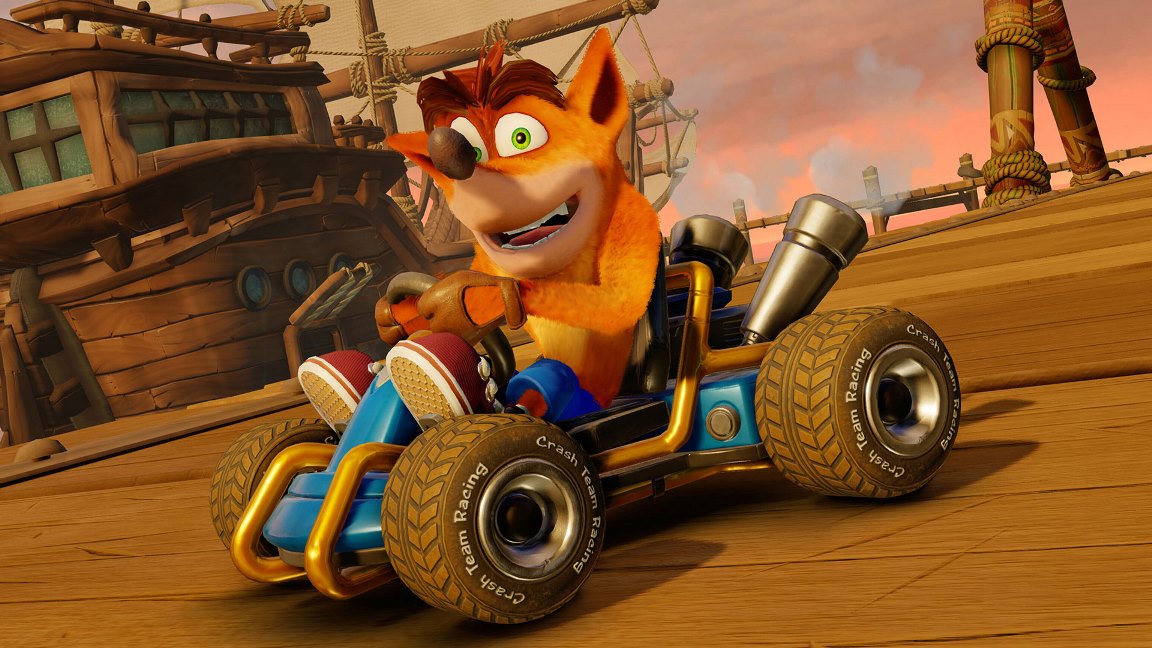 Activision and Beenox have announced details of the first major update planned for Crash Team Racing Nitro-Fueled. If all goes as planned, the patch will be going live for Switch on July 3.
The upcoming update will add in a great deal of content, including the Nitro Tour Grand Prix, leaderboards in the Grand Prix Menu, new Pit Stop content, podium animations for online matches and more.
Here's the full rundown of what's to come: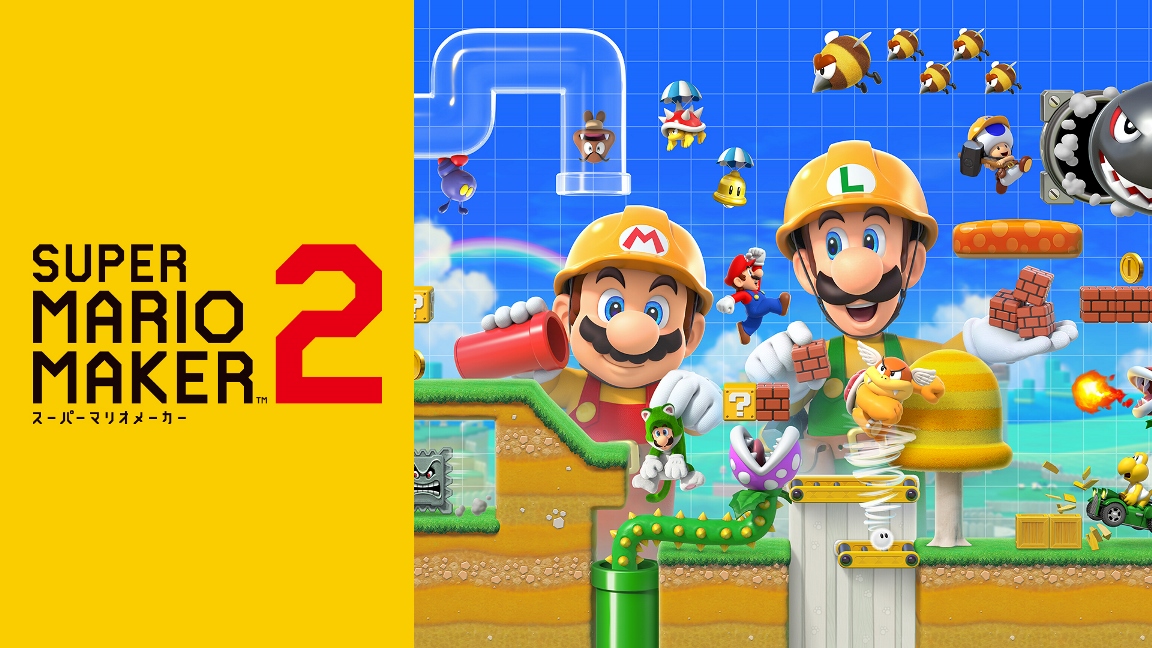 Super Mario Maker 2 is now available digitally and with it, a launch-day update to Version 1.0.1 is now available as well.
However, the update is nothing significant quite yet and only includes bug fixes. Those interested can view the patch notes below.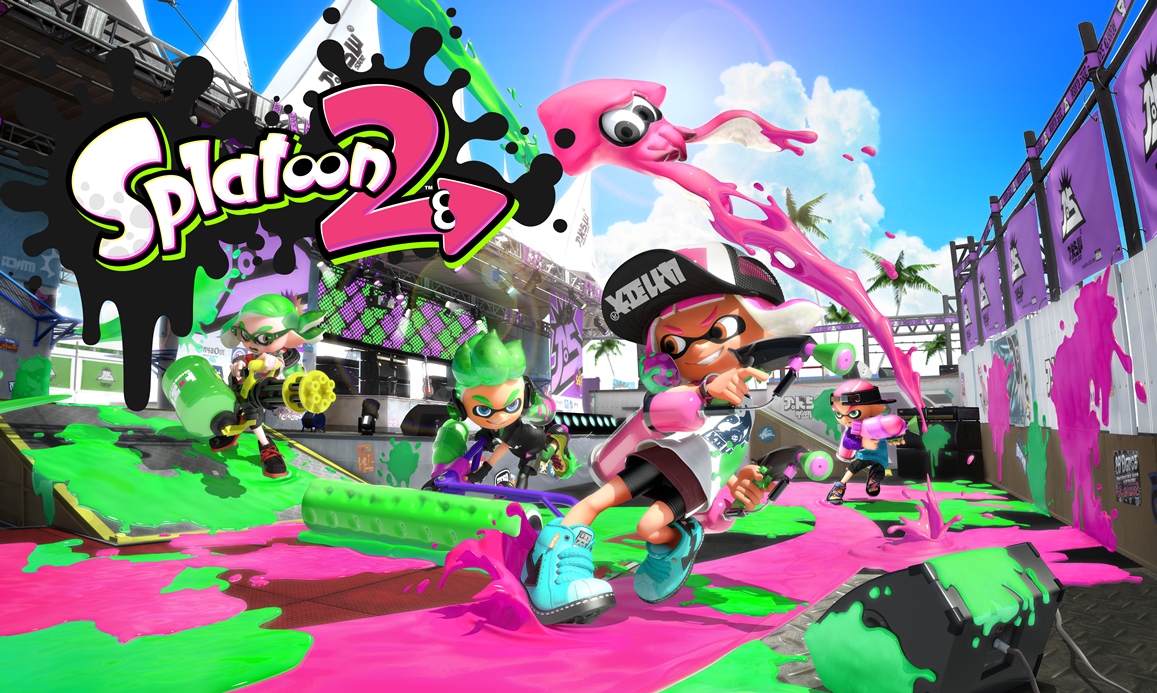 As was announced earlier today, Splatoon 2's latest update has gone live. Nintendo just issued version 4.9.0.
Today's update includes a bunch of weapons and many fixes. For the full patch notes, continue on below.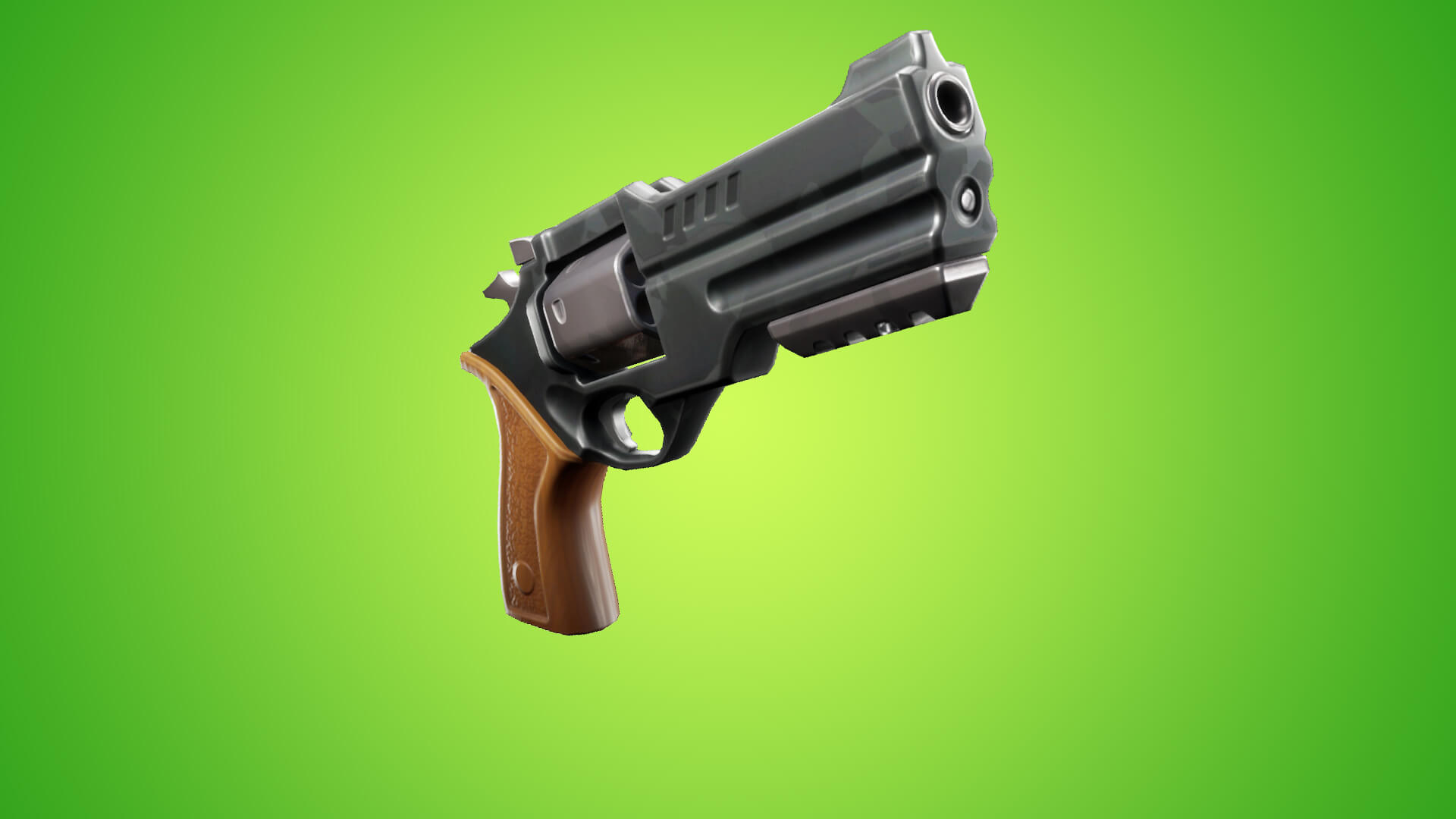 Epic Games has issued the latest content update for Fortnite. The first patch for version 9.30 introduces the Revolver weapon and more.
Below are the full patch notes: