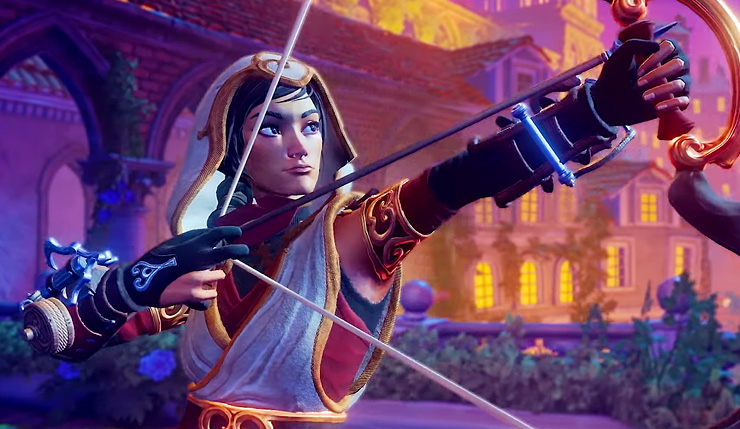 Modus Games and Frozenbyte shared a new "Making the Series" video for Trine 4. In the video below, Frozenbyte "reflects on their decade-long career and discusses how the studio has refocused itself, returning to its roots to bring fans the most robust and complete Trine game to date."
Trine 4 launches on Switch sometime this fall.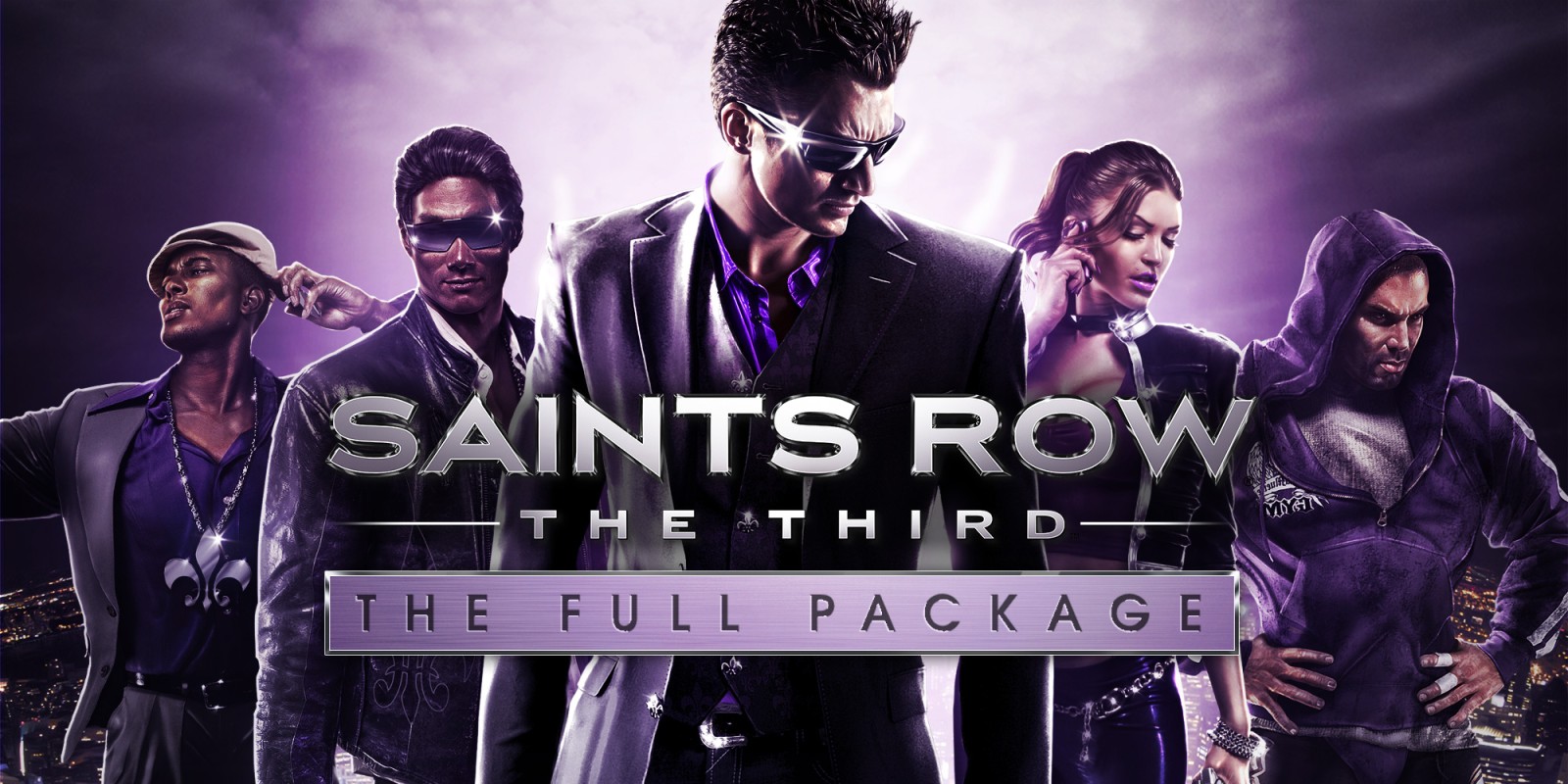 Deep Silver hoped to have a patch ready for Saints Row: The Third – The Full Package at launch. Unfortunately, it ended up seeing a last-minute delay. It's now confirmed that the patch is set to go live this Thursday, and will make making a number of improvements.
The full patch notes are as follows: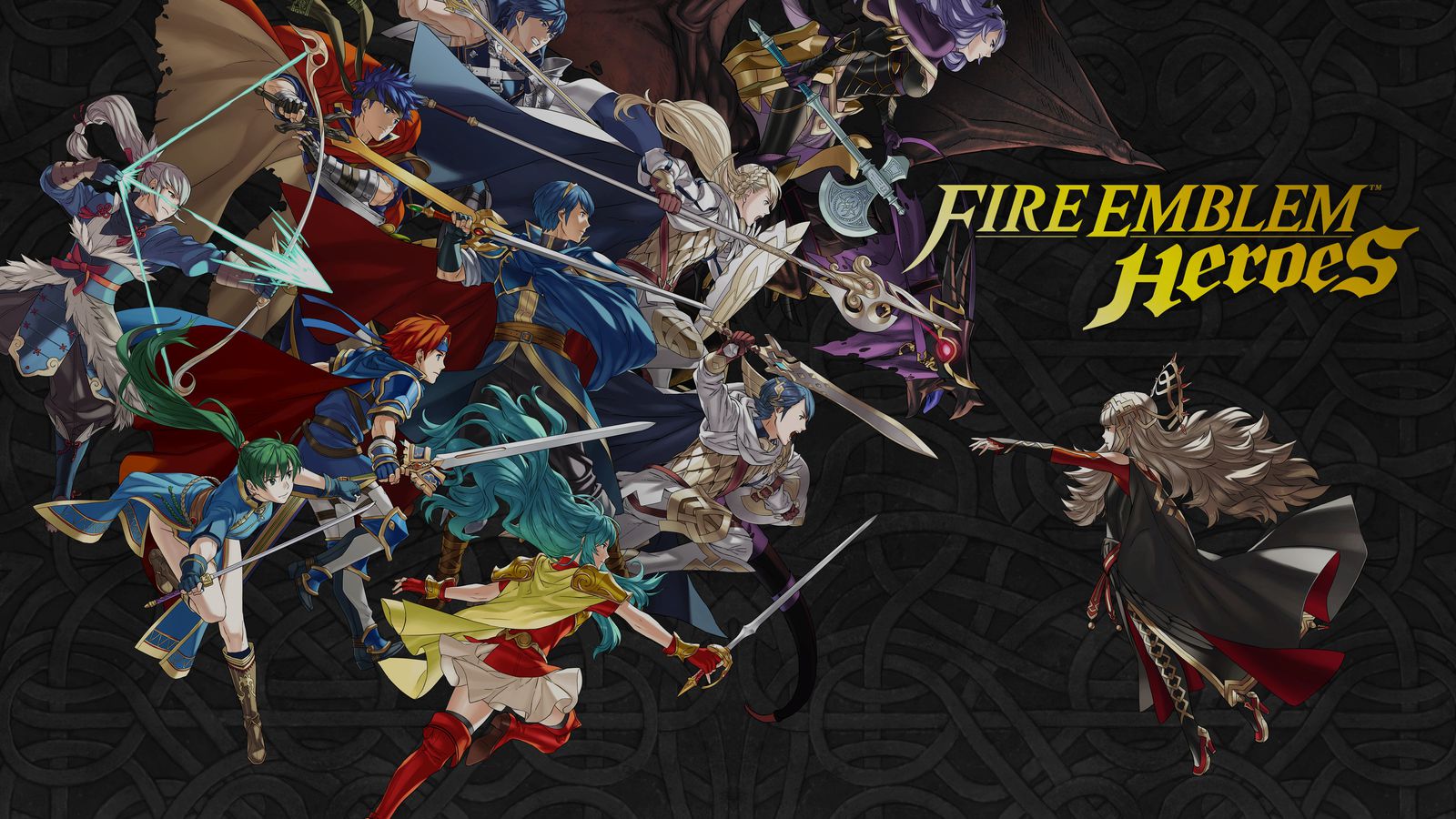 Nintendo and Intelligent Systems are distributing the latest update for Fire Emblem Heroes. On both iOS and Android, version 3.5.1 is available.
Today's update addresses one particular issues with Aether Raids. Problems occur due to opponent data not being obtained correctly for Aether Raids Rematch battles, in which a battle does not start and the "No opponents found." error message appears after Defense Results are displayed. This should no longer be taking place.
To thank players for their patience, all players will receive 10 Orbs and 100 Heroic Grails.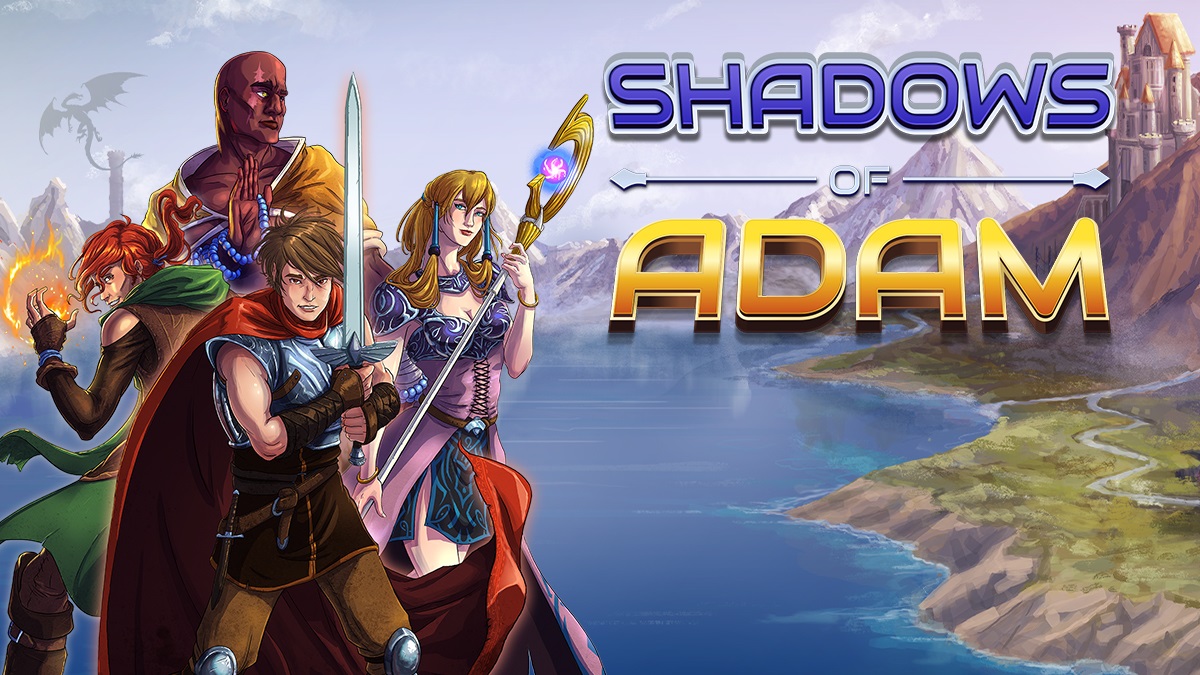 Publisher Circle Entertainment has announced that a new update for Shadows of Adam is now available on Switch. Version 1.0.4 was issued as of today.
In the update, New Game+ has been added as a new feature. It also fixes a key audio issue and makes other smaller changes to improve the game (such as an improved logo).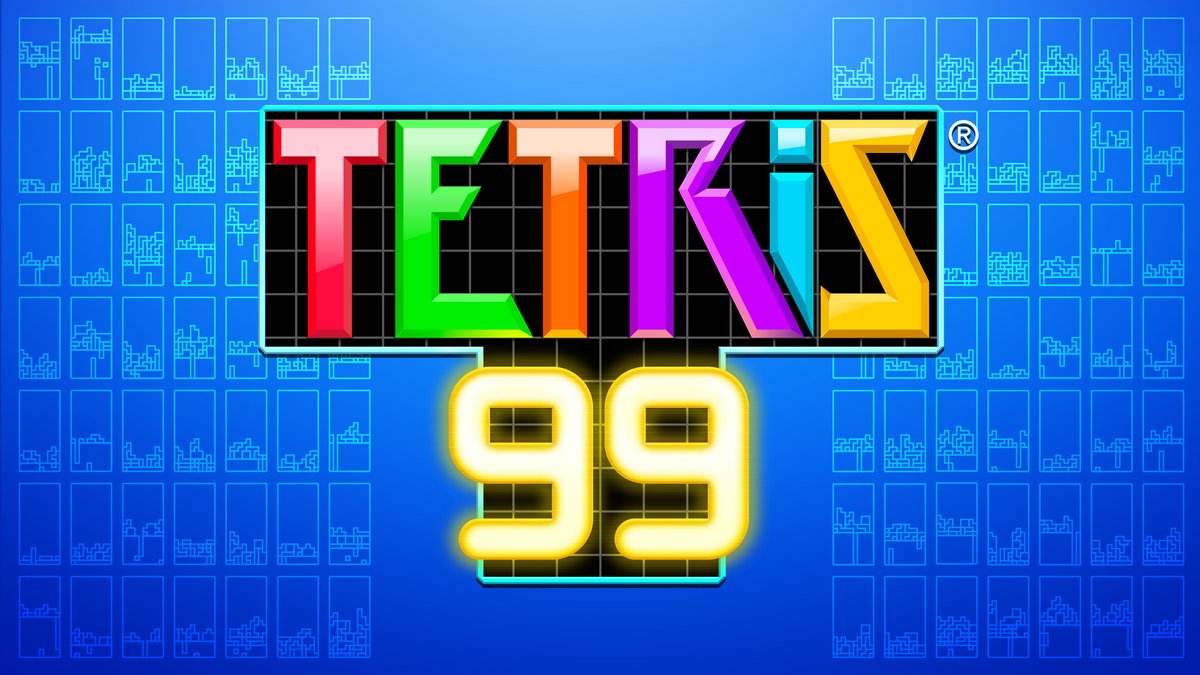 In conjunction with Tetris 99's new DLC, Nintendo issued a new update for the game last night. Players can access version 1.3.0.
Here are the full patch notes for the update: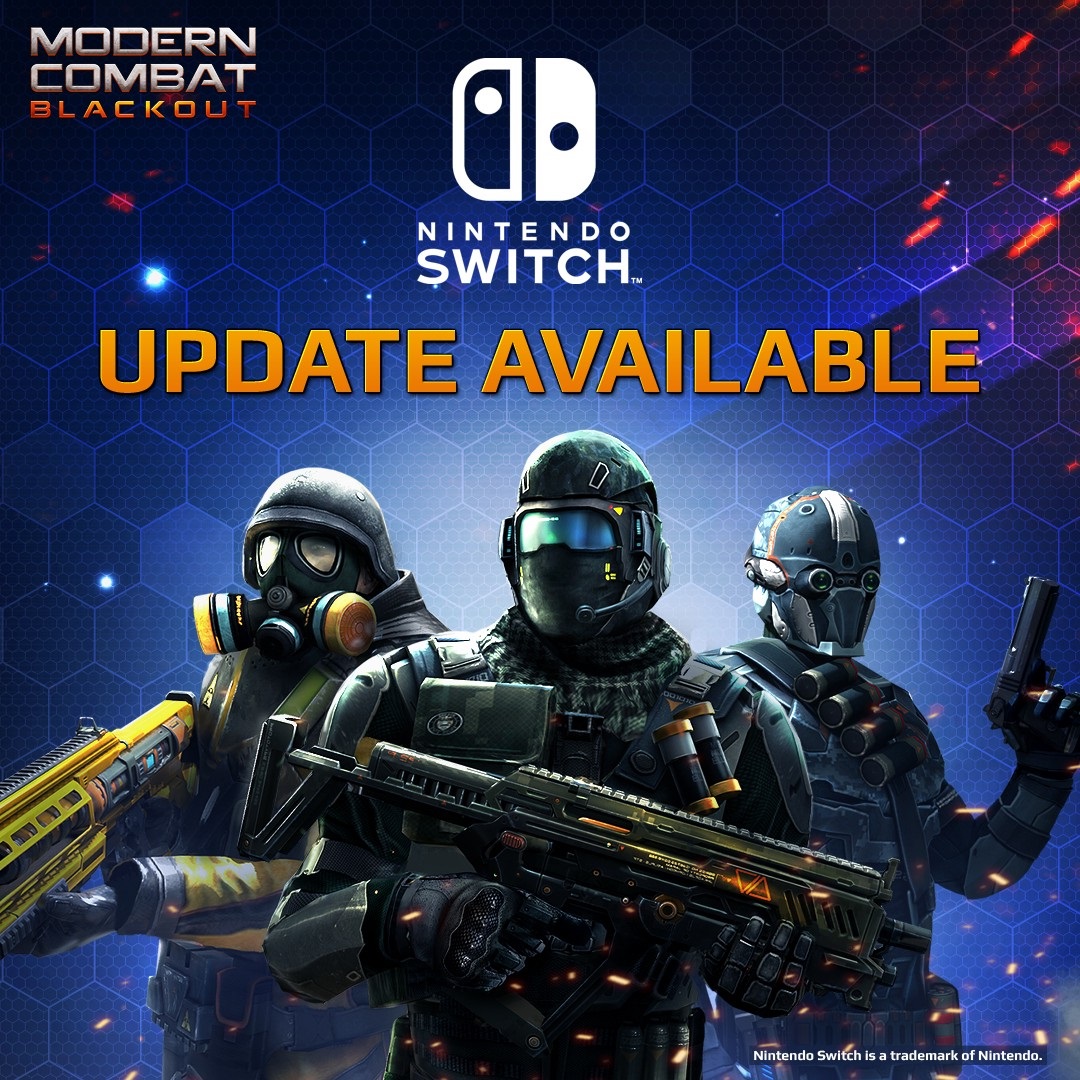 Modern Combat Blackout has received its latest update. With version 1.1.9, the game has received an updated tutorial, weapon balancing, and more.
The full patch notes are as follows: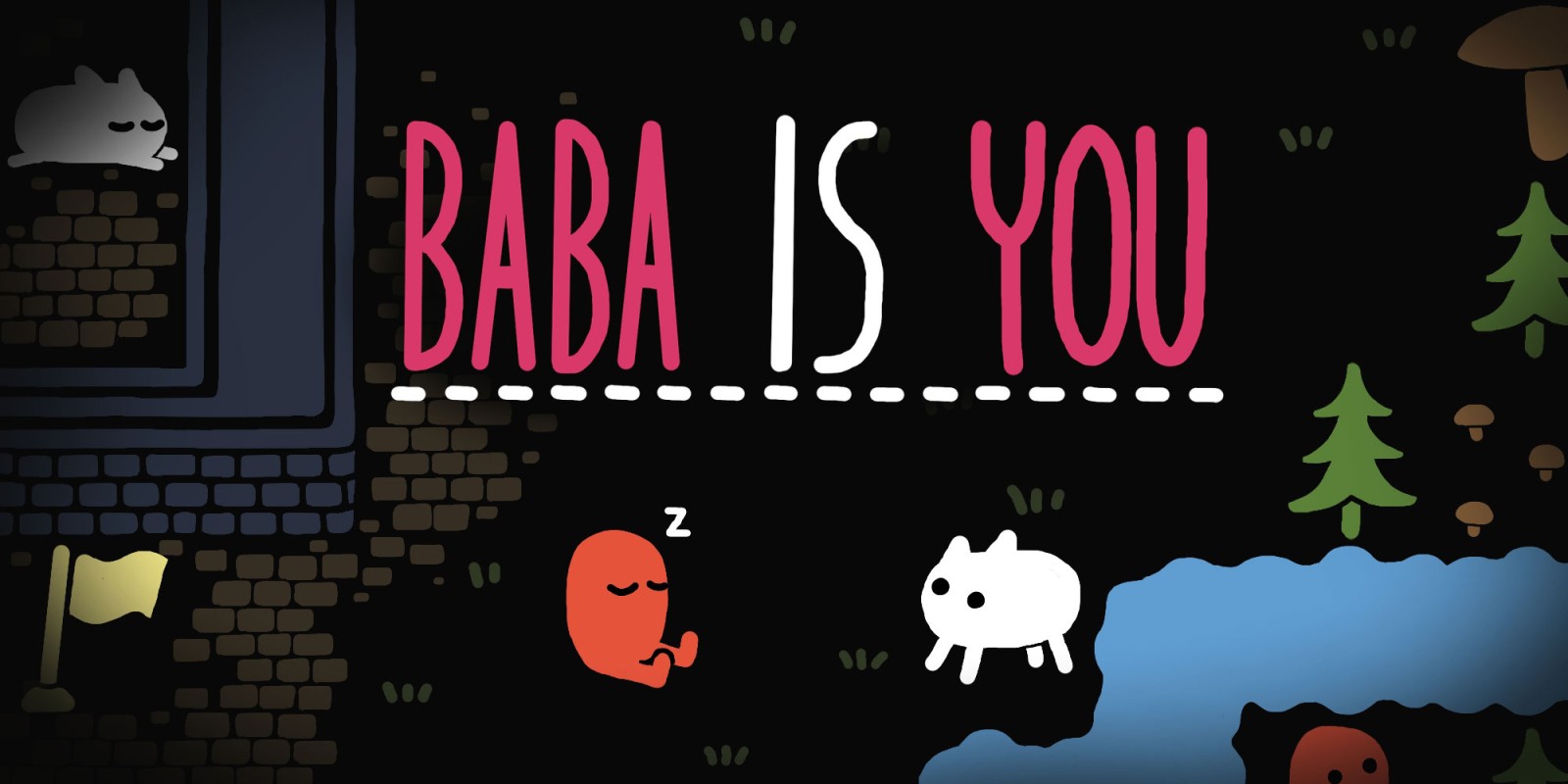 A new software update is now available for Baba is You, bringing the title up to Version 1.0.4.
According the official patch notes, a whole myriad of fixes and adjustments have now been implemented. Feel free to check them out below.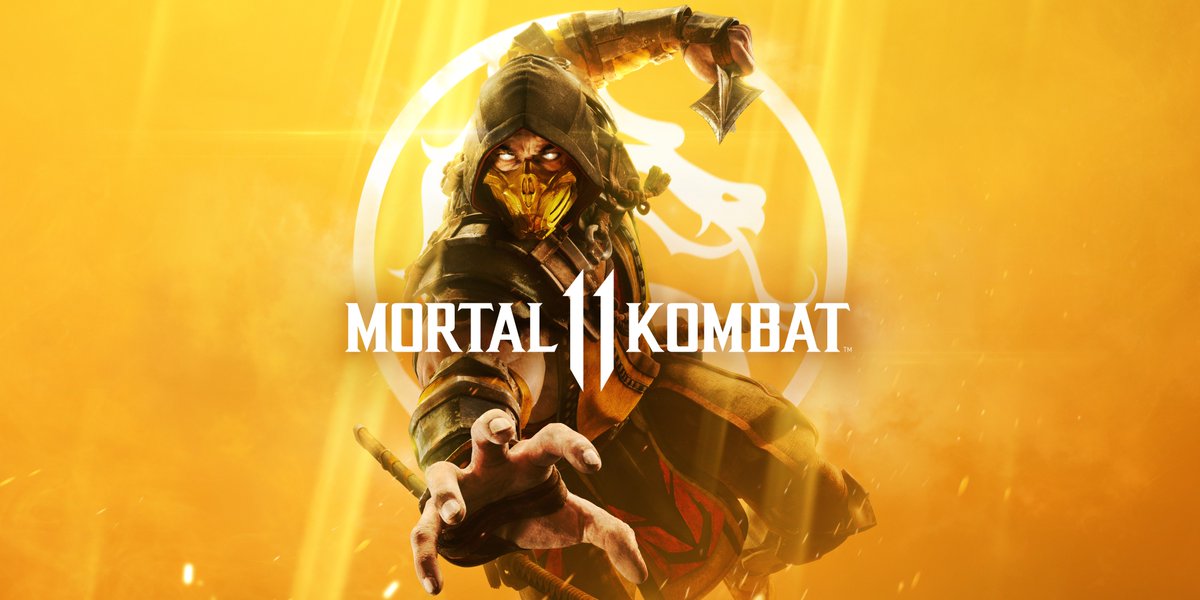 Mortal Kombat 11's latest update for Switch, which was announced a few days ago, is now live. Warner Bros. is now distribution version 1.04.
Below are the entire patch notes: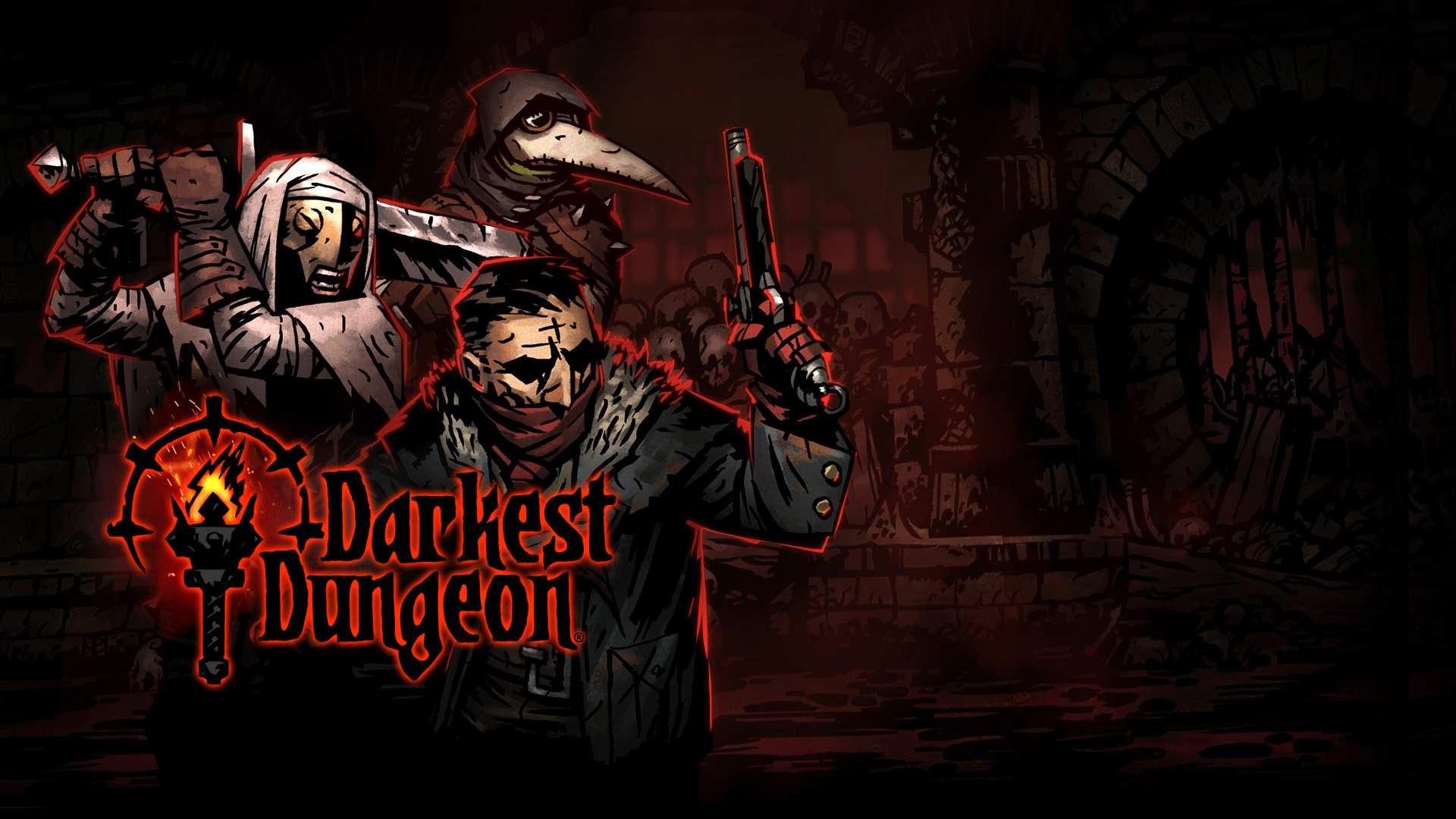 Darkest Dungeon developer Red Hook Studios has sent along word that a new patch is rolling out for Darkest Dungeon. The update fixes bugs as well as a few Switch-specific issues.
Below are the full patch notes: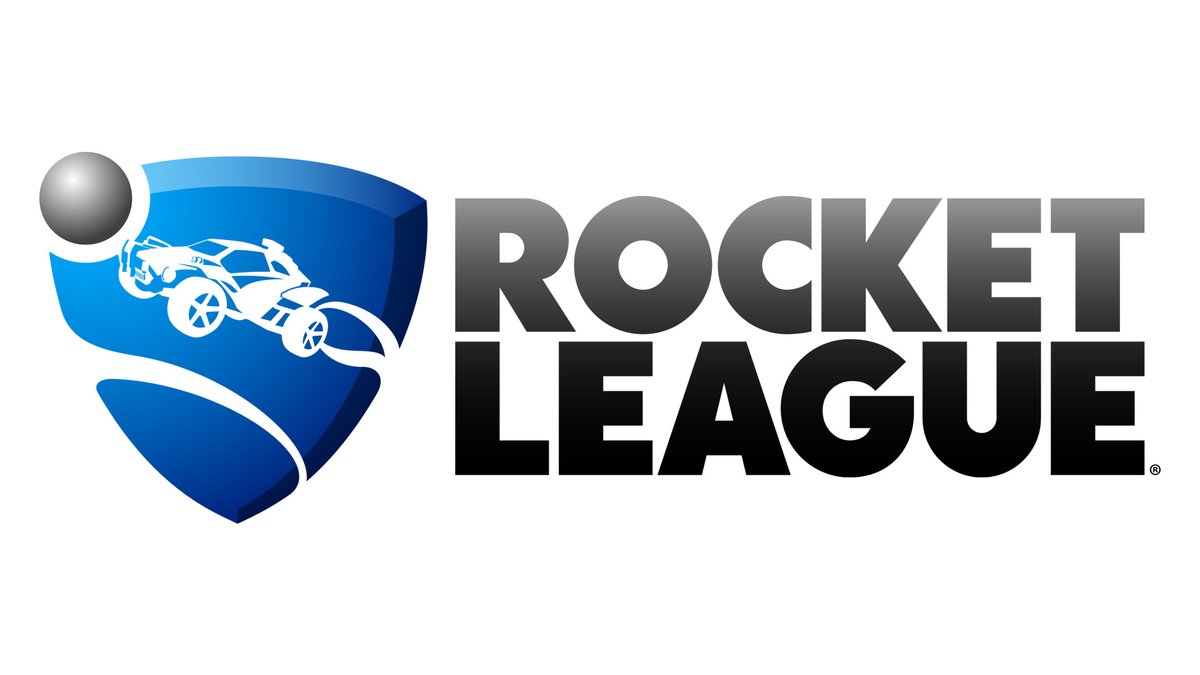 Psyonix has provided fresh information about what it has planned for Rocket League this summer. Players can expect limited-time events, functionality that will allow them to easily party-up with teammates from the post-game screen, more inventory management tools, and quality-of-life improvements.
Here's the full rundown from Psyonix: