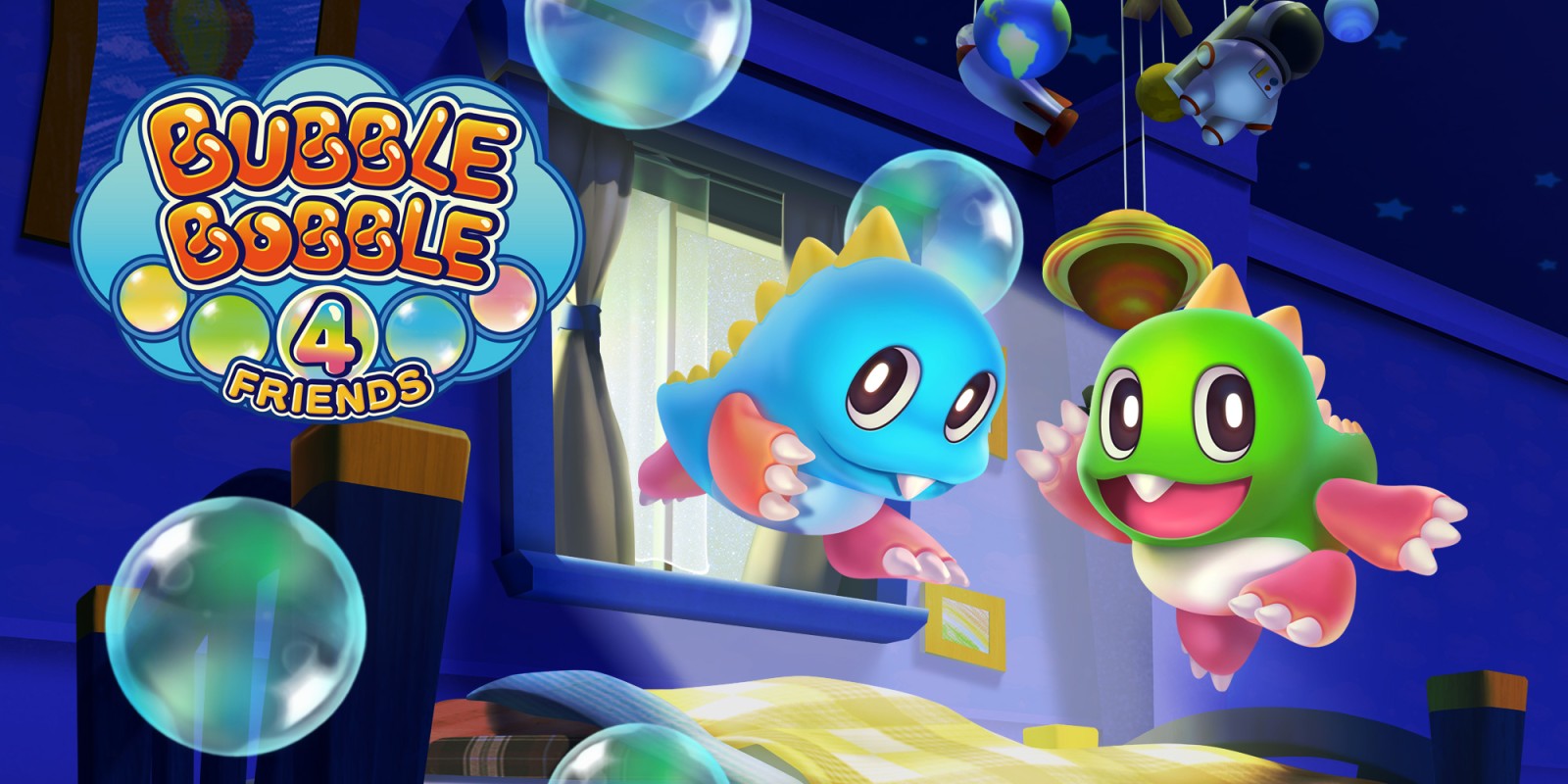 Months after it originally came out in Europe, Bubble Bobble 4 Friends will finally debut in North America tomorrow. There's still actually more planned for the game with ININ Games and Taito announcing free content.
Only some of the details have been shared thus far. New stages have been confirmed, as has the return of Baron von Blubba, a "fan favorite enemy character". We'll be hearing more about what's planned "in the coming weeks and months."
Here's the full announcement: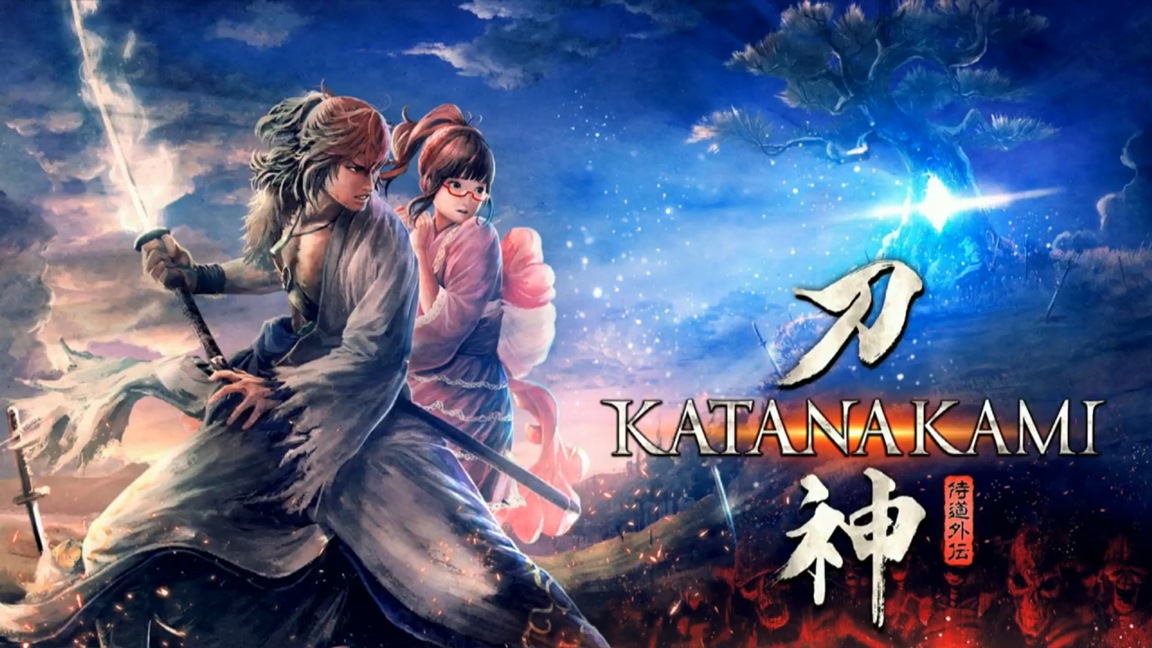 Katana Kami: A Way of the Samurai Story is receiving another update on Switch soon. Version 1.03 will include fixes as well as balance adjustments and improvements.
For the full patch notes, continue on below.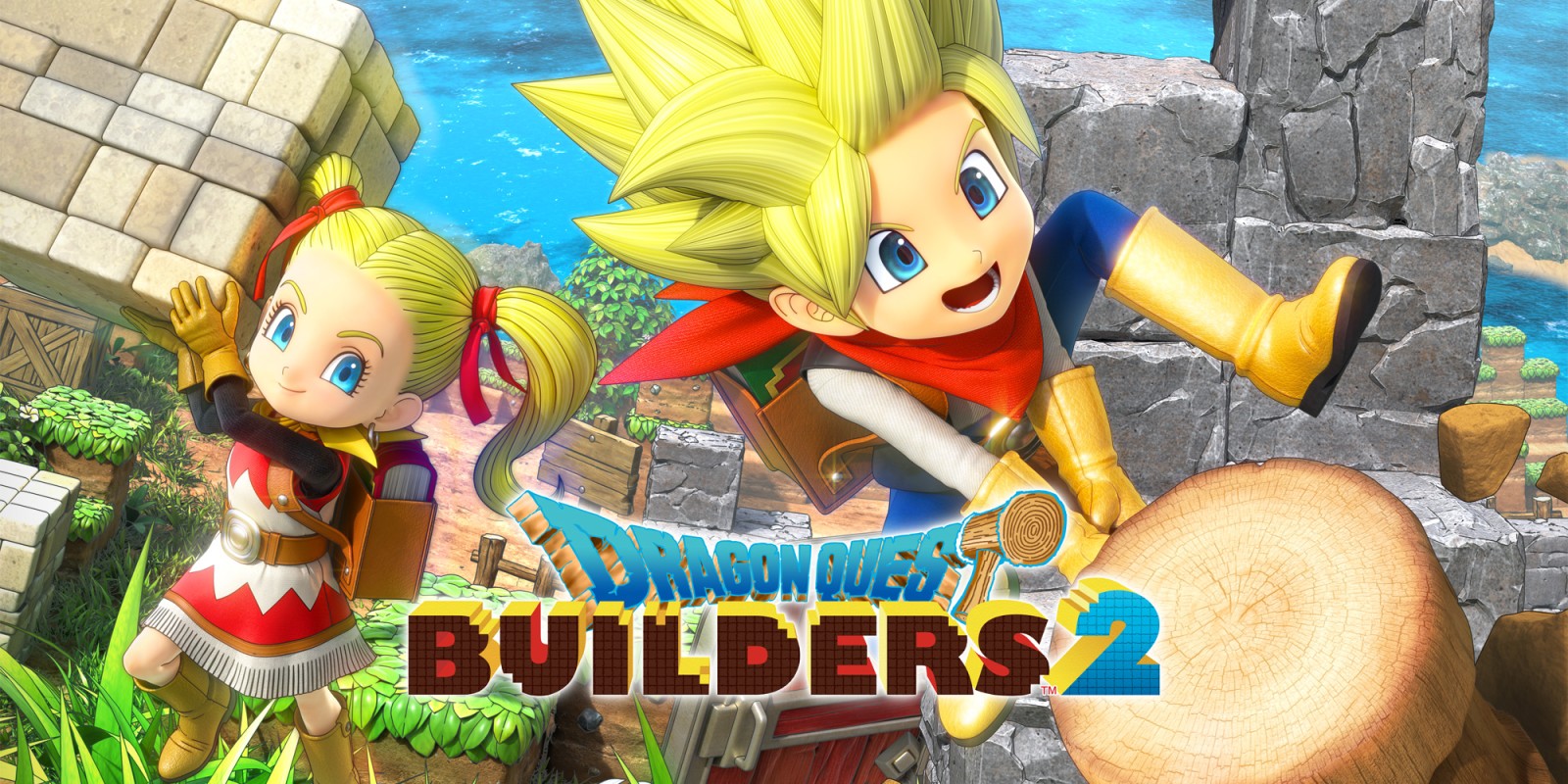 Square Enix has issued a new update for Dragon Quest Builders 2. It technically came out last week, but Nintendo only just published the English patch notes recently.
The new update addresses an issue in which images uploaded to the Bulletin Board stopped being viewable by others. Other small bugs have also been fixed. That appears to be all for version 1.7.3.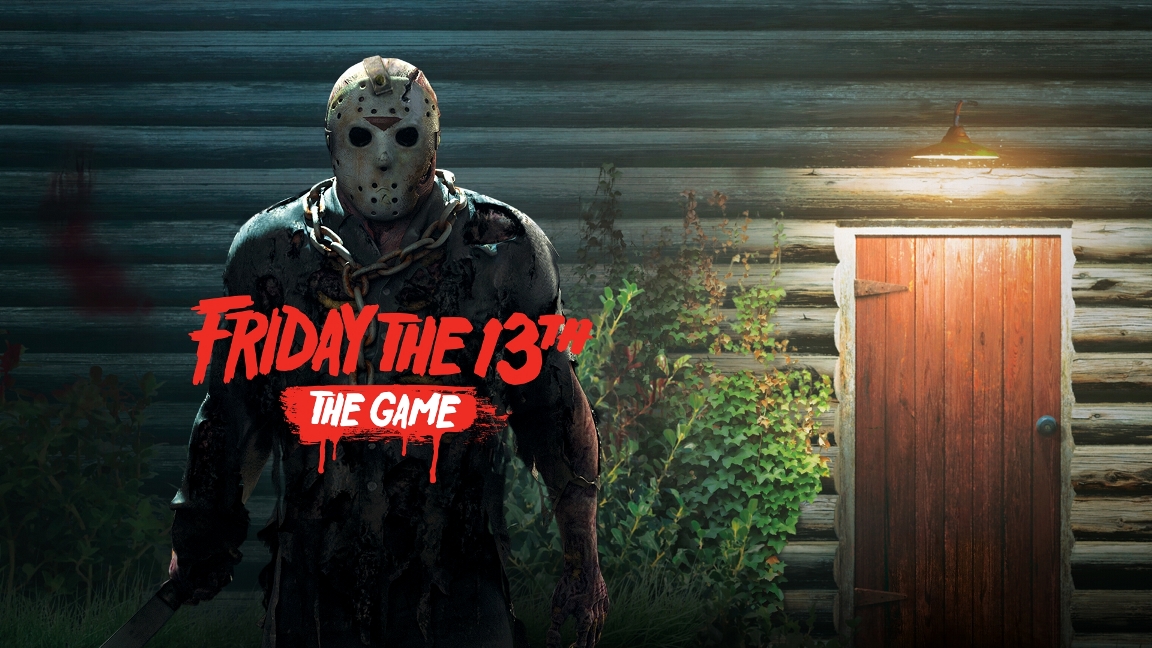 Friday the 13th: The Game Ultimate Slasher Edition is getting a new patch on March 30, and it looks to be a noteworthy one from the technical side of things. Gun Media is implementing several fixes and improvements relating to crash issues, stability, and more.
Below are the full patch notes: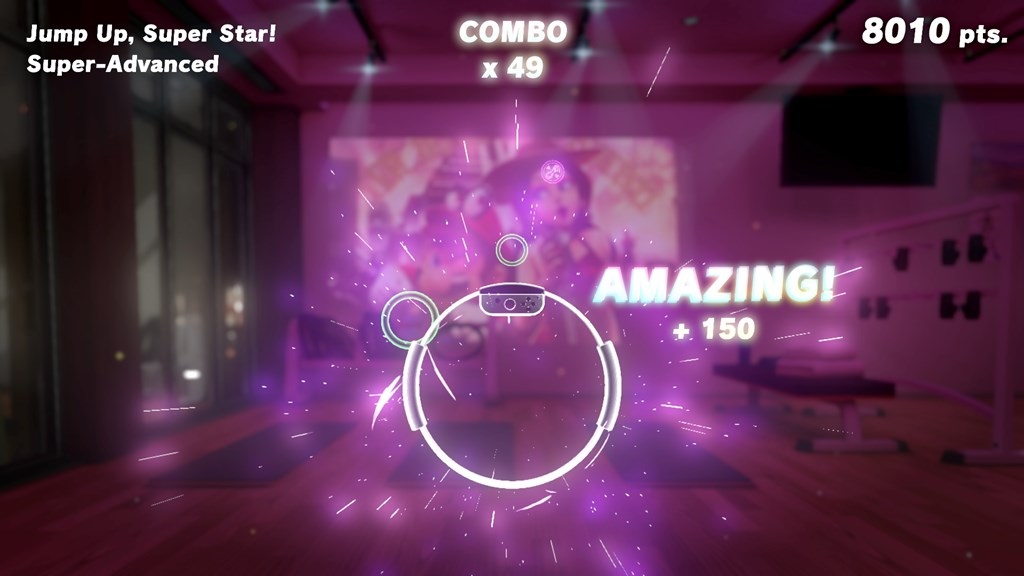 Nintendo has shared the full patch notes for Ring Fit Adventure version 1.2.0. It includes Rhythm Game, feminine voice option for Ring, Tip Index, and more.
Below are the official patch notes: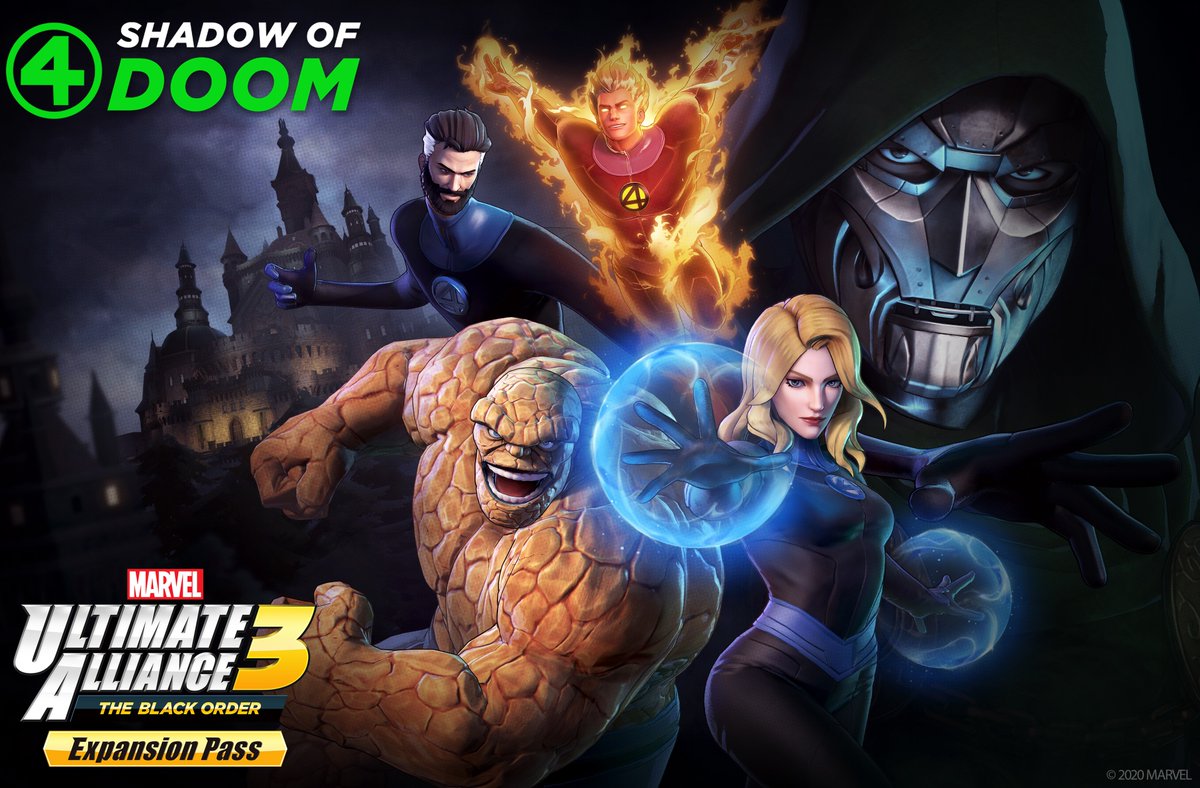 It's been a long time coming, but the Fantastic Four DLC is finally now available in Marvel Ultimate Alliance 3: The Black Order. Along with that new content for Expansion Pass owners, a new update is live for all players.
In case you missed it earlier this week, we have the full patch notes for version 4.0.0 below.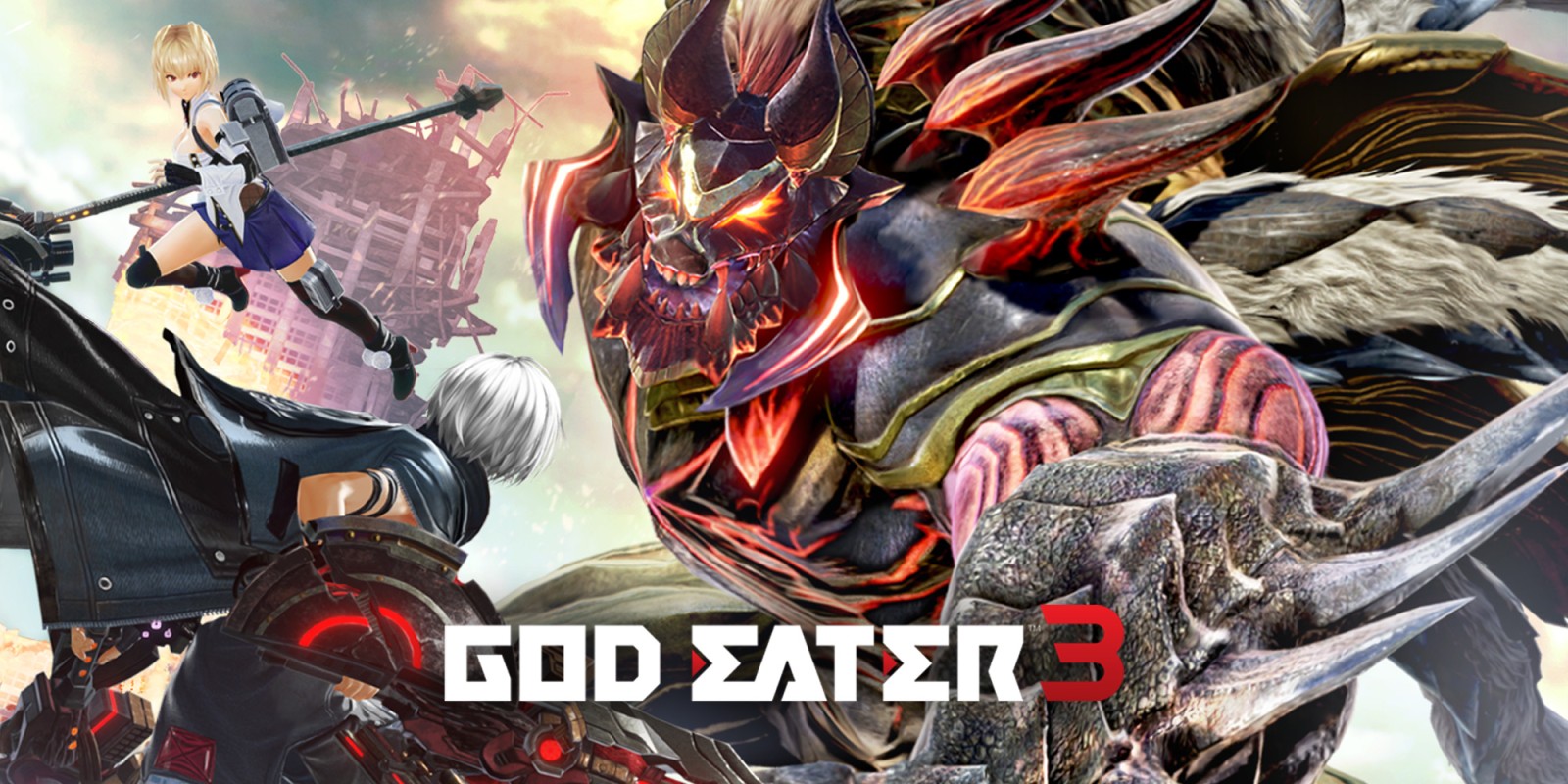 As previously announced, the 2.50 update for God Eater 3 is now available. This will actually be the final update for the game, marking the end of a long period of post-launch support. Head past the break for the full patch notes: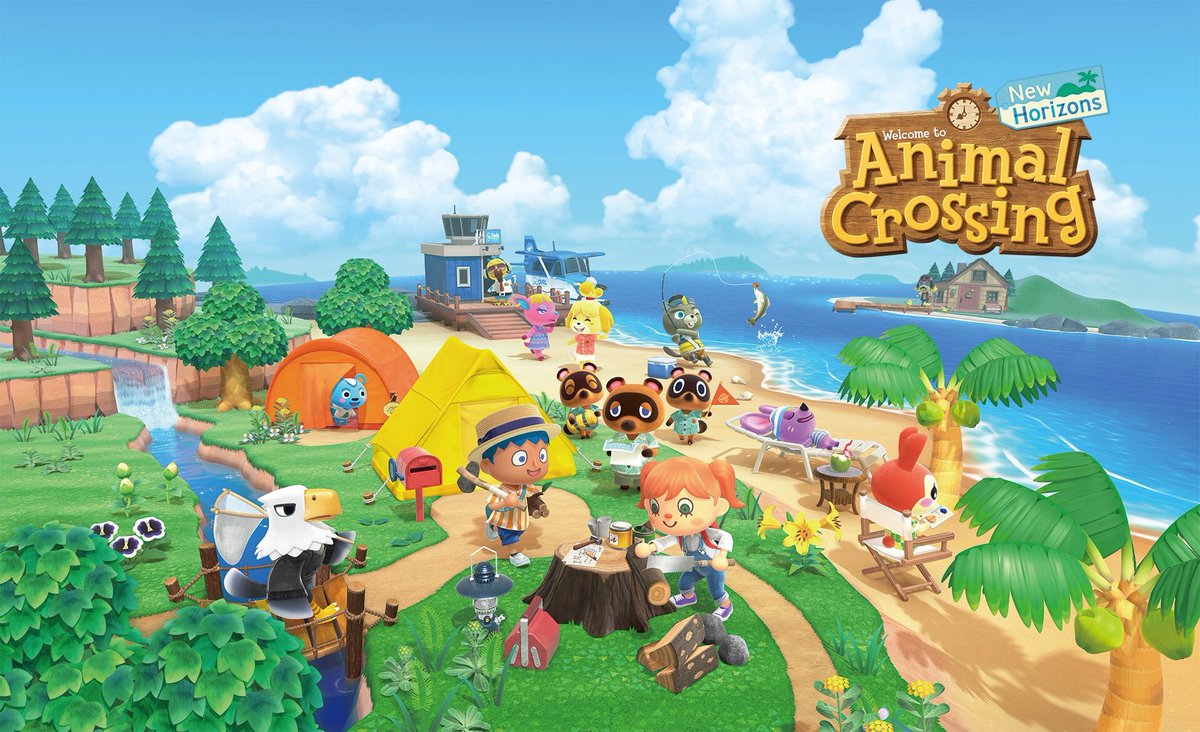 A new update has gone live for Animal Crossing: New Horizons, bringing the version number up to 1.1.1. There's one patch note:
Fixes a major issue impacting game balance.
Our guess is that this is to correct the recently-discovered item duplication glitch that made its way around social media in the last couple of days. Please make sure to update your software as soon as possible to ensure that you can continue to play online.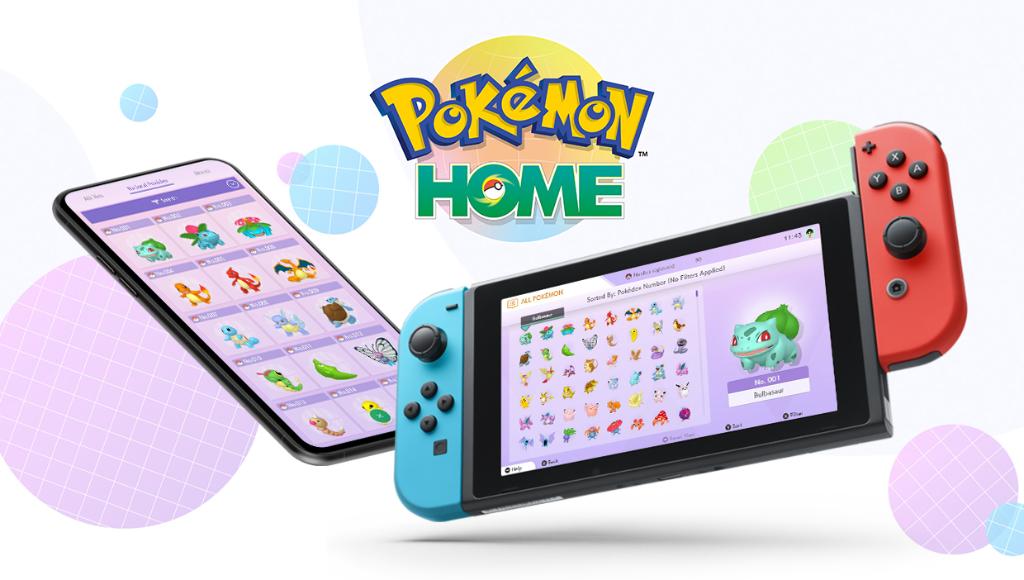 Pokemon's cloud-based monster keeper has seen a new update arrive on mobile platforms. Players can now update via their respective mobile device's app deployment service. Today's 25MB update brings us this single, lonely patch note once again:
Bug fixes,
Have you enjoyed Pokemon Home?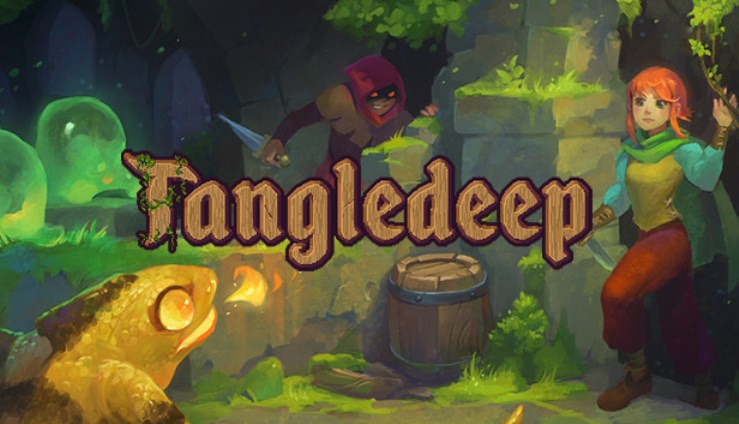 Tangledeep is expanding on Switch tomorrow with brand new content. Developer Impact Gameworks will be distributing version 1.1.0 with improvements, bug fixes, content from the PC version, and the entirety of the "Legend of Shara" expansion pack for free.
Here's some information about the DLC: