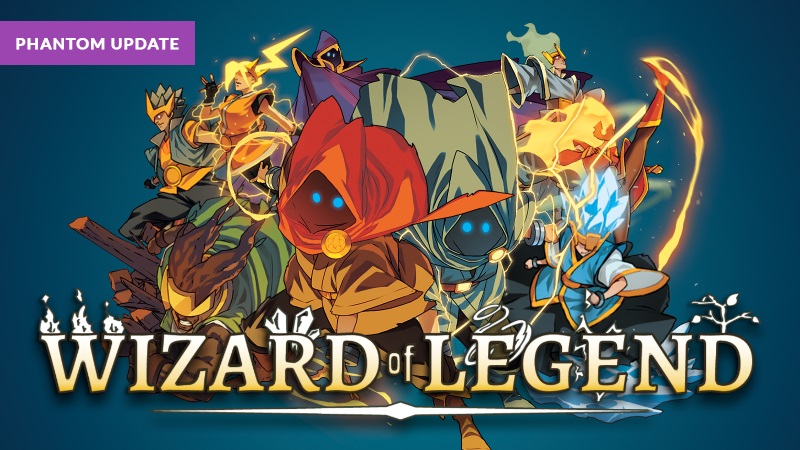 Wizard of Legend's major "Phantom Update" has gone live on Switch. If you own the game, you should be able to access version 1.23.4.
There's a ton of new content here for the fast-paced dungeon crawler, including new arcana, signatures, a new secret phase for the last boss, and more. You can read up on the full patch notes below.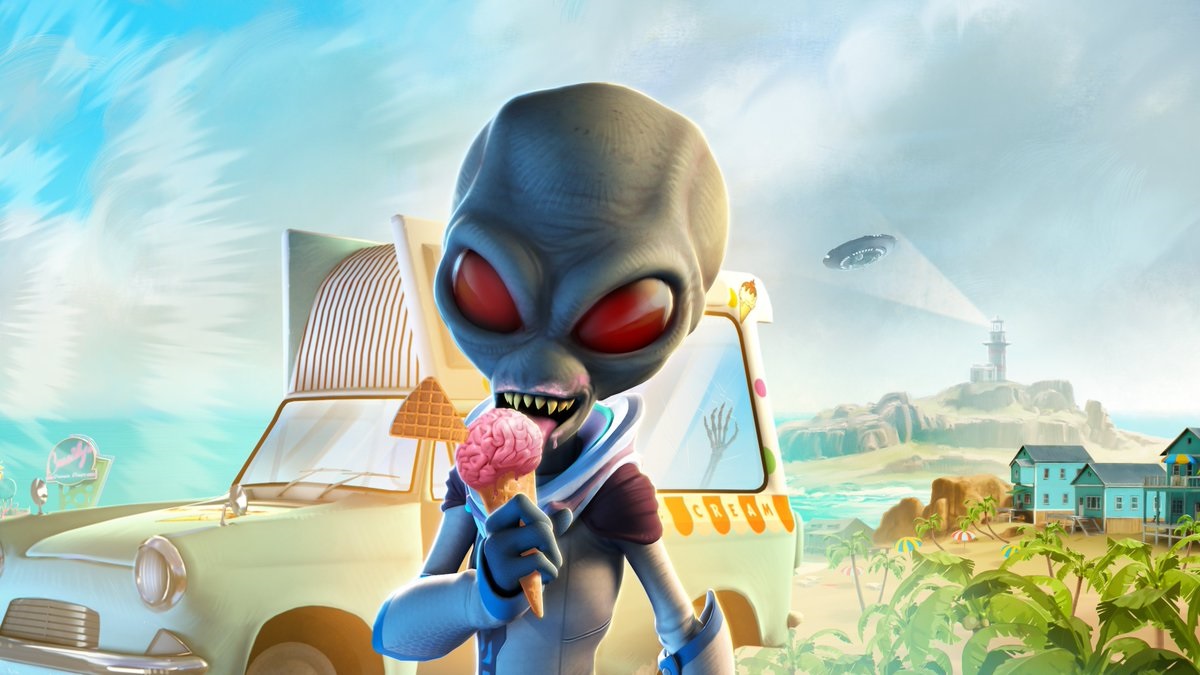 Destroy All Humans! has been updated on Switch. THQ Nordic has distributed version 1.0.1, and all players can access it now.
Although there aren't any new features, the patch does make a number of improvements. THQ Nordic says the update fixes multiple texture issues as well as jetpack VFX, missing Saucer markers, trees popping up, hovering agents, and Crypto's talking animation.
Destroy All Humans! first made it to Switch in June. You can read our review here.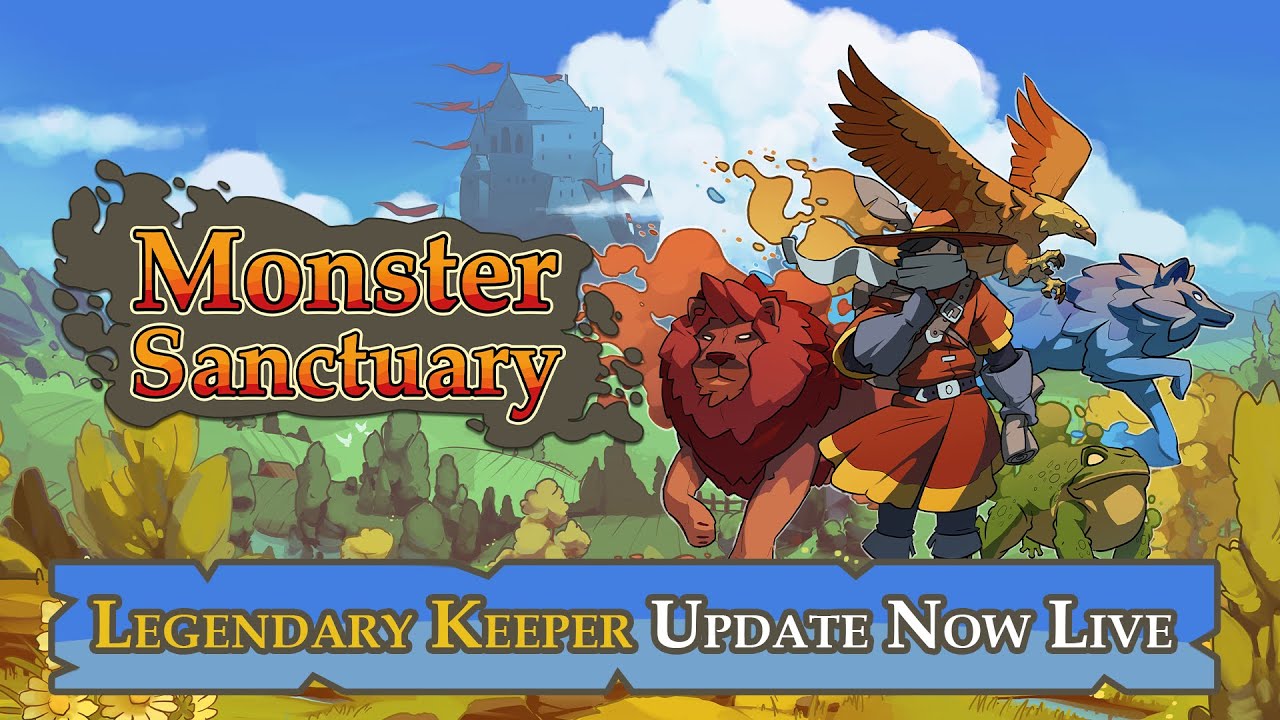 A major update for Monster Sanctuary has gone live. Version 1.2.0, known as "Legendary Keeper", adds a new end-game/post-game challenge, player customization with costumes, and more.
Below are the full patch notes: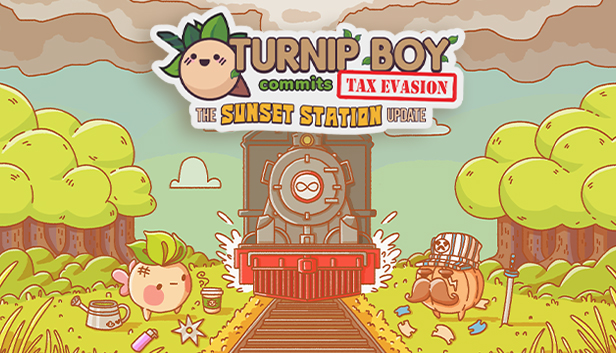 Graffiti Games and Snoozy Kazoo today unveiled a brand new update Turnip Boy Commits Tax Evasion, known as "Sunset Station". It's highlighted by an infinite train dungeon known as the Limitless Line that has players battle new and upgraded familiar enemies for a bevy of rewards.
Here's some additional information and a trailer: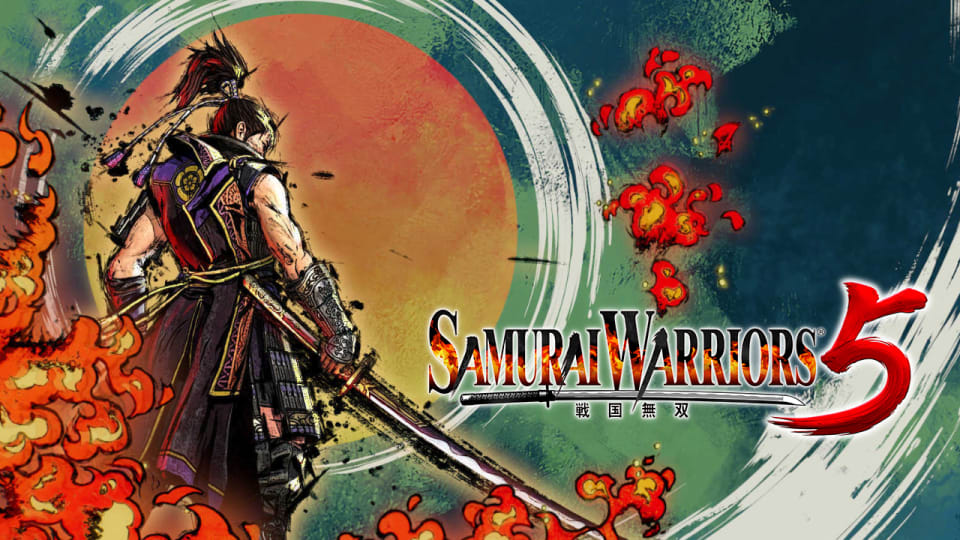 A new update is now available for Samurai Warriors 5 addressing several bugs. Here are the patch notes: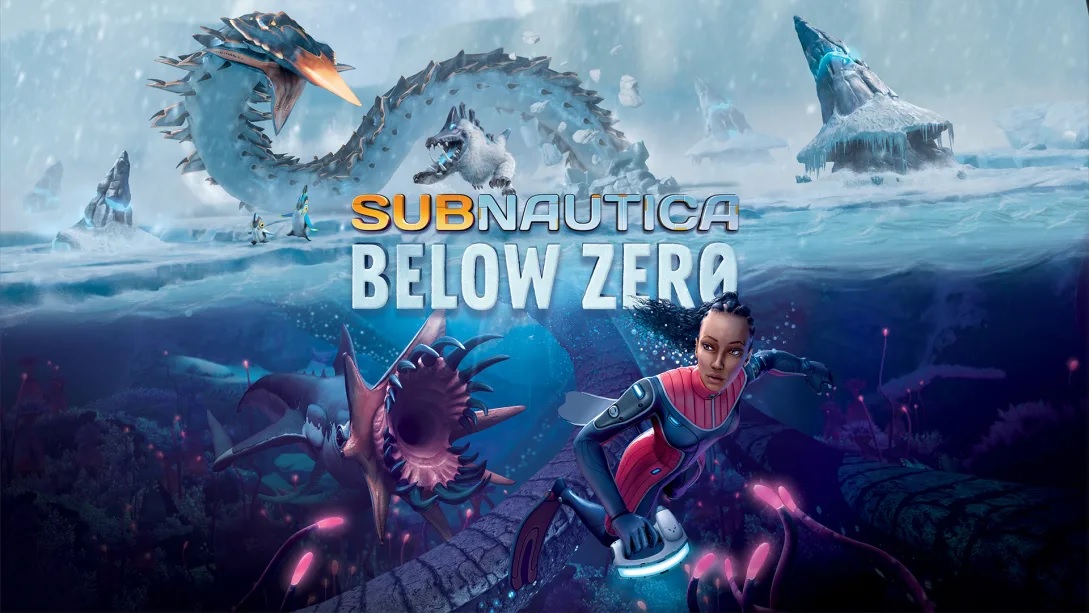 Unknown Worlds Entertainment has announced a new update headed for Subnautica: Below Zero. Here's what's new: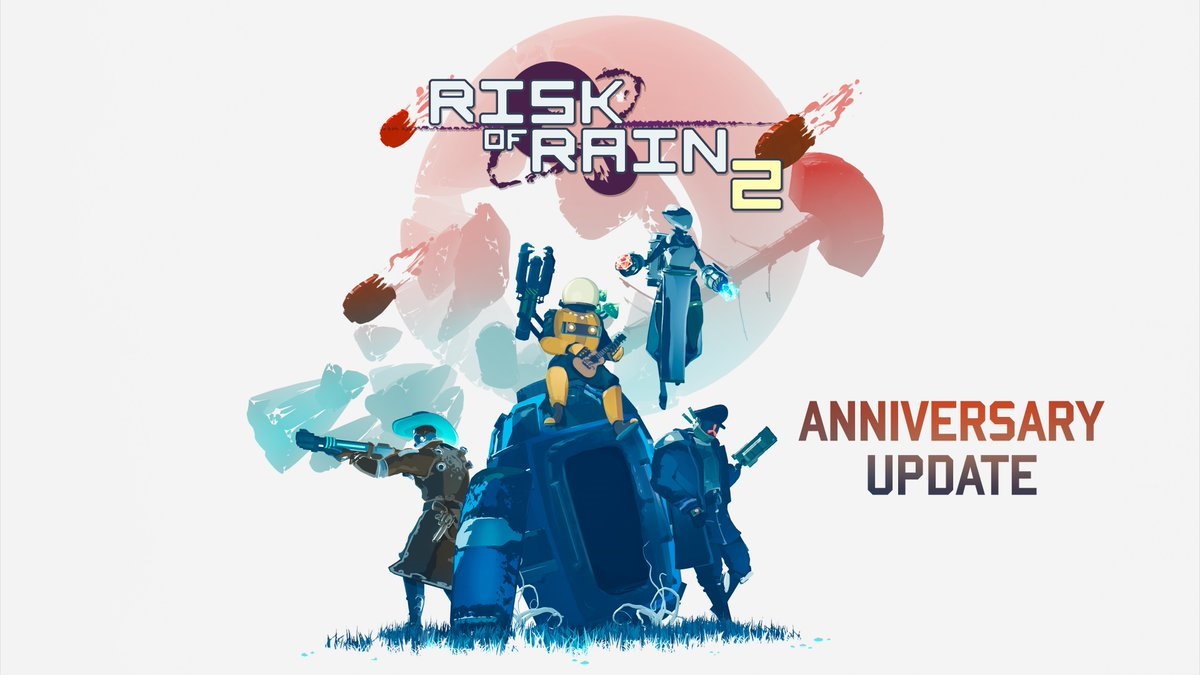 Risk of Rain 2's massive "Anniversary Update" has just landed on Switch. It features the return of the classic survivor Bandit from the original Risk of Rain, the legendary boss Grandparent, more items, additional skill variants for the other survivors, a huge drop of lore entries, and much more.
Below are the official patch notes: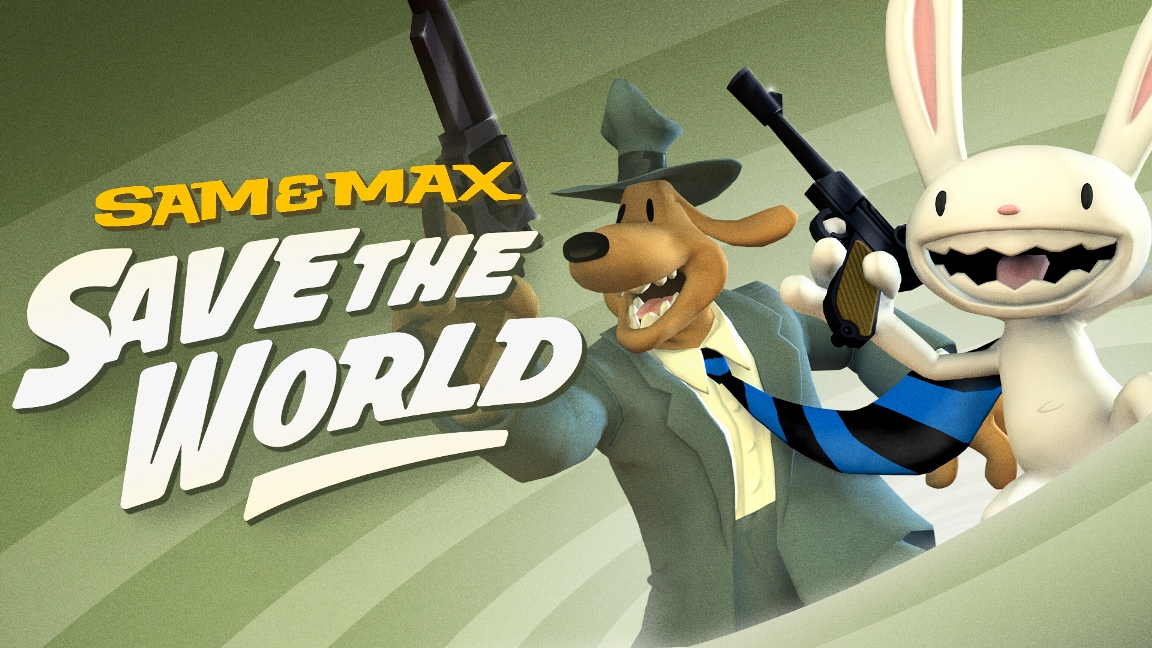 Skunkape has updated Sam & Max Save the World Remastered once again. If you own the game, be sure to download version 1.0.8.
The latest update largely includes many different fixes and a couple of adjustments like increased music mix volume on Switch. For the full patch notes, continue on below.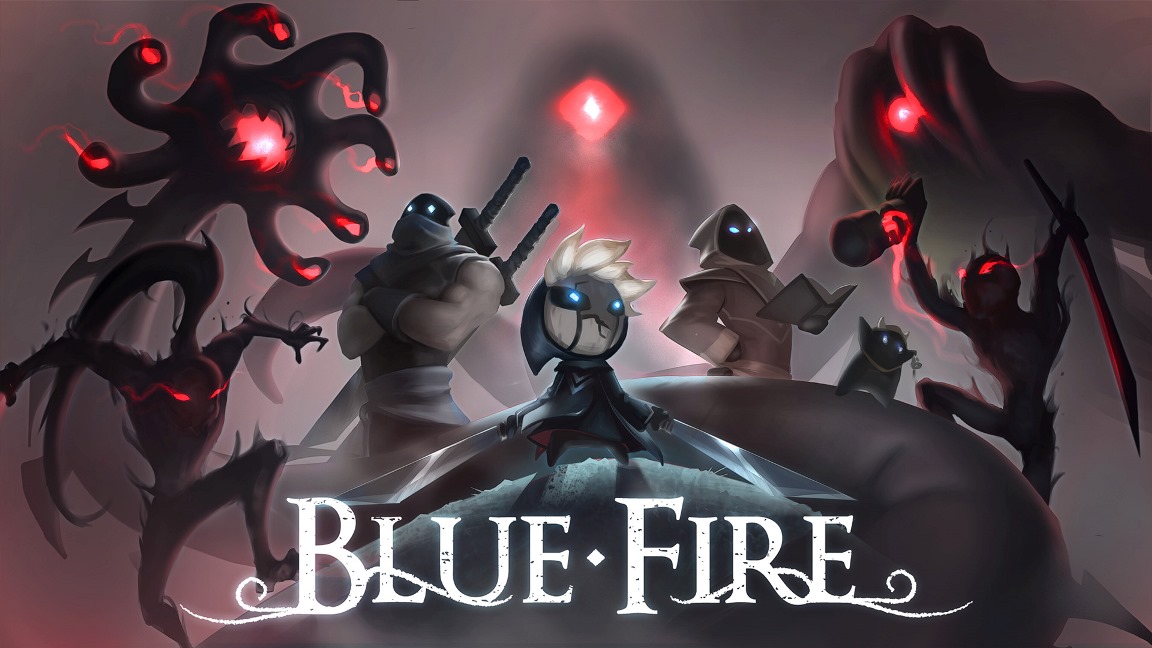 Blue Fire has been updated to version 3.2.2 on Switch. It includes bug fixes, quality of life improvements, a new Speed Running timer, and 14 golden ducks scattered throughout Penumbra.
Developer Robi Studios has also confirmed that free content updates are in the works. A teaser showing what's to come can be found below.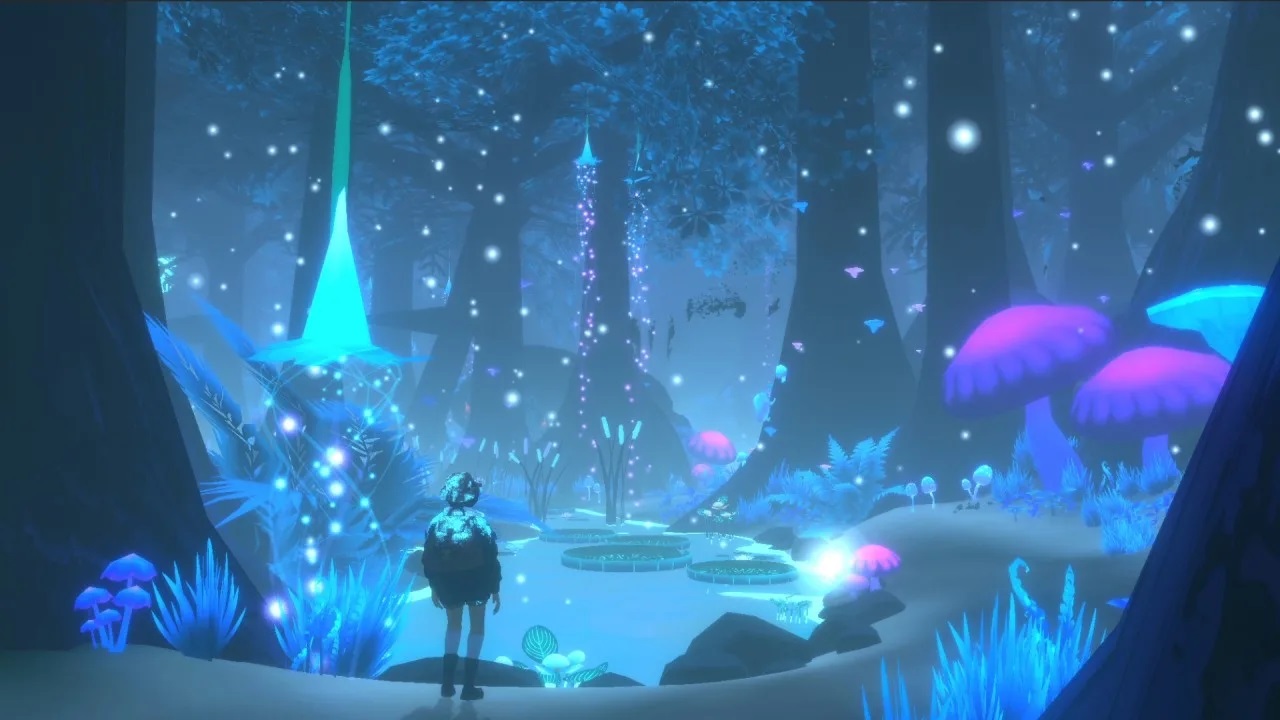 Whitethorn Digital and Banana Bird Studios have readied a new update for Beasts of Maravilla Island. The 3D adventure game is now at version 1.0.3 on Switch.
This week's update includes skippable cutscenes and a ton of different fixes. Continue on below for the full patch notes.