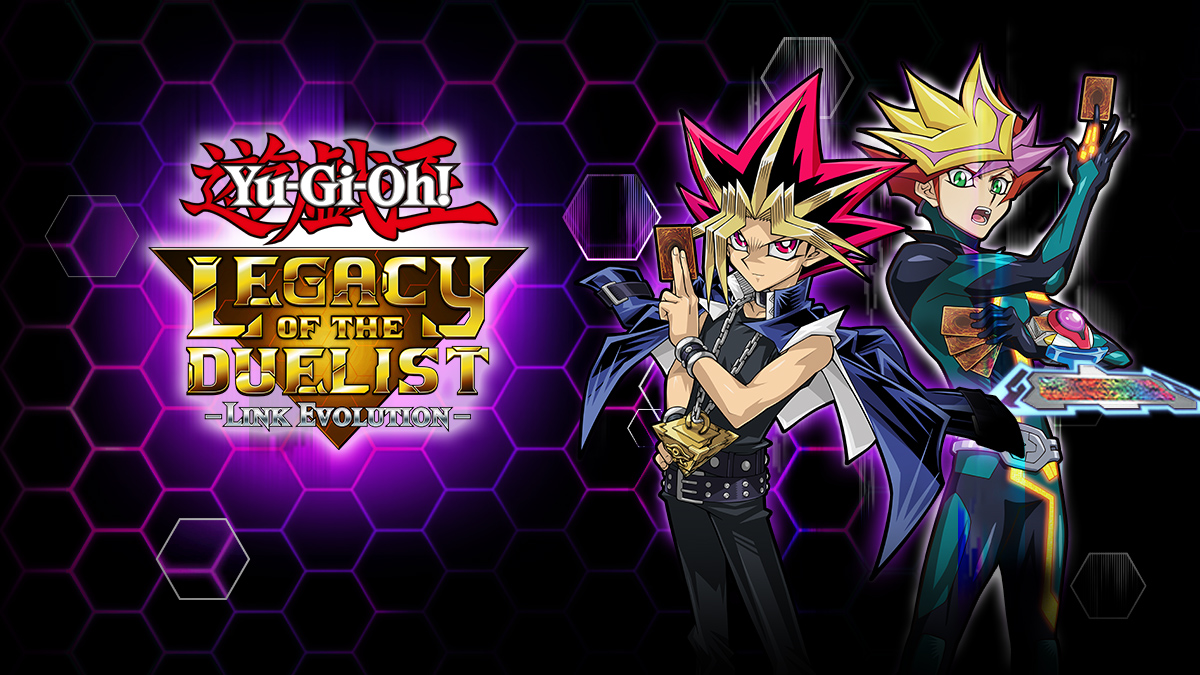 Konami isn't done with Yu-Gi-Oh! Legacy of the Duelist: Link Evolution on Switch. Announced at Jump Festa 2020 today, many new cards will be added including "Crystron Halqifibrax," "Firewall Dragon Darkfluid," and "I:P Masquerena". The total number of cards will exceed over 10,000 following the update.
New cards won't be the only aspect of the update. Ai, Revolver, Soulburner, and others from Yu-Gi-Oh! VRAINS will appear as duelists as well.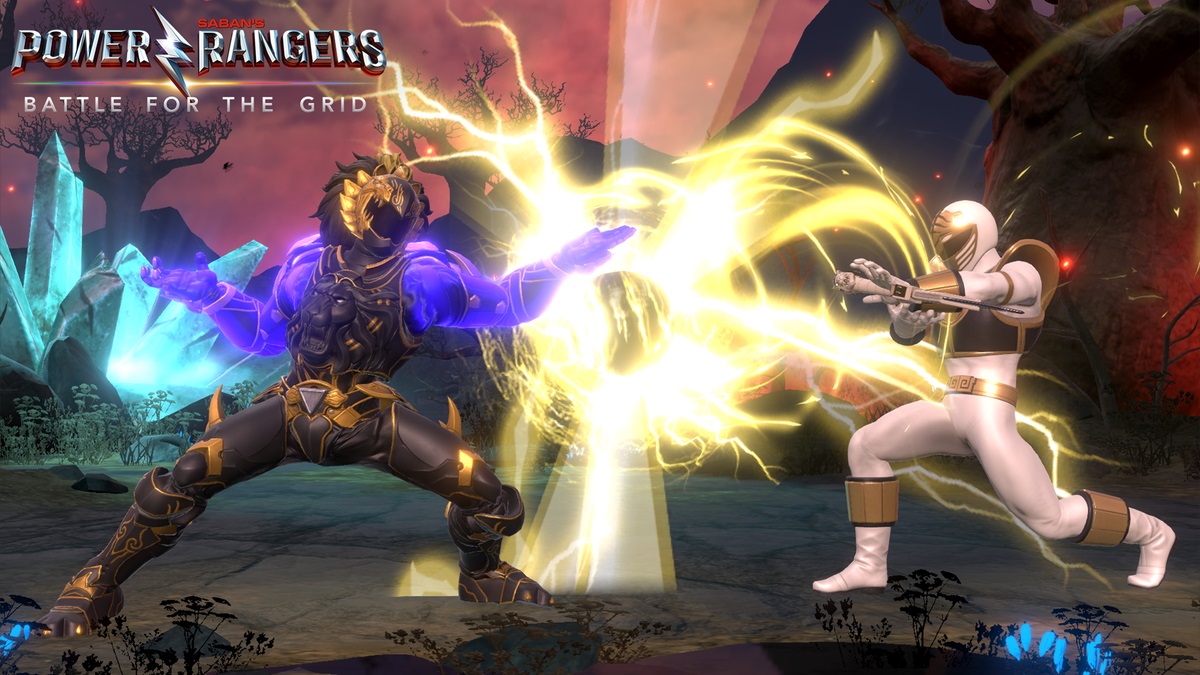 Power Rangers: Battle for the Grid's final Season 2 pass character, Dai Shi, is now available alongside a MMPR White Ranger Skin. We have a trailer for the DLC addition below.
We should also note that Power Rangers: Battle for the Grid has been updated to version 1.6.2. The game's latest patch notes are also included below.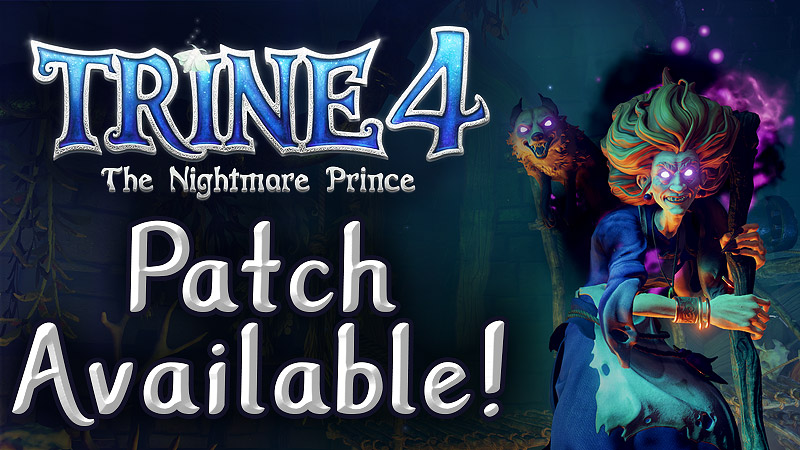 Frozenbyte has updated the Switch version of Trine 4: The Nightmare Prince. There are several aspects to today's patch, including support for local wireless play.
Below are the full patch notes: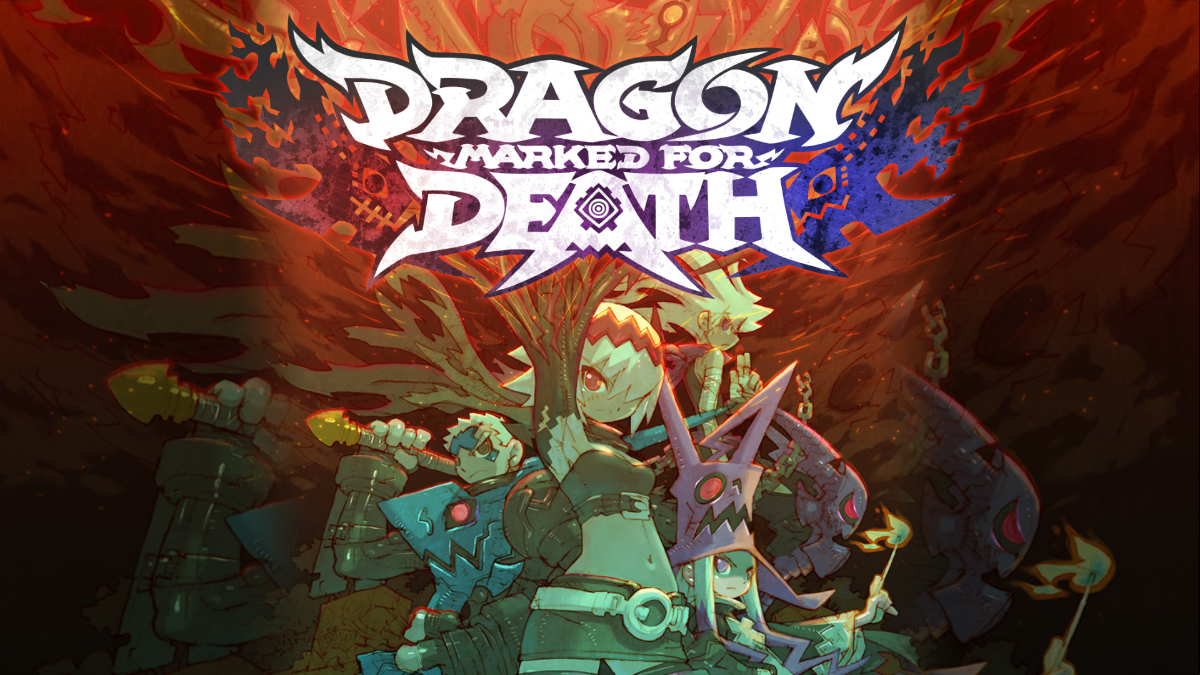 Dragon Marked for Death has been updated on Switch once again. Version 2.3.0 includes an increased level cap, new Dragon contracts, new options, quest difficulty raised to level 100 for a number of quests, Floors B101~B110 added to the "Cavern of Torment", bug fixes, and more.
Below are the full patch notes, along with a trailer: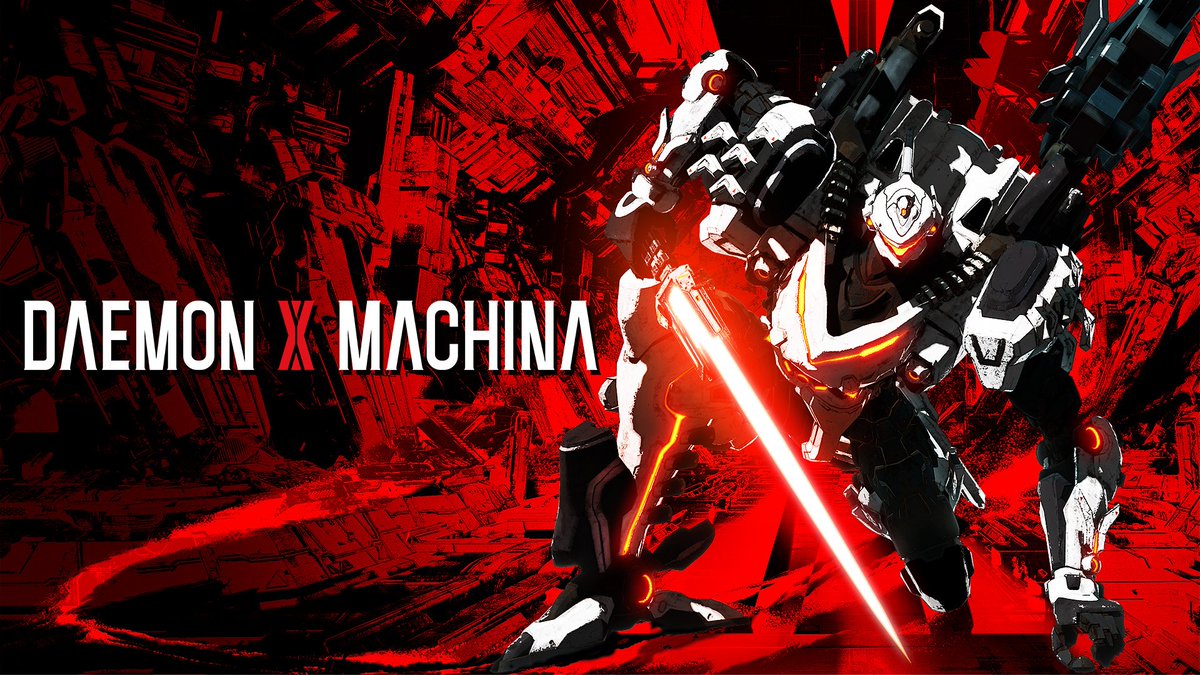 Marvelous will be giving Daemon X Machina a new update next week, the developer has announced. It will be released on December 23.
After installing the update, players can access new missions where they take on missions in multiplayer. Players can also fly as an Outer via one a skill you modify your character's body with.
We have screenshots showing off the update below.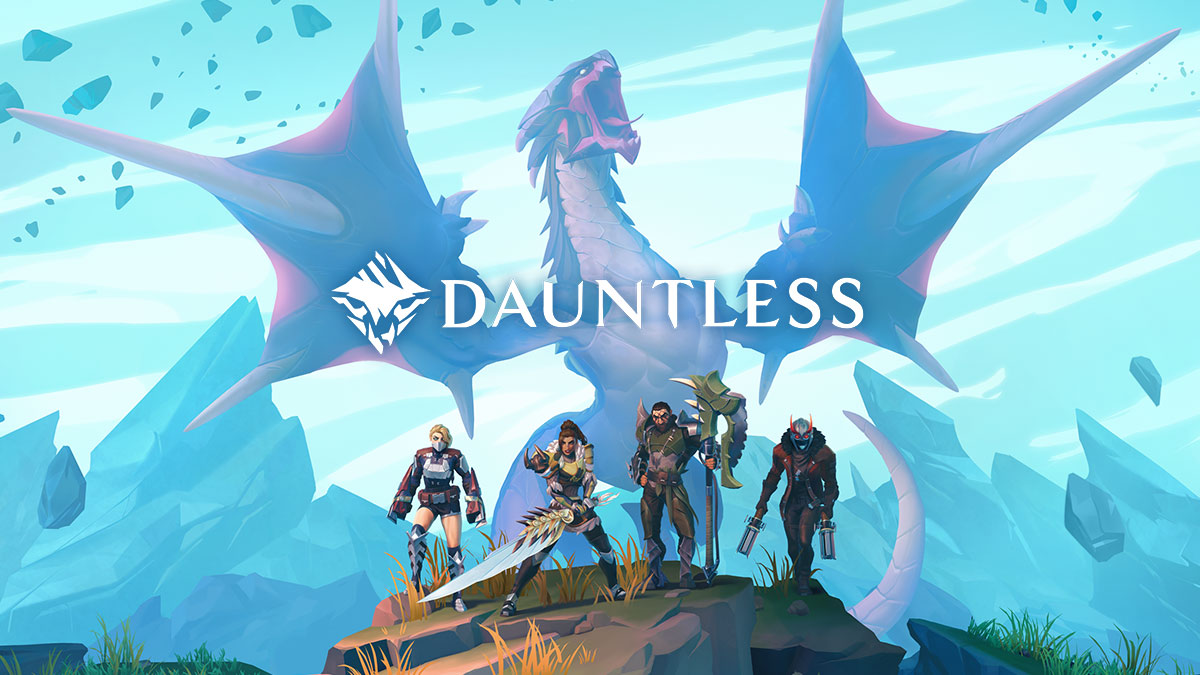 The online action-RPG Dauntless has received its first update on Switch following last week's launch. Login loading time has been reduced, and numerous fixes have been implemented.
The full patch notes are as follows: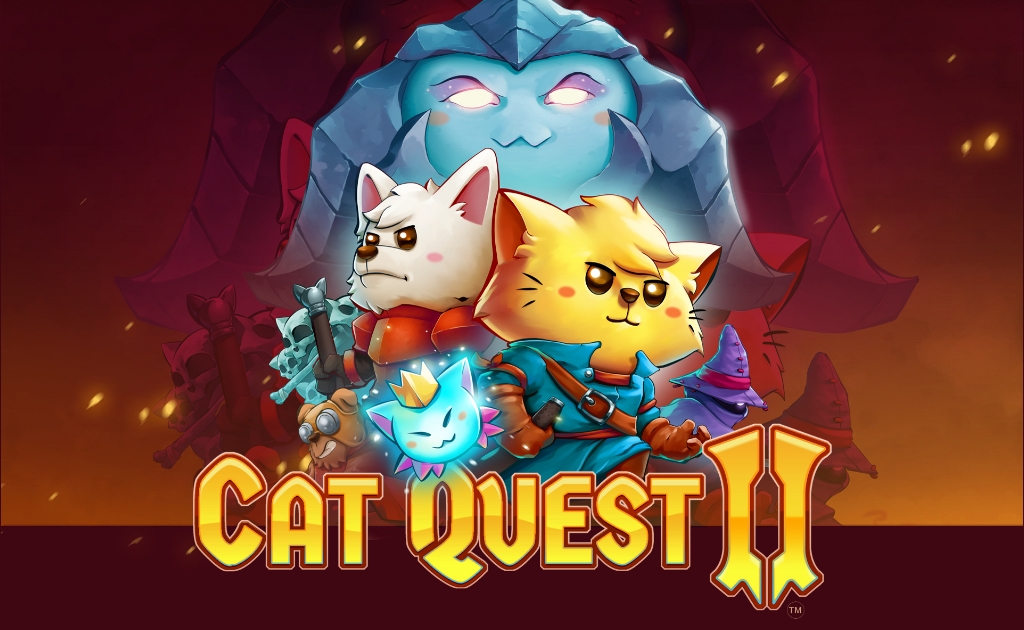 A new update is now available for the 2D open-world action-RPG Cat Quest II, publisher PQube and developer The Gentlebros have announced. It adds a New Game+ feature, improves the AI of your pawtner when playing solo, tracks completion more prominently, and more.
Here's an overview of the update: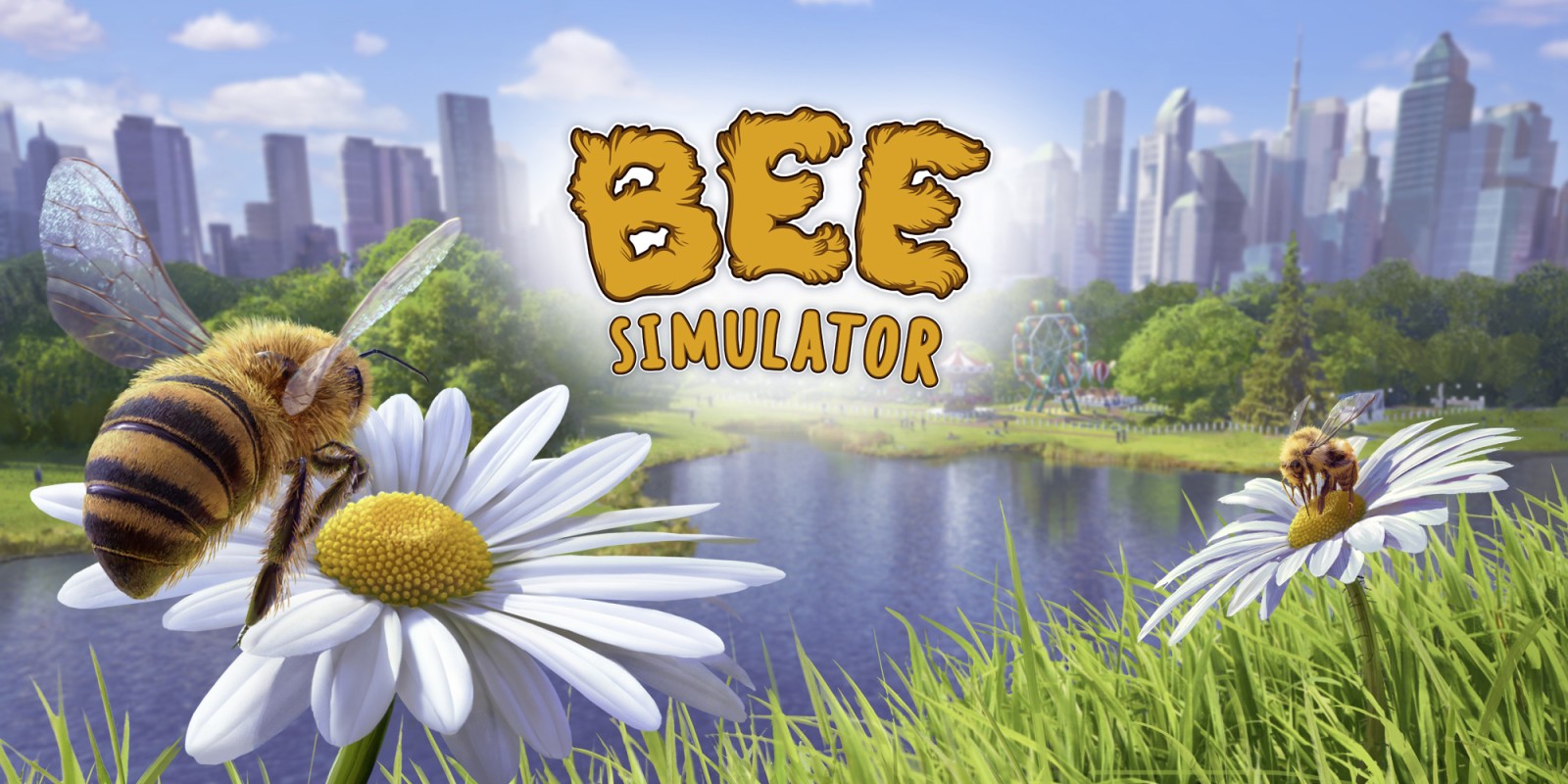 Bee Simulator has updated on Switch to version 1.2.0. New features have been added such as additional challenges in split-screen mode, bug fixes, and more.
Below are the full patch notes: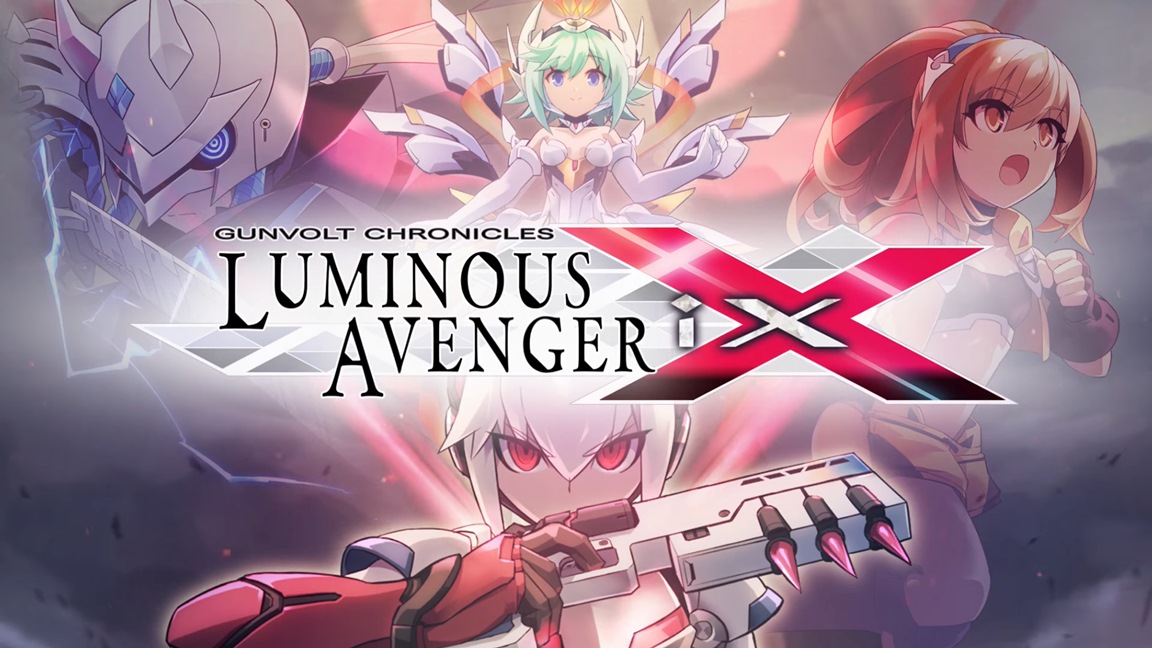 Inti Creates has announced new DLC for Gunvolt Chronicles: Luminous Avenger iX. Players can get their hands on the latest content starting tomorrow.
The new DLC features an extra mission along with an extra song. Continue on below for an official overview and trailer.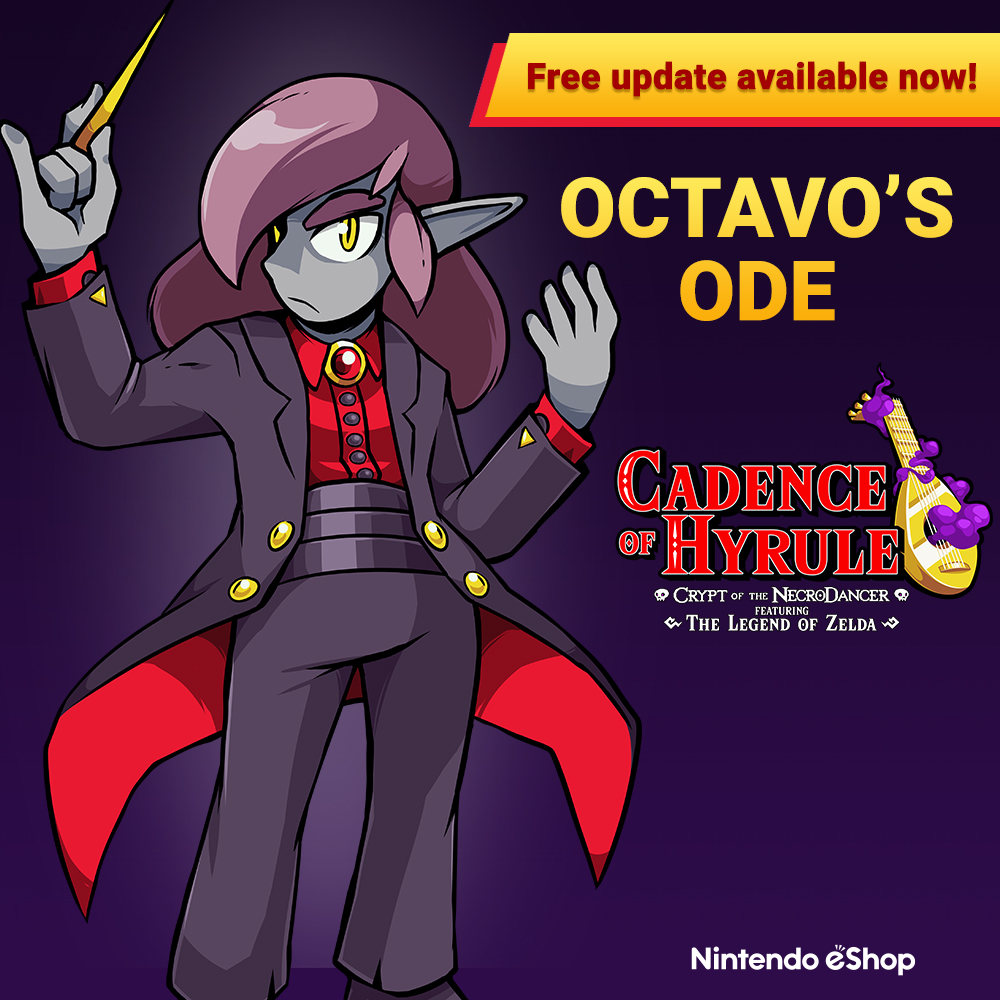 Update: We have more information on what's new, and have included it below.
---
Original: Nintendo has announced that a new update has gone live for Cadence of Hyrule. Once installed, players can access "Octavo's Ode", a new storyline based on the antagonist.
Unfortunately, Nintendo didn't elaborate further with any additional details. We'll have more coverage on the site when more information and videos surface.