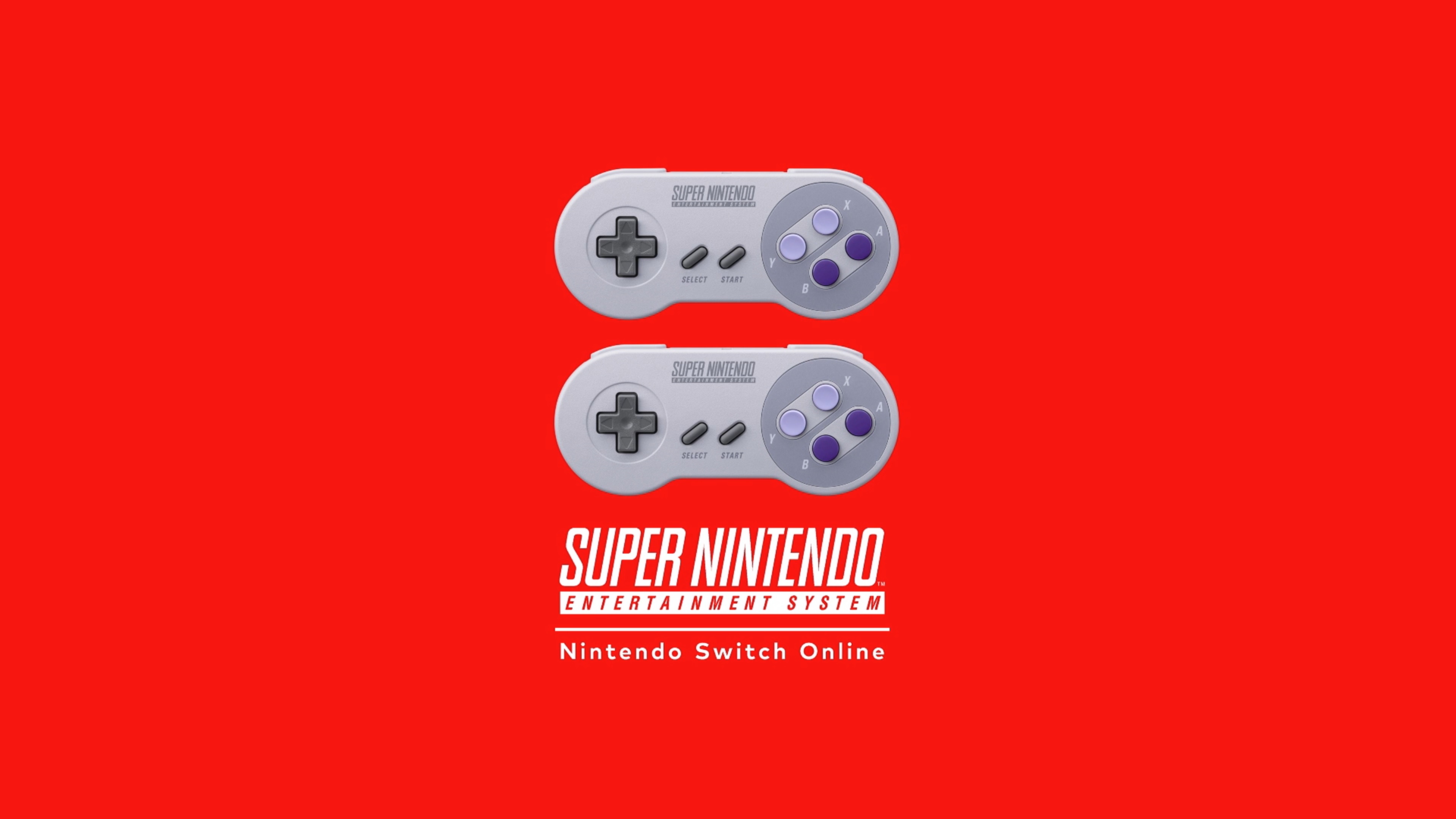 The SNES – Nintendo Switch Online app has updated with the newest set of games. Version 1.1.0 went live earlier today, and can be downloaded now.
For those in North America and Europe, Star Fox 2, Super Punch-Out!!, Kirby Super Star, and Breath of Fire II are now available. More information about each title can be found below.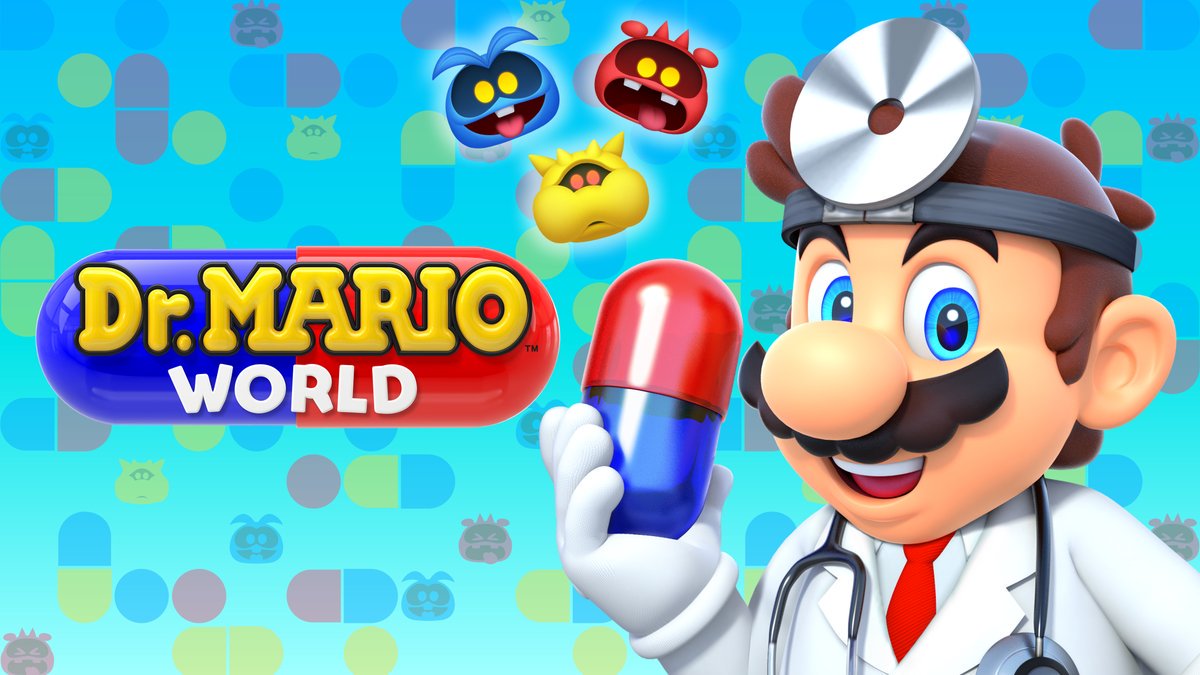 Nintendo has started distribution of the latest update for its mobile game Dr. Mario World. Those on iOS and Android can both access version 1.2.0.
Below are the official patch notes: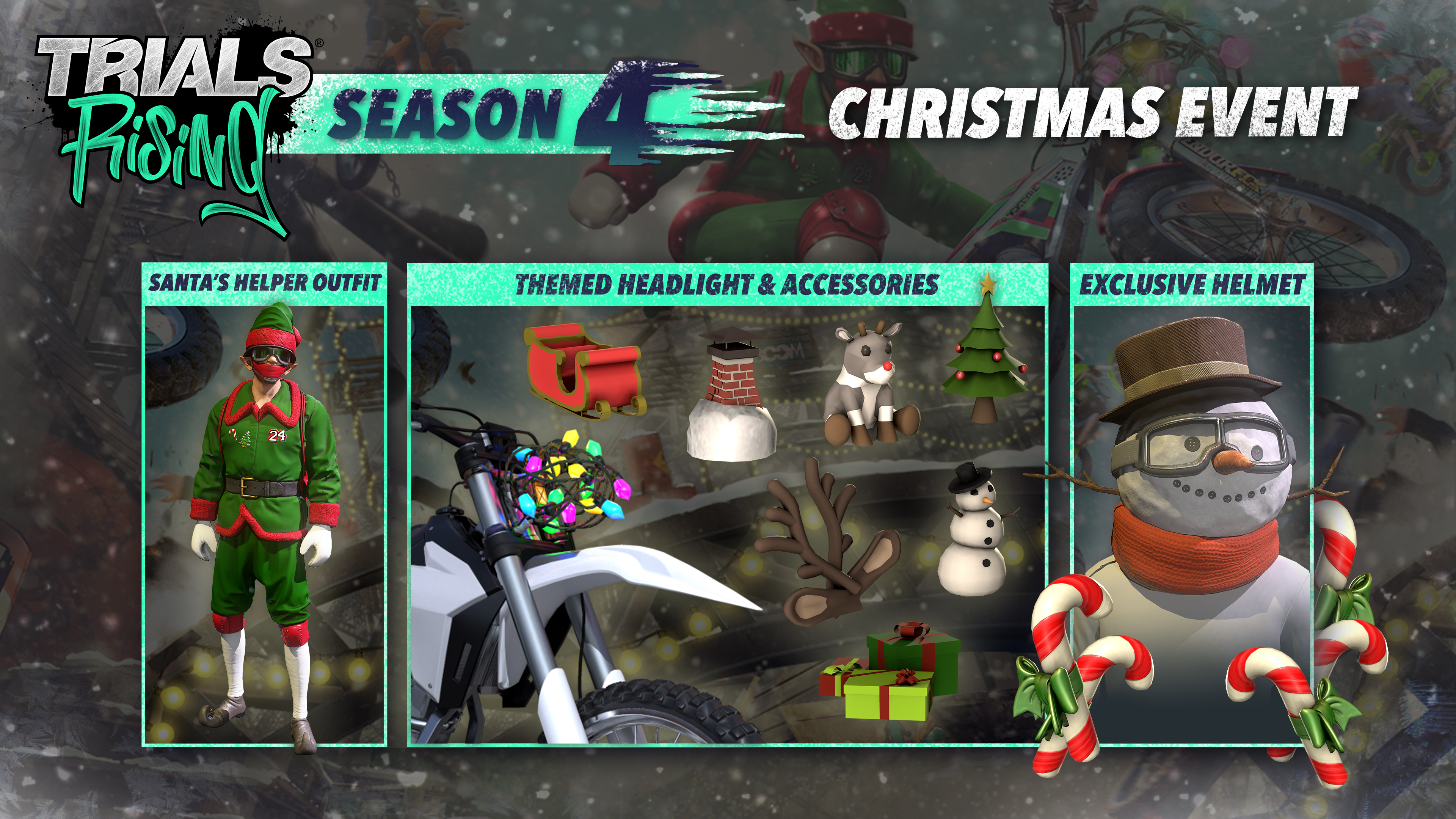 Trials Rising will host a Christmas event between December 12 and December 30, Ubisoft has announced. Players can earn Christmas Event Gear Crates containing special themed items along with regular Gear Crate items. Content includes Santa's Helper Outfit, Snowman Helmet, Tangled Christmas Lights Headlight, and seven themed helmet accessories.
In other Trials Rising news, a new update is expected on Switch tomorrow. Find the full patch notes below.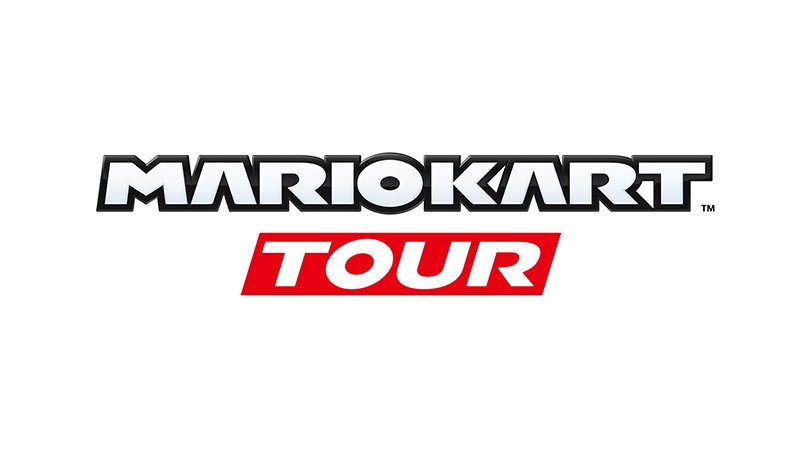 Mario Kart Tour's latest update is now live on iOS and Android. Nintendo has put out version 1.4.0 for all players.
Two aspects are highlighted as part of today's update. First, it's now possible to see more information about other players in your ranking tier, including the drive they are using. Nintendo also adjusted how the ranking announcement and menu screens are displayed.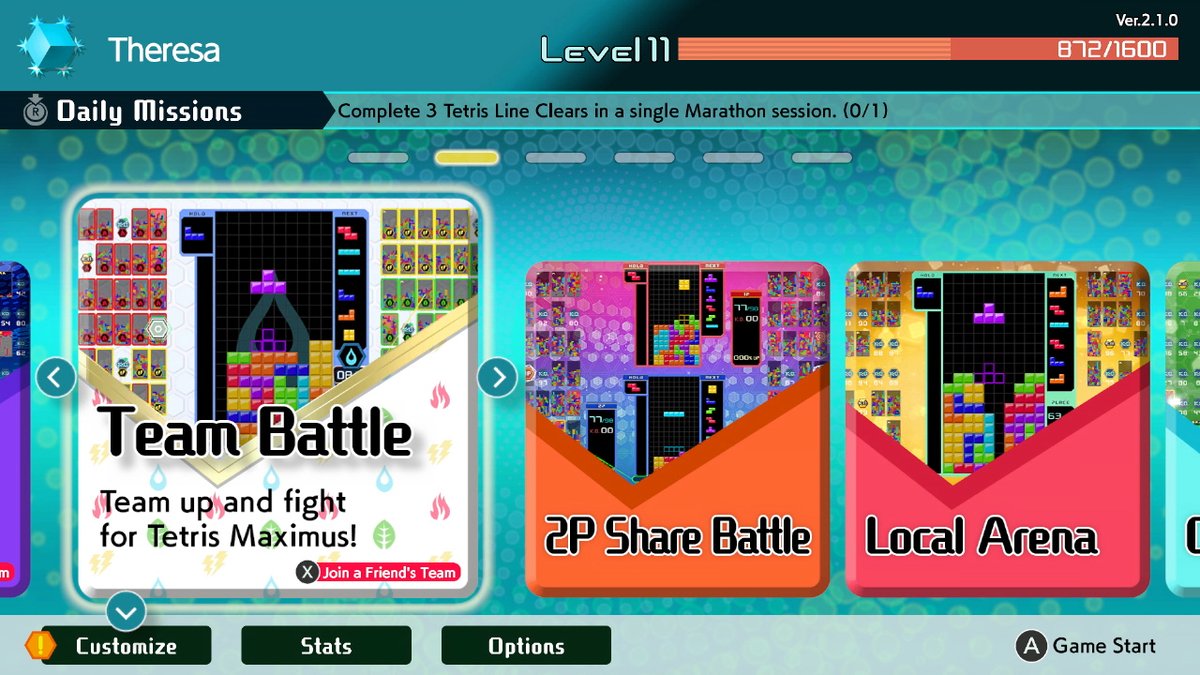 A new 2.1.0 update is now available for Tetris 99, Nintendo has announced. The version change is highlighted by the addition of Team Battle Mode. In the new mode, players select one of four teams and competing to be the last squad standing.
There are other new elements to the update as well. Players can access new button configuration options, user emblems, and an option to redeem four themes from past Maximus Cup events.
Below are a few screenshots: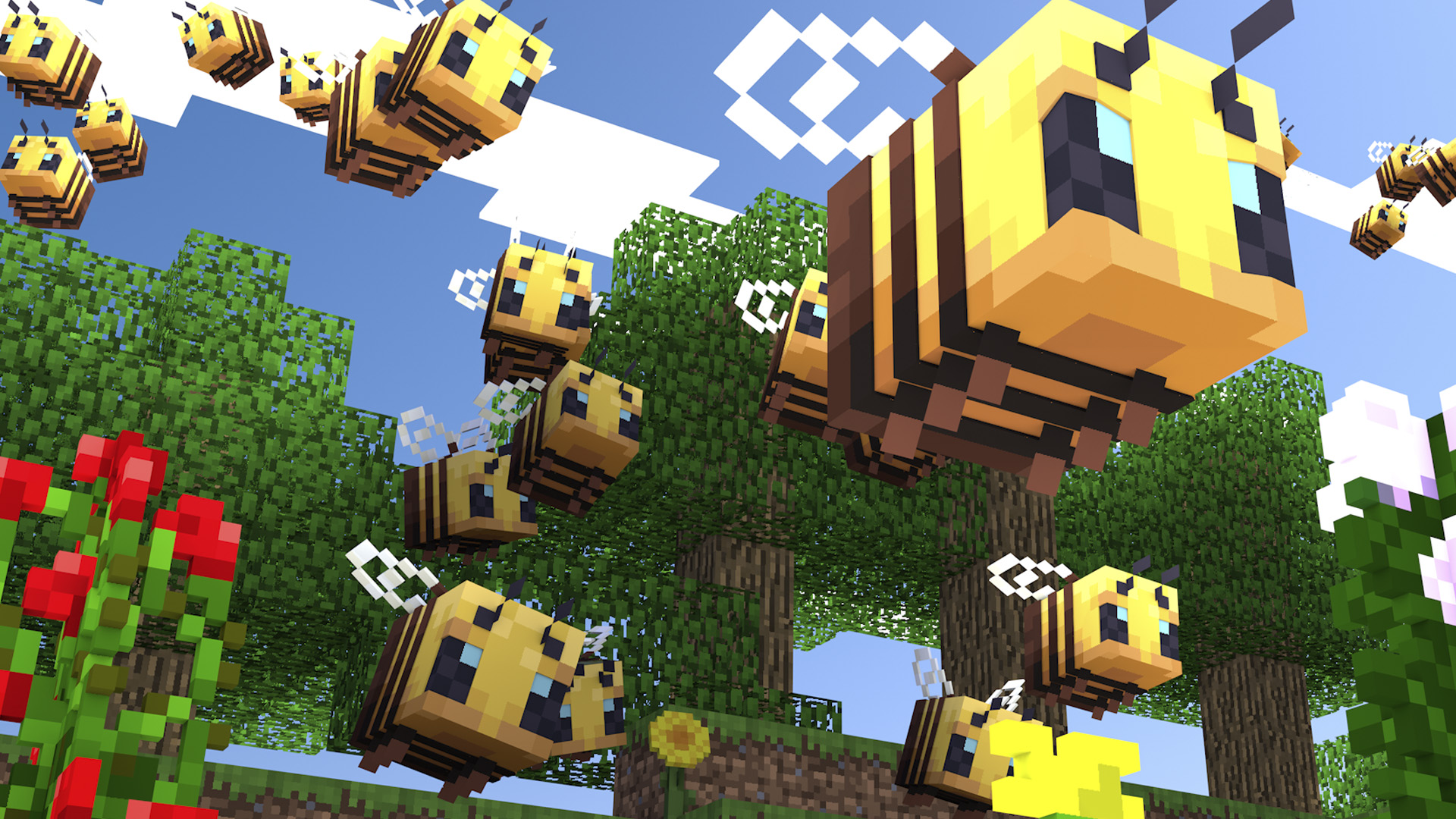 The latest update for Minecraft should be live in a couple of hours. Aside from adding it cross-play with the PS4 version as announced yesterday, bees have been added and more.
Below are the full patch notes: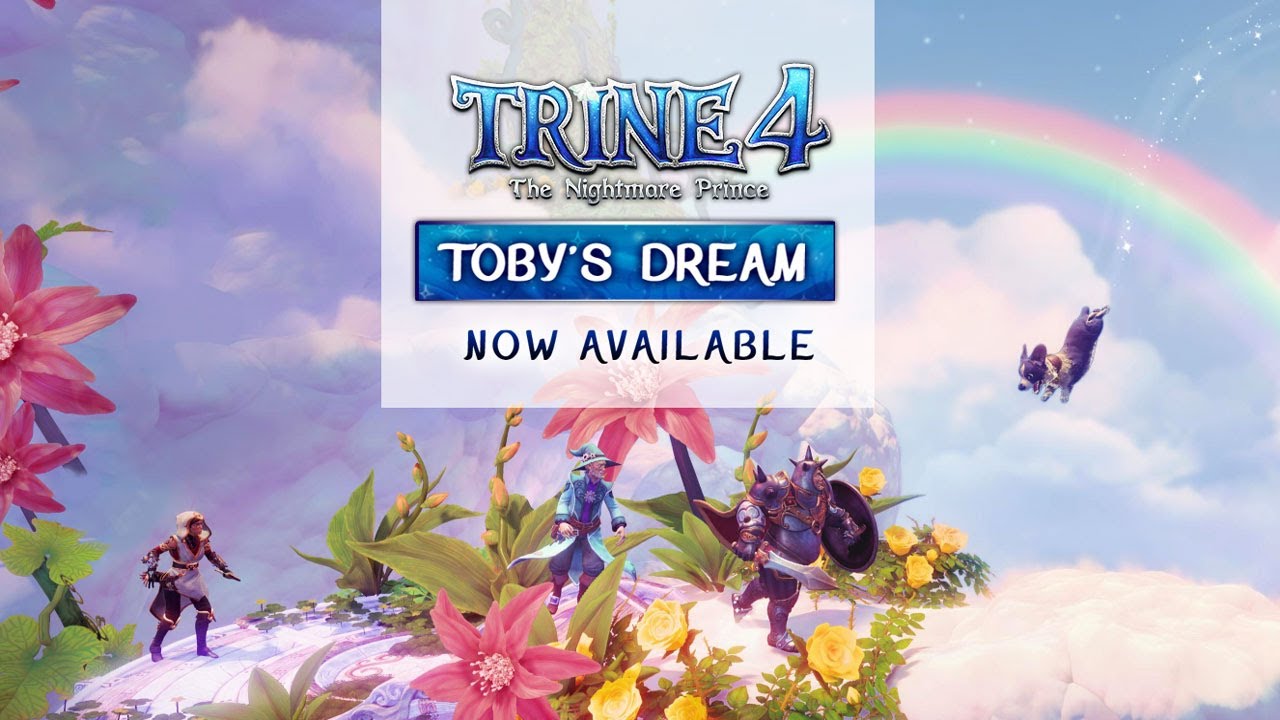 With the holiday season ramping up, Modus Games and Frozenbyte are getting into the spirit with free DLC. All players can access Toby's Dream.
Here's the full rundown of the DLC, along with a trailer: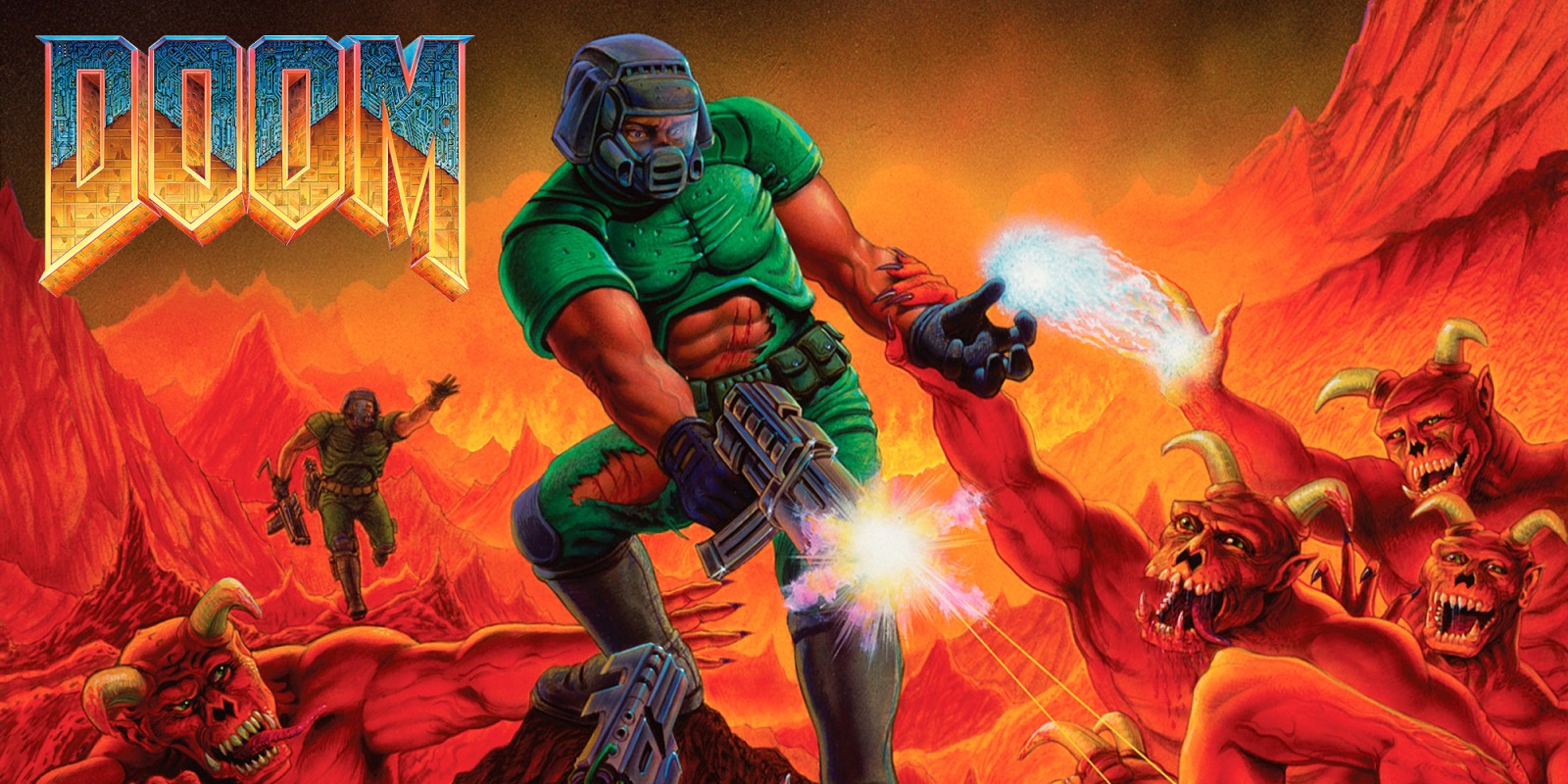 Bethesda has announced major updates that are in the pipeline for both Doom and Doom II on Switch.
When live, the patches will enable locked 60 frames per second and aspect ratio options. More surprisingly, optional add-ons will be available to download.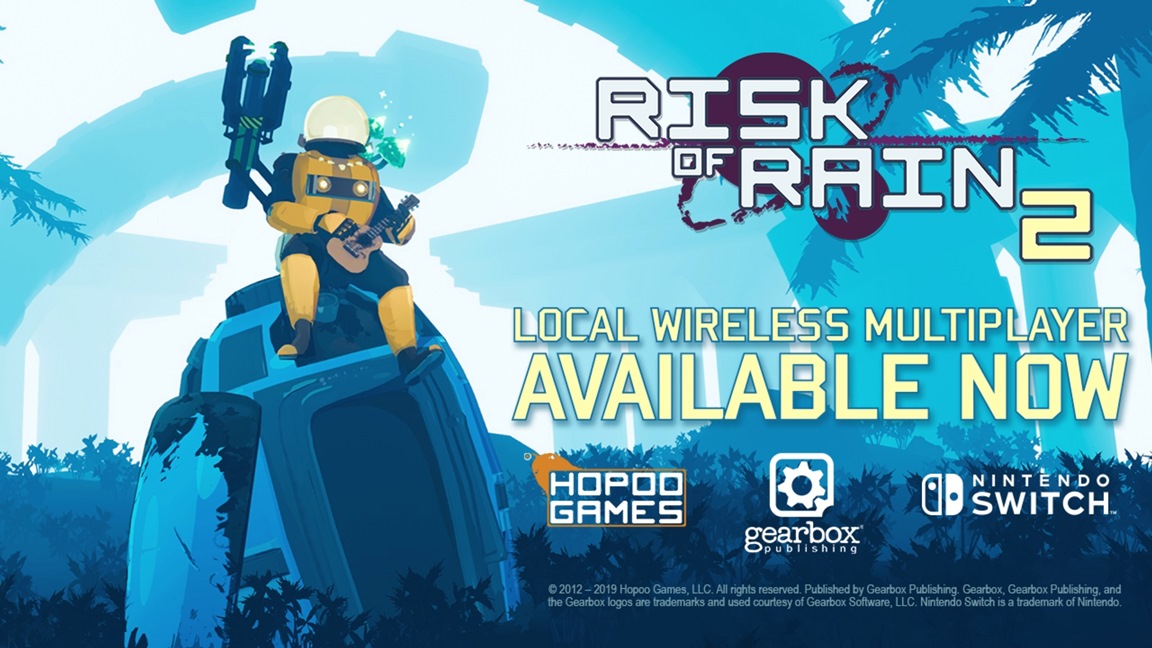 Risk of Rain 2's big Skills 2.0 update is officially live on Switch. There are plenty of new elements such as Loader as an additional Survivor, a new set of Survivor-specific Challenges that come with individual skills and skins, Siren's Call, and further items and equipment. The Switch version also now supports local multiplayer.
Below are the official patch notes: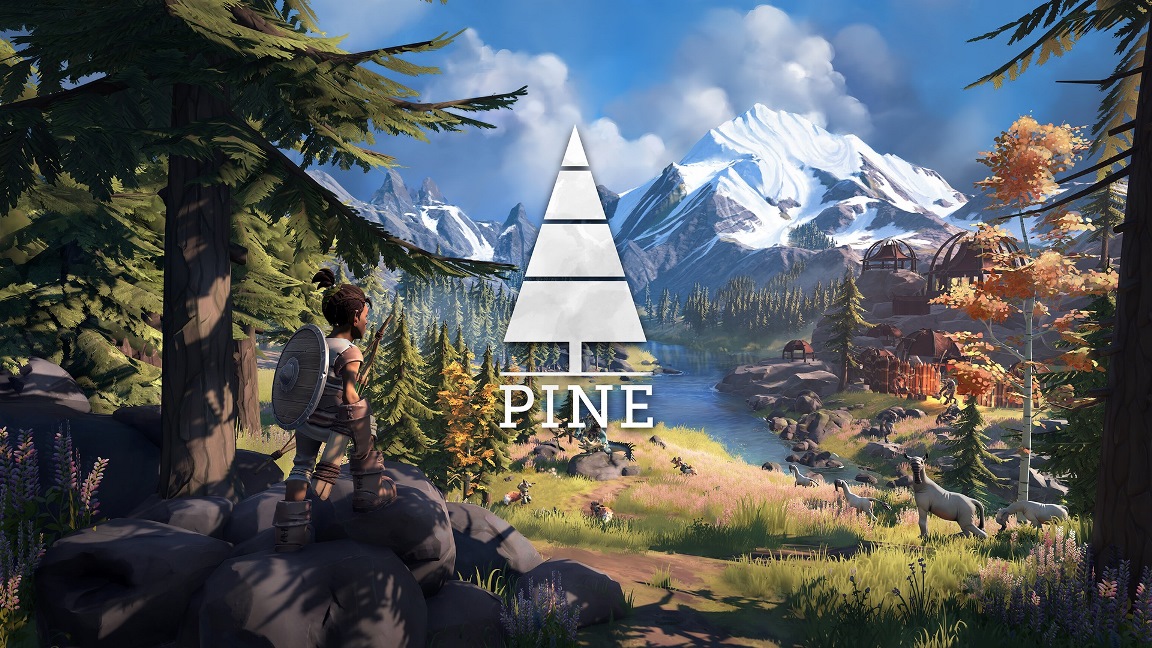 Twirlbound has announced that a new 1.03 update for Pine is live on Switch. It updates the main menu icon, fixes villages and objects that were wrongly popping out (and sometimes blocking progression), and includes camera invert.
It's also been confirmed that another patch is in the works. The update will heavily reduce loading times, increase draw distance, fix lots of smaller bugs, and improve graphical quality. It will be submitted to Nintendo for approval "soon."