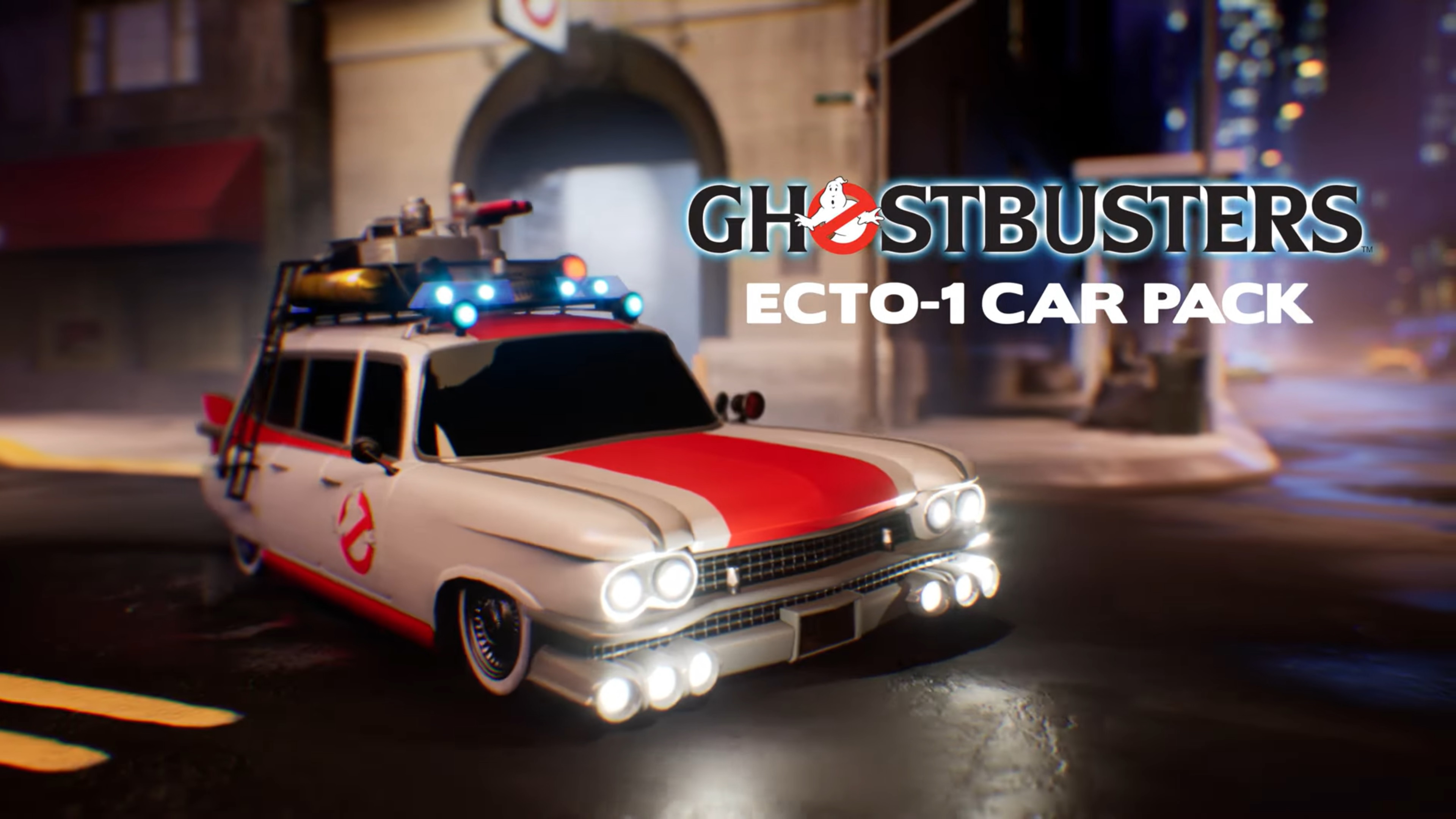 Rocket League players on Switch can now access the game's latest update. Psyonix has issued version 1.63, which will show on your system as version 1.2.0.
The full patch notes are as follows: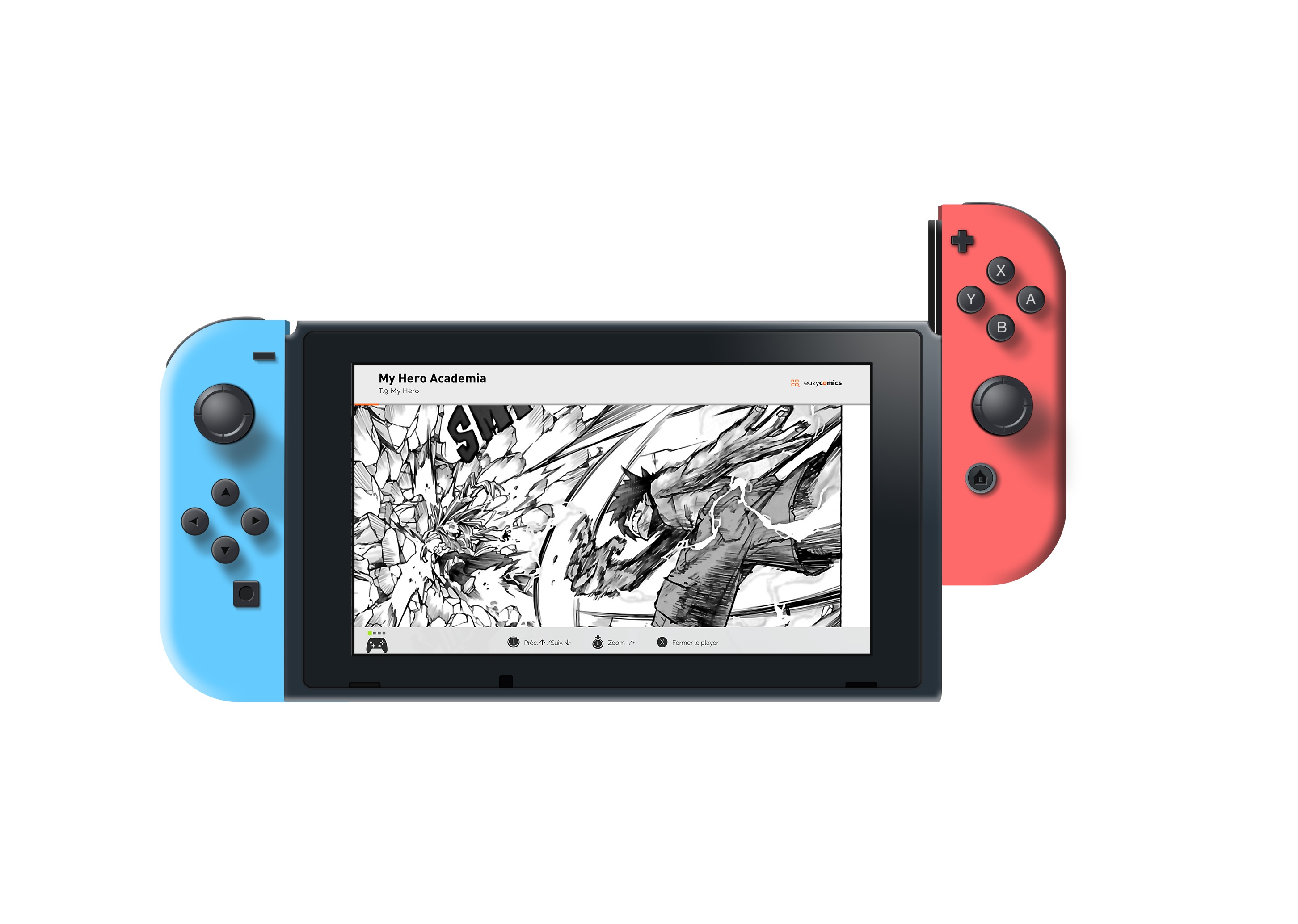 The izneo app – featuring comics, manga, graphic novels, and more – will be receiving its first update this month. When the patch goes live, touch functionality will be supported, alongside fixes and optimizations. The team is also looking to increase content that can be read in English.
Touch functionality will extend to turning pages, zooming, and changing the reading mode. Users can also look forward to a smoother reading experience, the ability to download multiple books at once, and bug fixes that eliminate crashes.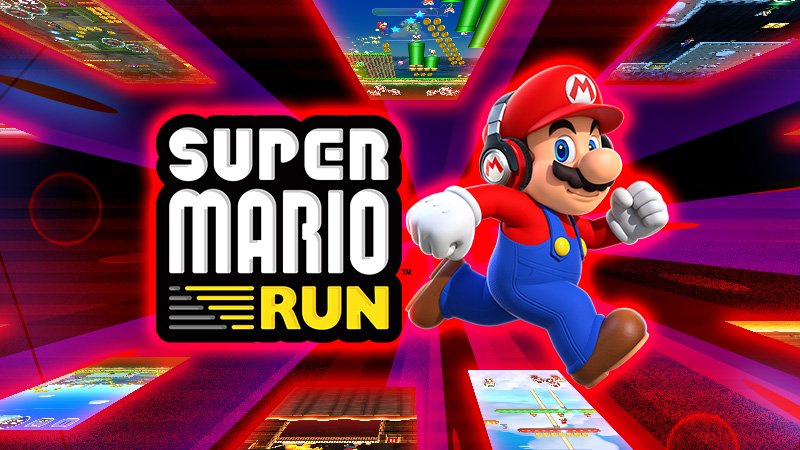 Nintendo has announced that Super Mario Run will be updated to version 3.0.14. When it goes live, the lineup of supported devices will change on Android. The game will only be compatible with operating system 4.4 and later.
Super Mario Run is expected to be updated on June 10. When the patch is distributed, you may be unable to play the game if your Android device isn't on the minimum operating system requirement.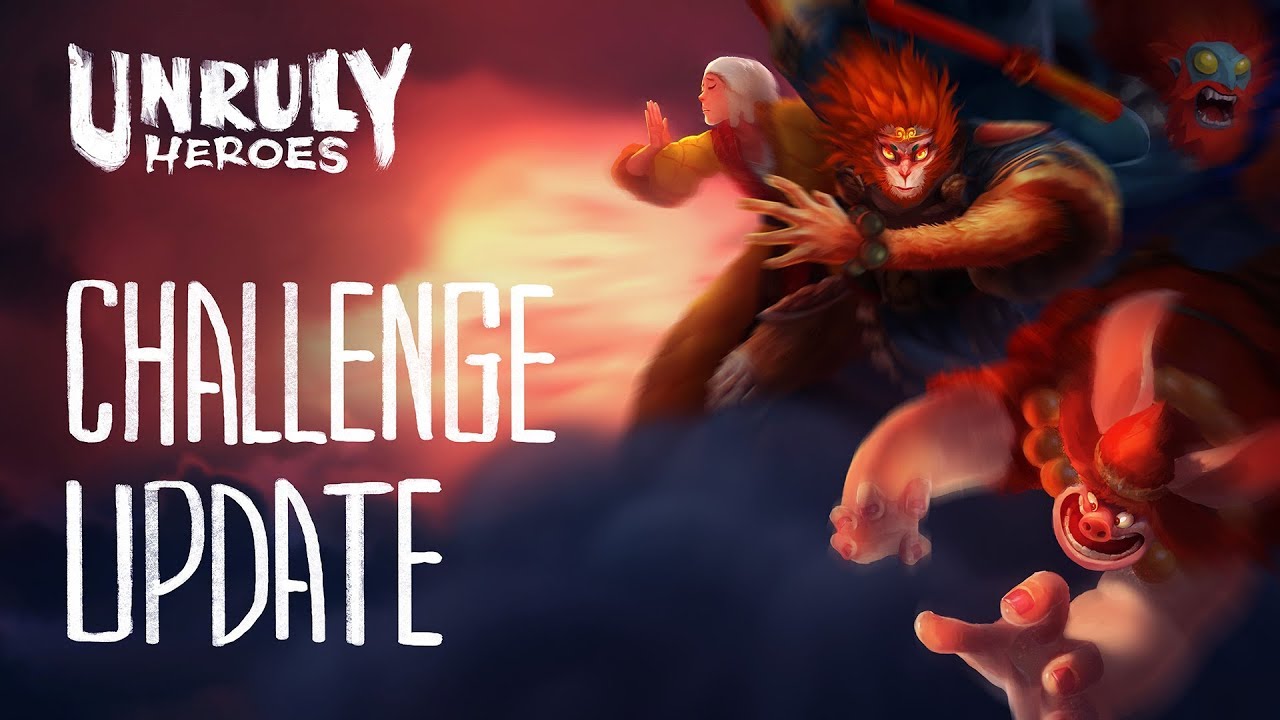 Magic Design Studios' well-received adventure-platformer Unruly Heroes has been updated on Switch. The team has added new difficulty modes, level completion rankings, a Photo Mode, and more.
Below are the full patch notes: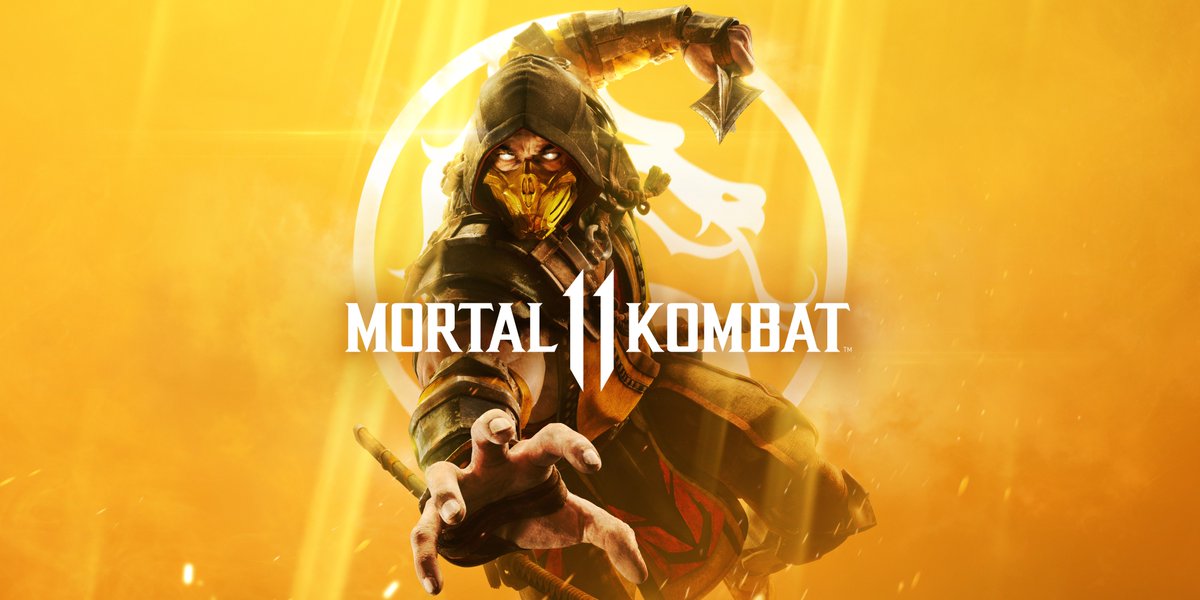 A new update has gone live for the Switch version of Mortal Kombat 11. It includes gameplay adjustments, Krypt improvements, and character adjustments.
Below are the full patch notes: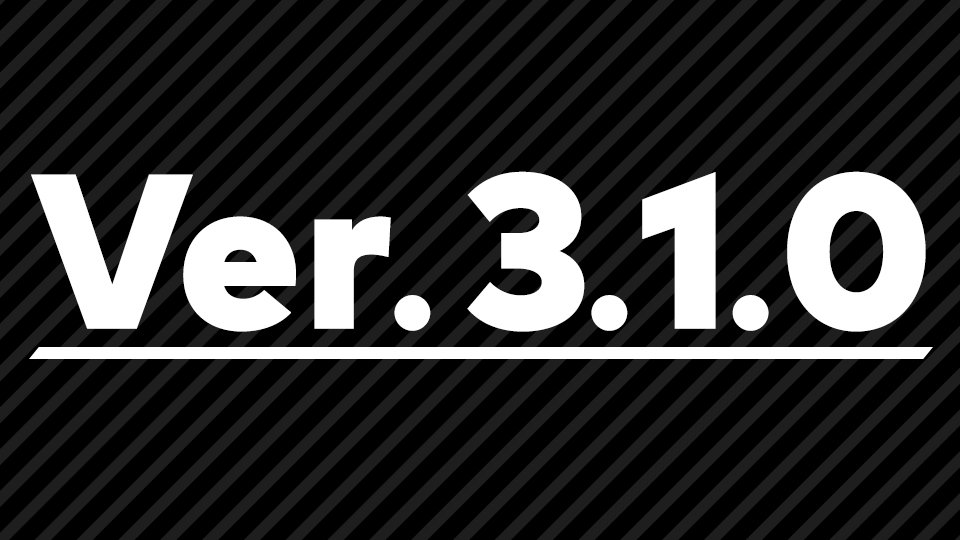 The latest update for Super Smash Bros. Ultimate just went live. Version 3.1.0 features a new VR mode, amiibo features, and fighter adjustments.
The full patch notes are as follows: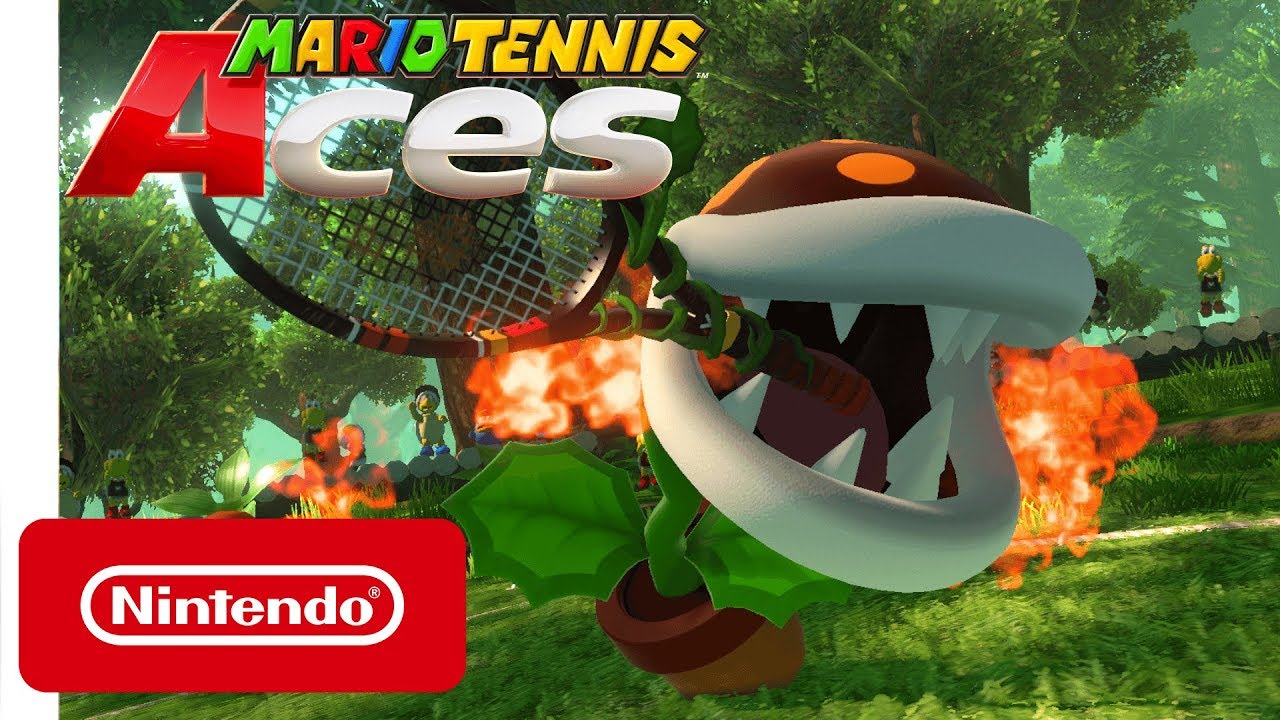 The latest update for Mario Tennis Aces will be available tomorrow – version 3.0.1. Players can access the latest character, balance adjustments have been implemented, and more.
Below are the full patch notes: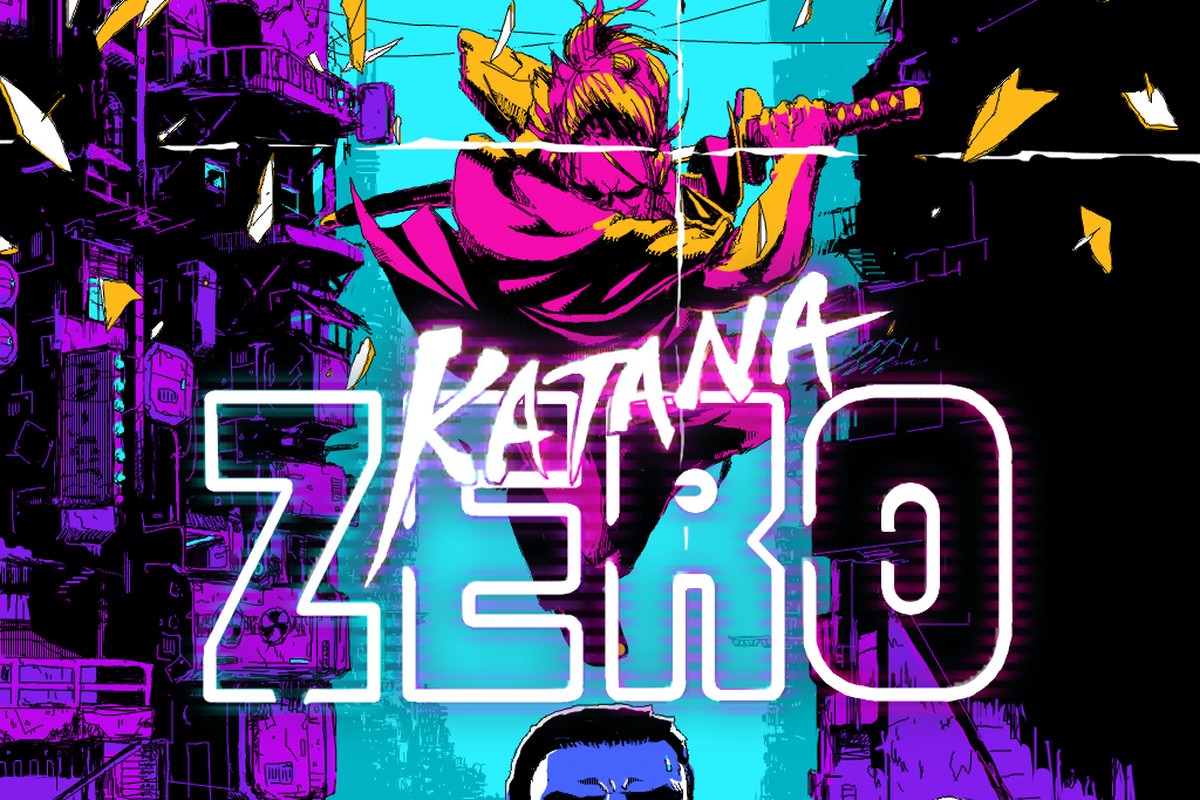 Following a previous hiccup with the update, Katana Zero's new Hard Mode and Speedrun Mode are live. The two features will be added in after installing the latest update.
Hard Mode features new enemies, revamped levels, reworked bosses, and all new challenges. Meanwhile, Speedrun Mode includes stable enemy behavior, cutscene skipping, and expansive statistics. Additional free content is planned for the future.
Katana Zero can currently be purchased for 20% off on the Switch eShop.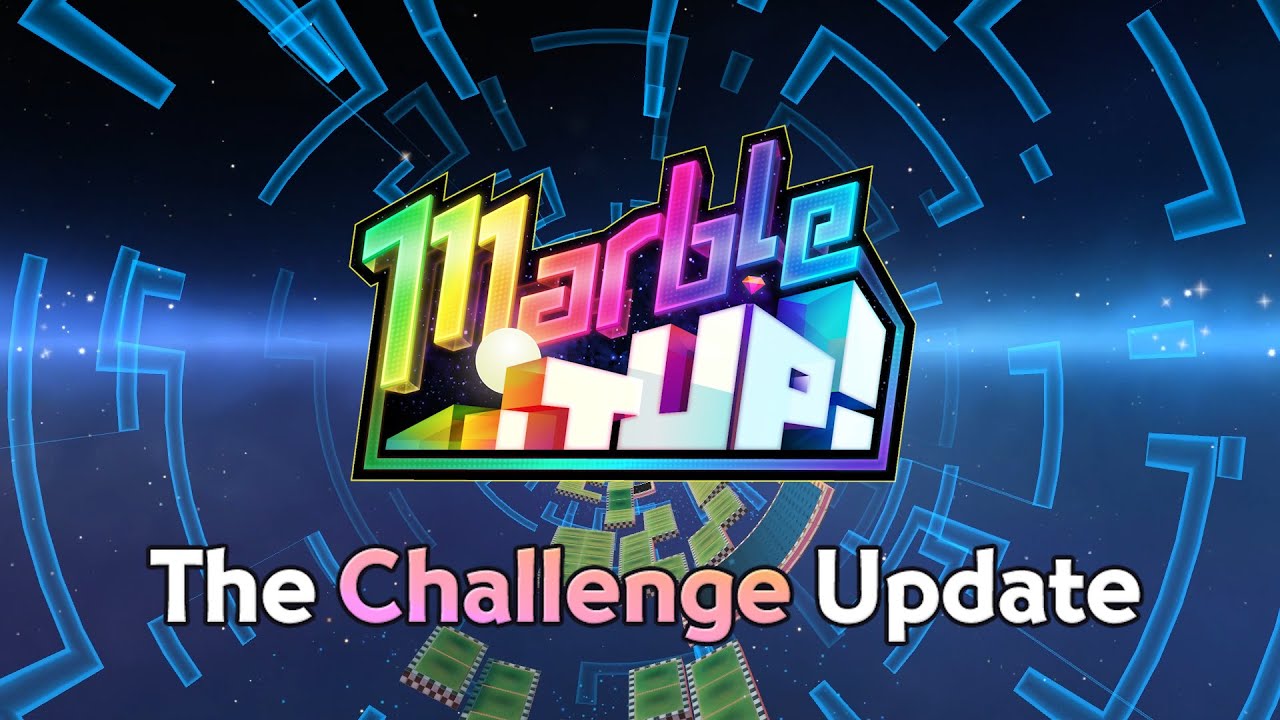 Marble It Up! today received a major Challenge Update. The team has added in a bunch of content for free, including Chapter 6, Weekly Challenges, and over 30 marbles to unlock.
Below are the full details: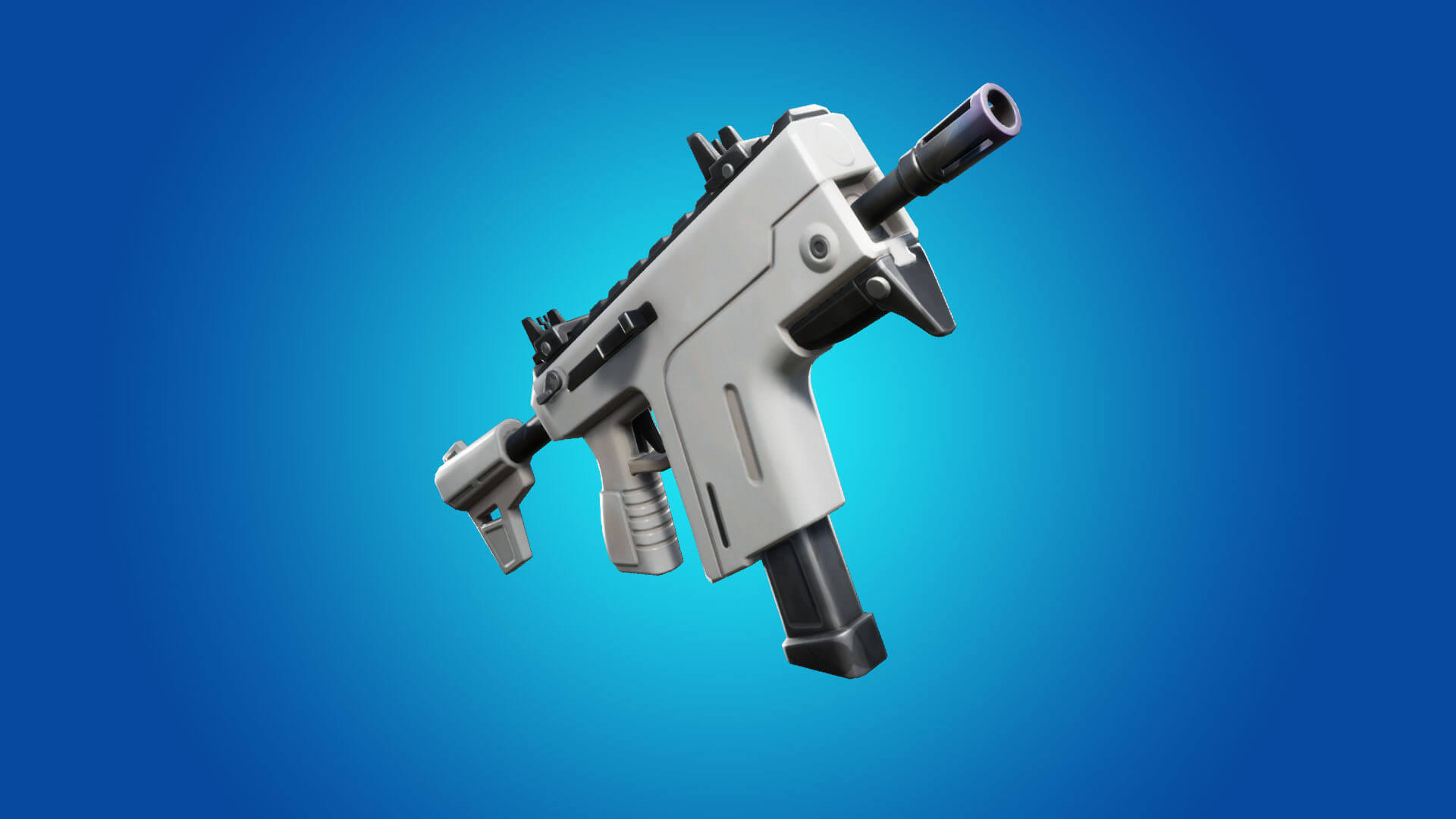 Epic Games has gone live with the latest content update for Fortnite. The Burst SMG has been added and there's been some rotation with limited time modes.
Below are the full details: