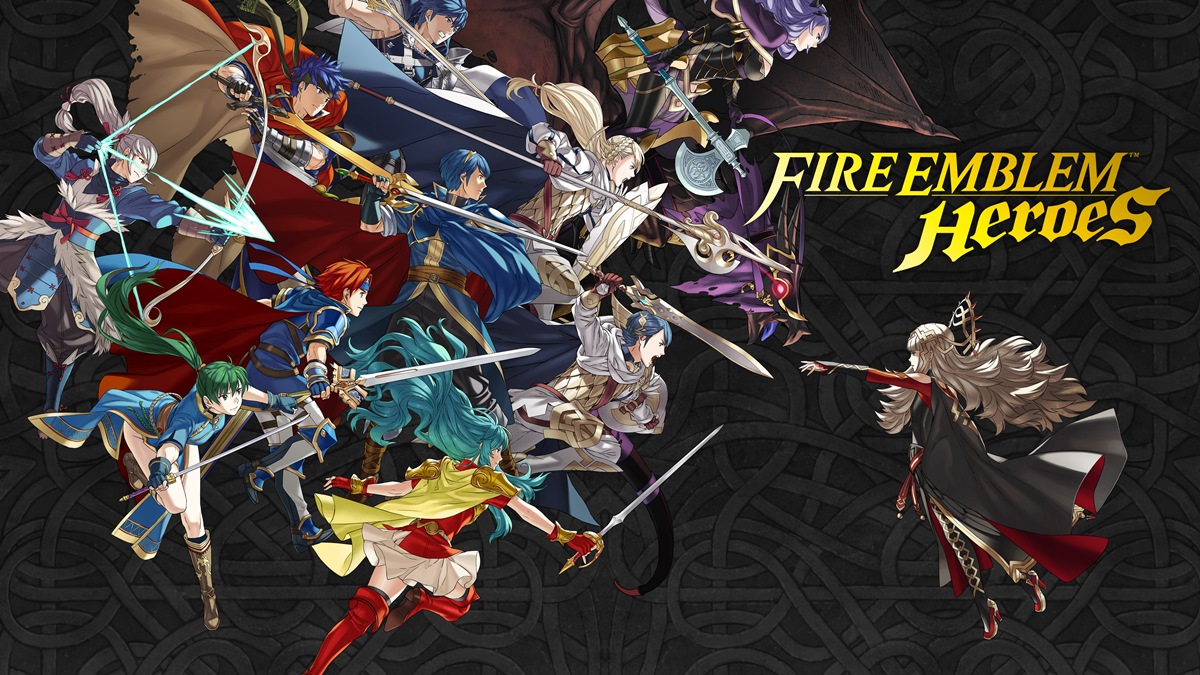 Fire Emblem Heroes has been updated on both iOS and Android. Version 5.7.0 is now available.
Highlights of the update include a team skill lock feature, new skills for some Legendary Heroes, updated lineup of Limited-Time Combat Manuals, and new weapon skills/weapons to refine. We have the full patch notes below.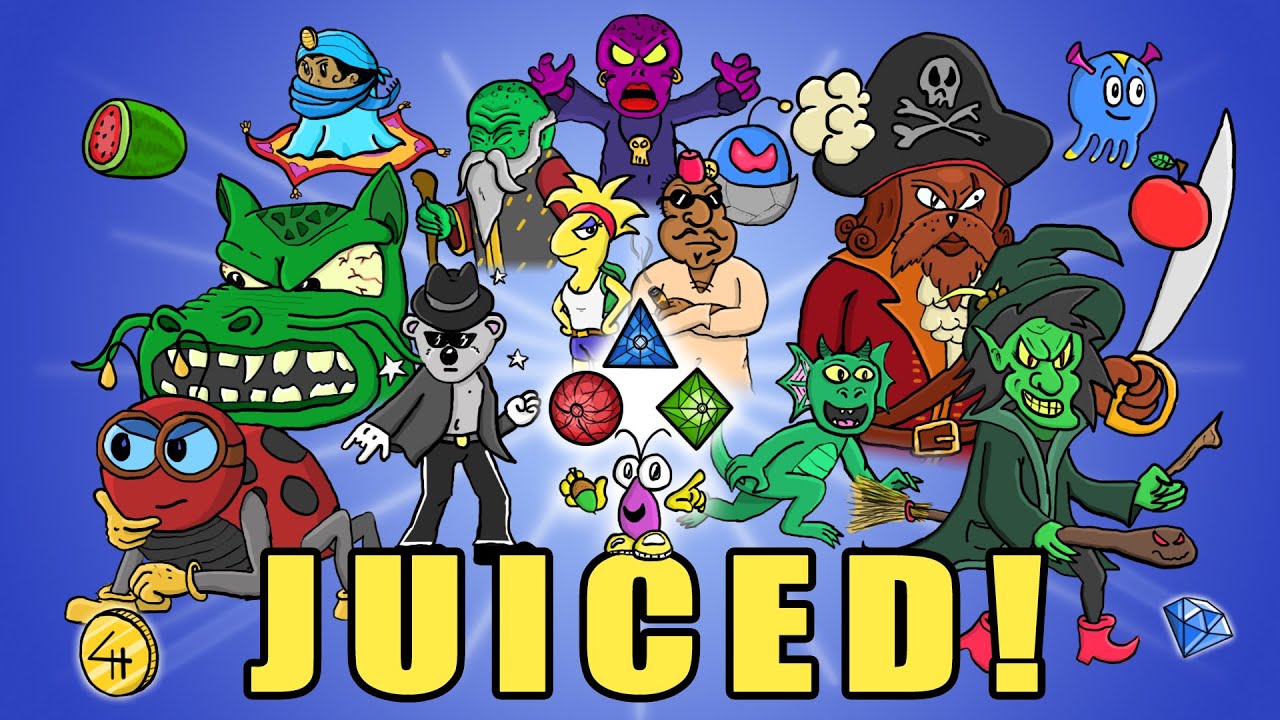 The 2D platformer Juiced! has received a new update on Switch. Version 1.0.3 is out now, adding new content and features.
Juiced! now has support for local co-op multiplayer. The game also received a Boss Rush mode, extra unlockable outfits, and tons of bug fixes.
Juiced! can be purchased digitally for Switch via the eShop. We have more information here.
Source: Timothy van der Hoeven PR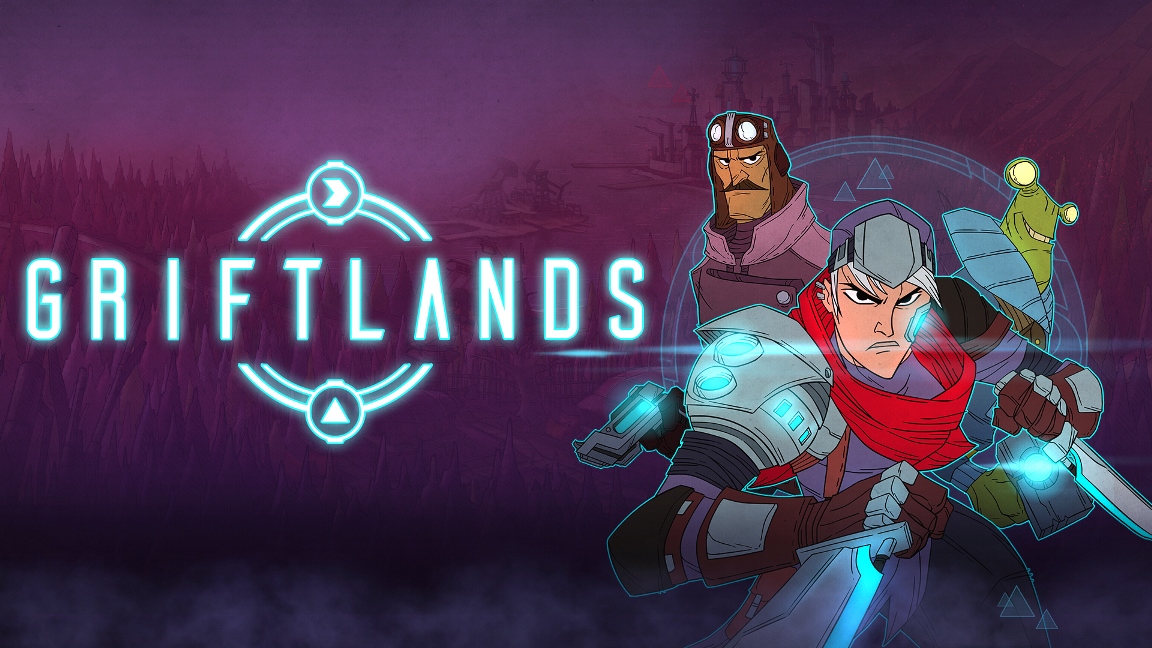 Klei Entertainment has updated Griftlands on Switch. Players can now access version 1.0.2.
Klei says that the update includes additions, fixes, and adjustments. This includes options for Colorblind accessibility.
Below are the full patch notes: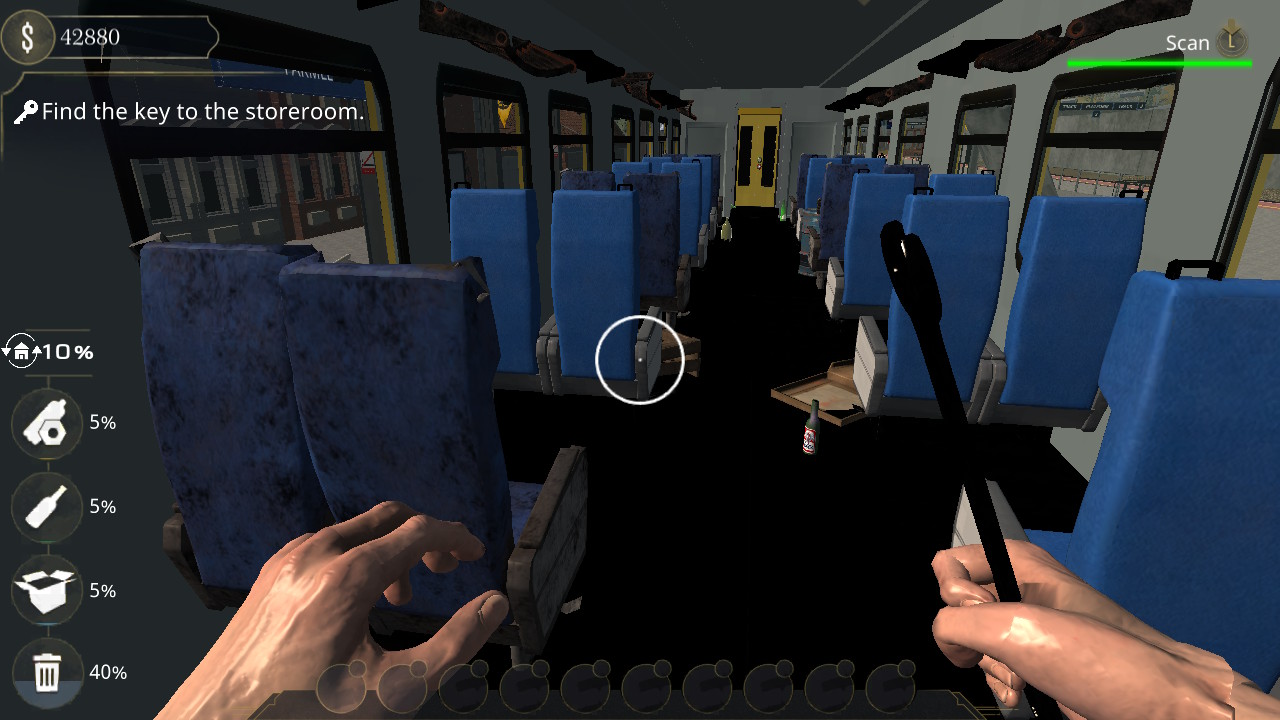 Train Station Renovation was recently updated on Switch. Following the new patch, the game is at version 1.1.0.0.
The update includes additions like two new maps, changes, and fixes. We've included the full patch notes below.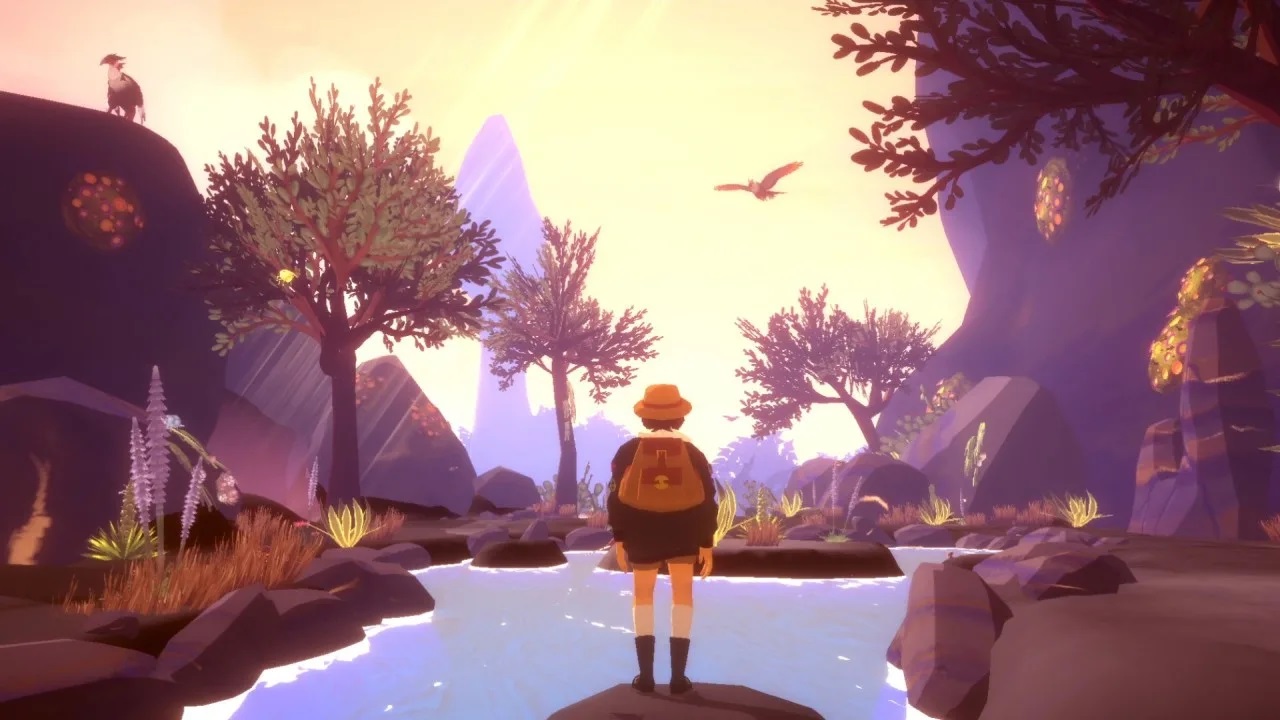 Beasts of Maravilla Island, a 3D adventure game for Switch, has been updated. Version 1.2 went live on the console this week.
The new update includes the addition of chapter select, fixes, and improvements. The full patch notes can be found below.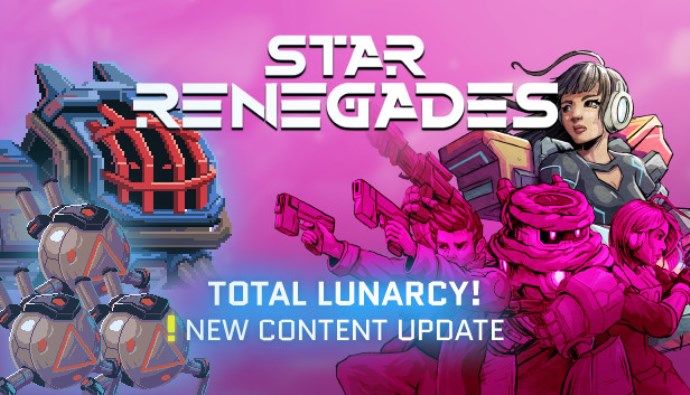 A new "Total Lunarcy" update has gone live for Star Renegades at Switch. The game is now at version 1.0.4, Raw Fury and Massive Damage have confirmed.
The update includes plenty of content for new players. Lunar Base has been added as a new dungeon, featuring unique equipment rewards and a special Quantum Funnel that allows you to unlock Hero Perks from other dimensions.
Here's some additional information: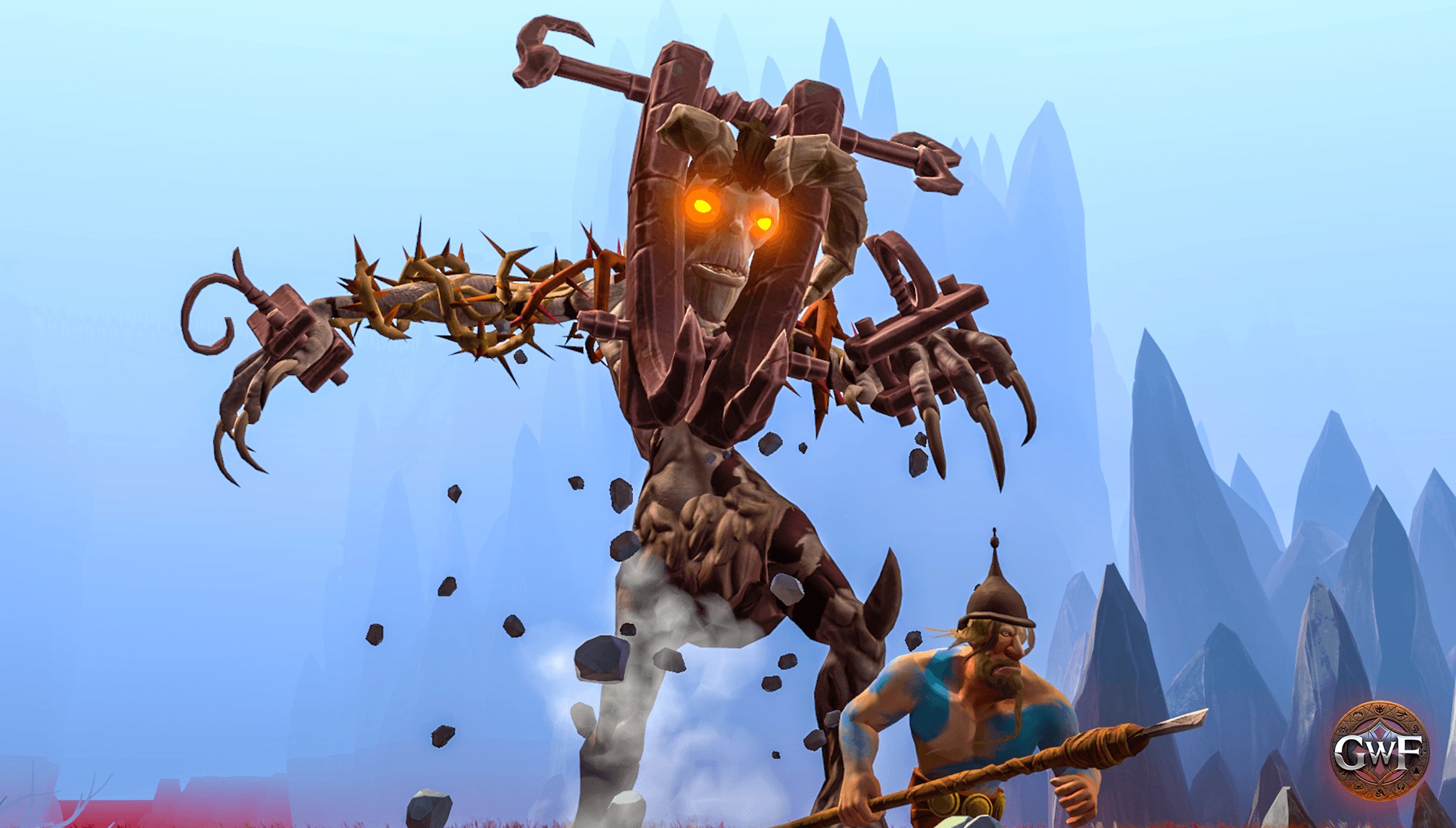 This week, Gods Will Fall received Valley of the Dormant Gods DLC 2. It features a new realm, new weapon class, three additional items, and two new skills.
Additional information about the DLC is below: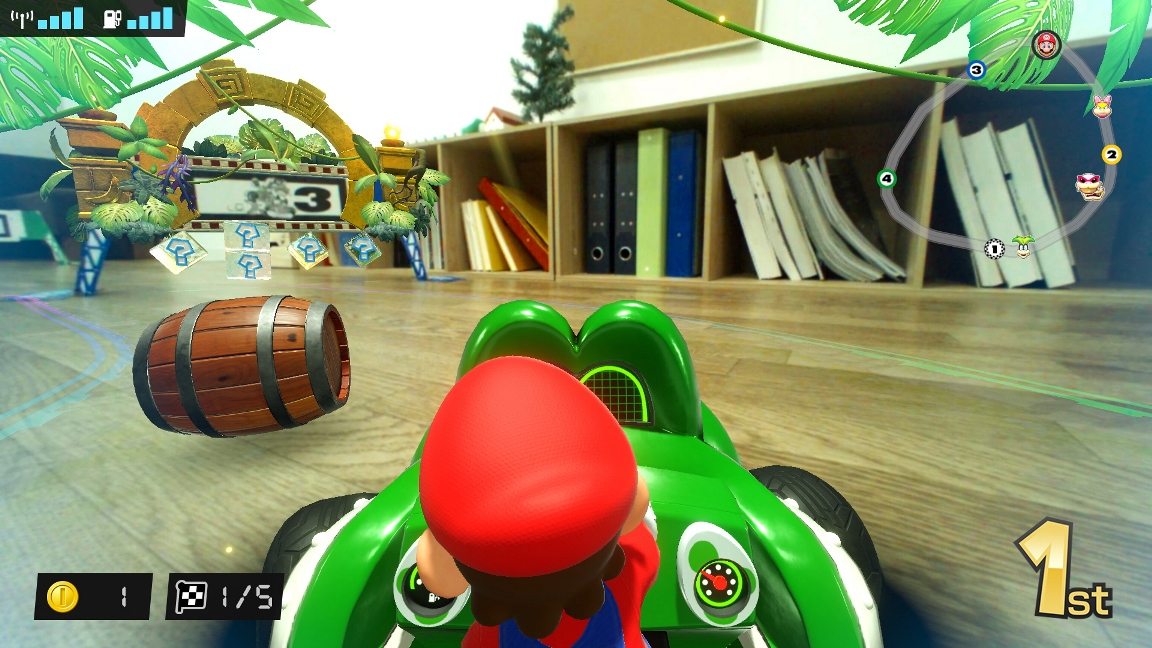 Mario Kart Live: Home Circuit received a surprise 1.1.0 update yesterday. New content was added, including a Mario Cup (featuring Slip Circuit, Barrel Temple, and Fossil Field) and Yoshi kart.
Here's a look at the new update: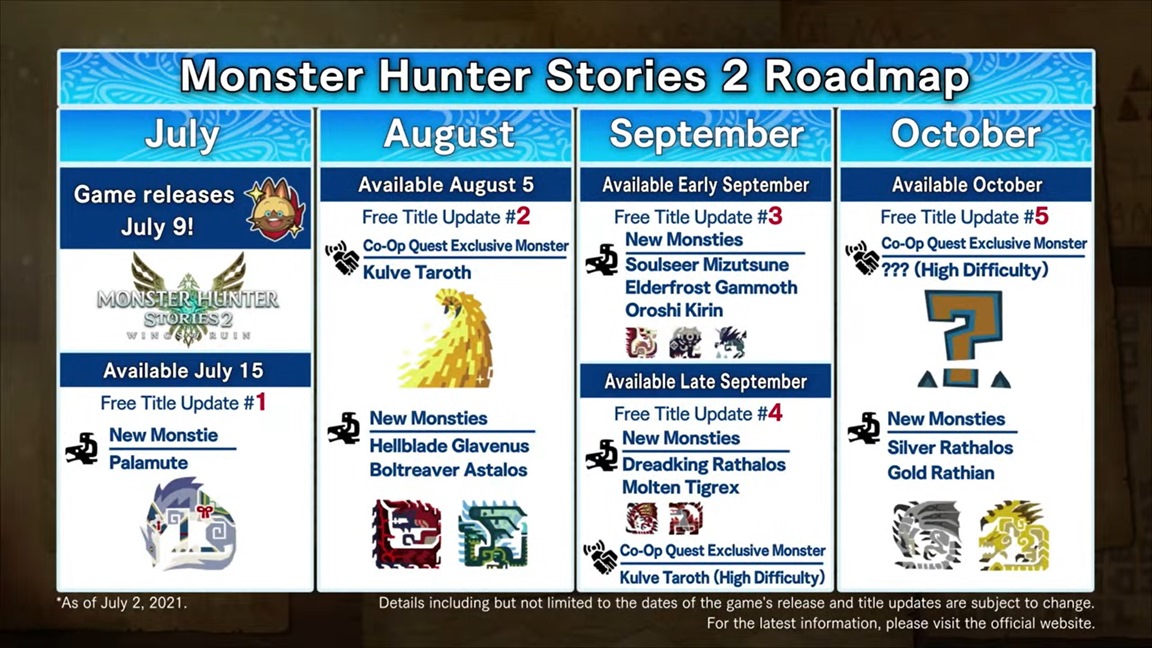 During the Monster Hunter Stories 2 Special Pre-Launch Program, Capcom shared an update roadmap for the game. New content will be delivered starting in July, continuing into October.
Players can look forward to several new Monsties, including Palamute, Hellblade, Glavenus, Boltreaver Astalos, Soulseer Mizutsune, Elderfrost Gammoth, Oroshi Kirin, Dreadking Rathalos, Molten Tigrex, Silver Rathalos, and Gold Rathian. New co-op quests are planned as well.
Monster Hunter Stories 2: Wings of Ruin launches for Switch on July 9.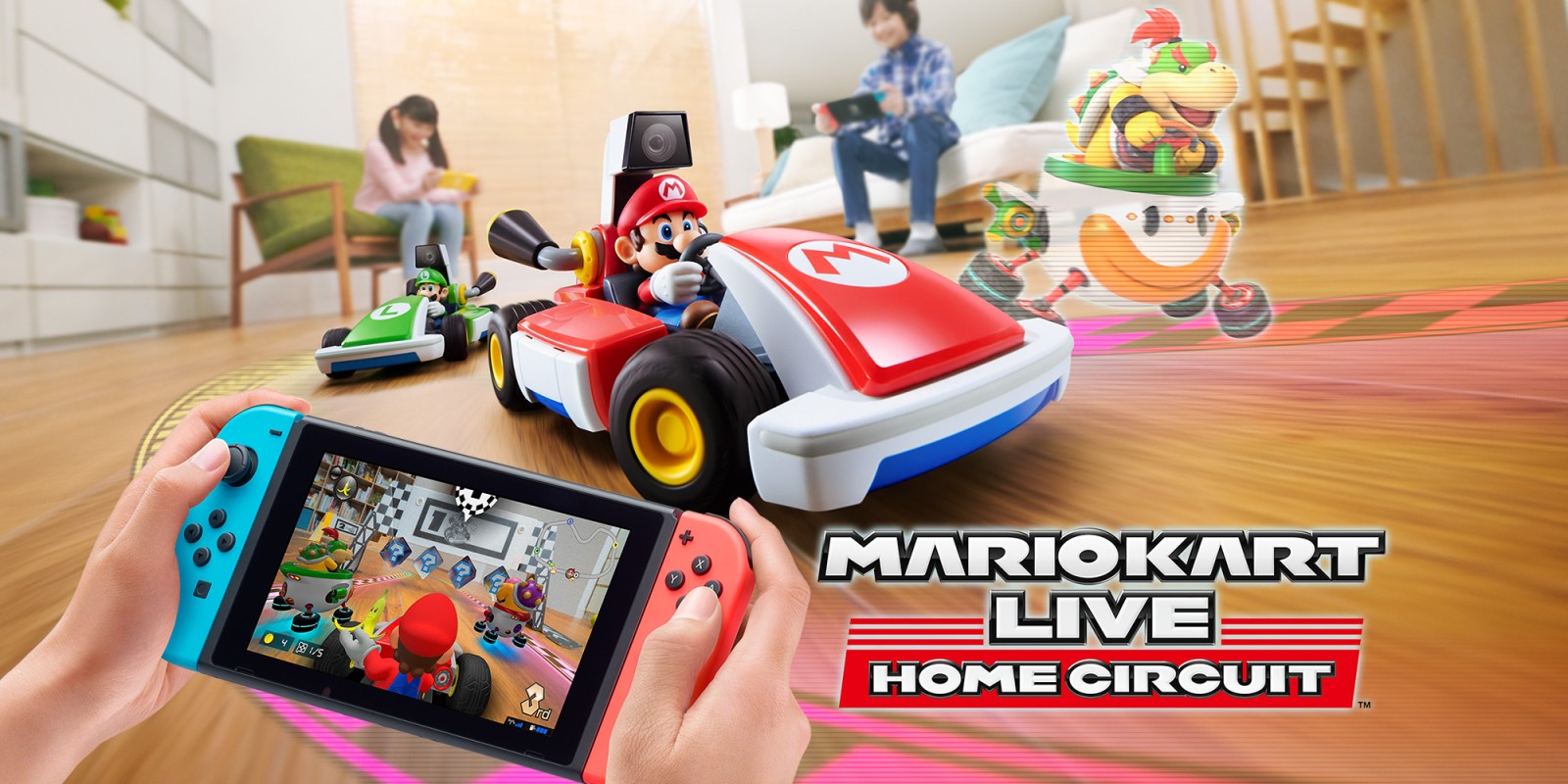 A fairly significant update has just gone out for Mario Kart Live: Home Circuit. Nintendo and Velan Studios are now offering version 1.1.0.
The highlight of today's update is the addition of a Mario Cup. A couple of new kart designs are included as well.
Below are the full patch notes and screenshots showing off the additions: