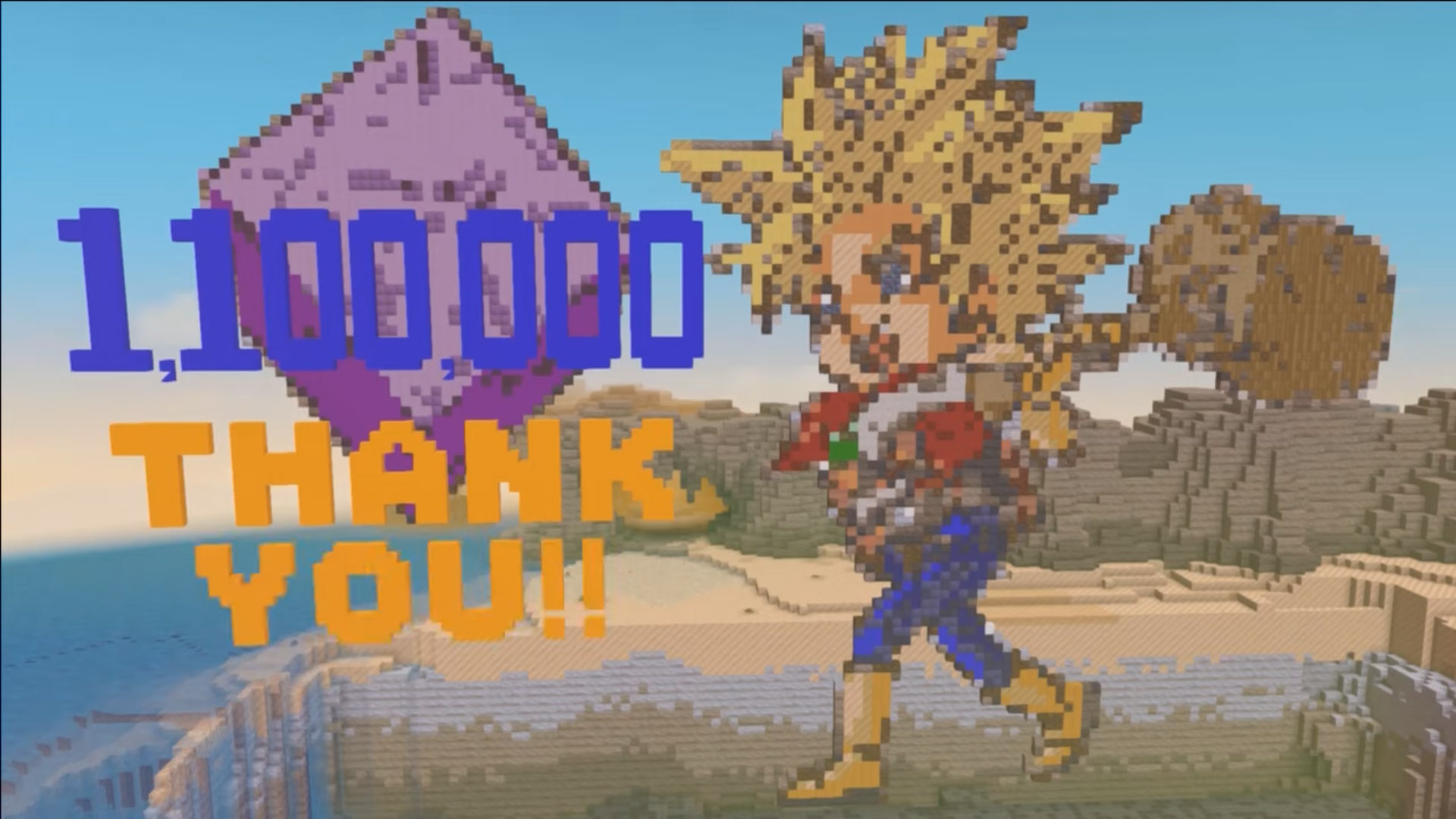 During a live stream earlier today, Square Enix announced that Dragon Quest Builders 2 has surpassed 1.1 million in shipments worldwide. Additionally, the final update is due out on August 20 in Japan – news for the west should follow soon.
Here's what Square Enix is including in the last free patch: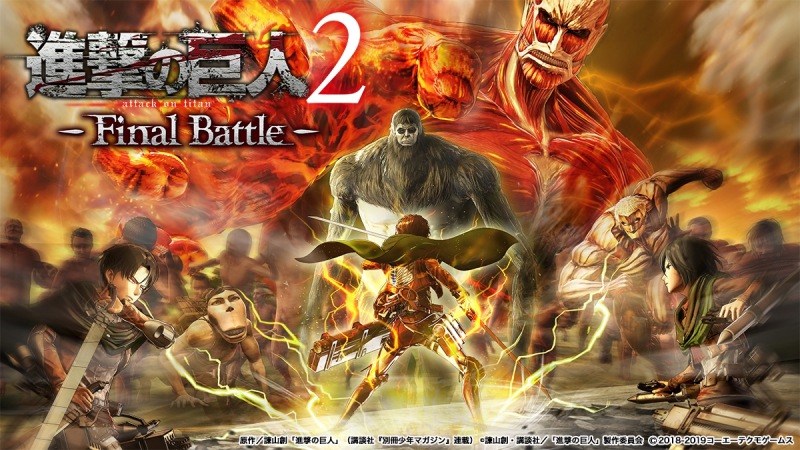 Attack on Titan 2: Final Battle has been updated on Switch. Version 1.0.12 is live, featuring adjustments, corrections, bug fixes, and more.
Below are the full patch notes: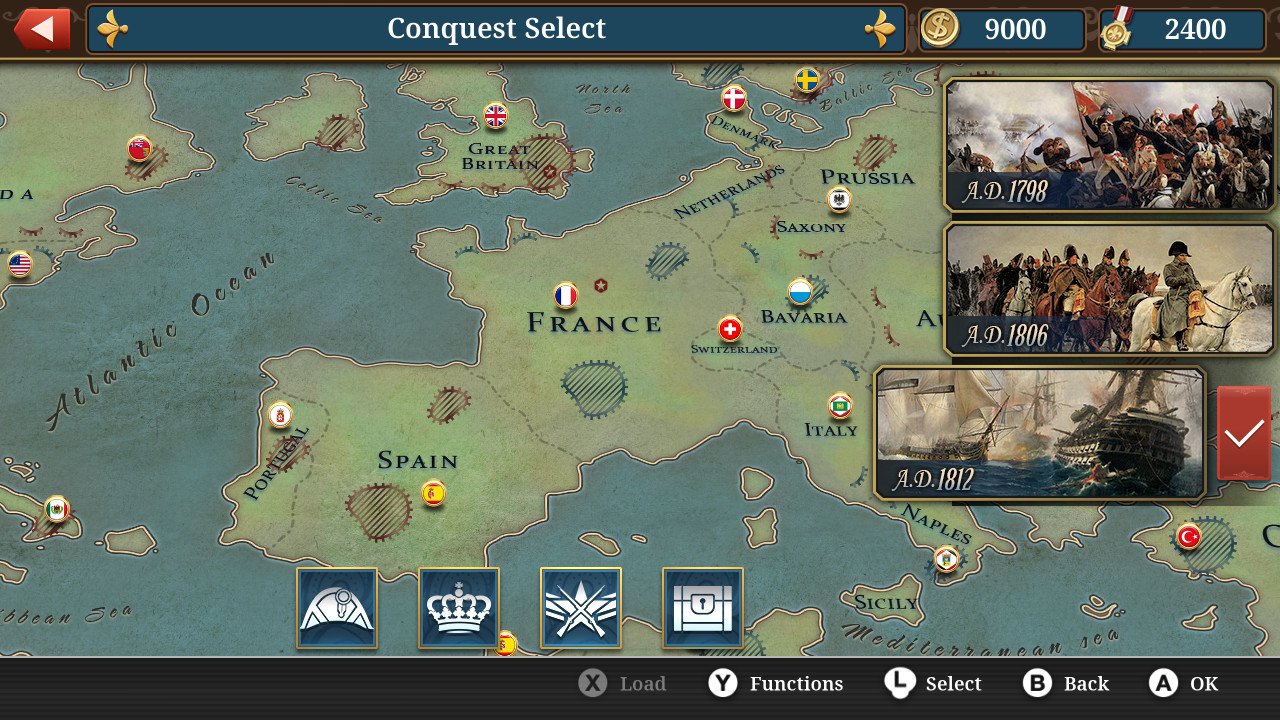 European Conqueror X has received a new update, Circle Entertainment has announced. Version 1.0.4 is out now for all players.
The historic turn-based strategy title has added a new scenario for its "Conquest" mode. Circle says "it has added 1812 as a starting point, shaking up the dynamics and territories as you look to conquer Europe."
Some fixes are also included in today's update.
Source: Circle Entertainment PR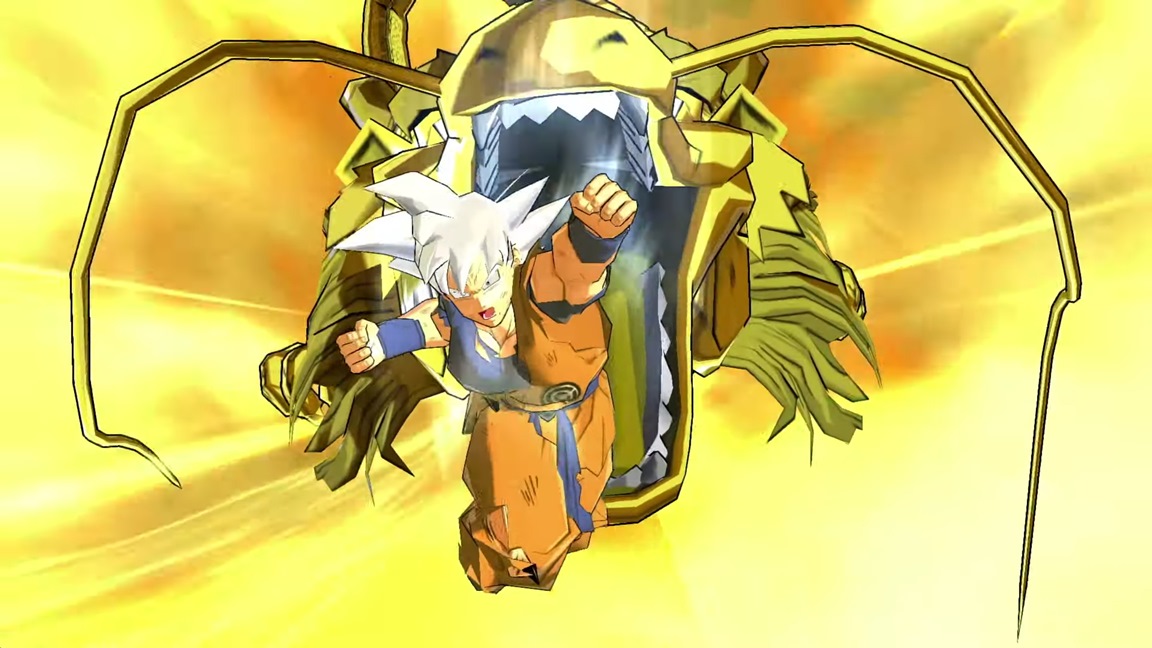 The second free update is now live for Super Dragon Ball Heroes: World Mission, Bandai Namco has announced. It includes the following content: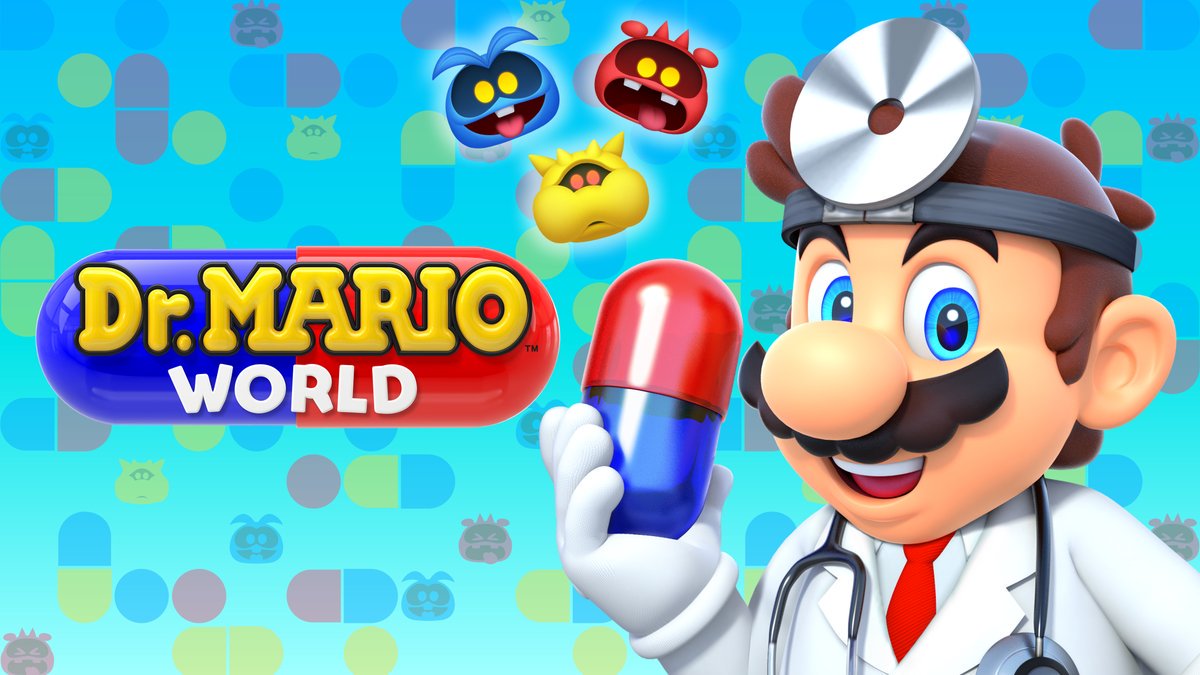 Dr. Mario World has received yet another update. Nintendo is now offering version 1.0.5, which is accessible on both the App Store and Google Play. Only bug fixes are mentioned in the patch notes.
Keep in mind that the update is required to play Dr. Mario World after 1 AM PT / 4 AM ET. This is likely paving the way for the content update coming shortly.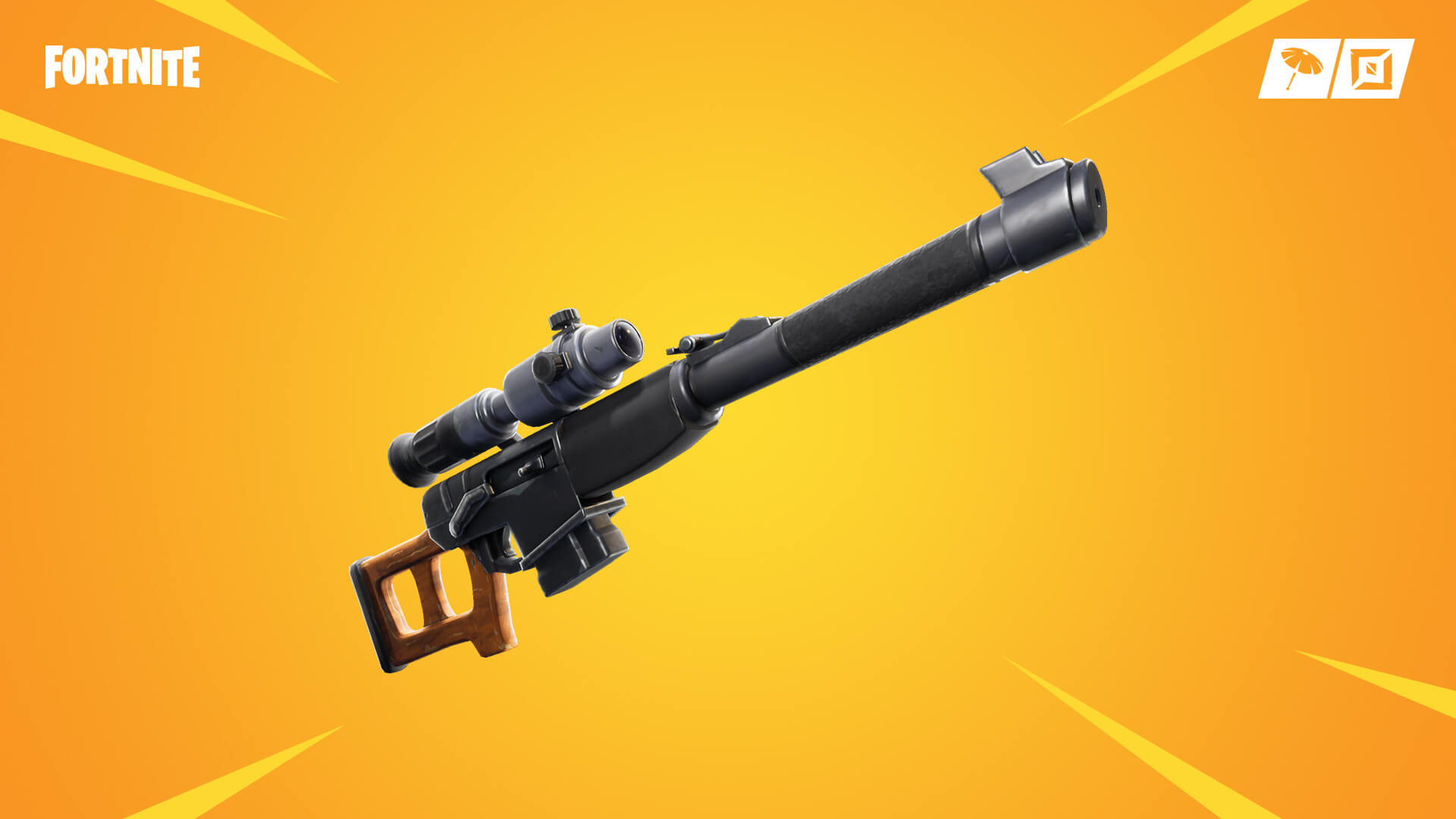 A new content update for Fortnite is now available. Version 10.00 features a new sniper rifle, Titled Town, and more.
Below are the full details on what's new: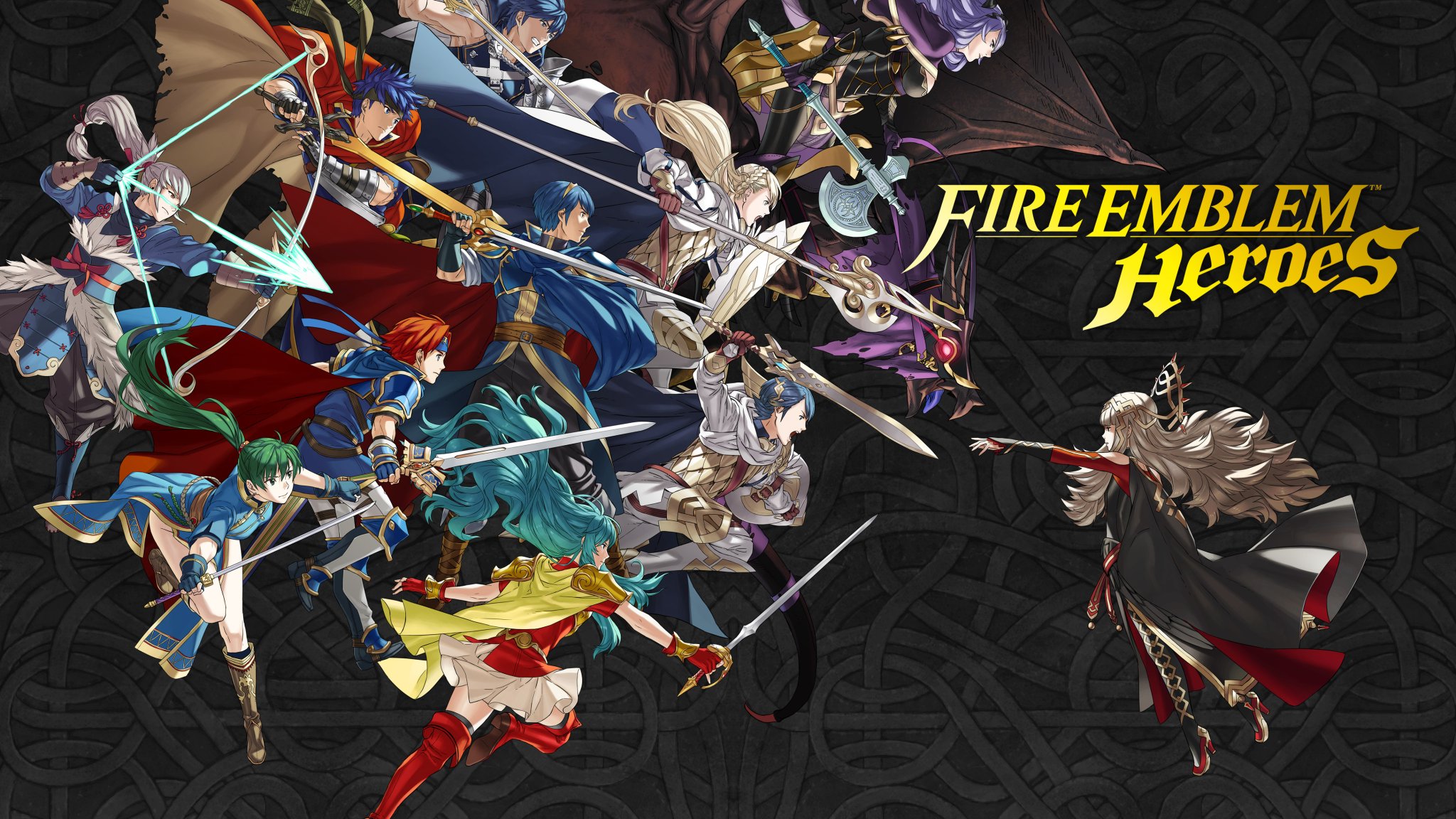 The next update for Fire Emblem Heroes has gone live. Nintendo and Intelligent Systems have issued version 3.8.0.
Today's update brings about the new Lost Lore events, which begin on August 13. Players can send Heroes to scout out other worlds in order to recover their lost lore for the Heroes' Saga.
Aside from Lost Lore, the update also includes new character-specific weapon skills for four Heroes.
Dr. Mario World has been given its latest update. Across iOS and Android devices, version 1.0.4 is available.
Nintendo mentions that it has included balance adjustments and feature improvements in today's patch. Additionally, bug fixes have been implemented.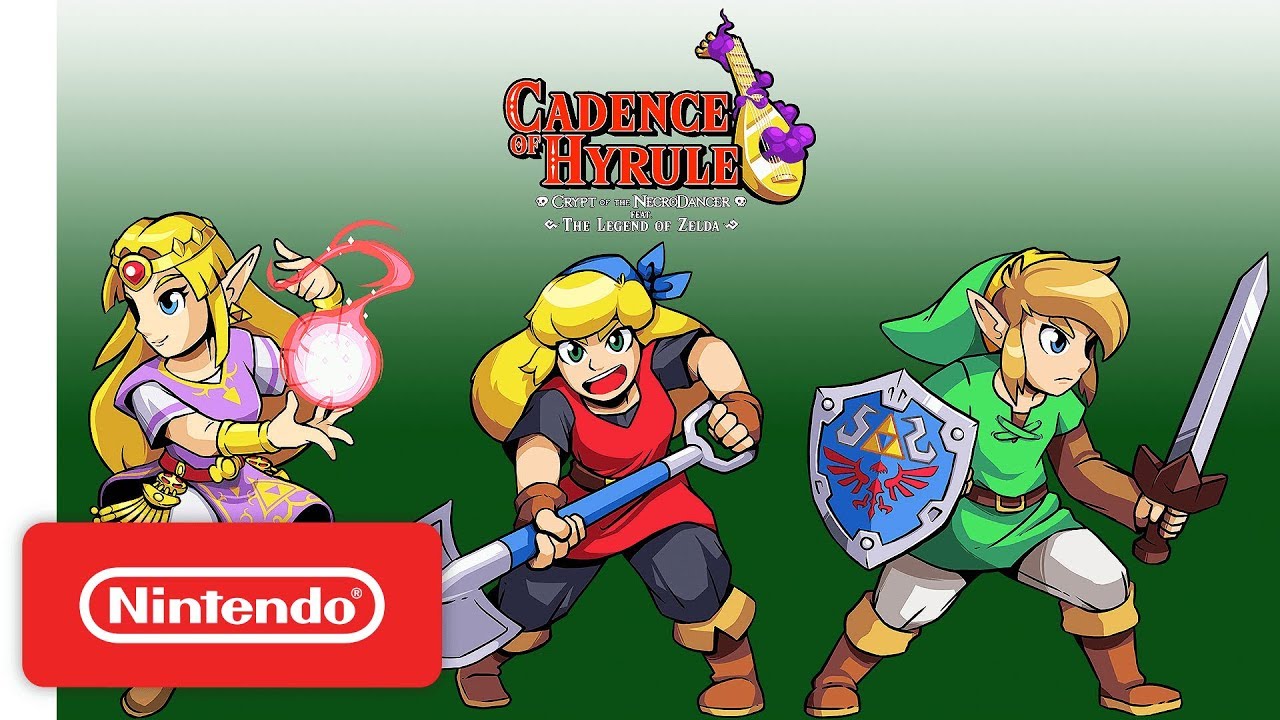 Cadence of Hyrule received a 1.0.2 update this week. While we learned about some of the additions already, Brace Yourself Games has now shared the full, official patch notes.
Here's the full rundown: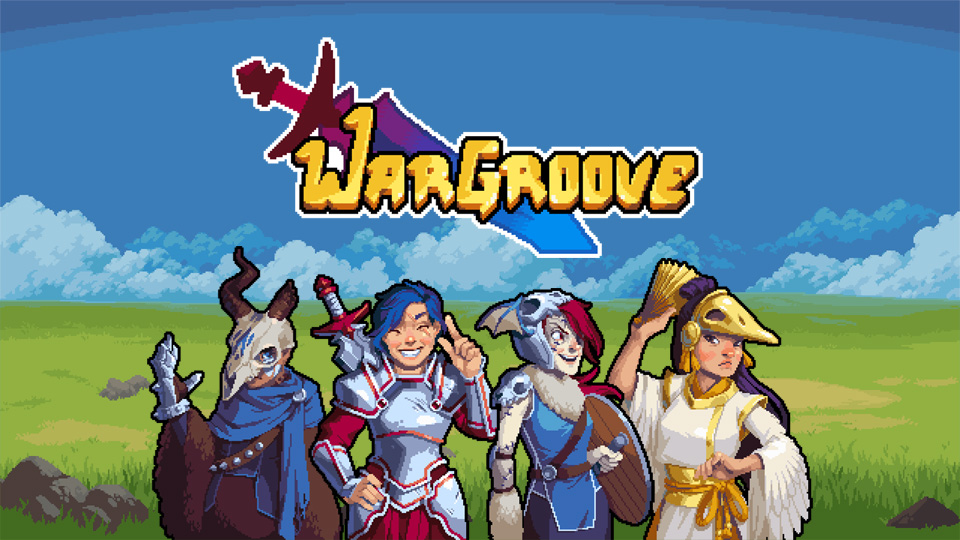 Wargroove received a small update yesterday, bringing the game up to version 1.3.0. Aside from some bug fixes, it also includes a few features.
Here's the rundown as to what's new: