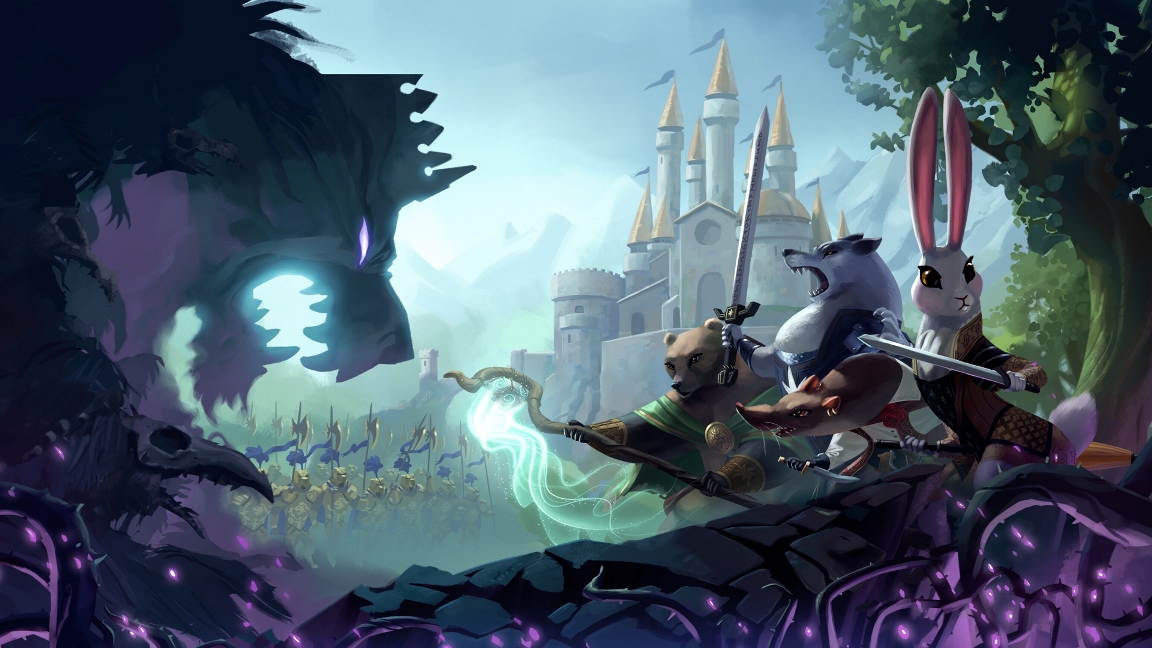 League of Geeks has confirmed that Armello's huge 2.0 update will be arriving on Switch in the future. The fantasy digital board game is getting an improved multiplayer experience, new long-term goals and rewards, a Jewellery Box feature, and a new 3D card system.
Here's a full breakdown of the update: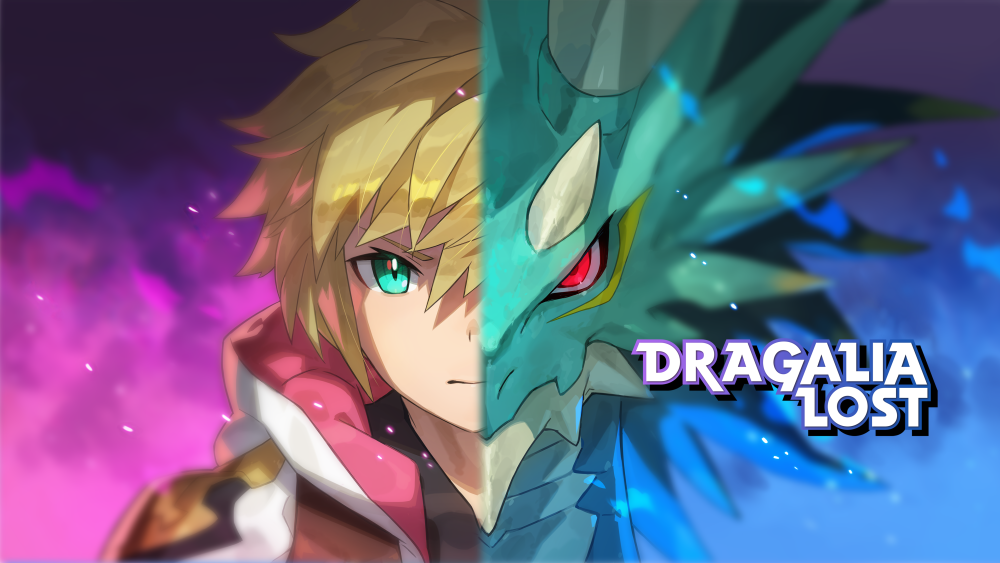 Update: Cygames has also announced that Dragalia Lost service has begun in Ireland, the United Kingdom, Australia, Canada, Singapore, and New Zealand.
A new update is now available for Dragalia Lost, bringing the game up to Version 1.5.1 and introducing new features and some fixes.
Nintendo has provided a full list of patch notes for the latest update. They can be viewed below.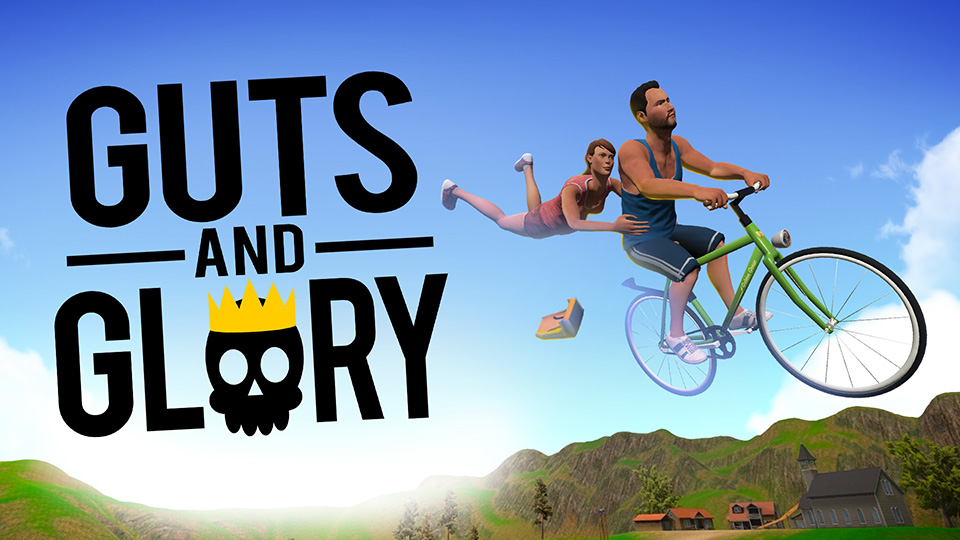 tinyBuild has confirmed that an update is in the works for the Switch version of Guts & Glory, which is primarily intended to improve performance. Thus far, it looks like the team has managed to increase the average and max frame rate in different environments.
Here's the full progress update from tinyBuild: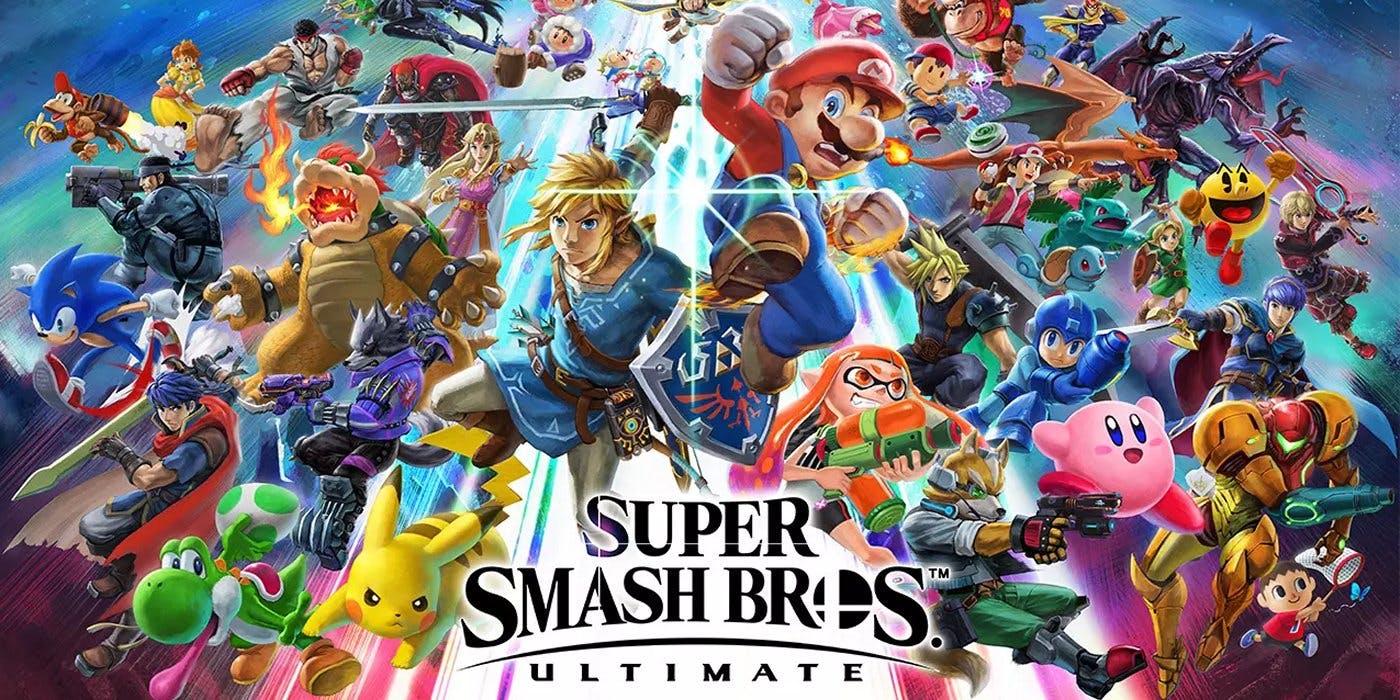 A new software update is now available for Super Smash Bros. Ultimate, bringing the title up to Version 2.0.1 and introducing some new bug fixes.
Most notably, this update fixes a bug that impacted a specific challenge surrounding King K. Rool. The full patch notes can be viewed below.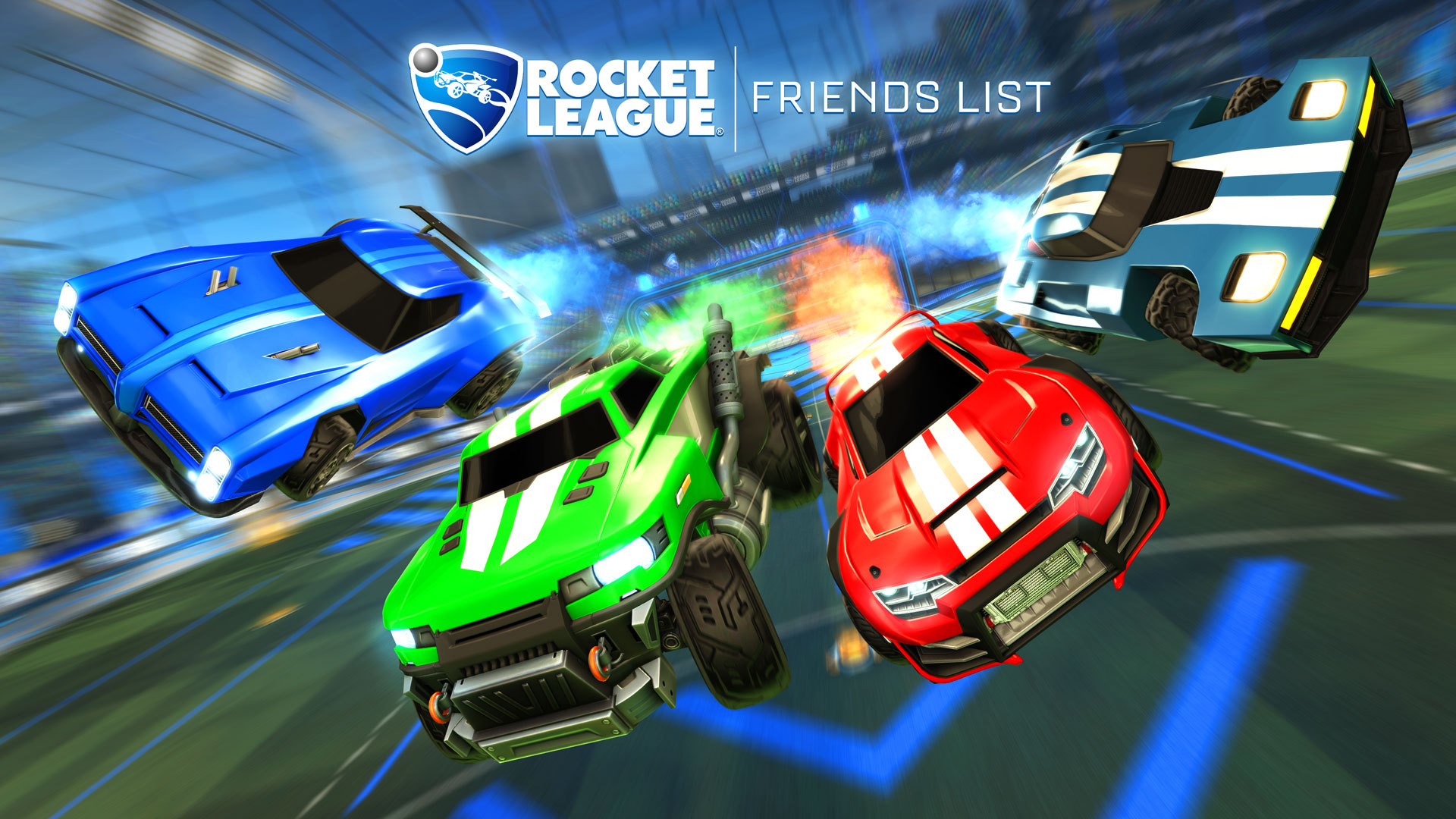 Rocket League's latest update has gone live. Psyonix is officially calling it version 1.58, but it will show as version 1.1.6 on your Switch system.
Today's update is highlighted by the Friends List, enabling you to add friends from other gaming platforms to Parties and Clubs. We have the full patch notes below.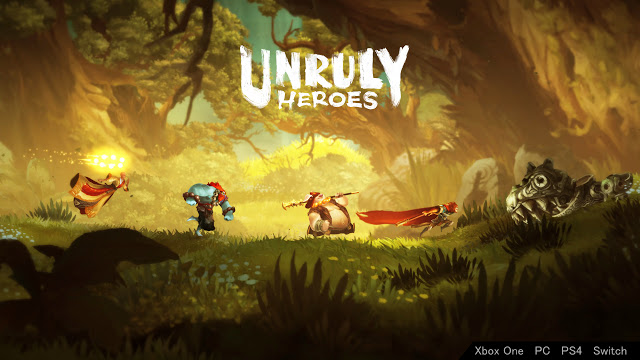 Magic Design Studios has released a first update for Unruly Heroes on Switch. With the initial patch, a bunch of bug fixes have been implemented.
The full patch notes are as follows:
It was announced over a year ago that a big update was in the works for Astro Bears Party. SONKA now says it will be ready sometime this spring, and a new edition of the game will be released as simply "Astro Bears".
Here's an overview of what's new: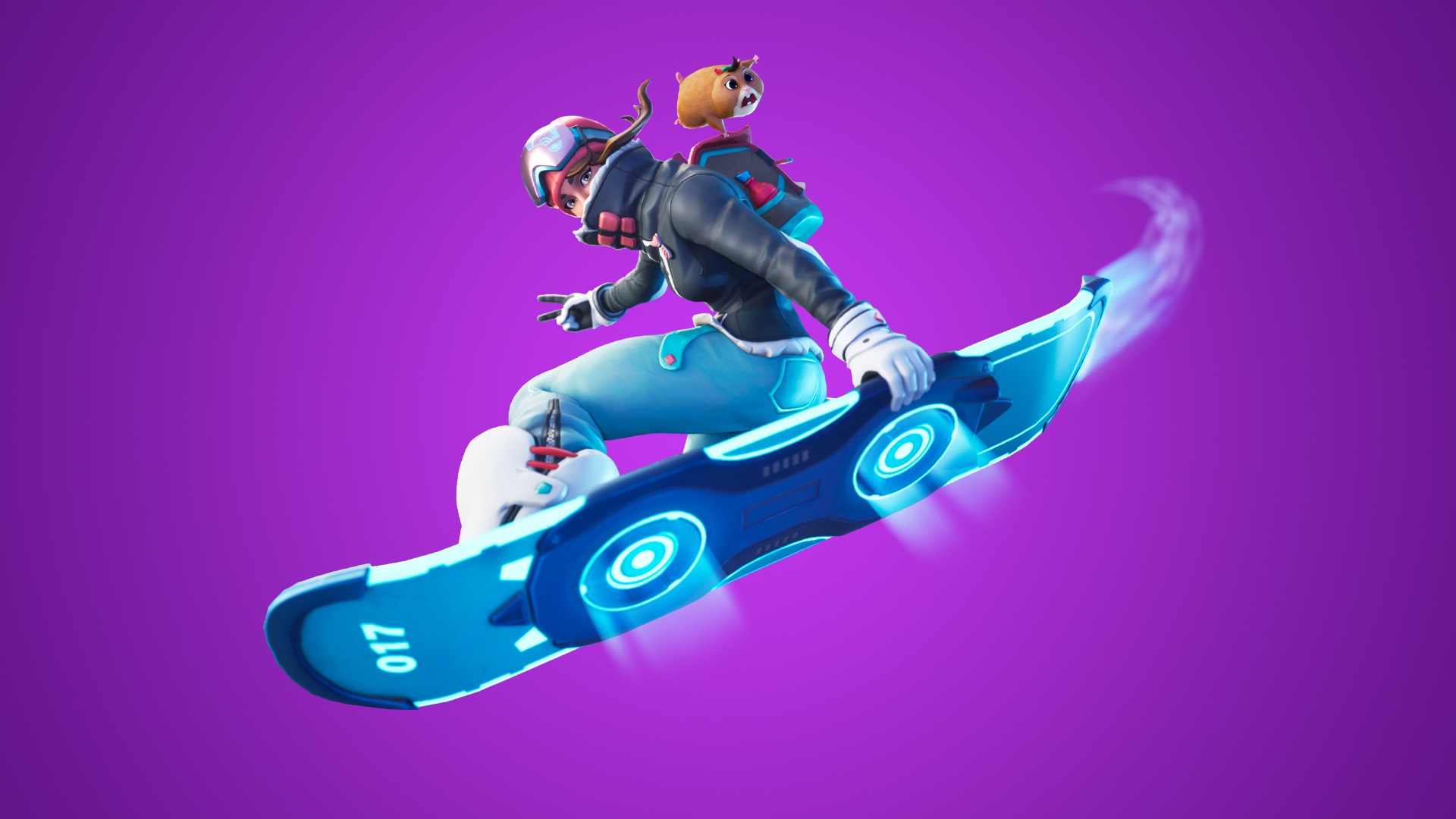 Fortnite's latest content update is now available. Version 7.40 introduces new limited time modes, the Driftboard item, and more.
Here's the full rundown: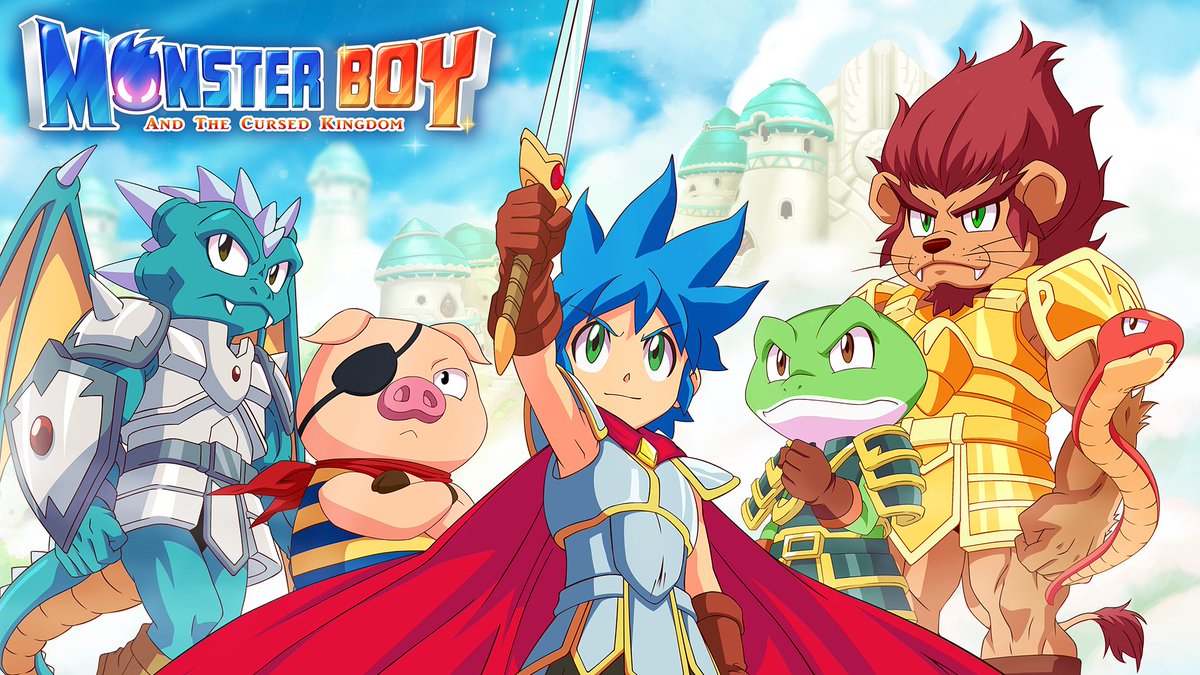 Patch 1.0.4 for Monster Boy and the Cursed Kingdom is available now. It offers a variety of improvements, which FDG Entertainment outlined a week ago:
multiple saveslots
Flashing Light Reduction Option
Haunted Manor map update to include 3 points of interests hints
Over 100 bug fixes reported since December
fixed some balancing issues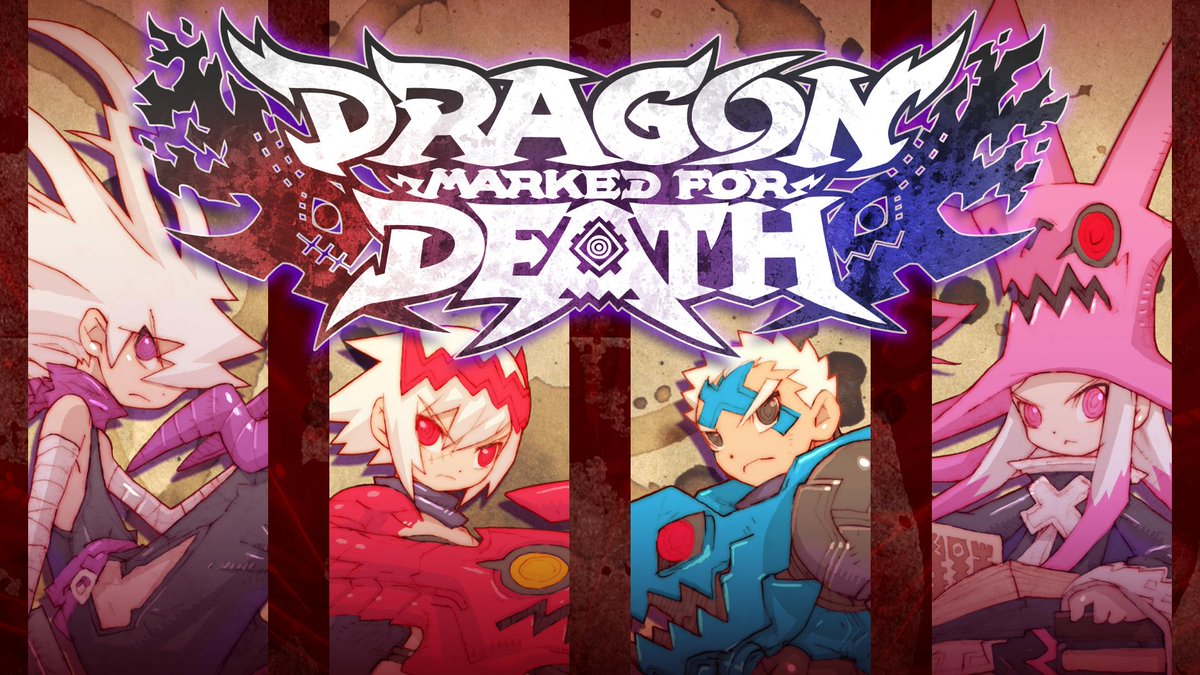 Inti Creates has started the distribution of a new Dragon Marked for Death update. With version 1.1.1, a bunch of adjustments and bug fixes have been implemented.
The full patch notes are as follows: