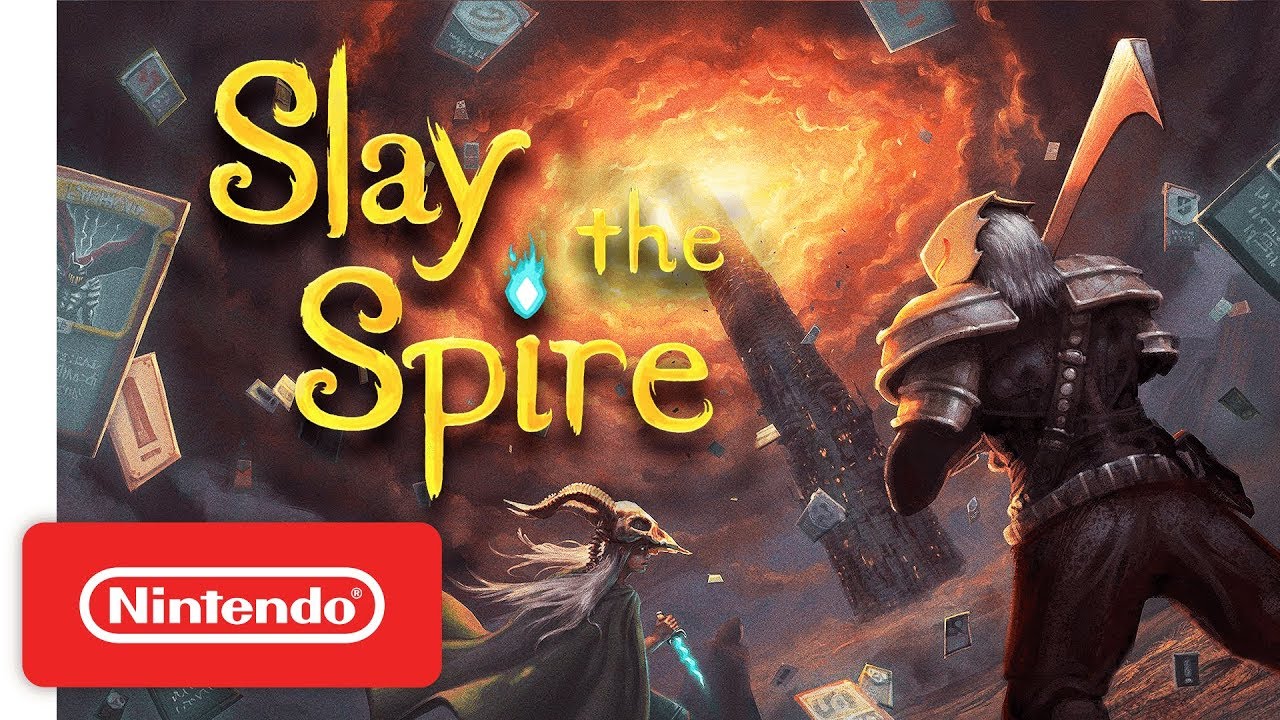 A new update is now available for Slay the Spire on Switch. With version 1.01, the team has improved boot up times, fixed a bunch of issues, and more.
Below are the full patch notes: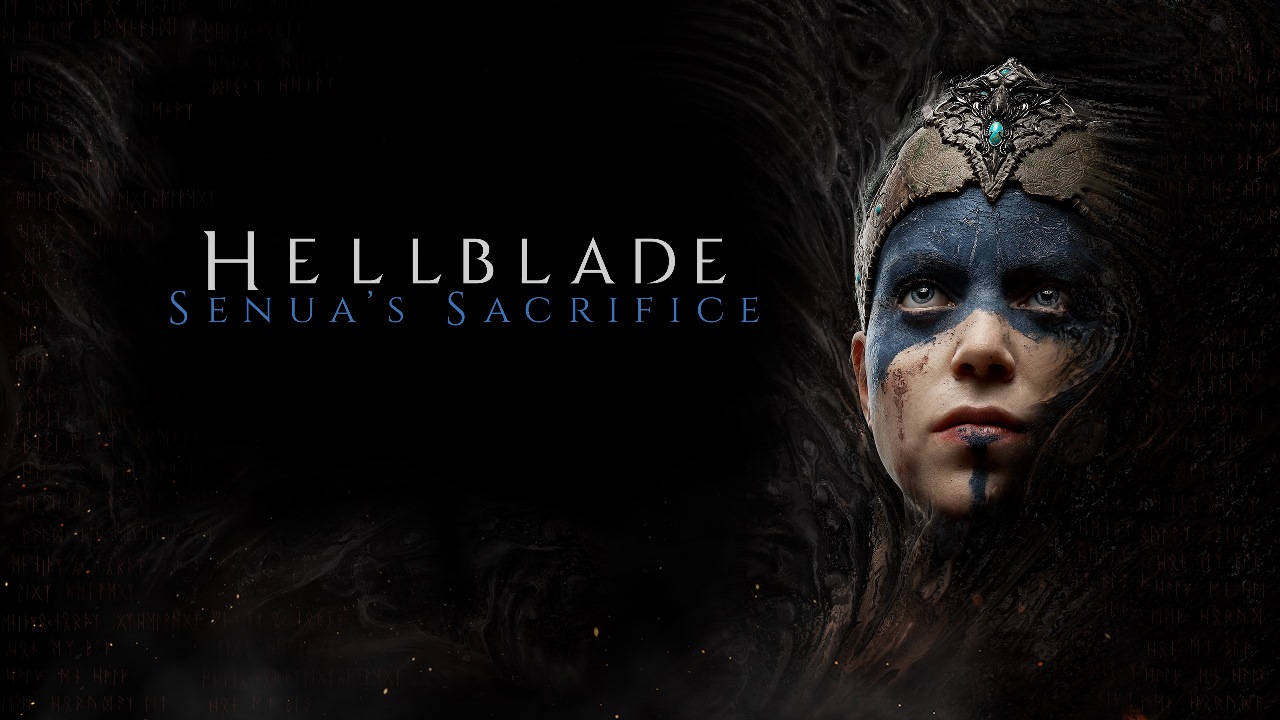 Ninja Theory is distributing a new update for Hellblade: Senua's Sacrifice. Version 1.1 updates the home menu icon and more.
Below are the full patch notes: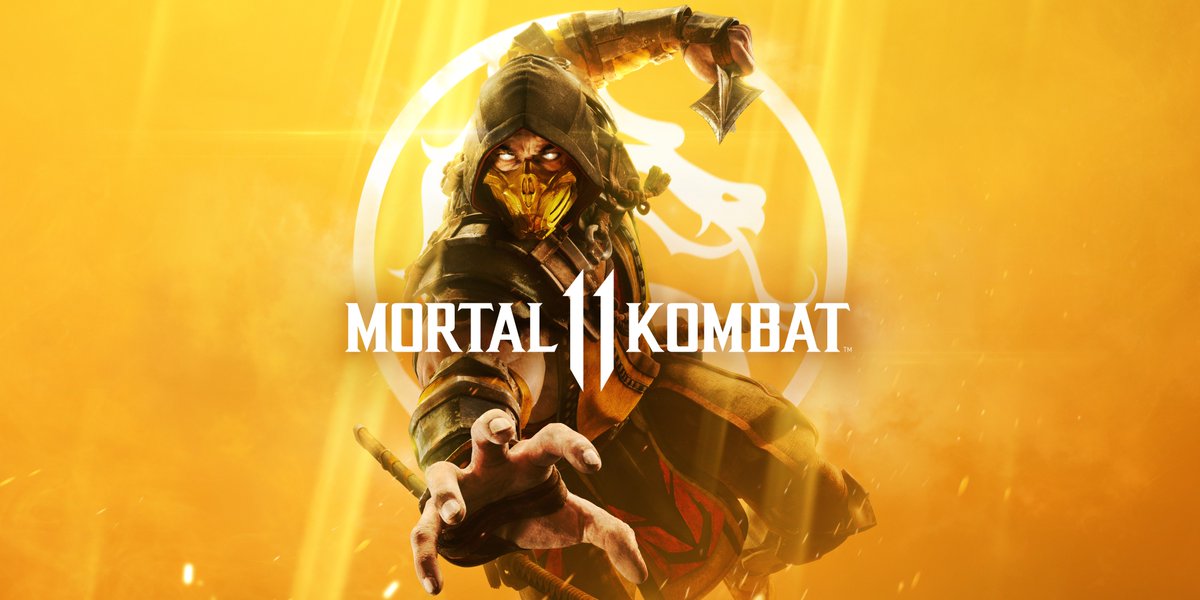 Mortal Kombat 11 has been updated on Switch. Aside from general gameplay adjustments, characters have also been modified – among many other things.
Below are the full patch notes: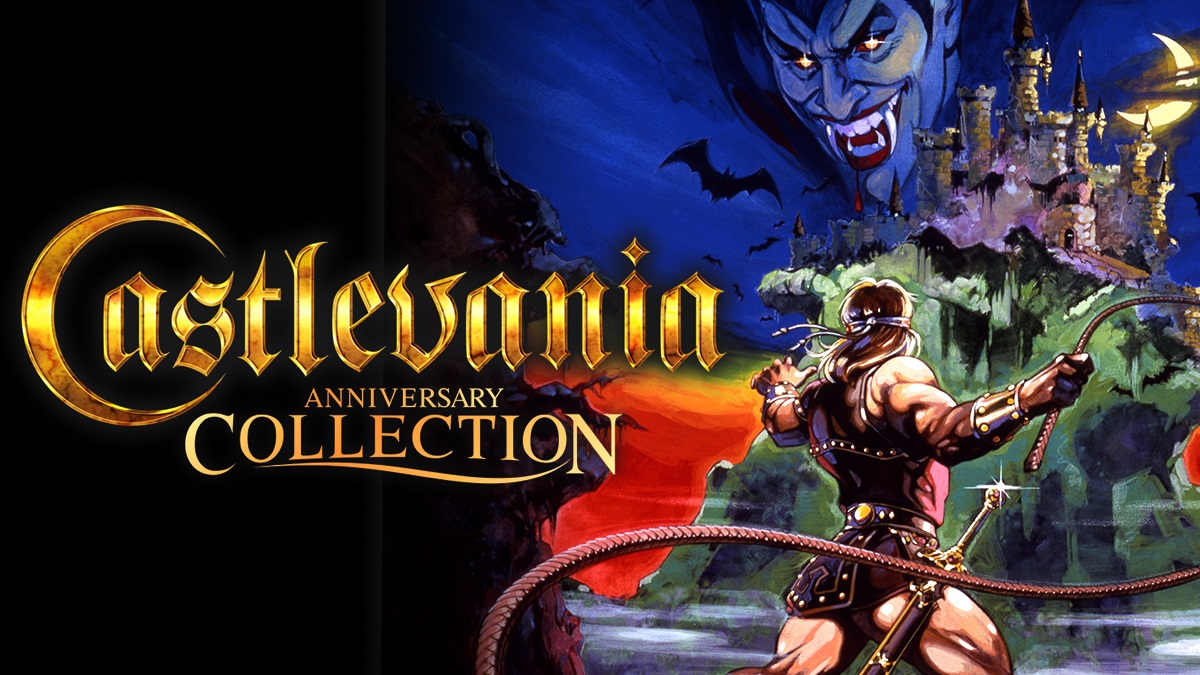 Konami has issued updates for all three of its arcade collections. Castlevania Anniversary Collection, Contra Anniversary Collection, and Arcade Classics Anniversary Collection have all been patched.
Today's updates add in Japanese variants of the various games at no extra cost along with button mapping. We're also hearing that audio glitches in the original Castlevania has been fixed.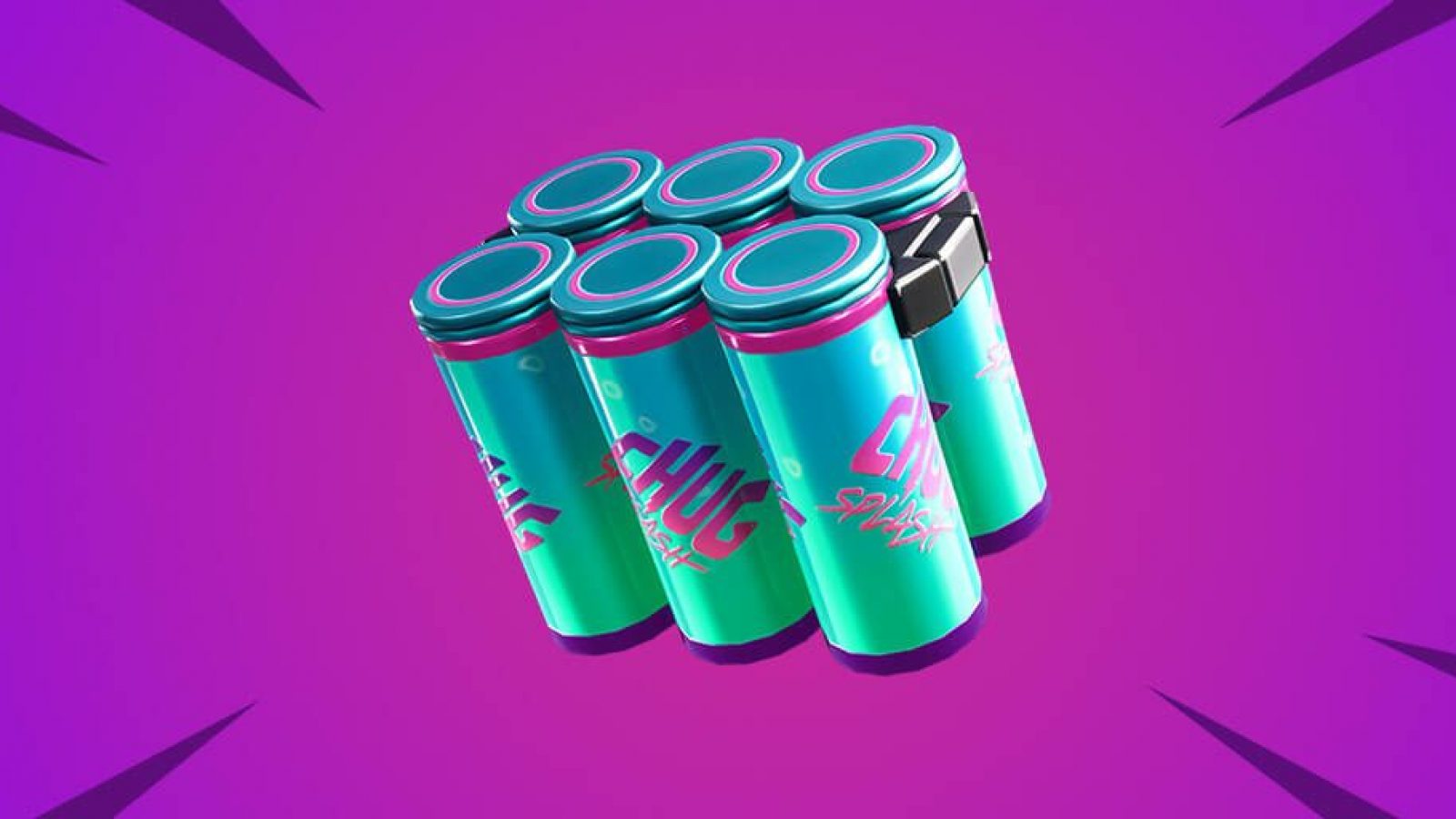 The latest version of Fortnite, 9.30 is now available. Among other things, it adds the new Chug Splash healing item. Here are the full patch notes:
Limited Time Mode Rotation:
Sniper Shootout Duos

Sniper rifles only. May the best aim win!

Trios

Classic Battle Royale with Three-Person squads.

Solid Gold Squads

Fight to the finish using Legendary weapons.
Weapons + Items
Chug Splash

On impact, this thrown item splashes liquid in a small area. All players within the splash radius will be instantly granted 20 Health/Shield.

Grants health unless you are full health, in which case it will grant Shield.
Chug Splash can heal allies, enemies, and can extend the duration of the 'knocked' state for knocked players.

Rare variant.
Drops in stacks of 2.
Max stack size: 6.
Can be found from Floor Loot, Chests, Vending Machines, Supply Drops, and Llamas.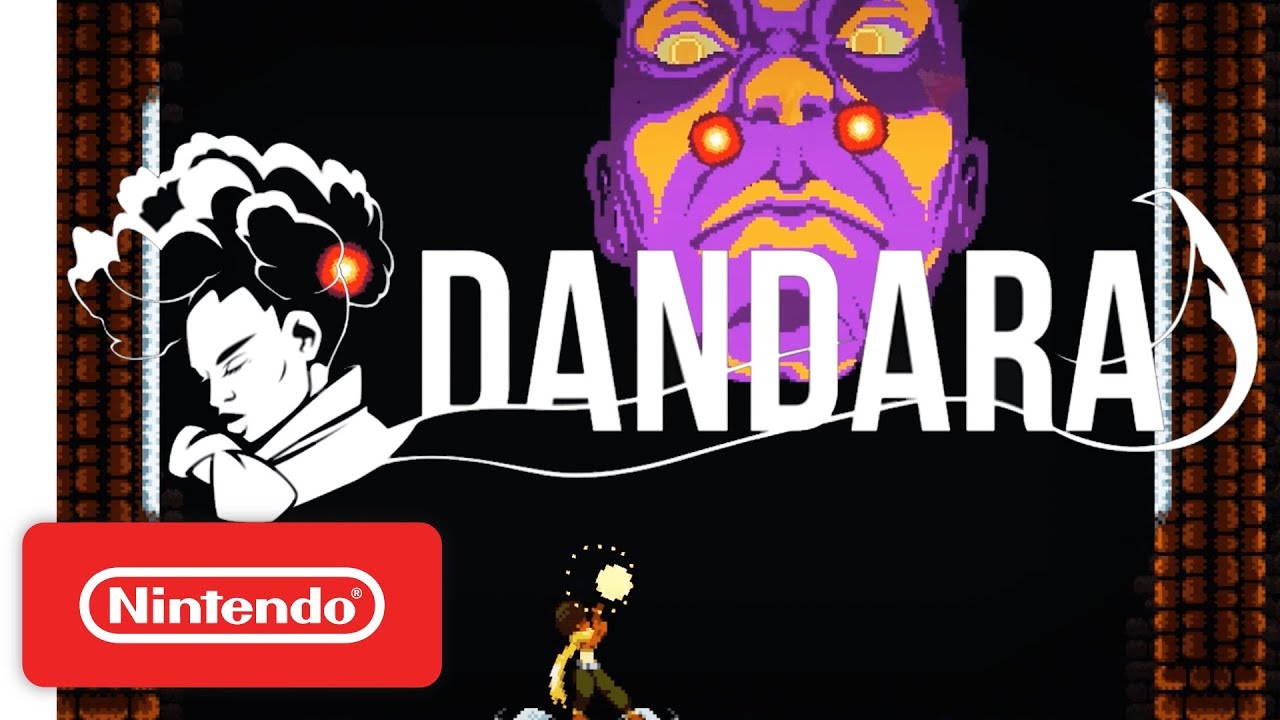 The 2D Metroidvania platformer Dandara has been updated on Switch. Version 1.0.4 is out now, featuring rebalanced difficulty, New Game+/Challenge options, and more.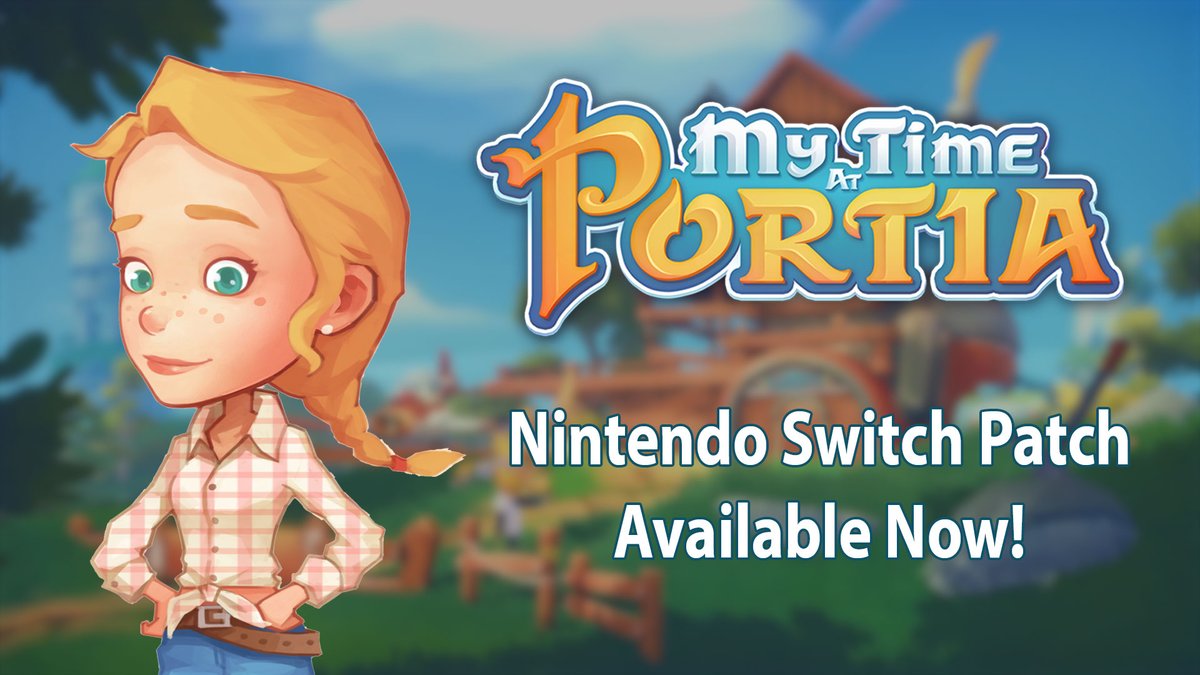 My Time at Portia has received its latest patch on Switch. Today's update is said to include various bug fixes and performance improvements – including instances of lag and stuttering.
Below are the full patch notes: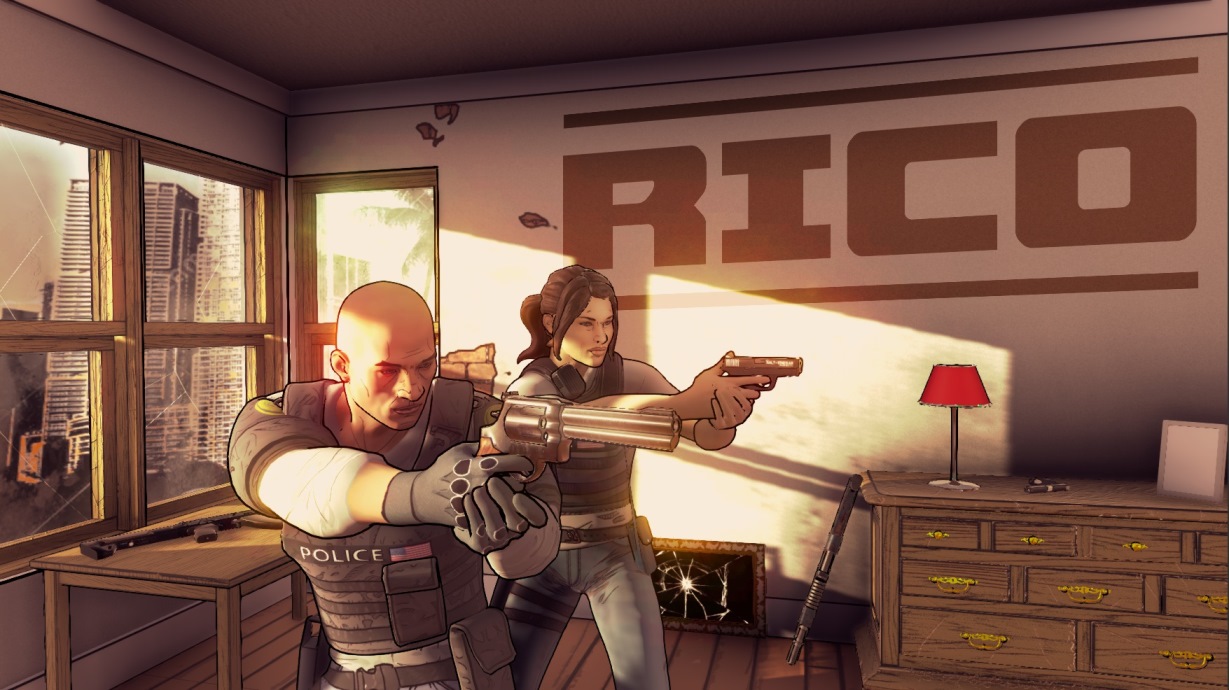 A new update for the Switch shooter RICO is now available. Ground Shatter has improved performance, implemented fixes, and more.
The full patch notes are as follows: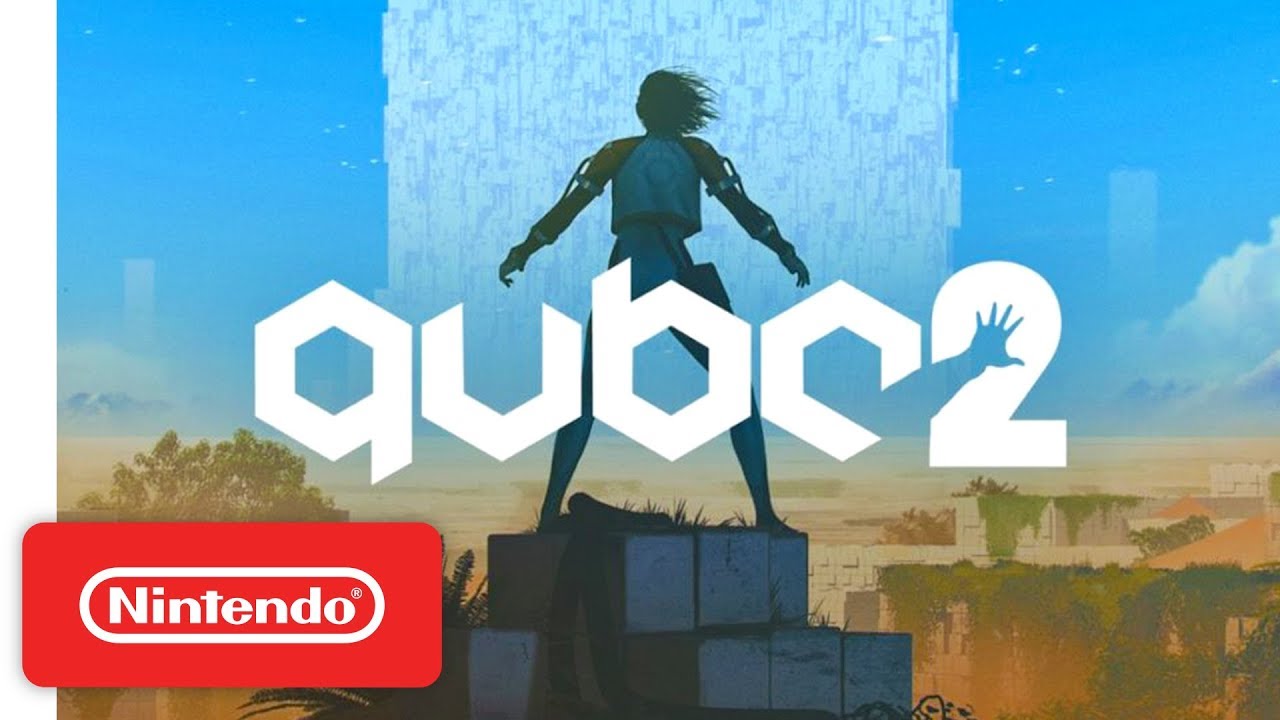 Q.U.B.E. 2 has received a new update. With version 1.0.2, the team has improved performance and resolution, among other things.
Below are the full patch notes: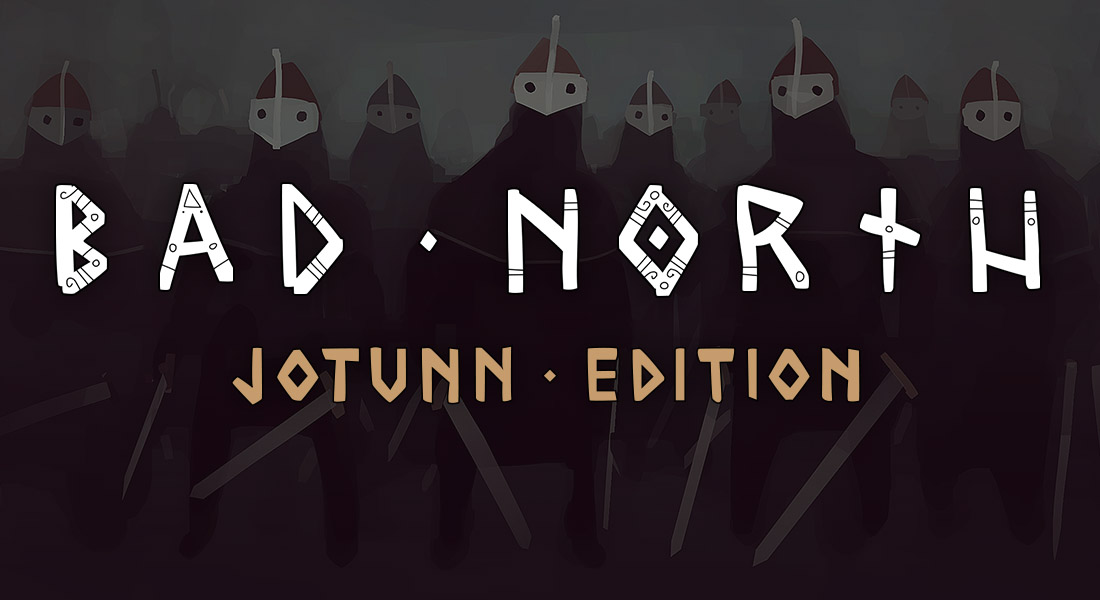 Bad North has announced a new "Jotunn Edition" update. Due out this summer, it will feature campaign changes, difficulty enhancements, new features, and more.
Here's the full rundown: