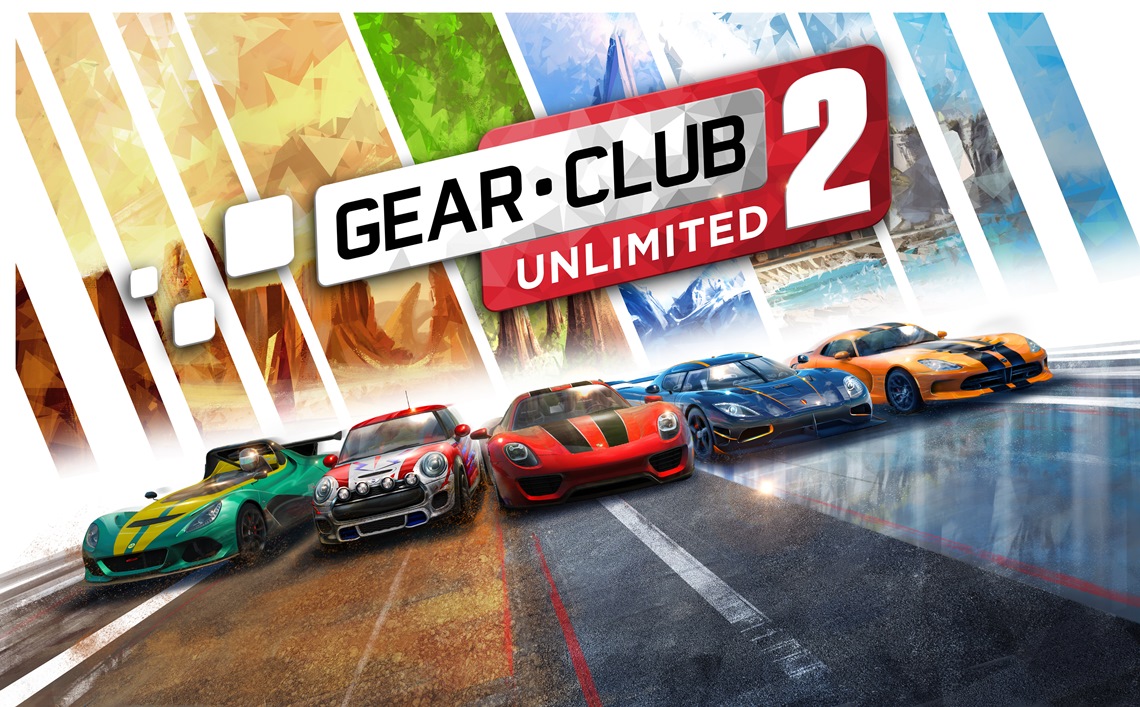 A new update for Gear.Club Unlimited 2 is now available on Switch, publisher Microids and developer Eden Games have announced.
The main highlight is the addition of a wireless local multiplayer mode. Players can also now choose a car's color and decal design from the vehicle selection screen. Other improvements have been implemented, and it will soon be possible to obtain two new car packs as DLC.
Gear.Club Unlimited 2 originally arrived on Switch last December.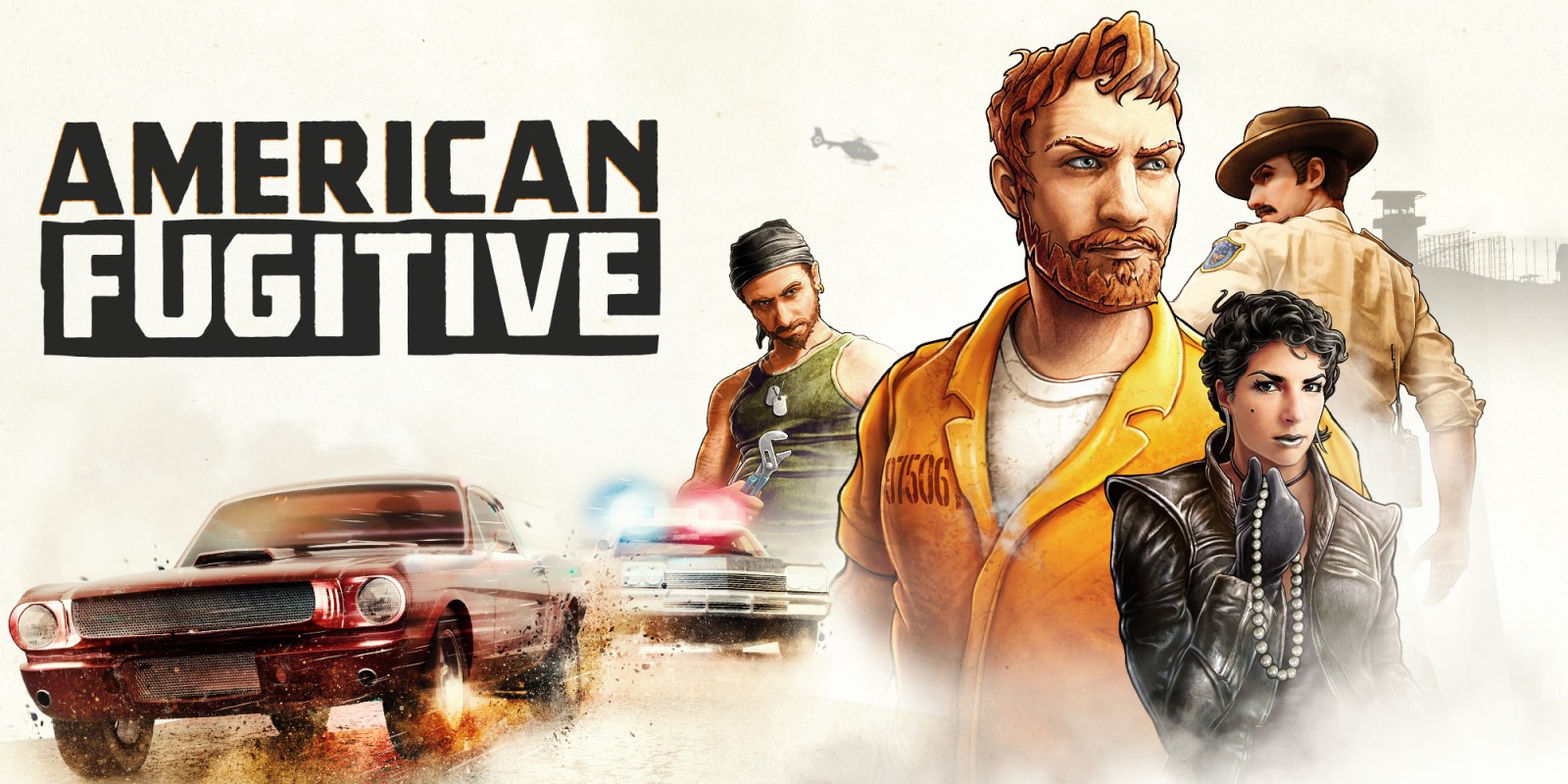 A new update for American Fugitive is now available on Switch. It adds a minimap, includes improvements to AI and police response times, and more.
Below are the patch notes for version 1.0.17959: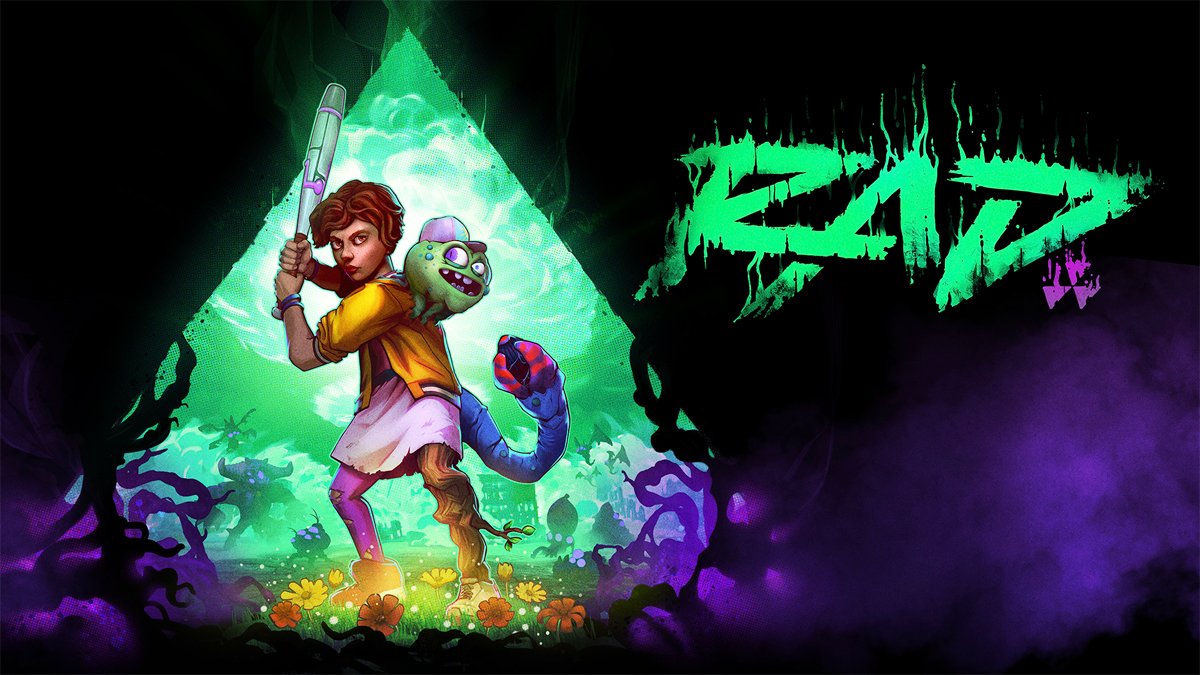 Double Fine and Bandai Namco are now offering a new update for Rad. It includes a butch of adjustments, fixes, and more.
Below are the full patch notes: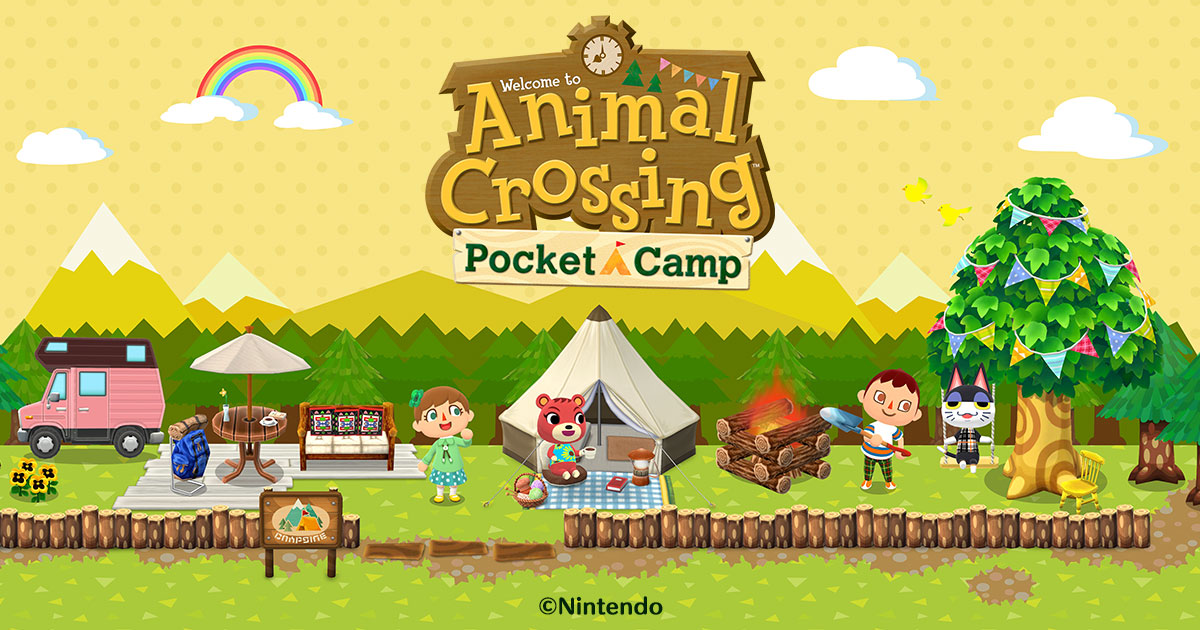 The mobile game Animal Crossing: Pocket Camp has been updated once again. Version 2.6.0 is live, featuring adjustments to Gulliver's Ship, normal classes in Happy Homeroom, updated Market Box functionality, and more.
Below are the full patch notes: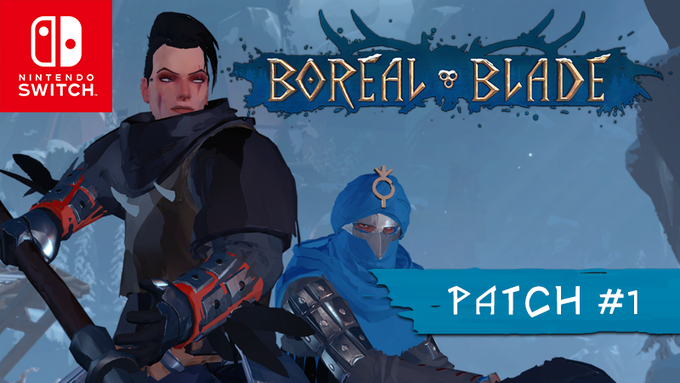 Frozenbyte has issued a first patch for Boreal Blade. Today's update includes a number of improvements, tweaks, and fixes.
Below are the full patch notes: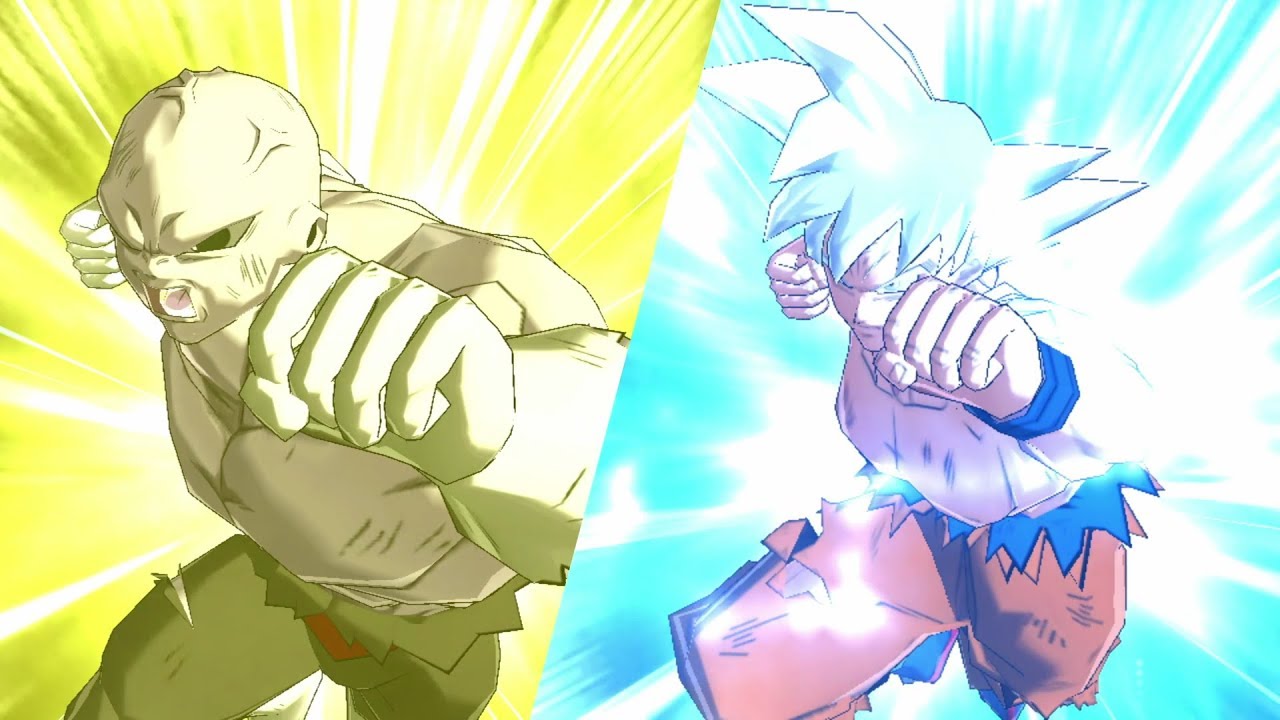 A third free update for Super Dragon Ball Heroes: World Mission is now available, Bandai Namco has announced.
Players can get their hands on a bunch of new content. Bandai Namco has added 15 new cards based on characters from Dragon Ball Super, five new missions, and new accessories.
Below is a trailer showing off the update: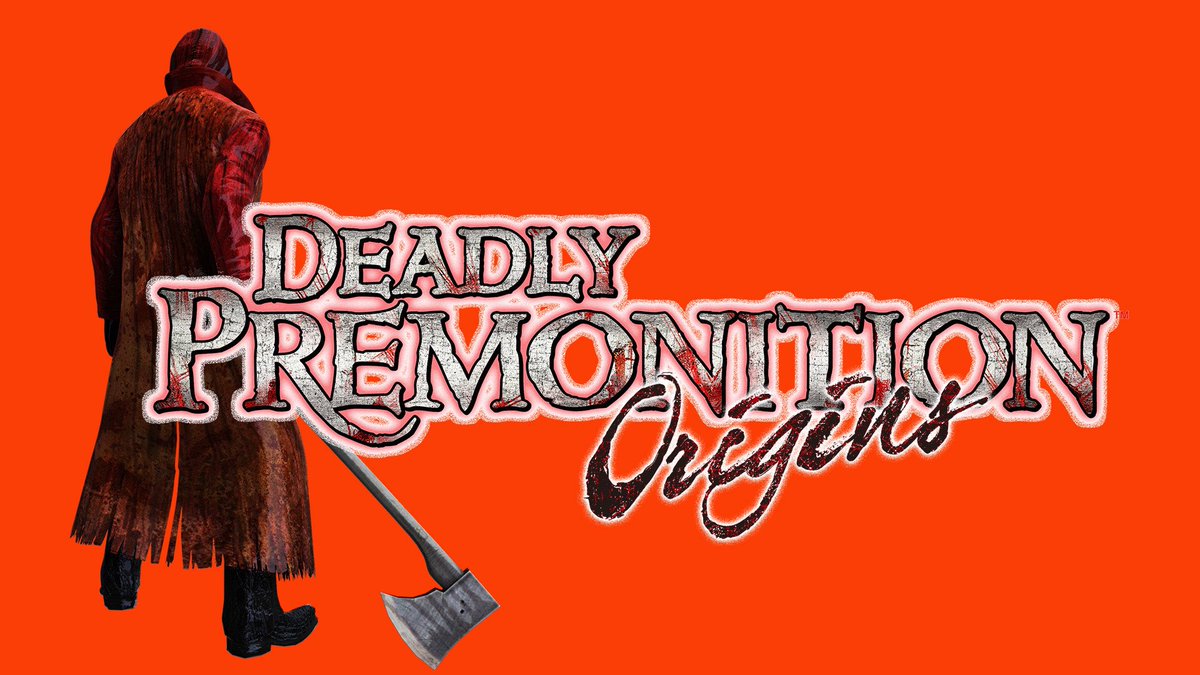 Last week's Nintendo Direct brought very good news for Deadly Premonition fans. Not only is a sequel in the works, but the original game launched on the eShop.
Players did notice some audio issues with Deadly Premonition Origins – specifically related to audio. The good news is that Toybox has started to address those problems, and a patch that just went live should improve the experience.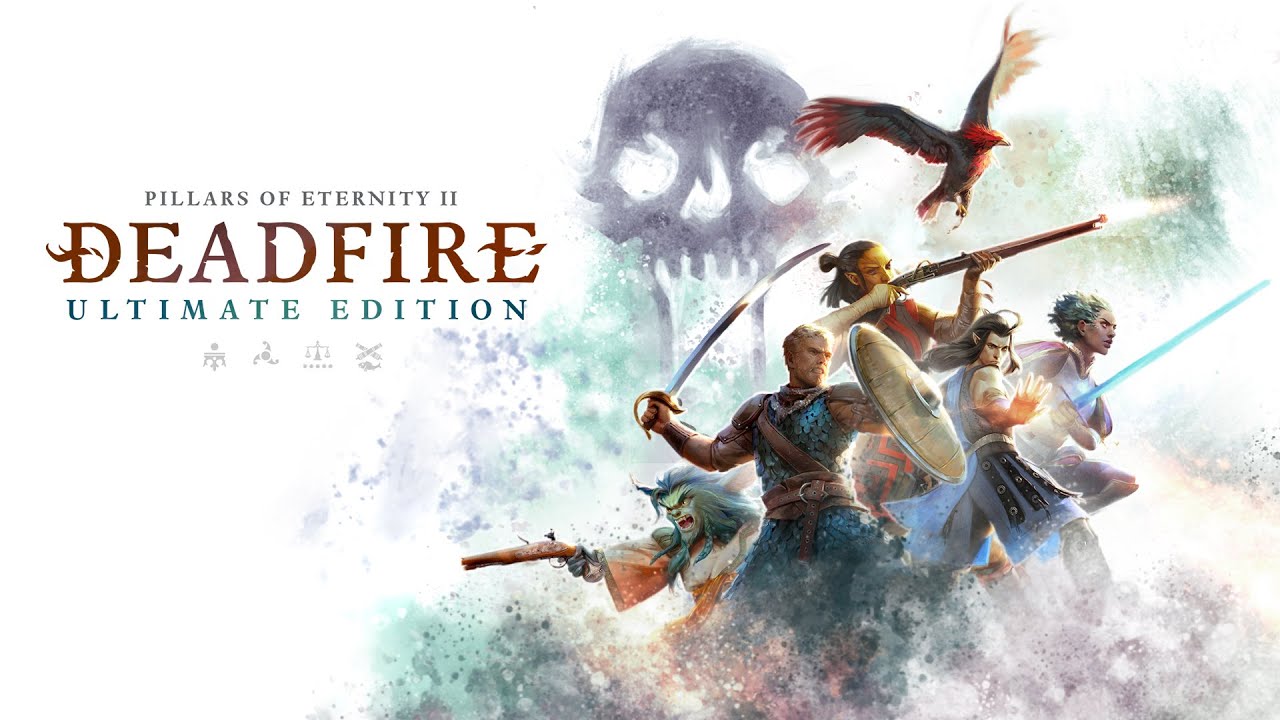 Versus Evil has announced a 2.55.09 update for Pillars of Eternity: Complete Edition on Switch. It's expected to go live within the next week, and should address a number of issues.
Below are the full details: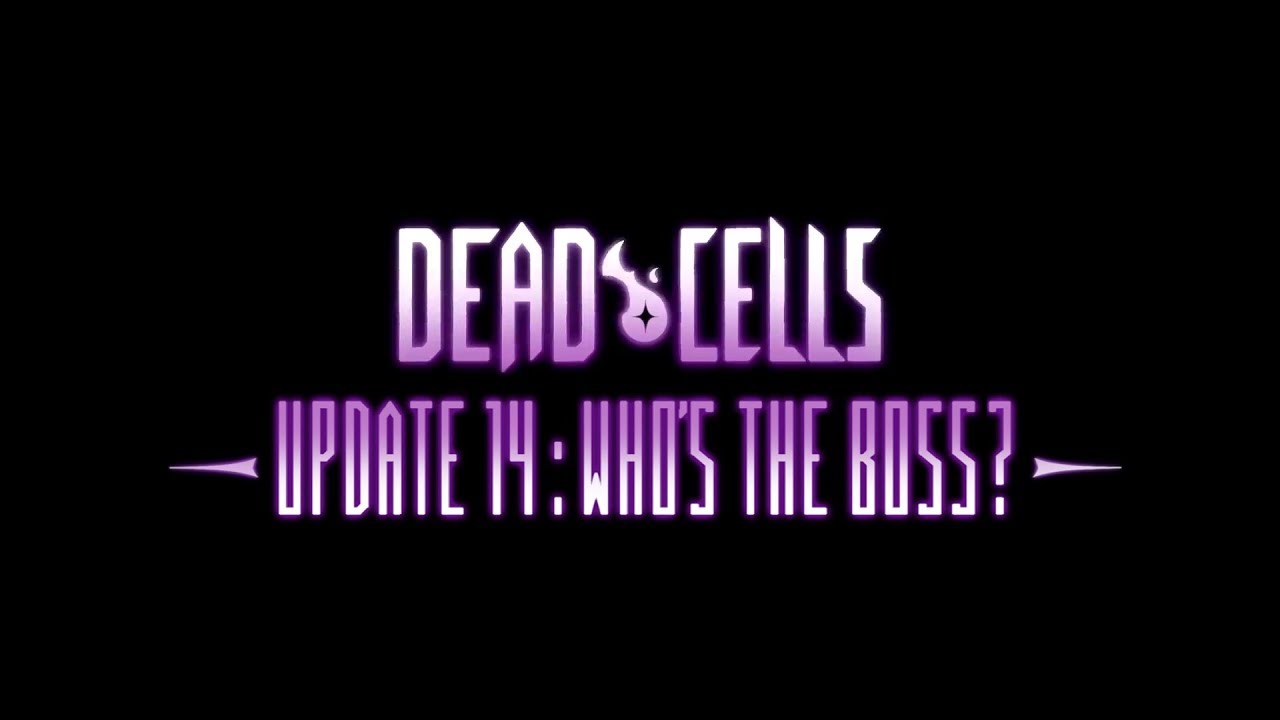 Last month, a new "Who's the Boss?" 1.4 update was announced for Dead Cells. We're happy to report that the patch is now live on Switch, offering a bunch of new content.
Here's a quick rundown as to what's been added: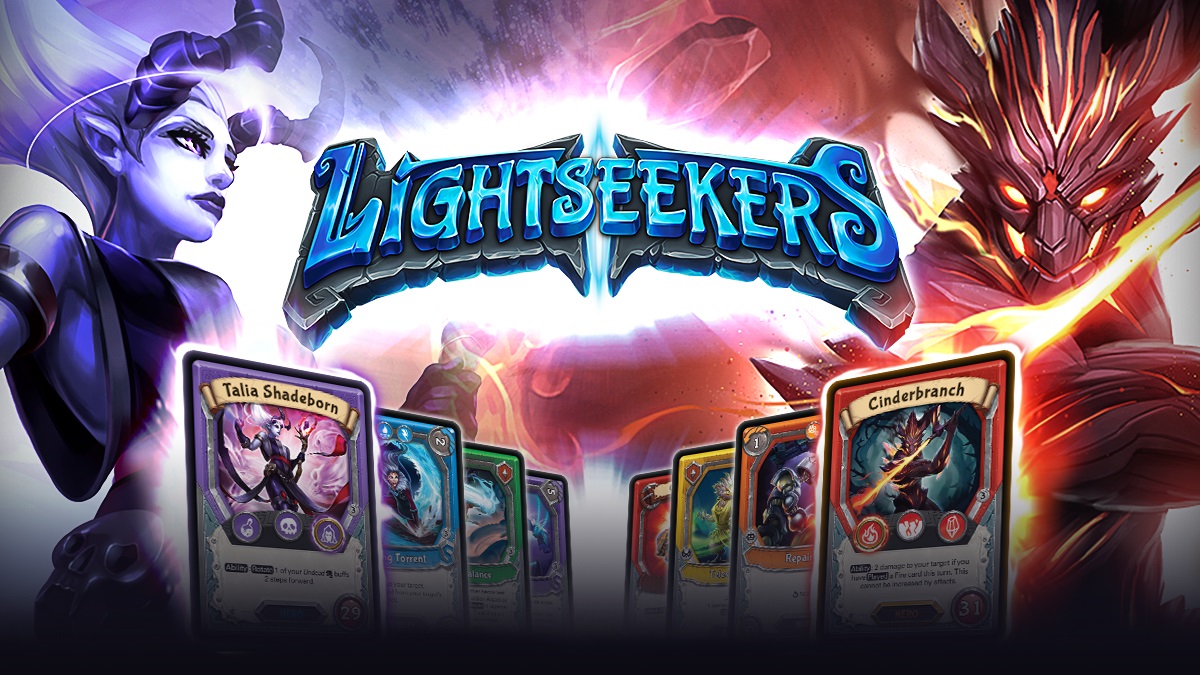 PlayFusion issued an update this week for its trading card game Lightseekers. The team has added Weekly Challenges, a new login calendar, ranked rewards, and more.
Below are the full details: