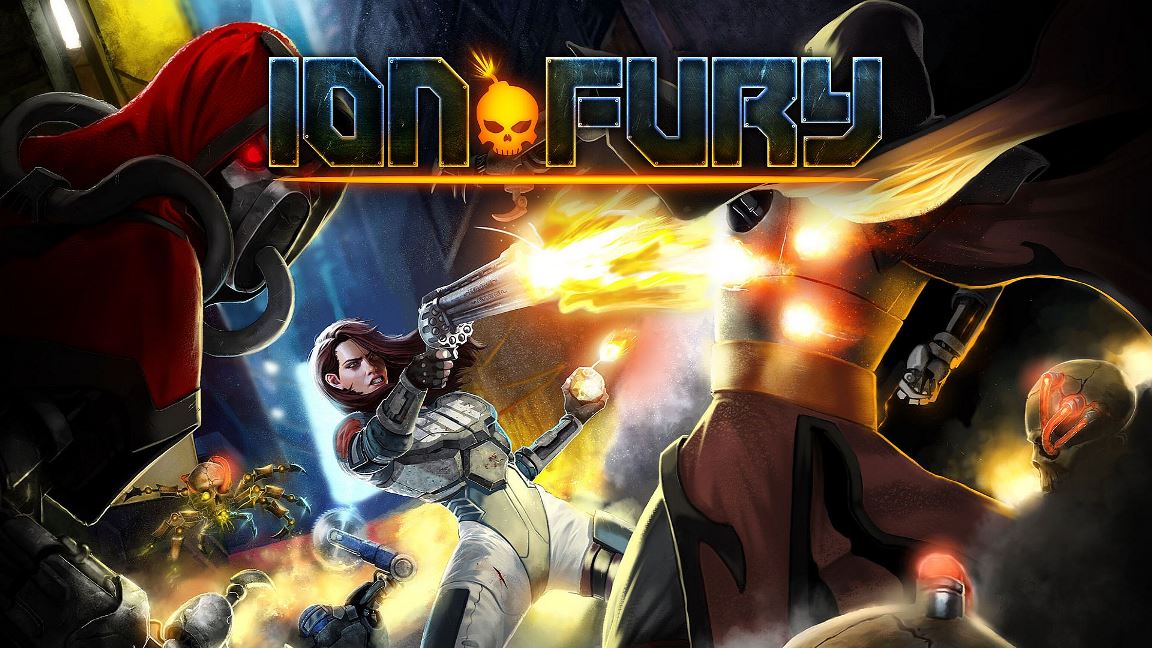 Another update for Ion Fury will soon be made available on Switch. Version 1.07 will include a few additions, changes, and fixes.
Here are the full patch notes: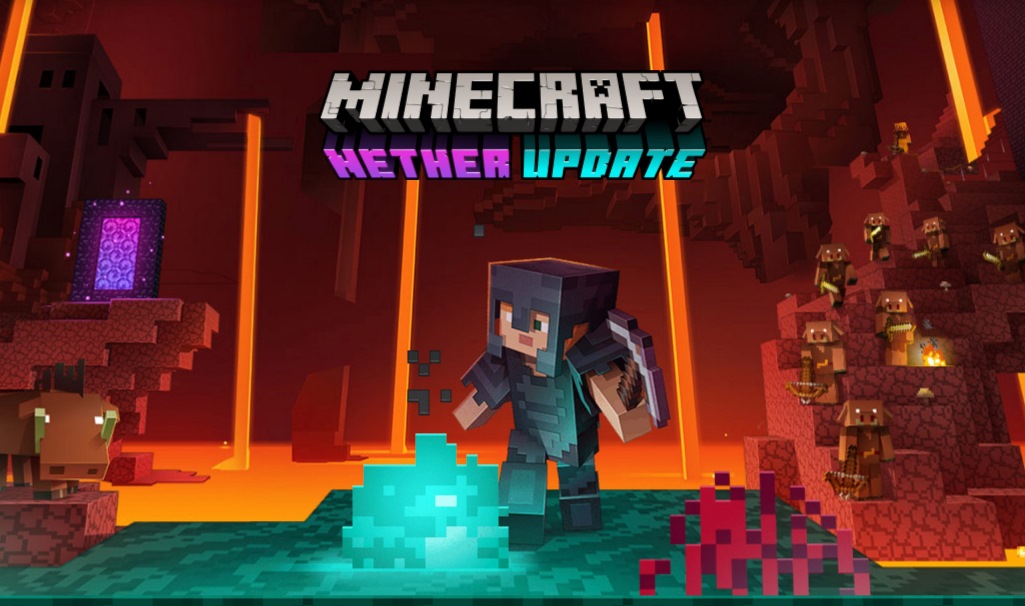 Minecraft's new Nether Update went live on Switch today. We now have a full rundown of what's new and changed, including new biomes, features, and so much more.
Below are the full patch notes: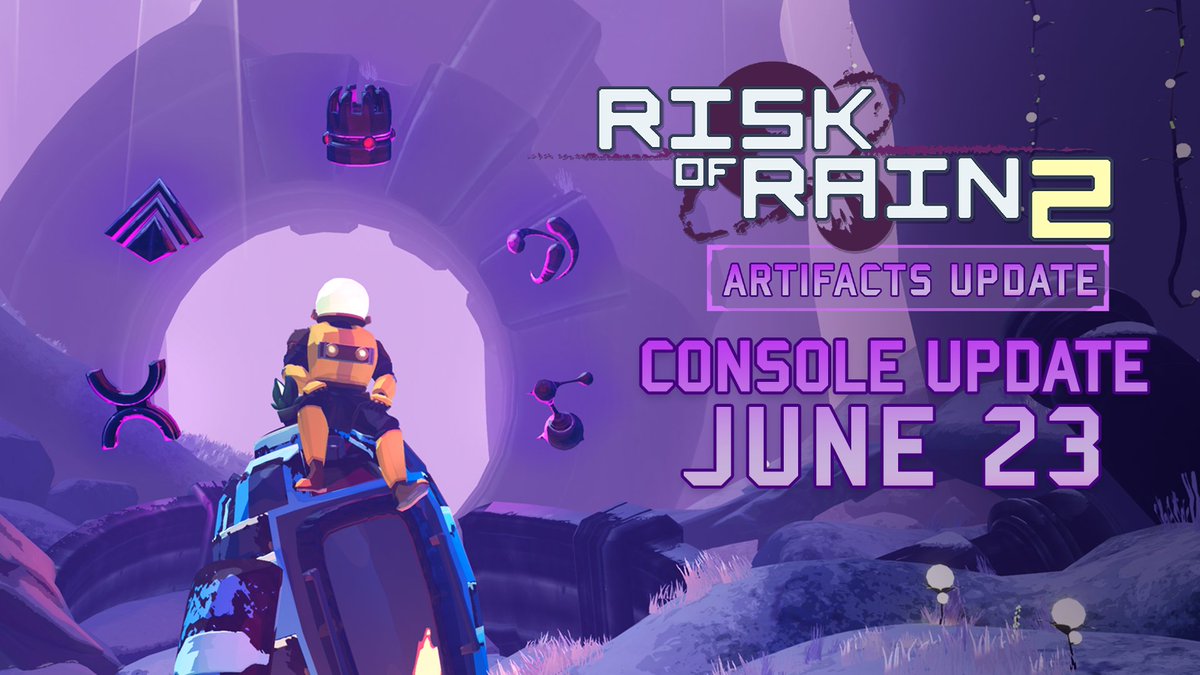 Risk of Rain 2 players on Switch won't have to wait much longer for the game's major Artifacts Update. Announced earlier today, it'll go live tomorrow, June 23.
Here's a rundown of the features from the new update: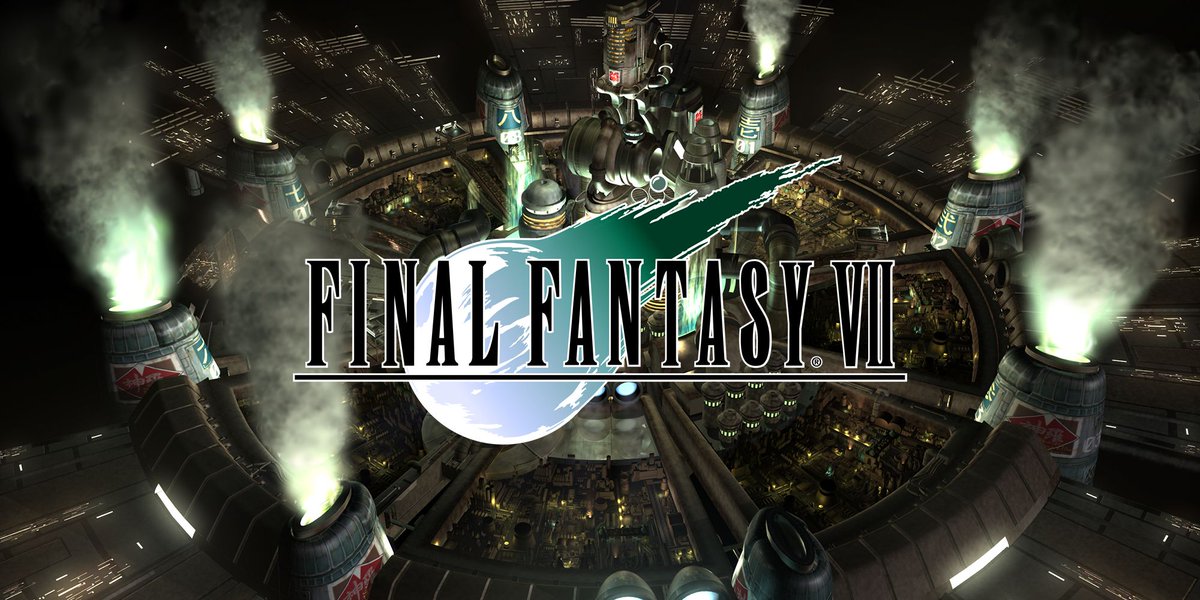 Final Fantasy VII has been updated on Switch, and the game is now at version 1.0.2. The update addresses just a couple of issues.
Below are the official patch notes: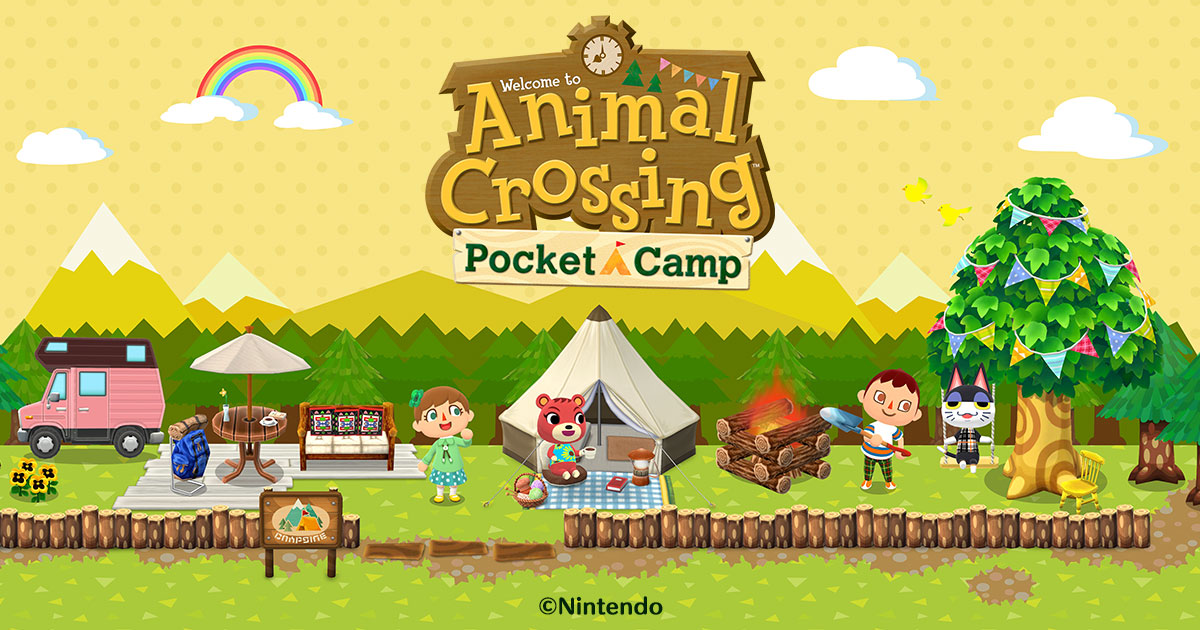 Animal Crossing: Pocket Camp has been updated on iOS and Android, bringing the game to version 3.3.0. Some new features and adjustments are included.
Below are the full patch notes: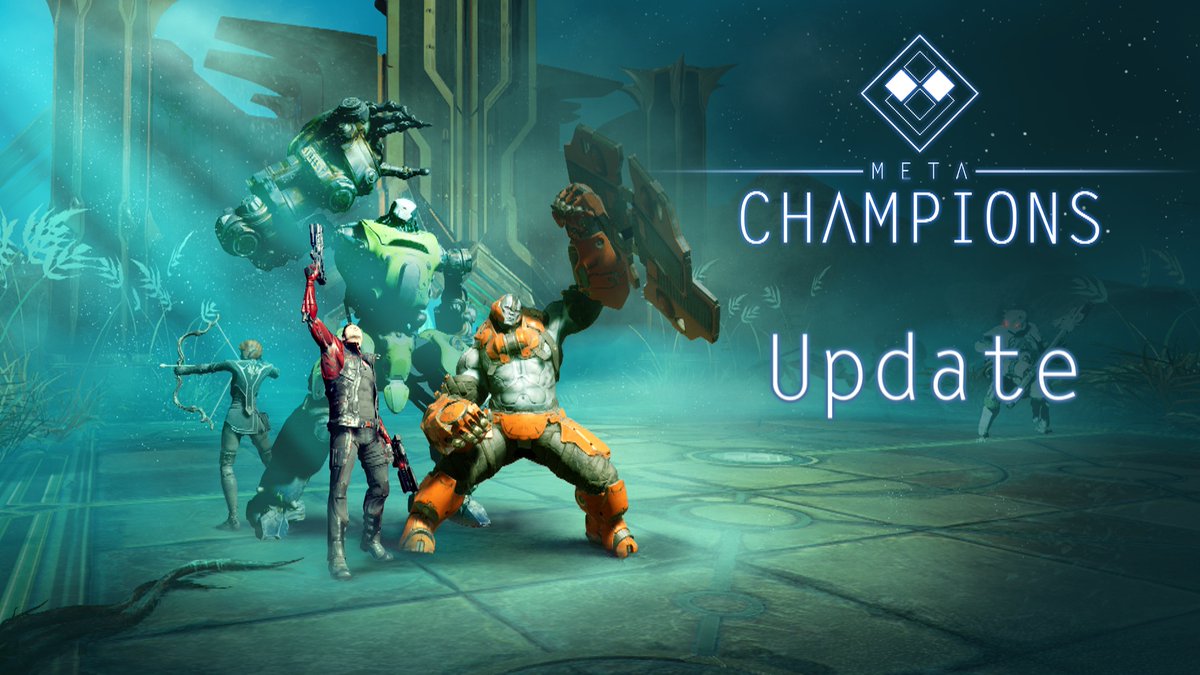 Earlier this month, MetaChampions received its first patch on Switch. Highlights include improved controls, updated UI, smarter A.I, and enhanced visuals.
Below are the full patch notes, along with a trailer: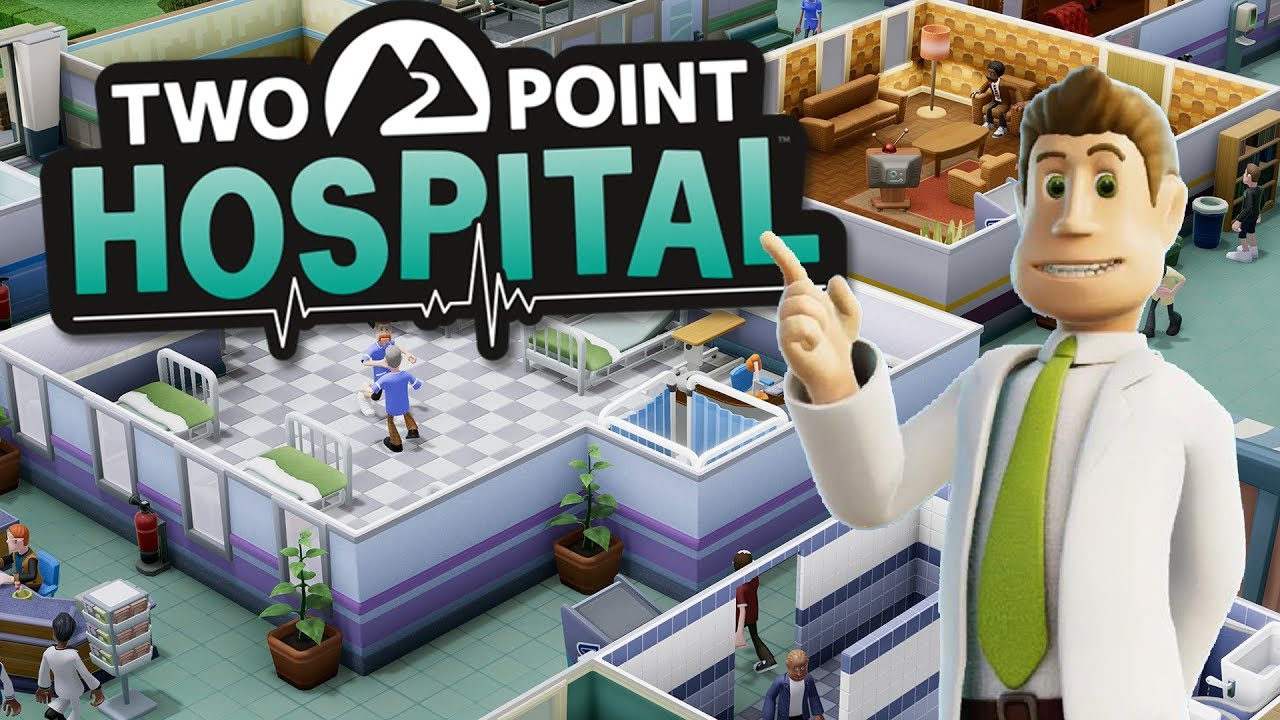 The sim title Two Point Hospital has been updated, adding in a new feature. Switch players can now access the game's Sandbox Mode.
Here's an overview of the update, along with a trailer: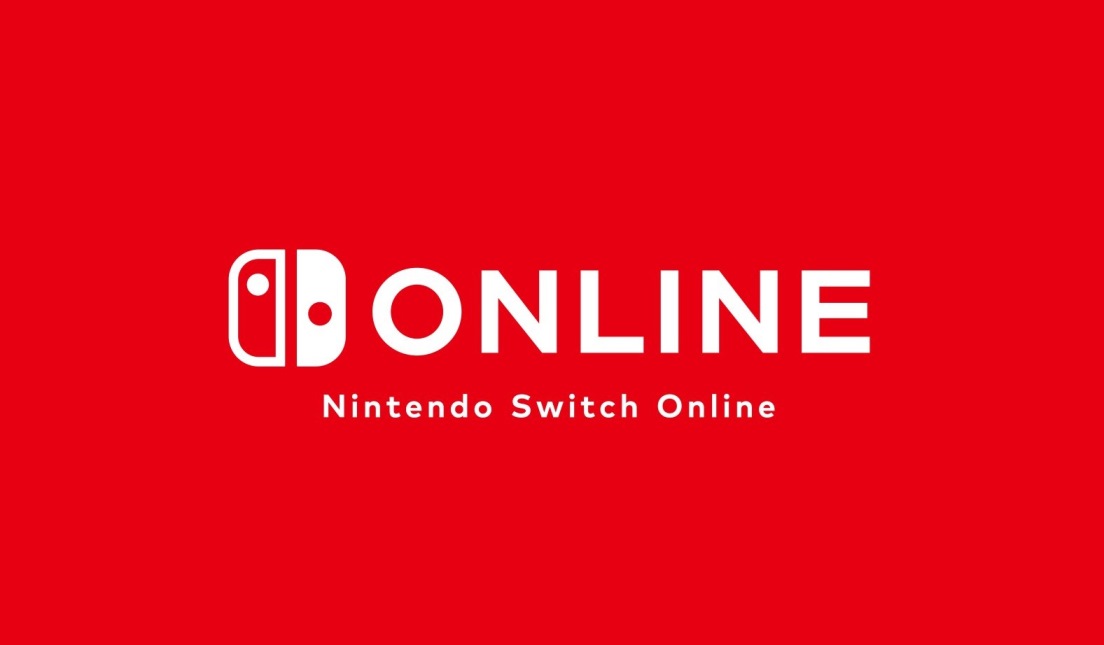 A small update has gone out for the Nintendo Switch Online app on iOS and Android. Version 1.7.0 comes with bug fixes, Nintendo has confirmed.
The Nintendo Switch Online app has a number of functions. It allows for voice chat during online play as well as access to game-specific services with support for titles like Animal Crossing: New Horizons.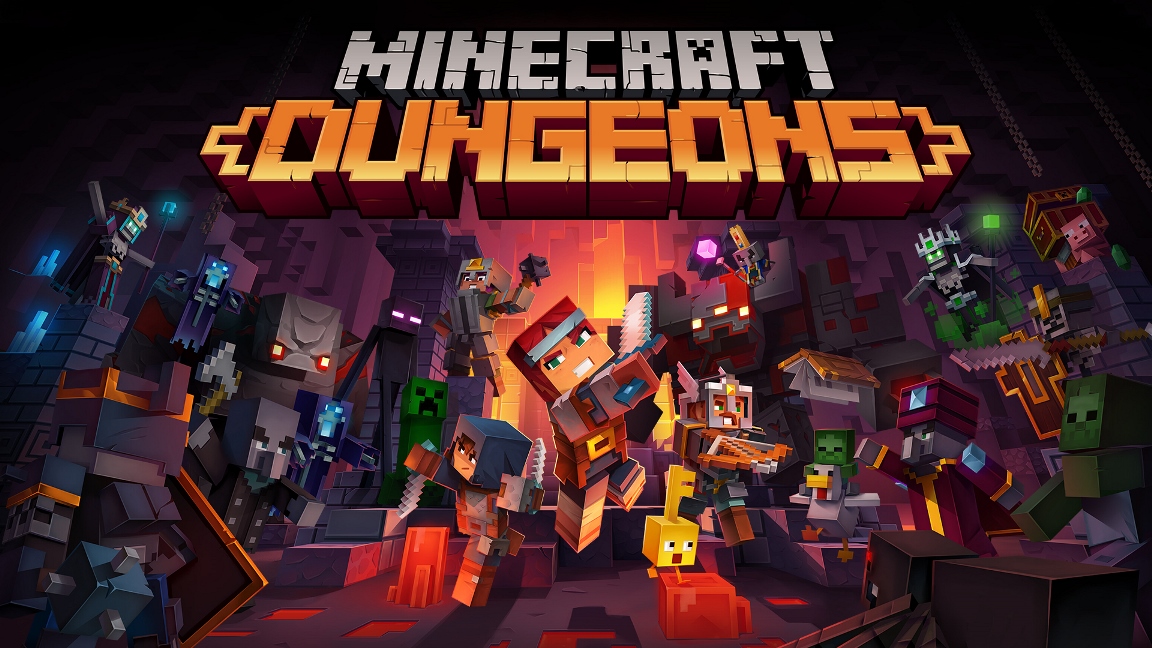 Minecraft Dungeons has received its latest update on Switch. With version 1.2.0.0, a bunch of fixes have been implemented, including ones specific to Nintendo's console.
Below are the full patch notes: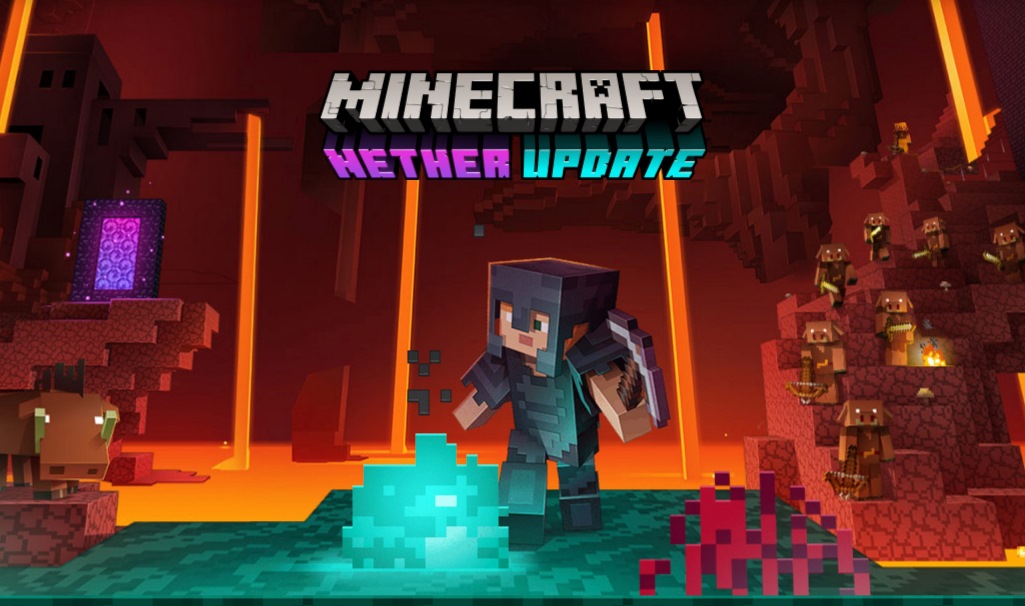 A major "Nether" update will land in the Switch version of Minecraft next week, Mojang has announced. It will go live worldwide on June 23.
The upcoming update features new blocks, items, biomes, and threats. We have some additional details below.