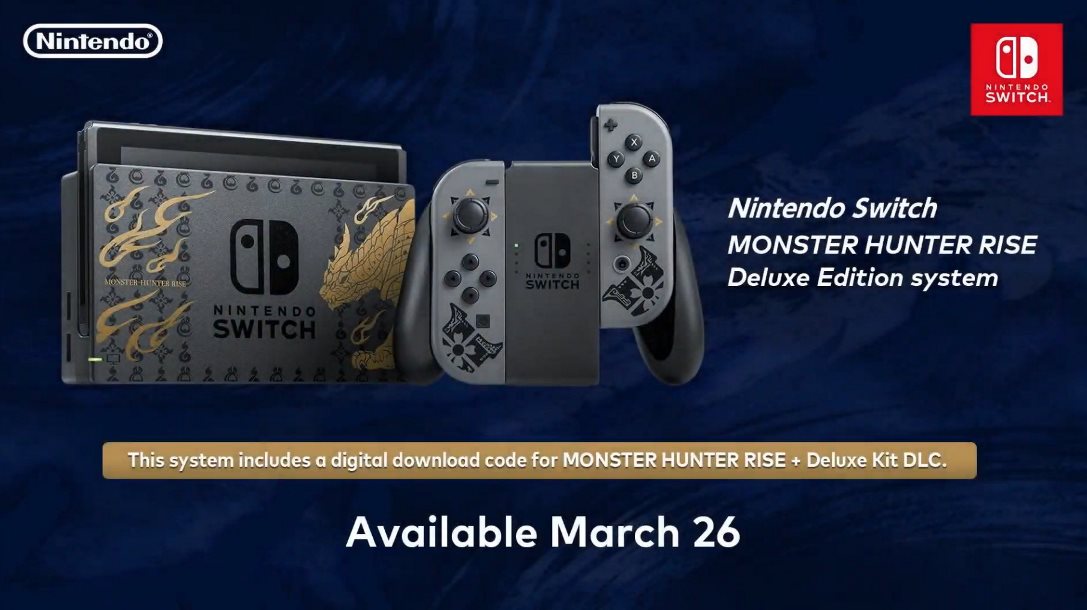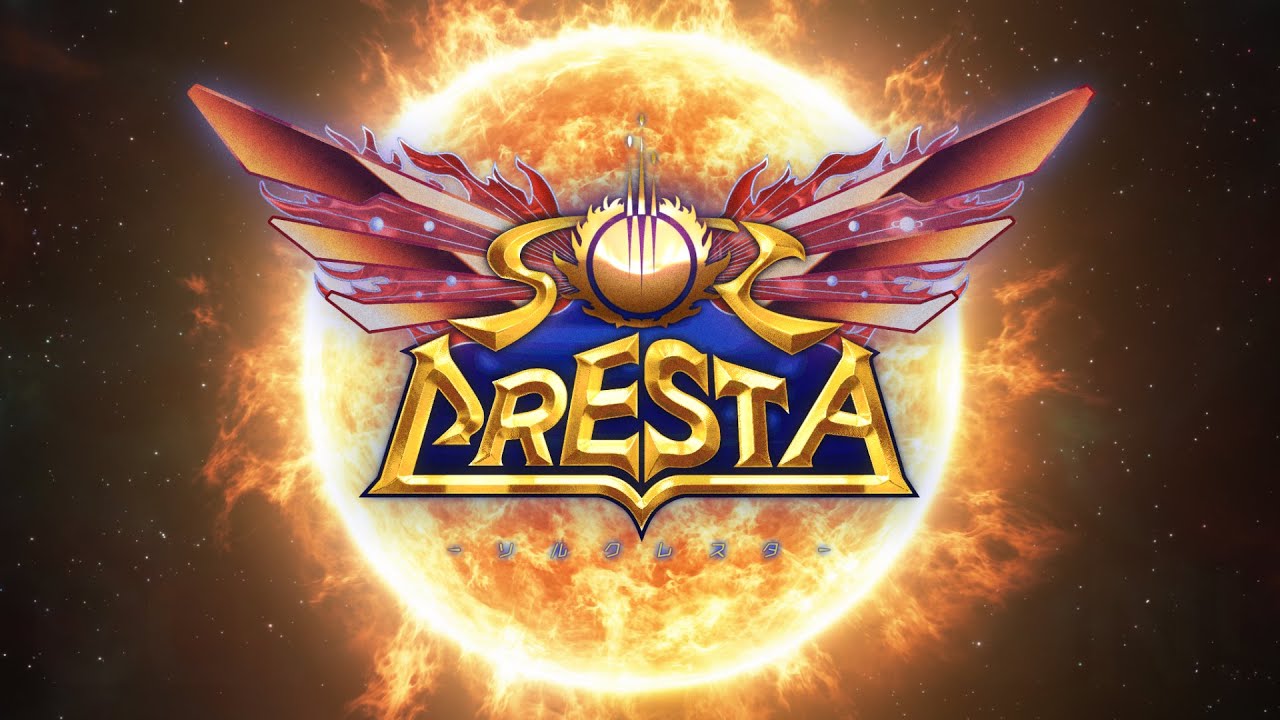 At this time last year, PlatinumGames "announced" Sol Cresta, which many assumed was an April Fools' Day joke. The same game has now returned and it turns out that the project is moving forward.
Sol Cresta is a shoot 'em up title for Switch modeled after Moon Cresta and Terra Cresta. It will also be the first part of the new "Neo Classic Arcade" series in collaboration with Hamster.
Here's the first trailer: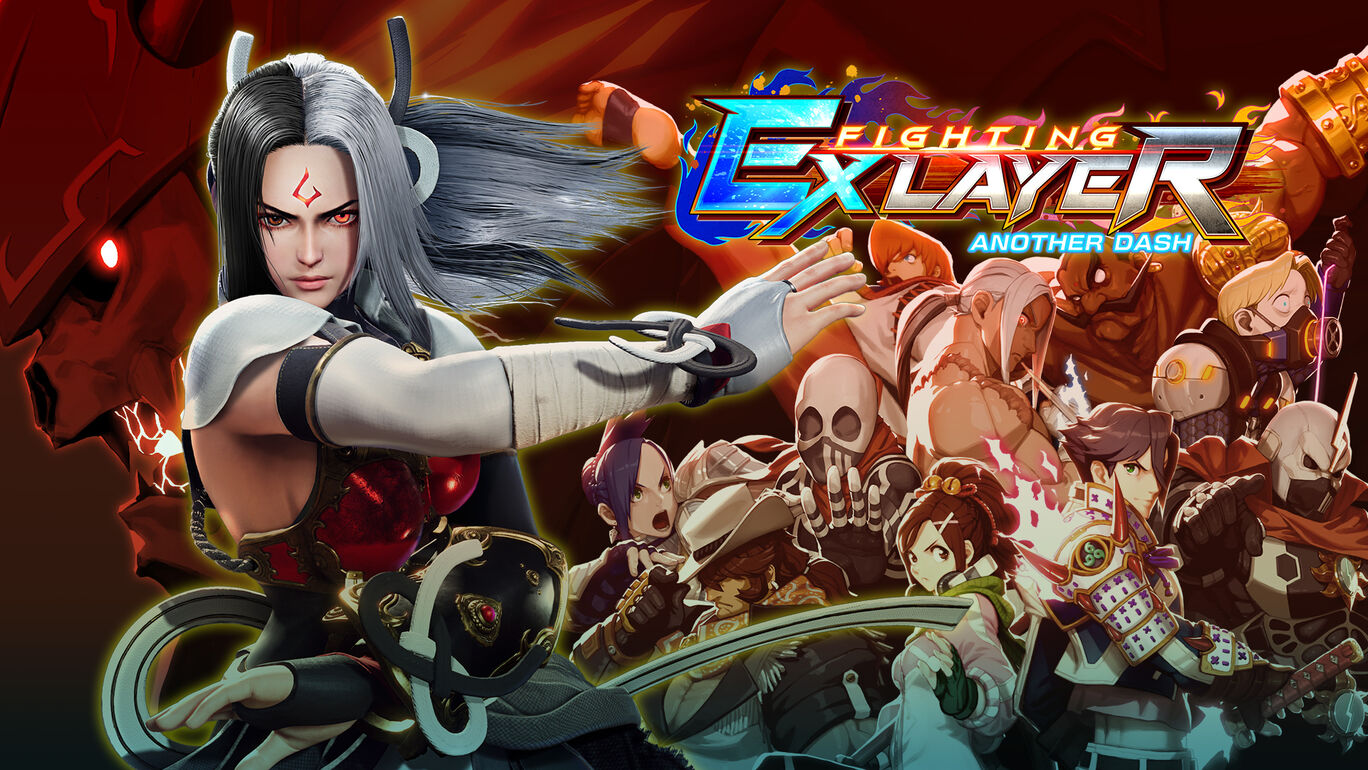 With no prior announcement from Akira, Fighting EX Layer: Another Dash has just shadowdropped on the Japanese Switch eShop. The North American and European release is set for April 15.
Fighting EX Layer: Another Dash can be downloaded for free, with players gaining access to Arcade Mode and local offline multiplayer with four characters. The "Full Pack," priced at $24.99, adds the Training Mode, online ranked and casual matches, and an additional 14 characters for a total of 18 playable characters (plus all color options). Akira will be updating the game later on with an online spectate mode.
We have the following overview and trailer: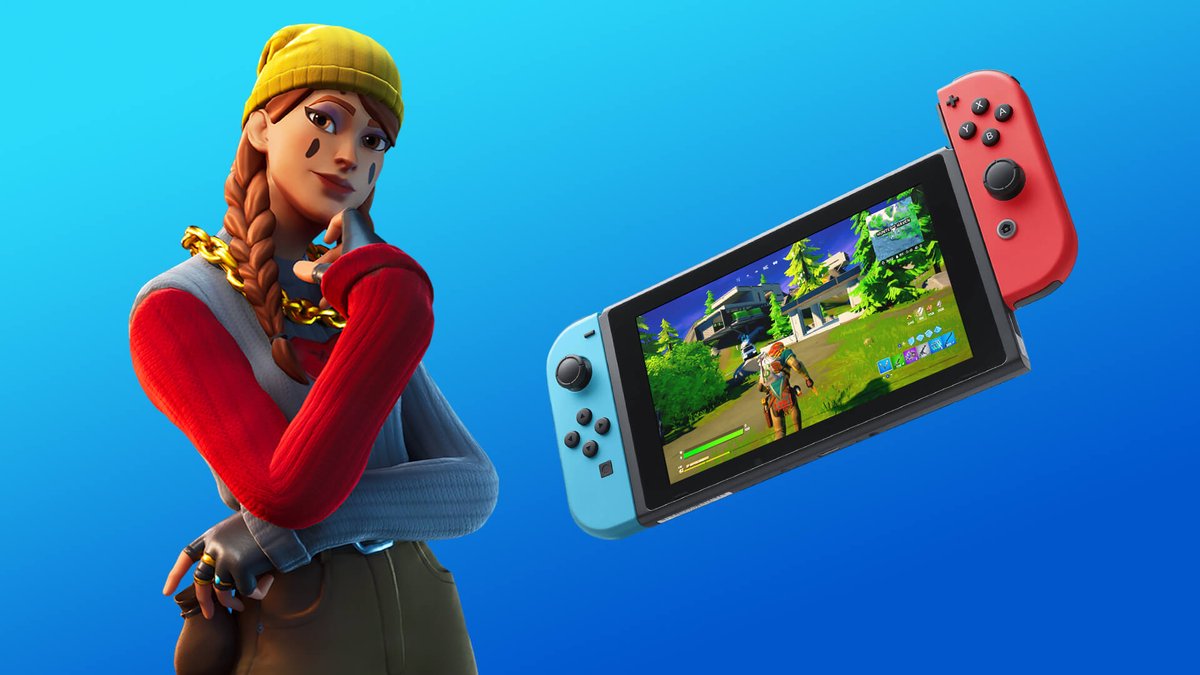 Epic has announced that it will deliver a new Fortnite update to Switch players today. In addition to improved resolution and frame rate, the file size will be reduced.
Fortnite will now run at 660p in portable mode and 880p when docked. The file size will be reduced by roughly 140MB as well.
Here's the full notice from Epic: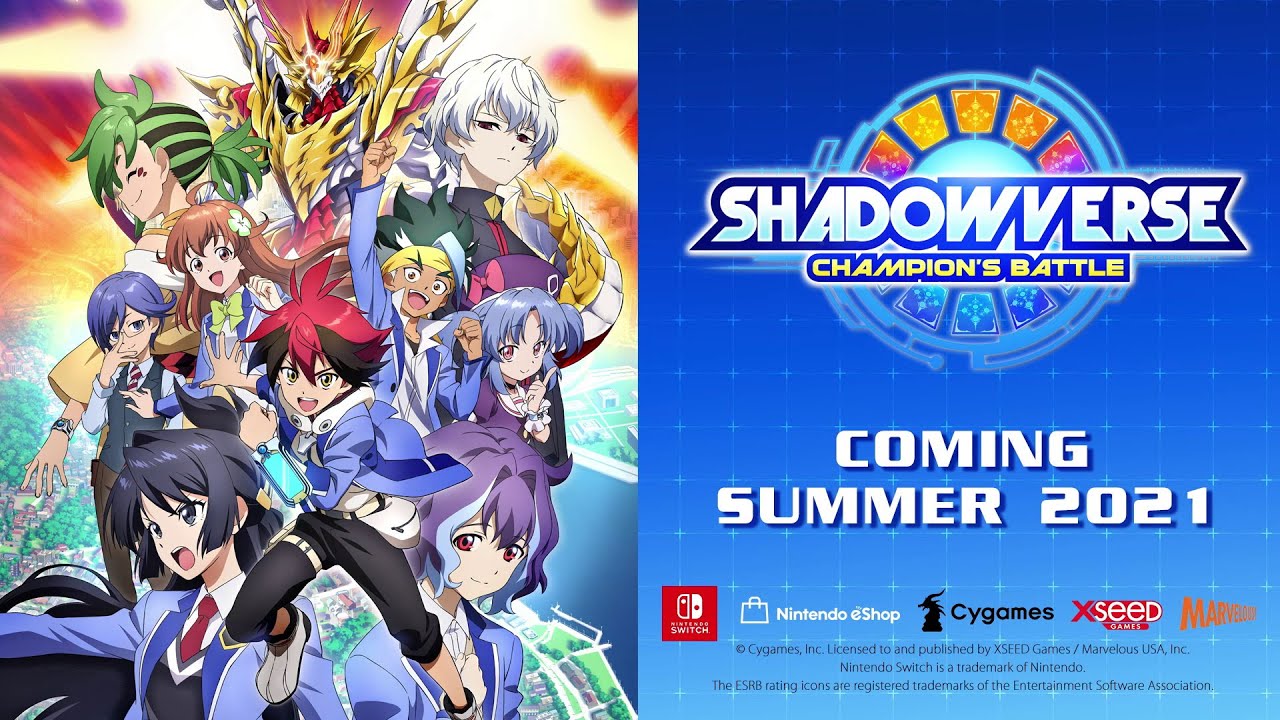 XSEED and Marvelous are localizing Shadowverse: Champion's Battle for the west, the companies have just announced. The game will launch this summer in North America and Europe.
Shadowverse: Champion's Battle is a card battle RPG made by Cygames. Originally, the title released in Japan on November 5, 2020.
XSEED has shared the following overview and trailer: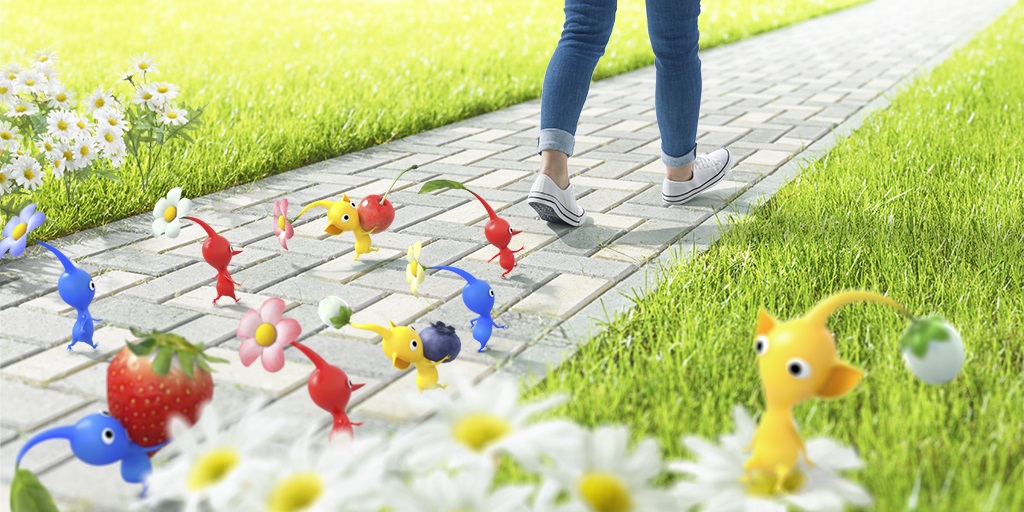 Last week, Nintendo and Niantic announced a brand new app centered around Pikmin. First details have since emerged thanks to a beta being held in Singapore.
Below are the relevant details, courtesy of VGC: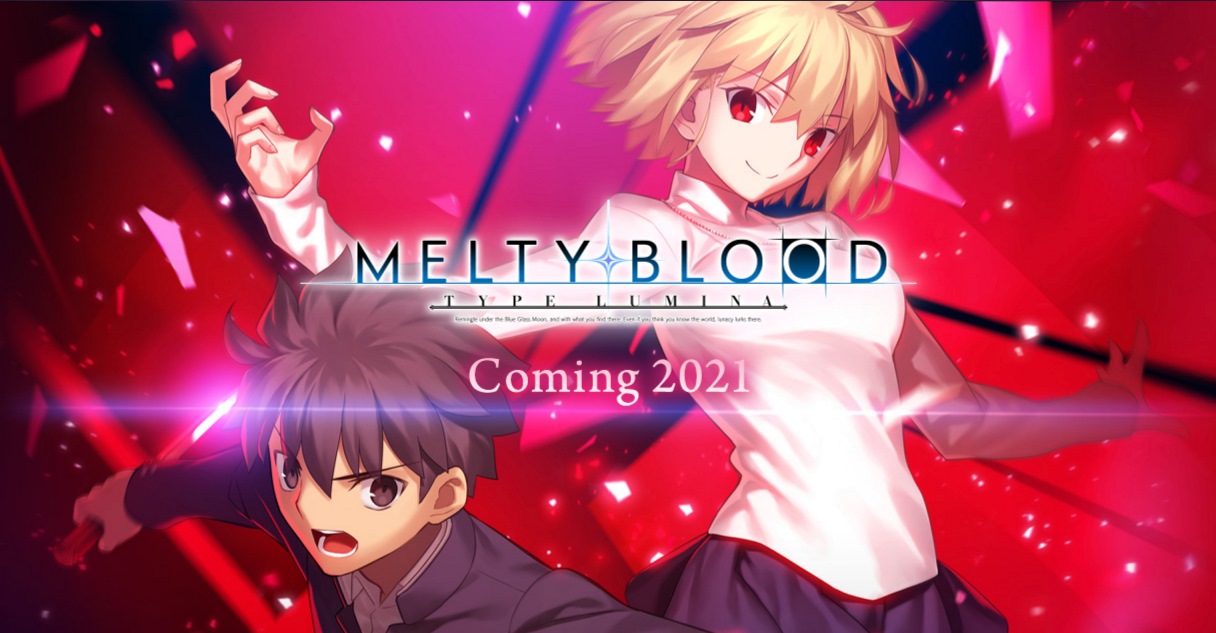 Project Lumina has released the first trailer for its recently-announced fighter Melty Blood: Type Lumina. Get a look at the video below.
Project Lumina launches for Switch in 2021. We have lots of additional information about the game here.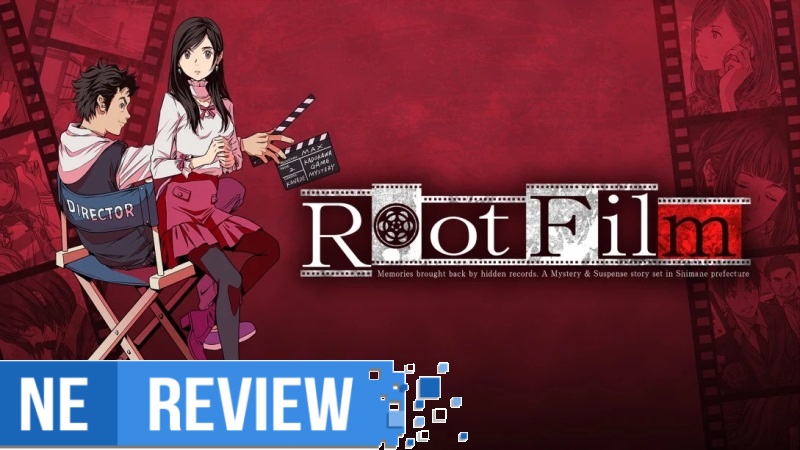 System: Switch
Release date: March 19, 2021
Developer: Kadokawa Games
Publisher: PQube
---
There aren't many games out there that attempt to use the world of filmmaking and video production as a narrative backdrop. As someone who has spent his whole career working in said industry, I was excited to see Root Film – the latest visual novel from the up-and-coming Kadokawa Games, who also released Root Letter in 2016 – attempt to explore what I had hoped would be a unique spin on the murder-mystery genre. While the title attempts to craft an interesting narrative progression for this type of game, the game ultimately failed to hook me on its premise.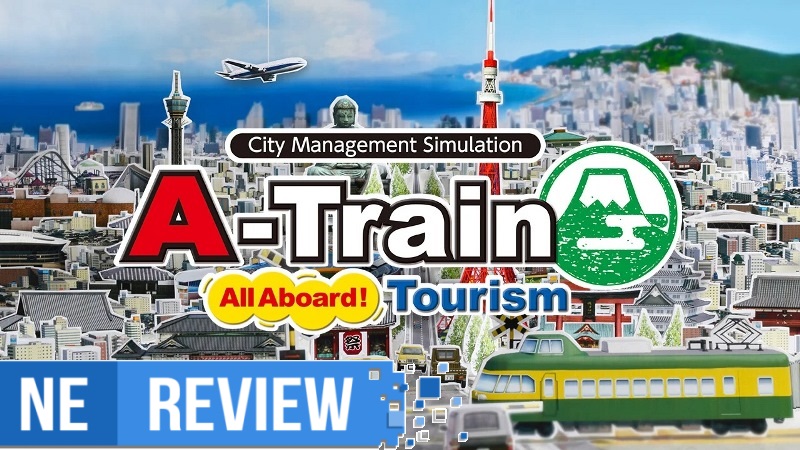 System: Switch
Release date: March 12, 2021
Developer: Artdink
Publisher: Artdink
---
The city simulator style of gameplay has been around since SimCity released on various platforms back in 1989. Since then, the formula has been used in a variety of ways to give players the chance to customize their own towns, homes, farms, and explore the concept of planning and managing bustling communities over the decades. Believe it or not though, A-Train's series has been going on since before the Sim craze began, releasing its first game back in 1985 on the beloved NES among other platforms. Artdink's long-running franchise has become a beloved staple of urban planning, and this release on Switch brings the storied history of the title to more people than ever before – but is will this management adventure become a tedious grind, or a relaxing past-time?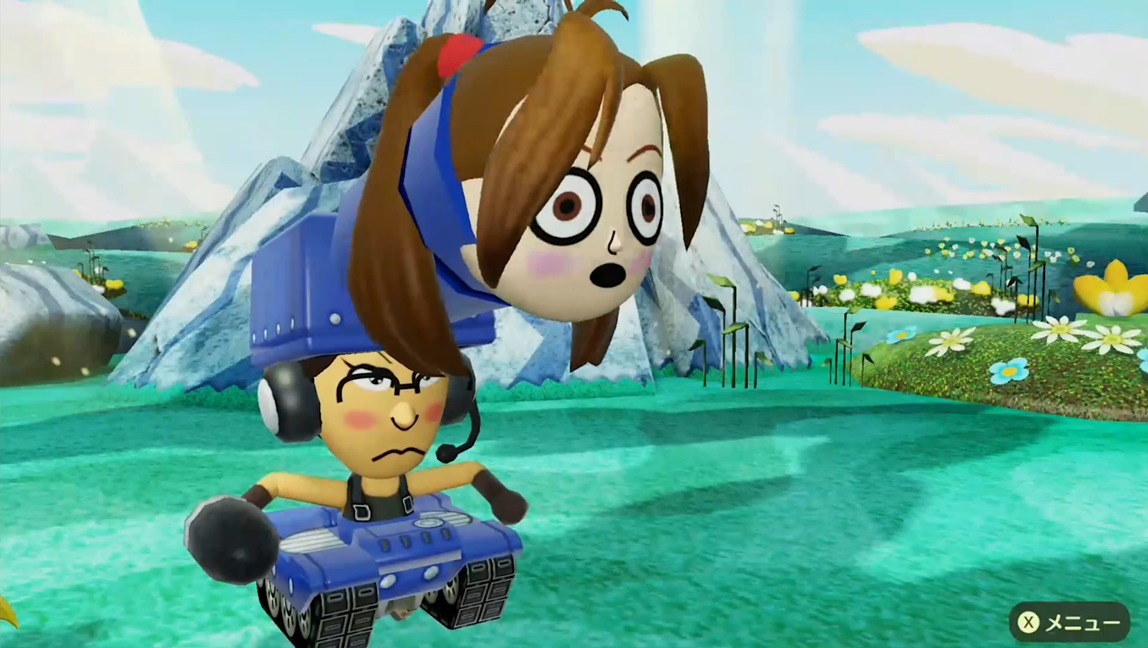 The Switch version of Miitopia received a brand new trailer this week, but that wasn't all. Nintendo also opened the official Japanese website, which contains a whole bunch of gameplay clips.
We've gone ahead and rounded up the various footage in a single video. Give it a look below.