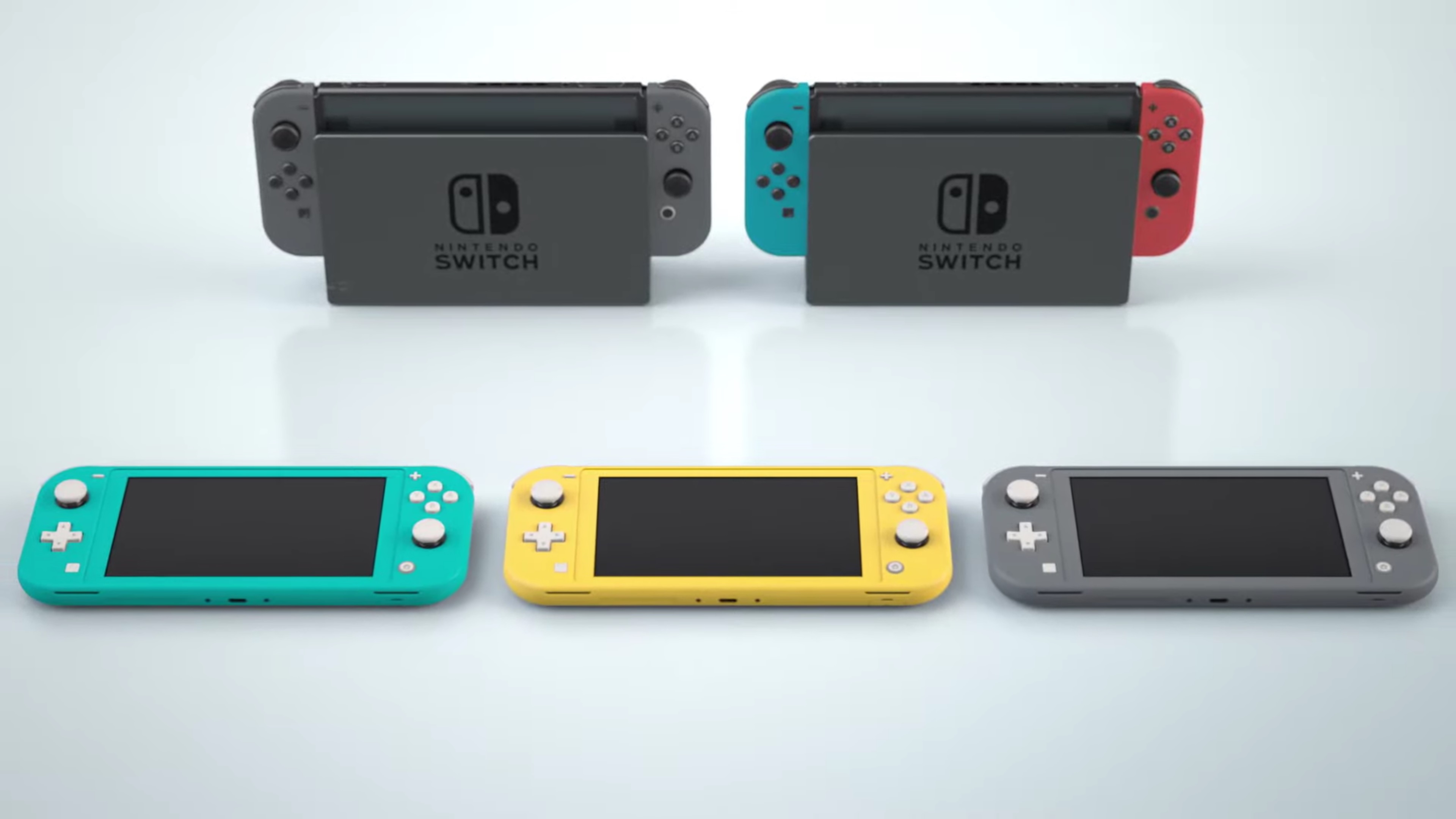 During Nintendo's 80th Annual General Meeting of Shareholders, president Shuntaro Furukawa addressed the recent situation regarding Switch shortages. Though we covered this a bit earlier in the week, we now have those full comments and official translation.
Furukawa told those attending the event: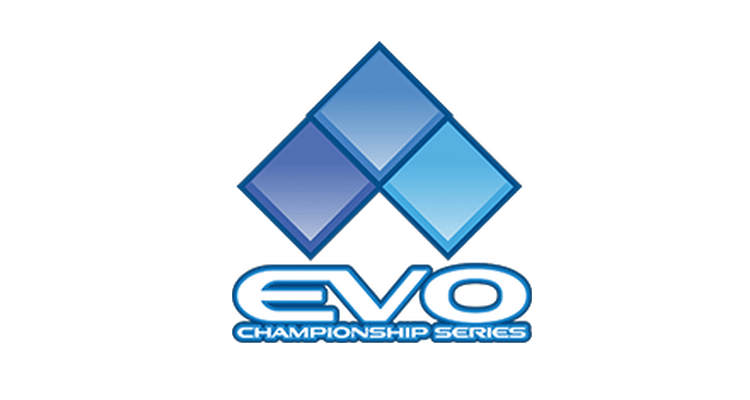 In light of misconduct and sexual allegations made earlier today, Evo has cut all ties with president Joey "Mr. Wiz" Cuellar.
In a statement, Evo said "Cuellar will no longer be involved with Evo in any capacity." Tony Cannon will act as the new CEO going forward.
Additionally, Evo Online has been entirely canceled. The event, which was originally planned to be held in-person as Evo 2020, was shifted to an online setting due to the coronavirus.
Evo's full statement reads: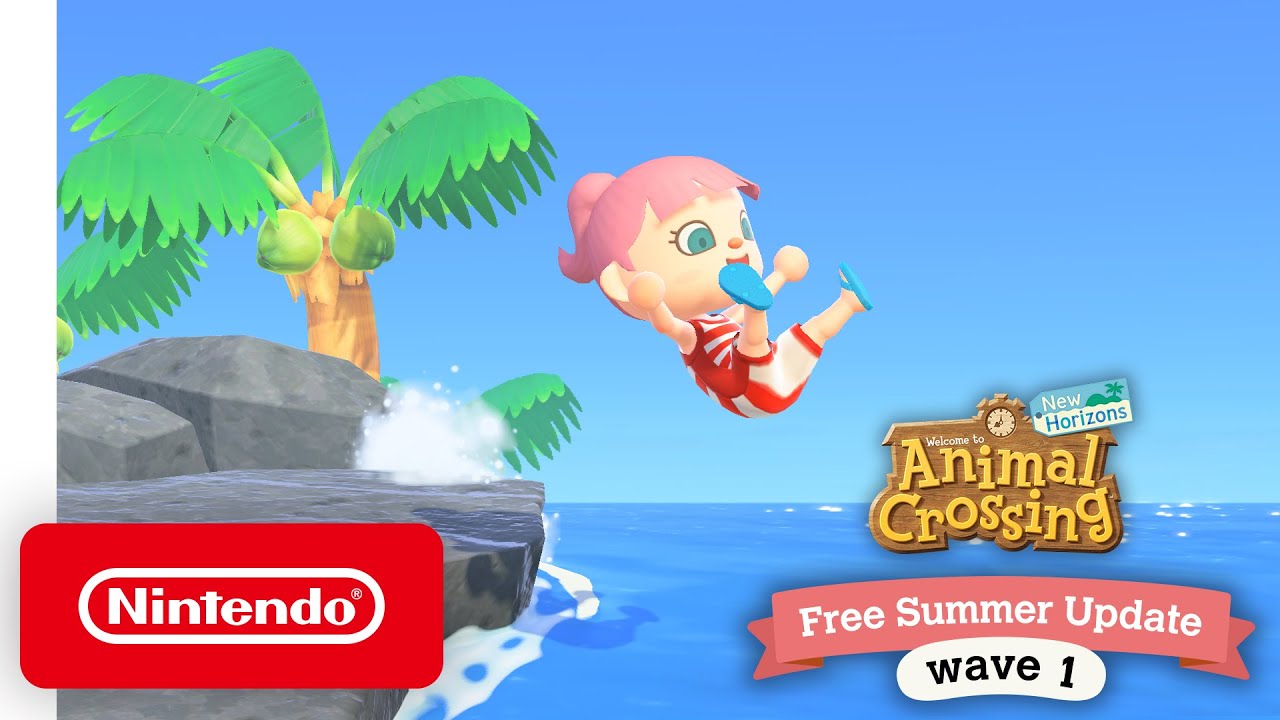 Animal Crossing: New Horizons has been updated, bringing the game to version 1.3.0. This is the first summer update for the game.
To recap, here's what's new: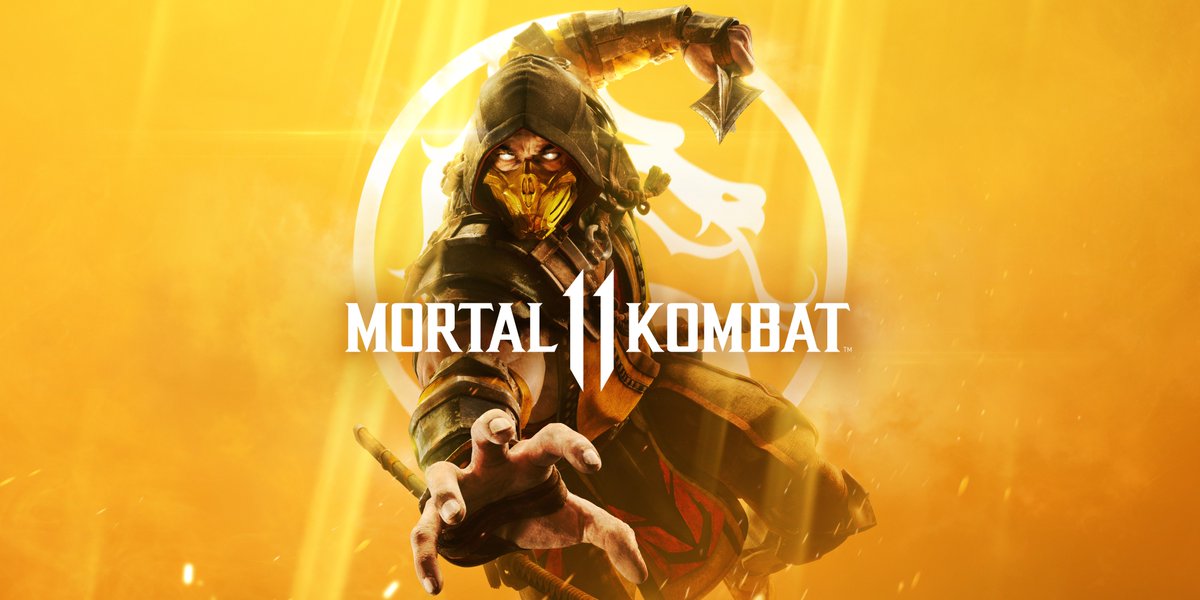 Mortal Kombat 11, one of the games previously announced as a featured title for the Evo Online fighting tournament, will no longer be involved. Developer NetherRealm Studios confirmed just a short while ago that it has decided to pull its game from the upcoming event.
Yesterday, Twitter user PyronIkari leveled misconduct allegations against Evo co-founder and president Joey "MrWizard" Cuellar, who has since been placed on administrative leave pending a third-party investigation. Prominent members of the fighting game community – notably people tied to Smash Bros. – have also been accused of misconduct, inappropriate behavior, and sexual abuse. There's a thread located on Reddit here with a full summary of allegations as well as those that have acknowledged wrongdoing.
NetherRealm's brief statement is as follows: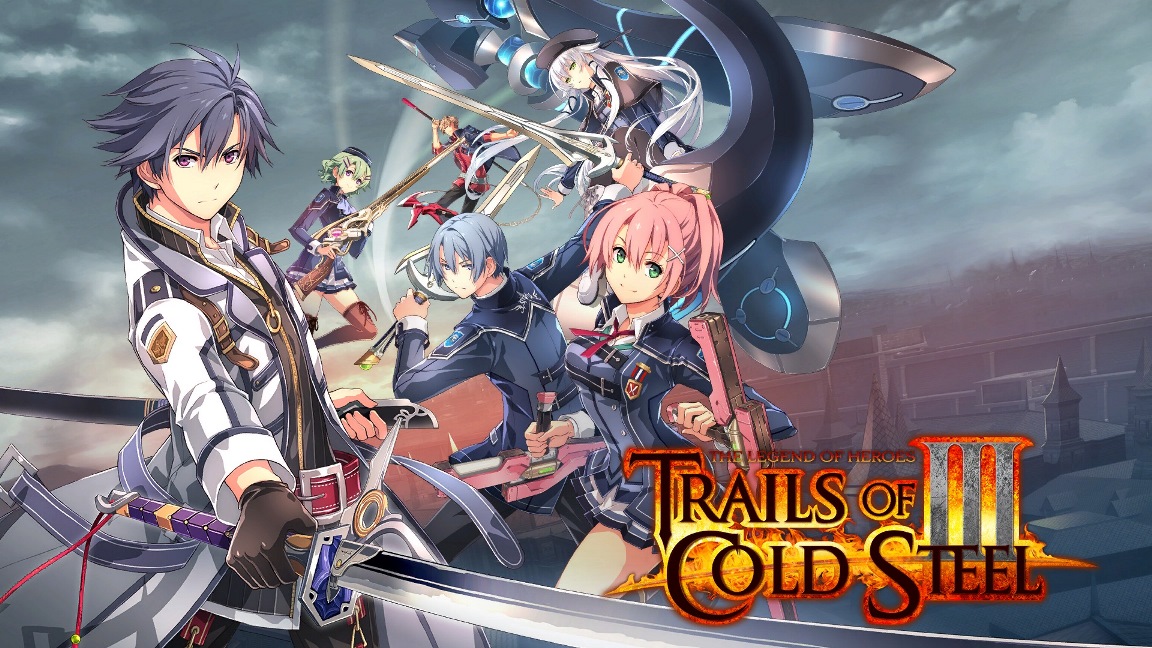 This week's European Nintendo Downloads are as follows:
Switch Retail
The Legend of Heroes: Trails of Cold Steel III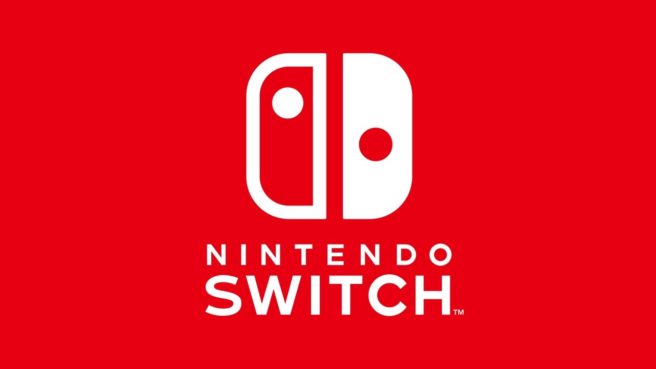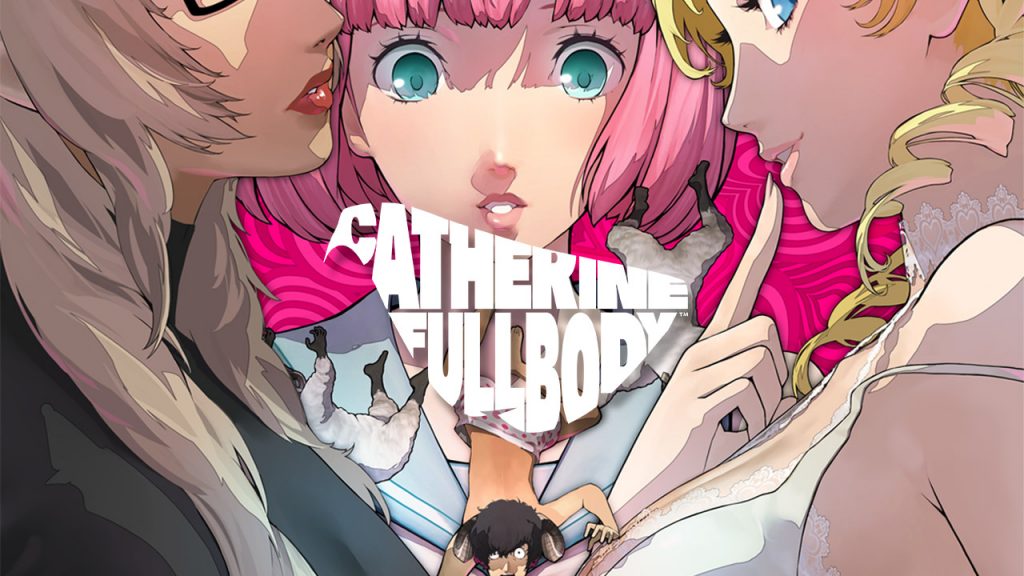 This week's North American Nintendo Downloads are as follows:
Switch Retail
Catherine: Full Body – $49.99 (available July 7)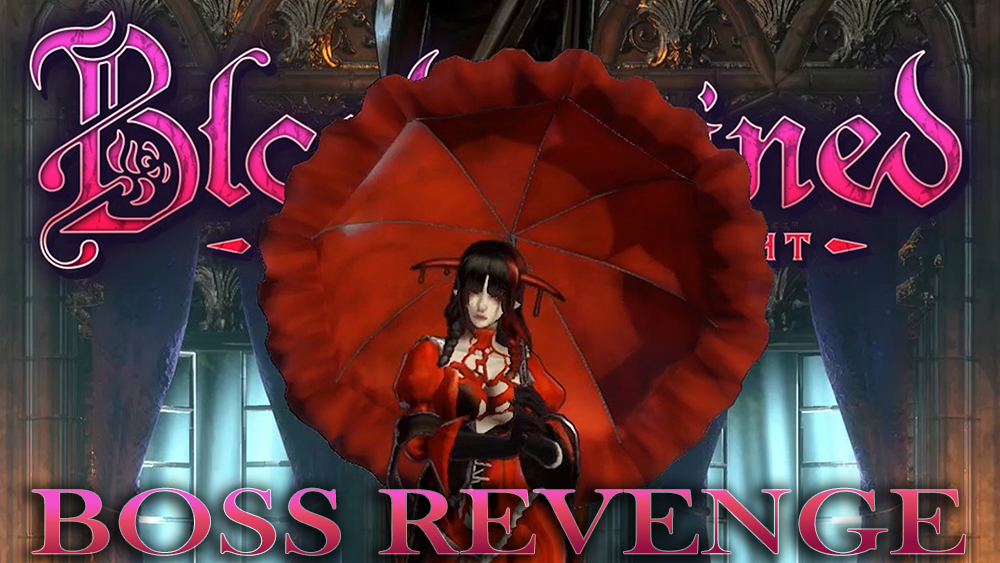 Bloodstained: Ritual of the Night will be getting its Boss Revenge and Chroma Wheel update tomorrow, July 2, publisher 505 Games and developer ArtPlay have announced. It was previously expected on June 23.
Over on the official website, both new modes have been fully detailed. Here's the full rundown: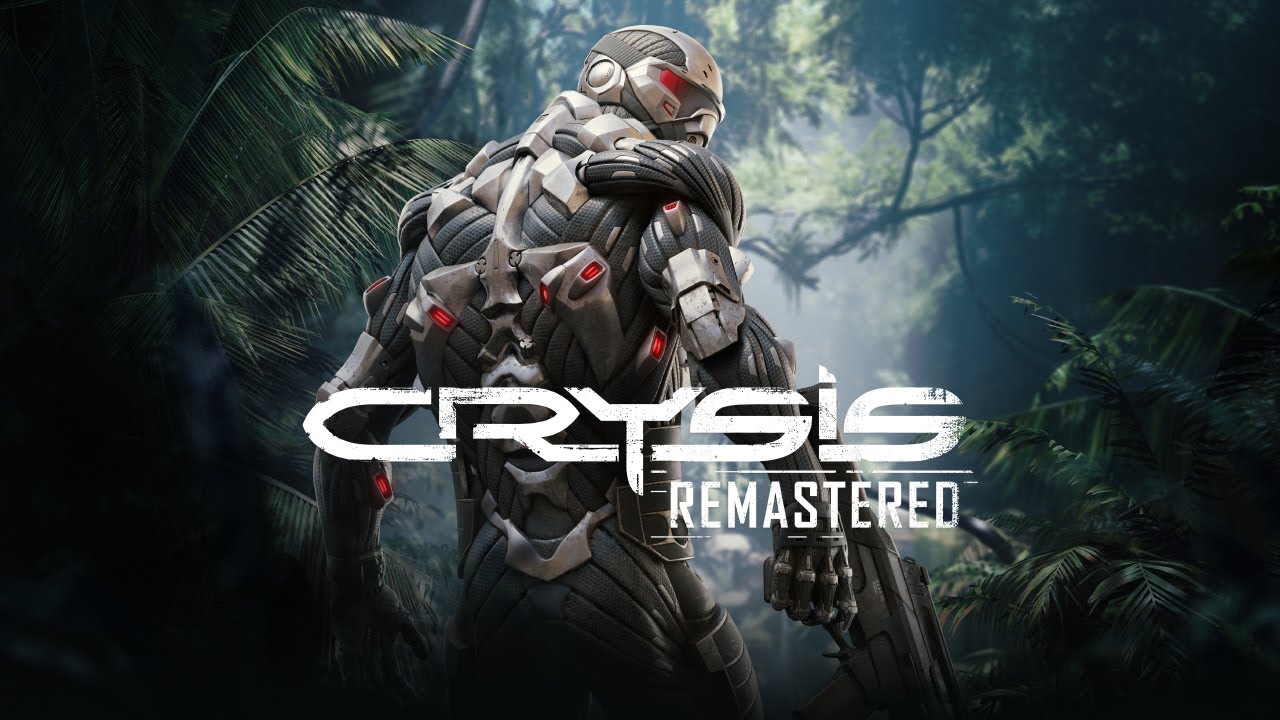 It's been a strange past couple of days for Crysis Remastered. The game's release date, screenshots, and trailer have all leaked ahead of what was supposed to be an official announcement. But after looking at the feedback Crysis Remastered has received in light of those leaks, the team is pushing back the July 23 release date – which was technically never announced.
A statement posted to social media reads: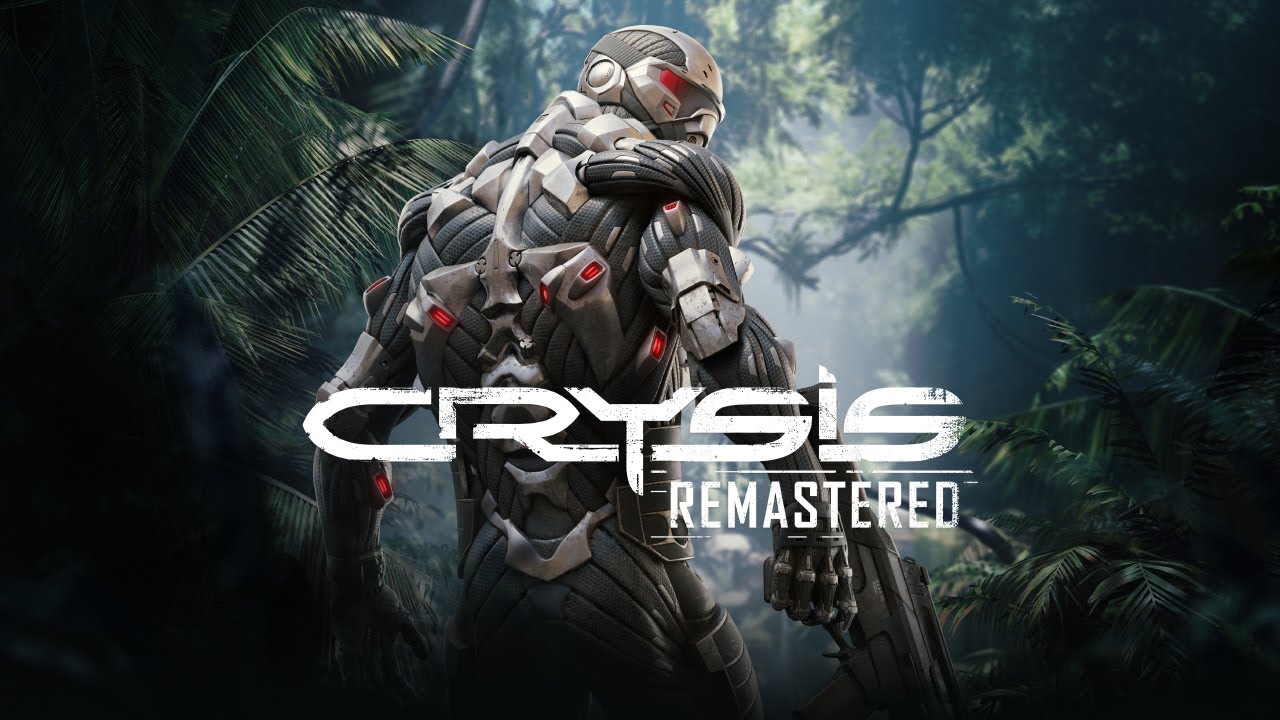 Update: We also have a new Switch-specific trailer:
---
A listing on the eShop has revealed the first screenshots from Crysis Remastered on Switch. Get a look at the images below.
As revealed earlier this week, Crysis Remastered is due out for Switch on July 23.
Source: Switch eShop