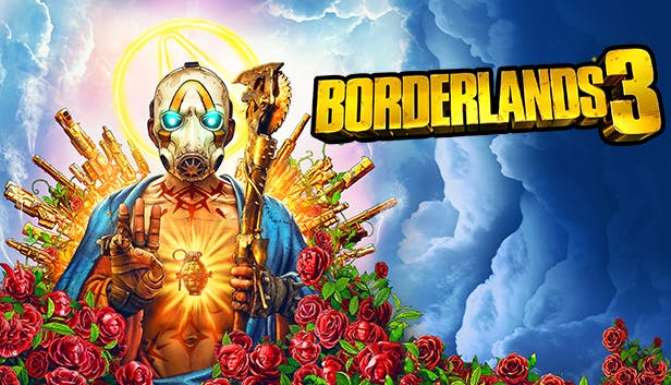 Update (4/9): 2K PR is apparently saying that the rating was an error. If that's the case, we won't be seeing Borderlands 3 on Switch – at least for now.
---
Original (4/8): All of the main Borderlands games have released on Switch – with one notable exception. Borderlands 3, the latest addition to the franchise, is not yet available on the console. However, there's a possibility of that changing in the future.
Borderlands 3: Director's Cut has been rated today by PEGI. There's no official word yet from 2K or Gearbox, though an announcement could be made in the future.
Here's an overview of Borderlands 3 as well as a trailer: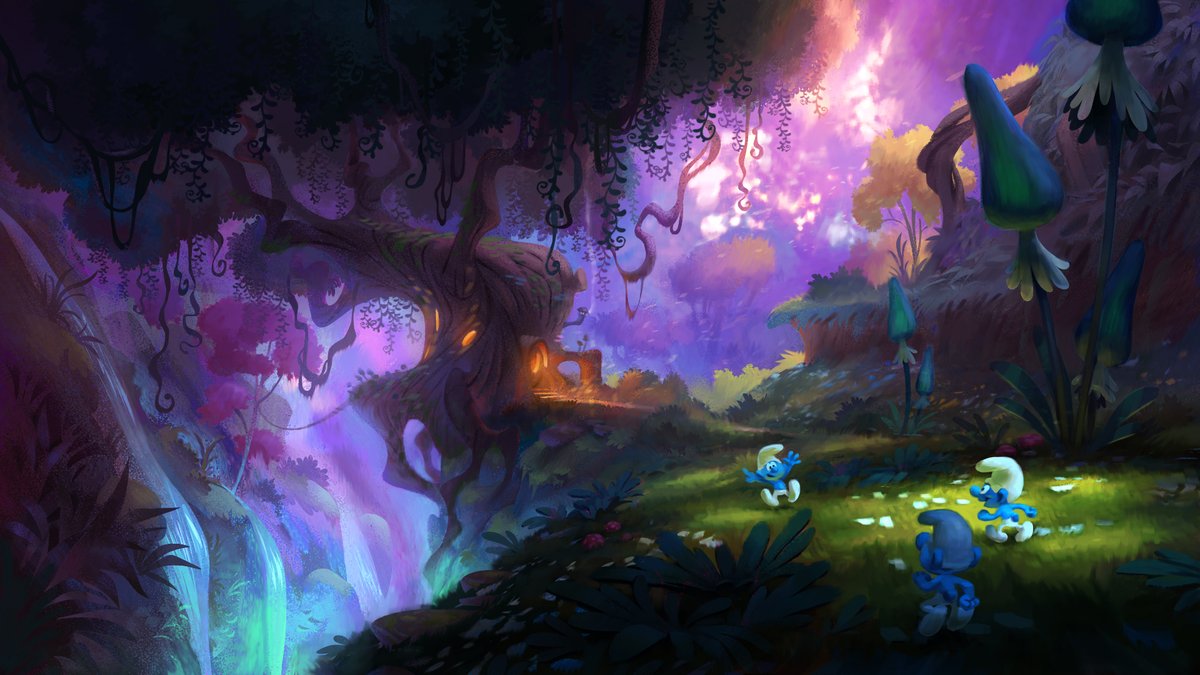 Last year, Microids and IMPS announced a new publishing deal based The Smurfs. It was said at the time that a game was in the works developed by OSome Studio. Today, Microids shared a more proper reveal.
The Smurfs: Mission Vileaf has been announced, and it's coming to Switch. It will launch later this year.
Based on last year's announcement, The Smurfs: Mission Vileaf will offer "a brand new story" with "tons of humor, thrills, friendship, suspense and of course, a lot of action." The 3D adventure platformer will have players saving the village and forest from series antagonist Gargamel.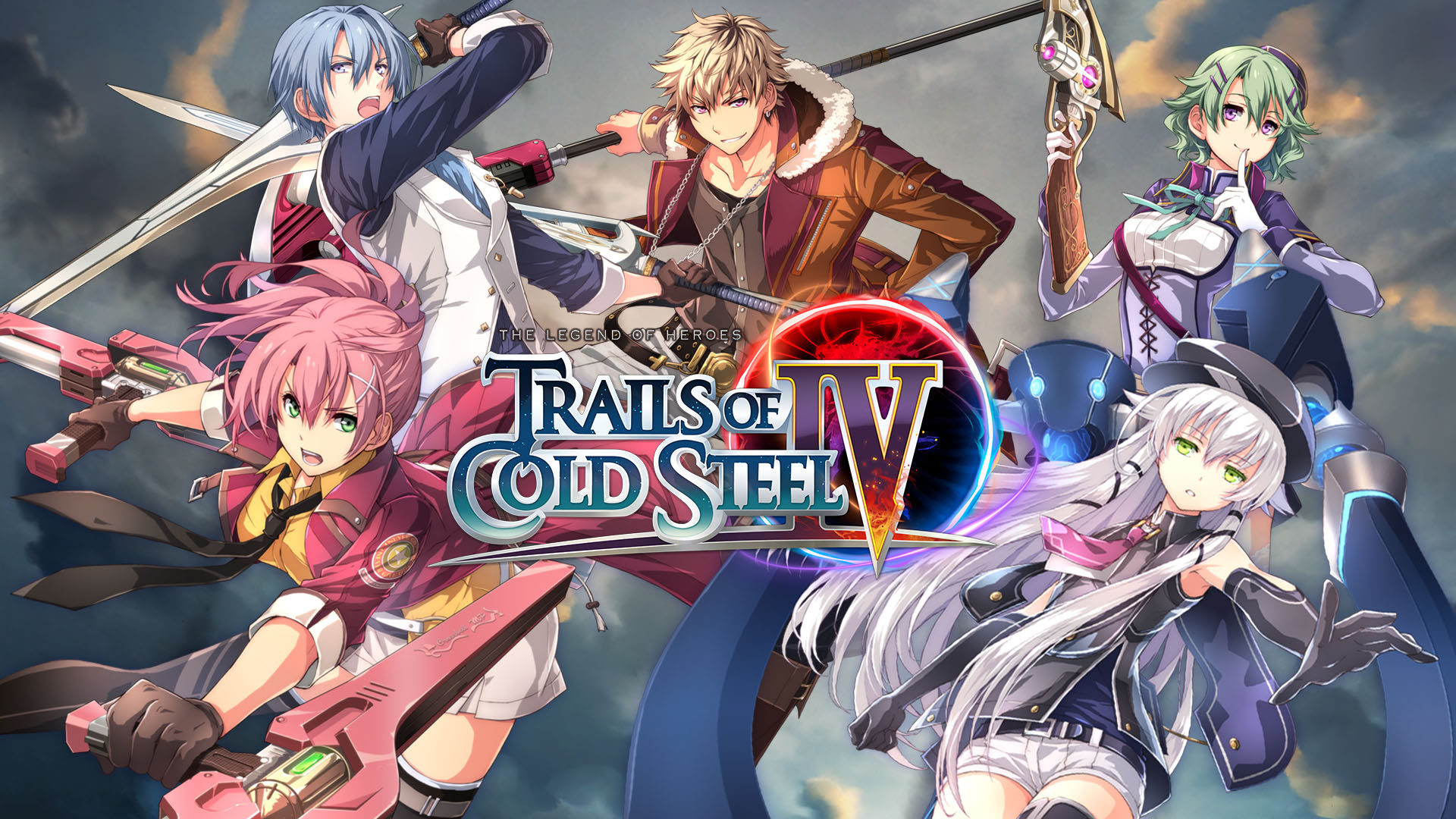 This week's European Nintendo Downloads are as follows:
Switch Retail
The Legend of Heroes: Trails of Cold Steel IV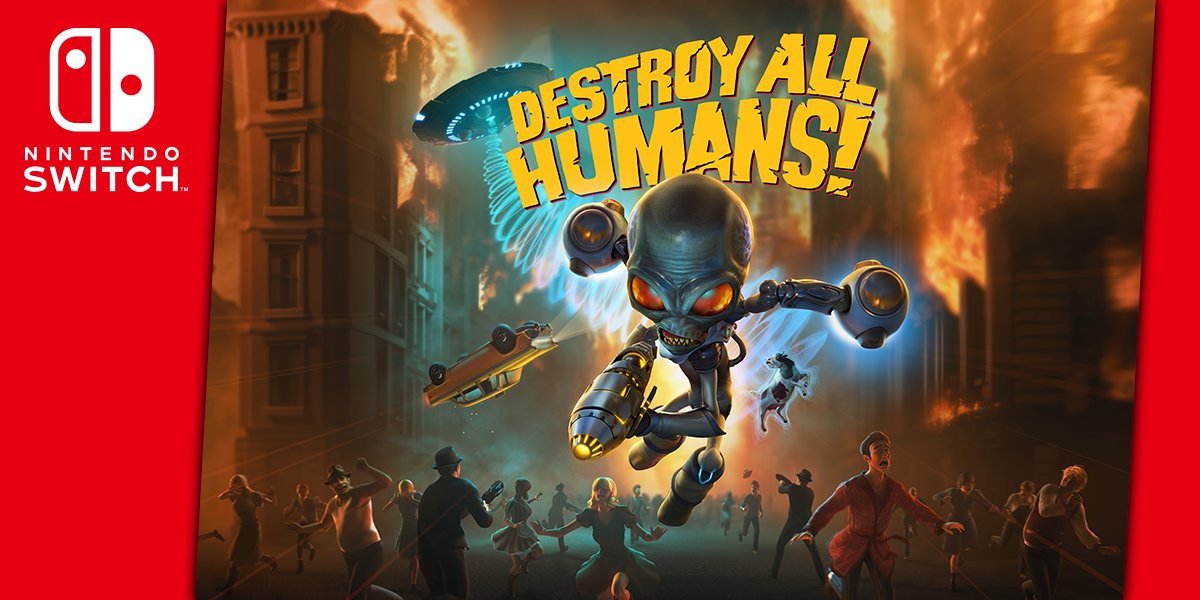 A remake of the 2005 action-adventure game Destroy All Humans! is on the way to Switch, THQ Nordic has announced. It will launch on June 29.
We have the following overview and trailer from THQ Nordic: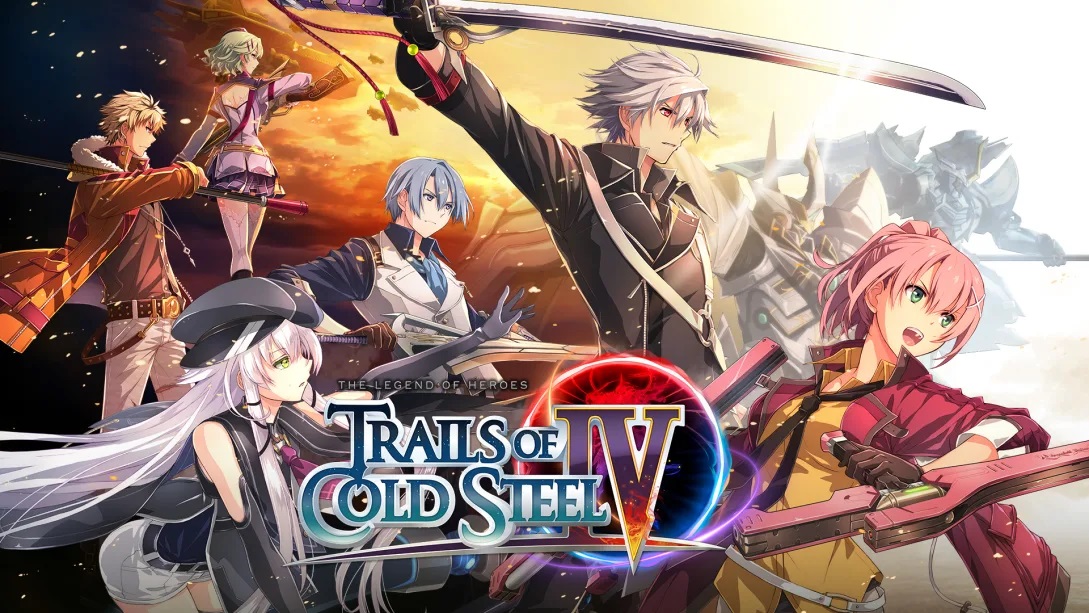 This week's North American Nintendo Downloads are as follows:
Switch Retail
Poison Control – $39.99 (available April 13)
The Legend of Heroes: Trails of Cold Steel IV – $59.99 (available April 9)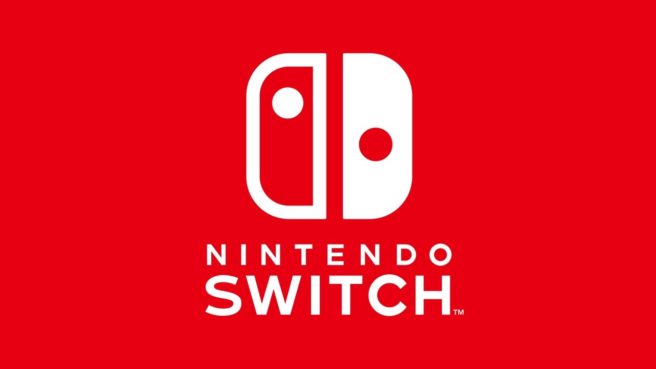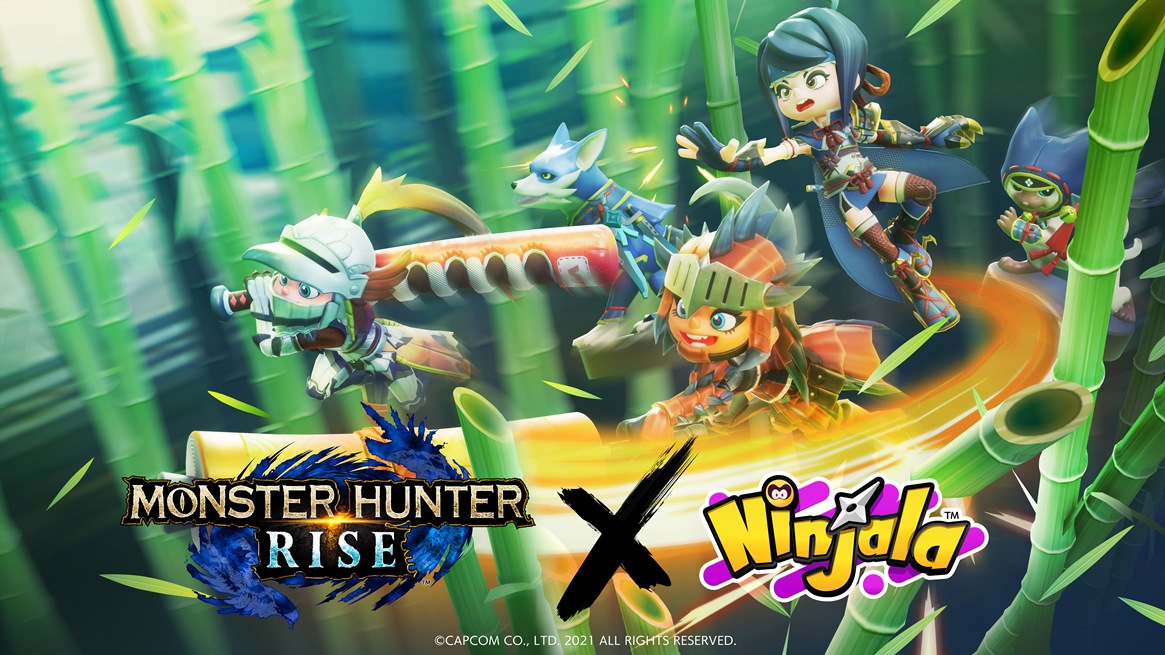 Ninjala has been no stranger to collaborations since launching on Switch last year. Today, GungHo revealed its latest partnership. Starting at the end of April, Ninjala will be introducing lots of collaboration content based on the recently-released Monster Hunter Rise.
Here's the full rundown: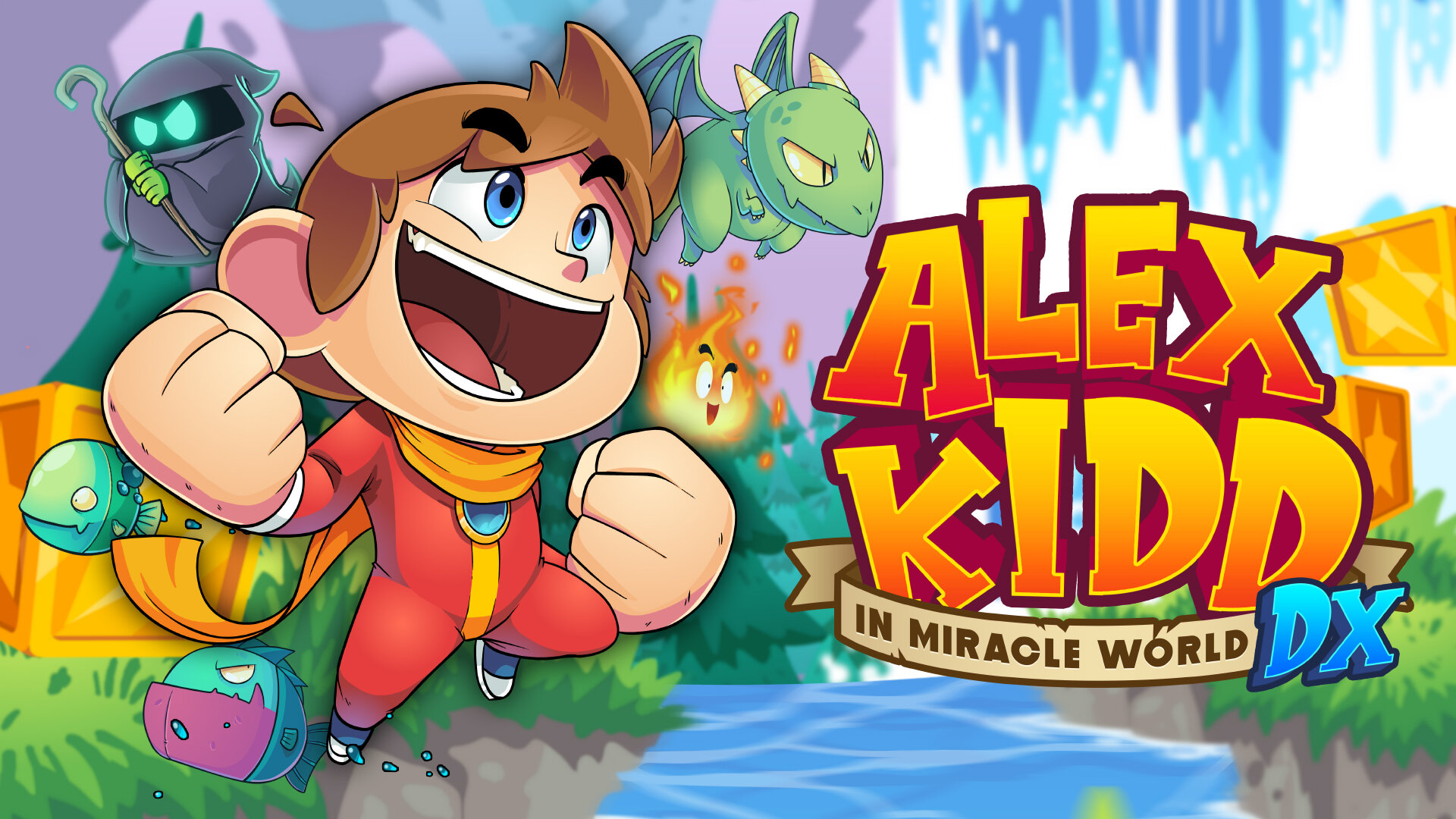 Update: A physical version is planned with a Signature Edition. Pre-orders are open here.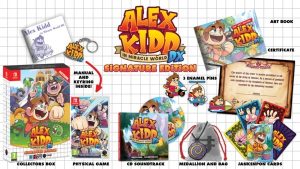 ---
Alex Kidd in Miracle World DX, Merge Games and Jankenteam's revival of the SEGA IP, has secured a release date. It's been announced that the game will be making its way to Switch on June 24.
Here's an overview of Alex Kidd in Miracle World DX, along with a trailer: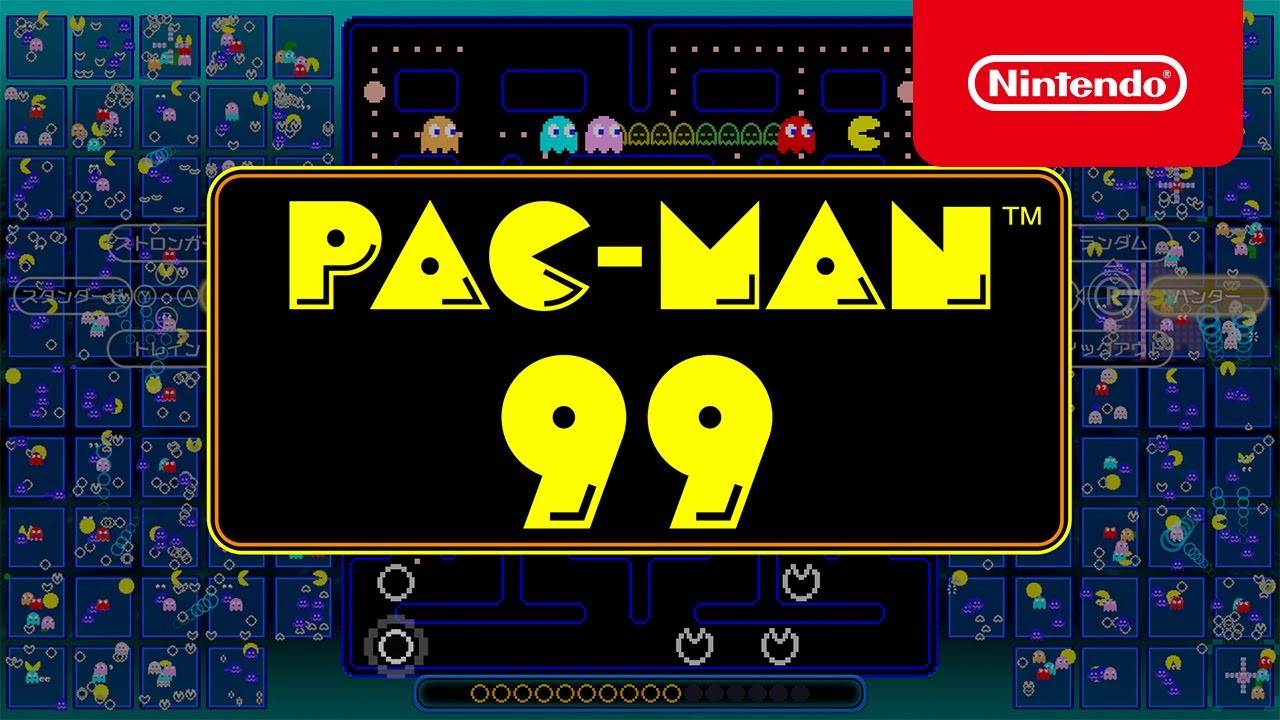 It's just been revealed that Pac-Man 99 is on the way to Switch. Much like Tetris 99 and Super Mario Bros. 35, it's intended as a bonus for Nintendo Switch Online members.
Here's an overview of the game, along with a trailer: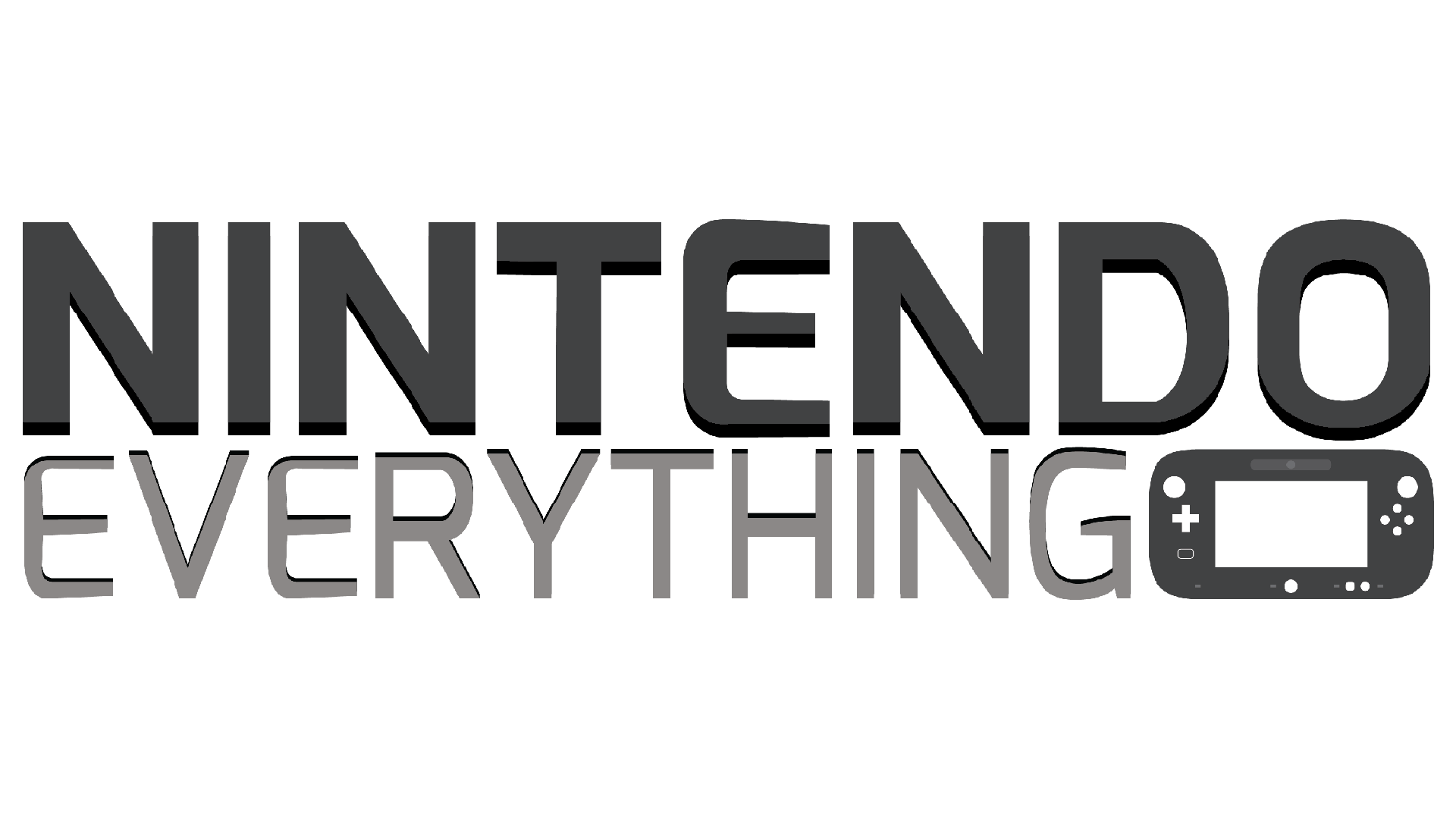 Update: Contact form is working again, but we still cannot receive any messages sent directly to NintendoEverything.com at this time. Please use the contact form to get in touch with us for the time being.
---
If you've been wondering where we've been for the past day and a half: no, we didn't take a break! The site unfortunately experienced a massive issue, but I'm happy to say that we're back.
I don't want to delve too far into the details since I barely understand the situation myself. The main takeaway is that our entire host went down and has yet to recover – additional websites other than just Nintendo Everything were affected. Eventually, we regrouped and moved the entire site elsewhere, and thankfully our constant backups came in handy. Due to the size of NE (we're talking about 13 years of content here), having an extremely small team working on the situation (myself and one other person), and some other factors, it took a bit longer than we would have liked to get everything back online. It was especially frustrating since things were out of our hands initially – if the issue was specific to NE, we could have addressed things ourselves and gotten back online sooner.