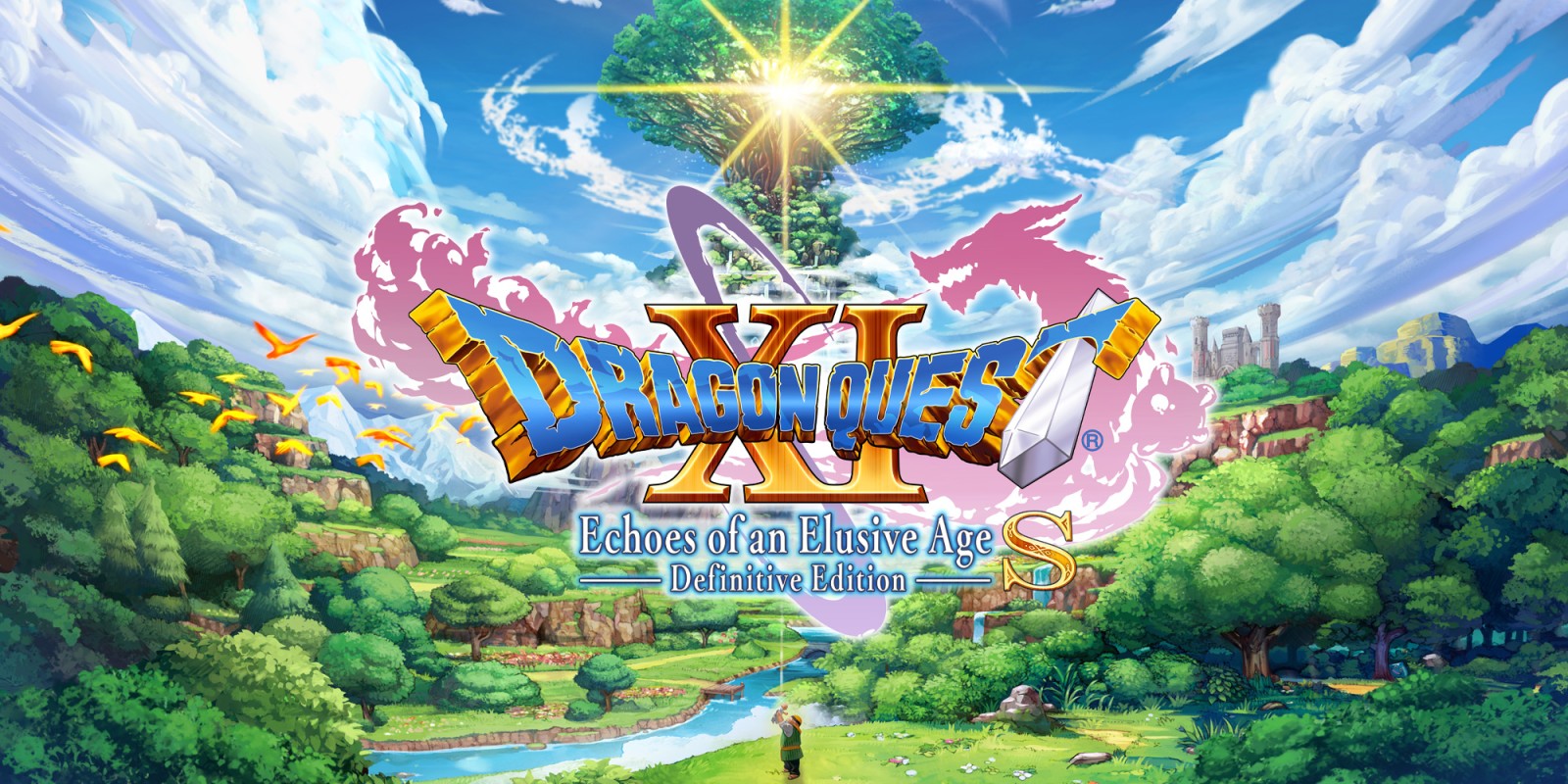 The eShop just updated, and Dragon Quest fans are in for a treat. Dragon Quest XI S has received an eShop listing where a brand new demo can be downloaded. Progress can be transferred to the full release.
Nintendo is also now offering the pre-load option for Dragon Quest XI S. Fans can buy the game in advance and download the required data, preparing them for launch day.
Dragon Quest XI S launches on September 27. The digital version takes up 13.8GB of space.
Source: Switch eShop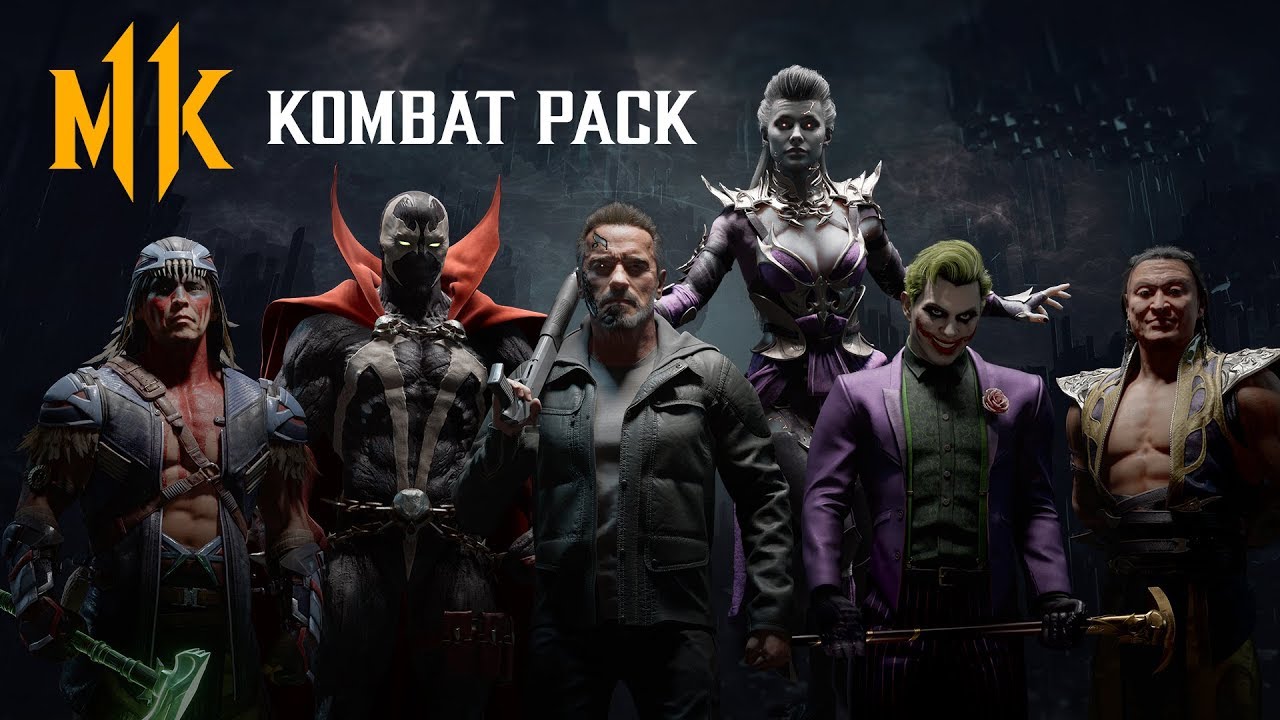 Warner Bros. Interactive and NetherRealm Studios have uploaded the Kombat Pack roster reveal trailer for Mortal Kombat 11. Although they were leaked, Joker and Terminator T-800 have been officially confirmed. View the full trailer below.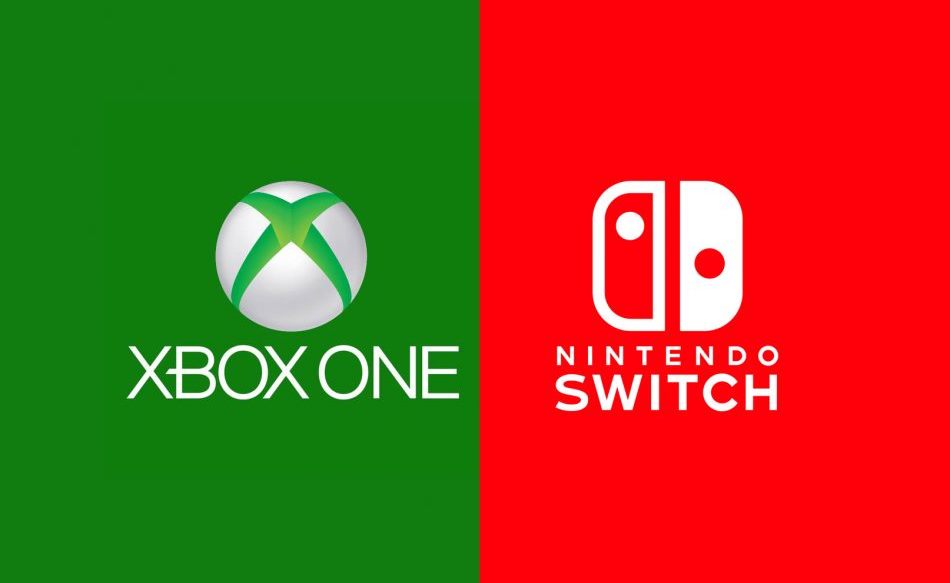 Microsoft has treated Switch pretty well despite having a console of its own. Some of its IPs, including Minecraft, can be found on Nintendo's console. The company also signed off on Cuphead coming to Switch and just announced Ori and the Blind Forest for Switch this week.
As far as the future goes, you may want to pump the break on any possibilities you're dreaming of for now. In a statement to GamesIndustry, Microsoft said it has "no plans" to bring more Xbox exclusives to Switch.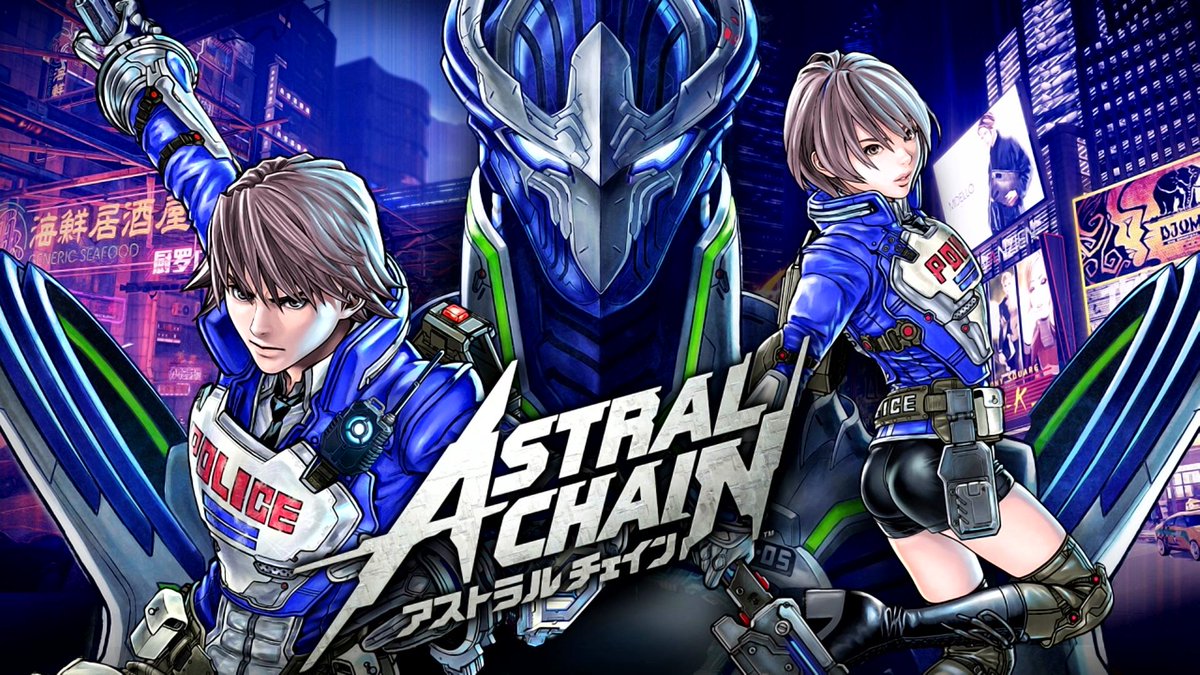 Nintendo is back with its second Gamescom 2019 presentation, this time focusing on Astral Chain. View a video featuring director Takahisa Taura below.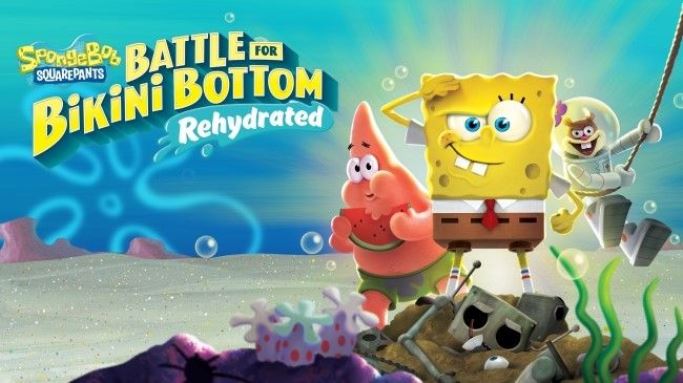 During a live stream at Gamescom today, GameStar showed the first footage from SpongeBob SquarePants: Battle for Bikini Bottom – Rehydrated. We have the recording below.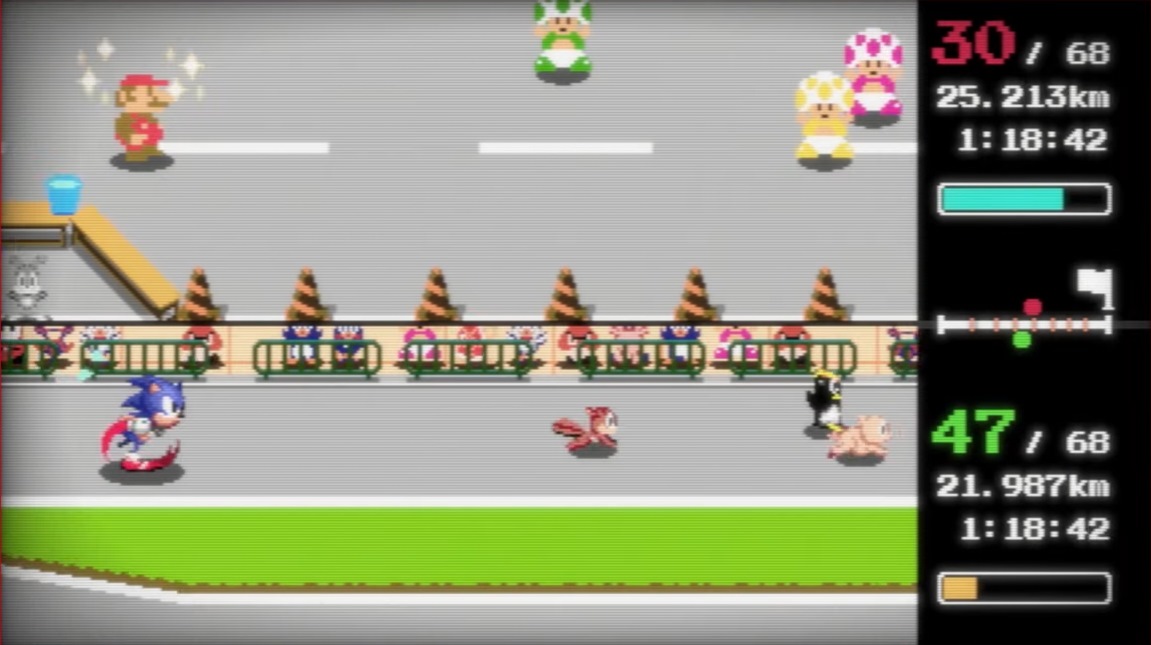 Mario & Sonic at the Olympic Games Tokyo 2020 will include a number of several retro 2D events, Nintendo has revealed.
The following events are confirmed: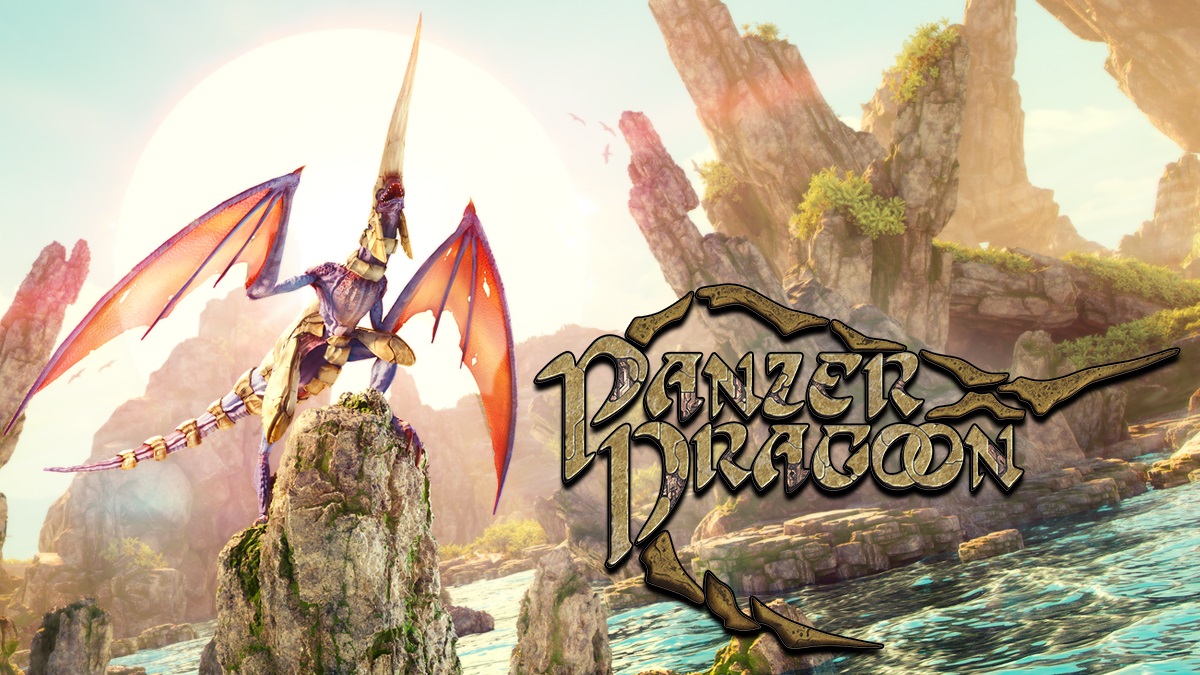 Forever Entertainment is showing off Panzer Dragoon: Remake at Gamescom 2019 this week. For a look at the playable demo, check out the video below.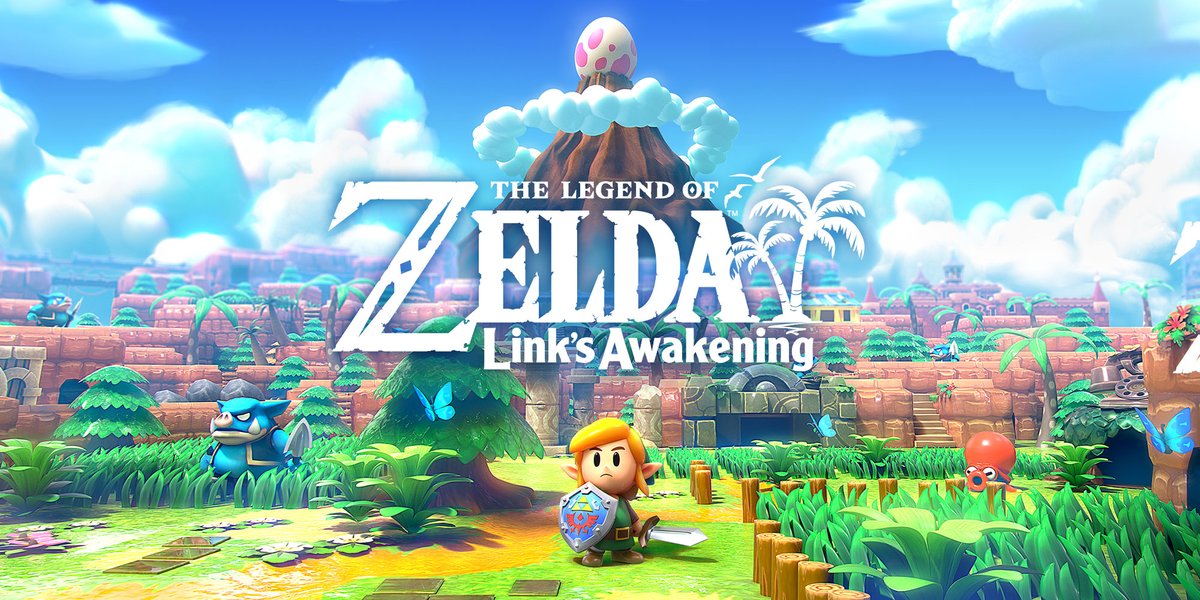 Nintendo has started to launch the pre-load option for Zelda: Link's Awakening. Currently, digital pre-orders are live in Europe and Japan. North America should be following soon.
Those in Europe can take advantage of a new My Nintendo offer. If you pre-load the game, you'll receive double the Gold Points when it's released. Buy it on the eShop before September 22 to receive £5.00 worth of Gold Points that can be spent on future purchases.
Zelda: Link's Awakening launches September 20. The digital version takes up 5.8GB of space.
Source: Nintendo PR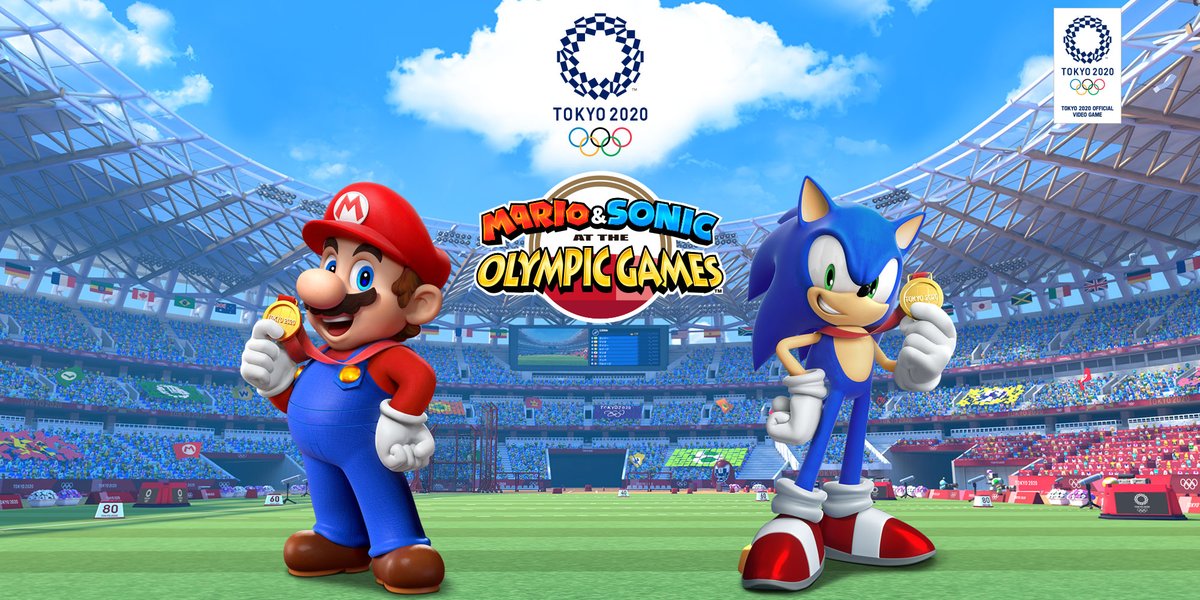 Update: SEGA has now clarified that the North American release will take place on November 5. The European launch is scheduled for November 8.
---
Original: Nintendo has revealed the release date for Mario & Sonic at the Olympic Games Tokyo 2020. The game will launch on November 8, the company confirmed today.
Mario & Sonic at the Olympic Games Tokyo 2020 is now available to pre-load in Europe. According to the store listing, it'll take up 6.3GB of space.
Source: Nintendo PR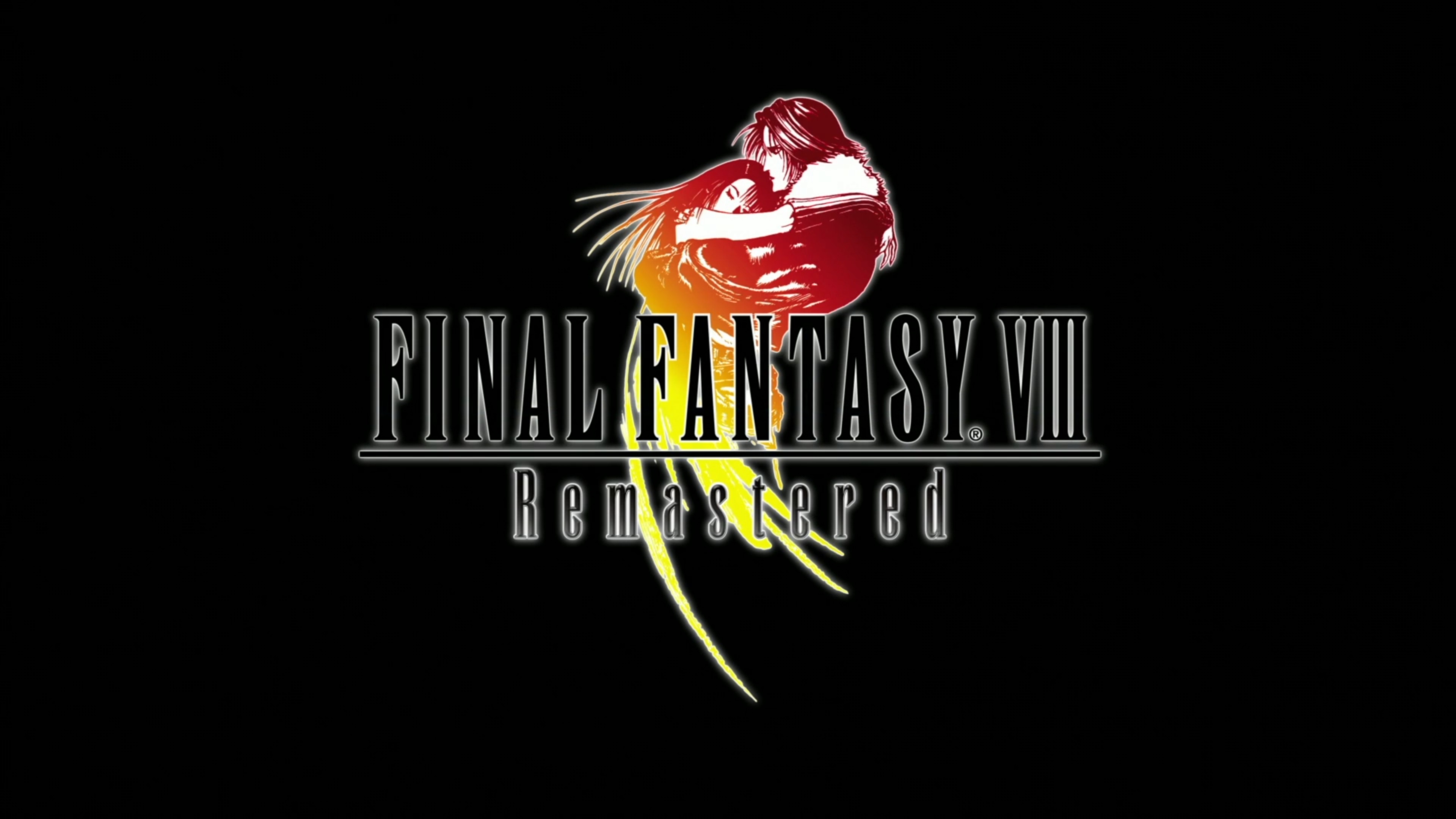 4Gamer has shared eight minutes of footage from Final Fantasy VIII Remastered. Get a look at the gameplay in the video below.