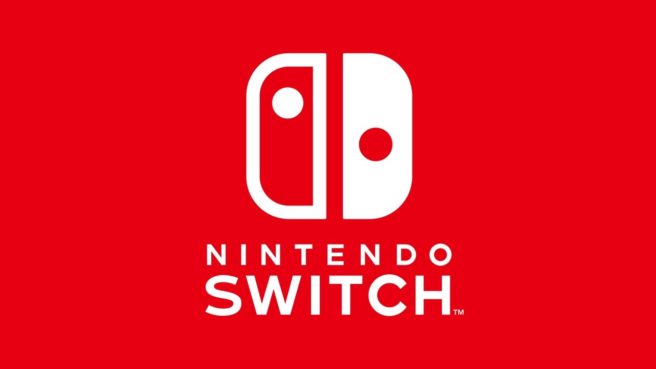 As has become a yearly tradition, GDC published its "2020 State of the Game Industry Report" today. Ahead of the big event in March, roughly 4,000 developers were surveyed about a number of different topics. Information from the report "provides a snapshot of the game industry and highlights big industry shifts".
Below are the Nintendo-related survey results: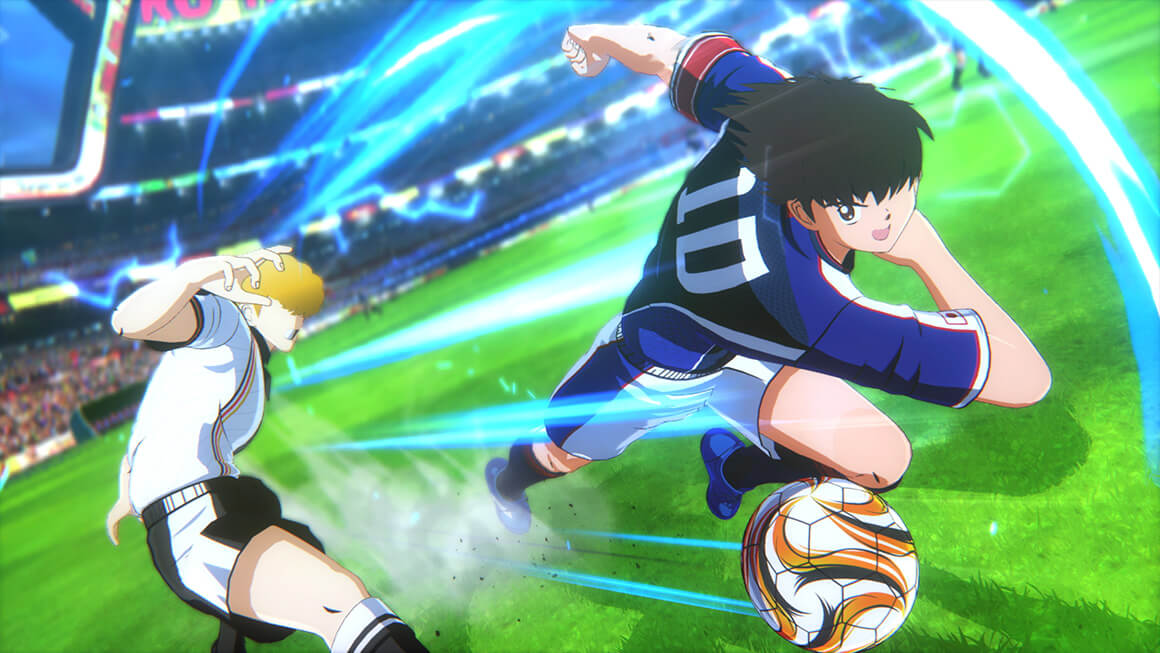 A new video has emerged for the recently-announced Captain Tsubasa: Rise of New Champions showing off over ten minutes of gameplay. Check out the footage below.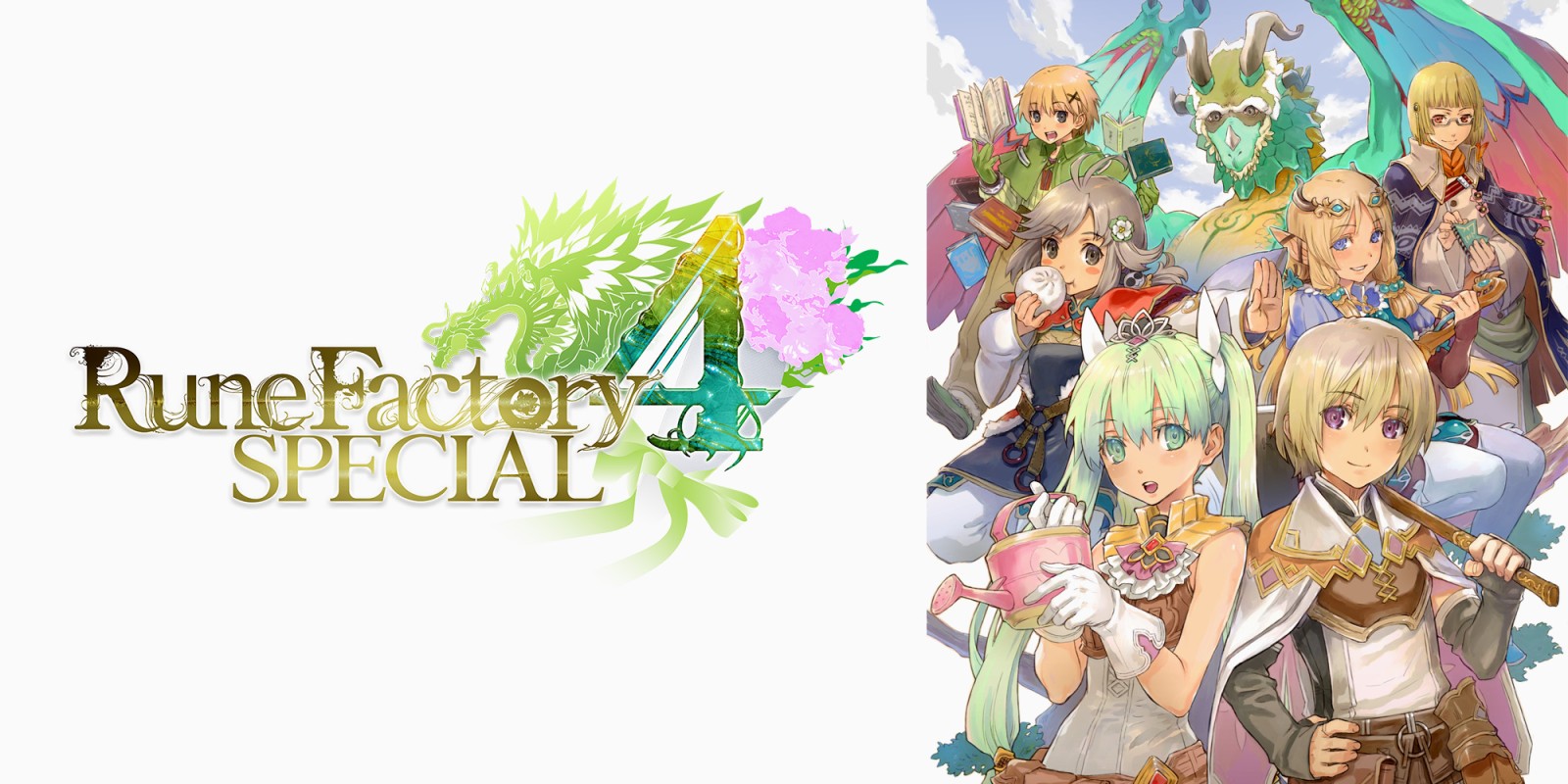 XSEED Games and Marvelous today announced the western release date for Rune Factory 4 Special. It'll be out on February 25 in North America, and February 28 in Europe and Australia.
Rune Factory 4 Special can be pre-loaded from the eShop starting today. By pre-purchasing the game, you'll receive access to the exclusive Swimsuit Day DLC. The DLC is also included with the physical Archival Edition.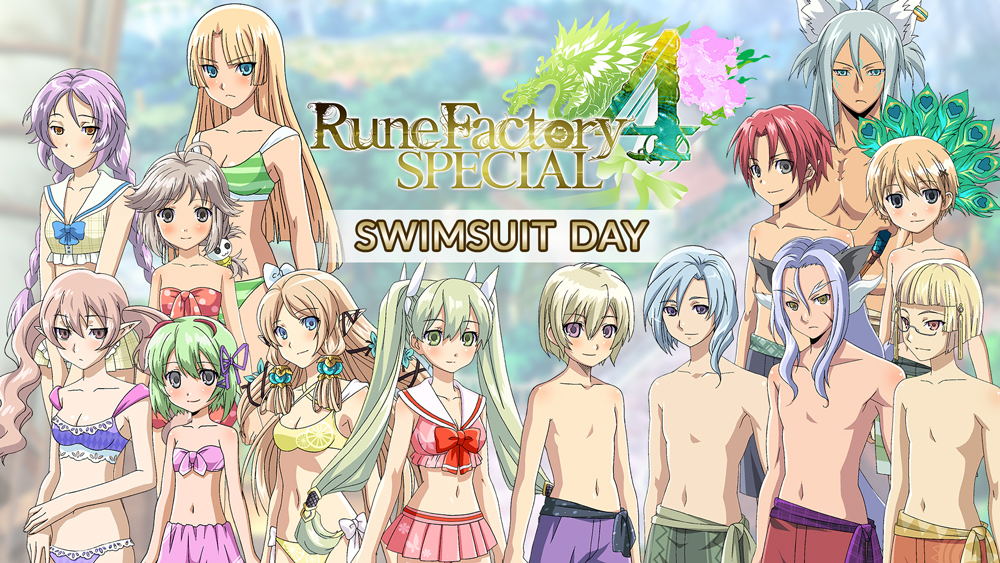 At launch, players will be able to get their hands on "Another Episode" DLC, which adds illustrated stories for all twelve marriage candidates in both English and Japanese. It'll be free until March 26. After that, look for it to cost $4.99 / £4.49 / €4.99 / $7.50 AUD.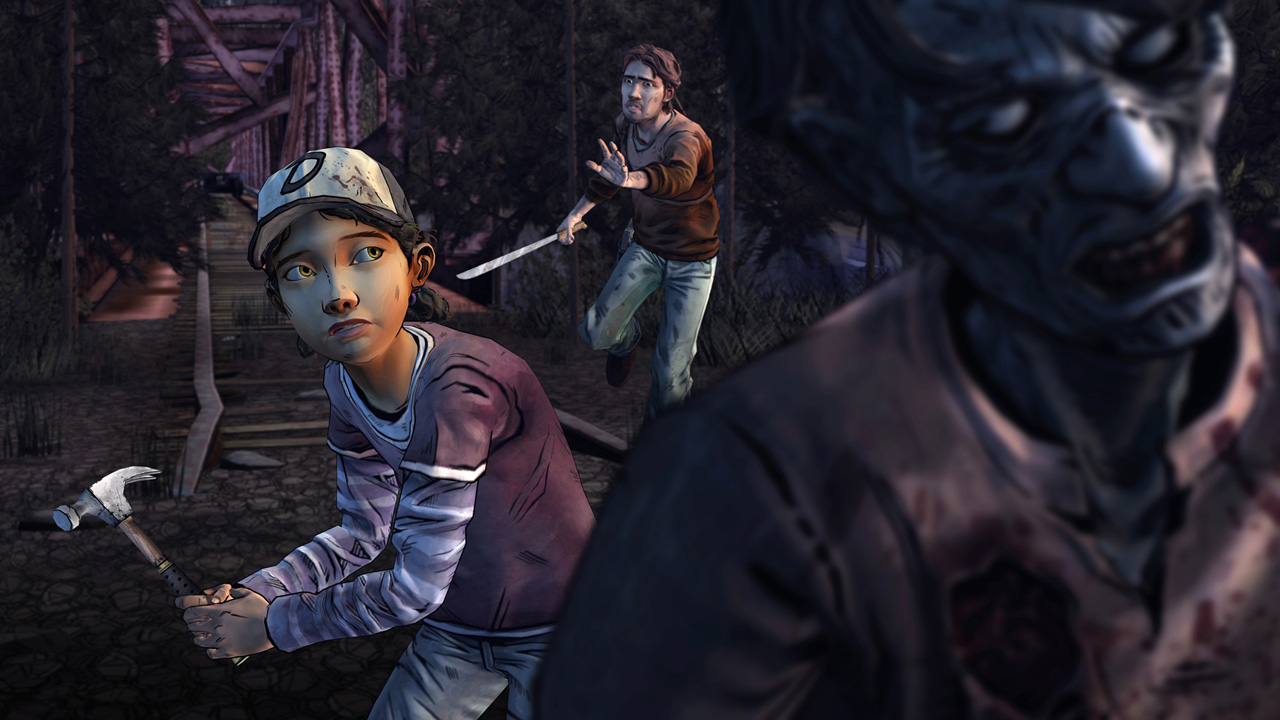 This week's European Nintendo Downloads are as follows:
Switch Retail
Football, Tactics & Glory
Psikyo Shooting Stars Alpha (available January 24)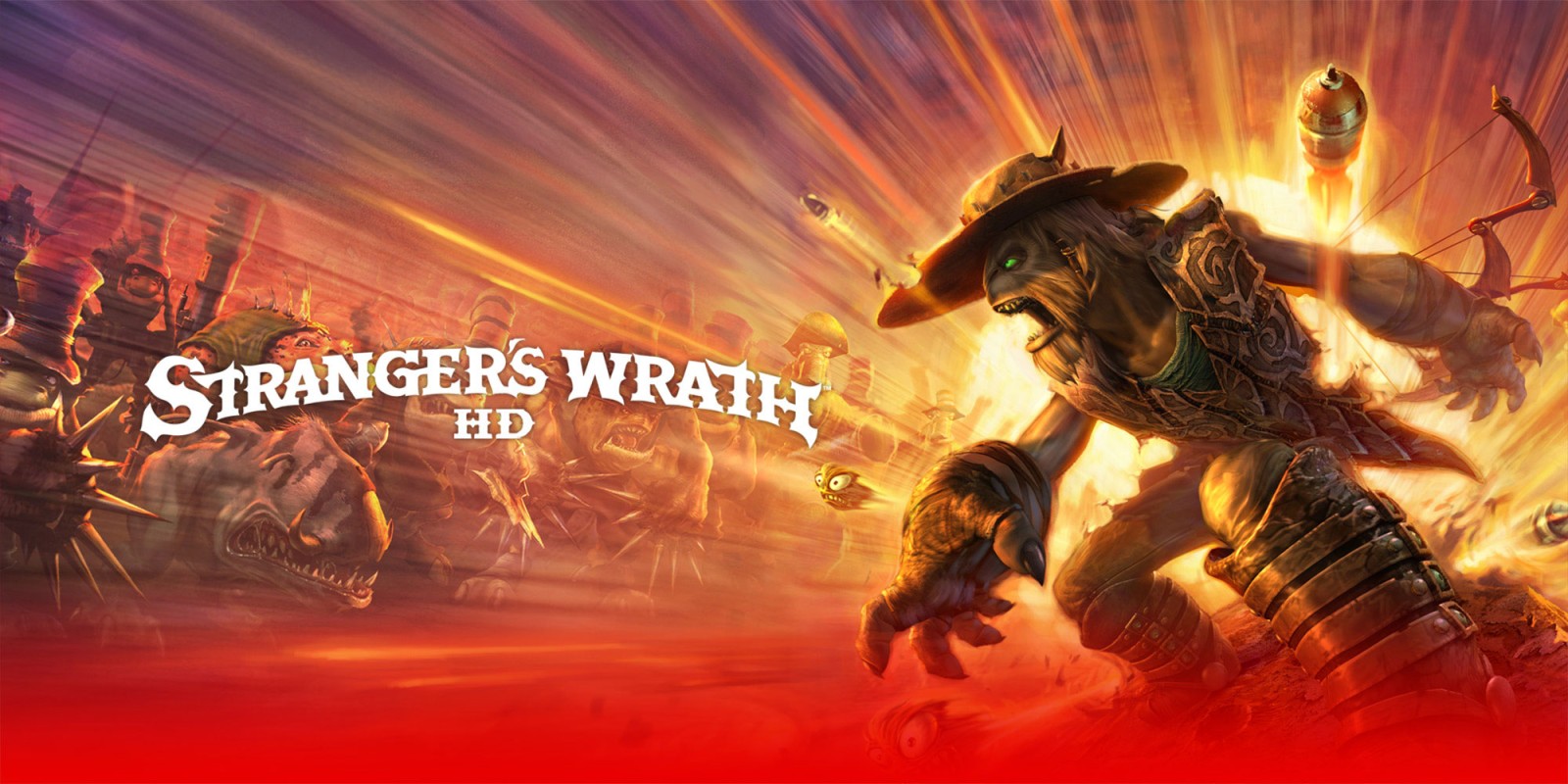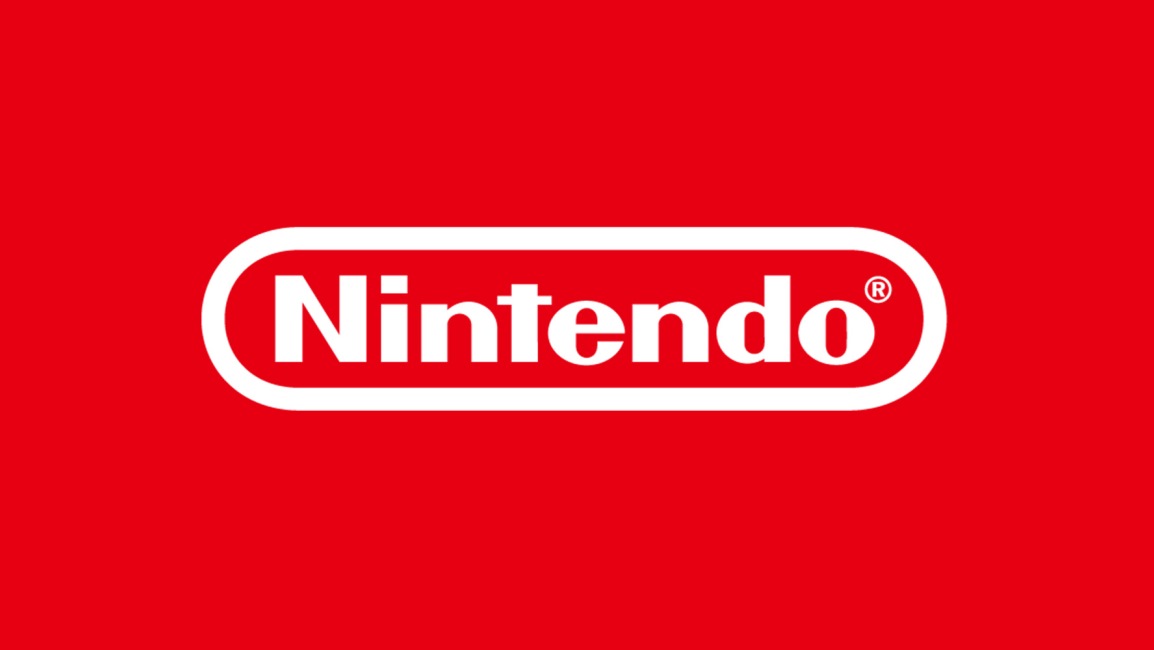 The Norwegian Consumer Council raised issues with Nintendo over the inability to cancel eShop pre-orders in February 2018. Following that, the German Consumer Protection Authority (VZBV) took Nintendo to court at the end of the year.
A verdict has now been reached, and Nintendo has won the case. The German courts determined that not allowing cancellation of pre-orders is legal. Although the decision has been appealed, there may not be movement with the case for up to a year and a half.
Once a game has been pre-loaded from the eShop, consumers are unable to cancel that purchase. Even if the game hasn't been released, you're still required to follow through on that order. This was thought to be in violation of Norwegian and European law, but the courts thought otherwise in this case.
Thanks to Jake for the tip.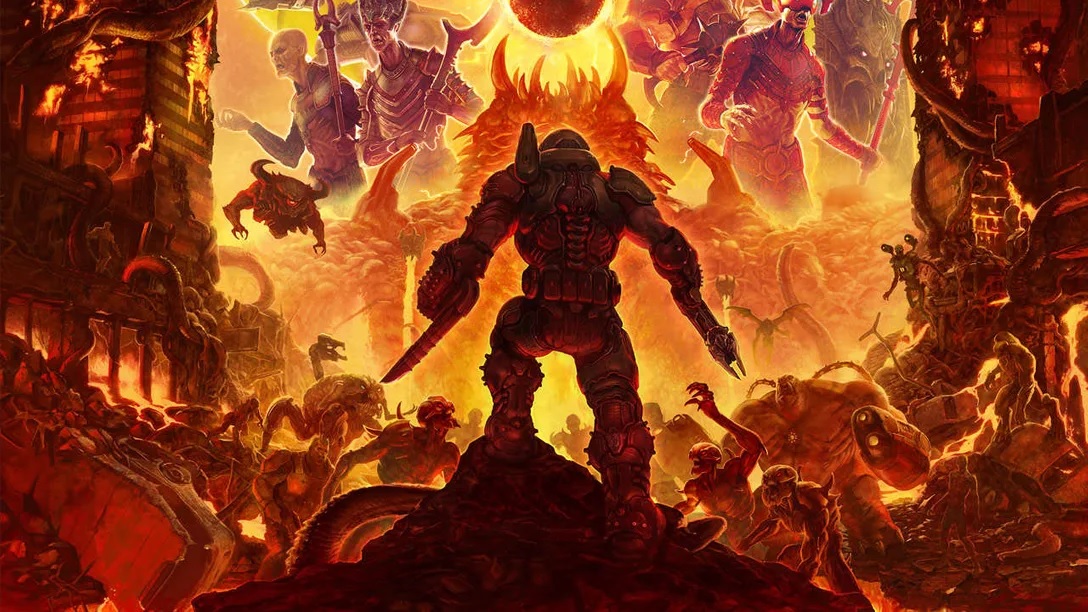 Many characters have been rumored for Super Smash Bros. Ultimate as DLC fighters, which have been perpetuated by internet speculation. Doom Slayer from the Doom series is one such representative that some have wondered about possibly ending up in the Switch game.
Doom Eternal developer Marty Stratton addressed those rumors directly in an interview with Metro. According to the director, there have been light discussions, but they've "never gone anywhere serious". While Nintendo hasn't asked the team about putting Doom Slayer in Smash Bros., they're "open-minded".
Here's the full exchange between Metro and Stratton: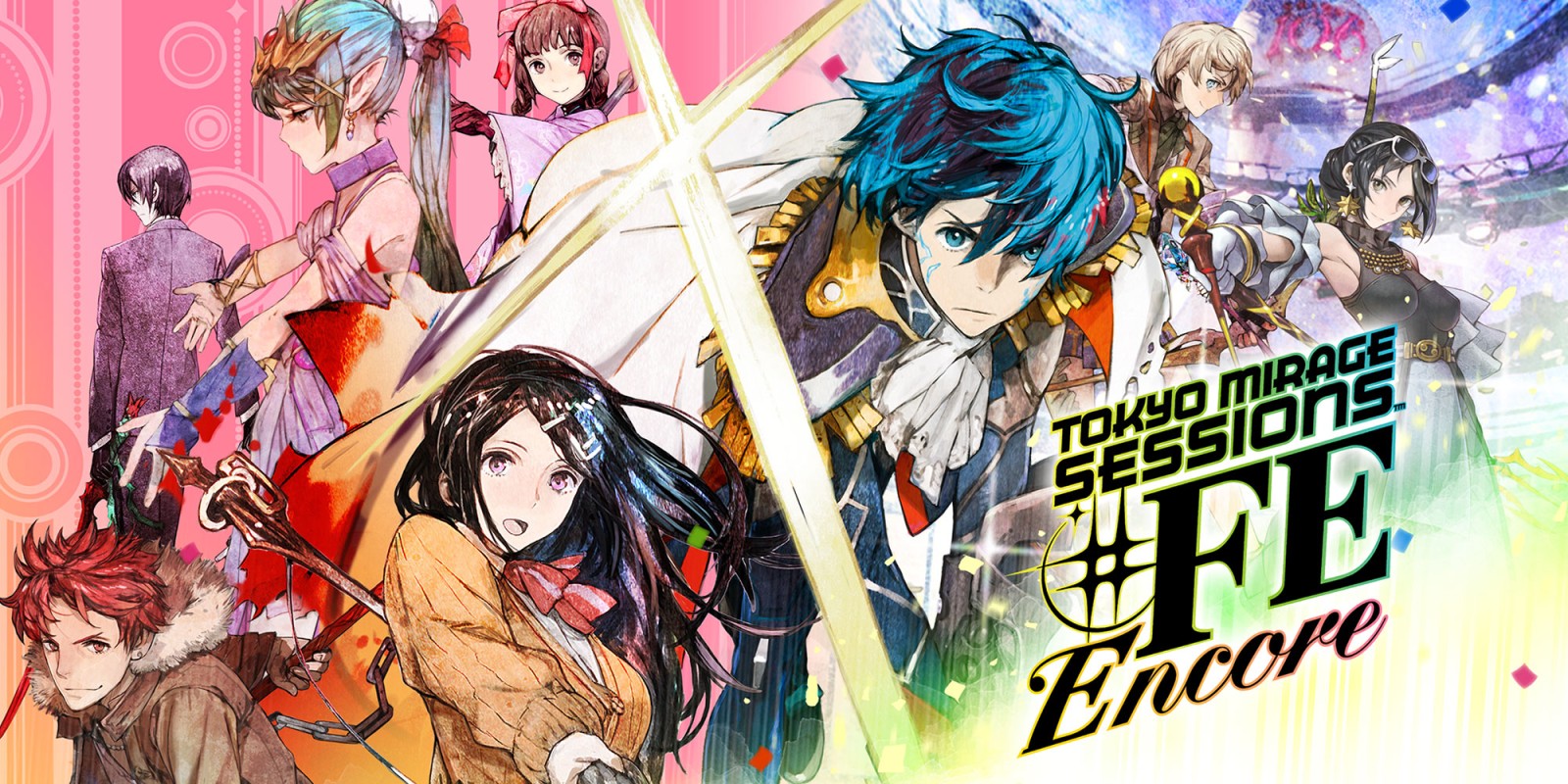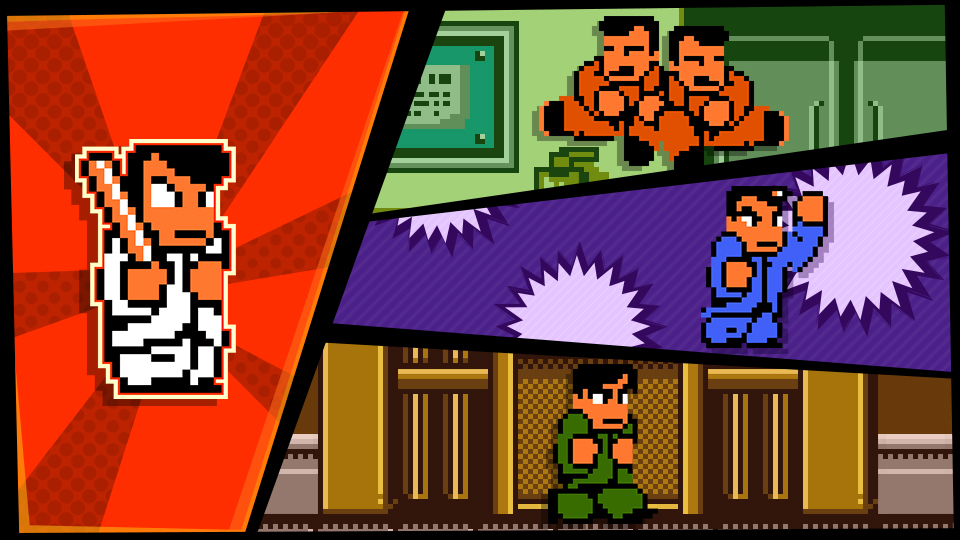 Nintendo isn't slowing down on the new spirit additions for Super Smash Bros. Ultimate. Another new event has been announced, this time featuring Kunio-kun / River City.
Four new spirits will be added in total. The event kicks off on January 24, lasting for five days.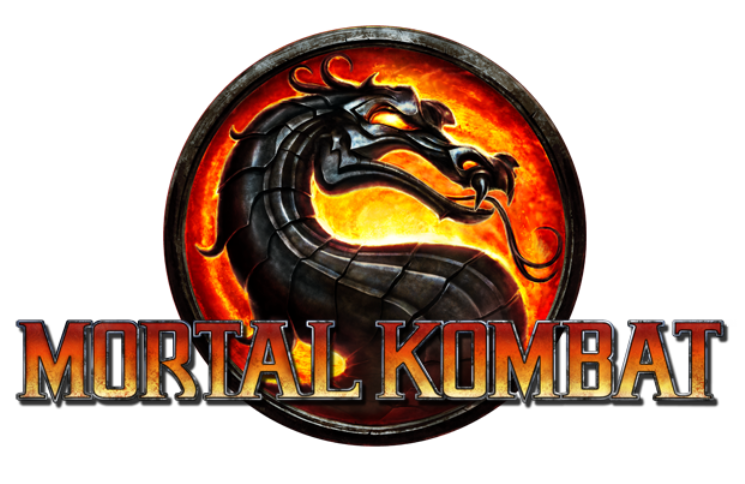 Mortal Kombat Kollection Online could be bound for Switch, judging by a new rating in Europe. PEGI rated the package for Switch and other platforms today.
Blind Squirrel Games was once working on remakes of the original Mortal Kombat games. However, it was reported last year that the collection had been cancelled. If this new rating is anything to go by, it's possible that it could materialize into an actual product.
Here's the rating description from PEGI: