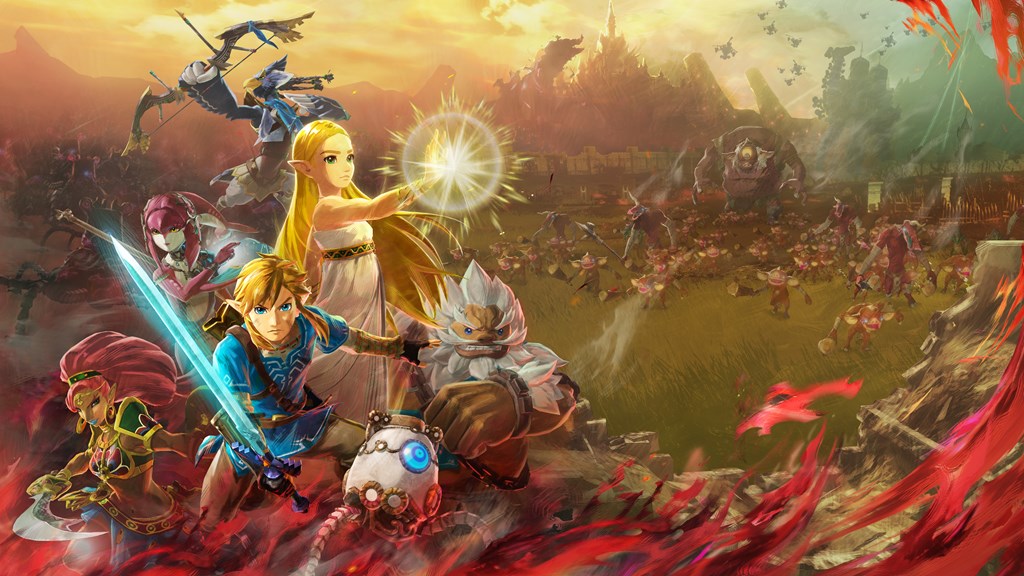 Nintendo and Koei Tecmo came together for the first Hyrule Warriors, a spin-off of the Zelda series, back in 2014. They then collaborated on the just-released Hyrule Warriors: Age of Calamity. Now that we've seen two of these games, some fans might be wondering if Hyrule Warriors could be its own dedicated spin-off series.
IGN recently spoke with Zelda series producer Eiji Aonuma as well as Age of Calamity producer Yosuke Hayashi, and asked whether Nintendo is considering making this its own standalone series to go alongside mainline Zelda games. The two developers said in response: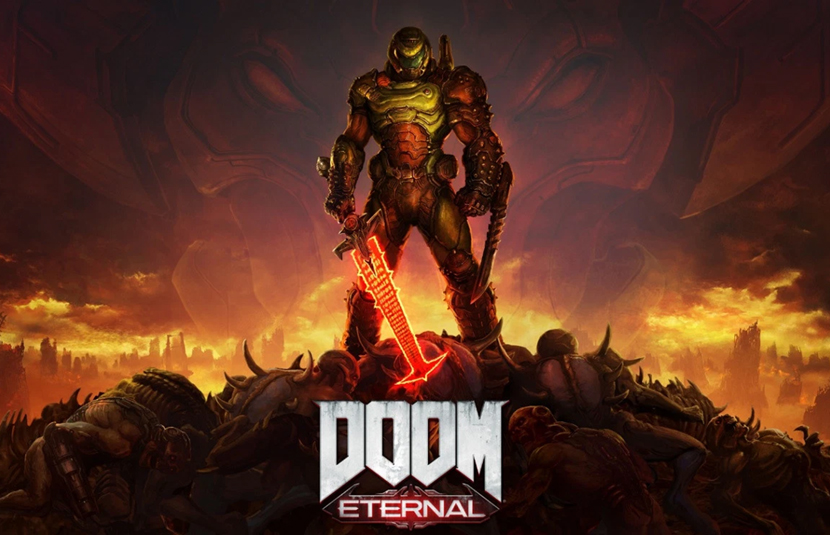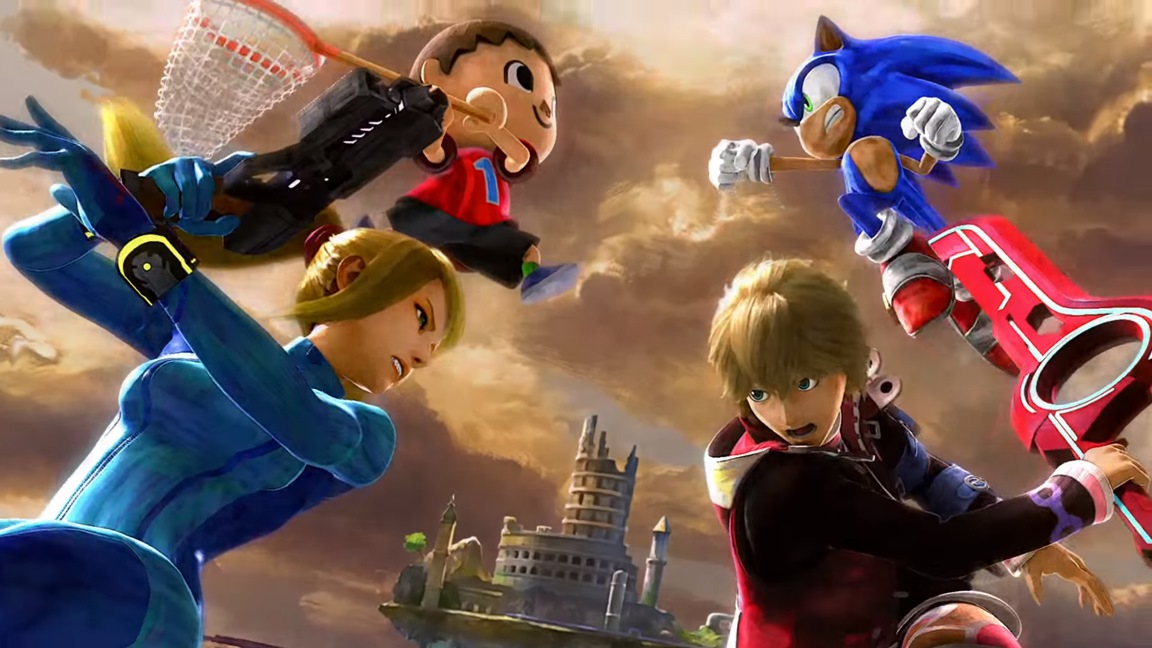 There's been a lot of discussion surrounding The Big House and its Super Smash Bros. tournament after it was announced that the upcoming event scheduled for December has been canceled. The event was previously moved to a digital setting, and organizers were looking to use Slippi, an unapproved rollback netcode.
Nintendo has now issued its own statement about the situation. You can read it in full below.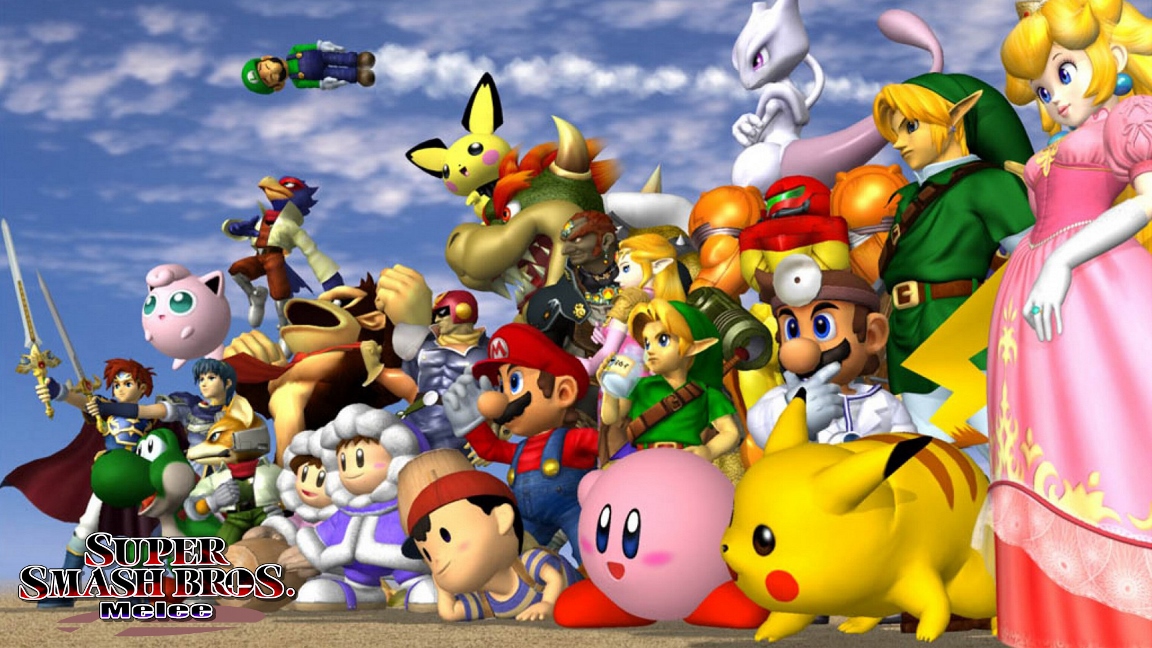 The Big House has made a name for itself as one of the biggest competitive events for Super Smash Bros. Unfortunately, this year's tournament won't be happening as originally planned.
The Big House was already forced to go online-only in wake of the coronavirus pandemic. Although the revised digital event was planned for early December, it has now been cancelled entirely. The news comes following a cease-and-desist demand from Nintendo of America.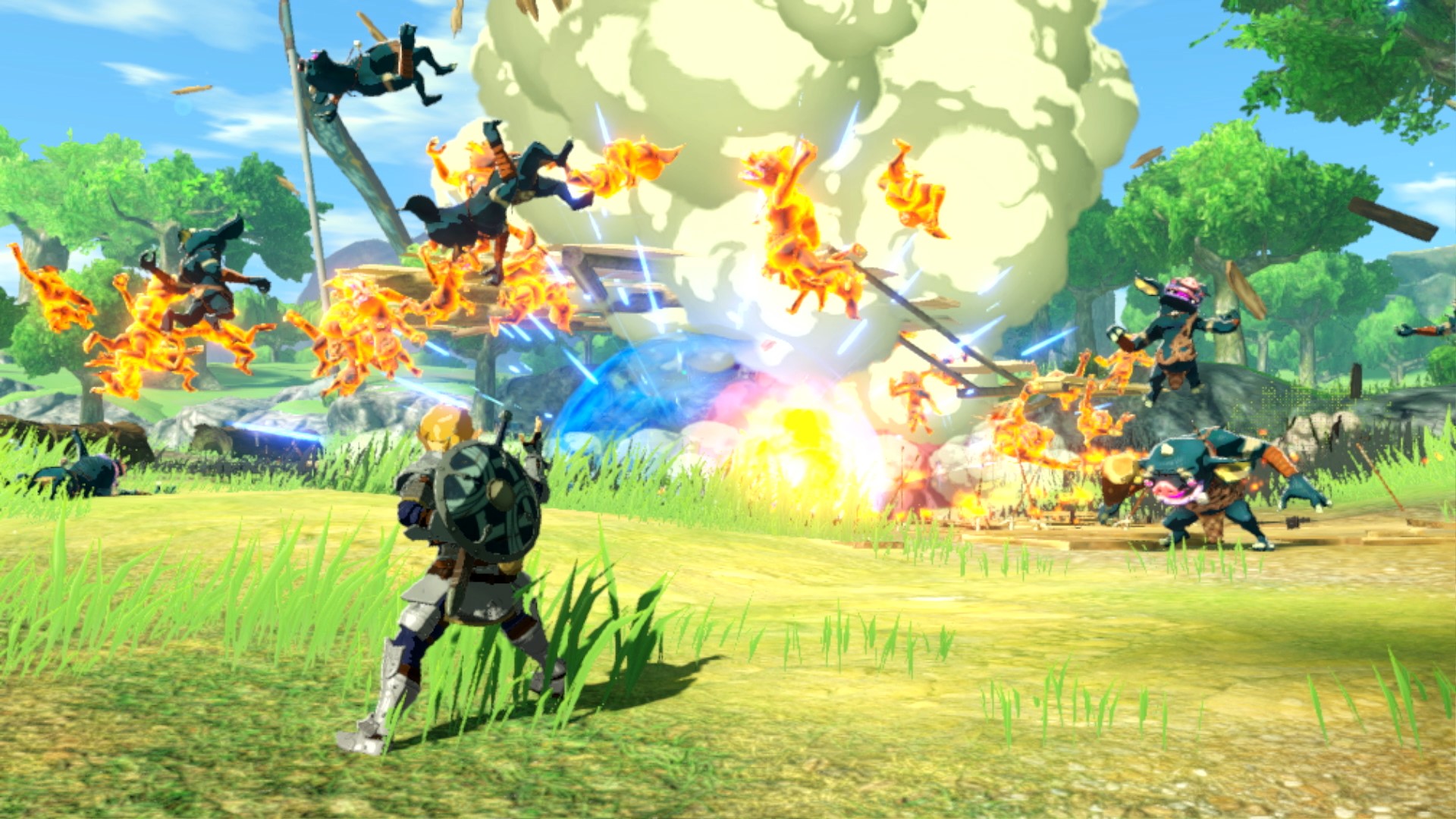 This week's European Nintendo Downloads are as follows:
Switch Retail
Eldrador Creatures
Hyrule Warriors: Age of Calamity (available November 20)
Monster Truck Championship
Sakuna: Of Rice and Ruin
Sniper Elite 4
Truck Drive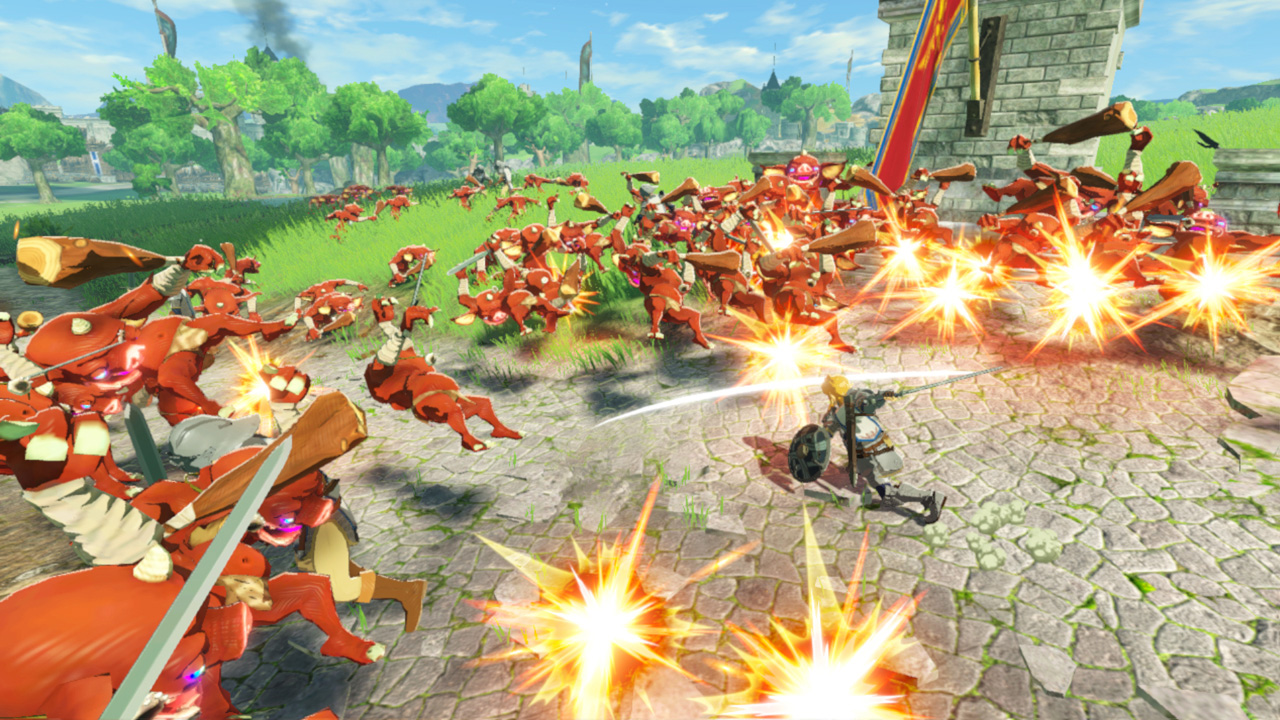 This week's North American Nintendo Downloads are as follows:
Switch Retail
Family Feud – $29.99
Hyrule Warriors: Age of Calamity – $59.99 (available November 20)
Monster Truck Championship – $39.99 (available November 24)
Sniper Elite 4 – $39.99
Truck Driver – $49.99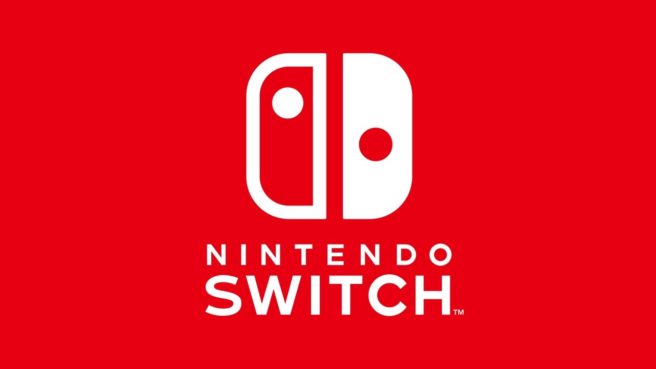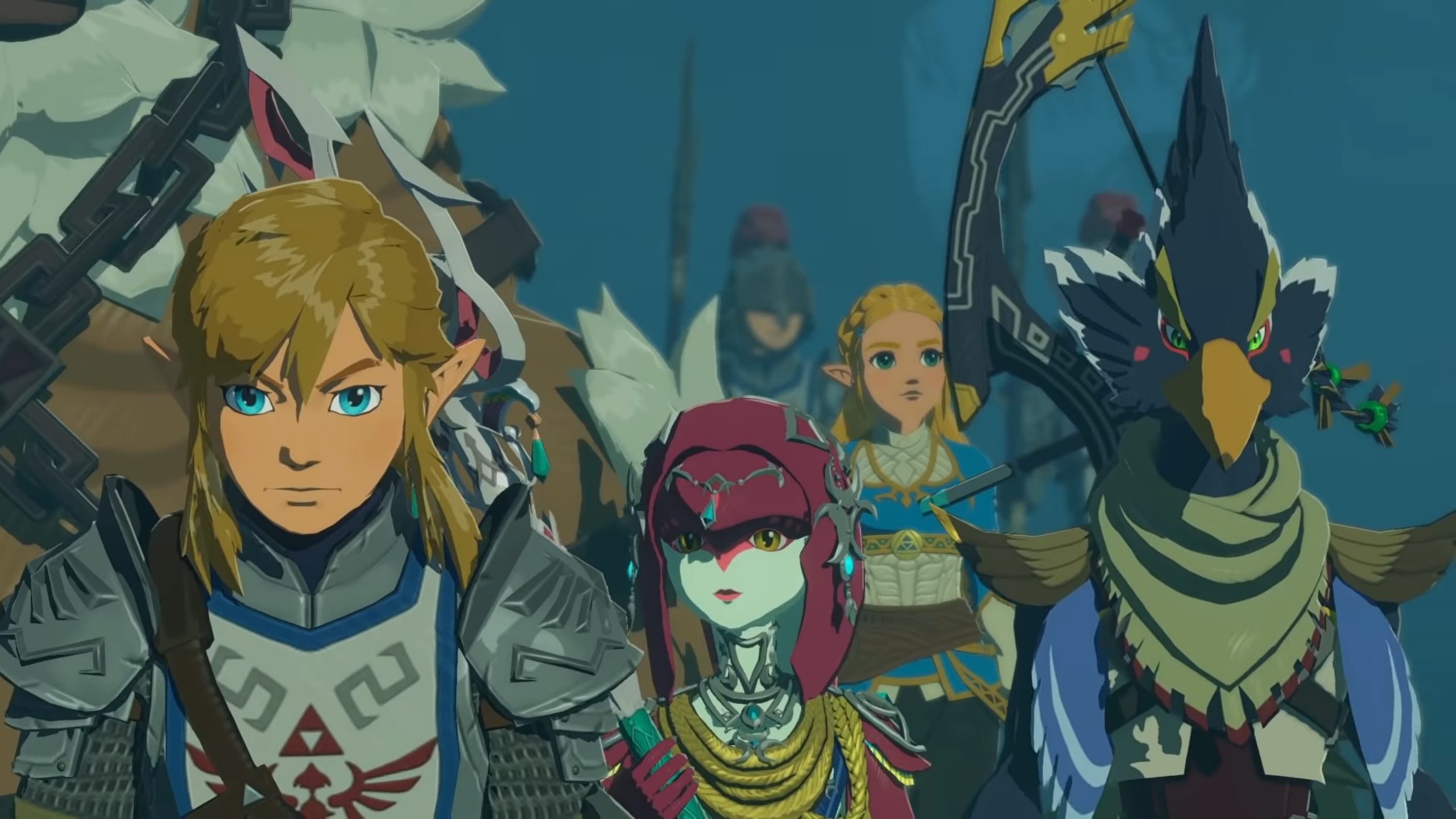 Hyrule Warriors: Age of Calamity is out in the wild. Some Switch owners have received copies early, and datamining has already begun. That's brought us the official final roster, music, and images showing the game's characters and enemies, different styles, and more.
We've posted the full roundup below. Just keep in mind that there is spoiler-related content included before proceeding.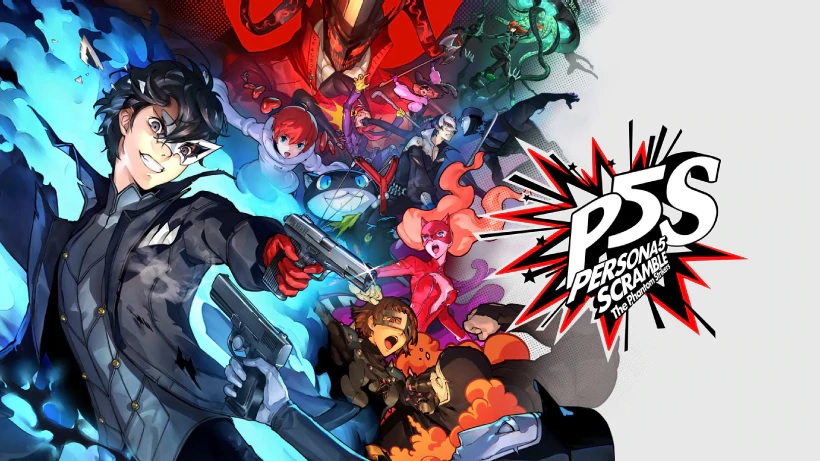 Persona 5 Scramble: The Phantom Strikers launched back in February, but there's been no word from Atlus yet regarding English localization. However, there's a bit of encouraging news coming out of Asia.
Indonesian retailer PS Enterprise, Pakistani retailer Toyorgame, and Singapore retailer Qisahn all have listings for the game. Furthermore, they have a February 23, 2021 date. According to PS Enterprise, the listing was created due to confirmation from their supplier that the game is launching in 2021.
Note that today's listings are for a "Region 3" English release. What that means is SEGA's Asian branches would be publishing rather than Atlus West. It's unclear if and when Atlus would bring the game to other regions officially including North America and Europe.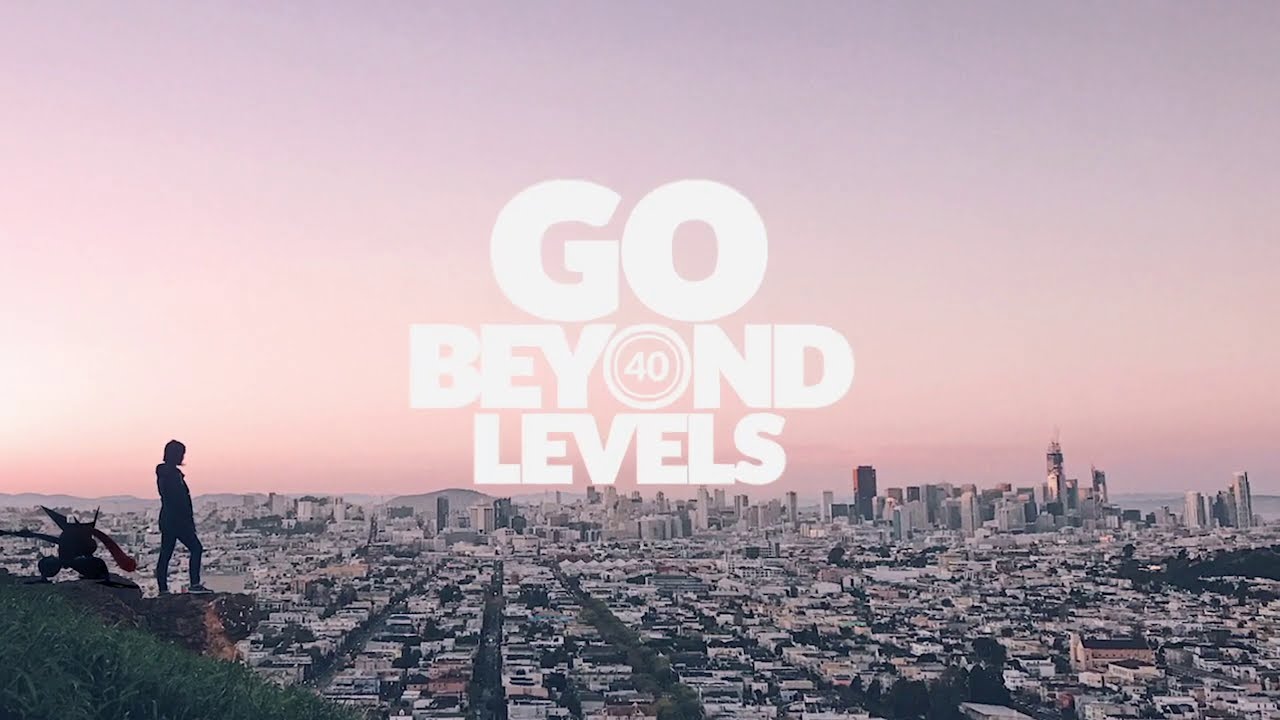 Niantic has unveiled a major update for Pokemon GO. Known as "GO Beyond", it will bring about the first Generation 6 Pokemon from Kalos, a redesign to leveling up and an increased level cap, and seasons.
The new Pokemon GO update is due out during the week of November 30. We have more details and a teaser trailer below.