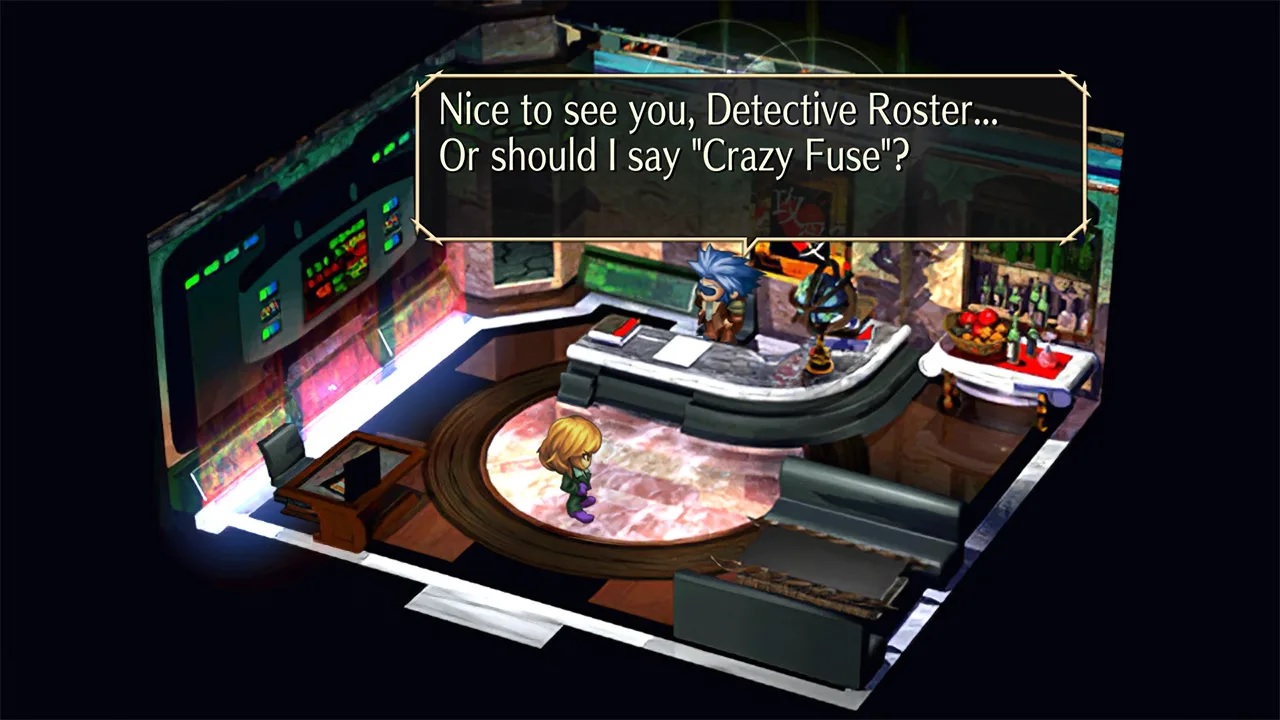 Coinciding with today's launch of SaGa Frontier Remastered, Square Enix has readied a new trailer that highlights the RPG's characters. Give it a look below.
SaGa Frontier Remastered is out now on Switch.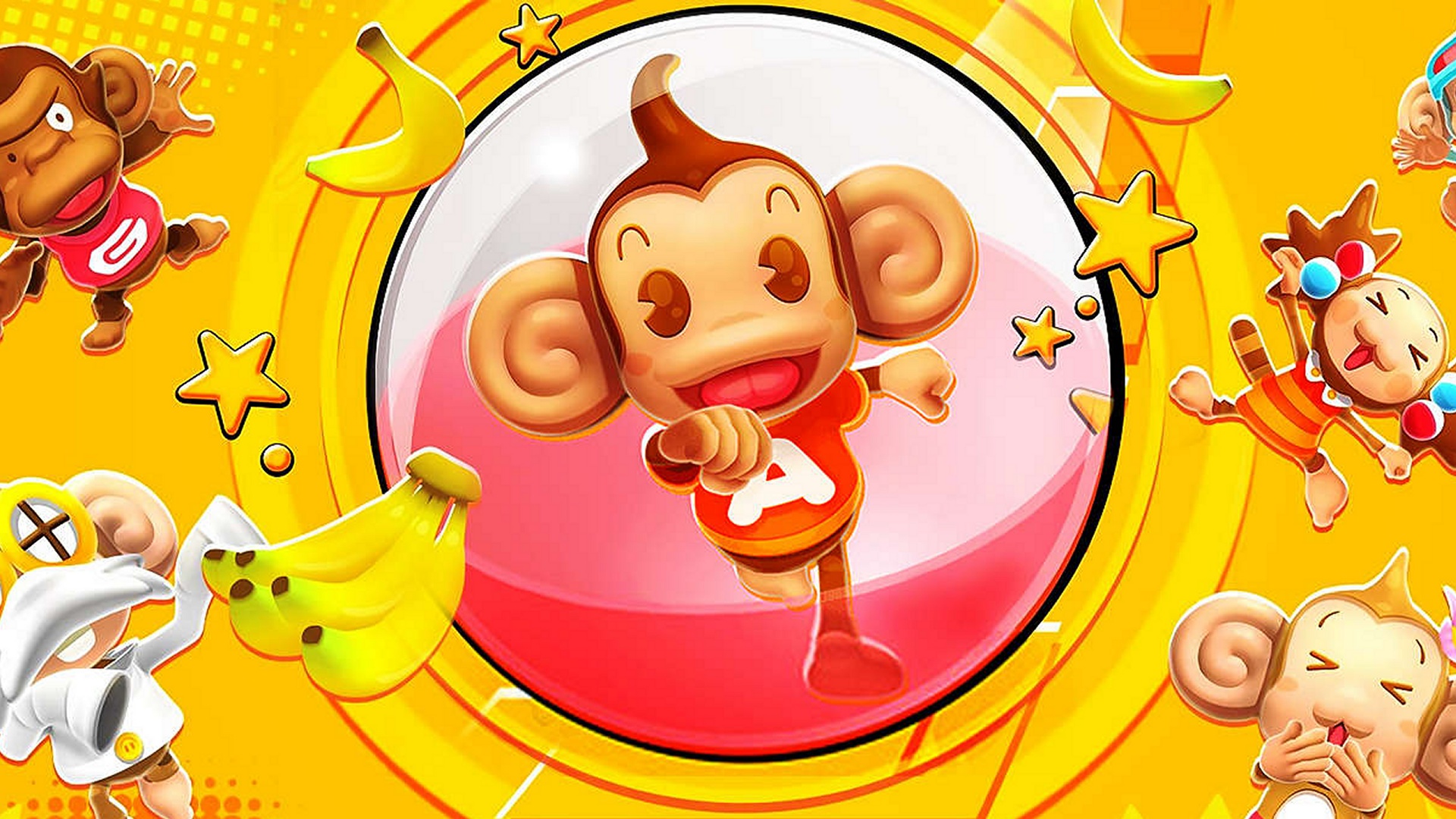 SEGA may soon be revisiting its Super Monkey Ball franchise. Over in Australia, a rating for Super Monkey Ball: Banana Mania just surfaced.
Super Monkey Ball has had strong ties to Nintendo platforms since its debut nearly two decades ago, so we'd hope that any new entries would end up on Switch. At the end of 2019, SEGA released Super Monkey Ball: Banana Blitz HD on Switch.
We'll let you know if there any any additional developments concerning Super Monkey Ball: Banana Mania as it relates to Nintendo.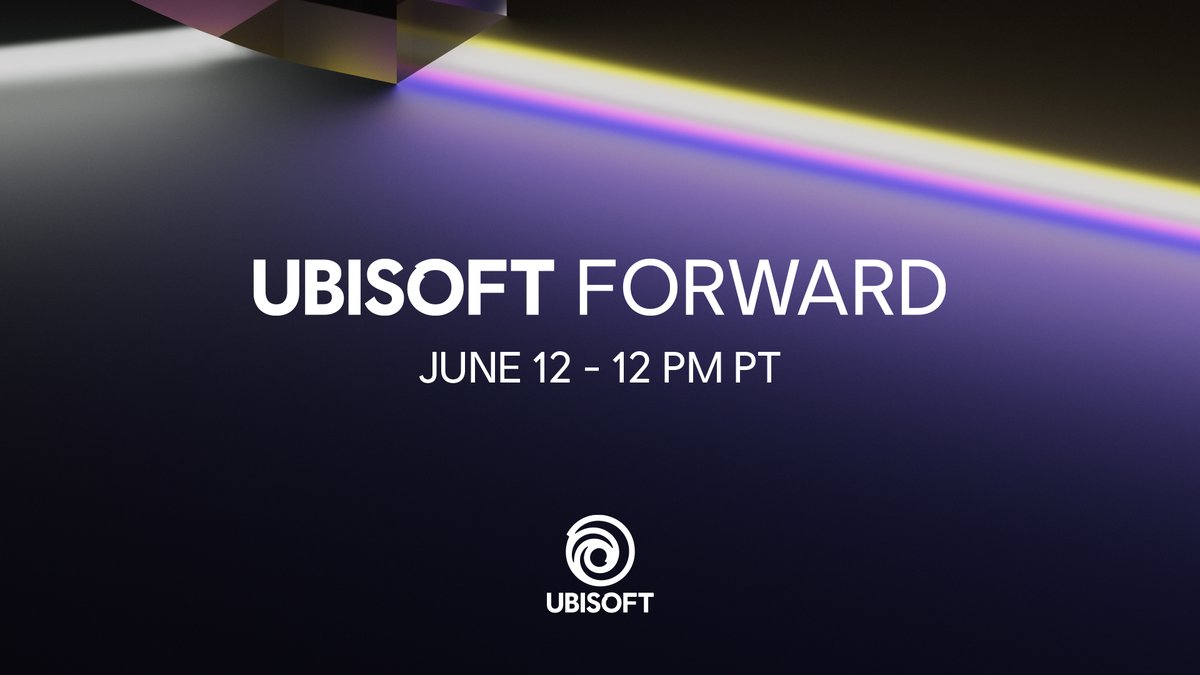 The next Ubisoft Forward presentation will air on June 12, Ubisoft has announced. It will be held as part of E3 2021. Further details about the show were not shared.
Ubisoft Forward will air at the following times: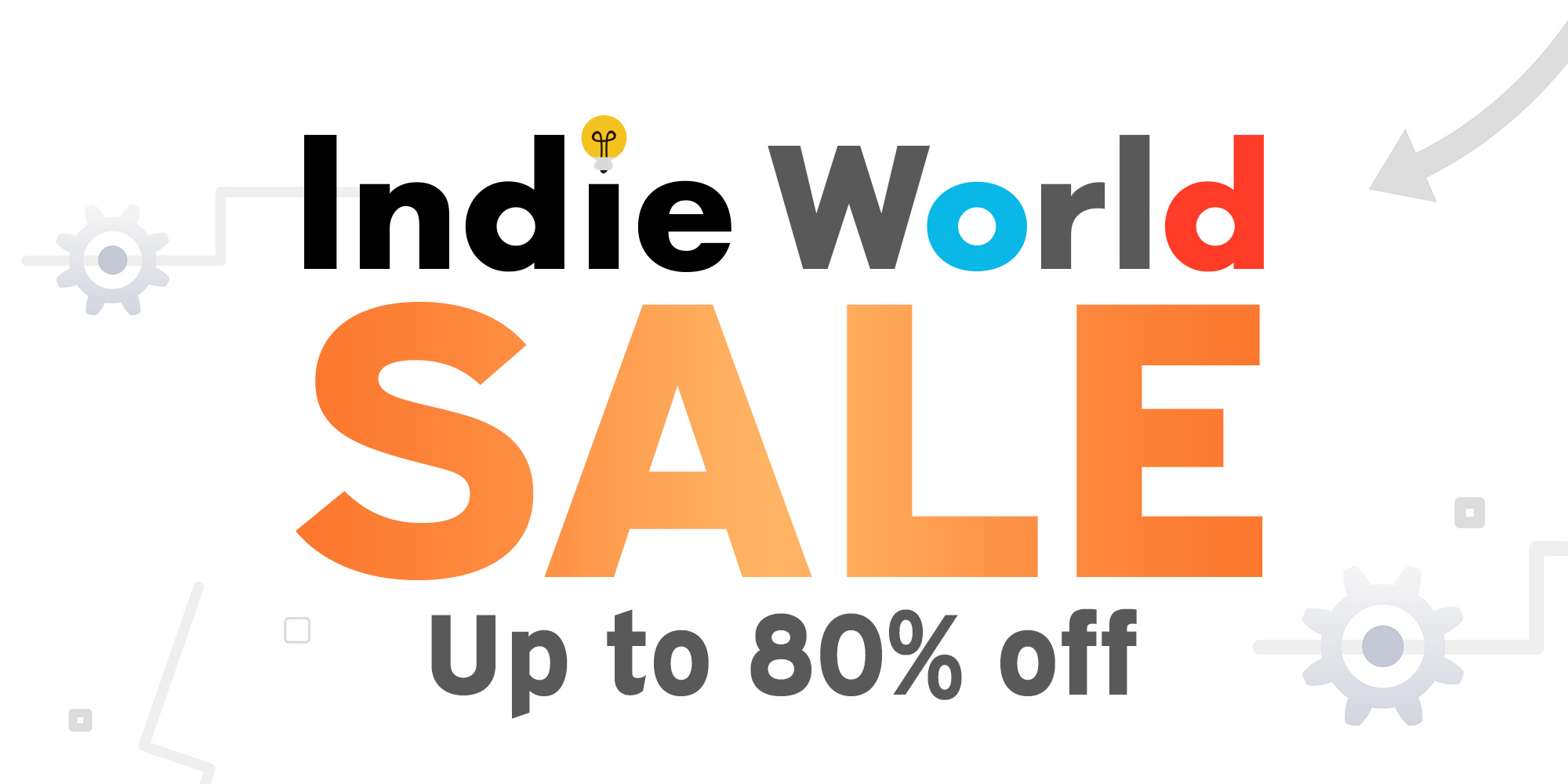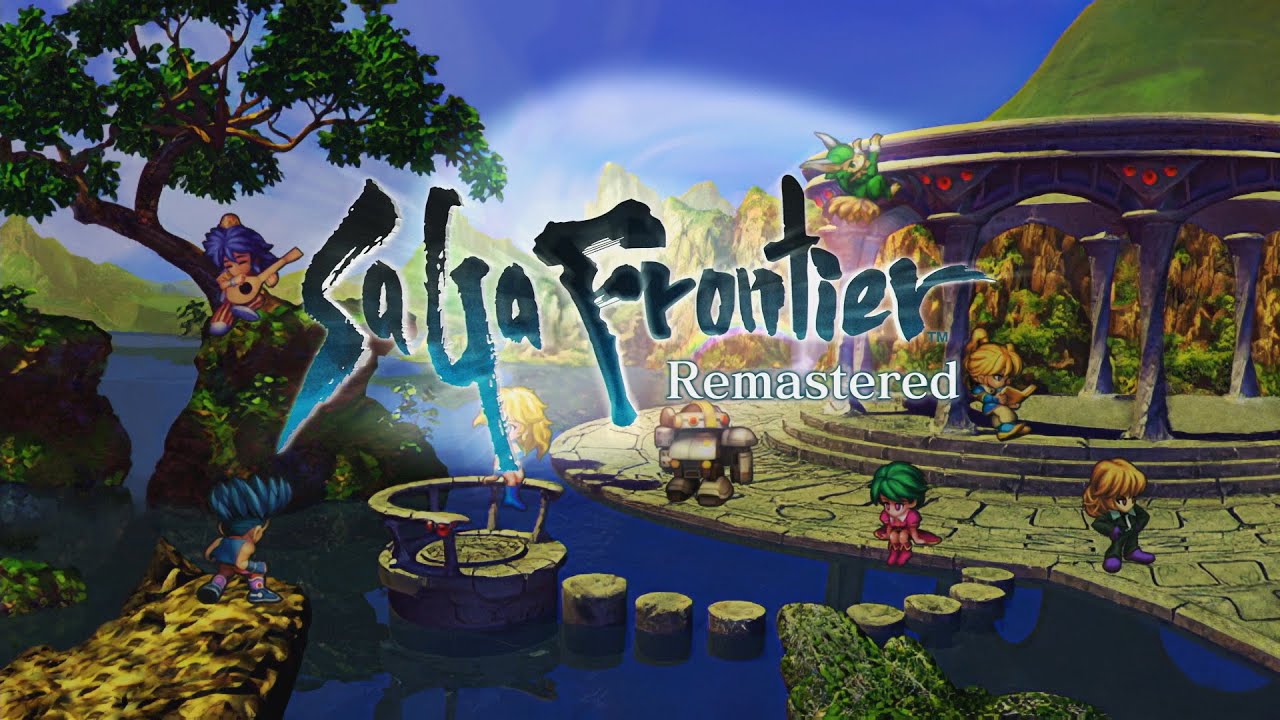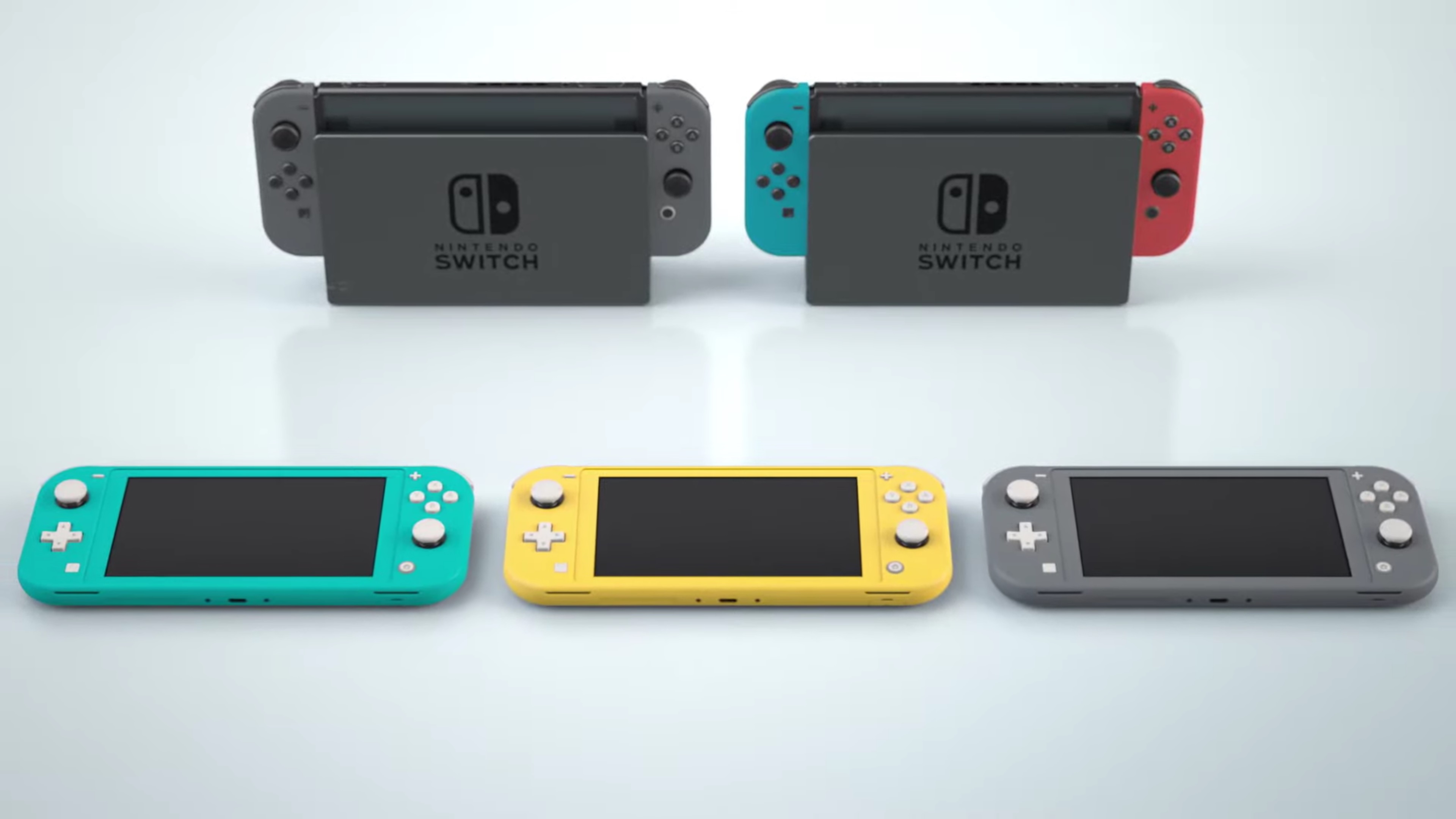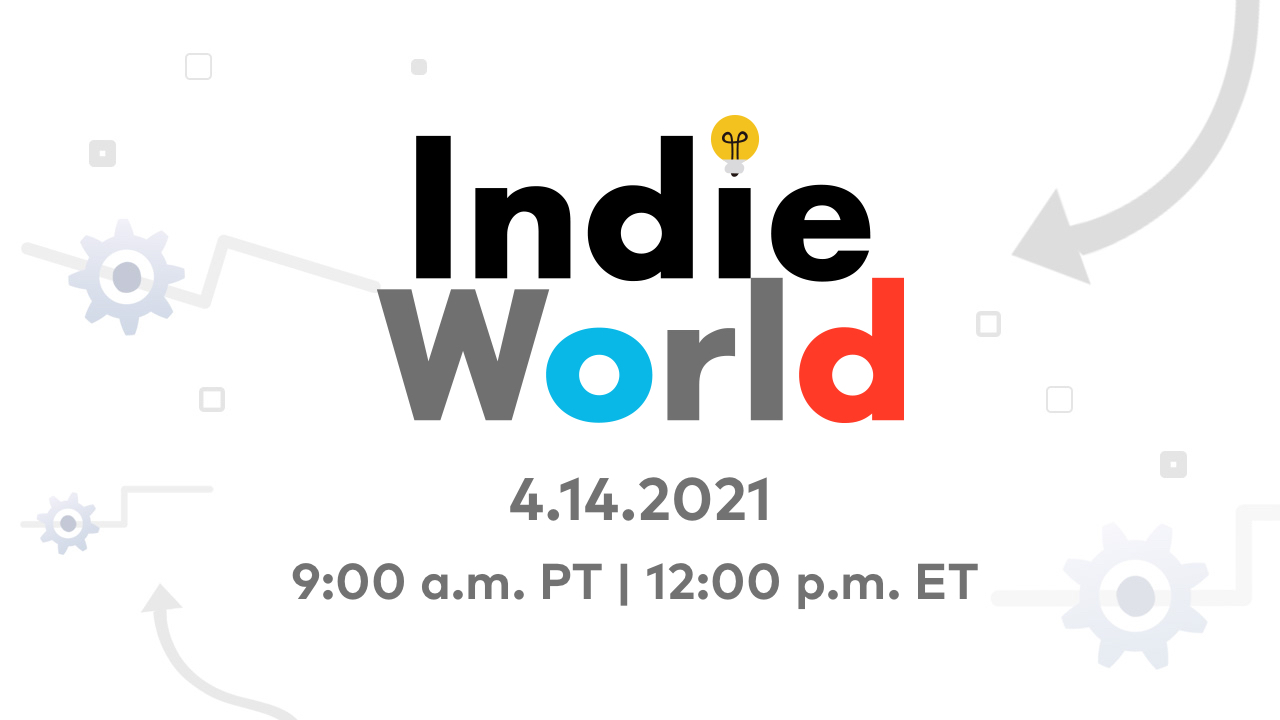 Nintendo has shared a lengthy announcement detailing the various news from today's Indie World Showcase. 21 different games were featured during the presentation.
Here's the full press release: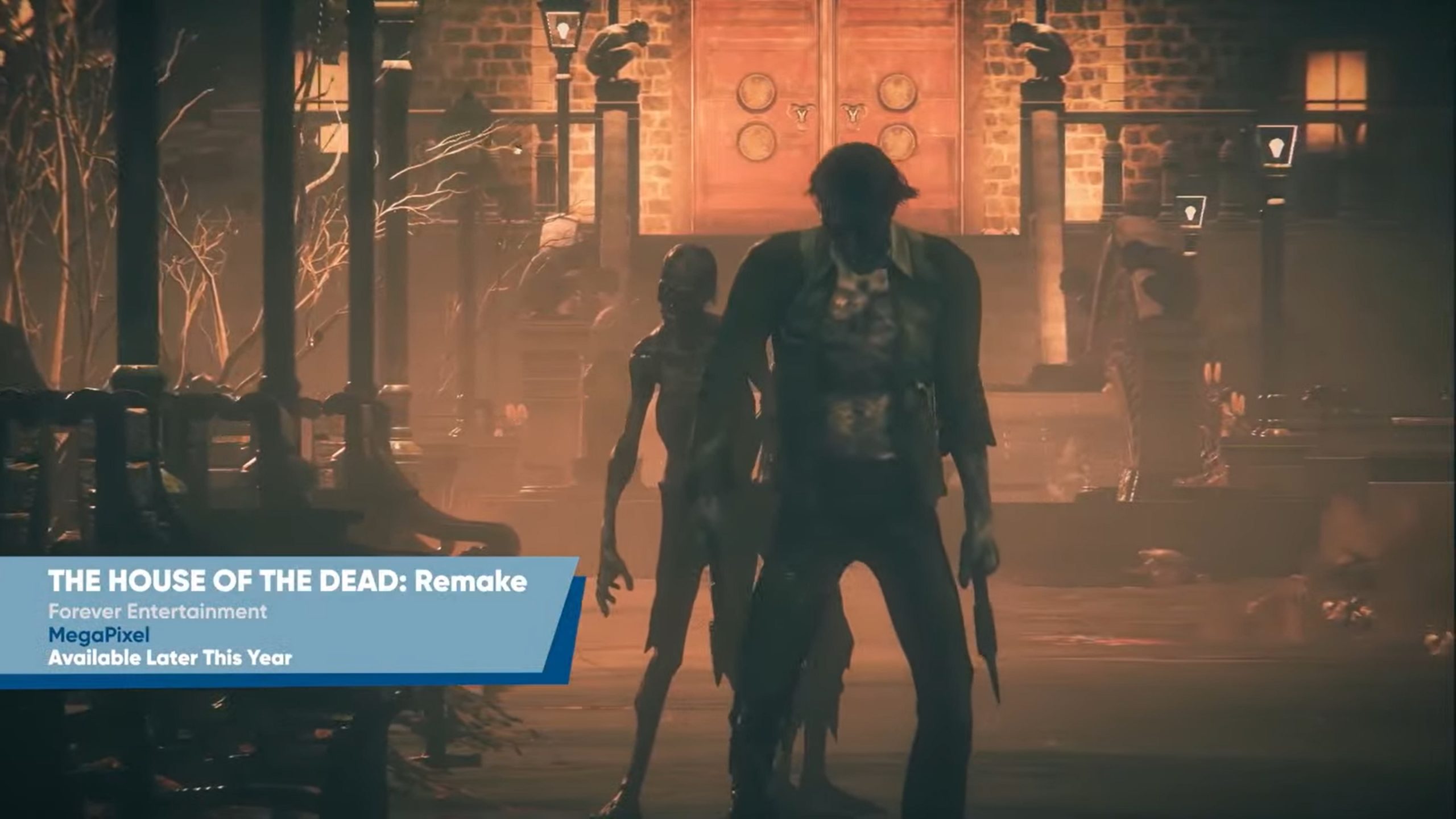 It's been announced that The House of the Dead: Remake is coming to Switch. The game will launch later in 2021.
Below are the first details and trailer: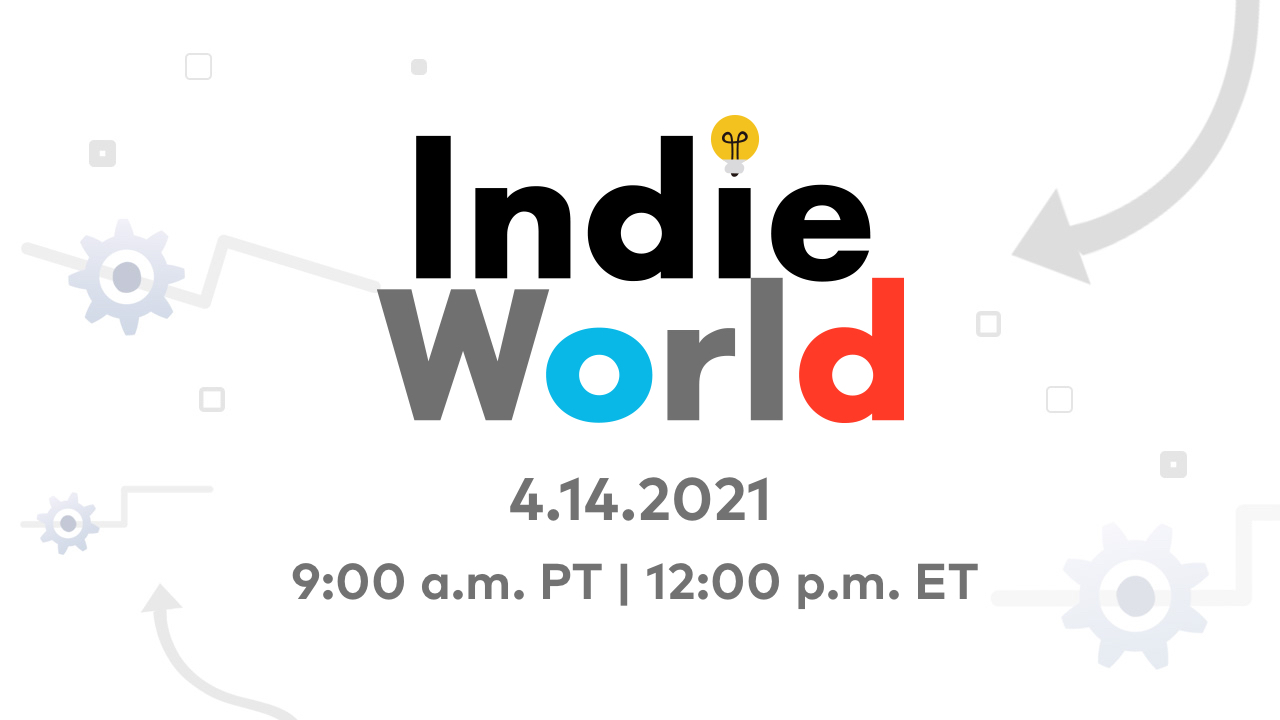 Following yesterday's announcement, Nintendo will host a new Indie World Showcase in an hour from now. The broadcast begins at 9 AM PT / 12 PM ET / 5 PM in the UK / 6 PM in Europe.
We have an embed for today's live stream. Further coverage will follow on the site during and after the presentation.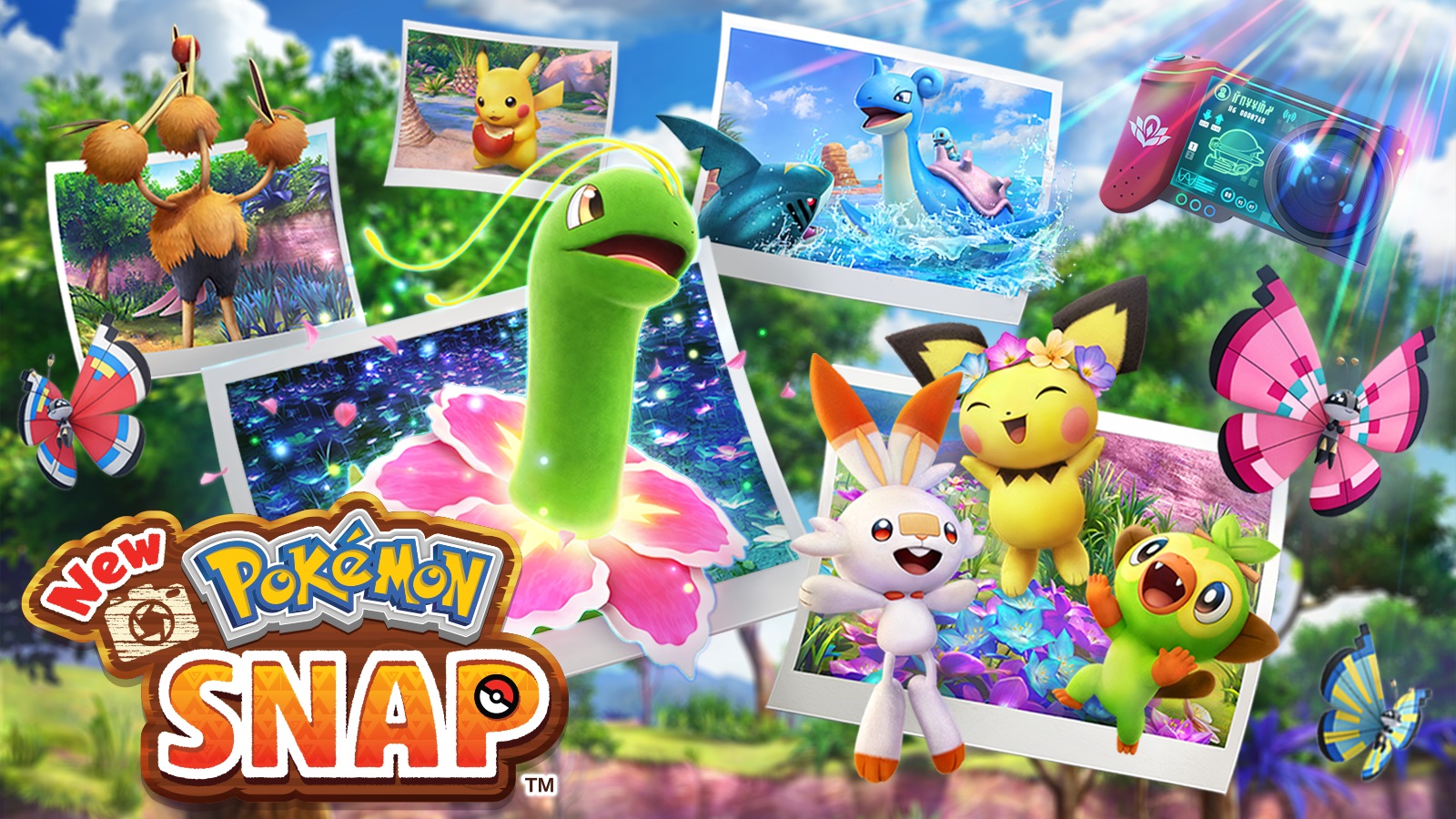 The original Pokemon Snap had just 63 creatures to catch. For the series' first new entry in more than twenty years, that number has increased substantially. New Pokemon Snap on Switch will feature over 200 Pokemon.
It's worth noting that when the N64 title originally debuted, there weren't nearly as many Pokemon back then. There have been several generations over the years and we're not very far away from 1,000 designs in total. So how did the New Pokemon Snap team go about choosing Pokemon for the new title?