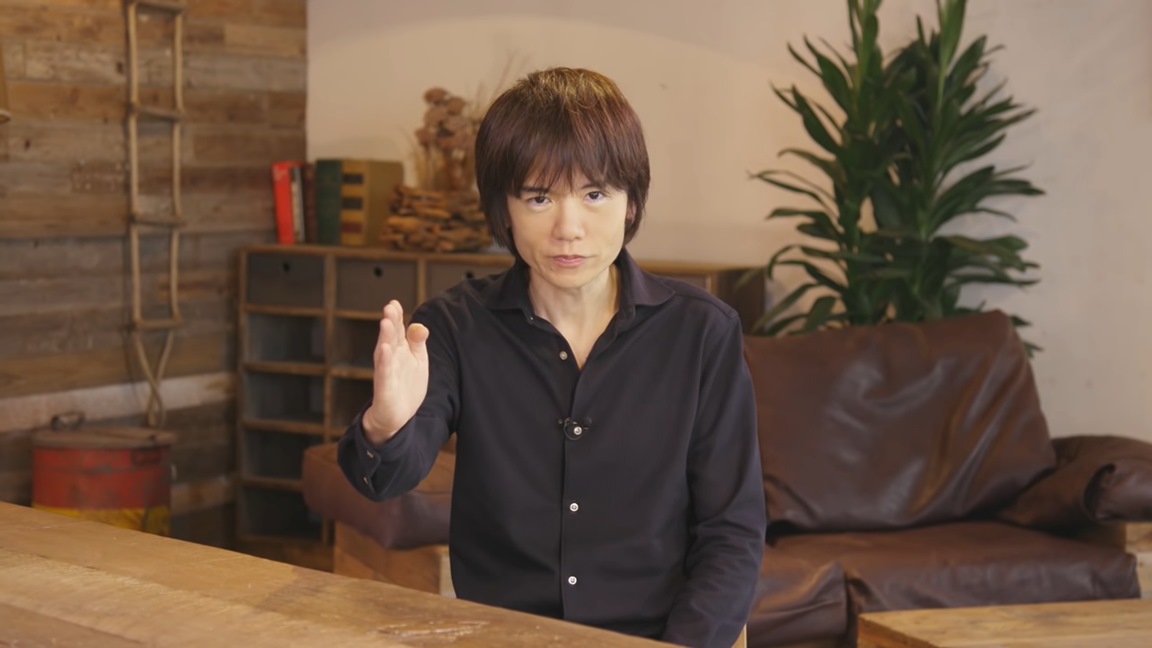 As mentioned yesterday, Super Smash Bros. Ultimate director Masahiro Sakurai was interviewed in this week's issue of Famitsu. But much to our surprise, there was a column as well. We'll be posting a translation of the interview soon, but are sharing the column first below.
In his piece, Sakurai addresses Spirits mode in great detail. He explains how it all came to be, why there really isn't much in the way of story, and a whole lot more.
Here's our full translation: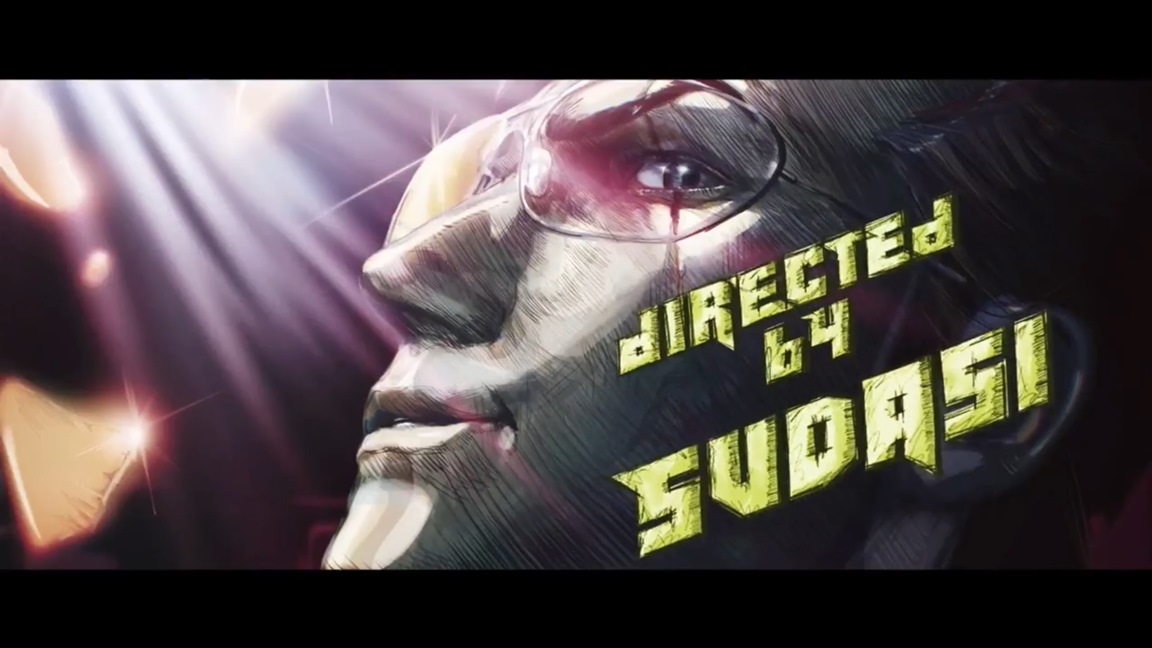 Suda51 will be appearing during a Famitsu live stream next week for a new Travis Strikes Again: No More Heroes presentation. It'll be two hours long, offering the latest look at the game and more. An English interpretation of the proceedings will be provided to users.
The Famitsu Monthly Serial: Goichi Suda's Travis Returns stream will begin on December 20 at the following times: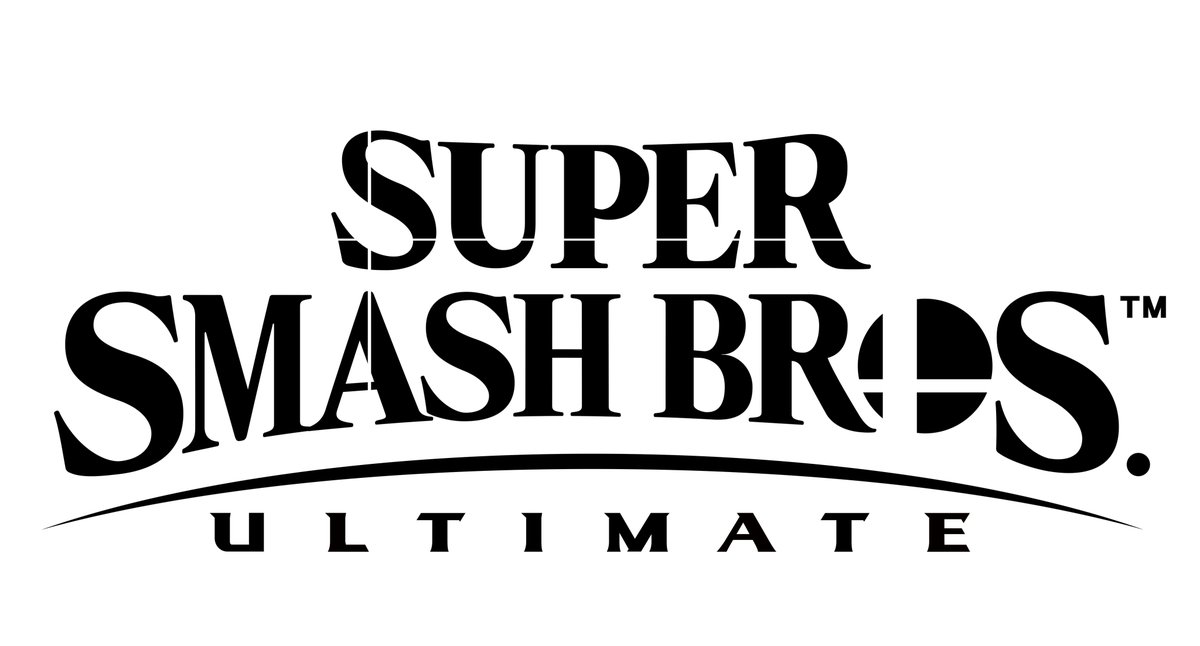 The latest Japanese hardware sales from Media Create are as follows:
Switch – 281,222
PS4 – 50,450
PS4 Pro – 24,046
New 2DS LL – 10,021
New 3DS LL – 3,631
Vita – 2,484
2DS – 620
Xbox One X – 117
Xbox One – 32
For comparison's sake, here are the hardware numbers from last week:
Switch – 120,546
PS4 Pro – 10,558
PS4 – 9,852
New 2DS LL – 7,401
New 3DS LL – 2,692
Vita – 1,798
2DS – 342
Xbox One X – 260
Xbox One – 25
And here are the software charts: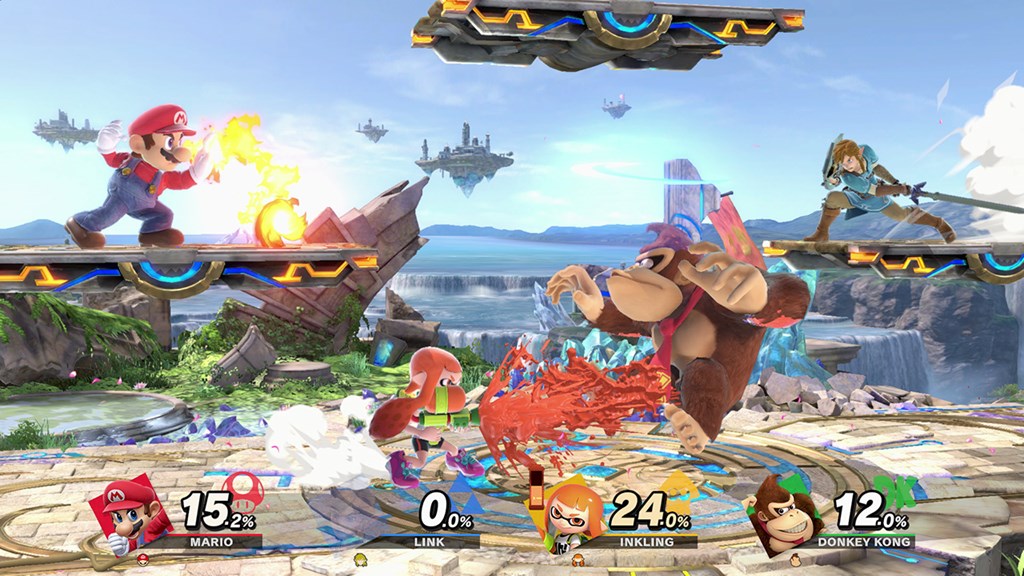 Famitsu has published an official report on Super Smash Bros. Ultimate's debut sales in Japan. In just three days, the game sold 1,238,358 copies. Digital sales are not included, but units from physical download cards are.
As expected, Smash Bros. Ultimate provided a huge boost to Switch hardware sales last week. Famitsu reports that the system moved 278,313 units. The previous week, Media Create had Switch at 120,546 units sold.
Super Smash Bros. Ultimate had the best debut for the franchise in Japan, beating out the openings for all previous entries.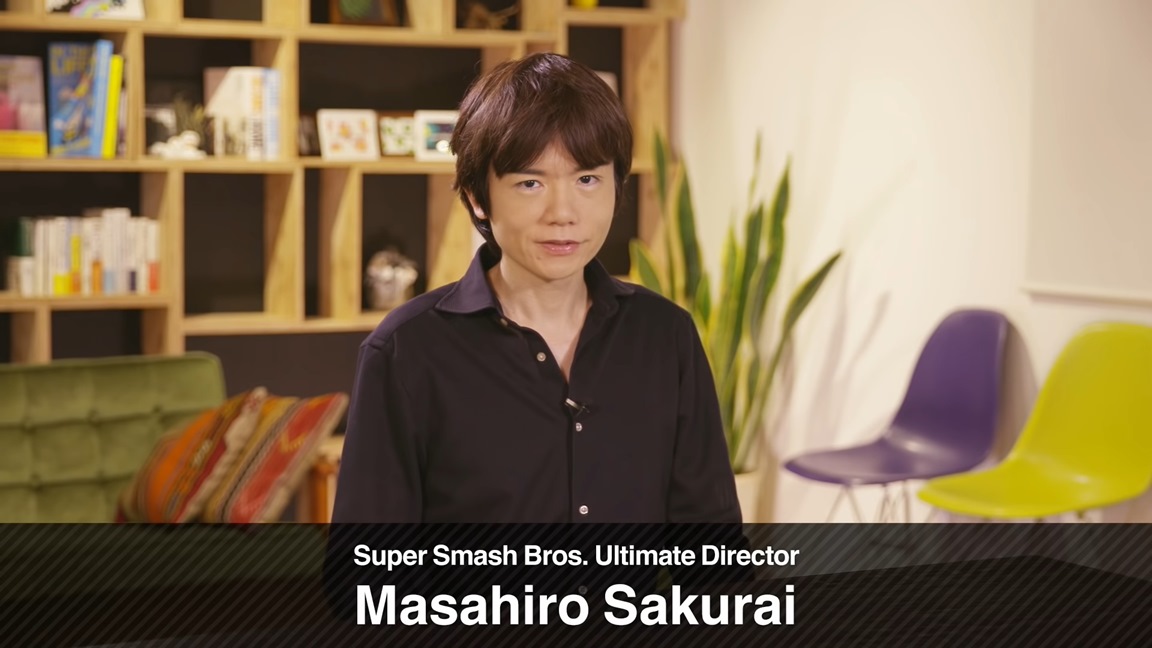 Masahiro Sakurai doesn't have one of his regular columns in Famitsu this week, but he is featured in the magazine nonetheless. That's because the Japanese publication is sharing an interview with the Smash Bros. Ultimate director.
We'll be taking a more in-depth look at the interview soon (technically the latest Famitsu isn't even out yet), but as usual, some tidbits have leaked out online early. Here's a brief roundup: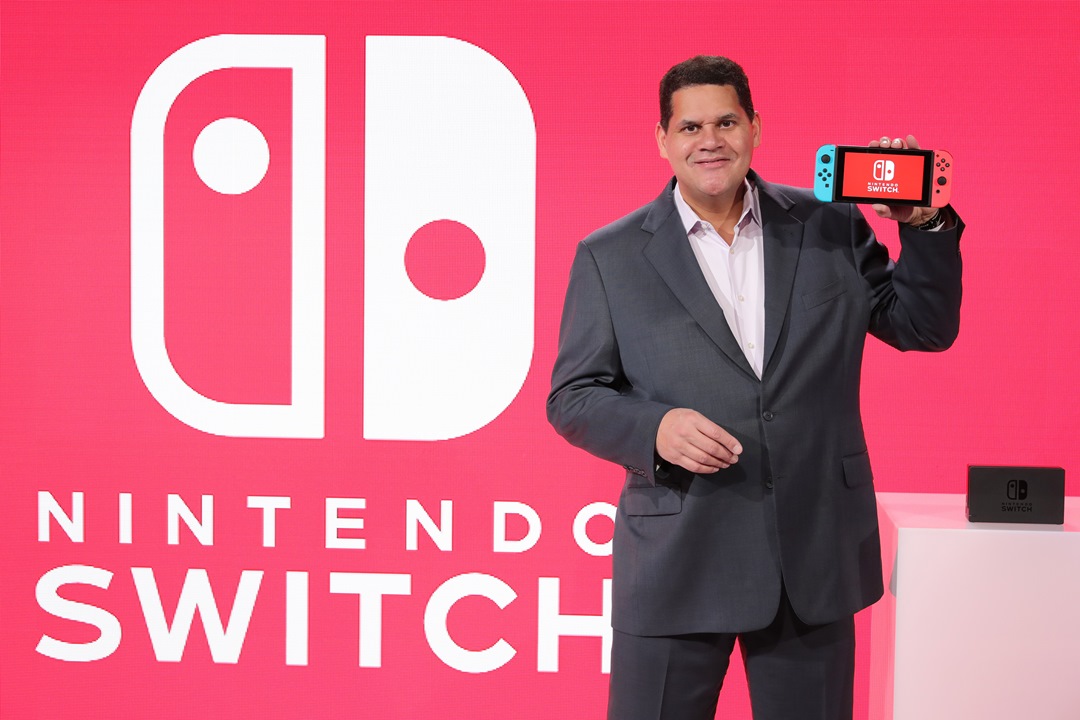 Earlier today, Forbes published its own interview with Nintendo of America boss Reggie Fils-Aime. Reggie was again asked about Nintendo's goal of selling 20 million Switch systems this fiscal year, DLC, and rumors of new Switch hardware.
Find these comments from Reggie below. If you'd like to read some additional statements, head on over to Forbes.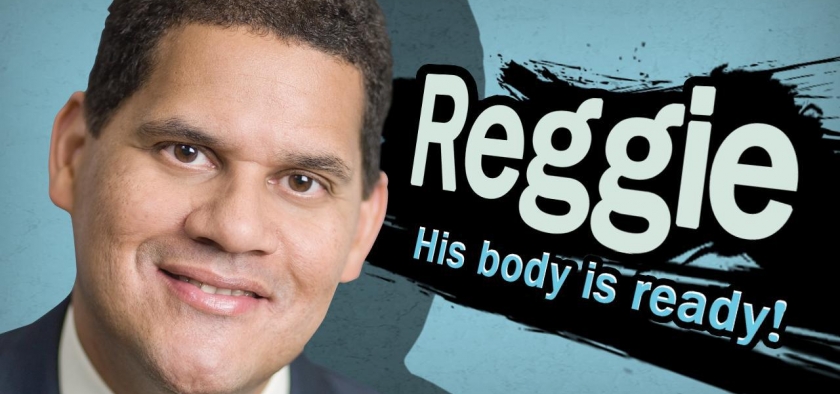 Hollywood Reporter is the latest outlet to have shared a few words with Nintendo of America president Reggie Fils-Aime. The two sides discussed Nintendo's Black Friday success, why Red Dead Redemption 2 isn't on Switch, the importance of having announced Joker for Smash Bros. Ultimate, and more.
We've rounded up highlights from the interview below. You can read the full discussion here.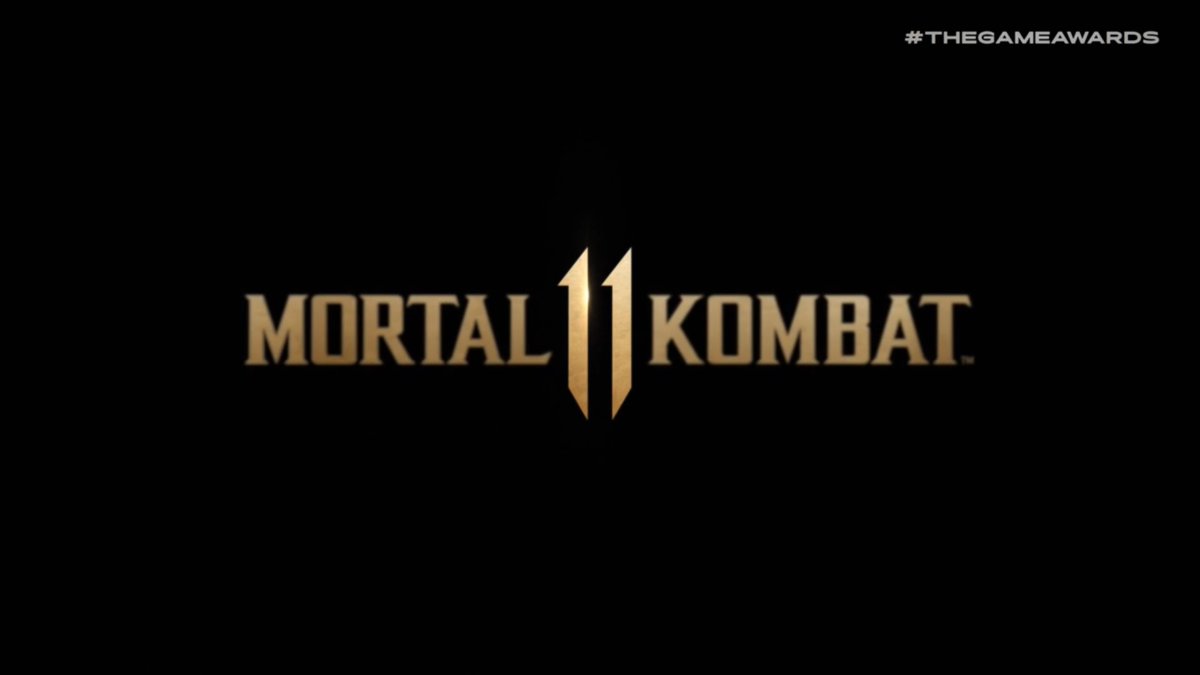 A new listing on GameStop Italy has outed fresh details on Mortal Kombat 11. The retailer reveals a personalization system, GoreTech system, eSports-oriented multiplayer component, and more.
Here's the full overview: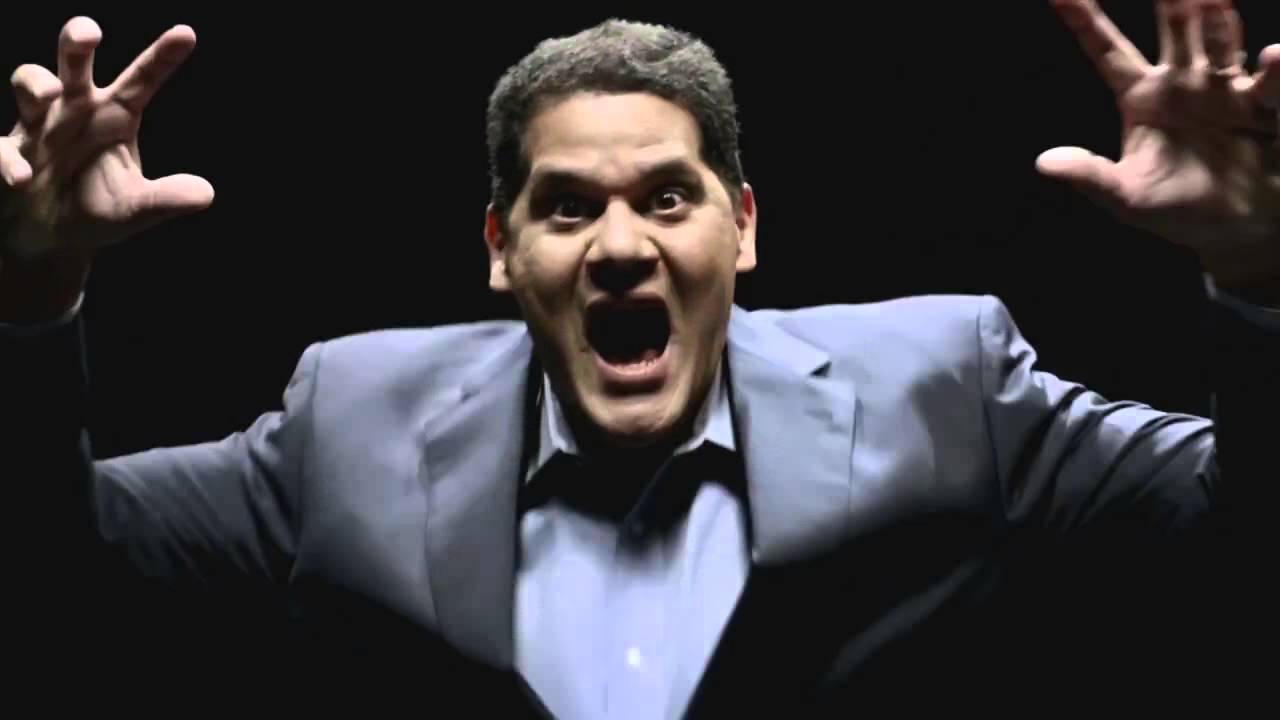 After The Game Awards last week, IGN spoke with Nintendo of America president Reggie Fils-Aime. One of the topics discussed is Nintendo's commitment to E3 and why it's so important.
Speaking about why E3 is a priority for Nintendo, Reggie stated: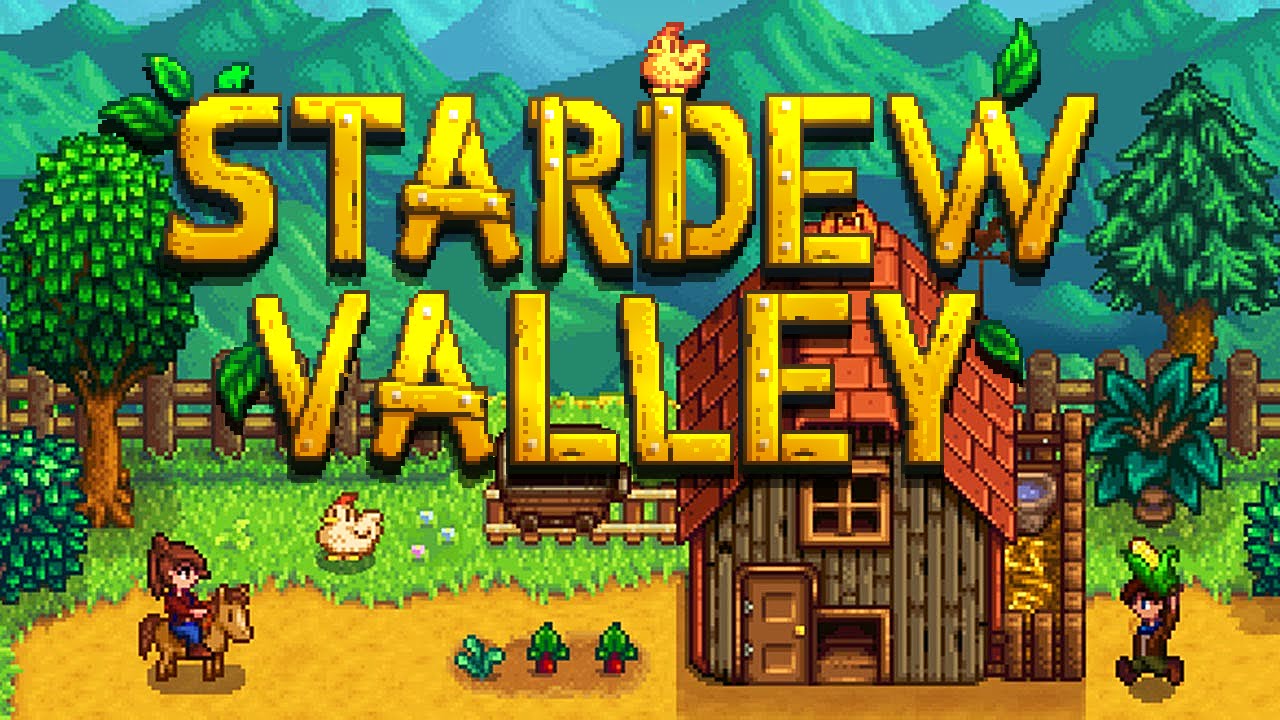 ConcernedApe has announced that the long-awaited multiplayer update for Stardew Valley arrives on Switch this week. Version 1.3 will be live on December 12.
When playing with others, Stardew Valley will support online voice chat as well as a new chat box feature that has colored text and close to 200 custom emojis. It's also possible for 2-4 Switch consoles to connect via local wireless and play together over a short distance without the need for a Nintendo Switch Online account.