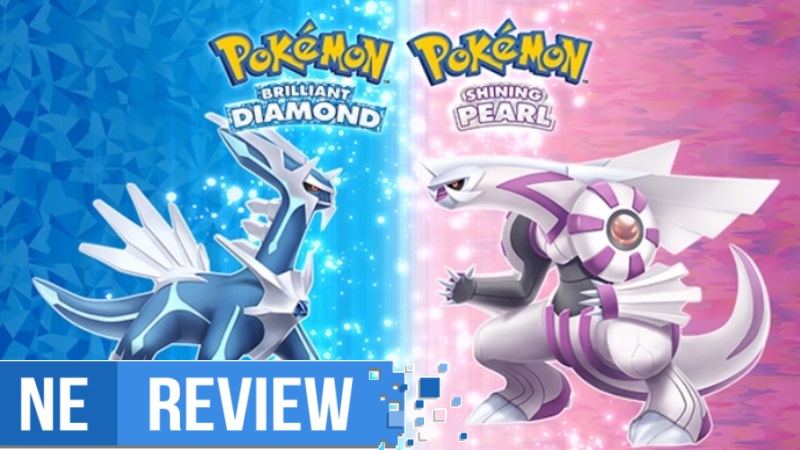 System: Switch
Release date: November 19, 2021
Developer: ILCA
Publisher: Nintendo
---
Pokemon Diamond and Pearl originally came to us here in the west back in 2007. I was a senior in high school when I first got my copy and ended up stopping my clock in game at 999 hours. To put it lightly, I was hooked. The series' first entry on the DS gave us a lush new region to explore with interesting additions like the Poketch and the ability to select moves in battle that utilized the system's touchscreen. Along with being able to bring over Pokemon from the previous generation of games, a more complete Pokedex was possible, and it was easier to attain before. Nostalgia aside, it's now 2021 and we have the remakes in hand with Pokemon Brilliant Diamond and Pokemon Shining Pearl on Switch. Do the Sinnoh games live up to the hype, or should we have left this one… underground?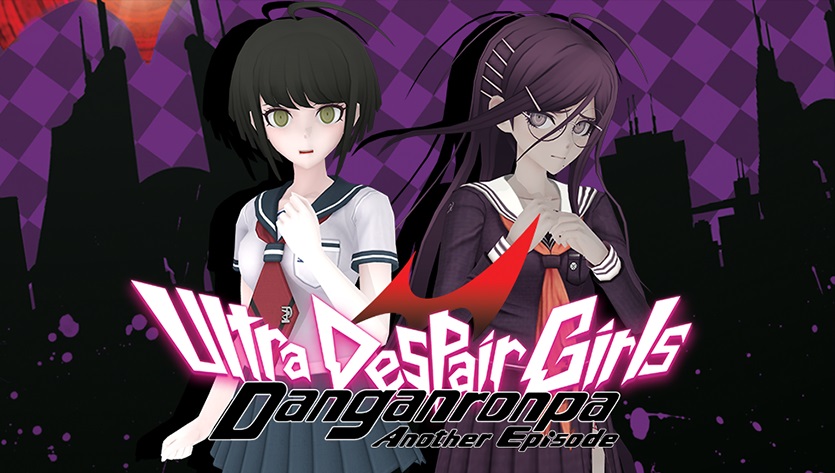 Shun Sasaki, a project planner that has worked on the Danganronpa series, has addressed the possibility of porting Danganronpa Another Episode: Ultra Despair Girls to Switch.
Sasaki previously spoke to Famitsu discussing the series' 10th anniversary. The interview was conducted both to commemorate the big milestone and celebrate the fact that the franchise has now made its debut on Switch. Sasaki was also asked about his thoughts on the possibility of a port of the spin-off title Ultra Despair Girls, which is currently only available on PlayStation platforms and PC.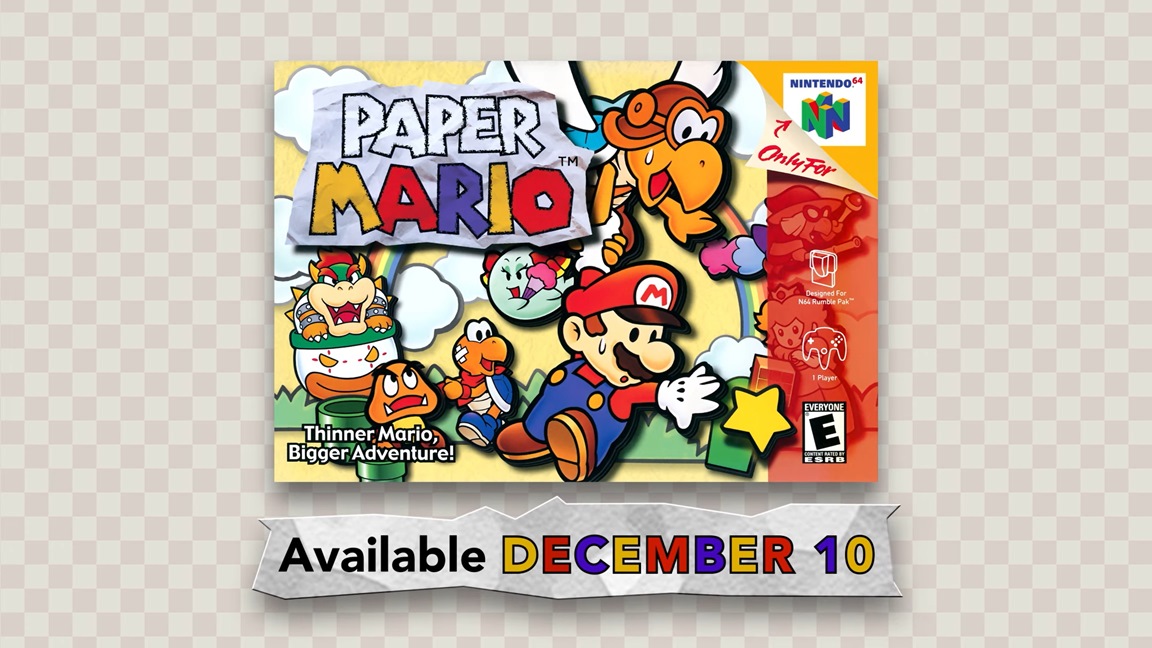 The original Paper Mario is joining the Nintendo Switch Online + Expansion Pack service next week, Nintendo has announced. THe game will go live on December 10.
Here's some information about the game: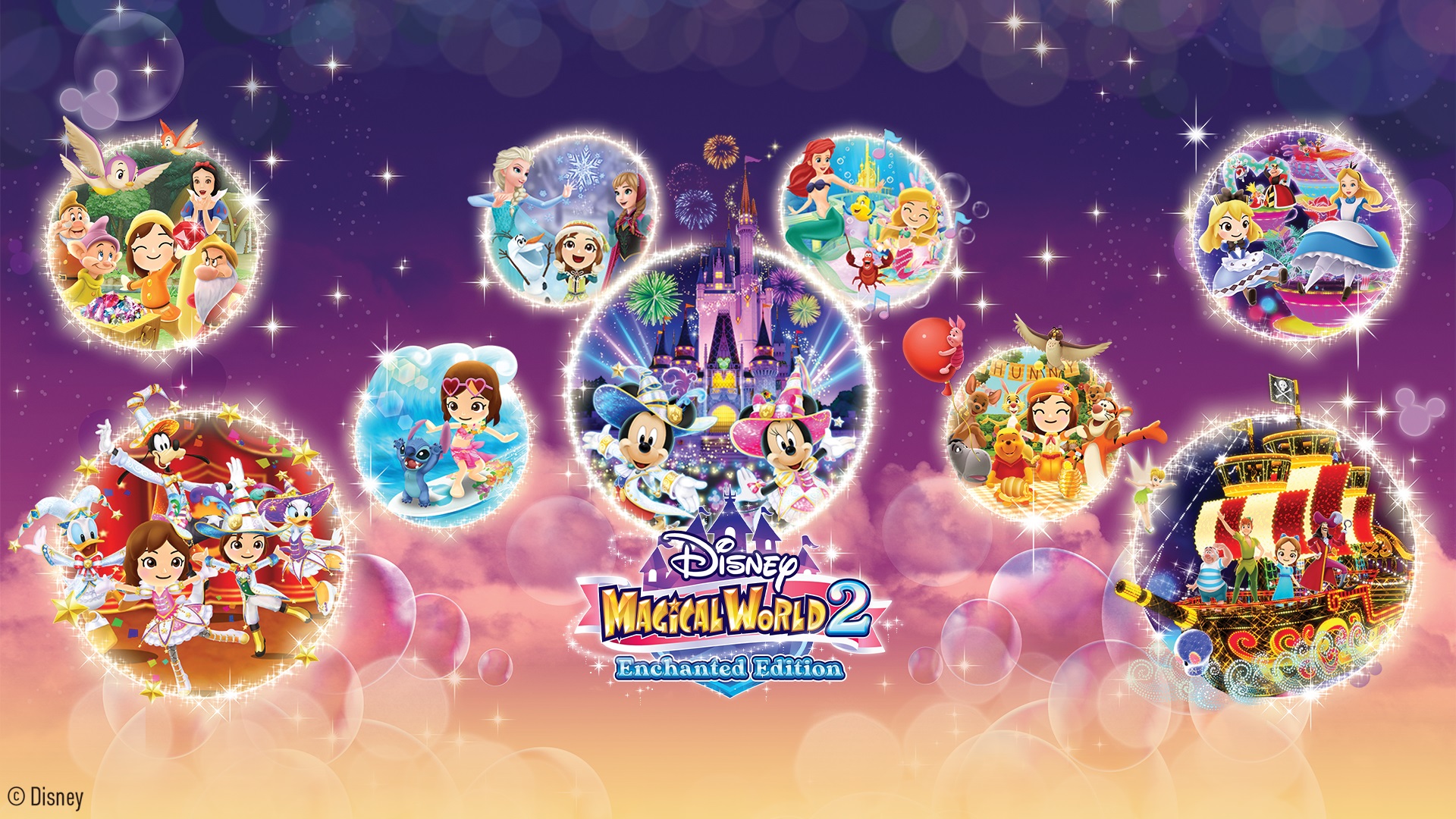 This week's European Nintendo Downloads are as follows:
Switch Retail
Asterix & Obelix: Slap them All!
Beyond a Steel Sky
Big Brain Academy: Brain vs. Brain
Clockwork Aquario
Dairoku: Agents of Sakuratani
Danganronpa 2: Goodbye Despair Anniversary Edition
Danganronpa: Trigger Happy Havoc Anniversary Edition
Danganronpa S: Ultimate Summer Camp
Danganronpa V3: Killing Harmony Anniversary Edition
Disney Magical World 2: Enchanted Edition
Gear.Club Unlimited 2 Definitive Edition
My Universe: Doctors & Nurses
It's time for the latest North American Nintendo Download report for the week of December 2, 2021. The latest releases include Big Brain Academy: Brain vs. Brain, lots of Danganronpa games, Archvale, Sam & Max: Beyond Time & Space, and more.
Here's the full lineup: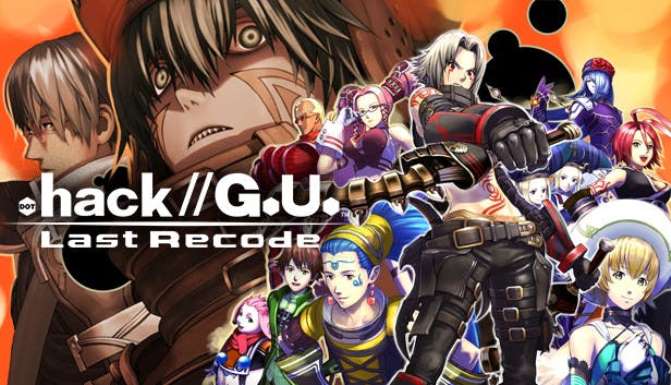 .hack//G.U. Last Recode is in development for Switch, Bandai Namco and CyberConnect confirmed today.
A Switch version of the game was rated by the ESRB at the very start of August. However, today is the first time that Bandai Namco has made the news official.
.hack//G.U. Last Recode contains remastered versions of all three original .hack//G.U. titles, Rebirth, Reminisce, and Redemption along with .hack//G.U. Reconnection. We have more information below.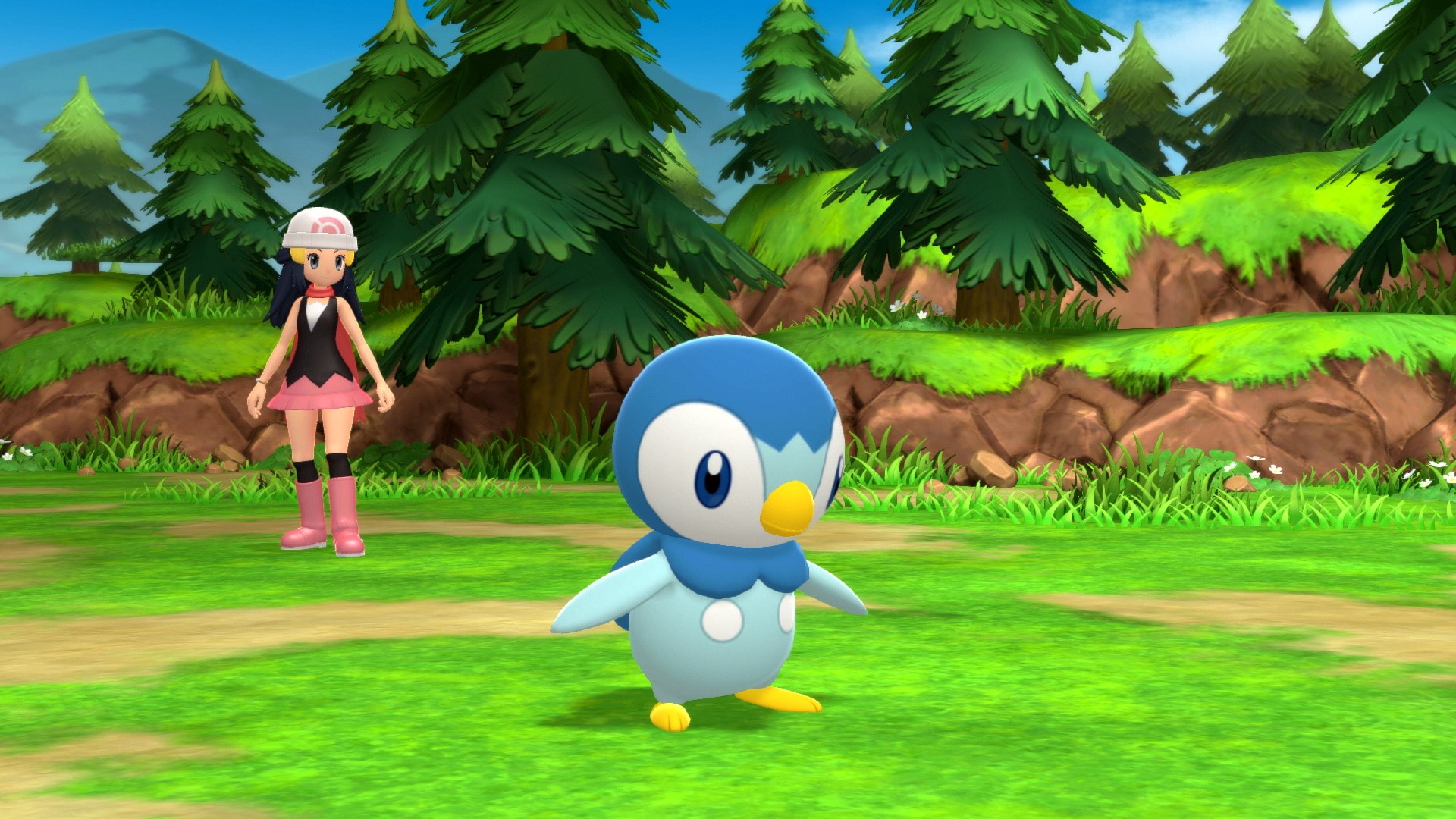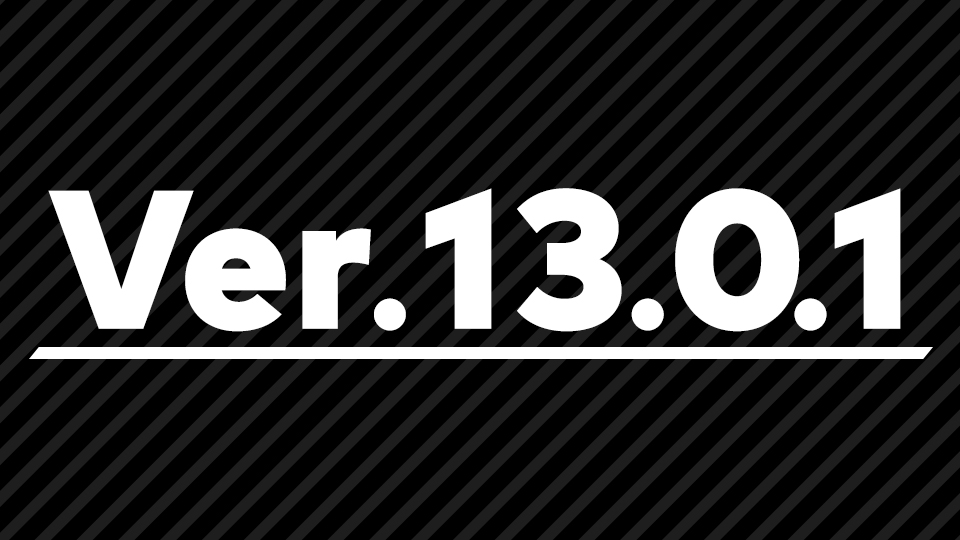 Nintendo recently gave Super Smash Bros. Ultimate players a heads up about a new version 13.0.1 update coming soon to the game, and that patch has now gone live.
All DLC was wrapped up for the game following the arrival of Sora in October. Today now marks the end of adjustments for characters.
Below are the full patch notes and fighter adjustments for the Super Smash Bros. Ultimate version 13.0.1 update: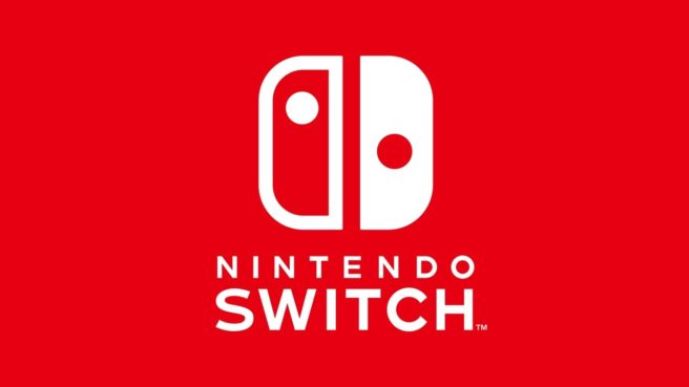 The latest Switch system update, version 13.2.0, is now available.
Note that there is no new functionality this time around. Nintendo's patch notes simply state: "General system stability improvements to enhance the user's experience." Specifics regarding these improvements were not provided.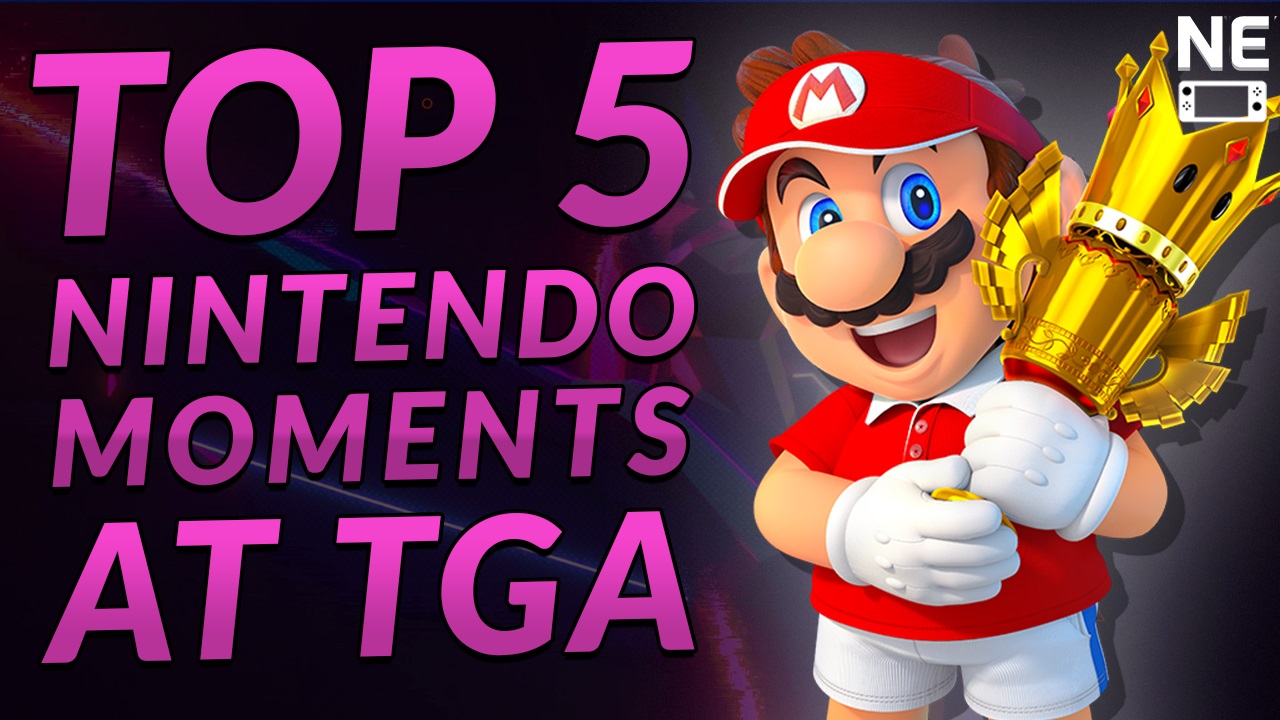 With each passing year, The Game Awards cements itself as one of the biggest presentations in gaming nowadays with the number of viewers growing. However, some have criticized the show for its pacing, awards, and excess of sponsors.
It's undeniable though that a lot of memorable moments have come about during The Game Awards, and quite a few of them have been Nintendo-related. With this year's presentation happening soon, I thought it would be nice to reflect on five great Nintendo moments at the show, which covers announcements as well as a couple of other memories. You can check out the full video below.