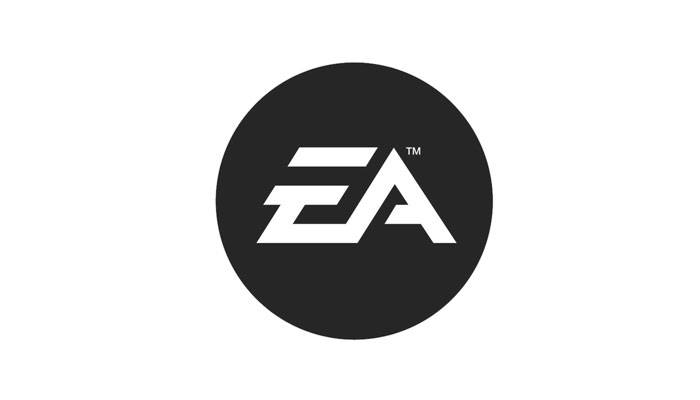 EA seems slightly more committed to Switch than it had been previously. You may recall that during the EA Play event earlier this summer, it was announced that the company was planning seven games for the platform over the next year.
EA SVP Mike Blank commented a bit more about the company's plans for Switch in an interview with GamesIndustry. Blank did say that it foresees putting more games on Switch. Additionally, the company could explore bringing the EA Play service over if it makes sense.
Blank's full words: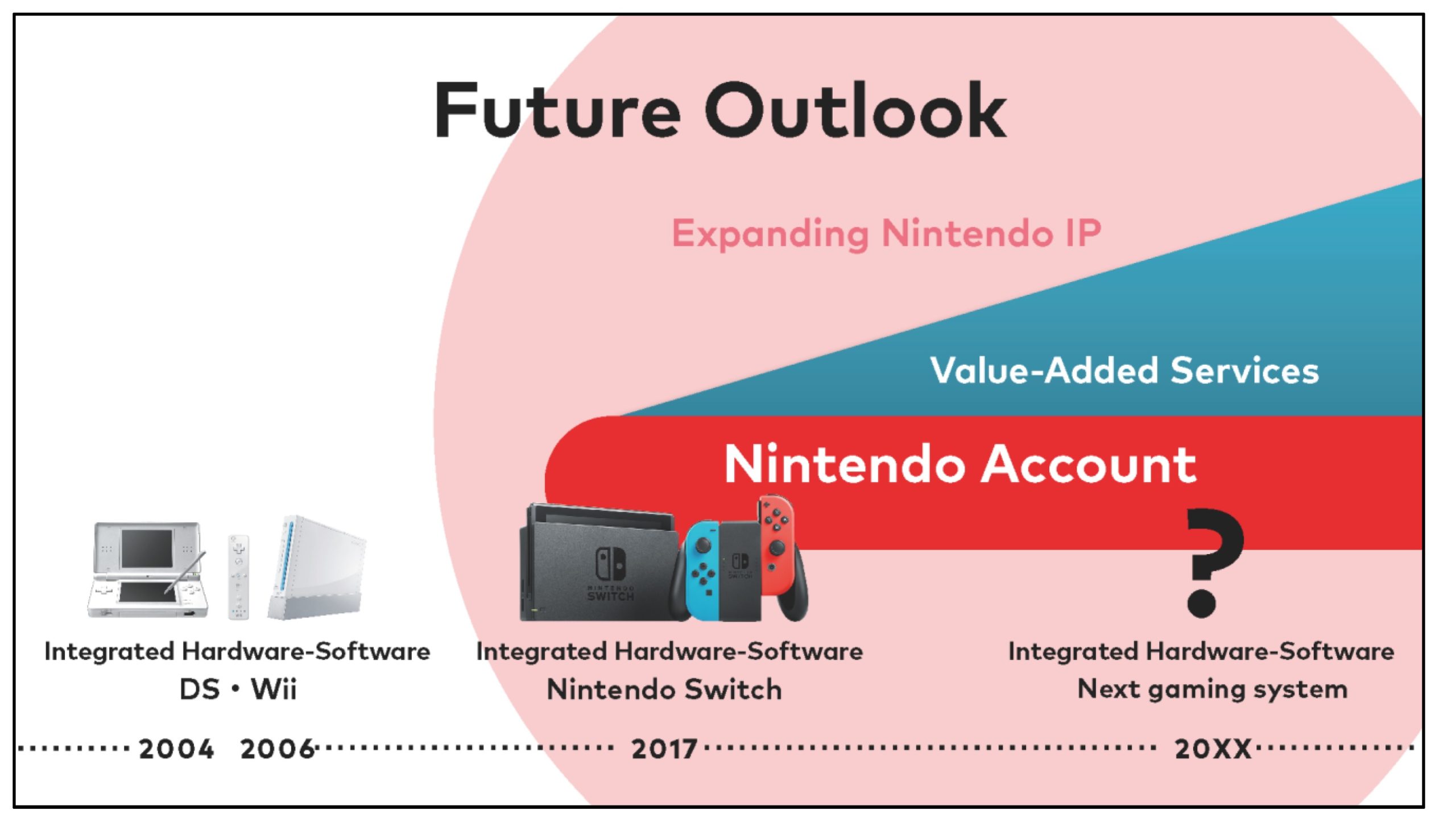 This information comes from Nintendo president Shuntaro Furukawa, speaking during the company's Corporate Management Policy Briefing…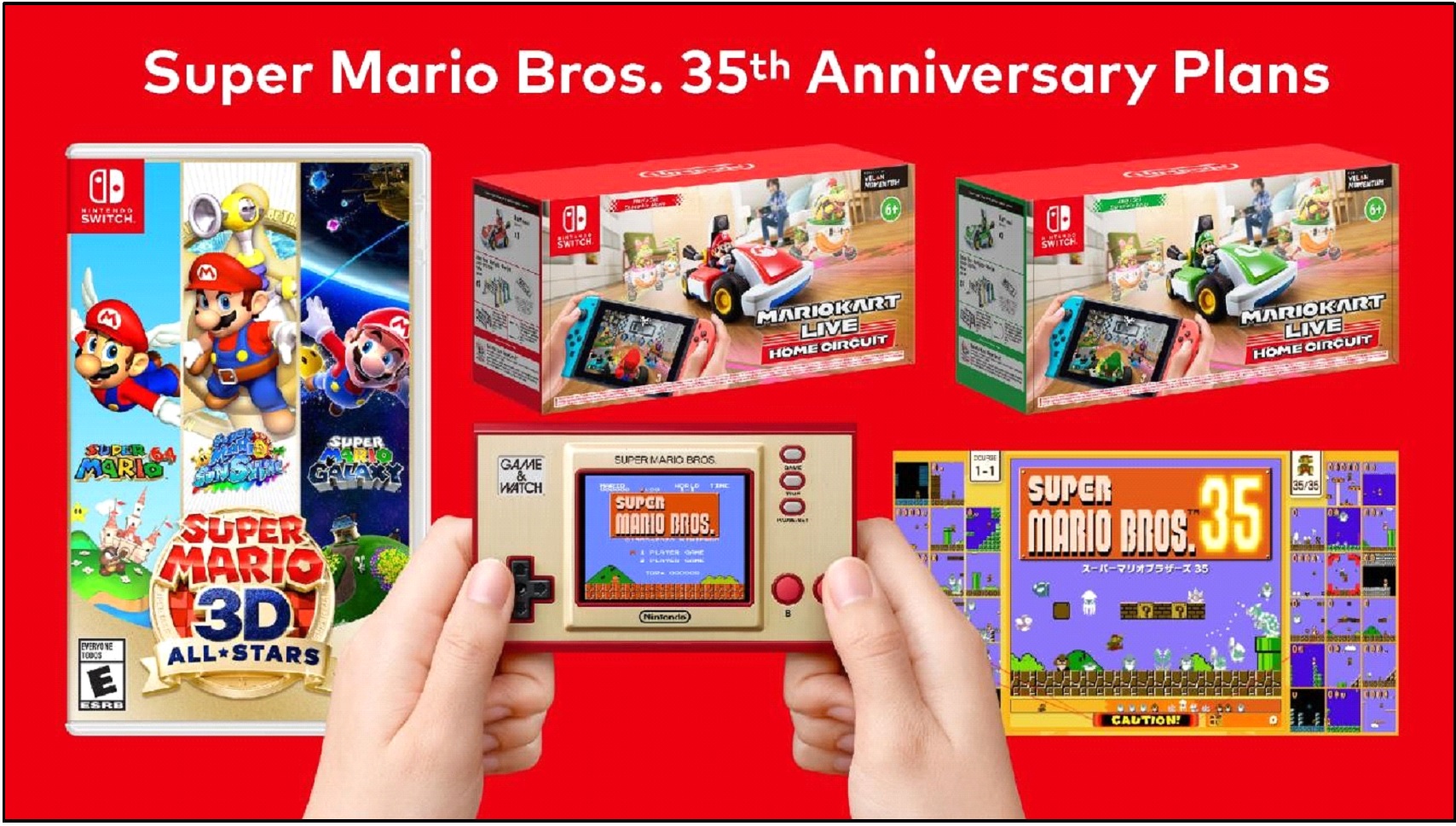 This information comes from Nintendo president Shuntaro Furukawa, speaking during the company's Corporate Management Policy Briefing…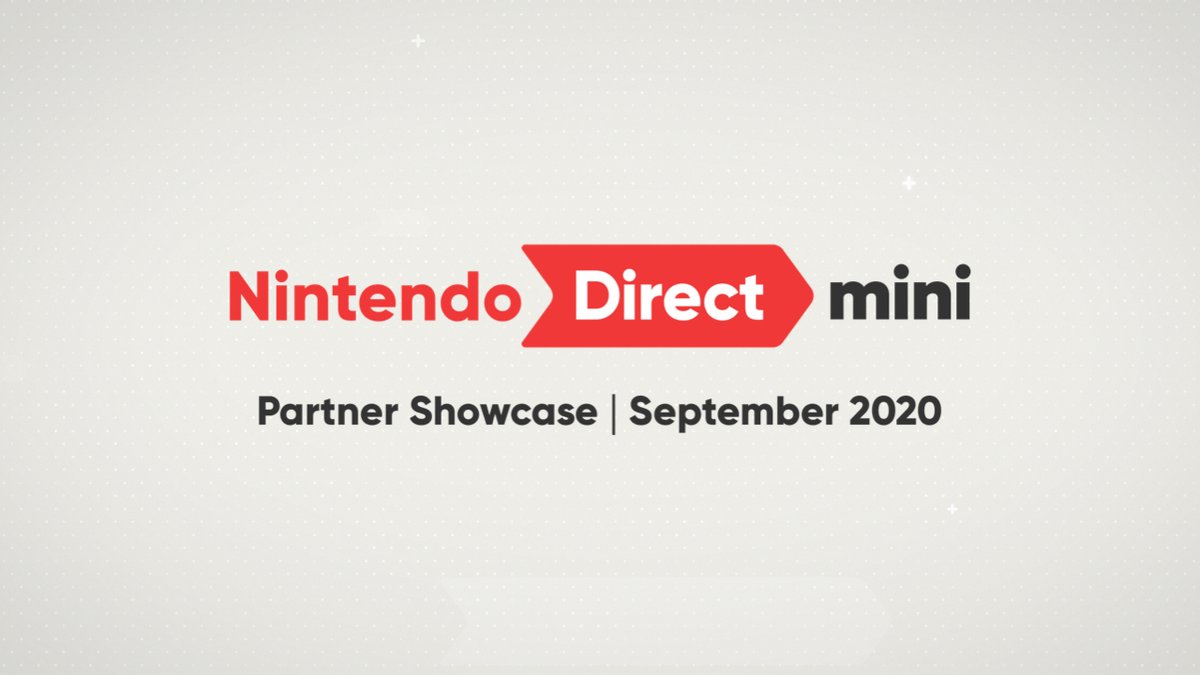 Nintendo will hold a new Nintendo Direct Mini: Partner Showcase tomorrow, September 17, the company has announced.
It will be held at the following times:
Nintendo has announced a new set of games coming to Switch Online as part of an update for September 2020.
As far as the SNES games go, users can look forward to Donkey Kong Country 2, Mario's Super Picross, and The Peace Keepers. S.C.A.T.: Special Cybernetic Attack Team is the lone NES addition.
Here's a rundown of each game, along with a video: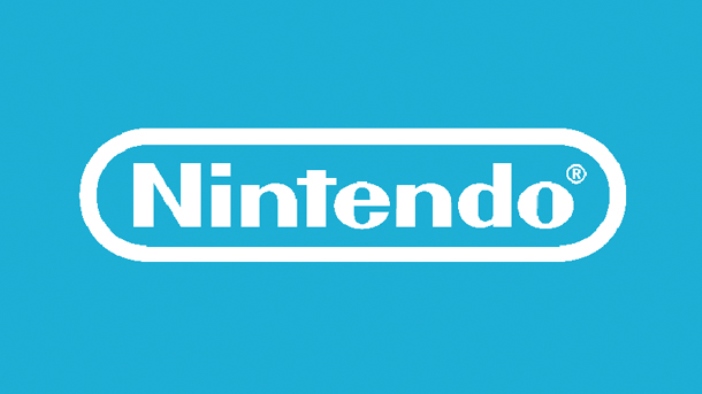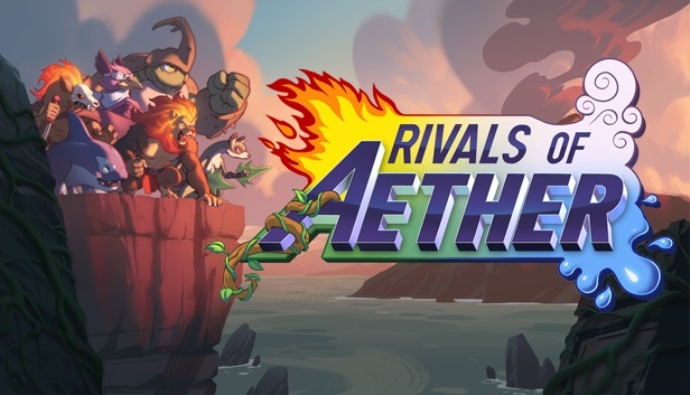 Switch fans have long been waiting for Rivals of Aether: Definitive Edition, the acclaimed fighting game from Dan Fornace. The good news is that it'll finally be launching in just a few days.
Rivals of Aether: Definitive Edition is now confirmed for release on September 24. It will be sold digitally for Switch via the eShop.
We're told that Rivals of Aether: Definitive Edition "is fully loaded with content including six additional characters on top of the base eight and two of them are guests from popular indie games Ori and the Blind Forest and Shovel Knight: Treasure Trove." It also comes with "new features including 4 Player Online Multiplayer and a new Tetherball Game Mode."
Here's a rundown of what's included, along with a trailer: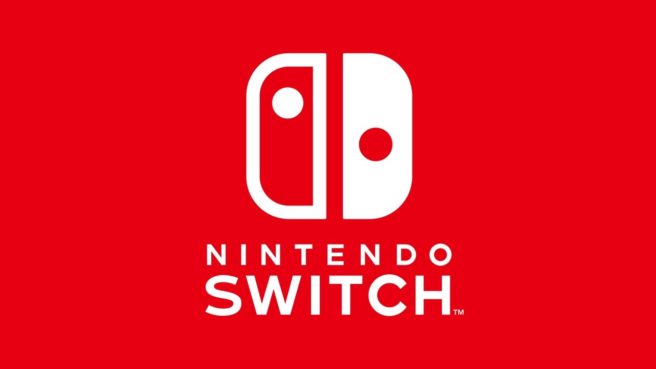 Nintendo just issued a new update for Switch. Today's firmware is now at version 10.2.0, and includes "general system stability improvements to enhance the user's experience."
Switch's previous system update released in July. It also featured similar stability improvements.
Version 10.0.0 launched in April and was the last major firmware upgrade. It included new features like button remapping, an option to transfer software data between the system memory and an SD card, and more. Though it's been a few months, if you happened to miss out on those patch notes, we have them here.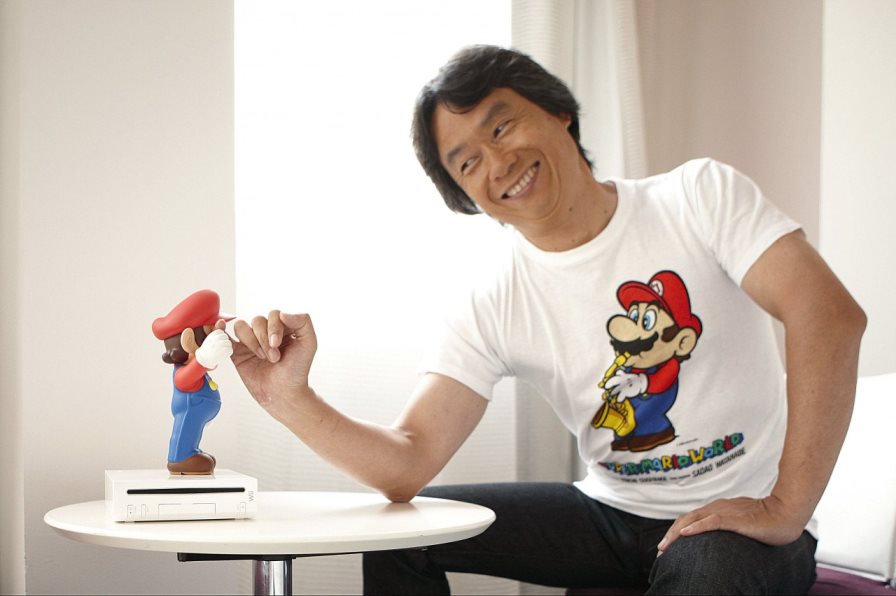 As part of Super Mario's 35th anniversary, CNN was able to speak with some of the series' creators. Among them was Shigeru Miyamoto, who opened up about why the character was made a plumber.
Miyamoto stated: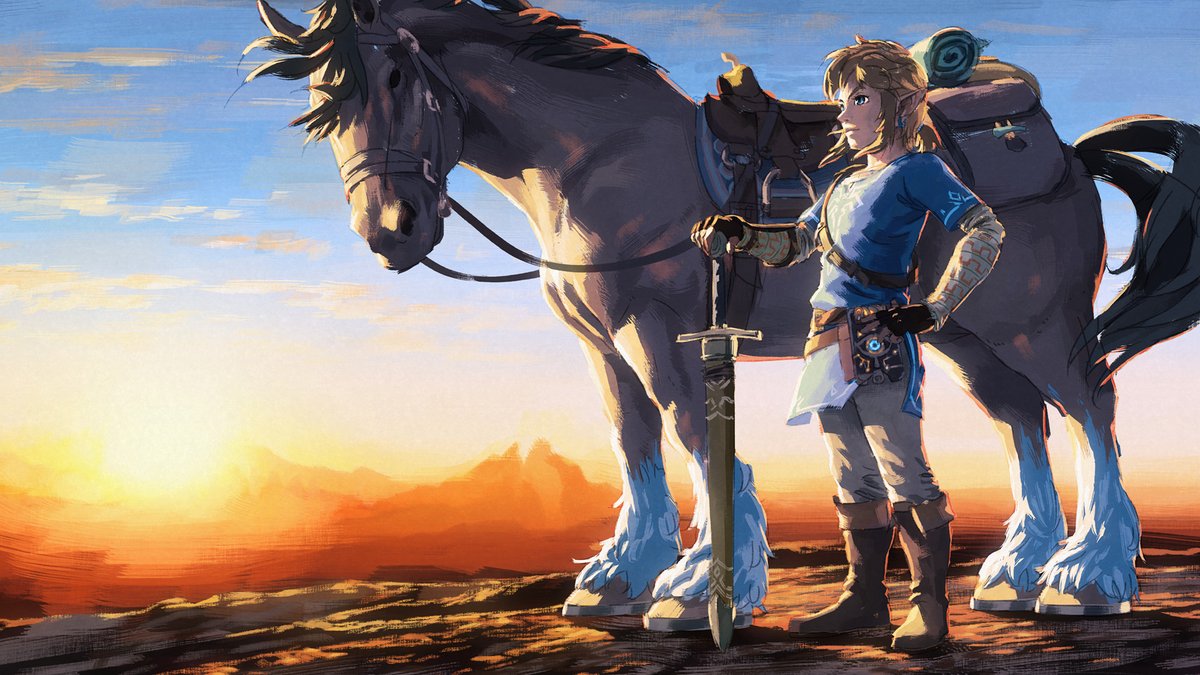 As part of this month's NPD report for the United States, we have some interesting information about the performance of Zelda: Breath of the Wild.
The game again charted in the top ten having placed at #6. What's more interesting is that the game has ranked among the top seven best-sellers on Switch for 42 consecutive months. Amazingly, it is as the 10th best-selling game on Nintendo platforms in US tracked history.