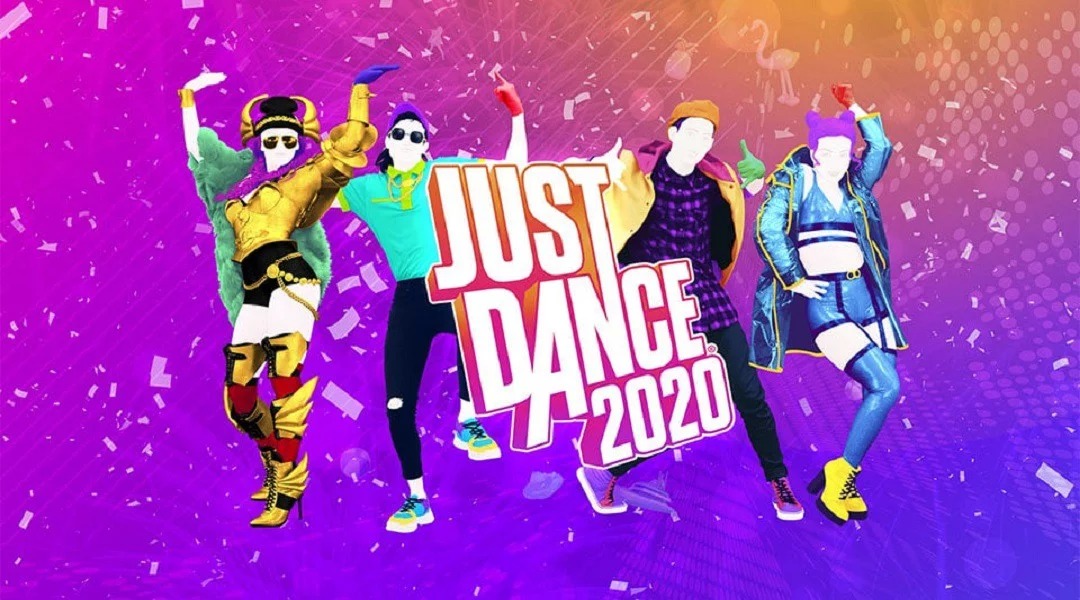 Two more games debuted in the UK last week: Just Dance 2020 and Mario & Sonic at the Olympic Games Tokyo 2020. There are interesting things to say about both.
As for Just Dance 2020, it debuted on the charts at #15. What's noteworthy is the platform breakdown. Switch led the way with 55 percent of all Just Dance 2020 sales. Next up was Wii at 21 percent, followed by the PlayStation 4 at 14 percent and Xbox One at 10 percent. That means Just Dance 2020 sold more on Wii than Sony and Microsoft's consoles.
As for Mario & Sonic at the Olympic Games Tokyo 2020, it came in at #8. The title is the series' most successful entry since Mario & Sonic at the London 2012 Olympic Games, a Wii title from 2011.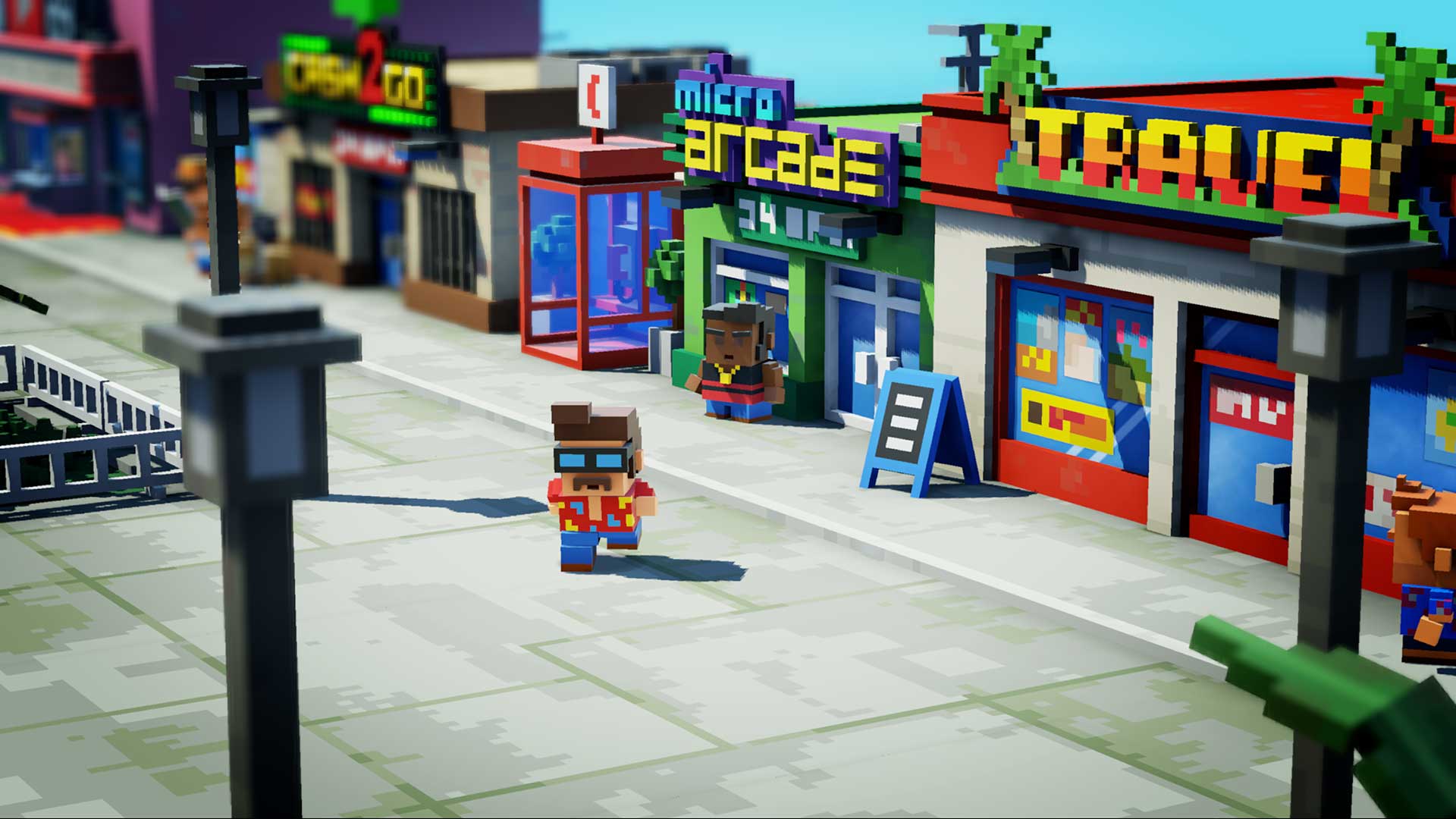 Nearly three years after FAST RMX launched with Switch, Shin'en is back with its next original project. Revealed during the Indie World Showcase in August, The Touryst releases on November 21.
Rather than racing we've seen with the FAST series or something like platforming akin to the Jett Rocket franchise, Shin'en is taking a different approach with its latest game. The Touryst is a true adventure experience with plenty of areas to explore, an original story, and more.
We recently spoke with Manfred Linzner from Shin'en to learn more about The Touryst and what fans can expect. Read our full interview below for more on the project's origins, its gameplay and visual style, developing for Switch, and more.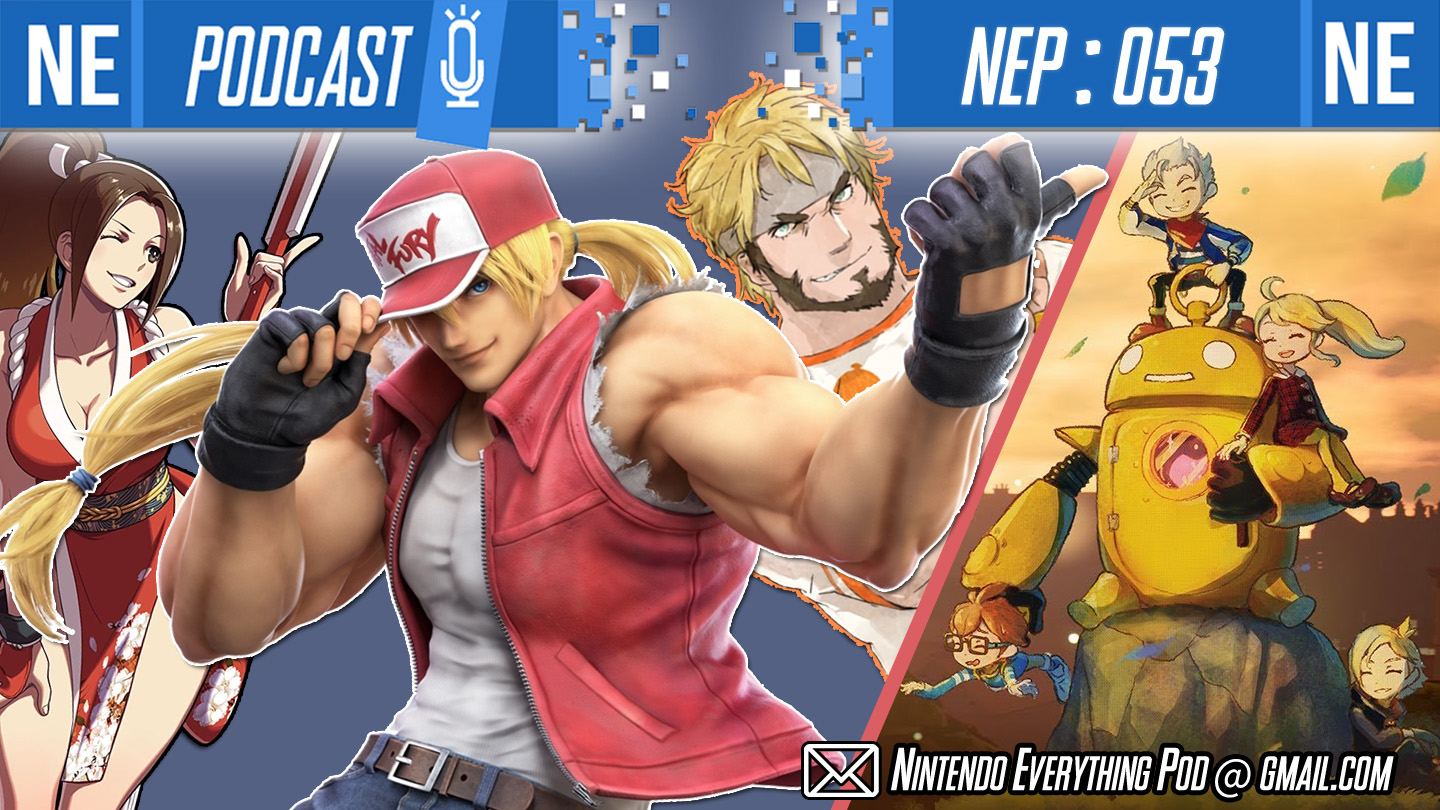 Hello, my Norman Reeduses and Freaky Fetuses! This week on NEP, we celebrate Terry Bogard's debut in Smash with lots of creativity flowing; we muse on ideas for licensed anime games like Food Wars Shokugeki no Soma, Trigun, Sailor Moon… We also kick the show off with some chat about general media—I promise there's structure to this show. Galen talks his captivation with Luigi's Mansion 3, Oni Dino is charmed by Destiny Connect, and general banter continues. "C'mon!"
If you're enjoying NEP, please consider giving us a 5 star review on Apple Podcasts, aka new iTunes. It's incredibly helpful in getting us exposed to new listeners through algorithms, so we would greatly appreciate your help. Thank you for listening!
This week, the podcast is sponsored by Koei Tecmo. Check out Atelier Ryza: Ever Darkness & the Secret Hideout, out now on Nintendo Switch.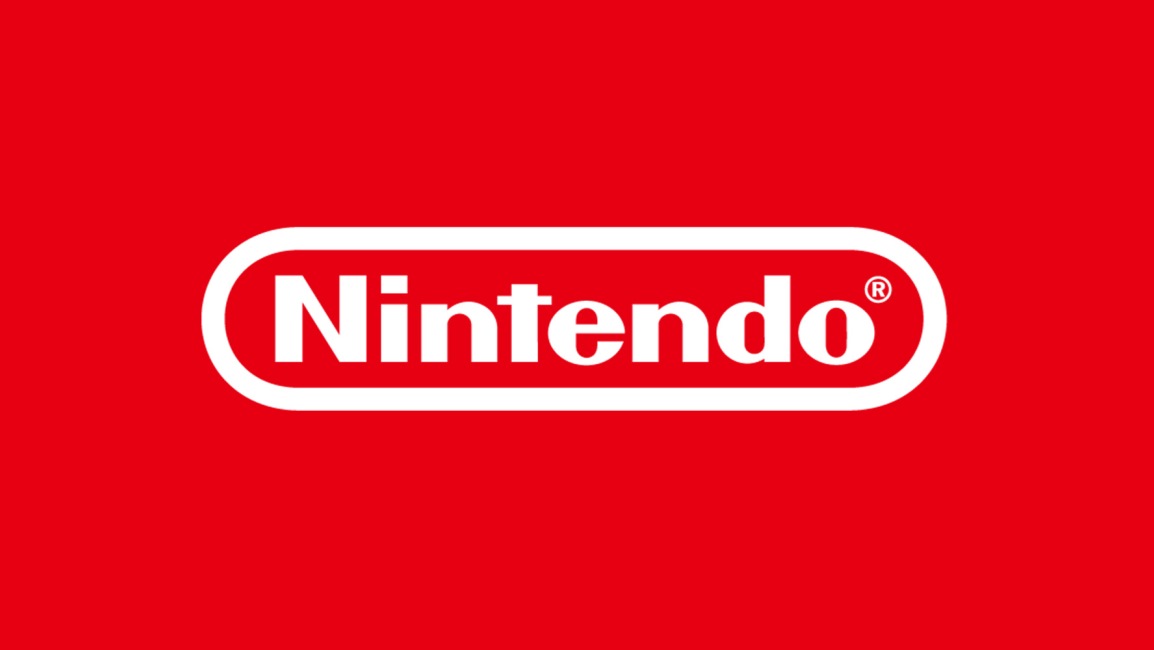 Tencent has teamed up with Nintendo to distribute the Switch in China. There's no specific release date yet, but it will finally be happening sooner rather than later.
Tencent seems to have some big goals aside from being Switch's Chinese partner. Speaking with The Wall Street Journal, one official claimed that the company is interested in making console games featuring Nintendo characters.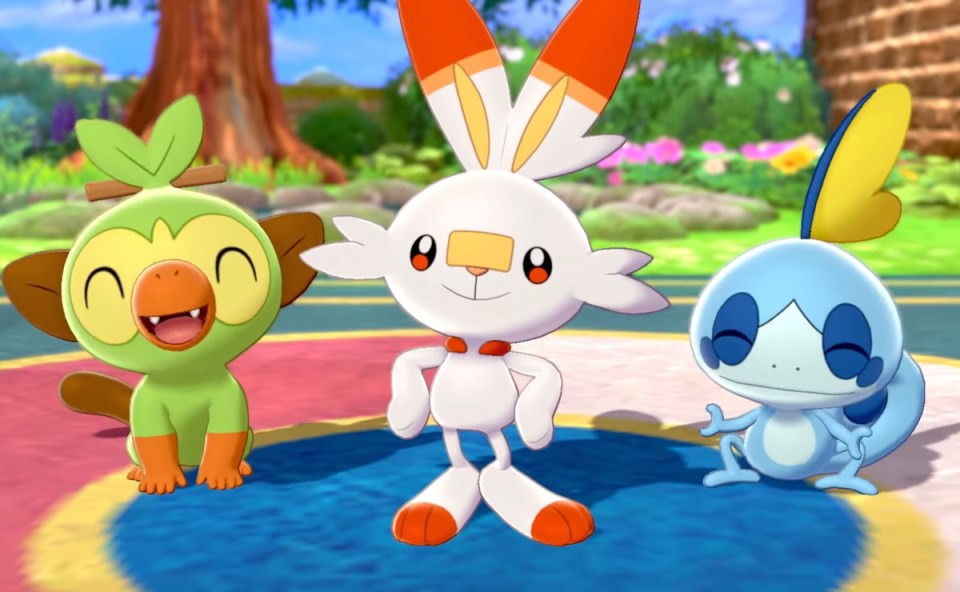 Game Freak made it known earlier this year that not all Pokemon can be brought over to Pokemon Sword and Pokemon Shield. Based on early leaks, quite a number of creatures were cut. While some fans have held out hope that they'll be added later on through opportunities such as updates, it sounds like that won't be happening.
Speaking with Dutch site InsideGamer, producer Junichi Masuda made it clear that Game Freak isn't planning on adding missing Pokemon from the Galar Pokedex at a later point. He also again pointed out how the upcoming Pokemon Home app can be used to collect and display Pokemon from past titles.
Masuda said: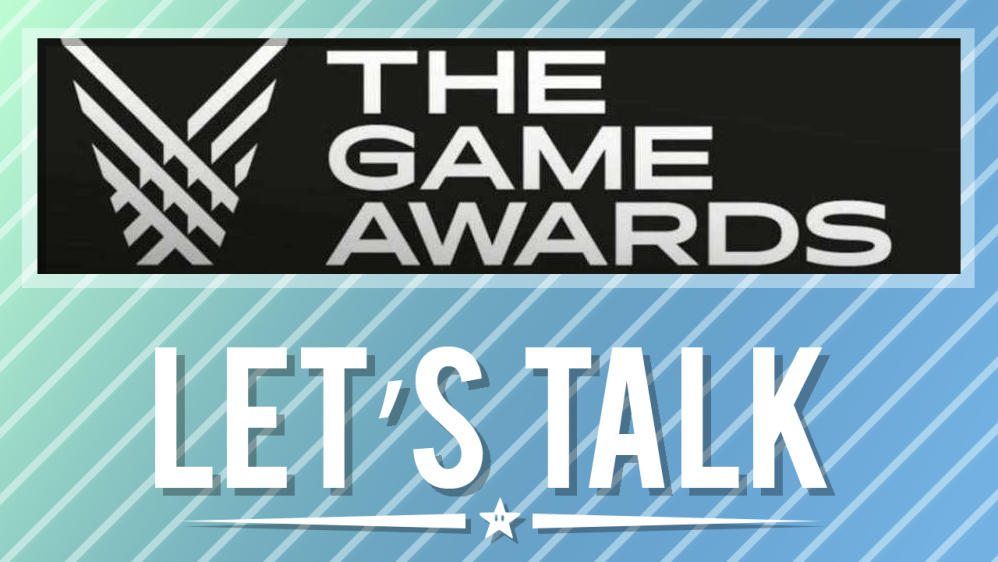 Nintendo has been known to have a heavy presence at The Game Awards. Whether it was showing some of the first Zelda: Breath of the Wild gameplay, announcing Bayonetta 3, or revealing a new Smash Bros. character, the company usually has one – if not more – big things to show.
Last year was arguably the biggest year for Nintendo fans at The Game Awards. Nintendo itself dropped the news about Joker coming to Smash Bros. Ultimate as the first DLC character, and also unveiled Marvel Ultimate Alliance 3 – something nobody saw coming. On top of that, we even got some pretty big third-party announcements thanks to the likes of Mortal Kombat 11, Crash Team Racing Nitro-Fueled, and Sayonara Wild Hearts.
Now that The Game Awards 2019 is only a month away, we want to know what you're hoping will be shown this year. What are you looking for Nintendo to debut? Let us know in the comments below.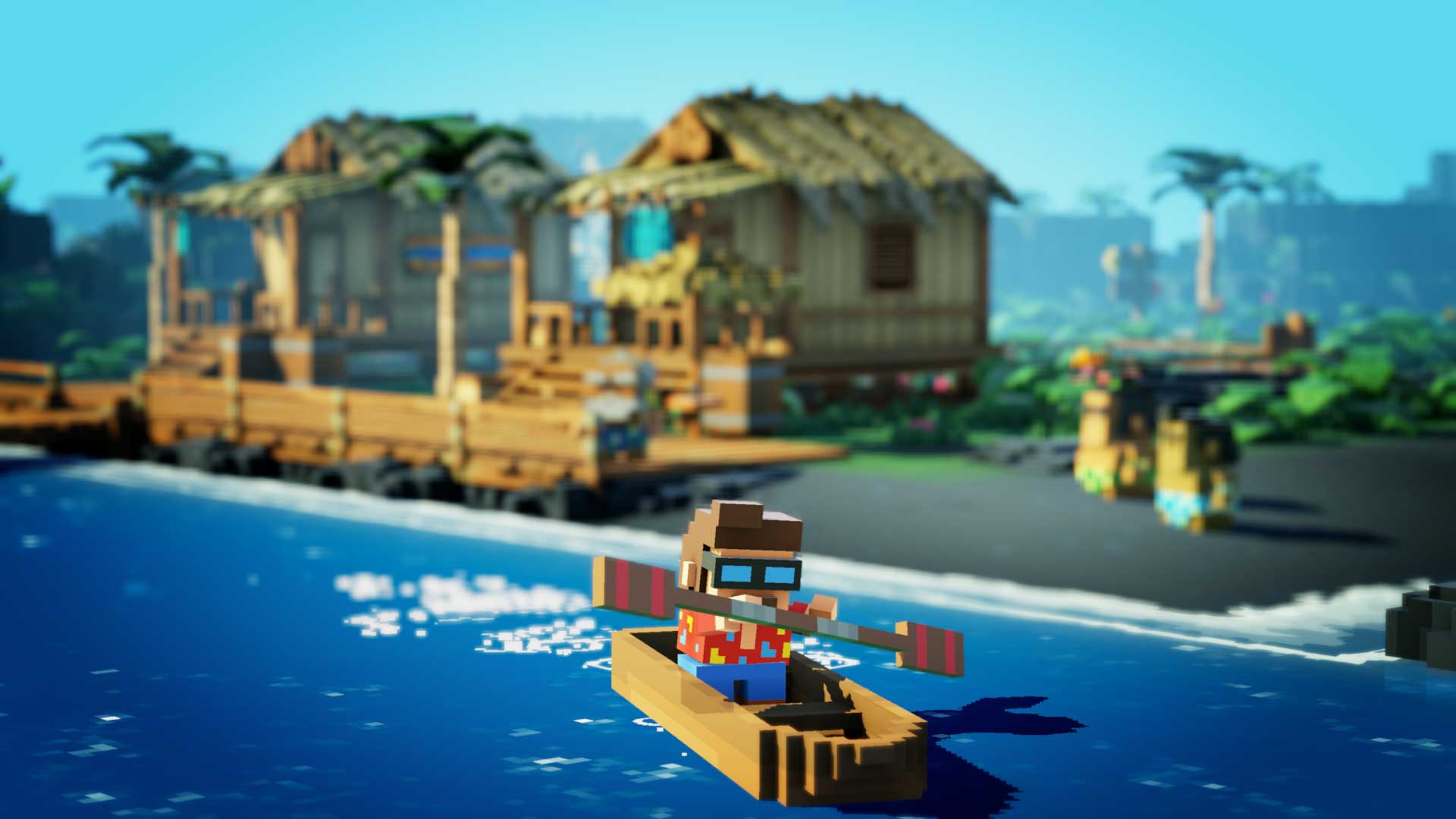 Shin'en has been supporting Nintendo platforms since the Game Boy Color days, and ever since then, the studio has been known for putting out some impressive-looking titles – despite being a relatively small company. That trend has continued on Switch with the console launch game FAST RMX and upcoming release of The Touryst.
In a recent interview, Shin'en's Manfred Linzner spoke with us about how the team goes about pulling off such impressive graphics on Nintendo hardware. Linzner explained that targeting 60 frames per second comes first, and "all effects and graphics are fine-tuned to make that possible."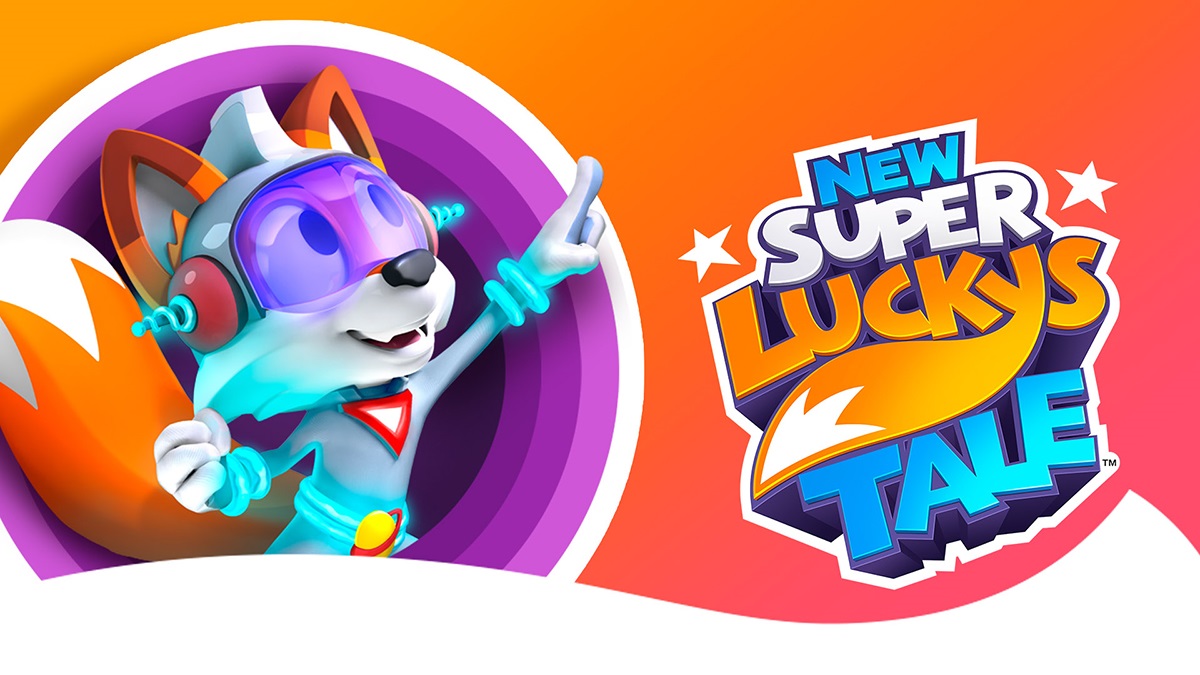 A new 3D platformer has just joined the Switch's library. New Super Lucky's Tale, coming from Playful, launched on the console yesterday.
New Super Lucky's Tale is an interesting release given its origins. What was once a Microsoft-published Xbox One and PC game simply titled "Super Lucky's Tale", Playful went back to the drawing board with New Super Lucky's Tale. The Switch edition builds upon the original title with lots of additional content in the form of new levels, new moves, a new story, and more plus plenty of improvements and changes.
With the launch of New Super Lucky's Tale on the horizon, we caught up with director Dan Hurd, who chatted about why the game has returned on Switch, how the physical version happened, the possibility of amiibo, and future interest in continuing with the IP. Our full interview can be found below.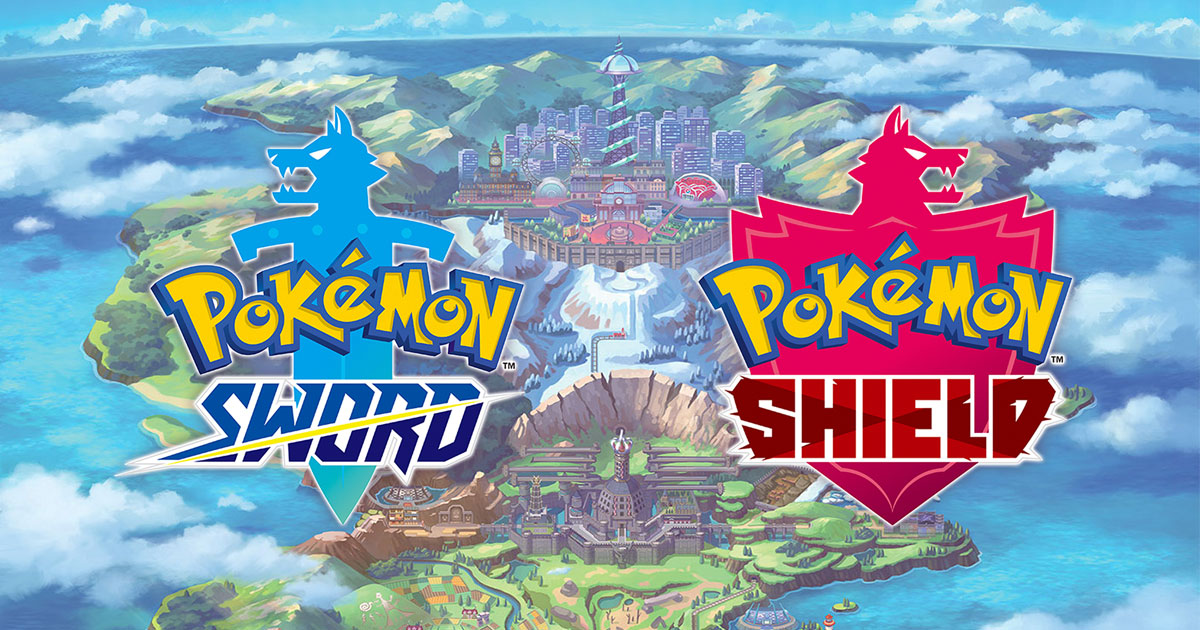 As the name implies, past Pokemon games included the Exp. Share item so that members in the party not currently used in battle can earn experience. However, in Pokemon Sword and Pokemon Shield, Game Freak has done away with it entirely. All party members are now automatically given experience equally. Some fans were surprised by this since there's no way of turning it off.
In an interview with Dutch site InsideGamer, director Shigeru Ohmori explained the move. He noted that most players had Exp. Share turned on, and those who want to train one Pokemon at a time can remove everyone else from the party.
Ohmori's full words: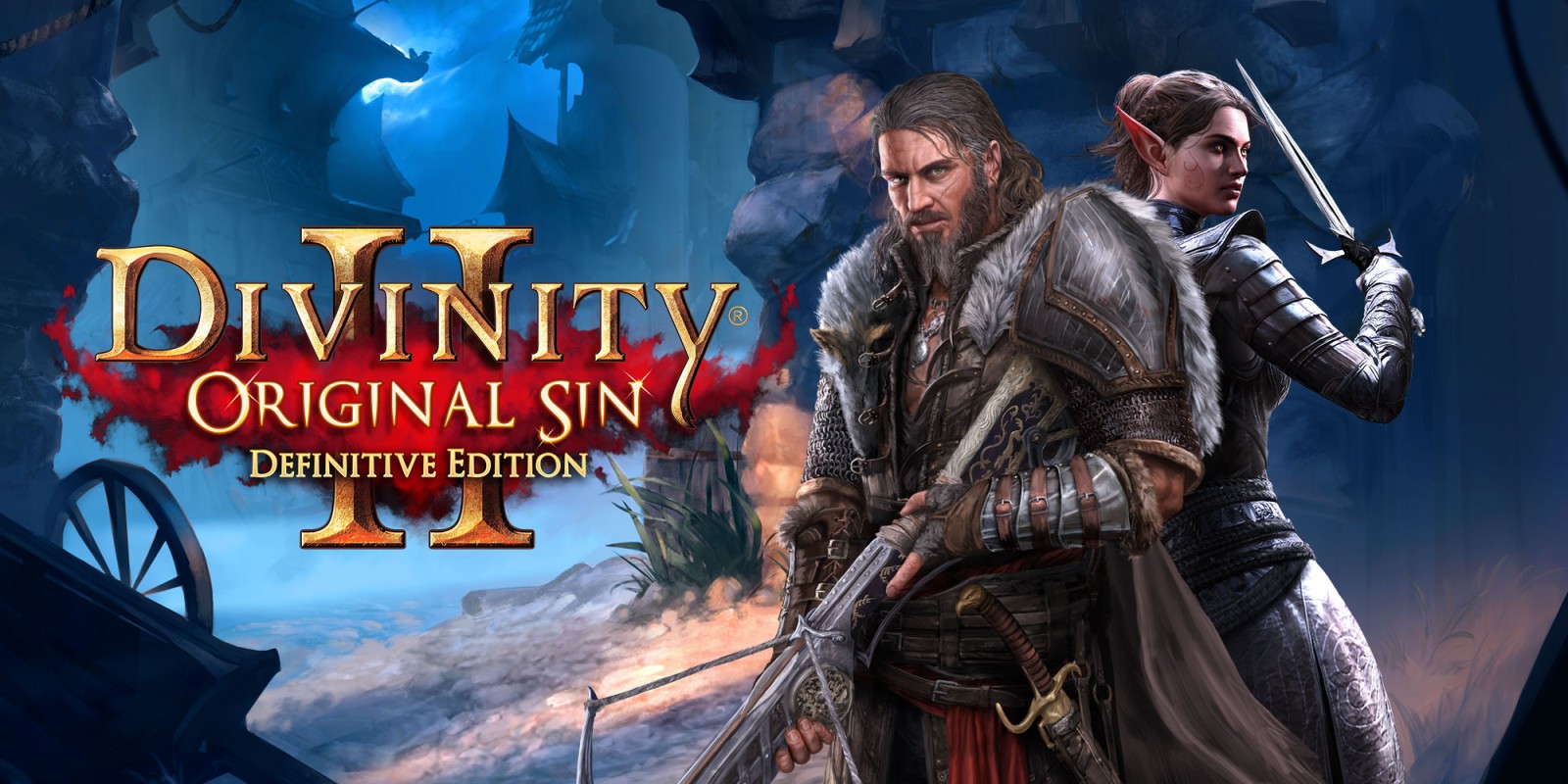 Larian Studios today announced that Divinity: Original Sin 2 – Definitive Edition has been updated on Switch. Players can now invite friends to their game using the new friend invite feature the console recently added. You simply need to pick the friend you'd like to invite, and if they accept, they'll join you party.
Order & Magic is also on the way as the latest Gift Bag DLC drop for Divinity: Original Sin 2. The contents of each Gift Bag can be found via the in-game menu, where you can independently enable or disable each individual feature. These are compatible with all prior Gift Bags (Beauty Salon and Song Of Nature), and you're free to enable as many or as few as you'd like.
Here's what Gift Bag 3 includes: