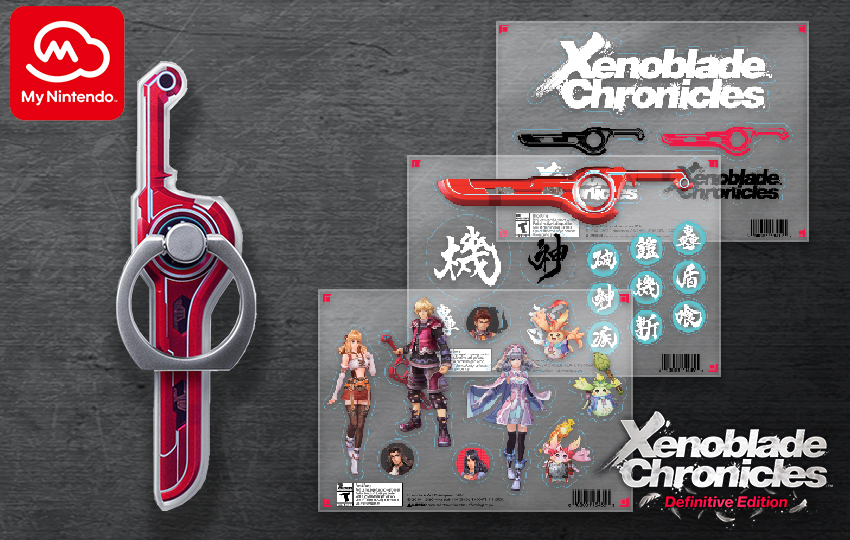 For years now, fans haven't been happy with the direction of My Nintendo. There have been a smattering of wallpapers, 3DS discounts, and other items, but nothing of major interest – especially if you're a Switch owner. Thankfully, things are starting to change.
The very first physical rewards are now appearing on My Nintendo. So far we have the following: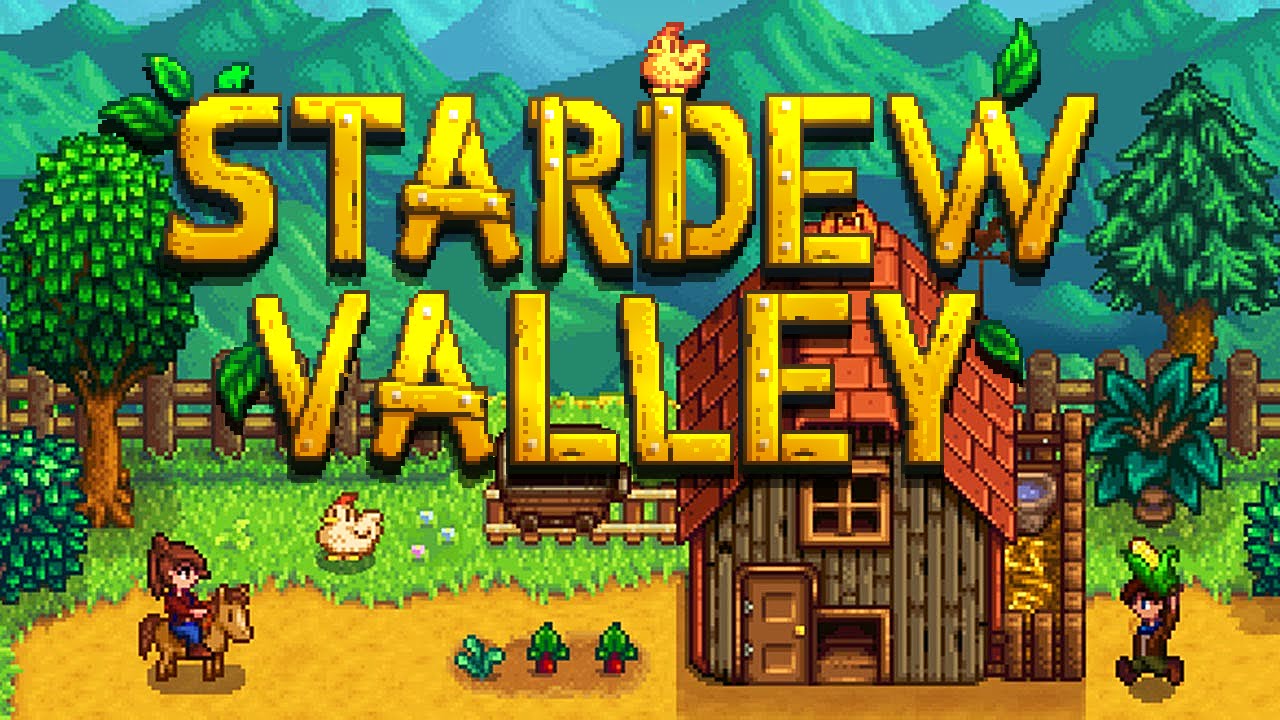 Game Informer has a new interview up with Eric Barone, the man behind ConcernedApe. The two sides chatted about some interesting topics, including marriage candidates/options for your kids, delivering free updates, and what lies ahead for the franchise.
Here's the full roundup: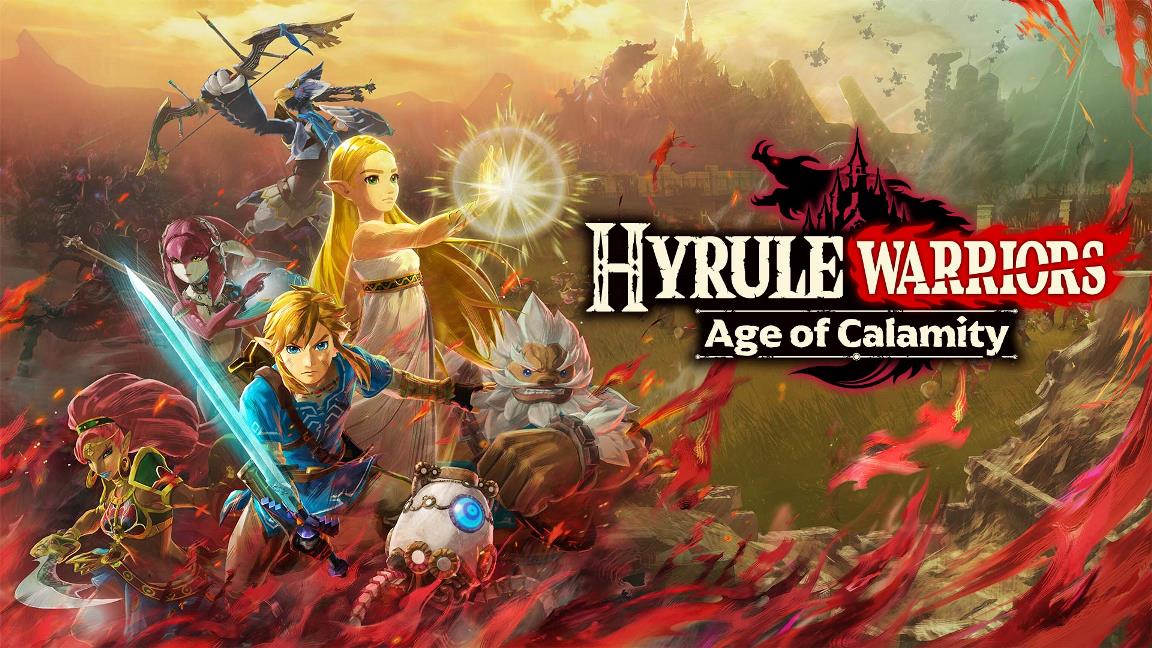 Hyrule Warriors: Age of Calamity, which was just revealed a few minutes ago, is already up for pre-load on the Switch eShop. The game takes up 15.6GB of space.
For those that plan on pre-ordering Hyrule Warriors: Age of Calamity digitally, a special bonus will be available. Nintendo is offering a Lucky Ladle in-game item.
Here's a look at the bonus and some information: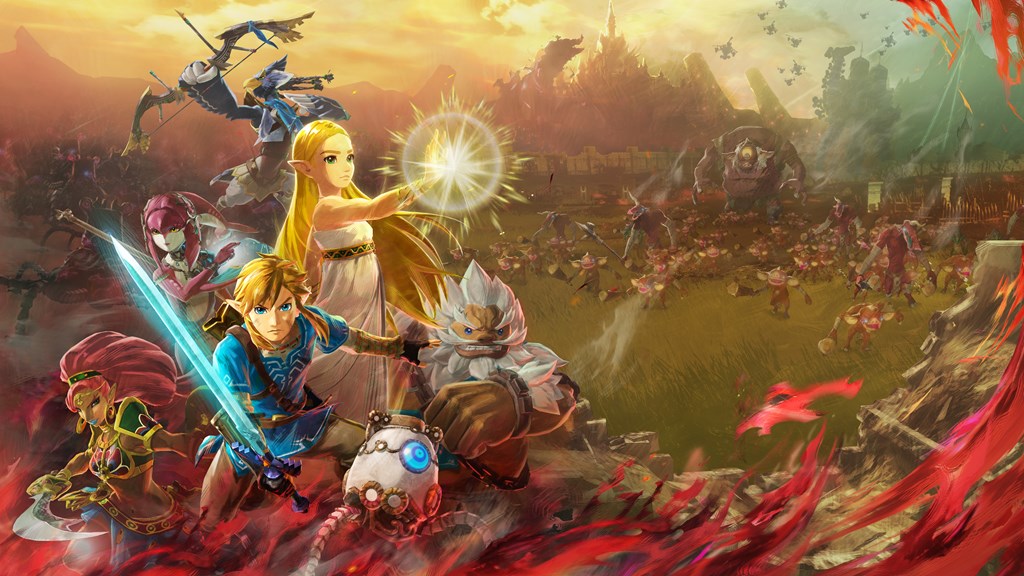 Nintendo and Koei Tecmo have announced Hyrule Warriors: Age of Calamity, a new title set 100 years before The Legend of Zelda: Breath of the Wild. It will launch on November 20.
Here are the first details: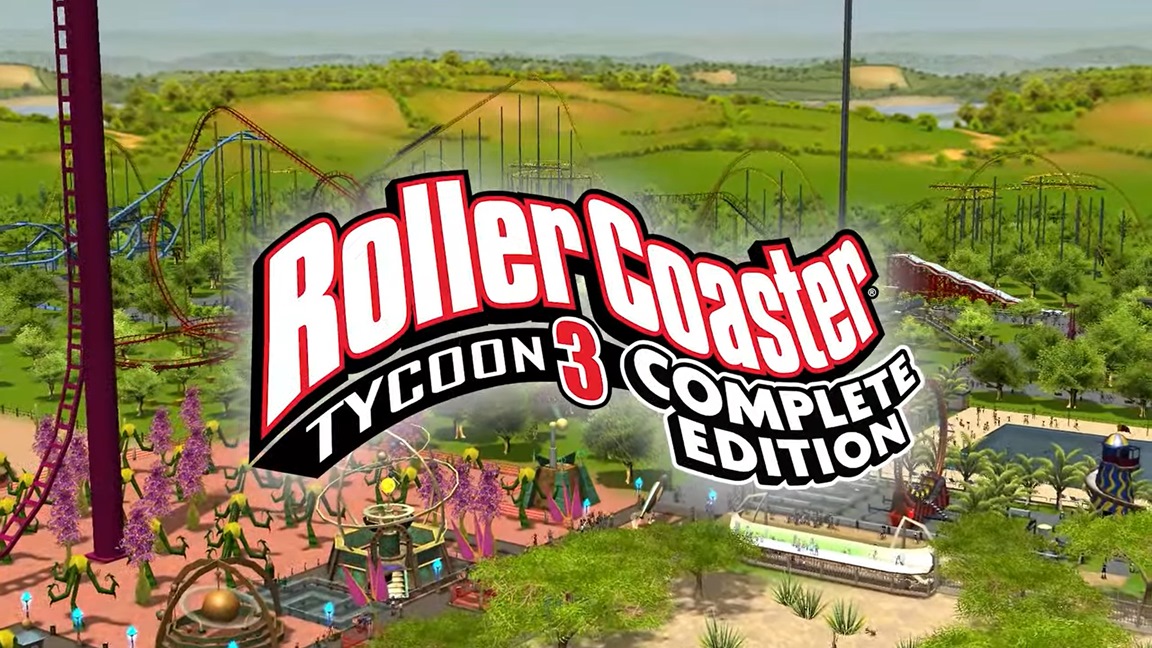 Following yesterday's leak, RollerCoaster Tycoon 3: Complete Edition has been officially announced for Switch. Frontier will release the game on September 24.
RollerCoaster Tycoon 3 will now be playable in HD. The game's "Soaked!" and "Wild!" expansions are also included.
Here's an overview of the game, along with a trailer: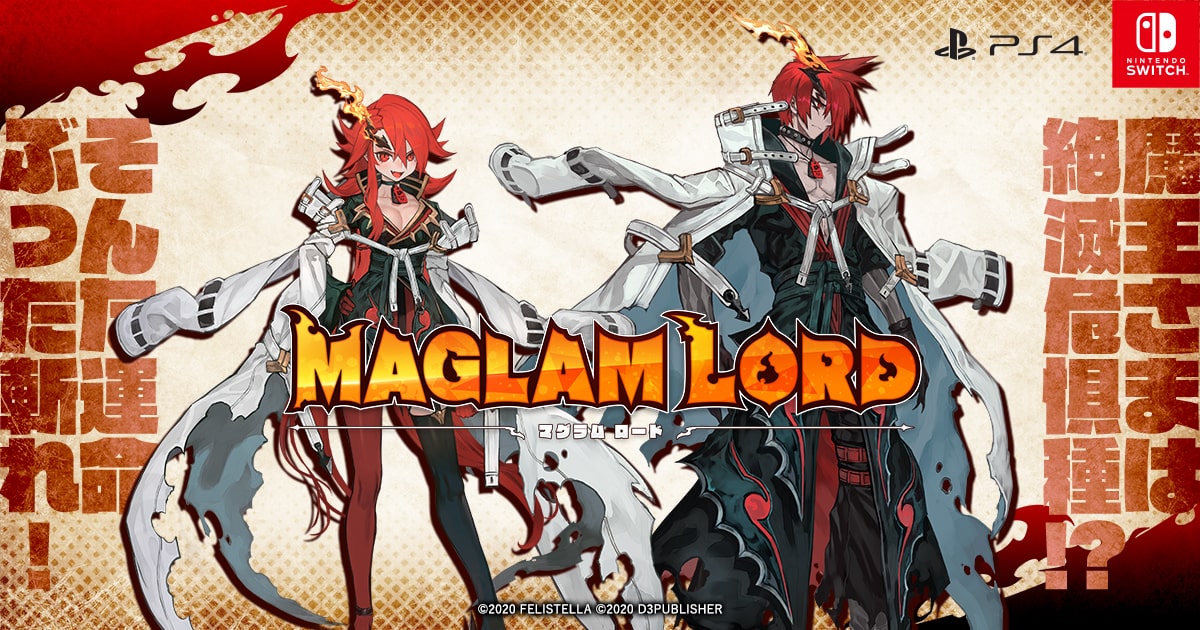 D3 Publisher and developer Felistella have announced Maglam Lord, a "magic sword creation action RPG" Maglam Lord for PlayStation 4 and Switch. A release is scheduled for this winter in Japan.
Here's an overview of the game, along with first screenshots via Gematsu and Famitsu: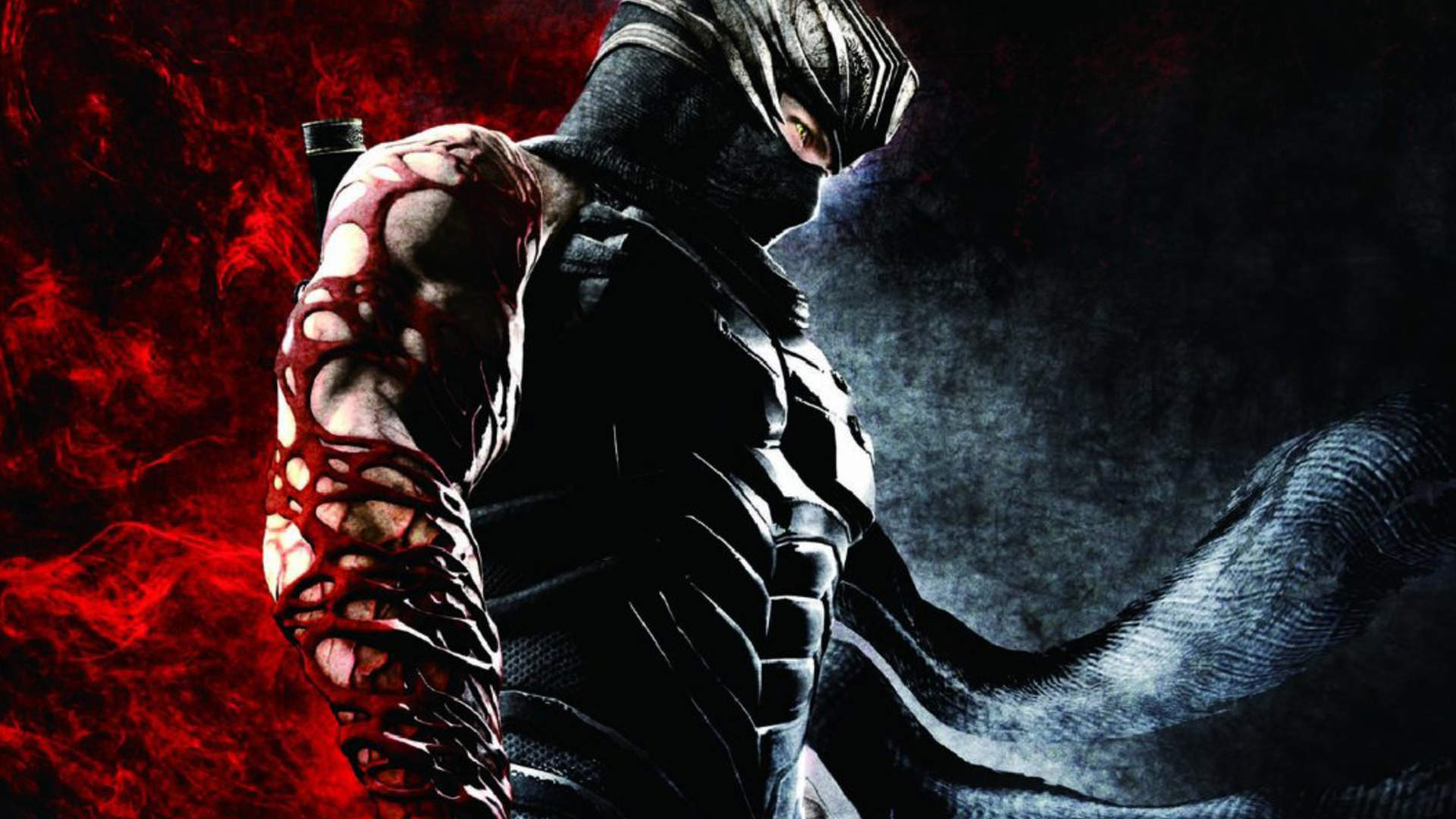 Ninja Gaiden Trilogy may be bound for Switch. Game Source Entertainment, a retailer from Hong Kong, tentatively listed the collection before pulling the page.
Ninja Gaiden Trilogy appears to include Ninja Gaiden Sigma, Ninja Gaiden Sigma 2, and Ninja Gaiden 3: Razor's Edge. The listing also had a $39.99 price point and March 2021 release window.
With TGS 2020 Online right around the corner, it's possible that this collection will be made official soon. Stay tuned for further updates.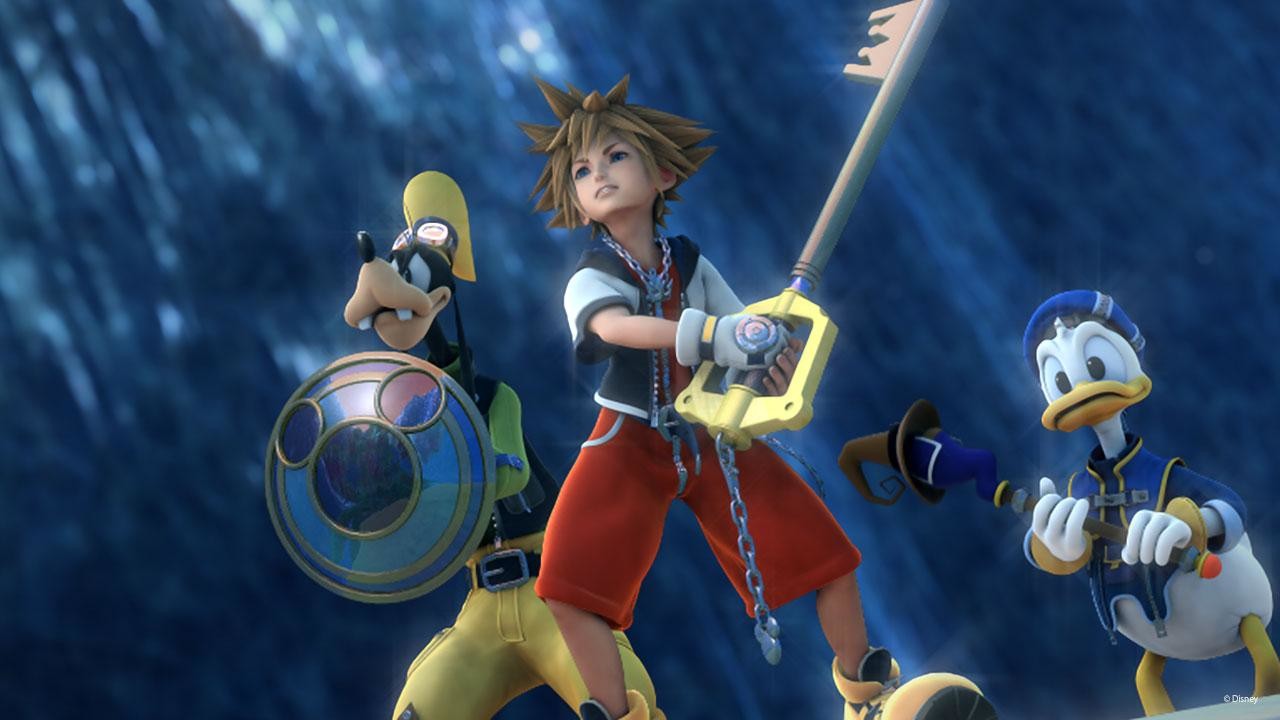 Square Enix will finally be bringing a Kingdom Hearts game to Switch this year, but perhaps not in the way that fans had hoped. Rather than releasing one of the core past titles, we're instead getting Melody of Memory – a rhythm action spinoff.
Unfortunately, Square Enix isn't planning any other Kingdom Hearts games for Switch at the moment. Franchise director Tetsuya Nomura told Nintendo Enthusiast that the company considered porting other entries in the series, but found things to be technologically difficult.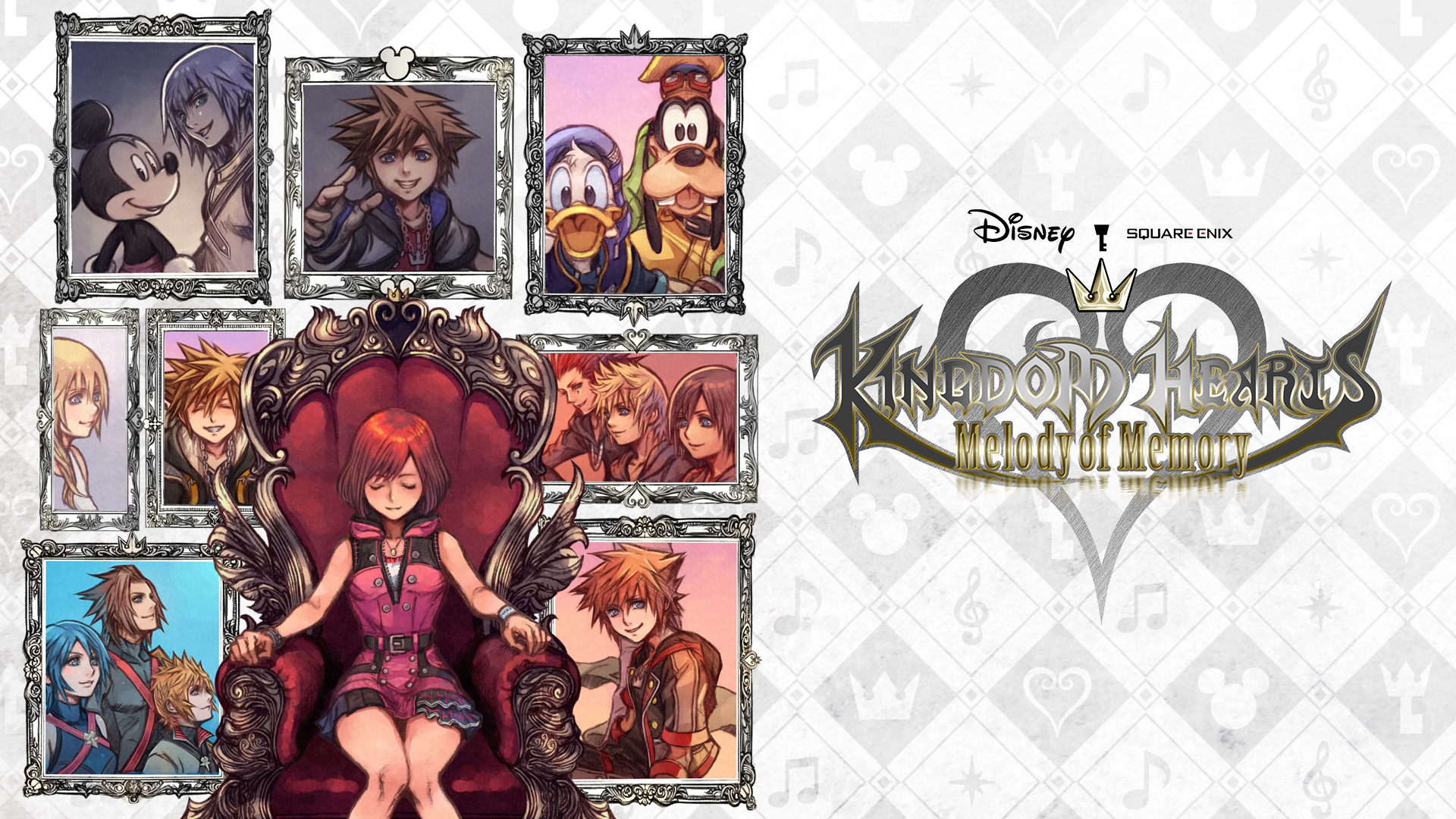 Game Informer was recently able to speak with Kingdom Hearts: Melody of Memory producer Ichiro Hazama, co-director Masanobu Suzui, and franchise director Testuya Nomura about the upcoming Switch title. They discussed how the project happened and why it's not a Theatrhythm title. On top of that, we have a bunch of new details as well.
Here's the full roundup: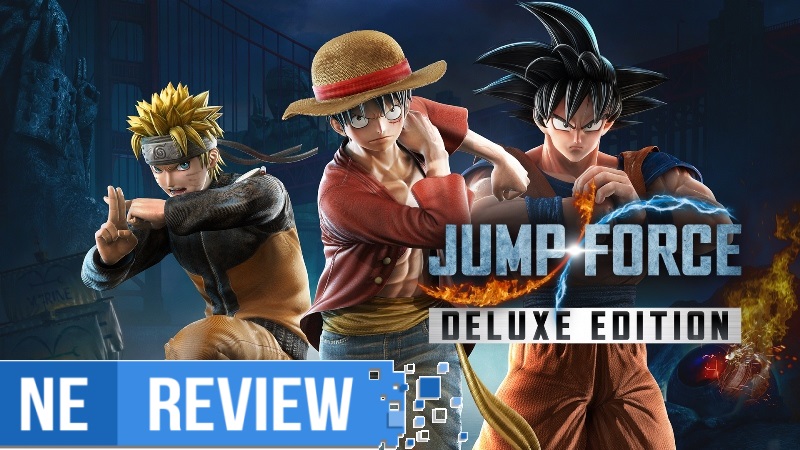 System: Switch
Release date: August 28, 2020
Developer: Spike Chunsoft
Publisher: Bandai Namco
---
Having initially released in 2019 on other platforms, Jump Force would have been one of Bandai Namco's last games that I figured would get ported to the Switch. Given its massive and almost realistic approach to anime characters that had conflicting art styles, when it was announced one had to wonder how a game with the graphics, intensity, and speed would even be able to properly run. Jump Force also initially felt like a step back from the previous celebration of iconic anime franchises in J-Stars Victory VS, as Jump Force not only had a smaller roster at launch, but from fewer franchises represented. Despite this, however, over a year and a half later, Jump Force Deluxe Edition on Switch brings with it the entire character roster including plenty of DLC for one unified package.