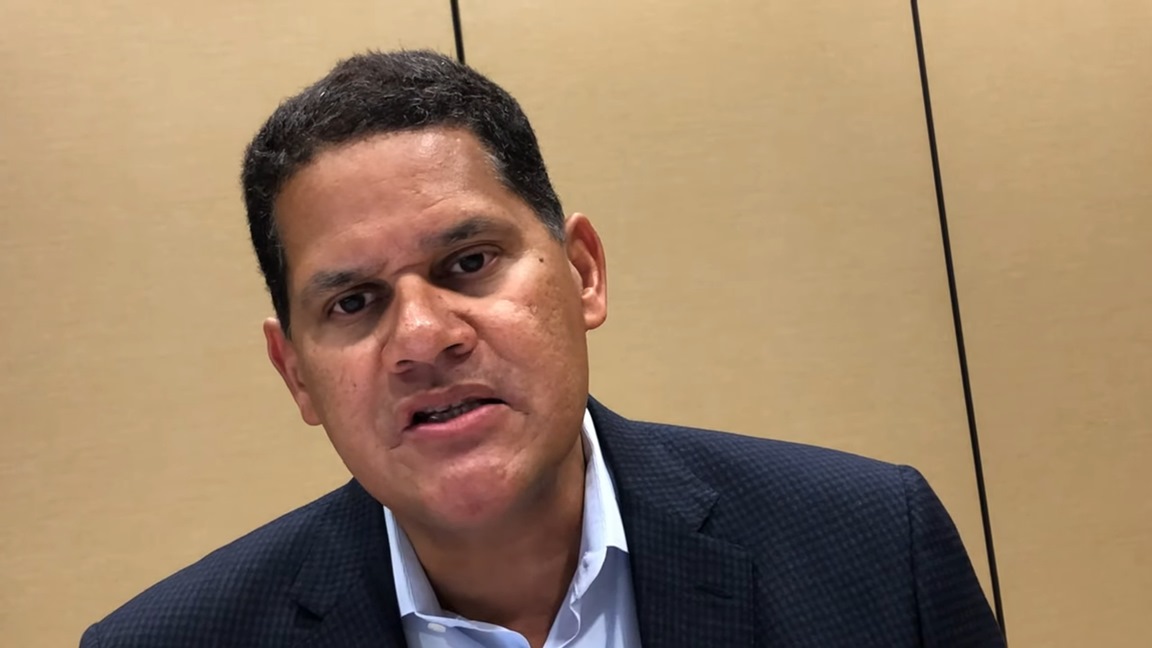 The Sarasota Herald-Tribune caught up with former Nintendo of America president Reggie Fils-Aime after he delivered a commencement address at Ringling College. The interview delved into Reggie's start at Nintendo, as well as what the fan reaction was like to the news regarding his retirement and more.
Here's the full interview: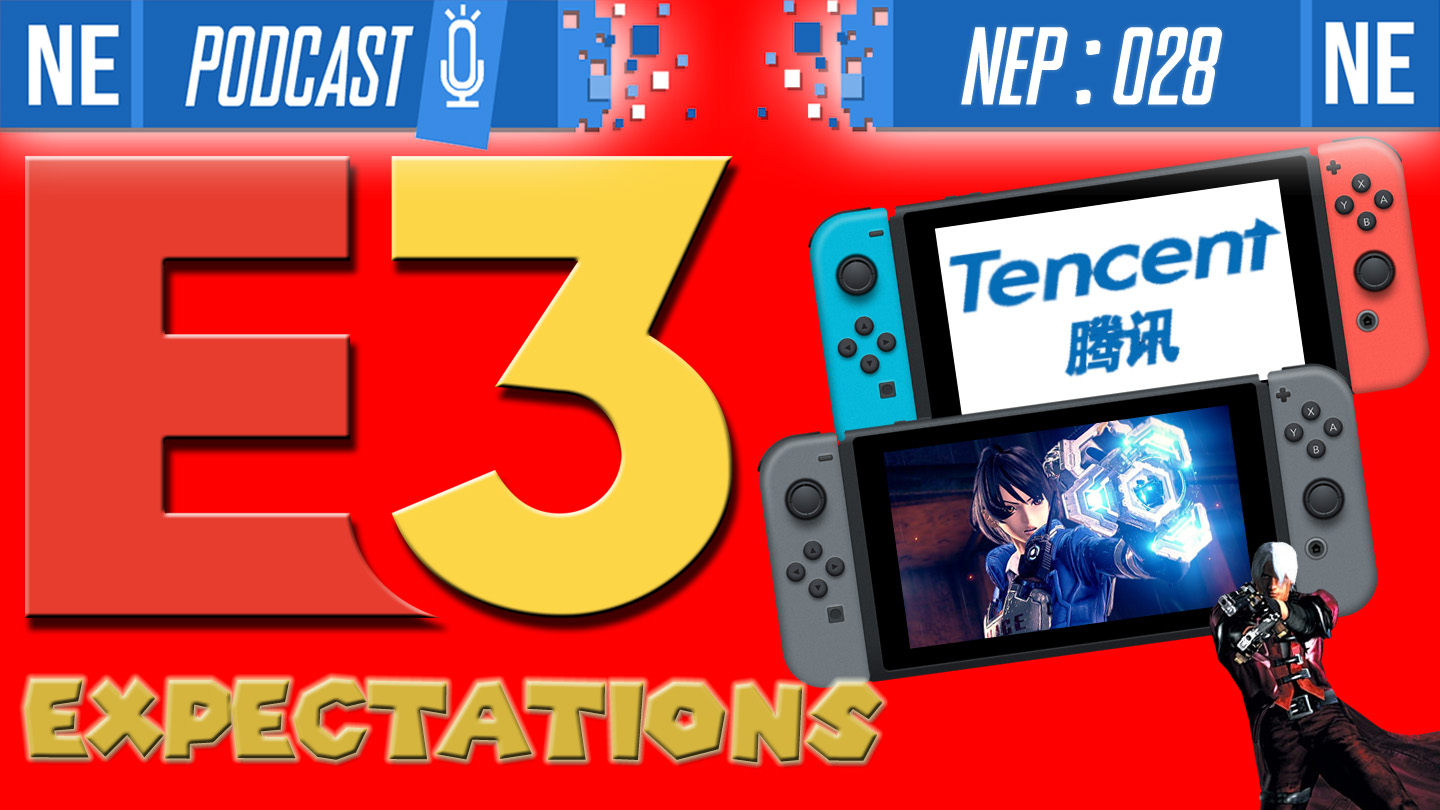 Hello, my beautiful Tanooki suit wearing Goombas! In this episode of NEP, we talk Devil May Cry coming to Switch, Nintendo's E3 plans, our E3 expectations and what to do in the coming future for hardware revisions. Then we discuss all of Furukawa's comments on Cloud gaming, improving Nintendo Switch Online and their partnership with Tencent Holdings to release the Switch in mainland China. We then read some listener mail where we talk about the backlash to Persona 5 Scramble: The Phantom Strikers for Nintendo Switch.
As ever, we would appreciate your help in growing the show by sharing the podcast with a friend and rating us on your listening platform of choice, such as iTunes!
Thanks for listening!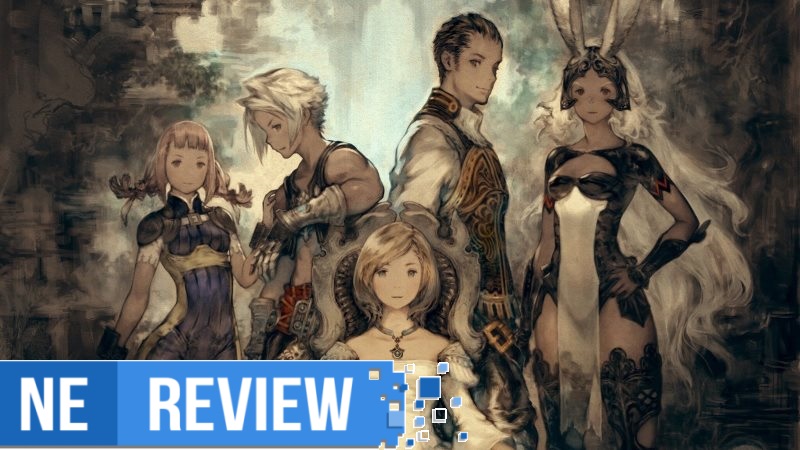 System: Switch
Release date: April 30, 2019
Developer: Square Enix / Virtuos
Publisher: Square Enix
---
If you've ever watched the Star Wars prequel trilogy and thought "Man, this would be so much better if it were a Japanese role playing game," then Final Fantasy XII is the game for you. With its fusion of medieval and sci-fi ideas in its setting and its heavy political overtones, it easily draws plenty of comparisons to George Lucas's iconic space operas – it even comes complete with an evil Senate-led Empire and a plucky young orphan destined to take it down. Also like the prequel trilogy, Final Fantasy XII has been a point of contention for its series' fans ever since its first release on the PS2 in 2006. Its unconventional real-time combat was a far cry from the classic turn-based battles that had defined the franchise up to that point, and the entire core structure of its politically charged storytelling and combat management felt like a dramatic change from traditional Final Fantasy experiences.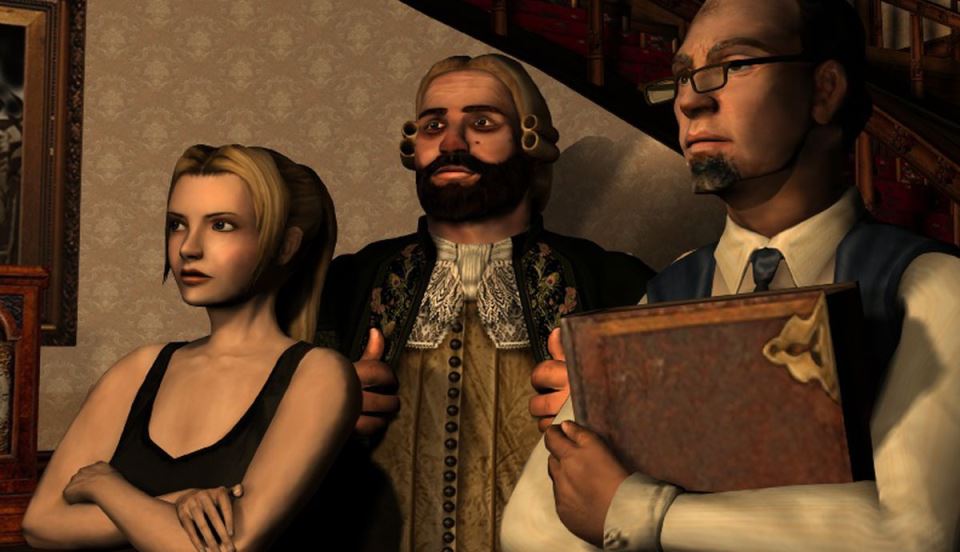 Nintendo and Silicon Knights' GameCube title Eternal Darkness went through an interesting development cycle. It was originally planned for the N64, but ended up shifting to the GameCube. Silicon Knights was actually targeting release for the system's launch, but that didn't happen.
According to director Denis Dyack, Eternal Darkness would have been ready for the release of the GameCube. But after the 9/11 tragedy took place, some aspects had to be rewritten. Dyack visited Nintendo in Japan, spoke with Satoru Iwata and Shigeru Miyamoto, and had to ensure that any potential controversial aspects were changed or removed.
Dyack said the following in the latest episode of the IGN Unfiltered show: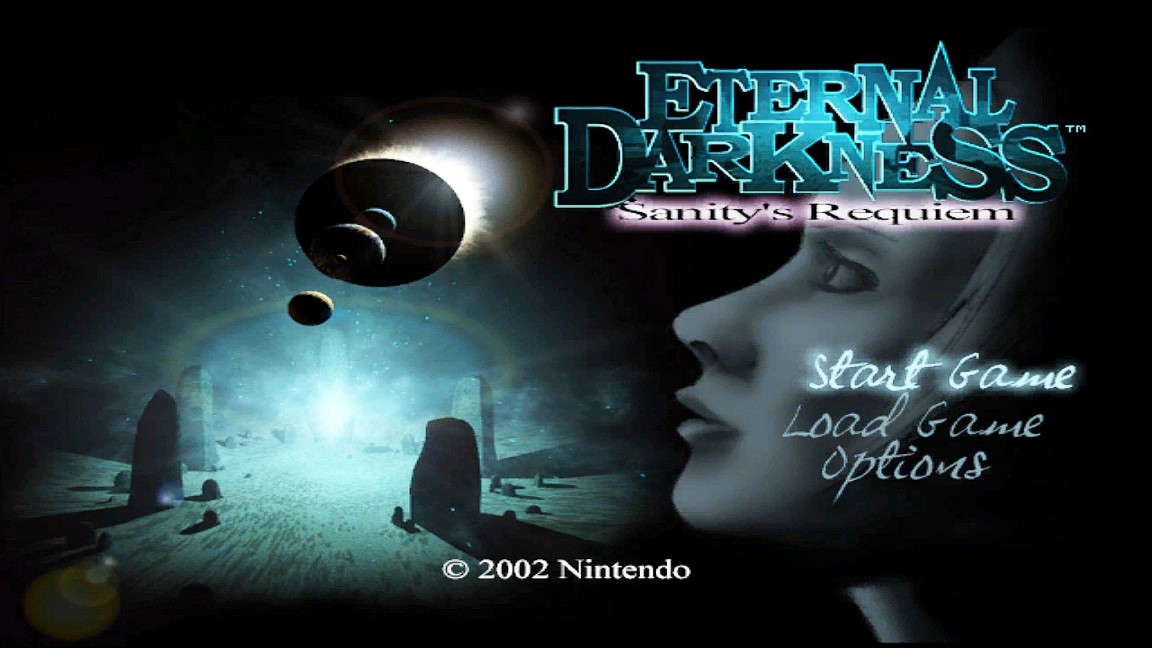 For many years, dedicated fans have hoped that Eternal Darkness would return. Nintendo published the GameCube game back in 2002 after it was created by Silicon Knights, but the IP has been dormant since then. Despite Nintendo playing around with the trademark a few times, there have been no new developments.
Interestingly, Silicon Knights did have interest in the IP before the studio closed. According to director Denis Dyack, the company was "in the process of getting the rights back, but it never completed."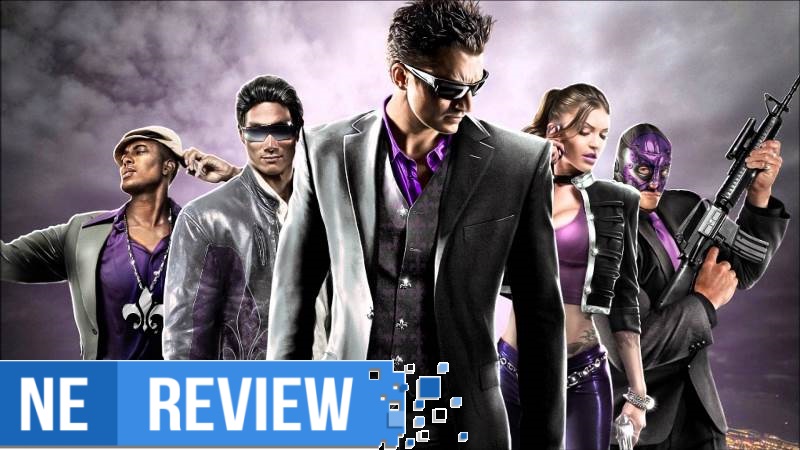 System: Switch
Release date: May 10, 2019
Developer: Volition / Deep Silver
Publisher: Deep Silver
---
There are certain genres that Nintendo consoles have historically missed out on. During the Wii generation, the Call of Duty style shooter was sorely missed – if not for an actual lack of ports (and well-forgotten games like The Conduit), then at least for the Wii's inability to impressively render HD set piece spectacles. Open world games in the vein of Grand Theft Auto found similar enough success to spawn countless formulaic imitations, but the open world genre saw almost no representation on the Wii, and a handful of really bad ports on the Wii U. Perhaps the Wii's greatest legacy was the perception that Nintendo consoles are bound to miss out on those "hardcore" blockbuster experiences.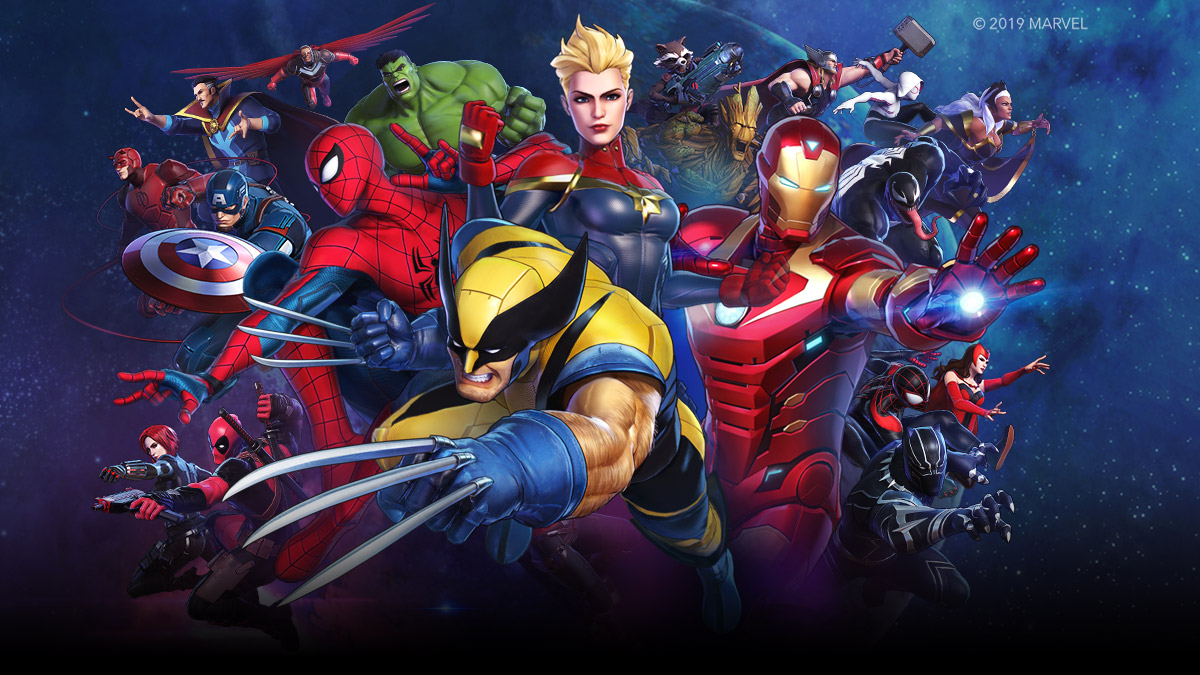 Game Informer posted a new video showcasing seven minutes of footage from Marvel Ultimate Alliance 3: The Black Order. Check out the gameplay below.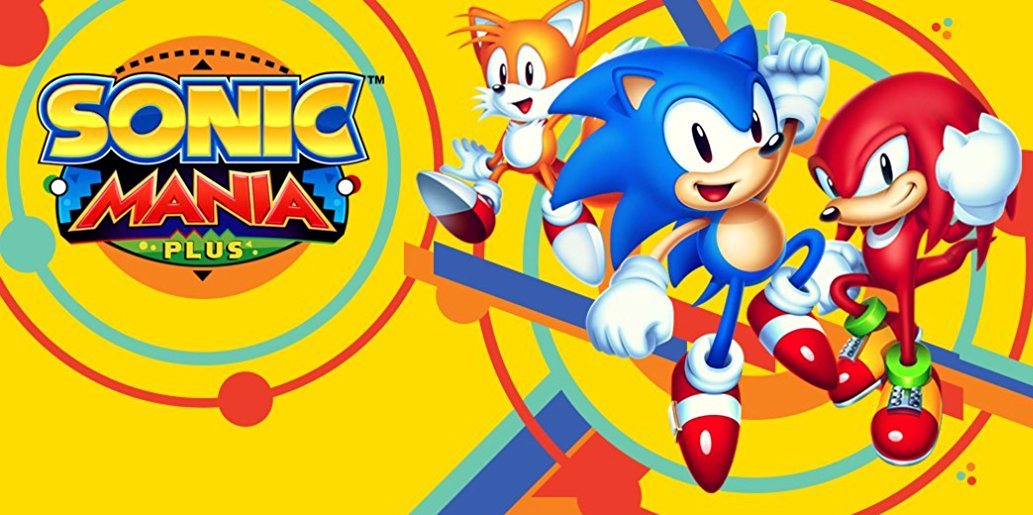 Sonic earned widespread acclaim with Sonic Mania, which returns to the series' roots. Along with being well-received by fans and critics, it also sold well. Around that game's release, Sonic Team boss Takashi Iizuka believes that the franchise turned a corner.
Speaking with LADbible, Iizuka said: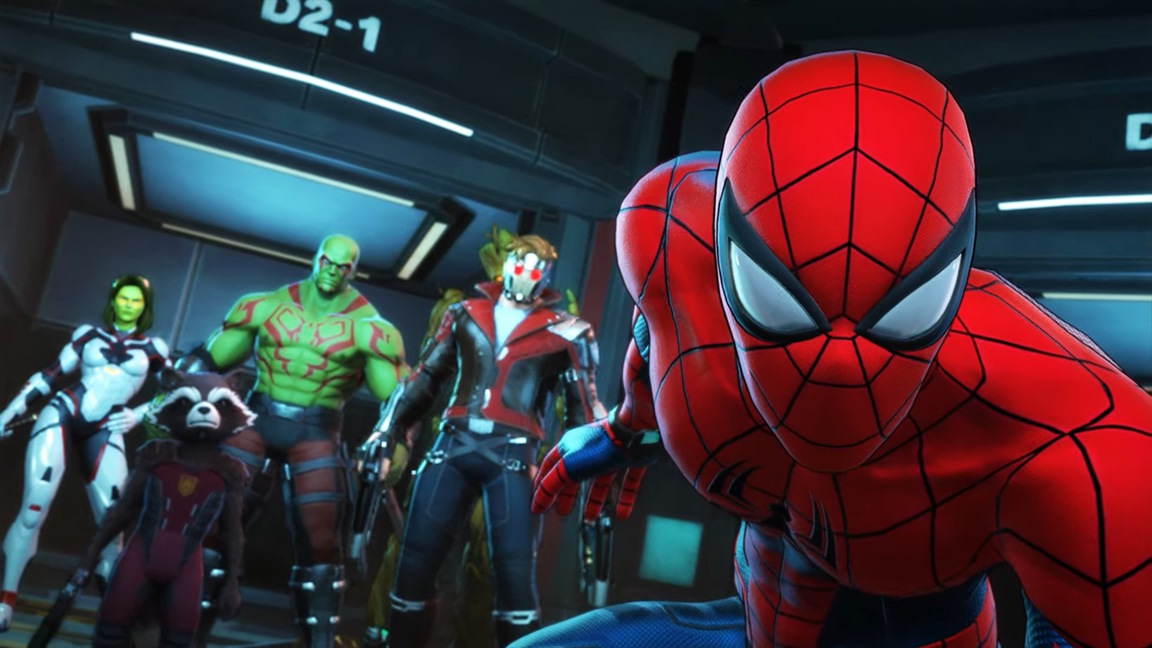 Nintendo surprised everyone at The Game Awards last year by announcing Marvel Ultimate Alliance 3: The Black Order. The Big N is publishing the game as a Switch exclusive, with Team Ninja handing development duties.
A couple of things happened to make the collaboration possible. First, Marvel itself was interested in bringing the series back. Then things really started to come together after Nintendo gave the company a showing of the Switch hardware prior to its public reveal.
Marvel Games VP and executive producer Mike Jones told Game Informer in the magazine's latest issue: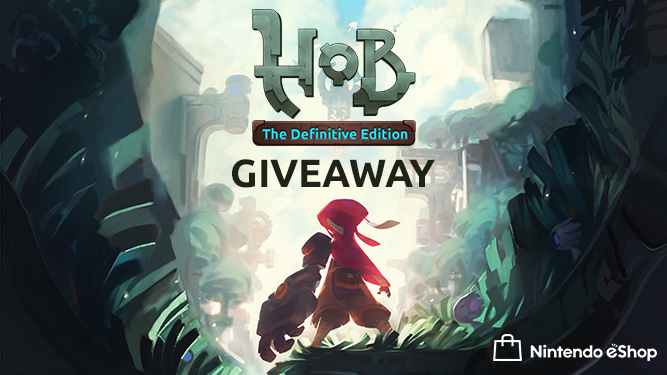 The winners of our giveaway are in! Congratulations to Mr. Obvious, Bobby Digital, Jack Bankhead, Carney Vorous, and dequesi. Thanks to all who entered!
---
To celebrate the recent launch of Hob: The Definitive Edition, Panic Button and Perfect World Entertainment were kind enough to supply us with codes for the game as part of a giveaway. We have five in total, meaning we'll have five winners.
To enter, simply leave a comment below about the aspect you find the most interesting about Hob. We'll then pick the winners at random a week from today – May 9.
This competition is open worldwide. Keep in mind that we were given US codes, but they can be redeemed on any Switch system. You'll just need a North American Nintendo Account set up on your Switch in order to redeem the code on the proper eShop. Please note that we'll be following up with each winner in the comments section individually and will require their email address, so be sure to revisit this post in a week to see if you've been chosen.