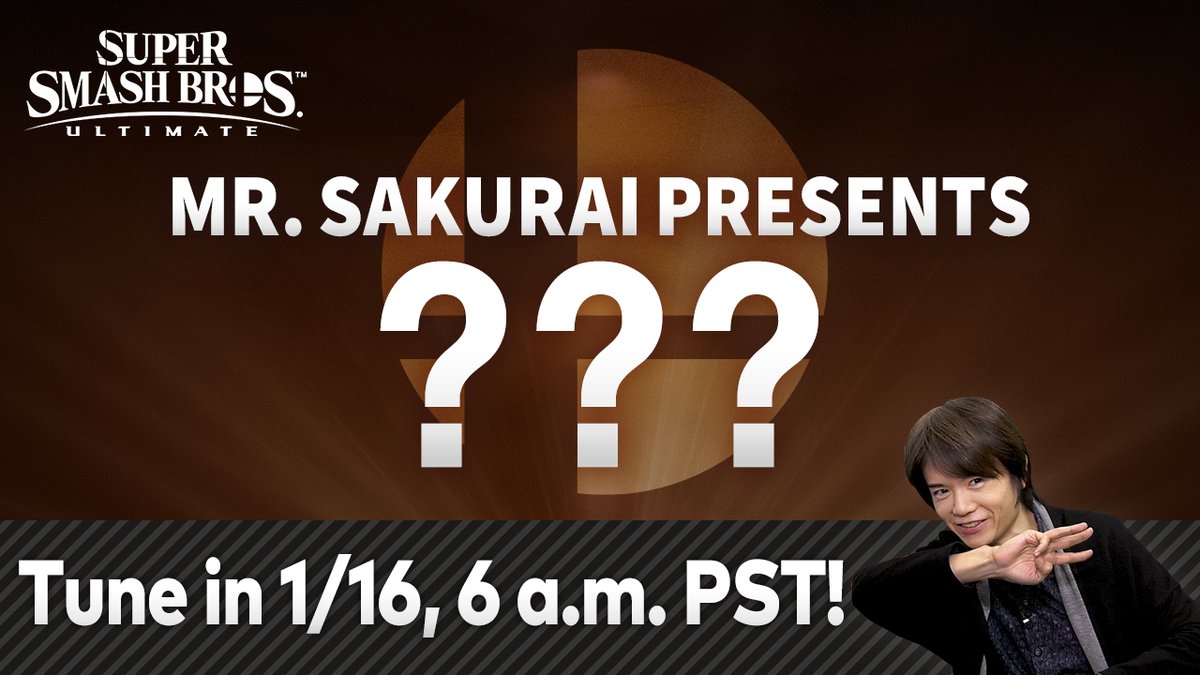 Nintendo will host a new live stream with Super Smash Bros. Ultimate director Masahiro Sakurai on January 16, the company has announced. The presentation will feature "an in-depth look at an upcoming DLC fighter".
You'll be able to watch the stream at the following times: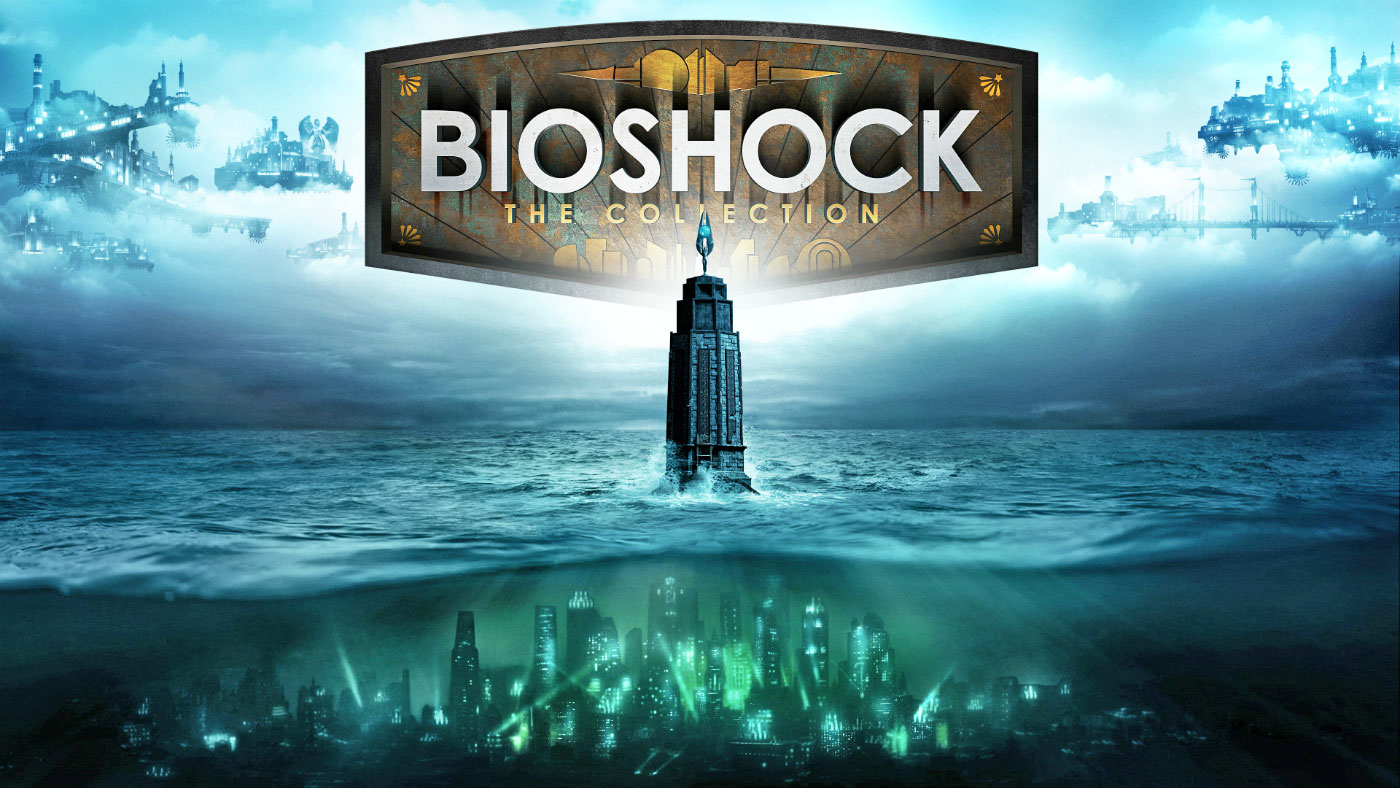 The acclaimed BioShock series has never appeared on a Nintendo platform, but that could be changing in the near future. A rating for the package has popped up in Taiwan.
BioShock: The Collection includes BioShock, BioShock 2, and BioShock Infinite. Players can also access all single-player add-on content, the "Columbia's Finest" pack, and director's commentary with developers Ken Levine and Shawn Robertson.
Here's an overview of BioShock: The Collection, along with a trailer: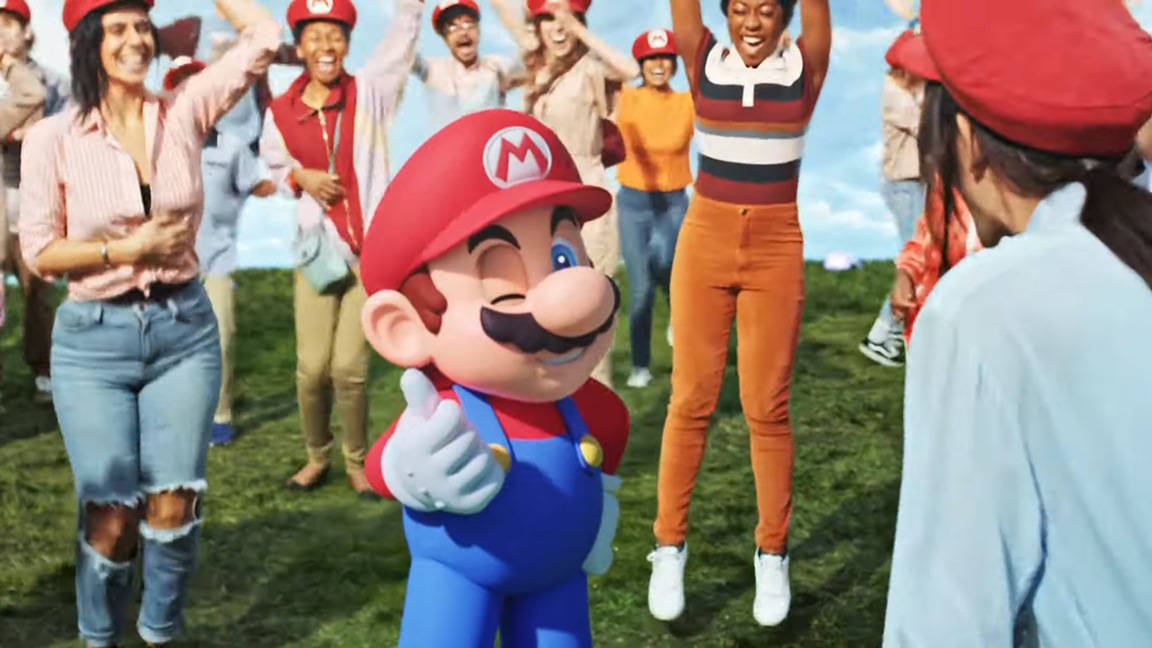 To further promote Super Nintendo World, the theme park has received a new video featuring the Swedish electronic dance music duo Galantis and singer Charli XCX. Watch it below.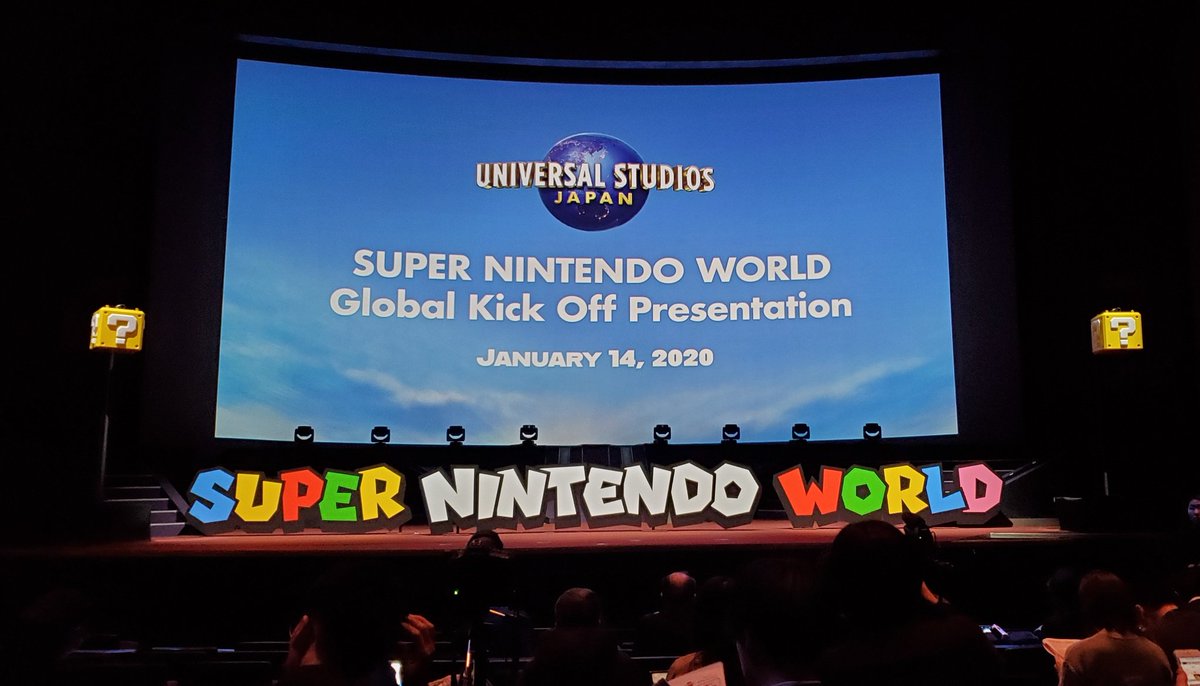 A "Super Nintendo World Global Kick Off Presentation" is currently being hosted in Japan. New information about the park has been presented, including details on the wrist bands and smartphones that visitors can use.
Here's a roundup of what's been shared: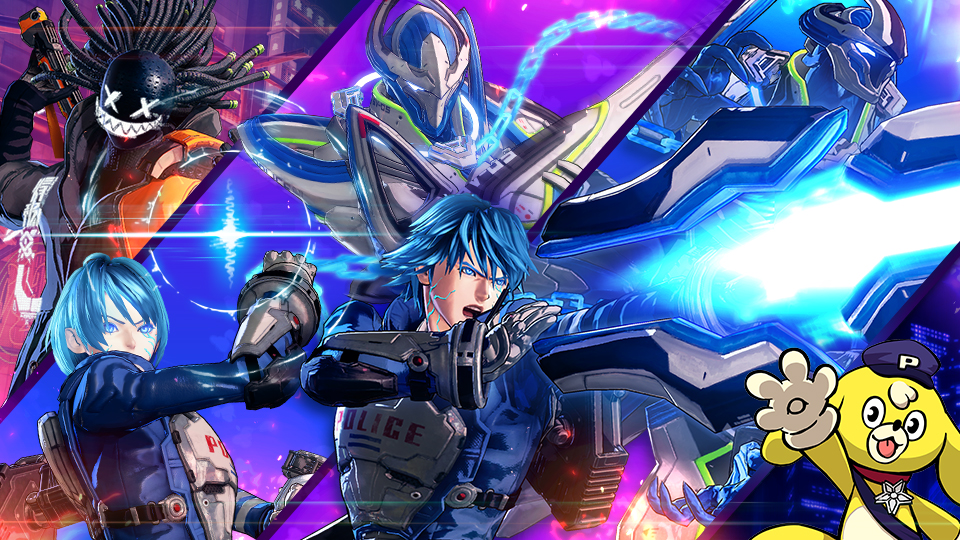 Nintendo has announced a new Spirit Board event for Super Smash Bros. Ultimate. As part of what's planned, players can get their hands on a set of Astral Chain spirits. There will be four in total.
The new Smash Bros. Ultimate Spirit Board event goes live on January 17. It will last for five days.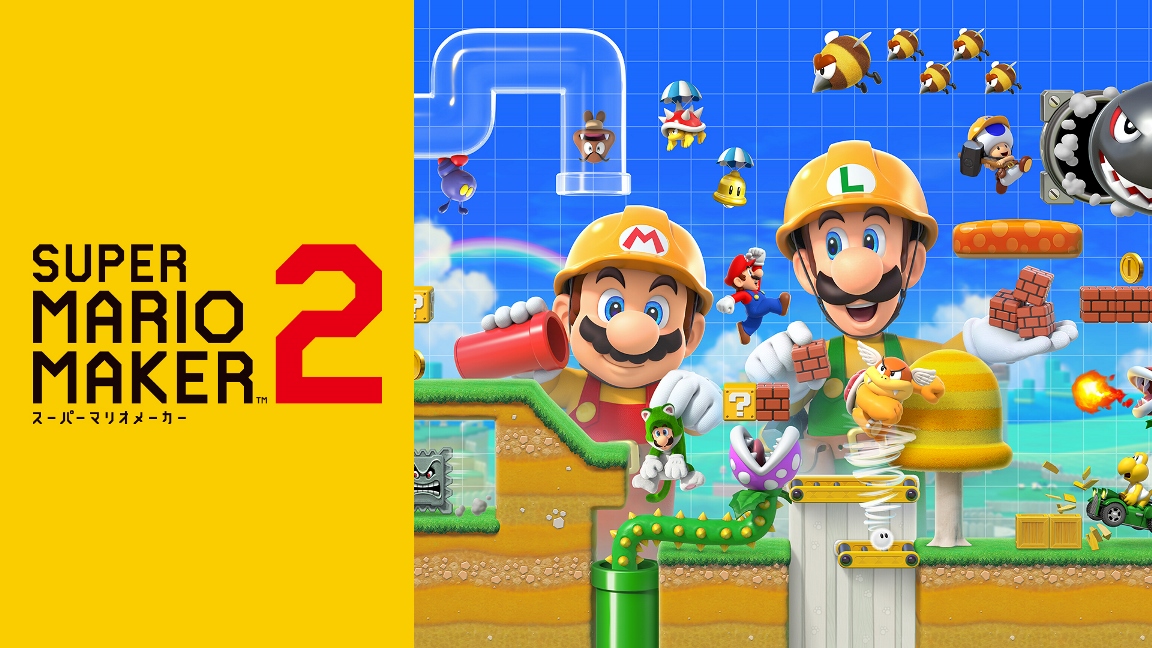 Nintendo isn't finished with its plans for Super Mario Maker 2. Tucked away inside a Japanese post regarding the recent Zelda-related addition, a note was included mentioning that there are still updates planned for the game.
As far as new features go, Super Mario Maker has had two big patches. Version 1.1.0 in October was highlighted by the addition of the ability to play online with friends. Then with version 2.0.0 in December, new course parts were added including the Master Sword, Ninji Speedruns, and more.
It was announced a few days ago that Super Mario Maker 2 players have uploaded over ten million courses. The upload limit for players was also increased to a total of 100.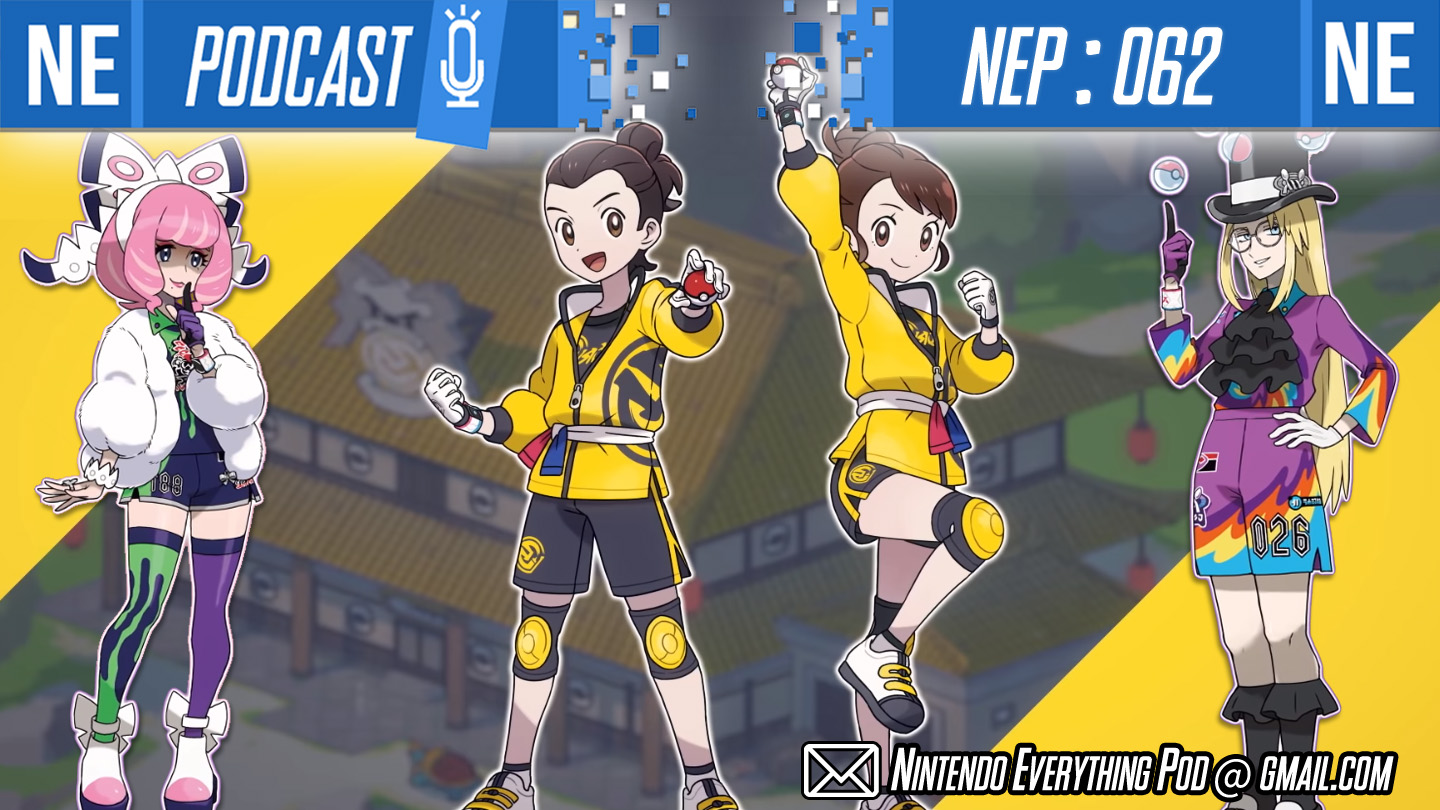 We're back in the saddle with the first regular episode of 2020! This week on NEP, we're covering the big Pokémon Sword and Shield Direct, the negative response, and trying to make sense of something when we don't really have a dog in the fight. We also accidentally talk about Star Trek and Star Wars a bit, too? Why? Oni Dino probably has the worst take you've ever heard involving Pokémon and Star Wars. But also the "Great Oni Dino x Galen Argument of 2020" has already begun with the incendiary question: is Pokémon now a games-as-a-service game? We're on opposite sides of the ring, ready to duke it out.
If you're enjoying NEP, please consider giving us a 5 star review on Apple Podcasts, aka new iTunes. It's incredibly helpful in getting us exposed to new listeners through algorithms, so we would greatly appreciate your help. Thank you for listening!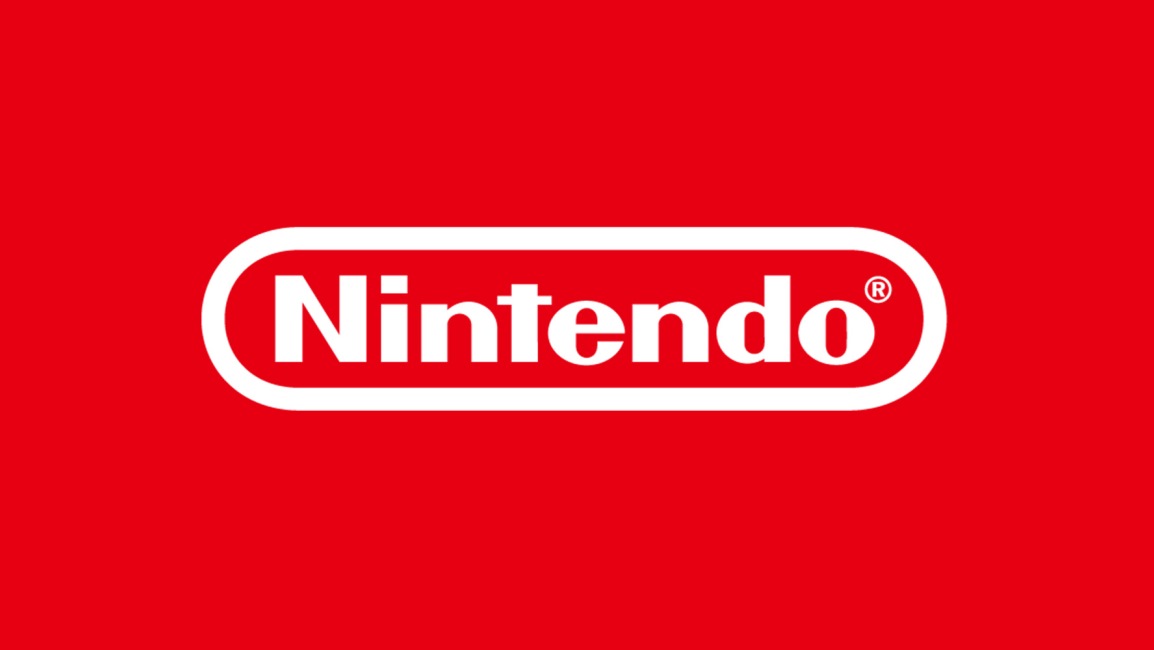 Nintendo president Shuntaro Furukawa recently sat down with Nikkei to discuss the future of the gaming industry and how Nintendo is coping. Among the extensive amount of topics, Furukawa talked about Nintendo's development philosophy, retaining employees, how to make games that astonish players and more. In addition to this, Furukawa even discussed rare topics such as Google Stadia, the declining importance of the Japanese market, and if Nintendo has missed the boat on new technologies.
We've prepared a full translation of the article below: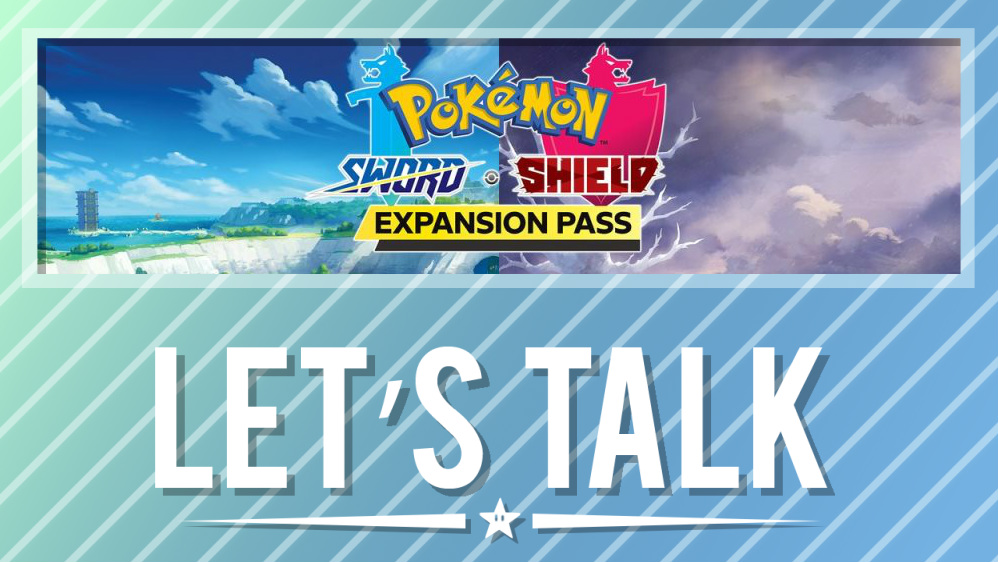 This week's Pokemon Direct was highlighted by two announcements. Aside from Pokemon Mystery Dungeon: Rescue Team DX, we're also getting a ton of new content for Pokemon Sword/Shield with the brand new Expansion Pass.
Pokemon Mystery Dungeon: Rescue Team DX is the much more straightforward announcement, which is probably why it took up significantly less air time. We're getting a remake of the series' debut entry here, and it's coming out very soon. Nintendo will publish the game on March 6, and you can even try out a demo from the eShop right now.
The Pokemon Sword/Shield Expansion Pass is where there's a lot to go over and think about. For $29.99, you'll be getting access to new areas, new Pokemon, clothing items, handy features, and more. There are two aspects to the Expansion Pass, with the Isle of Armor releasing by the end of June and The Crown Tundra following this fall. You can read all about the Expansion Pass here.
Now that the presentation has aired, what did you think about the new Pokemon Direct? Will you be picking up Pokemon Mystery Dungeon: Rescue Team DX? What are your thoughts on the Pokemon Sword/Shield Expansion Pass? Let us know in the comments below.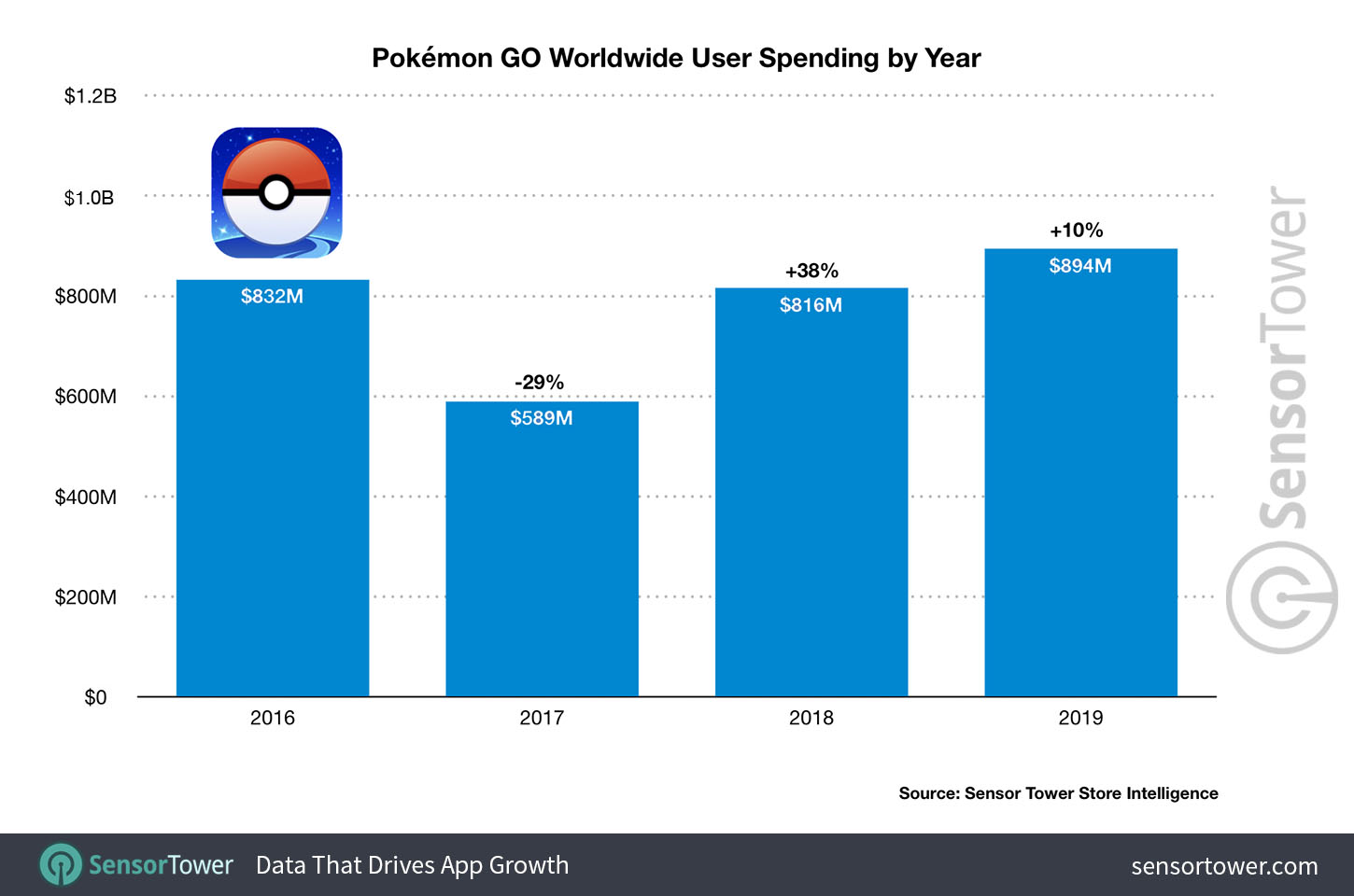 Pokemon GO has been around since 2016, but it turns out that 2019 was the mobile game's best year yet. It earned $894 million in gross player spending, which is more than the $832 million made during the launch year.
Below are some additional details from Sensor Tower: