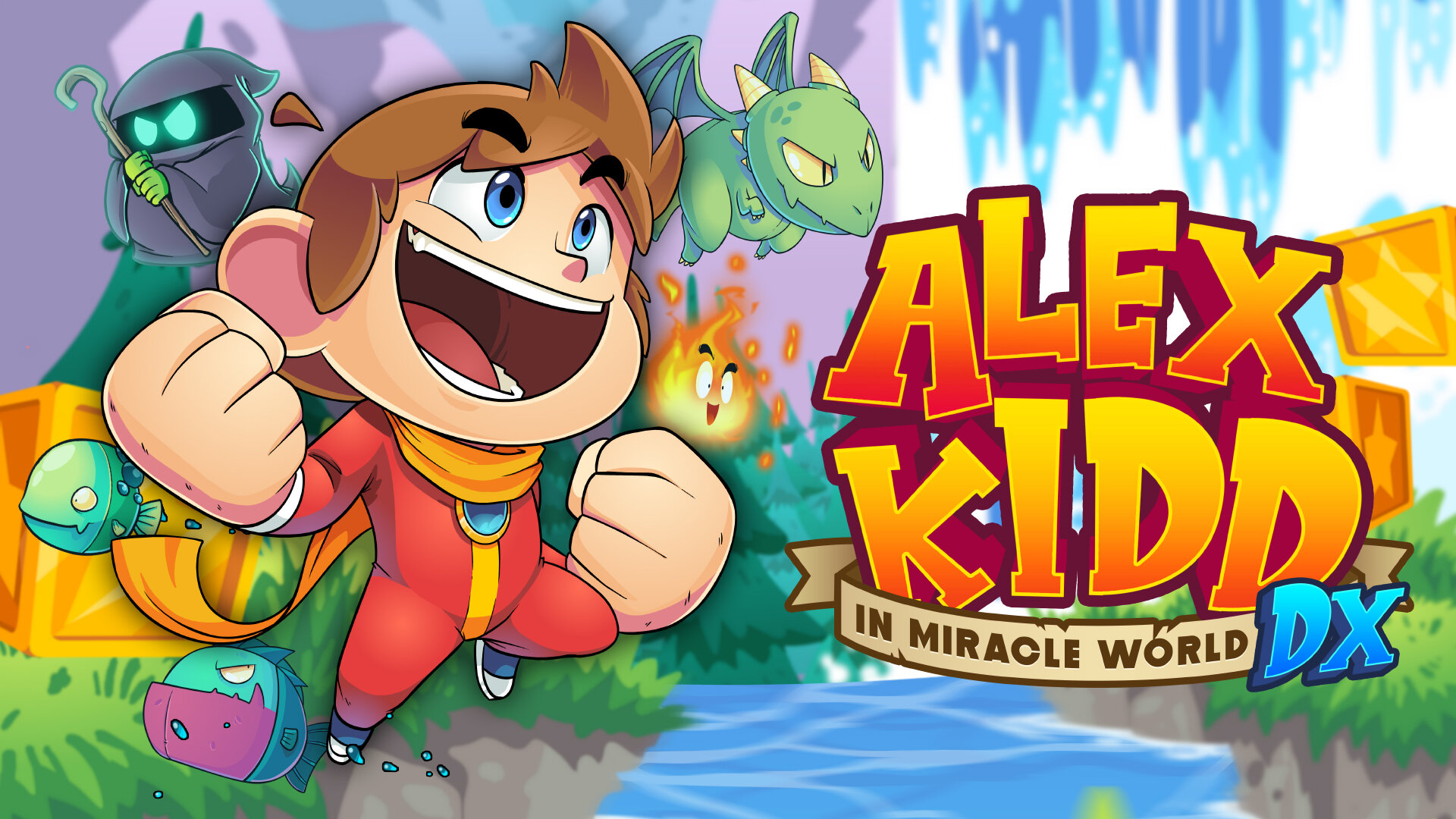 Update: A physical version is planned with a Signature Edition. Pre-orders are open here.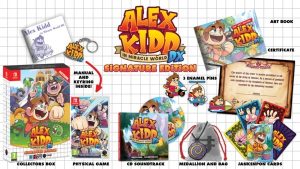 ---
Alex Kidd in Miracle World DX, Merge Games and Jankenteam's revival of the SEGA IP, has secured a release date. It's been announced that the game will be making its way to Switch on June 24.
Here's an overview of Alex Kidd in Miracle World DX, along with a trailer: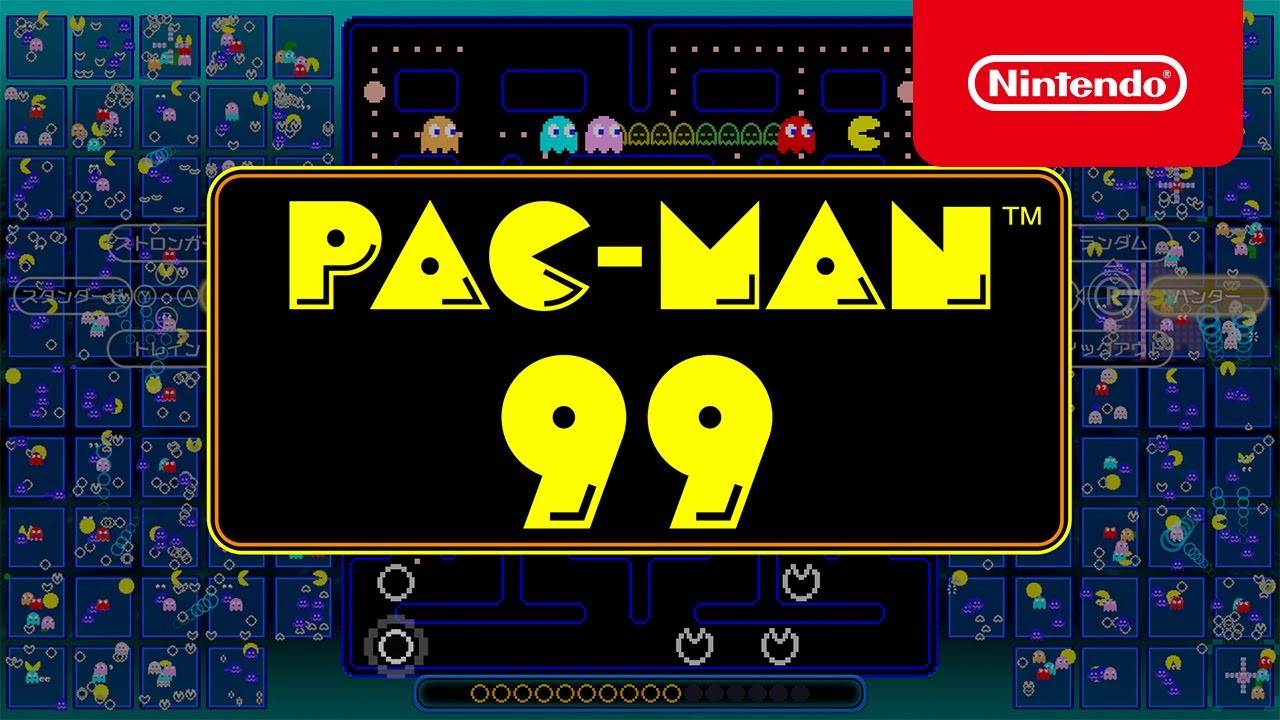 It's just been revealed that Pac-Man 99 is on the way to Switch. Much like Tetris 99 and Super Mario Bros. 35, it's intended as a bonus for Nintendo Switch Online members.
Here's an overview of the game, along with a trailer: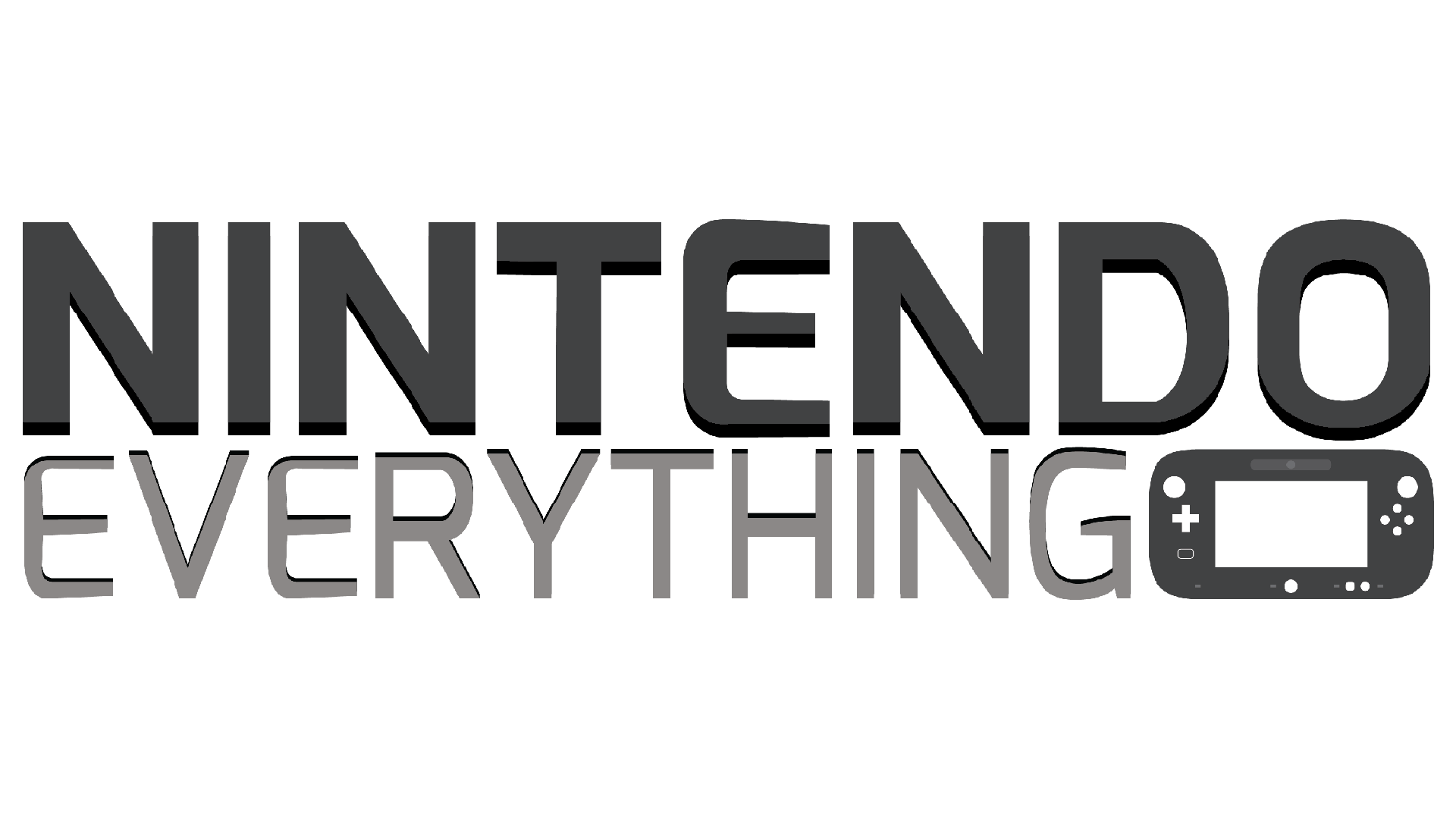 Update: Contact form is working again, but we still cannot receive any messages sent directly to NintendoEverything.com at this time. Please use the contact form to get in touch with us for the time being.
---
If you've been wondering where we've been for the past day and a half: no, we didn't take a break! The site unfortunately experienced a massive issue, but I'm happy to say that we're back.
I don't want to delve too far into the details since I barely understand the situation myself. The main takeaway is that our entire host went down and has yet to recover – additional websites other than just Nintendo Everything were affected. Eventually, we regrouped and moved the entire site elsewhere, and thankfully our constant backups came in handy. Due to the size of NE (we're talking about 13 years of content here), having an extremely small team working on the situation (myself and one other person), and some other factors, it took a bit longer than we would have liked to get everything back online. It was especially frustrating since things were out of our hands initially – if the issue was specific to NE, we could have addressed things ourselves and gotten back online sooner.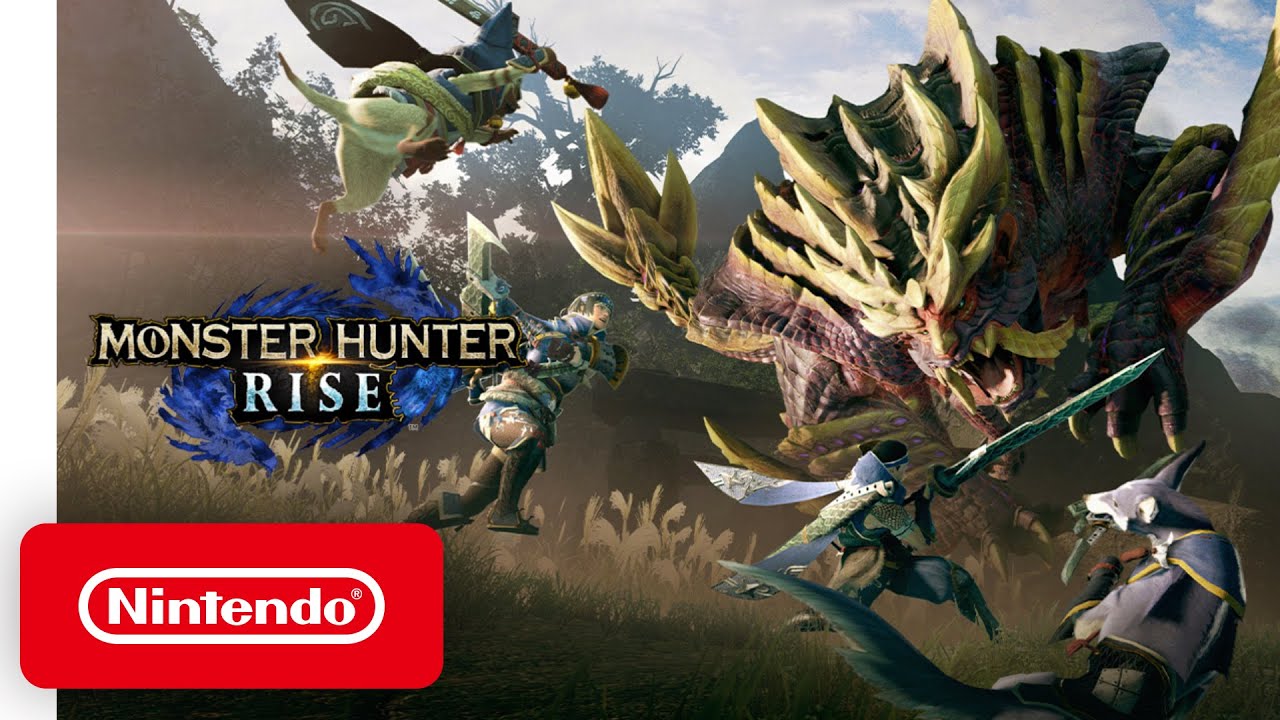 Monster Hunter Rise has shipped over five million copies worldwide, Capcom has announced.
That news comes following the previous announcement of the game shipping four million units. Capcom confirmed the initial milestone last week.
Here's the full announcement regarding Monster Hunter Rise's five million shipments: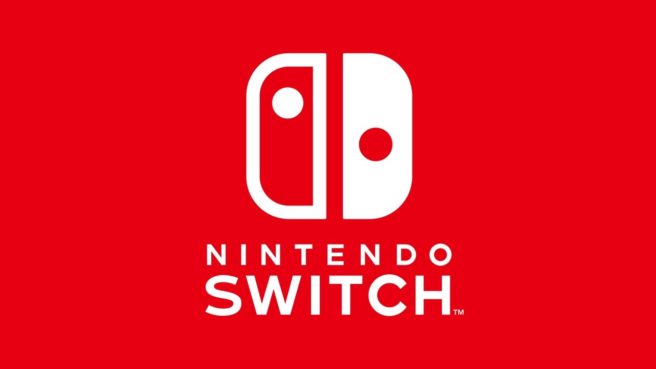 Nintendo has released a new 12.0.0 system update for all Switch systems. However, there is not much in the way of new functionality.
Nintendo's official patch notes indicate that it addressed an issue with cloud backups. The full notice is as follows: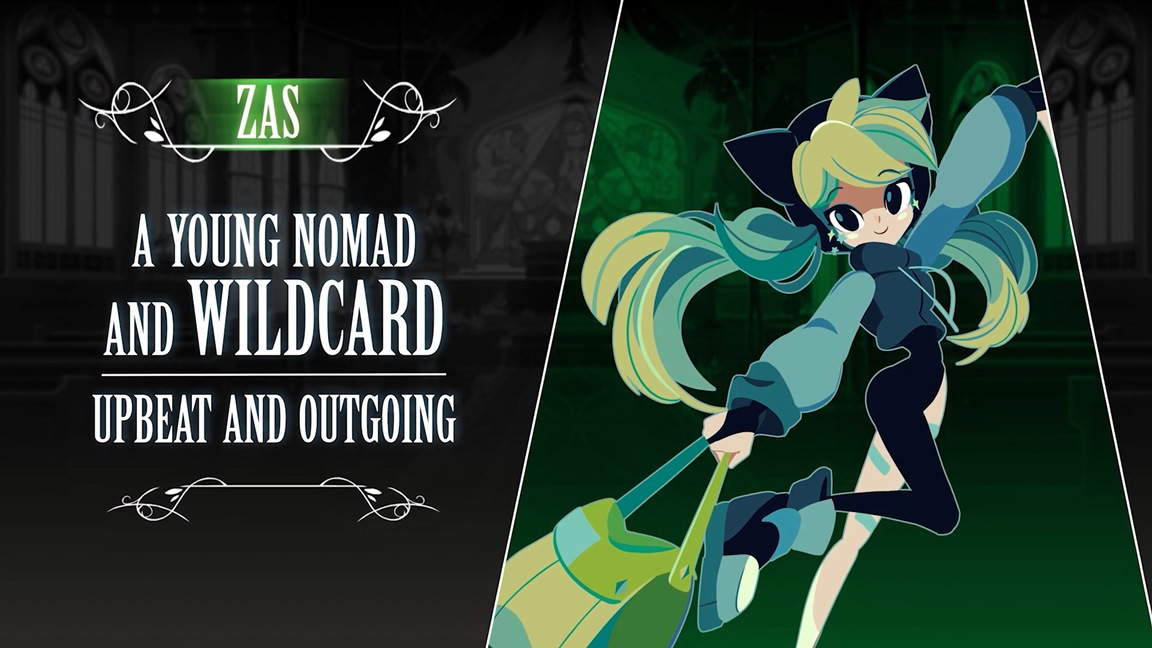 Lizzie Freeman has had a number of different voice roles in gaming and anime over the past few years, including JoJo's Bizarre Adventure, Sword Art Online, Fire Emblem Heroes, and Dragalia Lost. She's also voicing Zas in Cris Tales, one of the RPG's main characters.
We recently had a chance to speak with Freeman about her role in Cris Tales and other topics. Outside of the upcoming Switch game, she spoke about how she became involved with voice acting, shared advice for those aspiring to get involved in the same field, spoke about her love for Nintendo, and more.
Here's our full discussion: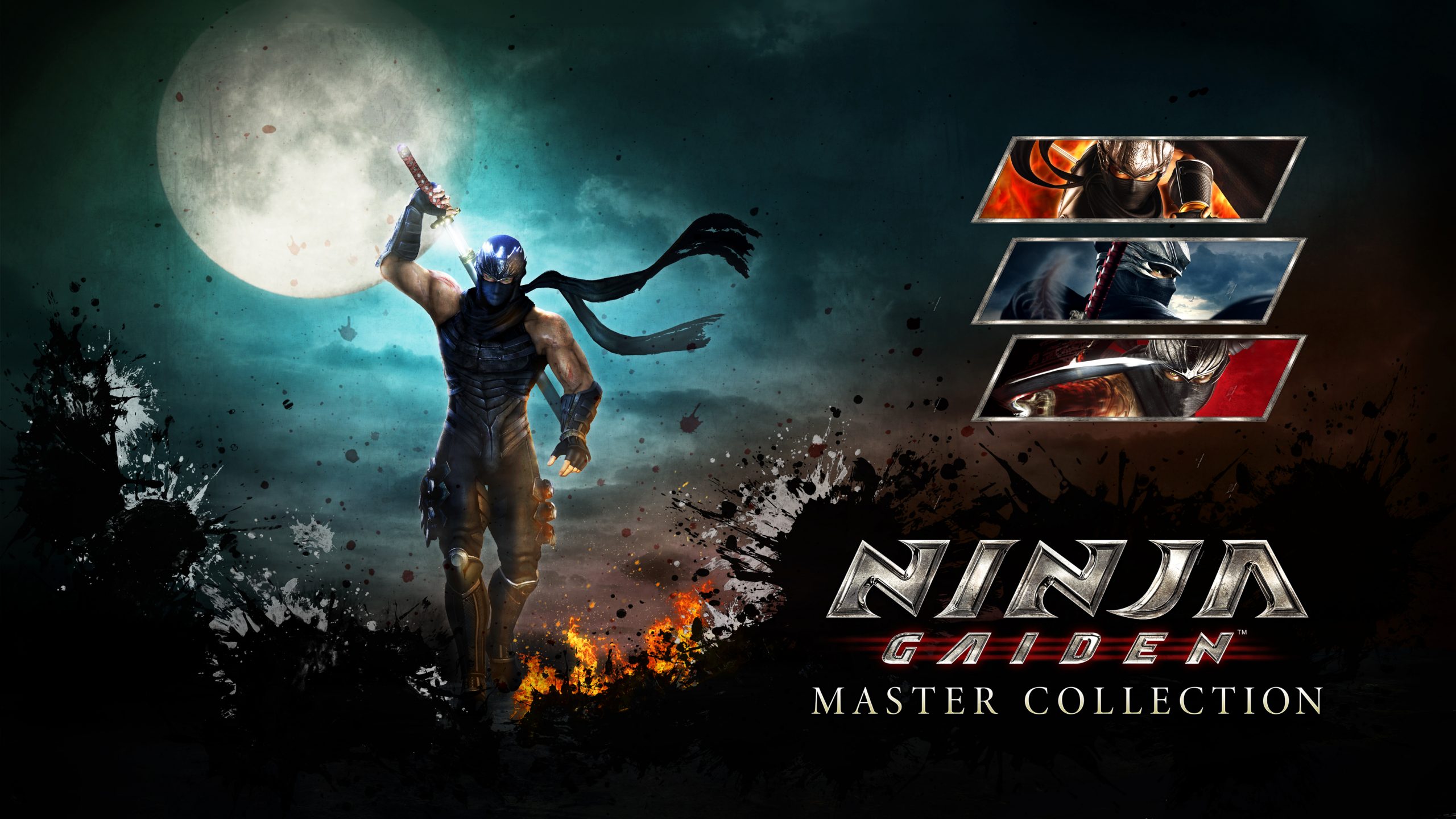 Following its announcement in the February 2021 Nintendo Direct, Ninja Gaiden: Master Collection received new coverage in a recent issue of Famitsu. The Japanese magazine was able to speak with Team Ninja's Fumihiko Yasuda to learn more about the trilogy re-release. There was discussion about the collection itself as well as other topics, including how the first Ninja Gaiden took inspiration from Zelda: Ocarina of Time (not to mention scrapped plans for a fishing system), the possibility of Ryu in Smash Bros., and more.
We've gone ahead and prepared a complete translation of the interview. Continue on below to read it in full.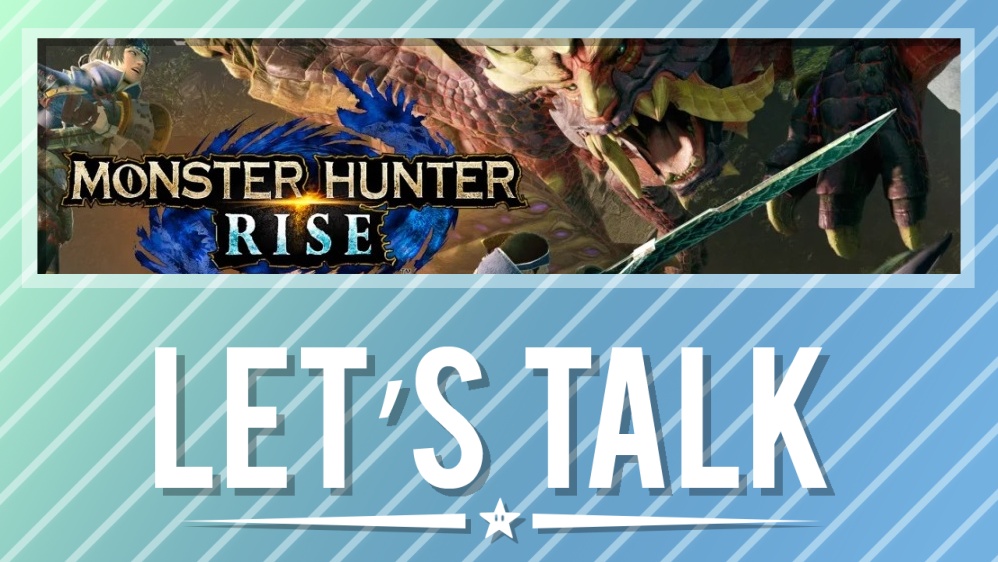 A new month rolled right on in this week. Now that we're in April, we want to know what you've been playing.
Have you been putting your hunting skills to the test in Monster Hunter Rise? Taking the plunge on other recent Switch games like Crash Bandicoot 4, Plants vs. Zombies: Battle for Neighborville, Story of Seasons: Pioneers of Olive Town, or Kingdoms of Amalur: Re-Reckoning? No matter the case, let us know in the comments below.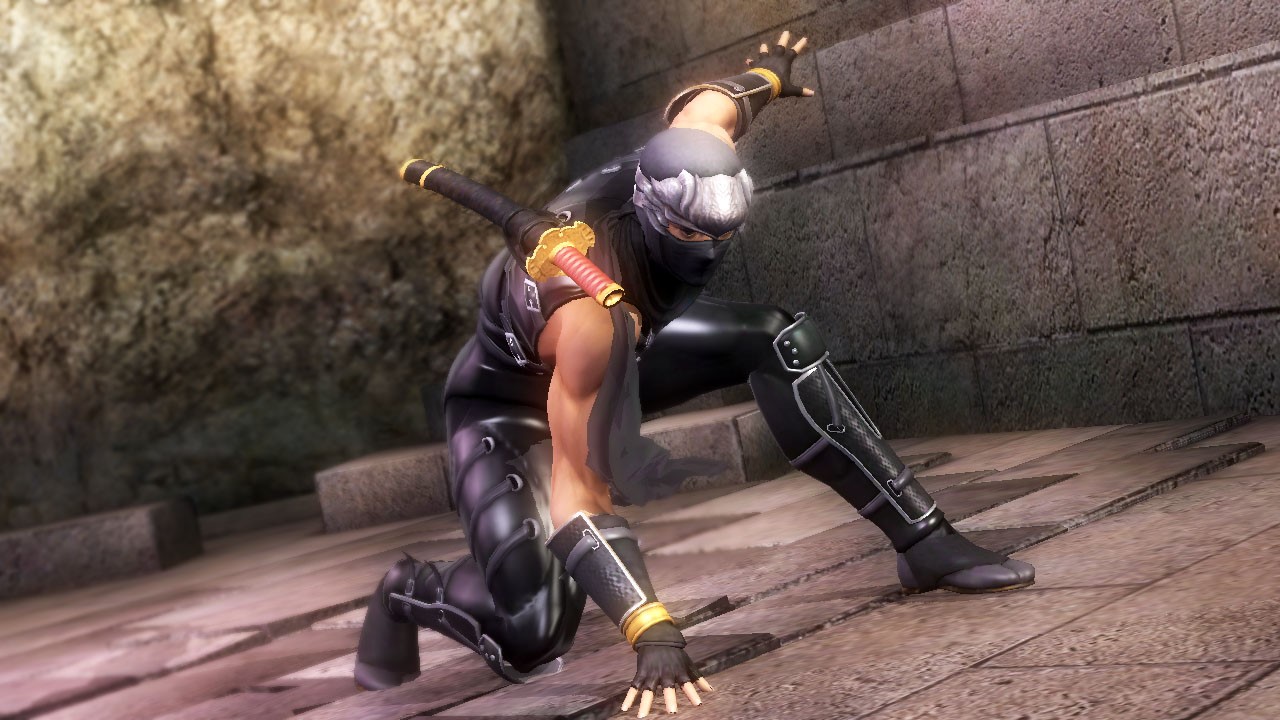 The Ninja Gaiden series has been relatively dormant for almost a decade. After Ninja Gaiden 3: Razor's Edge launched in 2012, Koei Tecmo and Team Ninja haven't done much with the franchise.
Fortunately for fans, the IP is now making a bit of a comeback. Ninja Gaiden: Master Collection is set to appear on new platforms, containing three main games: Ninja Gaiden Sigma, Ninja Gaiden Sigma 2, and Ninja Gaiden 3: Razor's Edge.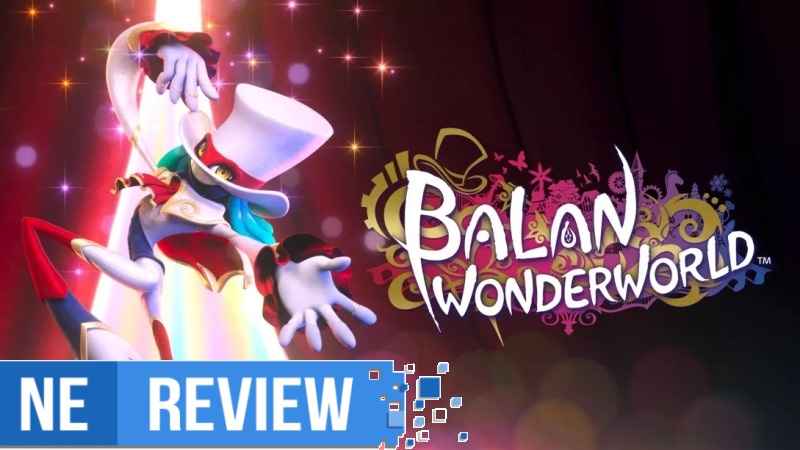 System: Switch
Release date: March 26, 2021
Developer: Arzest / Balan Company
Publisher: Square Enix
---
When Square Enix revealed Balan Wonderworld to the world in 2020, I immediately felt that fans of 3D platformers would soon be experiencing something special. Not only did the game's trailers exude a bold sense of style and charisma that felt genuinely endearing, but the game was also being helmed the creator of the Sonic the Hedgehog and Nights franchises. I was sold on the concept before I had even seen any gameplay – after all, with such an industry heavyweight leading the game's development, what could possibly go wrong?