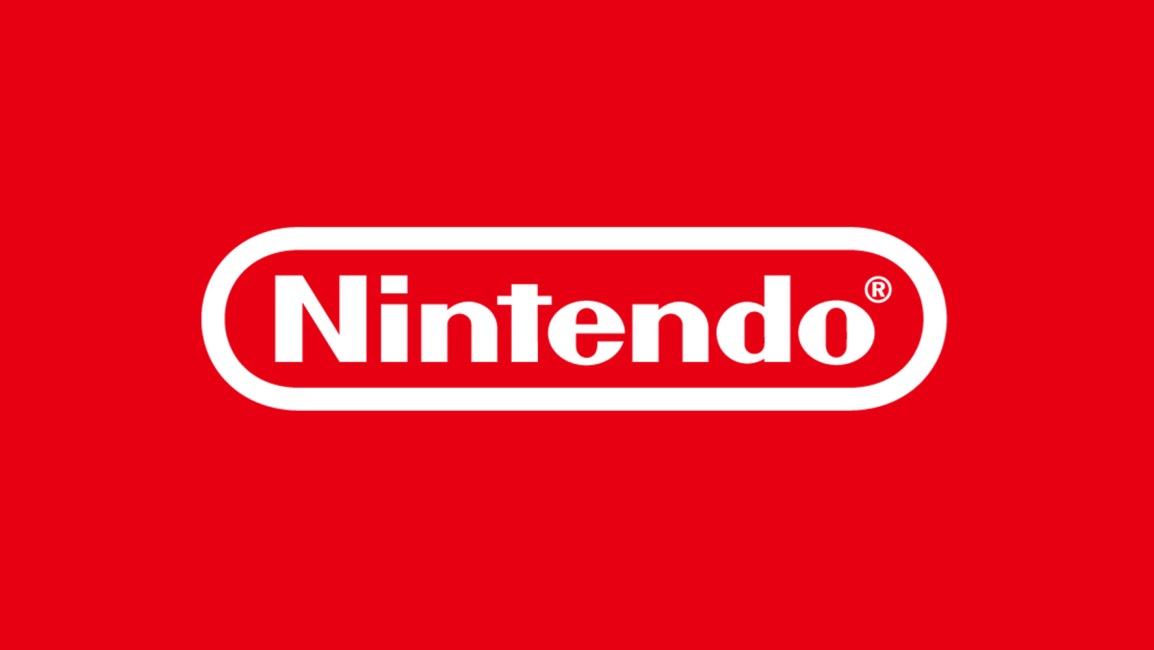 Last week, Nintendo of America president Doug Bowser issued an internal email to all levels of the company – including development partners such as Retro Studios and Next Level Games – regarding reports and controversies that have emerged pertaining to Activision Blizzard.
A lot has been coming through over the past few months regarding Activision Blizzard's poor handling of its employees, particularly when it comes to sexual misconduct in the workplace. It all cumulated last week following a report from The Wall Street Journal. In its article, the publication wrote about Activision Blizzard CEO Bobby Kotick, who was aware of sexual harassment and misconduct that had been taking place within the company, intervened to protect abusers, and apparently even dished out his own abuse.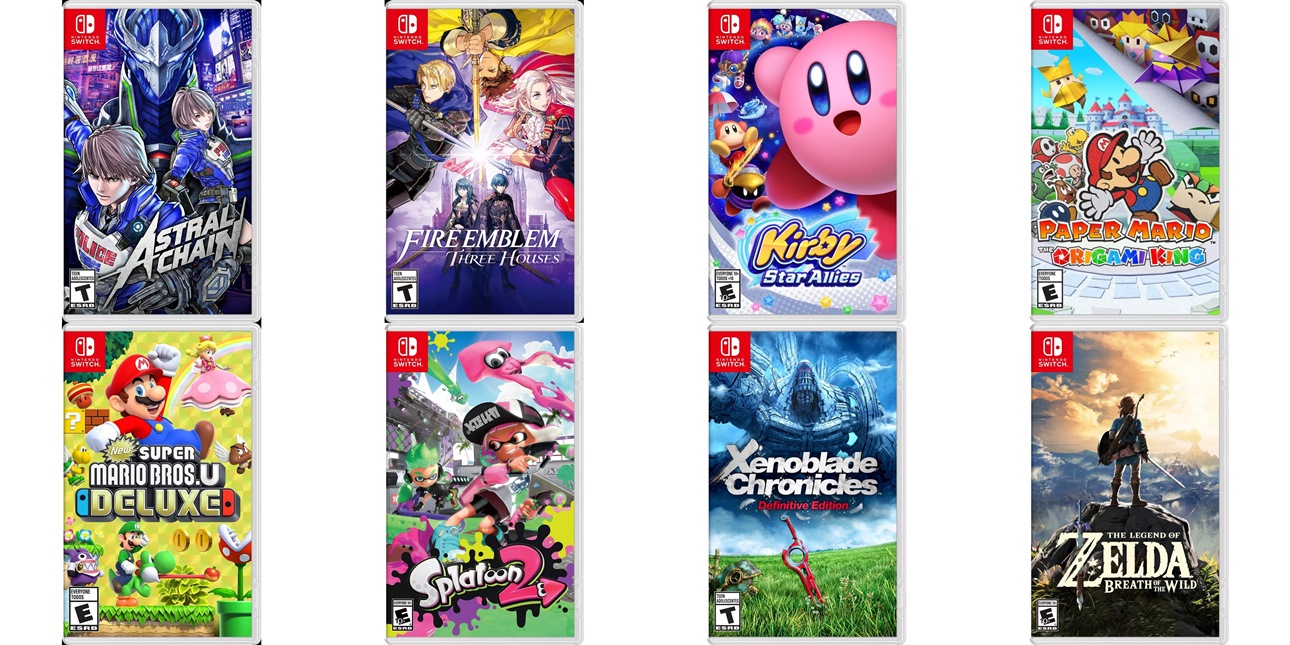 If you're looking to add to your Switch library with some first-party games published by Nintendo, you may want to head over to GameStop for a new Black Friday 2021 sale. Some top-tier releases are currently included in the promotion and have their biggest discounts yet such as Fire Emblem: Three Houses, Xenoblade Chronicles: Definitive Edition, and Zelda: Breath of the Wild.
Here's the full lineup: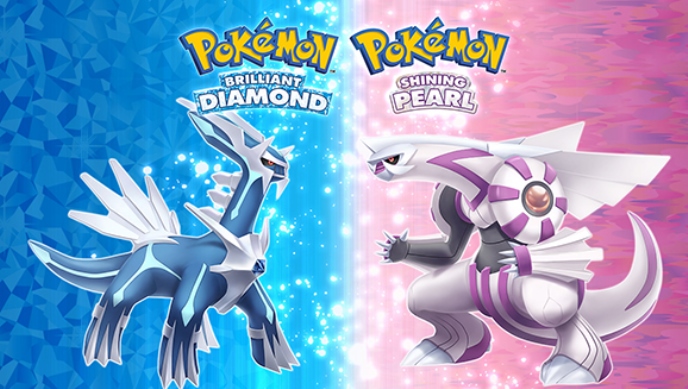 This week's UK software sales are in, and Pokemon Brilliant Diamond and Pokemon Shining Pearl are off to a strong start. The two games placed at #1 and #2 respectively. The double pack also made the top ten.
Pokemon Brilliant Diamond and Pokemon Shining Pearl are now the biggest launches on Switch of 2021 having toppled Super Mario 3D World + Bowser's Fury. Brilliant Diamond actually managed to do that by itself.
Here we are, almost at the end of the year. The holidays are fast approaching and many are considering buying a Switch. With that in mind, I decided to produce a video discussing five reasons to buy the system – but also five reasons why it may not be for everyone. My idea here is to give a general look at the console, leaving you to ultimately decide if you feel it's worth picking up or not.
The majority of you who follow the site likely already own a Switch and these reasons may not be important to you. However, I think the video can still be interesting as a "review" of my experience with the console since launch. You can check it out in full below.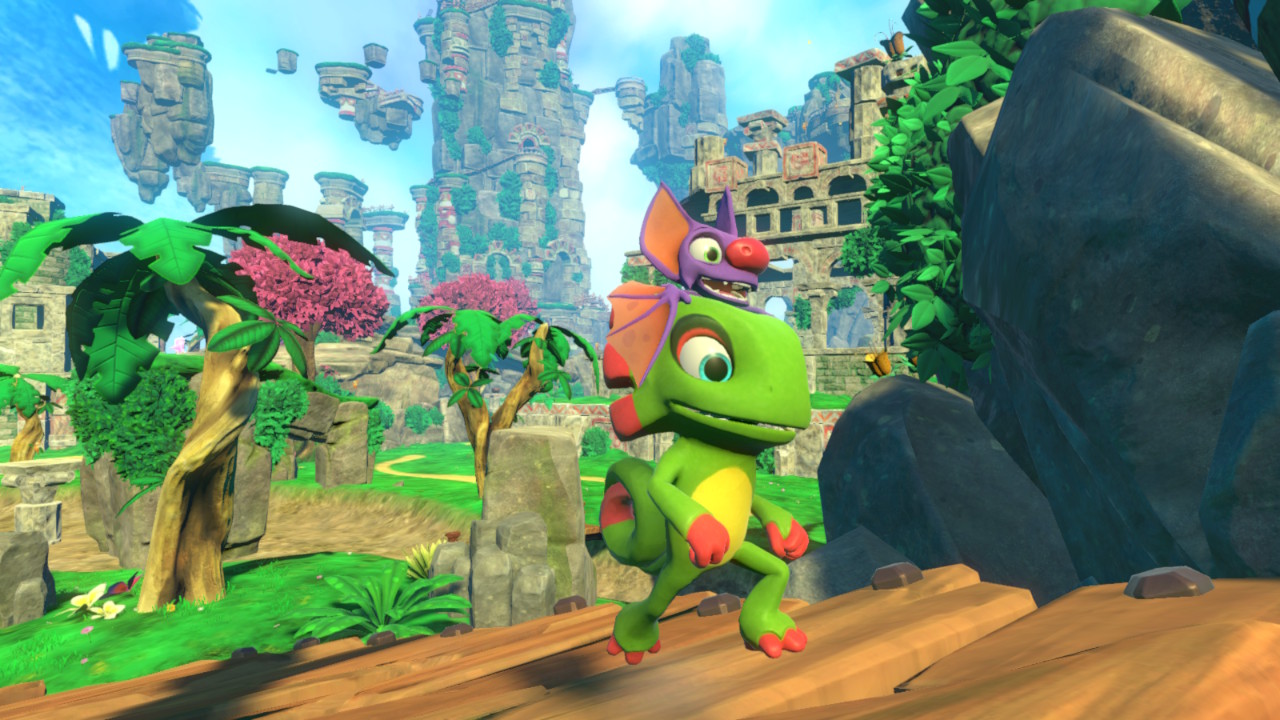 A sequel to Yooka-Laylee is in development, developer Playtonic has confirmed.
That news comes as part of an announcement the company made earlier this week, revealing that it has sold a minority stake to Tencent.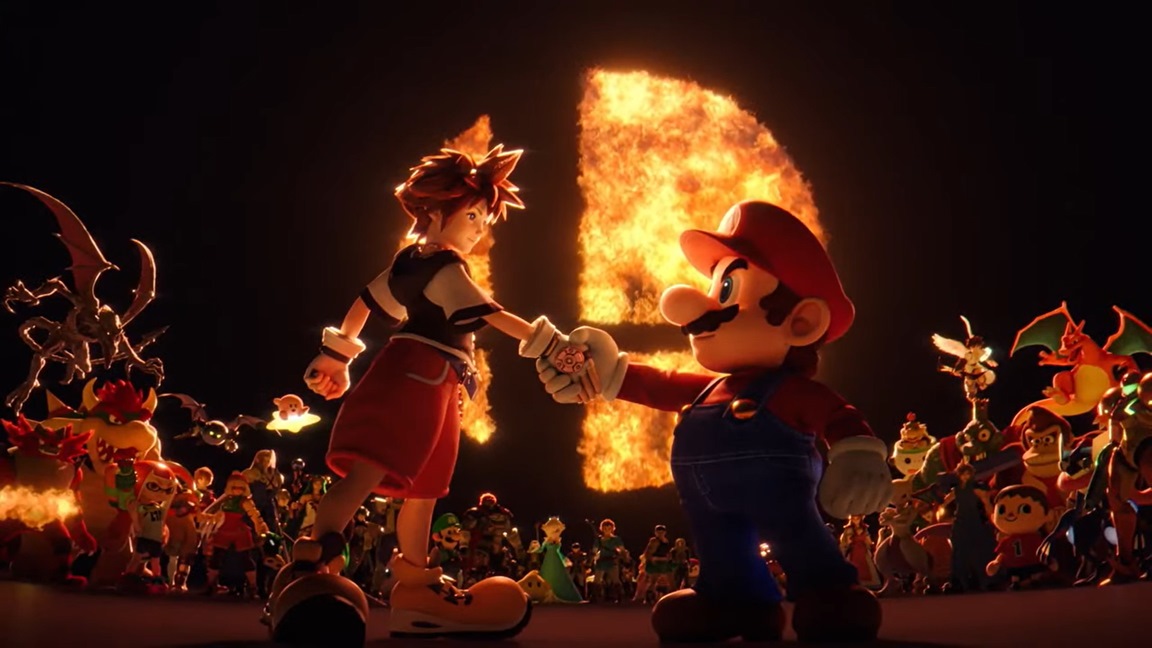 Two of the biggest DLC characters for Super Smash Bros. Ultimate were from Square Enix, with Sephiroth and Sora generating huge reactions from fans. With both, Tetsuya Nomura played a big part in their creation as the original character designer. He's also been a director on the Final Fantasy and Kingdom Hearts series.
As for Sephiroth joining Super Smash Bros. Ultimate, Nomura told GameSpot in a recent interview: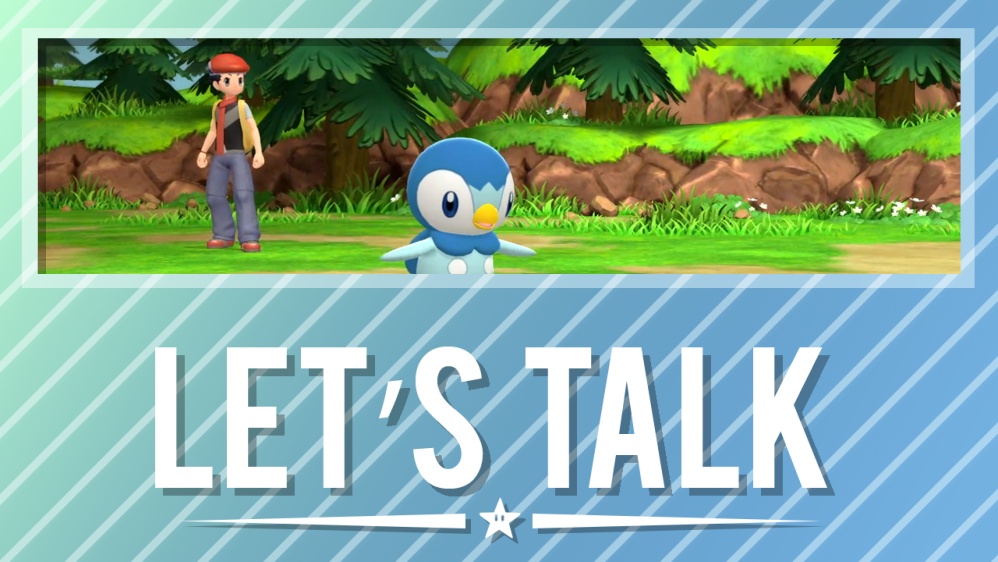 Two new Pokemon games have arrived on Switch just in time for the holiday season. Pokemon Brilliant Diamond and Pokemon Shining Pearl, remakes of the DS originals, came to the system yesterday. Despite a few new features and quality of life improvements, the Switch titles are very much faithful to the games they're based on.
For those that did pick up yesterday's releases, did you purchase Pokemon Brilliant Diamond, Pokemon Shining Pearl, or both? What are your impressions thus far? Let us know in the comments below.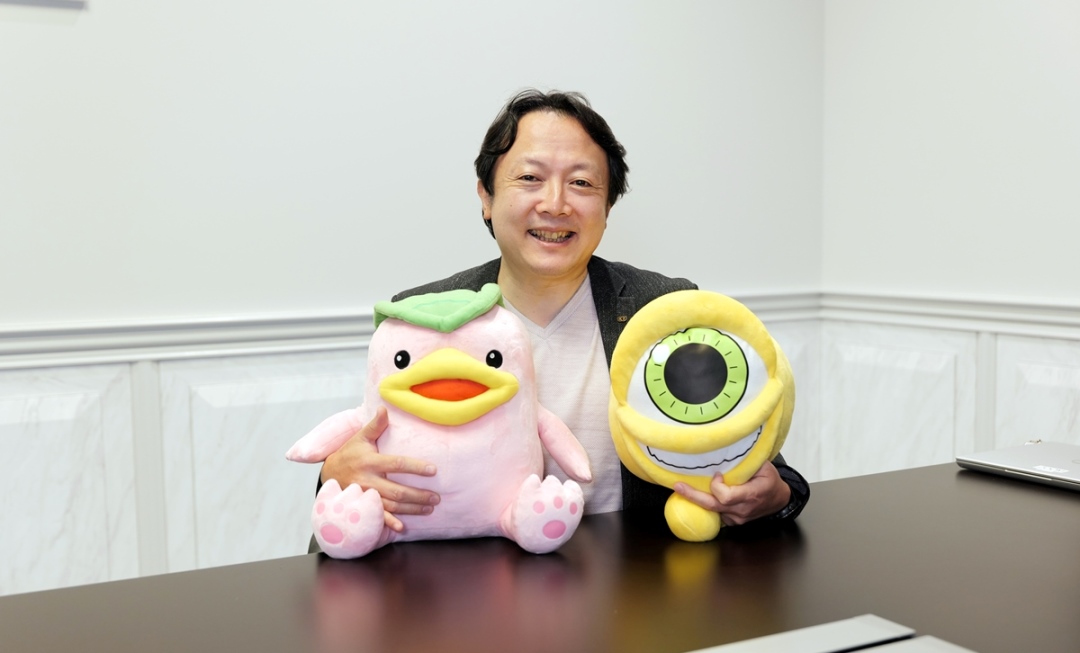 Nintendo Everything was fortunate enough to interview executive producer Kazumi Fujita about the upcoming release of Monster Rancher 1 & 2 DX, covering various topics such why these titles are returning now and what's new (including no longer having to use CDs like players did on the PlayStation back in the day). We also touched on some general points like what lies in store for the future.
Monster Rancher is making a comeback of sorts with Monster Rancher 1 & 2 DX on Switch. These two games were offered individually in Japan last year, but are now seeing a worldwide release.
Here's our full developer discussion: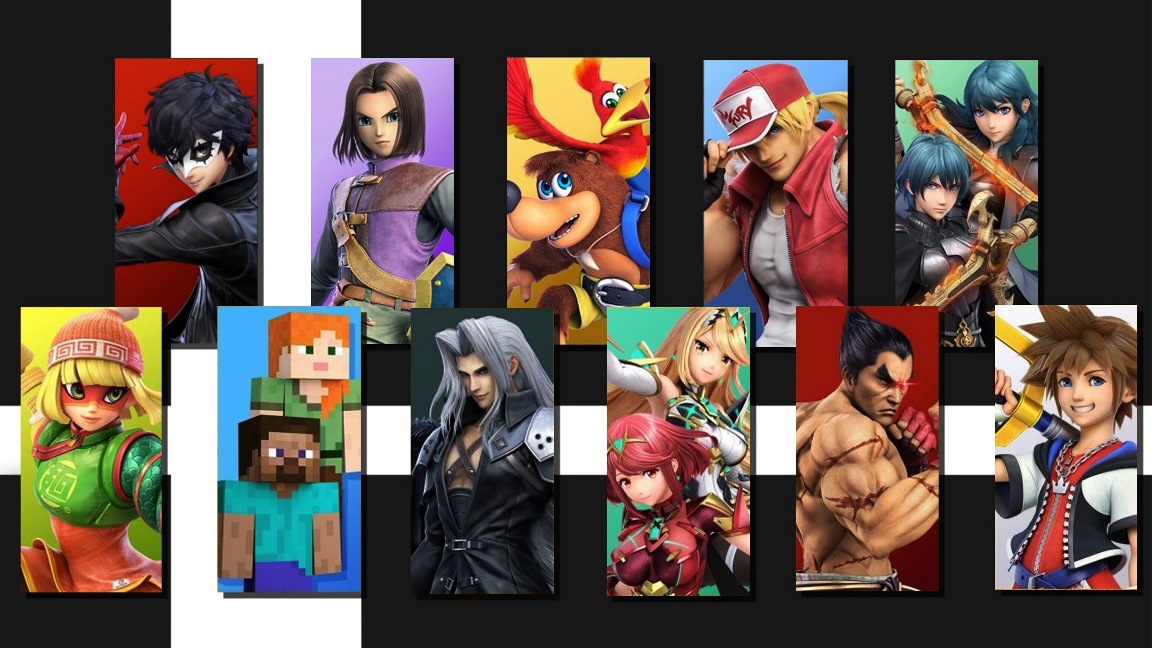 Super Smash Bros. Ultimate director Masahiro Sakurai has spoken about a ton of topics related to the game, including all of the DLC fighters, a scrapped mechanic for air Smash attacks, the future of the series, and more.
The discussion with Sakurai took place in a recent interview with Japanese magazine Famitsu. We've translated the full talk, coming in at over 5,000 words.
Here's our complete translation: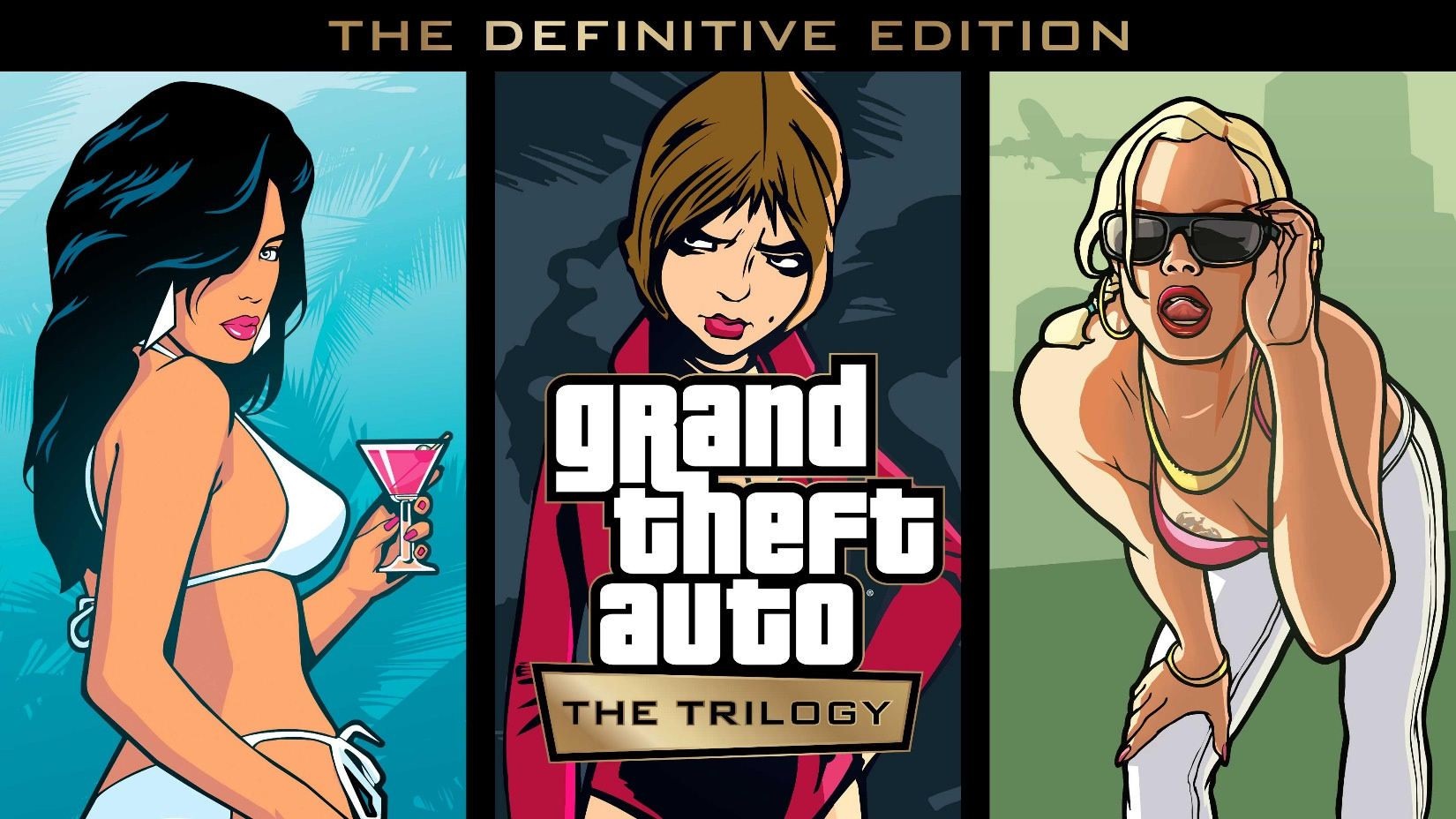 Rockstar Games has issued a statement surrounding the issues players have encountered with GTA: The Trilogy – The Definitive Edition.
All platforms have been plagued by various problems. On Switch, there have been reports of frame rate slowdown in particular. Each one of the games on all systems has also seen their fair share of bugs.
In its statement, Rockstar apologized to fans and promised updates. The first one, planned for the "coming days", will "address a number of issue".
The full statement reads: