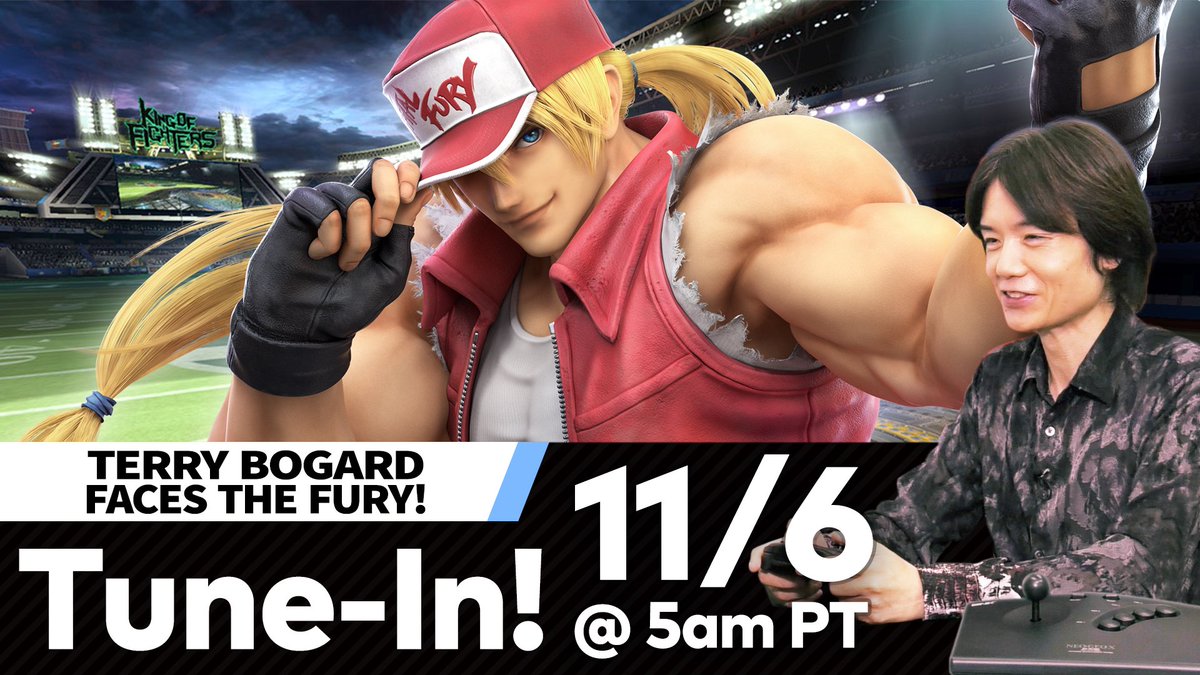 Nintendo will publish a 45-minute live stream video for Super Smash Bros. Ultimate on November 6, the company has announced. It will feature director Masahiro Sakurai and new DLC fighter Terry Bogard, among other topics.
Expect the stream to begin at the following times: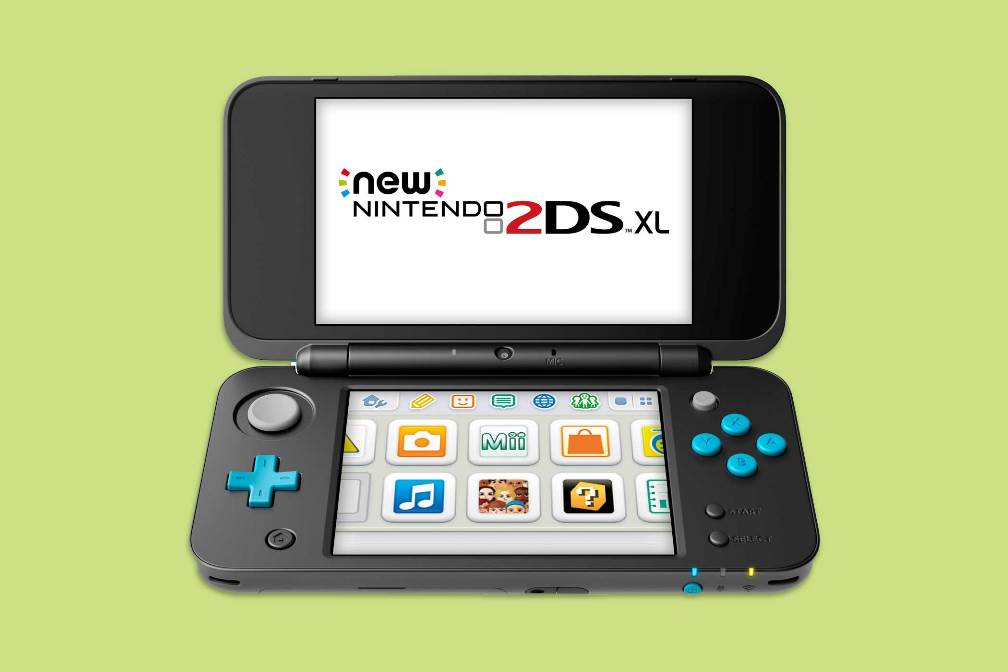 It's that time once again: a new system update for the 3DS is now available. Nintendo just started the distribution of version 11.12.0-44.
Like the past few firmware upgrades, we're not expecting any major changes or additions here. Nintendo hasn't made any mention of today's update, but it should involve "improvements to overall system stability and other minor adjustments" – as is usually the case.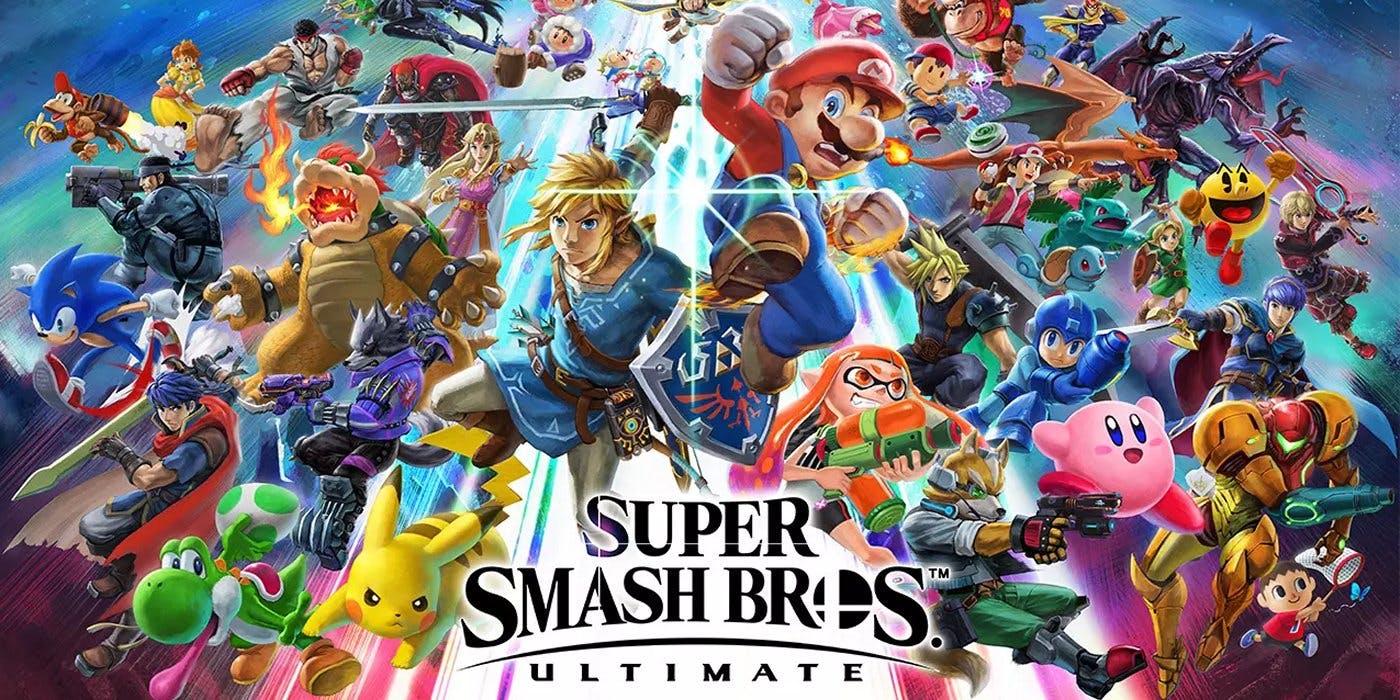 We previously reported that Super Smash Bros. Ultimate has become the best-selling entry in the series. That's not the only milestone the Switch game has achieved. Interestingly enough, Smash Bros. Ultimate is now the best-selling fighting title of all time.
Super Smash Bros. Ultimate sales sit at 15.71 million copies based on the latest data provided by Nintendo last week. Street Fighter II, the previous record holder, sold 15.5 million units.
Super Smash Bros. is also the most popular fighting game franchise of all time. The series has shifted 53.03 million copies whereas other heavy hitters like Tekken, Dragon Ball, Street Fighter, and Mortal Kombat fall short at around the 45 to 47 million mark.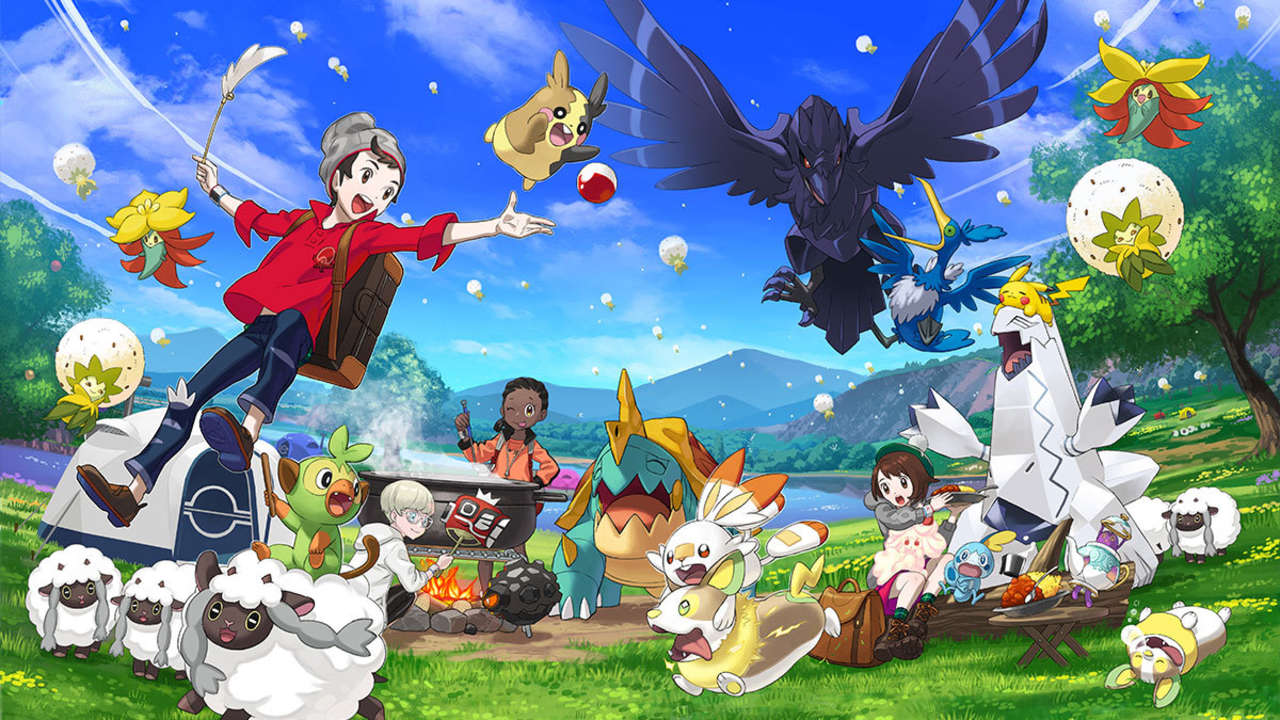 A few months ago, it was announced that Pokemon Sword and Pokemon Shield won't include every creature in the series. That quickly led fans to wonder which Pokemon have been kept and which have been cut.
Now that the dust has settled on leaks from the past few days, we have a more or less complete list of every Pokemon players can encounter in Sword/Shield. It includes returning Pokemon from past games as well as brand new ones from this entry.
Here's the full lineup: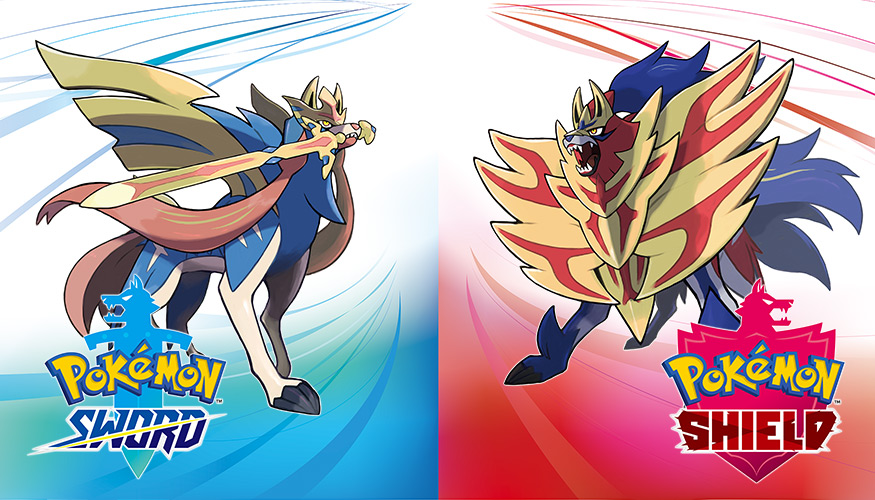 Leakers have revealed some of the last new Pokemon that can be found in Pokemon Sword and Pokemon Shield. This concludes major creature discoveries that have been ongoing since Friday.
Here's a look at the latest Pokemon: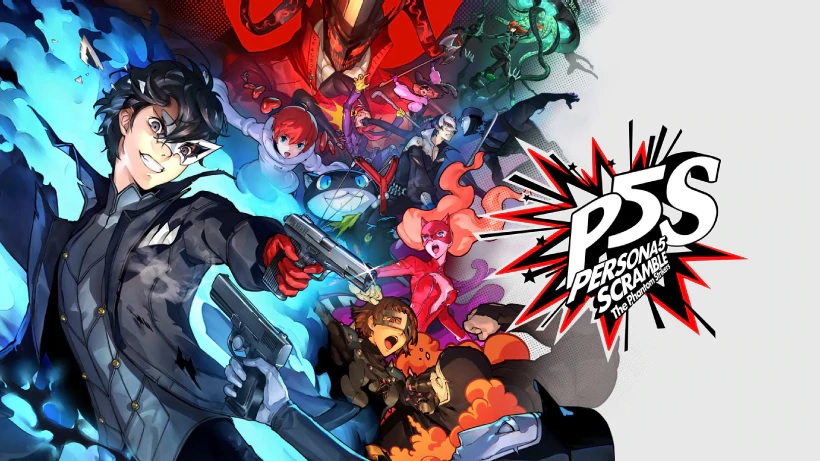 During a live stream today, Atlus debuted the first footage from Persona 5 Scramble: The Phantom Strikers. We have the relevant recording below showing gameplay.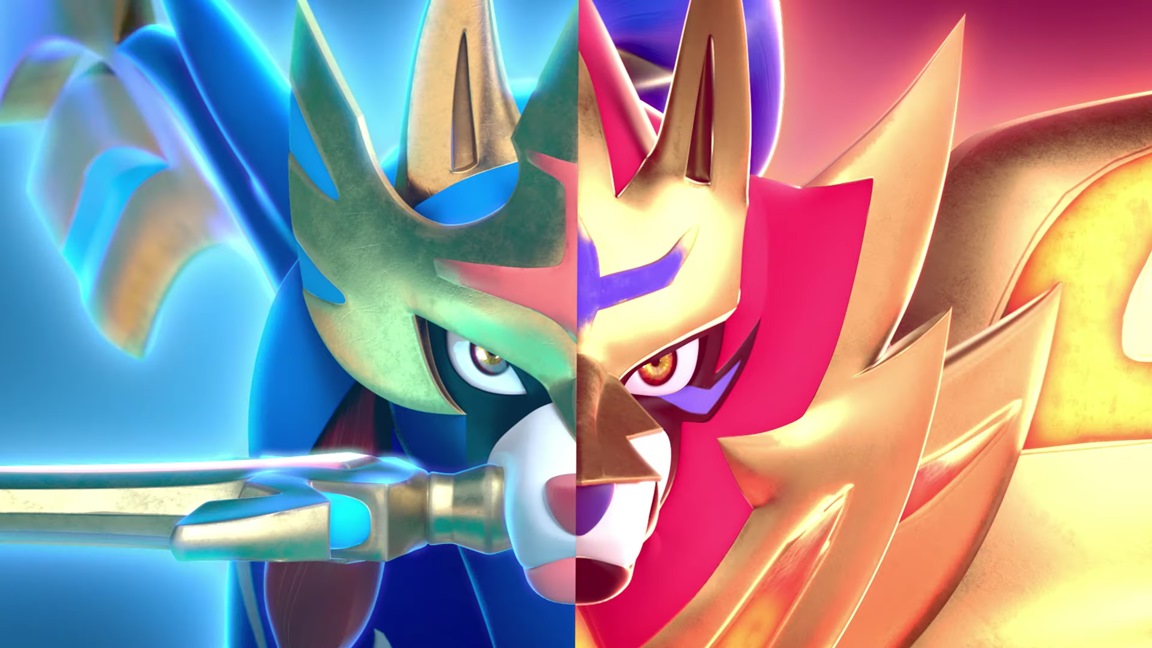 With early Pokemon Sword and Pokemon Shield players continuing to make their way through the new Switch games, even more new creatures have leaked online. We again have a look at some entirely new Pokemon as well as some Galarian forms and some other big news.
Here's the full set: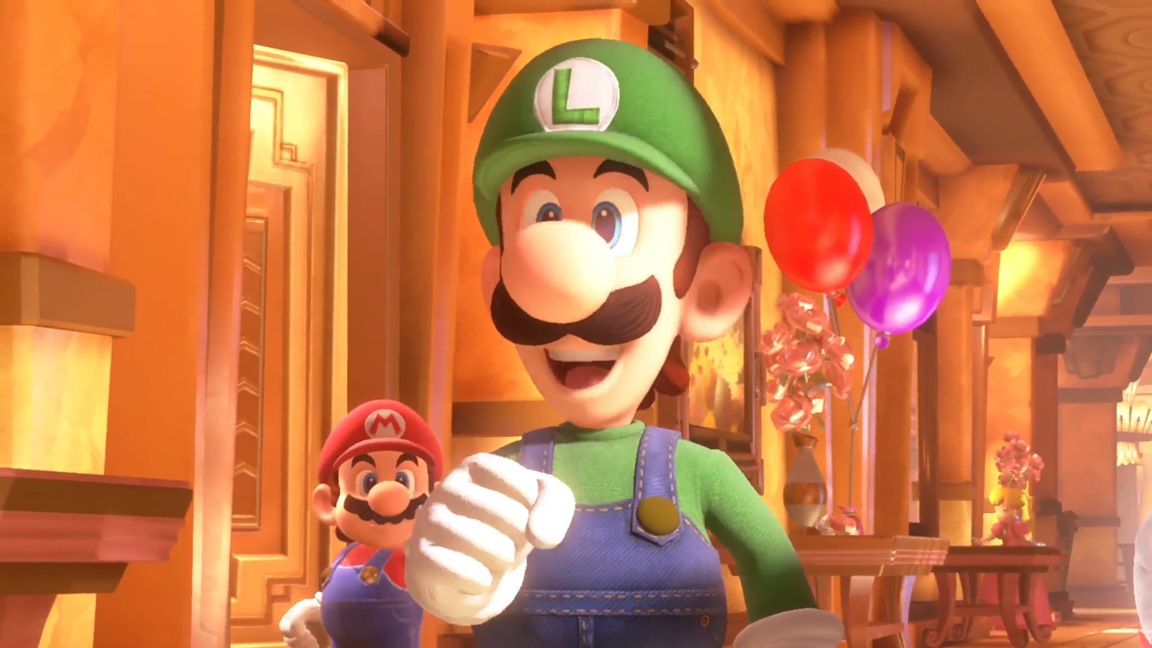 Early data from the past week of sales reveals that Luigi's Mansion 3 has become the fastest-selling Nintendo game in the UK of 2019 thus far. It beat out The Legend of Zelda: Link's Awakening to earn that achievement.
While Luigi's Mansion 3 had a strong debut, it wasn't the top-selling game in the UK last week. That honor went to Call of Duty: Modern Warfare.
We should have more news from the latest UK sales charts soon.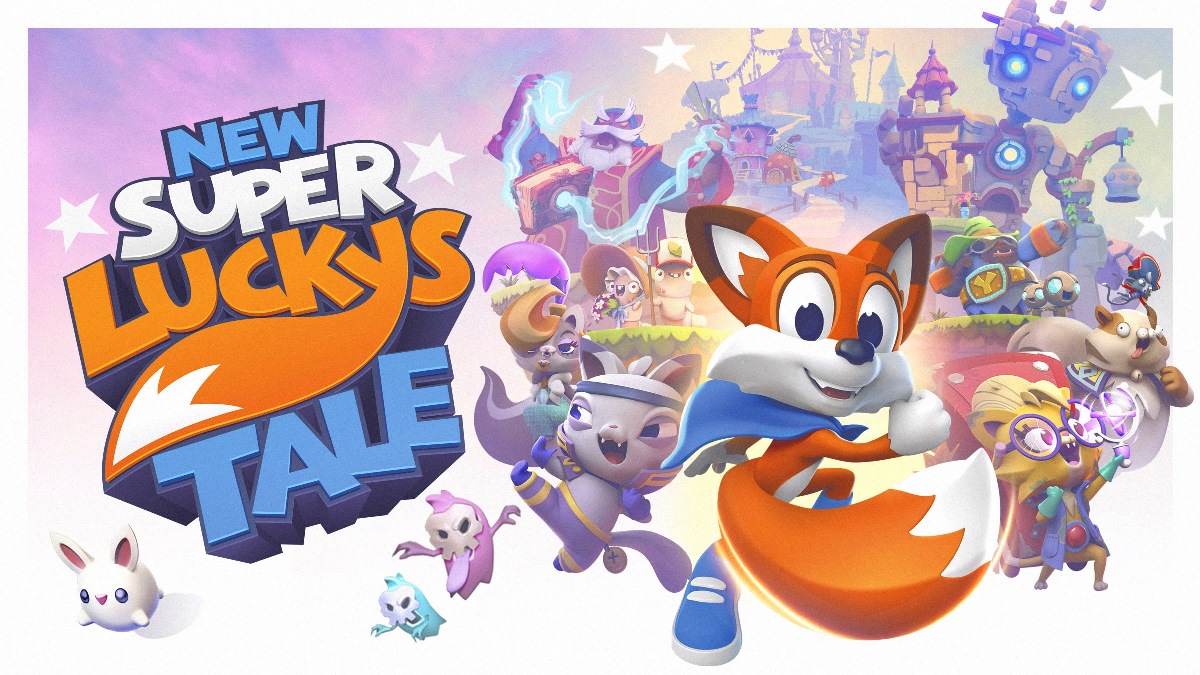 Cuphead and Ori and the Blind Forest, two games that were associated with Xbox, are now on Switch. New Super Lucky's Tale will continue that trend next week. The former Xbox One and PC title will now be gracing Nintendo's console with a massive amount of additions, improvements, and changes.
Although Microsoft originally published Super Lucky's Tale, there wasn't any issue getting approval for the release of New Super Lucky's Tale on Switch. In an interview with Nintendo Everything, director Dan Hurd said that the company "has been super excited and supportive of our expanding the Lucky franchise across other platforms".
Hurd told us: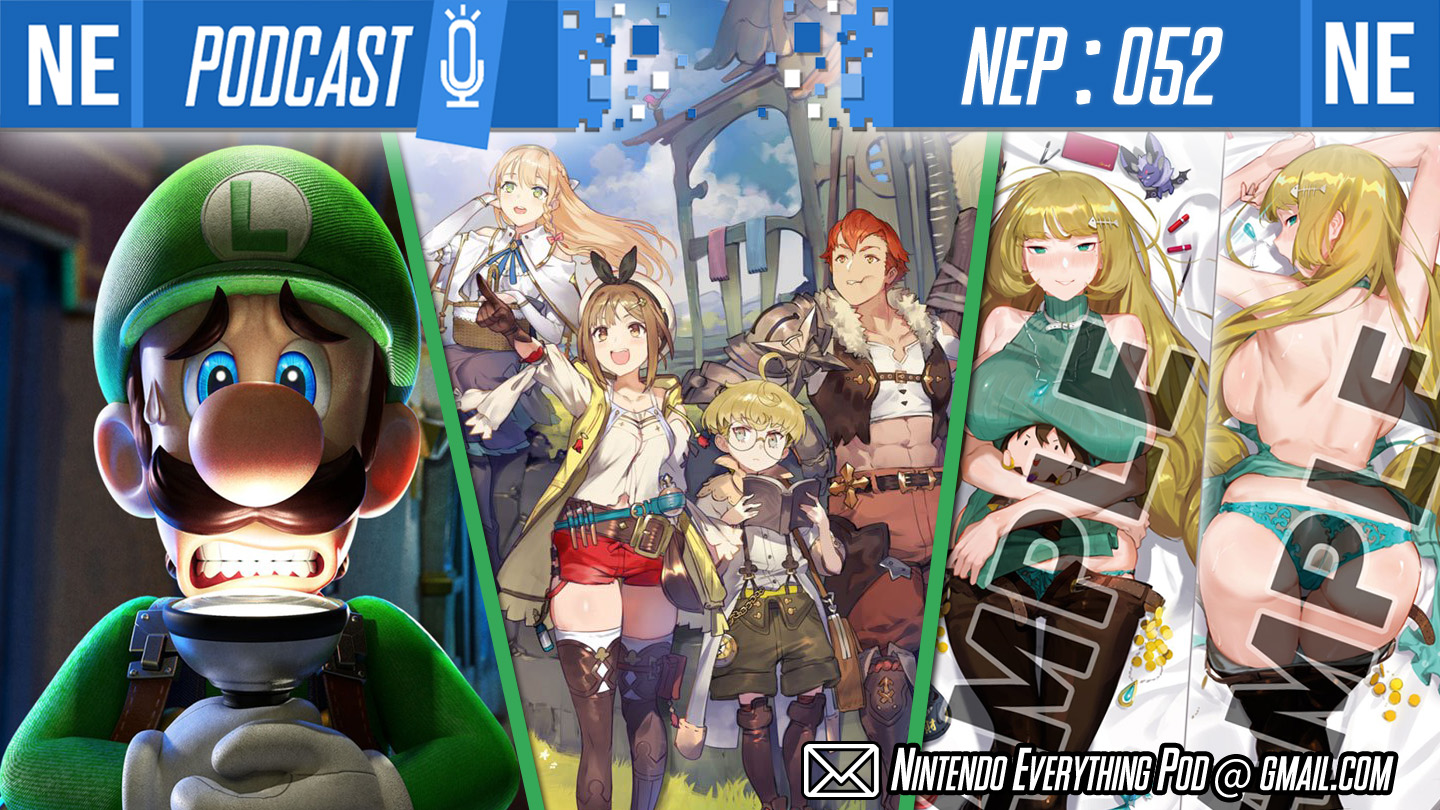 Hello, my Fatal Cuties! This week on NEP, we got hit with some Pokemon leaks while recording, but we keep our reactions spoiler-free. We chat some great games we've been playing with Atelier Ryza, Luigi's Mansion and more, then we muse on 3DS games we'd like to see make the jump to Switch. Somehow, we end up arguing with each other over Ocarina of Time and Majora's Mask. How. How even did that happen. Come have a chill game time with us.
If you're enjoying NEP, please consider giving us a 5 star review on Apple Podcasts, aka new iTunes. It's incredibly helpful in getting us exposed to new listeners through algorithms, so we would greatly appreciate your help. Thank you for listening!
This week, the podcast is sponsored by Koei Tecmo. Check out Atelier Ryza: Ever Darkness & the Secret Hideout, out now on Nintendo Switch.