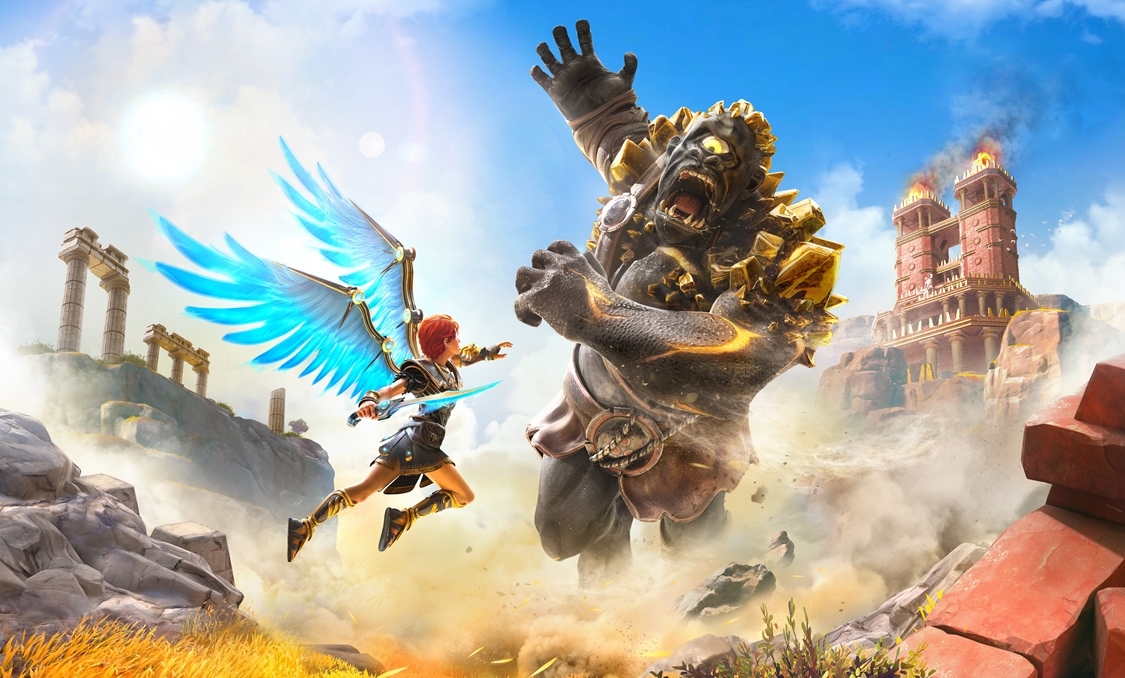 Ubisoft has a bunch of different franchises it tends to revisit, but it recently introduced a brand new IP in Immortals Feynx Rising. The game launched only a few months ago, but the team does have some high aspirations for its future.
Speaking with Nintendo Everything, Immortals Fenyx Rising associate director Julien Galloudec addressed the possibility of a sequel. Galloudec stated the following: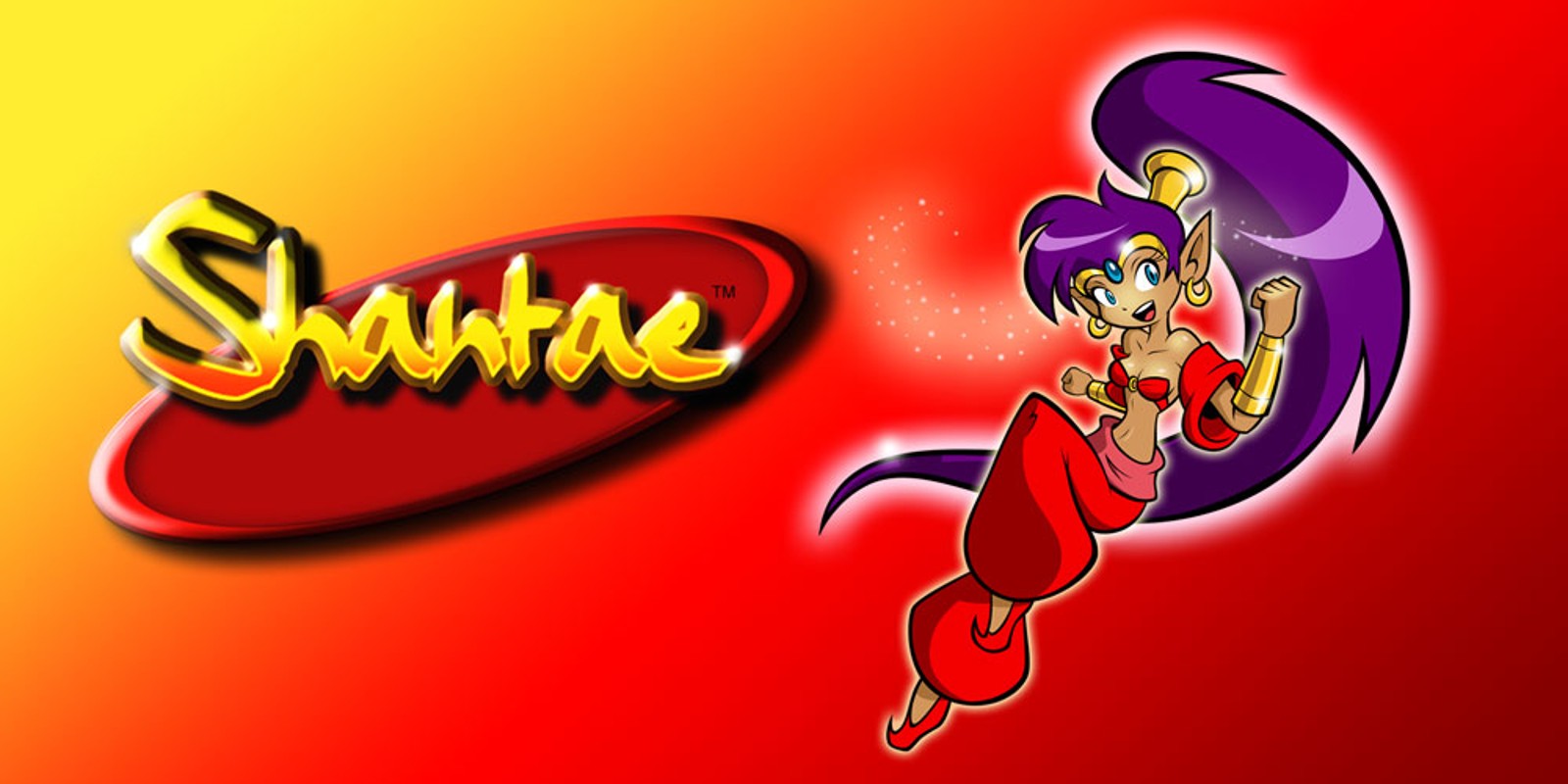 WayForward will publish the original Shantae on Switch this month, the studio just announced. The title will launch digitally on April 22.
Shantae originally came to Game Boy Color back in 2002. It has become one of the more titles around since then.
Here's an overview of the game, along with a trailer: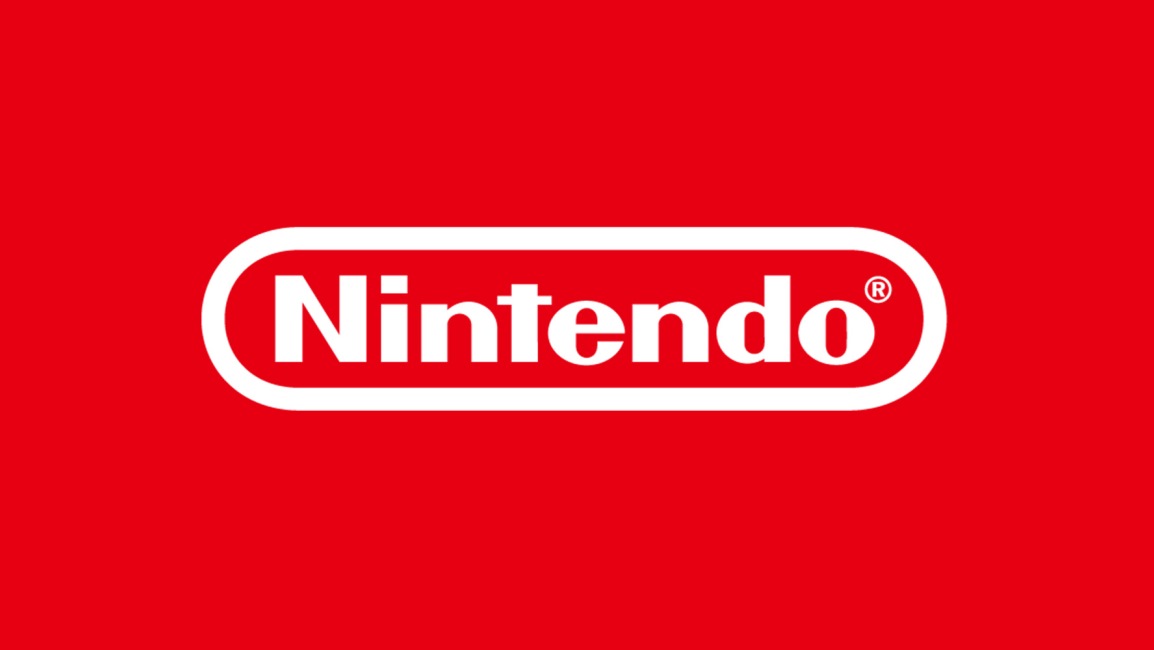 Speaking with Nikkei, Nintendo president Shuntaro Furukawa was asked about what's next for Animal Crossing fans.
Furukawa spoke broadly about the company's viewpoints, and noted that "games must be interesting" given other competition and consumers having only so much free time. Nintendo doesn't simply want to rest on its laurels, so it wants to continue supporting its well-known franchises while also pursuing "new games and new series."
Furukawa also brought up hardware and how Nintendo is "constantly thinking about ideas for new consoles". Although many ideas are difficult to realize, the company invests in resources "in case any of these ideas become feasible in future."
Our full translation of Furukawa's comments can be found below.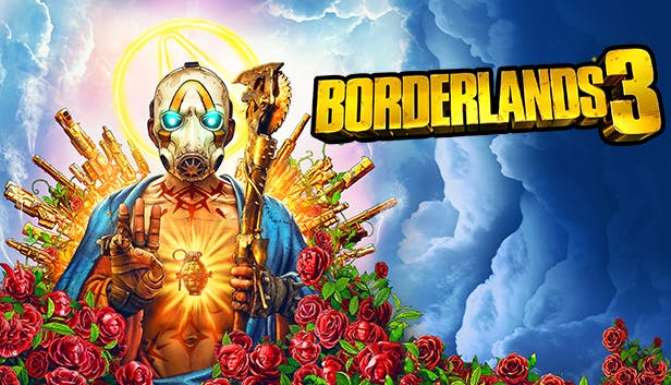 Update (4/9): 2K PR is apparently saying that the rating was an error. If that's the case, we won't be seeing Borderlands 3 on Switch – at least for now.
---
Original (4/8): All of the main Borderlands games have released on Switch – with one notable exception. Borderlands 3, the latest addition to the franchise, is not yet available on the console. However, there's a possibility of that changing in the future.
Borderlands 3: Director's Cut has been rated today by PEGI. There's no official word yet from 2K or Gearbox, though an announcement could be made in the future.
Here's an overview of Borderlands 3 as well as a trailer: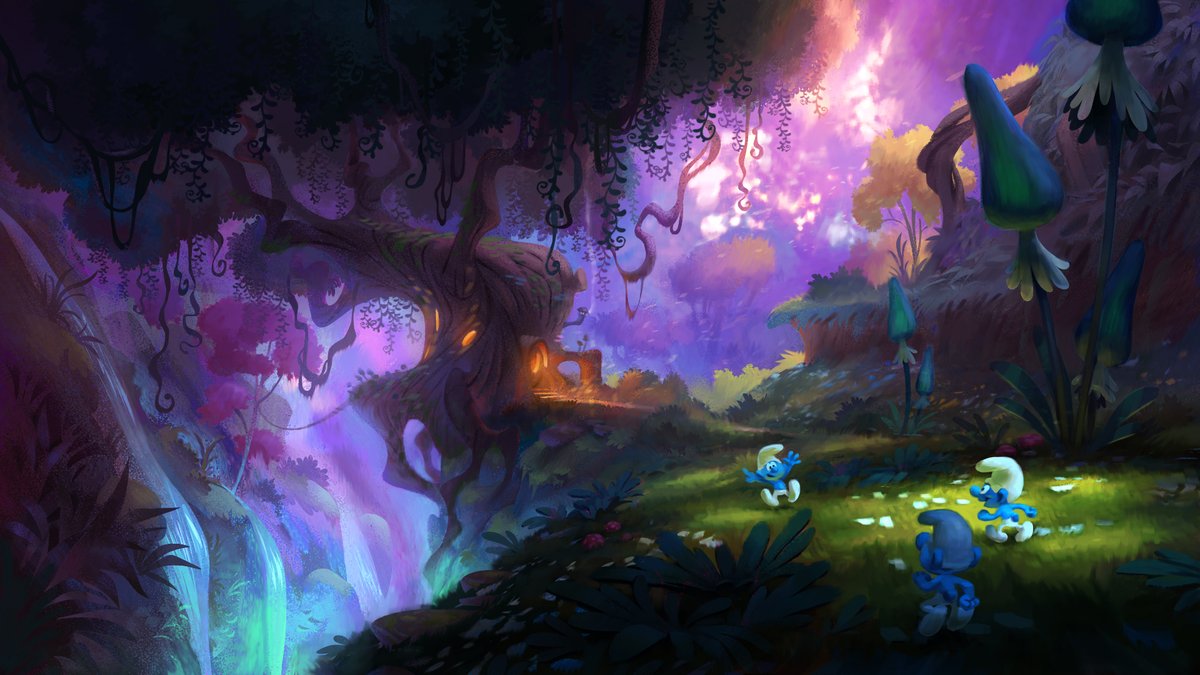 Last year, Microids and IMPS announced a new publishing deal based The Smurfs. It was said at the time that a game was in the works developed by OSome Studio. Today, Microids shared a more proper reveal.
The Smurfs: Mission Vileaf has been announced, and it's coming to Switch. It will launch later this year.
Based on last year's announcement, The Smurfs: Mission Vileaf will offer "a brand new story" with "tons of humor, thrills, friendship, suspense and of course, a lot of action." The 3D adventure platformer will have players saving the village and forest from series antagonist Gargamel.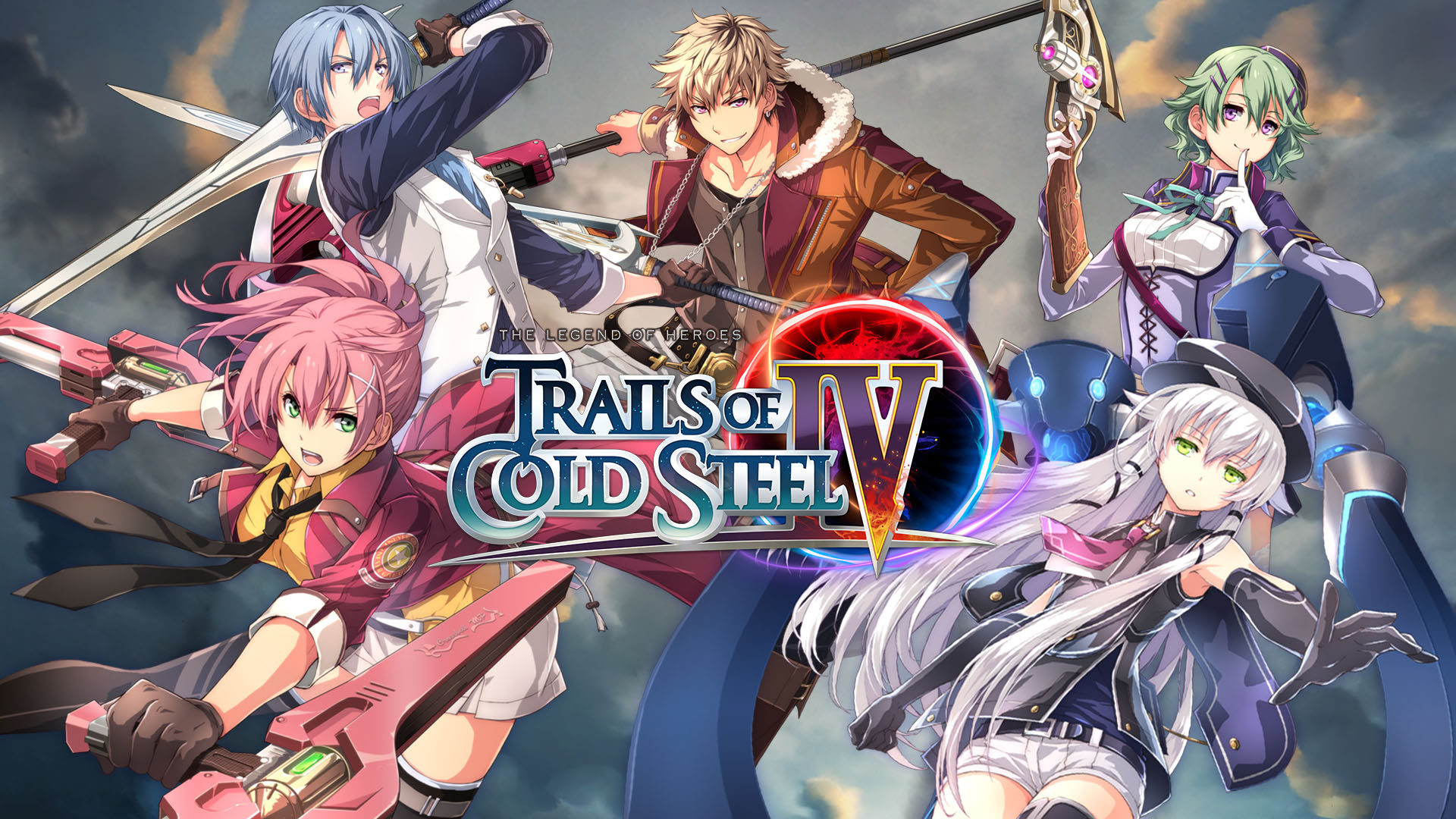 This week's European Nintendo Downloads are as follows:
Switch Retail
The Legend of Heroes: Trails of Cold Steel IV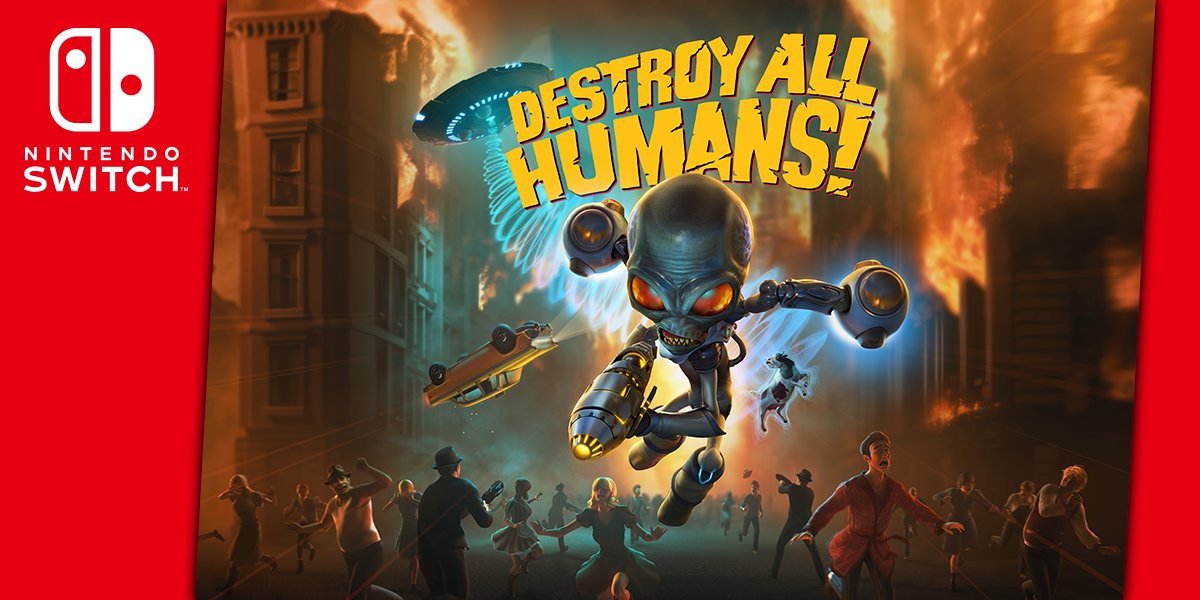 A remake of the 2005 action-adventure game Destroy All Humans! is on the way to Switch, THQ Nordic has announced. It will launch on June 29.
We have the following overview and trailer from THQ Nordic: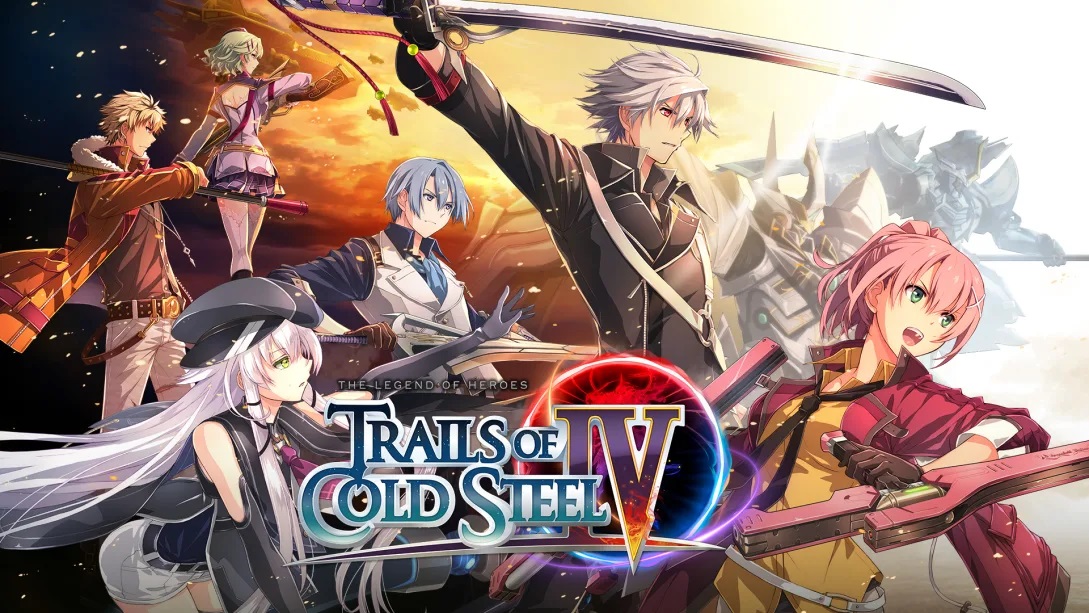 This week's North American Nintendo Downloads are as follows:
Switch Retail
Poison Control – $39.99 (available April 13)
The Legend of Heroes: Trails of Cold Steel IV – $59.99 (available April 9)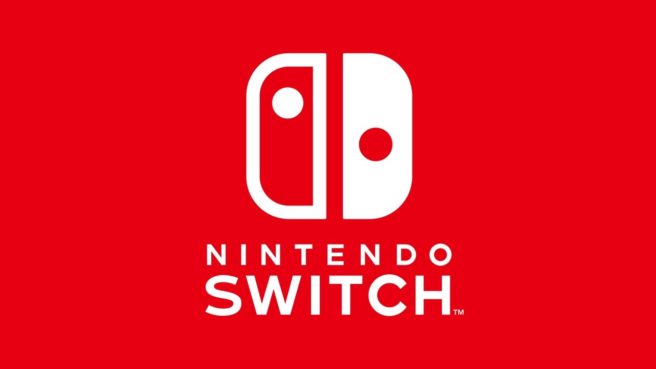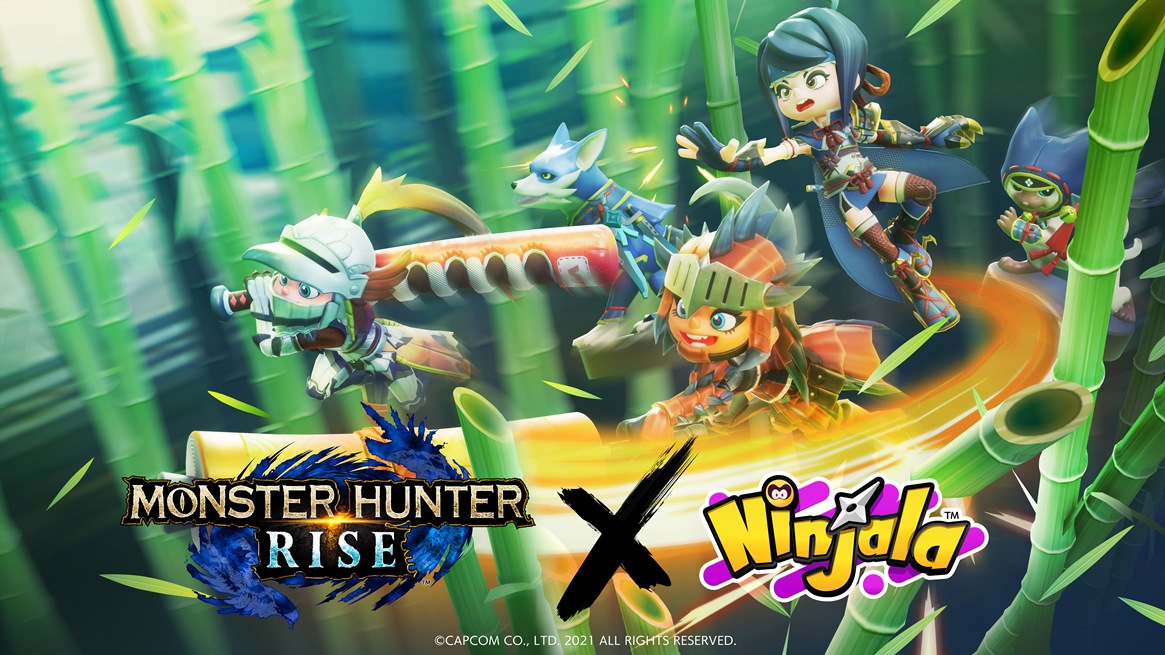 Ninjala has been no stranger to collaborations since launching on Switch last year. Today, GungHo revealed its latest partnership. Starting at the end of April, Ninjala will be introducing lots of collaboration content based on the recently-released Monster Hunter Rise.
Here's the full rundown: