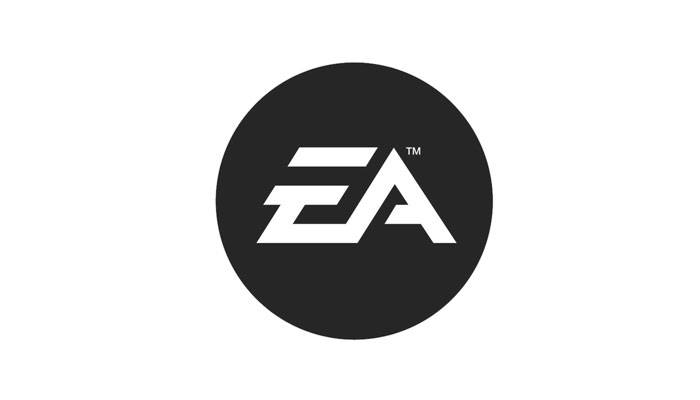 EA says it is "absolutely looking at more Switch games in our portfolio". That's according to chief studios officer Laura Miele, who spoke about plans for the system in the latest issue of Game Informer.
When asked about Switch and whether the company is reconsidering its investment there, Miele said: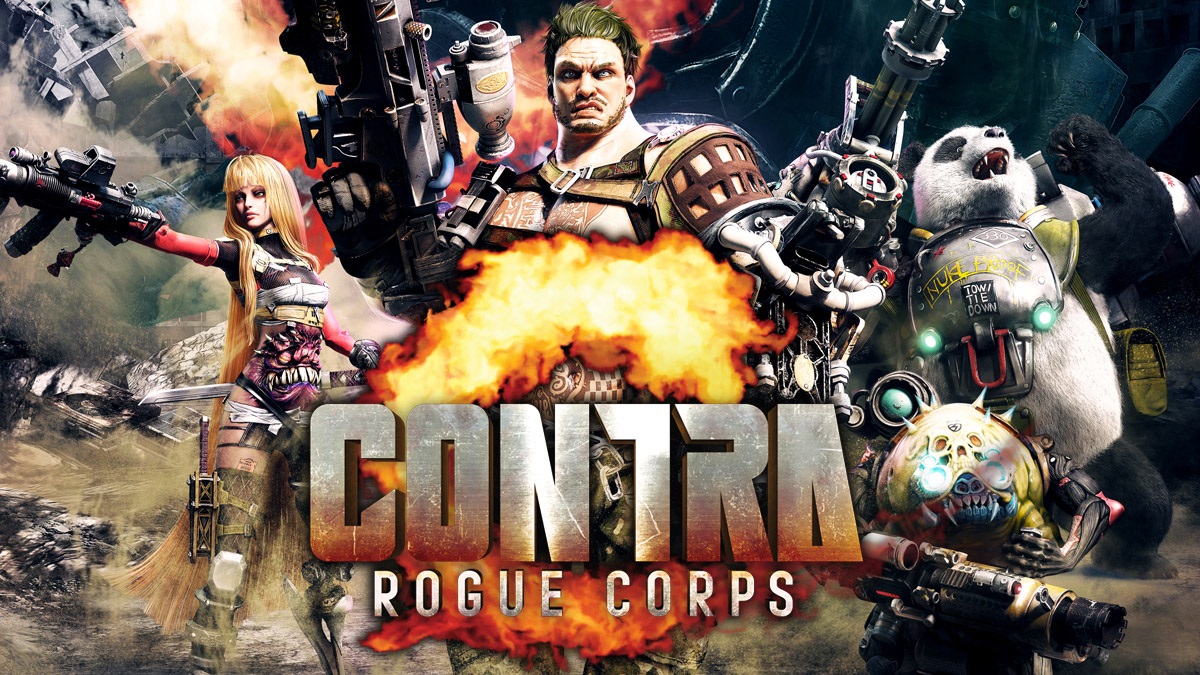 Contra Anniversary Collection landed on the Switch eShop not too long ago. In addition, Konami revealed at E3 that the company is making an entirely new game in the franchise known as Contra Rogue Corps. After the announcement was made, Famitsu spoke with producer Nobuya Nakazato about why the team went with an overhead camera angle, the game's characters, and the new characters.
We've prepared a translation of Famitsu's short interview. Continue on below to read it in full.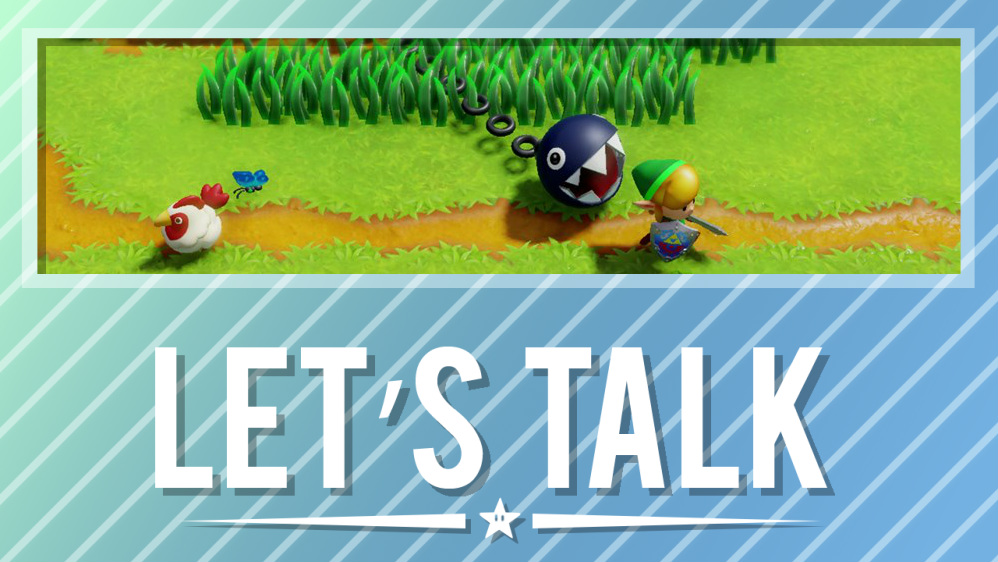 Things were a bit slow for Switch in the first half of 2019, but the second half is picking up in a big way. From Nintendo alone, the company released Super Mario Maker 2 in June, Marvel Ultimate Alliance 3 and Fire Emblem: Three Houses last month, and has Astral Chain arriving in a couple of weeks. The rest of the year looks packed, including a big September. Daemon X Machina, Zelda: Link's Awakening, and Dragon Quest XI S are launching over three consecutive weeks. We're not even mentioning third-party releases, which includes the likes of Spyro Reignited Trilogy.
Since September has so many heavy hitters for Switch, we want to know about which game (or games) you're looking forward to the most. How many will you be purchasing? Are you planning on picking up Nintendo's trio of published titles? Let us know in the comments below.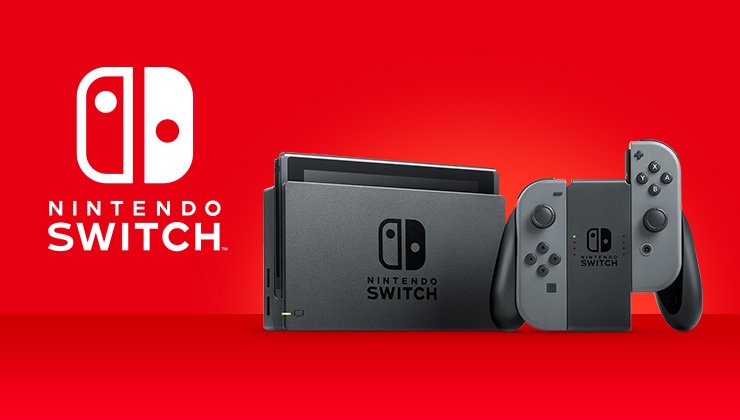 Over the past couple of days, several user reports surfaced that Nintendo customer support was signing off on an exchange of Switch systems. At least in North America, if you bought the console after July 17, the company was letting it be sent in and would provide the updated version with improved battery life.
The Verge has now received an official comment from Nintendo, and the company is denying any sort of official exchange system. In full, the statement reads: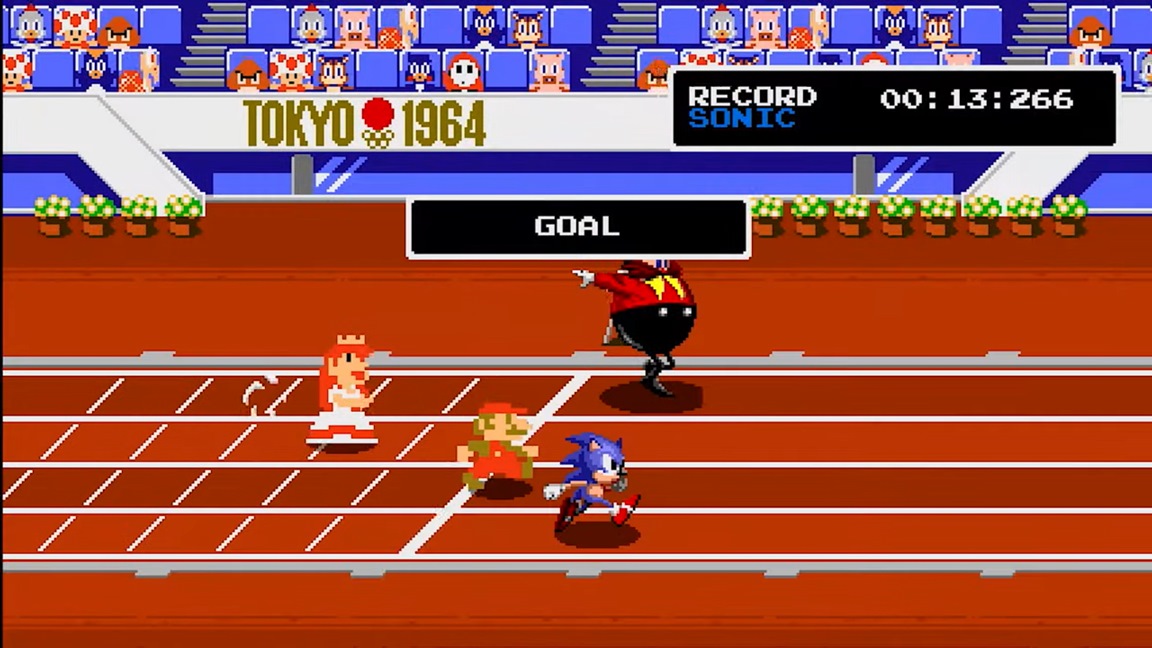 At E3 2019, Dengeki was given an opportunity to interview Mario & Sonic at the Olympic Games Tokyo 2020 producer Nobuya Ohashi. Ohashi weighed in on a number of different topics, including the controls and using the Joy-Con, the game's roster, and new elements included this time around.
We've now prepared a full translation of Dengeki's discussion with Ohashi. Read the full discussion below.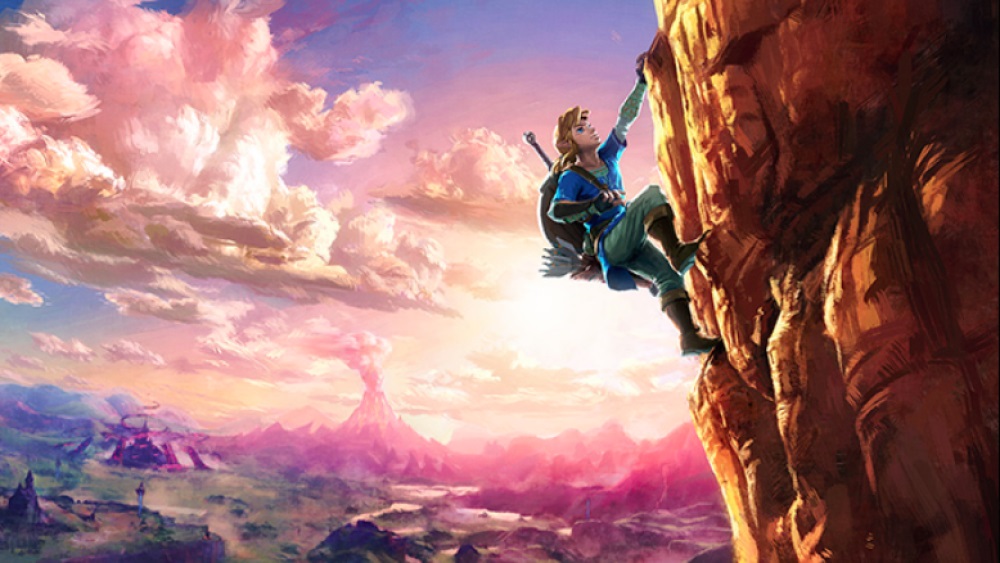 NPD has revealed the top five best-selling Zelda property games in the United States of all time. Breath of the Wild leads the way, but a surprising entrant makes the list: Link's Crossbow Training.
Below are the full results: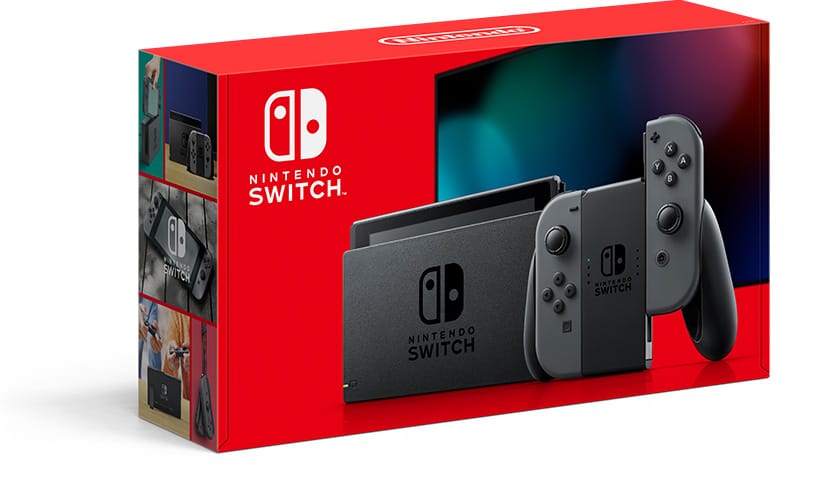 Did you purchase a Switch system after July 17? If so, you should be eligible for an upgrade. Numerous reports from consumers indicate that Nintendo is allowing those original Switch consoles to be exchanged for the recently-released model with improved battery life.
Reddit user vee_music heard from Nintendo customer support that the company is requiring users to send in their Switch units at their own expense. Here are some of the additional details: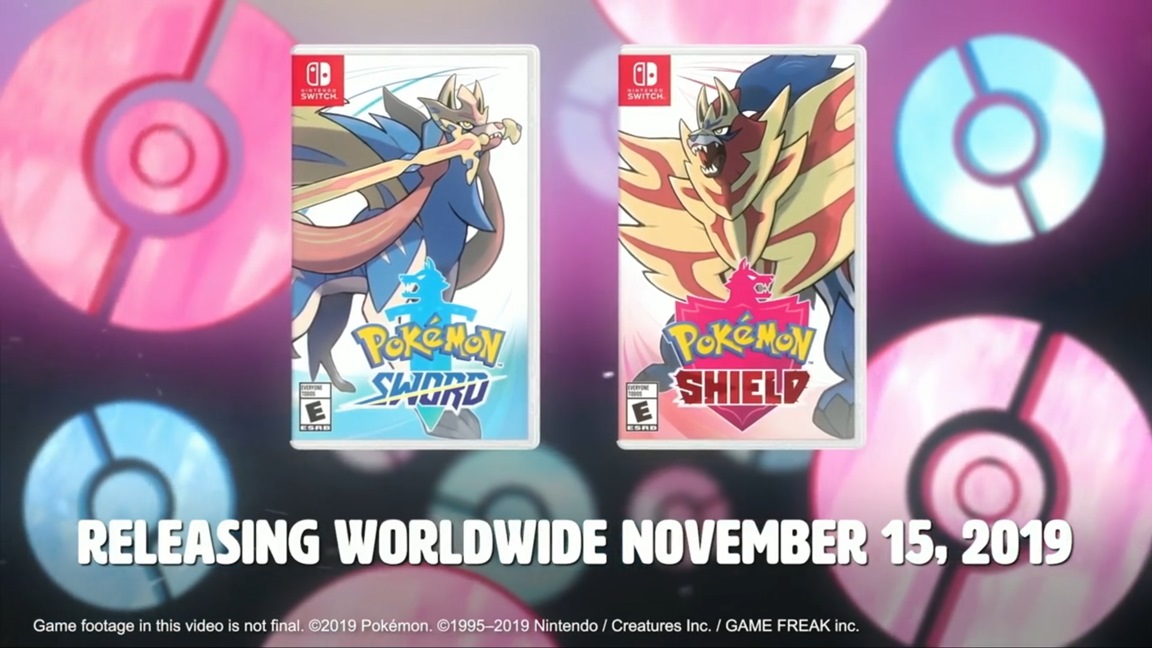 A new trailer has just gone live for Pokemon Sword and Pokemon Shield that highlights some of their battle elements. Give it a look below.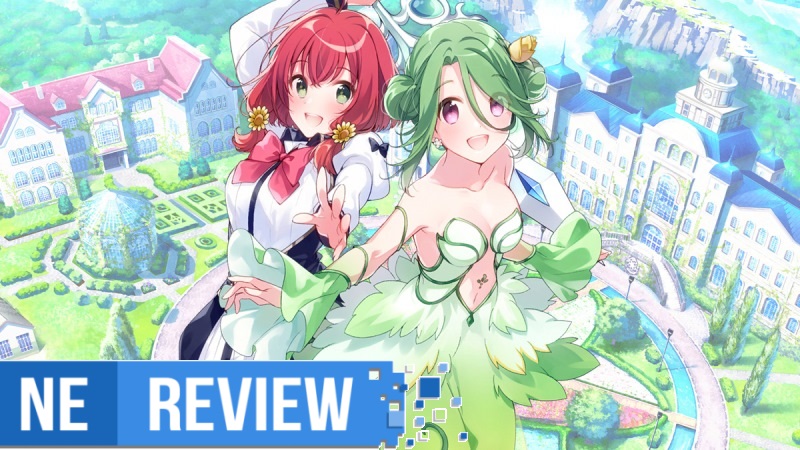 System: Switch (eShop)
Release date: August 1, 2019
Developer: Matrix Corporation
Publisher: D3Publisher
---
Dungeon crawlers have hit a variety of different styles, licenses, and worlds that typically take the player into the underbelly of terrain. These titles set a tone filled with monsters, corridors, and surprises. Some can be totally random with procedural generation techniques that make for a unique playthrough while others can be meticulously crafted to be experienced with an intended sequence of events. Omega Labyrinth Life is in a league of its own due to its relentless onslaught of difficult gameplay while simultaneously lowering the guard of the player through visual stimulation – almost overwhelmingly so. It's made known right away that Omega Labyrinth Life will be filled from top to bottom with plenty of skin, monsters, dungeons, cup sizes and the like. You'll have to balance out a healthy education throughout your time as an exchange student while dealing with a horrible evil causing the beautiful flora around to wither and die. Unfortunately, the experience withers along with it because of barebones progression and lack of polish.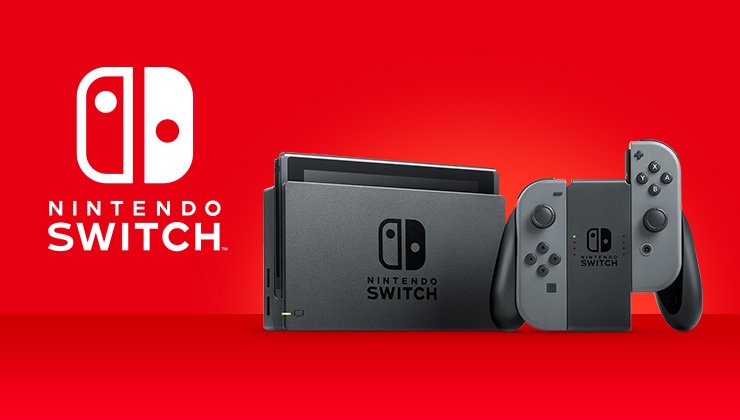 Switch is continuing to lead the way with hardware sales in the United States. In July, it was again the best-selling platform. It's also still the hardware sales leader for 2019 as a whole.
July was a tough month for the overall gaming industry due to a drop in hardware spending. However, Switch is the only platform that has experienced sales gains year-to-date.