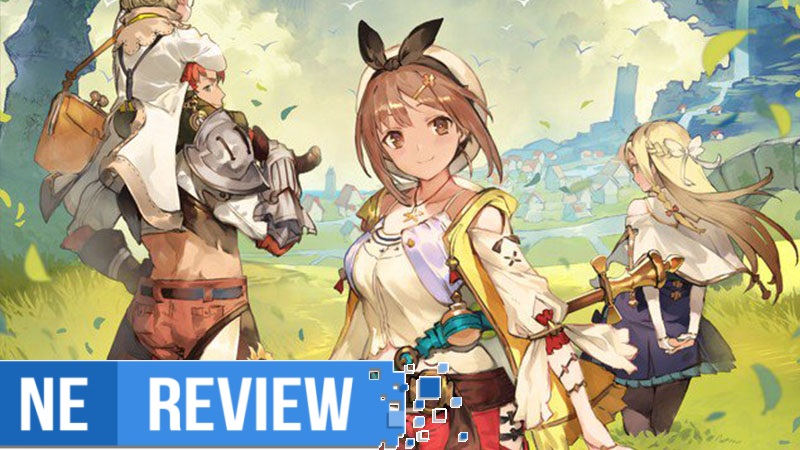 System: Switch
Release date: October 29, 2019
Developer: Gust
Publisher: Koei Tecmo
---
With yearly releases, certain franchises can sometimes grow complaisant and acquiescent when there's a formula that works and becomes a signature, almost symbolic, to an IP's legacy and name. In the case of Atelier, you know what you're getting into with its slice-of-life approach to story, turn-based gameplay, fantasy world, and magical recipes. It's what made Atelier what it is today with likeable protagonists, wholesome stories, and the chance to feel young and free. Each entry usually has a bunch of small tweaks that make up a larger whole that cause the games to feel distinct from each other despite the core approach effectively being the same, but when Atelier Ryza was shown earlier this year, you could tell right away that this was a big leap not only from Lulua, but from Atelier's general direction as a whole. It still looks like Atelier, and it still feels like Atelier, though time and effort has clearly been made here for a new chapter and life that brings with it a fresh coat of paint, a new battle system, more intuitive interfaces, and just an overhaul of gameplay features and quality-of-life tweaks. All of these elements make Atelier Ryza: Ever Darkness & the Secret Hideout not only the best looking Atelier to date, but one of the most refined and refreshing entries in its history of over two decades.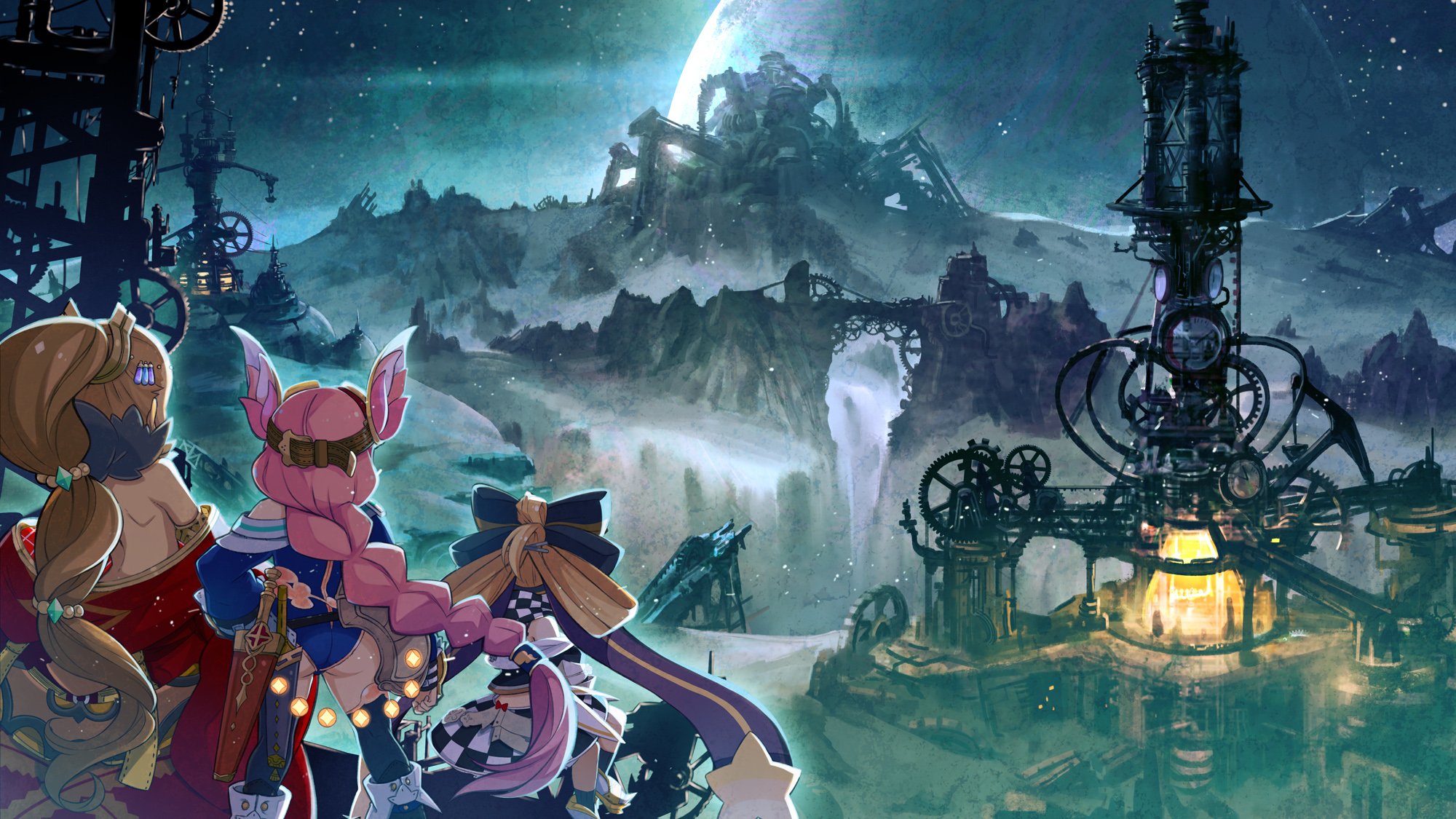 A few months ago, the RPG Arc of Alchemist was announced for Switch. Idea Factory has now confirmed that the game will be coming west, and is releasing in both North America and Europe.
Here's an overview of Arc of Alchemist, along with a trailer: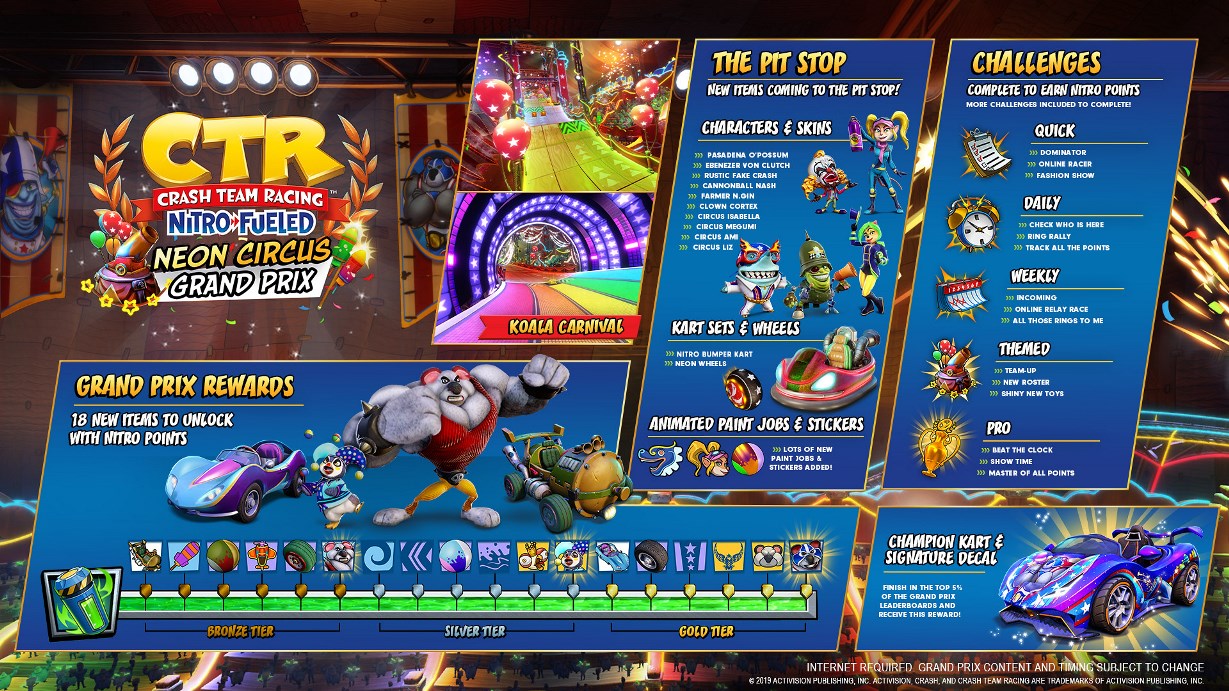 Yet another major event is about to start in Crash Team Racing Nitro-Fueled. Activision and Beenox have detailed the new Neon Circus Grand Prix, which starts November 8 at 7 AM PT / 10 AM ET.
Here's everything you need to know about what's included: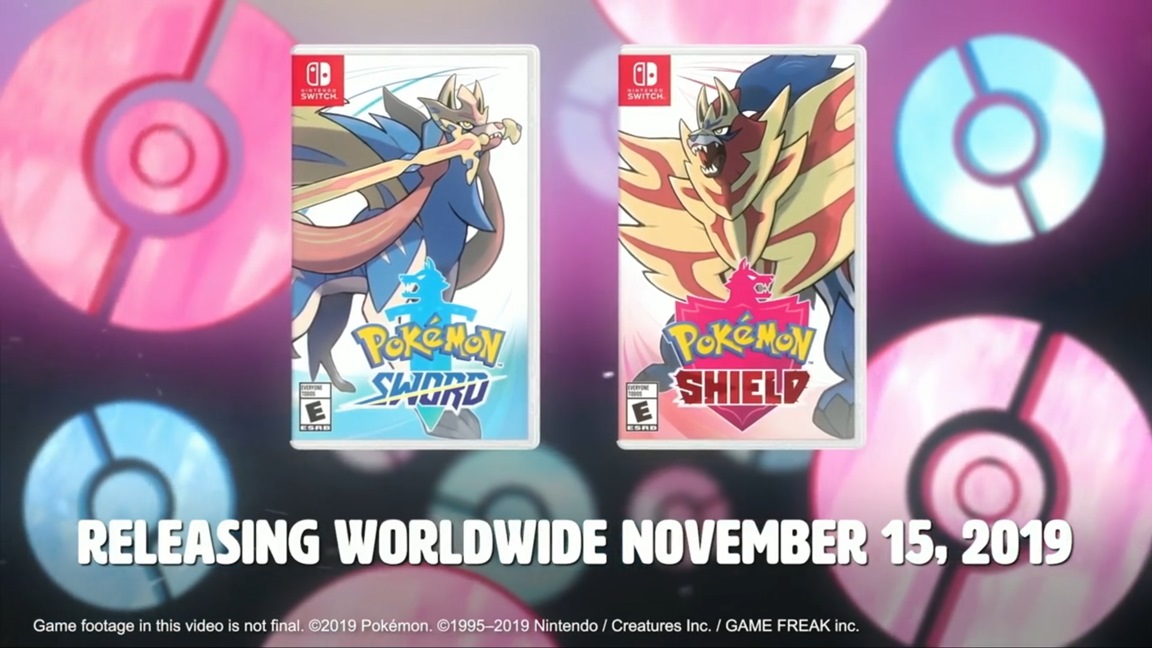 The Pokemon Company just issued a new trailer for Pokemon Sword and Pokemon Shield highlighting some of the game's items and features. Watch it below.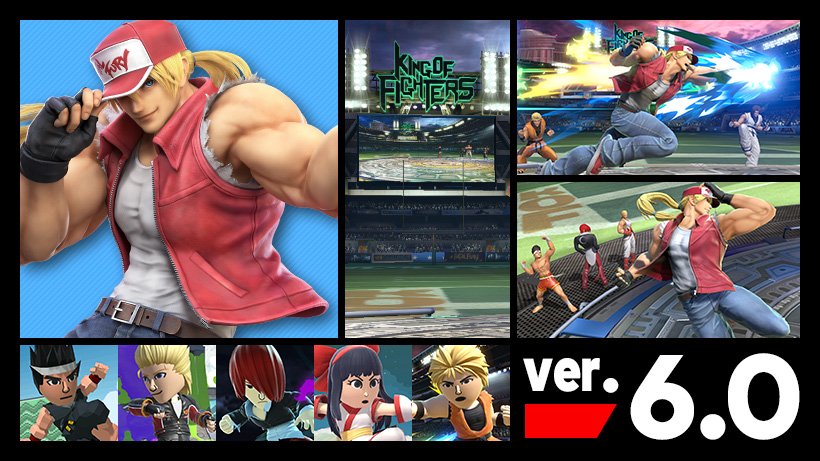 Alongside the release of Terry Bogard, Super Smash Bros. Ultimate version 6.0.0 is now available. Today's update includes new Battle Arena mode features, fighter adjustments, and more.
Below are the full patch notes: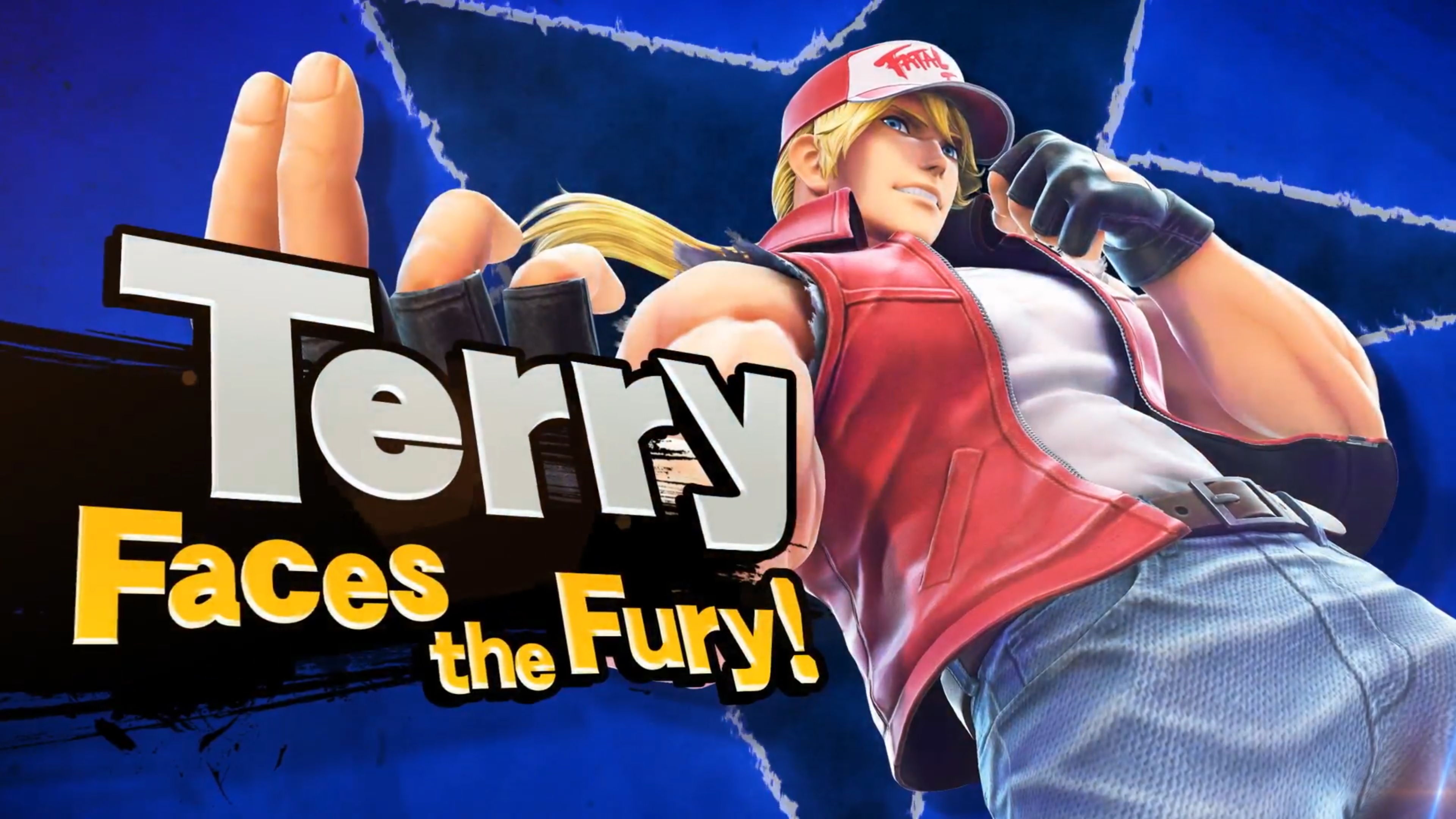 Terry Bogard was announced for Super Smash Bros. Ultimate during the last Nintendo Direct in September. Today, director Masahiro Sakurai confirmed that the DLC character will arrive today. The news was shared during the currently-ongoing presentation.
Terry comes with the King of Fighters Stadium, new music tracks (50 in total), and a new Spirit Board. You can also use the character in a new Classic Mode route.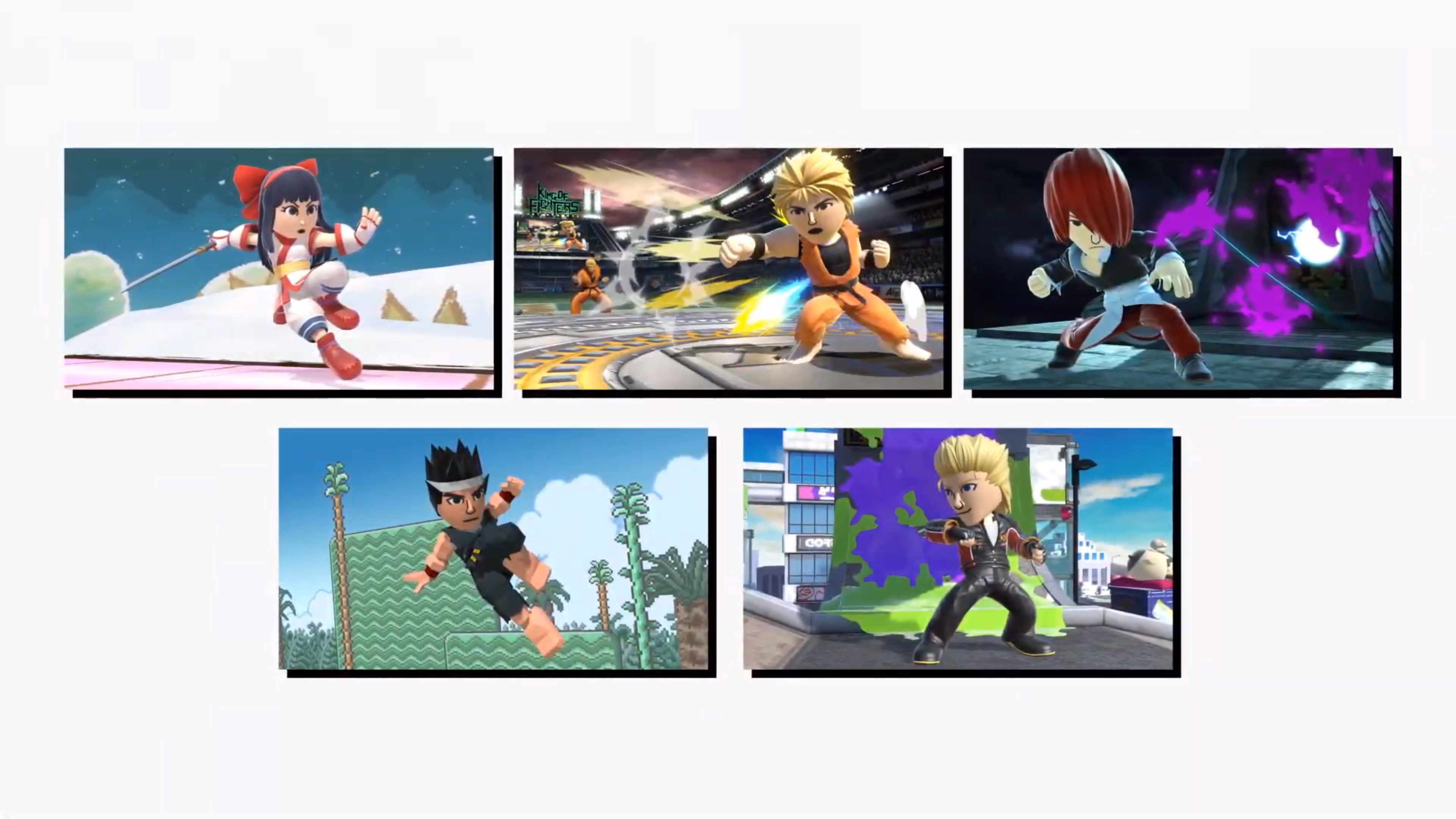 During today's Super Smash Bros. Ultimate presentation, a new wave of Mii Fighter costumes were announced for the Switch fighter. They include Nakoruru (Swordfighter), Ryo Sakazaki (Brawler), Iori Yagami (Brawler), Akira (Brawler), Jacky (Brawler). Each one is available starting today as paid DLC.
Here's a trailer: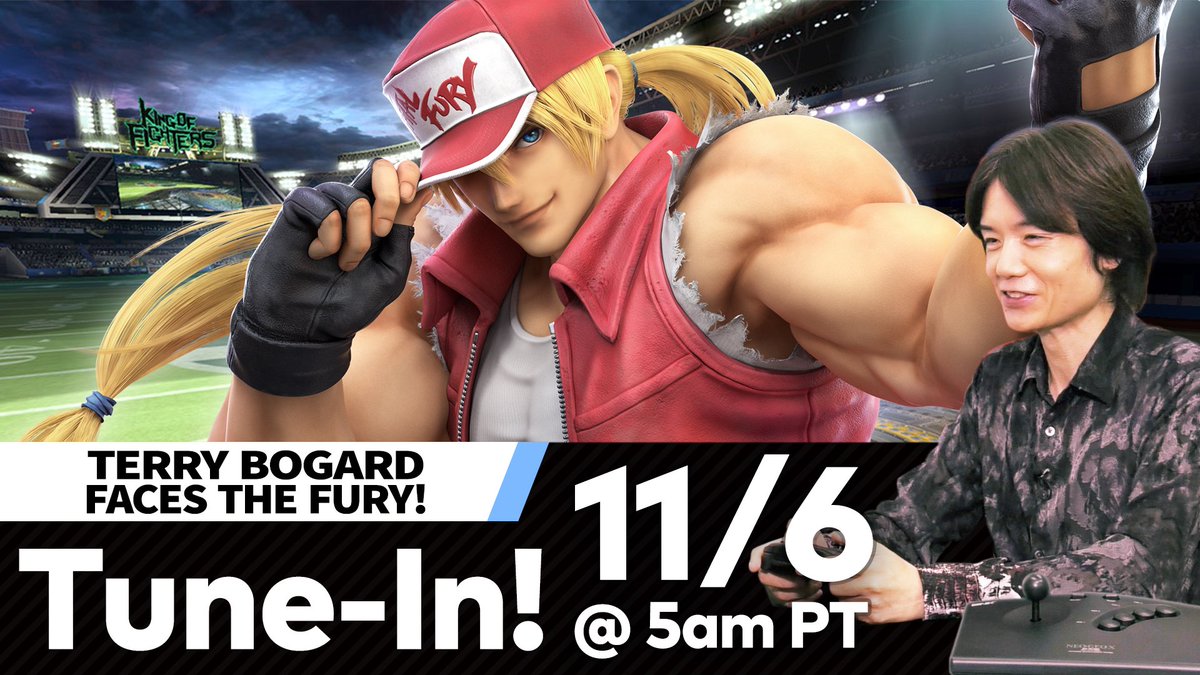 Today's Super Smash Bros. Ultimate presentation will begin in one hour. Nintendo will kick off the broadcast at 5 AM PT / 8 AM ET / 1 PM in the UK / 2 PM in Europe. Director Masahiro Sakurai will be presenting the newest DLC character, Terry Bogard, during the 45-minute video.
You can watch the presentation as it happens below. We'll report back on any notable news shared with fresh posts on the site.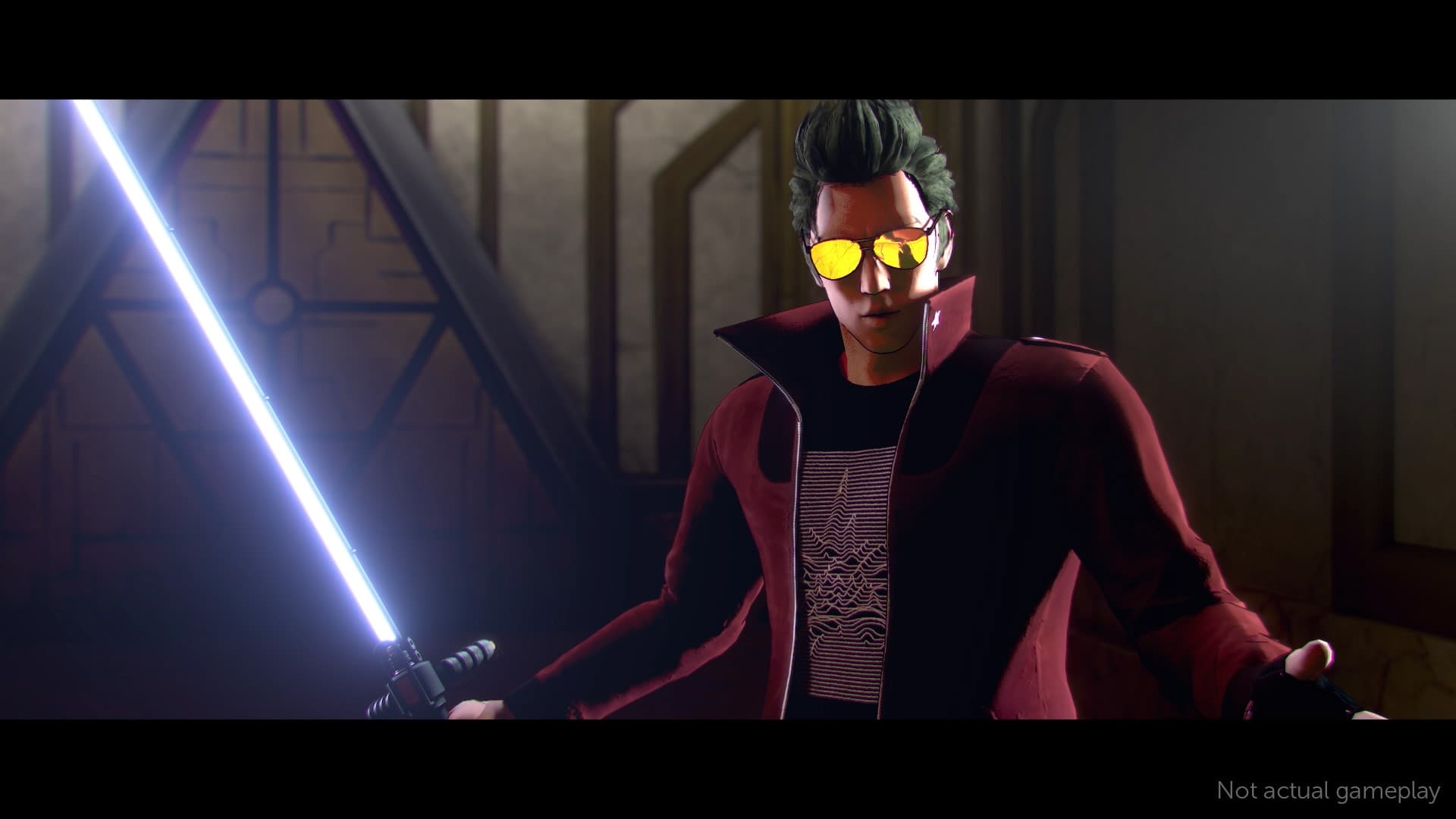 In an interview with Wccftech, director Suda51 provided an update on No More Heroes 3. The game is now "about 35 to 40 percent complete," he said. The script has wrapped up as well.
No More Heroes 3 was first announced at E3 2019. We haven't seen a new trailer since then, but a new video is on the way. Suda51 mentioned that a second trailer is planned for the end of this year of early next year.
Suda51 shared some other tidbits during the interview as well. The open world is larger than the first No More Heroes, but "won't be as big as something you see from huge companies like Ubisoft or Rockstar." Side-missions are returning along with "other extras", the latter of which are different from mini-games. The suit transformation shown in the debut trailer "will only be available in certain special circumstances." As for bosses, Suda51 described one of the bosses by bringing up Thanos, Venom, and Joker. Last but not least, Nobuaki Kaneko is handling the entire soundtrack.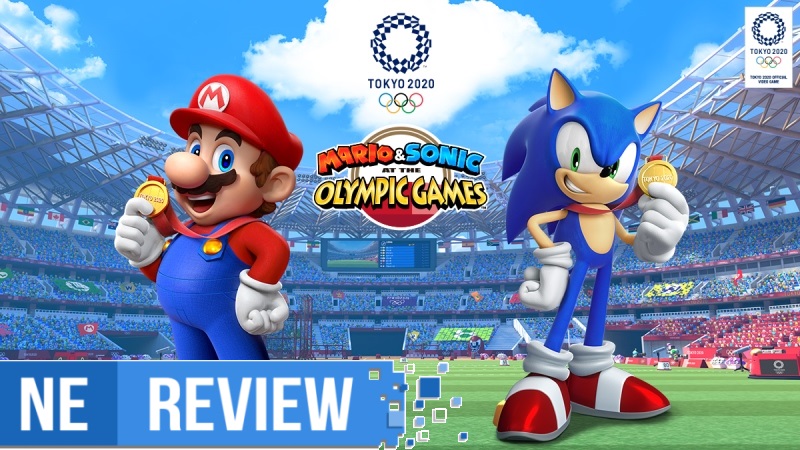 System: Switch
Release date: November 5, 2019
Developer: SEGA
Publisher: SEGA
---
It is often said that there are but two certainties in life, being death and taxes. I propose we add a third billing to that list: party games on Nintendo consoles. There isn't a single saggy financial quarter that can't be pumped up significantly by the presence of a mini-game collection featuring Mario and company, and this Christmas, SEGA (in partnership with Nintendo) have answered the call of duty by sending Mario, Sonic, and both of their respective entourages to the Tokyo 2020 Olympics. The initial novelty and shock value of an official game featuring both Nintendo and SEGA's mascots may be somewhat dulled since the franchise's first outing on Wii in 2007, but you could say that this new entry is the series' most fitting one: two monolithic Japanese companies paying homage to one equally gargantuan Japanese event.