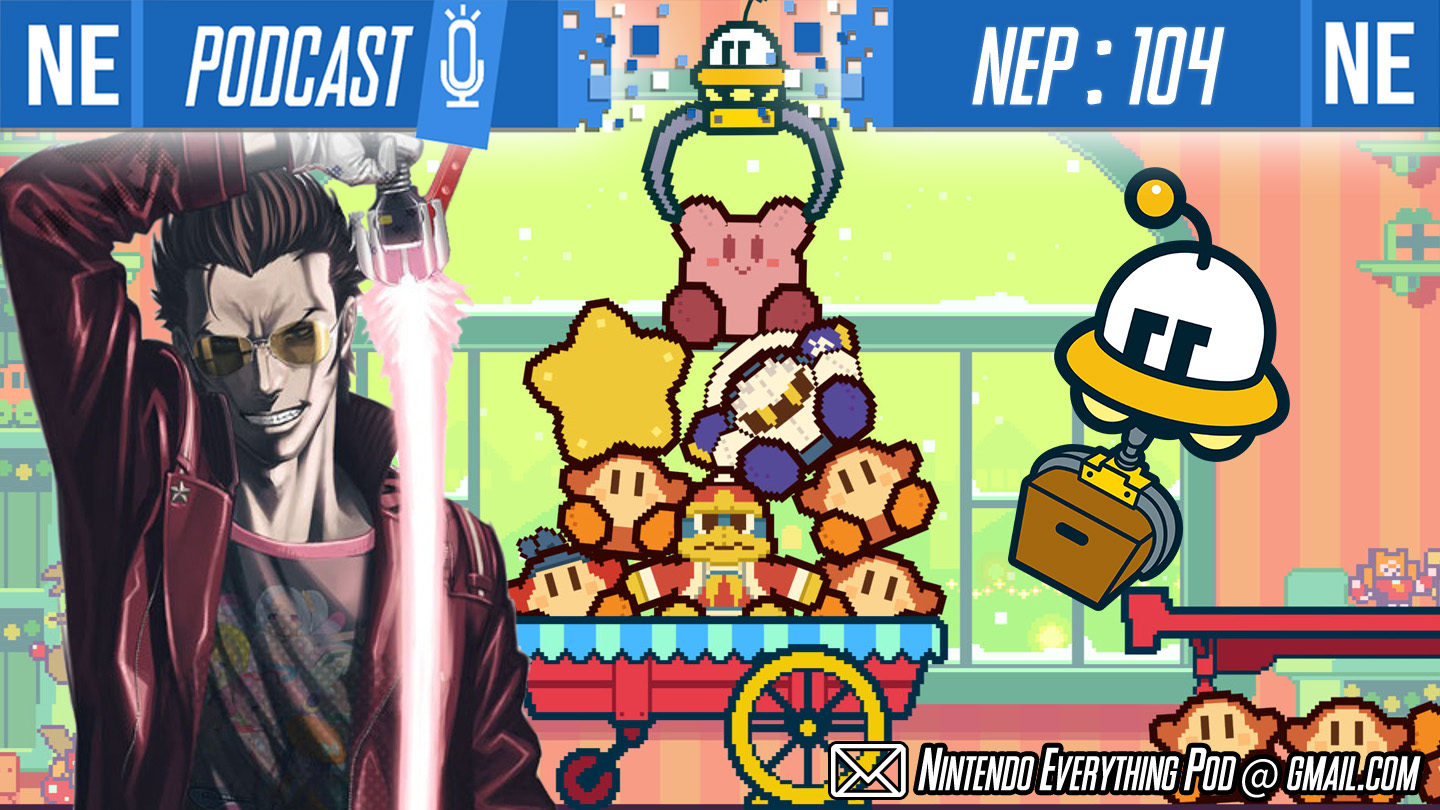 This week on Nintendo Everything Podcast, we're back to talk about No More Heroes and Part Time UFO. Galen also critiques the Animal Crossing: New Horizons Halloween event and has thoughts on upcoming seasonal events, too. Oni Dino beat Trials of Mana, and it's a mixed bag. And to mark the release of the PS5 and Xbox SX, we consider the routes Nintendo could go down in the second half of the Switch's life. Pro version? Full handheld? A new console entirely?
We also have a podcast discord for listeners to chill, chat, and make friends. Check out links and timestamps below and come hang out.
If you're enjoying NEP, please consider giving us a 5-star review on Apple Podcasts and share us with a friend. It's incredibly helpful in getting us exposed to new listeners through algorithms, so we would greatly appreciate your help. Thank you for listening to our Nintendo podcast!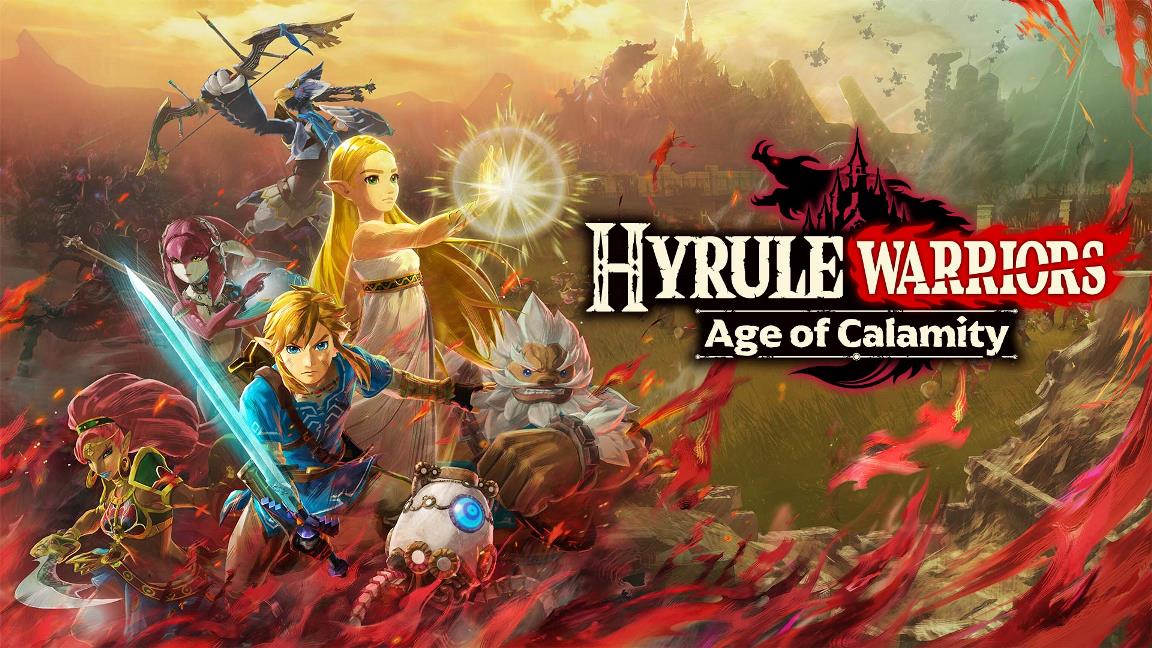 In this week's issue of Famitsu, the Japanese magazine delivered one of the first Hyrule Warriors: Age of Calamity reviews. Four editors each handed out scores of 9, meaning the game earned a total of 36 points out of 40.
We've now prepared a full translation of the review. If you're interested in reading about what Famitsu thought of the new Switch title, continue on below.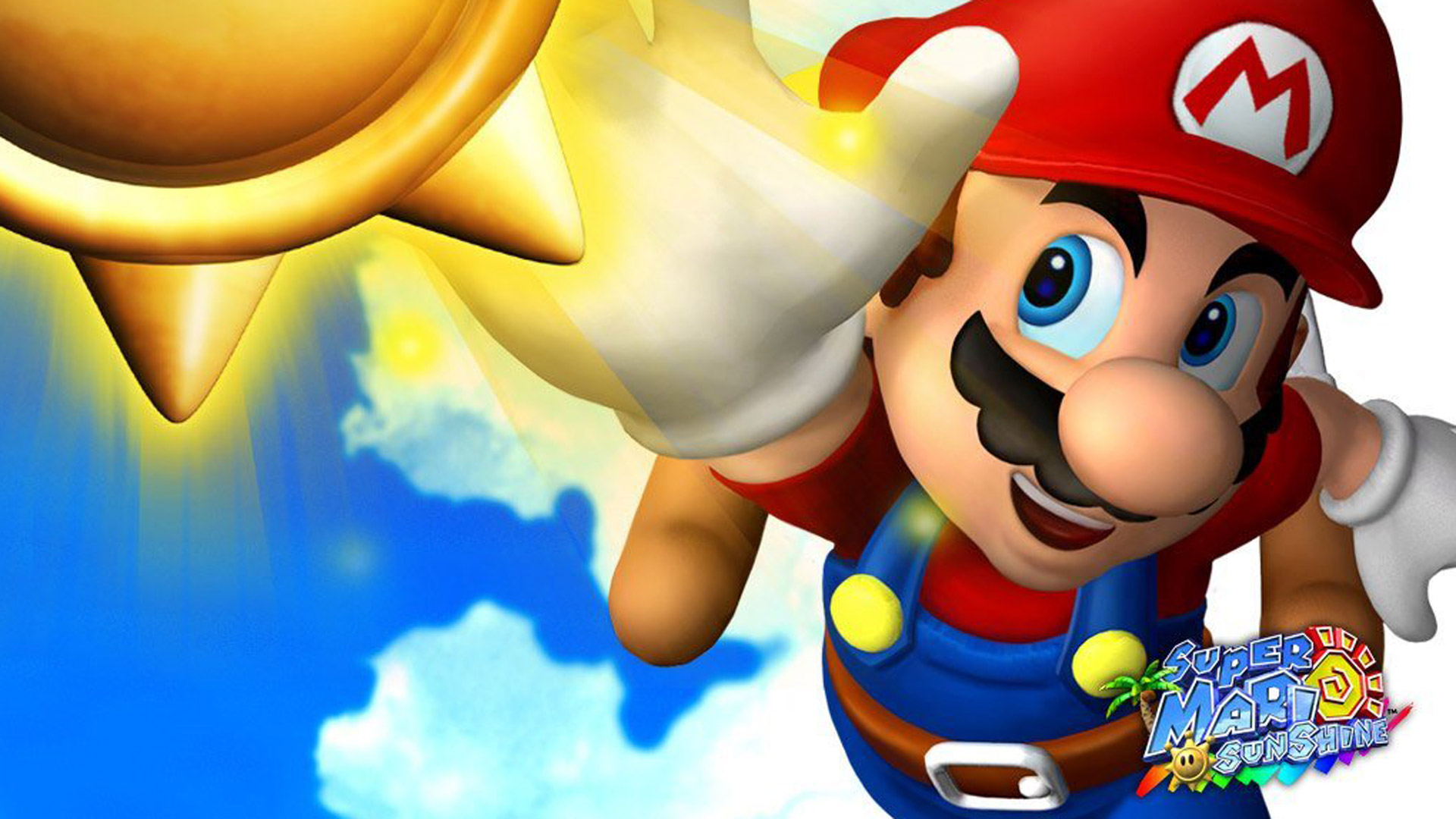 In an interview with The Guardian, a couple of top developers at Nintendo reflected on how their past experiences impacted entries in the Mario series.
Yoshiaki Koizumi, who has directed 3D Mario games starting with Super Mario 64, says Super Mario Sunshine was influenced by his childhood. He mentioned wanting to "recreate the experience of a hero jumping from rooftop to rooftop like those heroes" and "playing in water and enjoying the coolness on my skin."
Koizumi said: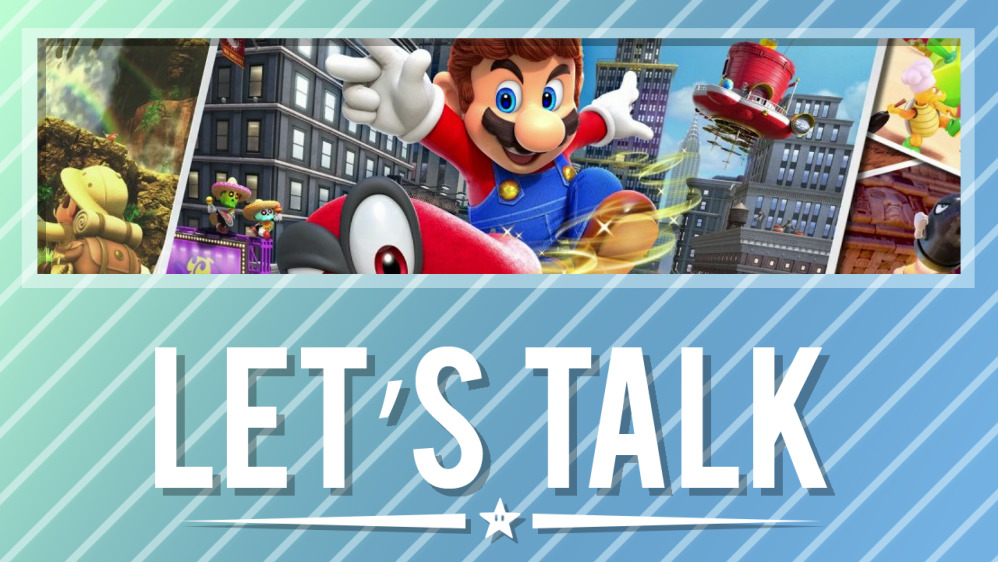 Nintendo came out of the gates swinging for Switch's launch year in 2017. A big part of that was due to a couple of heavy hitters that dropped within just a few months of each other. Not only did Switch have a new 3D Zelda game at launch in Breath of the Wild, but it also received a new 3D Mario thanks to Super Mario Odyssey.
We already know what's next for Zelda. At least year's E3, Nintendo announced Breath of the Wild 2, and there's a good chance of it coming in 2021. Mario, however, is more of a mystery. There's been plenty of love for 3D Mario on Switch with Super Mario 3D All-Stars and the upcoming Super Mario 3D World + Bowser's Fury. However, the next true step is an unknown quantity.
Could we end up seeing Super Mario Odyssey 2? Or perhaps another sequel like Super Mario Galaxy 3? Nintendo could also be pursuing something entirely brand new. Let us know what you think could be next for 3D Mario and what you'd personally like to see in the comments below.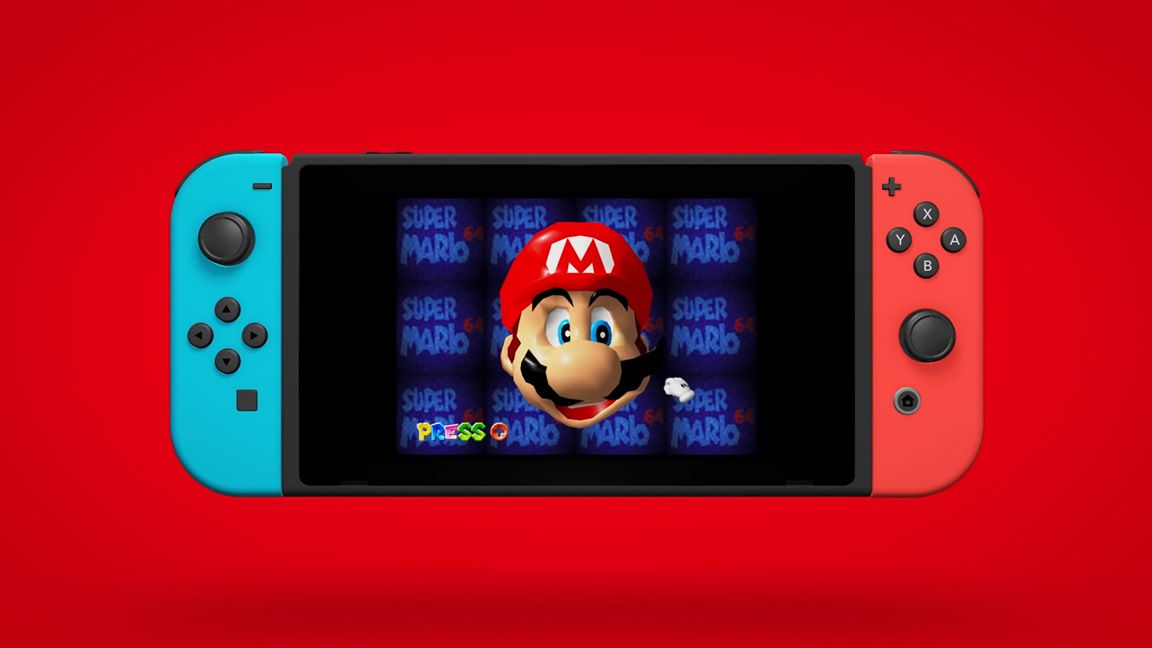 Nintendo fans that have kept up with the history of Mario know that at one point, Luigi was going to be playable in Super Mario 64. The team originally hoped to make multiplayer possible, but it just wasn't technically feasible in the end.
Shigeru Miyamoto opened up a bit about Super Mario 64's development in an interview with The Guardian. Regarding limitations the team faced, Miyamoto said: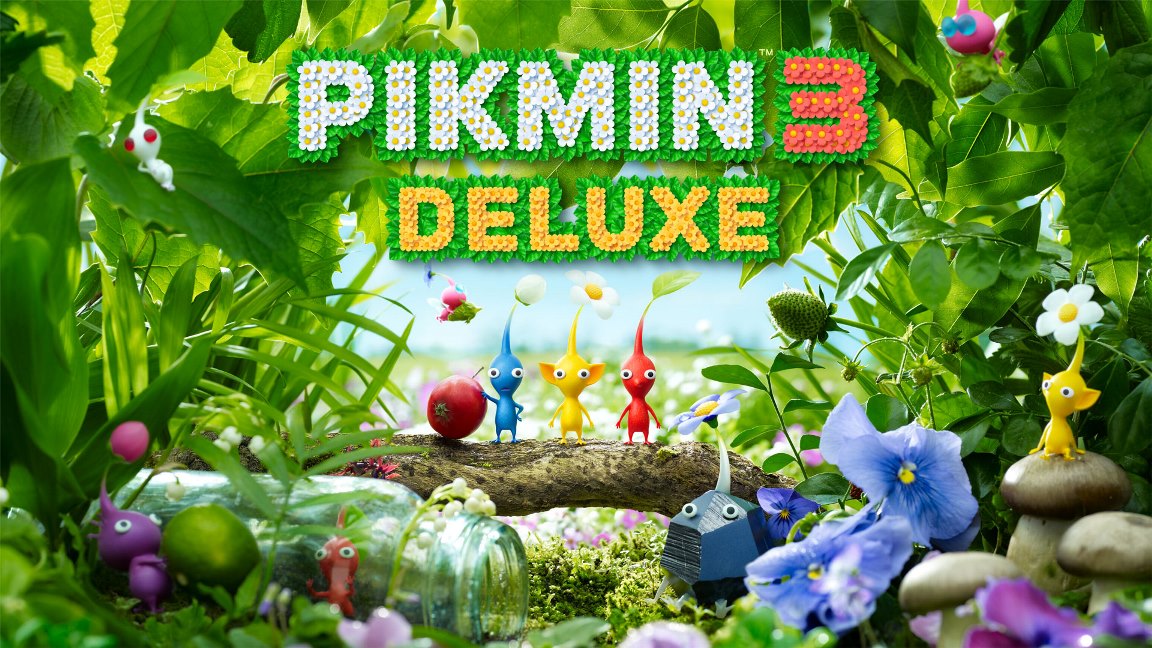 Another round of data is in from this month's NPD report. Along with the best-sellers on Switch specifically for the month of October 2020, we also have a list of the games year-to-date and have sold the best over the last 12 months. Continue on below for the full results.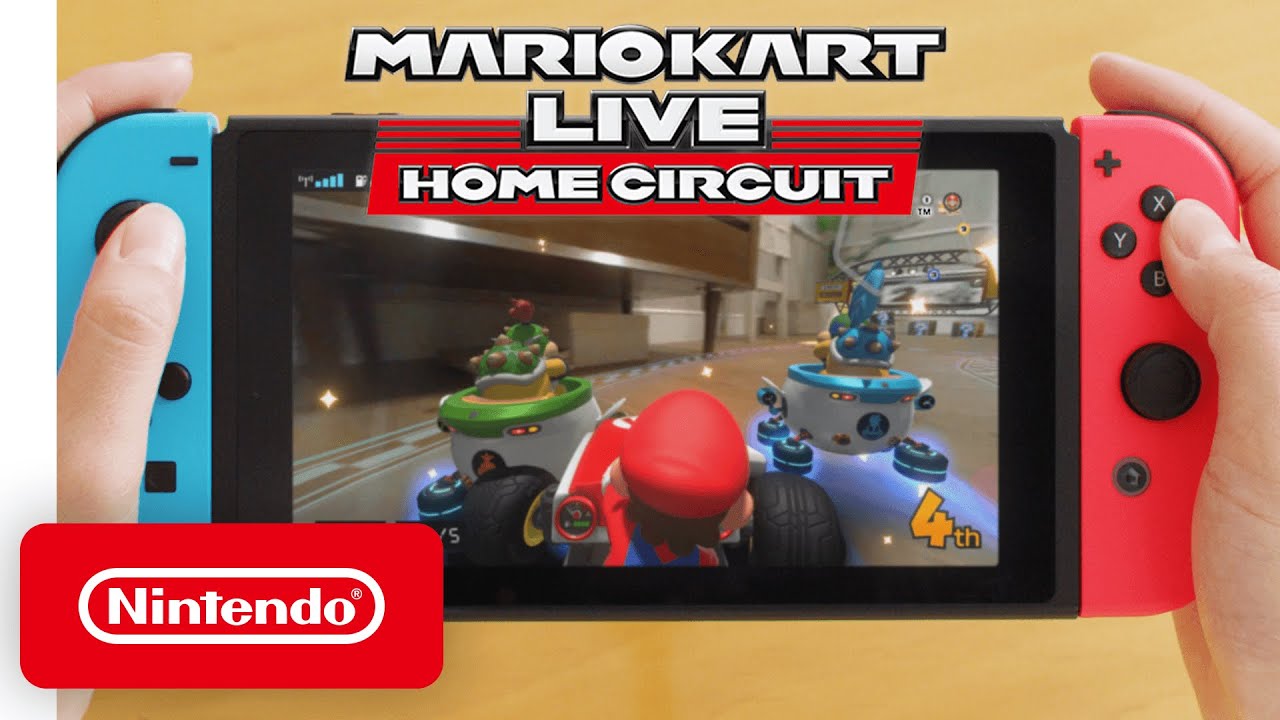 NPD Group has released a listing of the top twenty best-selling games in the U.S. for the month of October 2020. The results can be found below.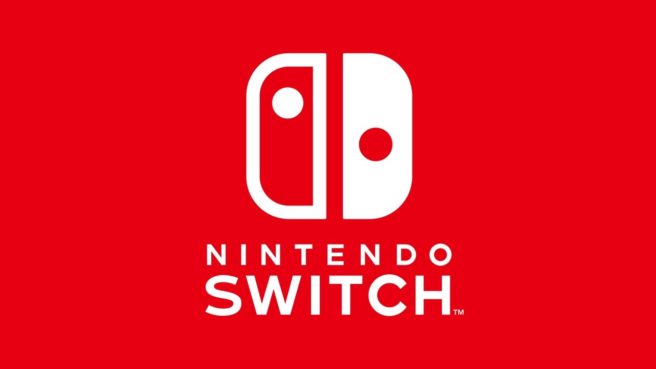 Switch had its best October yet from a sales perspective in the United States. Over 735,000 units were sold between the original Switch and Switch Lite, Nintendo has announced. That mark is the second-highest October mark ever, only behind the 807,000 units sold by Wii in 2008. Total Switch sales in the U.S. are now at over 22.5 million units.
Switch was again the best-selling console in the United States last month. That's been true for 23 consecutive months, which is the most months in a row for any console since NPD began tracking data.
Here's the full announcement from Nintendo: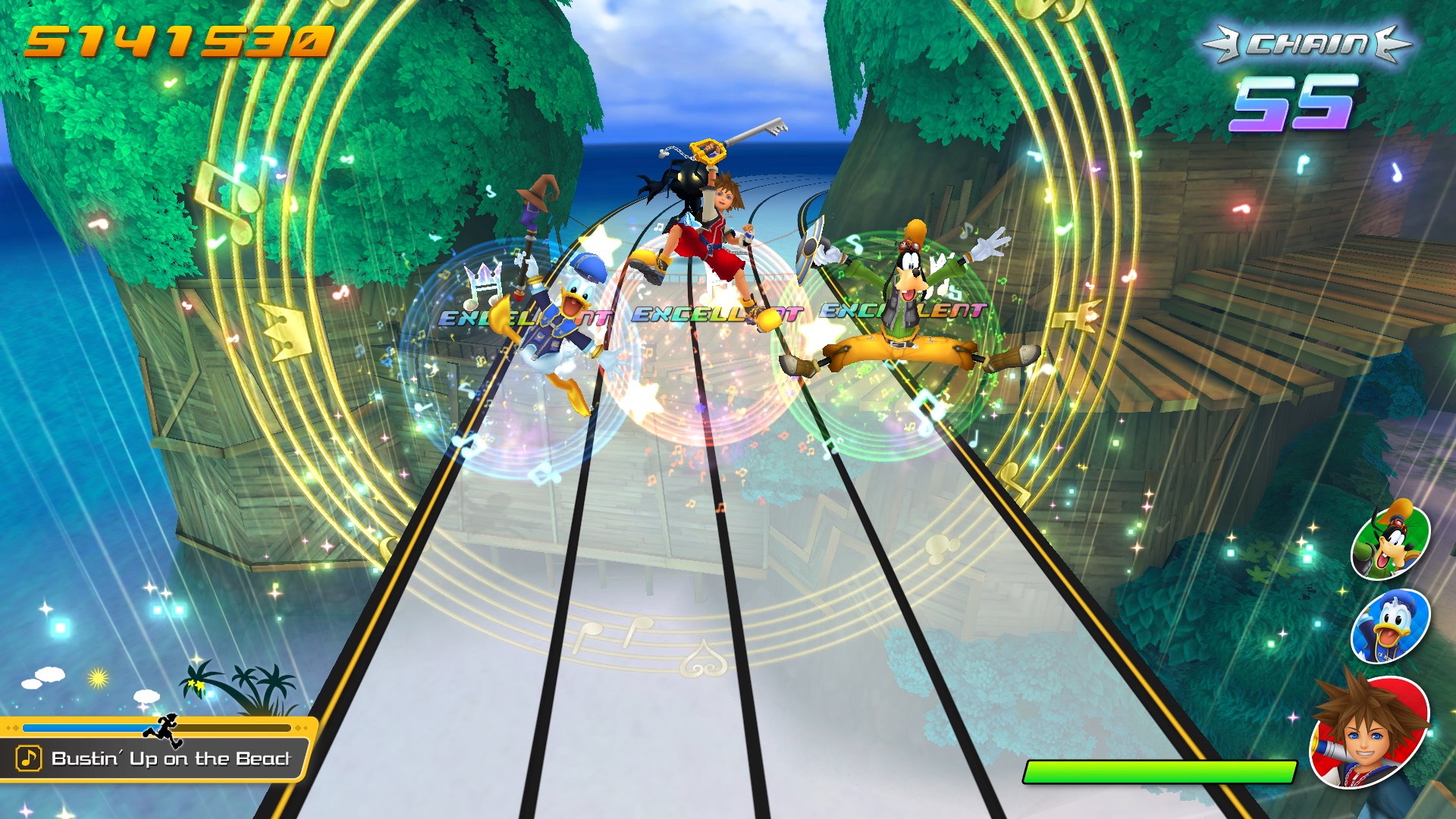 This week's European Nintendo Downloads are as follows:
Switch Retail
Cooking Star Restaurant
Family Feud
Just Dance 2021
Kingdom Hearts: Melody of Memory
Let's Sing 2021
Need for Speed: Hot Pursuit Remastered
Professor Rubik's Brain Fitness
Santa's Xmas Adventure
Slide Stars
Speed 3: Grand Prix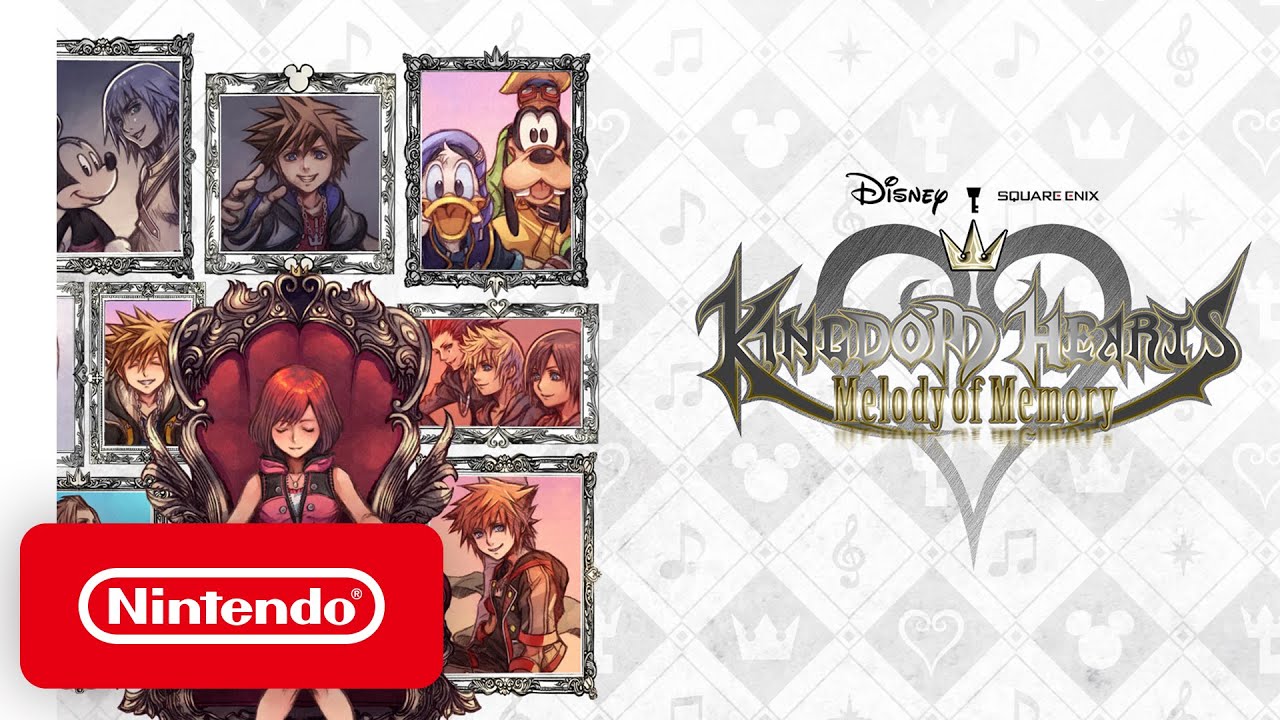 This week's North American Nintendo Downloads are as follows:
Switch Retail
Just Dance 2021 – $49.99
Kingdom Hearts: Melody of Memory – $59.99 (available November 13)
Need for Speed: Hot Pursuit Remastered – $39.99 (available November 13)
Sniper Elite 4 – $39.99 (available November 17)
Who Wants to Be a Millionaire? – $29.99 (available November 17)