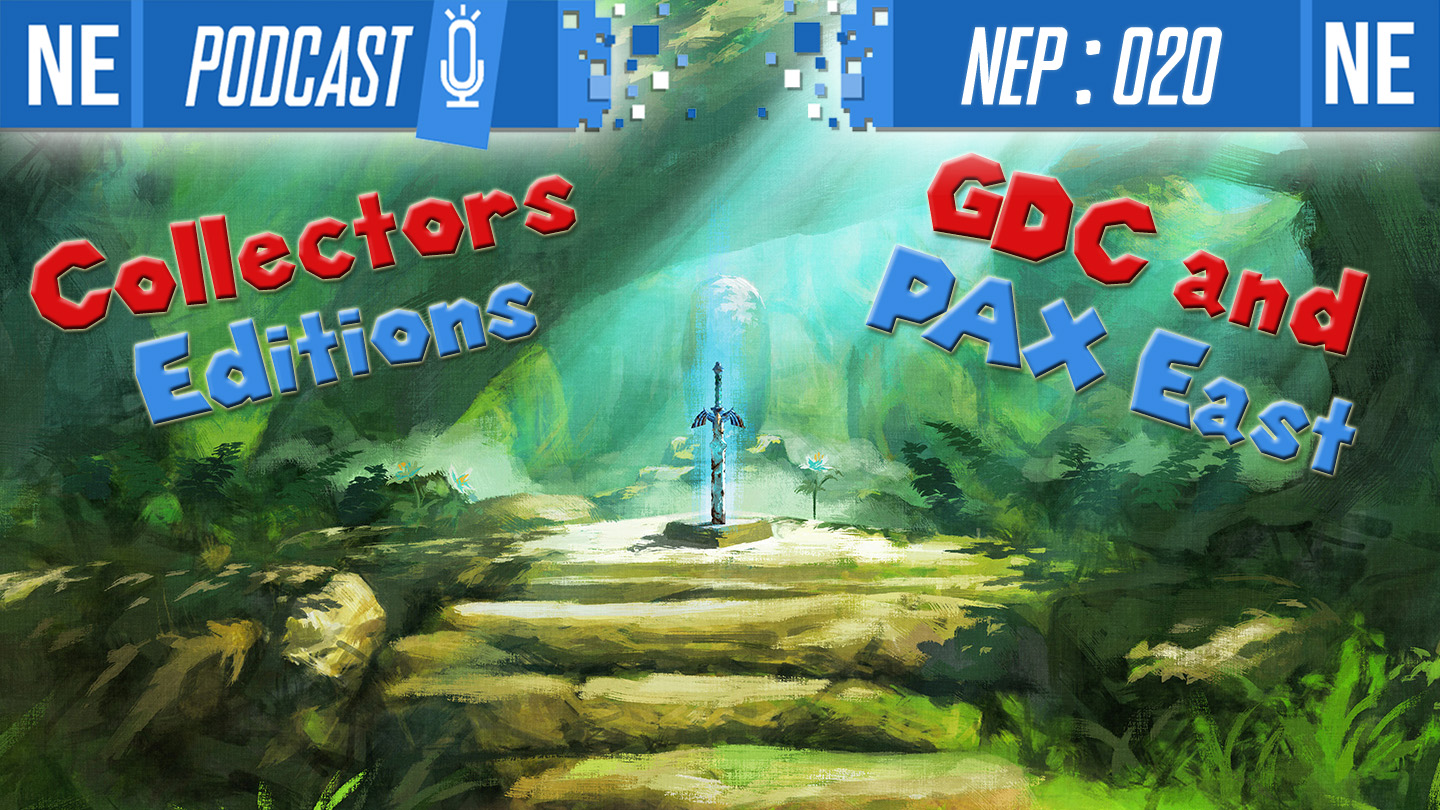 Hello, my beautiful bokoblins! This week on NEP, we talk all about collector's editions and how things have gotten out of hand with some publishers. Then we talk about GDC and PAX East being right around the corner and all of the potential announcements, teasers and leaks. Particularly of note is a new game in the publisher catalog of Yacht Club, the geniuses behind Shovel Knight! And Galen reminisces on his past PAX experiences throughout the show, too.
Thank you for all of your support and for sharing the podcast with others. We're growing at a great pace, and it's all thanks to you as listeners! Check below for more details!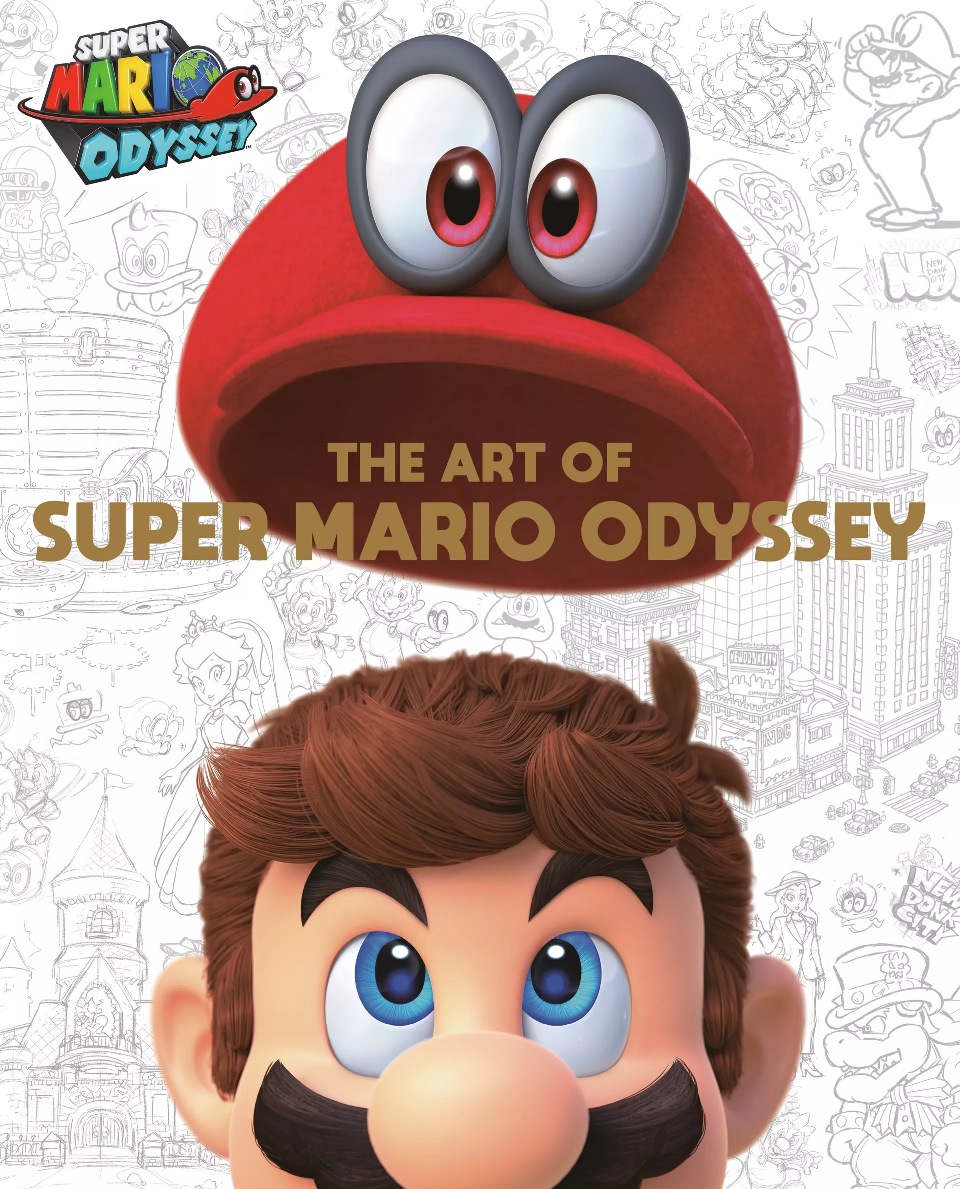 Update (3/16): The Art of Super Mario Odyssey pre-orders are down to $40.43 on Amazon. This is also now up on Amazon Canada.
---
Update (3/13): This is now up for pre-order on Amazon here.
---
Original (3/12): Dark Horse has announced that it will publish The Art of Super Mario Odyssey in the west. After releasing in Japan last September, it'll be available in North America on October 22.
The 368-page hardcover book contains "concept art, preliminary sketches, and notes from the development team, plus insight into some early ideas that didn't make it into the game itself." Screenshots and marketing materials will also be included.
The Art of Super Mario Odyssey will be priced at $49.99. We'll pass along pre-order information when live.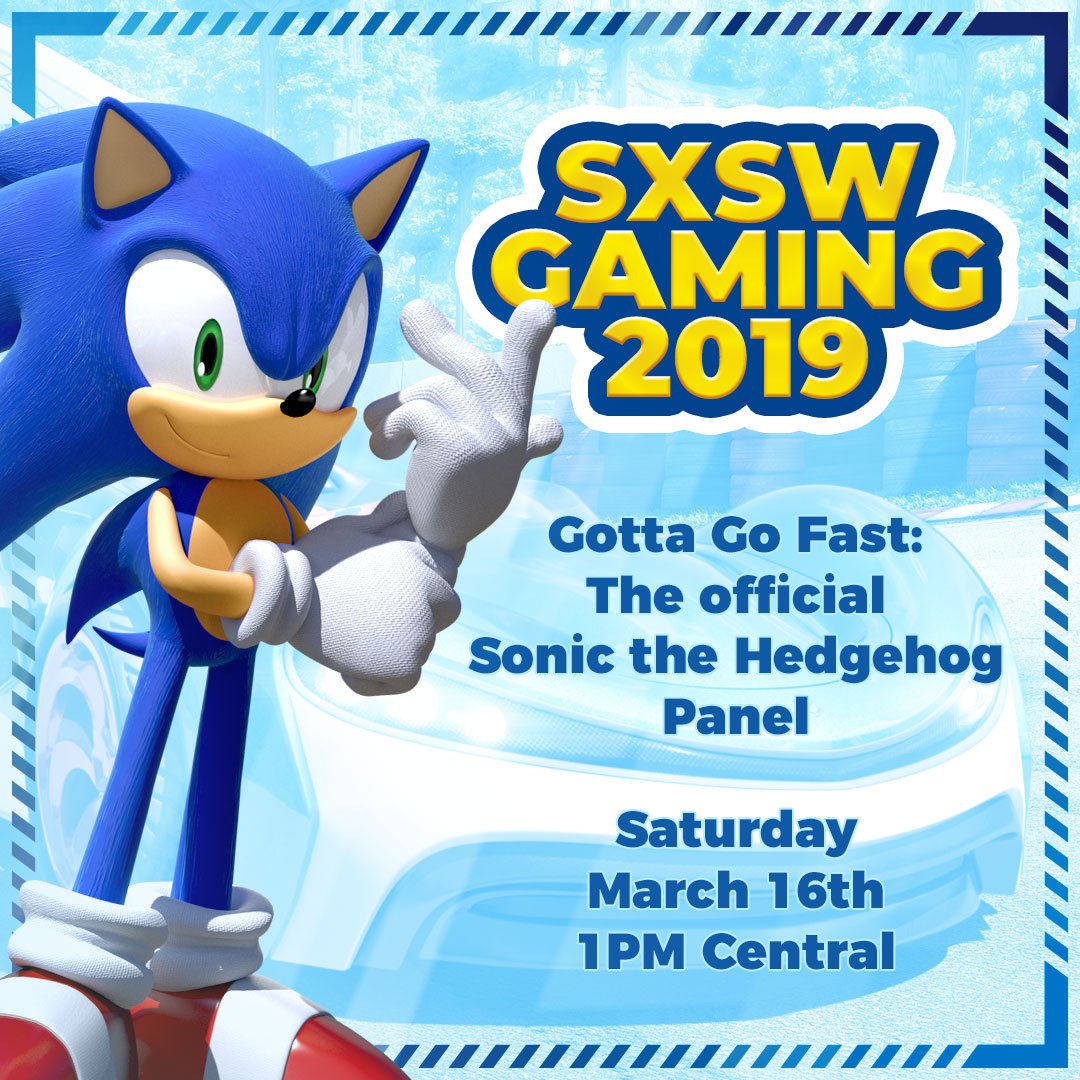 The Sonic the Hedgehog panel from SXSW 2019 will be kicking off not too long from now. The fun starts at 11 AM PT / 2 AM PT / 6 PM in the UK / 7 PM in Europe.
Fortunately, the panel will be live streamed, and you can watch the event as it happens below. At the very least, we should be hearing about Team Sonic Racing and the upcoming Sonic movie. It's unclear if anything brand new will be shown, but if there is, we'll have it on the site assuming it's Nintendo-related.
Media Create has been the go-to tracker when it comes to Japanese sales data. However, that may very well change following an announcement from the company this week in terms of how it will be handling the information it provides going forward.
In the past, Media Create has published full hardware and software sales from Japan. However, starting in April, the company will only post the top ten software ranking without actual sales numbers. Those who are interested in more specific information will need to work with Media Create directly on a paid basis – meaning the public will essentially be locked out of the data.
What does that mean for us? Well, until the change is made (which will be pretty soon), we'll continue to use Media Create data. Nothing has been settled for certain, but we'll likely switch over to Famitsu numbers after that seeing as the two are relatively similar.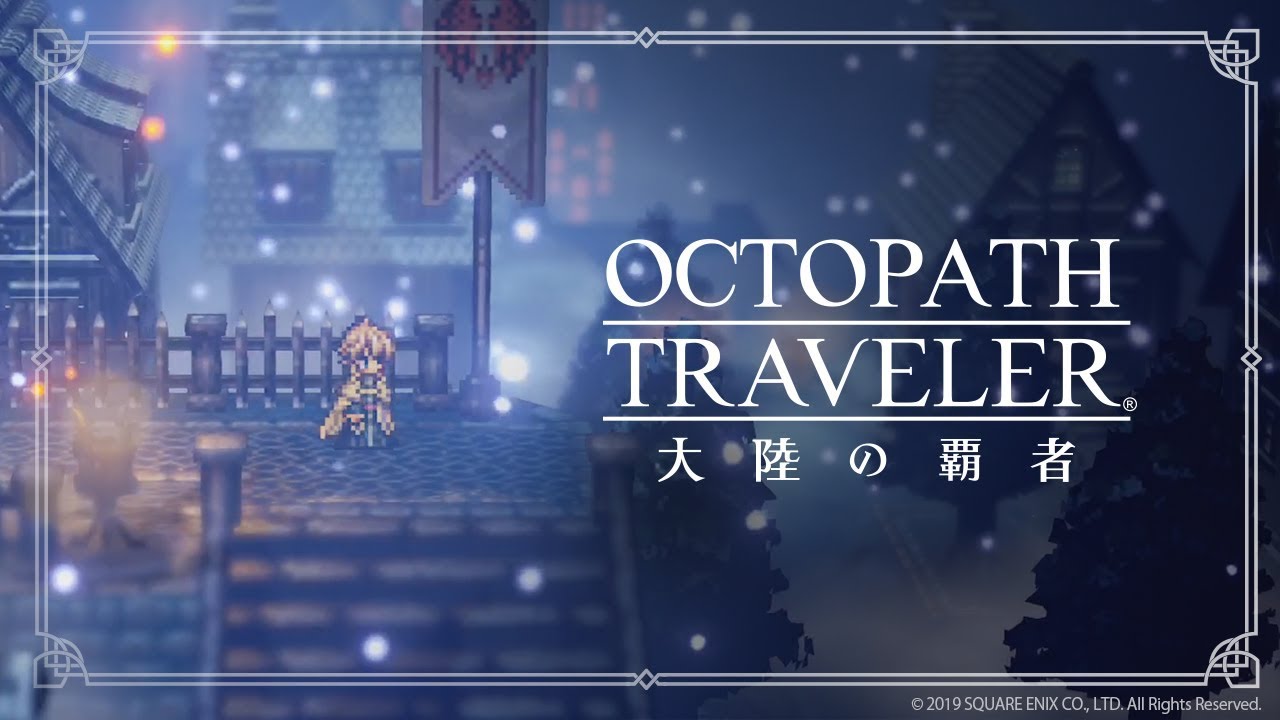 Square Enix had some significant news to share about Octopath Traveler last week. The game is getting a mobile prequel, and a new console title is also in development.
Following the announcement of Octopath Traveler: Champions of the Continent for iOS and Android, Famitsu managed to score one of the first interviews with Tomoya Asano and Yuki Yokoyama. Asano is responsible for planning / producing Octopath Traveler while Yokoyama is the mobile project's producer and talks with partner developer Acquire as a mediator.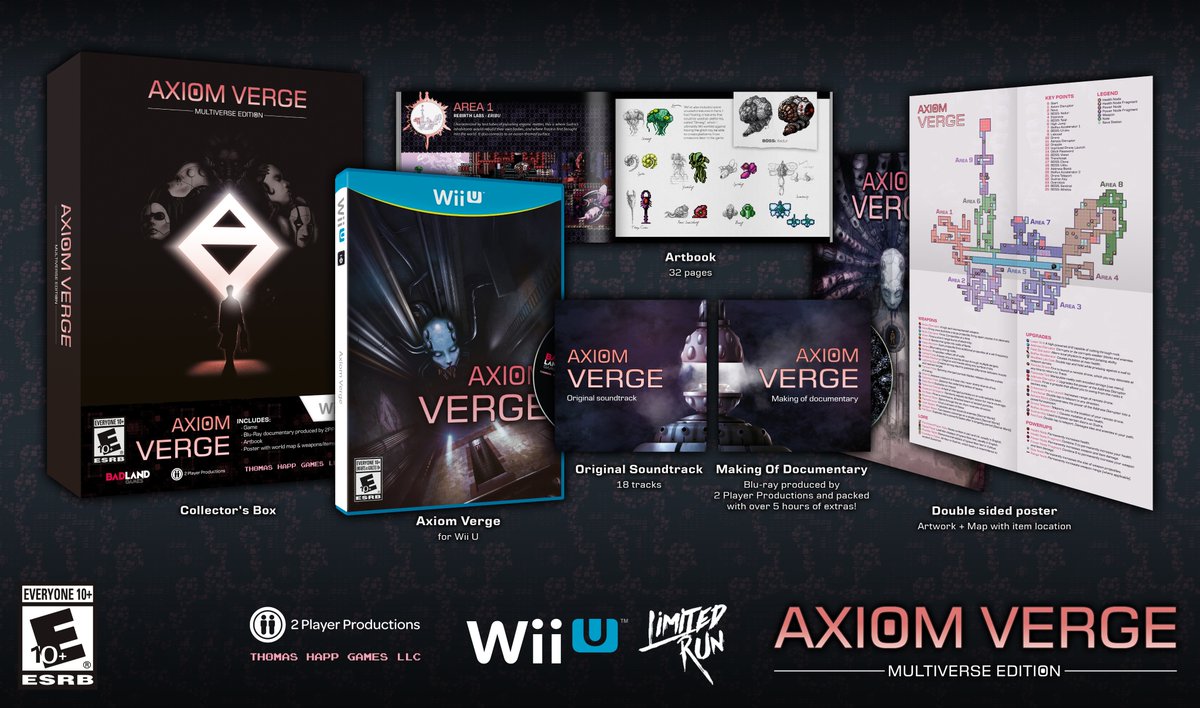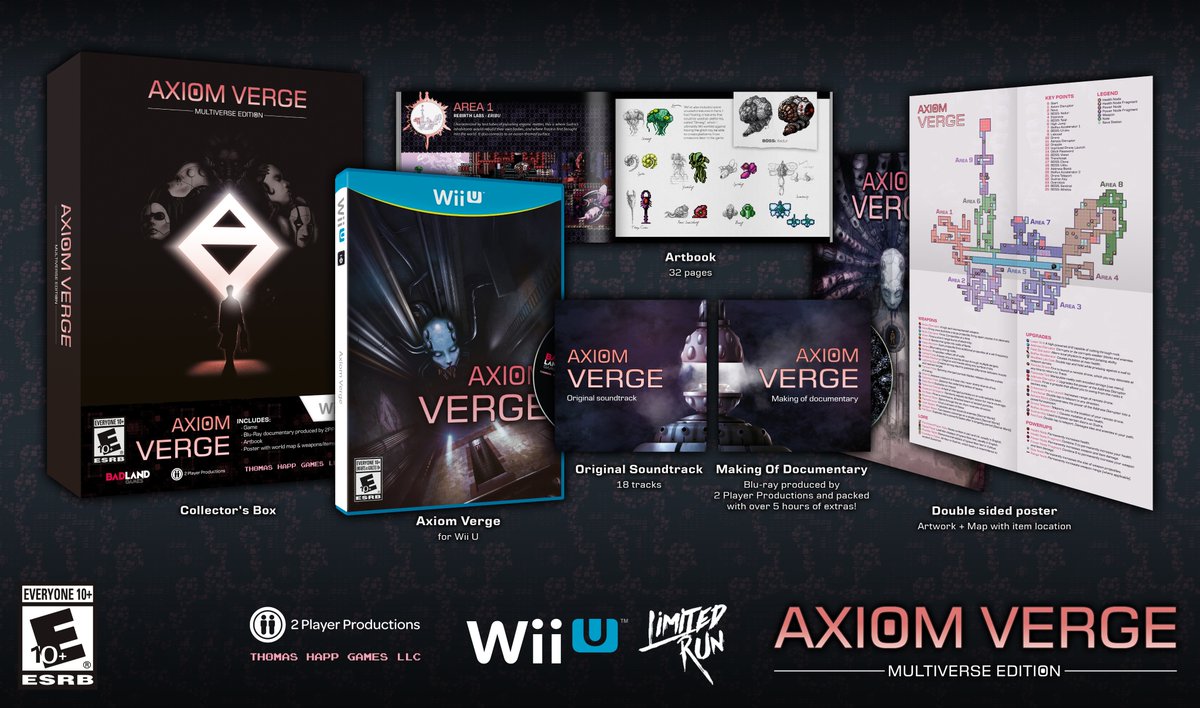 Limited Run Games announced today that the physical version of Axiom Verge for Wii U will be available to pre-order on its website at the end of this month. It came as a bit of a surprise, given that BadLand Games had first made the release known two years ago and it's been relatively quiet since.
GamesIndustry now has some insight into the situation, and as it turns out, things became very complicated with a bit of a legal battle between Limited Run and BadLand. Here's a summary of what happened: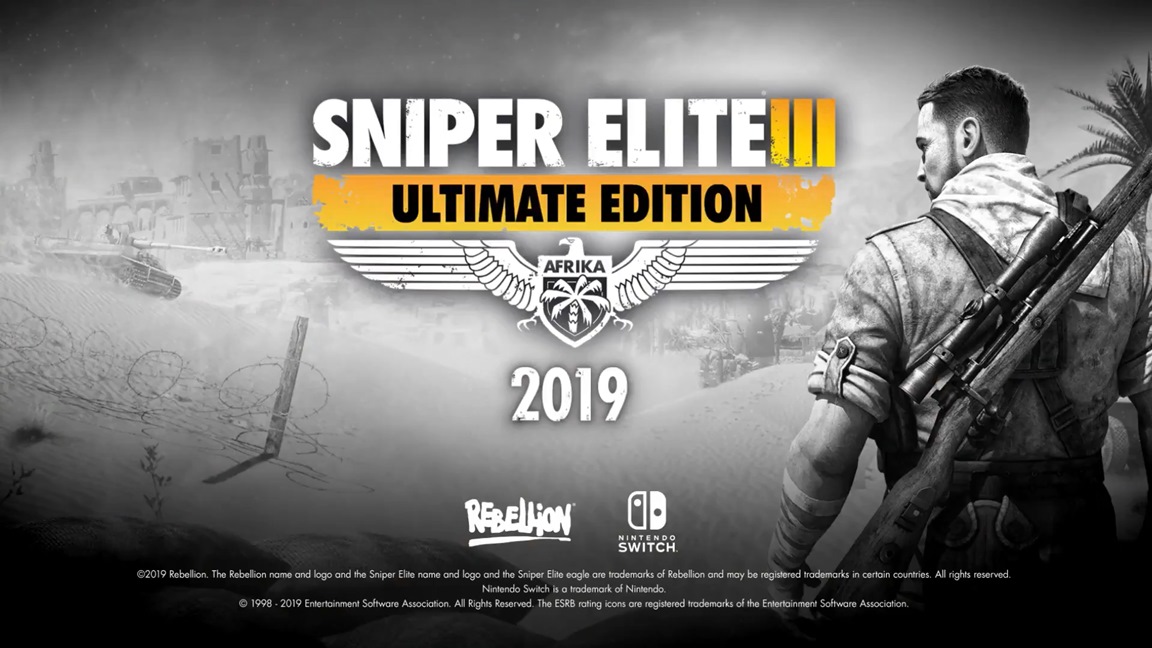 Rebellion has announced a pair of Sniper Elite games for Switch. Sniper Elite V2 Remastered and Sniper Elite 3 Ultimate Edition are both launching this year, the studio has revealed.
Here's a rundown of both: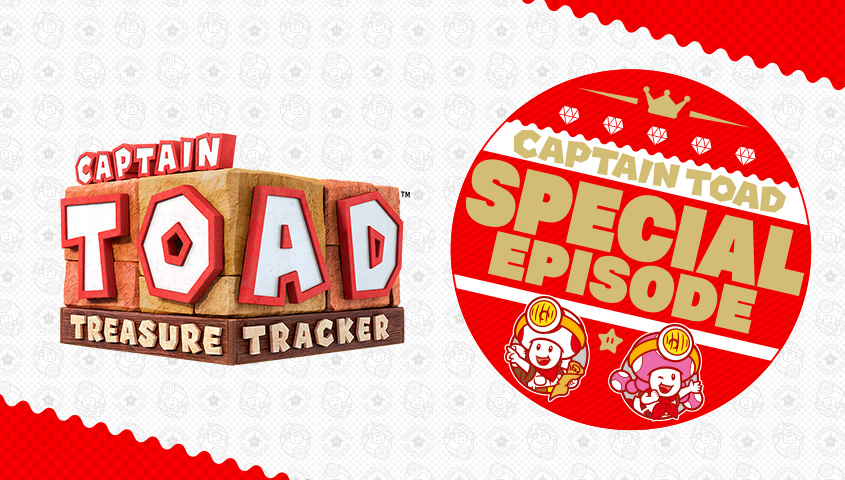 Nintendo has released a new update for the Switch version of Captain Toad: Treasure Tracker. Version 1.2.0 is out now, featuring the arrival of the Special Episode DLC.
To promote the DLC's launch, Nintendo has prepared a new trailer. Get a look at the video below.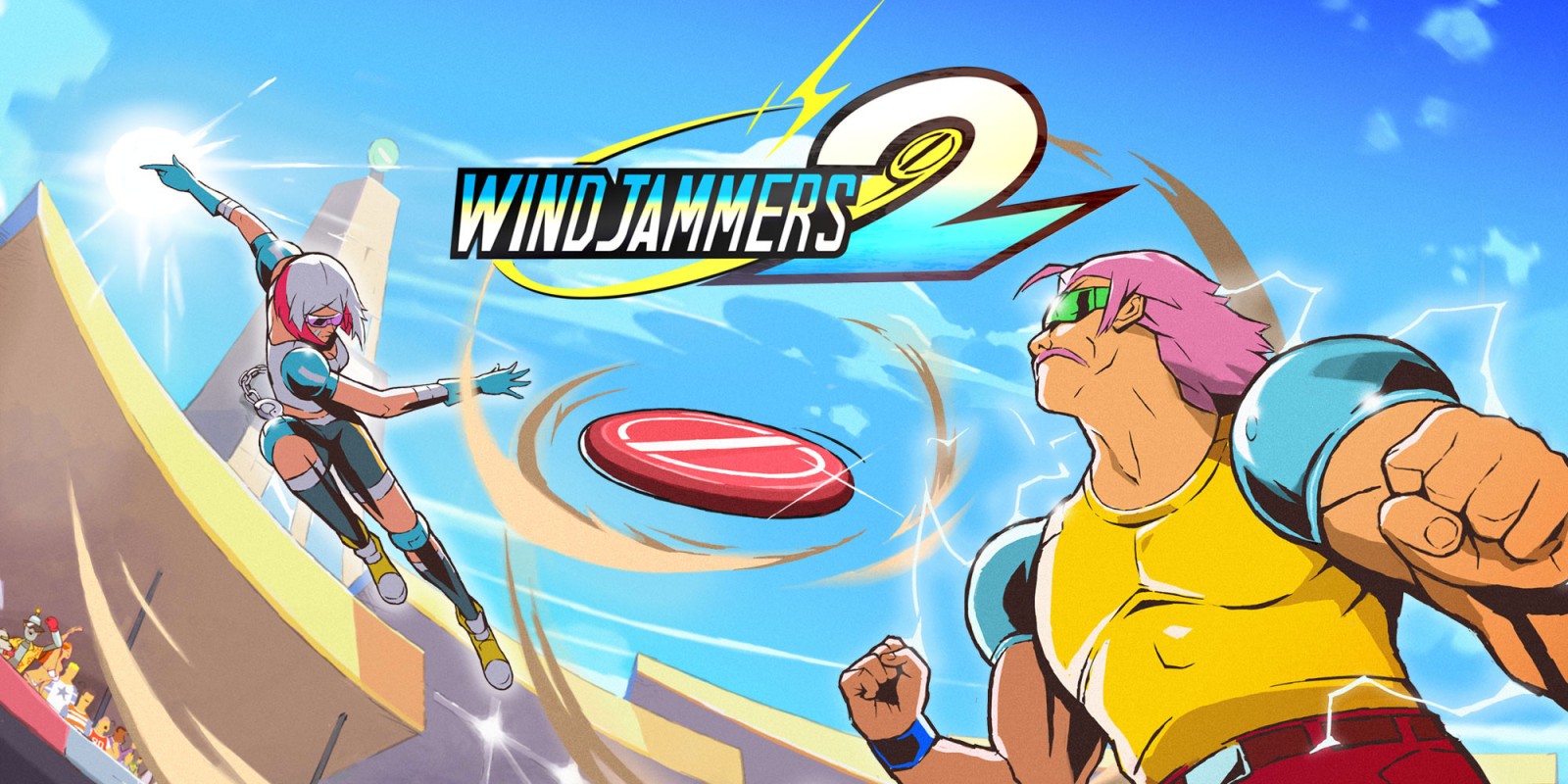 Dotemu just published a new trailer for Windjammers 2 that shows off first gameplay. Have a look at the video below.