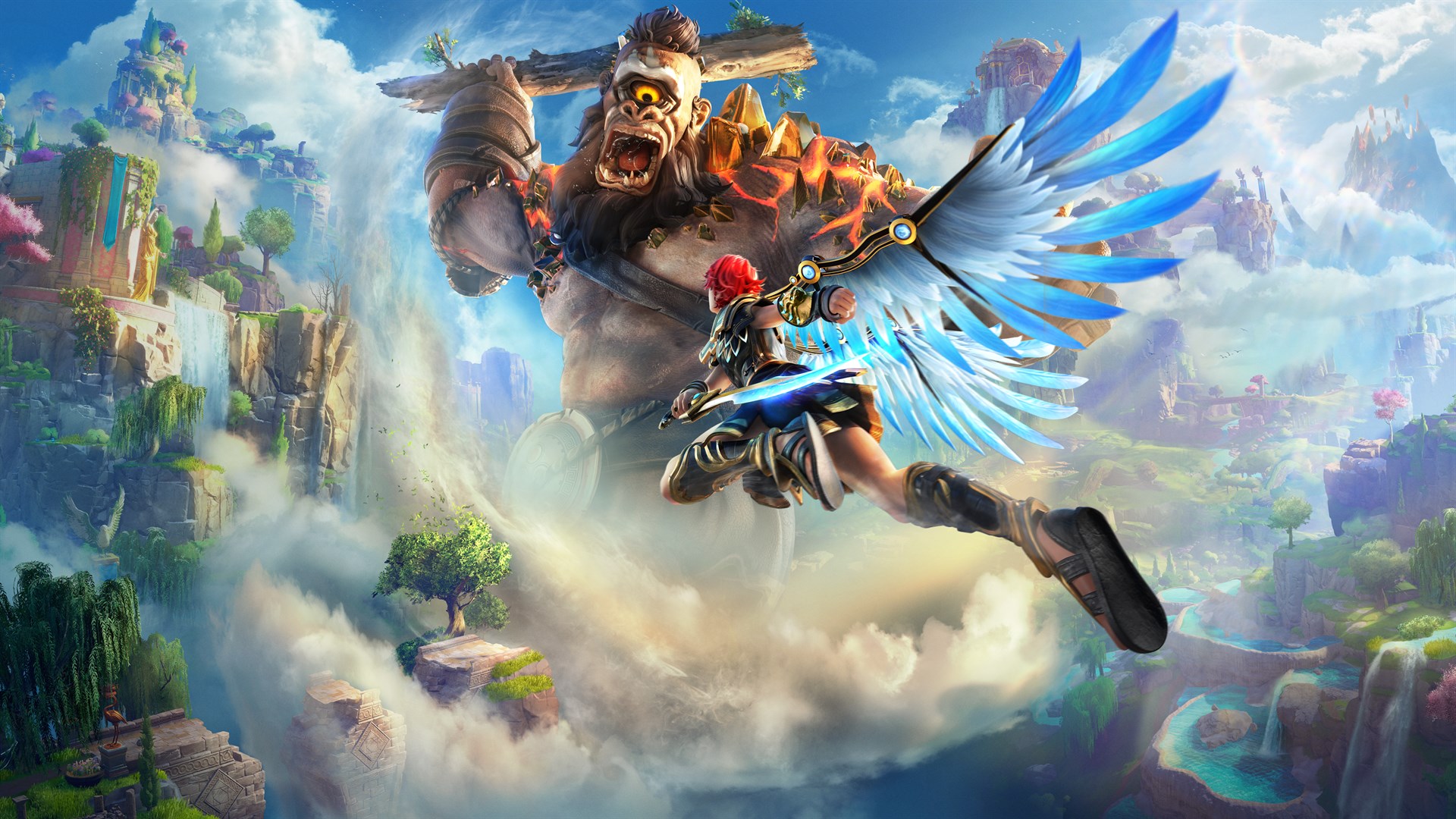 Immortals Fenyx Rising, the title previously known as Gods & Monsters, is just a few months away. During the Ubisoft Forward event, it was officially announced that the will be available for Switch on December 3.
Here's a whole bunch of information plus a couple of trailers: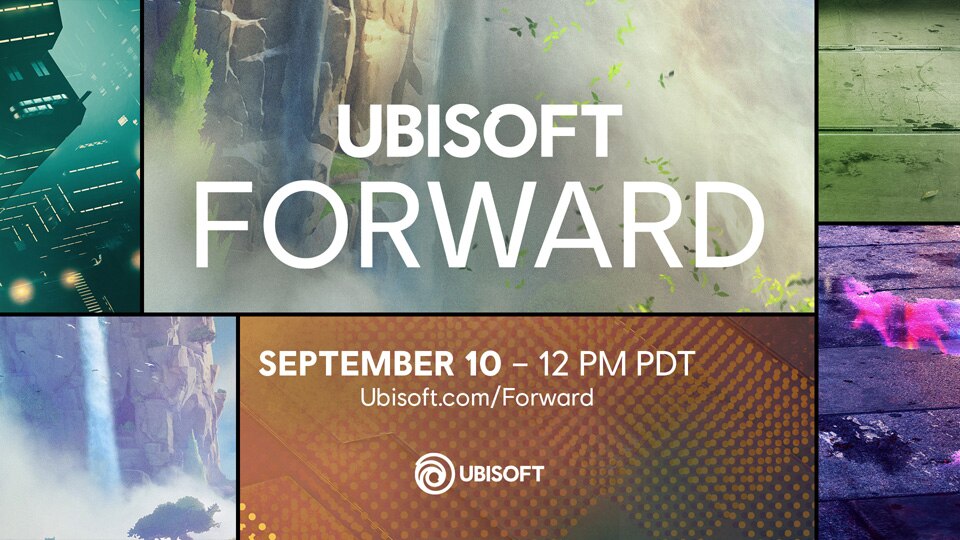 Today's Ubisoft Forward presentation will be starting soon. A pre-show begins at 11 AM PT / 2 PM ET / 7 PM in the UK / 8 PM in Europe, followed by the main event right after.
The first Ubisoft Forward was admittedly light on Nintendo-related news, but we do have confirmation that Immortals Fenyx Rising will be shown this time around. It'll be our first look at the game since it was initially revealed at E3 2019 as Gods & Monsters.
We have an embed for today's Ubisoft Forward presentation below.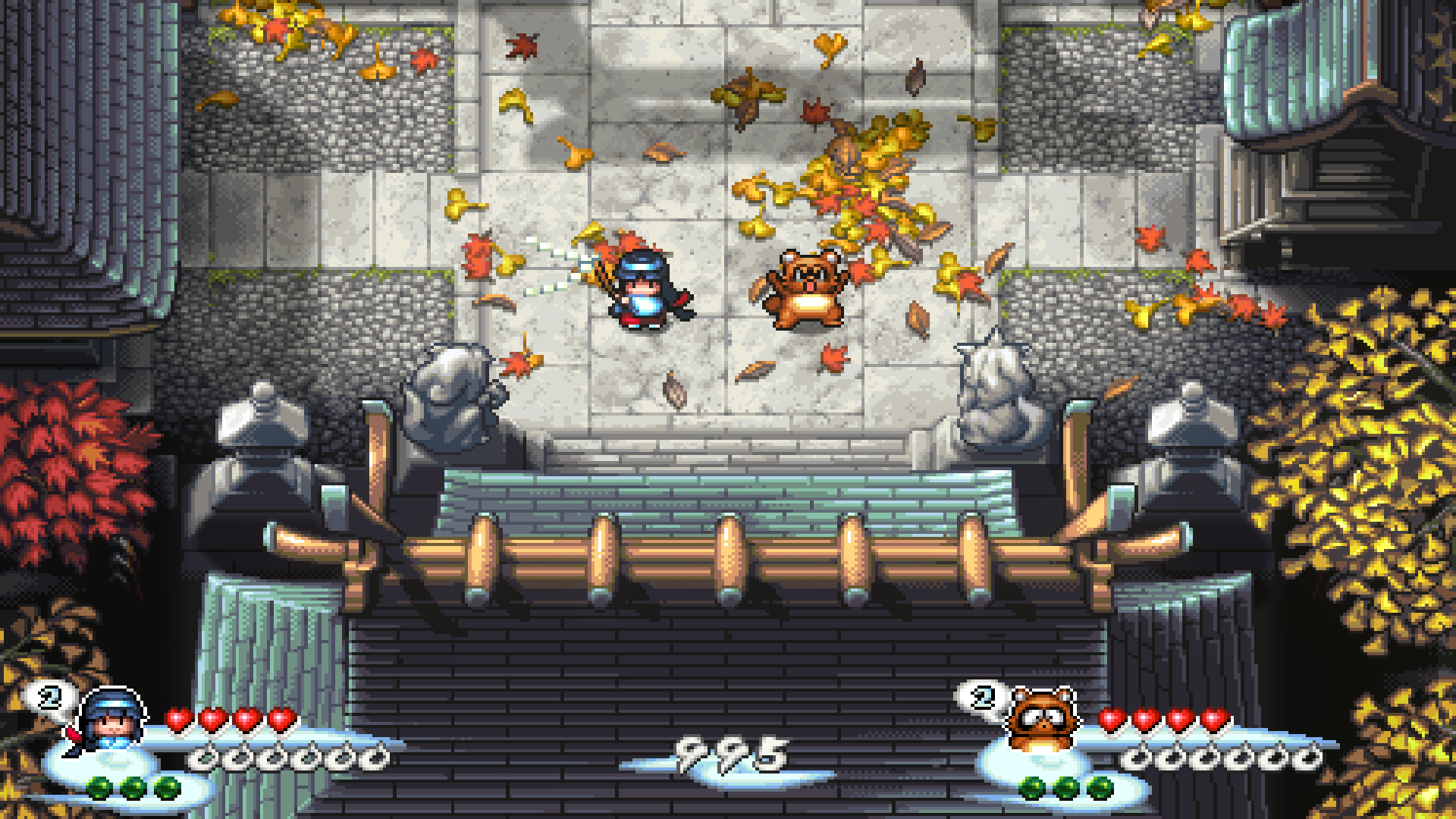 The new Pocky & Rocky game announced for Switch earlier this week is getting a western release. Natsume Atari and Natsume confirmed that Pocky & Rocky 2021 (tentative title) will arrive next year.
Today's announcement notes that "Pocky & Rocky 2021 is a multi-directional scrolling shooter in the classic 16-bit style with improved graphics, sound, and fun". This will be the third installment of the original shrine maiden shooting series. It's being made by the original development team, Tengo Project.
We have the following comments regarding today's announcement: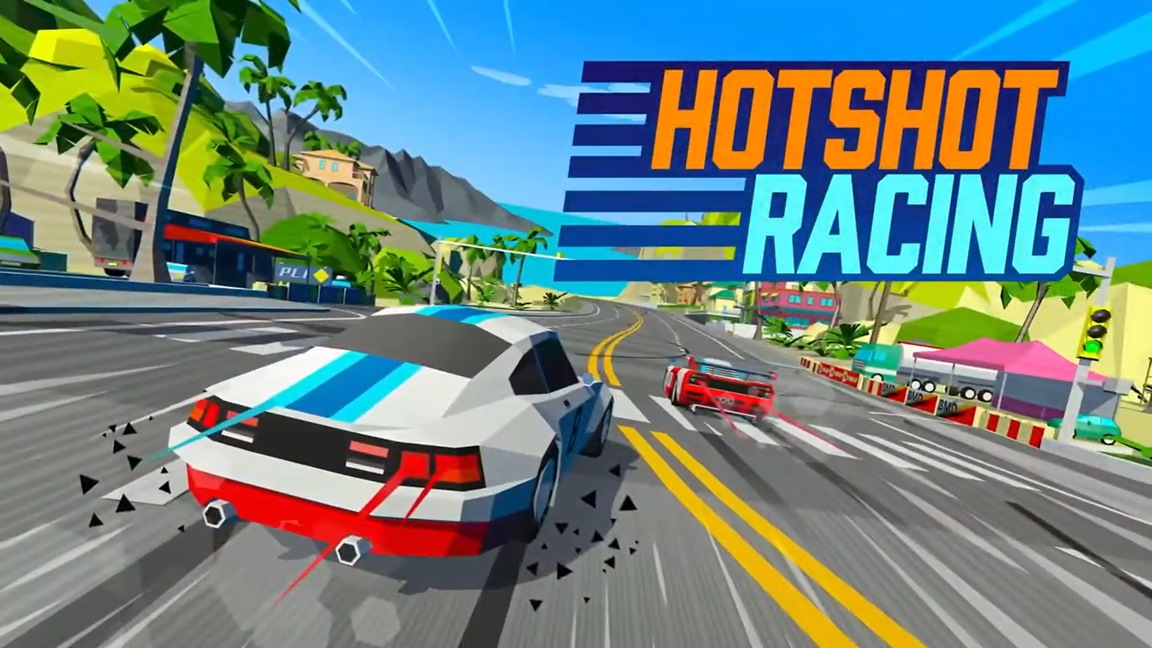 This week's European Nintendo Downloads are as follows:
Switch Retail
AVICII Invector
Bounty Battle
Inertial Drift
RPG Maker MV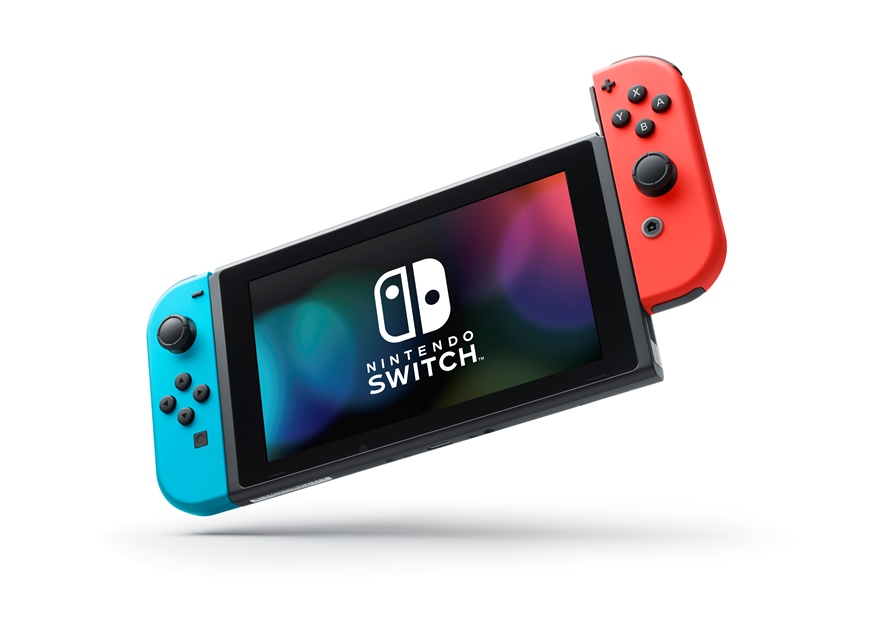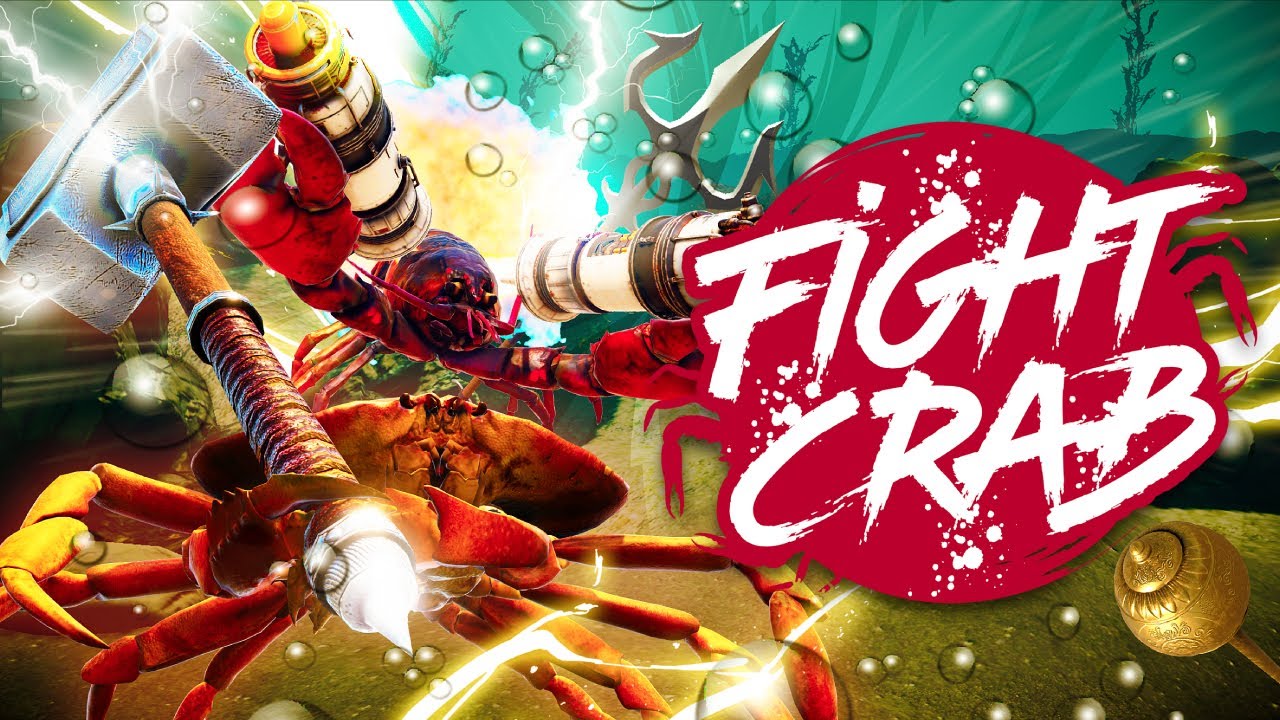 This week's North American Nintendo Downloads are as follows:
Switch Retail
Iris.Fall – $19.99 (available September 15)
Tin & Kuna – $29.99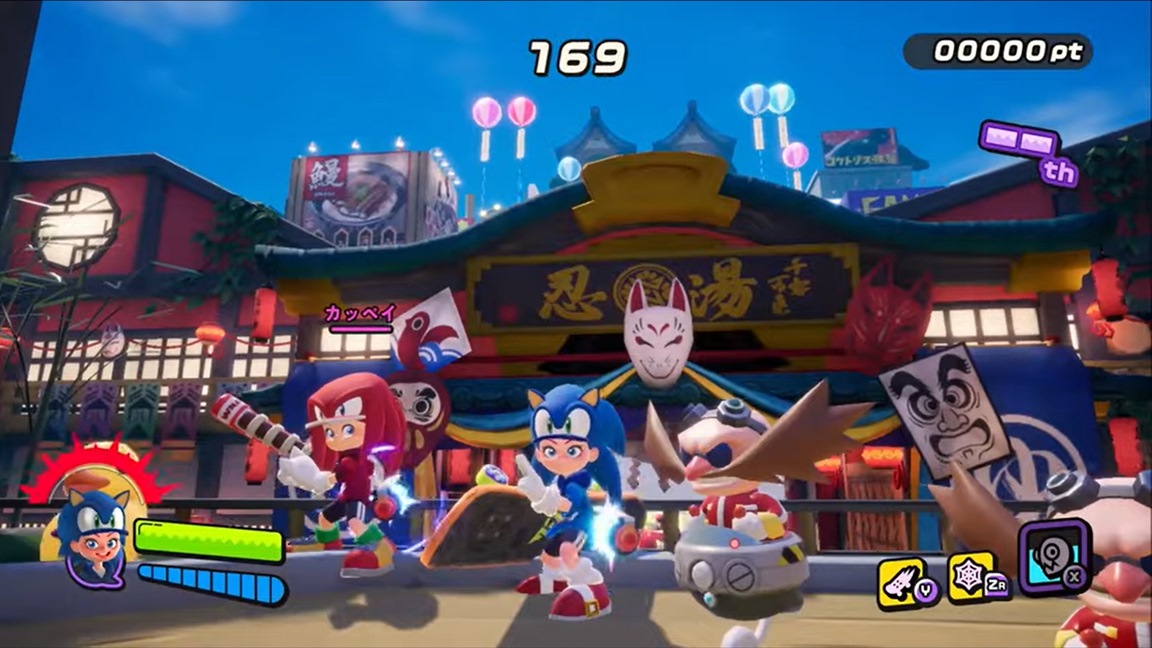 It was previously announced that Ninjala Season 2 will feature a collaboration with Sonic the Hedgehog. Today, GungHo shared details on what players can expect.
The collaboration will offer costumes based on Sonic, Tails, and Knuckles. Players can also look forward to Sonic-themed IPPON Decorations, Gum Utsusemis, and Stickers. Everything goes live on September 23.
Today's news was delivered in the latest Ninjala developer diary, which also covers the upcoming addition of Featured Battle mode in October. We have the full overview of future content below.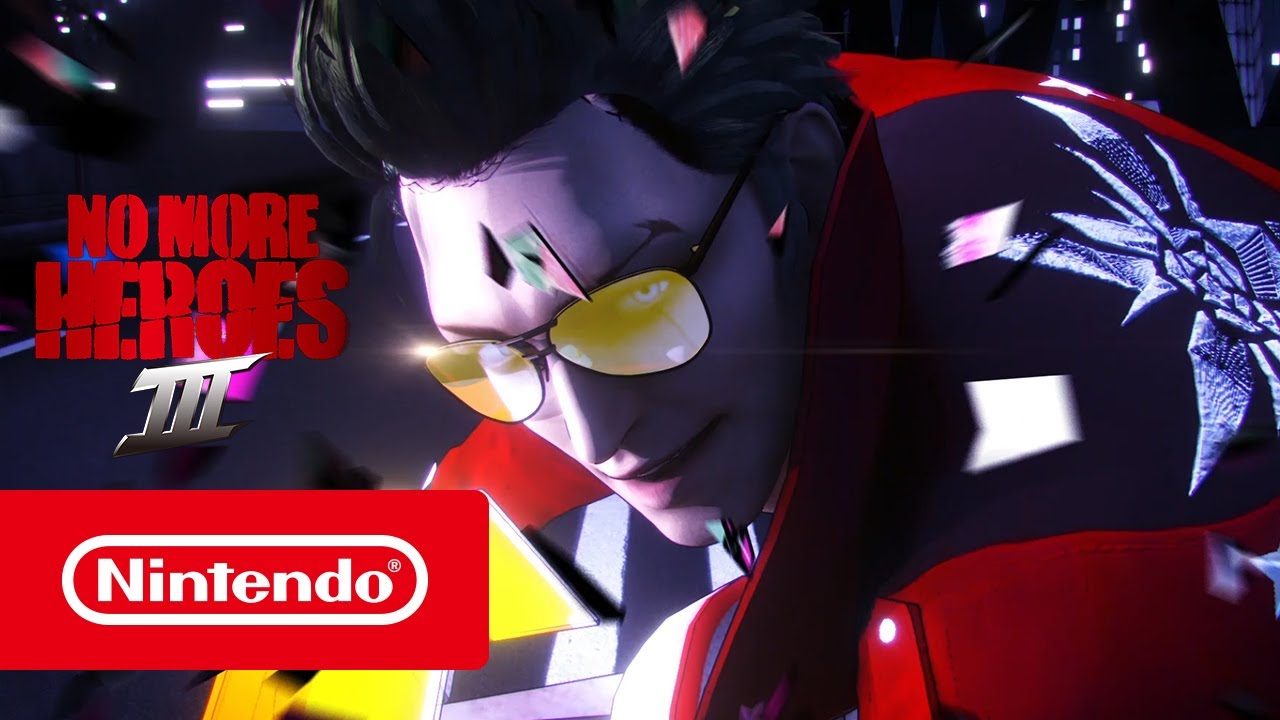 No More Heroes 3 will no longer release this year as originally planned. The game has been pushed back to 2021, Grasshopper Manufacture and director Suda51 have announced.
In a lengthy statement, Suda51 explained that the team has been hit hard by COVID-19. The team is now back on track and "have decided to focus on "prioritizing quality, and to therefore push back the final release date."
It was also announced today that Darick Robertson has been brought on board to contribute art for the game.
Here's the full statement: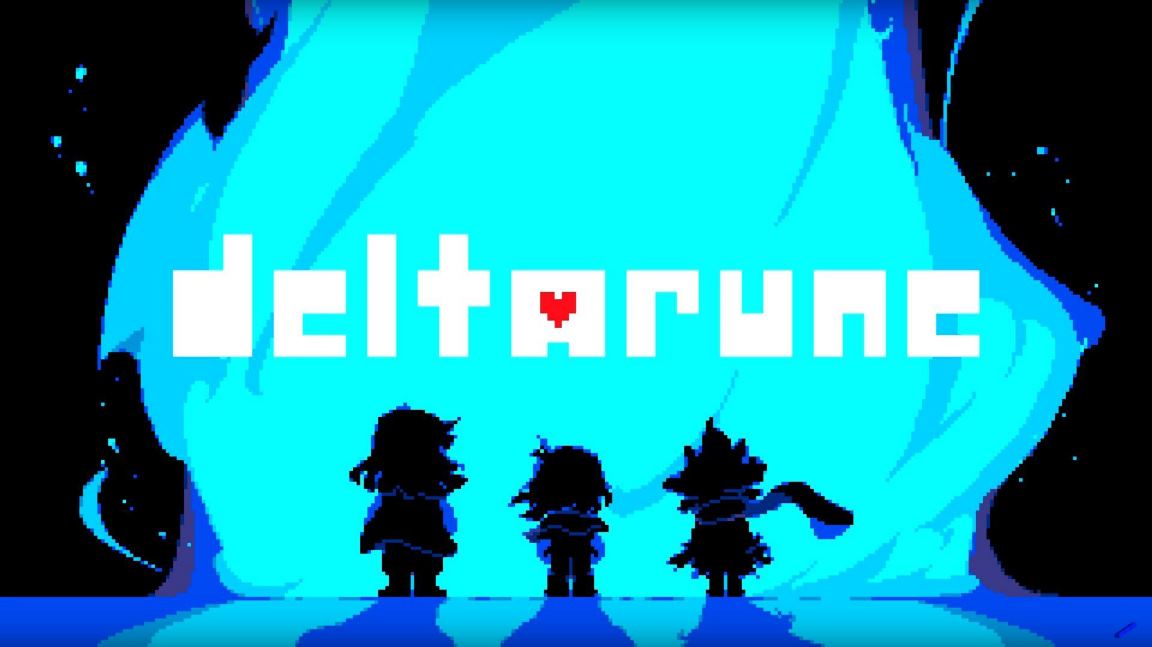 Given the massive popularity of Undertale, many fans are looking forward to Deltarune, the next project from creator Toby Fox. Switch owners were given a taste of the game with the release of Chapter 1 for free back in February 2019. Since then though, there hasn't been much in the way of updates.
To celebrate the fifth anniversary of Undertale, this week's issue of Famitsu has a big feature on the game. The same article provides a development update for Deltarune as well as a new look at Chapter 2.
As translated by Nintendo Everything's Oni Dino: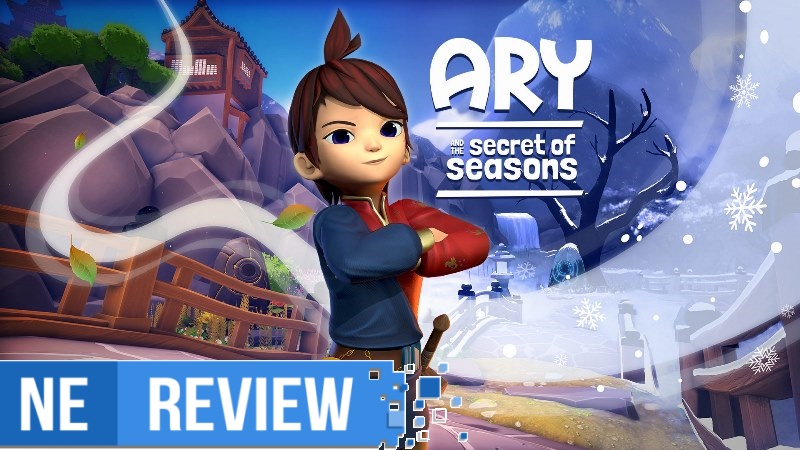 System: Switch
Release date: September 1, 2020
Developer: eXiin
Publisher: Modus Games
---
Despite games taking us to other worlds and giving us what can feel like the ultimate sense of escapism, it seems that there's less of an emphasis these days on genuinely having fun and instead wanting to make things as realistic as possible. Sometimes it feels like wonder and awe are lost, but then you come across something like Ary and the Secret of Seasons, which exudes a magical presence and a fantastical setting you'd want to explore and live in. It has that sense of adventure, a charming art style, and a heartwarming story that, while simple, remains effective in giving an overall feeling of positivity as you play throughout. It hits all the right notes when it comes to being a decent game that's accessible and for a wide demographic, but its biggest issues unfortunately come from an overall mess of an experience filled with graphical glitches, borderline unplayable performance in some cases, and bugs in just about every corner.