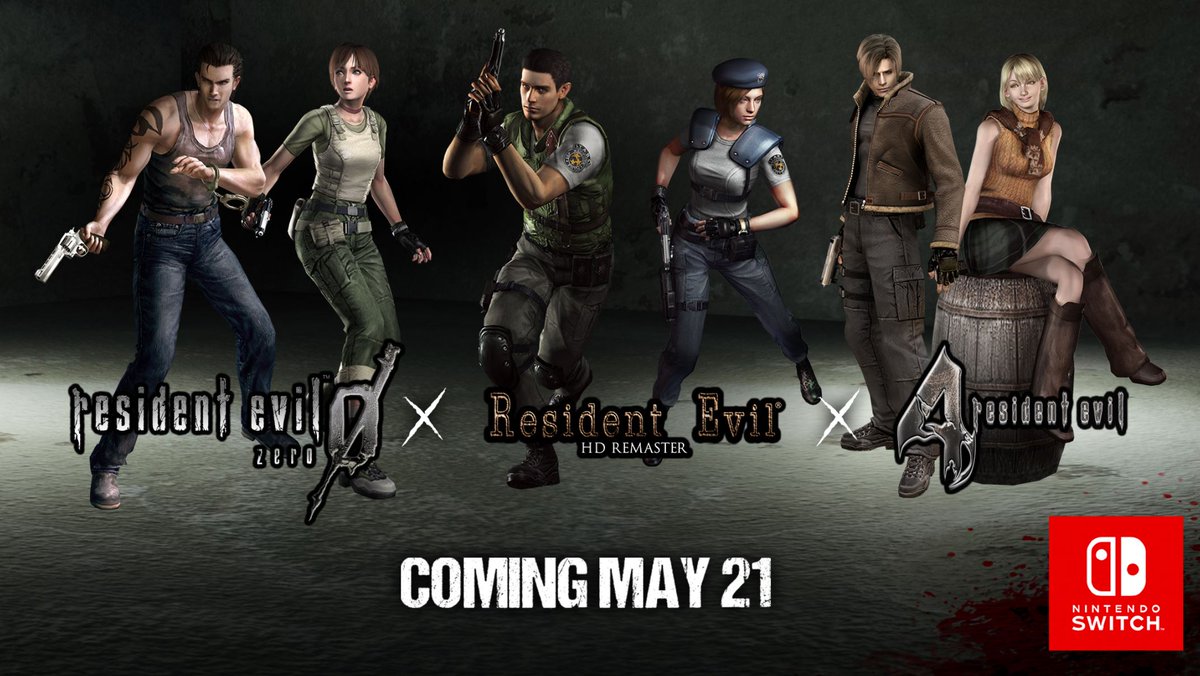 This week's North American Nintendo Downloads are as follows:
Switch Retail
Atelier Lulua: The Scion of Arland – $59.99 (available May 21)
Assassin's Creed III Remastered – $49.99 (available May 21)
Team Sonic Racing – $29.99 (available May 21)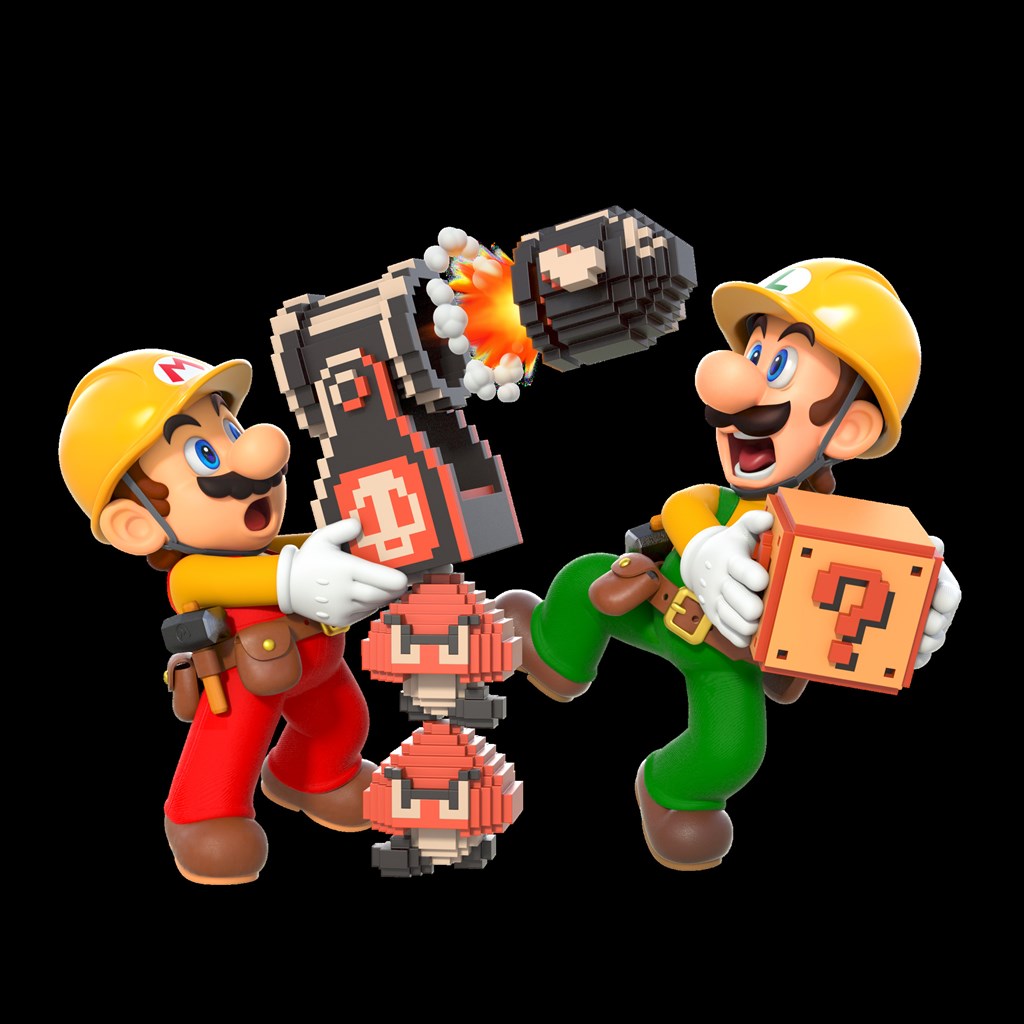 Nintendo has shared an announcement recapping all of today's news from the Super Mario Maker 2 Direct. For the full press release, continue on below.
REDMOND, Wash., May 15, 2019 – During the Super Mario Maker 2 Direct video presentation, Nintendo shared new details about the Super Mario Maker 2 game, launching exclusively for the Nintendo Switch system on June 28. The deep dive into the game revealed some of what's new in Super Mario Maker 2, including new course parts and tools; a new single-player story mode with more than 100 Nintendo-created courses; new course themes; details about online course sharing*; options to create and play together with others**; and information about a special offer for Nintendo Switch Online members. The presentation also covered the upcoming Super Mario Maker 2 Invitational 2019 tournament, streaming live online the weekend before E3 from Los Angeles. The Nintendo Direct was stuffed with more fun goodies than a ? block!

"Super Mario Maker 2 puts the power of creating unique Super Mario courses into the hands of the player," said Nick Chavez, Nintendo of America's Senior Vice President of Sales and Marketing. "Video game fans of all ages have more tools than ever to help them stretch their imaginations as they make, play and share the Super Mario courses of their dreams."

To view the Nintendo Direct video in its entirety, visit https://www.nintendo.com/nintendo-direct. Some of the highlights revealed in the video include: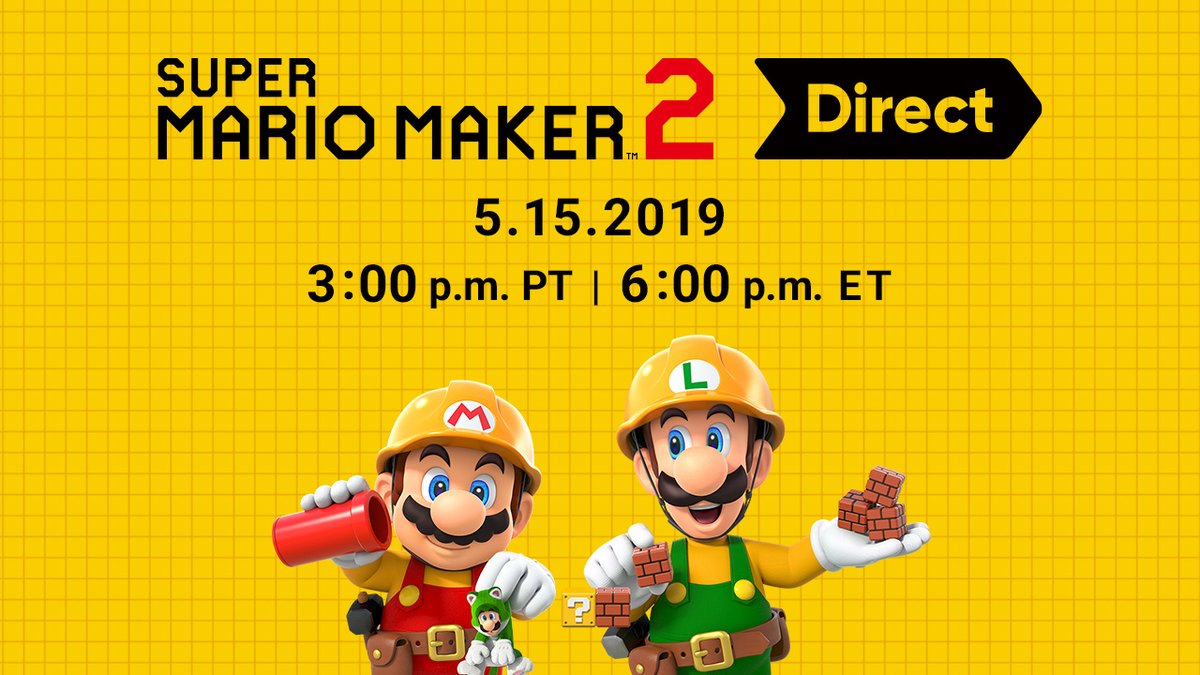 Nintendo has uploaded the full presentation for today's Super Mario Maker 2 Direct. If you missed any part of the presentation, catch up on it below.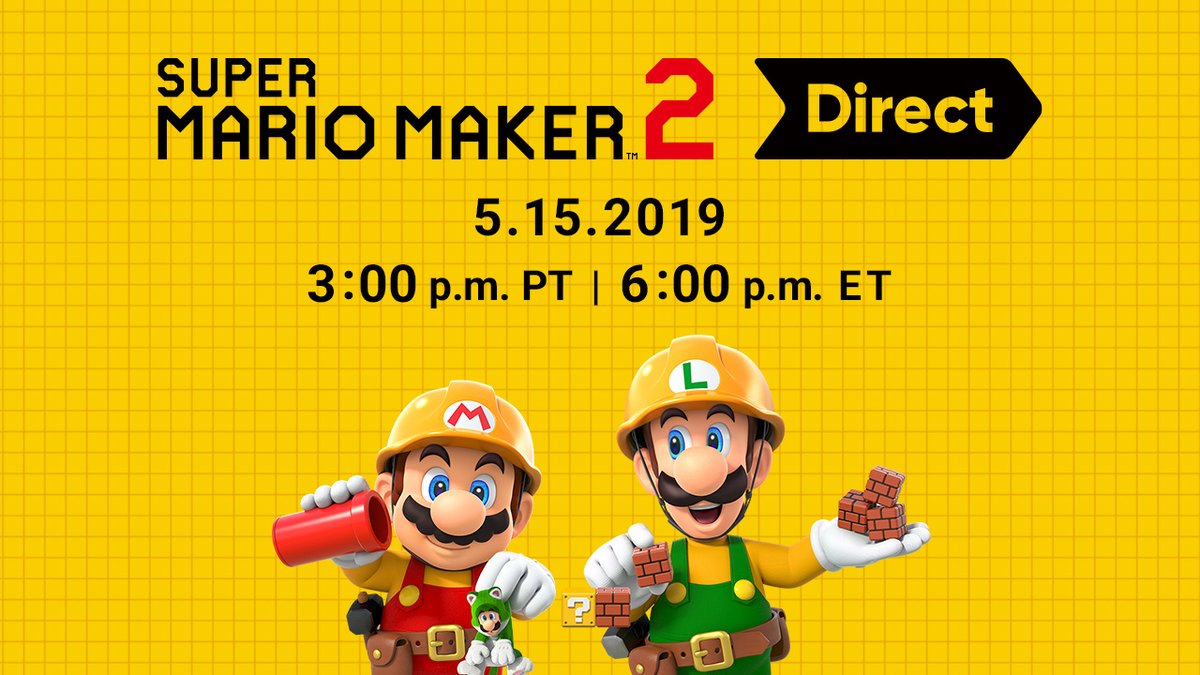 Today's Super Mario Maker 2 Direct will be kicking off not too long from now. Nintendo will have the presentation ready to go in one hour – 3 PM PT / 6 PM ET / 11 PM in the UK / 12 PM in Europe.
You can watch today's Nintendo Direct as it happens below. We'll also have a live blog going covering all of the important points. Anything that's particularly noteworthy will get its own dedicated post on the site, so expect coverage throughout the event as well as after it ends.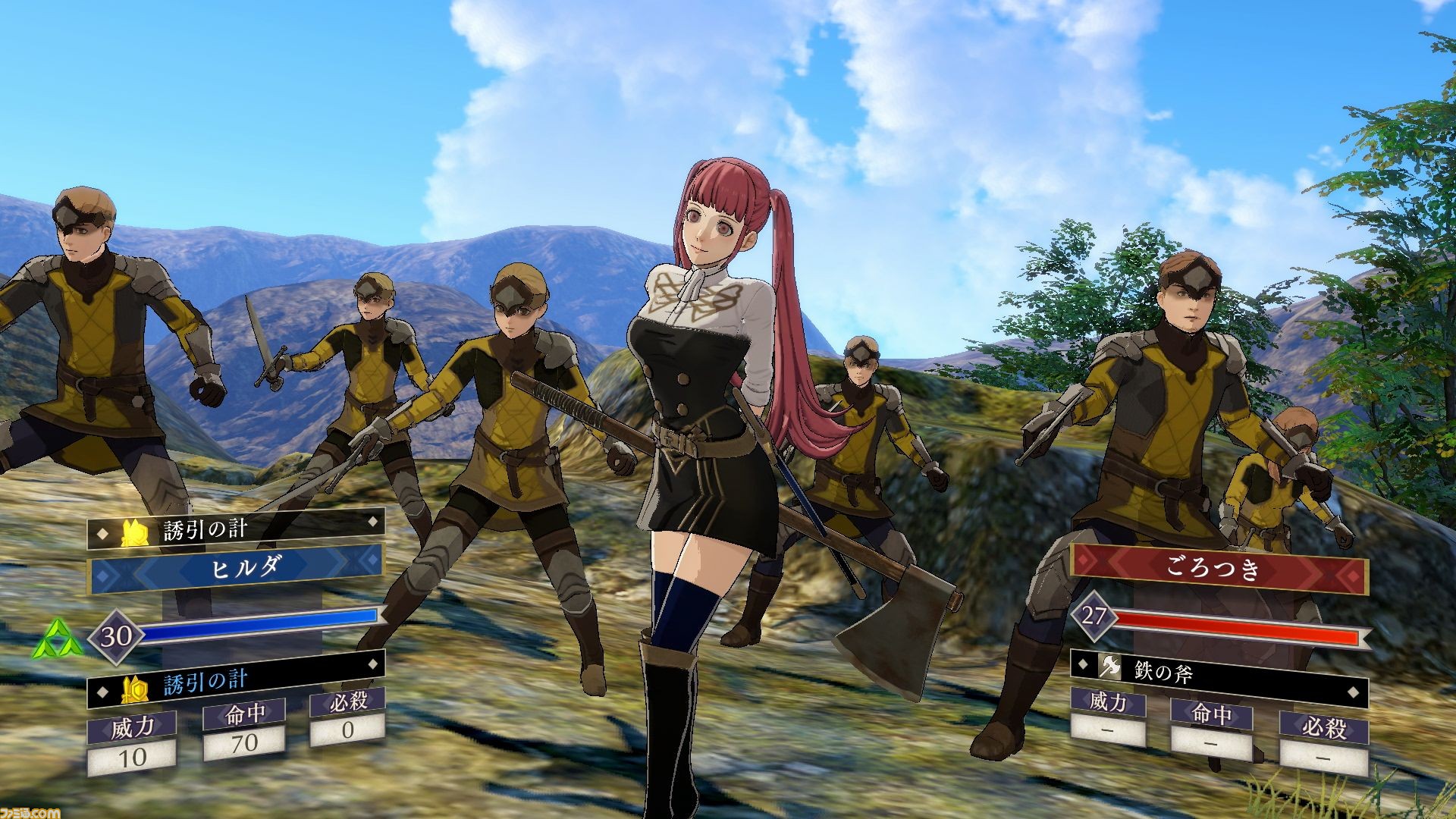 Along with featuring the game in this week's issue, Famitsu posted an online article for Tons of Fire Emblem: Three Houses. It shares plenty of details and screenshots regarding crests, battalions, classes, academy gameplay, and more.
Here's the full roundup, courtesy of Serenes Forest: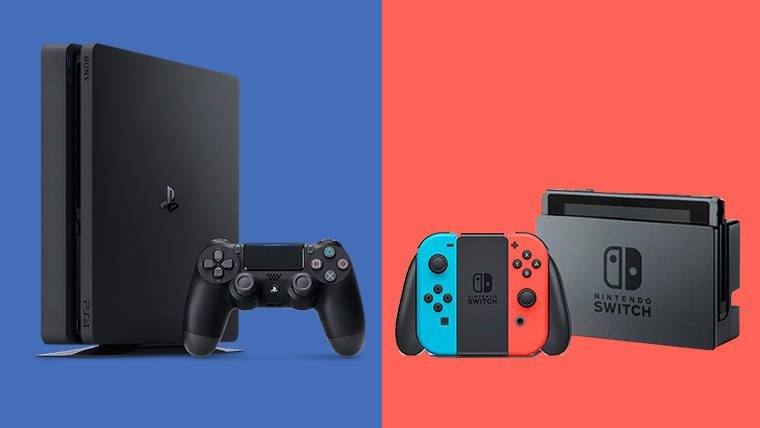 During the week of April 22, Switch and PlayStation 4 sales were extremely close in Japan. The two were at 8,042,166 units and 8,047,754 units sold respectively. Now that the latest data from Japan (via Famitsu) has come in, we can now say that Switch has reached another major milestone.
Between April 29 and May 12, Switch sold another 83,471 units while the PS4 moved another 30,003 consoles (counting the PS4 Pro). With the latest data, Switch has officially surpassed sales of the PS4 in Japan. Nintendo's system currently sits at a total of 8,125,637.
With Nintendo's financial results shared last month, we found out that Switch outsold the N64. Prior to that, it outsold the Wii U in just ten months.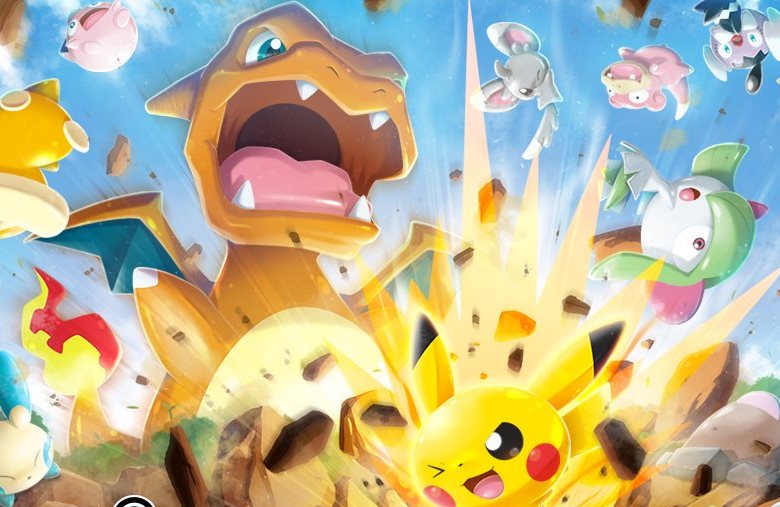 A couple of years ago, PokeLand was revealed for mobile platforms. A small beta test was held, and the game promptly dropped off the radar. Two years later, it has returned as "Pokemon Rumble Rush".
Here's an overview of the game: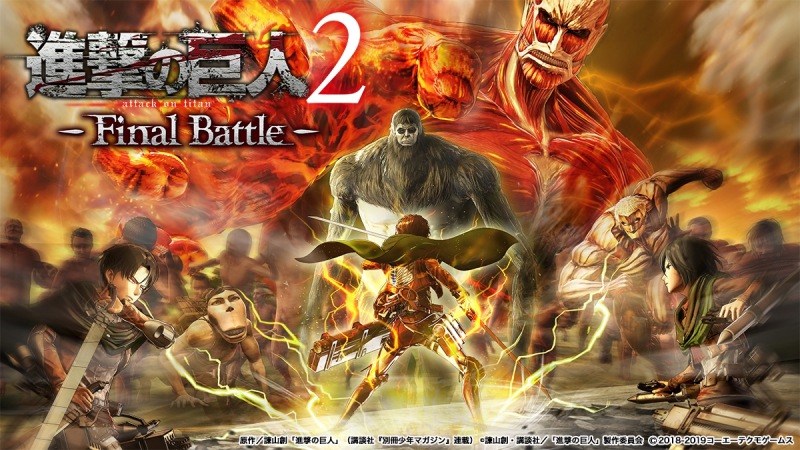 This past week, Koei Tecmo were kind enough to invite us to a pre-release event for Attack on Titan 2: Final Battle. We went hands-on with the Switch build and met with Mr. Hideo Suzuki, Omega Force manager and producer of Final Battle. Mr. Suzuki gave us a personal demonstration of all the new features and answered several of our questions, as well!
We were really impressed with just how much additional content has been added to this expansion, so check below the break for a full rundown of what's new, detailed mechanics and our impressions.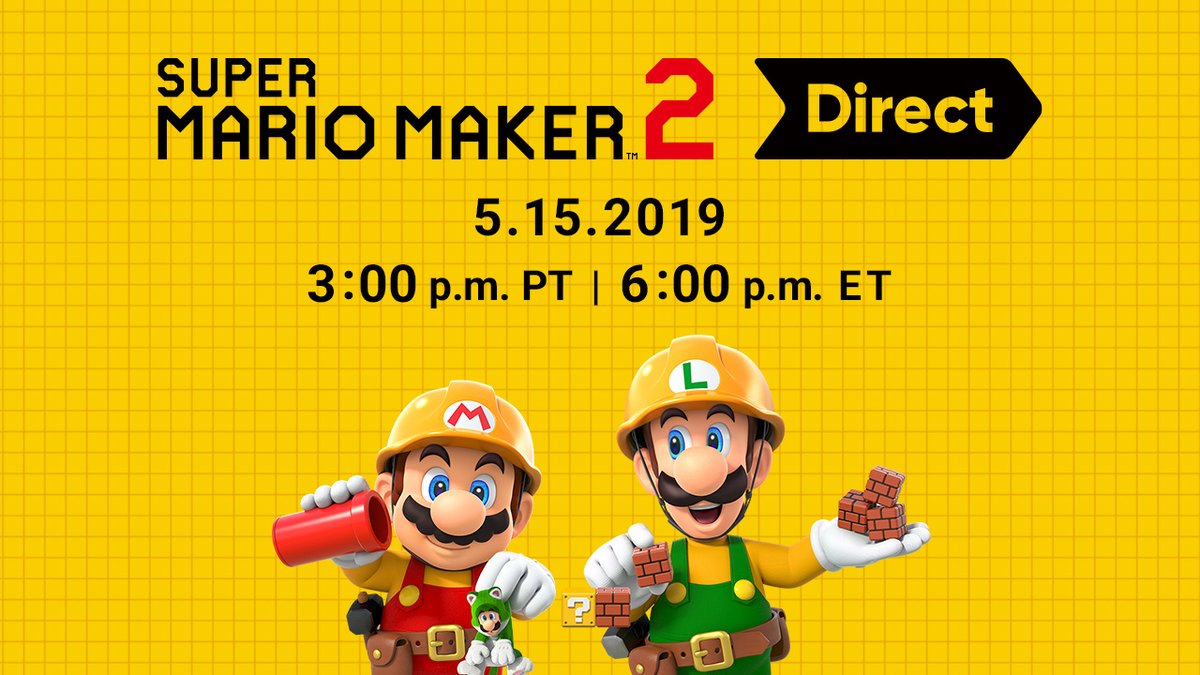 A dedicated Nintendo Direct for Super Mario Maker 2 will be held tomorrow, May 15, Nintendo has announced. The presentation will be roughly 15 minutes long.
You'll be able to watch the Direct at the following times: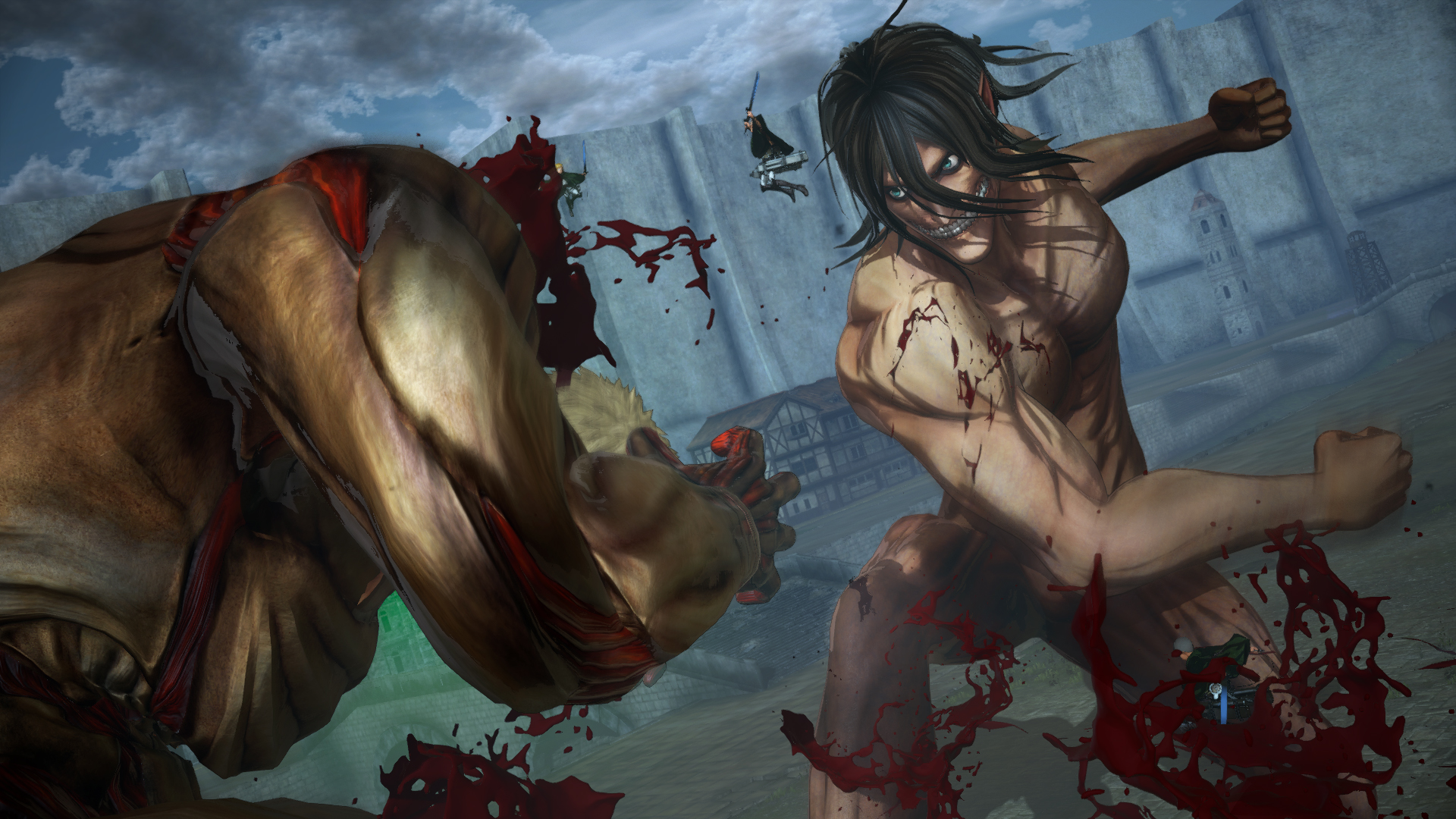 This past week, Koei Tecmo were kind enough to invite us to a pre-release event for Attack on Titan 2: Final Battle. We went hands-on with the Switch build of the game and were able to capture direct-feed gameplay of all the new features in the Final Battle expansion. This includes Territory Recover Mode, Human to Human Battles, Firearms and Gatling Gun gameplay, and Thunder Spear gameplay!
We'll be posting some impressions and full details later today, but in the meantime, we've prepared four videos for you. Be sure to check below the break for more!