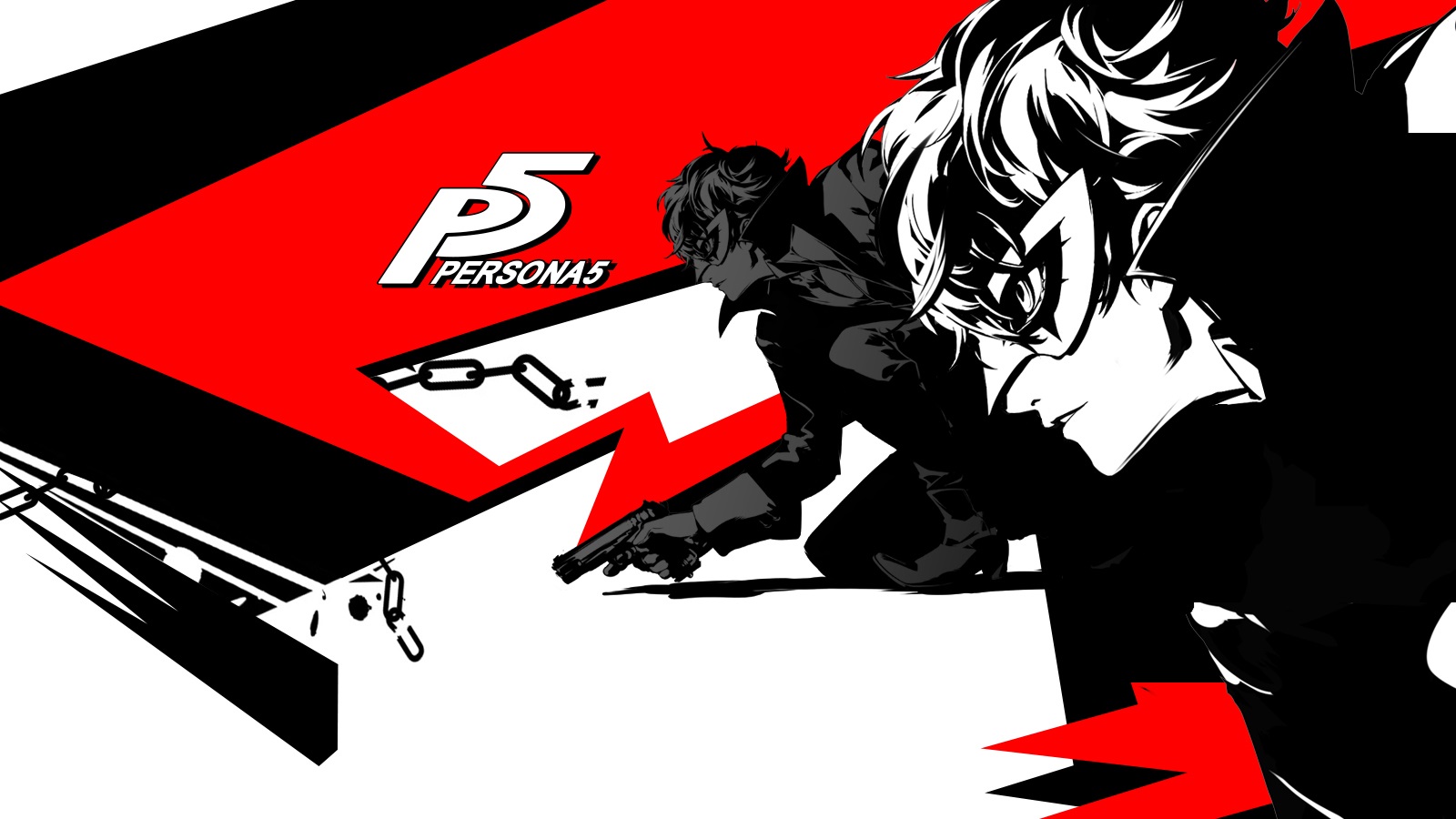 Nintendo of America president Reggie Fils-Aime was in attendance at The Game Awards where Nintendo unveiled Super Smash Bros. Ultimate's first DLC pack character. After the show ended, IGN caught up with the executive to talk about what fans can expect regarding future additional content in the future.
Reggie shared the following: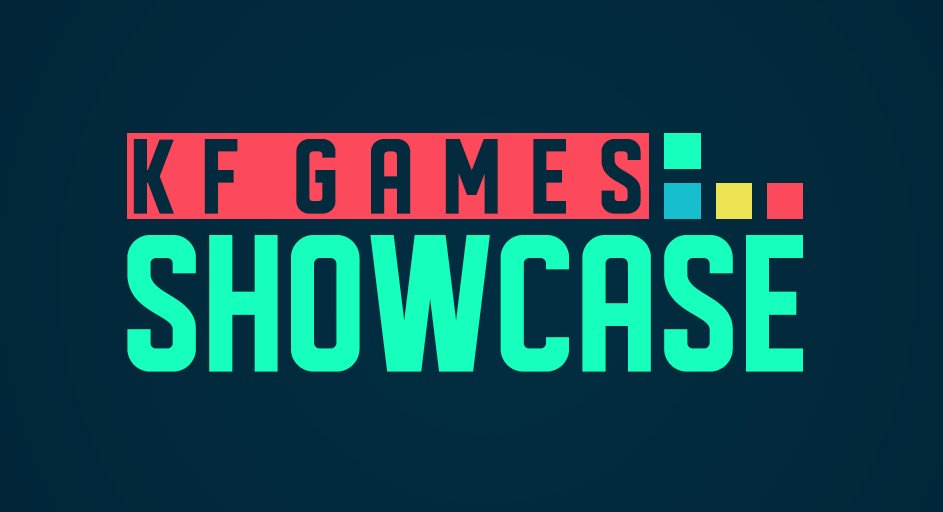 If you didn't have your fill of game announcements from The Game Awards, you'll be happy to hear that there's even more to come from the Kinda Funny Games Showcase. Over 60 titles will be featured during the event. Not all of them will be Nintendo-related, but we do know that projects such as Double Cross and YIIK will be showing up here. Companies like NIS America are also teasing announcements.
The Kinda Funny Games Showcase will begin at 10 AM PT / 1 PM ET / 6 PM in the UK / 7 PM in Europe. You can watch the stream as it happens below. We'll report back with any important news with fresh posts on the site.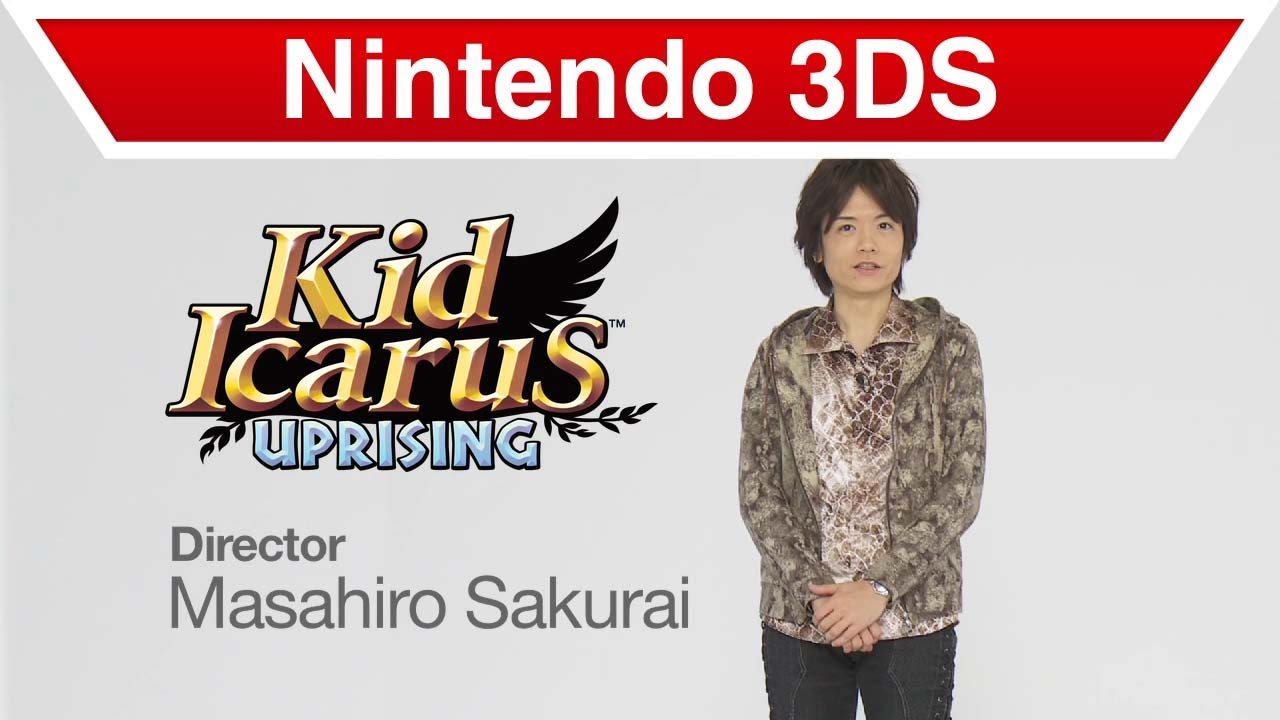 Masahiro Sakurai is so closely associated with the Smash Bros. series that it can sometimes be easy to forget about his other projects. But back in 2012, he managed to successfully bring back the Kid Icarus series with Kid Icarus: Uprising on 3DS.
Kid Icarus: Uprising earned a great deal of praise, though some players were a bit frustrated by the controls. That's one of the reasons why fans have been interested in seeing it ported to a new system – like Switch perhaps? However, in a recent interview, Sakurai shot down the idea.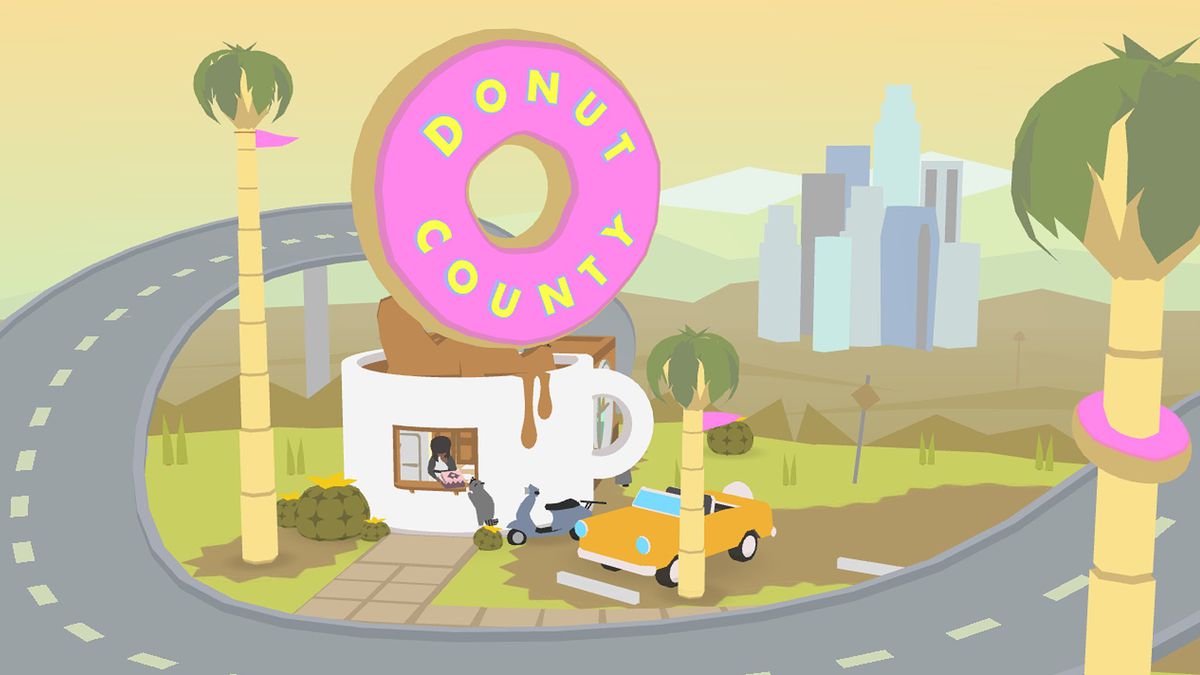 The team behind Donut County made a surprise announcement today that Donut County is coming to Switch. The game is just a few days off, with a release planned for December 18.
Here's an overview plus a trailer: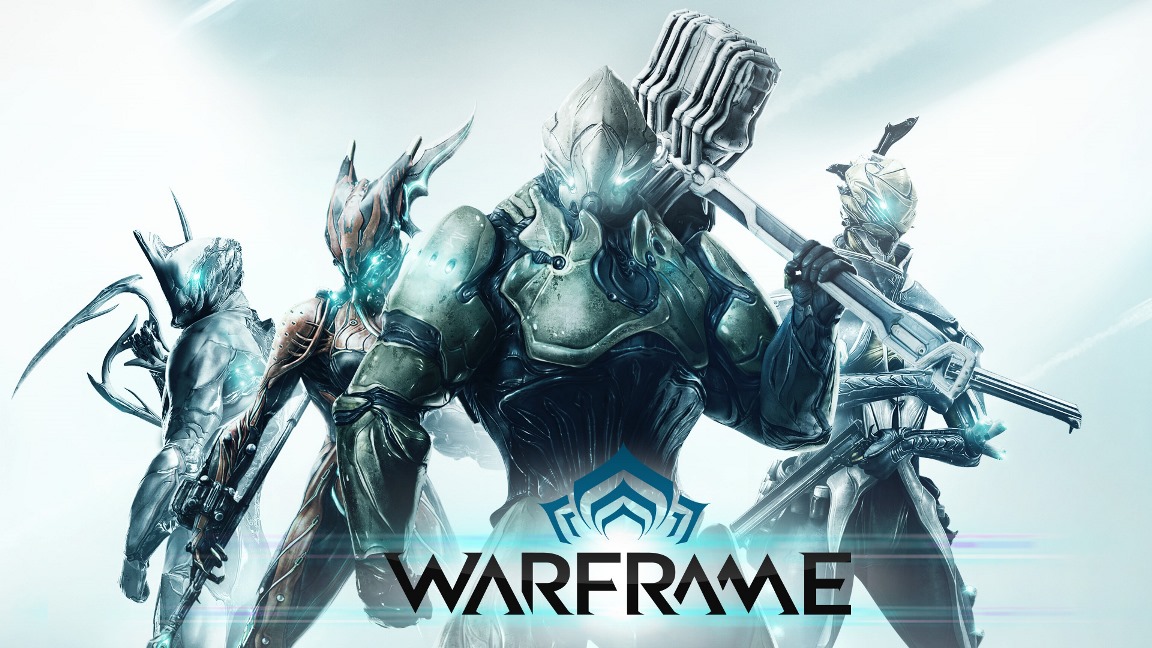 Warframe has reached a new milestone on Switch. The game has been downloaded over one million times, Digital Extremes has announced.
Warframe came to Switch as a digital download on November 20. It can be found via the eShop and is free-to-play.
Source: Digital Extremes PR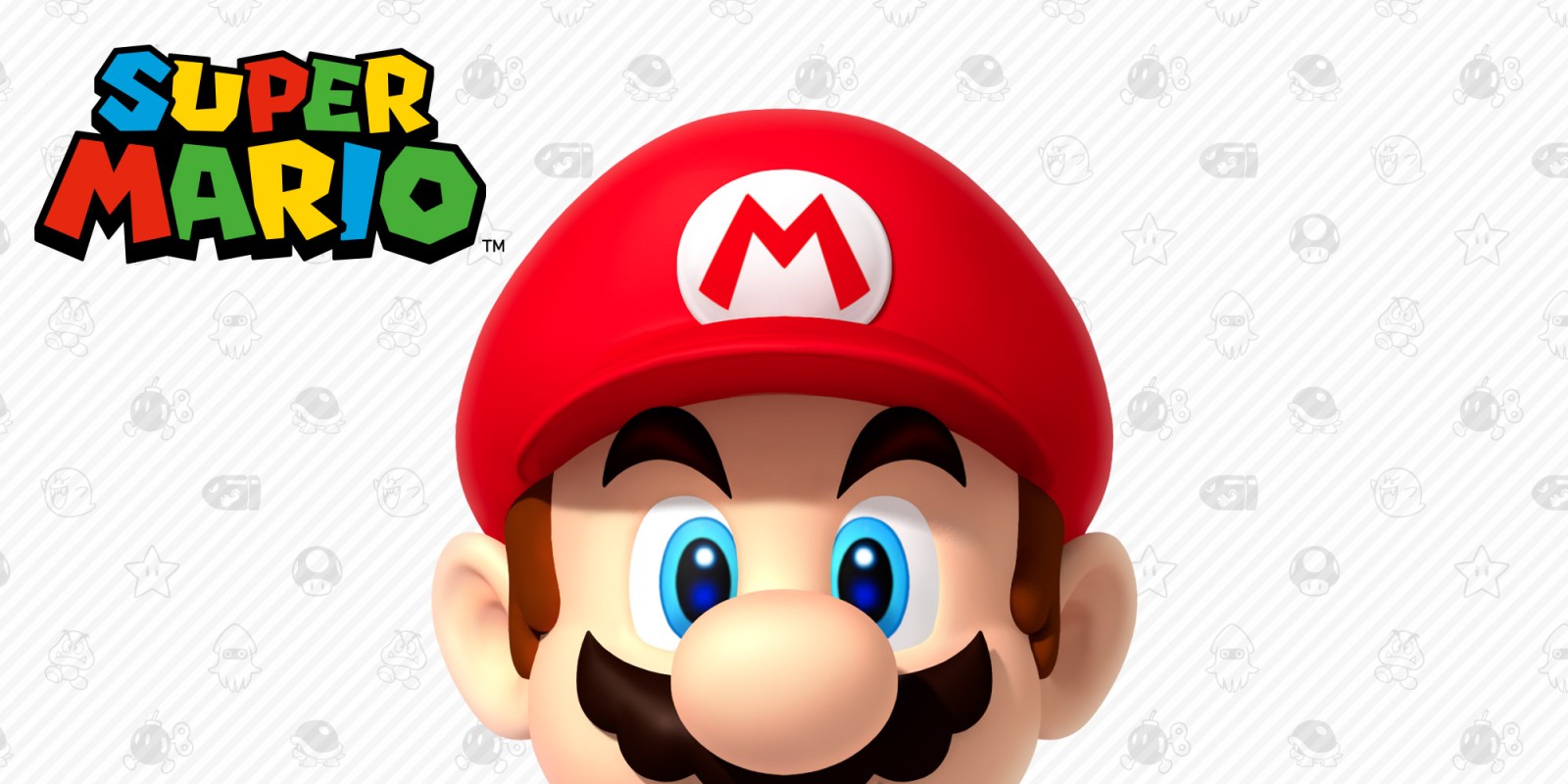 Mario's cap is highlighted by the "M" at the very front. Meanwhile, the McDonald's logo also prominently features the same letter. Did you know that the restaurant food chain wanted more synergy between the two at one point?
Yoichi Kotabe, who worked as an artist at Nintendo for two decades, revealed the news in an interview with French publication Le Monde. When asked about his first assignments, he mentioned coming up for various Mario designs and poses before eventually making the boxart for Super Mario Bros. 3. Kotabe went on to mention that he emphasized the "M" of Mario's cap and wanting to distinguish it from the McDonald's logo – despite the fact that McDonald's wanted the hat to resemble its logo more.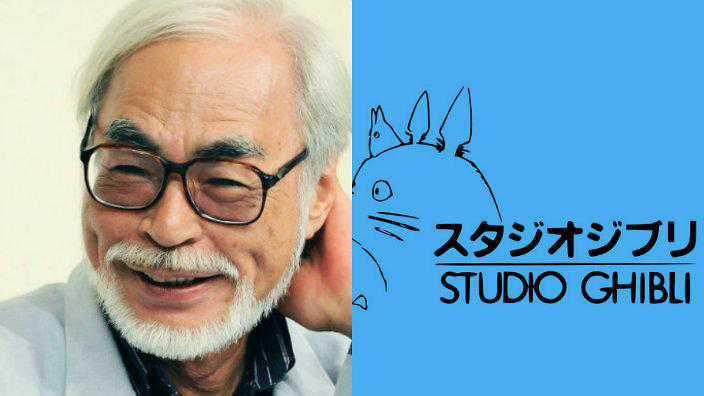 In an interview with French outlet Le Monde, former Nintendo artist Yoichi Kotabe revealed information about a nearly historic partnership that ultimately failed to pan out.
According to Kotabe, Hayao Miyazaki of Studio Ghibli fame was given an offer to work on a game for Nintendo. Miyazaki had some interest in the partnership and came up with an idea in which players would see the eyes of an insect. Unfortunately, since he was busy, the collaboration with Nintendo was abandoned in the end.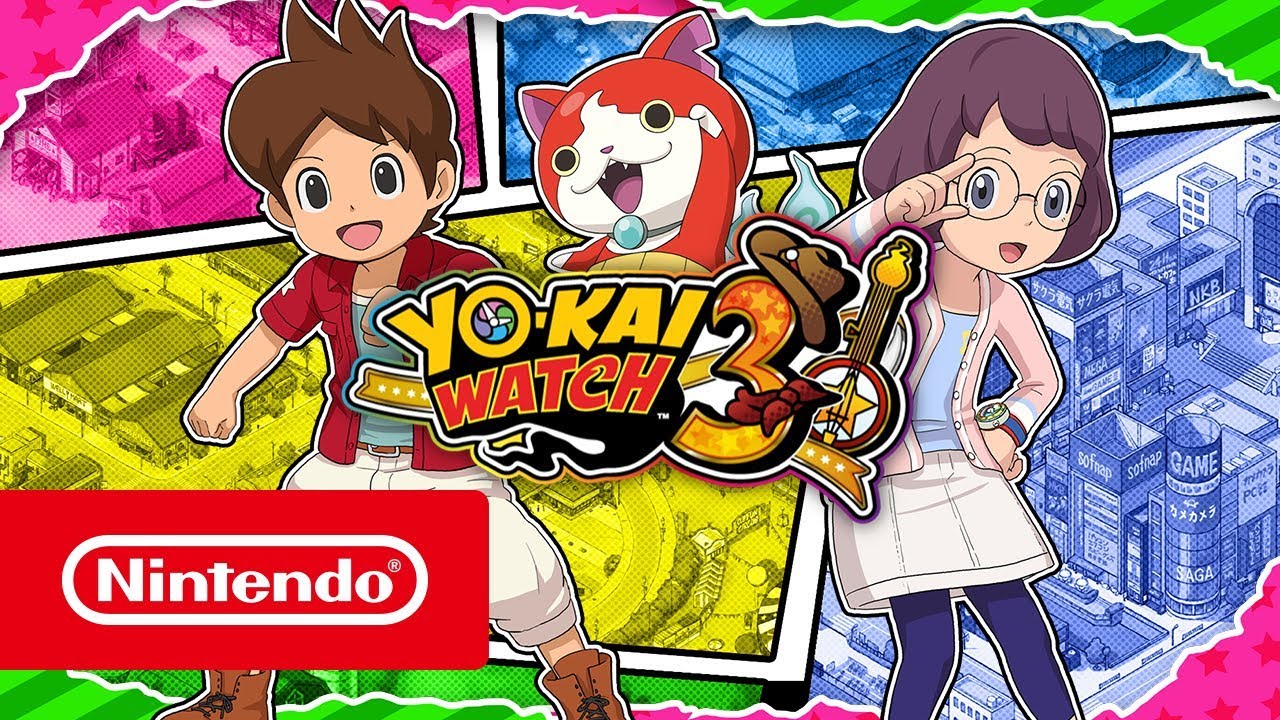 Yo-kai Watch 3 initially launched in Japan with "Sushi" and "Tempura" versions. A year later, a third "Sukiyaki" version was released. What does this mean for the western version of Yo-kai Watch 3?
This was initially unclear, but Nintendo and Level-5 did something rather interesting for Yo-kai Watch 3 in the west. As it turns out, all three versions were combined into one game. That means every Yo-kai can be obtained in a single save file.
For Yo-kai Watch 2, Nintendo originally brought Fleshy Souls and Bony Spirits to the west. Psychic Specters would come out a year later. Fortunately, we're avoiding a similar situation with Yo-kai Watch 3.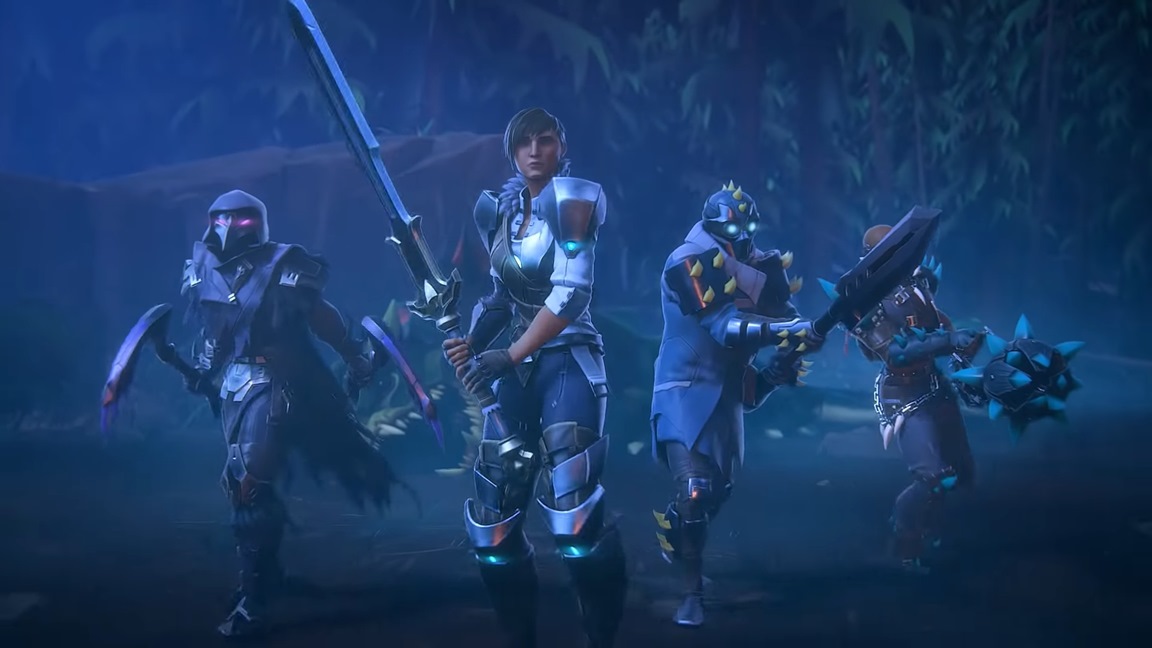 Phoenix Labs has announced that it will be bringing its online action-RPG Dauntless to Switch. It'll be hitting Nintendo's console in 2019.
Here's an overview, along with a trailer: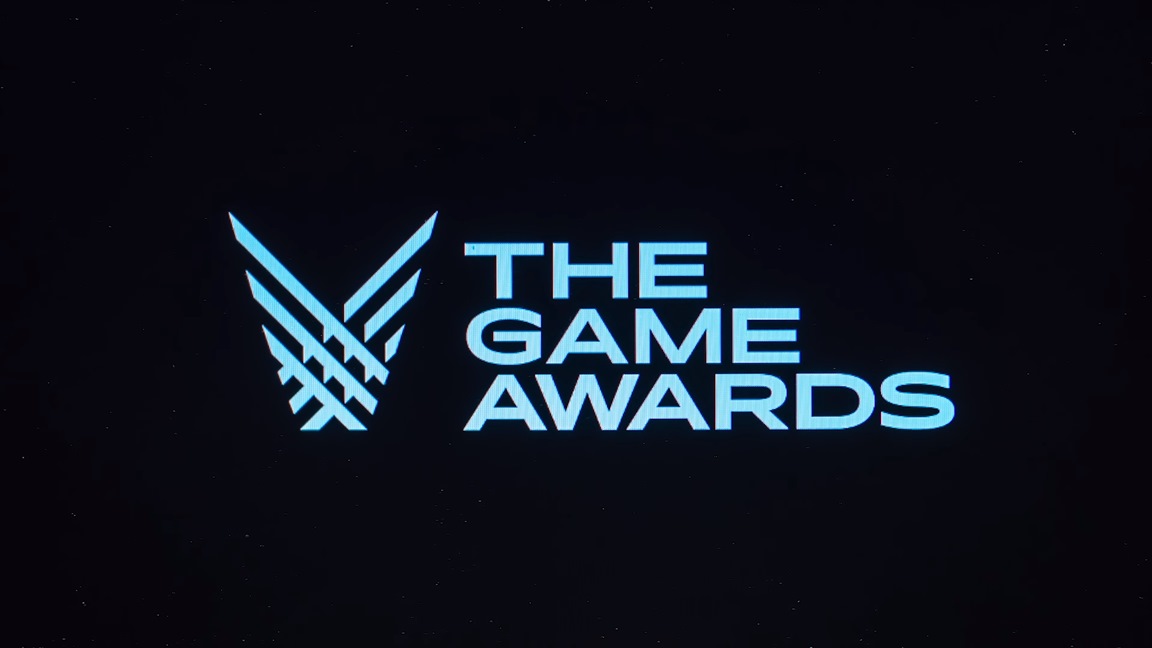 The Game Awards 2018 have come to a close, and winners across all categories have been revealed.
Here's the full lineup: