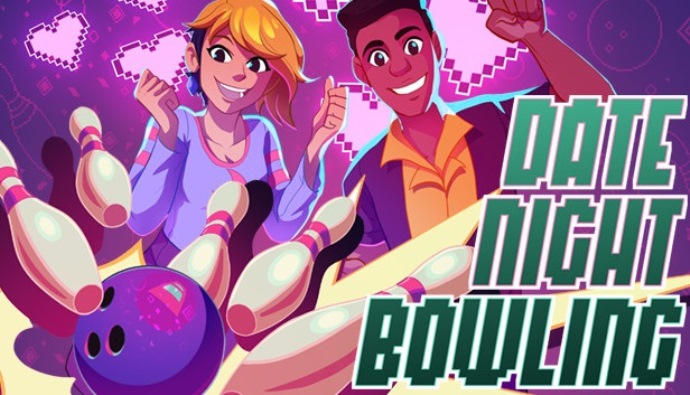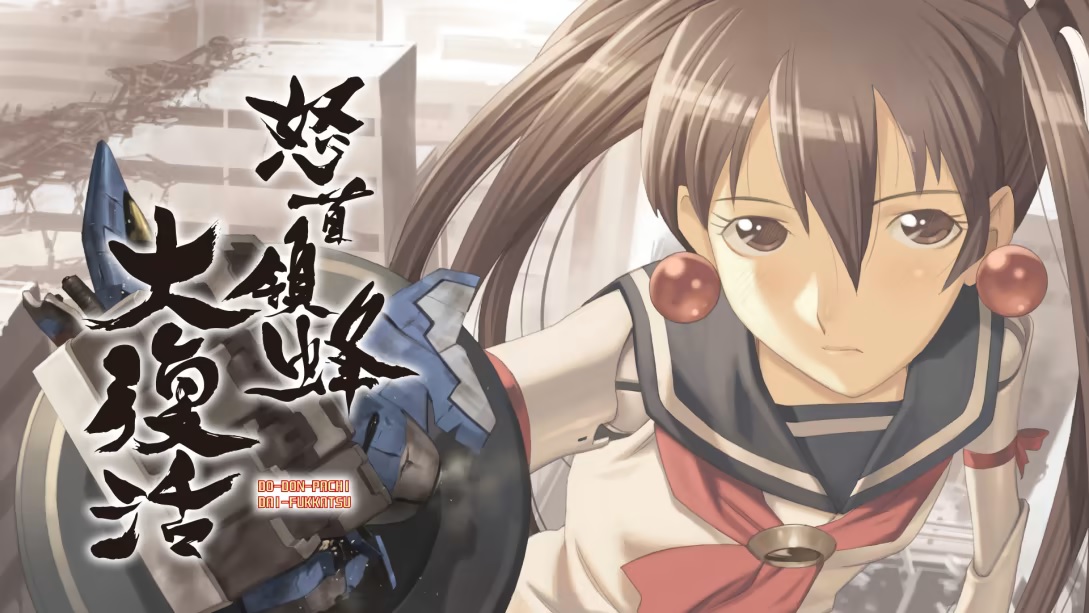 It's time for the latest North American Nintendo Download report for the week of November 25, 2021. The latest releases include DEEEER Simulator, DoDonPachi Resurrection, and more.
Here's the full lineup: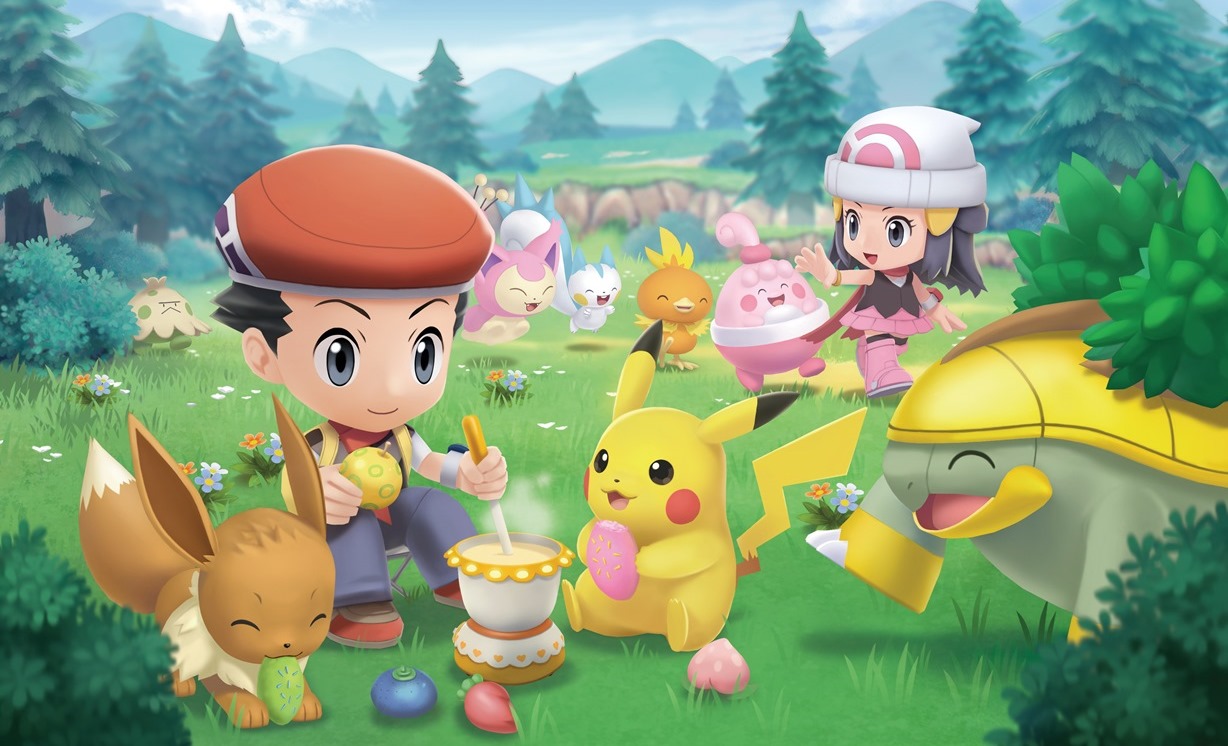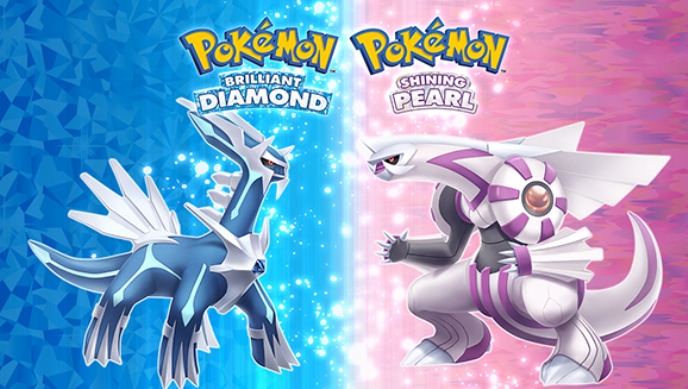 Thanks to new data from Famitsu, we have the early word on initial sales for Pokemon Brilliant Diamond and Pokemon Shining Pearl in Japan.
During their first three days of availability, the games sold 1,395,642 million units. That includes both games at retail (as well as the Double Pack) plus sales of download cards. Digital sales from the eShop are not a part of that figure.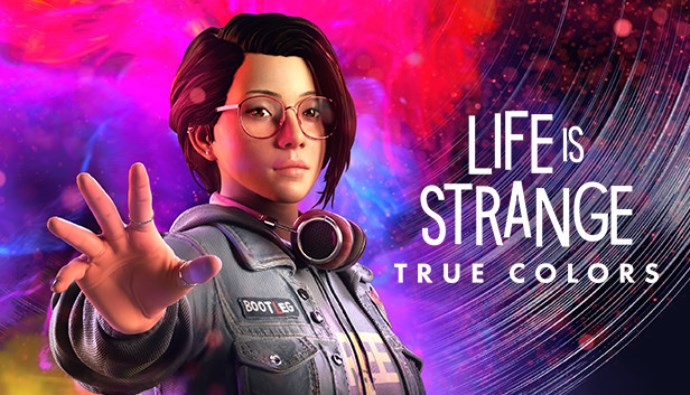 Life is Strange: True Colors has received a final release date on Switch from Square Enix and Deck Nine. The digital version is arriving first, and is planned for December 7. The physical version is planned for February 25, 2022.
The Switch version of Life is Strange: True Colors was originally lined up for September 10 alongside all other platforms. However, it was pushed back on Nintendo's console prior to launch.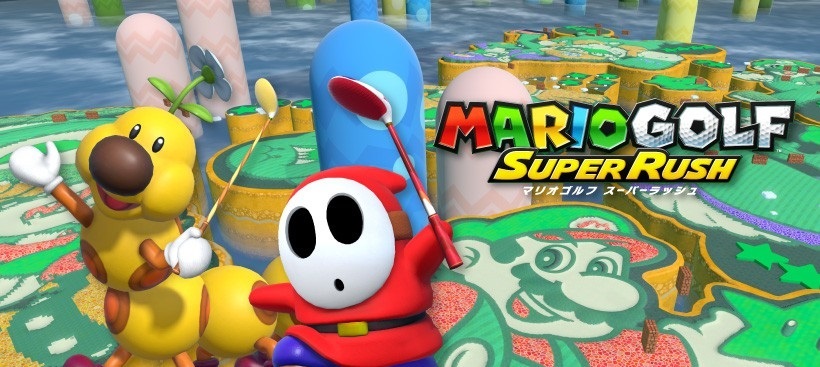 Mario Golf: Super Rush has just received its latest major update, bringing the game to version 4.0.0. It adds Wiggler and Shy Guy as new playable characters, Shelltop Sanctuary and All-Star Summit courses, Target Golf and One-On, One-Putt modes, and more.
Below are the full patch notes for the Mario Golf: Super Rush version 4.0.0 update: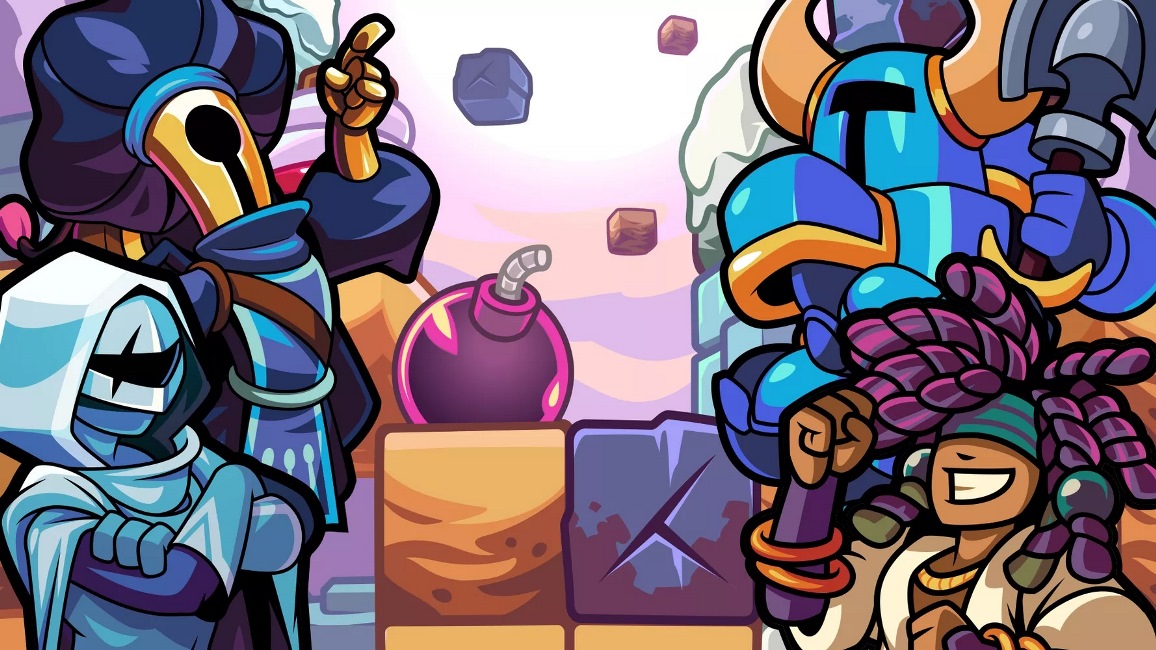 Yacht Club Games has set a final release date for Shovel Knight Pocket Dungeon and also confirmed DLC plans for the game.
On Switch and other platforms, it'll be out on December 13. This follows three years of development and Yacht Club calls it a "passion project".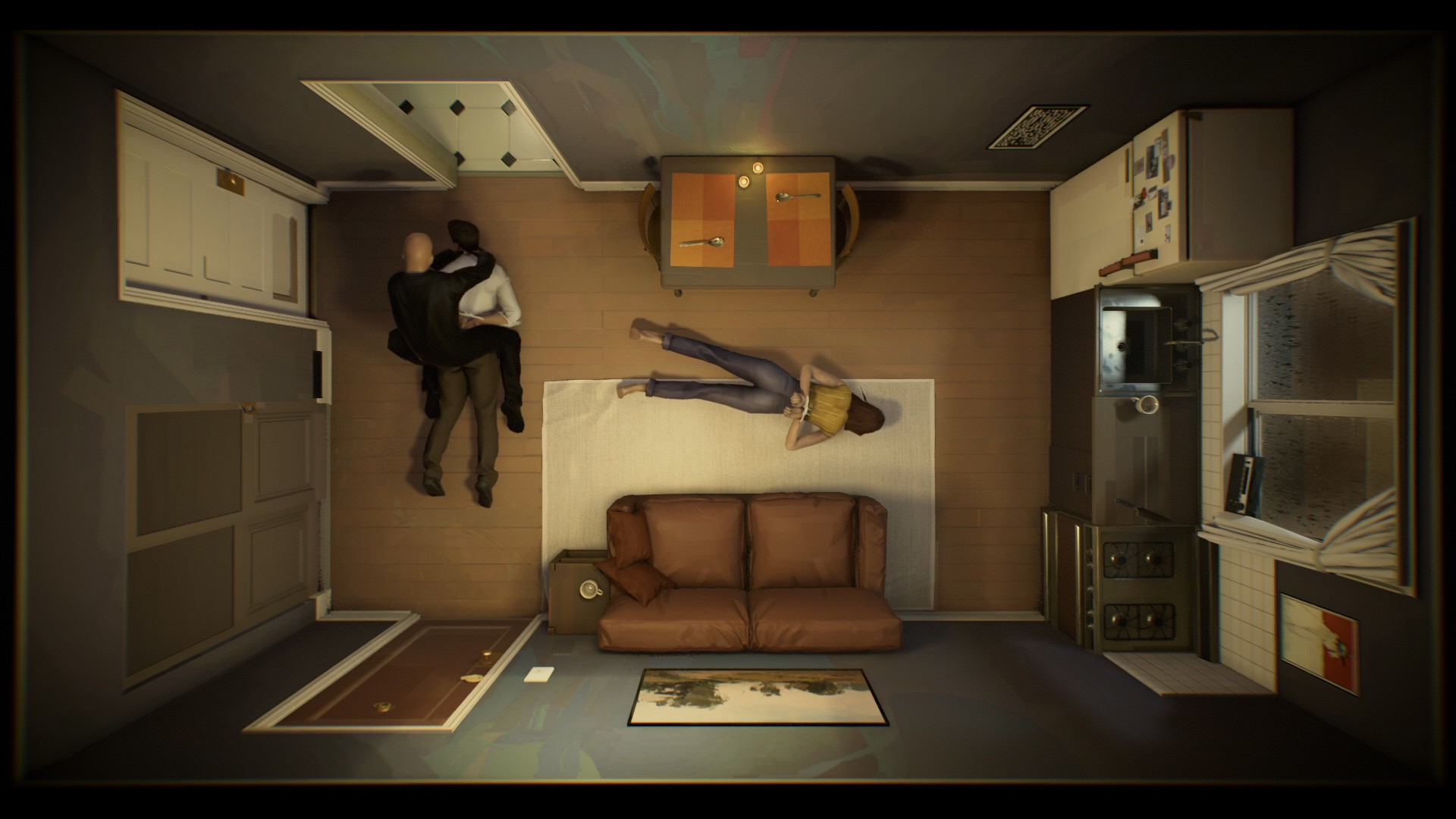 The interactive thriller Twelve Minutes is making the jump to Switch, publisher Annapurna Interactive and developer
Luis Antonio have confirmed. Look for it on December 7.
Twelve Minutes, a real-time top-down game with an accessible click and drag interface, features actors James McAvoy, Daisy Ridley, and Willem Dafoe. The game "blends the dream-like tension of The Shining with the claustrophobia of Rear Window and the fragmented structure of Memento."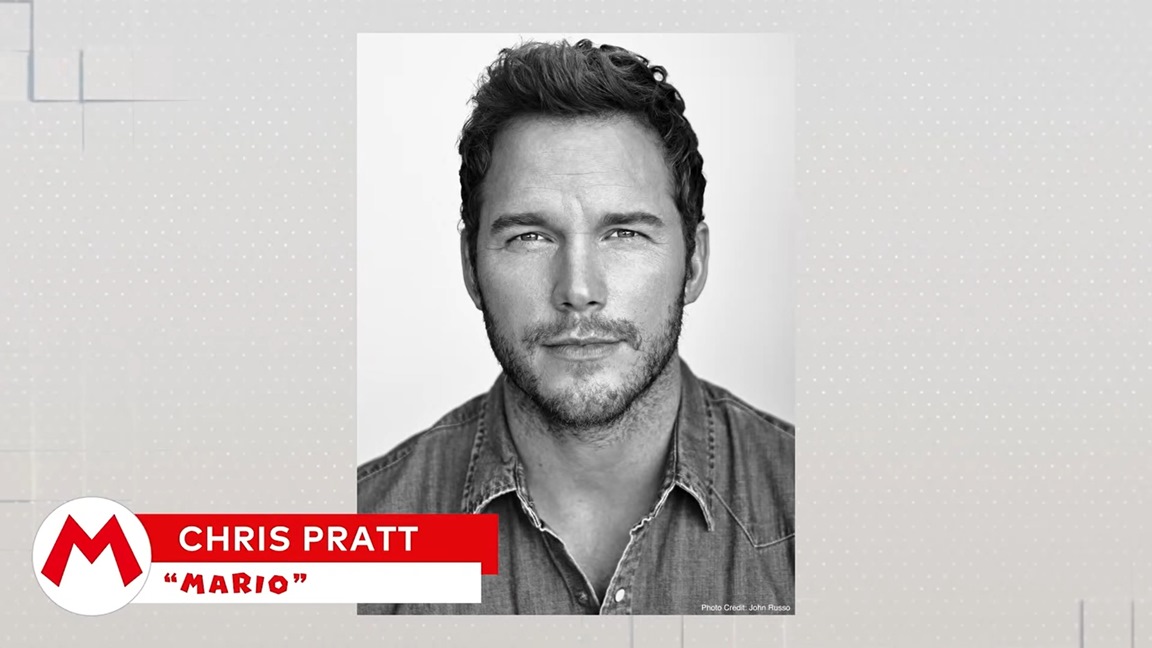 Chris Meledandri, the co-producer of the upcoming Super Mario movie and boss of Illumination, has commented on the decision to cast Chris Pratt.
Some were surprised by the casting choices when the news was shared in September. Pratt landed the leading role as Mario himself. According to Meledandri, the actor's voice in the film is "phenomenal".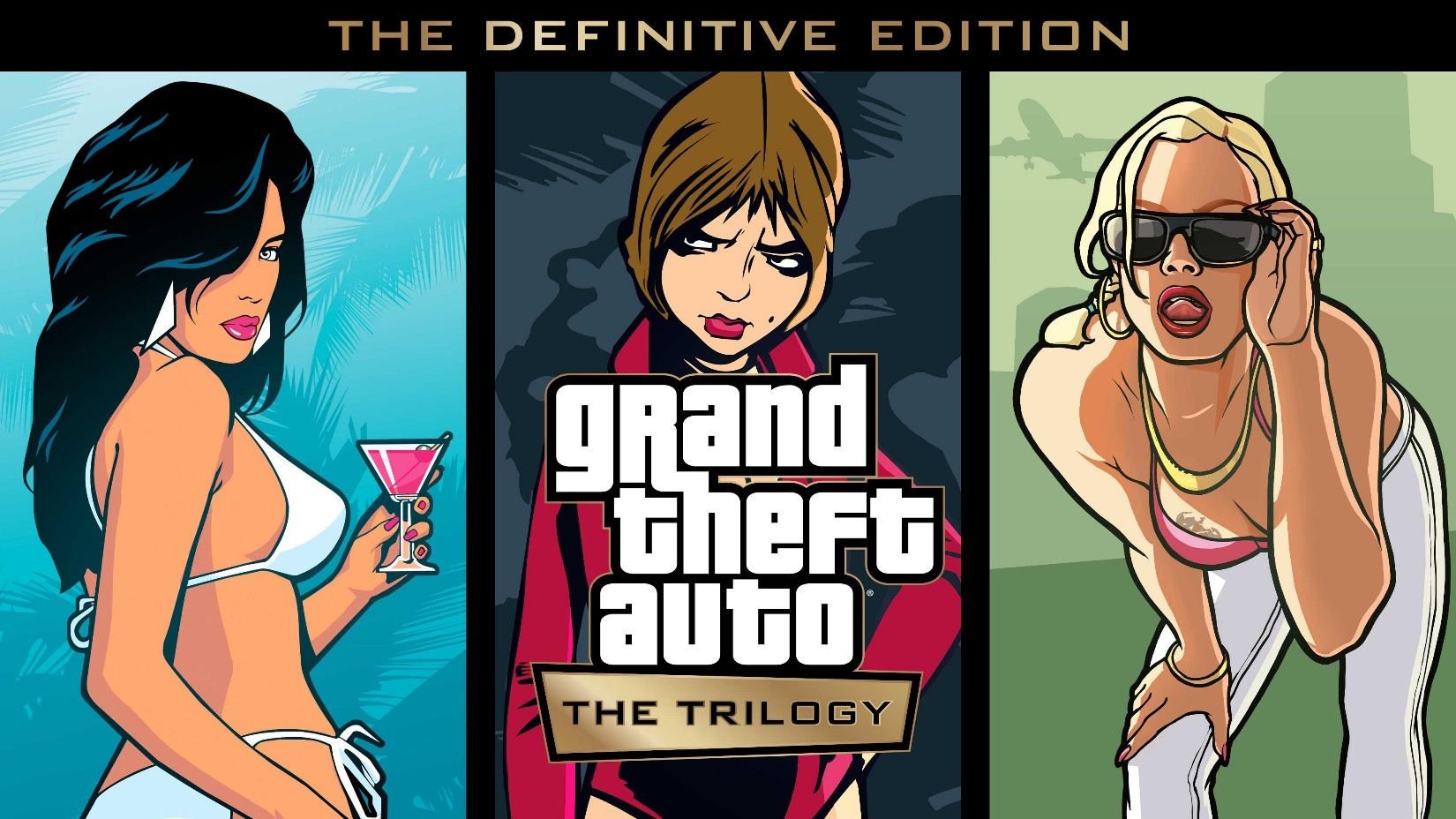 Rockstar recently said that the first update for GTA: The Trilogy – The Definitive Edition would be released soon, and the company has followed through as version 1.02 is now live on Switch. It includes a ton of general fixes, along with specific fixes for all three games – III, Vice City, and San Andreas.
The full patch notes for the GTA: The Trilogy – The Definitive Edition version 1.02 update are as follows: