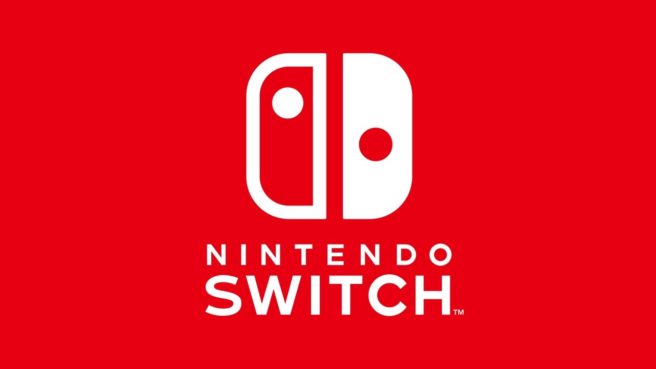 Switch continued its success in the United States last month. As has been the norm, it was again the best-selling hardware platform of August.
That's not the only piece of notable information. Switch has set a new August hardware dollar sales record in the United States, surpassing the August 2008 dollar sales of Wii. Additionally, Switch unit volume more than doubled when compared to a year ago.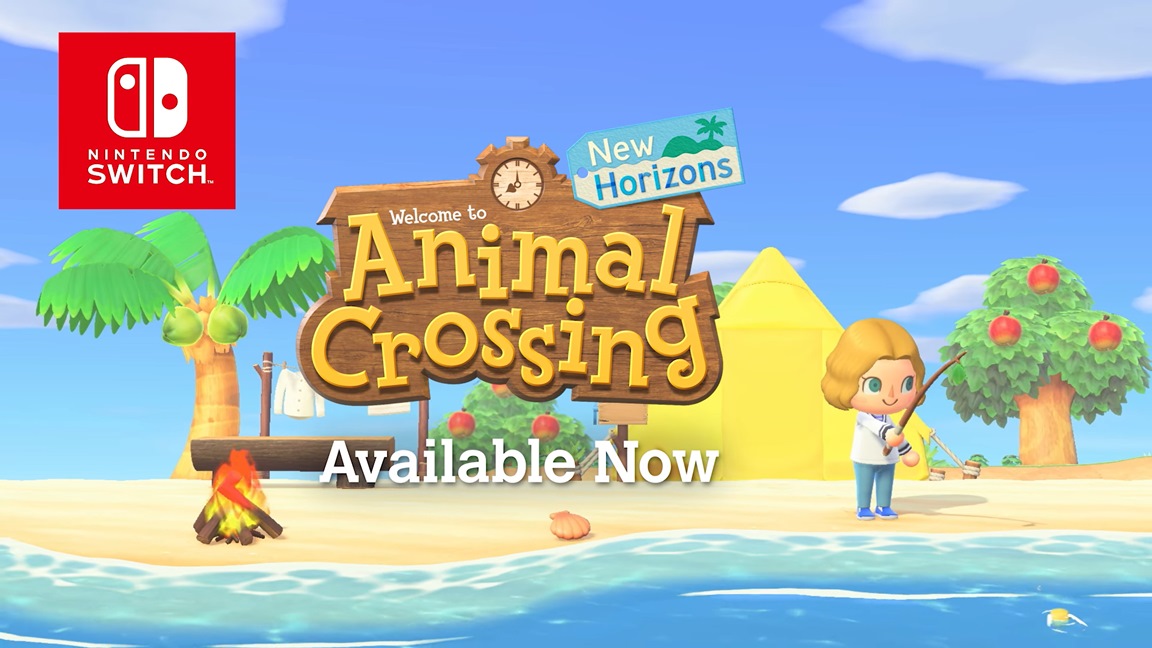 Another round of data is in from this month's NPD report. Along with the best-sellers on Switch specifically for the month of August 2020, we also have a list of the games year-to-date and have sold the best over the last 12 months. Continue on below for the full results.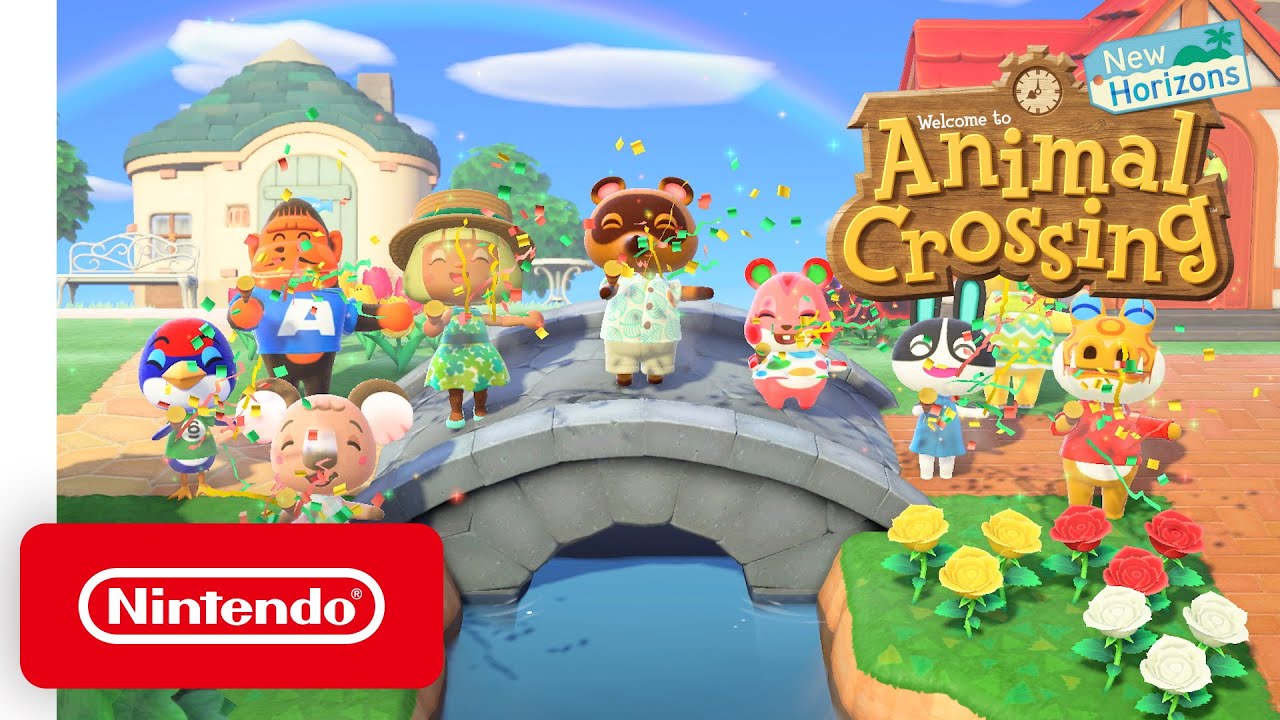 NPD Group has released a listing of the top twenty best-selling games in the U.S. for the month of August 2020. The results can be found below.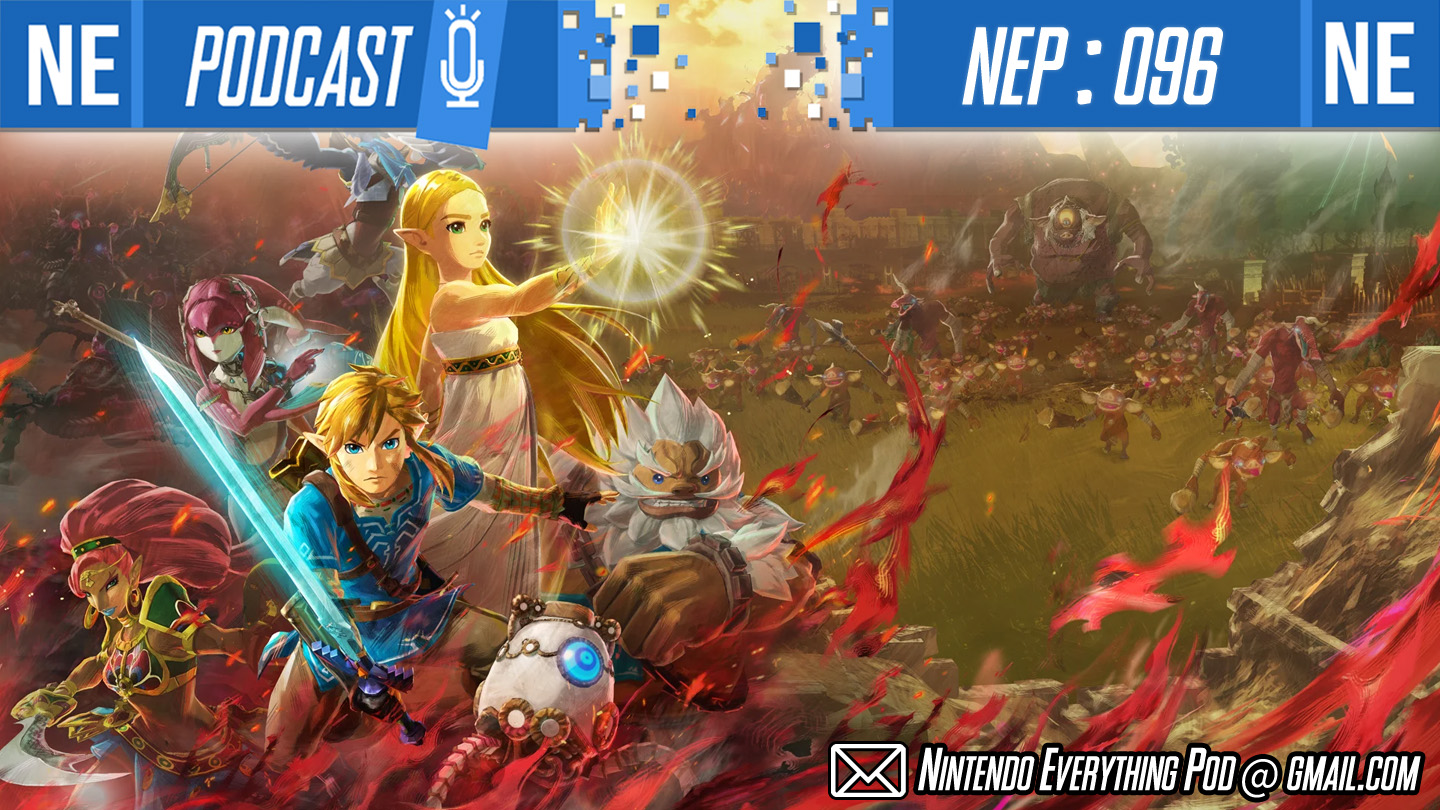 This week on Nintendo Everything Podcast, Galen's back and he gives us nothing. Meanwhile, Oni Dino can hardly contain his excitement for Hyrule Warriors: Age of Calamity. We analyze the trailer a bit for sneak peeks and have some fun wondering what the game could be like, based on our experiences with Hyrule Warriors and Breath of the Wild. Addition, we feign our surprise at No More Heroes 3's delay, we aren't talking about Ubisoft, Galen's creative spark is awoken by RPG Maker, Oni Dino boomerangs on Manifold Garden, Gleamlight is dim, and more.
Check out links and timestamps below and come hang out.
If you're enjoying NEP, please consider giving us a 5-star review on Apple Podcasts, and share us with a friend. It's incredibly helpful in getting us exposed to new listeners through algorithms, so we would greatly appreciate your help. Thank you for listening!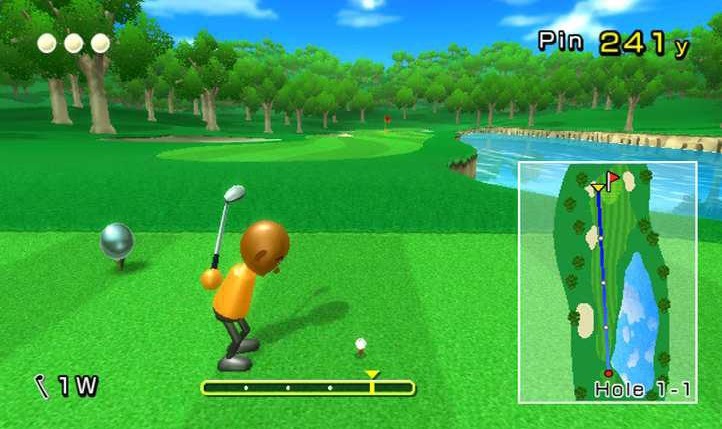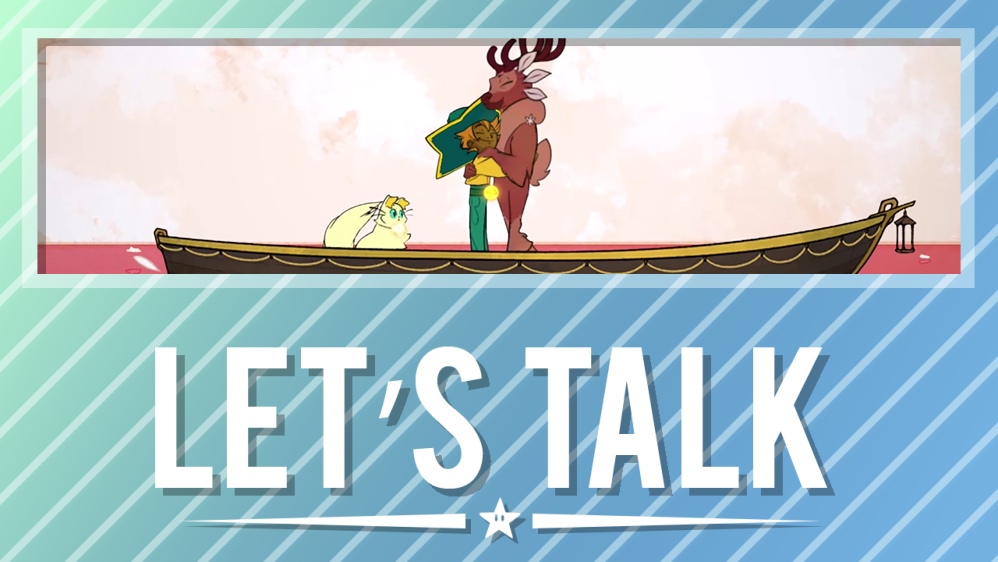 A new month rolled right on in last week. Now that we're in September, we want to know what you've been playing.
Have you tried out any of the games from the recent Indie World Showcase? Clearing anything out from your backlog? No matter the case, let us know in the comments below.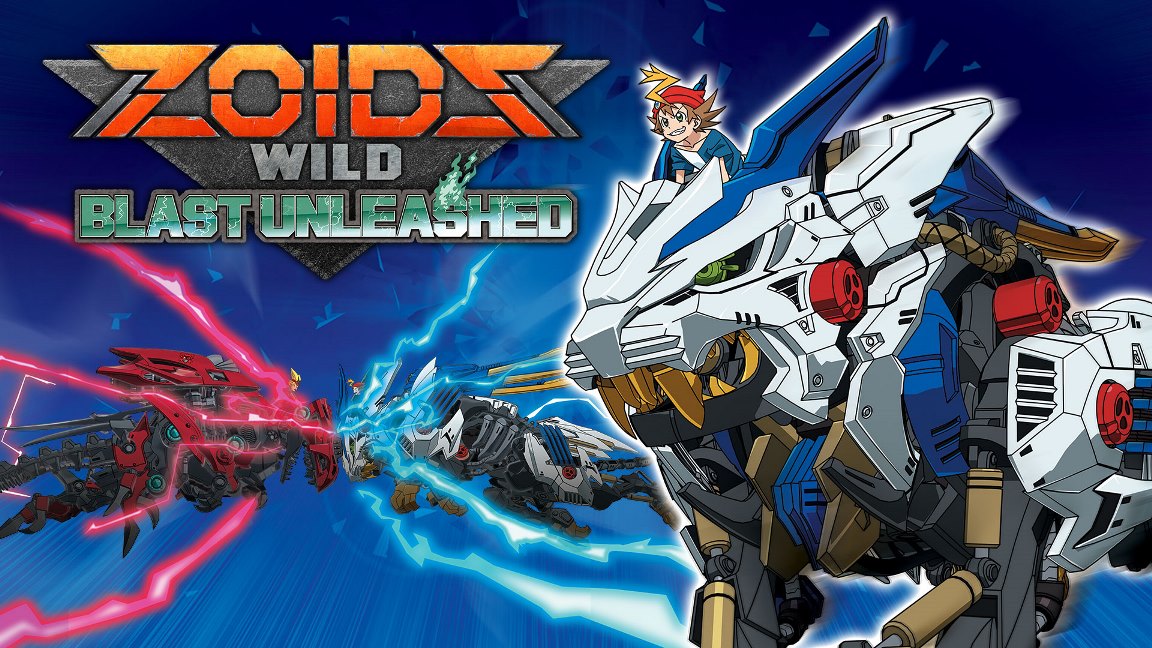 Zoids Wild: King of Blast, the first Zoids game to appear on Switch, made it to Japan last February. More than a year later, it's finally heading west. Outright Games partnered with Takara Tomy to release the title in North America and Europe.
Ahead of the upcoming overseas launch, Nintendo Everything was able to speak with producer manager Esteban Belmonte and Outright Games US CEO Kathy Bucklin about Zoids Wild: Blast Unleashed. We learned more about what it's been like getting it ready for the western launch, asked about the possibility of localizing the recently-announced Zoids Wild: Infinity Blast, and more.
Here's our full discussion: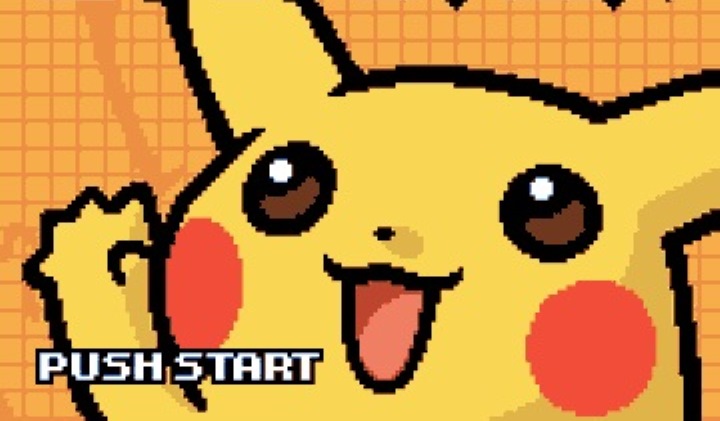 Were you left unsatisfied with this year's Pokemon leaks? Or how about all of the ones involving the N64? Perhaps the latest leak will tickle your fancy, which involves the Game Boy and Game Boy Color.
The latest treasure trove of leaks stem from a "lotcheck" dump of Game Boy and Game Boy Color games from way back in the day. Titles submitted in this state were submitted to Nintendo for review.
What's included in today's findings involve a bunch of cancelled games like Pokemon Picross, which was promoted in Japanese gaming magazines in 1999, but never actually made it to market. Then there's Gimmick Land, coming from Mario & Luigi developer AlphaDream. On top of that, we have a look at ports of Famicom / Super Famicom games, English localizations that never officially released outside of Japan, and even a Hello Kitty game that apparently would have supported the Game Boy Printer.
Here's a roundup of notable findings: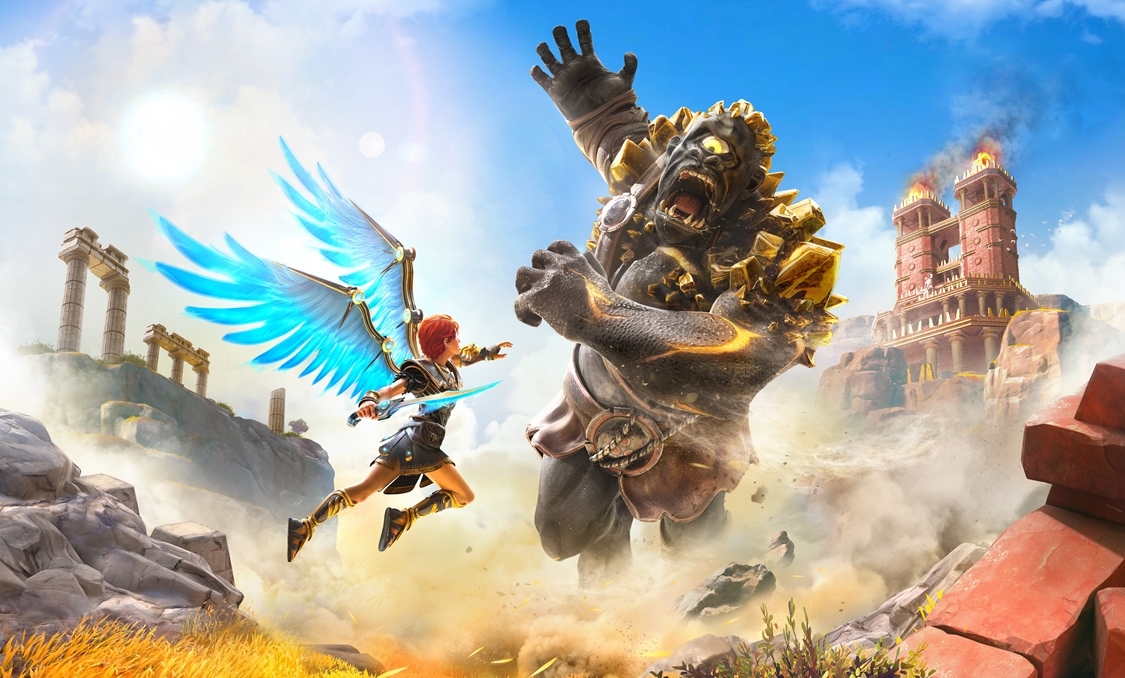 We have some of the first footage from Ubisoft's upcoming action adventure title Immortals Fenyx Rising, which was previously known as Gods & Monsters. View 30 minutes of gameplay in the video below.
Immortals Fenyx Rising launches for Switch on December 3.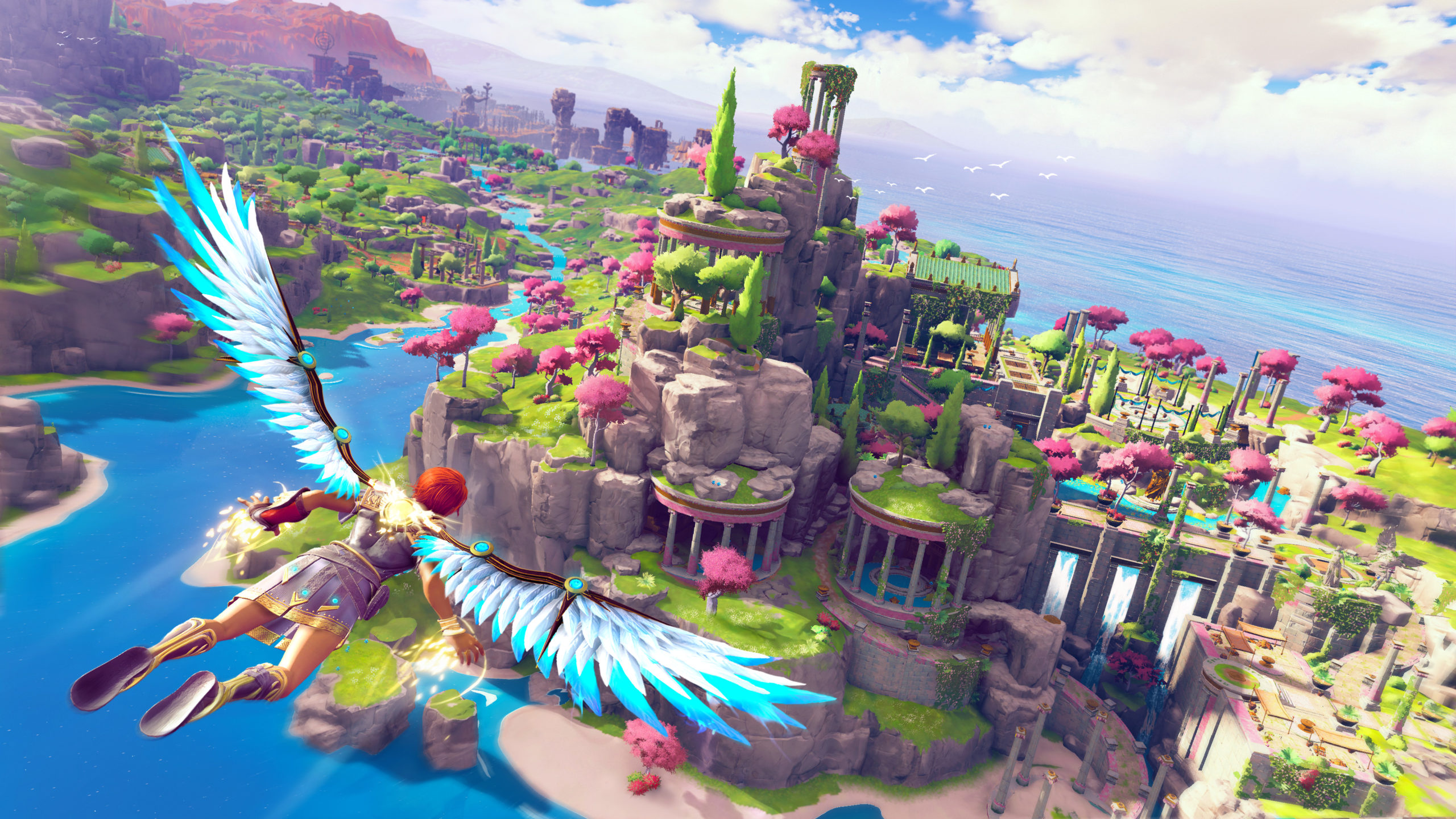 When Gods & Monsters was initially revealed in 2019 at Ubisoft's E3 event, it was a title I couldn't stop thinking about for the duration of the expo and well beyond. As the months passed by though, the radio silence would have me worried. As its initial release window of February 2020 started to approach, it became more apparent with the lack of information that this target wouldn't be hit, and sure enough we would eventually get confirmation of a delay. The game has now finally resurfaced, and after having spent two hours with it as part of a hands-on event, Gods & Monsters – now known as Immortals Fenyx Rising – has come far since its reveal and may prove to be one of Ubisoft's most beautiful, magical, and adventurous titles in a very long time.