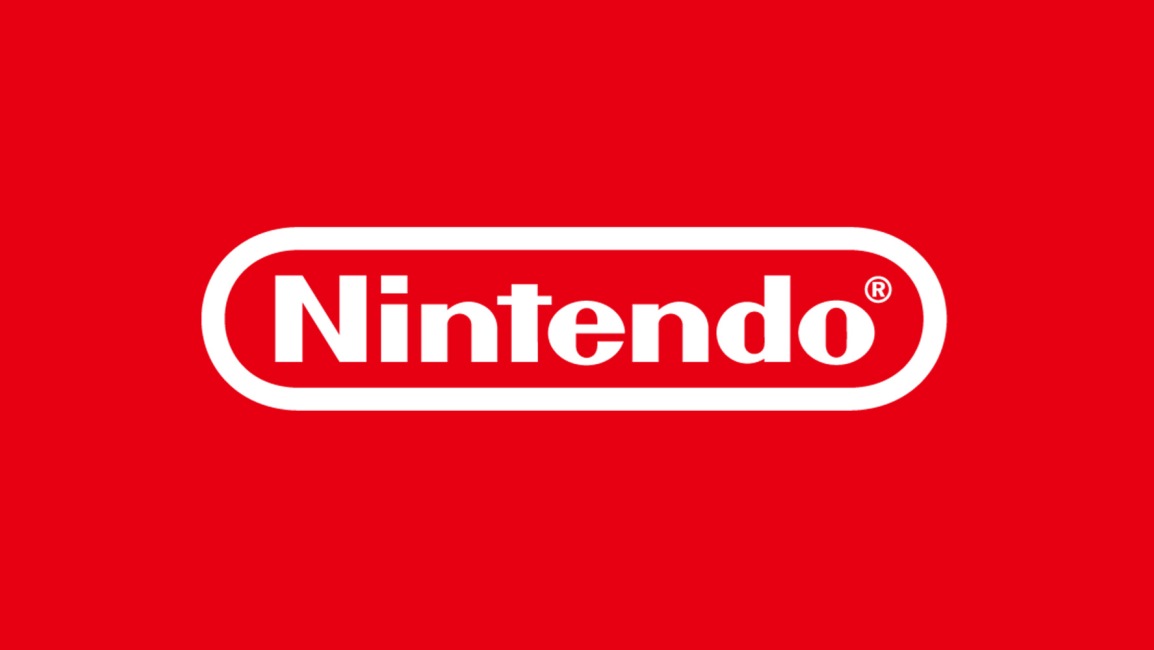 According to Nintendo's Corporate Governance Report, the company is making a stronger push for diversity within its workforce.
One section of the document mentions that "recruiting women and creating an environment in which women can build successful careers." It noted that Nintendo will "increase the proportion of women in managerial positions".
The Corporate Governance Report also notes how the company is "committed to respecting the personality and strengths of each and every employee, including employees from our overseas subsidiaries, and developing an environment where employees of diverse backgrounds can maximize their potential."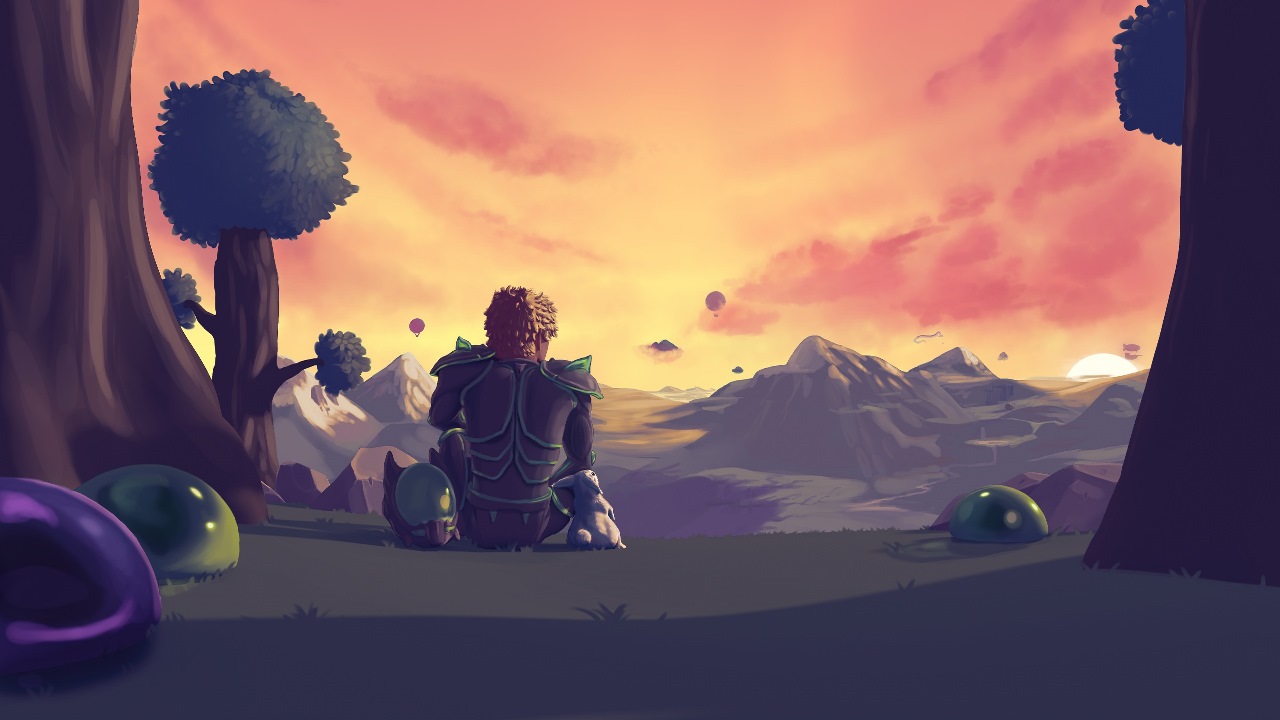 Switch will be getting the major Journey's End update for Terraria, it's been announced. Players on Nintendo's console can access the new content starting on January 4, 2022.
Journey's End contains a truckload of new content. It comes with new modes, bosses, enemies, and quality of life changes.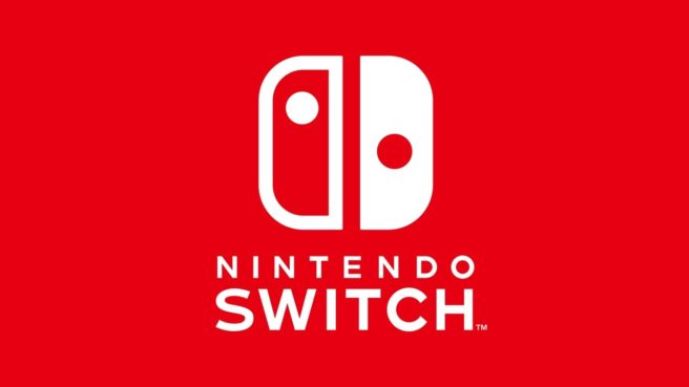 Thanks to Black Friday and the upcoming holiday season, Switch just had its biggest sales week ever in the UK. We're hearing that the system's bundle, which contains Mario Kart 8 Deluxe and a three month subscription to Nintendo Switch Online, was a big hit. However, we do not have concrete data at this time – Nintendo may have some official information to share in the days ahead.
Still, Switch outsold its competition over the past week with its strong sales. According to GamesIndustry's Christopher Dring, "Xbox Series S was in (a very distant) second place". We also know that Mario Kart 8 Deluxe topped the UK sales chart showing that there's still very much demand and interest in that game.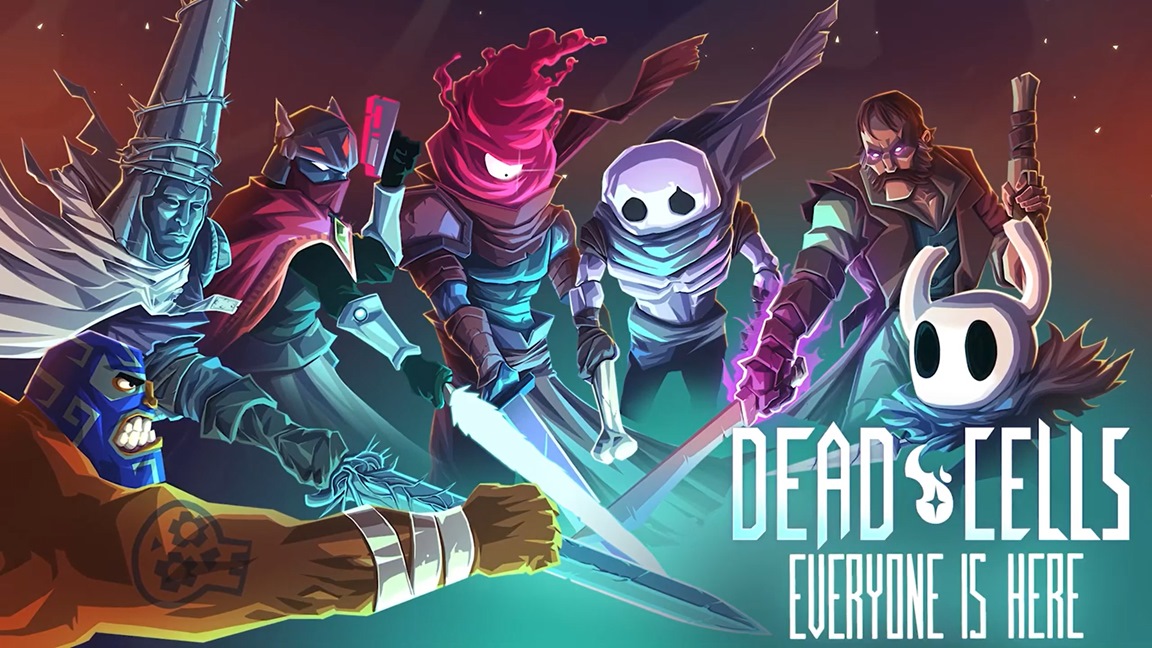 Original (11/22): A special patch is coming to Dead Cells, with Motion Twin and Evil Empire revealing the "Everyone is Here" update.
As shown in the image above, Dead Cells is crossing over with some well-known Switch games. The lineup includes Blasphemous, Curse of the Dead Gods, Guacamelee, Hollow Knight, Hyper Light Drifter, and Skul: The Hero Slayer.
Here's some additional information about the content in Dead Cells' "Everyone is Here" update: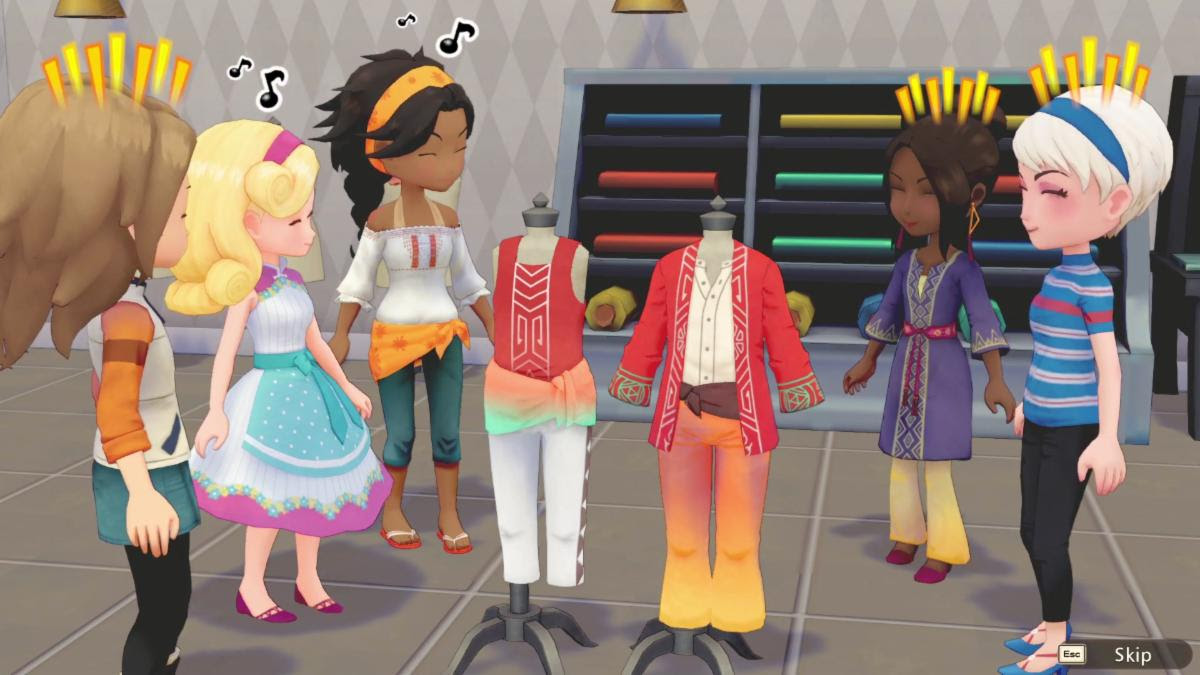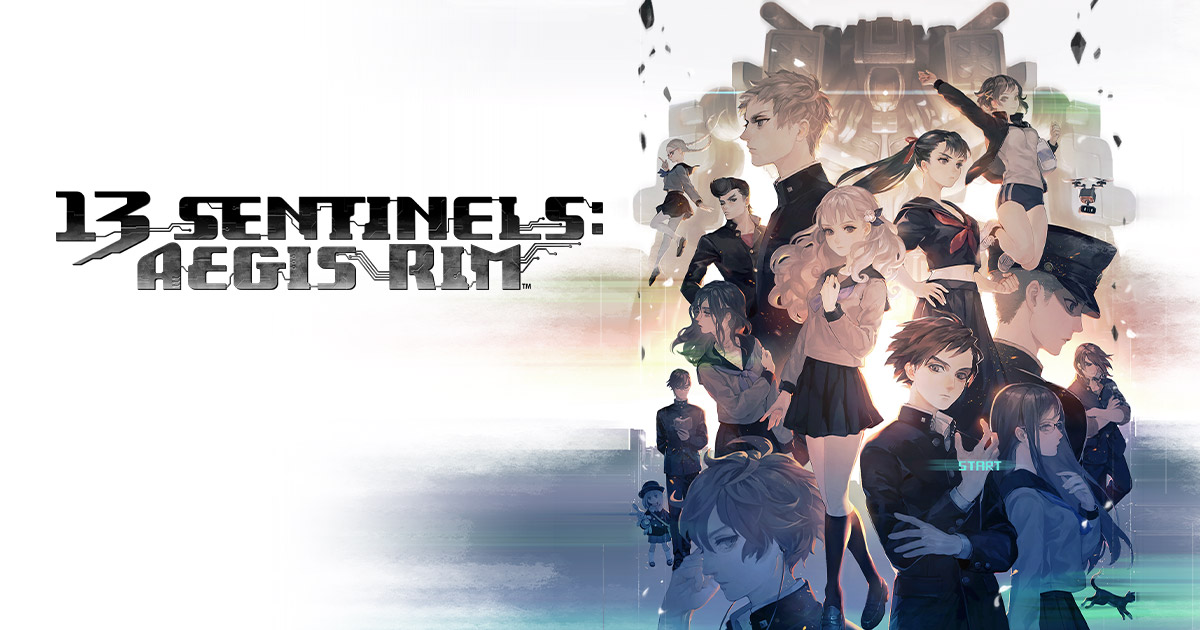 The acclaimed 2D side-scrolling adventure title 13 Sentinels: Aegis Rim is making its way to Switch, publisher Atlus and developer Vanillaware announced today.
The game originally launched for PlayStation 4 in Japan back in November 2019. The western release then took place in September 2020.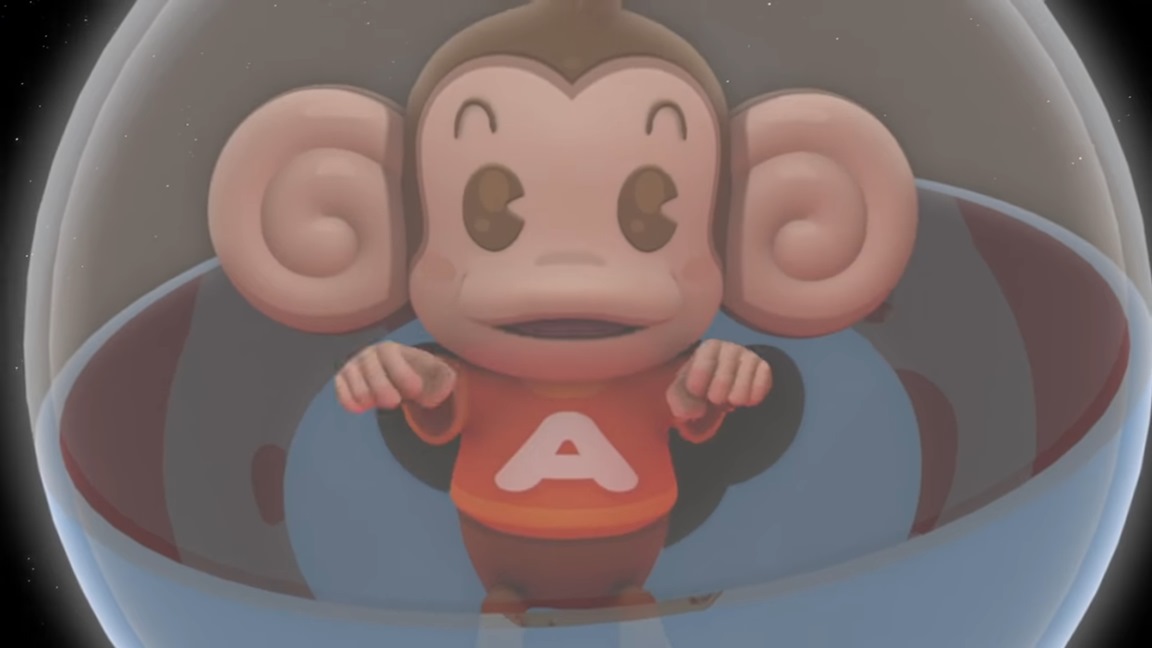 Masao Shirosaki, the director of Super Monkey Ball: Banana Mania, has expressed interest in making a new game in the series.
SEGA has started to do more with the franchise in recent years. It started in 2019 with a remaster of the Wii game Super Monkey Ball: Banana Blitz, with an HD version releasing on Switch in 2019. We then just saw Banana Mania, which was based on Super Monkey Ball, Super Monkey Ball 2 and Super Monkey Ball Deluxe.
As for a new Super Monkey Ball game, Shirosaki recently told Retro Gamer: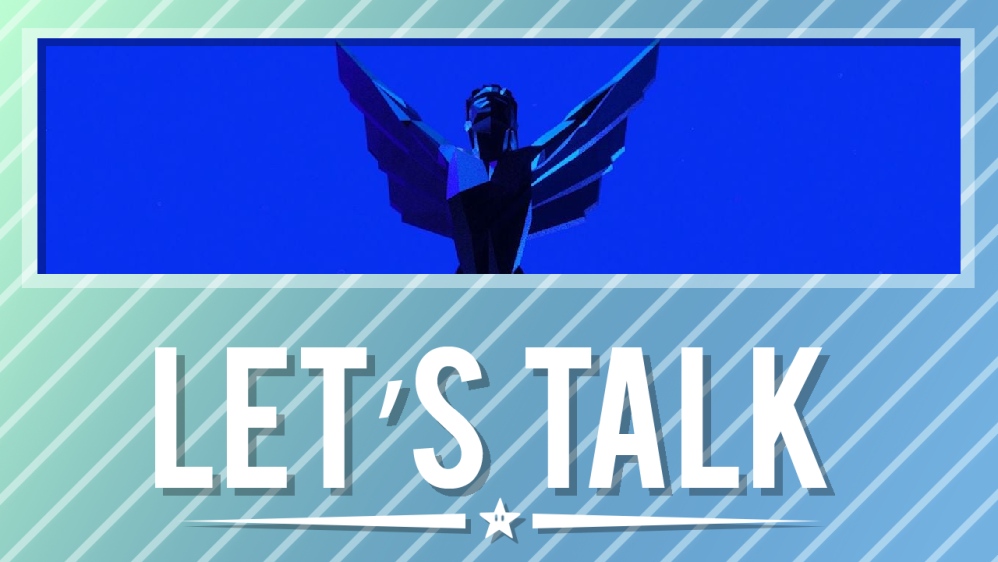 Each year at The Game Awards, Nintendo typically has something to reveal. Some pretty big news and announcements have come from the show over the years, whether it's been a first in-game look at Zelda: Breath of the Wild, Bayonetta 3, or Sephiroth in Super Smash Bros. Ultimate. The number of announcements tend to vary, but we'd be shocked if Nintendo didn't have anything at all planned for this year.
The Game Awards 2021 are only a couple of weeks away, with the show set to air on December 9. Is there anything you'd personally like to see Nintendo bring along? We also can't forget about third-parties as there have been notable announcements from them as well with Mortal Kombat 11, Crash Bandicoot 4, and Ghosts 'n Goblins Resurrection as just a few examples. Share your thoughts with us in the comments below.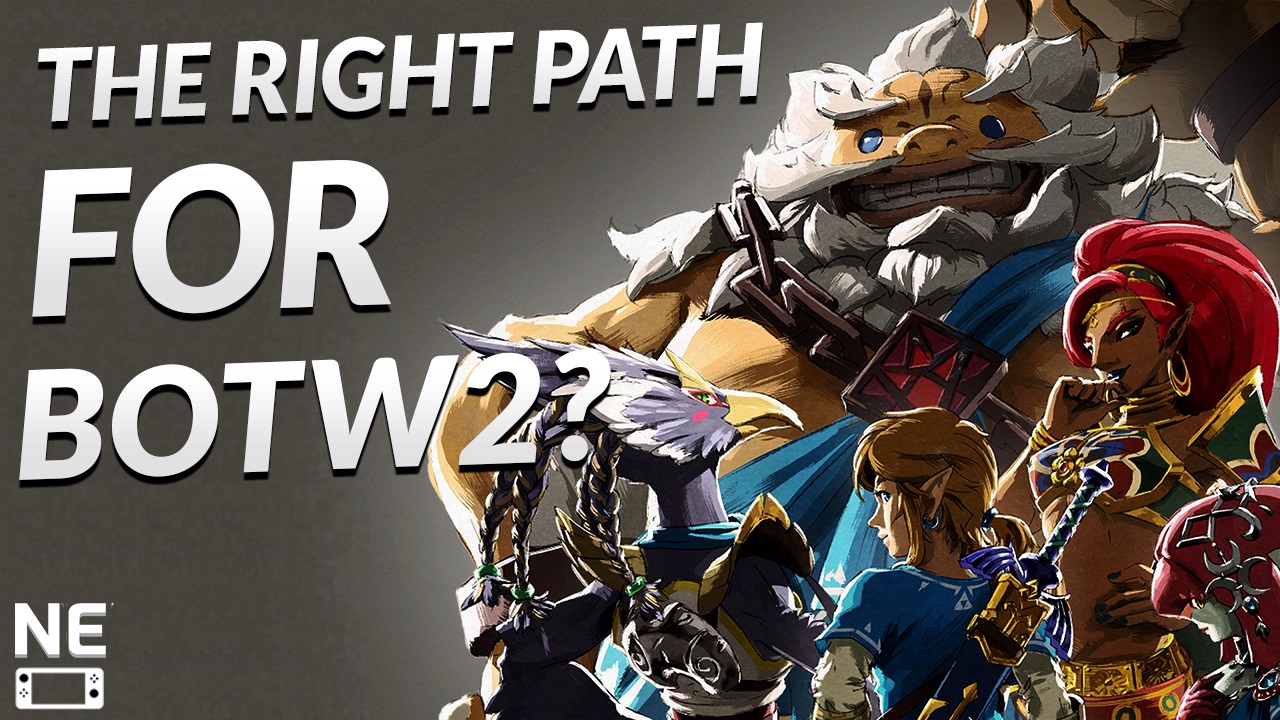 I know I'm very late here, but I finally finished The Champions' Ballad DLC for The Legend of Zelda: Breath of the Wild not too long ago. And to be honest, I found it to be a very satisfying ending to the title's Expansion Pass. A lot of the elements from the base game were taken to another level and playing it so many years after the release of the original game made me remember why Breath of the Wild is so good.
In today's video, I share my opinions about the DLC and I also discuss how some elements that could be a good direction for the already announced Zelda: Breath of the Wild sequel. You can check the video down below.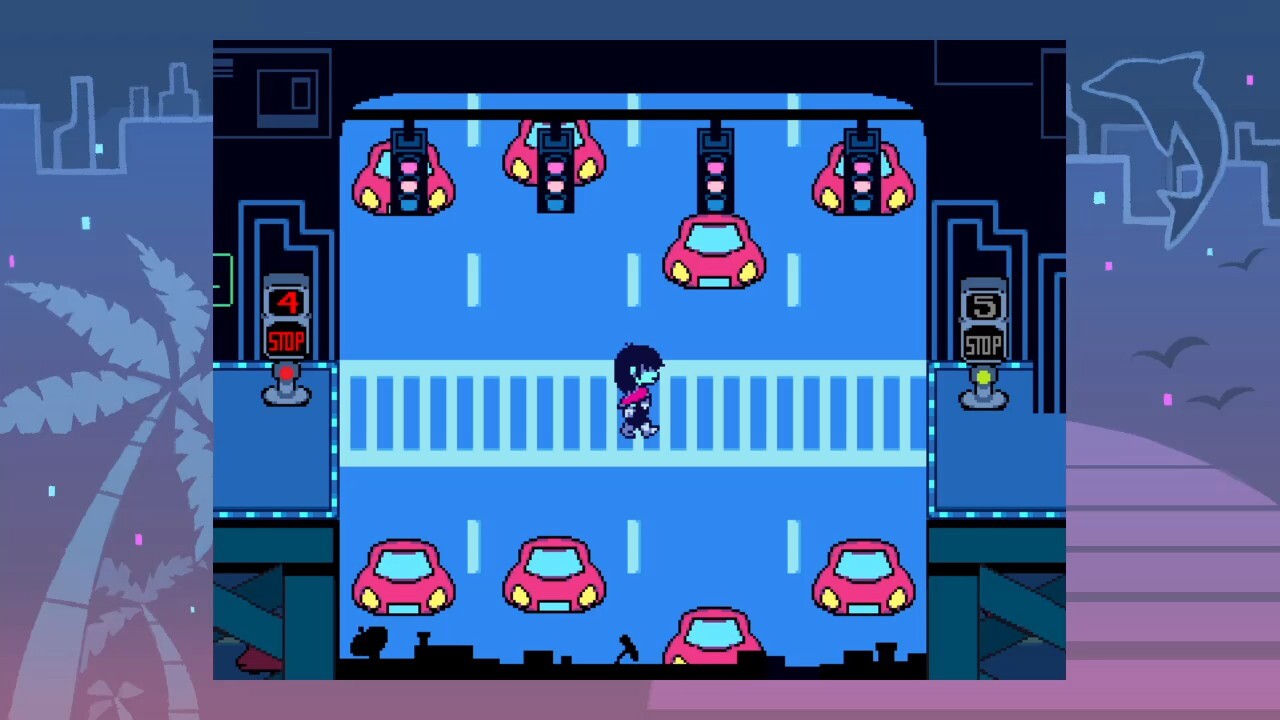 Around the release of Deltarune Chapter 2 on Switch, Nintendo published an interview with creator Toby Fox that touched on various topics like its development and characters. However, the discussion was only available in Japanese. Since it was never made available in English, our team has now gone ahead and translated the interview in full.
Here's the full Deltarune Chapter 2 talk with Toby Fox – as well as some concept art: