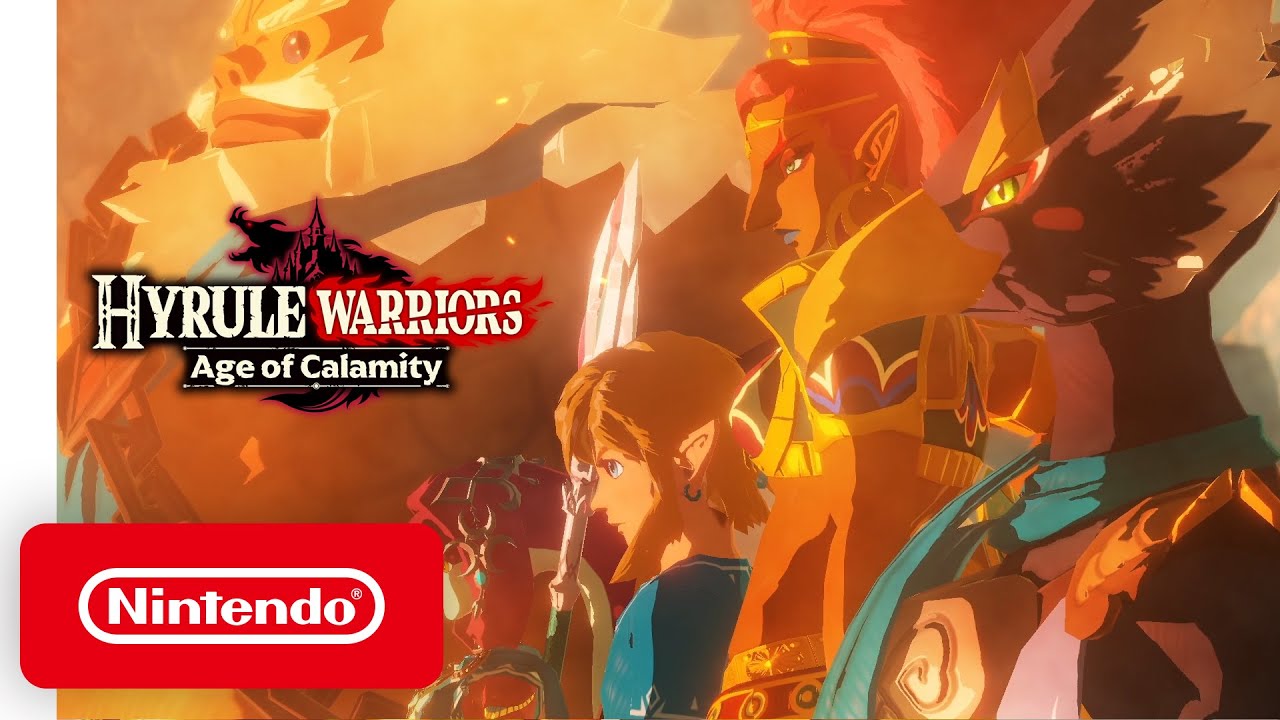 Hyrule Warriors: Age of Calamity still has a couple of days to go until release, but a launch trailer for the game has just arrived. Check it out below.
Hyrule Warriors: Age of Calamity is slated for November 20 on Switch.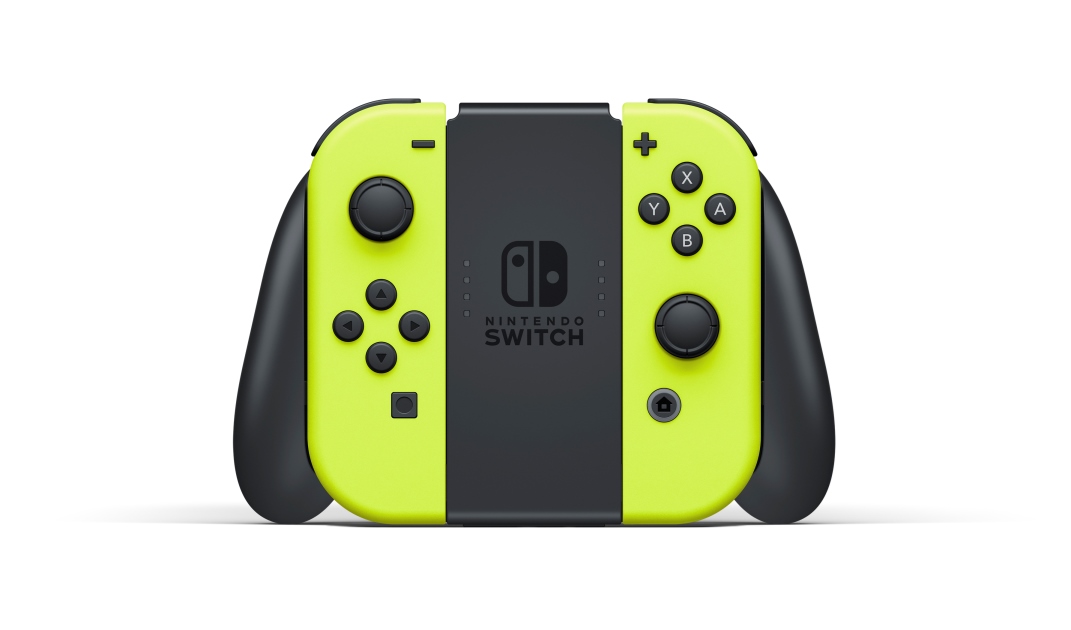 Nintendo is already dealing with a couple of class action lawsuits in the United States over Joy-Con drift. Now, however, another complaint has been filed.
As spotted by Polygon, the lawsuit was filed today in a Seattle court. It contains a technical breakdown completed by an expert, who indicates that the problem occurs due to wear on the interior pads of the controller. Lawyers for the plaintiff say Nintendo has not been appropriately informing consumers despite being aware of the situation. The complaint mentions consumer advocacy investigations in France, Belgium, and Switzerland. Nintendo president Shuntaro Furukawa also previously apologized for issues with the Switch Joy-Con.
Idea Factory and Compile Heart have provided a final western release date for the 3D action shooter Azur Lane: Crosswave. The game will launch physically and digitally on February 16, 2021 in North America and February 19, 2021 in Europe, the two sides announced today.
The Switch version of Azur Lane: Crosswave features Taihou and Formidable as playable characters, and both have three support characters each and additional story content. Photo Mode has also updated, allowing you to pose six characters instead of three and with extended camera angles.
You can check out the official website for Azur Lane: Crosswave here, which has an update for the Sakura Empire support characters, including the cat-like support ship, Akashi.
Source: Idea Factory PR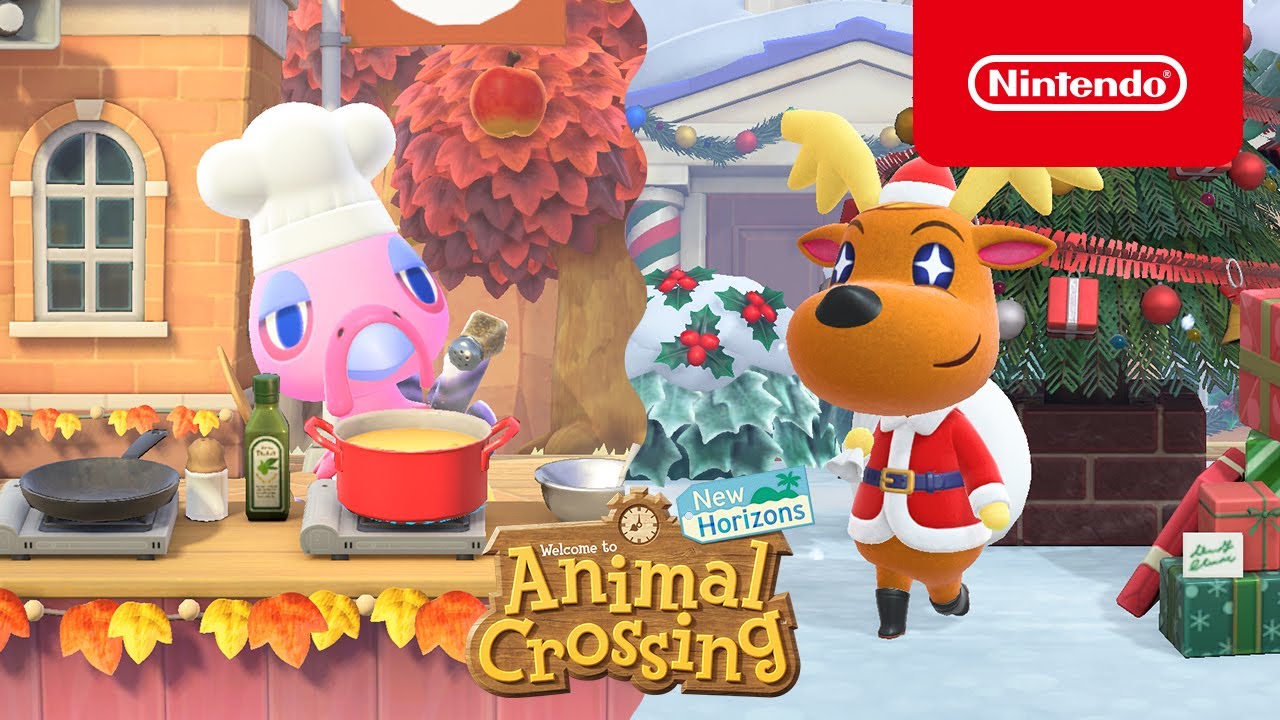 Nintendo has revealed the next major update for Animal Crossing: New Horizons.
First up are new events – Turkey Day and Toy Day, which will be held on November 26 and December 24 respectively. The game is also getting new Reactions and hairstyles, an upgrade option for expanded in-game home item storage, and save data transfer capabilities. A collaboration is planned with Animal Crossing: Pocket Camp as well.
The new update goes live on November 16. We have the full details below, along with a trailer.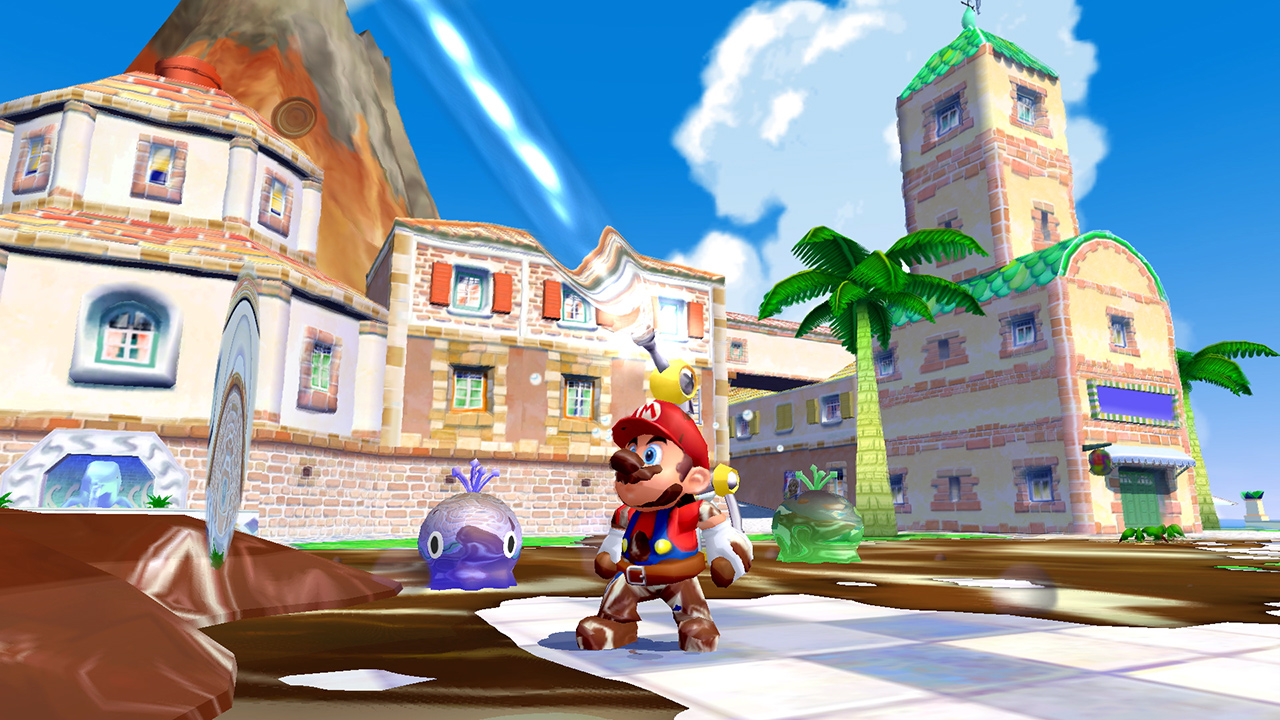 Good news for Super Mario Sunshine fans: the GameCube controller is now supported in Super Mario 3D All-Stars.
We posted the patch notes for version 1.1.0 a few moments ago. However, we felt this deserved a special mention.
Players will need a GameCube Controller Adapter in order for the functionality to work properly. Additionally, it's only compatible with TV mode, and it doesn't work with a Switch Lite. Still, you can play Super Mario Sunshine using the same controls as found in the original GameCube release, which is a neat addition.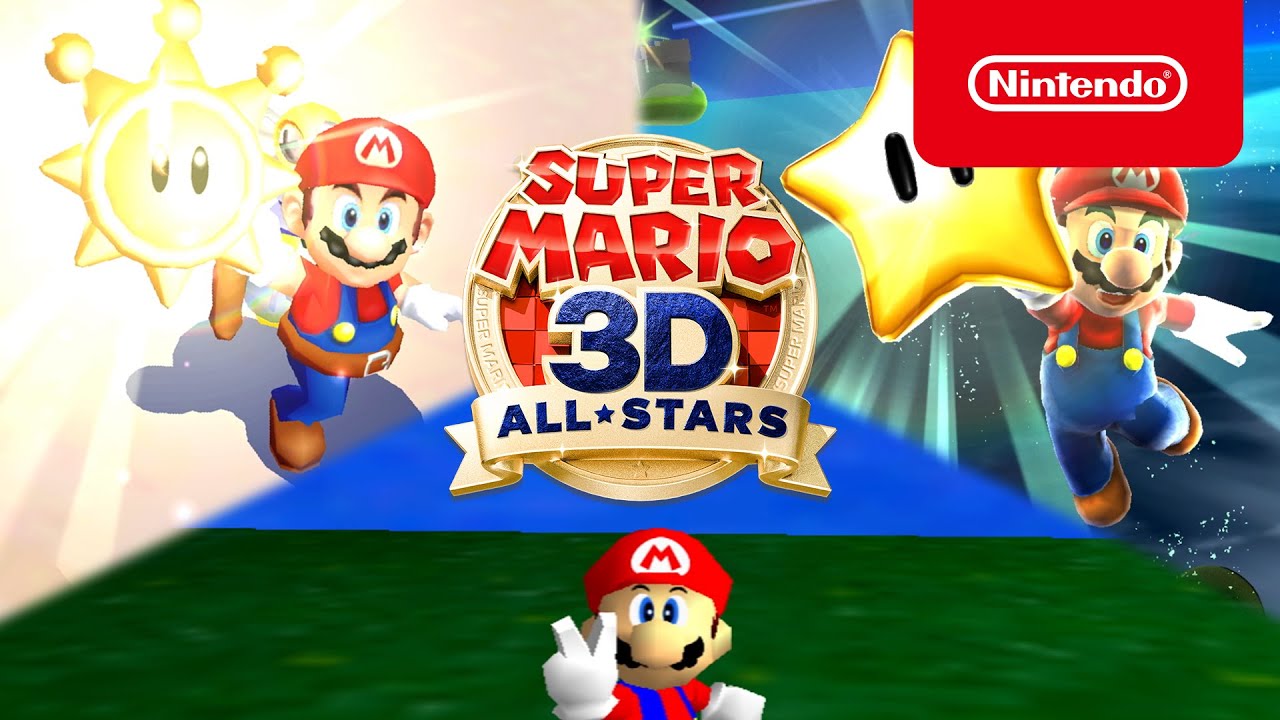 The 1.1.0 update for Super Mario 3D All-Stars that Nintendo announced a little while back is now live.
Nintendo has now shared the full patch notes for today's update. If you're interested in finding out what's included, continue on below.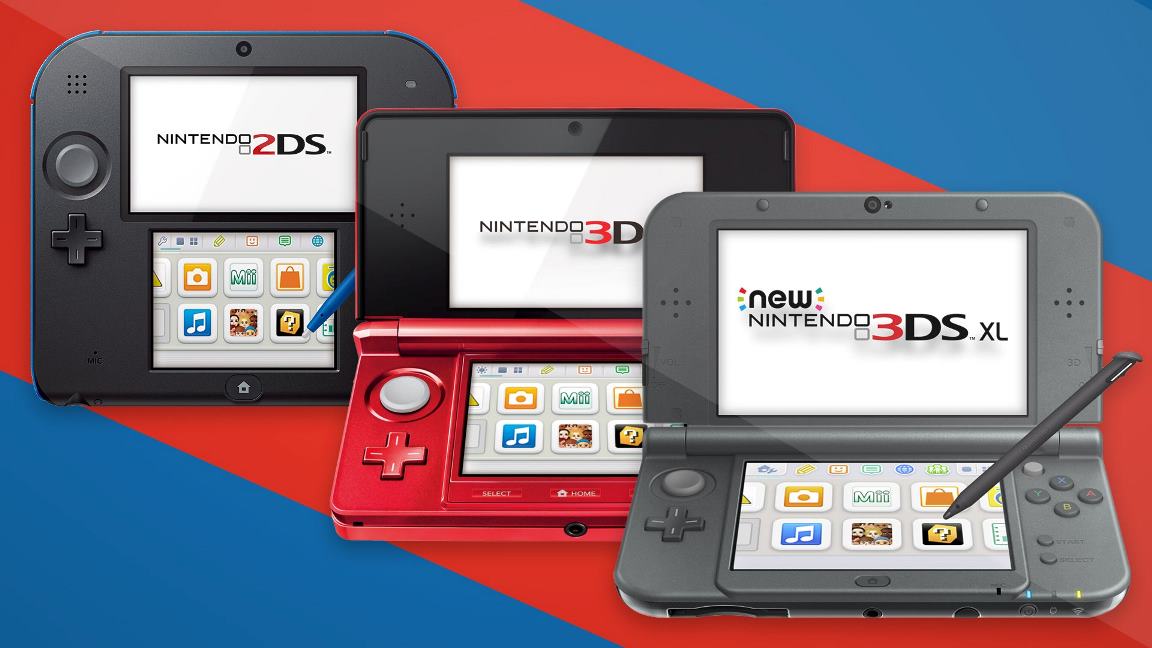 A new system update has just gone live for 3DS. Version 11.14.0-46 is out now for all users. Nintendo says of the latest firmware: "Further improvements to overall system stability and other minor adjustments have been made to enhance the user experience."
This is the first 3DS update in almost a year. In December 2019, Nintendo addressed an issue with StreetPass.
Nintendo announced that it was ending production of the 3DS family of systems this past September. That means today's update could be one of the last firmware upgrades.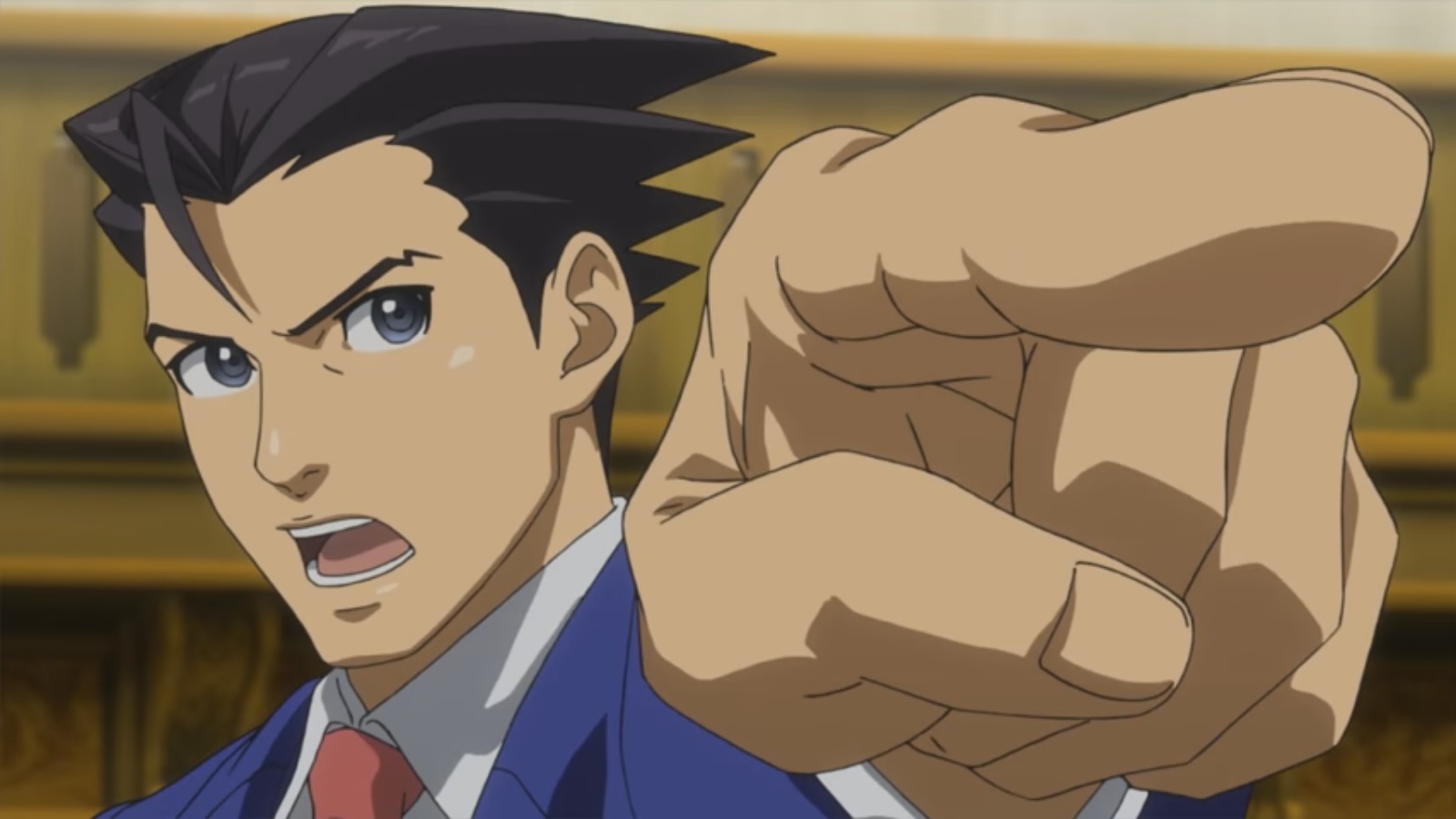 Fans have long been waiting for the possibility of Capcom localizing The Great Ace Attorney 1 and 2. Based on today's major Capcom leaks, although there hasn't been an official announcement, it seems as though it could finally be happening.
That's not all for Ace Attorney though. A new slide has been making the rounds – which is also apparently stemming from the Capcom leaks – regarding other plans for the series. The big news is that Ace Attorney 7 is in development and we may see another collection for the franchise.
Here's the full roundup of tidbits: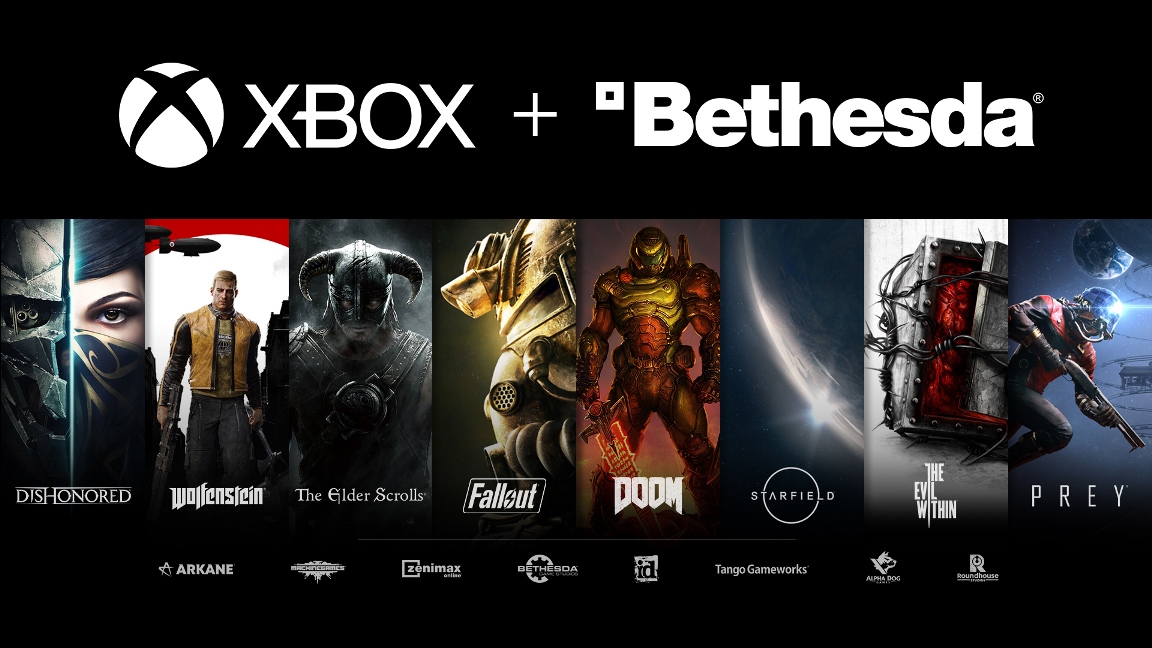 Microsoft announced the acquisition of Zenmix in September, which includes all of Bethesda. The Elder Scrolls, Doom, and more now technically lie with Xbox. Some fans have been wondering what the move means for titles going forward on other platforms.
Thankfully, at least for now, it sounds like Bethesda releases won't necessarily be exclusive to Xbox. The priority for Microsoft instead is to have content "to be either first or better or best or pick your differentiated experience, on our platforms."
Xbox chief financial officer Tim Stuart said the following during the Jefferies Interactive Entertainment conference last week: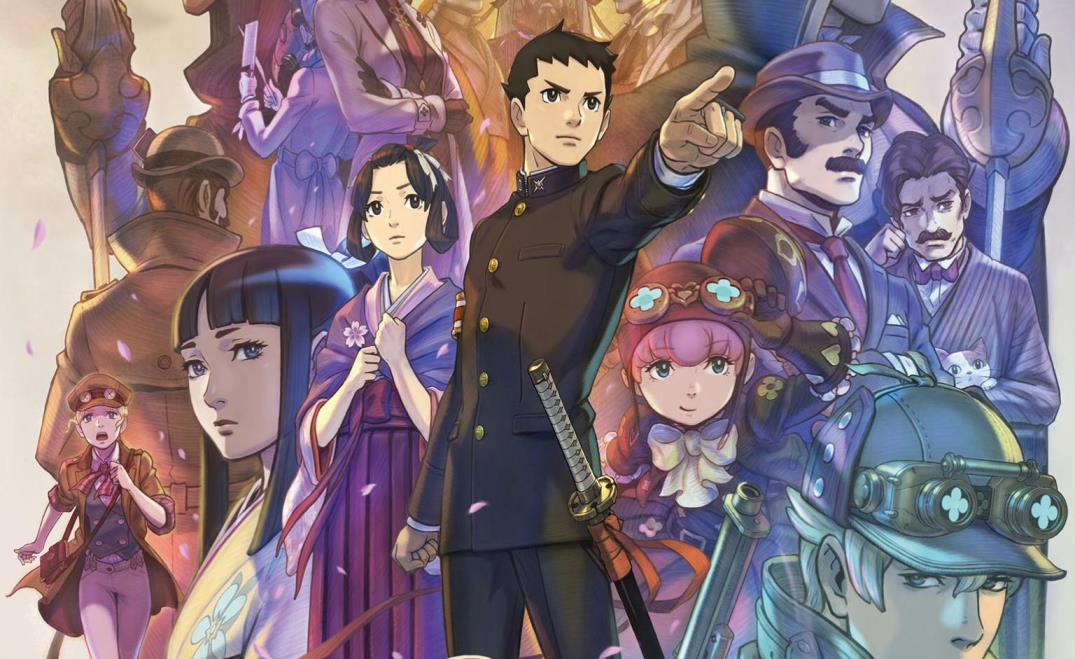 Update: More information has come out of the leak, specifically relating to The Great Ace Attorney. The big news is that localization appears to be in the cards. Plans are in place for English voices. To preserve the original Japanese culture, a screenshot in the presentation shows that evidence will remain in Japanese, but shows English subtitles.
---
Original: Earlier this month, Capcom suffered a network breach. The company said that the incident occurred "due to unauthorized access carried out by a third party". It seems that some information was lifted off of Capcom's servers, as information regarding future plans have now surfaced online.
Part of the leak involves a new Ace Attorney collection from Capcom. At the moment, we only know that The Great Ace Attorney and its sequel The Great Ace Attorney 2 are being brought to Switch. They'll be offered physically as part of a set with Phoenix Wright: Ace Attorney Trilogy in Japan. There's been no official announcement yet, so it's not clear if there are any plans for the west.