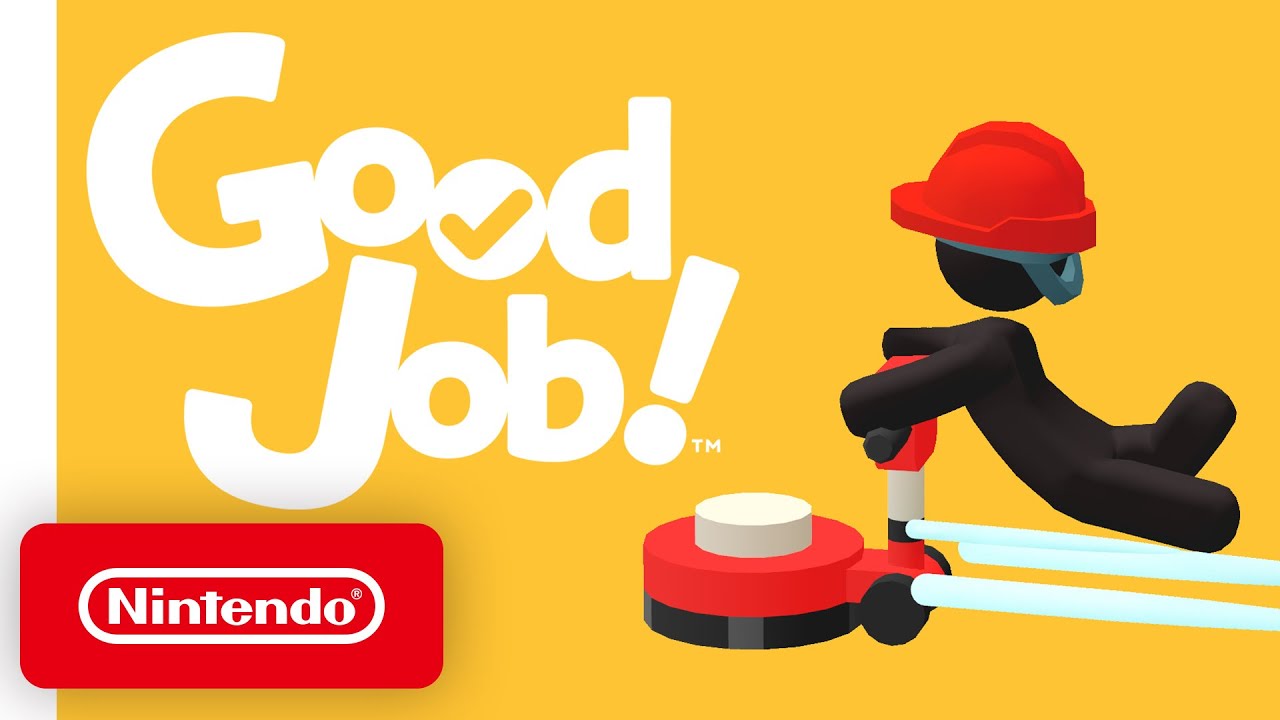 The Nintendo Direct Mini back in March treated fans to a surprise announcement and release. The office-themed puzzler Good Job! was revealed for Switch during the presentation, and then launched on the eShop immediately after.
Good Job! wasn't actually a project made entirely by Nintendo as Paladin Studios was just as much involved. As part of an interview with Nintendo Everything, the two companies spoke about how they ended up coming together.
Paladin Studios lead producer Robert Abercrombie and Nintendo of America producer Takao Nakano told us: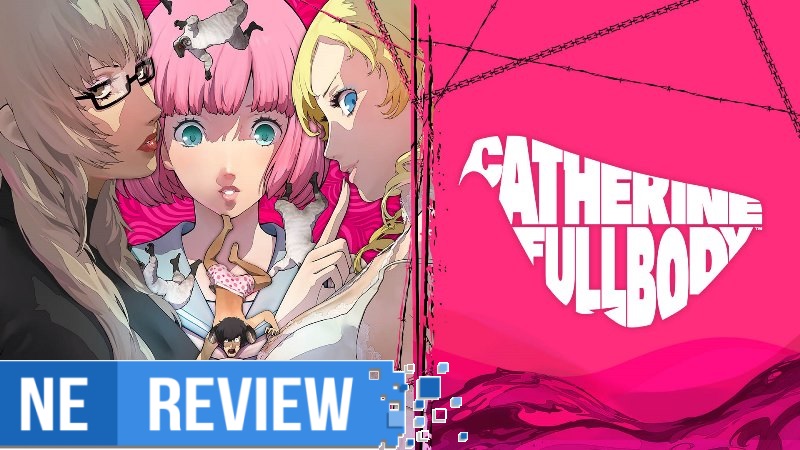 System: Switch
Release date: July 7, 2020
Developer: Atlus
Publisher: Atlus
---
Atlus is one of the most consistent developers and publishers when it comes to providing unique and quality content thanks to its RPGs that have some of the best storytelling in gaming. Interestingly, even though the company is well-known within the industry and avid RPG fans, it still has a fair share of niche titles that always felt like they deserved more attention such as Trauma Center, Growlanser, and Etrian Odyssey – just to name a few. Even though it's been re-released before, there's a surprising amount of people I've spoken to that have never heard of or played the game, but now Catherine: Full Body on Switch gives the game another spot in the limelight. Fortunately, Catherine looks and feels better than ever before on Nintendo's console in a way that feels like a perfect fit.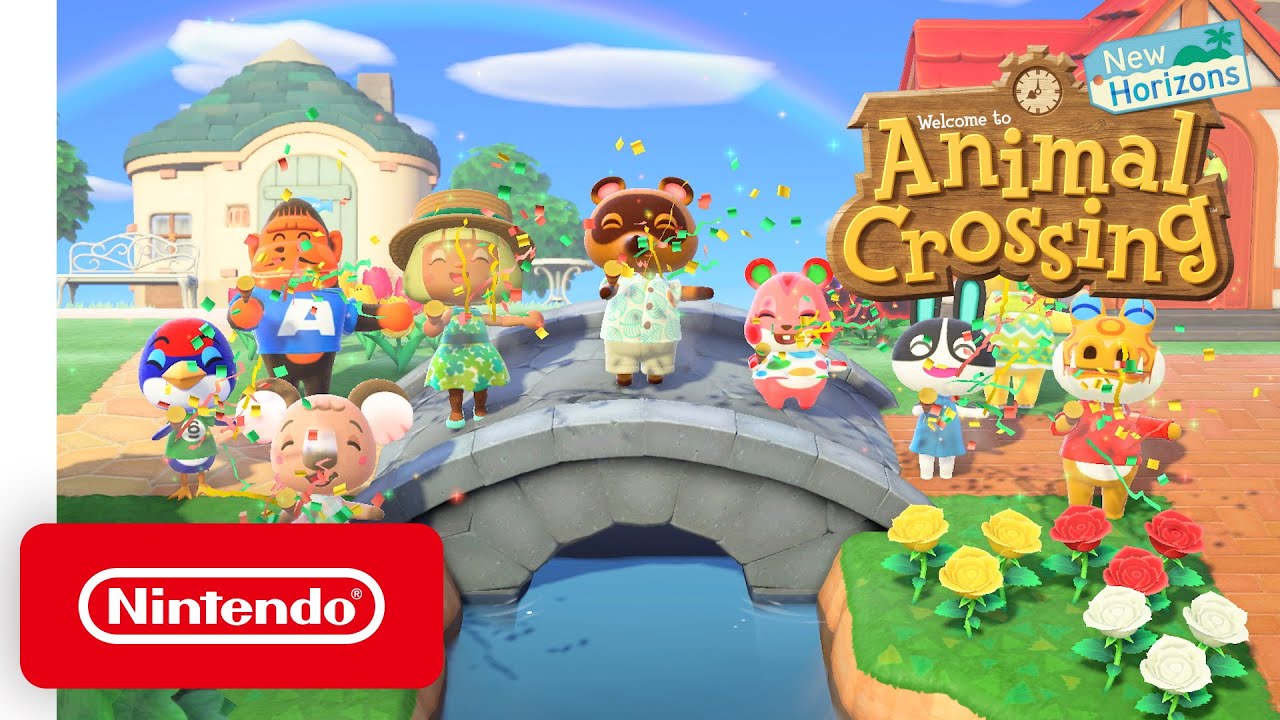 Animal Crossing: New Horizons received its new 1.3.0 update this week, and as is tradition, some fans have taken a closer look at the code to see what else can be gleamed aside from what Nintendo officially announced. Reliable dataminer Ninji has passed along quite a bit of interesting information from the patch.
One of the more interesting points concerns a change in how NPCs spawn. Ninji highlights that Leif, Saharah and Kicks are no longer guaranteed every week, so players should now see a far more even spread of visitors. Gullivarrr (pirate Gulliver) can also appear if you've bought a wetsuit. With version 1.2.0, if players met all requirements met, they had three guaranteed NPCs and two free weekday slots, with five NPCs vying for those slots. Now with version 1.3.0, there are five weekday slots, with nine NPCs vying for them, which should prevent the situation where unlucky players miss out on one NPC for weeks on end.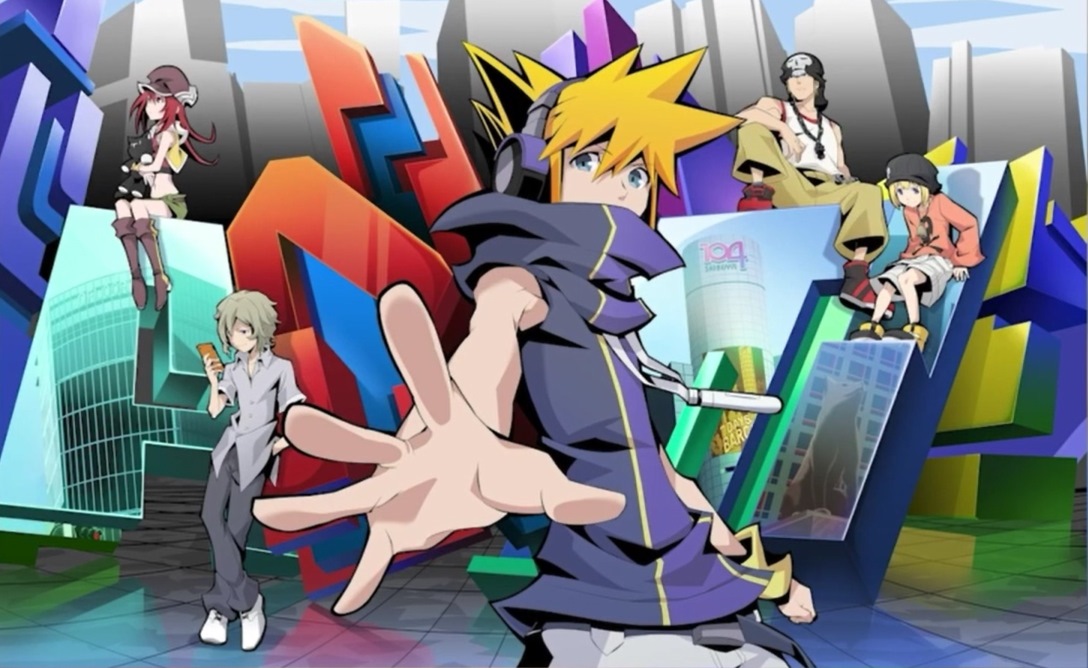 Last week, it was announced that Square Enix's Switch and DS RPG The World Ends with You will be getting an anime. Official details were revealed today during Anime Expo Lite.
Members of the game's development team are involved, including Tetsuya Nomura. The original Japanese voice actors have returned as well. Some parts will be 3D CG.
Below are the first official details: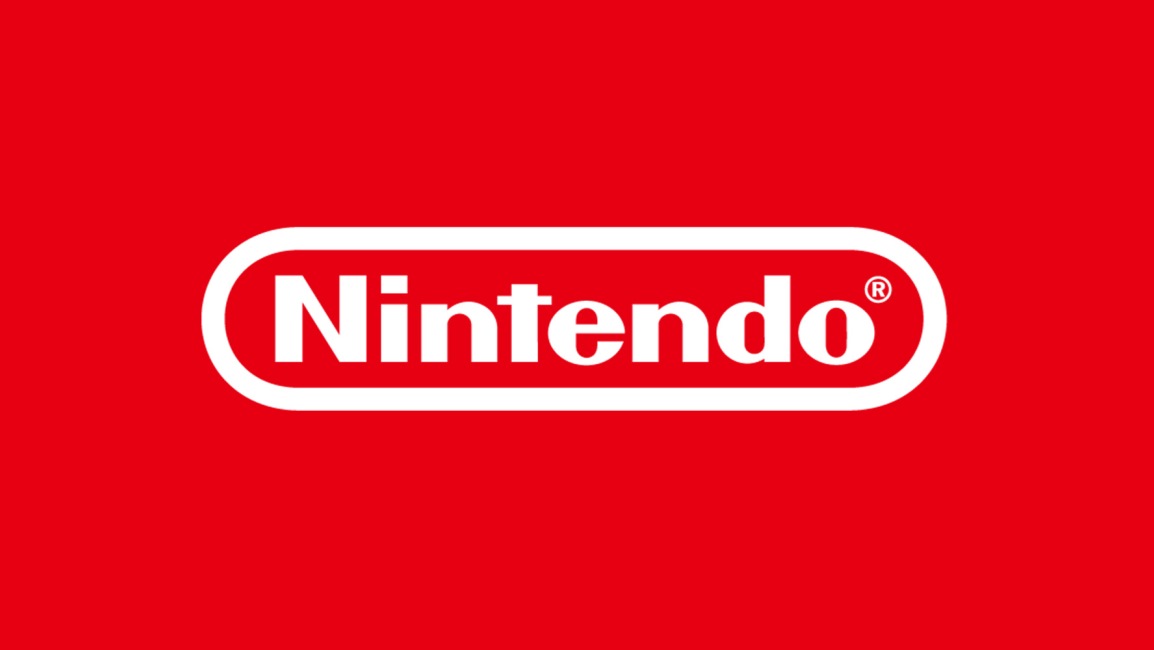 As we began to hear about this week and report on yesterday, a number of prominent members within the fighting game community have had serious allegations raised against them. This extends to the Smash Bros., as several top players have been linked to misconduct, sexual abuse, and more.
Nintendo has now passed along a statement about the situation to IGN. You can read that in full below.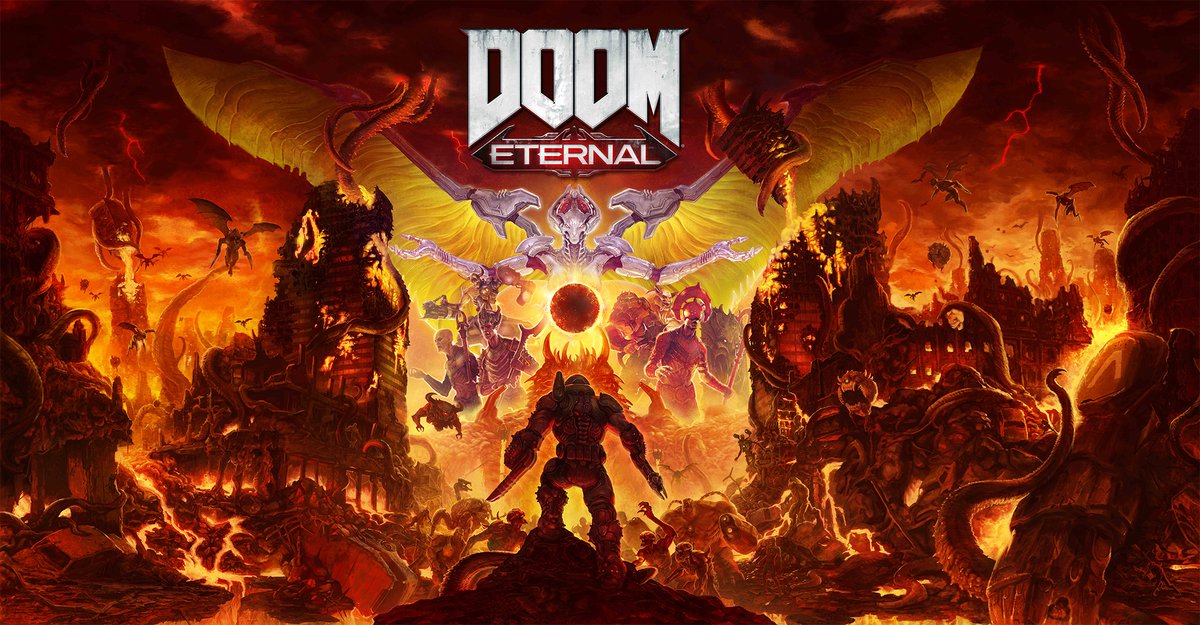 Following a panel at Gamelab Live 2020, Gamereactor spoke with Doom Eternal developers Marty Stratton and Hugo Martin. Executive producer Marty Stratton was able to provide an update on how the Switch version is coming along, stating that the release date will be shared "pretty soon" and it'll be "every bit as good as Doom 2016 was".
Stratton stated: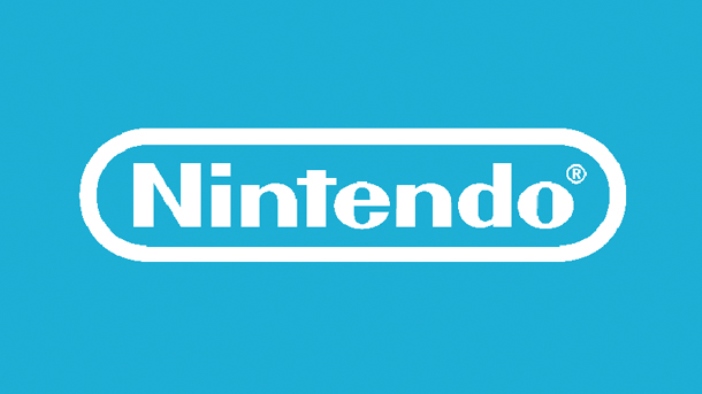 Like many companies, Nintendo has been dealing with the effects of the coronavirus since the pandemic started earlier this year. President Furukawa, speaking during the 80th Annual General Meeting of Shareholders, discussed the impact it's had on three key areas: production, sales, and game development.
Furukawa said: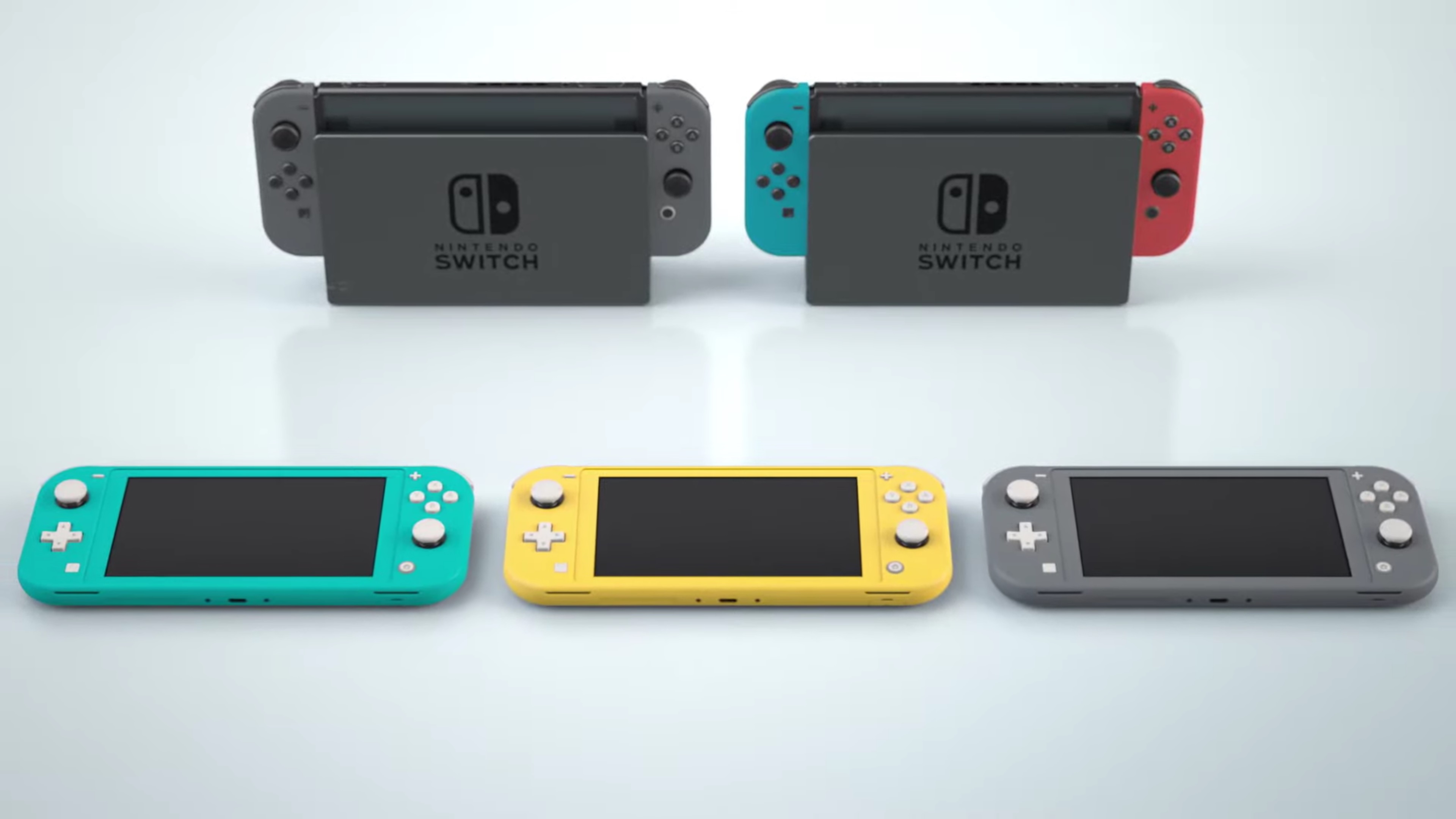 During Nintendo's 80th Annual General Meeting of Shareholders, president Shuntaro Furukawa addressed the recent situation regarding Switch shortages. Though we covered this a bit earlier in the week, we now have those full comments and official translation.
Furukawa told those attending the event: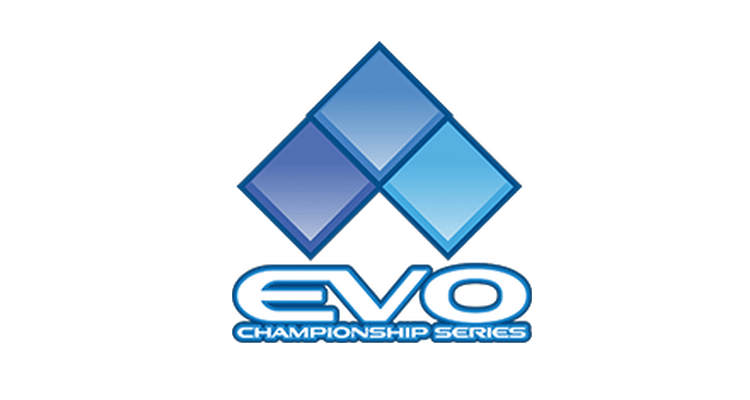 In light of misconduct and sexual allegations made earlier today, Evo has cut all ties with president Joey "Mr. Wiz" Cuellar.
In a statement, Evo said "Cuellar will no longer be involved with Evo in any capacity." Tony Cannon will act as the new CEO going forward.
Additionally, Evo Online has been entirely canceled. The event, which was originally planned to be held in-person as Evo 2020, was shifted to an online setting due to the coronavirus.
Evo's full statement reads: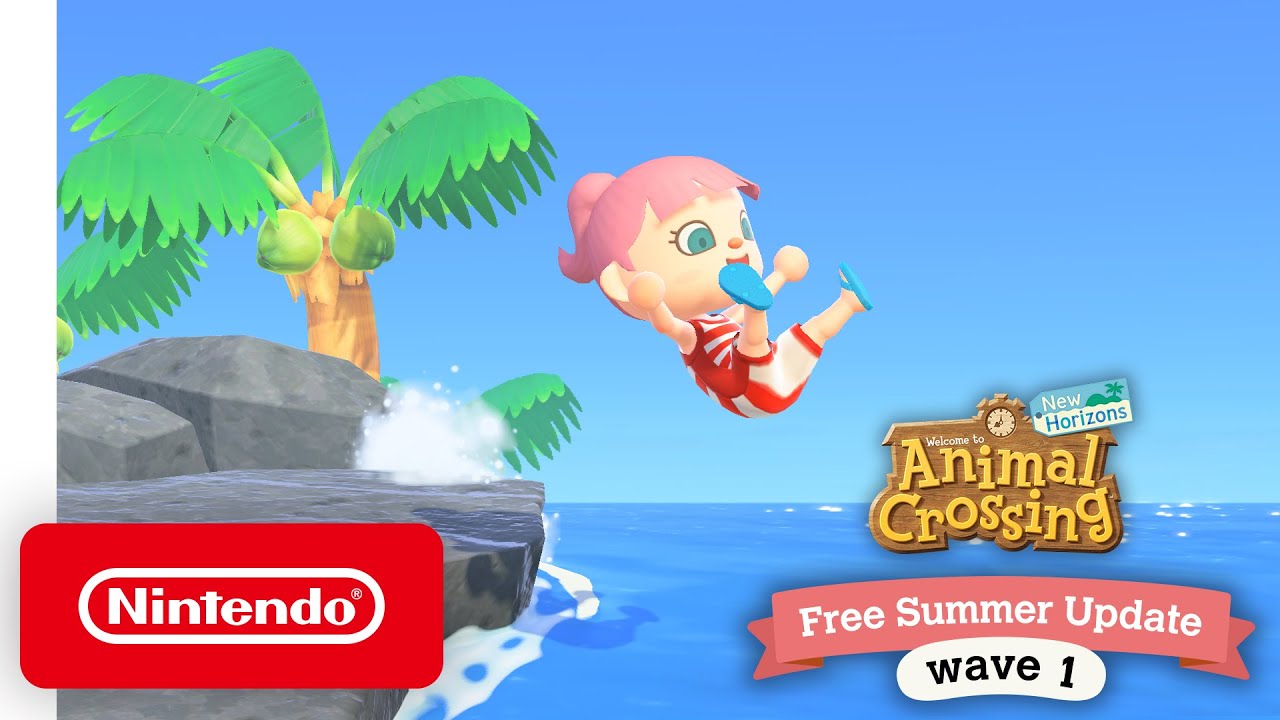 Animal Crossing: New Horizons has been updated, bringing the game to version 1.3.0. This is the first summer update for the game.
To recap, here's what's new: