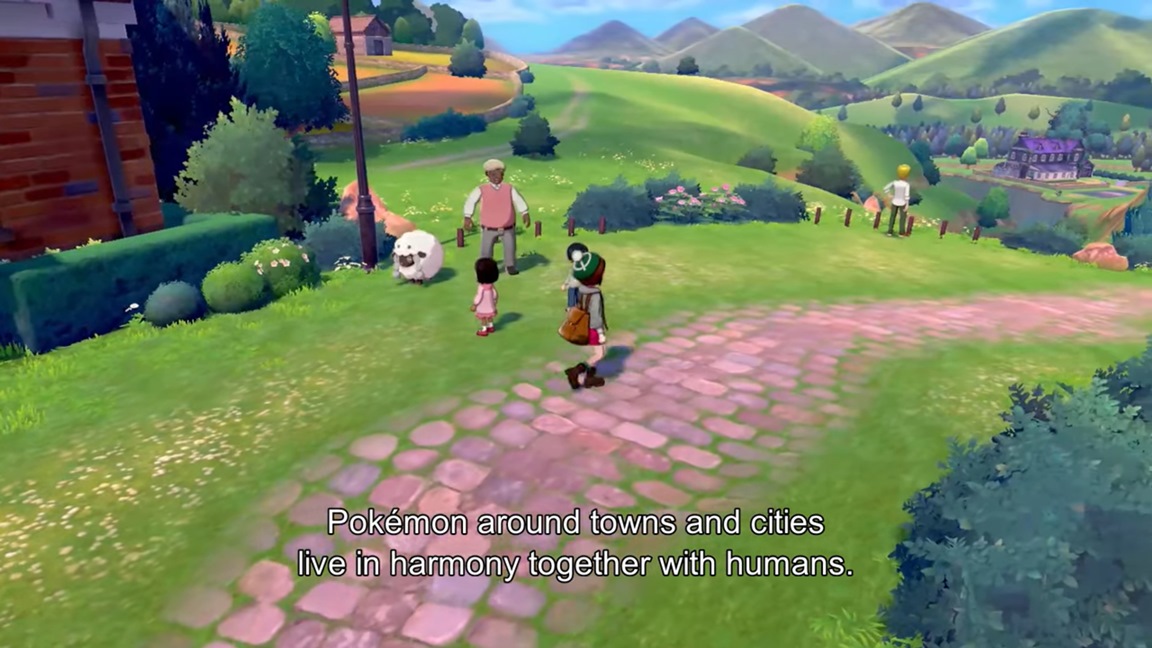 Nintendo is kicking off Gamescom 2019 with a brand new look at Pokemon Sword/Shield. In the video below, director Shigeru Ohmori shows off a previously unseen town in the Galar region.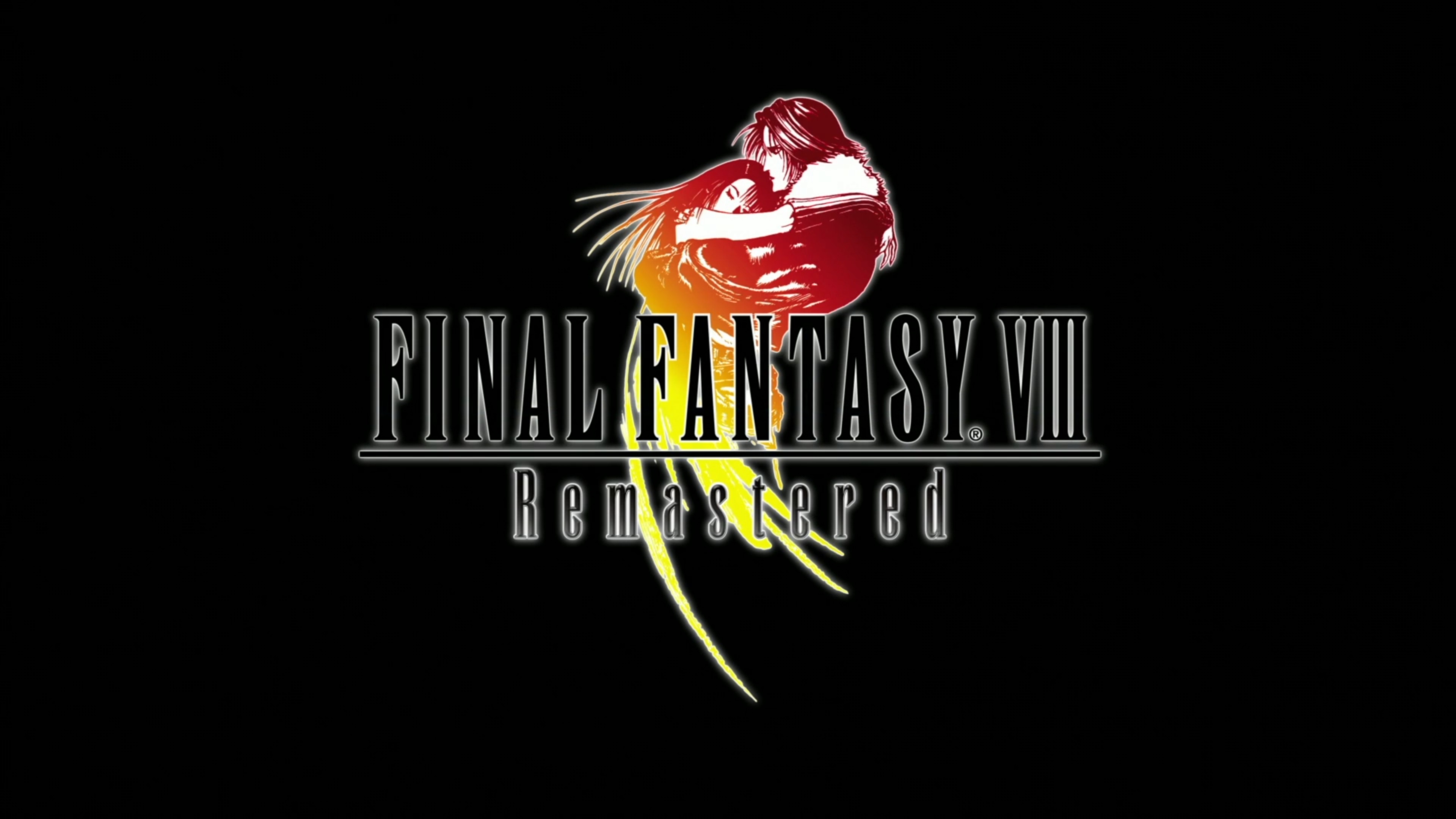 Square Enix has dated Final Fantasy VIII Remastered for Switch. The classic RPG, which has been reborn for the latest generation, launches September 3.
Here's a new trailer: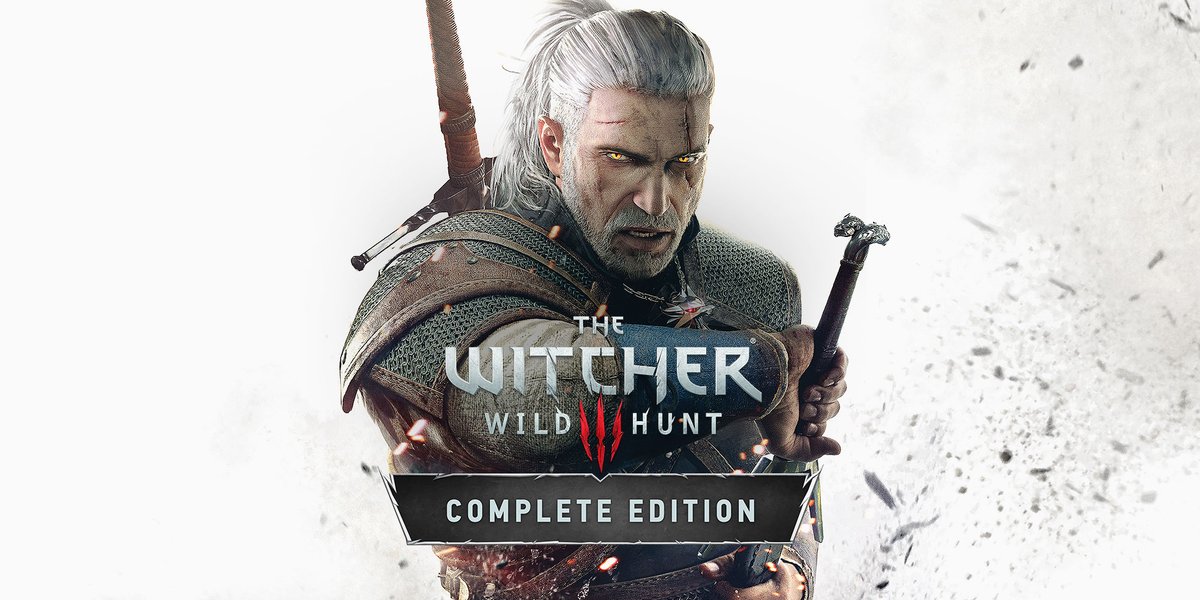 CD Projekt Red is now taking pre-orders for The Witcher 3: Wild Hunt on the Switch eShop. To download the game, 28.1GB of space is required. It was previously stated that the entire game would fit on a 32GB Switch cartridge.
Those who pre-load can pay in advance and download the required data ahead of time. Then on launch day, you'll basically be able to begin playing immediately upon release.
As was announced earlier today, The Witcher 3 launches for Switch on October 15.
Source: Switch eShop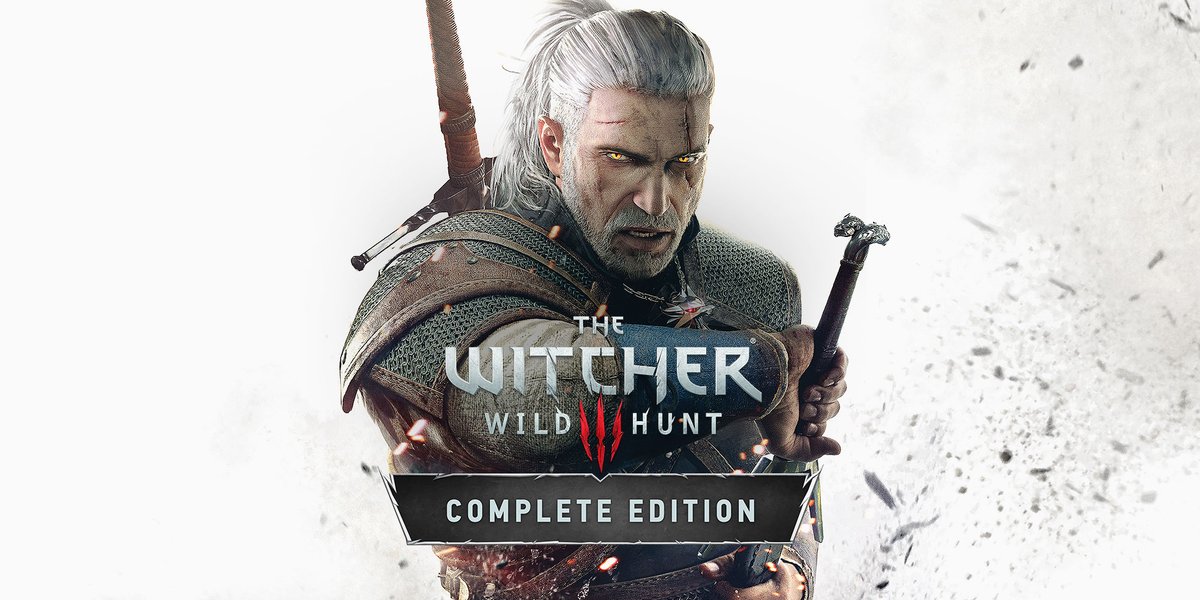 The Witcher 3: Wild Hunt is making its way to Switch on October 15, CD Projekt Red announced today. It was previously announced for release sometime this year.
Here's a new trailer: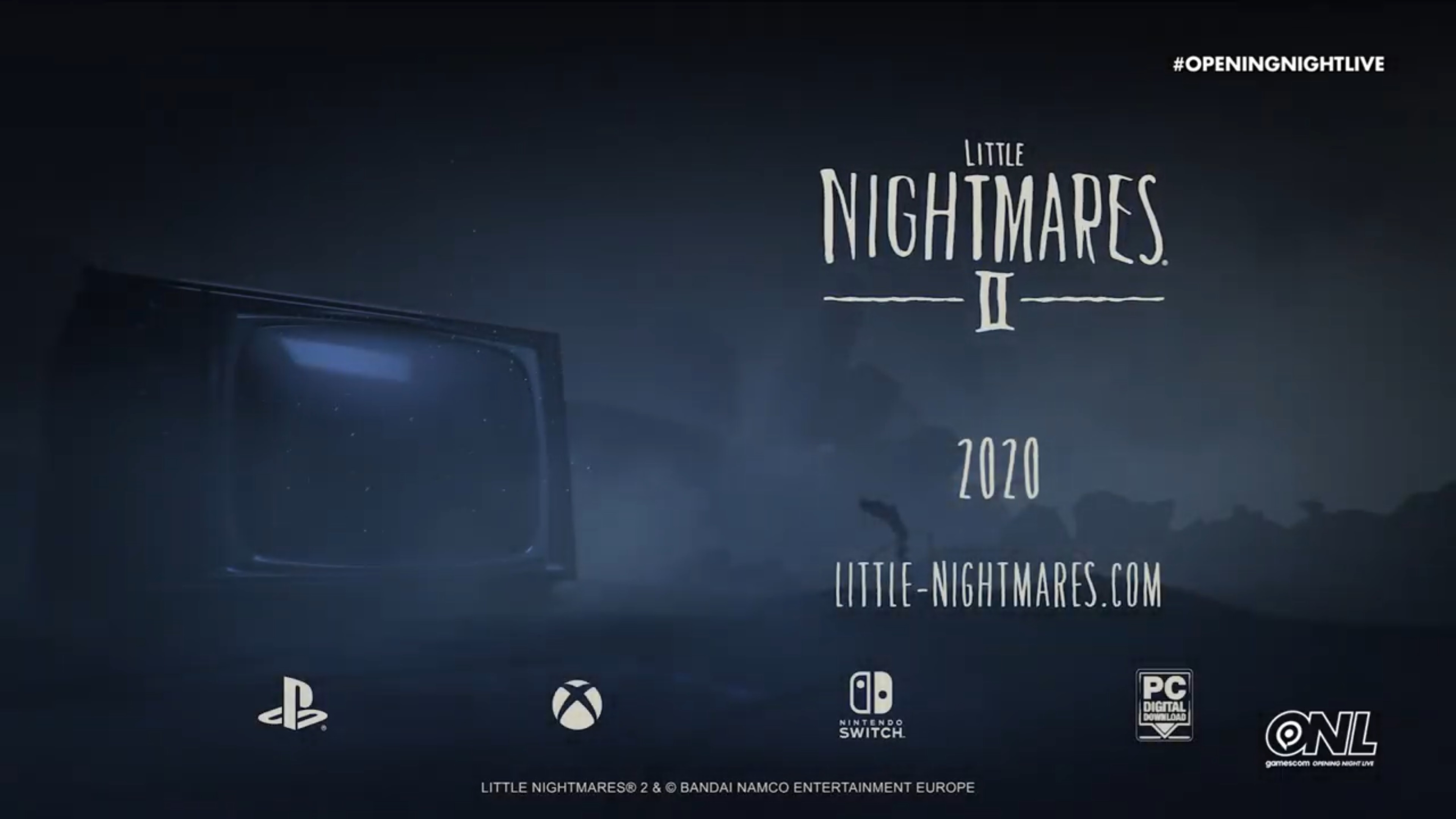 Little Nightmares II is in development, publisher Bandai Namco and developer Tarsier Studio have announced. Bandai Namco says of the game: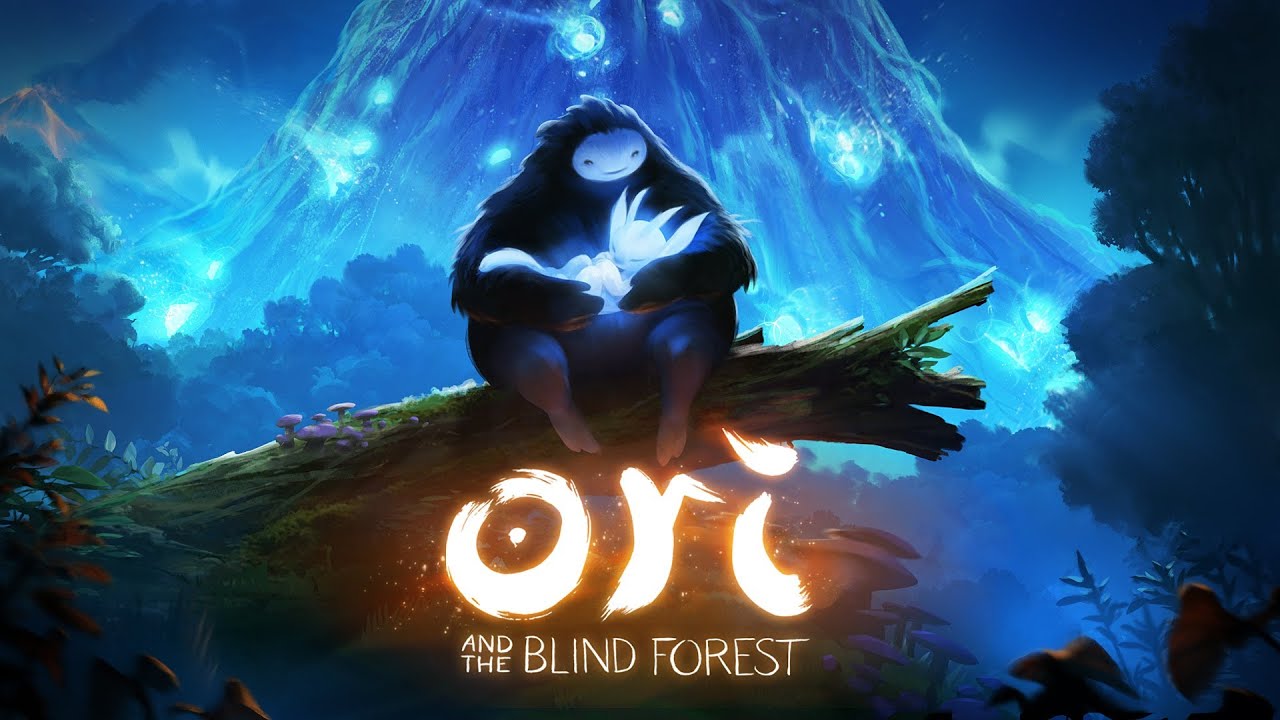 Much like Cuphead, another former indie Xbox One exclusive is making the jump to Switch. Announced during today's Indie World Showcase, Ori and the Blind Forest is coming to the platform.
Here's an overview of Ori and the Blind Forest, along with a trailer: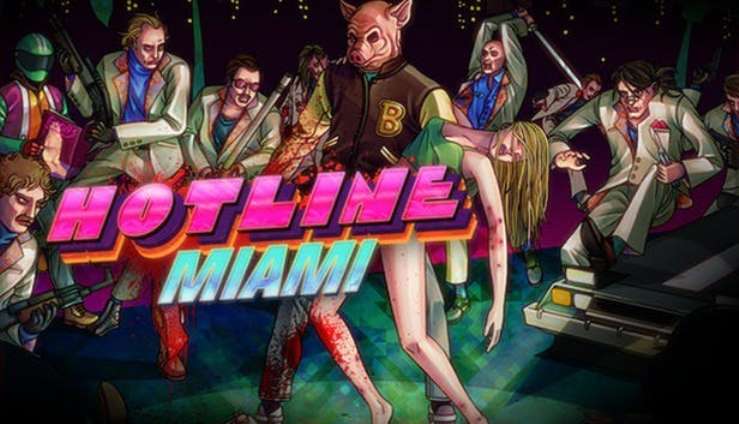 The acclaimed action games Hotline Miami and Hotline Miami 2 are coming to Switch in the form of Hotline Miami Collection, publisher Devolver Digital and developer Dennaton Games have announced. The news was shared during today's Indie World Showcase presentation.
Here's an overview of Hotline Miami Collection, along with a trailer: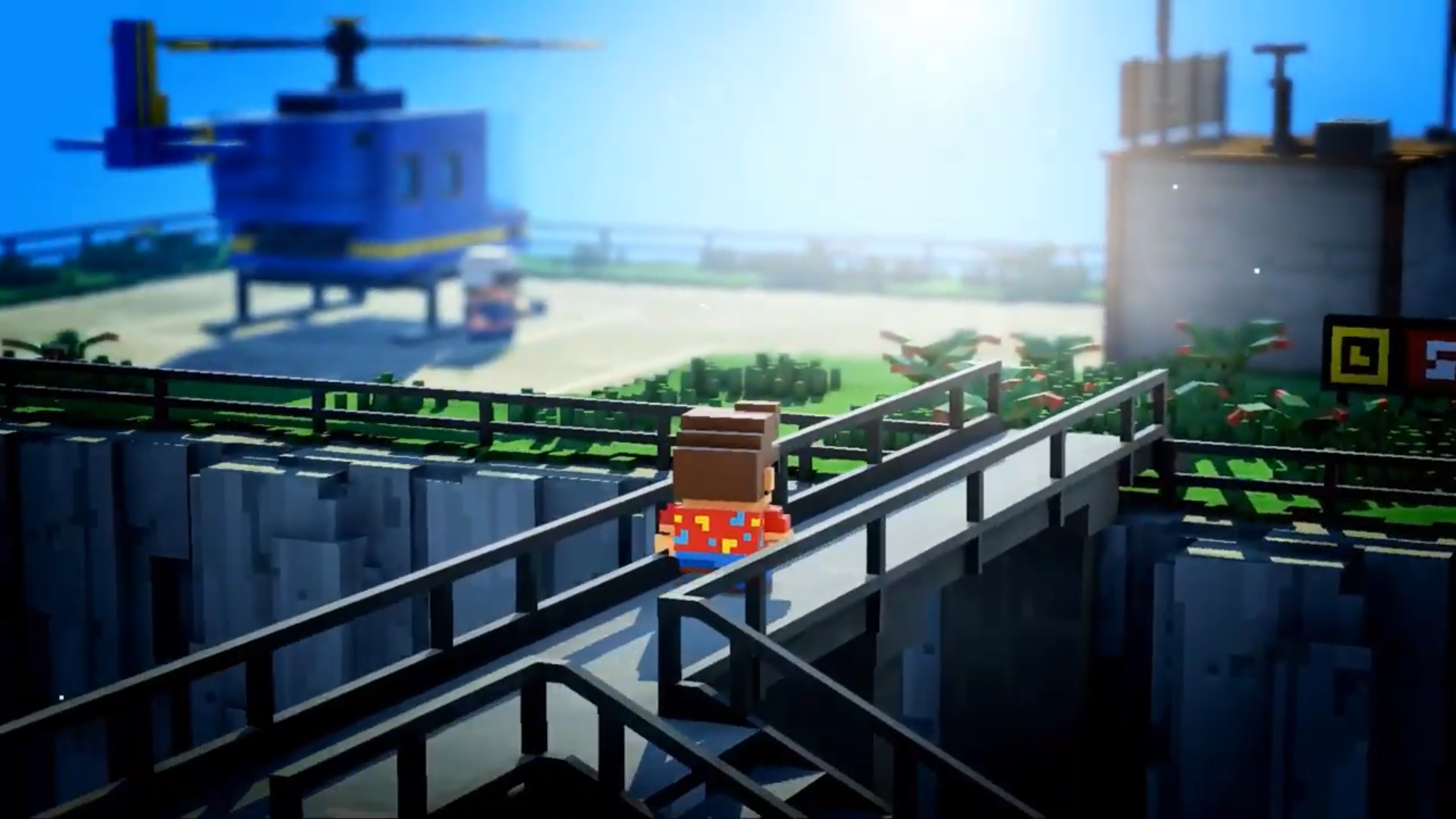 Fast RMX developer Shin'en today announced its next game. The Touryst, a new action adventure title, arrives this November on Switch.
We have the following overview and trailer: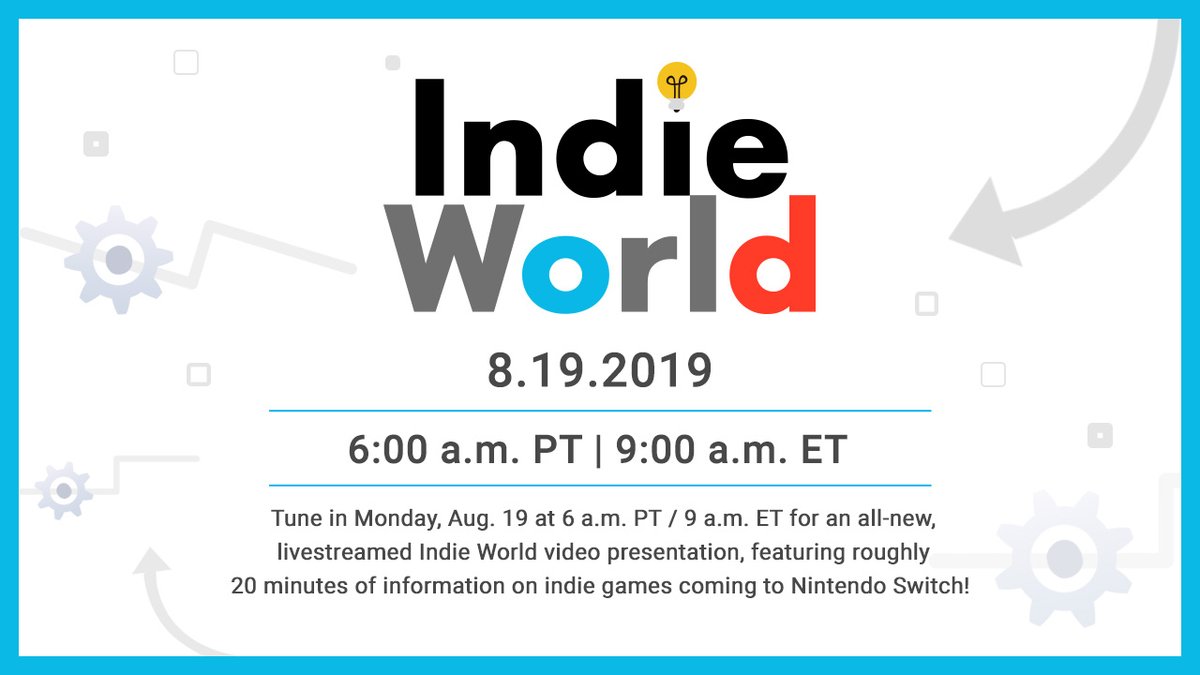 As previously announced, Nintendo is hosting a brand new Indie World Showcase today that will cover upcoming indie titles for Switch. The roughly 20-minute presentation goes live at 6 AM PT / 9 AM ET / 2 PM in the UK / 3 PM in Europe.
You can watch the Indie World Showcase as it happens below. We'll have our own posts going up while the broadcast is airing. Stay tuned for additional coverage after the show, as well as further news from Gamescom 2019 this week.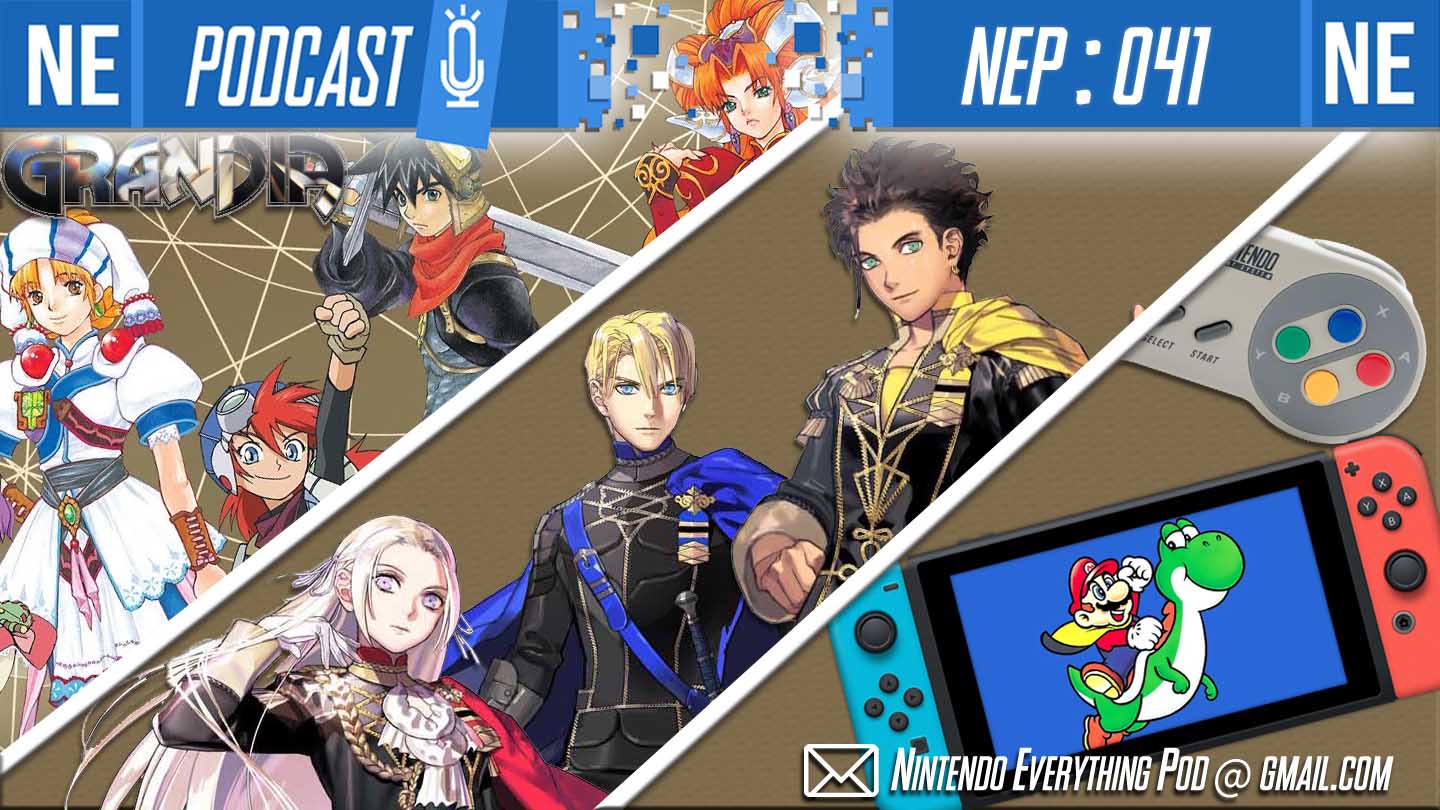 Hello, my beautiful bubbles and bobbles. This week on NEP, we're gushing about Fire Emblem: Three Houses. Oni tries (and fails) to not talk about FE3H the entire episode, while Galen picks arbitrary battles as he defends Cooking Mama. Oni also gives some first impressions with the Grandia HD Collection, and the gang discusses all the game announcements and details we got this week! Could a Nintendo Direct be coming next month?
We finish things off by chatting about games with sequels where one was exponentially better than the other. Both Galen and Oni dive into their pasts to pull up some sore memories of their favorite games…
If you're enjoying NEP, please consider giving us a 5 star review on Apple Podcasts, aka new iTunes. It's incredibly helpful in getting us exposed to new listeners through the algorithms, so we would greatly appreciate your help. Thank you for listening!