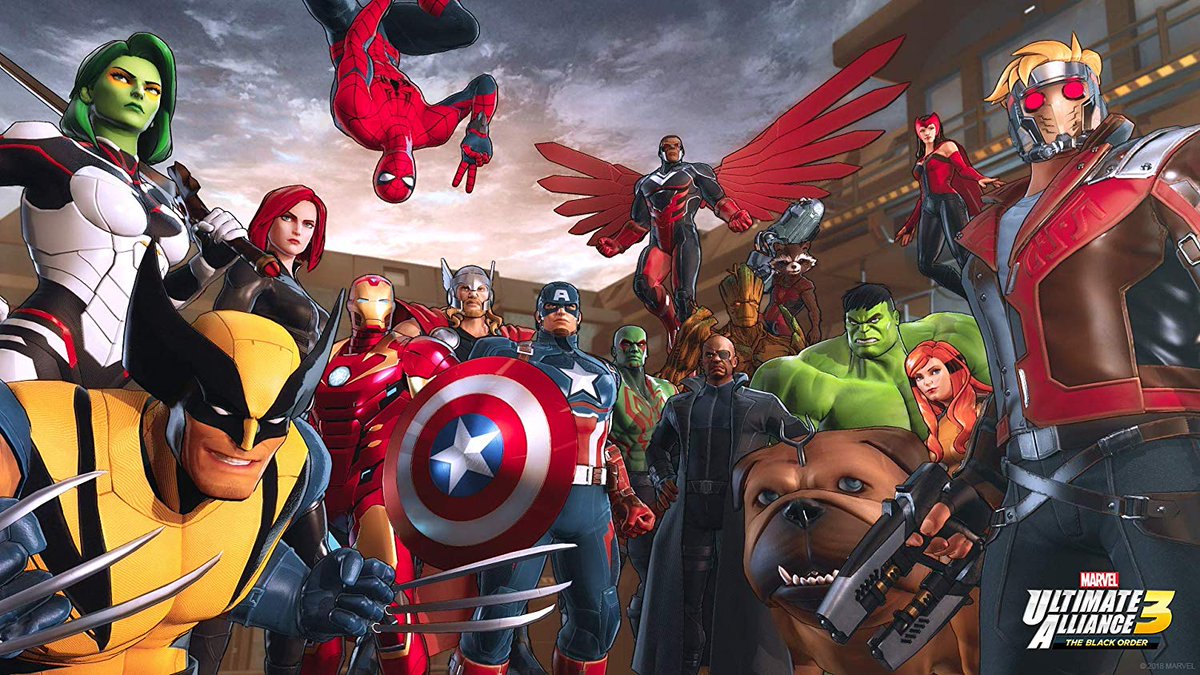 A new developer has taken the reigns on Marvel Ultimate Alliance. Nintendo is publishing Marvel Ultimate Alliance 3, but Ninja Gaiden studio Team Ninja is actually in charge of production. How this came to be was explained in the latest issue of Game Informer.
As it turns out, Marvel was already aware of Team Ninja's pedigree. Marvel Games VP and executive producer Mike Jones said that folks inside the company are "huge fans of Team Ninja and Koei Tecmo and their esteemed history." He went on to say: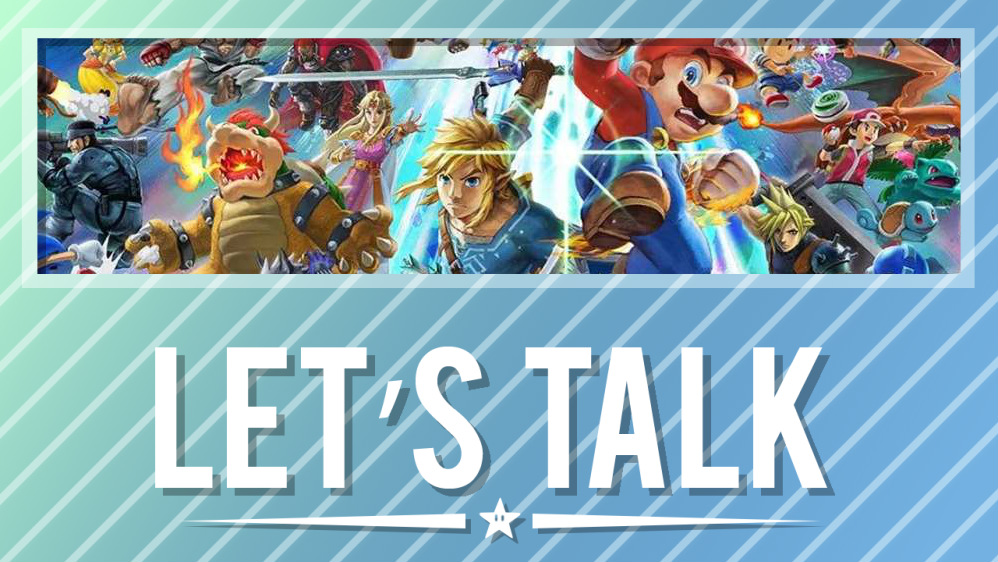 Super Smash Bros. Ultimate's big 3.0 update has been available for a few weeks now. That means players have access to the new content and features, including Stage Builder. The great thing about the Stage Builder is that anyone can easily create a level, upload it online, and have it played by others right away. Of course, some have received more recognition than others – and the "Yeah!" system also comes in to play, where highly-rated creations will be easier to spot.
Since Stage Builder has been up and running for awhile, we want to know what favorites you've come across thus far. Is there a level you've made that you'd like to share? Let us know in the comments below.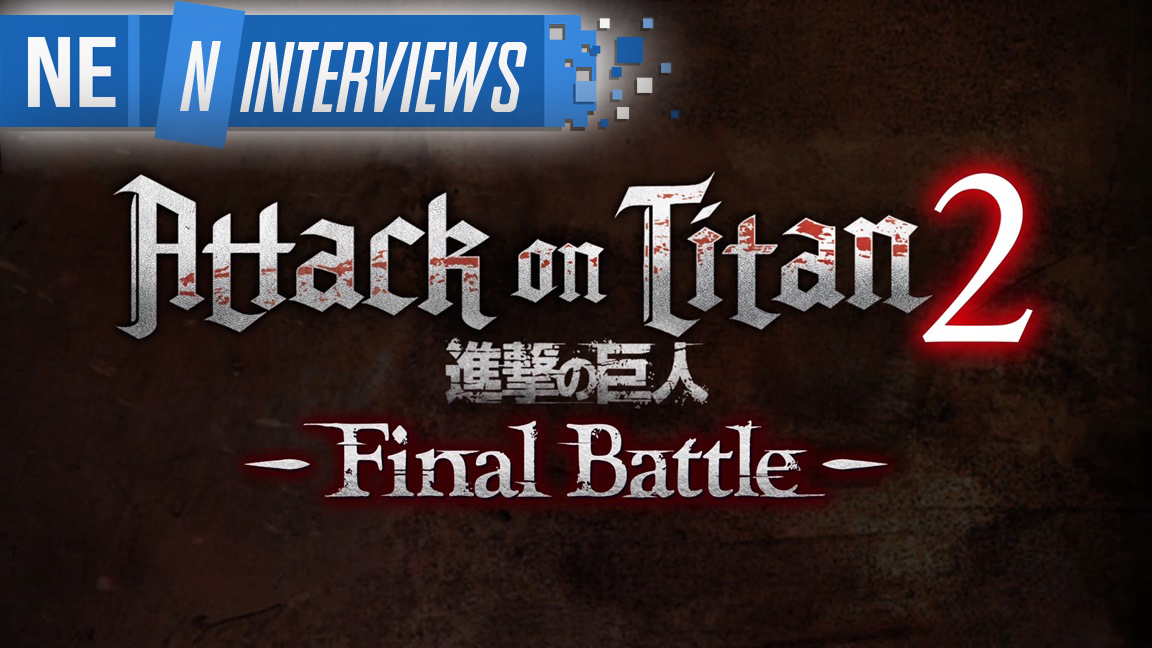 This past week, Koei Tecmo were kind enough to invite us to a pre-release event for Attack on Titan 2: Final Battle. In addition to going hands-on with the Switch build, we had a personal demonstration from Omega Force manager and Attack on Titan 2: Final Battle producer, Mr. Hideo Suzuki.
Mr. Suzuki answered our questions and shared a lot of new information about Final Battle with us. We decided to ask him a few personal questions, as well, including his dream anime IP to work on. Check below the break for his responses.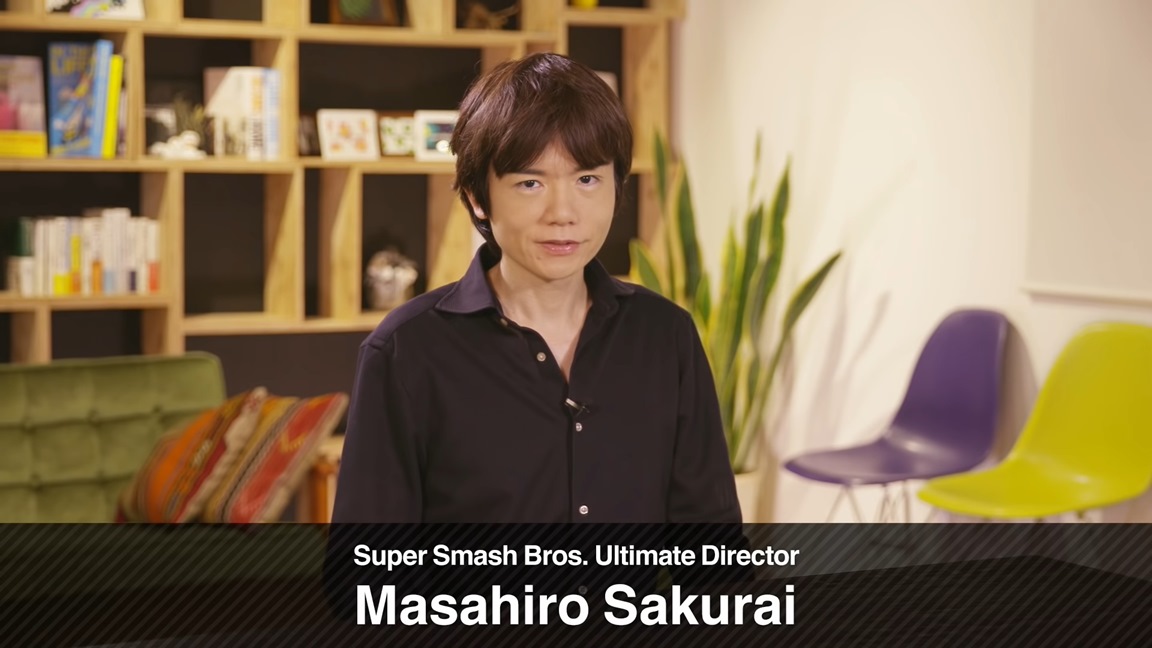 Super Smash Bros. director Masahiro Sakurai returned to Famitsu this week with one of his regular columns. Some of his recent pieces shied away from Ultimate, but Sakurai wrote about the Switch game again for his latest entry.
Sakurai reflected on the making of Smash Bros. Ultimate's 3.0.0 update in his latest column. Additionally, he spoke about having to shelve ideas relating to cooperation gameplay as well as the new sharing features in the game.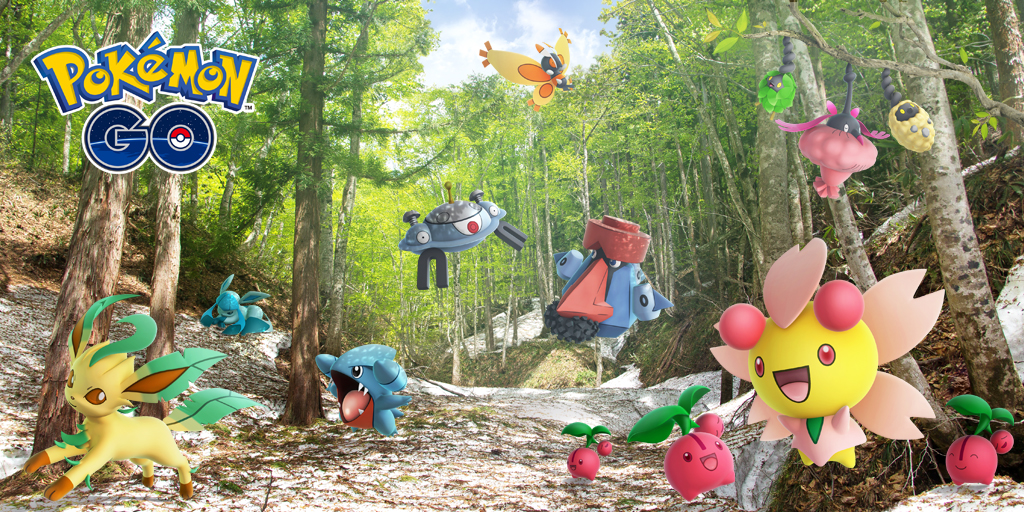 Niantic has announced that new Pokemon have arrived in Pokemon GO from the Sinnoh region. Players can capture the likes of Cherubi, Gible, Hippopotas, and many more. Pokemon will appear in the wild and can be hatched in Eggs.
That's not all for Pokemon GO, as new Lure Models are being introduced. Glacial Lure Modules, Mossy Lure Modules, and Magnetic Lure Modules attract Pokemon in the surrounding area while creating a temporary special habitat, and have the potential to enable evolution of certain Pokemon.
Here's the full announcement from Niantic: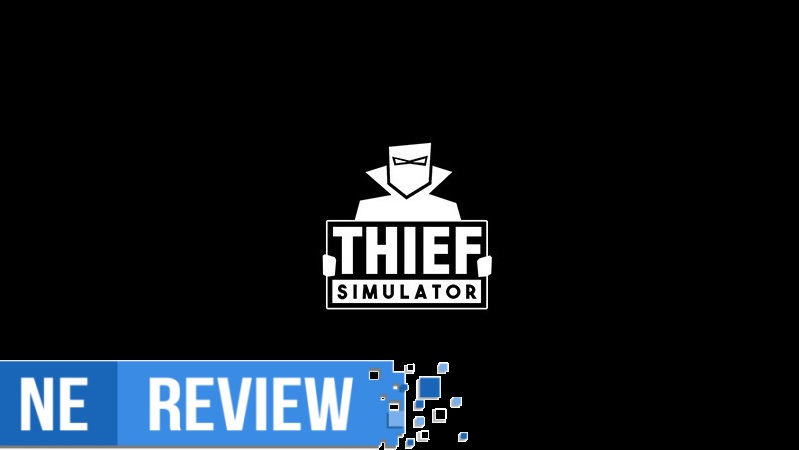 System: Switch (eShop)
Release date: May 19, 2019
Developer: Noble Muffins
Publisher: Forever Entertainment
---
Its 2 AM, it's dark, and I'm trespassing on my neighbor's property (again). Quiet as a mouse, I delicately paw my waist until I'm met with the familiar shape of my flashlight. In the interest of decibels I apply as little pressure as I can and like magic (or torches), the room is illuminated in a divine glow. "Remarkable", I mutter to myself. "Everything I stole three hours ago has already been replaced." As I slowly survey the room I'm immediately drawn to the prize catch – a flat screen TV. "That's a flat screen TV," my internal monologue confirms. As I stand there slack jawed and aghast, I fail to take heed of my surroundings for a single crucial moment – I've been spotted. How could I have been this stupid? I had surveyed the house, taken note of the tenant's routines and I was absolutely certain they wouldn't be home until 4. None of that matters now. I gather myself momentarily before making a run for it.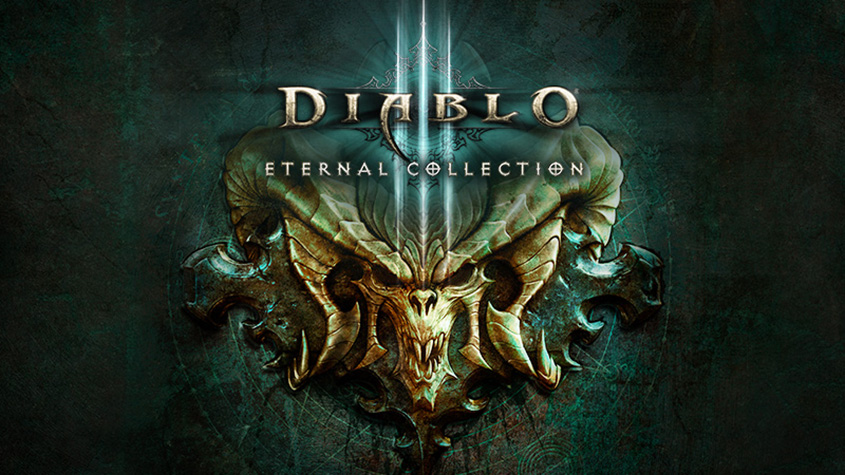 Blizzard finally returned to Nintendo platforms last year with Diablo III: Eternal Collection. Not only that, but the game even has a unique collaboration with Zelda-inspired content.
Speaking with GamesBeat, Blizzard head J. Allen Brack was asked about what it was like working with Nintendo, and how Diablo III turned out on Switch. Brack shared the following: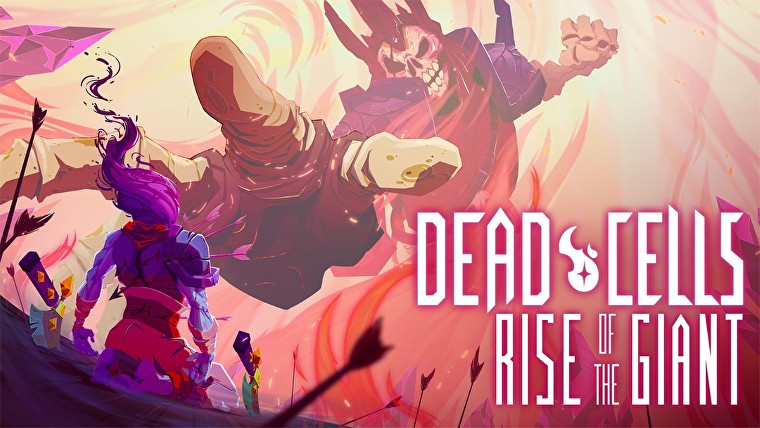 Dead Cells' big Rise of the Giant DLC will launch for Switch on May 23, developer Motion Twin has revealed. The update will feature a new biome and boss, new monsters, new weapons, and new challenges. It also includes an extra level of difficulty, hidden content, and balancing fixes, making certain weapons "a lot more fun to play".
Here's the full rundown as to what's included: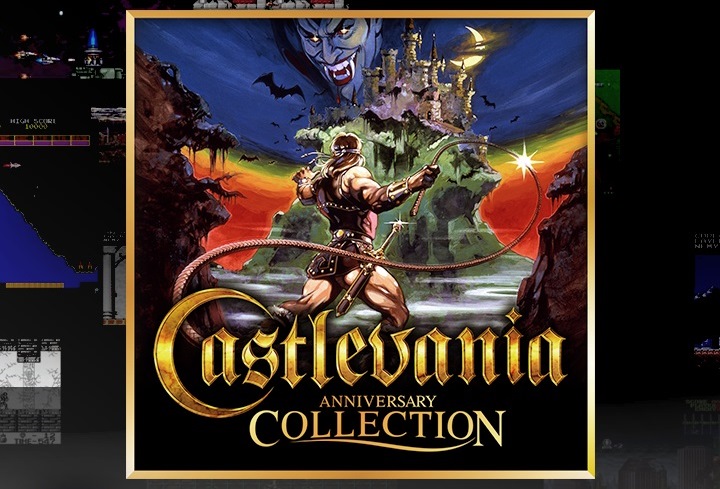 This week's European Nintendo Downloads are as follows:
Switch Retail
Sniper Elite V2 Remastered – €34.99
Granzella is bringing Disaster Report 4 Plus: Summer Memories to Switch, the company announced today. Japan will be getting the game in September.
Disaster Report is an action-adventure series that first started in 2002. Interestingly enough, this will be the first entry to grace a Nintendo console.
Here's a trailer for Disaster Report 4 Plus: Summer Memories: