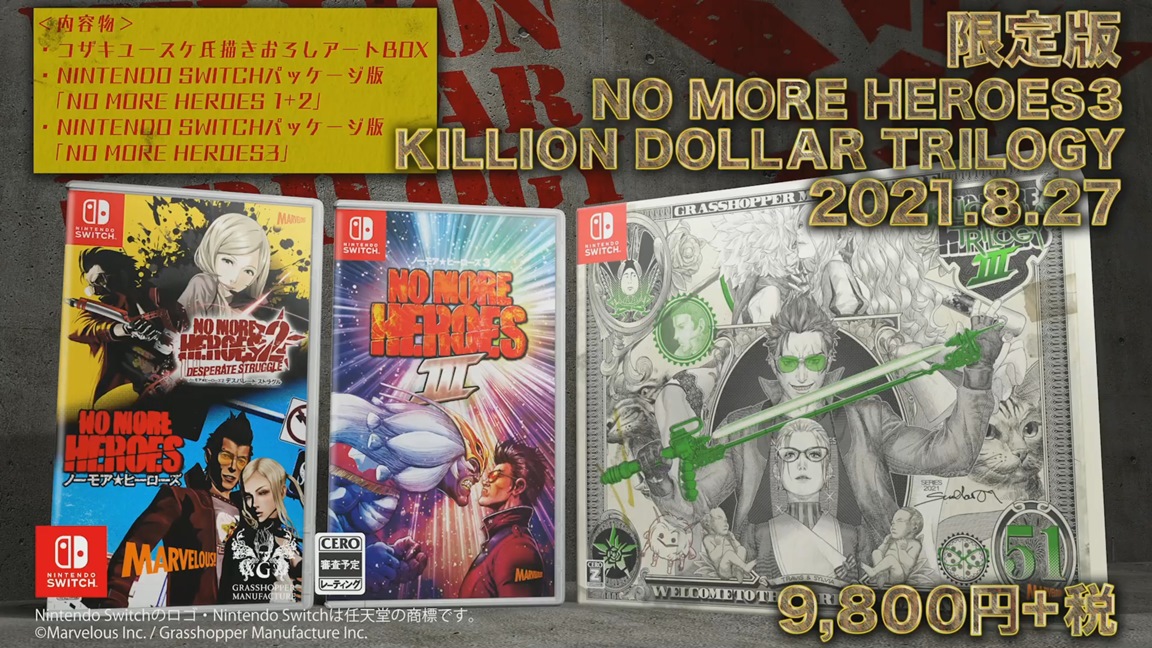 Update (4/13): Play-Asia has opened pre-orders for the No More Heroes 3 Killion Dollar Trilogy here. It should ship to most countries.
---
Original (4/8): During today's No More Heroes 3 stream, a lengthy trailer for the game debuted. It shows off the upcoming Switch title while also looking back on the series' previous entries.
Here's the full video: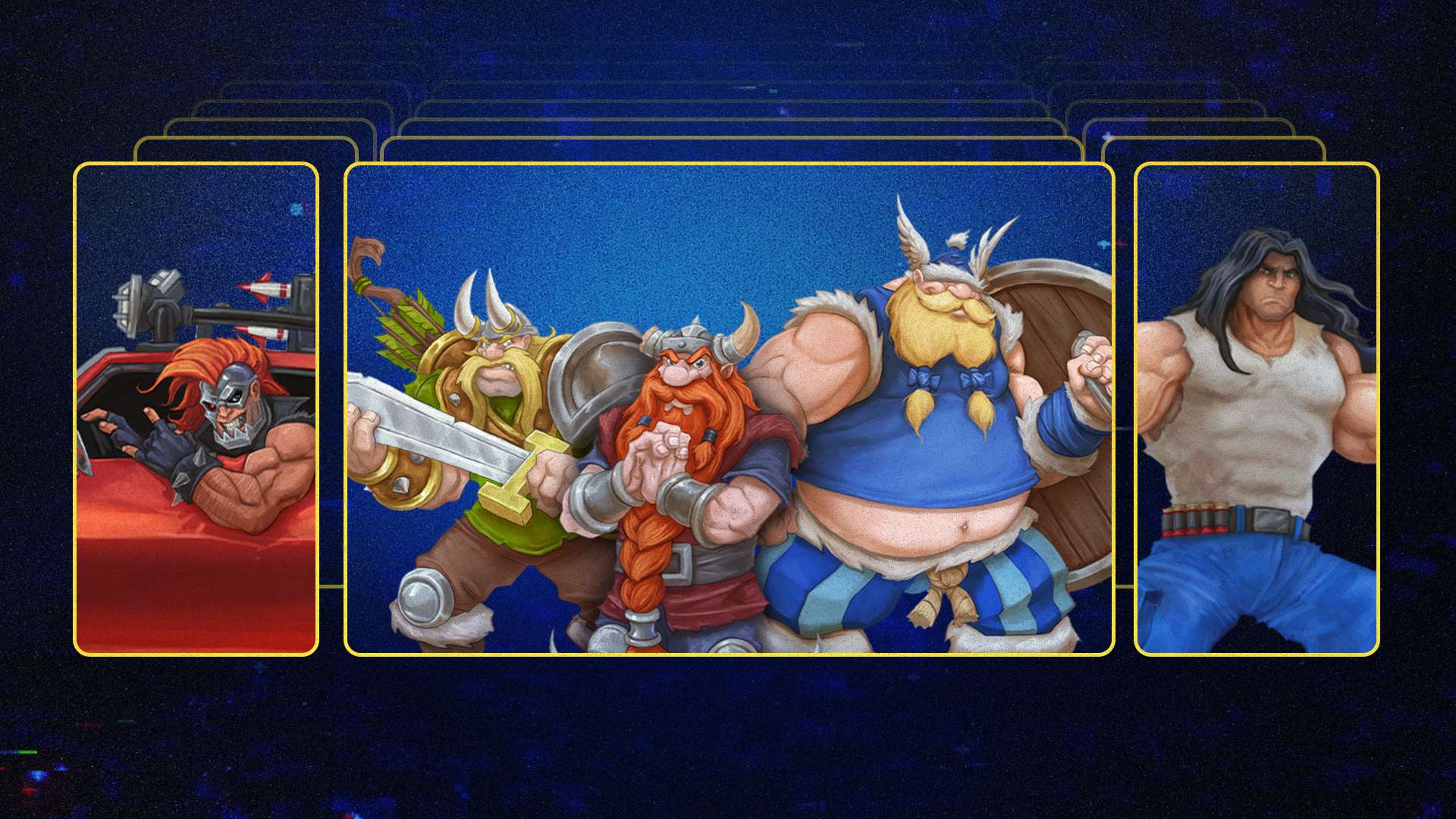 Blizzard Arcade Collection has received a major update on Switch. Version 1.0.2 is live, which adds two new games for free. Players can now access Lost Vikings 2 and RPM Racing.
That's not all. Blizzard has added a Design Documents gallery to the Museum, while Rock N Roll Racing has a new Streamer Mode in the Definitive Edition as well as four-player local multiplayer that lets you stream your gameplay with MIDI versions of the songs while still preserving the game's sound.
Here's the full announcement from Blizzard: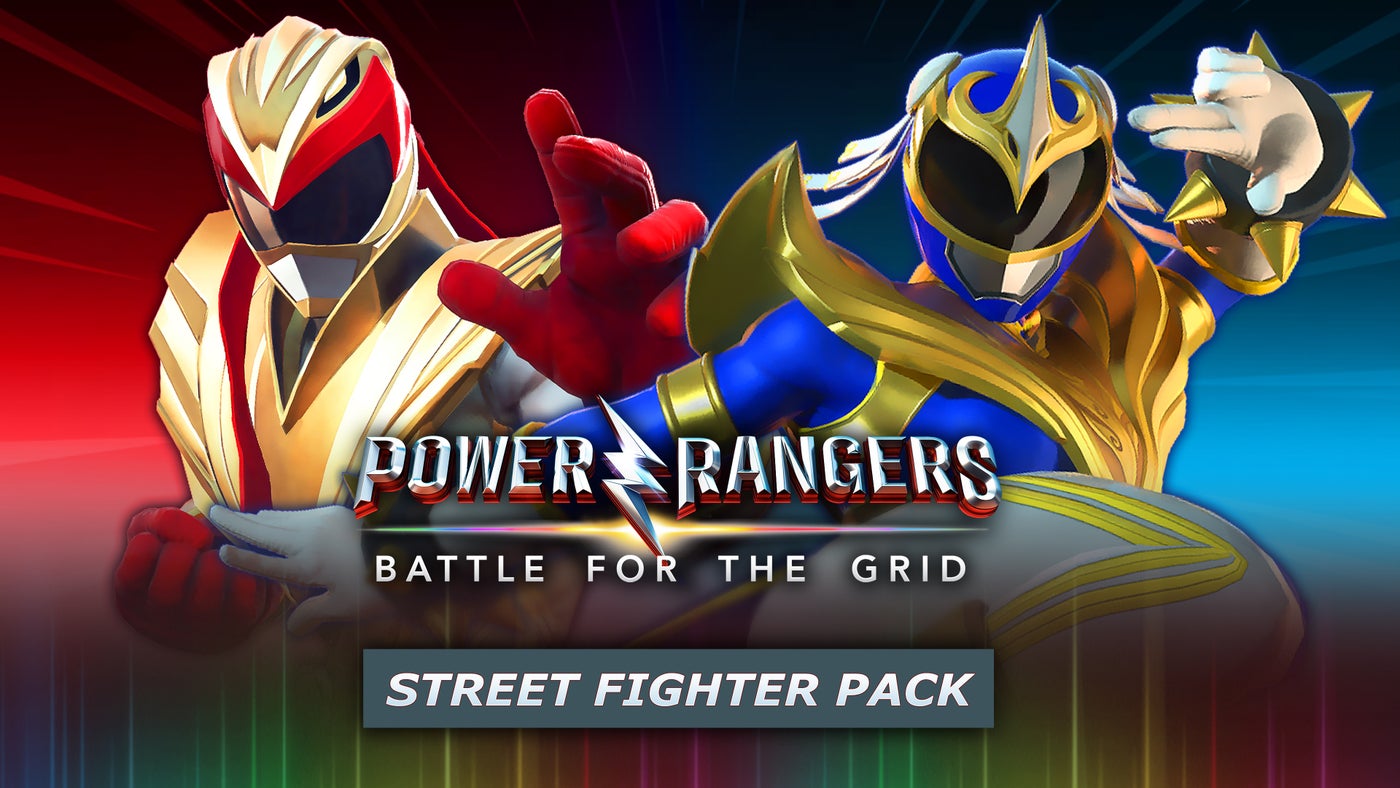 nWay is teaming up with Capcom on a special piece of DLC for Power Rangers: Battle for the Grid. The Switch fighter is getting the Street Fighter Pack next month.
As part of the DLC, Crimson Hawk Ranger and Blue Phoenix Ranger can become Ryu and Chun-Li respectively. The pack contains both fighters as well as "exclusive skins to be revealed at a later date."
Here's a trailer: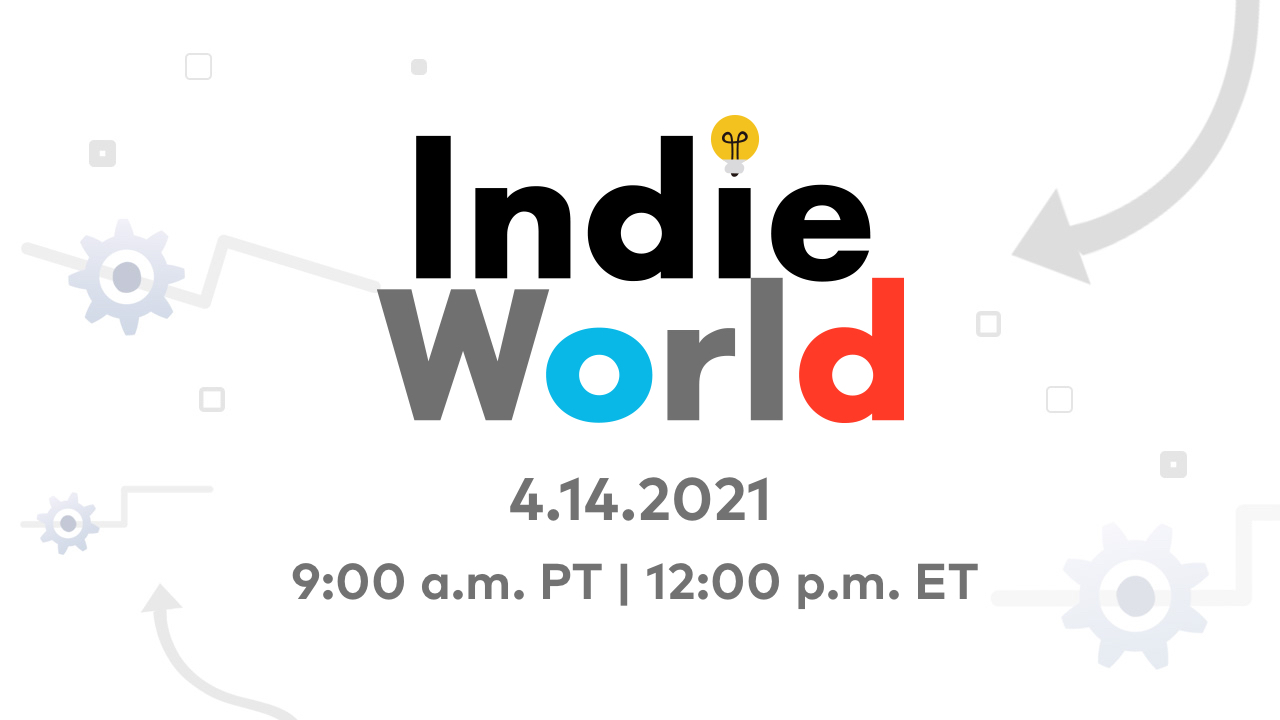 Nintendo will host a new Indie World Showcase tomorrow, April 14, the company just announced. Viewers can look forward to a roughly 20-minute live stream featuring "fresh and new indie games" for Switch.
The presentation will go live at the following times: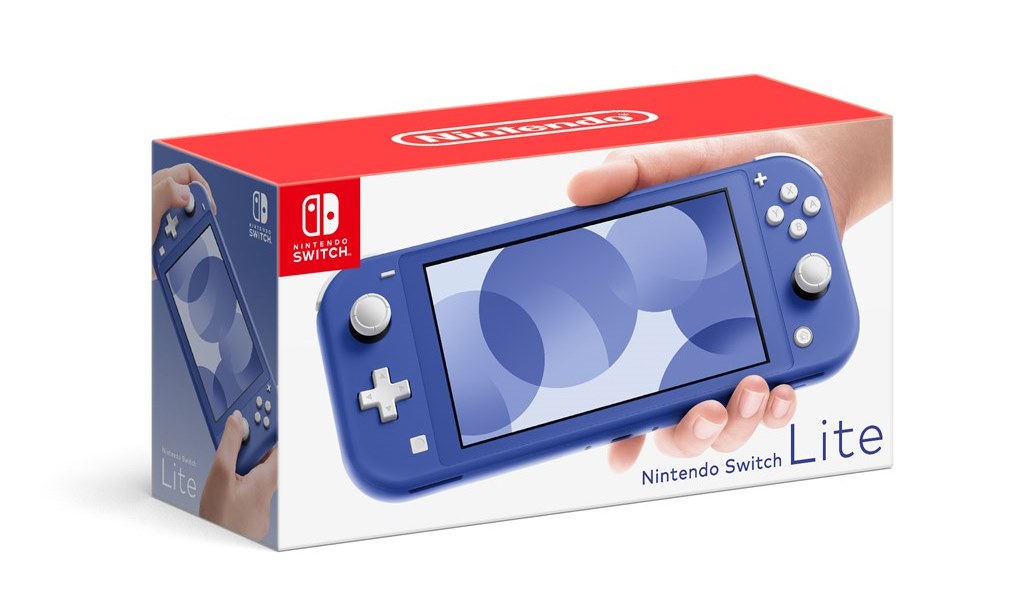 Nintendo is expanding the color range of Switch Lite systems. A blue variation will launch on May 21, the company has revealed.
Like other Switch Lite systems, the blue version will cost $199.99.
Here's the full announcement: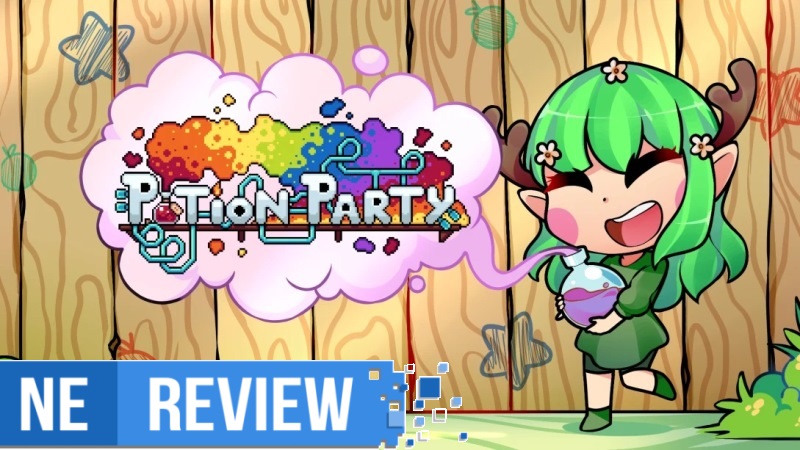 System: Switch
Release date: April 8, 2021
Publisher: Top Hat Studios
---
We're always used to being adventurers – going out into the world to slay monsters, learn new spells, collect newer and better equipment, and keeping our party's health up with items. After all, who doesn't love a new adventure and fulfilling quests for rewards? But I have to stop and think sometimes: what is life like for all those supporting NPCs that you meet in every town? What's it really like to be a blacksmith, an armorer, a magic instructor, or dare we ask – an alchemist? Well, luckily, Potion Party is here to answer that last question in the form of an alchemy simulator with cute pixel graphics with bright colors and fast-paced tasks.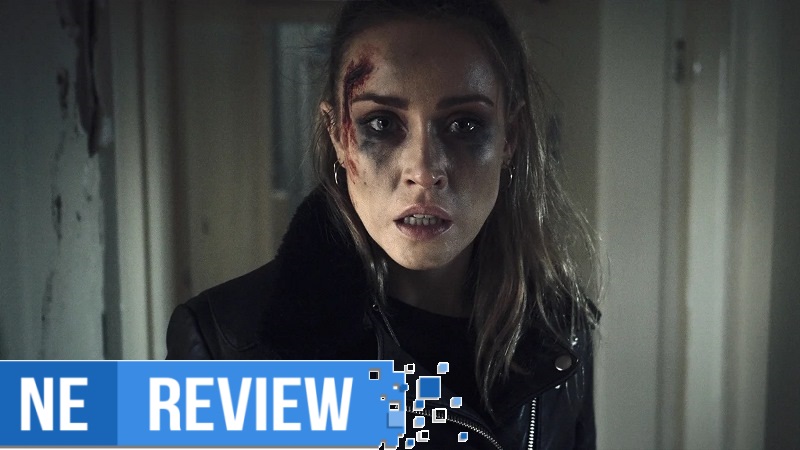 System: Switch
Release date: March 30, 2021
Developer: Ghost Dog Films
Publisher: Wales Interactive
---
FMVs, much like visual novels, have always had that sort of stigma where those that weren't open-minded enough wouldn't really consider them to be true games, yet I guarantee every genre, regardless of what one's feeling towards them are, has at least something for everyone that may surprise you – it's just a matter of finding that right piece of media that'll open the doors to help further spark an interest. While I haven't played many FMVs, I can count quite a few that have all been fairly different from each other. Even if its live-action foundation may make it seem like a movie more than anything else, games like Erica, the controversial Phantasmagoria, and more set revolutionary ideas into place that made them much more than an interactive film. When it comes to the new Switch release I Saw Black Clouds, it finds itself in an odd in-between that goes from being mostly pure film to one with quite a few neat ideas that make it much more than a simple "choose an option" experience, and while I wouldn't necessarily consider it fun in the traditional sense, as a film it can be immensely enjoyable.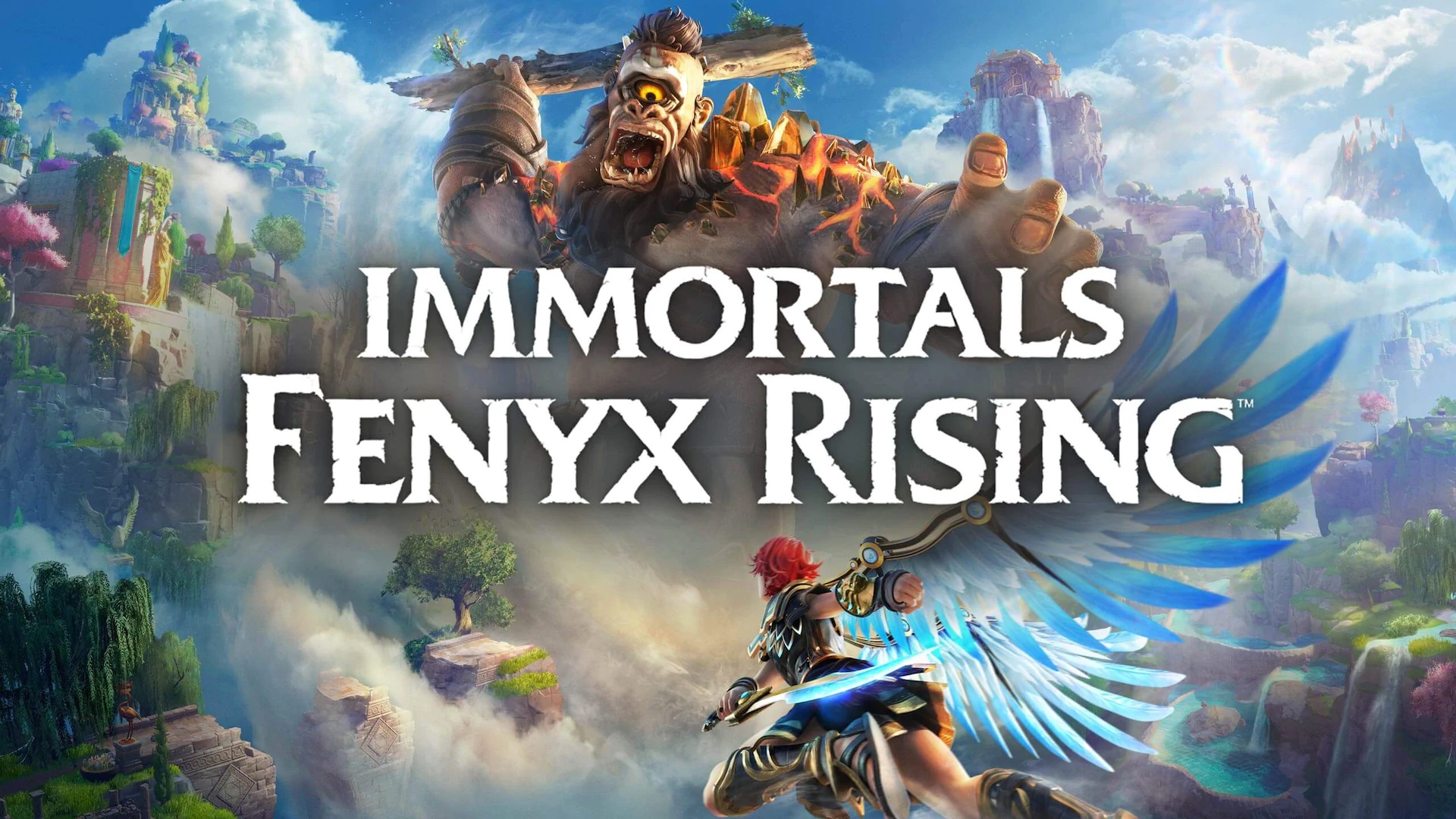 Immortals Fenyx Rising launched on Switch a few months ago, but it sounds like development wasn't an easy task. Associate director Julien Galloudec described the process as "a challenge".
As for the team's approach, they looked at what can be optimized and changed while ultimately preserving the experience. Galloudec mentioned that Ubisoft is ultimately "very happy with the results on all platforms".
Galloudec shared the following with us when asked about the Switch version of Immortals Fenyx Rising: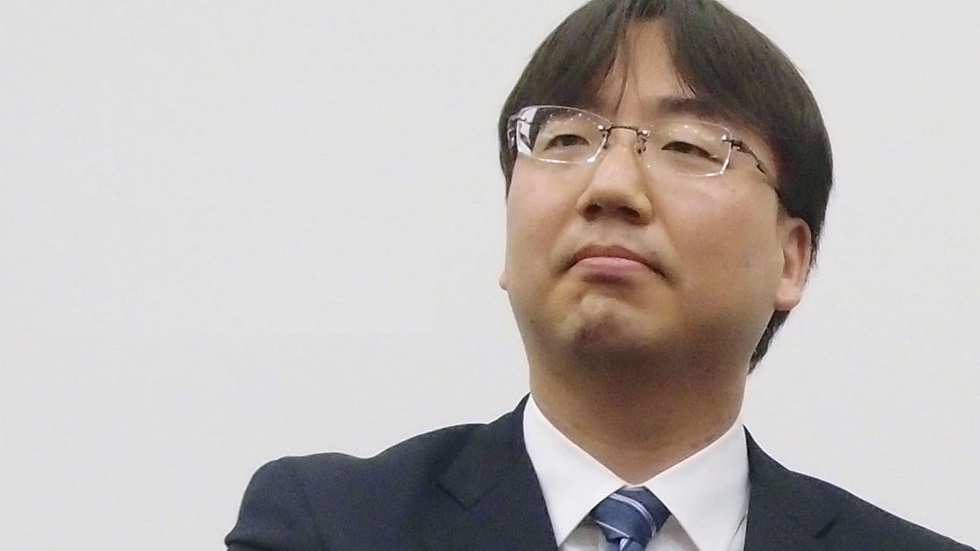 2020 was a strong year for Nintendo thanks to high Switch demand and the phenomenal performance of Animal Crossing: New Horizons. It's been widely reported that the title has shipped over 30 million copies worldwide.
Nikkei recently spoke with Nintendo president Shuntaro Furukawa, and the Japanese publication brought up how games like Animal Crossing help encourage people to stay home more in the current climate. That led Furukawa to note: "As games with long lifespans like Animal Crossing become more accepted, we believe this will have a significant impact on future development." Additionally mentioned is that Nintendo would like to "provide games that can allow communication between friends and families."
Furukawa stated: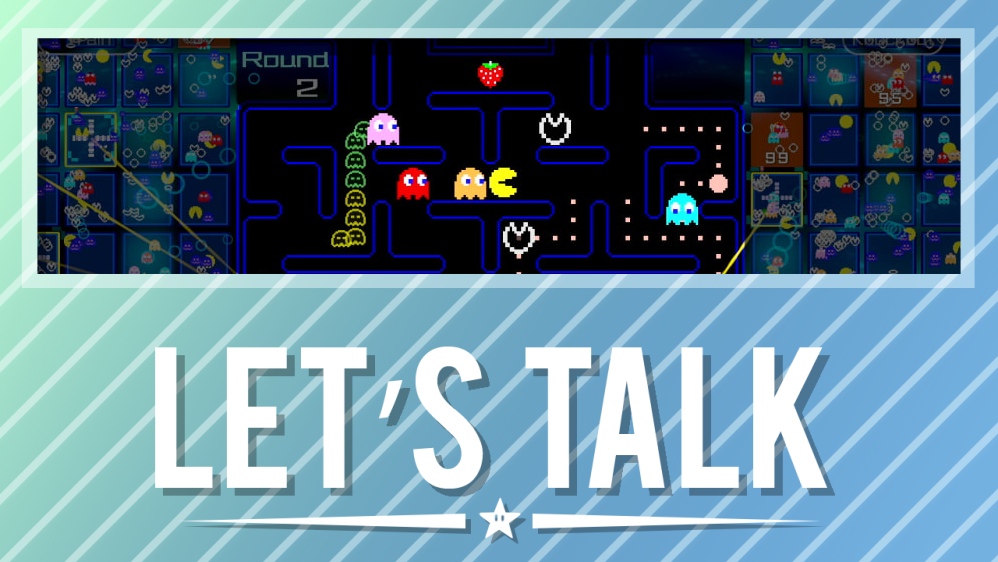 Another classic game has received the battle royale treatment. Pac-Man 99 was only just announced this week, but a day after it's reveal, the title was released for Switch. Nintendo Switch Online members can try out the title at no extra cost.
Like Tetris 99 and Super Mario Bros. 35, Pac-Man 99 puts a twist on the classic arcade formula that we've come to love. Players are tasked with being the last one standing as they gather Power Pellets, eat ghosts, and send Jammer Pac-Mans to make things more difficult for their opponents. We have all of the relevant details here.
With Pac-Man 99 having been out there for a few days, what are your impressions thus far? How do you feel it stacks up to the other Switch Online offerings? Let us know in the comments below.