Rabbids starting out as a gaming franchise. Then Ubisoft adapted the series into a television show. And now, the company has partnered with Sony Pictures Entertainment to bring Rabbids to theaters.
The Rabbids IP will be getting a full-length feature film in the future. Ubisoft Motion Pictures will be oversee and actively participate in the film's production. Jonathan Kadin and Hannah Minghella, president of Production for Columbia Pictures, will oversee for Sony Pictures.
Head on below for the official announcement.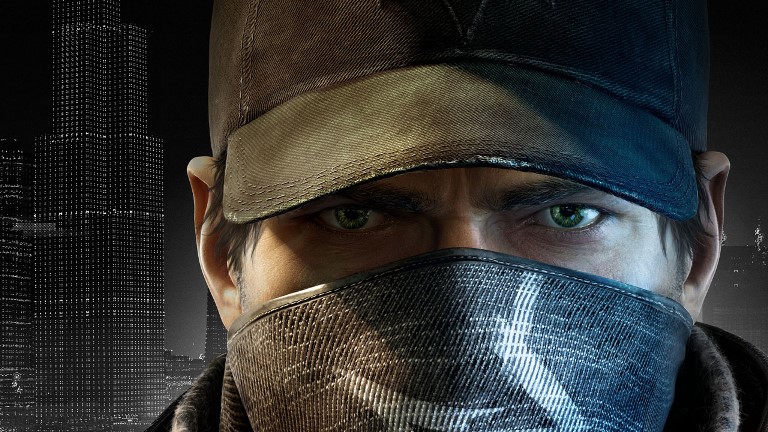 Update: Ubisoft has announced that the Wii U version has been delayed.
Original: Watch Dogs has received a slightly more specific launch window.
As noted by Ubisoft CEO Yves Guillemot in the company's third quarter earnings announcement, it'll hit store shelves in the first fiscal quarter. That means Watch Dogs will be available between April and June.
Guillemot's statement in full:
"Fiscal 2014-15 will see an exceptional games line-up, with the release of five major titles including Just Dance, The Crew and Watch Dogs, which is scheduled for release in the first fiscal quarter."

Ubisoft still won't give a straight answer about the Wii U version of Watch Dogs. But according to a recently-released product schedule sent out today, the game will indeed be heading to Nintendo's console as originally planned.
Watch Dogs for Wii U is listed in addition to the PS4, PS3, Xbox One, Xbox 360, and PC releases. All versions are scheduled for launch in "spring 2014".
Child of Light will be released across all platforms – including Wii U – on April 30. Pricing is set at $14.99.
Although an application had been filed for the abandonment of one of Ubisoft's main Watch Dogs trademarks in the US, it turns out the request was fraudulent.
Ubisoft says that it never filed the original inquiry. To follow up on the situation, the company has now filed a petition to the director of the USPTO claiming the initial request was submitted fraudulently. Furthermore, Ubisoft has asked for the Watch Dogs trademark in question to remain untouched.
A statement published by Ubisoft reads: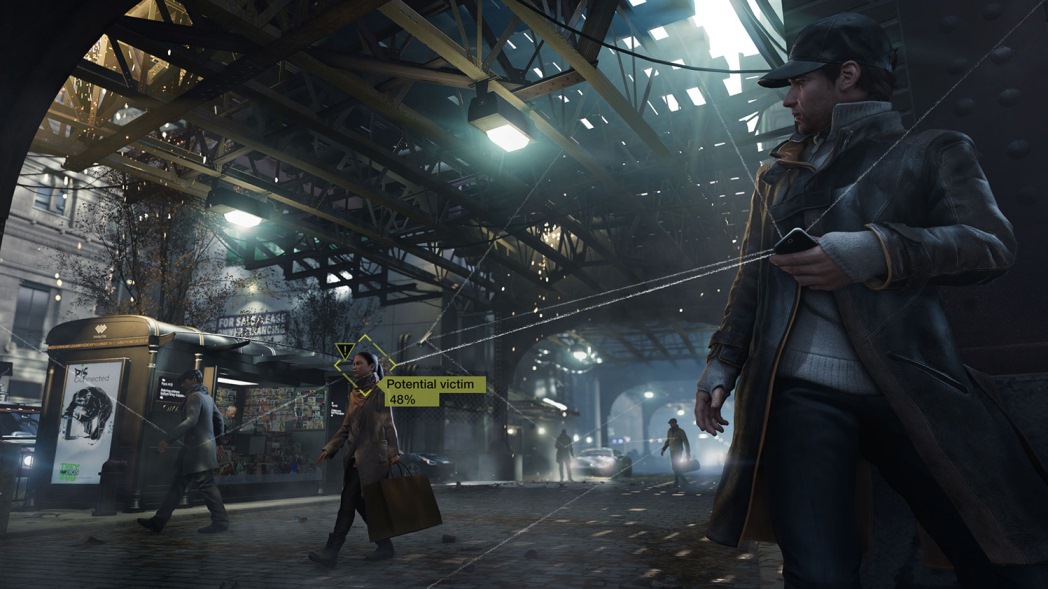 Update 2: Polygon has modified its story to indicate that it received confirmation from GameStop as opposed to Ubisoft.
Update: As it turns out, we do not have an official statement from Ubisoft. Polygon sources a Reuters article which does not specifically mention the Wii U version's status.
Original: Despite Ubisoft's relative silence on the matter, Watch Dogs is indeed still slated for Wii U.
The publisher first reconfirmed its plans to release on Wii U following talk of pre-orders being cancelled at some GameStop locations in Italy and the US. And after the title wasn't included in Nintendo's third quarter financial report, Ubisoft said for a second time that the game was set to launch in the first quarter of Ubisoft and Nintendo's fiscal year. This period kicks off in April.
And as for Ubisoft's plans to abandon one of Watch Dogs' trademarks in the US? It doesn't sound like it'll be a big deal, especially with Ubisoft confirming that the game is still being polished.
Jed Wakefield, intellectual property litigation specialist at firm Fenwick and West, told Polygon of the trademark situation: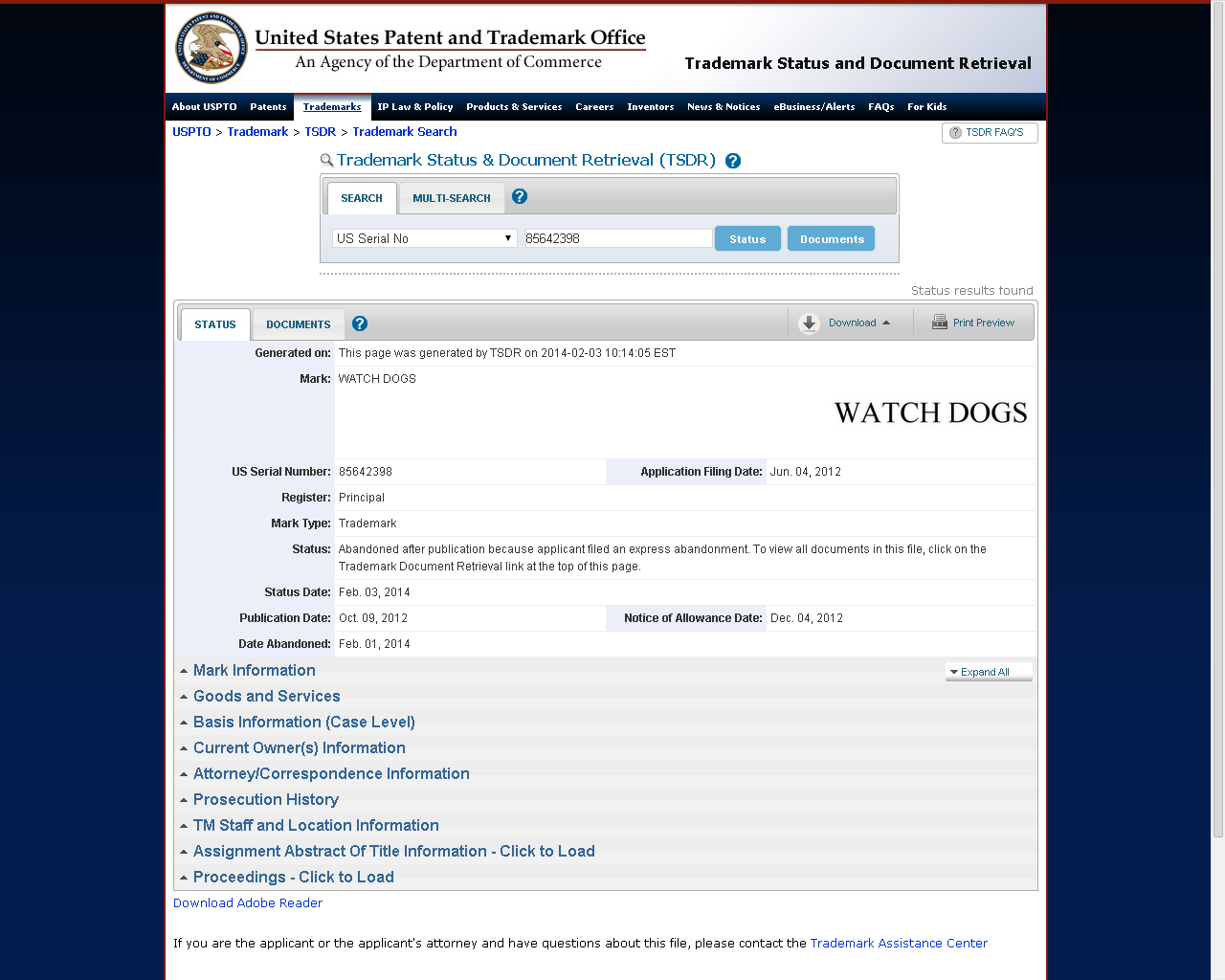 As of late, there's been a lot of talk about the status of Watch Dogs on Wii U, with the game possibly facing cancellation on Nintendo's console. The game's issues may actually extend into more general territory, however.
One member on NeoGAF detected that Ubisoft has filed an express abandonment for Watch Dogs' primary US trademark application, serial number 85642398, which is associated with the following:
Game software and electronic game programs, namely, software games recorded on CD-ROM and digital video discs for computers; software games recorded on CD-ROMs, digital video discs, and cartridges for console and individual, portable gaming systems; software games that are downloadable from a remote computer site and electronic game software for mobile phones, personal digital assistants, and handheld computers
I honestly don't think that Ubisoft could be cancelling Watch Dogs at this point, but you never know. A name change would certainly make more sense. Isn't it about time for Ubisoft to begin giving some clear cut answers as to what's going on with the game?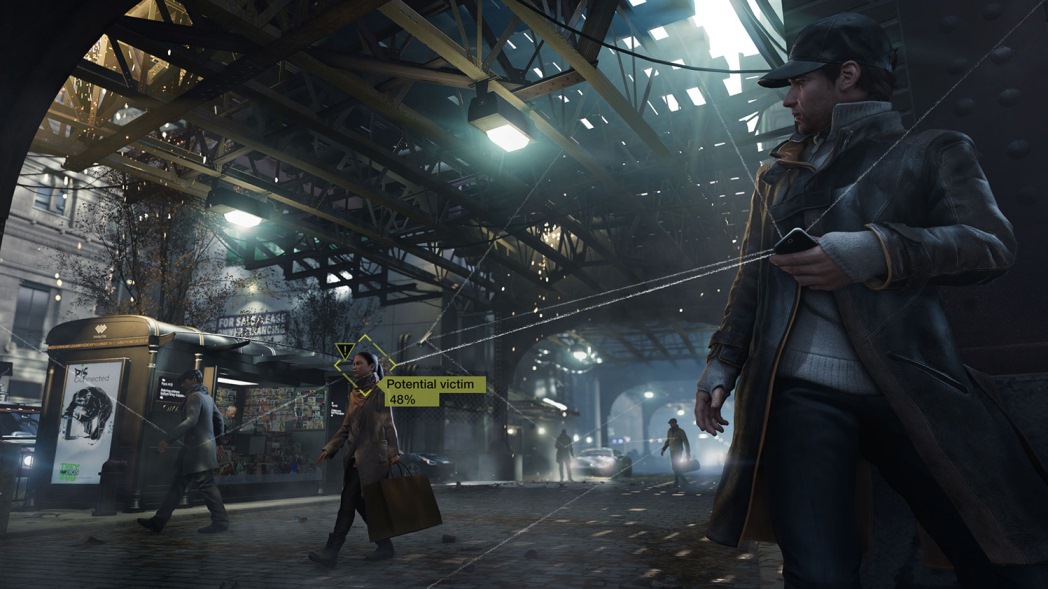 Just when we thought rumors of Watch Dogs' Wii U cancellation were behind us, there's renewed concern that the game won't ultimately end up on Nintendo's console. Emily Rogers got in contact with Ubisoft about the game's release on Wii U yesterday, but the publisher wouldn't make any sort of comment.
If Watch Dogs truly is still making its way to the system, you have to wonder why Ubisoft wouldn't be in a position to reconfirm its development. There's absolutely no reason to keep it secret at this point.
I'm hoping this won't turn into another Pac-Man Museum situation. I contacted Namco Bandai earlier this month to find out about the status of the Wii U/3DS versions, but the company essentially wouldn't comment. We then found out this week that both versions had been canned.
In any case, don't fret too much about Watch Dogs' Wii U situation just yet. There's a reason to be concerned, but Ubisoft hasn't said that the title has been cancelled. And as Emily Rogers points out, it was scheduled to hit the console last year.
And so the Watch Dogs Wii U cancellation saga has, thankfully, come to an end. GameStop Italy and GameStop US say that the whole situation of pre-orders being removed was due to an error in its system. The game can be reserved once again for Wii U, and there shouldn't be any confusion from here on out. I have no idea why Ubisoft didn't just come out and say that the game was in the works from the get-go, but at least we finally have an answer!
GameStop Italy recently began cancelling pre-orders of Watch Dogs on Wii U, sparking speculation that Ubisoft had canned the game on Nintendo's console. Now Kotaku reports that GameStop US is getting in on the act as well.
With Ubisoft being cagey when it comes to providing a comment about the situation, the future of Watch Dogs' Wii U version is beginning to look a bit dire. There's still a possibility that this is all just a misunderstanding, but it'd certainly help if the publisher were to clear things up.