Ubisoft isn't saying whether it has cancelled the Wii U version of Watch Dogs. When asked about the recent speculation, a spokesperson told CVG, "We have nothing to comment at the moment."
GameStop Italy is said to be telling customers that Watch Dogs has been canned, based on supposed information from Ubisoft. But on the bright side, it's available for pre-order on the retailer's website.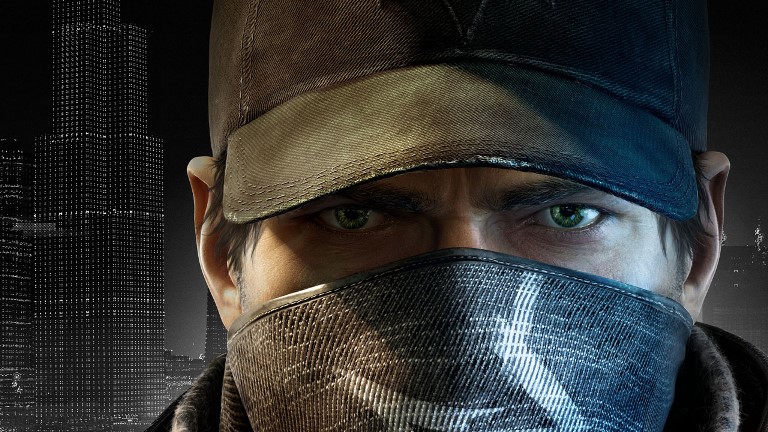 The release of Watch Dogs on Wii U may be in jeopardy.
GameStop locations in Italy have been telling consumers that the game will not be available for Nintendo's platform and are being advised to move their pre-orders to a different version. Additionally, the retailer is says Ubisoft cancelled Watch Dogs on Wii U. It's supposedly no longer in GameStop's database as well.
These tidbits don't come straight from Ubisoft, but there is still a reason to be concerned about Watch Dogs' status. Has Ubisoft truly canned the Wii U version?
Thanks to Timo for the tip.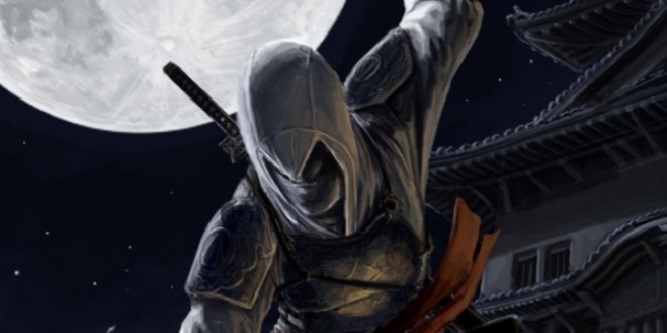 Ubisoft is open to exploring a Feudal Japan setting for the Assassin's Creed series, according to Assassin's Creed IV: Black Flag creative director Jean Guesdon.
In an interview with VG247, Guesdon said:
"Feudal Japan remains – like numerous other time periods and locations – a possible future setting for the franchise because thanks to the Animus. The entire human history is our playground."
Feudal Japan is just one of a few locations Ubisoft seems to be interested in. Assassin's Creed IV: Black Flag director Ashraf Ismail mentioned in October how he'd like to explore Egypt.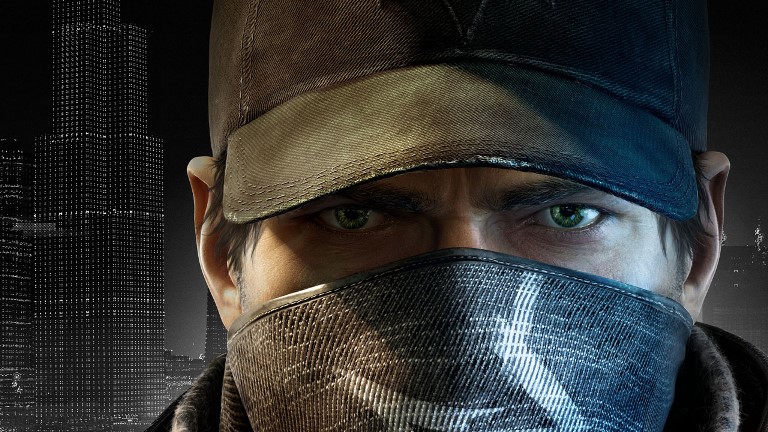 With game development costs on the rise, it should come as no surprise that Watch Dogs has costed tens of millions for Ubisoft. Specifically, executive producer Stéphane Decroix told French business publication Challenges last year (before the end of year delay) that the game's budget was in excess of 50 million euros. That amounts to about $68 million.
---
Splinter Cell is a series that has had its ups and downs, with the latter coming primarily more recently for the franchise. Splinter Cell: Blacklist wasn't the most well-received game in the world and it didn't meet sales expectations, so Ubisoft might be thinking a bit about where to go with the games going forward:
---
"[With Splinter Cell,] we haven't got the luxury of Assassin's Creed where we know our formula; we're still evolving. If you look at them, there's no two Splinter Cells that are the same. They've all evolved and adapted. That, to me, is what makes it really exciting. We're getting closer to what that game is, and maybe it isn't necessarily about Splinter Cell being a 15-16 million Call of Duty-type best-seller. Maybe it's just about it being the best Splinter Cell that it can be."
– Splinter Cell animation director Kristjan Zadziuk
---
Via OXM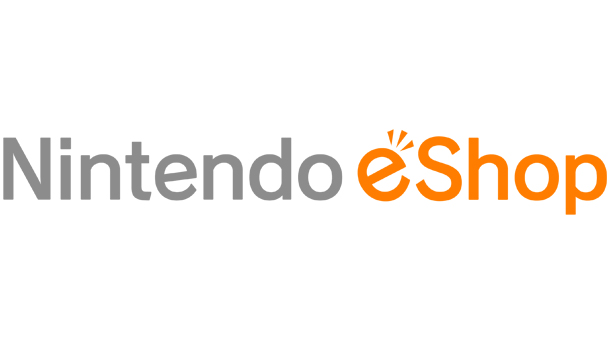 A few more games have gone on sale on both eShops – Wii U and 3DS. Specifically, several Ubisoft and Mighty Switch Force! titles are now available at cheaper prices.
Here's the full roundup of discounts:
Wii U
ZombiU – $41.99 (was $59.99) through 12/31
Just Dance 4 – $34.99 (was $49.99) through 12/31
Rabbids Land – $34.99 (was $49.99) through 12/31
Your Shape – $34.99 (was $49.99) through 12/31
ESPN Sports – $34.99 (was $49.99) through 12/31
Assassin's Creed III – $27.99 (was $39.99) through 12/31
Mighty Switch Force! Hyper Drive Edition – $7.49 (was $9.99) through 1/2
Mighty Switch Force! 2 – $4.49 (was $5.99) through 1/2
3DS
Mighty Switch Force! – $4.49 (was $5.99) through 1/2
Mighty Switch Force! 2 – $4.49 (was $5.99) through 1/2
Rayman Origins – $20.99 (was $29.99) through 12/31
Rayman 3D – $20.99 (was $29.99) through 12/31
Splinter Cell 3D – $20.99 (was $29.99) through 12/31
Ghost Recon: Shadow Wars – $20.99 (was $29.99) through 12/31
Rabbids Travel in Time 3D – $20.99 (was $29.99) through 12/31
Petz Fantasy 3D – $20.99 (was $29.99) through 12/31
As a bonus, Young Justice: Legacy is also on sale for $19.99 (was $29.99) through 1/13.
Yearly Assassin's Creed releases have been a regular thing now. That doesn't mean Ubisoft would stick to the schedule if it'd mean sacrificing quality, however.
Ubisoft's North American president Laurent Detoc told IGN that the publisher would hold back an Assassin's Creed game if it doesn't meet its expectations. Bringing out a "70 percent Assassin's Creed game" would hurt the IP's brand, Detoc said.
His comments in full:
North American Ubisoft president Laurent Detoc North American shared an interesting Watch Dogs development tidbit while speaking with IGN as aprt of a new interview.
According to Detoc, Watch Dogs was originally built for the Driver series. The initial project was initially scrapped after Ubisoft wasn't satisfied with its direction. Eventually, the company took some of the work that had been used for the cancelled game's driving engine and used that for Watch Dogs.
Detoc's comments in full:
"Watch Dogs wasn't started as Watch Dogs. They were working on a driving engine, working on something. We had the Driver license. This was years ago. Then we were thinking, 'no, this is not the way we want to go with a driving game,' so we cancelled that and restarted. It's not like Watch Dogs started as Watch Dogs. The Watch Dogs project was initially another game. At some point it changed. That's at least three years ago, and then the Watch Dogs project reused some of the work that had been done on this driving engine.

It's not that Driver became Watch Dogs, so much as the driving game we made was a driving game. The decision was made that there was another driving game being made and this one should be an open-world game where the guy comes out of the car and does other things. Then the team decides to reshuffle itself entirely. A few other people come in, a new creative director, and then they start a new game. I wouldn't say that Driver became Watch Dogs, because that's not true. That's not really what happens. What happens is that a game gets cancelled, and then you take pieces of that game to make a new one. We could have had another driving engine from another team in another place, and then it would have been used by the Watch Dogs team."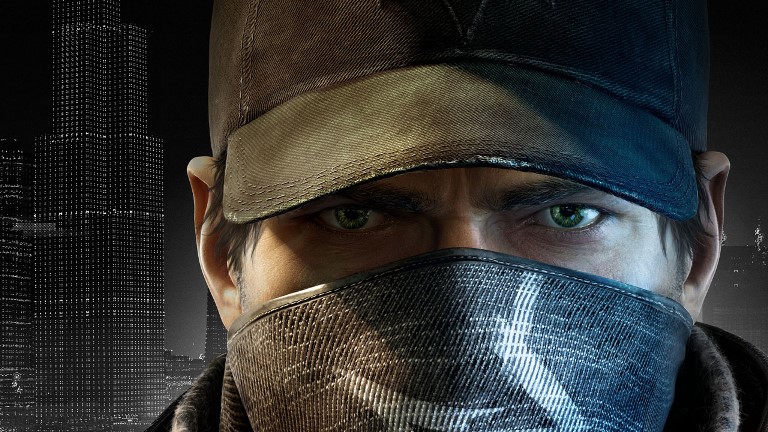 Ubisoft has once again discussed the decision to delay Watch Dogs. The publisher's North America president, Laurent Detoc, spoke about the move as part of an interview with IGN.
He said:
"It's a very intense decision. I think one of the fascinating things about this industry is that you can go from genius to idiot in an extremely short time frame. These are some of those moments, where you're riding sky high on Watch Dogs or Rayman, and then suddenly you have to break it to the outside world, and sometimes even convince the inside people. Not everybody agrees. You have to say, 'this is in the best interest of the product, to do this,' because at the end of the day we're going to be able to do this extra fine tuning."

"Some games, you just can't make them that much better because of how they've been progressing. Part of the decision to delay Watch Dogs is also that," he said. "We know it's not where we want it to be. Can it get there? What will it take to get there? That's why it takes a longer process. But in August we really thought we were going to have that game at launch."
Watch Dogs was originally slated for a November launch. However, Ubisoft announced a new spring 2014 release window back in October.