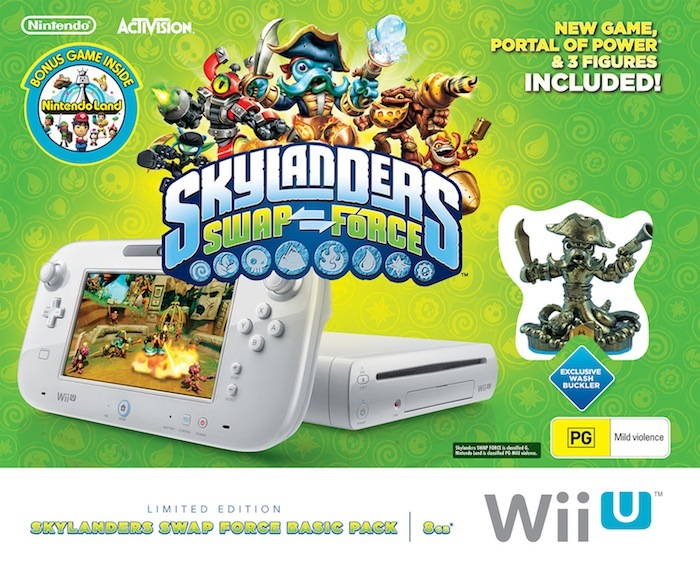 Two new Wii U bundles are making their way to Australia and New Zealand.
On November 14, a Just Dance Pack will be available. The Skylanders Swap Force Pack will follow on November 21. The two bundles will retail for AU$349.95.
Here's the full contents of both:
Just Dance Pack
– Wii U Basic
– Just Dance 2014 game disc
– Nintendo Land game disc
– Wii Remote Plus (White)
– Sensor Bar
Skylanders SWAP Force Pack
– Wii U Basic
– Nintendo Land game disc
– Skylanders SWAP Force Wii U game disc
– Portal of Power
– Three Skylanders figures, including Ninja Stealth Elf and two SWAP Force characters: EXCLUSIVE Color Shift Wash Buckler and Blast Zone
– Collector poster, trading cards and sticker sheets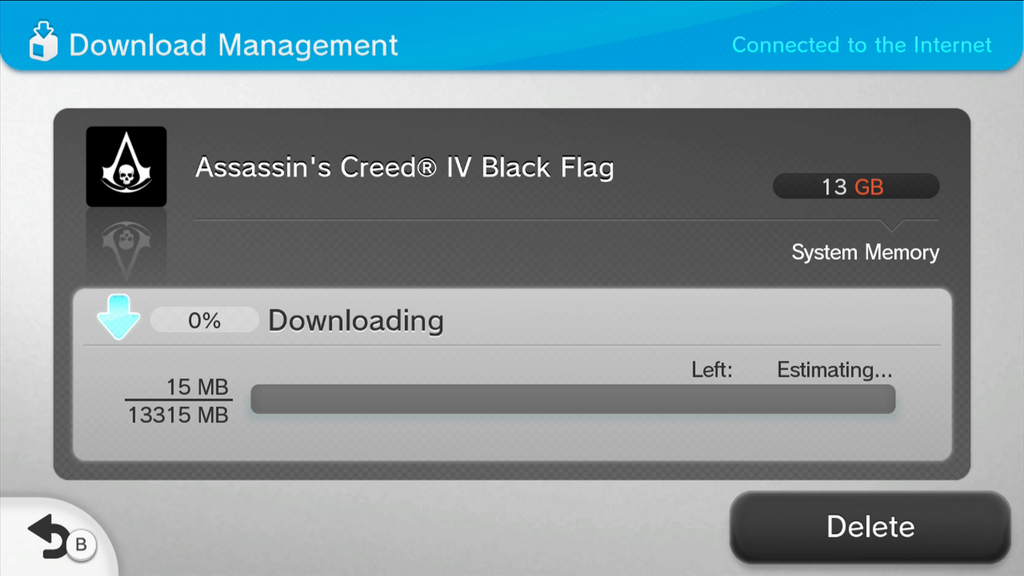 Assassin's Creed IV: Black Flag is now available. You can choose to purchase the game physically or as a digital download. Note that if you opt for the latter, you'll need 13GB of free space on a hard drive connected to Wii U.
Assassin's Creed IV: Black Flag is confirmed to have a connection to another Ubisoft title in the form of a small Easter egg. It's not too major, but definitely worth mentioning. You can watch the video above for the full rundown, or head past the break for the information – just be aware of a few small spoilers.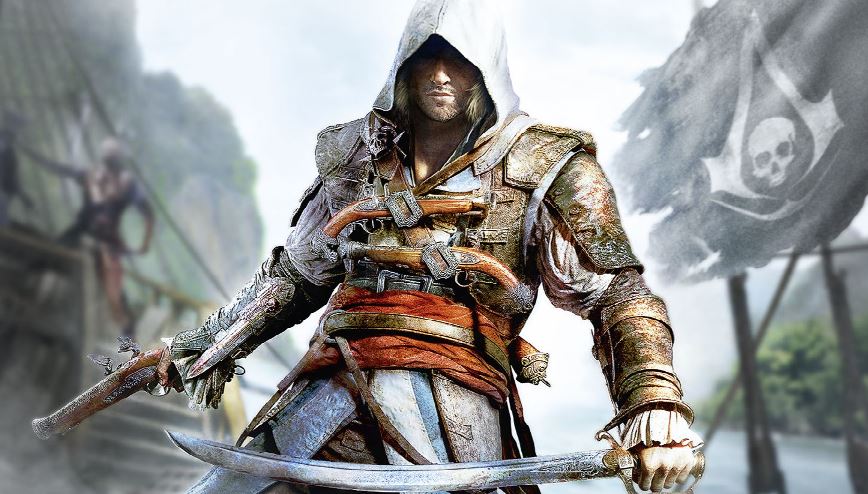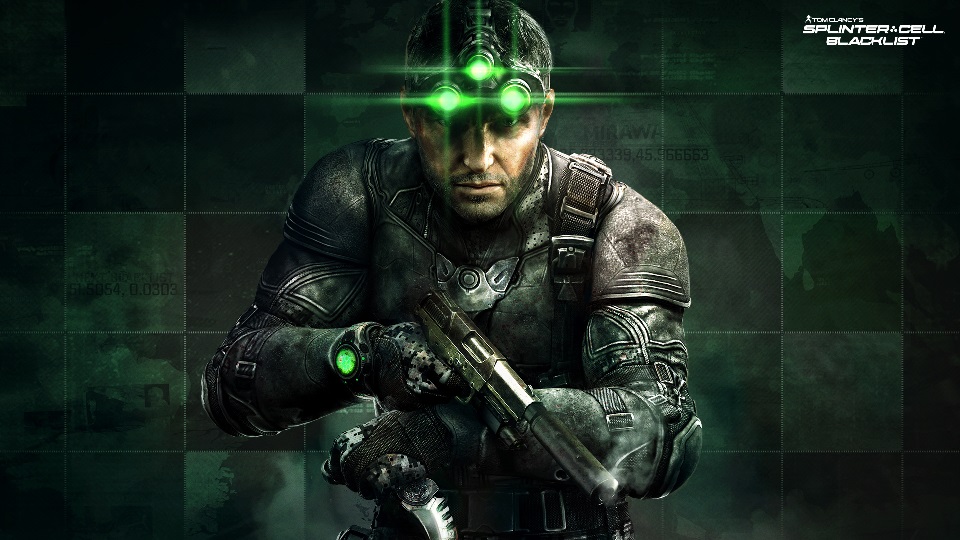 Ubisoft may have plans to take its Splinter Cell franchise into the television space. Last Wednesday, the publisher filed a new Splinter Cell trademark for the use of "continuing television programs and interactive television programs". The filing encompasses the production and distribution of Splinter Cell TV shows and motion pictures while also covering the comedy, drama, live-action, and animation genres.